CROWN POINT — On a recent Friday morning, Kelli Patrick and Mary Massey were enjoying breakfast while watching TV. 
In between bites of brown sugar maple oatmeal, toast and sips of coffee, the word, "legacy" came across the screen. 
The word made Patrick think of Massey, who was getting ready to celebrate her 107th birthday. 
"I got to thinking Mary was about to turn 107 years young, and her whole family, her whole life has been about preserving legacy. She has a very rich heritage, a very rich family," said Patrick, who has been Massey's caregiver for four years.
"I wanted her to be remembered. I wanted that to be captured. I wanted her to be celebrated." 
Patrick connected with family members and Crown Point Neighbors Helping Neighbors, who helped the birthday celebration come together. 
On a warm, sunny Sunday afternoon Patrick led a parade of dozens of cars that passed by Massey's house with balloons and signs to honor the centenarian. 
As Crown Point Police, Fire and Emergency Management drove down the street — sirens whining and lights flashing — Massey looked surprised. A smile spread across her face. 
Her great-granddaughter, Halie Gonlag, then let her in on the secret: The parade was to honor her birthday. 
For 10 minutes, Massey, who was wearing a purple tiara — her favorite color — sat next to her 88-year-old daughter, Ilene Dance, waving to passersby. 
When the parade ended, Crown Point Mayor David Uran rallied the group to sing "Happy Birthday" then issued a proclamation honoring the 107-year-old, who was a bomb inspector during World War II. 
"This has been just wonderful," Massey said, adding she will see everyone next year. 
The glue of the family 
Massey, who has lived in Crown Point for decades, usually celebrates her birthday with her family. Typically, relatives from California, Nevada, Michigan and Tennessee visit to celebrate, Gonlag said. 
However, given the COVID-19 pandemic, out-of-town relatives weren't able to make the trip this year, Gonlag said, adding they also aren't able to visit like normal. 
"She asked this morning, she's like, 'But are they gonna be here too?' That was one of her biggest things — it is every year," Gonlag said. "That's hard, of course, for her." 
Great-granddaughter Vanessa Arredondo said Massey, whom everyone calls Nana, is a "wonderful woman," who has kept her jokes, wit and sass over the years. 
"She's like the glue to all of us. She holds our whole family together," Arredondo said. 
Arredondo said Massey loved to cook and bake, often creating "fantastic themed cakes" for her grandchildren's birthdays. Massey has three children, 11 grandchildren, 18 great-grandchildren and 11 great-great-grandchildren. 
"She's a great woman. Definitely someone you look up to," Arredondo said. 
Five generations of the Massey family were present at the celebration: Massey, Dance, Arredondo's father, Arredondo and Arredondo's daughter. 
Dance, who lives with Massey, said she's very lucky to see her mother reach 107. 
"The grandkids are all very lucky to have their grandma this long. They have spoiled her," she said with a laugh.
"She just was a good mother. The kind of mother you hope a lot of people get." 
A moment passes and Massey asks Dance: "Did you know (about) all this?" 
"Yeah. We had a hard time keeping it a secret because you're too nosy, you want to know what's going on all the time," Dance replied with a chuckle. 
For Massey, the celebration was "fantastic." 
"The older I get, the better I get," Massey said. 
"I've never had anything like this in my whole life. ... I'm a party girl," she added with a laugh. 
Gallery: Regionites mask up amid coronavirus pandemic
Roni and Griffin Gold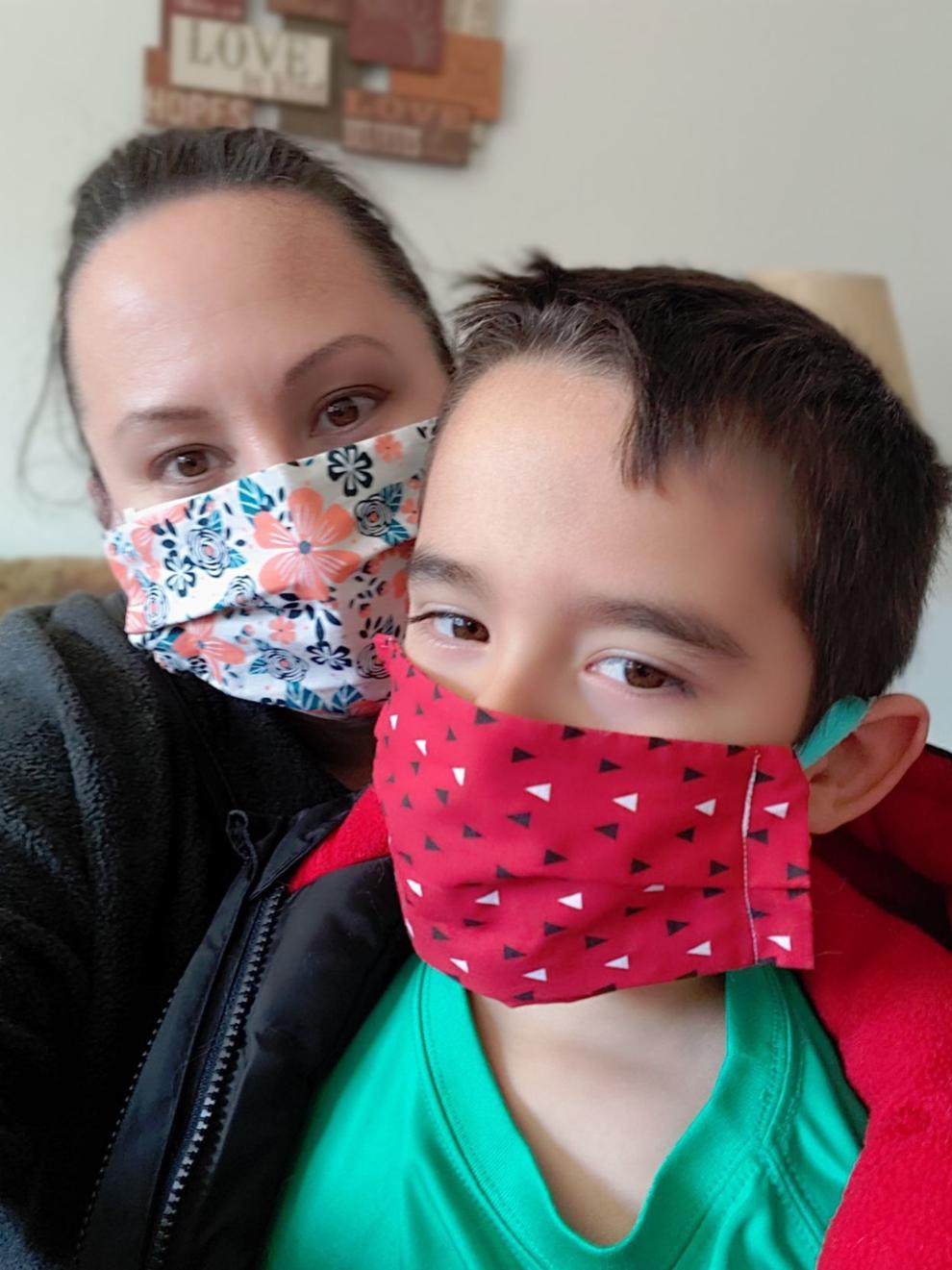 Alicia Vara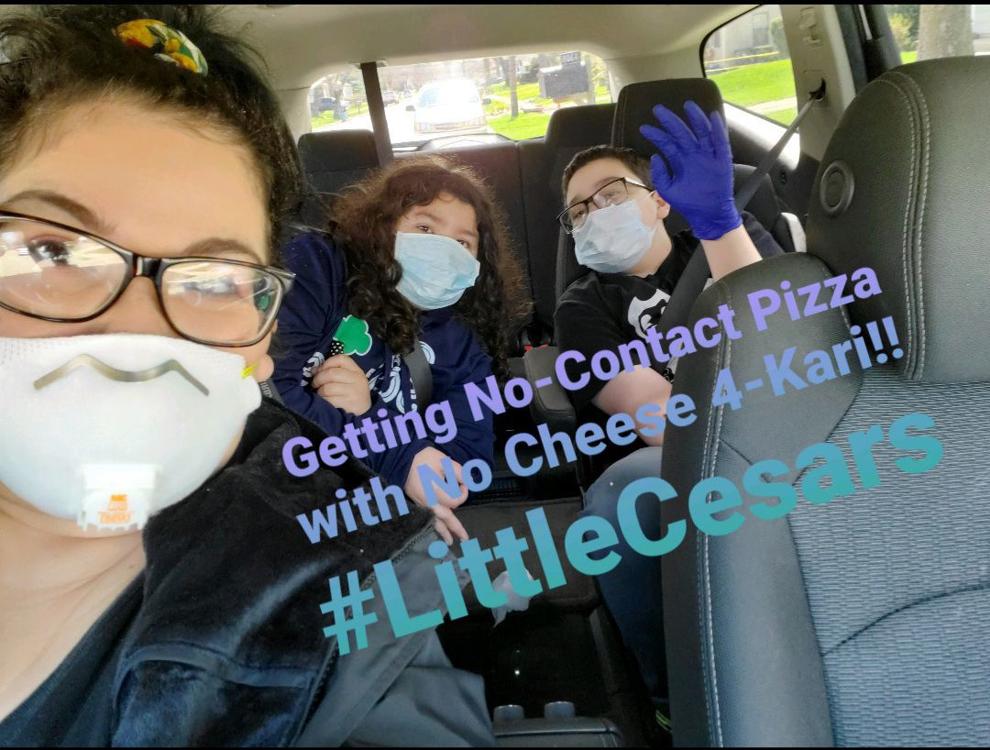 Marzena Poreba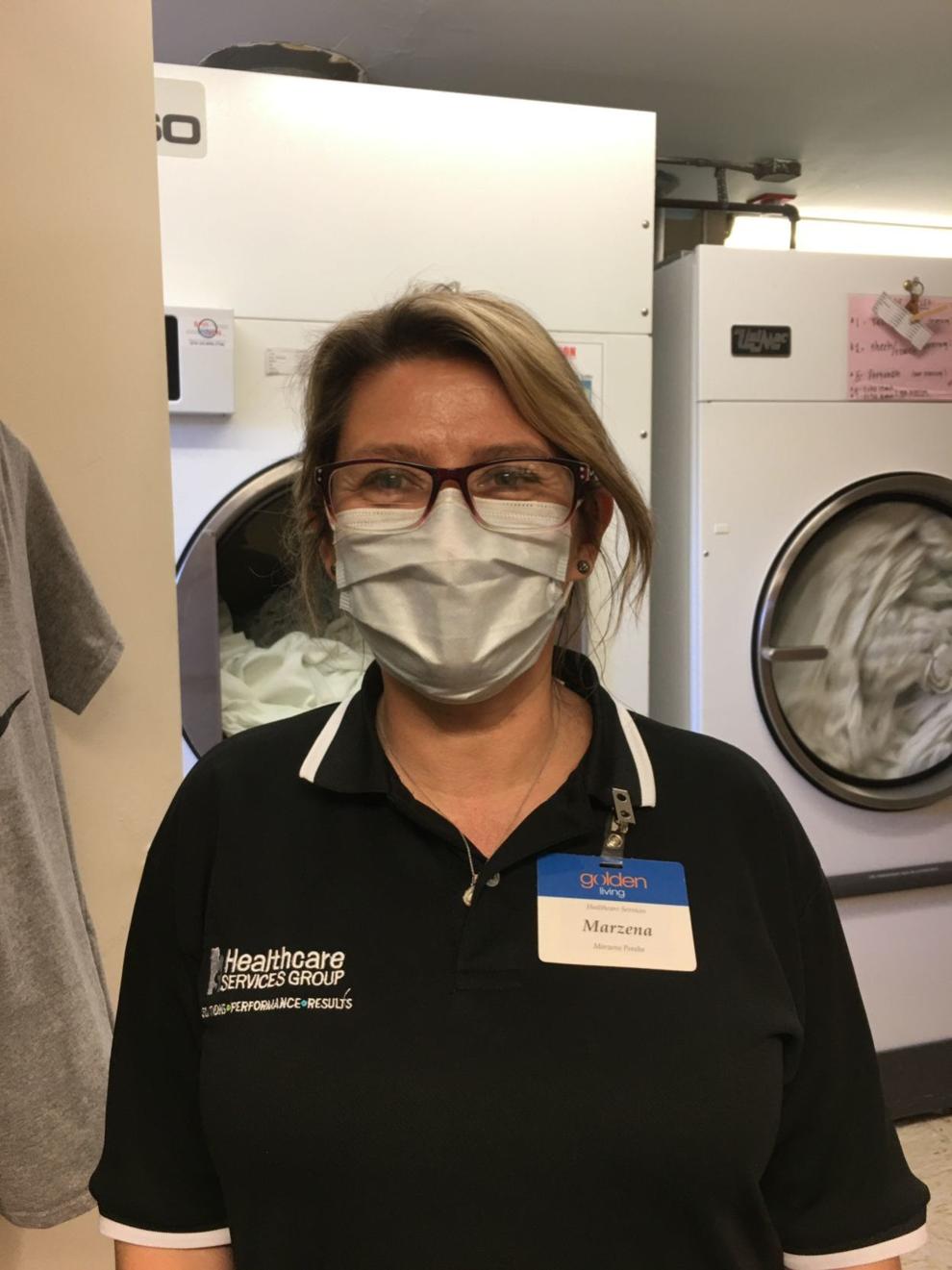 Jason Glisan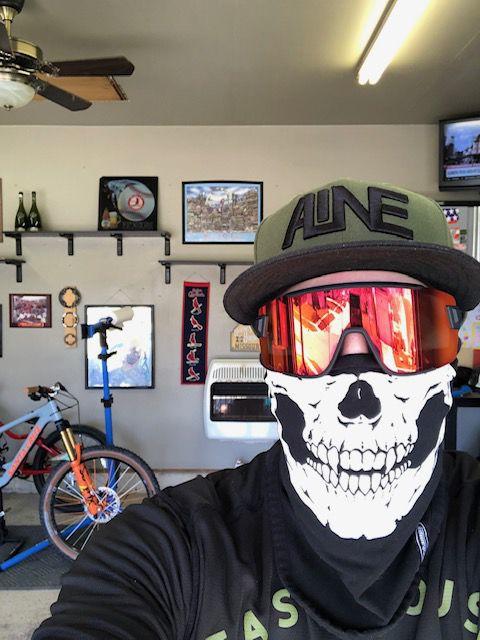 Antonio Uribe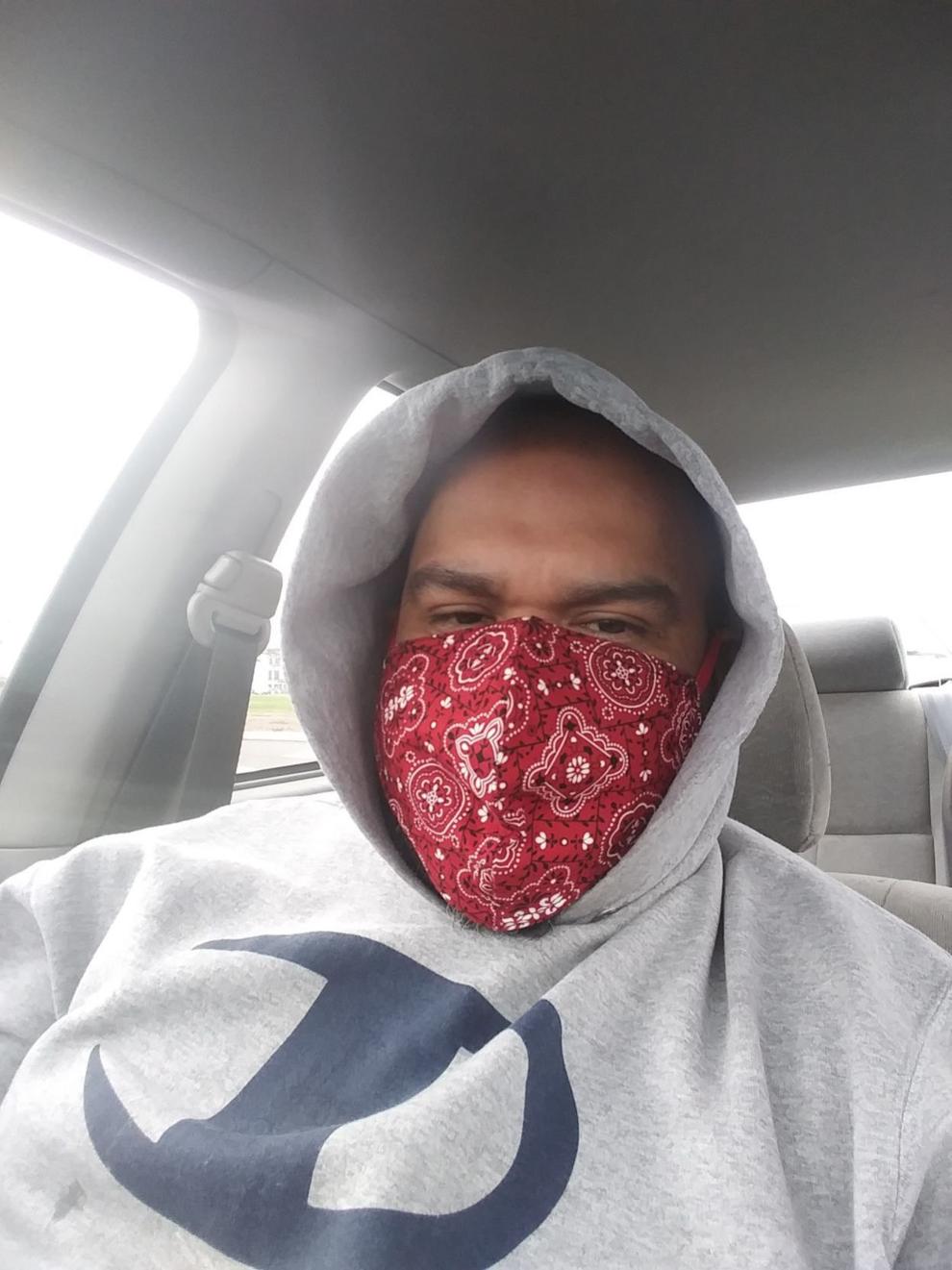 Nathan Donaldson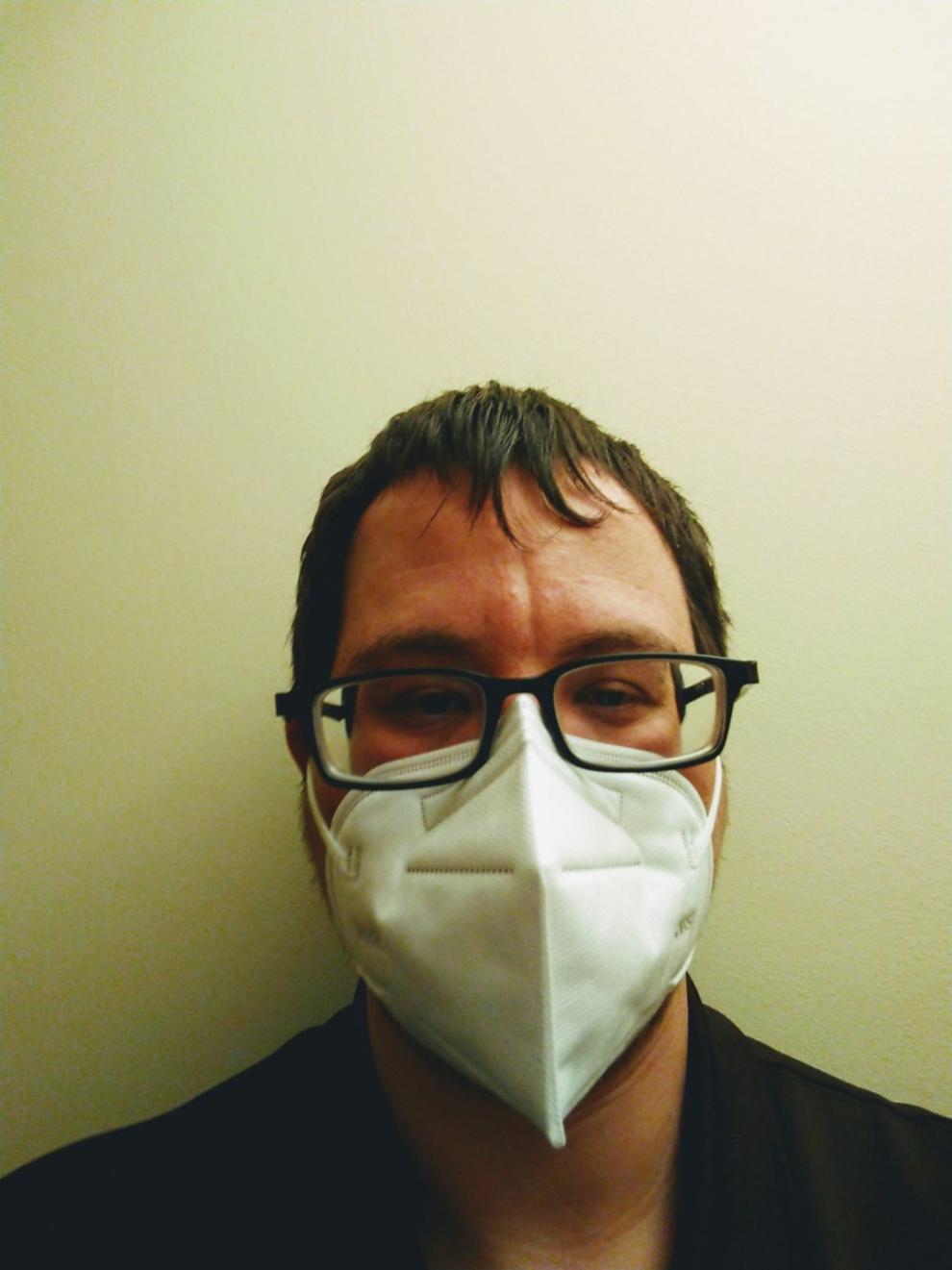 Pat Pullara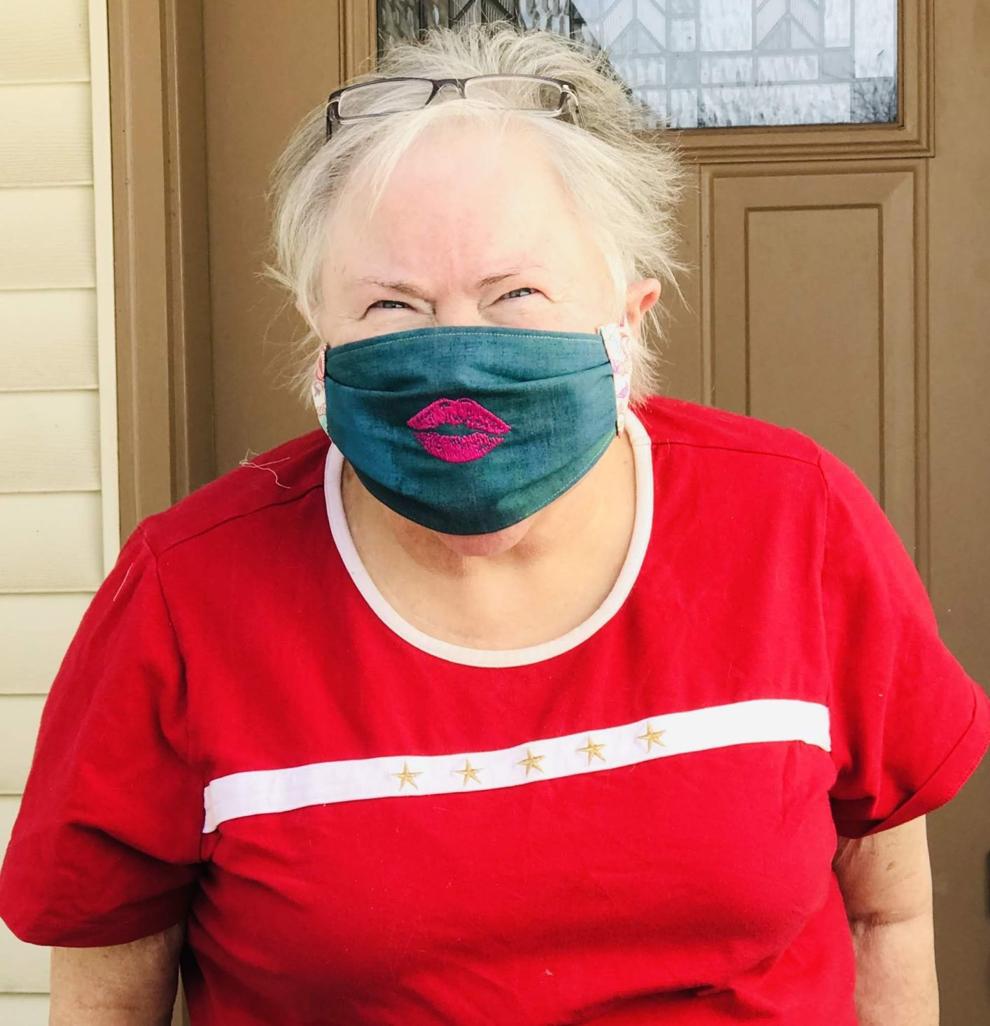 Harry Bielawski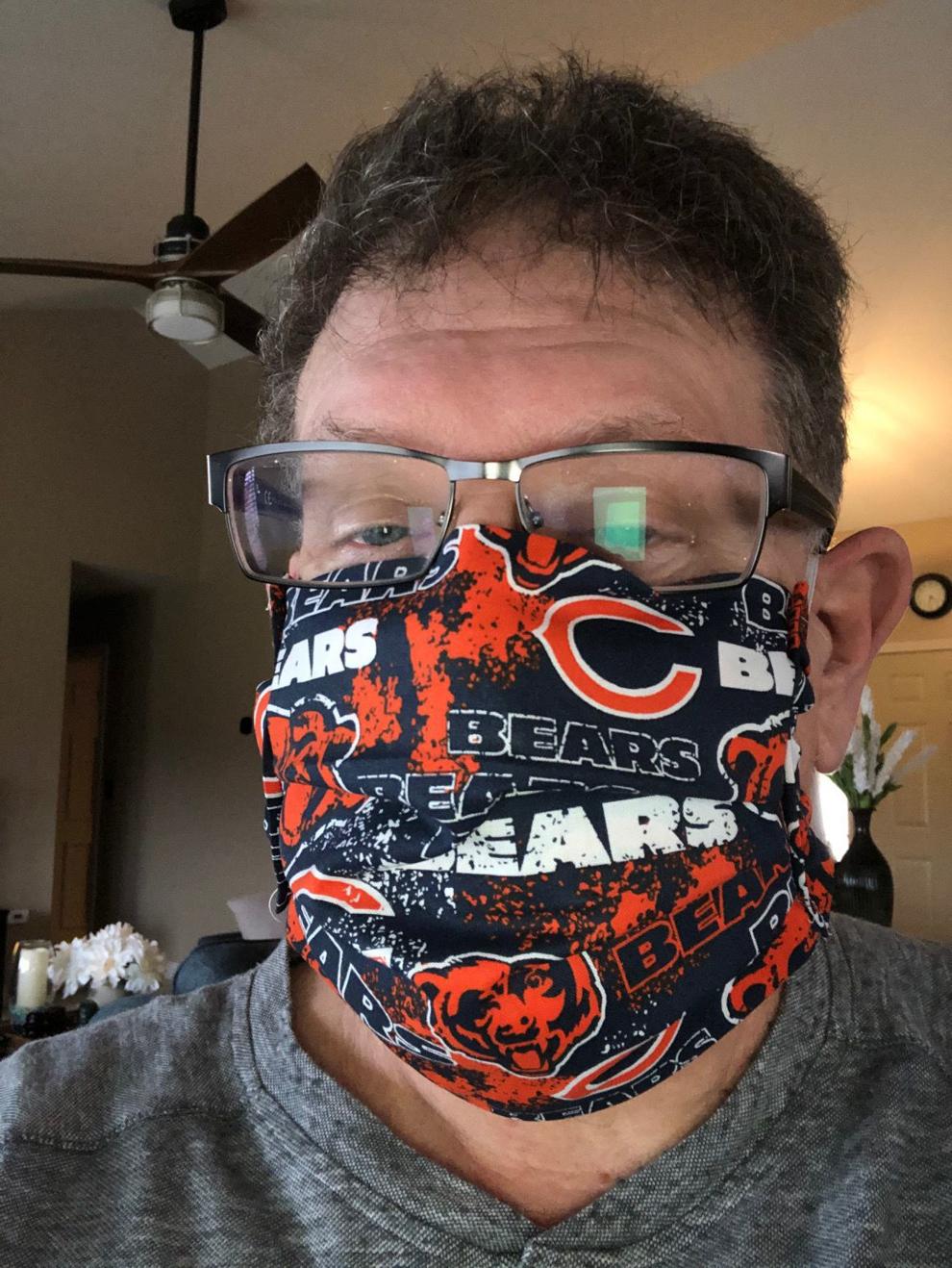 Jennifer Nadgerman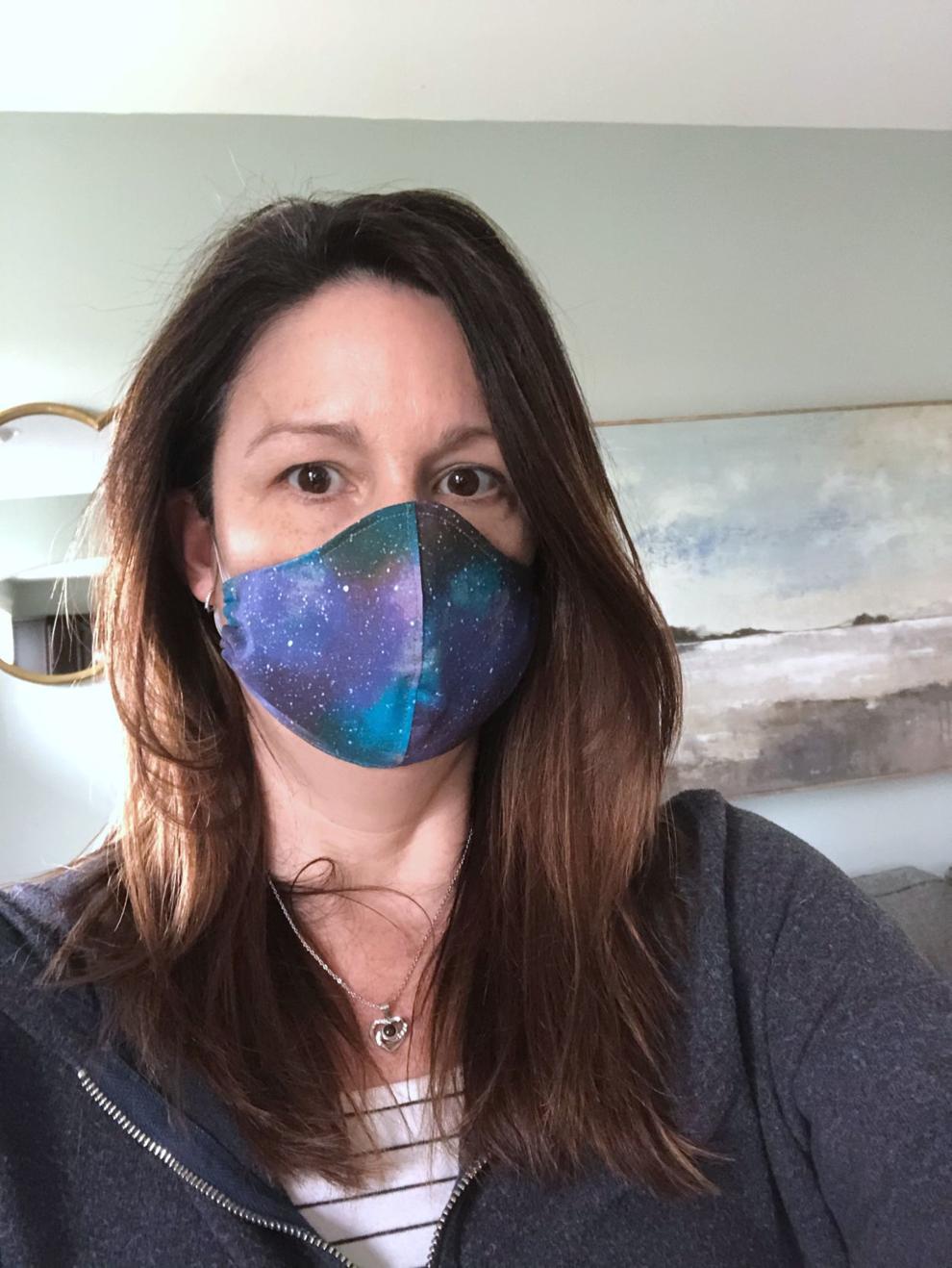 Cheryl Smith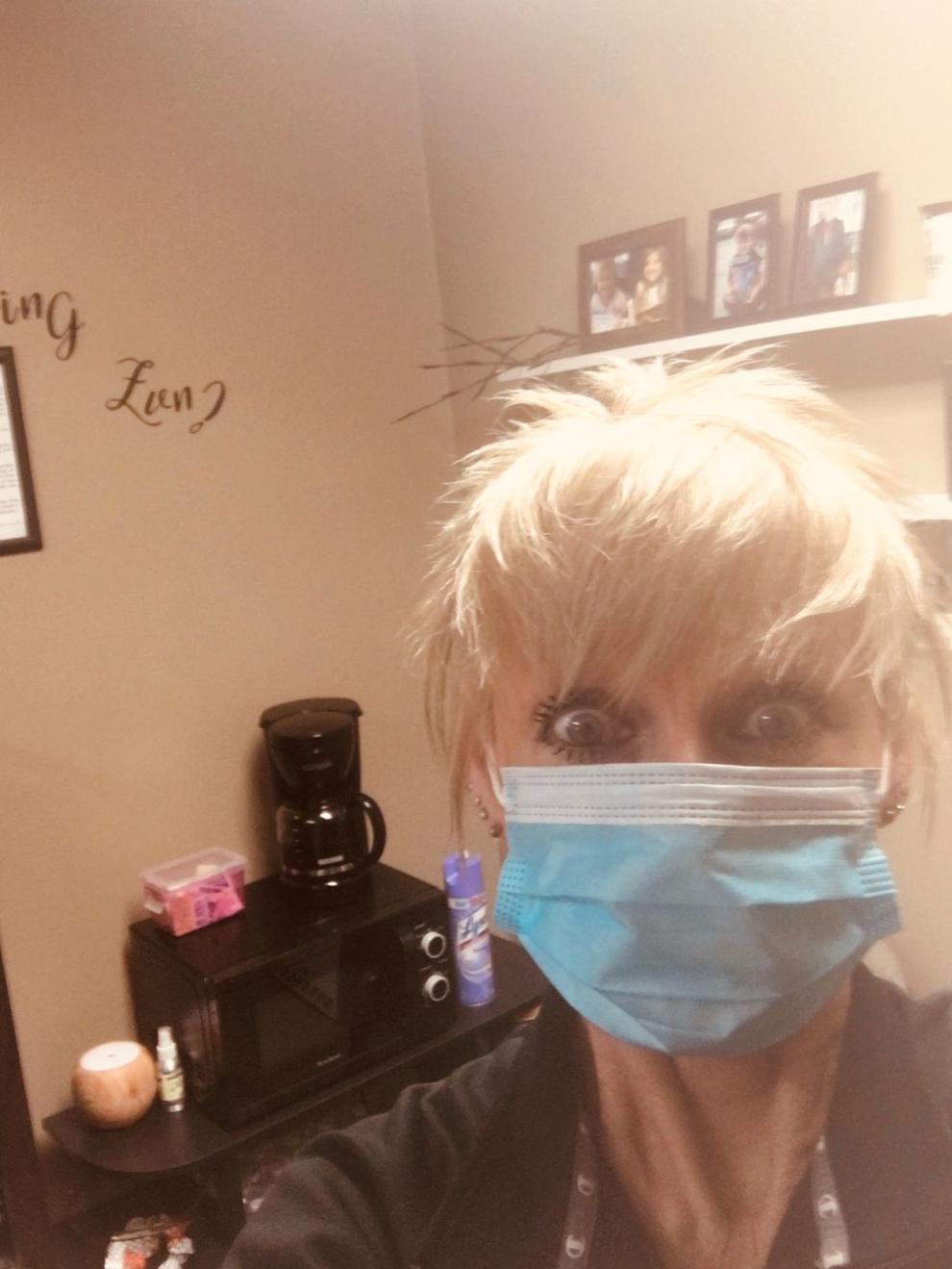 Jeannie Pritchard and Bob Frankovich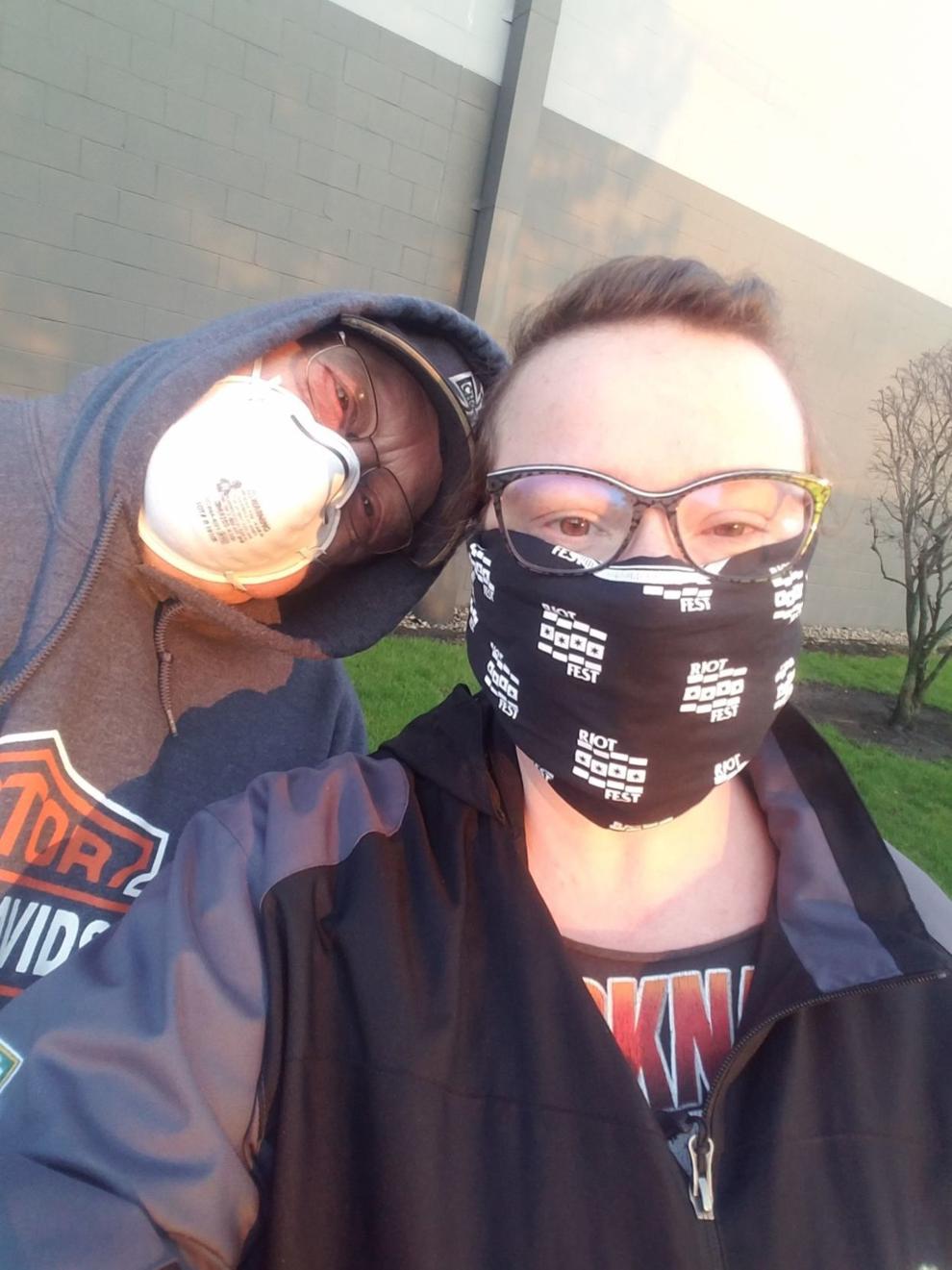 Elizabeth Castillo-Rivera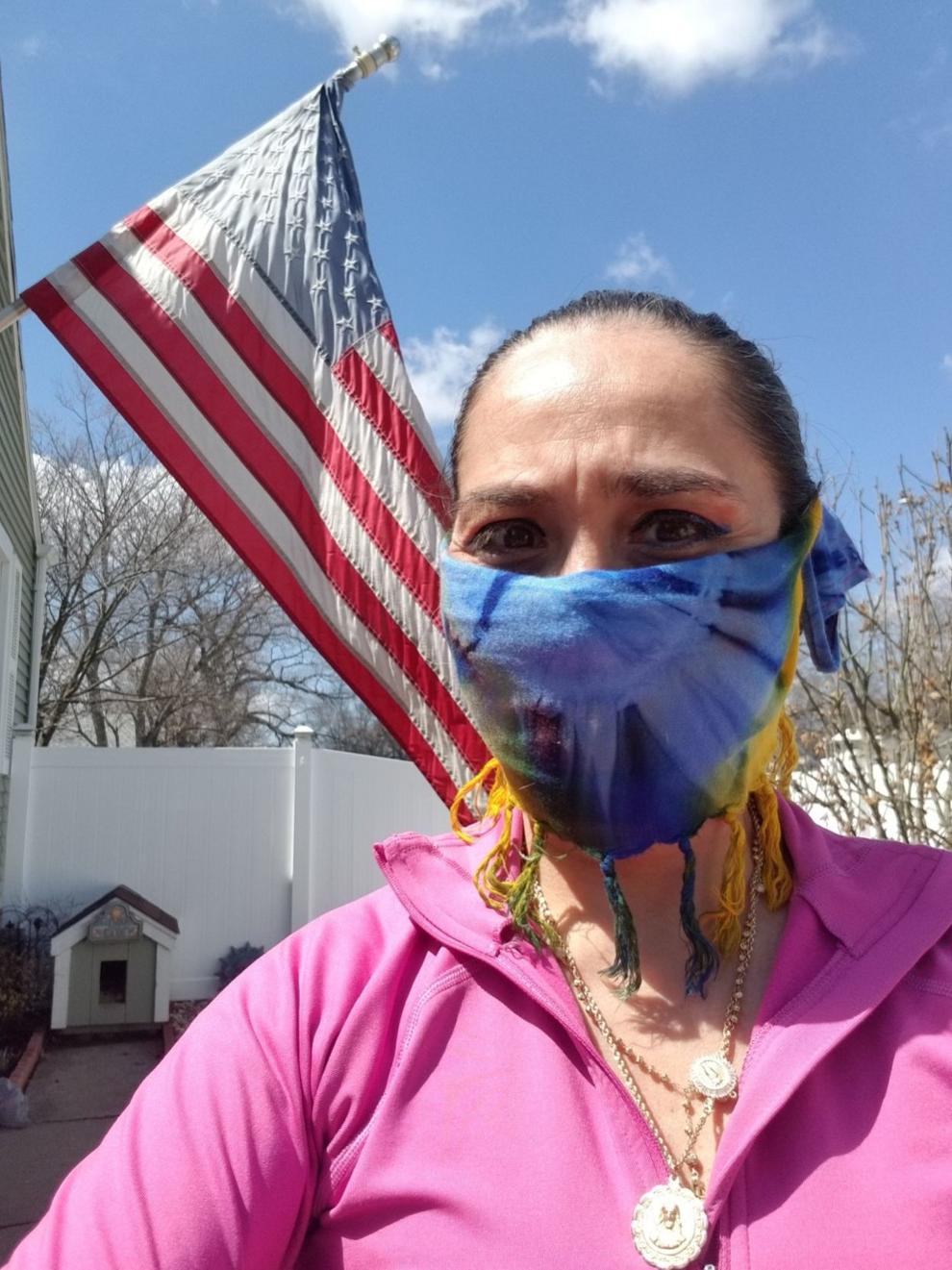 Antwoine Johnson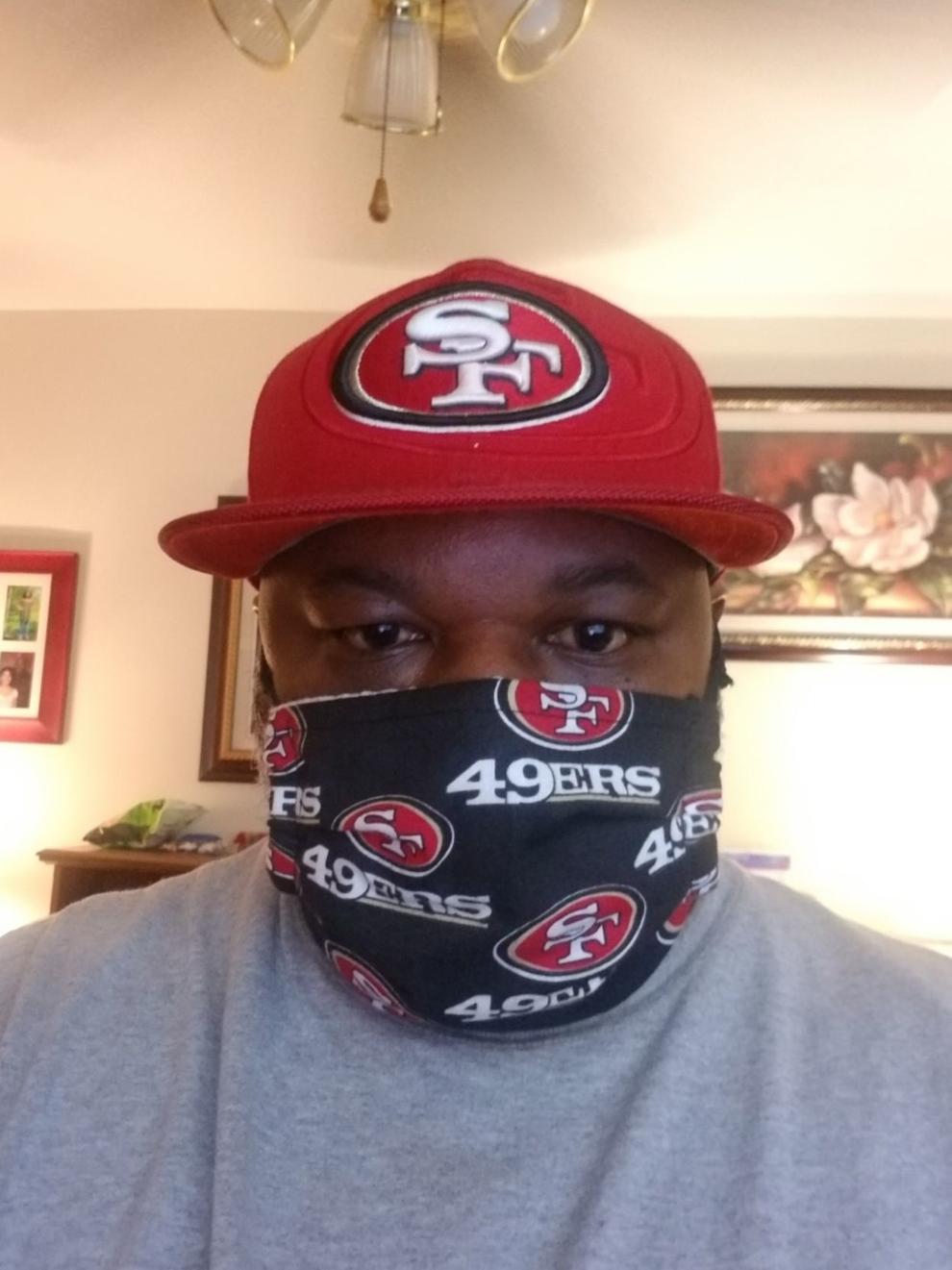 Richard Dvorscak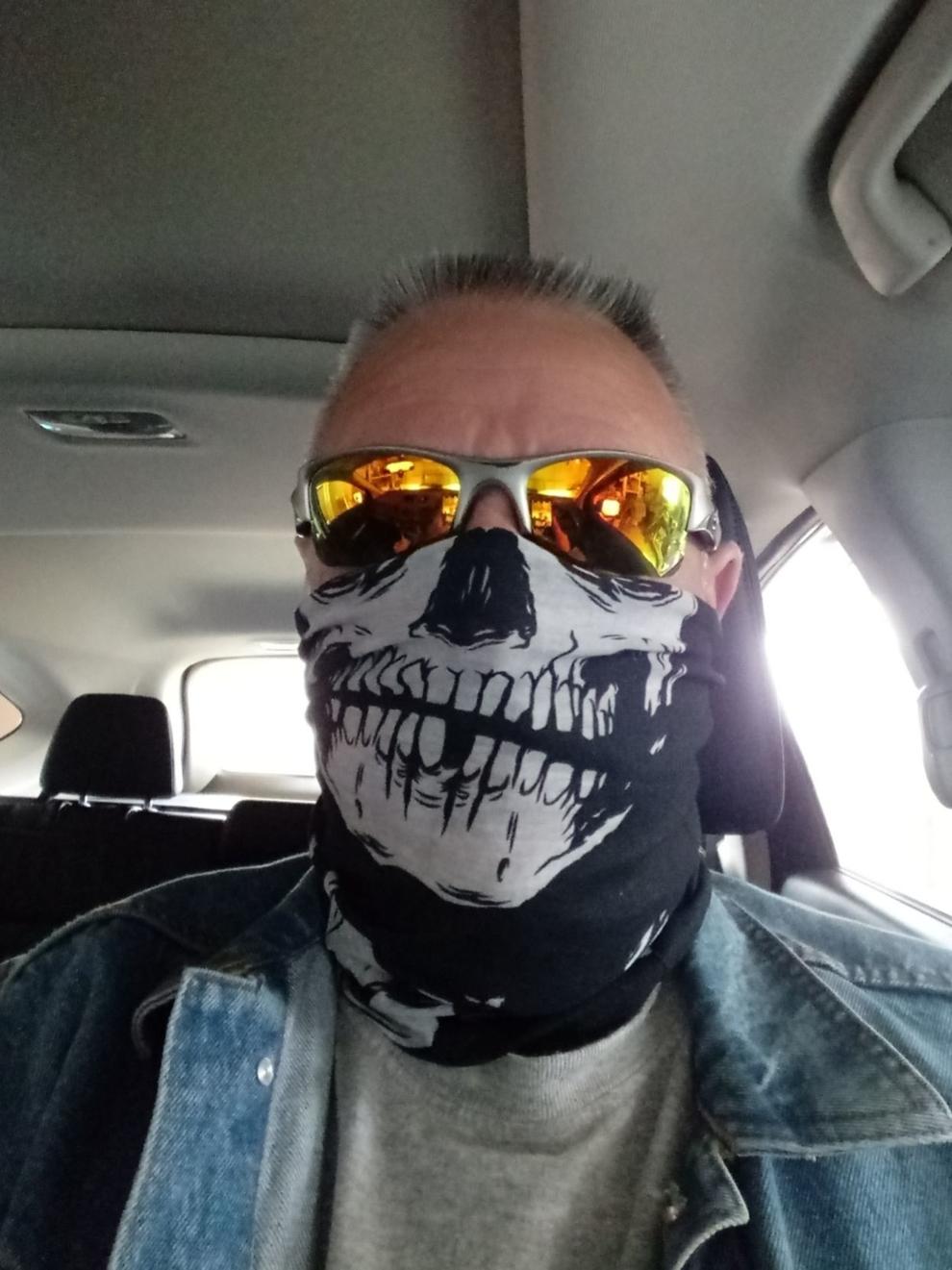 Mary Kerley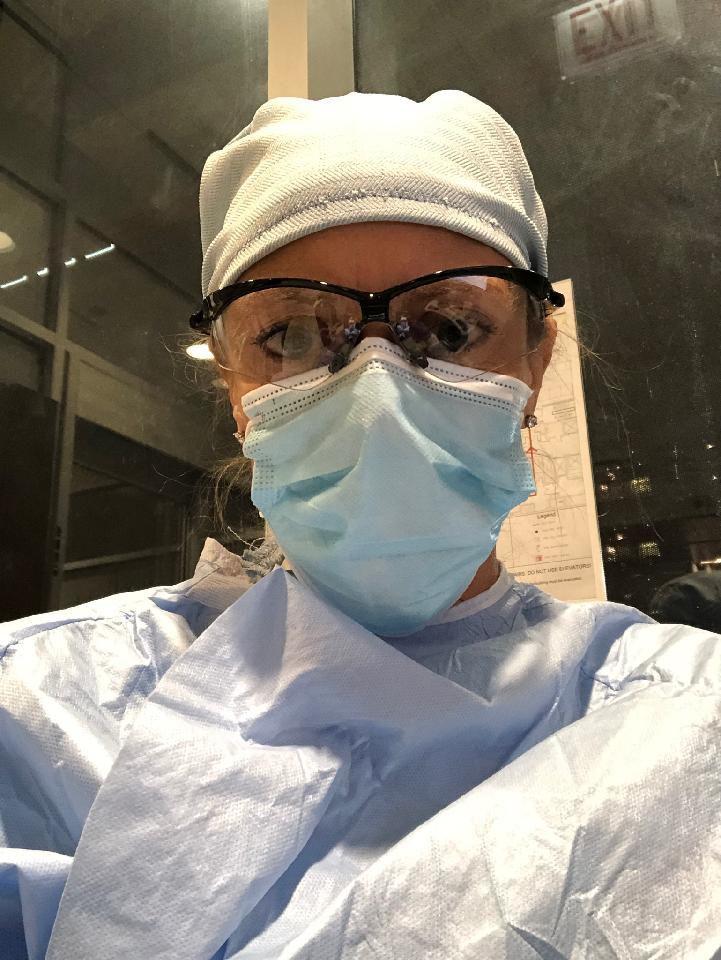 Joseph McCullough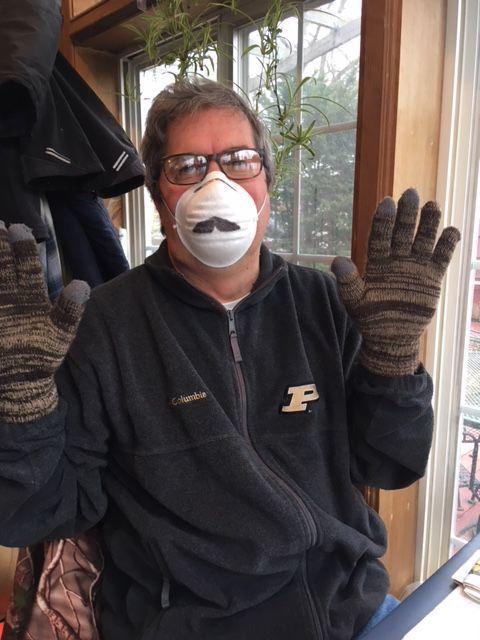 Tiffany Collins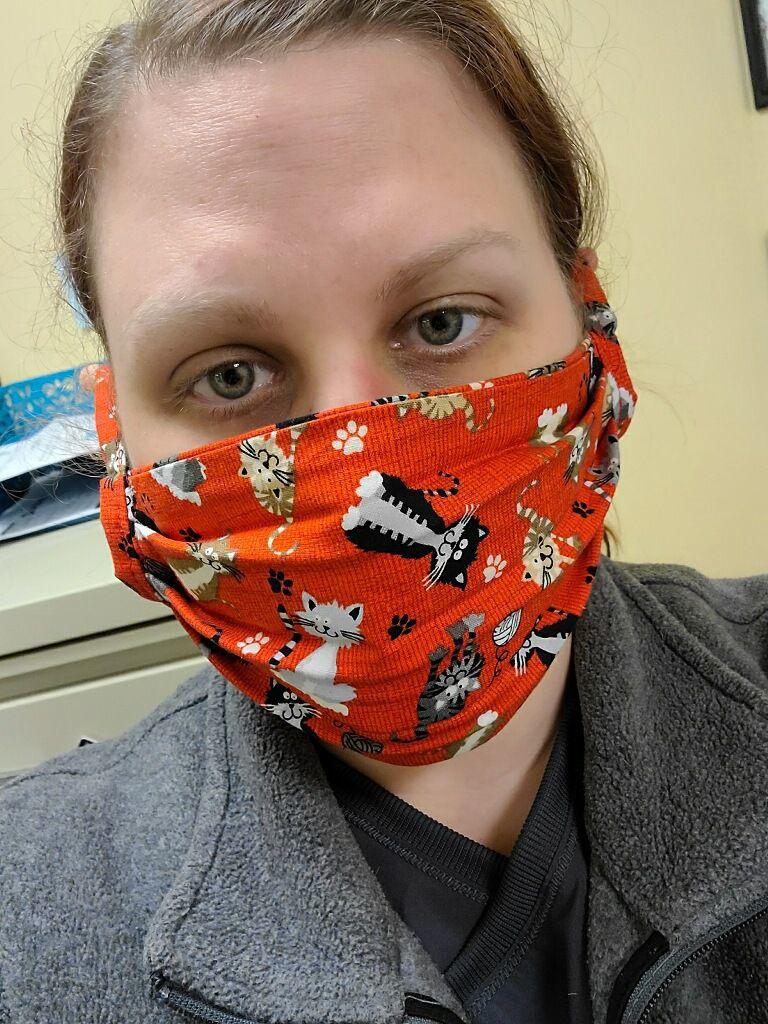 Susan El-Naggar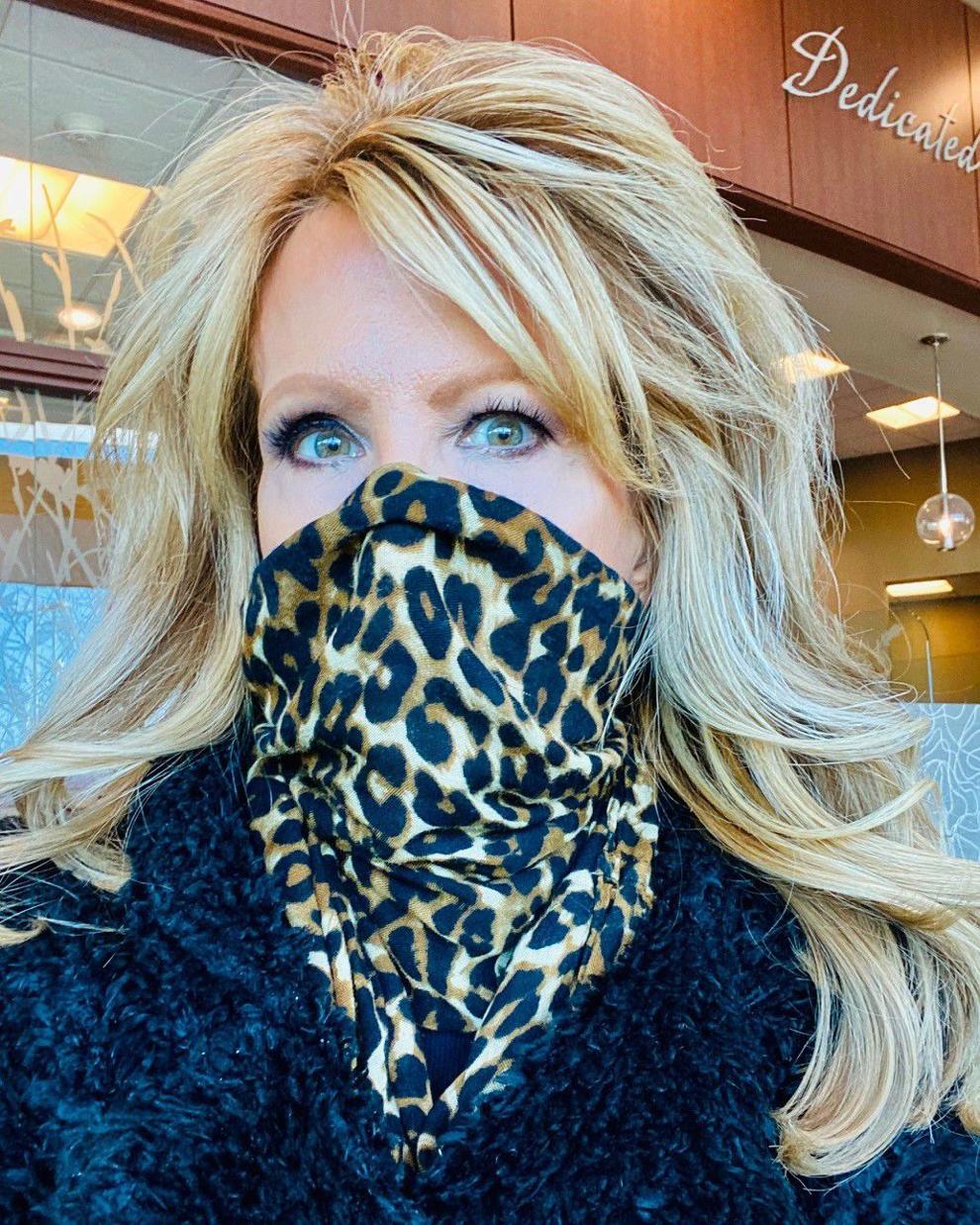 Debbie Walton Sexton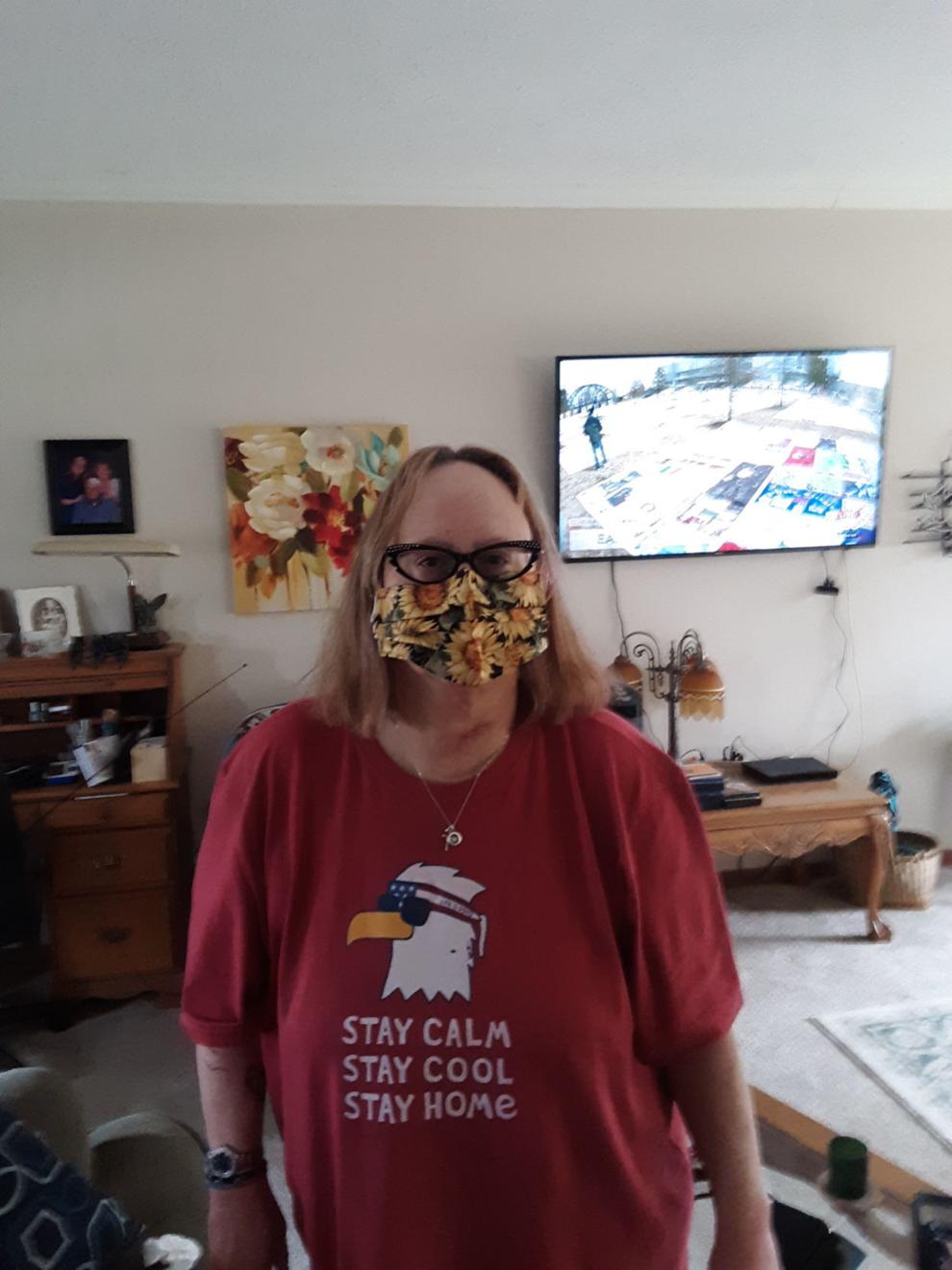 Danie Collins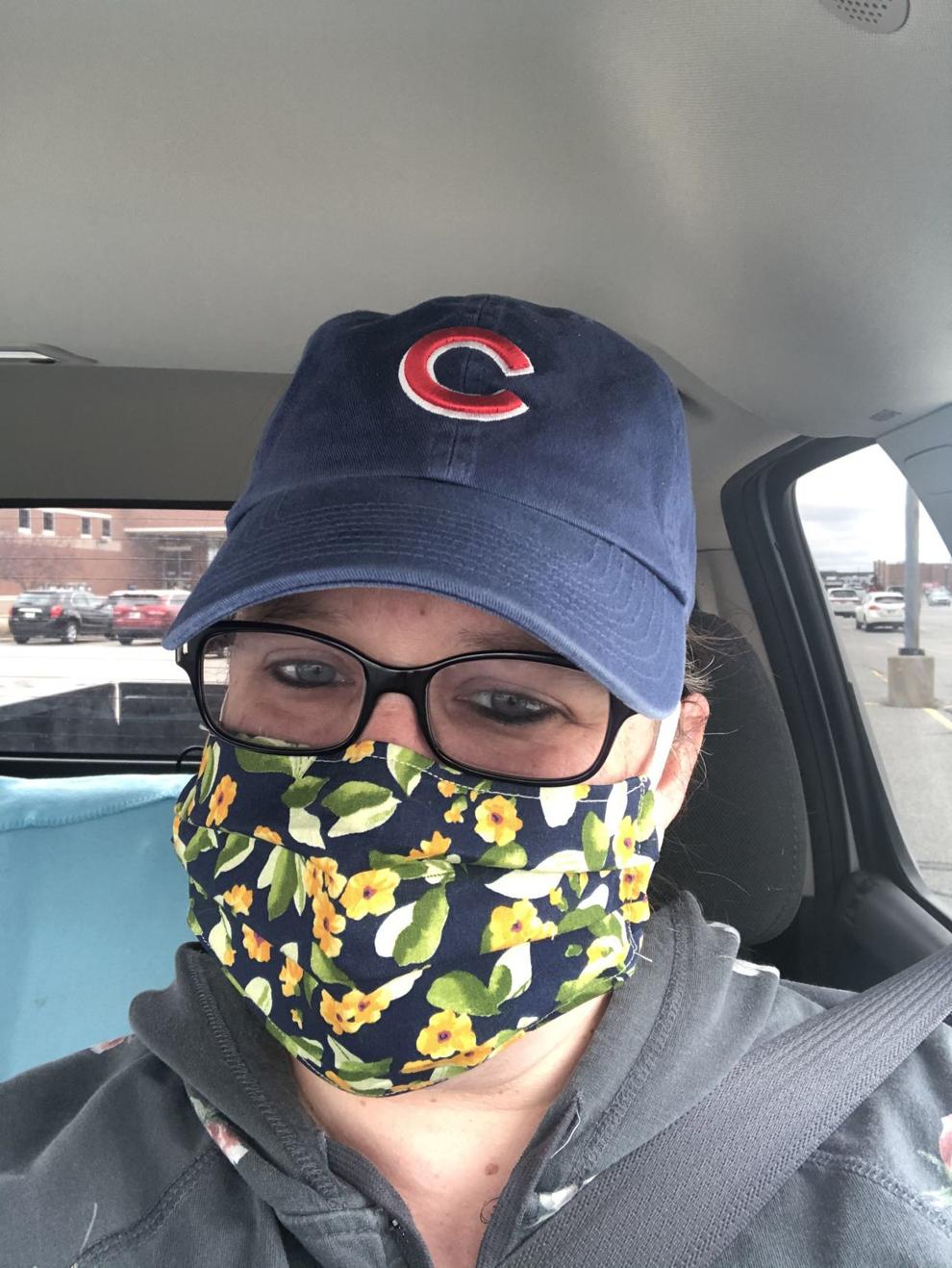 Beth Hobbs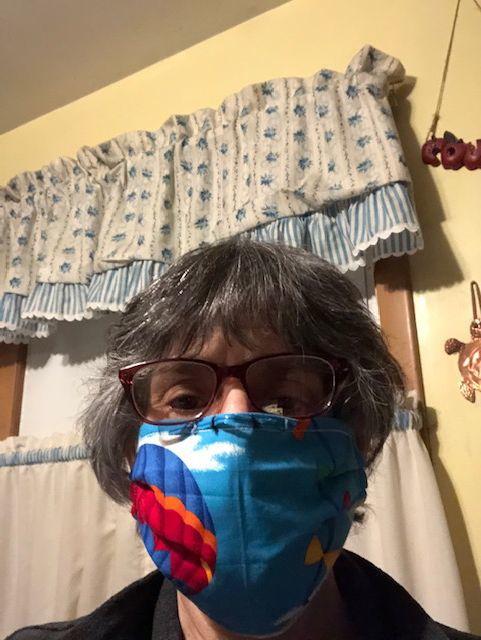 Natalie Ladd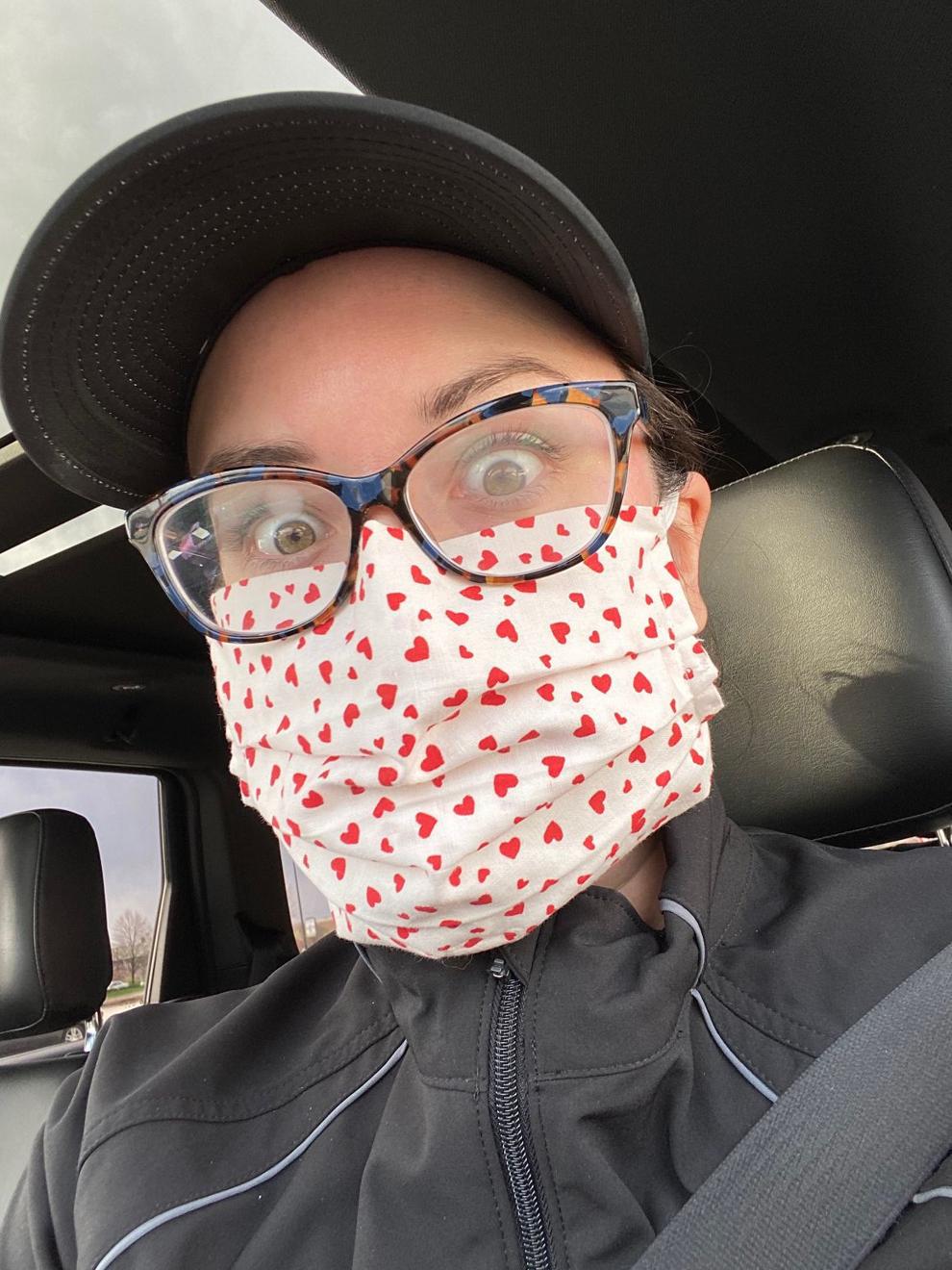 Troy and Jennifer McQuen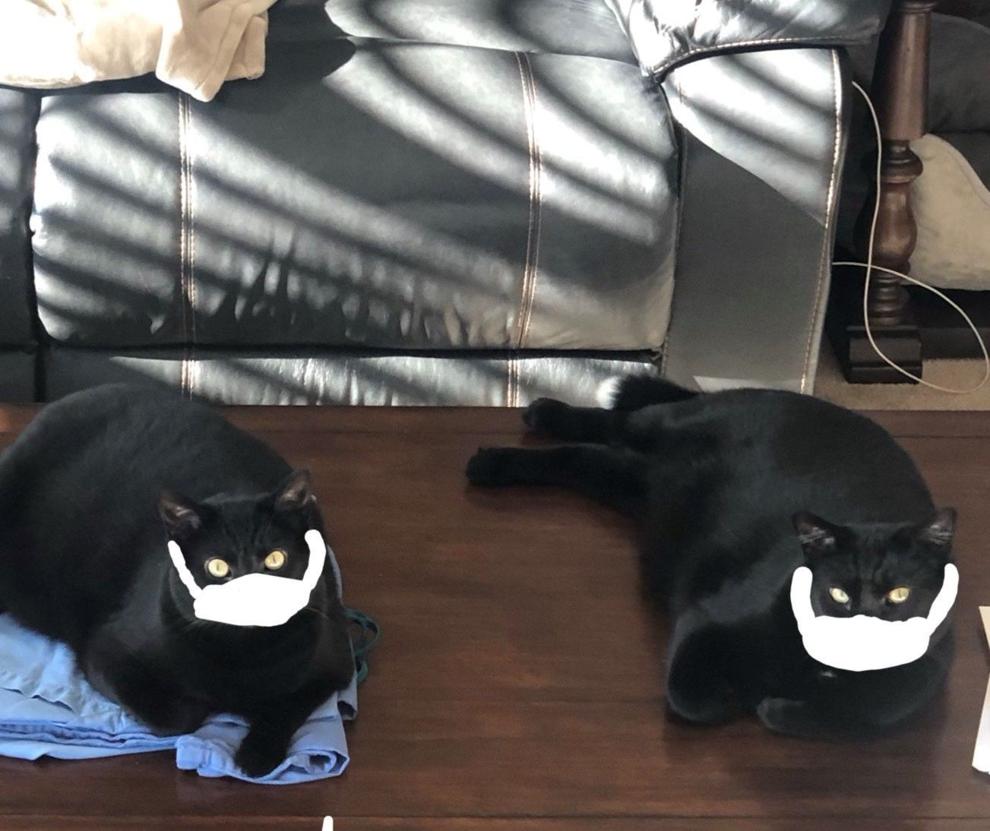 John Gescheidler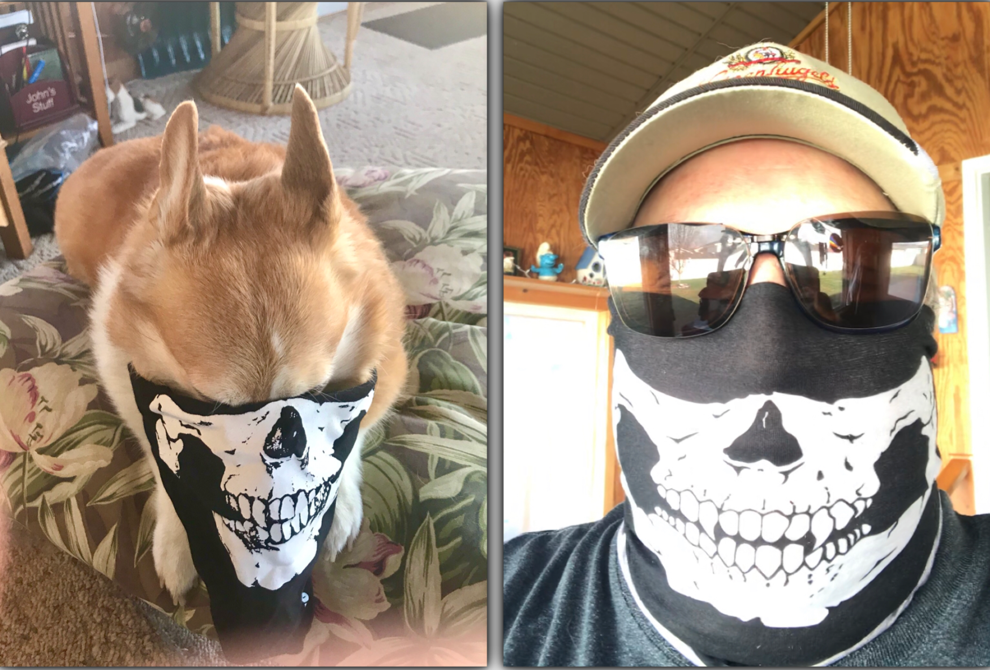 Jessica Trunk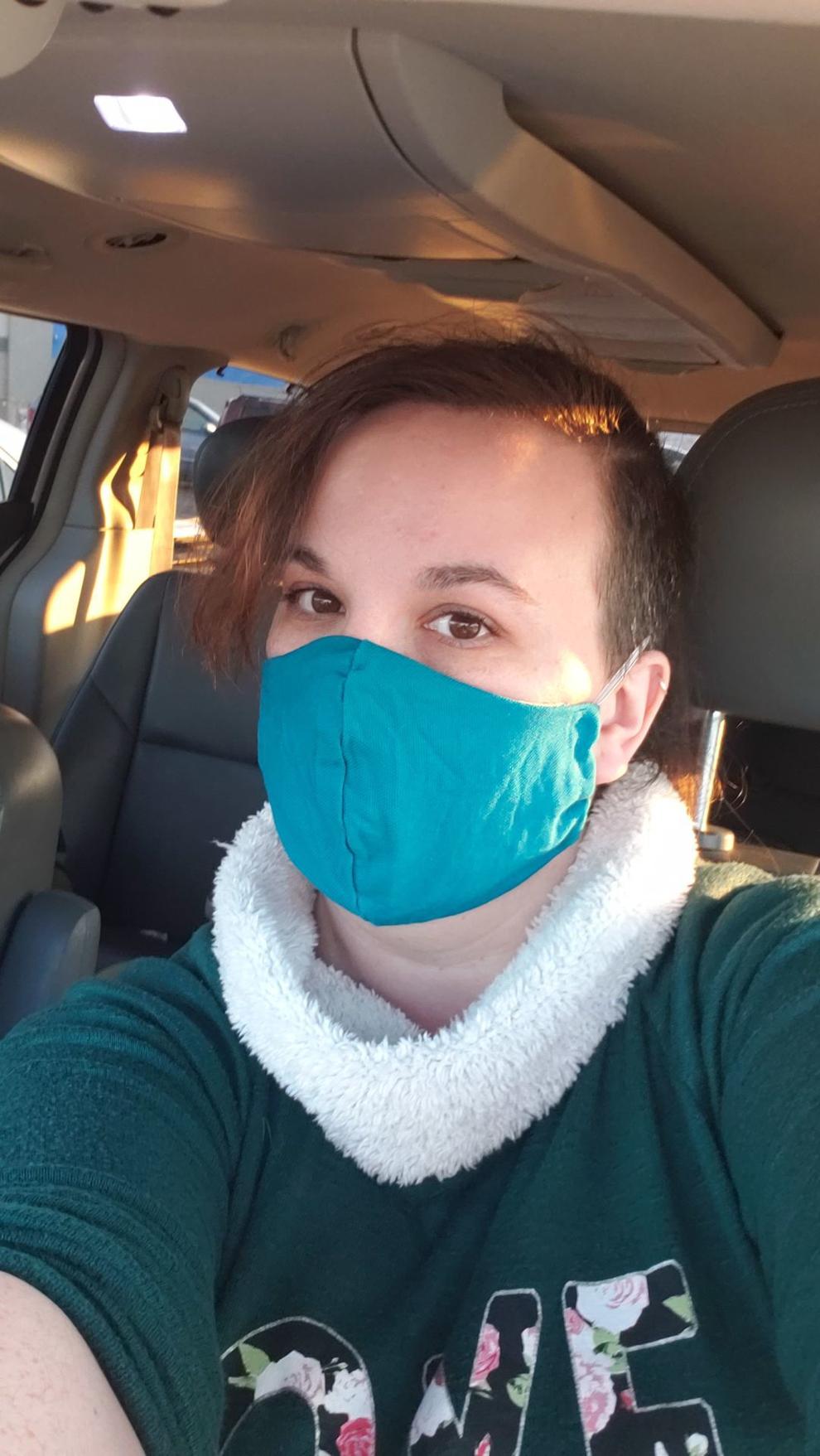 Speros Batistatos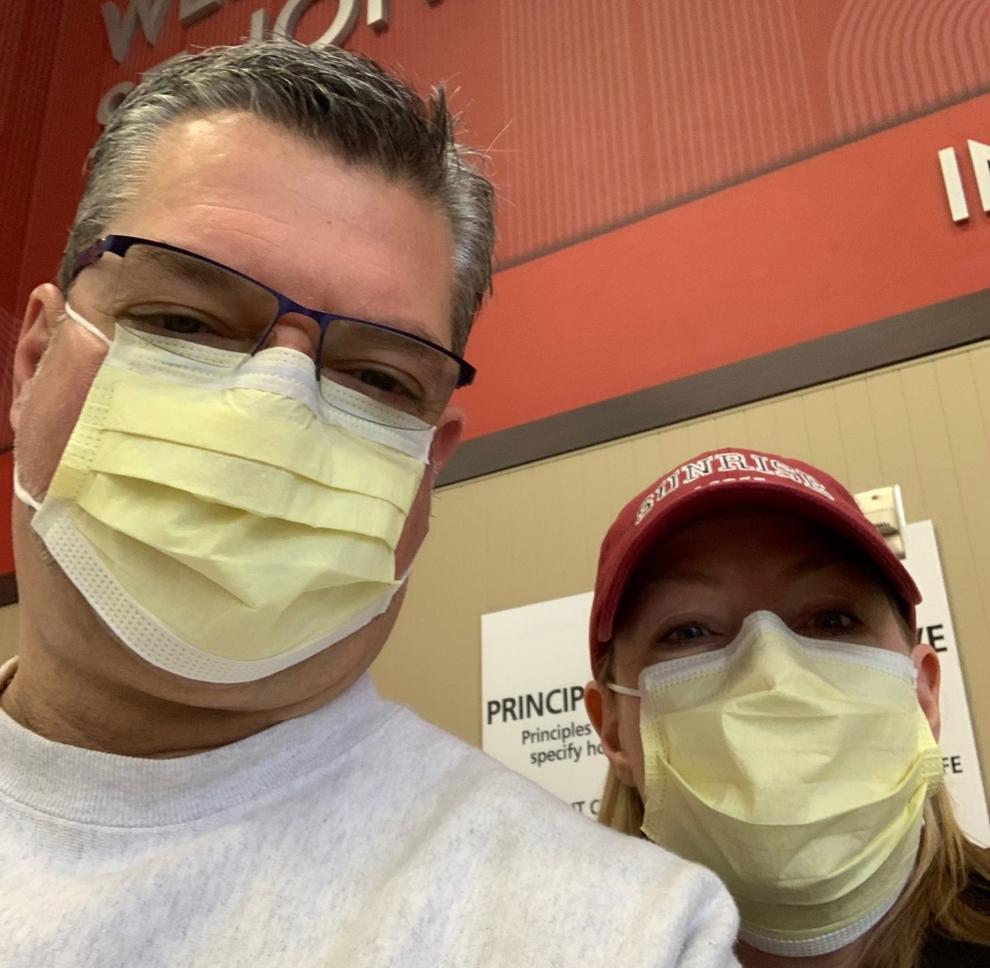 Chris and Teri Grotte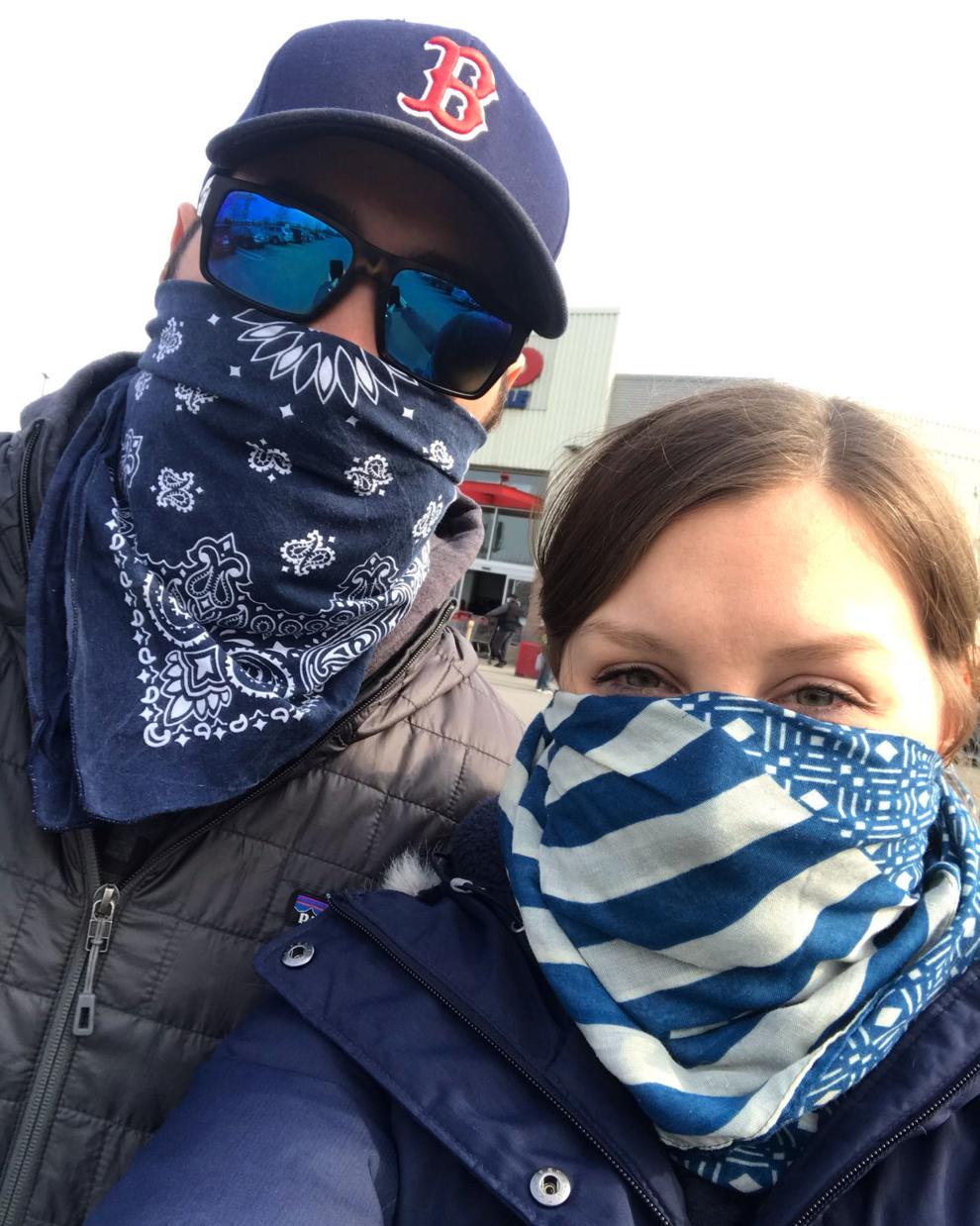 Sean and Kieran Harris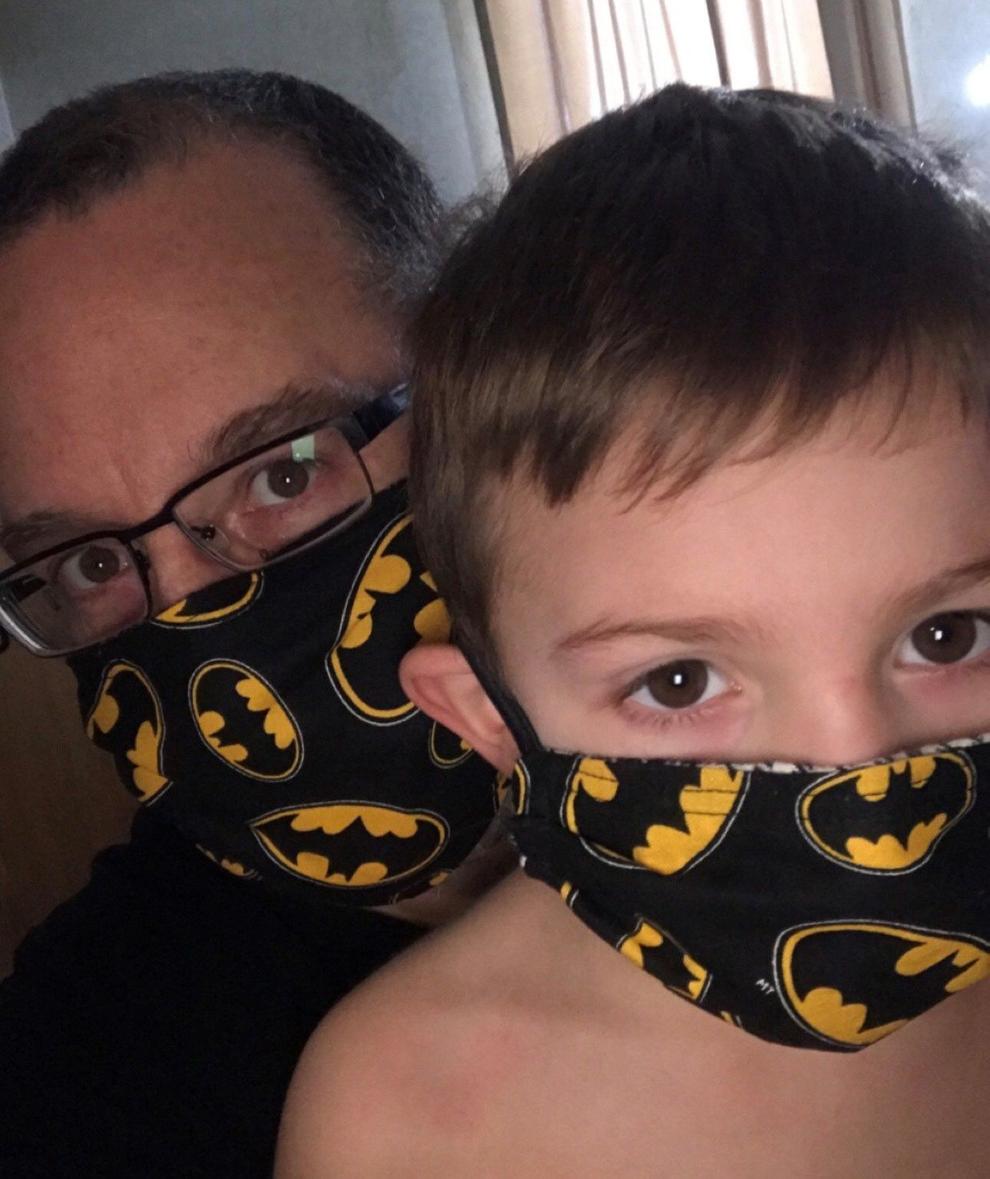 Archie Gallup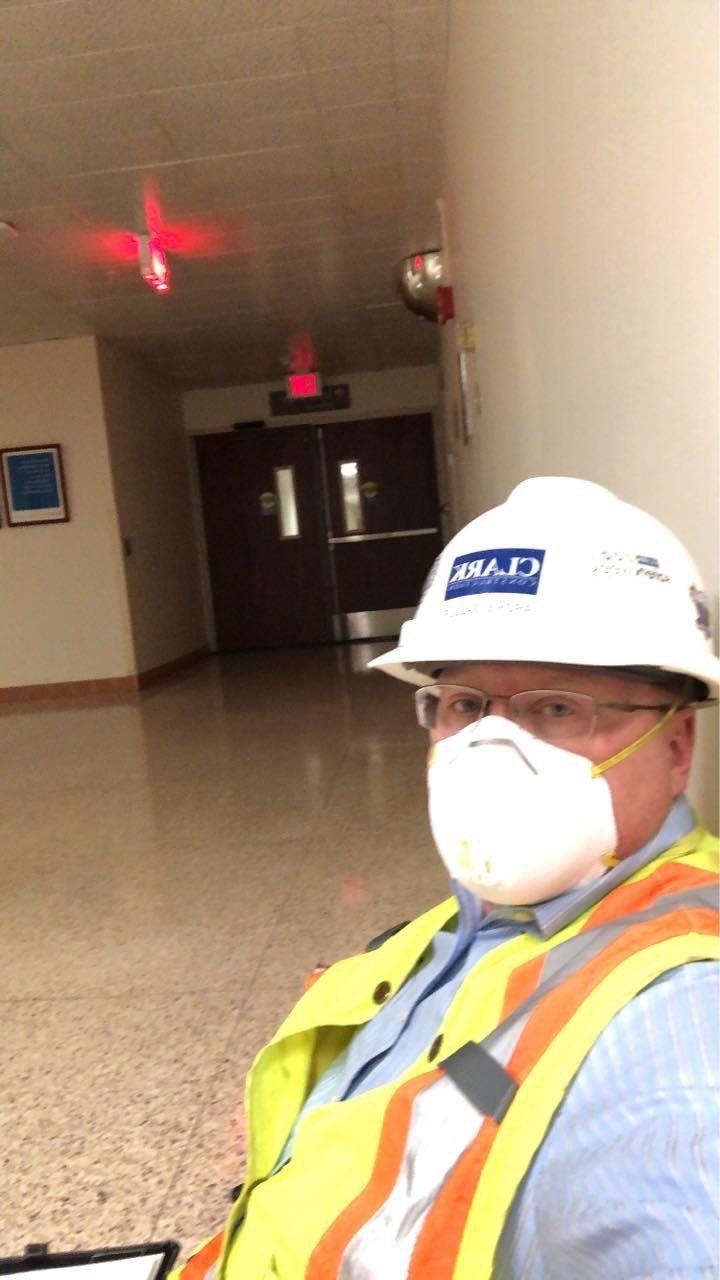 Tee Bettelyoun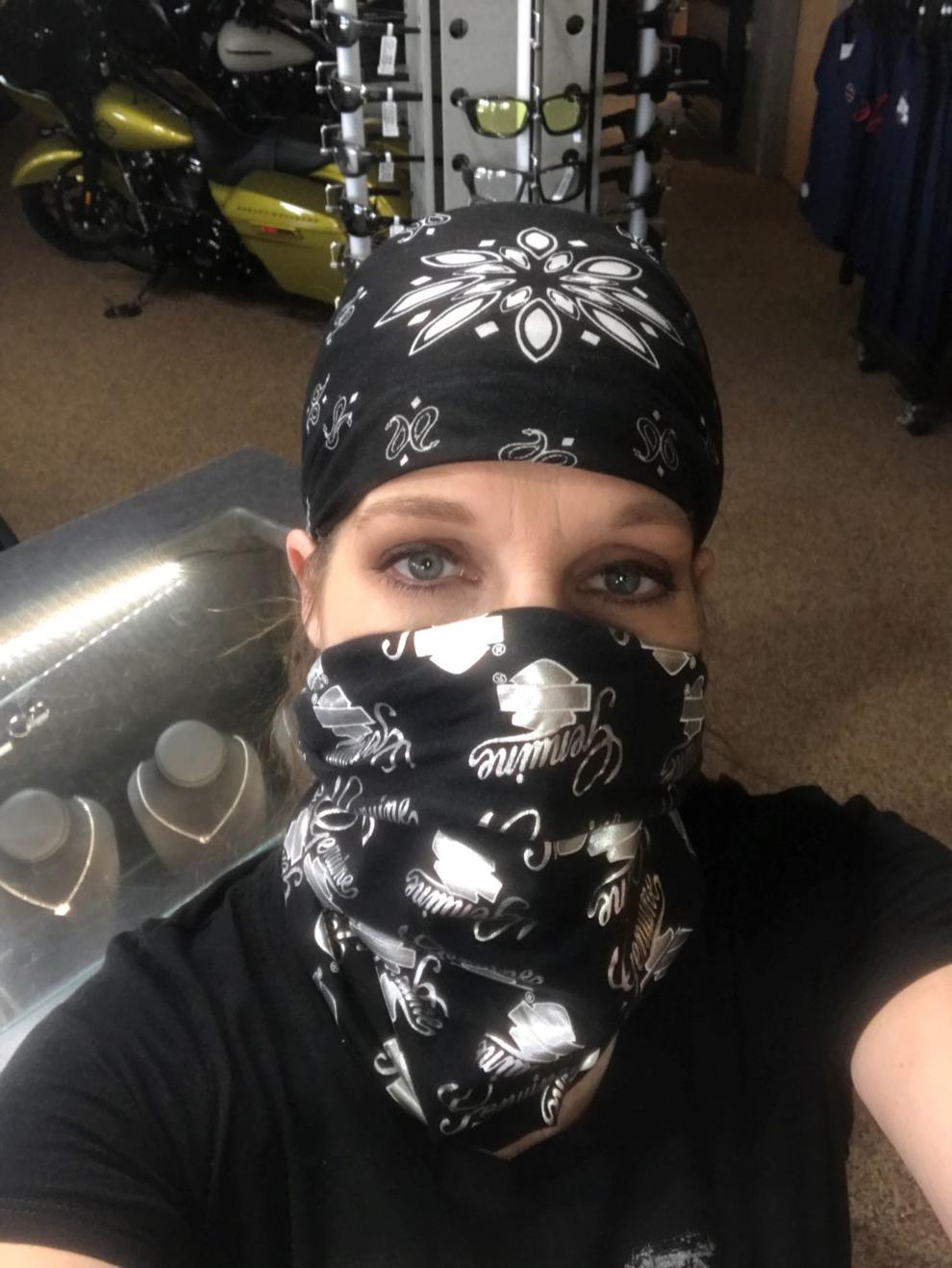 Christiana Howton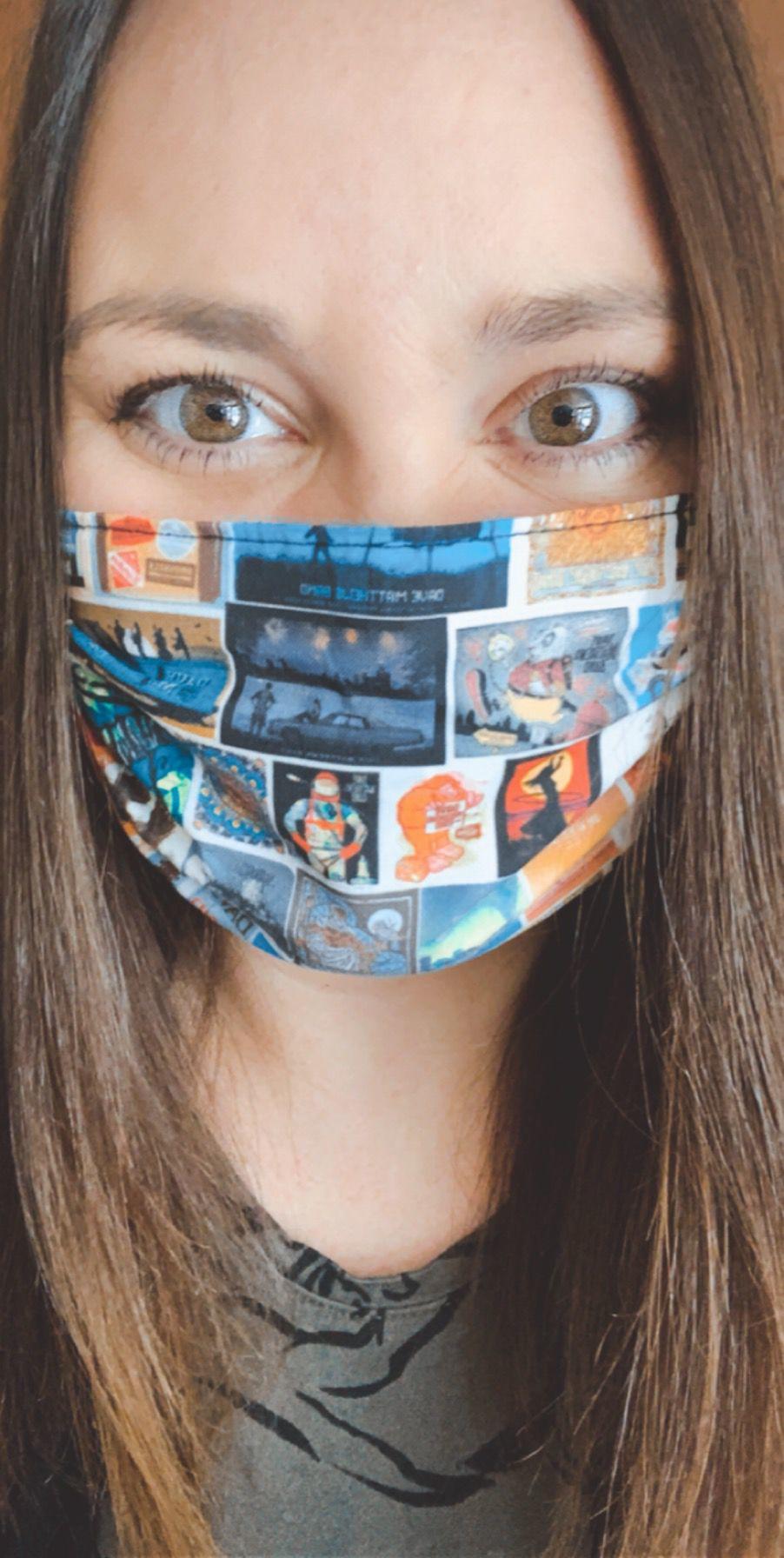 Orville Redenbacher statue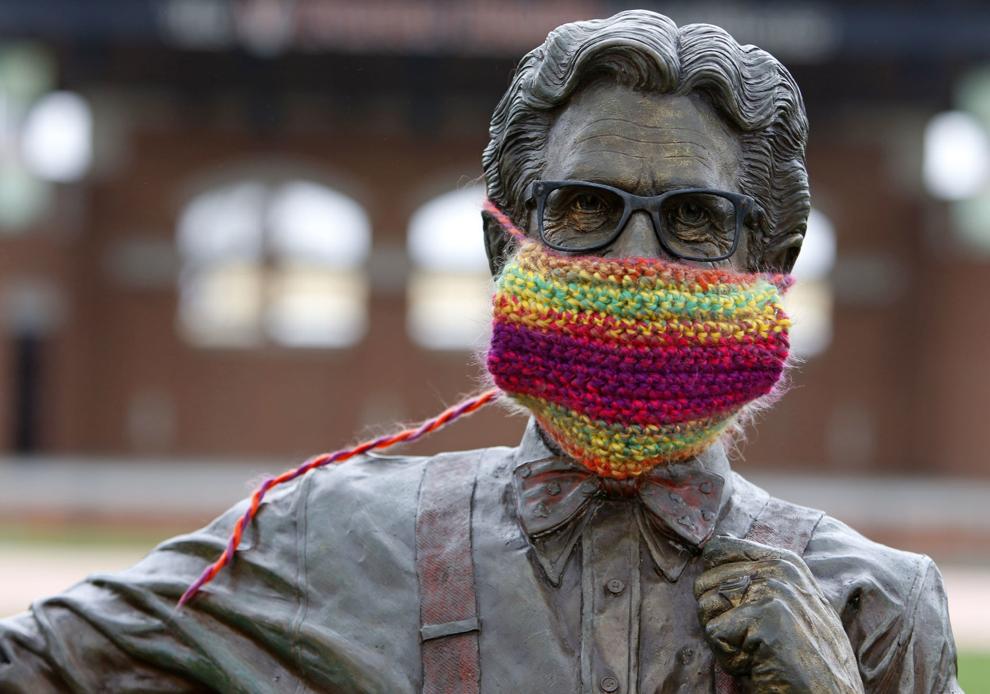 Masked benefactor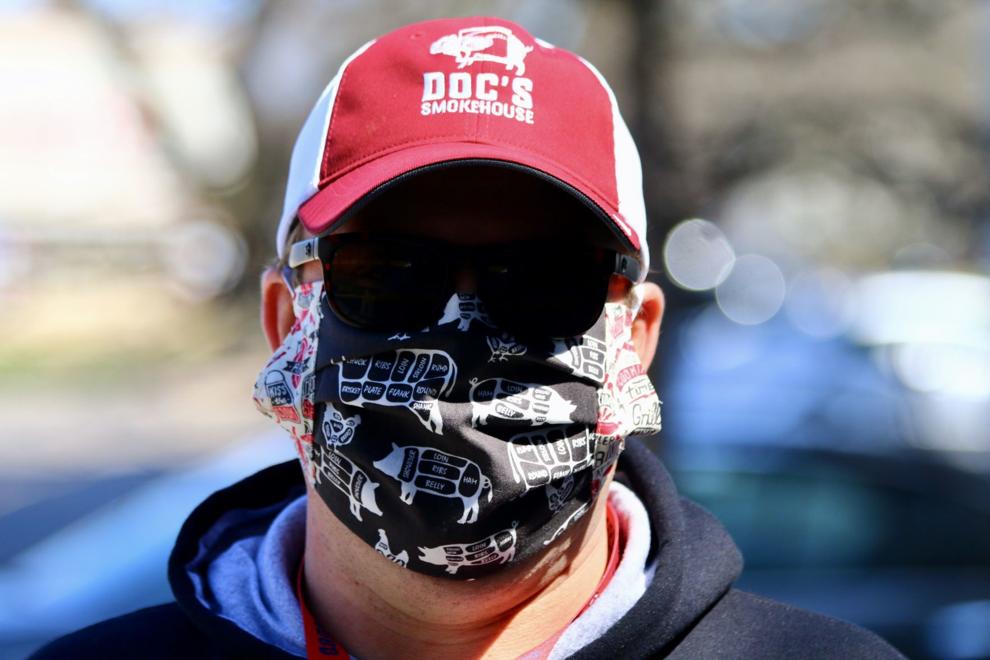 Gallery