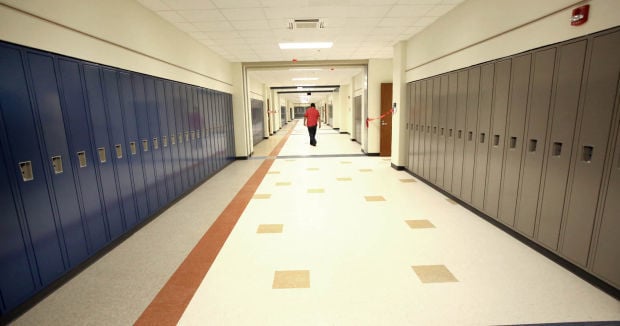 The Indiana Secured School Board has approved a record-breaking $19.4 million investment supporting school safety projects.
The $19.4 million in matching state grant funds will allow the board to fully fund all safety projects identified in 418 Indiana schools' recent Secured School Safety Grant applications, according to an Indiana Secured School Board news release.
"Education is a Hoosier priority, and Indiana remains fully committed to ensuring the safety of our schools," Indiana Gov. Eric Holcomb said in the release. "I'm proud that continued funding through this grant program can meet the top safety needs of school districts and help parents, students and staff feel safe and secure each day."
In the grant-matching program, schools can put funding toward school resource officers and law enforcement officers in schools, equipment and technology, active event warning systems, firearms training for teachers and staff in locations where guns are allowed on school property; threat assessments; and to implement a student and parent support services program.
Four dozen Northwest Indiana schools and districts will receive matching grant funding. The Indiana General Assembly allocated $19 million to the grant fund in each of the past two years, according to the release.
The fund — administered by the Indiana Department of Homeland Security — will have distributed more than $91 million in state matching grants since the program began in 2013.
The Secured School Safety Grant program issues matching grants for eligible items with school districts matching funds at 25%, 50% or 100% depending on their enrollment and project costs, according to the release.
"Even with the changes brought by COVID-19, the Secured Schools Board continues to focus on school-safety initiatives in Indiana," Secured School Board Director Rusty Goodpaster said in the release. "The budgetary support provided by the state empowers schools to continue to build safe, supportive environments for their students."
See grant recipients here:
Crown Point Community School Corp. Bulldog Back to School Plan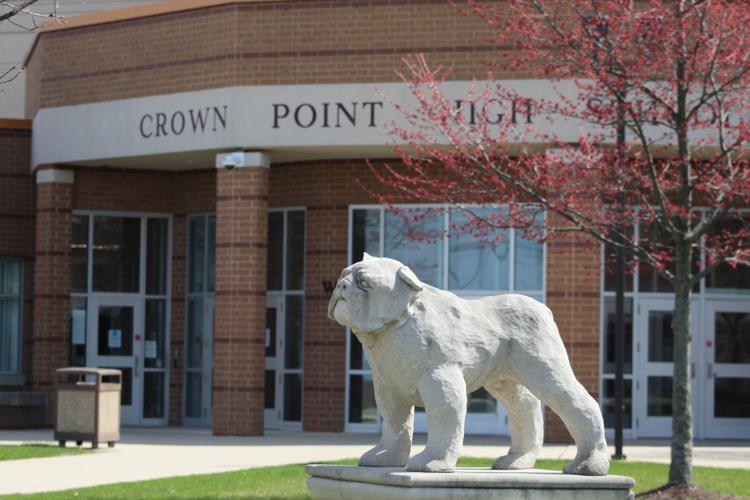 Duneland School Corp. Reentry Plan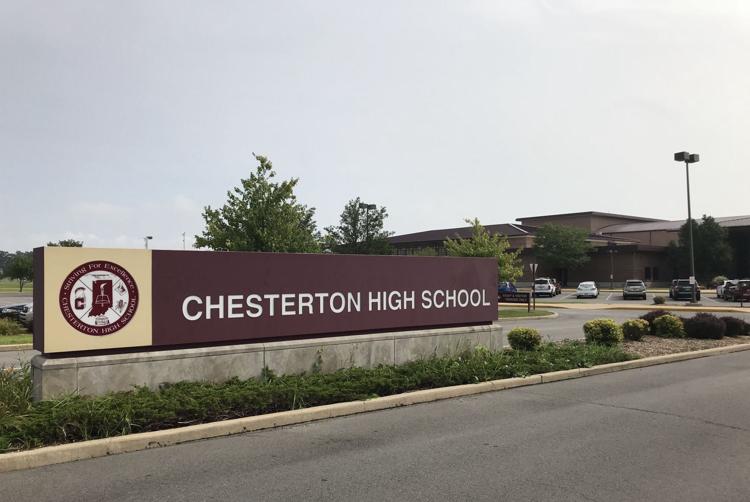 East Porter County School Corp. Return to Learn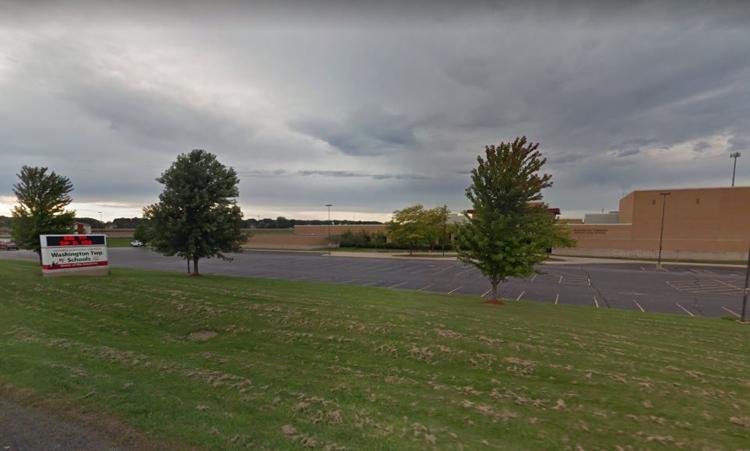 Gary Community School Corp. 2020-2021 School Re-Entry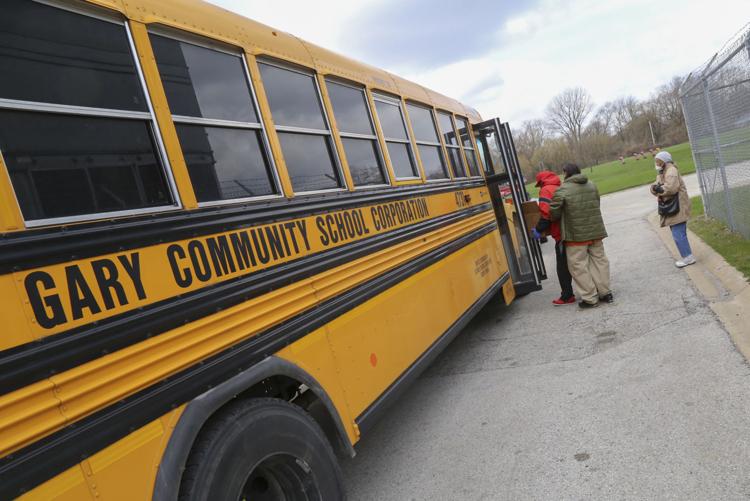 Griffith Public Schools Return to Learn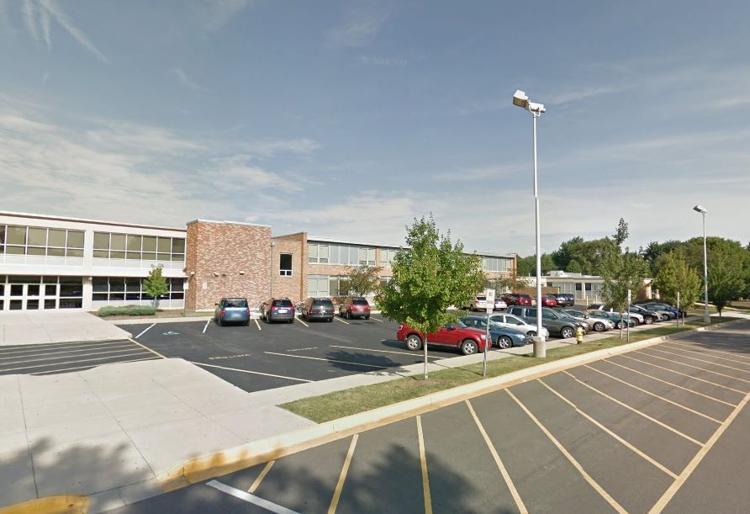 Hanover Community Schools Re-Entry Plan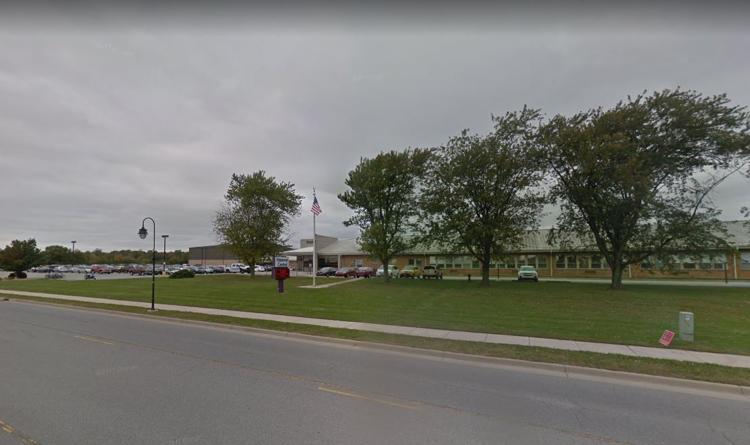 Lake Central School Corp. Return to School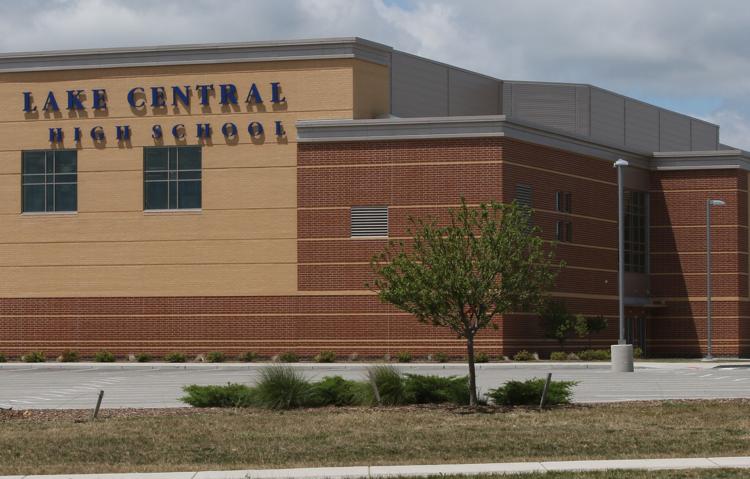 Lake Ridge New Tech Schools IN Class Re-Entry Plan 2020-21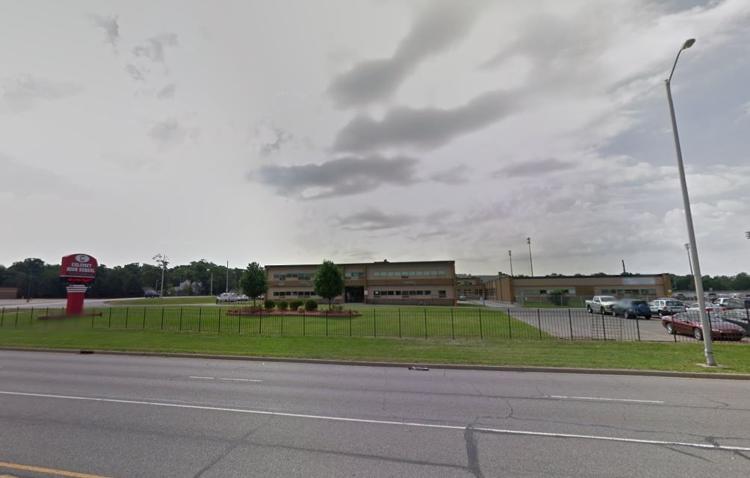 LaPorte Community School Corp. Getting Back on Track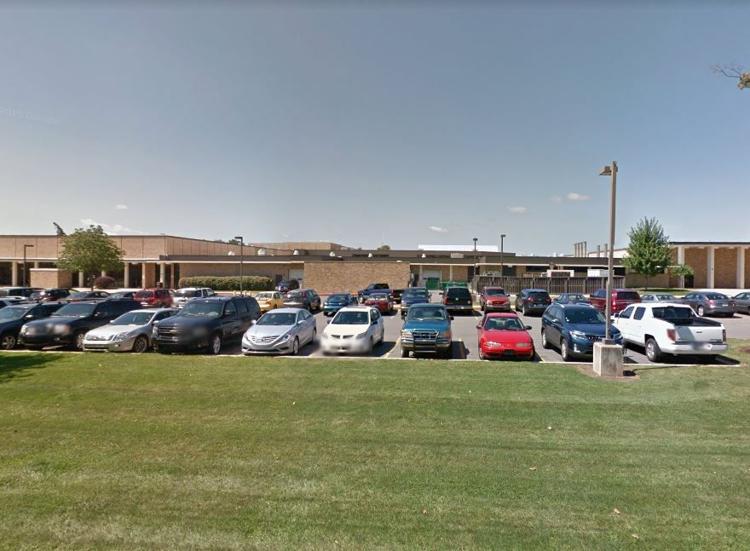 Merrillville Community School Corp. Re-Entry Plan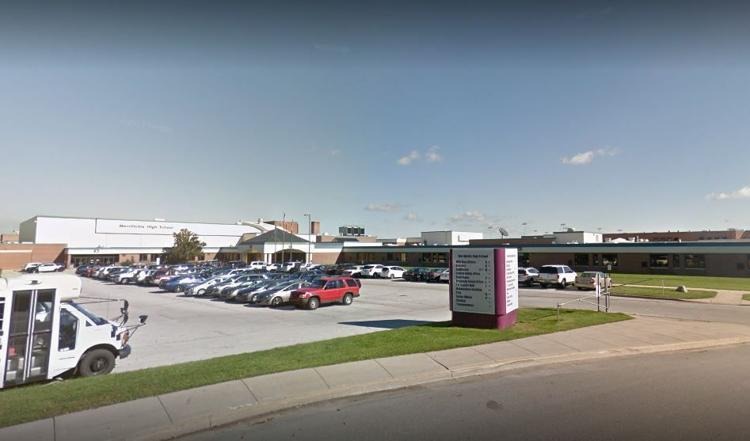 Michigan City Area Schools Reopening 2020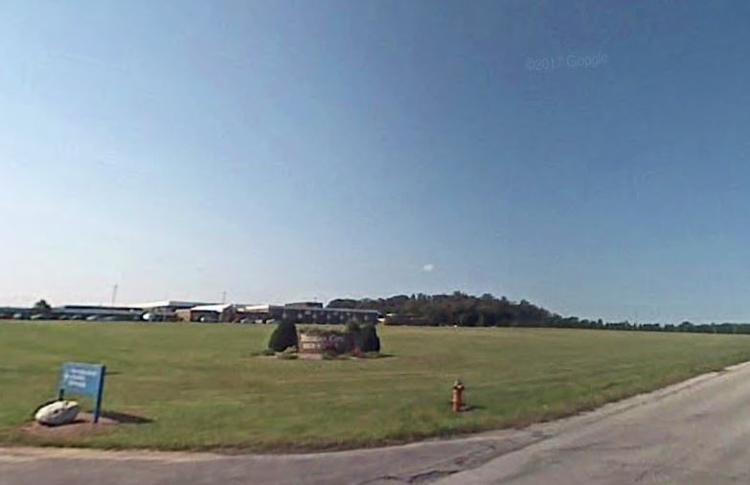 Portage Township Schools Re-Entry Plan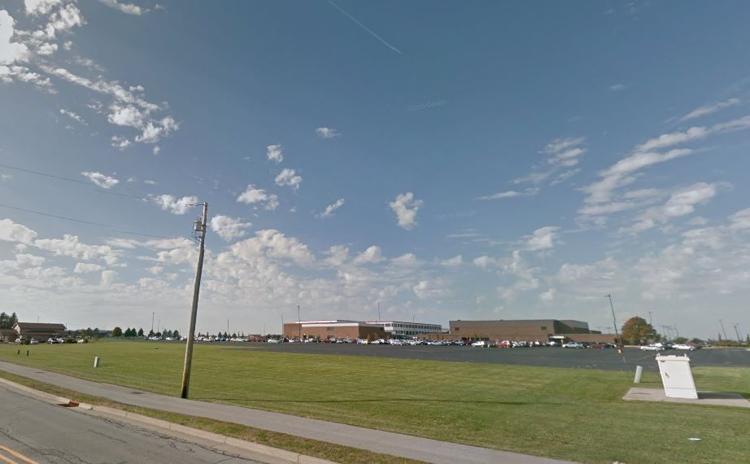 School City of East Chicago Protect Cardinal Plan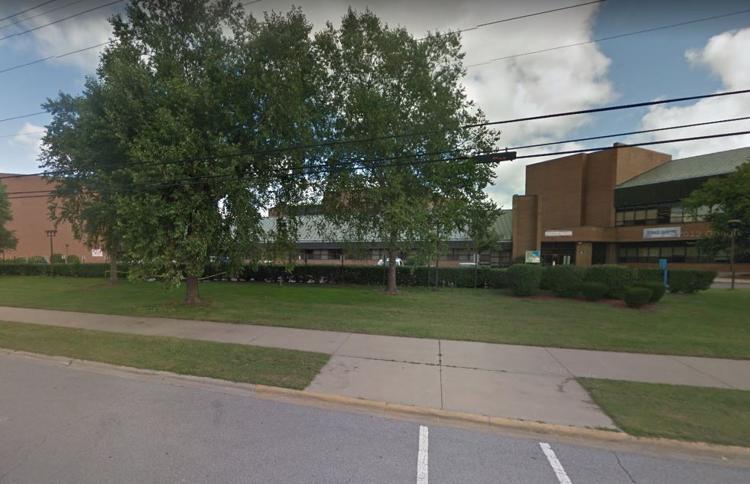 School City of Hammond Re-Open Plan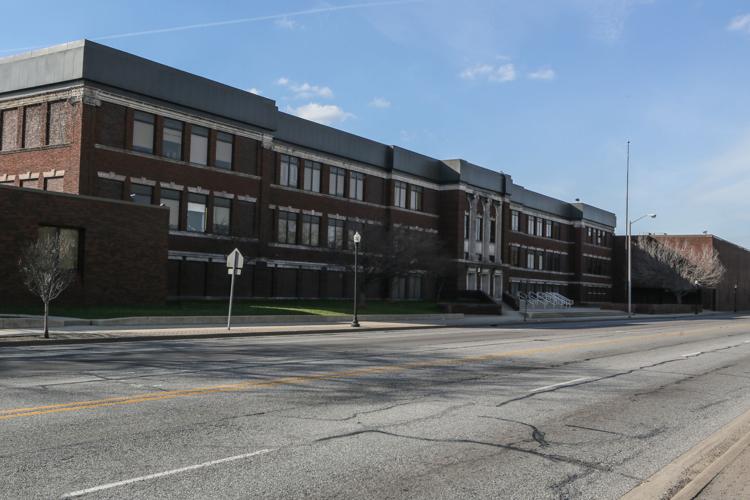 School City of Hobart Protect Brickies Plan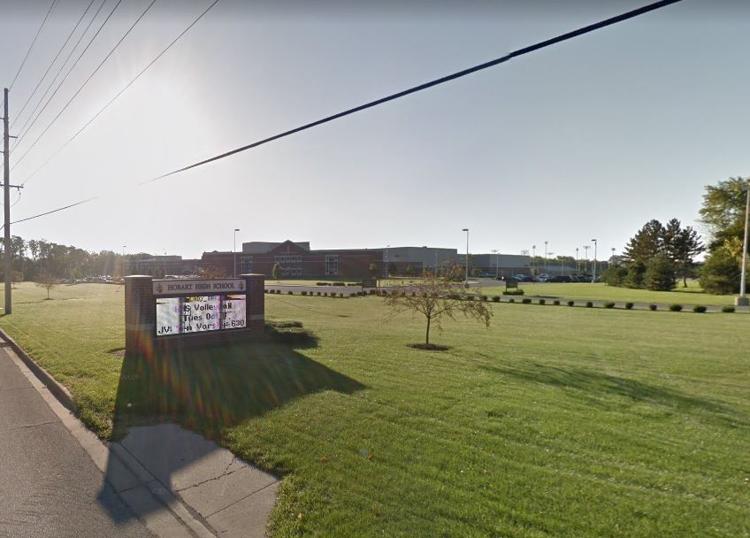 School Town of Highland School Reopening Framework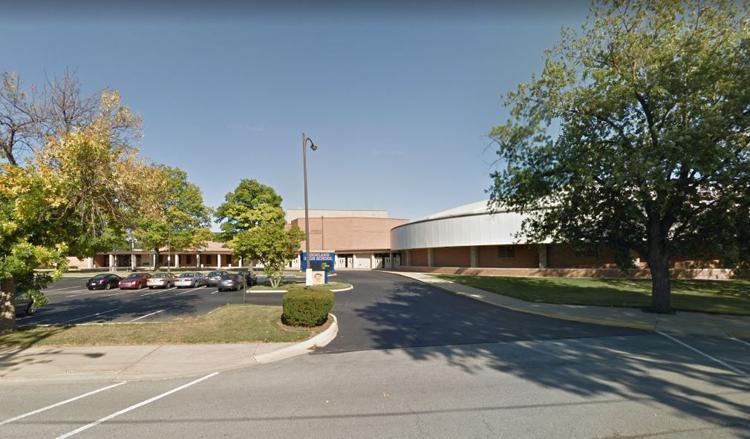 Valparaiso Community Schools Return to Learn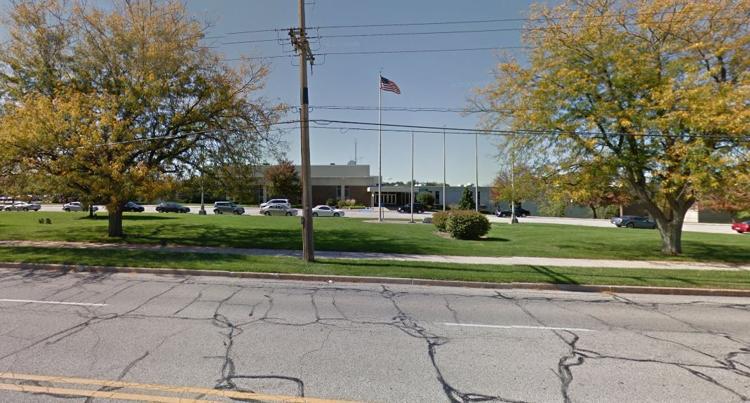 Be the first to know
Get local news delivered to your inbox!