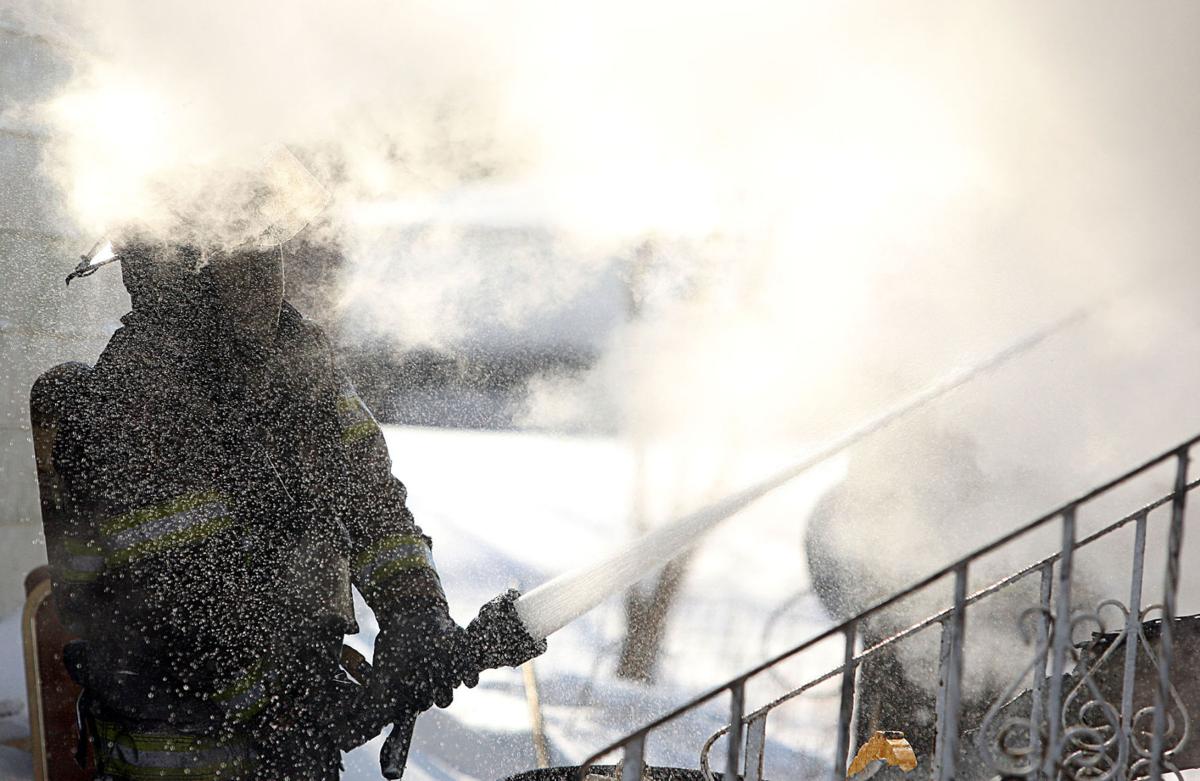 EAST CHICAGO — Two families were displaced by a blaze that broke out in a two-story apartment building Thursday evening, a Fire Department official said.
East Chicago firefighters responded about 7:30 p.m. to the building, in the 4000 block of Fir Street, to find heavy smoke coming from the structure, said Fire Chief Anthony Serna.
Gary units arrived to assist, and the flames were extinguished in about 35 minutes, Serna said.
No one was injured during the fire. The building was damaged, but not destroyed, Serna said.
"They were able to quickly contain the fire and save the structure so it was not a total loss," Serna said. "I just want to say good job to the crews and their hard work."
Red Cross was called out to assist the displaced persons.
The cause of the fire remained under investigation Friday. It did not seem to be suspicious in nature, Serna said.
East Chicago councilwoman Stacy Winfield urged residents of the city's fourth district to pull together for the displaced families.
"I'm asking that you keep them in your prayers," she wrote in a Facebook post. "I'm not sure who they are right now. If anyone knows who they are, please let me know." 
Winfield can be reached at 219-397-3734.
Check nwi.com for updates to this story.