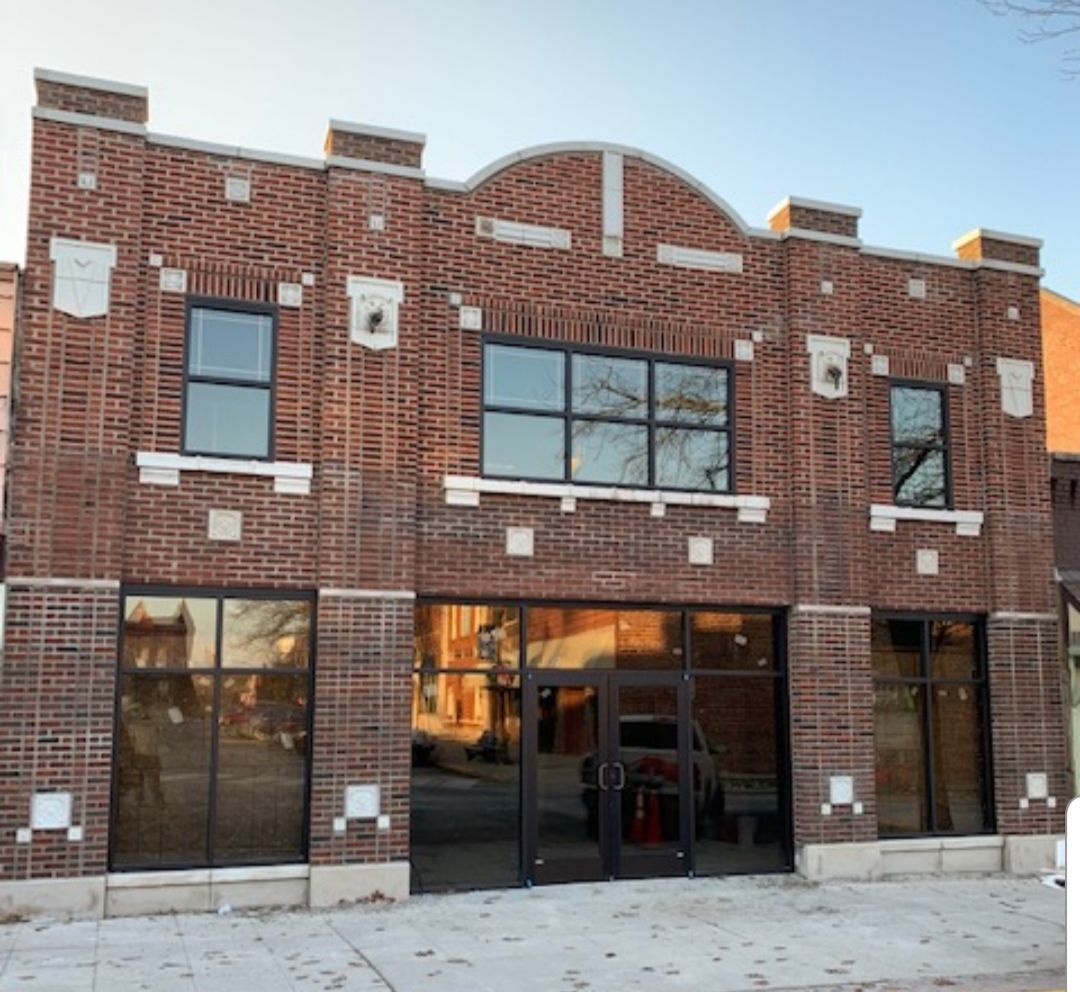 CROWN POINT — Two Crown Point residents lost $70,000 after being approached to invest in the renovation of the historic Crown Theatre, according to a civil lawsuit filed Feb. 6. 
Frank and Louis Traina, both of Crown Point, were asked by project manager Brad Strom to initially invest $50,000 toward the renovation of the theater, records show. 
Strom, who does not own the theater, announced in May 2018 he was hoping to fill a void after the Star Plaza Theatre closed by reopening the theater and turning it into a live entertainment venue. 
On Aug. 14, 2018, Strom and the Trainas signed an agreement, which stated the Trainas agreed to loan Strom $50,000, which would be paid back to the Trainas with interest by Aug. 1, 2019. 
Though the agreement was signed in August, the Trainas began giving Strom money nearly three weeks prior, the lawsuit alleges.  
On July 26, 2018, Frank Traina wrote Strom a check for $10,000. He gave another $10,000 check to Strom on July 31 and a $5,000 check to him on Aug. 10, records show. 
Louis Traina wrote the project manager a $25,000 check on Aug. 14, 2018 — the day the loan agreement was signed, records show. 
Shortly after, Strom approached the Trainas again, asking for an additional $20,000 and promised to pay it back in full. The Trainas pulled out their checkbooks again, and by Oct. 10, Frank Traina had given Strom $40,000 and Louis Traina had given him $30,000, the lawsuit alleges. 
It is unclear how the Trainas know Strom and attempts to reach their attorneys were unsuccessful on Monday. 
Attempts to reach Strom also were unsuccessful. 
Complaints mounting
Since then, Strom has promised on various occasions that all refunds were finalized. When The Times spoke with Strom briefly by phone on Jan. 28, he said the theater had dealt with everything, adding all requested refunds would be completed with the next two to three weeks. 
Though Strom has been the face of renovations at the theater, he doesn't own the building at 19 N. Court St. In June 2018, he created and became manager of Crown Productions LLC, which has the same address as the theater, Indiana Secretary of State records show.
Currently, TSA Properties, LLC, owns the building, where Crown Point's assistant city attorney, Alexander Kutanovski, is listed as the registered agent and member, records show. 
Kutanovski previously told The Times he doesn't own the building, however, his law firm represents TSA Properties, adding the LLC doesn't operate the theater, which has been under contract for sale, "for some time." 
Strom isn't a representative or interest holder with TSA Properties, Kutanovski added. 
'Insidious' behavior 
In September, Attorney Jonathan Petersen represented a client, Sons of Realty, LLC, that brought a civil suit against Strom seeking $9,263 in damages. 
Petersen told The Times on Monday his client received a $6,000 judgment in the case. 
Though Petersen is not involved in the civil case involving Strom and the Trainas, he called the alleged behavior of people running around and fraudulently selling promissory notes "insidious." 
"They don't care if they get a judgment because they don't plan on paying," he said. "Even though my client got a $6,000 judgment, it's highly unlikely that my client will ever see a penny."
Be the first to know
Get local news delivered to your inbox!