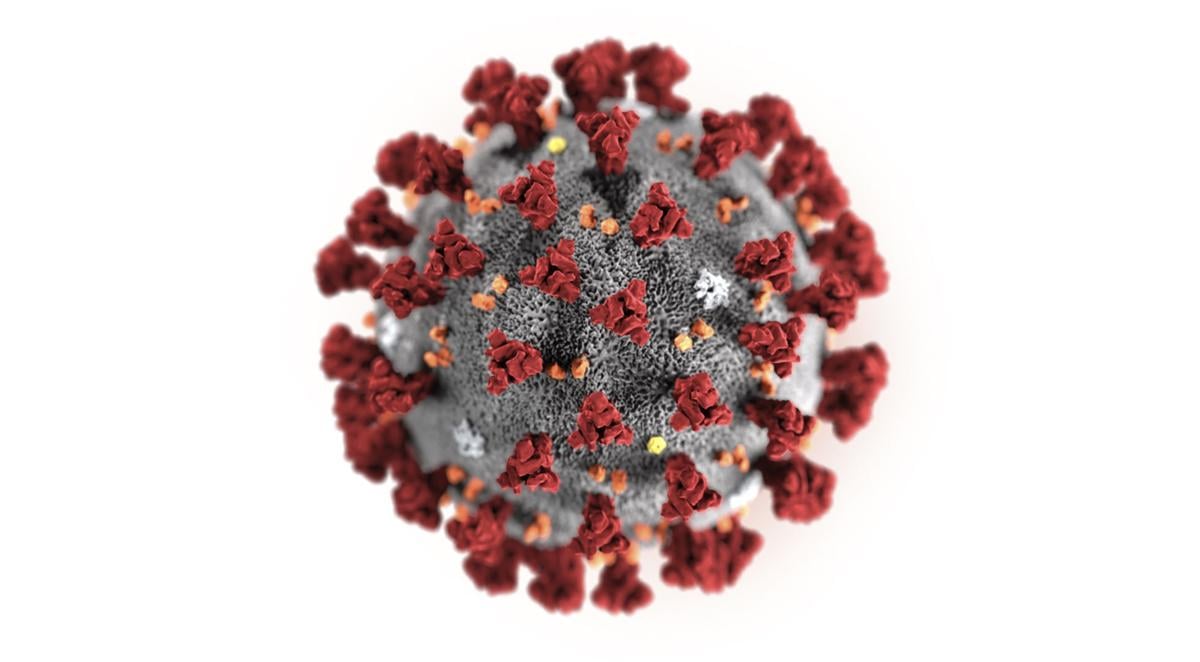 Two additional COVID-19 deaths were reported Thursday in Northwest Indiana, as the Region's daily case increase was more than 160 and Indiana's shot past 1,000, health officials reported.
One new death each was reported in Lake and LaPorte counties.
Death totals across the Region included 274 in Lake County, 41 in Porter County, 30 in LaPorte County, 10 in Newton County and two in Jasper County.
There were six new deaths statewide Thursday, bringing the state's total to 2,811. New deaths were reported between July 28 and Wednesday. All data were provisional and subject to change as more information is reported to the state.
ISDH listed another 202 deaths as probable, meaning there was no positive test on record but a physician listed COVID-19 as a contributing cause, based on X-rays, scans and other clinical symptoms. One of the deaths in Porter County's total was listed as probable.
The five-county Northwest Indiana area added 167 additional coronavirus cases Thursday.
Lake County reported 121 new cases, bringing its total to 7,343. Porter County added 24 more cases, bringing its total to 1,250. LaPorte County's cases increased by 19 for a total of 869.
Jasper County saw three new cases, bringing its total to 219. Newton County added no new cases, leaving its total at 114.
ISDH reported 1,051 new cases across Indiana Thursday, bringing the state's total to 71,015. New cases were reported between July 29 and Wednesday.
Lake County health officials said they would no longer report community totals on their website because they believed the data on ISDH's website was more detailed. The state's data does not reflect community death totals. However, case totals are available by ZIP code through the state health department's website.
The East Chicago Health Department reported Wednesday 772 cases and 14 deaths.
The Gary Health Department reported Thursday 1,118 positive COVID-19 cases and 66 deaths.
Of Lake County's total deaths, 119 were from long-term care facilities, the Lake County Health Department reported. The county's case total included 439 residents and 204 staff at those facilities.
The Porter County Health Department reported the following community totals Thursday: Portage Township, 454, up eight; Center Township, 362, up nine; Westchester Township, 109, up two; Washington Township, 69, no change; Liberty Township, 66, up three; Union Township, 63, up one; Porter Township, 34, up one; Boone Township, 24, no change; Pleasant Township, 23, no change; Morgan Township, 22, no change; Jackson Township, 15, no change; and Pine Township, nine, no change.
Total deaths included: Portage Township, 18, no change; Center Township, 15, no change; Westchester Township, six, no change; Liberty Township, one, no change; and Union Township, one, no change.
The Porter County Health Department listed three patients hospitalized and 1,010 people recovered as of Wednesday.
The Westville Correctional Facility on Thursday had 201 inmates and 109 staff who had tested positive for COVID-19. A total of 197 inmates and 104 staff have recovered, according to the Indiana Department of Correction.
A total of 804,345 people in Indiana had been tested for COVID-19, with an 8.8% total positivity rate and 7.4% seven-day positivity rate, ISDH said.
The Region's seven-day positivity rates included Newton County, 9.2%; Jasper County, 8.5%; Lake County, 7.7%; Porter County, 5.1%; and LaPorte County, 5%.
The seven-day positivity rates were reported between July 24 and 30.
ISDH reported 63,388 people tested in Lake County, 16,869 in Porter County, 13,540 in LaPorte County, 3,579 in Jasper County, and 983 in Newton County.
New tests were reported between May 7 and Wednesday.
The Gary Health Department continues to offer COVID-19 testing at the health center, 1145 W. Fifth Ave., by appointment 8 a.m. to 8 p.m. Monday through Friday. No upfront payment is necessary, but guests are encouraged to bring any proof of insurance to the testing site. Doctors' orders are not required.
Walgreens is offering testing at the company's old East Chicago location at 720 W. Chicago Ave., which will be free to those who have no health insurance. Individuals with health insurance should bring their insurance information so the provider can be billed. Testing will be available 9 a.m. to 5 p.m. daily.
ISDH also will host drive-thru testing from 9 a.m. to 6 p.m. through Saturday at Morton High School, 6915 Grand Ave., in Hammond, and at the same time and dates at St. Timothy Community Church, 1600 W. 25th Avenue, in Gary.
Testing at those sites is available to anyone older than 12 who lives or works in Indiana, ISDH said.
To find testing locations around the state, visit www.coronavirus.in.gov and click on the COVID-19 testing information link. More than 200 locations are available around the state, including sites in Valparaiso and Michigan City.
Indiana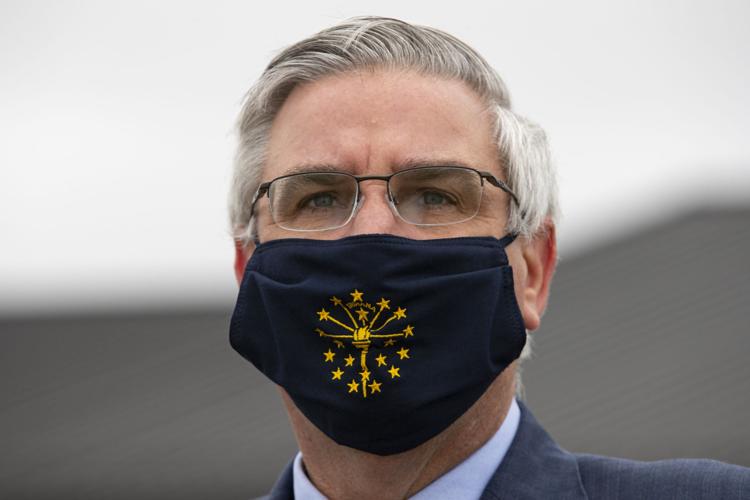 Lake County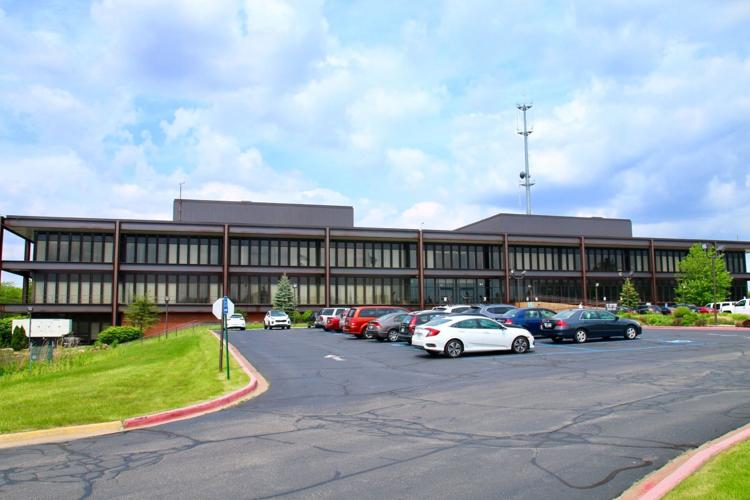 LaPorte County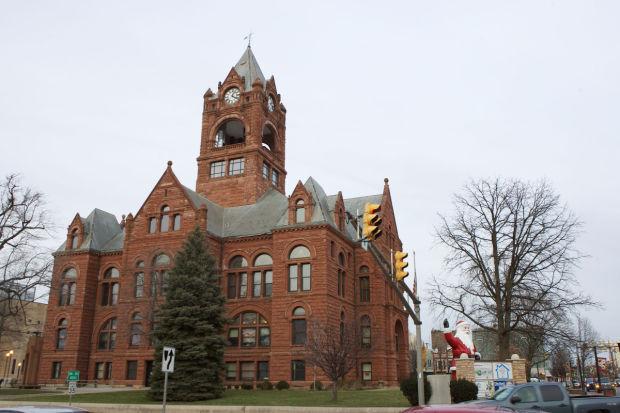 Gary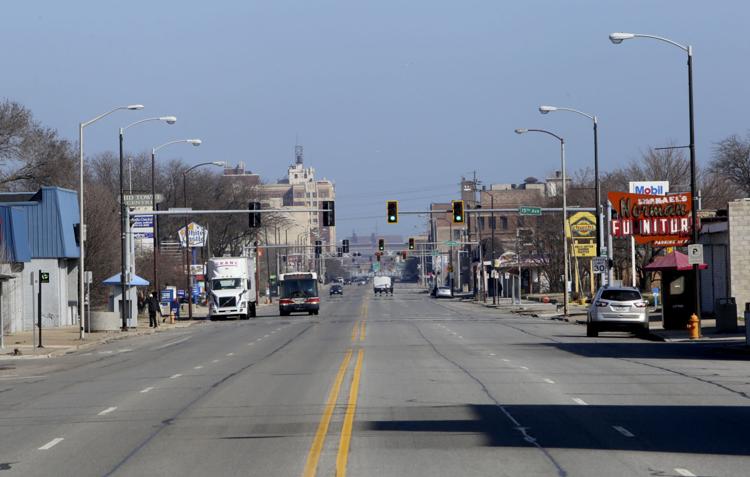 Merrillville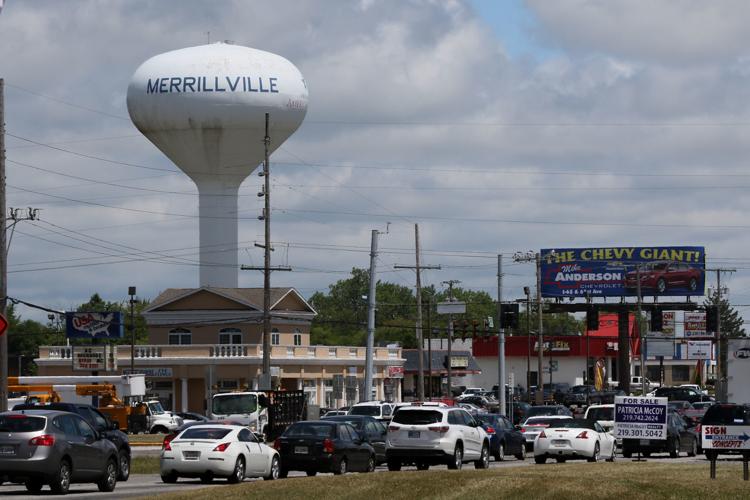 Beverly Shores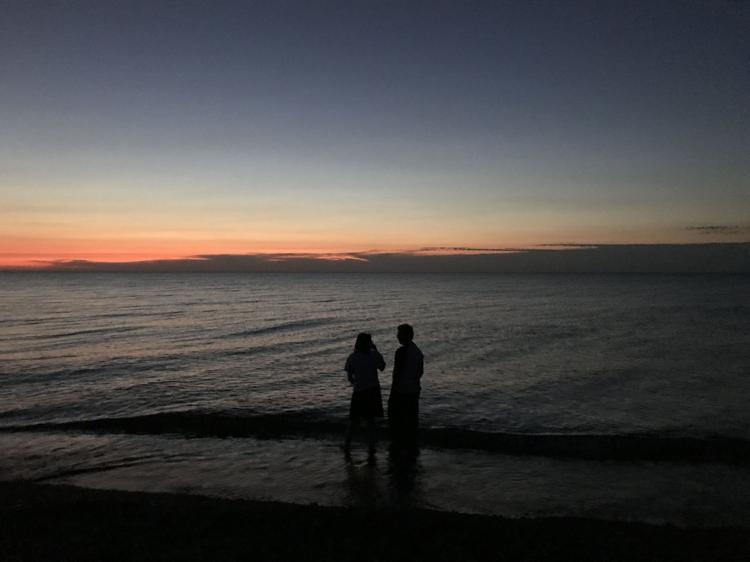 Hammond municipal buildings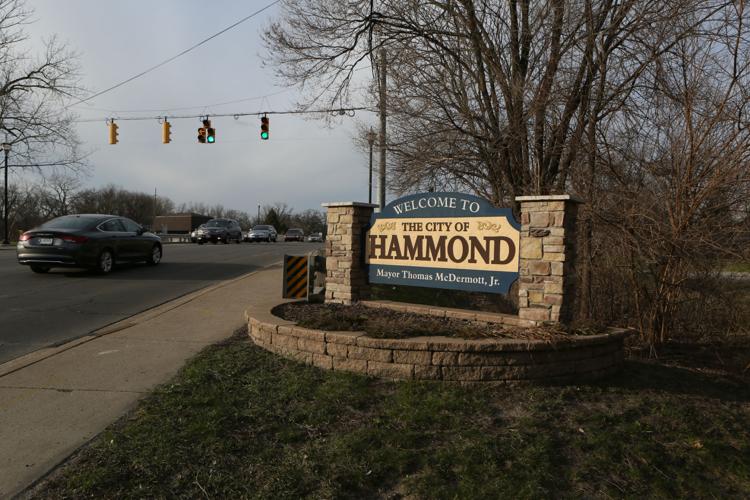 WiseWay Market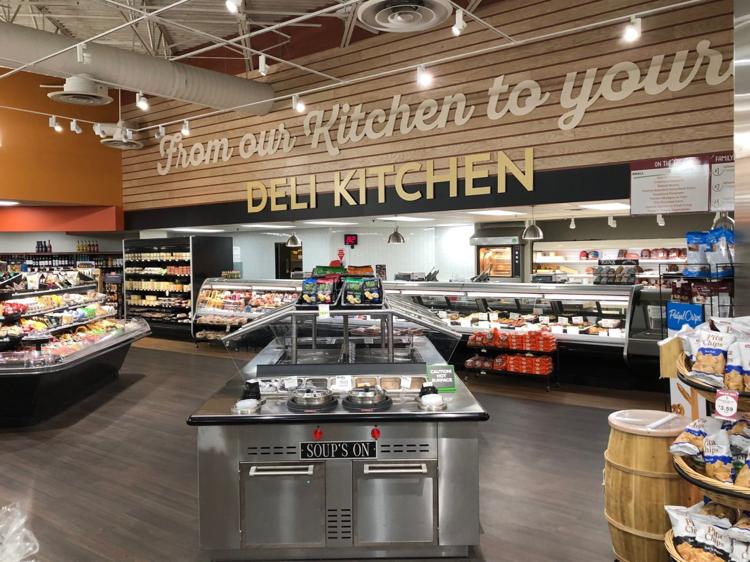 Strack & Van Til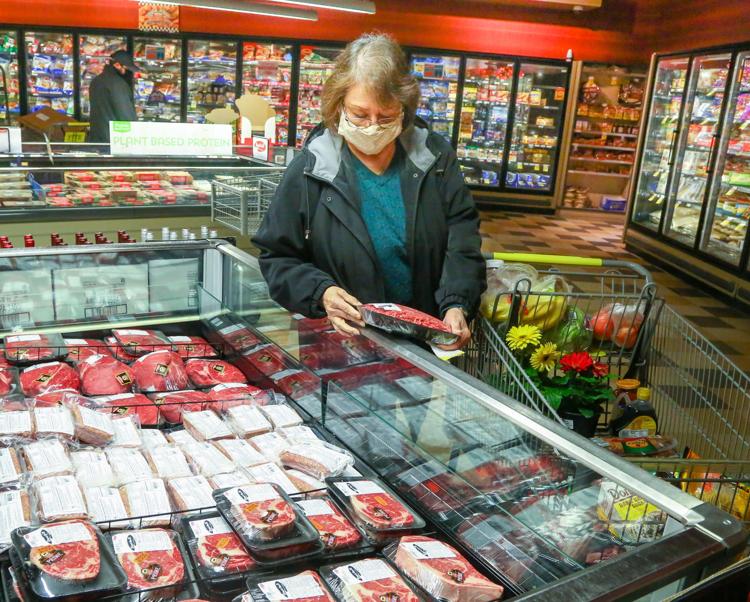 Walt's Food Center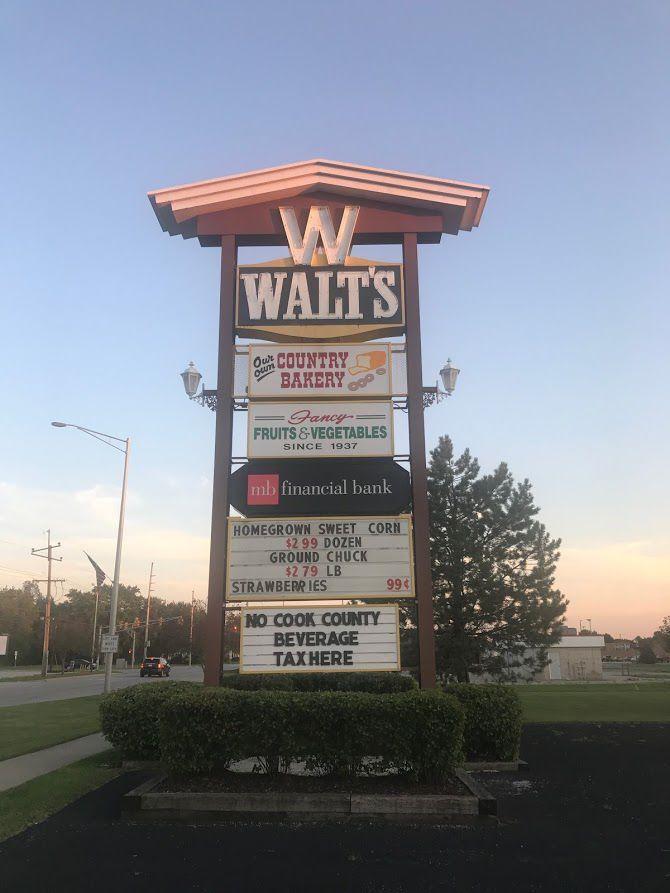 Menard's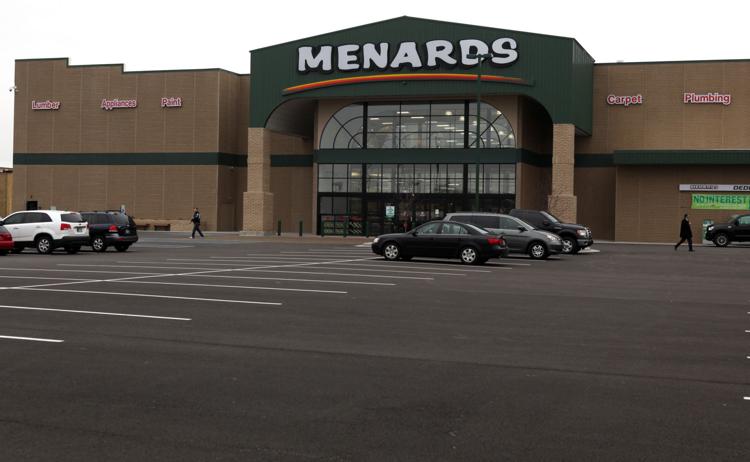 Meijer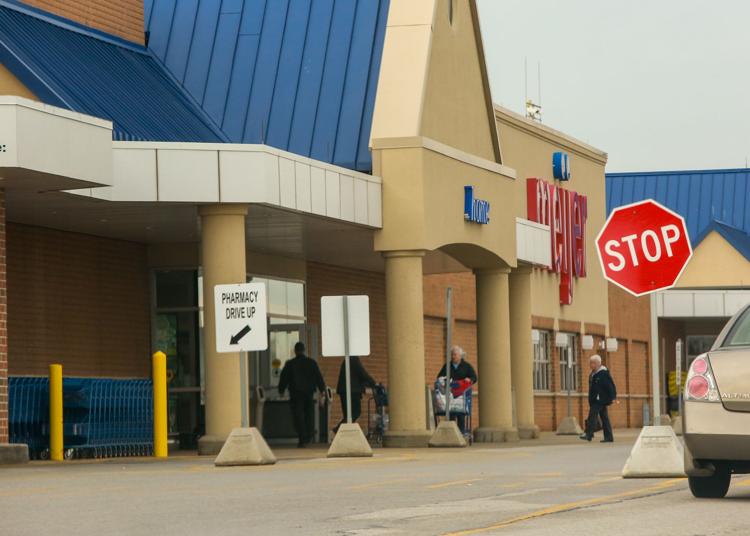 Jewel-Osco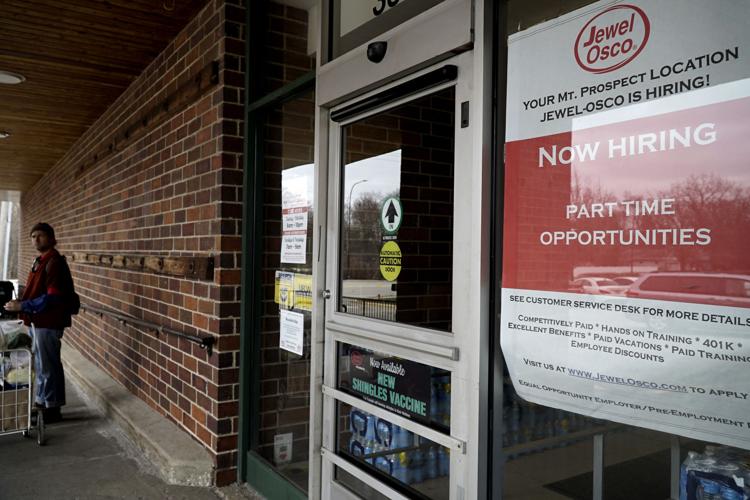 Horseshoe Casino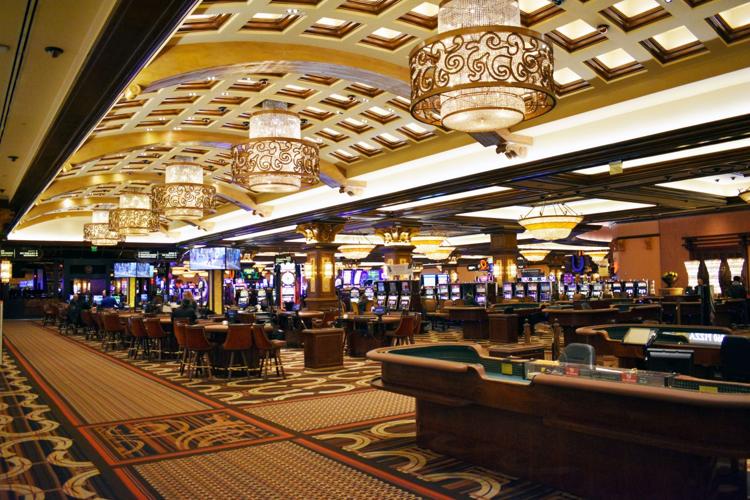 Illinois Secretary of State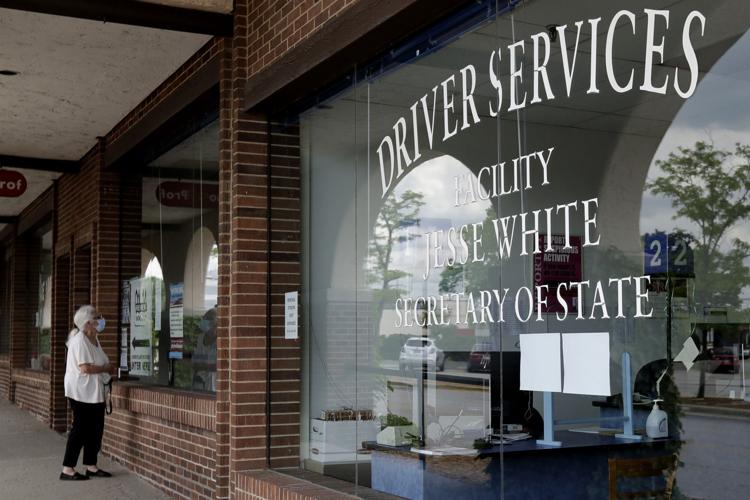 Indianapolis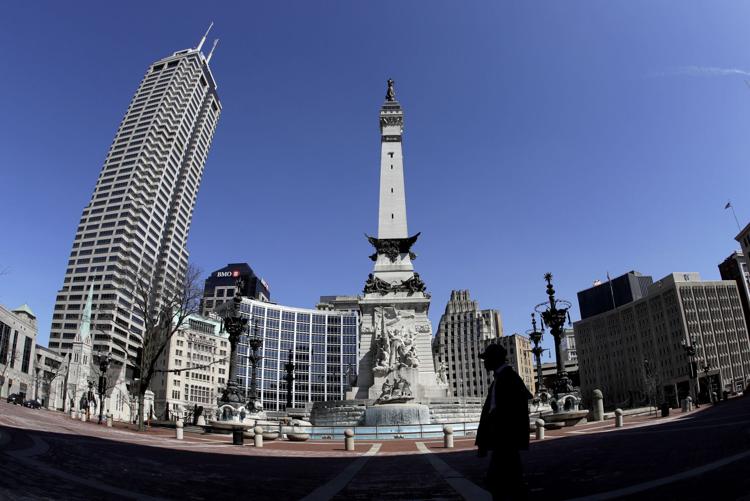 Starbucks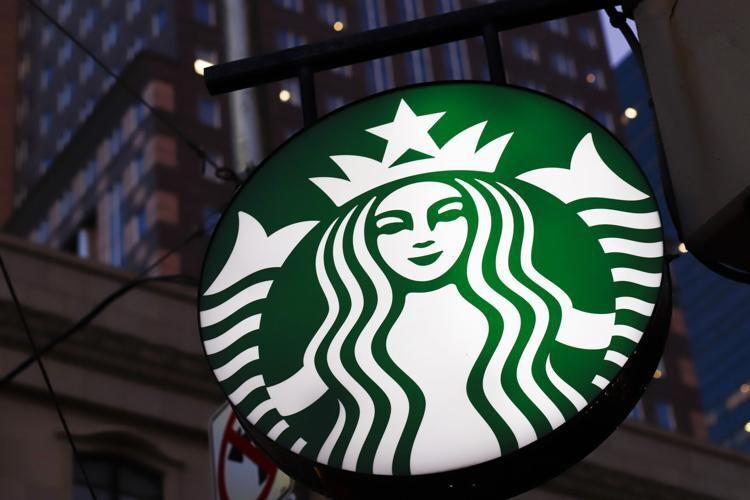 Walmart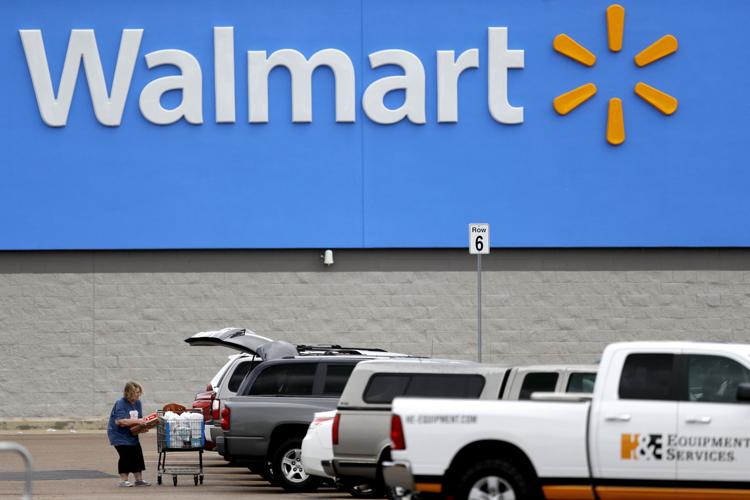 Sam's Club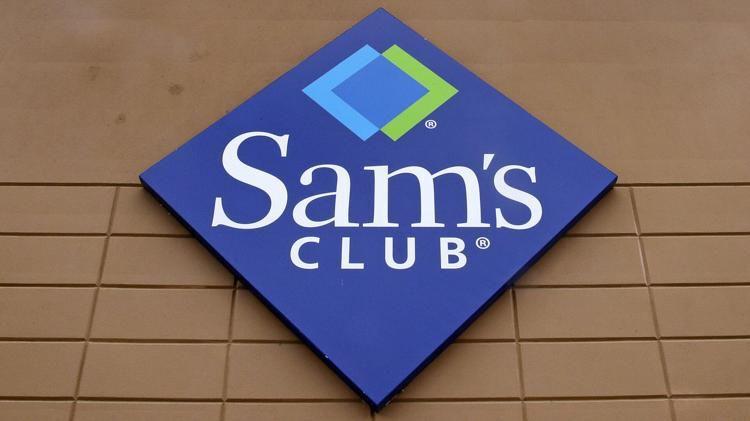 Costco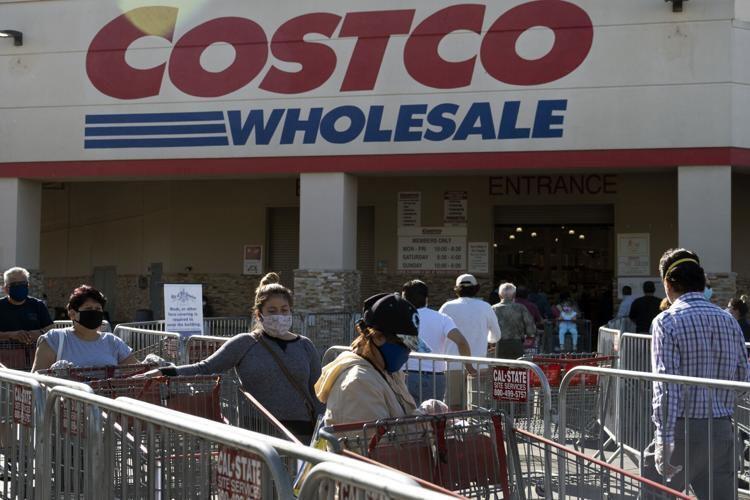 Best Buy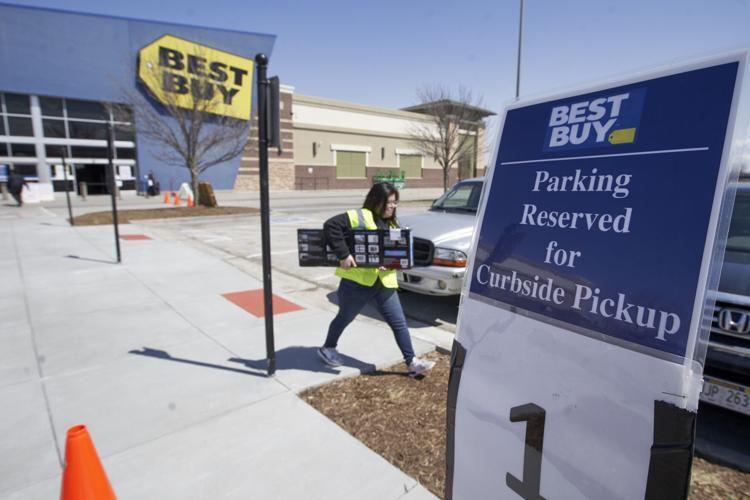 Kohl's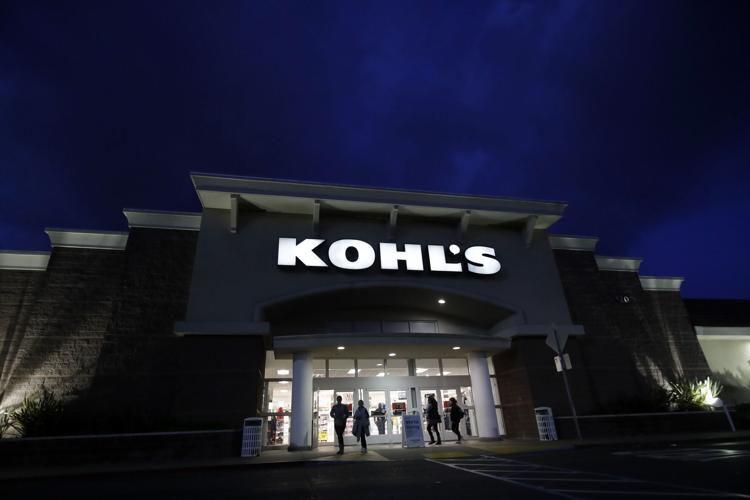 Kroger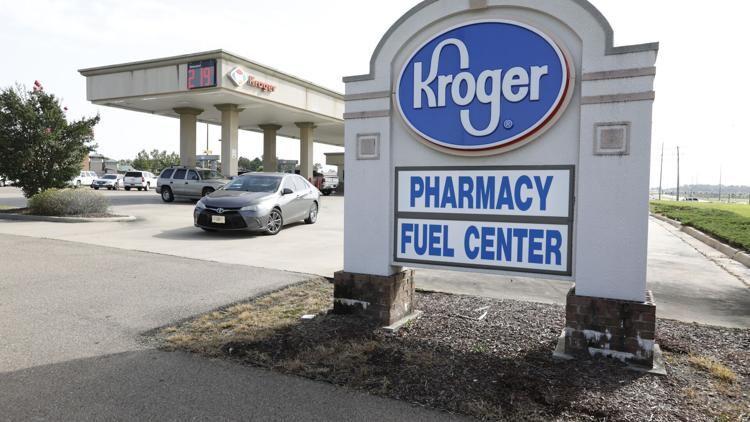 Dollar Tree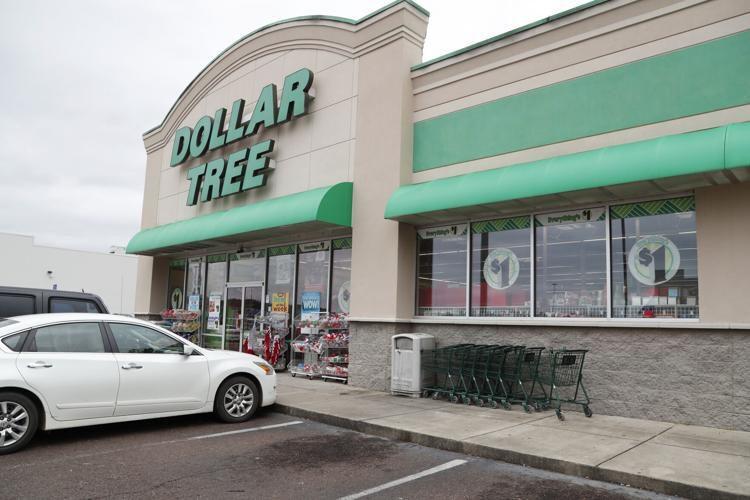 Target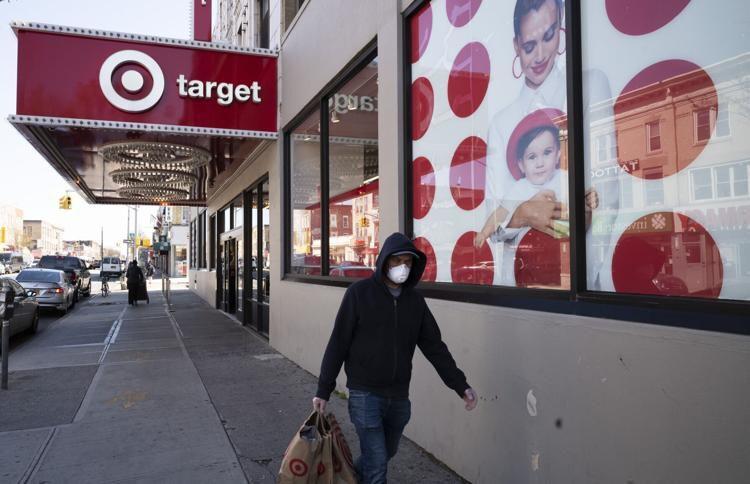 CVS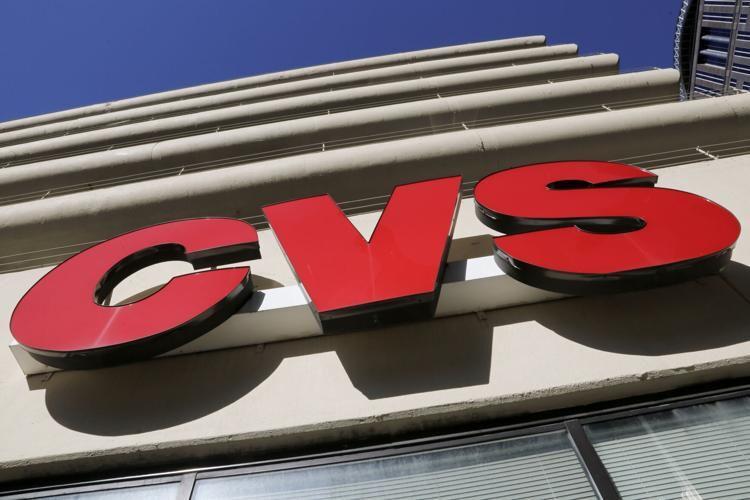 Lowe's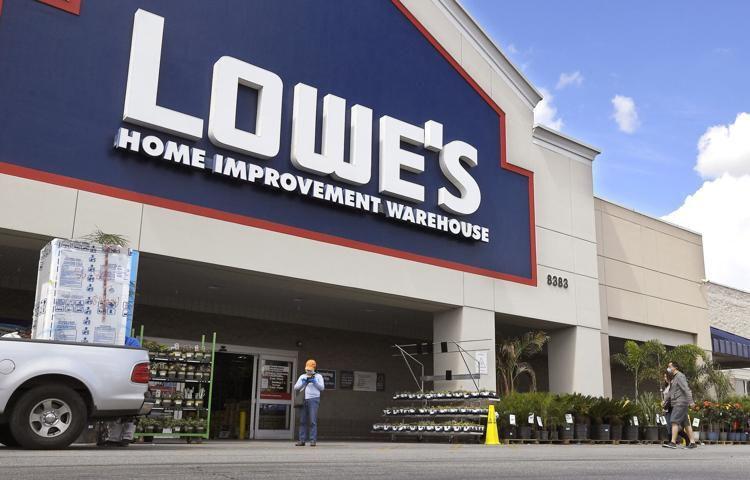 Home Depot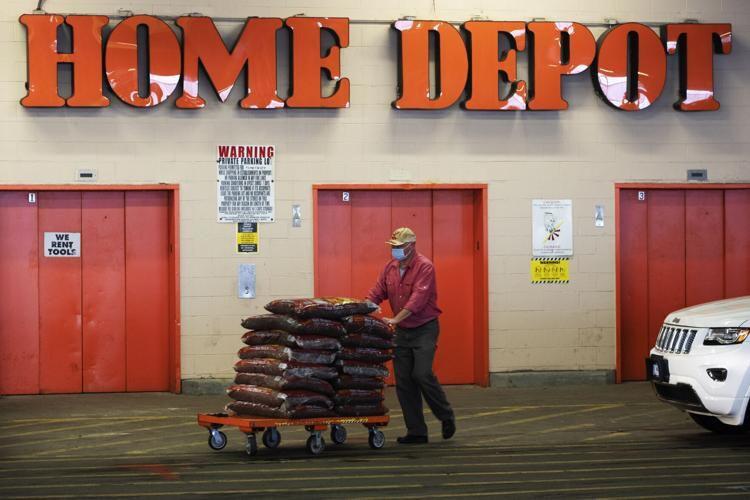 PetSmart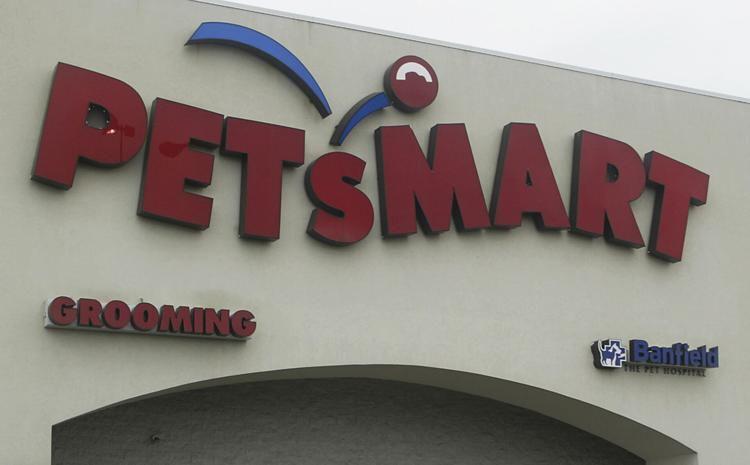 Walgreens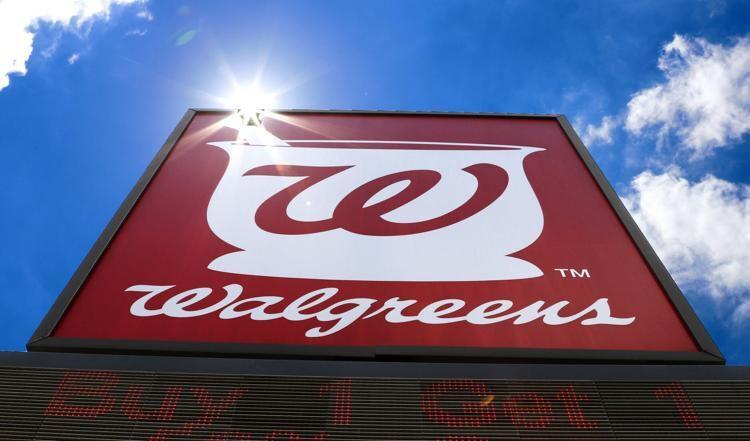 Aldi