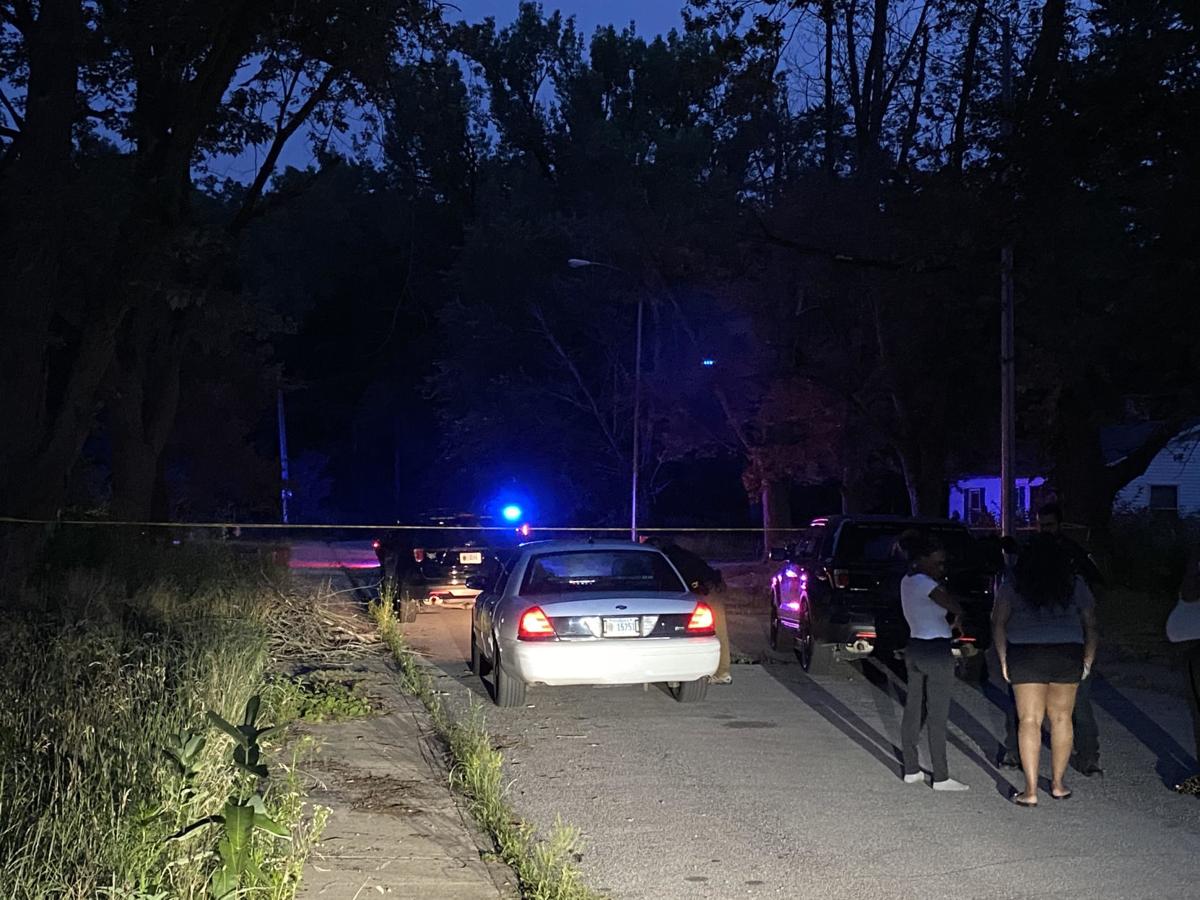 GARY — Police found two battered women and a dog shot at the scene of a fatal shooting Wednesday, officials said.
The 24-year-old Gary man who died in that shooting after suffering gunshot wounds was identified Thursday by the Lake County coroner.
Terrance Turner was pronounced dead at 9:40 p.m. Wednesday, according to the coroner. The manner of death was listed as a homicide.
Gary police responded about 7:14 p.m. Wednesday to a gunshot victim report in the 1200 block of Montana Street, Lt. Dawn Westerfield said.
Officers found Turner outside a home in the area with gunshot wounds, along with the two battered women and dog, which belonged to one of the women, Westerfield said.
Gary Police Capt. Jack Hamady said Wednesday police had a person of interest and were working to take them into custody.
Additional information was not immediately available.
The shooting marked Gary's second homicide in one day. Earlier Wednesday, 20-year-old Charles Golden, of Chicago, was fatally shot near the 4700 block of Adams Street.
The suspect in that shooting, a 19-year-old Chicago man, was apprehended after leading officers on a chase, police said.
Police asked anyone with information to contact the Lake County/Gary Metro Homicide Unit at 219-755-3855.
Agencies involved in the investigation in addition to the coroner's office included the Gary Police Department, Lake County CSI, Gary Fire Department, Metro Homicide Task Force.
Be the first to know
Get local news delivered to your inbox!