CROWN POINT — A second man pleaded guilty Wednesday in the 2012 shooting death of a Schererville woman.
William Blasingame III, of Harvey, could face up to 10 years in prison after pleading guilty to one count of conspiracy to commit robbery resulting in serious bodily injury, a Class B felony.
Blasingame admitted in a plea agreement he planned with co-defendants Stephen L. Henderson, of Gary, and Michael A. Craig Jr., of Merrillville, to rob Jacqueline Gardner, 24, and her boyfriend as Gardner arrived home from work. 
Gardner's boyfriend told police he watched a man choke her from behind May 19, 2012, through a peephole in the door to an apartment in the 8000 block of Alpine Lane, Lake Criminal Court records state.
He called for help, but when he returned Gardner was unconscious and had a gunshot wound to the back. 
Blasingame admitted in a plea agreement he, Henderson and Craig went to Gardner's apartment armed with a shotgun and a pistol, court records state.
Blasingame's attorney, Matthew LaTulip, and Lake County Deputy Prosecutor Nadia Wardrip will argue Blasingame's sentence during a hearing set for Jan. 13. His plea agreement caps his possible sentence at 10 years.
Henderson pleaded guilty in February and is scheduled to be sentenced Oct. 29. He could face six to 10 years in prison, records show.
Craig has pleaded not guilty and is next due in court Nov. 13.
Adam Mancilla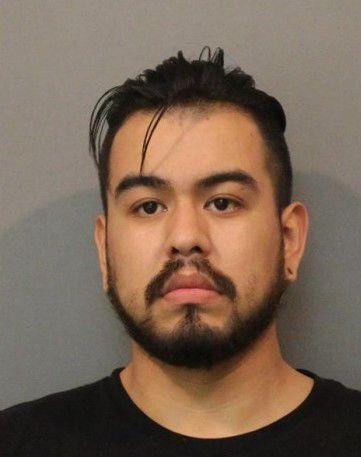 Adriel Ruiz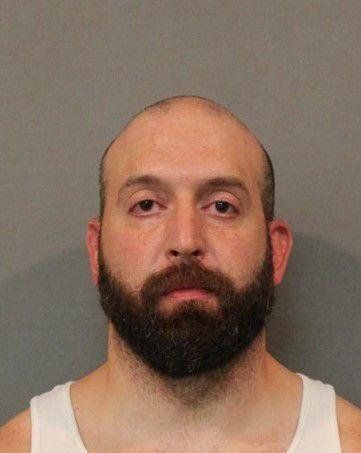 Andrew Mysliwiec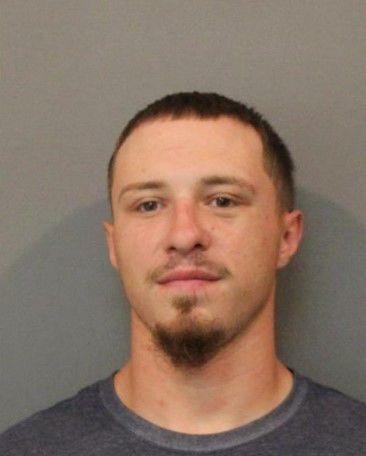 Anthony Flora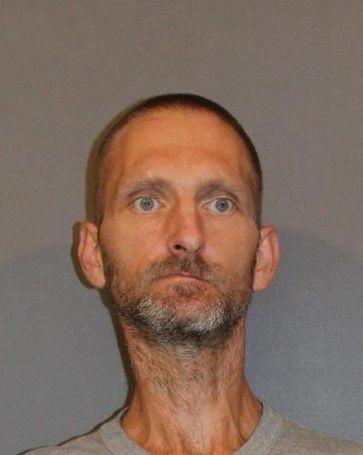 Anthony Glenn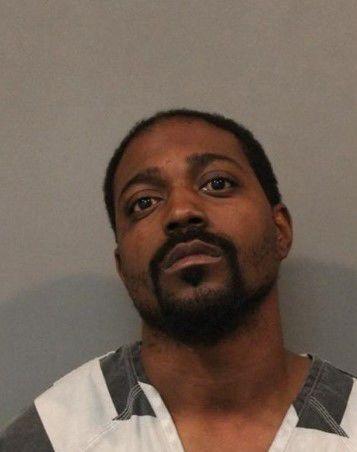 Anthony Green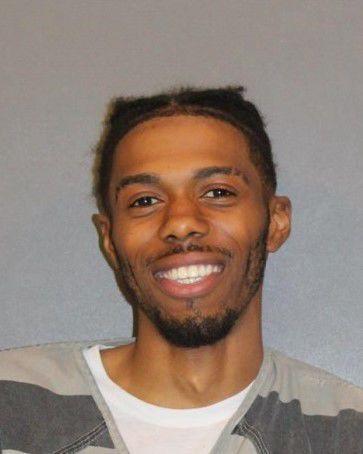 Anthony Guzman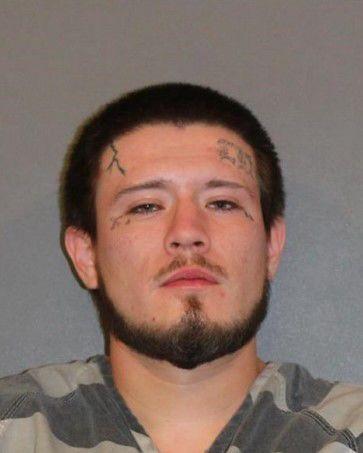 Antur Little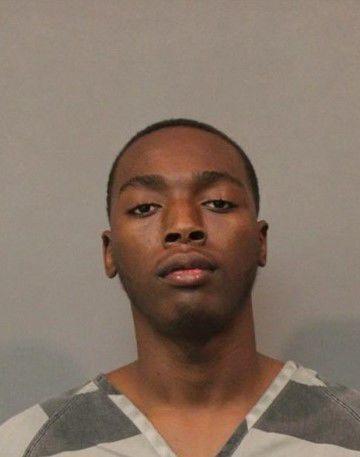 Arnella Parrish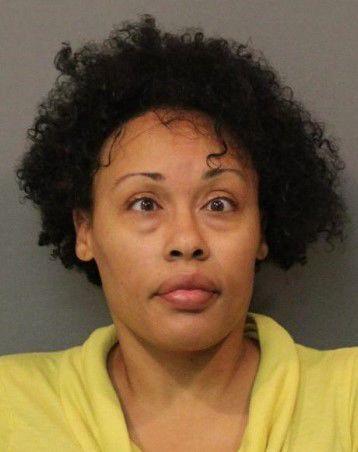 Barry Slack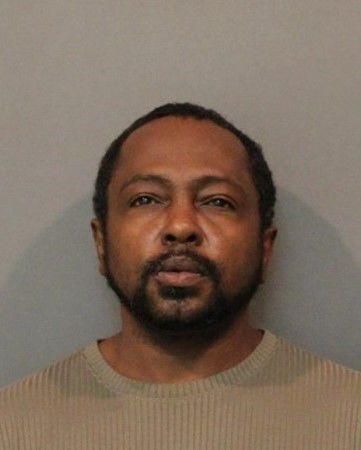 Bradford Dow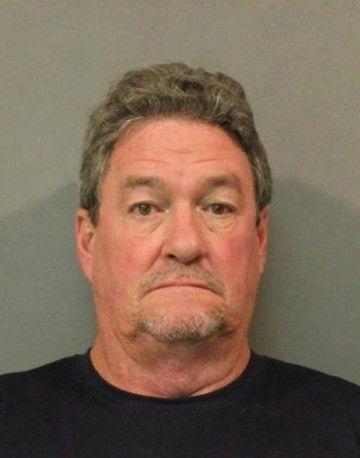 Brian Berry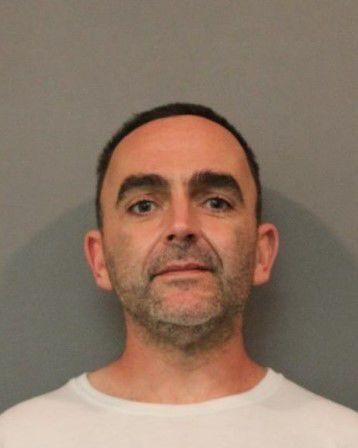 Brian Romeo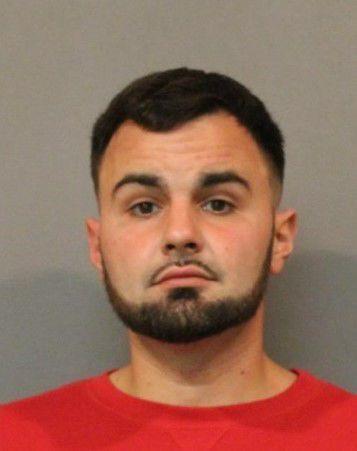 Brittany Wooley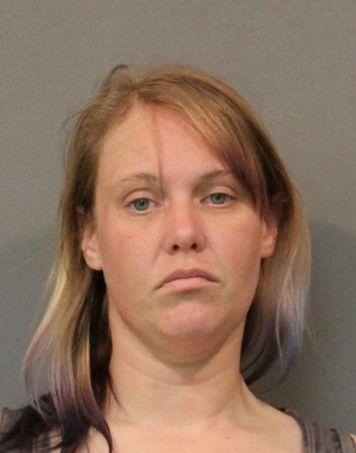 Carlos Spikes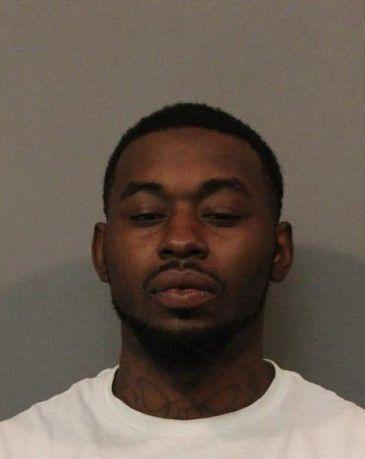 Christopher Hallman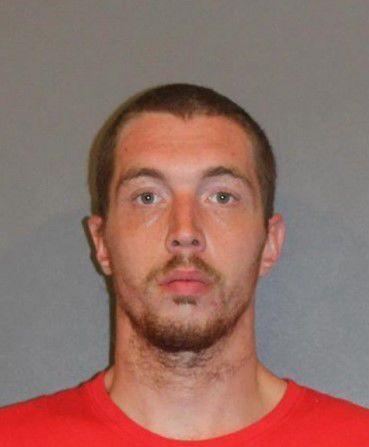 Colton Koszcyzmski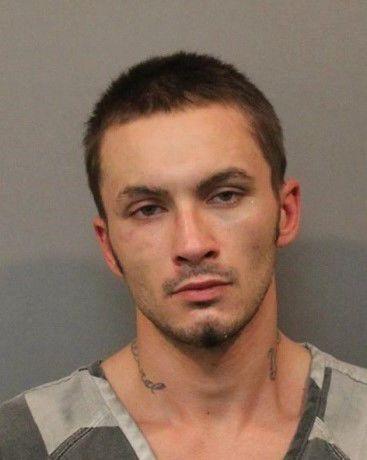 Crystal Smith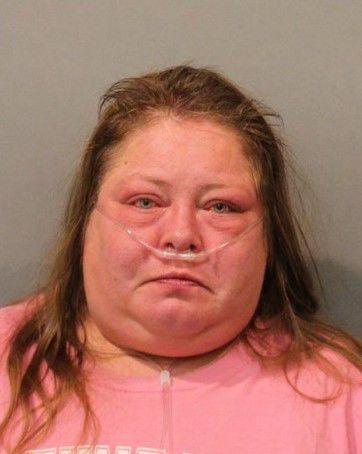 Daniel Fischer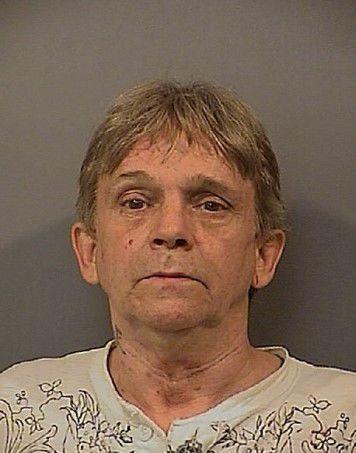 Daniel White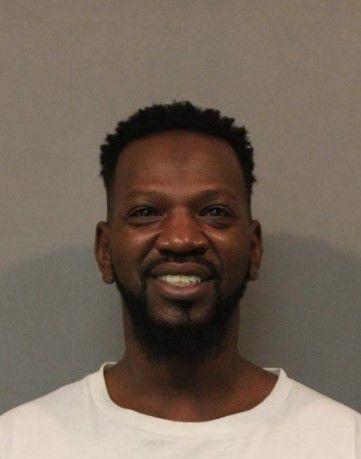 Darryl Bourne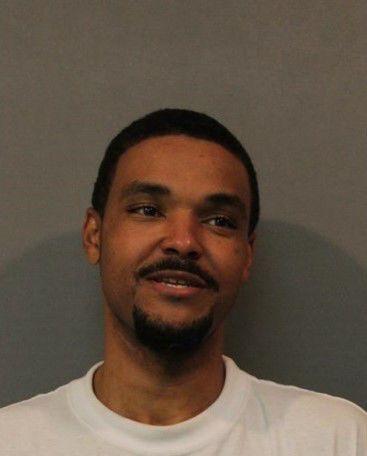 Dave Norman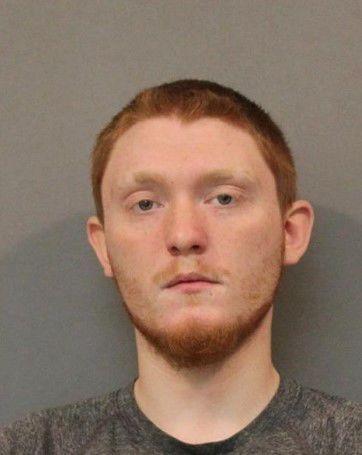 David Jackson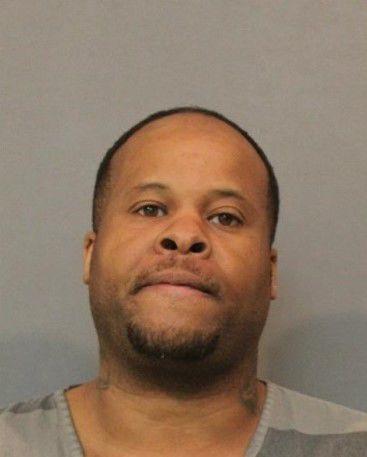 Derek Boss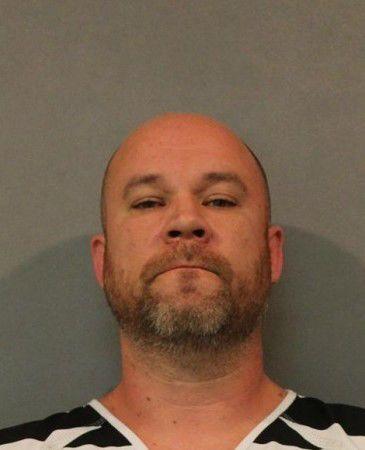 Doddrick Clark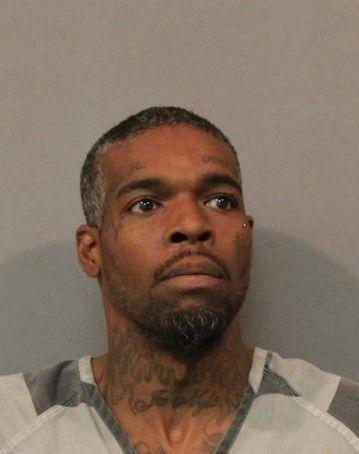 Emily Sharp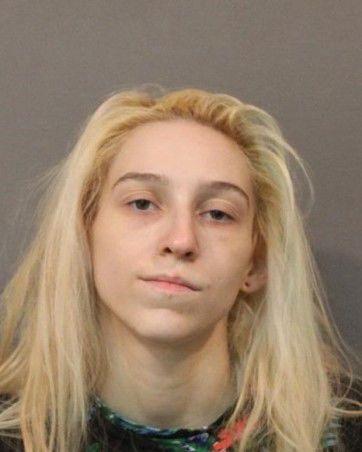 Eric Colley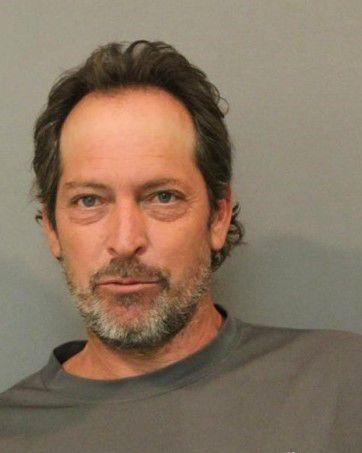 Eric Conwell
Eric Loera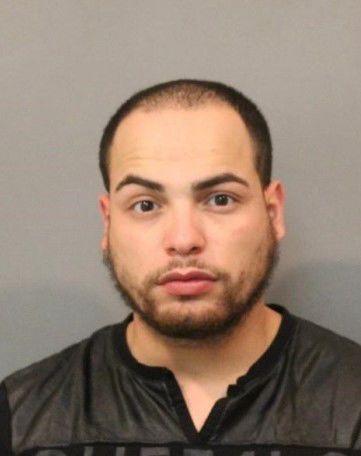 Gerald Bardeson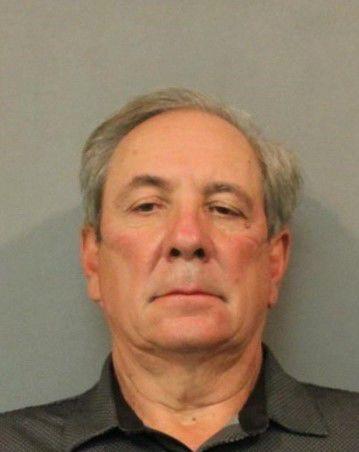 Glenn Peterson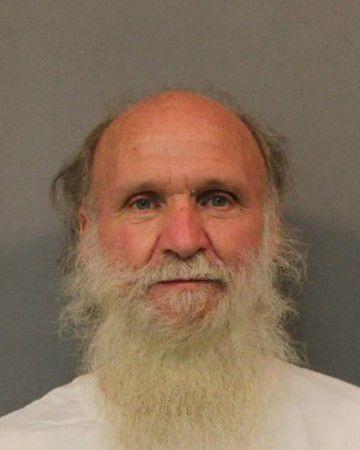 Holly Waters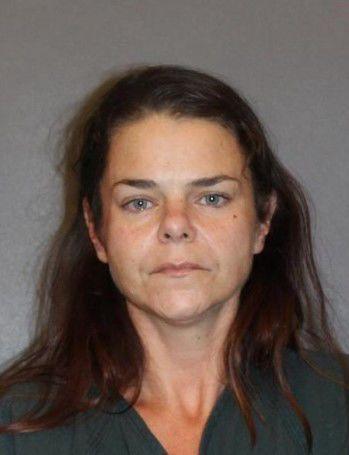 Jacob Hudak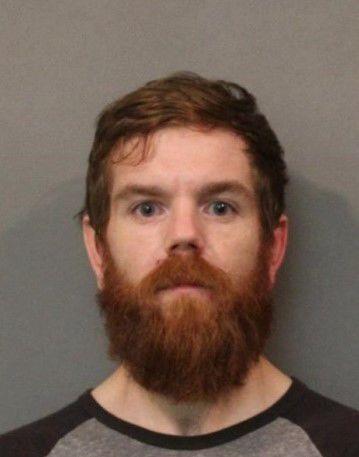 James Lenoir Williams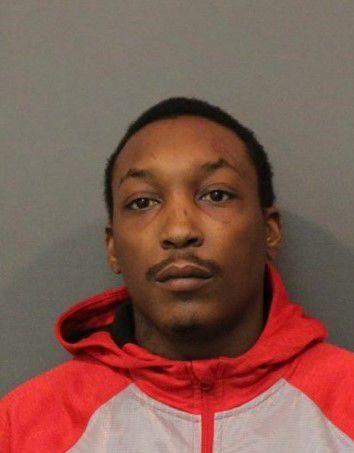 Jamie Lade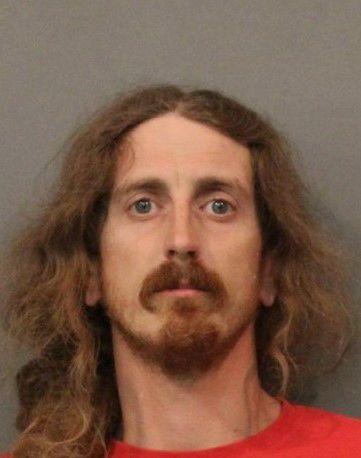 Jason Ruhlander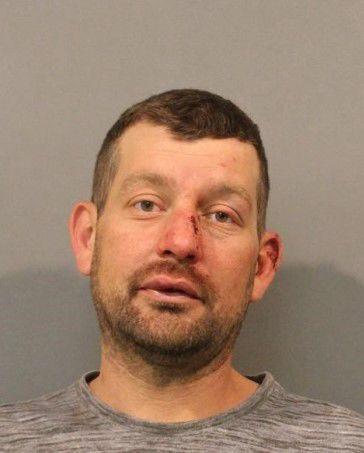 Jessica Niksich
Joselyn Soria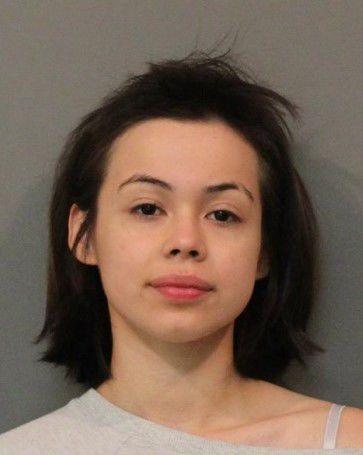 Kaiaja Bell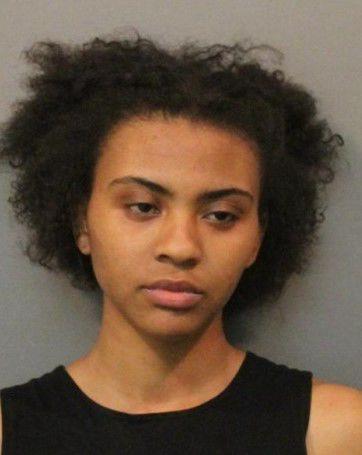 Kayla Bradley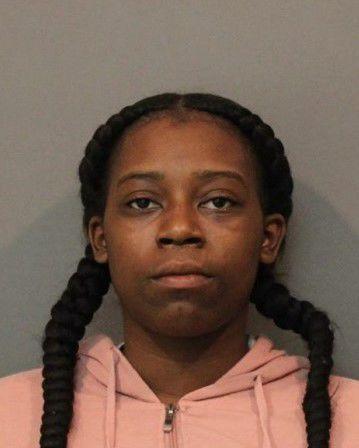 Kearia Baylor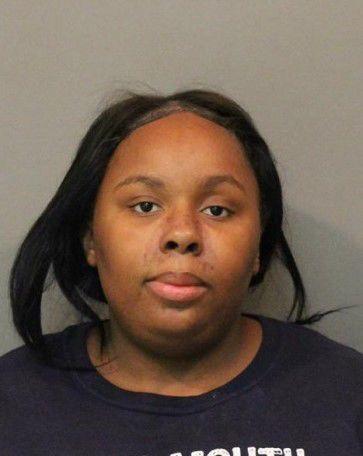 Kevin Tomaszewski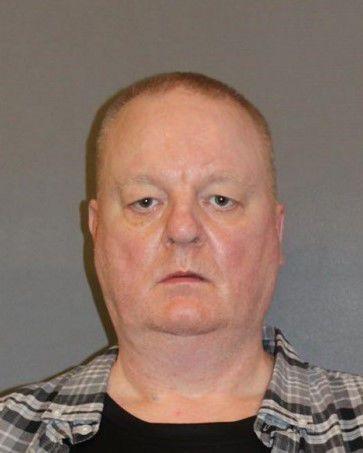 Kimberly Smith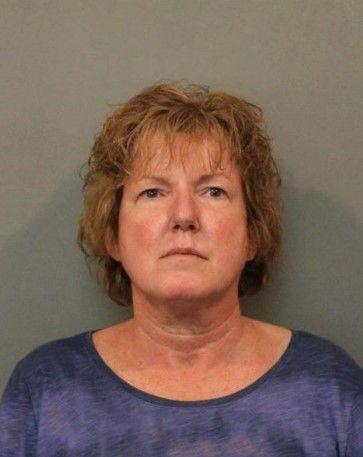 Kyle Smith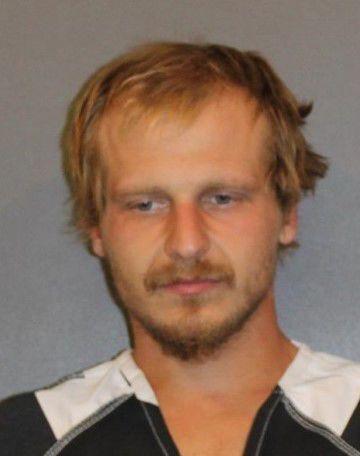 Marcie Aumiller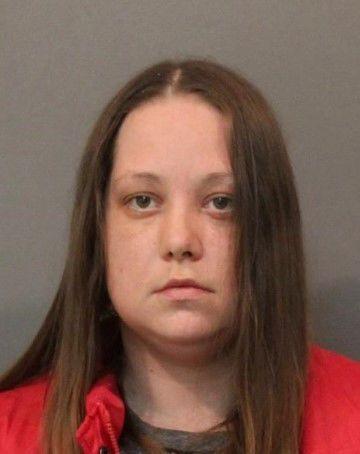 Martese Long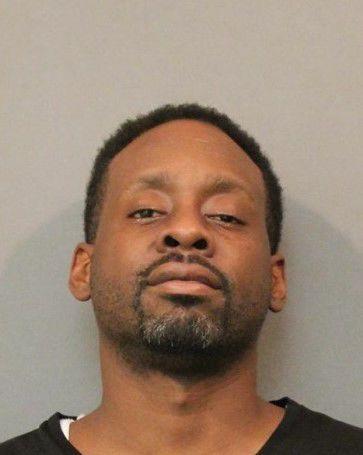 Martin Pineda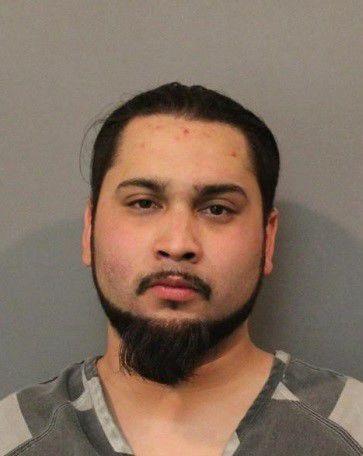 Micah Hamilton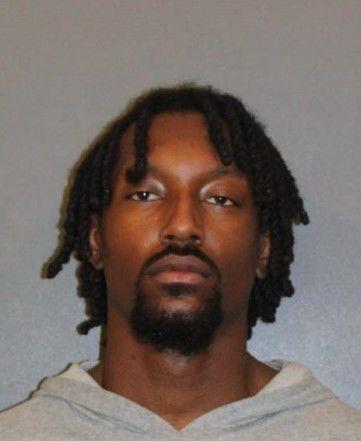 Michael Bolde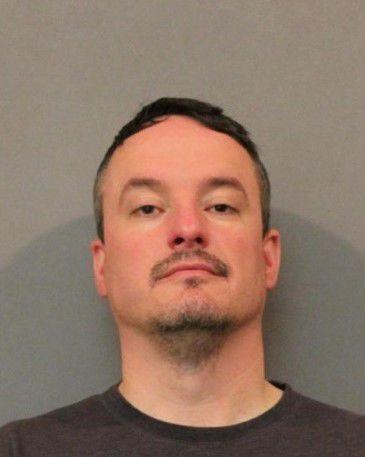 Michelle Blough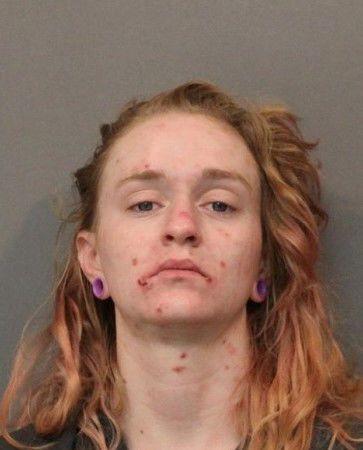 Philip Gagna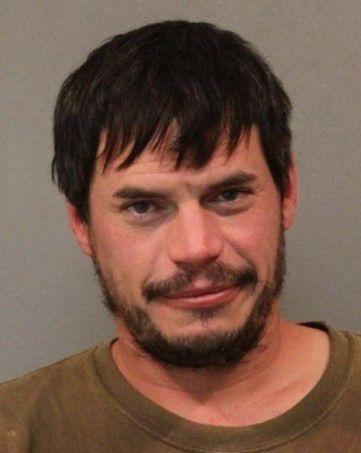 Ramon Pacheo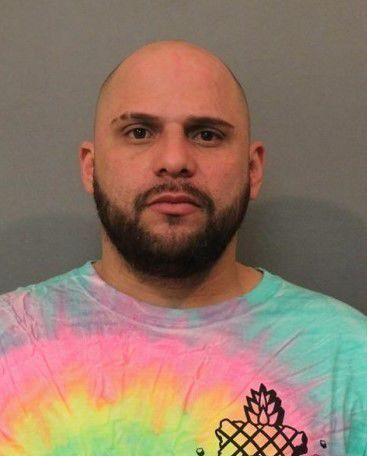 Rex Culver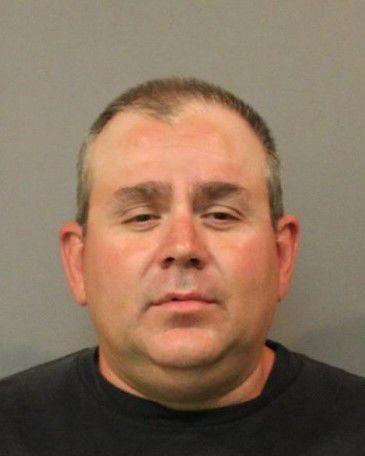 Richard Lindzy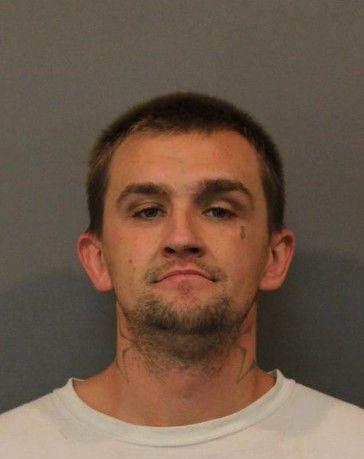 Robert Page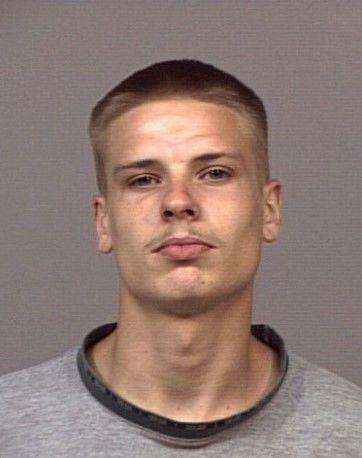 Roberta Kellogg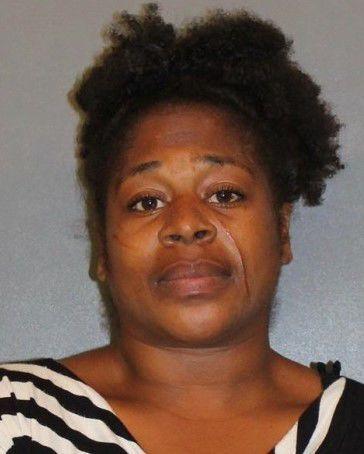 Rocky Spires
Ryant Jones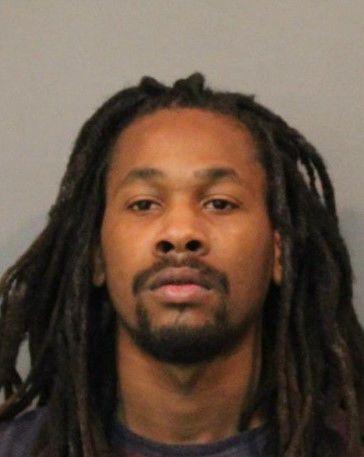 Shaughn Nelson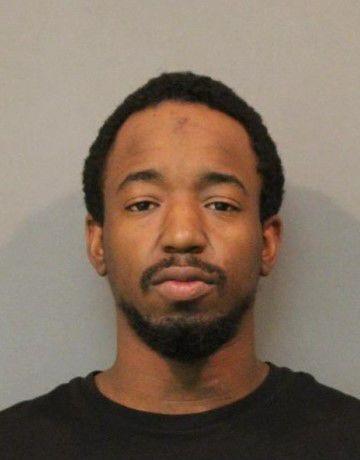 Shay Sullivan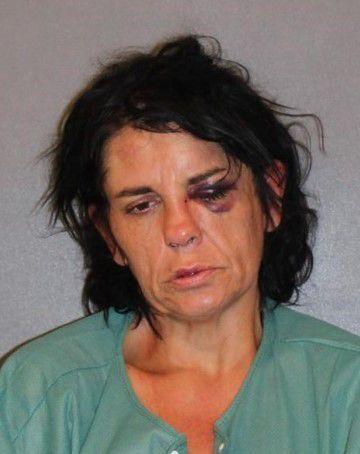 Steven Jeka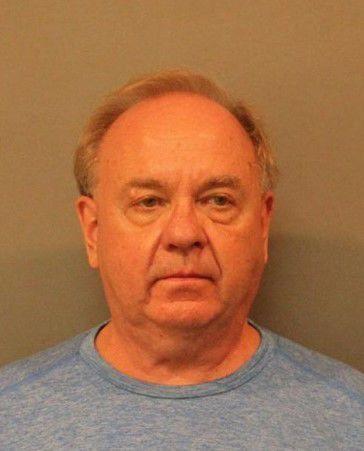 Steven Smith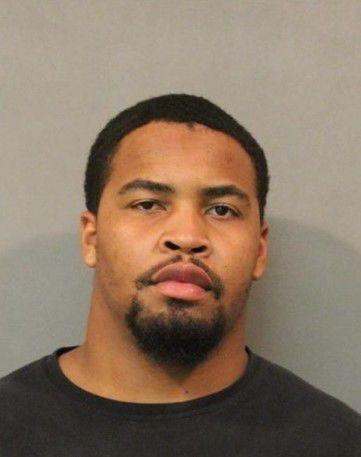 Tyler Curtis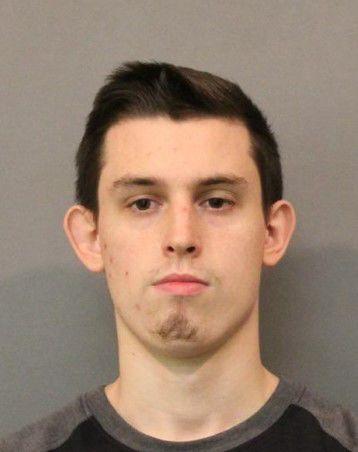 Victor Martinez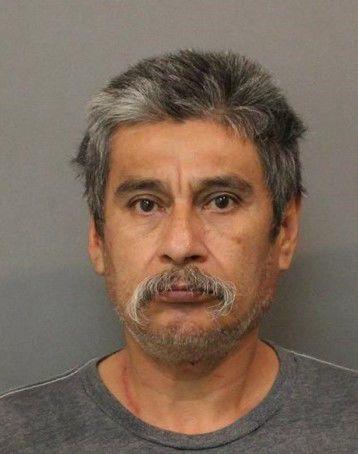 Wade Nutall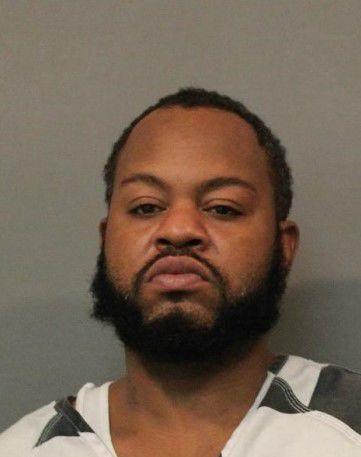 Be the first to know
Get local news delivered to your inbox!