Northwest Indiana residents can be proud that one of the world's best breweries is right in their backyard.
Craft beer aficionados on RateBeer ranked Munster-based 3 Floyds as one of the top 100 breweries in the world. The highly regarded heavy metal-themed brewery, which has racked up accolades since debuting its heavily hopped beers more than 20 years ago and which has had a huge influence on many subsequent craft brewers, was the only Indiana brewery on the prestigious list.
The Chicago craft breweries Goose Island Beer Co., Half Acre Beer Co. and Pipeworks Brewing Co. also cracked the top 100 list on RateBeer, a popular online forum that Anheuser-Busch InBev recently bought a minority stake in.
3 Floyds Brewing Company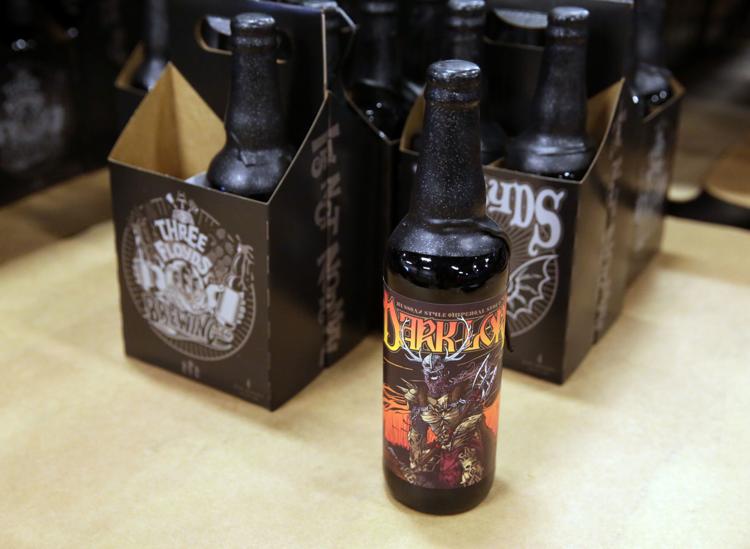 18th Street Brewery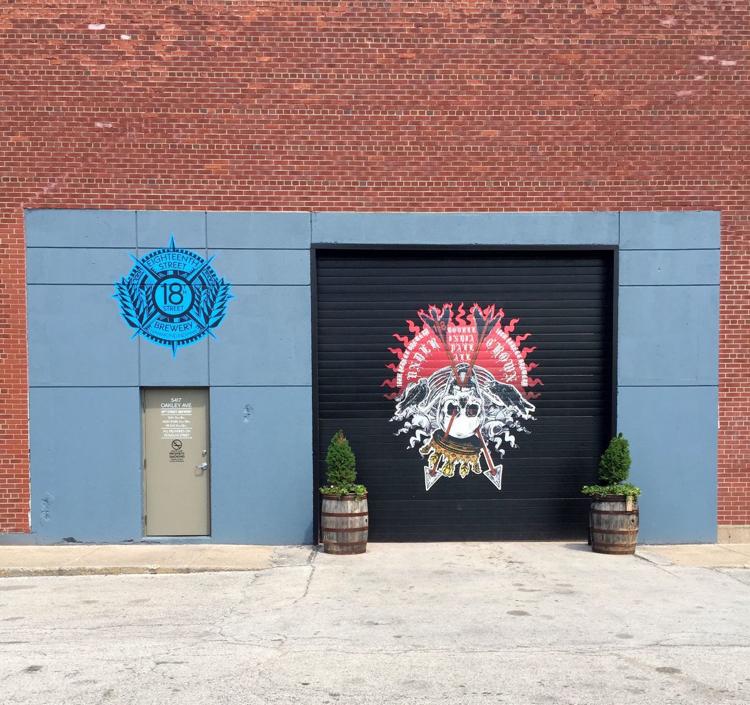 18th Street Brewery Taproom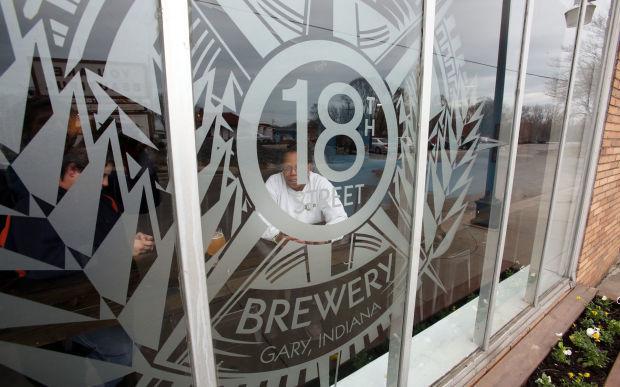 95Ate5 Brew Pub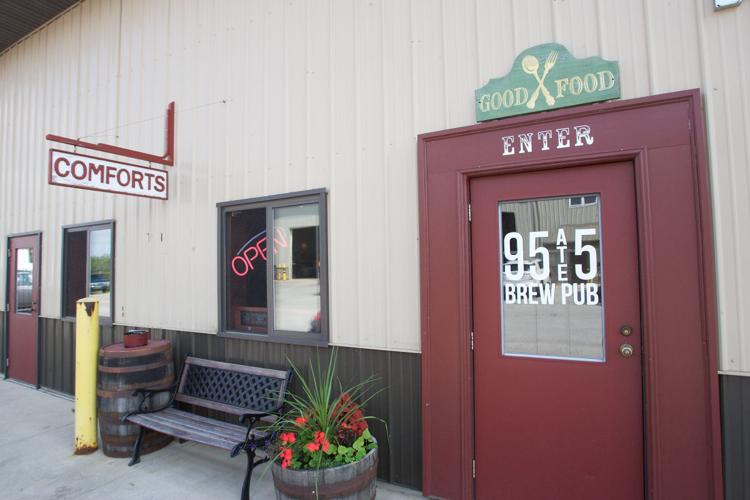 Back Road Brewery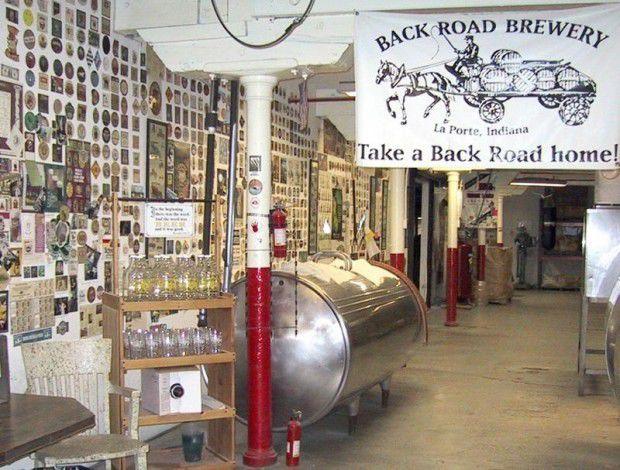 Bulldog Brewing Company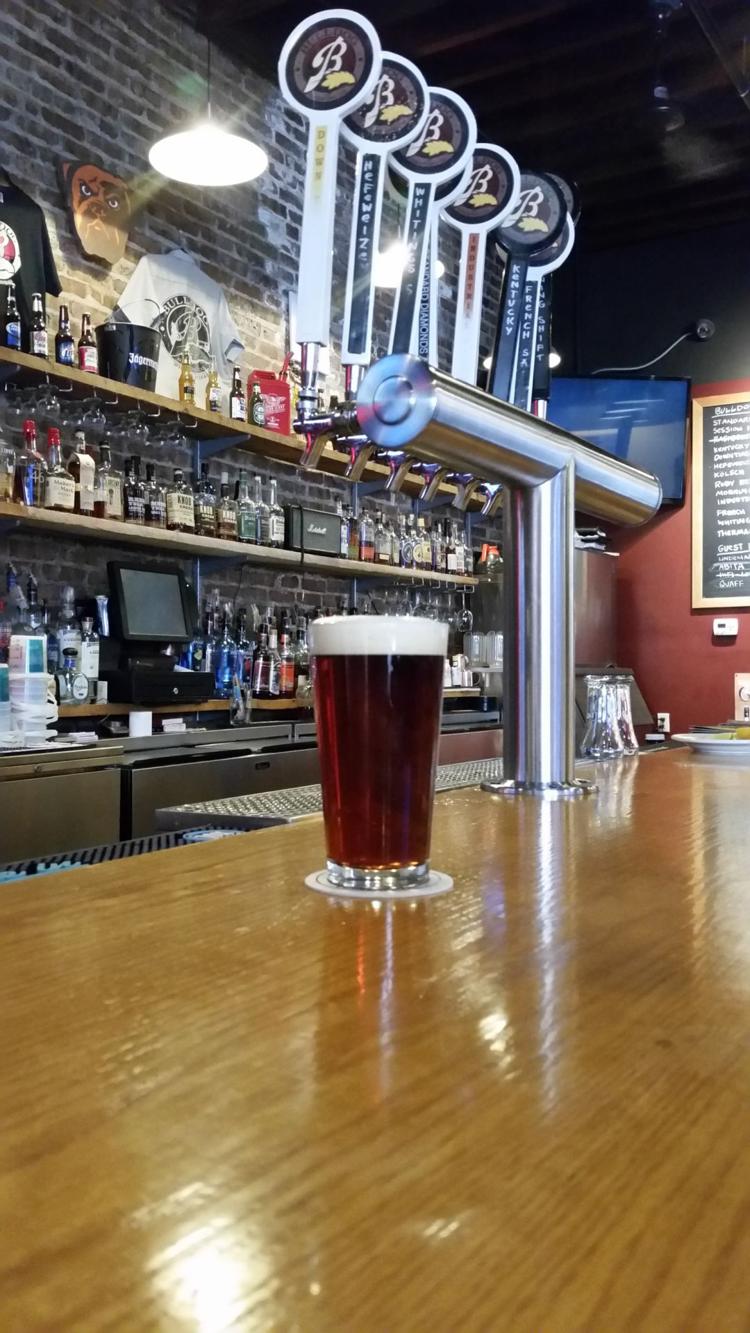 Burn 'Em Brewing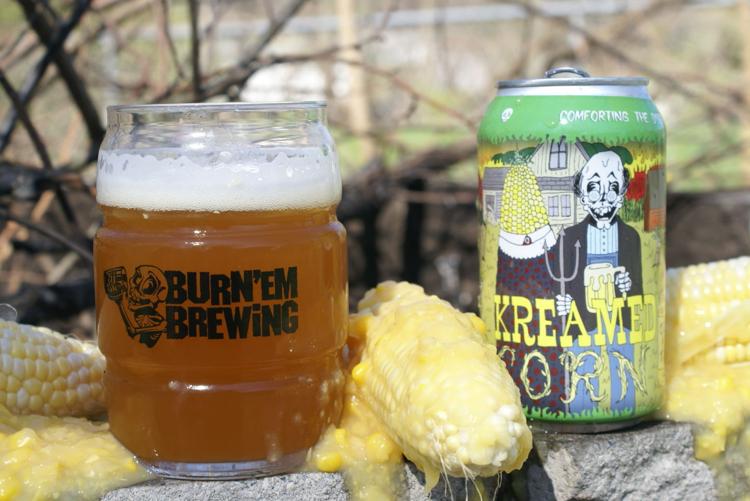 Byway Brewing Co.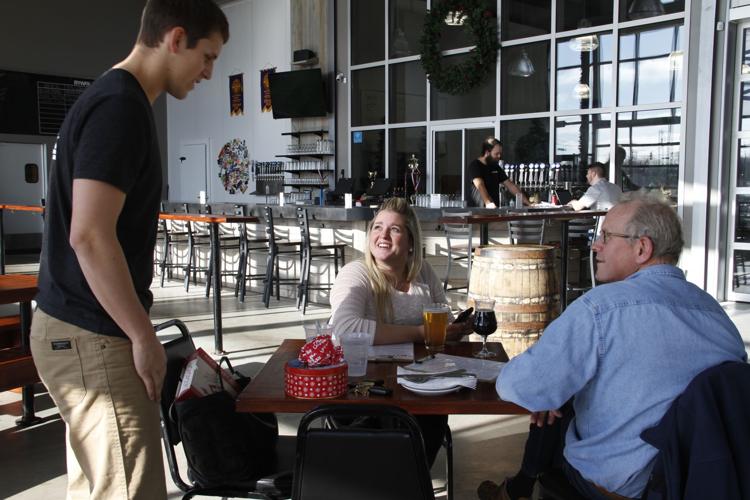 Crown Brewing Co.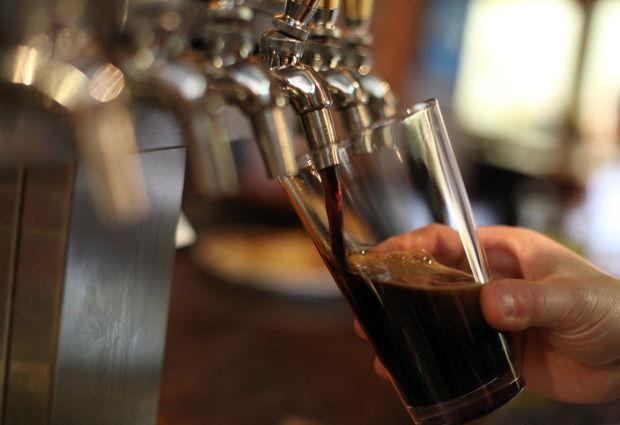 Devil's Trumpet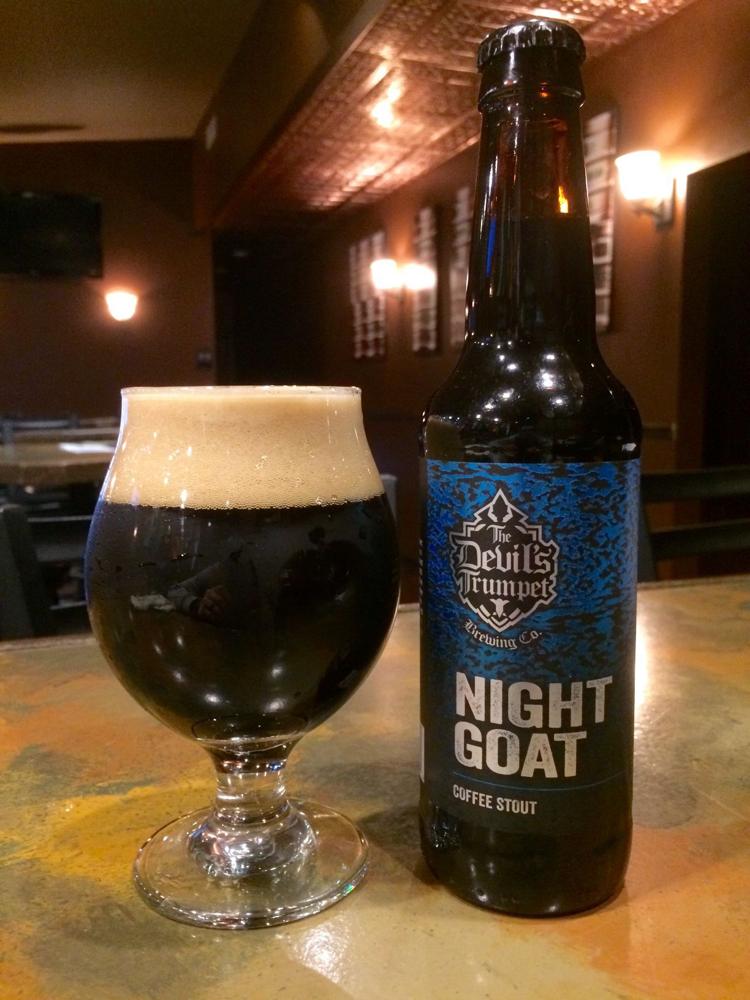 Figure Eight Brewing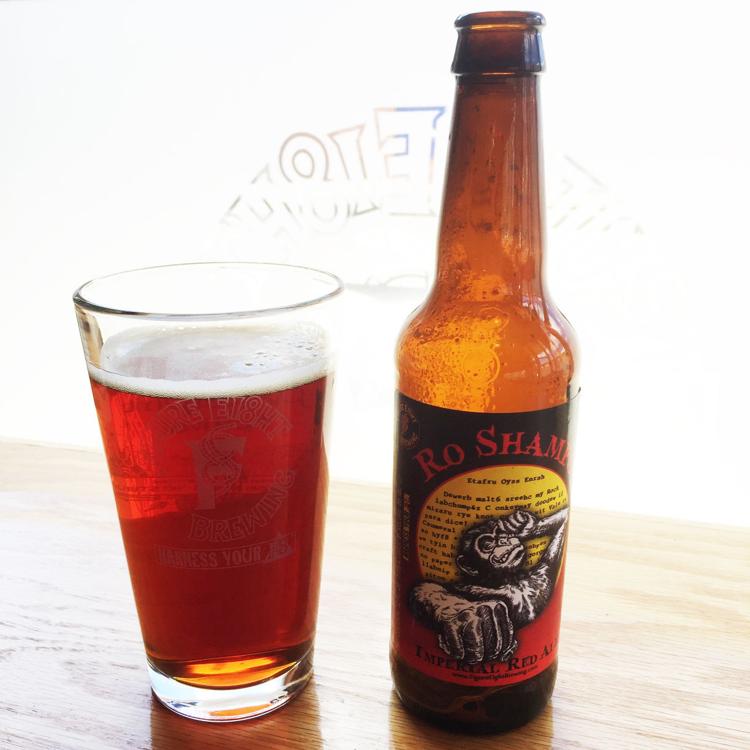 Four Fathers Brewing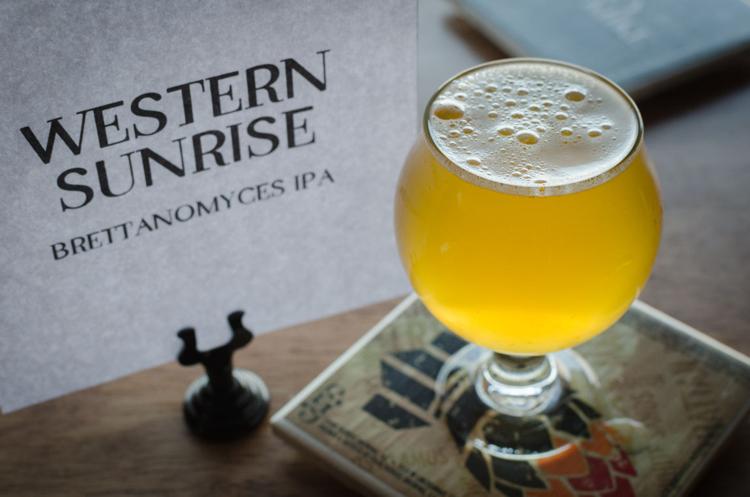 Hunter's Brewing Company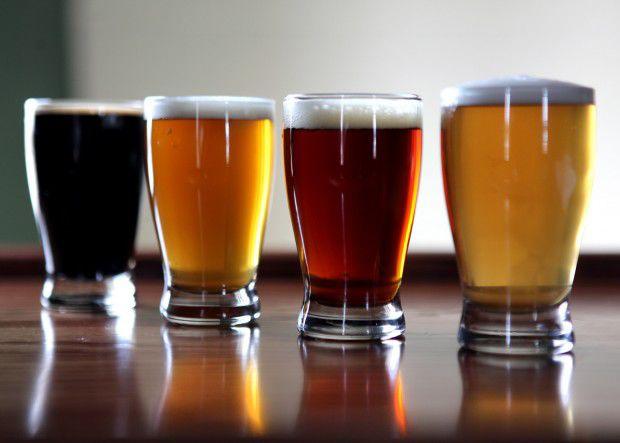 Ironwood Brewery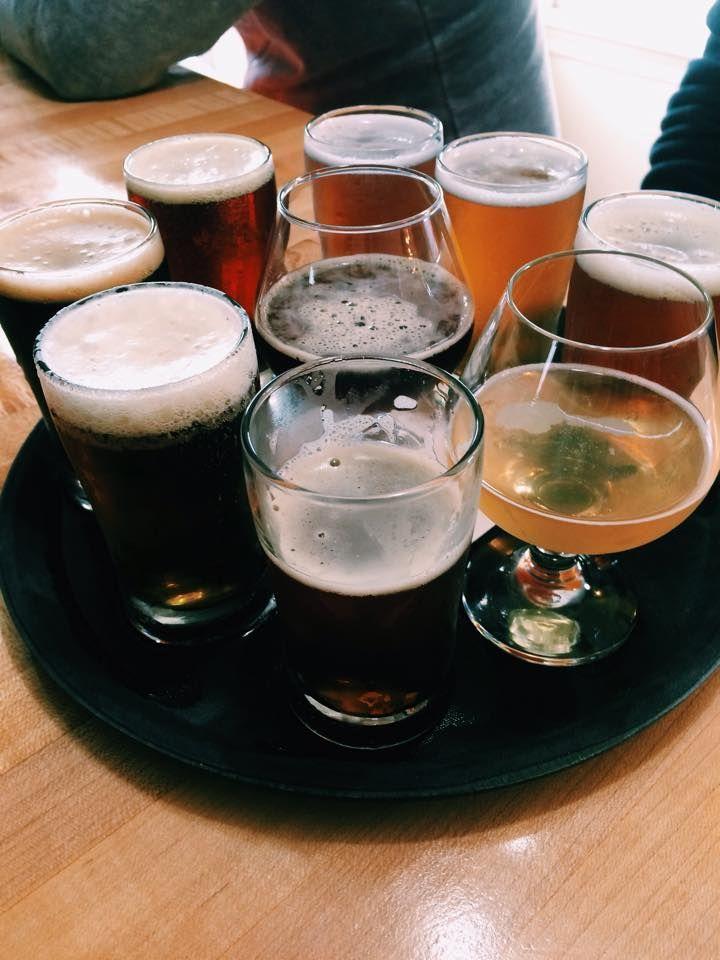 New Oberpfalz Brewing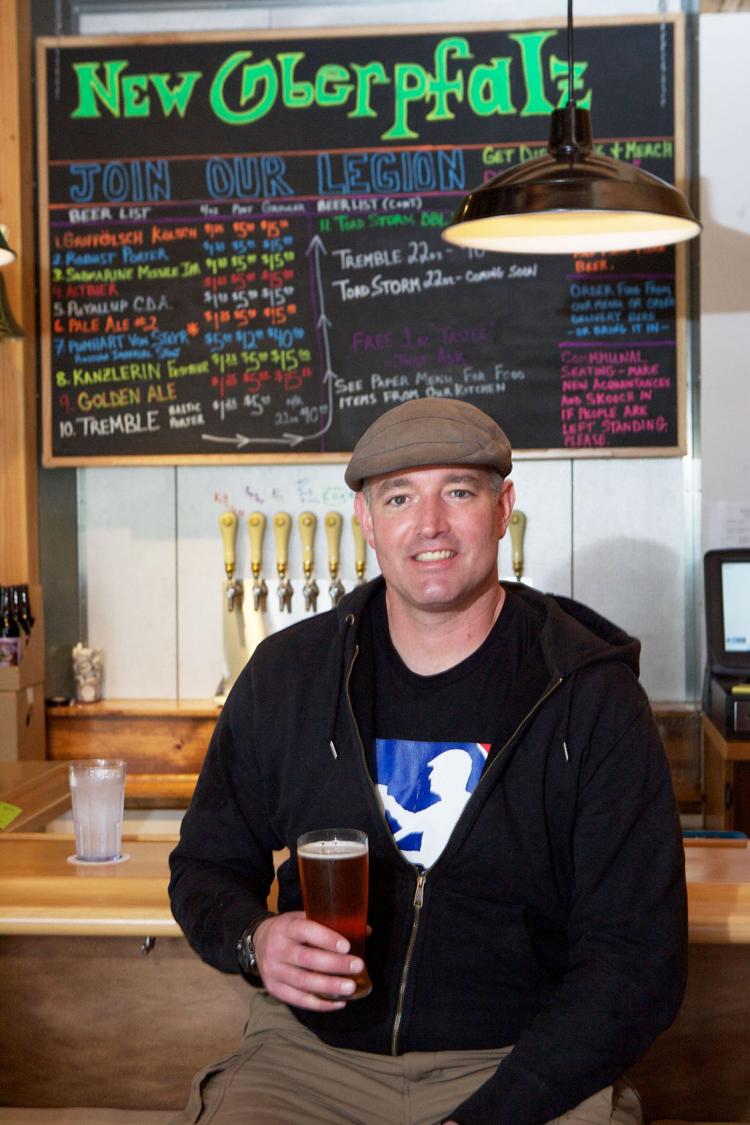 Off Square Brewing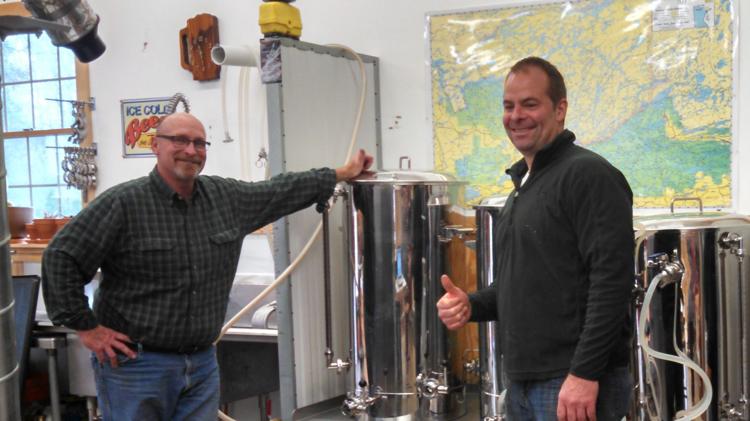 Pokro Brewing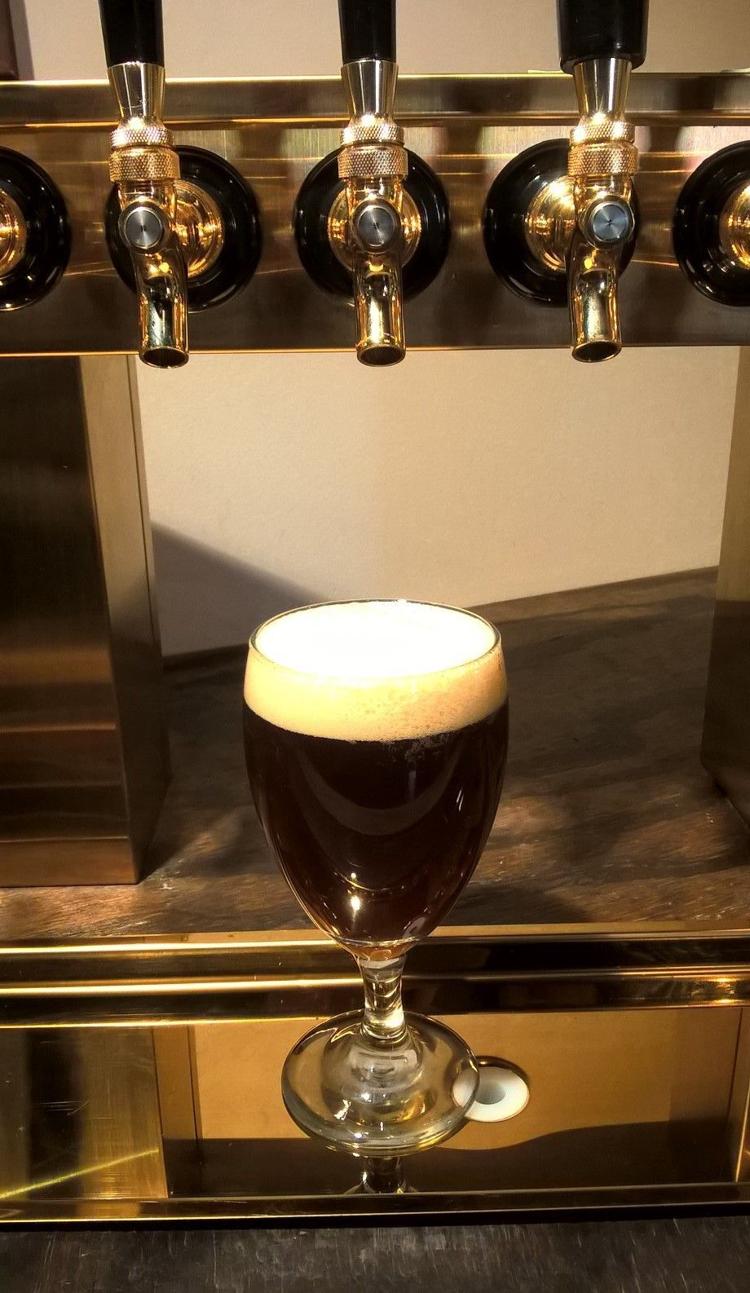 Shoreline Brewery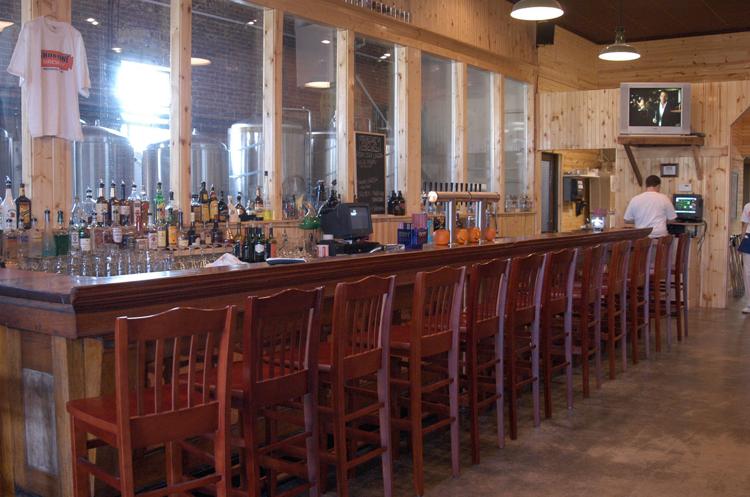 St. John Malt Brothers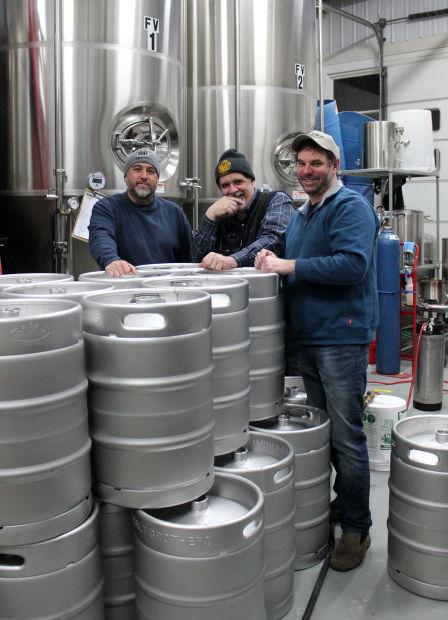 Wildrose Brewing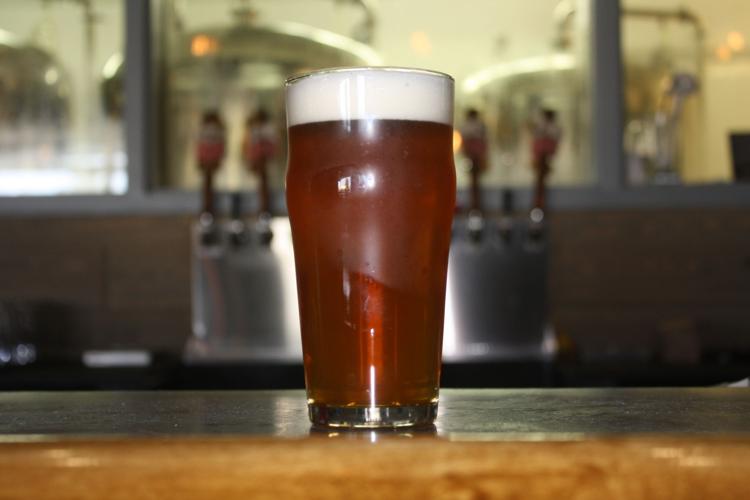 Windmill Brewing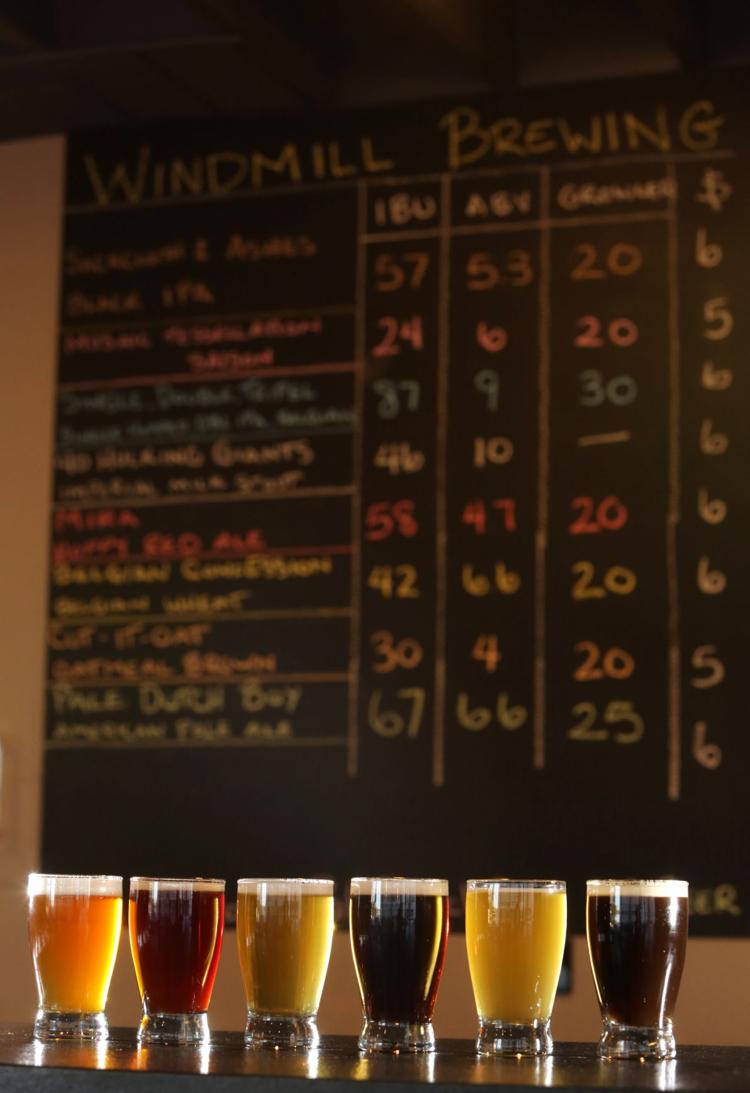 Zorn Brew Works Co.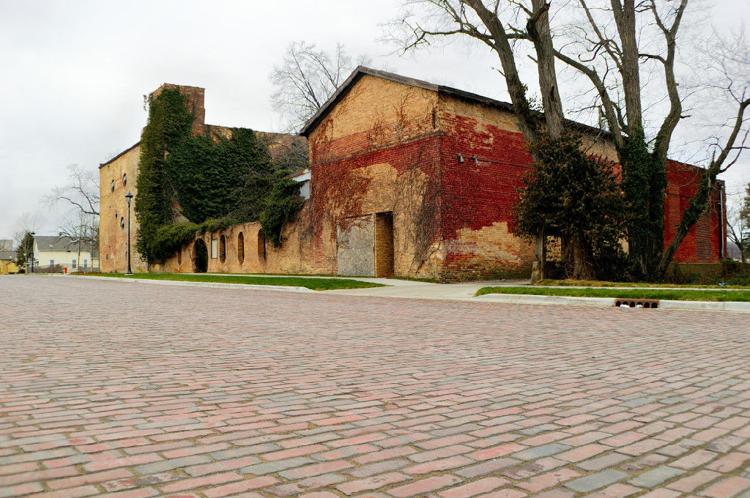 RateBeer, which posts and aggregates user reviews of millions of beers worldwide, also ranked 3 Floyds Dark Lord Russian Imperial Stout — the coveted beer released at Dark Lord Day every year — and 3 Floyds Dreadnaught Imperial IPA as two of the world's best beers.
The 3 Floyds Dark Lord Russian Imperial Stout Aquavit Barrel Aged variant won a bronze in the strong stout category. Its Zombie Dust won a gold, its Alpha King a silver for American Amber/Pale and its Gumballhead took home a bronze in the wheat category.
No other Indiana beers were recognized as best in the world or best in style this year.
3 Floyds, which is adding a distillery as part of an expansion, was rated No. 1 in the world by RateBeer in 2007, 2009, 2010, 2011 and 2012.