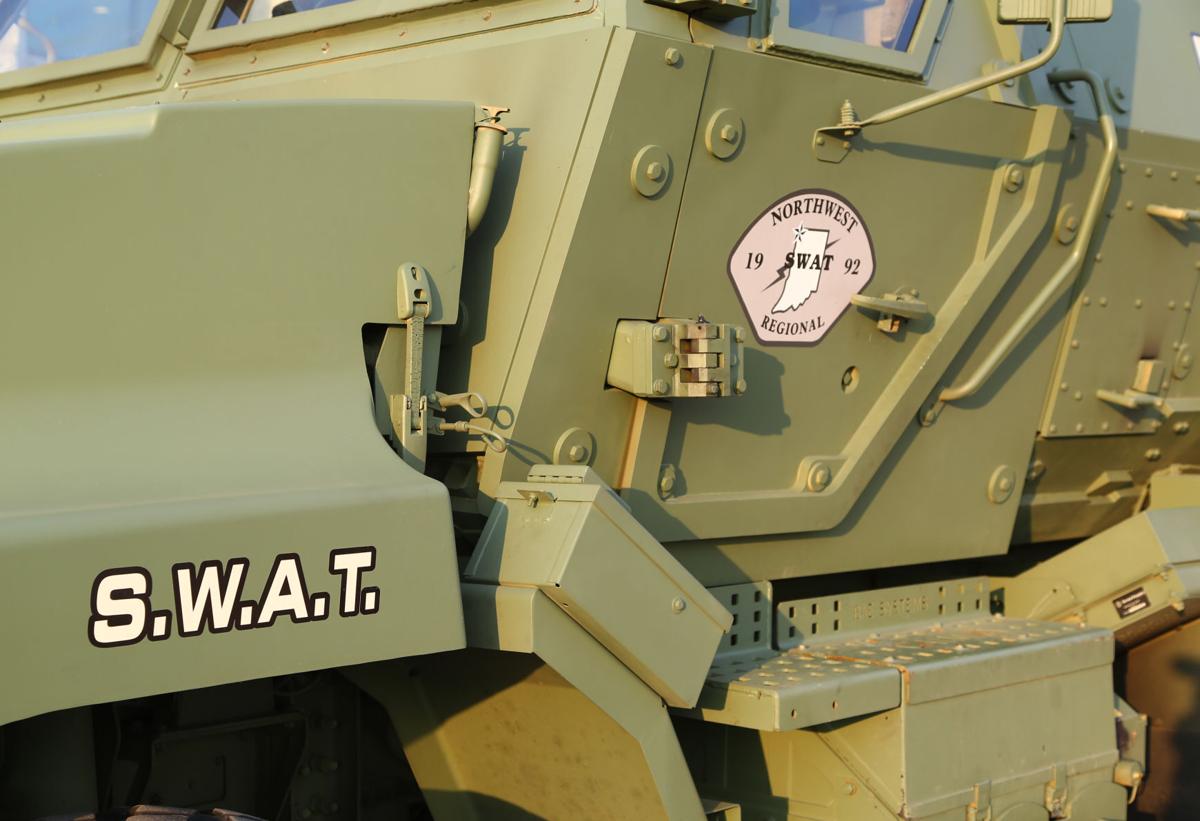 HOBART — Police seized illegal drugs and firearms and arrested seven people during a raid early Wednesday on a suspected drug house, authorities said.
Northwest Regional SWAT Team officers responded about 6:30 a.m. to the home in the 4000 block of Missouri Street to assist police in an ongoing Hobart Police Department narcotics investigation, Capt. James Gonzales said.
Police seized an undisclosed amount of narcotics and firearms from inside the home.
Gonzales said the seven people arrested included the following, one of whom is the home's owner or tenant:
A 26-year-old Gary man
A 27-year-old Portage man
A 33-year-old Hobart man
A 54-year-old Hobart man
A 27-year-old Lake Village woman
A 44-year-old Lake Station woman
A 23-year-old Plymouth woman
"This case is still an ongoing investigation, and it hasn't been determined when charges will be presented against the target of the investigation," Gonzales said.
Gonzales thanked the Northwest Regional SWAT Team for its assistance.
He also encouraged the public to be on the lookout for activities that may indicate involvement in drug activity.
Signs of possible drug activity include an excessive amount of visitors at a home or area for short periods of time; people continuously loitering or gathering inside the house; increased amount of graffiti at or around a home; paranoid behavior; or obvious use, possession, distribution or talk of distribution of drugs.
Anyone who witnesses suspected drug activity is urged to note the time of day; names of people involved, if known; types of vehicles and license plate numbers, if known; and report the activity to their local police department.
Hobart residents can reach Cmdr. Nicholas Wardrip at 219-942-4485 or nwardrip@cityofhobart.org. Callers can remain anonymous.
Aaliyah Bowden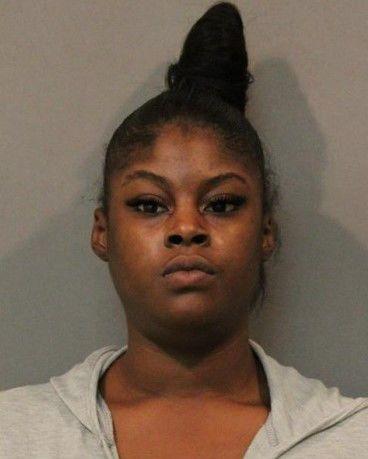 Alejandro Velez
Alyssa Lunsford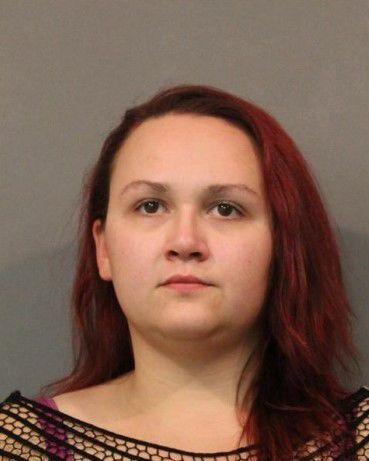 Amber Hernandez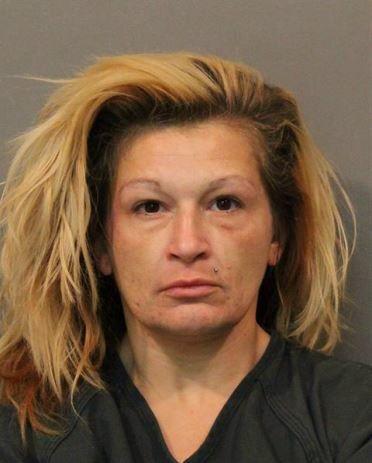 Anthony Flora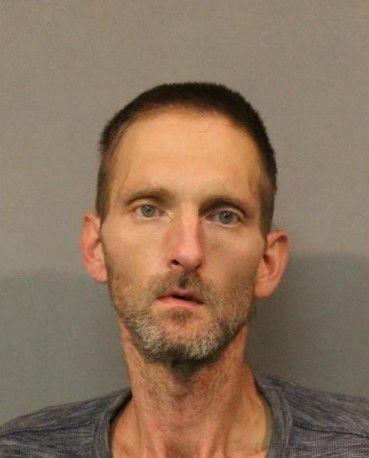 Anthony Luipold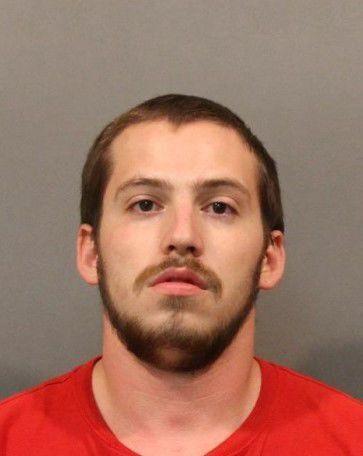 Anthony Townsell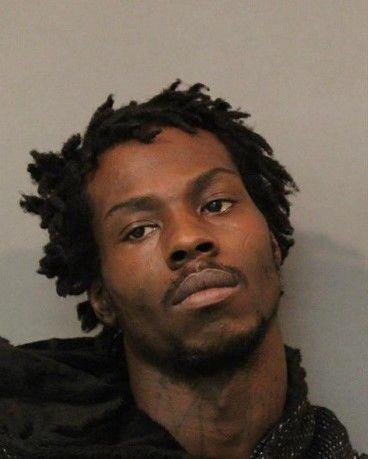 Anthony Williams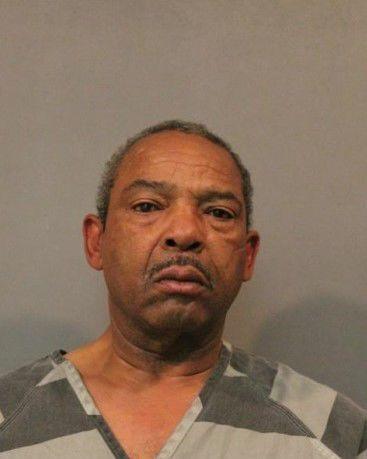 Antonio Cook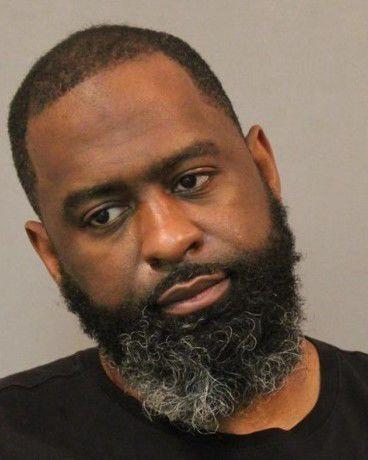 Ara Devonna Polk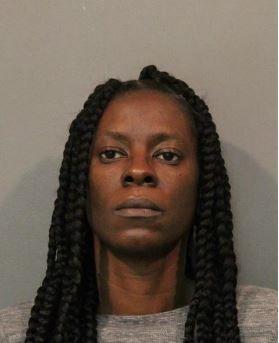 Brandon Stukowski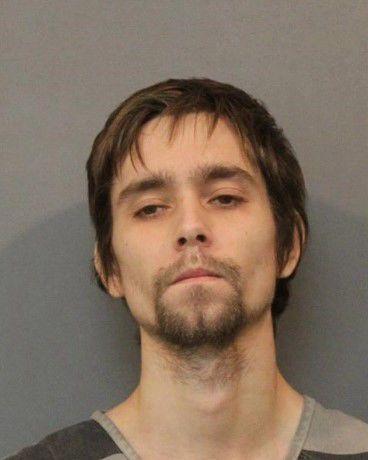 Brian Hollis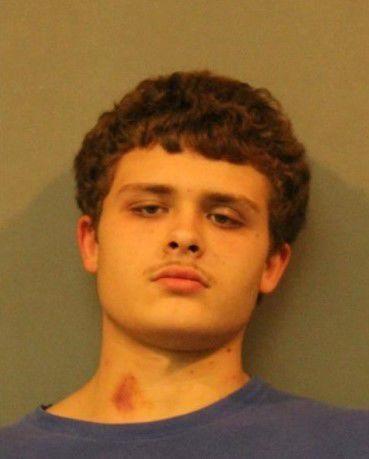 Chad Jeffrey Cooper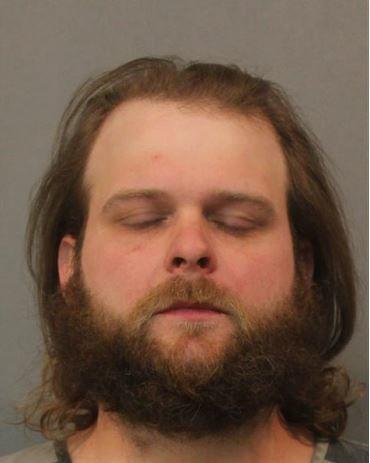 Charles Jordan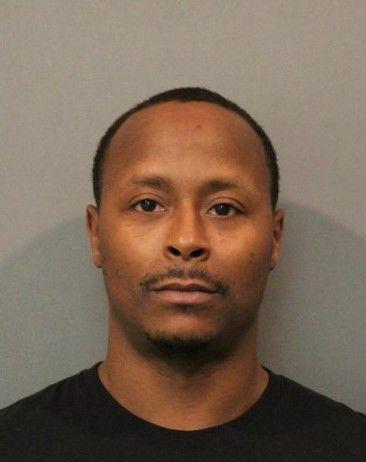 Christopher Brown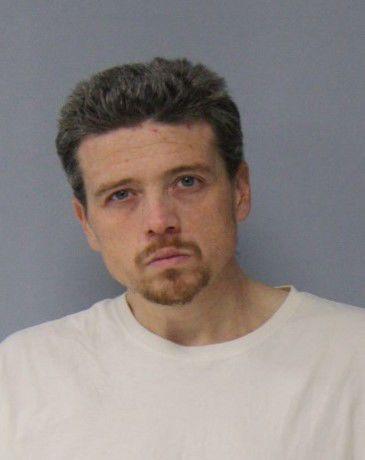 Clayton Cooper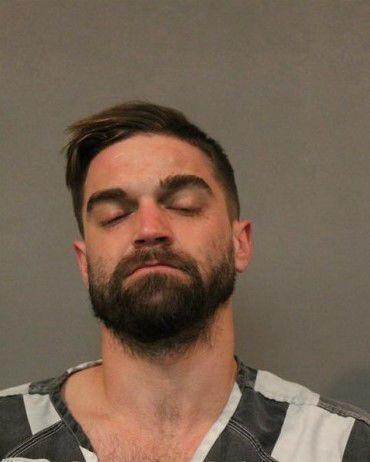 Climmie Carter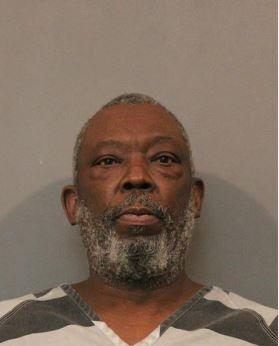 Deambra Levingston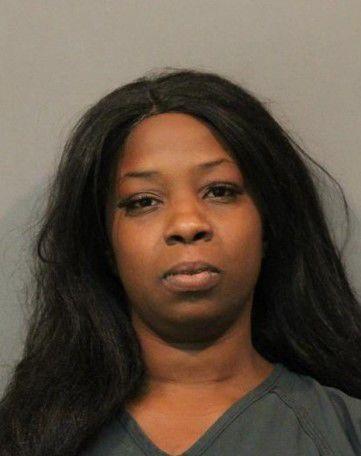 Deonlashawn Simmons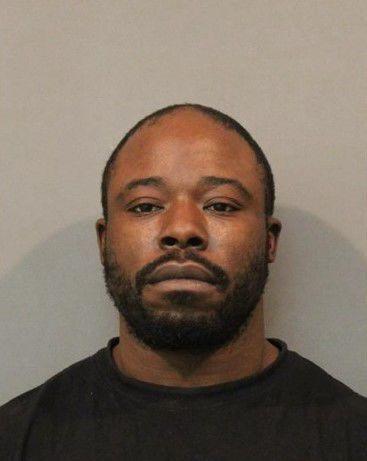 Deveonne Hathaway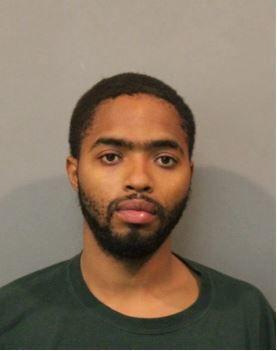 Dionte Vaughn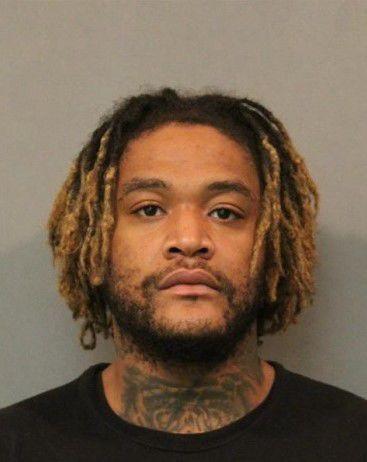 Elizabeth Defatima Walton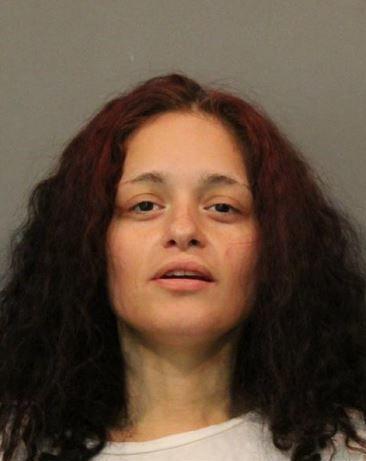 Eric Donald Wathern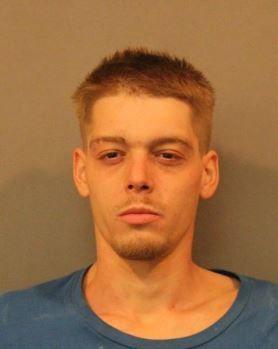 Erin Escorza
Francisco Gomez Alonso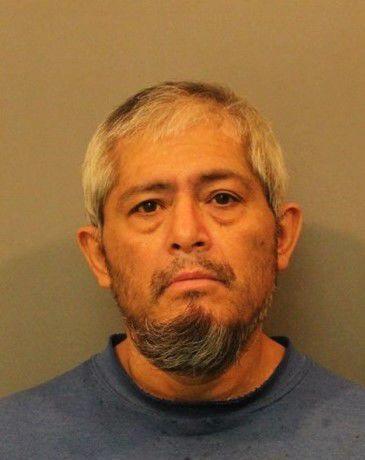 Frank Mesa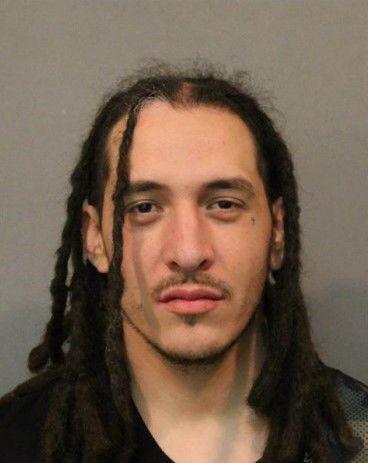 Gerald Douglas McDaniel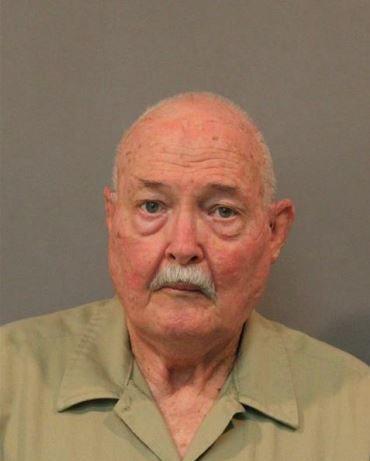 Harvest Dawn Householder
Ian Nagel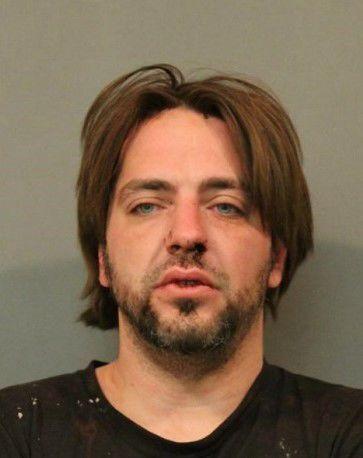 Jack Havlin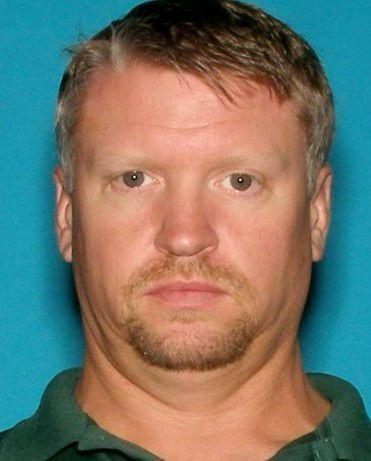 Jared Cordell Hoard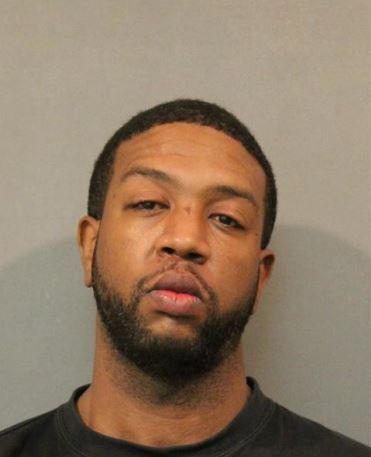 Jerome David Willis Jr.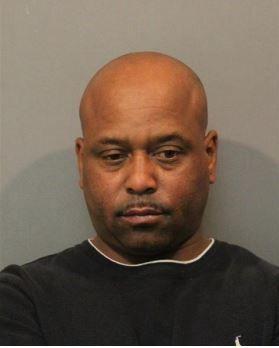 Jody Skipper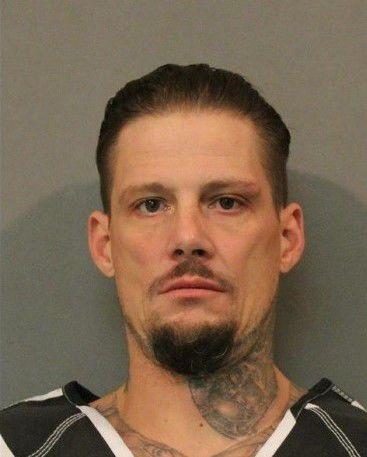 Jonathon Barnes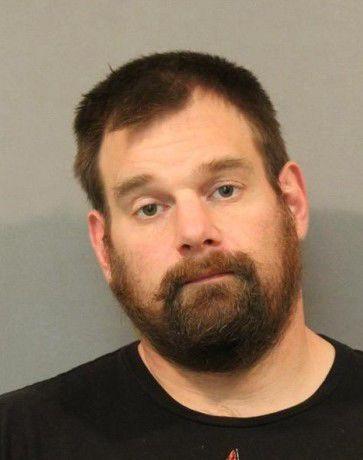 Judith Owens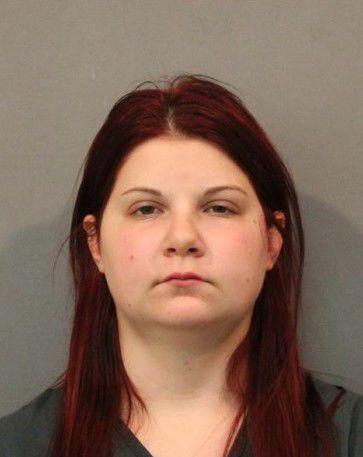 Kathryn Dershem
Kevin Mezzacapo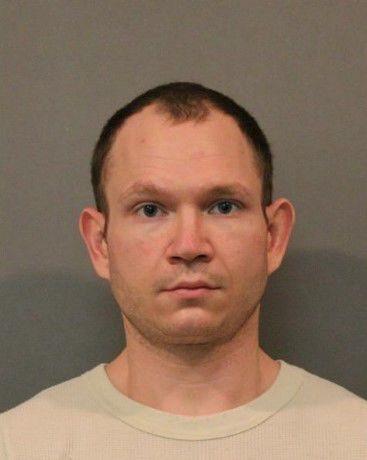 Kimberly Roe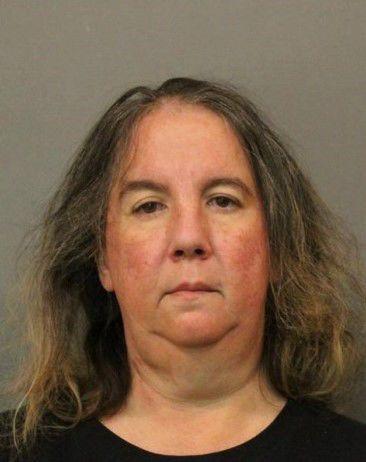 Kyra Lewis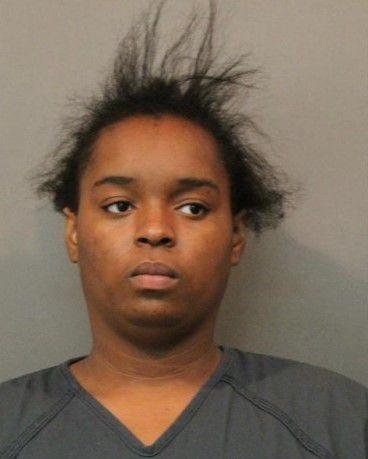 Leon Doyle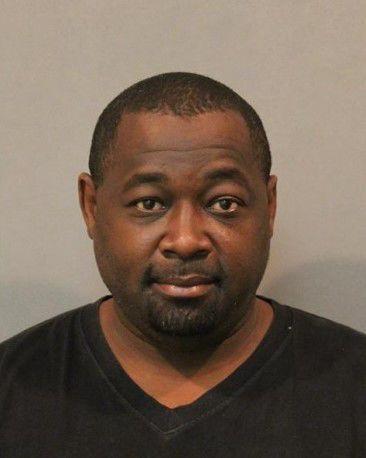 Lisa Ashley Longoria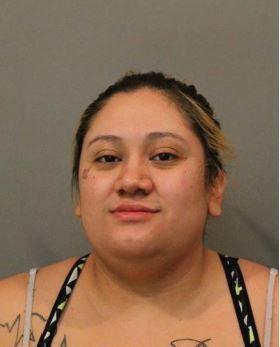 Marco Soriano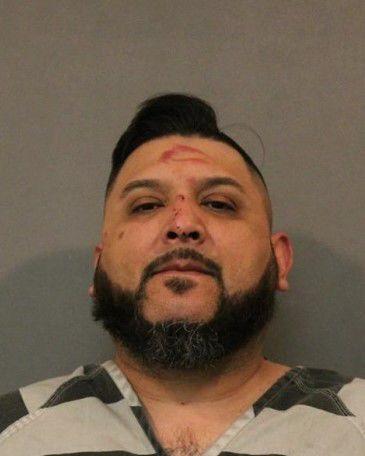 Mark Carroll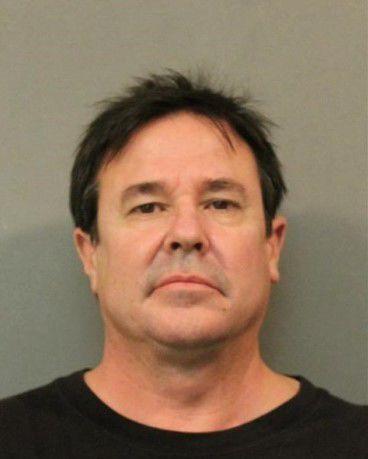 Marlon Denell Bady Sr.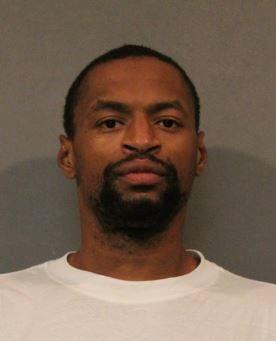 Marta Rodriguez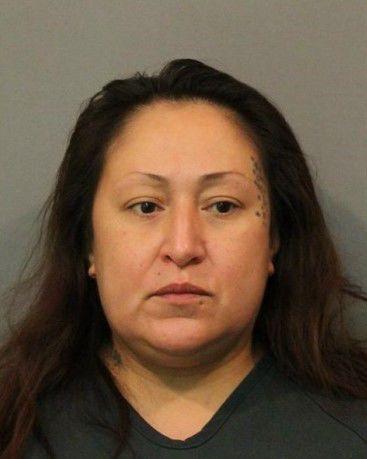 Marzell Leroy Walden Sr.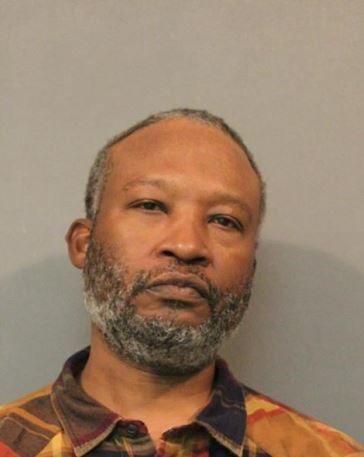 Michael Bissonette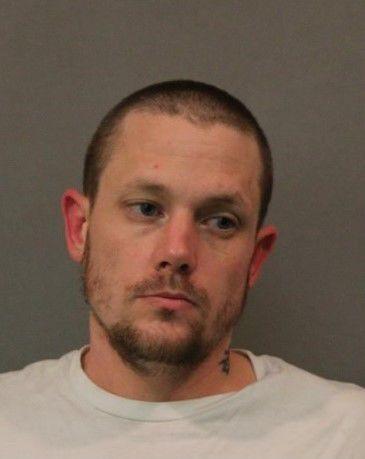 Michael Boehm Jr
Michael Dearce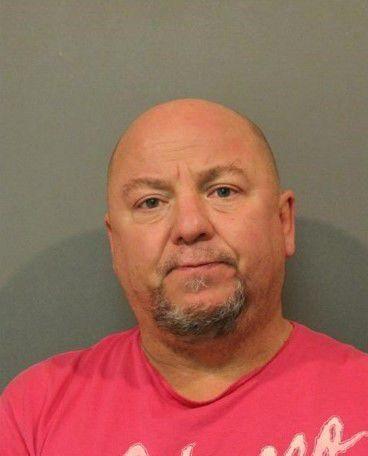 Michael O'Neal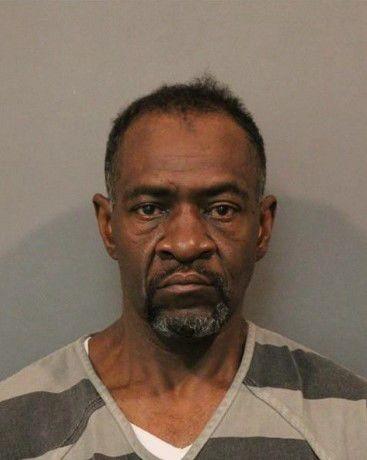 Michael Wells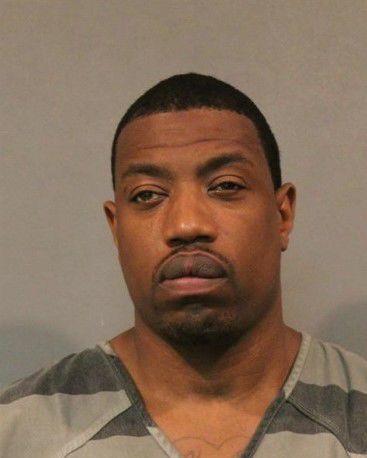 Nathaniel Robinson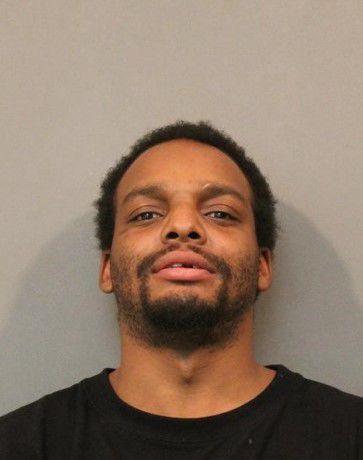 Nicholas Andrew Pelissier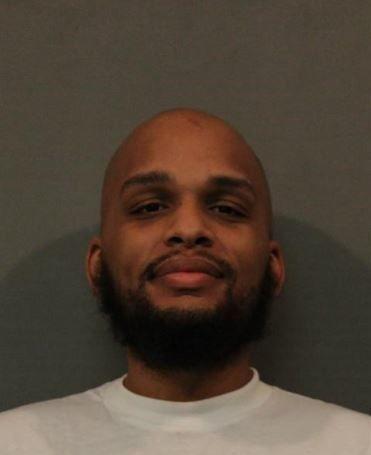 Niko Landin Rodriguez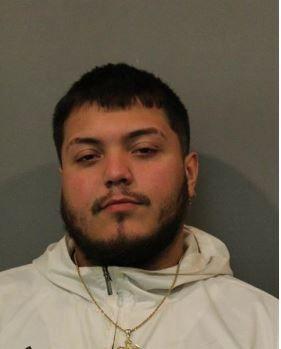 O.B. McCuiston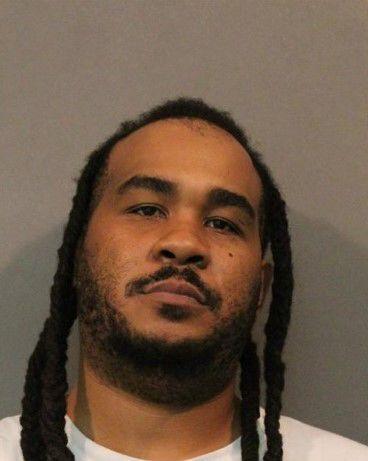 Othello Harris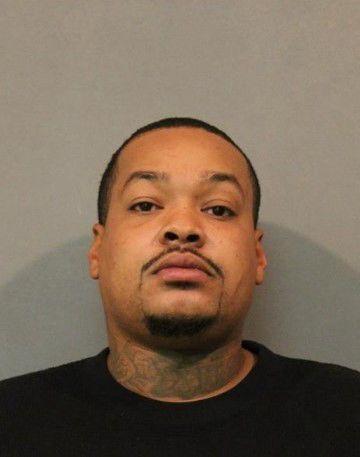 Paul Hart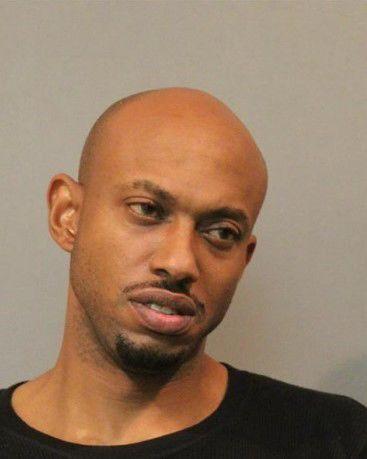 Phillip Anthony Davis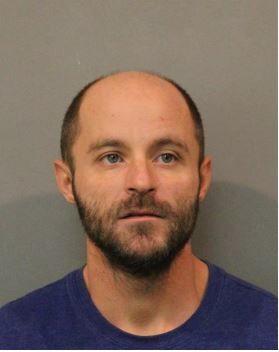 Phillip David Guzman Jr.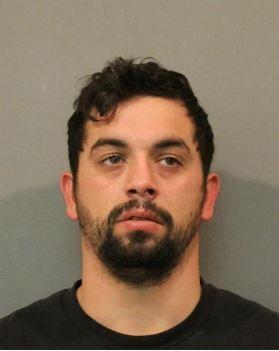 Pierre Harris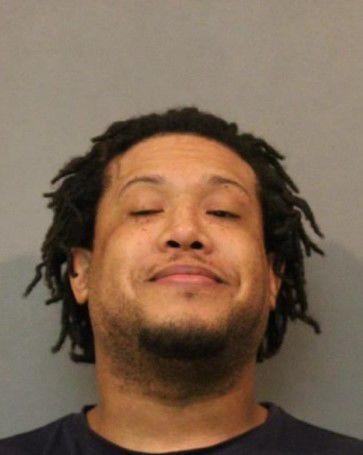 Ranulfo Aviles-Lopez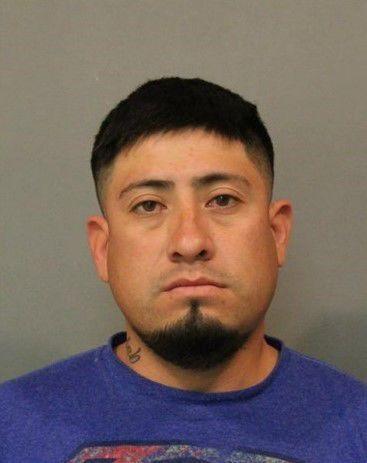 Reginald Randall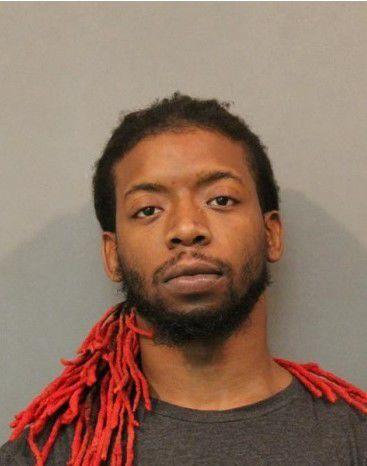 Robert Ernest Babcock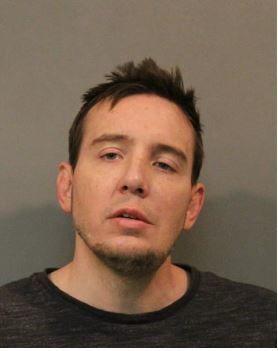 Robert Miller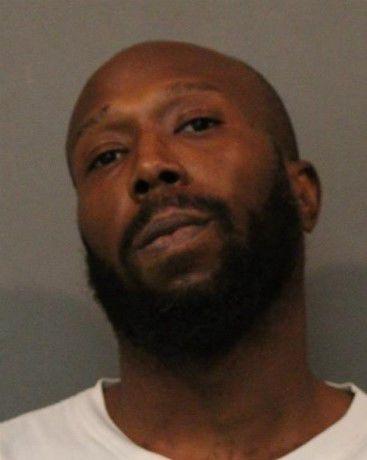 Robert Powell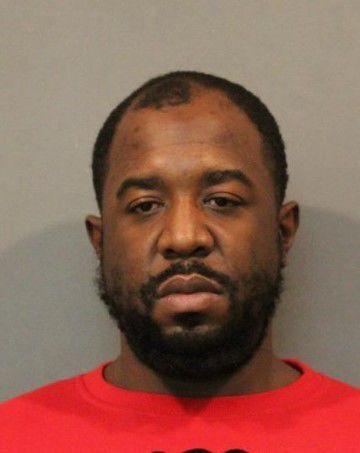 Sean M. Campbell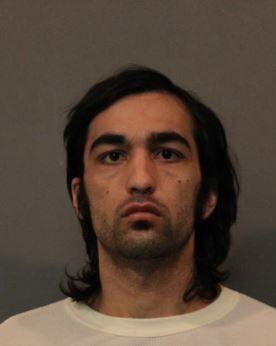 Sergio Diaz
Shantwoin Dupree Jones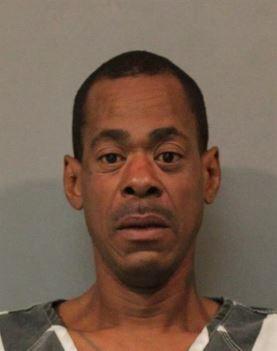 Shenise Laney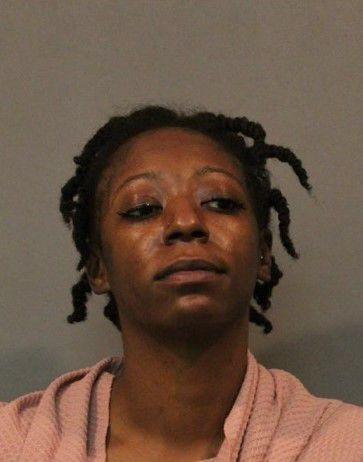 Stephanie Bermudez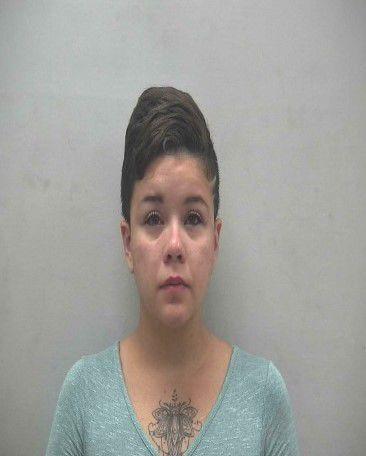 Steven Mann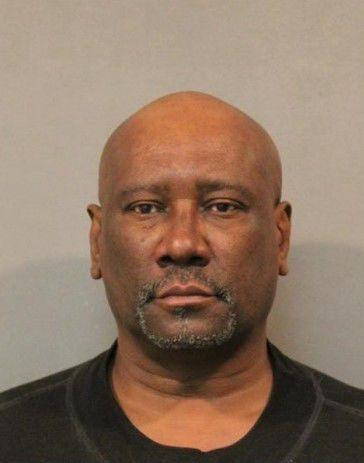 Taqailsha Farmer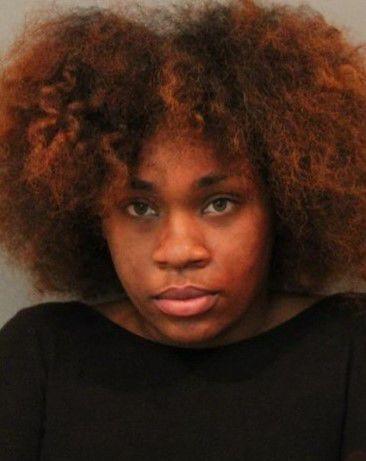 Tevonte Smith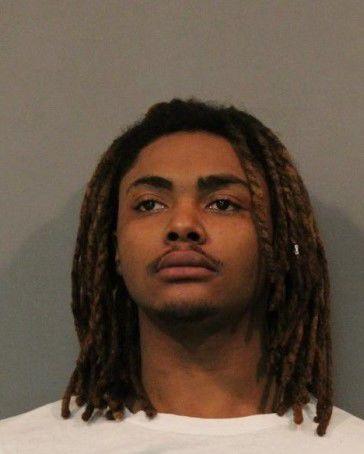 Thomas James Dalton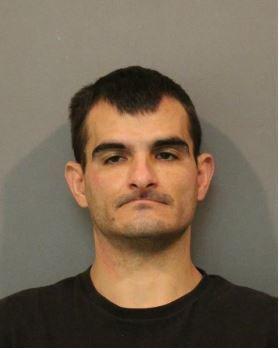 Tyrone David Hulitt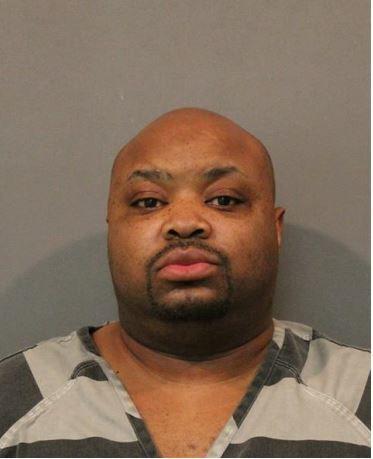 Tywan Locke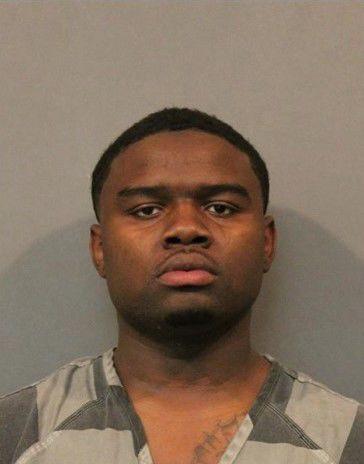 Vlado Kozlina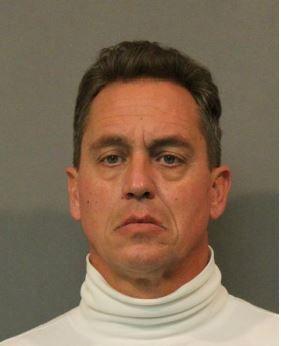 Xavier Hernandez Medina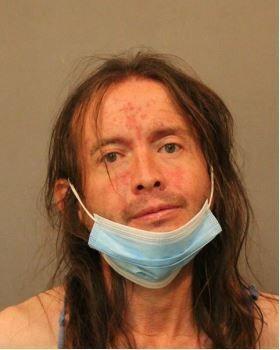 Be the first to know
Get local news delivered to your inbox!