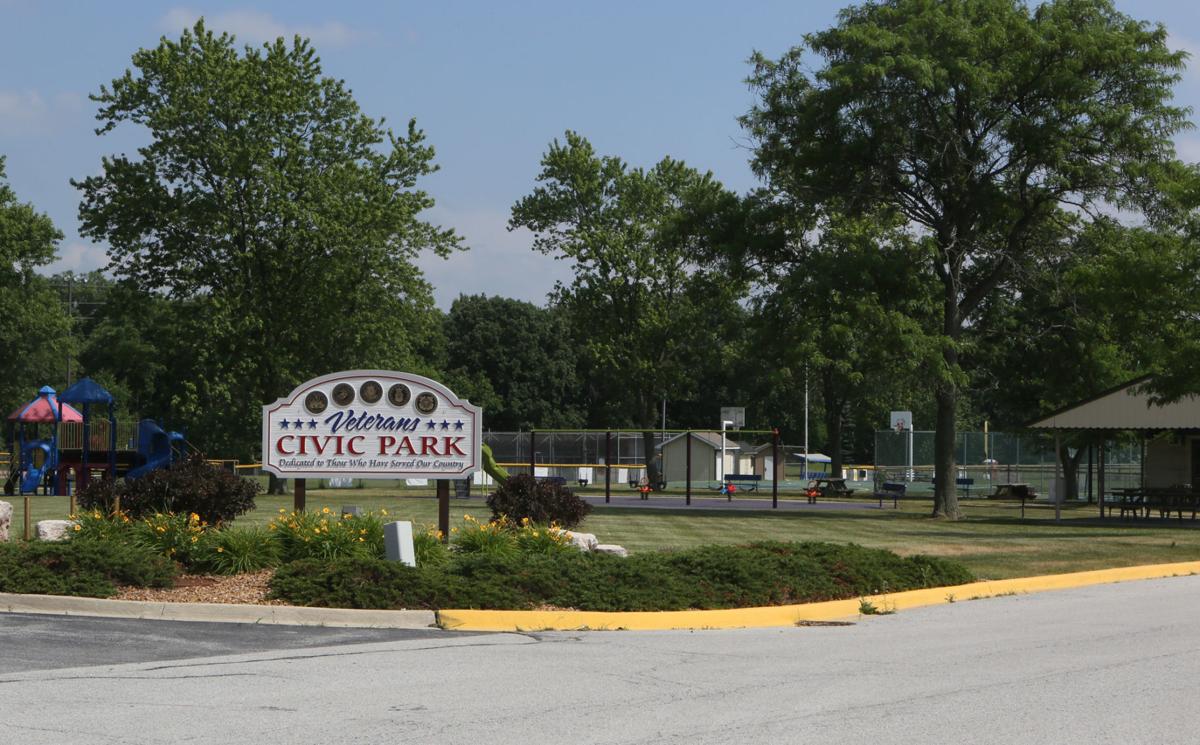 Eight Northwest Indiana communities have ranked in "Indiana's 20 Safest Cities of 2020" according to SafeWise.com, a professional review website focusing on safety.
St. John took the top spot as the No. 1 safest place to live in Indiana, with the lowest numbers in both violent and property crimes. St. John has held the position of top safest community for the third year in a row, with only three violent crimes reported, according to the site.
St. John Police Department Chief Steve Flores said the town has been in the top 3 for several years.
"In terms of safety and the police department I would like to first and foremost attribute that to the men and women on the police department," Flores said. "We have some great officers that show hard work and dedication every day. I owe it to them; they've done a tremendous job."
Flores said when he became chief in January, there were 22 officers. He said so far this year, the town council had approved to hire another officer and he hopes to have at least two additional officers added to the force in the next year.
"Our town is growing rapidly and to be able to maintain ourselves as the safest community, we need to keep up with the growth with the police force," Flores said.
In addition to St. John, Northwest Indiana communities that were in the top 20 ranking are: Dyer at fifth, Chesterton at seventh, Crown Point at eighth, Valparaiso at 11th, Munster at 12th, Griffith at 13th and Portage at 14th.
Cities and towns were chosen based on Federal Bureau of Investigations crime statistics and population data form the U.S. Census, according to Safewise.com. The number of violent crimes and property crimes were used to calculate the crime rate per 1,000 people in each city, taking into consideration differing population sizes.
For example, with a population of 18,047 people, St. John had a violent crime rate of .3 violet crimes and 6.3 property crimes per 1,000 people, the data said.
One common thread of the top 20 communities listed is that the violent crime rate was almost 90% less than the state average, according to SafeWise.com. In addition, property crimes were 70% less than the state average.
Portage was one of the cities who made it on the list for the first time. St. John and Chesterton had the lowest numbers of property crimes, with each having 111 property crime reports for the year.
The company noted that some communities were not included in the rankings because their populations did not meet Safewise's population threshold or a crime report was not submitted to the FBI in 2018 for the city or town.
Dyer Police Department Chief David Hein said Dyer has consistently made it on the top 20 list because of the relationship between police and residents.
"The partnership with the community has been a major factor," Hein said. "We have talented officers who work well with the community and residents aren't afraid to report things. I think the residents get as excited as we do about these rankings, so I think it's a trickle-down effect. We are geographically challenged by being remotely close to communities with a high crime rate but there's a sense of pride in which the entire community keeps watch."
Crown Point, a community that has held a spot in the top 20 several times before, was ranked as the eighth safest city. Crown Point Chief of Police Pete Land said even though Crown Point is growing, the city has retained a "small town" feel with low crime.
"We at the police department are pleased for the recognition for our City and agency," Land said. "However, having said that, we are not complacent and our officers continue to work hard to provide the best level of service we can to our citizens. The partnership our police department shares with our citizens plays a significant role, perhaps the most important role, in helping us keep our crime rate lowered and arresting those individuals who have committed a crime. No police department can be successful without the support of their community."
Chesterton ranked as the seventh safest community, an accolade Town Manager Bernard Doyle said is a combination of factors.
"Coming at this from a law enforcement background, it's a team effort," Doyle said. "Our police are very well-trained and well supported. They respond to calls in a timely manner. It's where customer service applies to police work. There's a trust developed between the businesses, residents and police."
Friends, family welcome home St. John teen diagnosed with brain tumor

Friends, family welcome home St. John teen diagnosed with brain tumor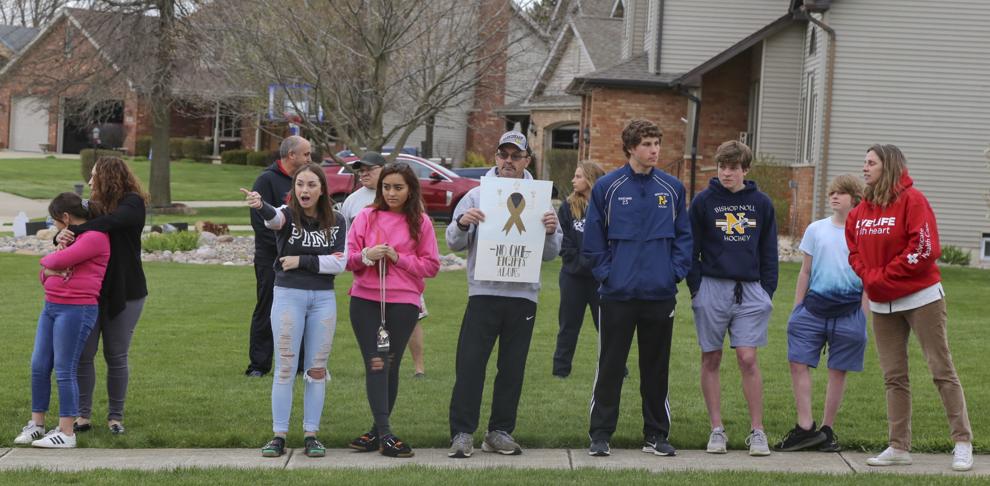 Friends, family welcome home St. John teen diagnosed with brain tumor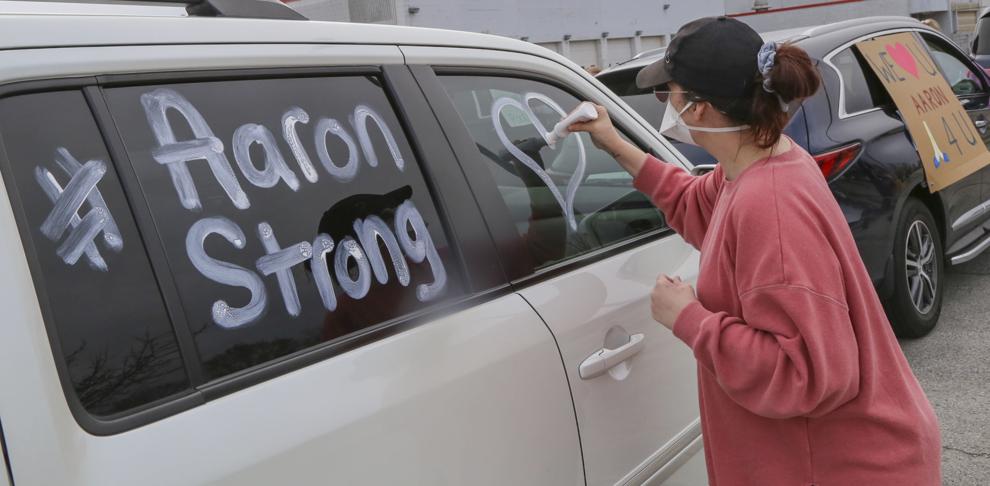 Friends, family welcome home St. John teen diagnosed with brain tumor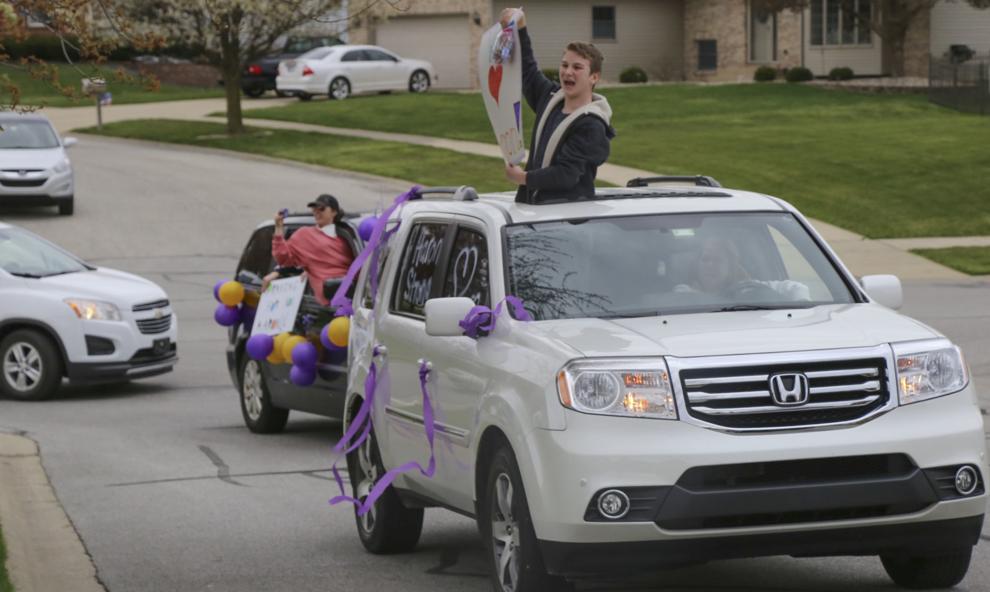 Friends, family welcome home St. John teen diagnosed with brain tumor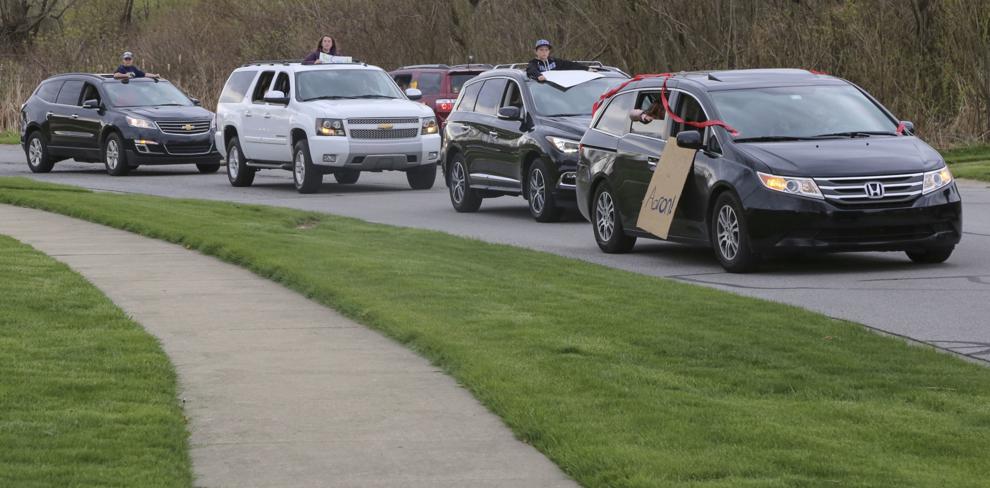 Friends, family welcome home St. John teen diagnosed with brain tumor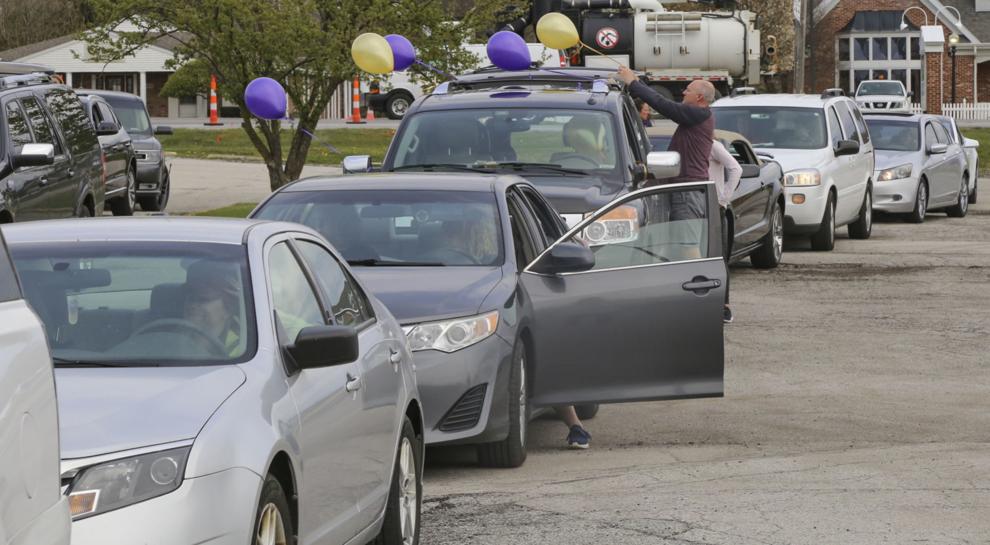 Friends, family welcome home St. John teen diagnosed with brain tumor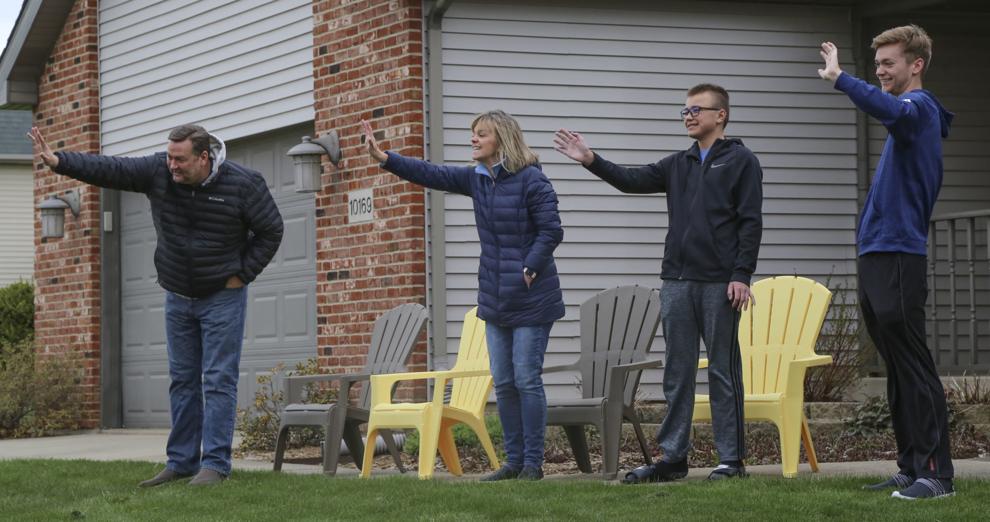 Gallery