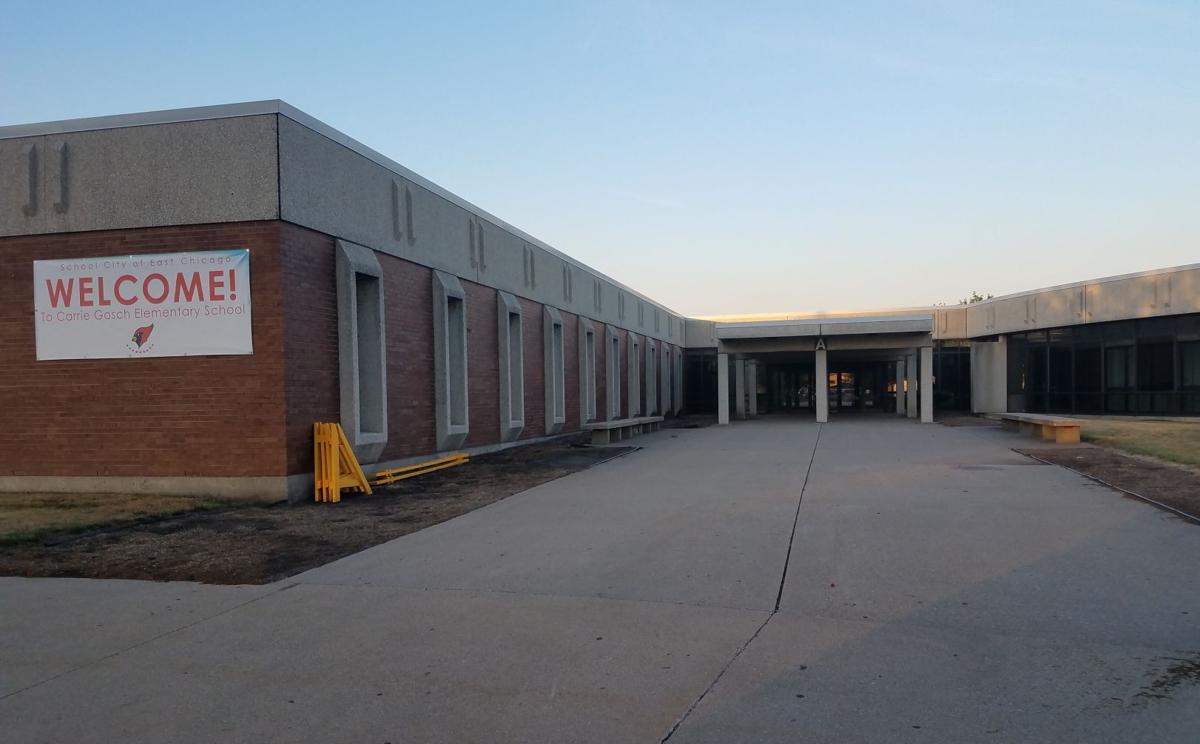 EAST CHICAGO — The School City of East Chicago has laid off 90 district employees.
The East Chicago school board unanimously approved the staffing reduction in a special session meeting Friday night.
Cuts came down heaviest among transportation, janitorial, security and paraprofessional staff.
Among those positions laid off are 23 janitors, 18 special education paraprofessionals, 16 security services staff, 13 bus aides, eight pre-kindergarten paraprofessionals, five library paraprofessionals, three pre-kindergarten special education paraprofessionals, two bus drivers, one in-school suspension position and one lifeguard, according to the board's personnel report.
Superintendent Dee-Etta Wright said the layoffs are intended to be temporary while the school city operates in a virtual learning instructional model for the start of the 2020-21 school year.
The East Chicago district will be in e-learning mode for at least the first nine weeks of school to monitor the spread of COVID-19 in the community. If schools are able to reopen for in-person instruction, Wright said the district hopes to hire back all affected employees.
"The district is striving and preparing for the budget unknowns," Wright said. "In making cuts, the board and I have met several times to make sure this is thorough and that it least impact our students."
The superintendent said union leadership was notified two weeks ago that layoffs would be coming as a means to prepare for potential reductions in the school city's per pupil funding. That follows state leaders reminding Indiana districts of a state law ensuring only 85% of funding for students receiving half or more of their instruction virtually.
Wright said the district approved its virtual learning plan in an Aug. 3 school board meeting after communication from state leaders earlier this summer assured districts they would receive full student funding.
On Aug. 6, Indiana Senate President Rod Bray, R-Martinsville, issued a letter reminding school leaders of the state's 85% funding law. Wright said such reductions in funding could result in a couple million of dollars in losses to the East Chicago district.
"It is frustrating," School Board President Vanessa Hernandez-Orange said. "This is people's livelihoods we're dealing with."
The district, which had its first student day Monday and its first teacher day Aug. 12, confirmed two positive COVID-19 cases among fourth grade teachers in its McKinley Elementary School earlier this week.
McKinley has been closed through Monday for deep cleaning. The school city has since assigned a district COVID coordinator and teachers, who are required to lead virtual instruction from their East Chicago classrooms, will now be temperature checked at school entrances.
School officials said Friday night positive COVID-19 cases have been confirmed among staff in other East Chicago schools, but that the district has not decided to close any other buildings.
The East Chicago school board also approved a transition to the second phase of its athletics reentry plan, which allows for daily practice and a return to competition beginning Sept. 1 for sports other than football — which will be discussed at the district's next school board meeting.
The East Chicago board meets next at 6 p.m. Sept. 3.
How do NWI school reentry plans compare?
Crown Point Community School Corp. Bulldog Back to School Plan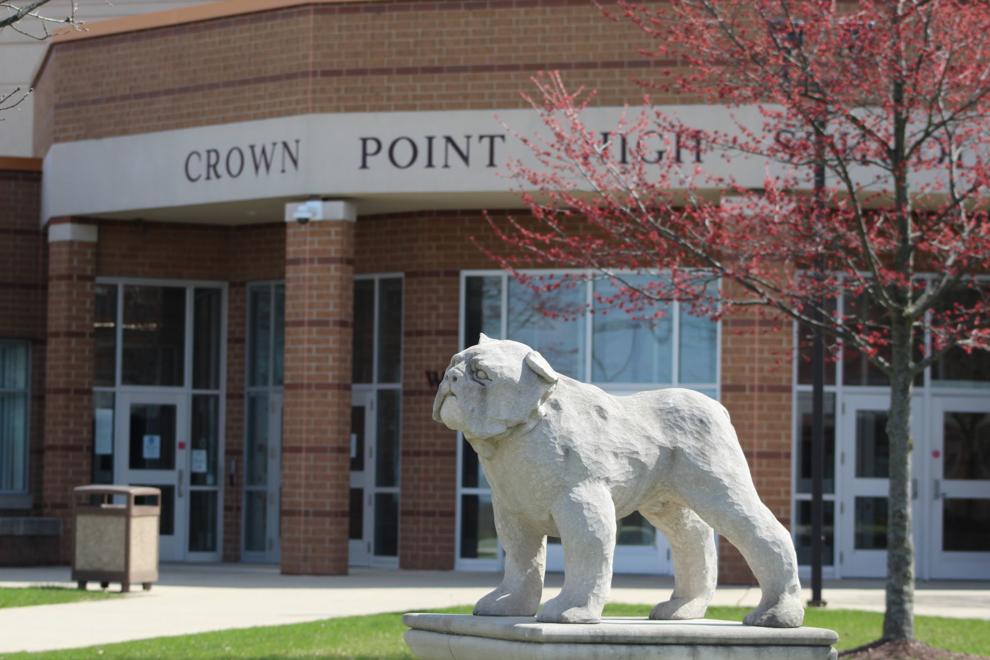 Duneland School Corp. Reentry Plan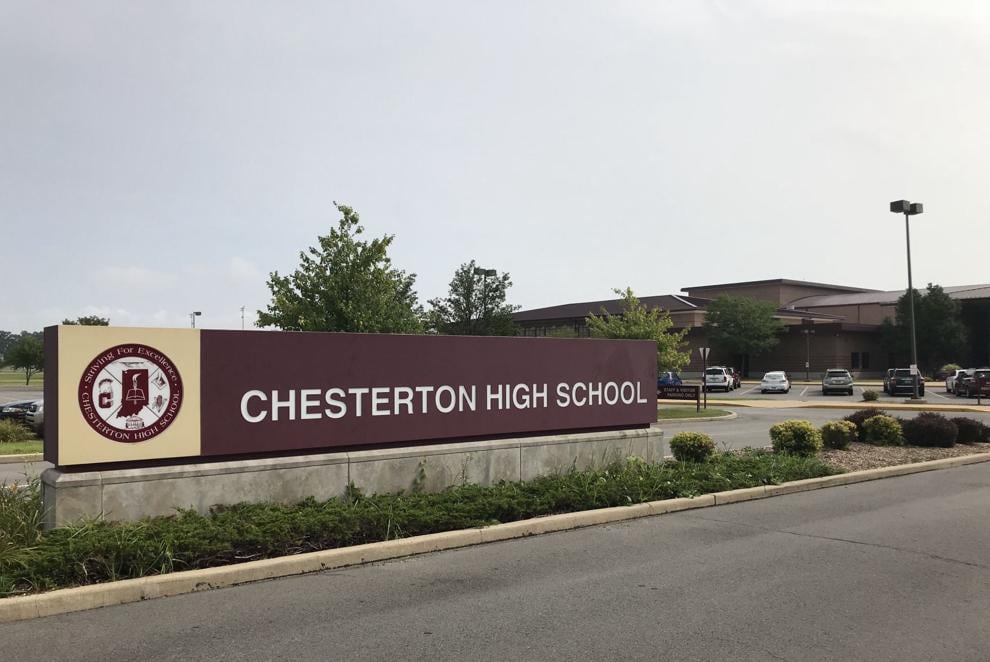 East Porter County School Corp. Return to Learn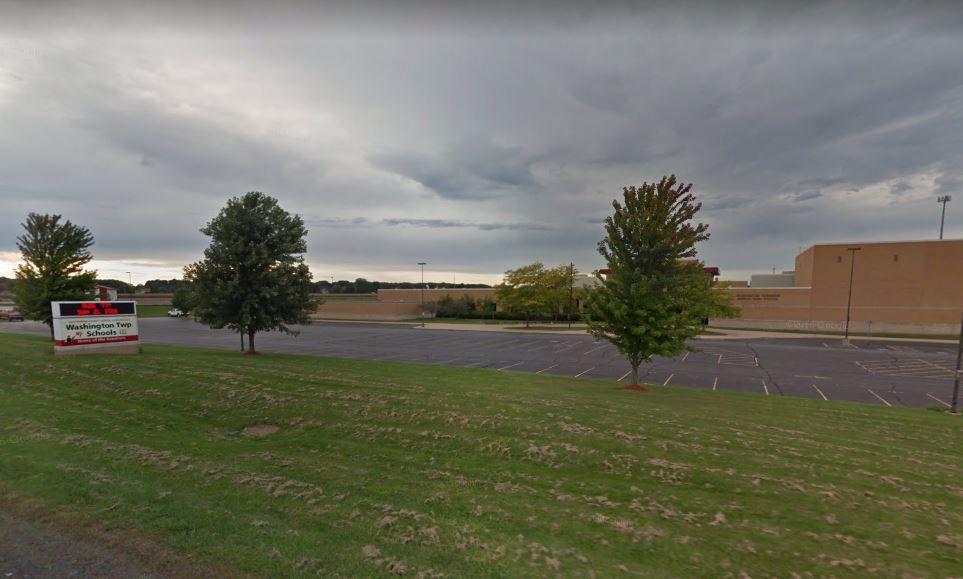 Gary Community School Corp. 2020-2021 School Re-Entry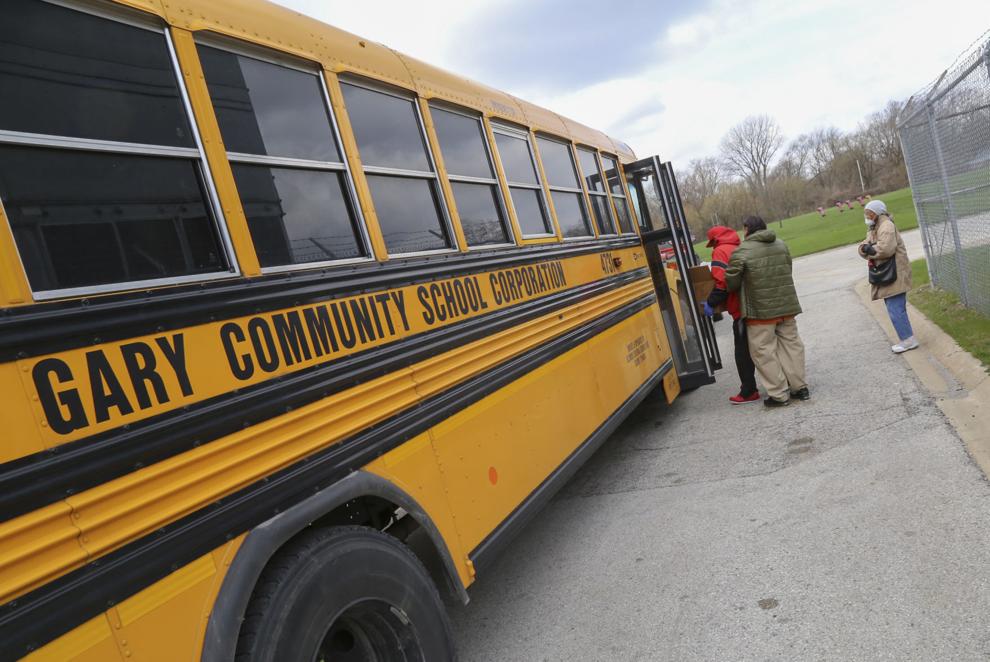 Griffith Public Schools Return to Learn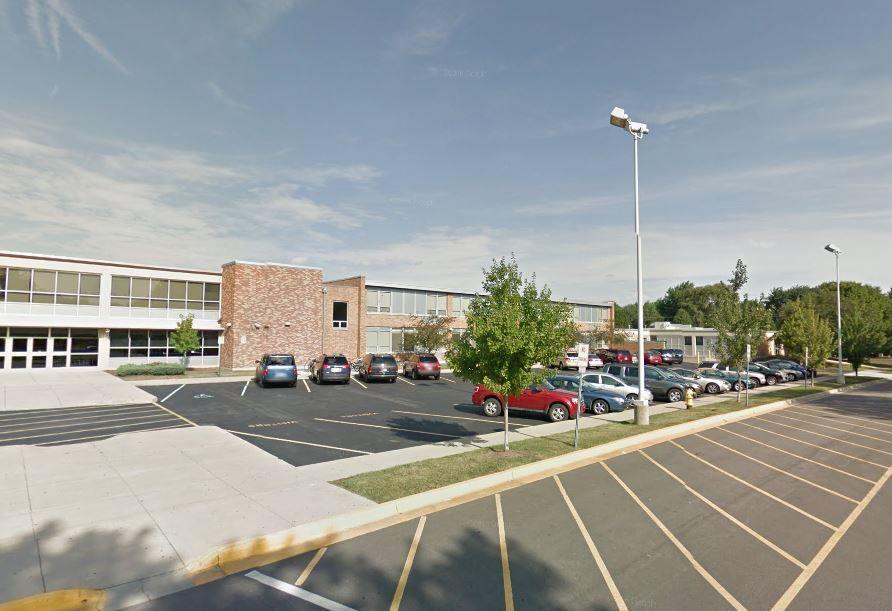 Hanover Community Schools Re-Entry Plan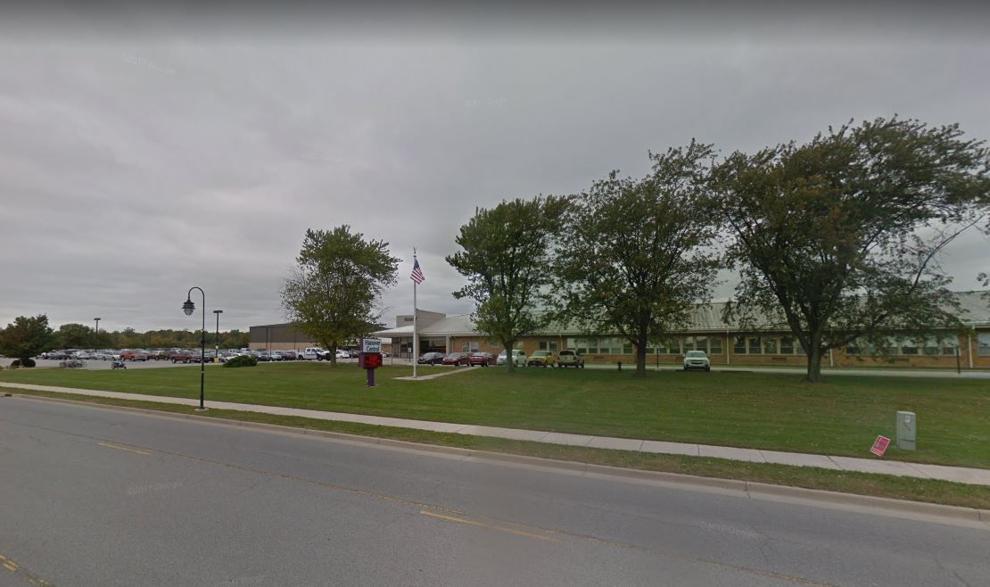 Lake Central School Corp. Return to School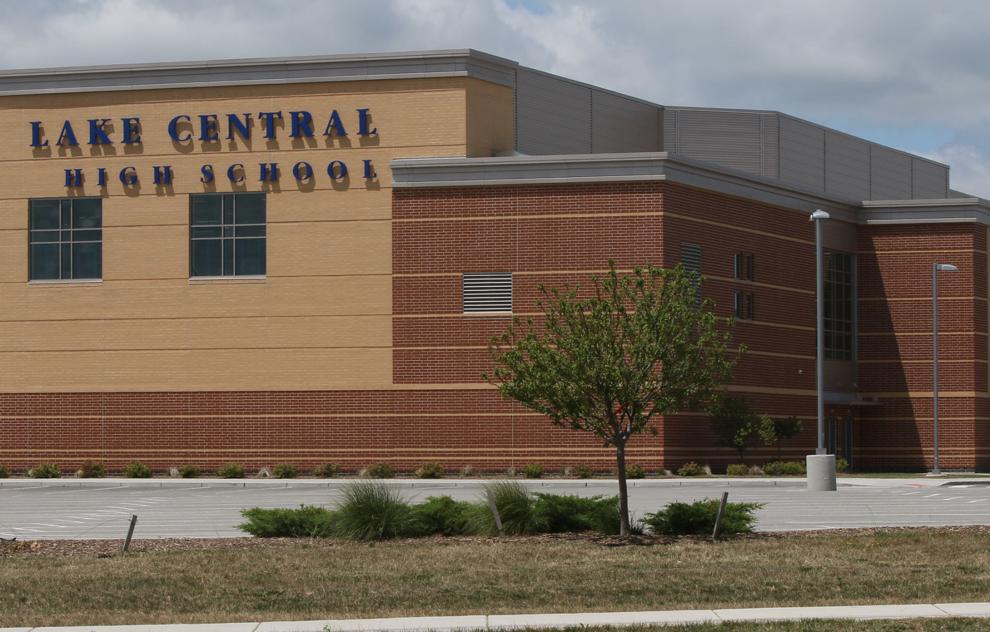 Lake Ridge New Tech Schools IN Class Re-Entry Plan 2020-21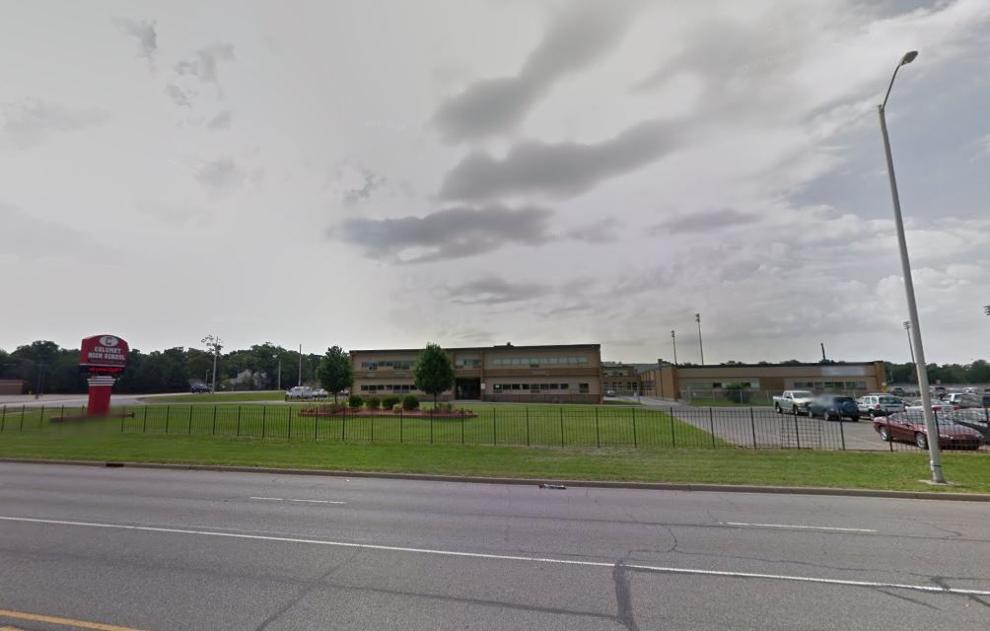 LaPorte Community School Corp. Getting Back on Track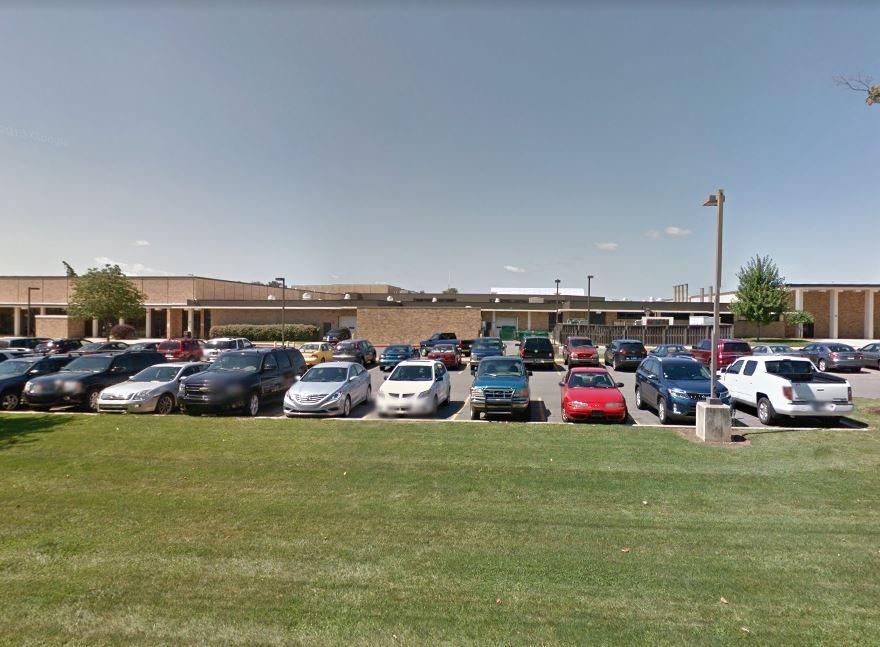 Merrillville Community School Corp. Re-Entry Plan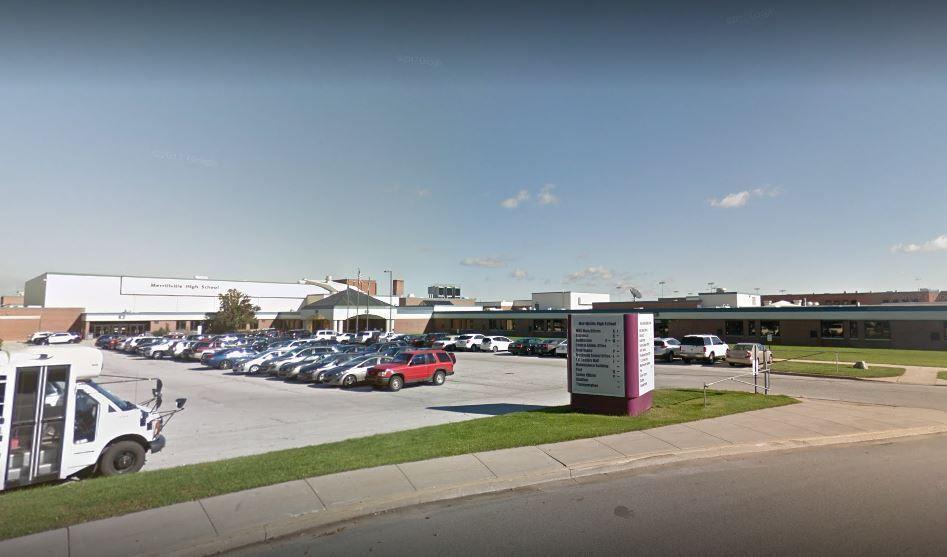 Michigan City Area Schools Reopening 2020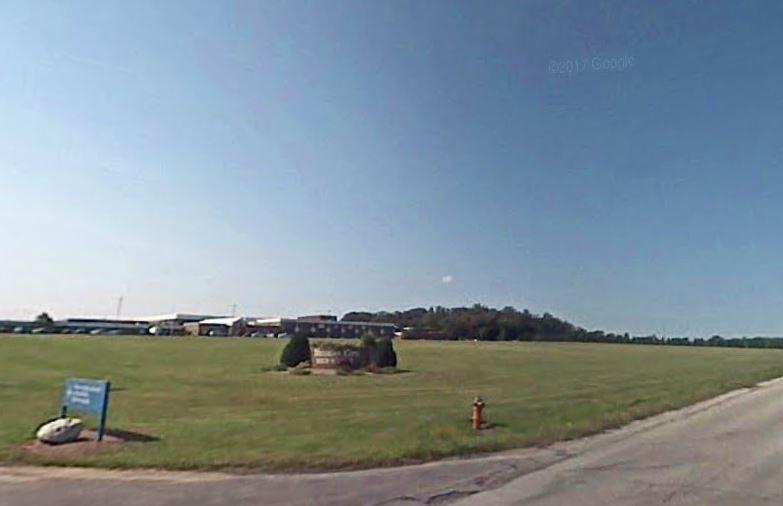 Portage Township Schools Re-Entry Plan
School City of East Chicago Protect Cardinal Plan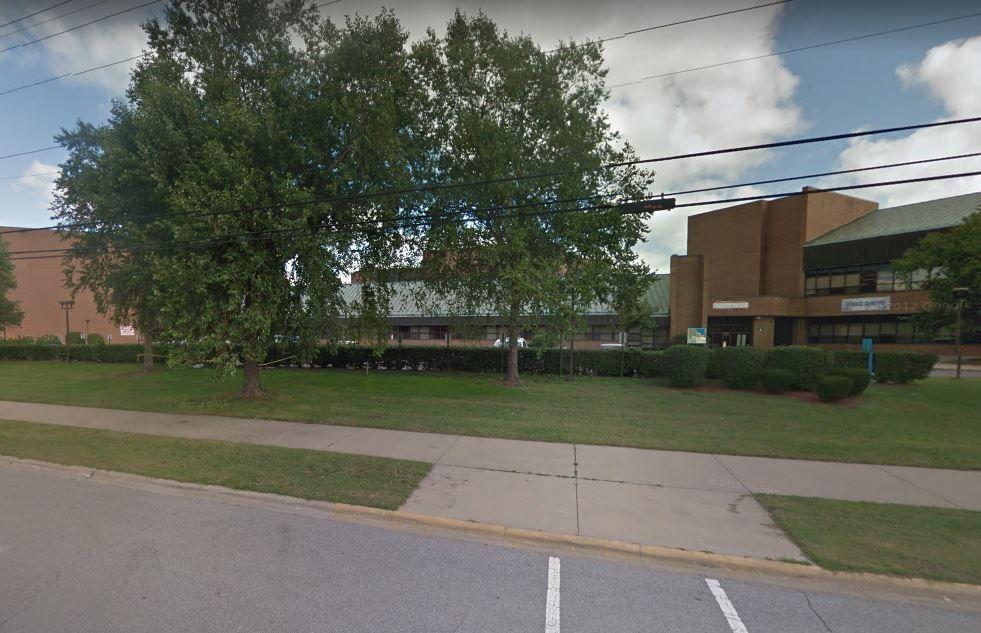 School City of Hammond Re-Open Plan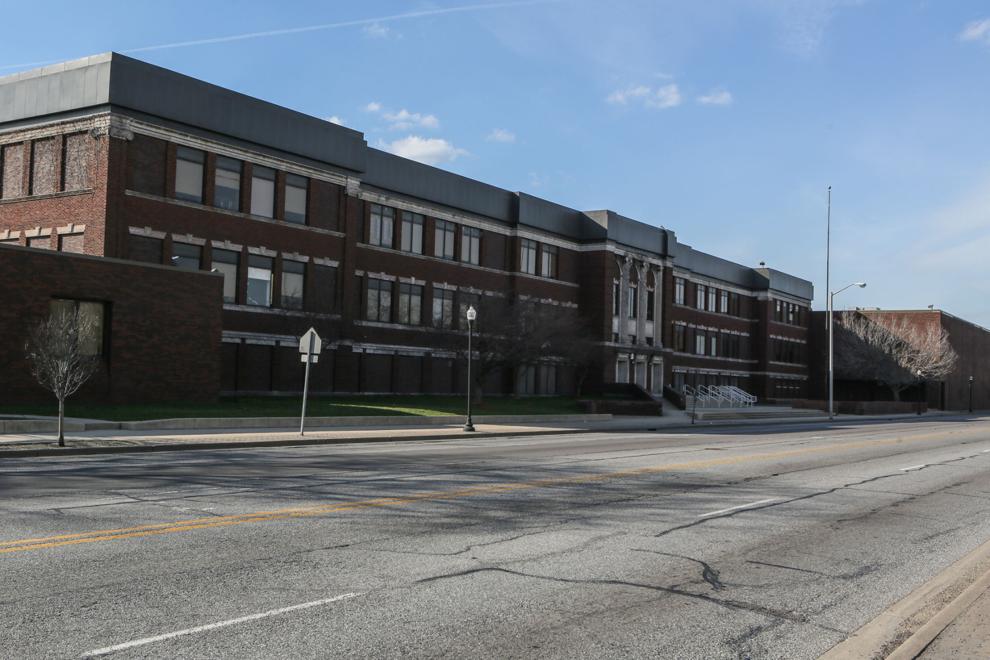 School City of Hobart Protect Brickies Plan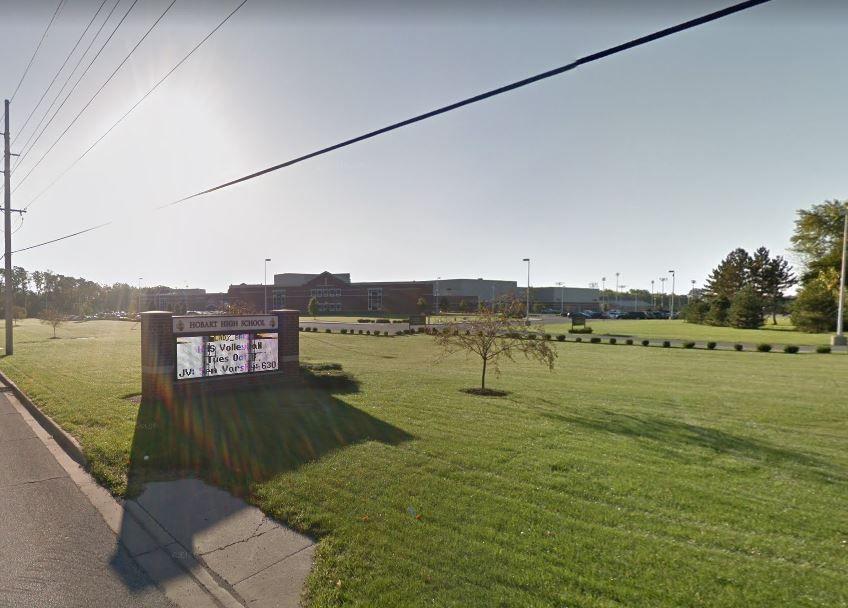 School Town of Highland School Reopening Framework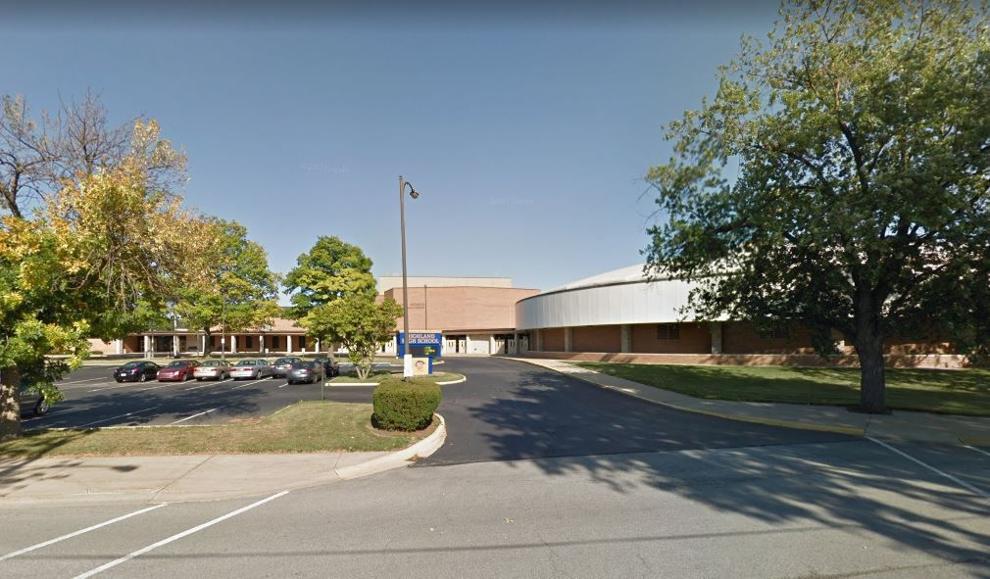 Valparaiso Community Schools Return to Learn