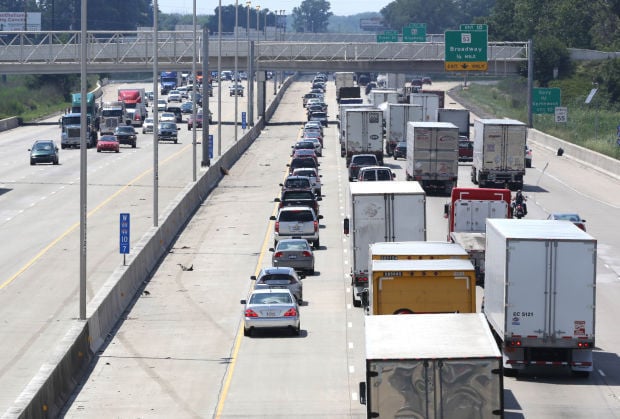 Groups including children and adults with medical conditions living in the Region were advised to continue taking precautions Friday, as an air quality alert issued Thursday was extended into the next day.
The Indiana Department of Environmental Management announced an Air Quality Action Day for Friday in several areas throughout the state, meaning high ozone levels are expected throughout Friday.
Air quality alerts were in effect Thursday for Northwest Indiana and the greater Chicago Metropolitan Area, local National Weather Service offices reported.
In Indiana, the alert, called an Air Quality Action Day, also extended into St. Joseph and Elkart.
The Thursday alerts marked the fourth time the Illinois Environmental Protection Agency declared an Air Pollution Action Day for the Chicago area in 2020, NWS said.
IDEM identified children, the elderly and anyone with heart or lung conditions as groups most sensitive to poor air quality. Officials advised such people to avoid prolonged activity outdoors and any activities that lead to ozone formation.
Activities for sensitive groups to avoid included refueling vehicles or topping off when refueling, using gasoline powered lawn equipment and using charcoal lighter fluid, IDEM said.
Anyone sensitive to changes in air quality may be affected when ozone levels are high.
Officials encouraged people to reduce ozone formation by walking, biking or walking; reducing car trips; avoiding refueling vehicles or using gas-powered lawn equipment until after 7 p.m.; turning off engines while idle for more than 30 seconds; turning off lights; and setting air conditioners to 75 degrees or more.
The Region was one of several areas across Indiana included in IDEM's alert. Other affected areas included the following:
• Central Indiana, including Marion, Bartholomew, Boone, Brown, Delaware, Hamilton, Hancock, Hendricks, Johnson, Madison, Monroe, Morgan and Shelby counties
• North Central Indiana, including St. Joseph and Elkhart counties
• Southeast Indiana, including Clark, Floyd, Harrison, Jackson, Jefferson, Scott and Washington counties
• Southwest Indiana, including Daviess, Dubois, Gibson, Greene, Knox, Perry, Pike, Posey, Spencer, Vanderburgh and Warrick counties
Air Quality Action Days are days when ground-level ozone pollution, or fine particulate matter, could build to unhealthy levels in the outdoor air, IDEM said. Fine particulate matter included microscopic dust, soot, liquid droplets and smoke particles.
Ground-level ozone is formed when sunlight and hot weather combine with vehicle exhaust, factory emissions and gasoline vapors. Ozone in the upper atmosphere blocks ultraviolet radiation, but ozone near the ground is a lung irritant that can cause coughing and breathing difficulties. 
IDEM examines weather patterns and current ozone readings to make daily air quality forecasts. To learn more about ozone or sign up for air quality forecasts, visit www.smogwatch.in.gov.
911 fee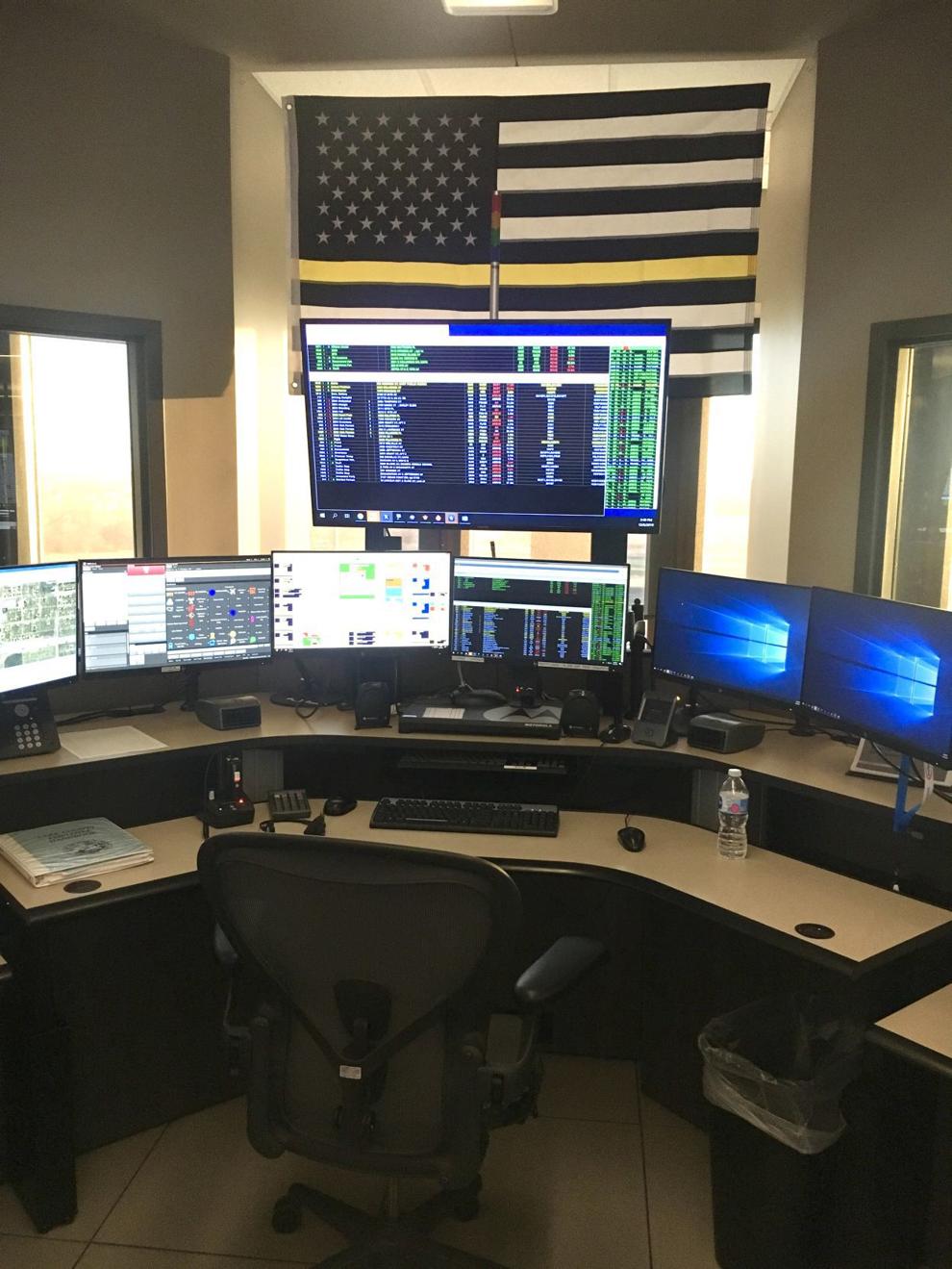 Abortion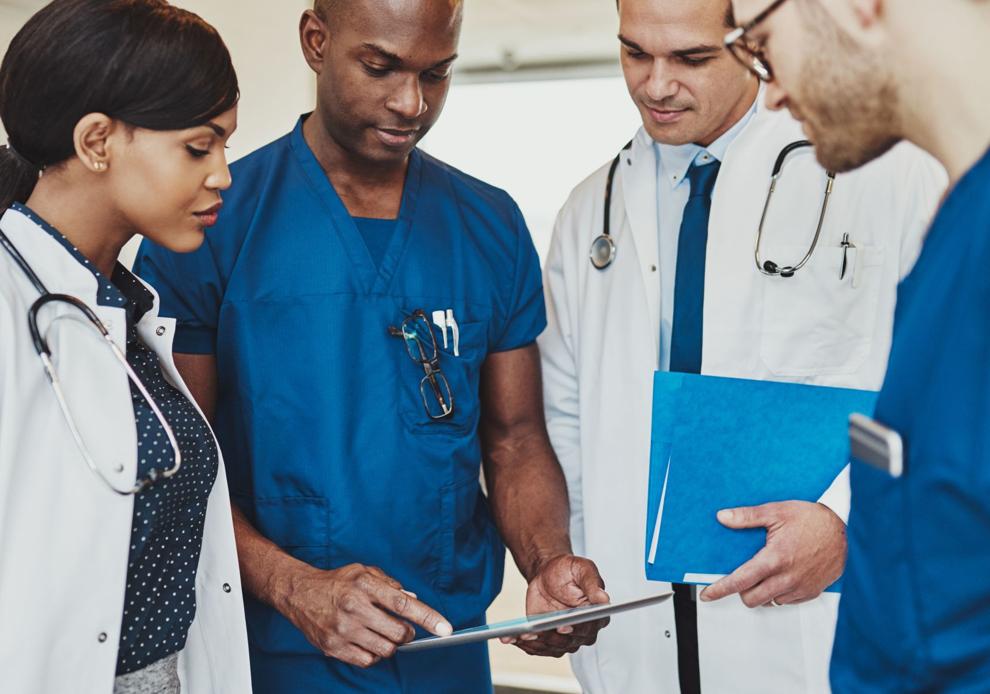 Breast prostheses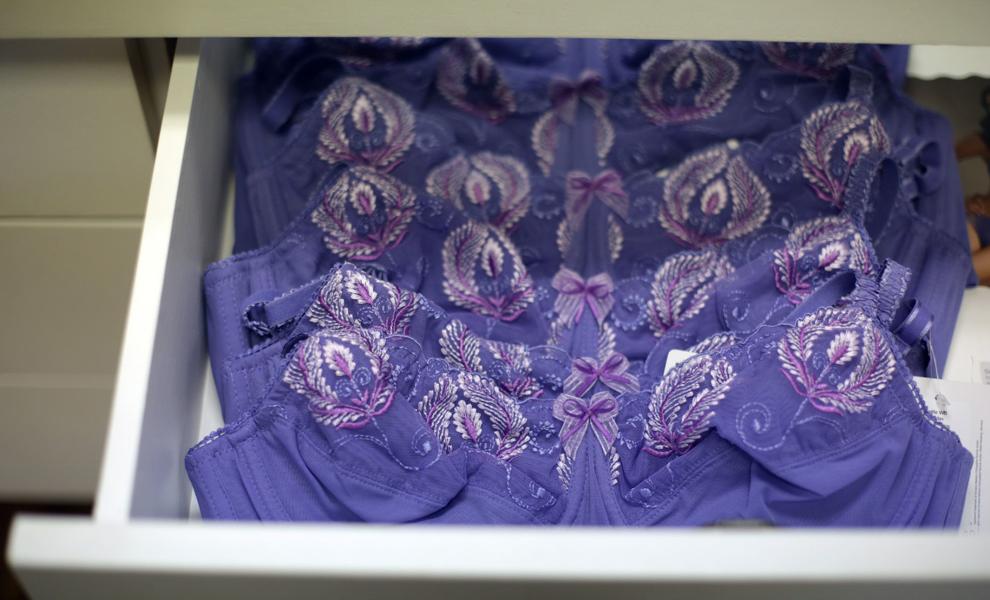 Cancer screening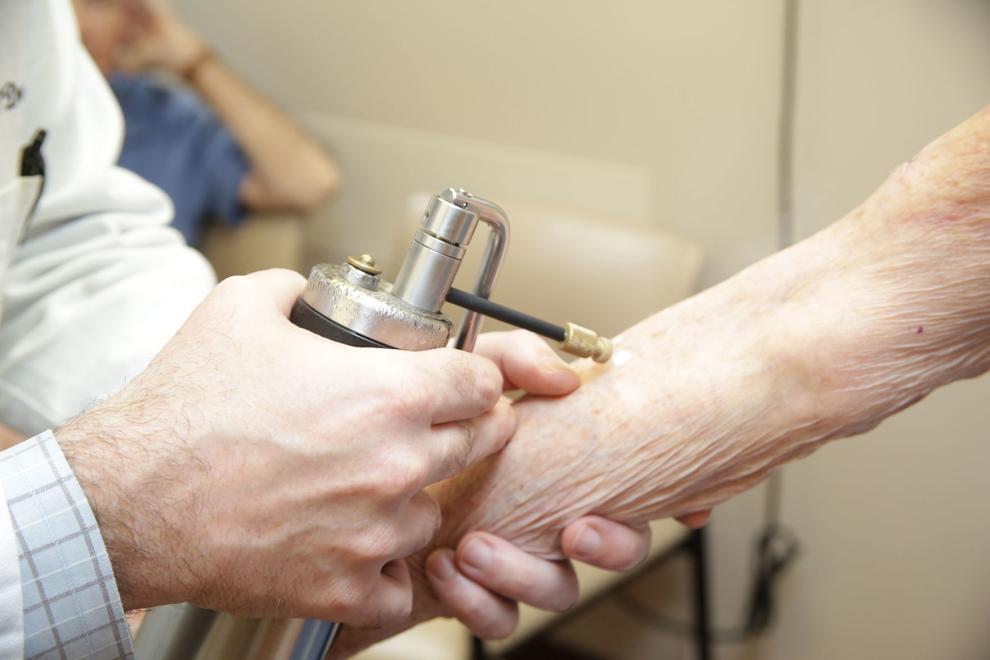 Child sex crimes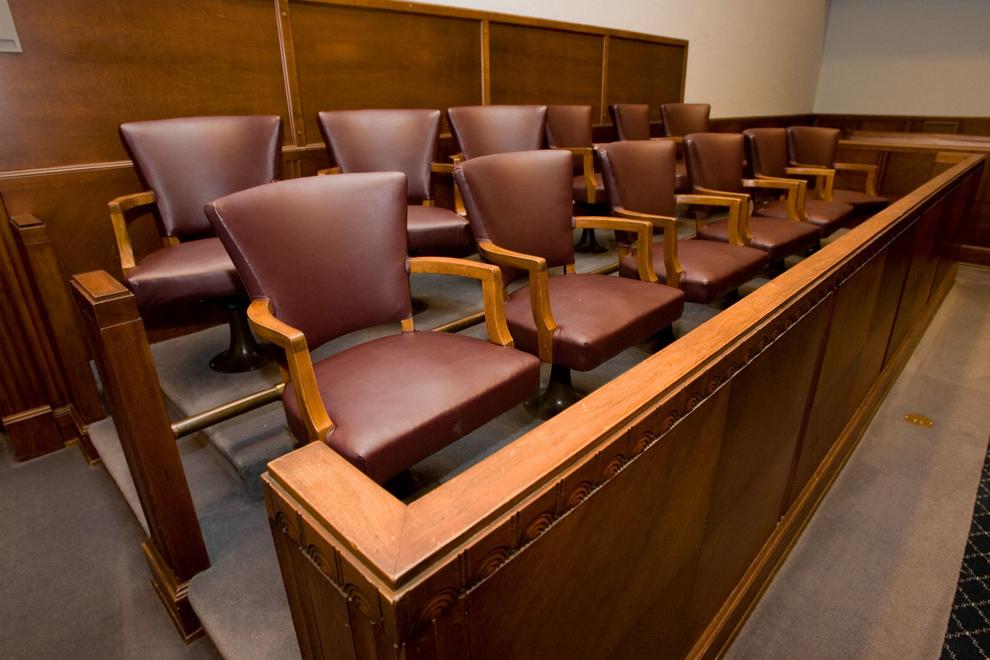 Chinese tech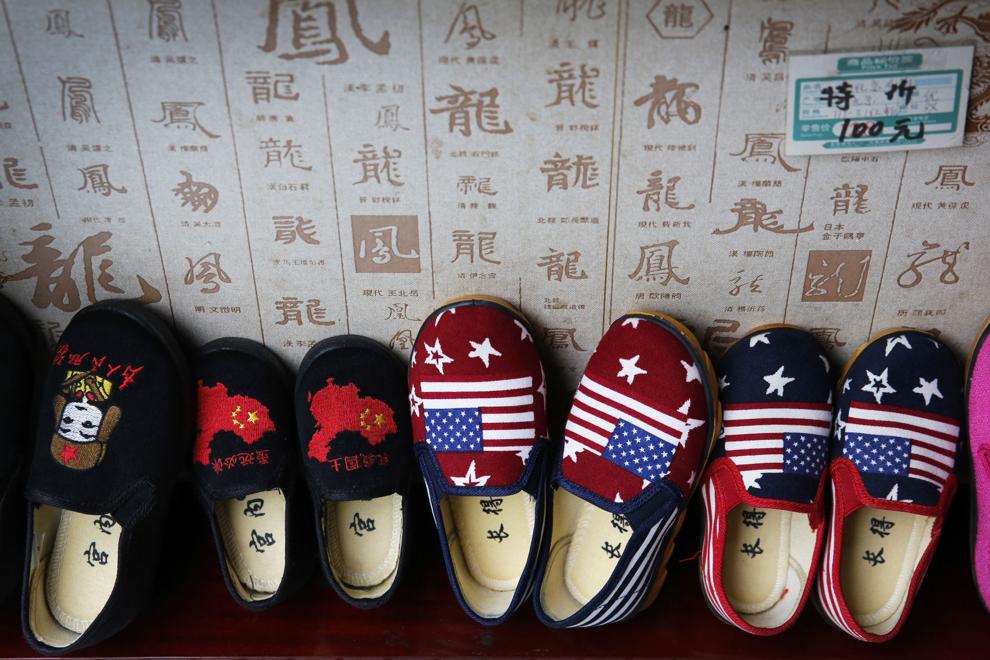 Distracted driving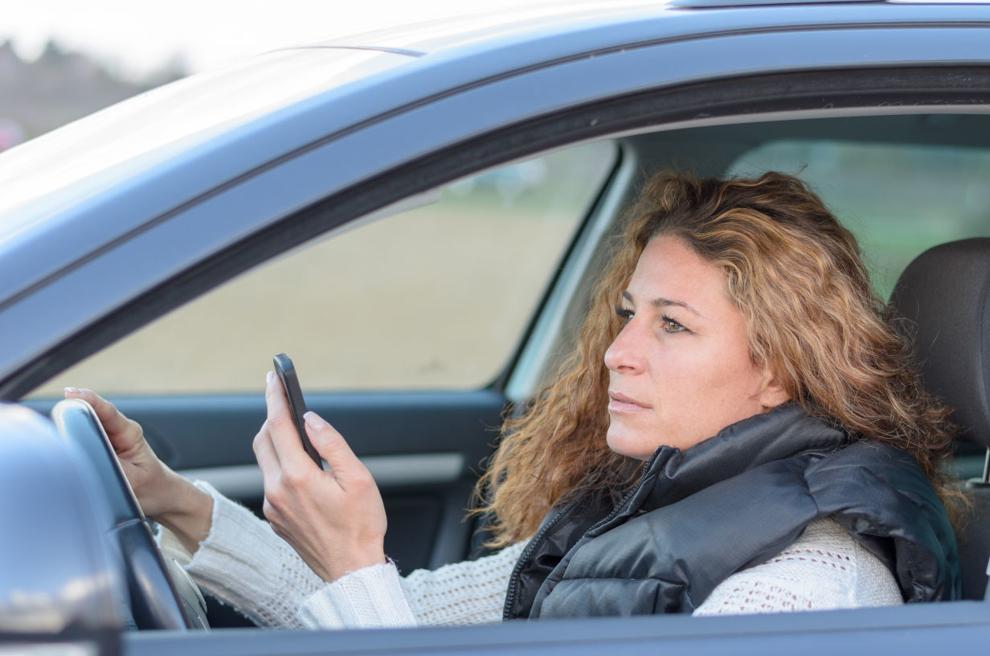 Gary schools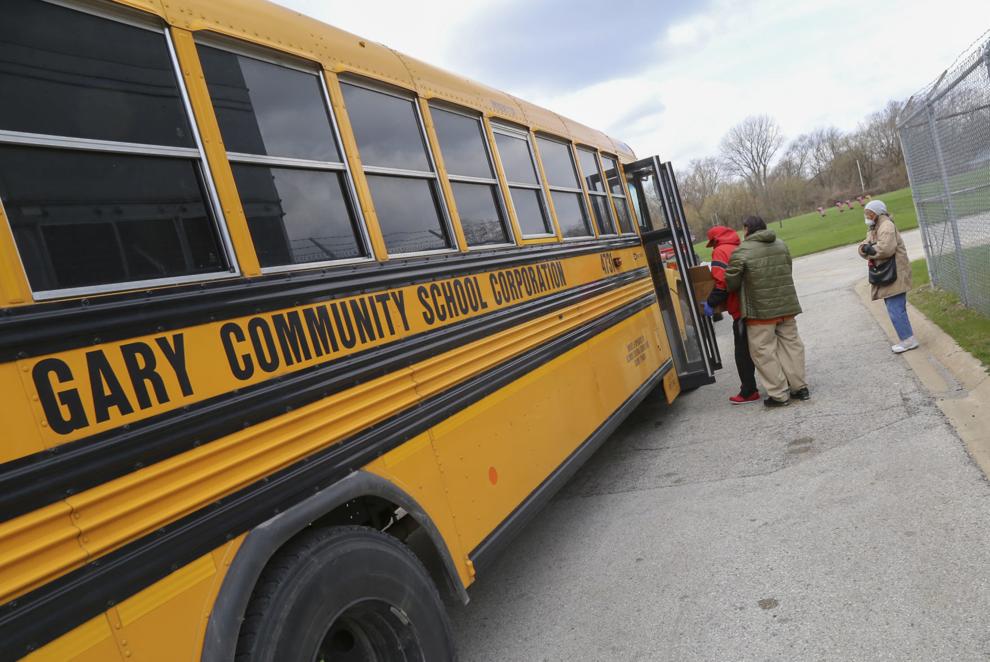 Griffith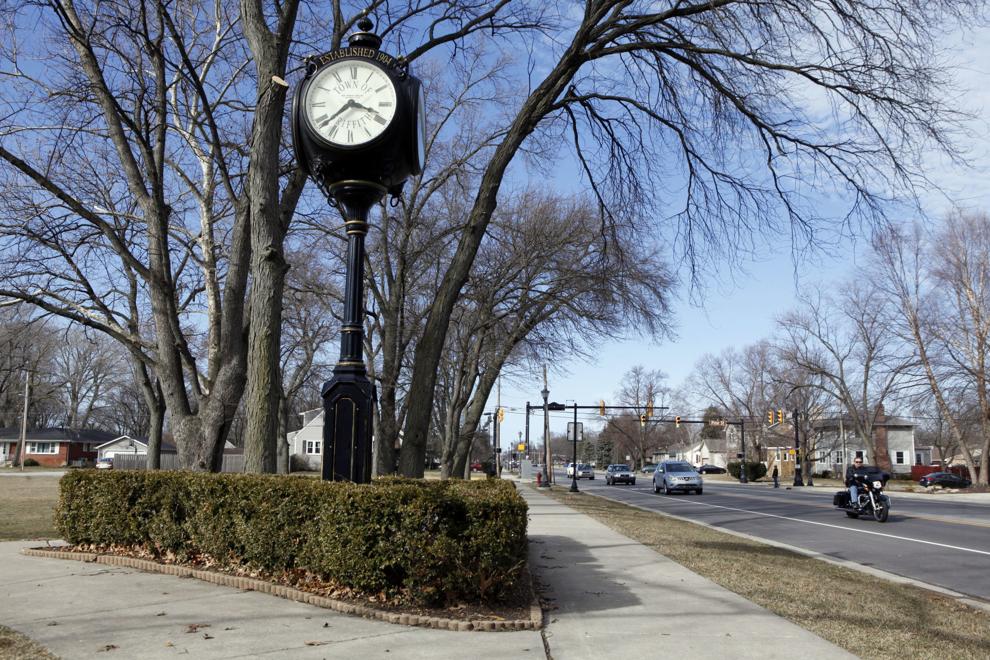 Health pricing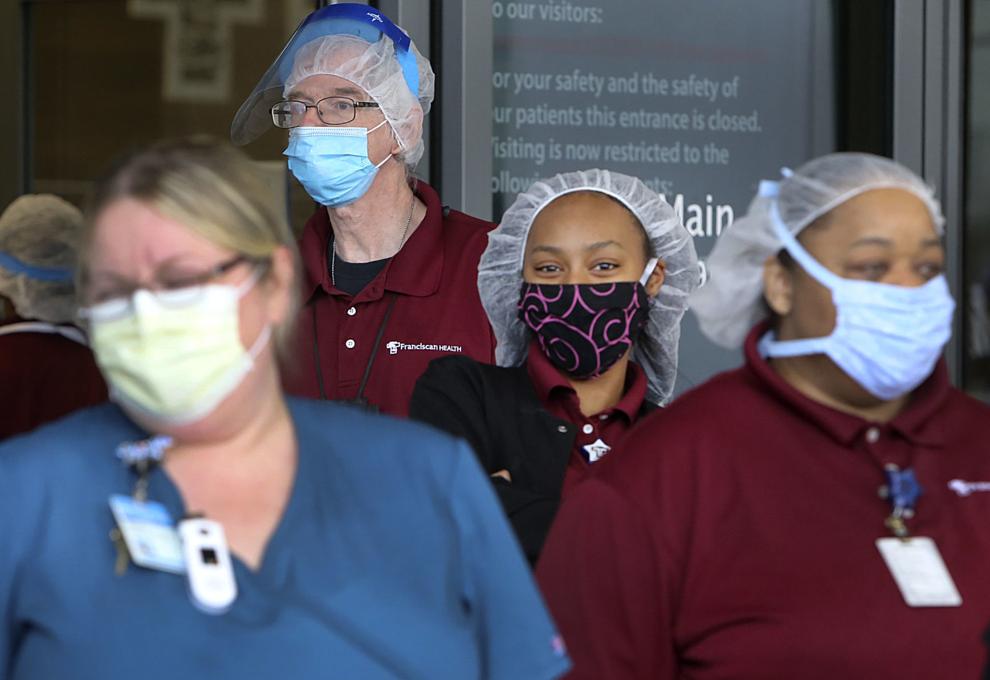 Indigency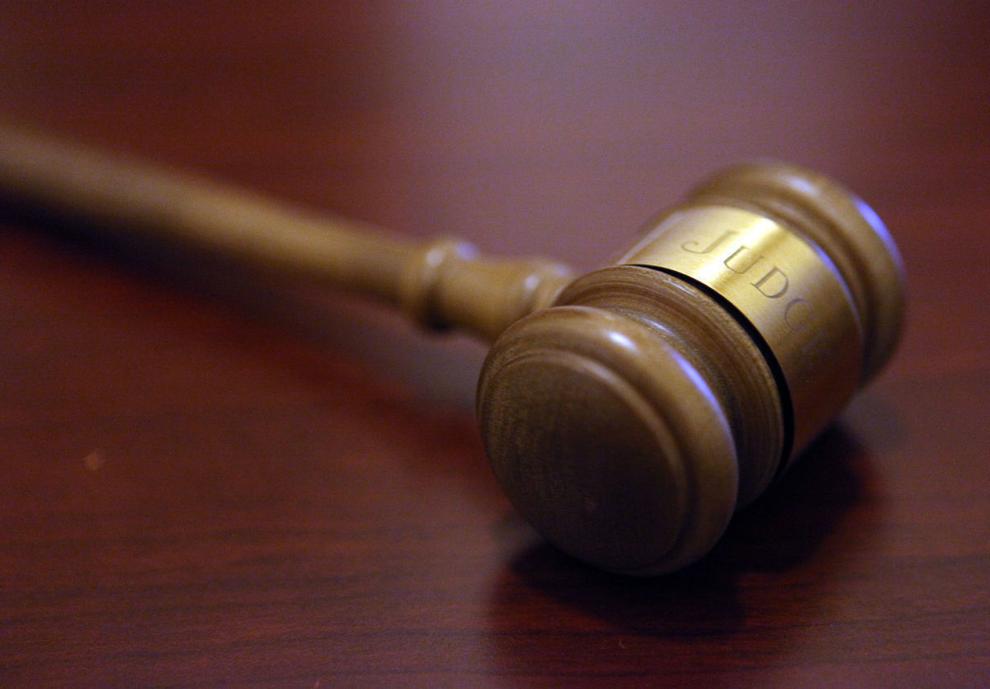 Insulin
Lake Michigan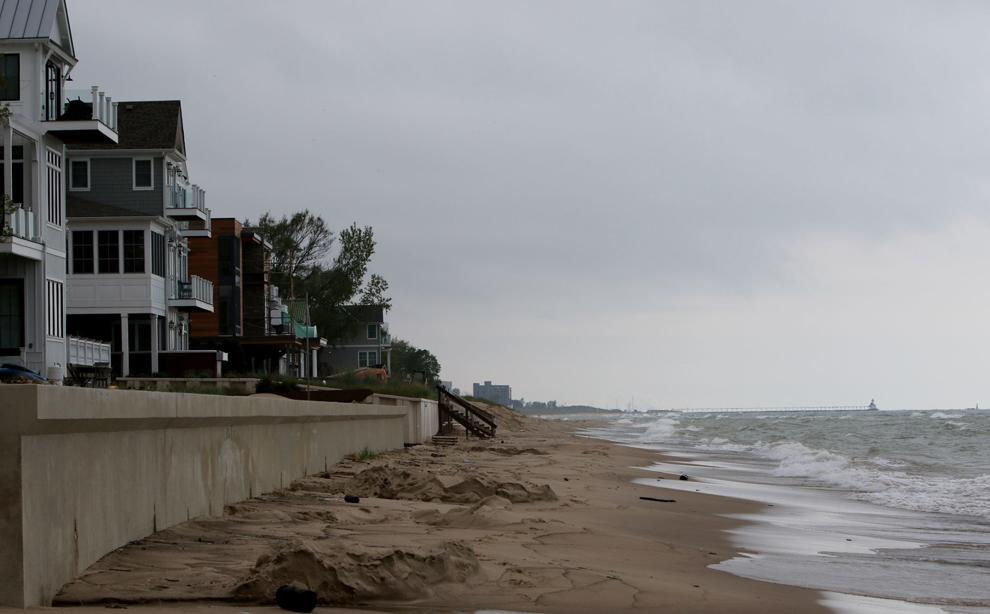 Marriage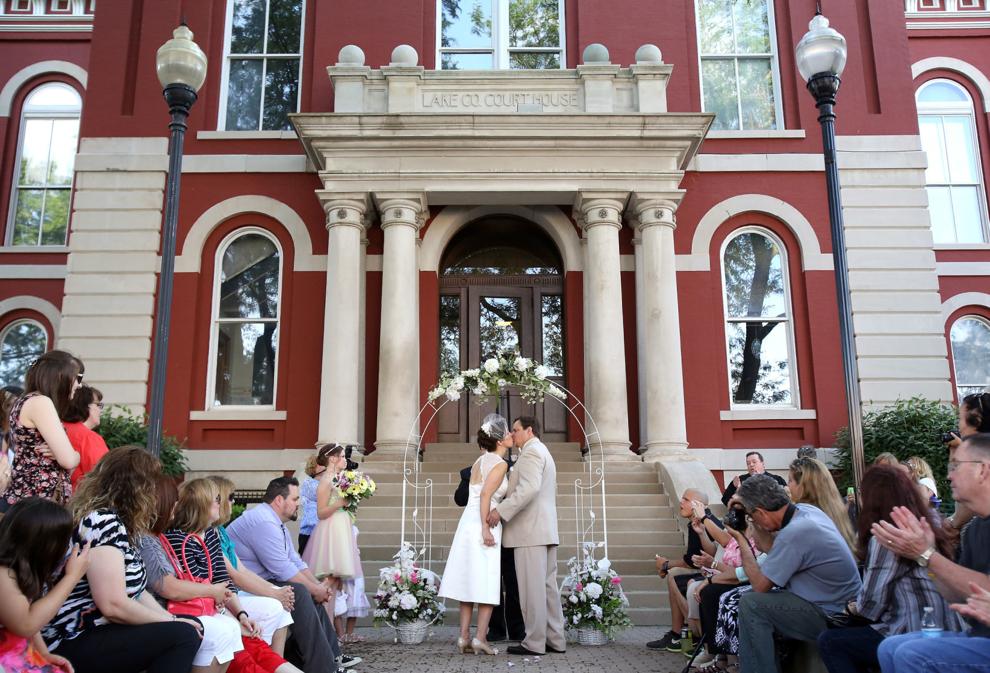 Medical billing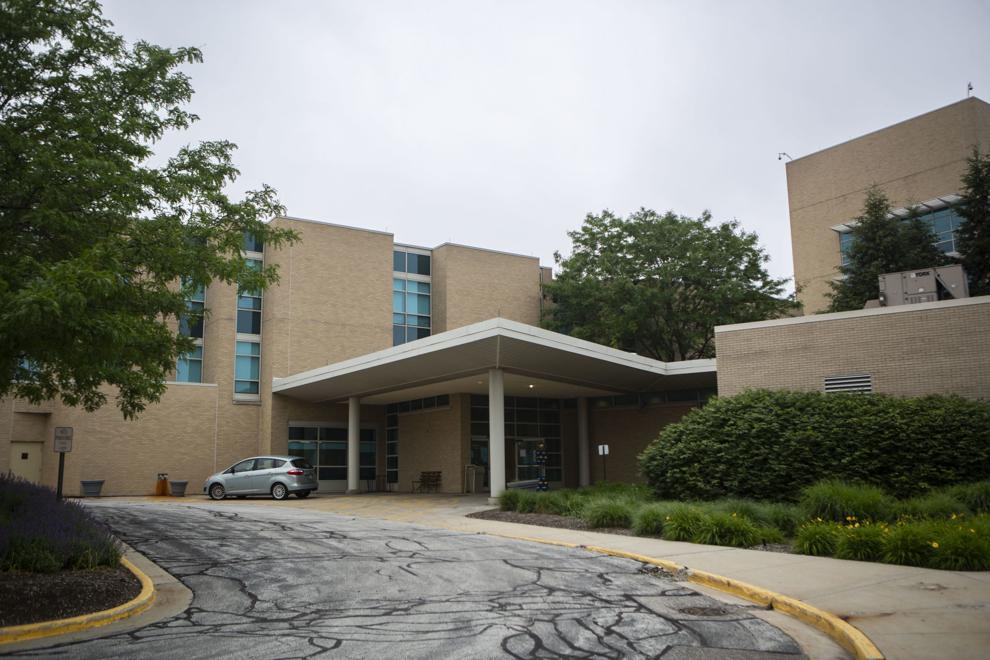 Microchipping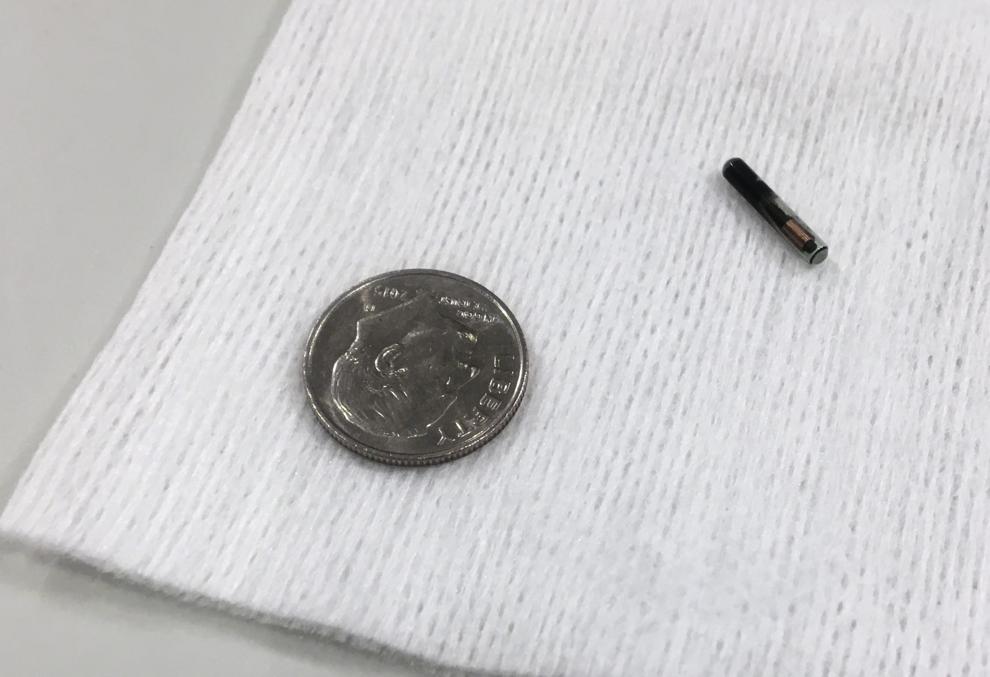 Online eye exam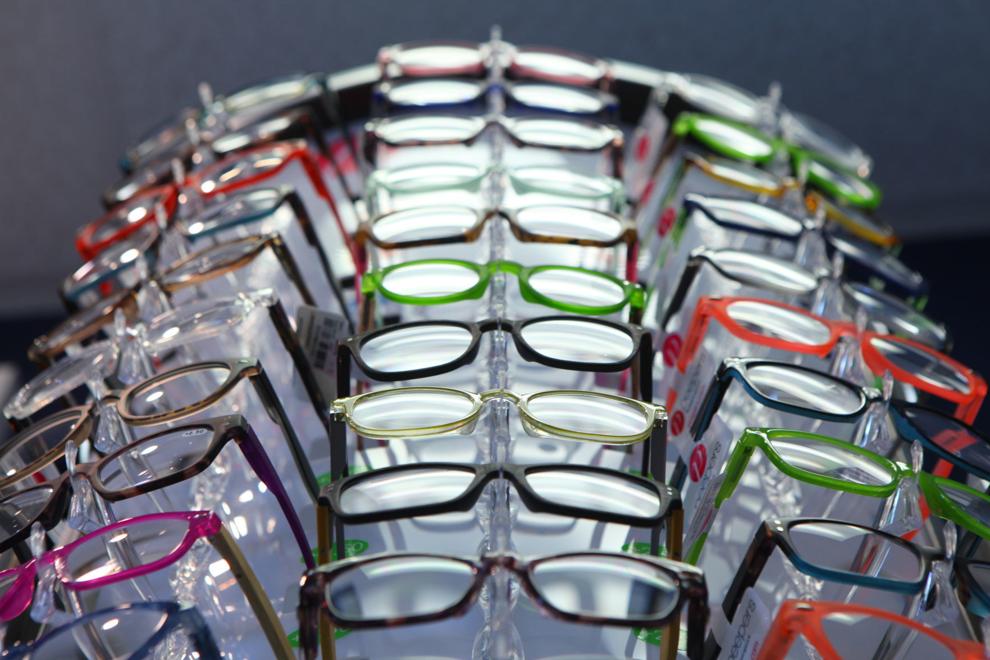 Organ donation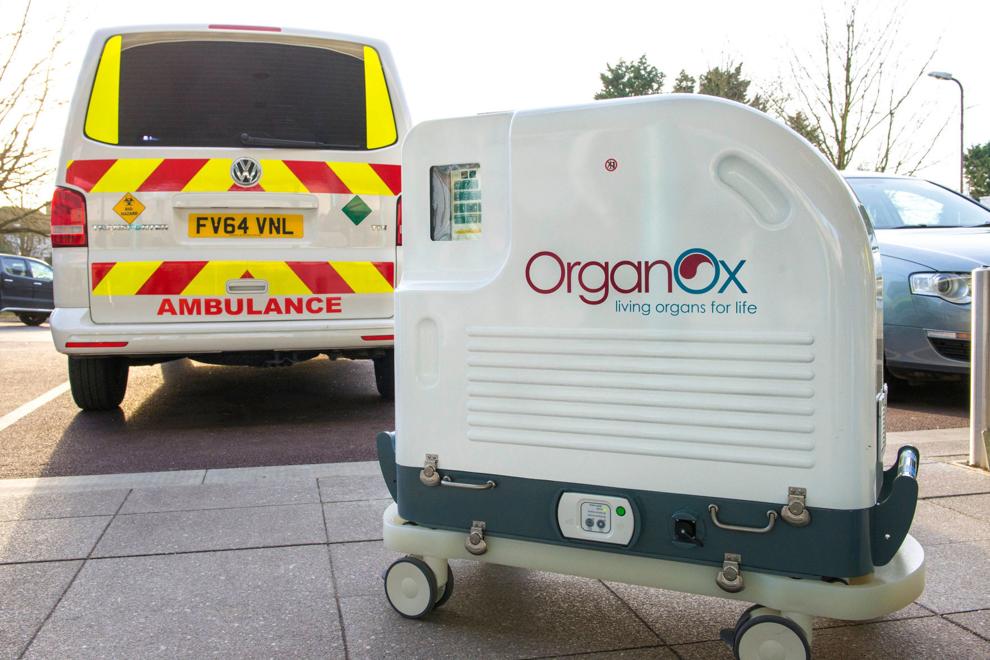 Out-of-state prescriptions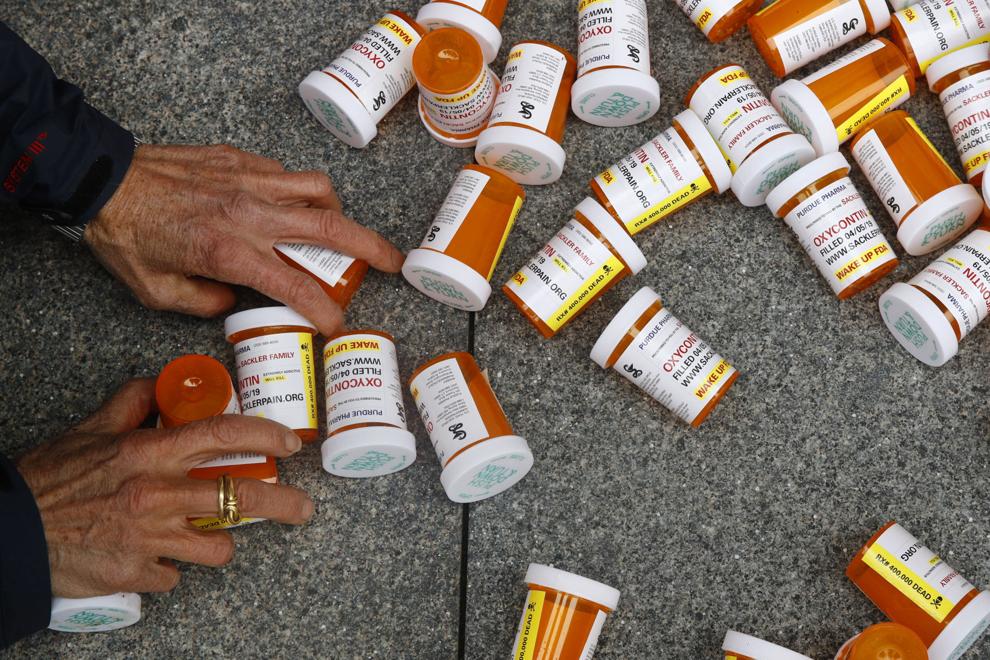 RDA transit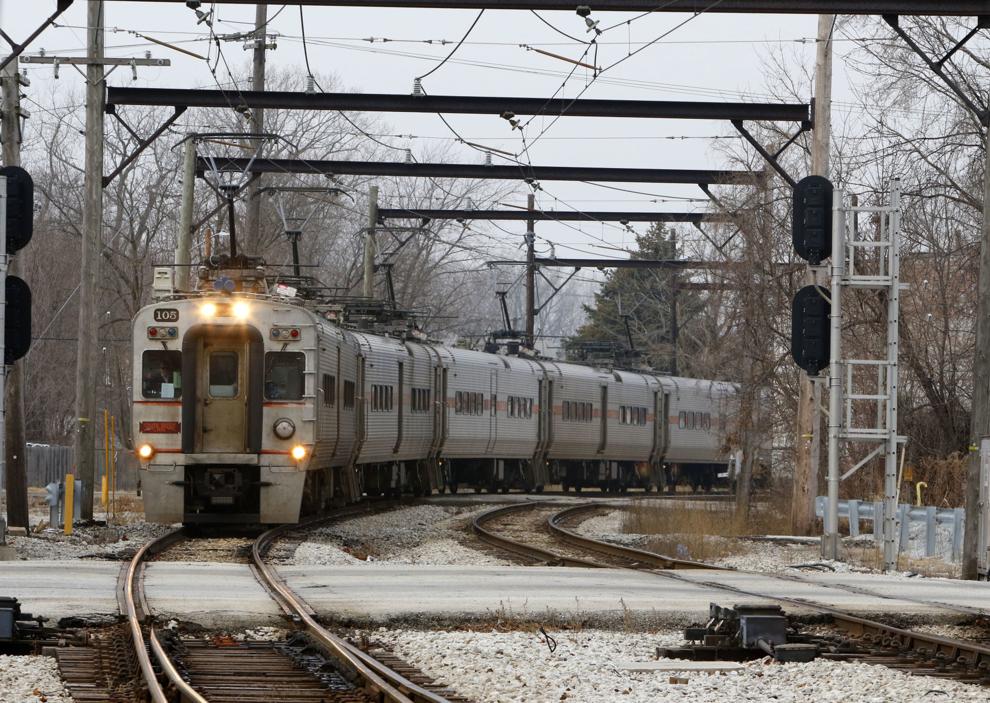 Resource officers
School water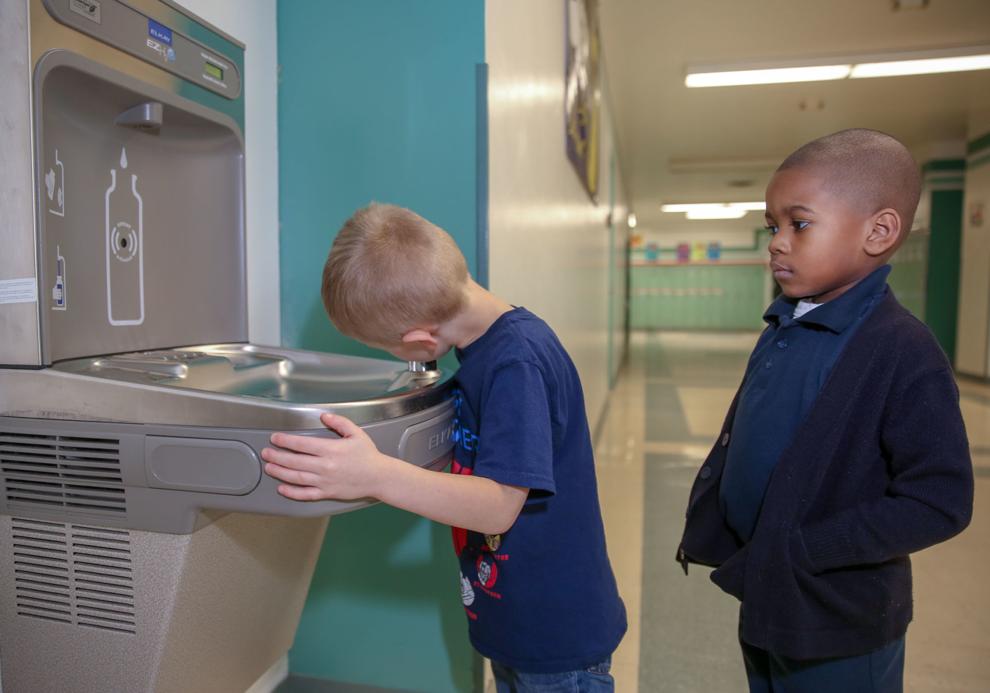 Sex assault victims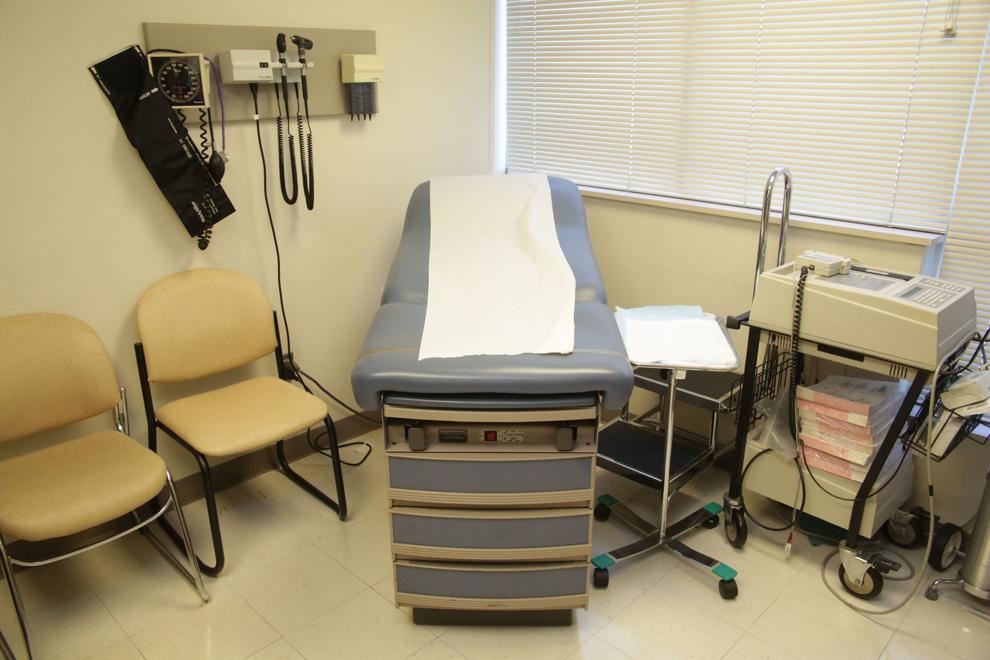 Small claims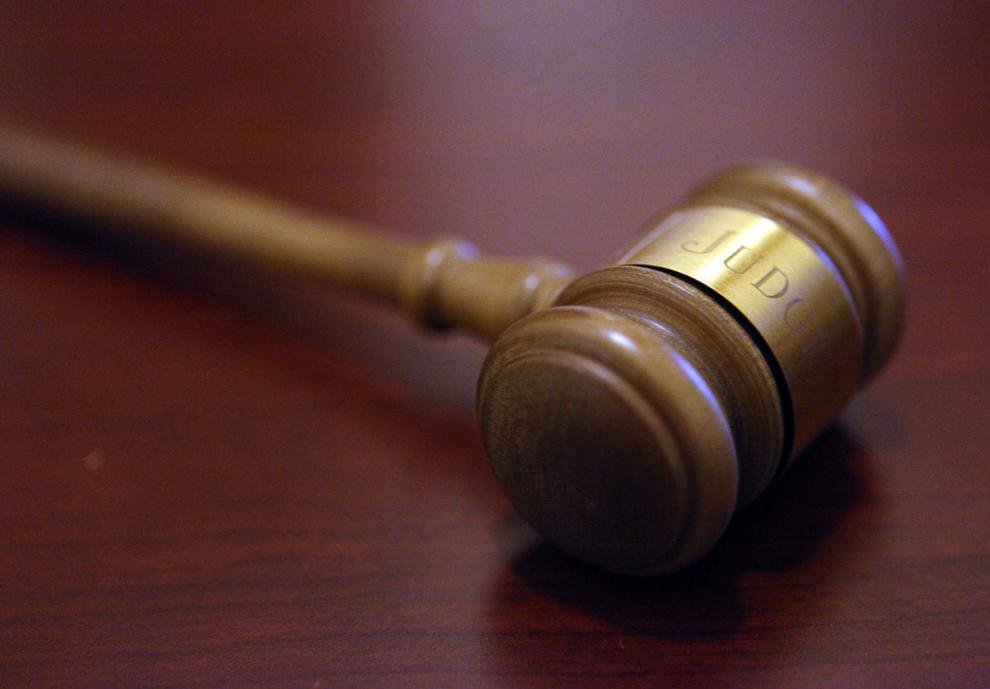 Smoking age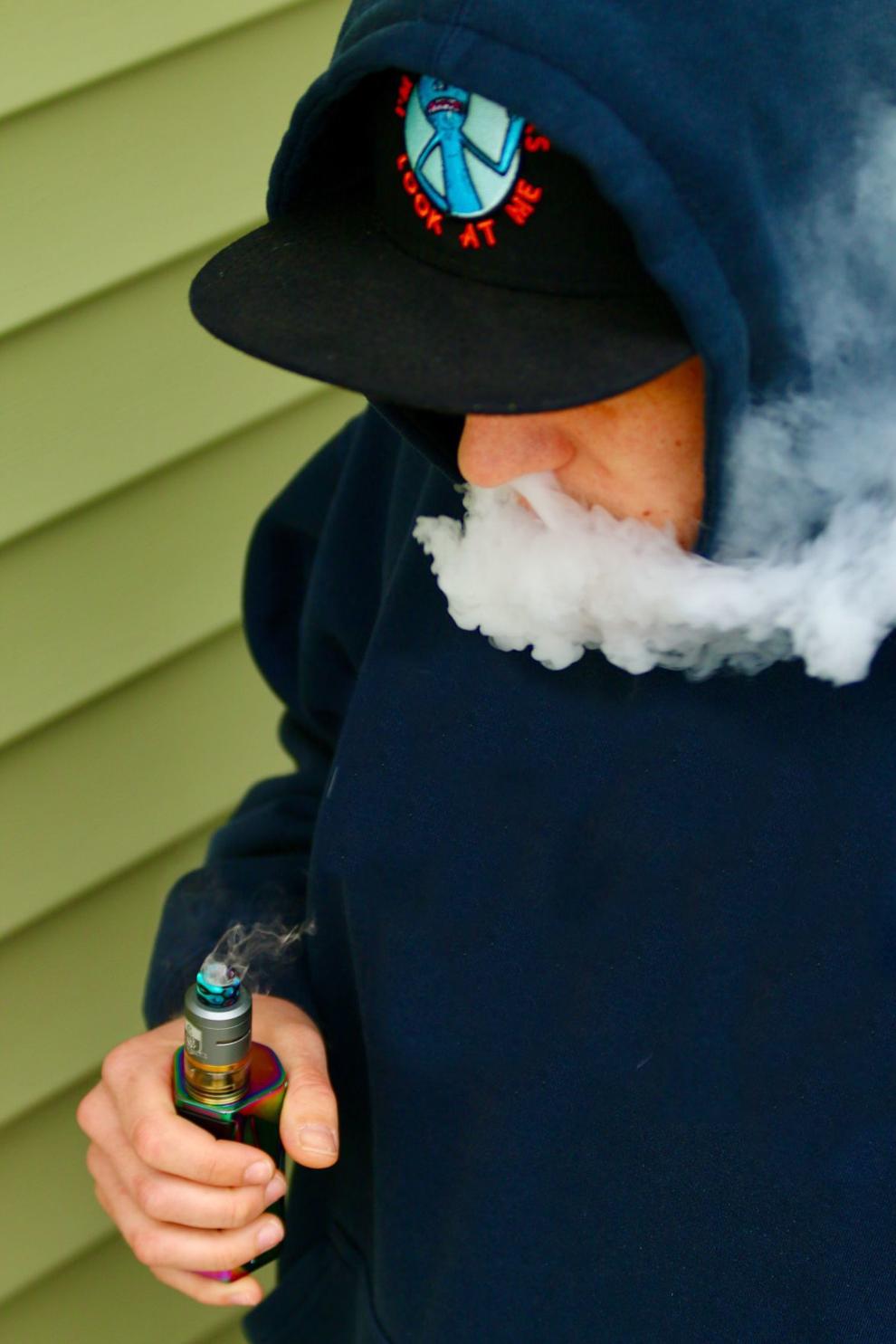 Teacher evaluations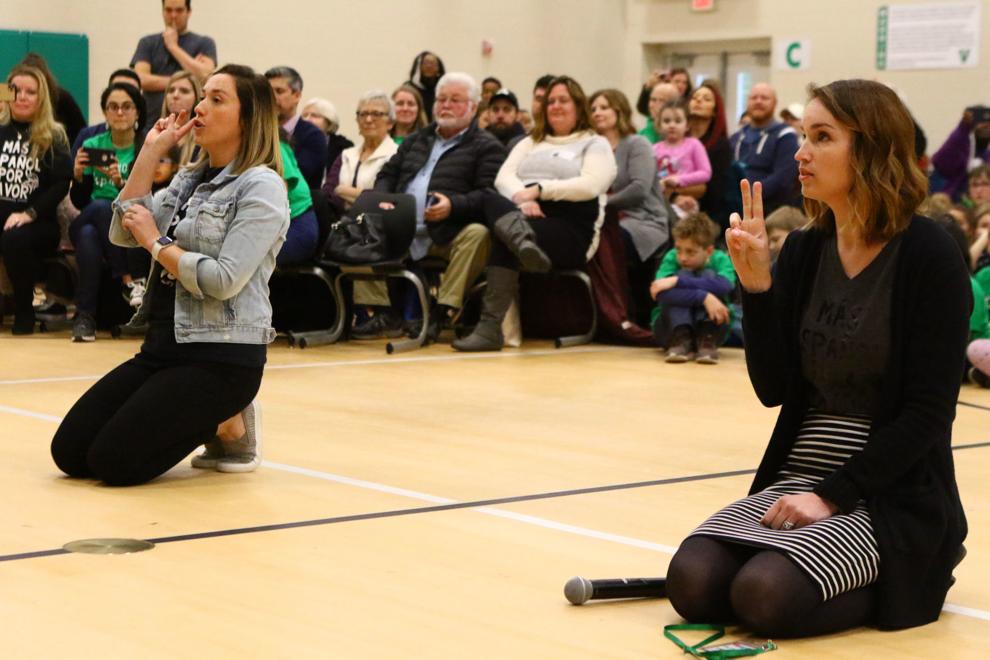 Unemployment