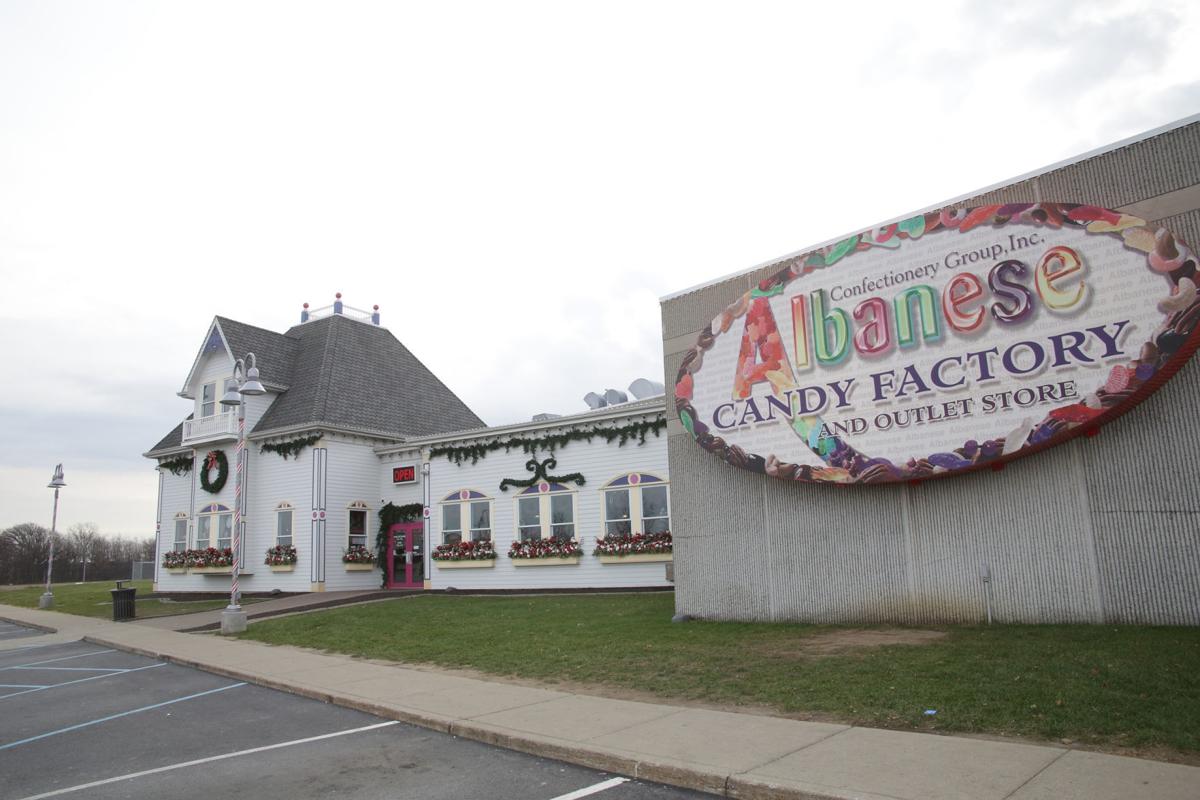 HOBART — An Albanese Candy Factory worker was airlifted to an area hospital suffering an injury Tuesday evening.  
At 5:56 p.m. firefighters responded to a report of a trauma victim at the factory at 5441 E. Lincoln Hwy. in Merrillville, said Hobart Assistant Fire Chief John Reitz. 
The victim suffered lower body injuries, Reitz said. 
Hobart Fire Department paramedics requested a helicopter to transport the person to an Illinois trauma center for treatment.
First responders set up a landing zone at Southlake Mall and the victim was flown to a hospital in stable condition. 
Be the first to know
Get local news delivered to your inbox!