Detectives are working to secure charges against a St. John man for his alleged involvement in a Crown Point teen girl's disappearance across state lines and into Arkansas over the weekend. 
Madison Elizabeth Yancy Eddlemon's disappearance sparked a nationwide search in which state police issued a Amber Alert to aid in her recovery. The 16-year-old was first reported missing early Saturday, and located safe in Arkansas on Sunday with assistance from the FBI, according to Lake County Sheriff Oscar Martinez.
Martinez told The Times that Alex Curry-Fishtorn, the 22-year-old believed to be involved with Eddlemon's disappearance, was taken into custody without incident.
He said Curry-Fishtorn must be extradited from Arkansas to Indiana. He remained in custody in Arkansas as of Sunday afternoon. 
The girl's mother, Nichole Cain, said the family is "on cloud nine" right now and anxiously waiting to be reunited with Eddlemon. 
"We're waiting to hear when we get to see her," Cain said. "This was hell." 
Cain previously told The Times that Curry-Fishtorn has a history of being controlling and abusive to her daughter. He became upset when the relationship ended after the family found out the two were seeing each other, she said. 
In March, he allegedly began harassing and stalking Eddlemon, and the family notified police, filing a no-contact order the same month, Cain said. She said she has reason to believe her daughter was afraid he would hurt her. 
Martinez said his office is working with the local prosecutor's office to have Curry-Fishtorn's bond revoked, as well as determine what new charges are appropriate.
Curry-Fishtorn faces numerous charges related to stalking and violation of a protective order in Lake County. He was out on bond for the stalking charge when Eddlemon disappeared. 
The Indiana State Police issued a statewide Amber Alert 6 a.m. Sunday for Eddlemon, seeking the public's help in finding the girl believed to be in "extreme danger."
"This positive outcome could only have been possible through the mutual cooperation of both state and federal agencies," Martinez said. "I would like to thank the FBI, in particular FBI GRIT in Lake County, and the numerous other state and local agencies that assisted."
You have free articles remaining.
Keep reading for FREE!
Enjoy more articles by signing up or logging in. No credit card required.
Eddlemon was reported missing 12:01 a.m. Saturday, Martinez said. She was initially reported as a runaway from home.
In the early Saturday morning hours, Eddlemon's vehicle was found with no one inside at an intersection near her home. Police and family of the victim suspected Curry-Fishtorn, 22, of St. John was behind the girl's disappearance.
Curry-Fishtorn was described in the Amber Alert as being 5 feet 7 inches tall, weighing 158 pounds and having brown hair with brown eyes. The suspect was believed to be driving a dark gray 2009 Chevrolet Cobalt with Indiana license plate number 645RIS.
It's unknown if the girl was taken by force or if she was voluntarily with Curry-Fishtorn, Martinez said.
Cain said her daughter's car was found parked at a stop sign at the intersection of Cleveland Street and Sherwood Drive in Crown Point. She said the teen left her clothes in the car and didn't take any belongings with her. 
Eddlemon is set to begin her junior year at Crown Point High School on Tuesday. 
Martinez said Sunday afternoon the girl still needs to be reunited with her parents and be interviewed.
"We do not want to rush her recovery, and we want to ensure a thorough investigation," he said.
Check back at nwi.com for updates on this story as it develops.
Aaron Flax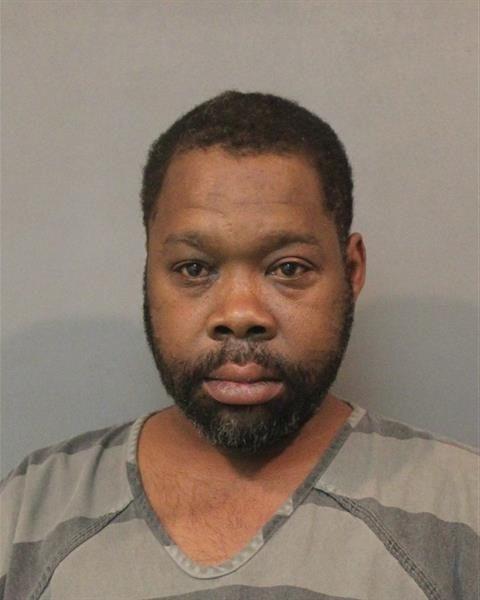 Alexander Mendez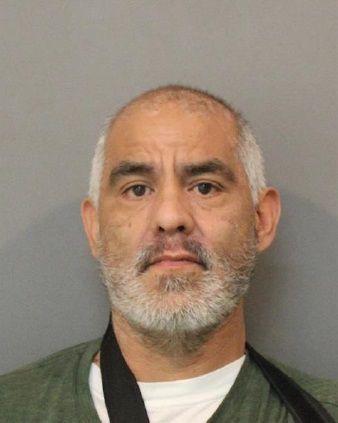 Alexis Nicole Dwyer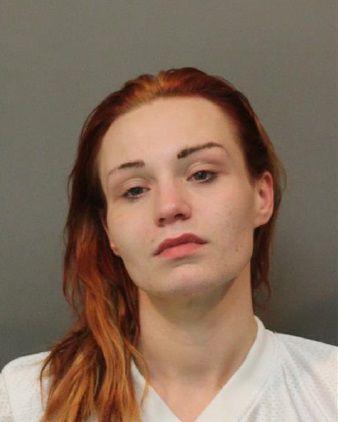 Alfred Luis Wolfgram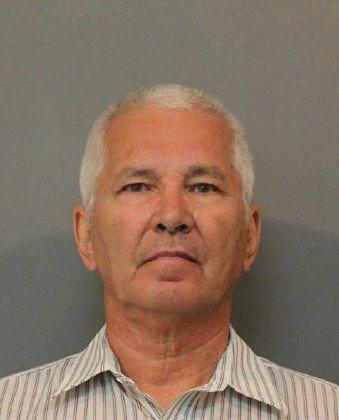 Amanda Katherine Marie Swickard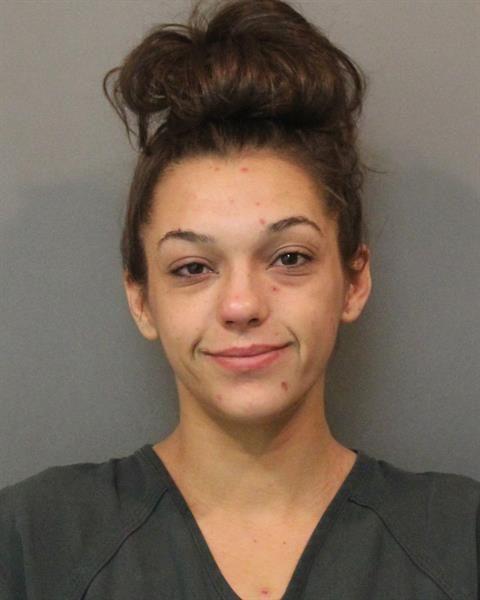 Angela Y. Johnson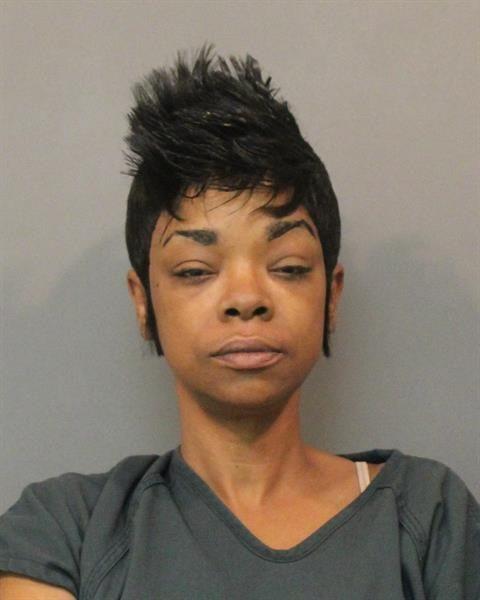 Anthony Fillmore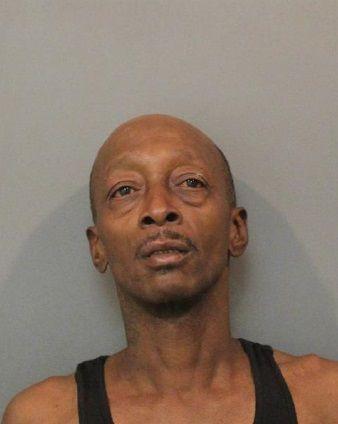 Anthony Sean Patrick Acuna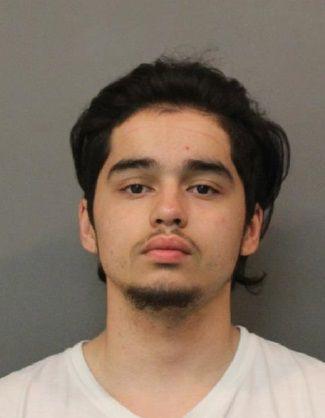 Antonio Deshawn Lee Walton-Rogers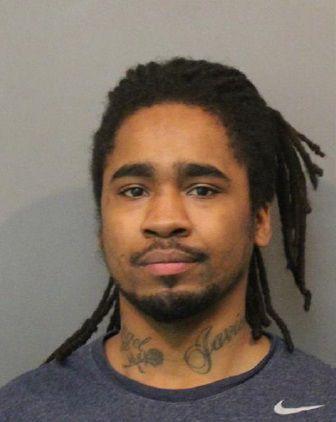 Ashlee Nicole Metcalf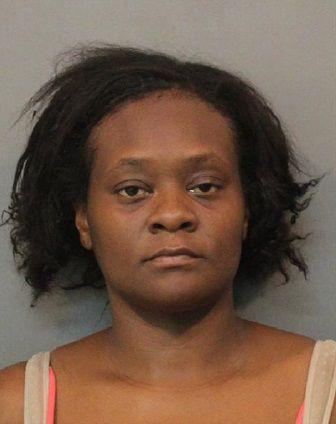 Austin Daniel Risner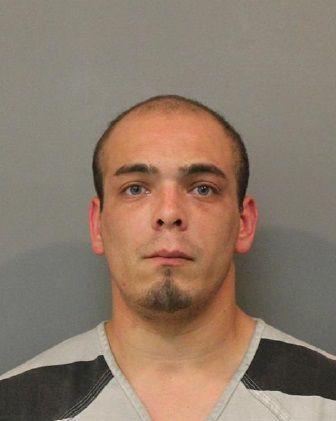 Benjamin Joseph Papp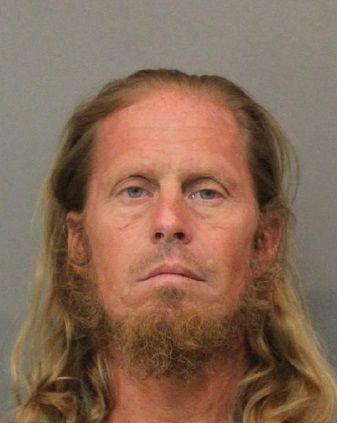 Brittani Loren Conley
Carlos Miguel Yanez
Catherine E. Simpson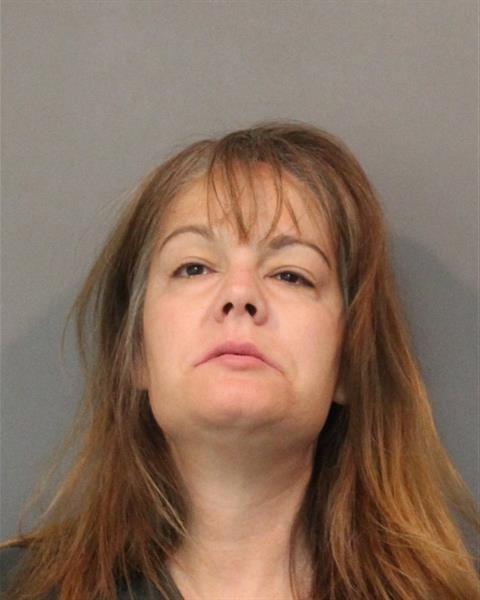 Chiquita Deleon Scott Yancey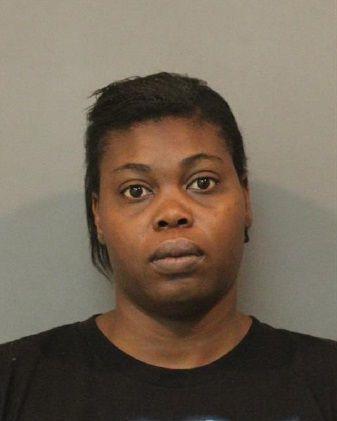 Christopher James Hawkins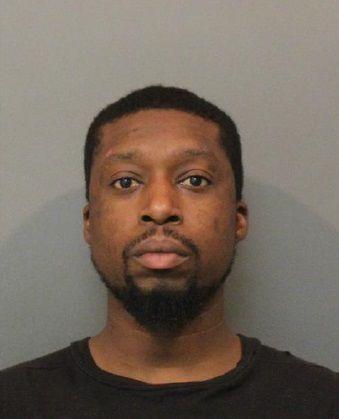 Christopher Joseph Snow
Christopher Robert Hamilton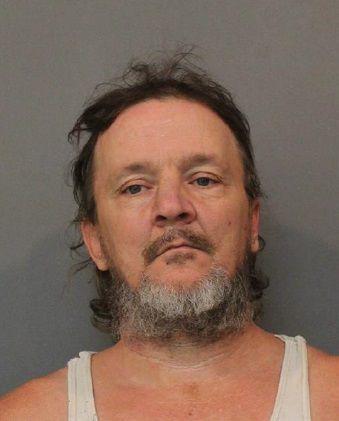 Crystal Marie Swanson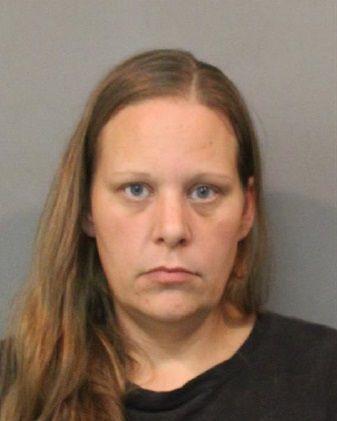 Daquan Deantae Birdsong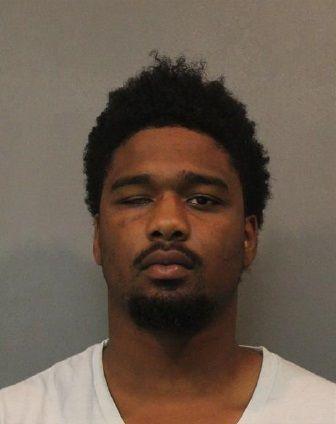 Darion Lamar Oren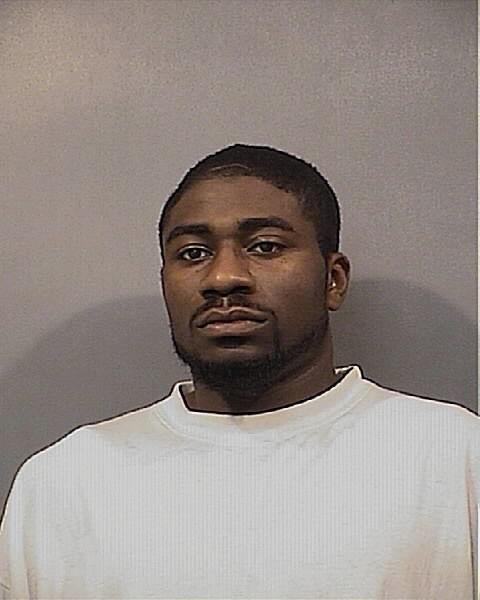 David Rosillo
Delta Luellen Wilder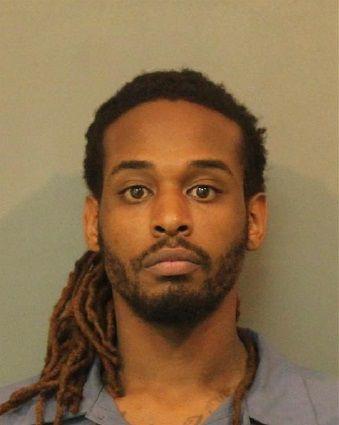 Demarkis Earl Jones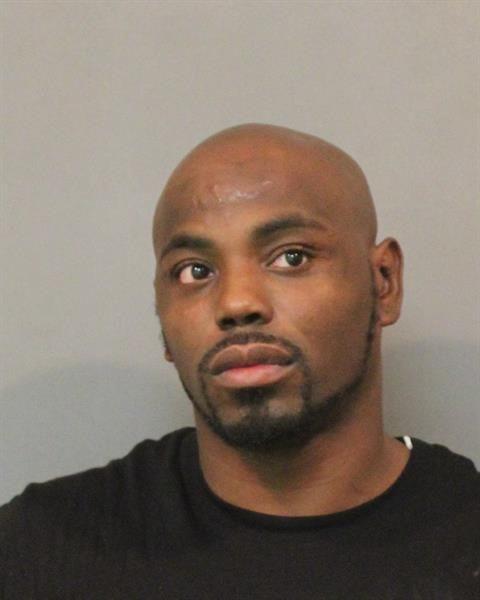 Draper Scott Fair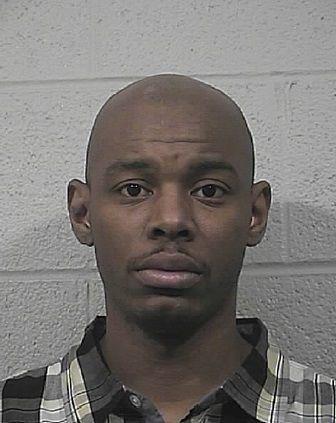 Durell Dewayne Rhymes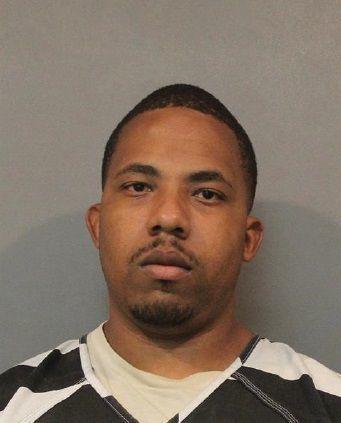 Edgar Omar Ortiz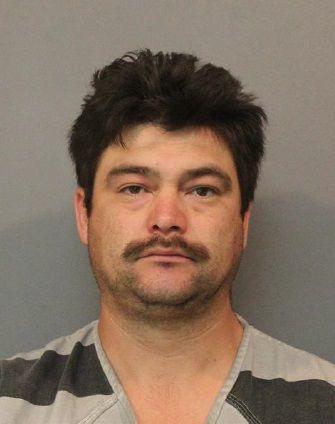 Emmanuel Lee Haymon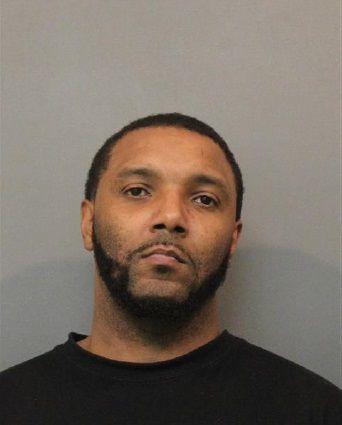 Fred Christopher Greene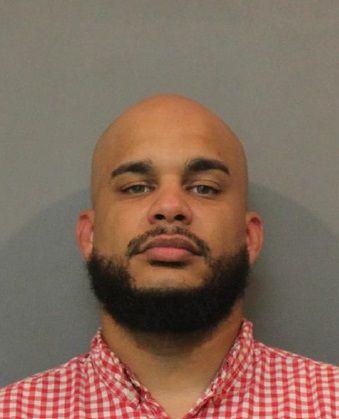 George Denton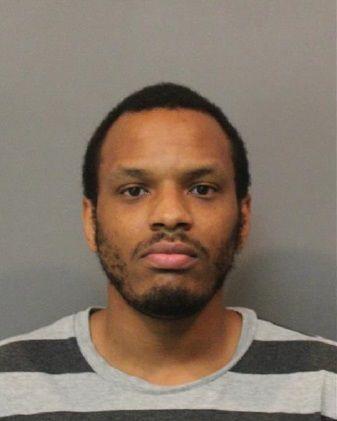 Gregory Gordon Ward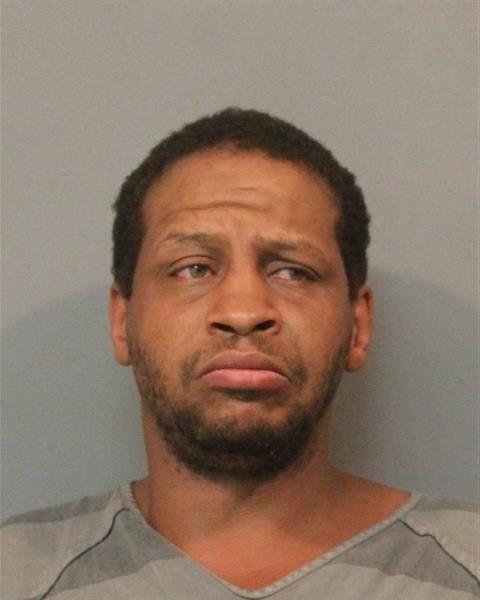 James Benjamin Kras
James R. Lewis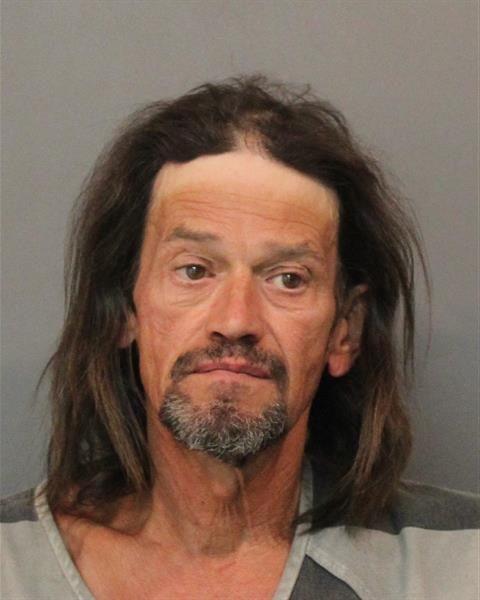 James Raymond Daly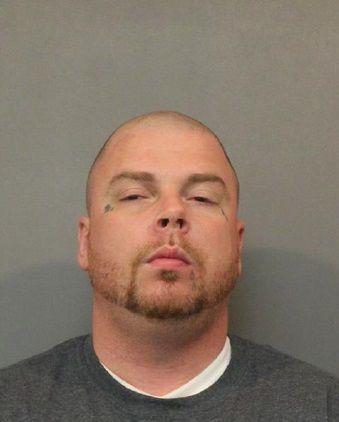 Jason Lawrence Obrien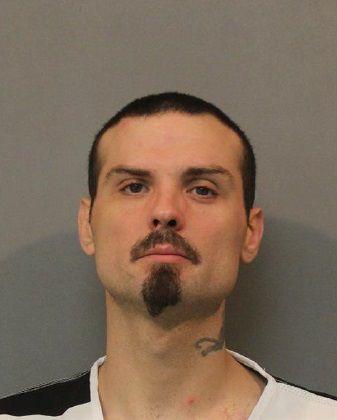 Jeffrey Willis Vincent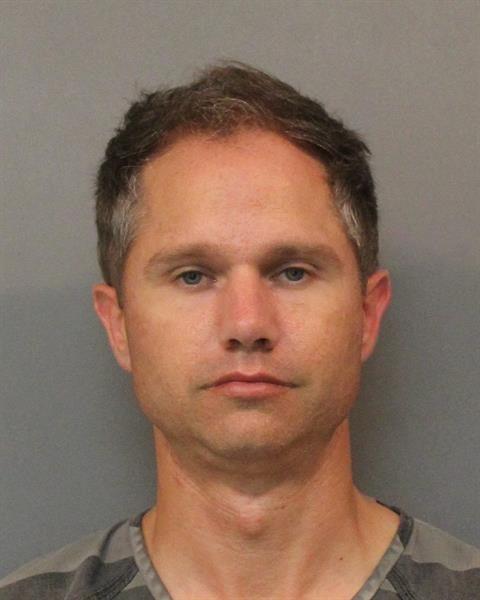 Jenae Yvonne Fraly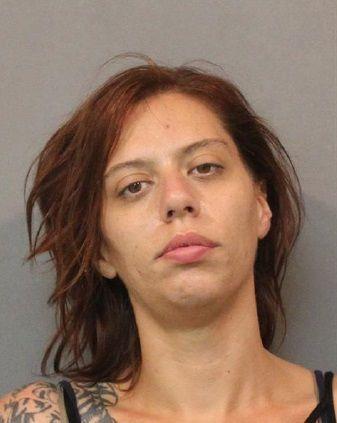 Jeremy Wayne Dobson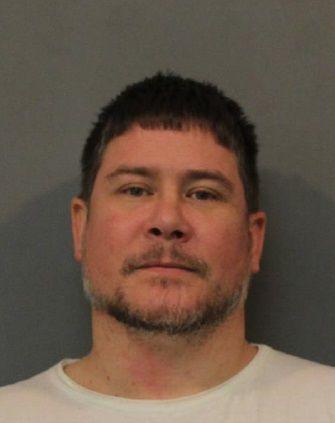 Jesse Daniel Gorney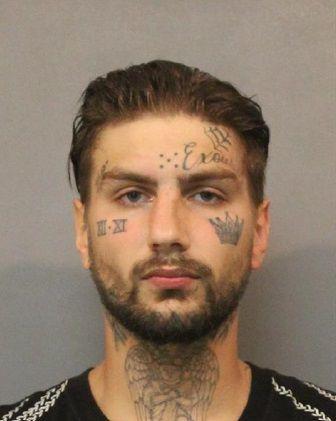 Joe Javonte Watkins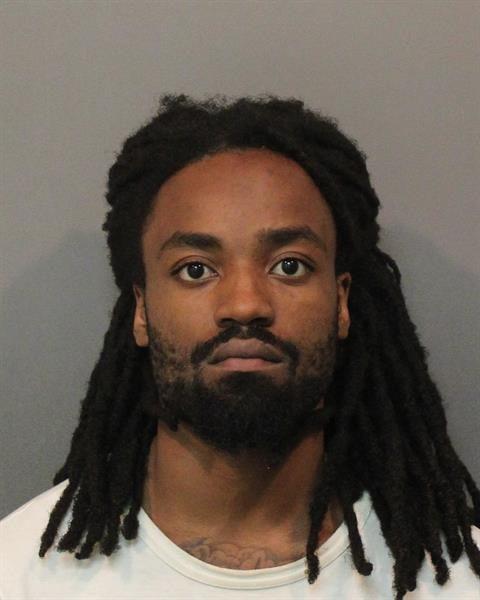 John James Maher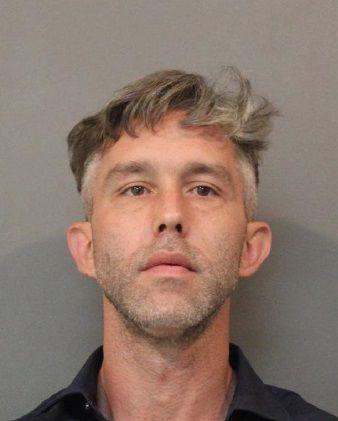 Joshua Richard Scalzitti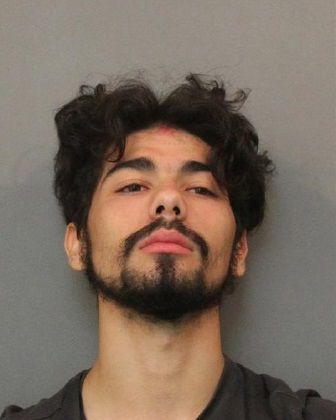 Kayla Danae Dora Jones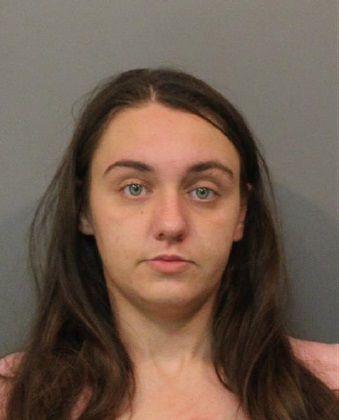 Kenneth Ray Davis Jr.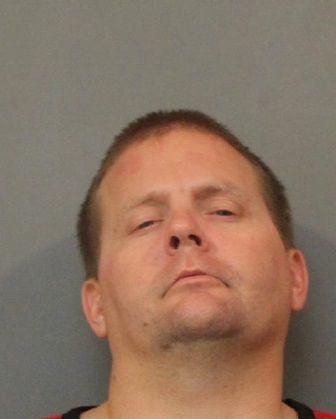 Labrone Charles Epps Jr.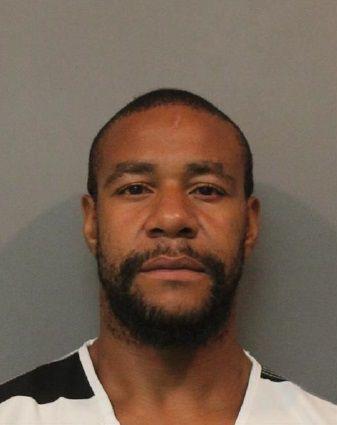 Larry John Hansen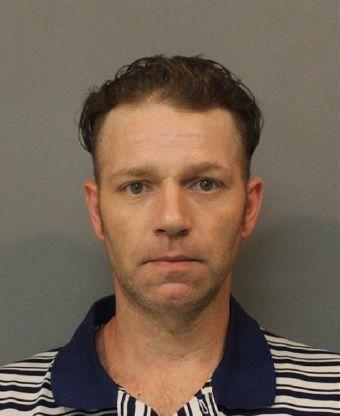 Linda Marie Mason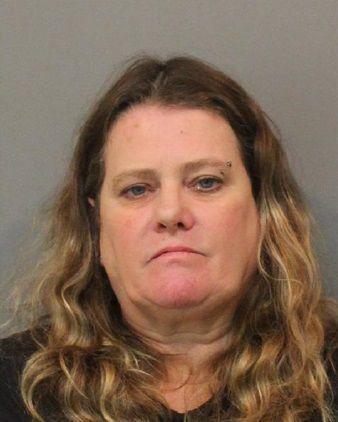 Madilyn Kay Harris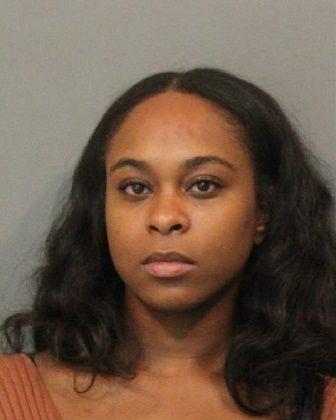 Malcom E. Steward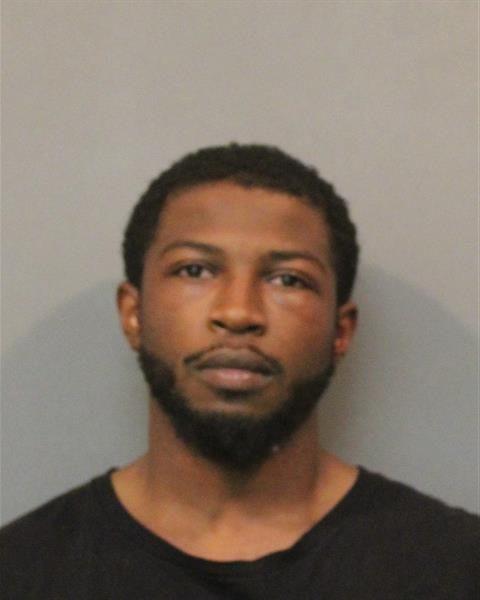 Marcella Theresa Hilton Devincent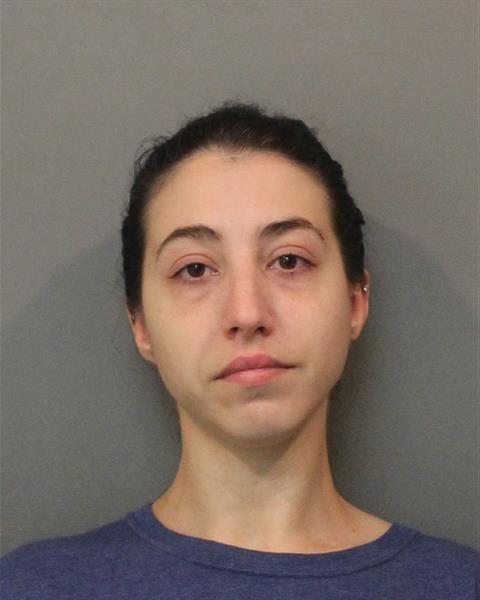 Marcotulio Cabrera-Cabrera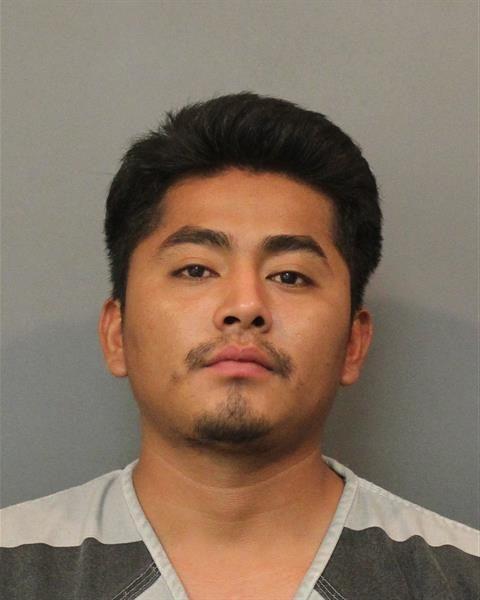 Marina Matic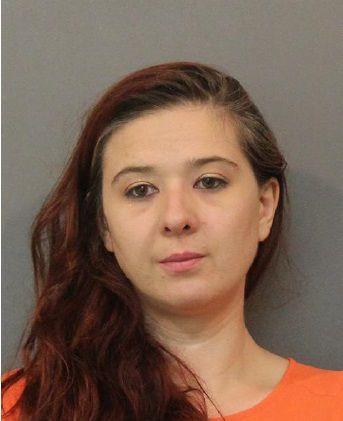 Marshawn Dante Martin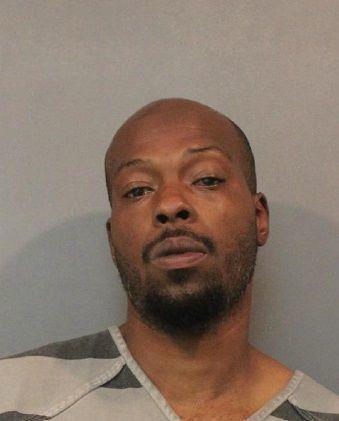 Matthew Ryan Milligan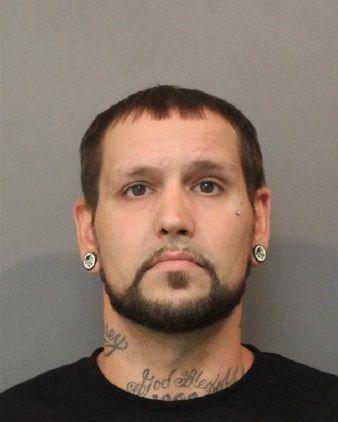 Michael Deshawn Caruthers Jr.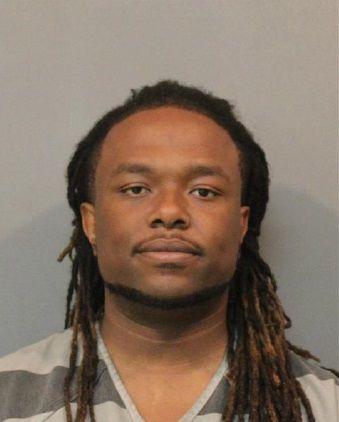 Michael James Lewis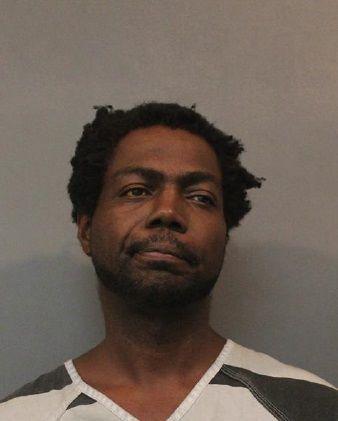 Michael Lawrence Langley
Michael Todd Williams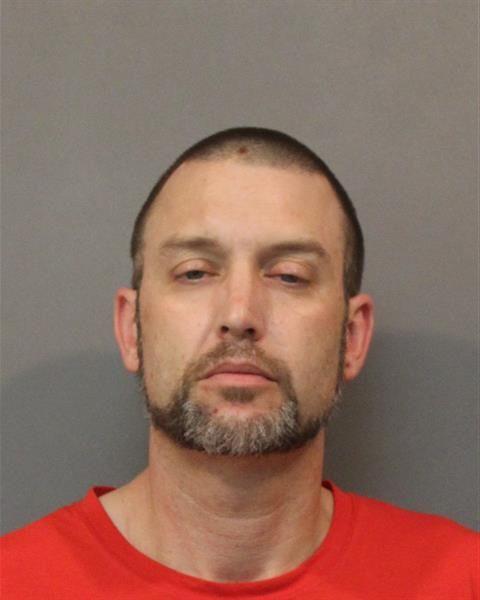 Mikey Lee Miles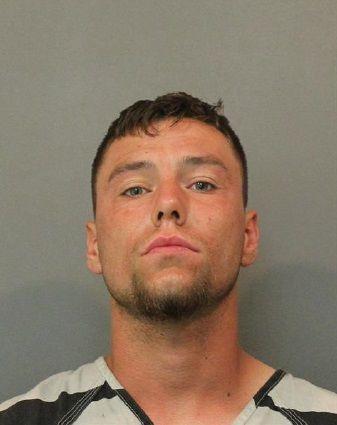 Montrell Donte Vaughn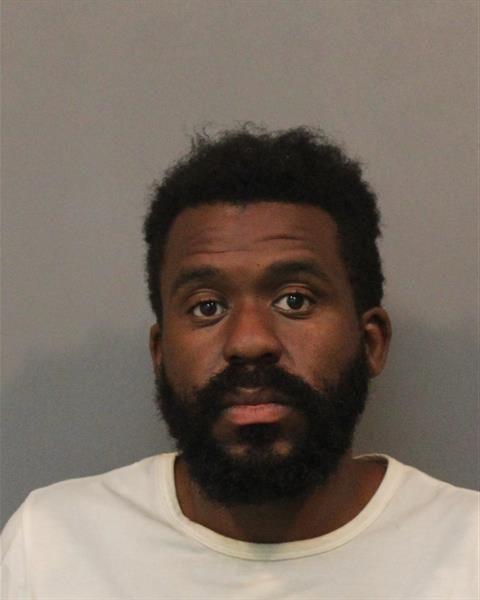 Nancy Maureen Starvos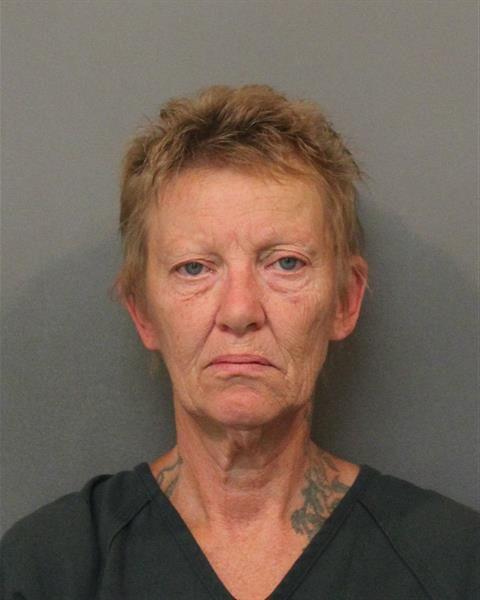 Nathan Scott McClaran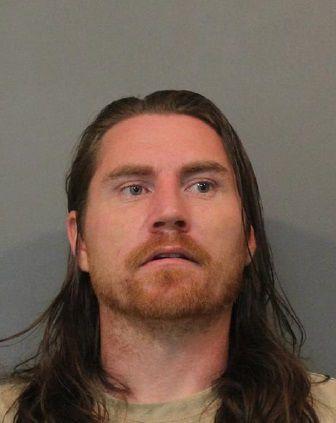 Patrick Joseph Barczak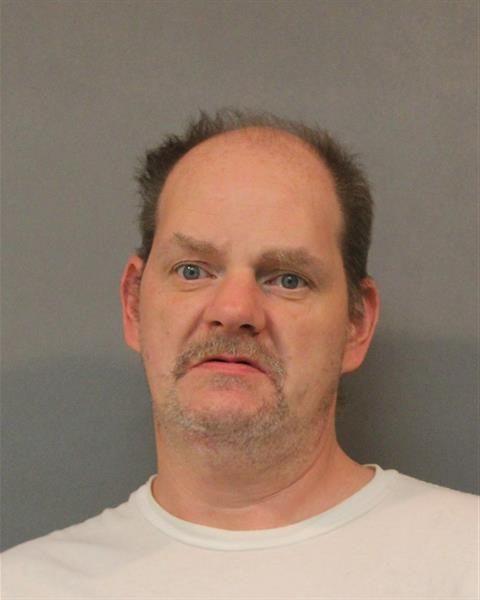 Phameil A. Boelter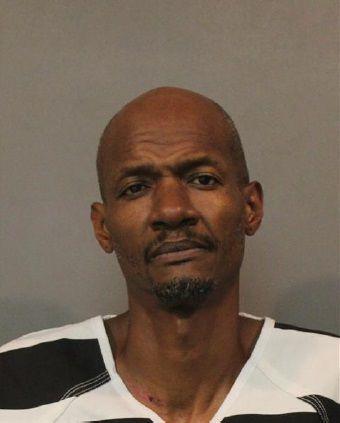 Phillip Andrew Brunt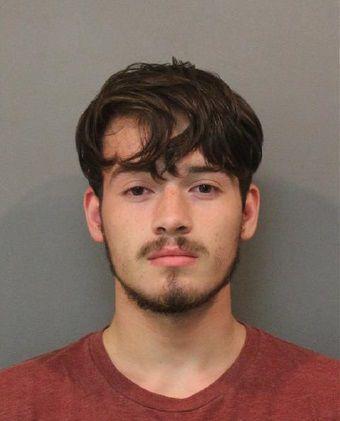 Robert Cecil Macon Jr.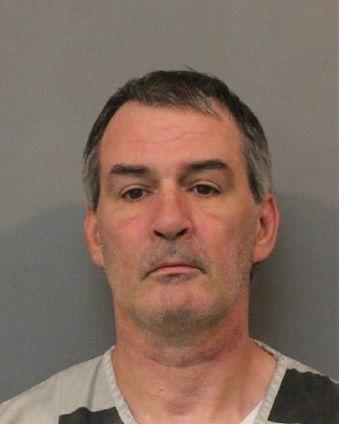 Roger Paul Orich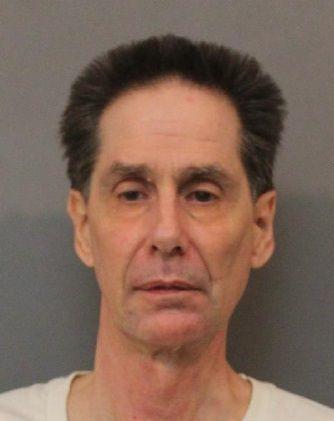 Ruben Manuel Yzaguirre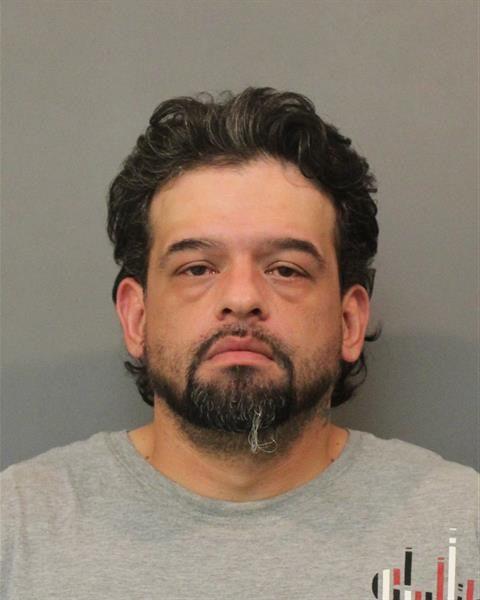 Ryan Anthony Shearer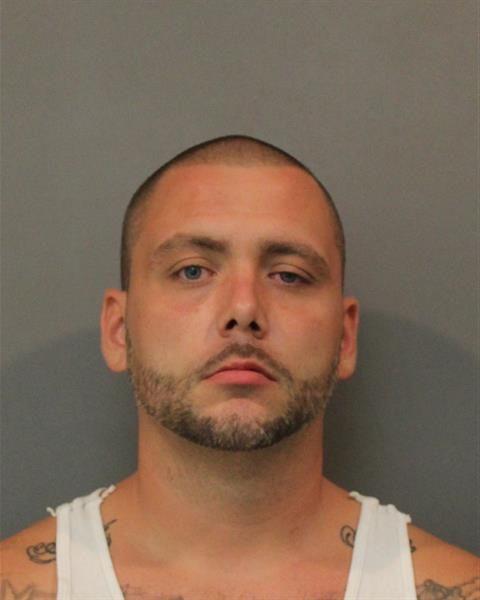 Ryan Michael Johnson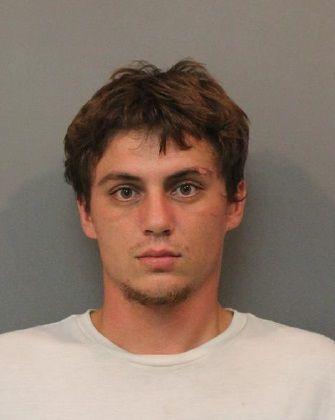 Samuel Louis Reed III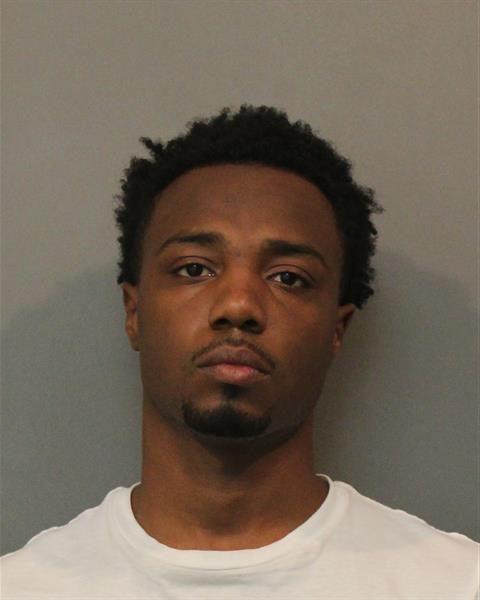 Sean Christopher Crouch Jr.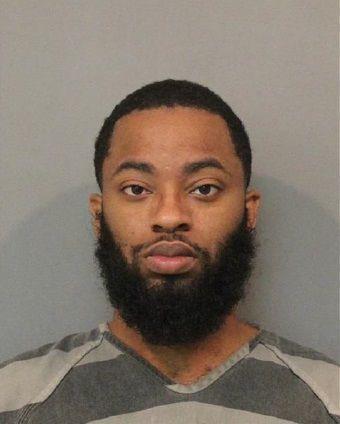 Shawn Laber Perry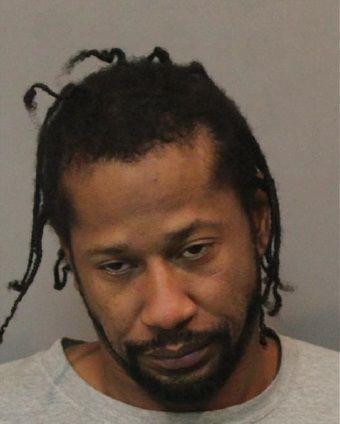 Stephen Tara Jane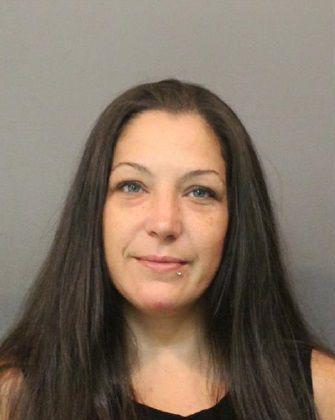 Steven Emanuel Cabrera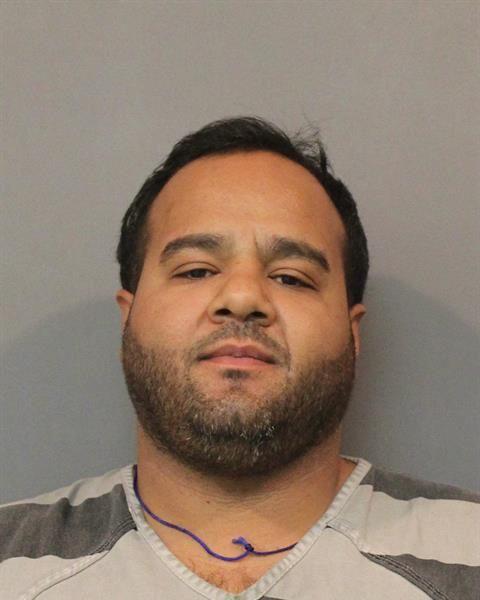 Tiffanie Yvette Long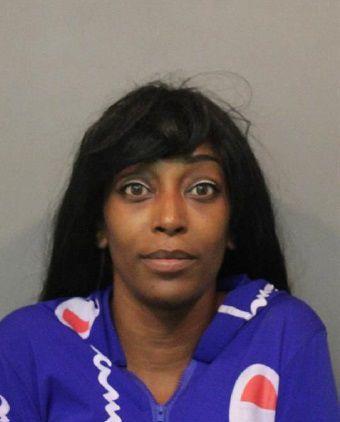 Trevor Maurice Black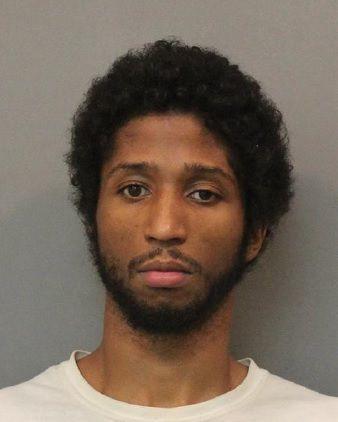 Troylan Lynn Estelle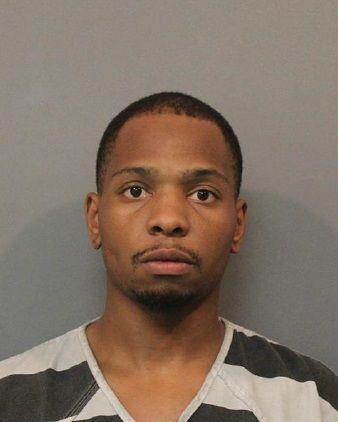 Tyrone Brucell Walker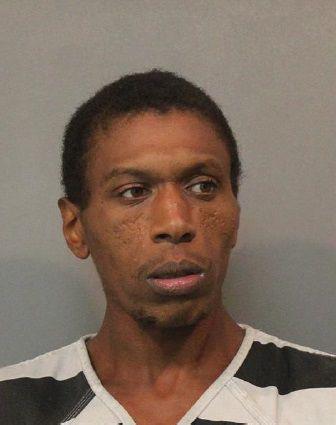 Vaughn Alexander Lubarski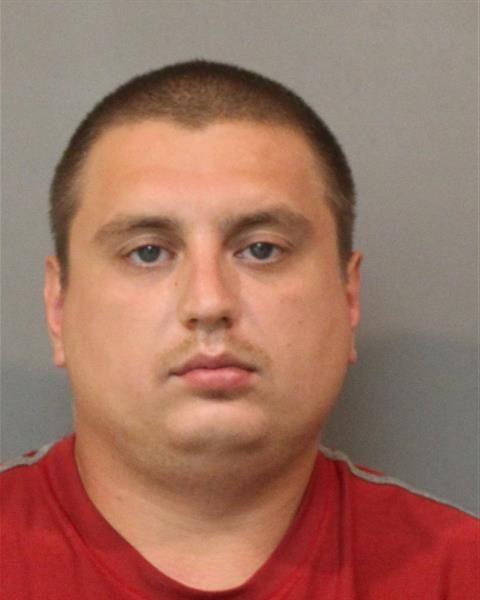 William Thomas Gornick III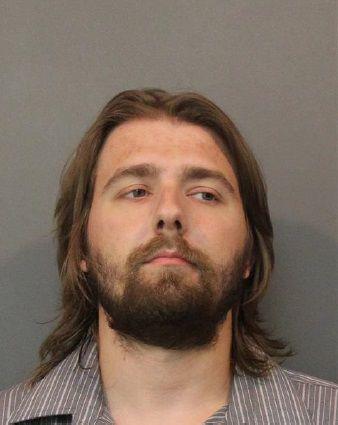 Xavier Angel Hamed