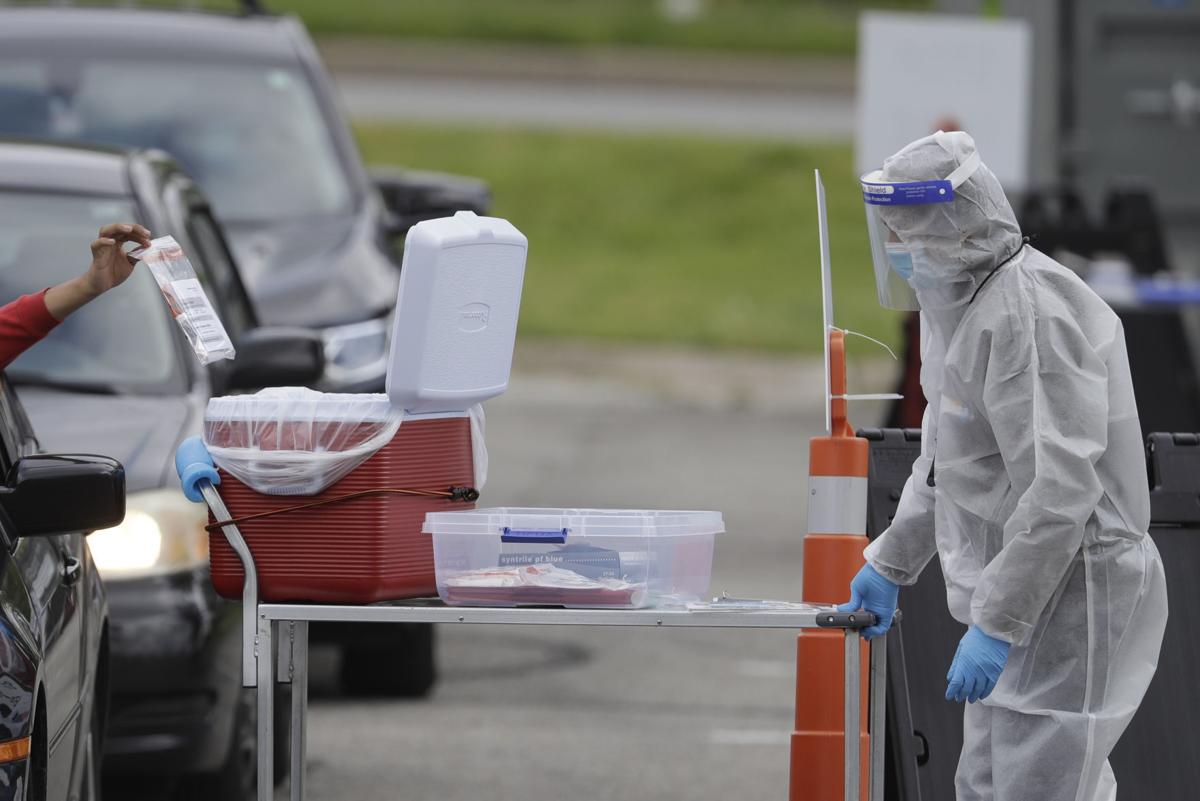 Another nine people in Northwest Indiana have died from COVID-19 and another 321 have been infected, data updated Tuesday showed.
New deaths in the area included five in Lake County, two in LaPorte County and one each in Newton and Jasper counties, according to updated statistics provided by the Indiana State Department of Health and the Porter County Health Department.
An additional 88 deaths were recorded across Indiana, pushing the state's total to 8,731.
New deaths were reported between Dec. 31 and Monday. All data are provisional and subject to change as more information is reported to the state.
A total of 1,065 people in Northwest Indiana's five counties have died from the disease since the pandemic began, including 654 in Lake County, 206 in Porter County, 152 in LaPorte County, 33 in Jasper County and 20 in Newton County.
State health officials listed 373 deaths statewide as probable. For probable deaths, there was no positive test on record, but a physician listed COVID-19 as a contributing cause, based on X-rays, scans and other clinical symptoms.
New infections across Northwest Indiana brought regional case totals to 43,199 in Lake County, up 182; 14,092 in Porter County, up 80; 8,411 in LaPorte County, up 44; 2,719 in Jasper County, up 14; and 871 in Newton County, up one.
A total of 69,292 NWI residents have tested positive since the pandemic began.
There were 3,191 new cases added across Indiana, for a total count of 570,477. New cases were reported between Dec. 22 and Monday.
The Porter County Health Department listed 20 patients hospitalized and 12,825 people recovered.
Across the state line, Calumet City had 2,919 cases, up 17 from the previous day, and 28,586 tested. Lansing had 2,716 cases, up 17, and 22,452 tested, according to the Illinois Department of Public Health.
Positivity rates for all tests in NWI were at 15.8% in Lake County, down from 16.5% the day before; 16.3% in Porter County, down from 16.7%; 16.6% in LaPorte County, down from 17.9%; 15.7% in Newton County, up from 14.3%; and 16.2% in Jasper County, down from 16.3%.
Contact tracing can become difficult when the number exceeds 5%, and community spread is considered out of control when the positivity rate is greater than 10%.
There are testing sites available around the state, including at the Gary Health Department, 1145 W. Fifth Ave., and at the Porter County Expo Center, 215 E. Division Road, Valparaiso. For more locations, visit www.coronavirus.in.gov and click on the COVID-19 testing information link.
COVID-19 vaccine administered at Franciscan Health Crown Point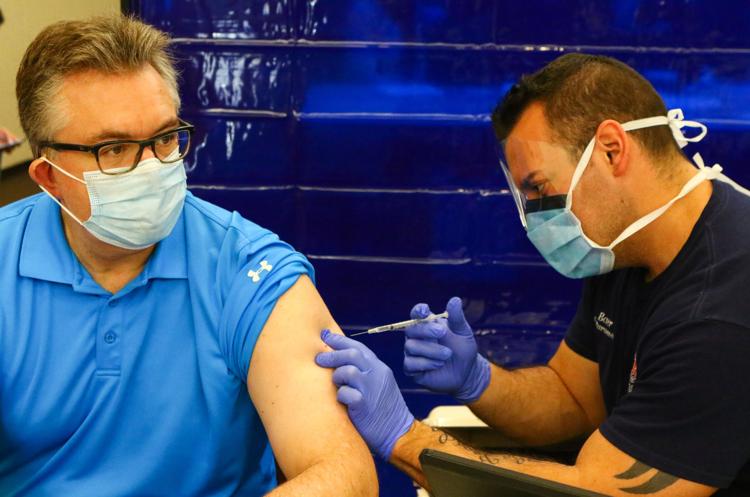 COVID-19 vaccine administered at Franciscan Health Crown Point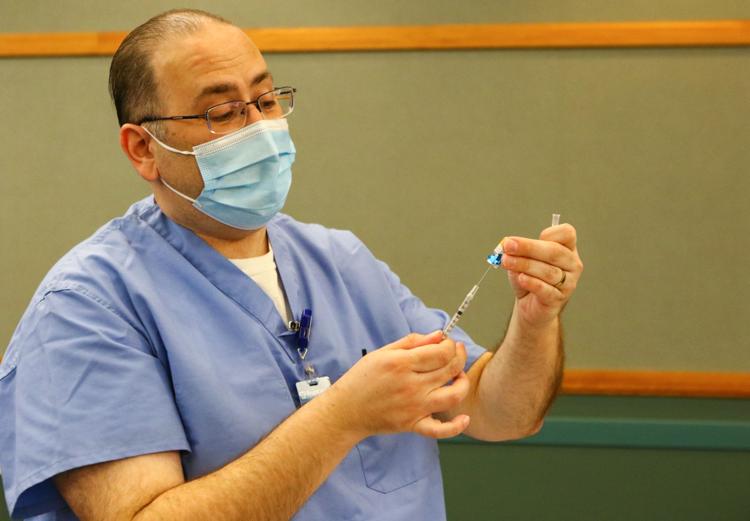 COVID-19 vaccine administered at Franciscan Health Crown Point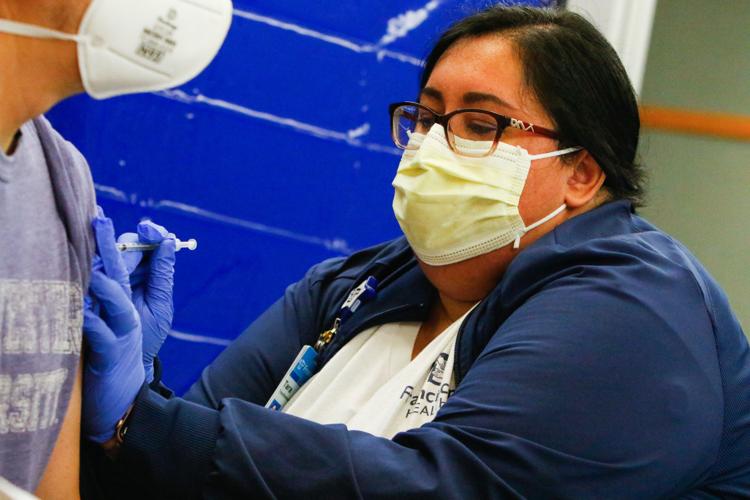 COVID-19 vaccine administered at Franciscan Health Crown Point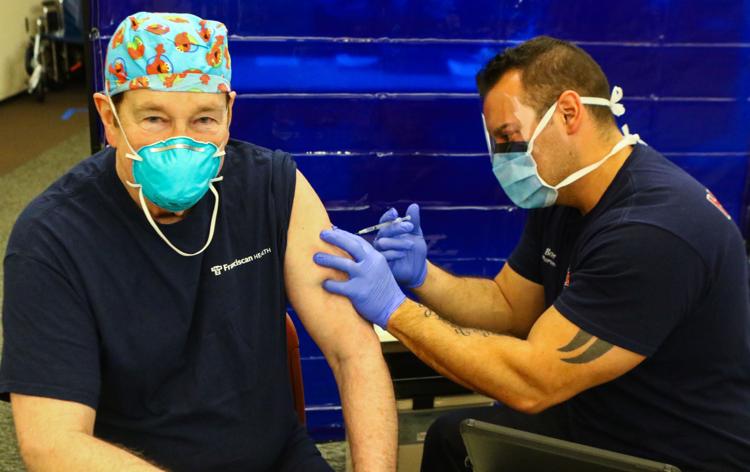 COVID-19 vaccine administered at Franciscan Health Crown Point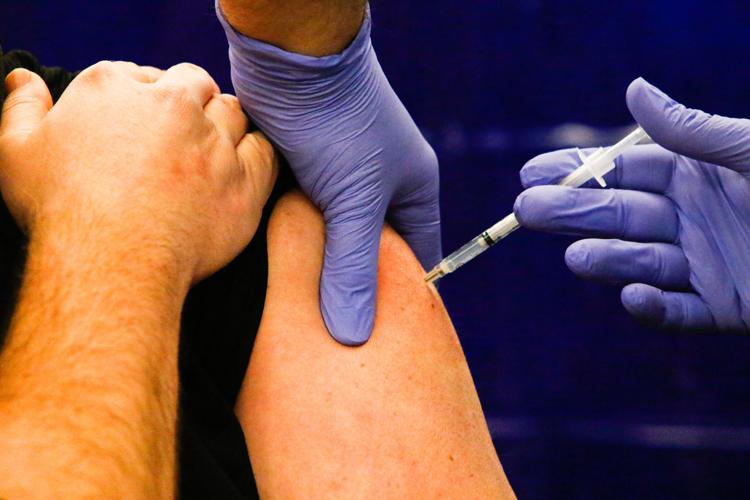 COVID-19 vaccine administered at Franciscan Health Crown Point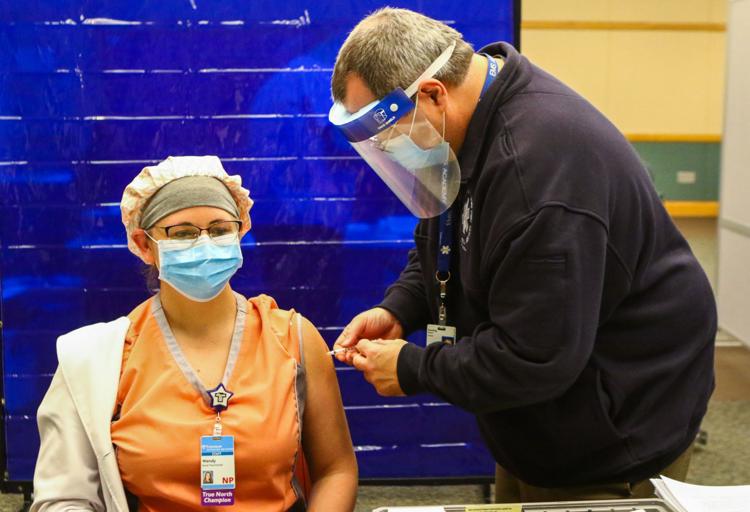 COVID-19 vaccine administered at Franciscan Health Crown Point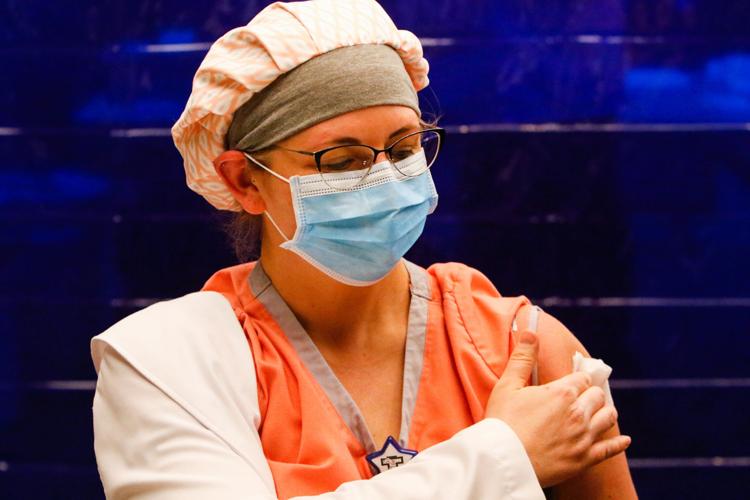 COVID-19 vaccine administered at Franciscan Health Crown Point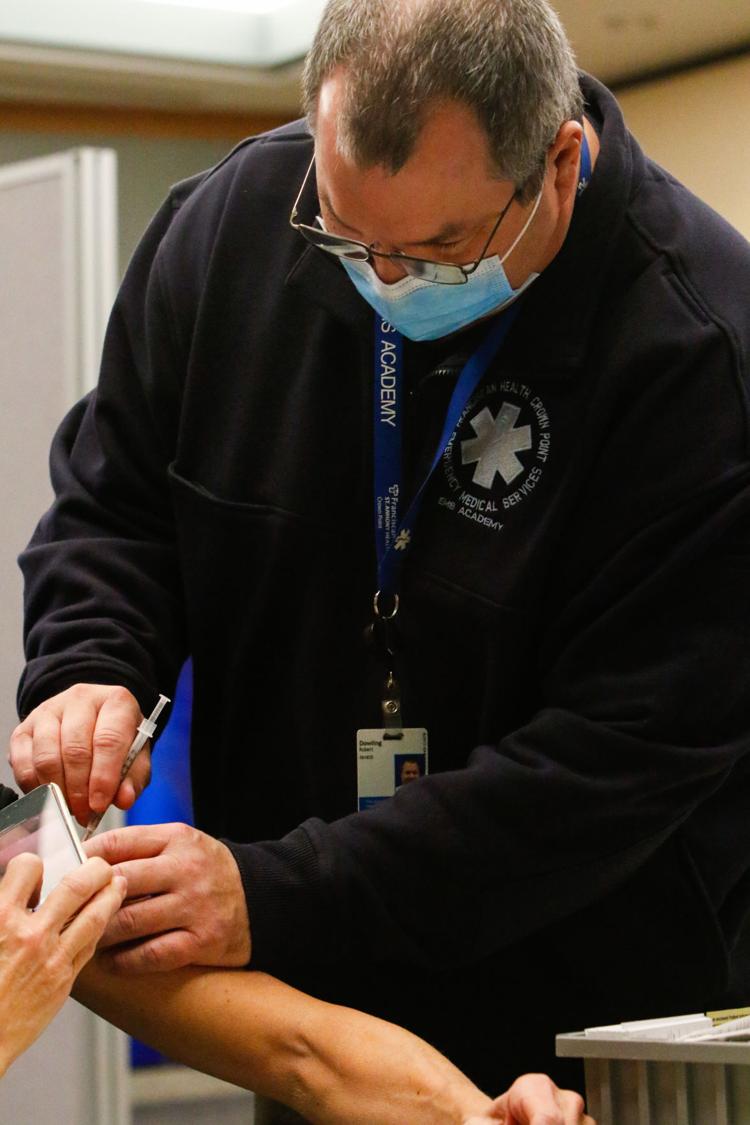 COVID-19 vaccine administered at Franciscan Health Crown Point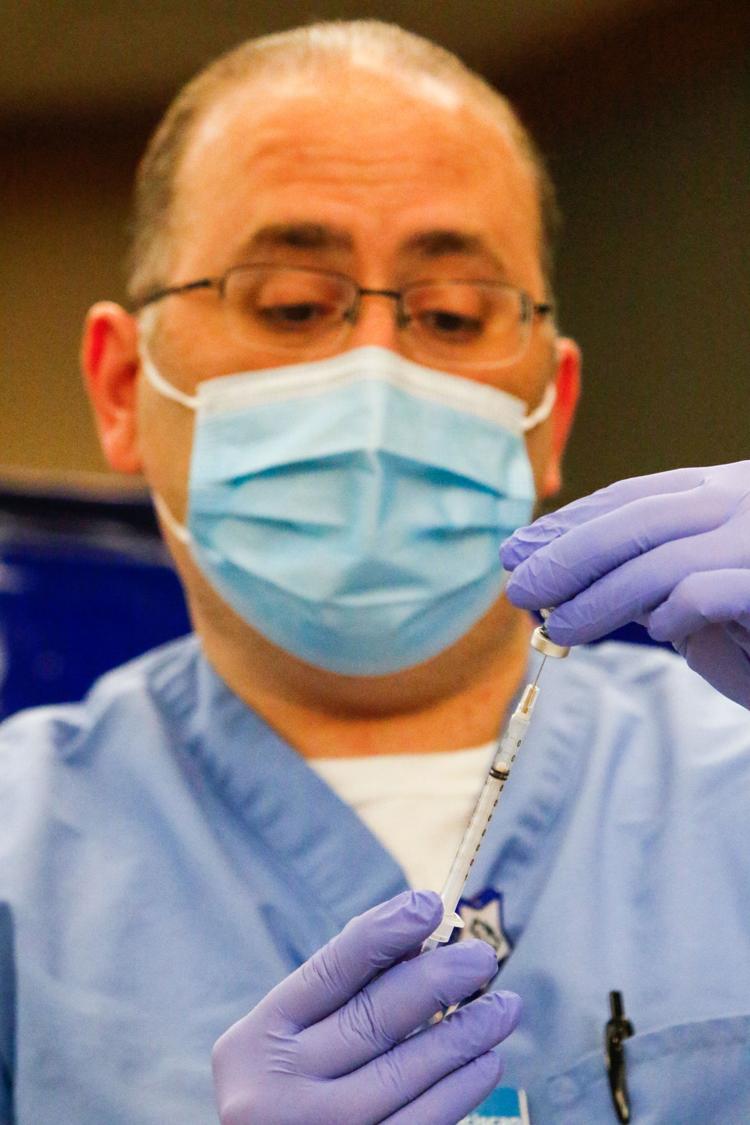 COVID-19 vaccine administered at Franciscan Health Crown Point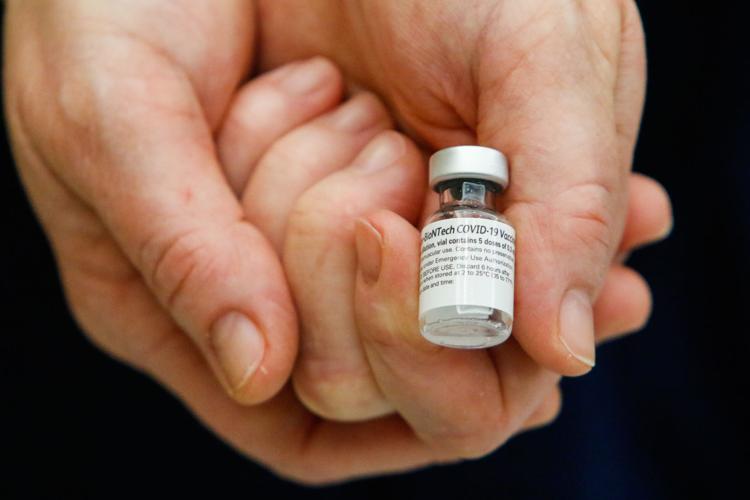 COVID-19 vaccine administered at Franciscan Health Crown Point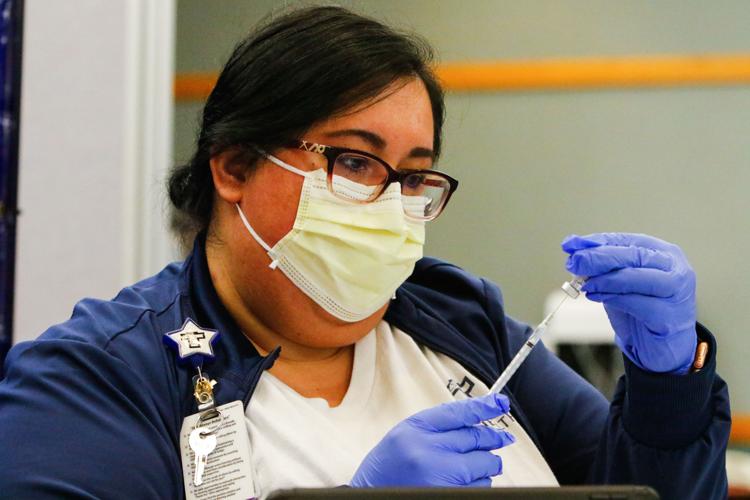 COVID-19 vaccine administered at Franciscan Health Crown Point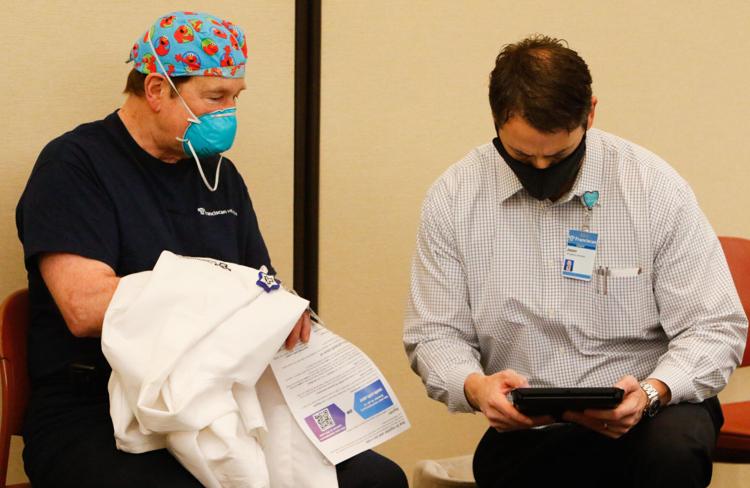 COVID-19 vaccine administered at Franciscan Health Crown Point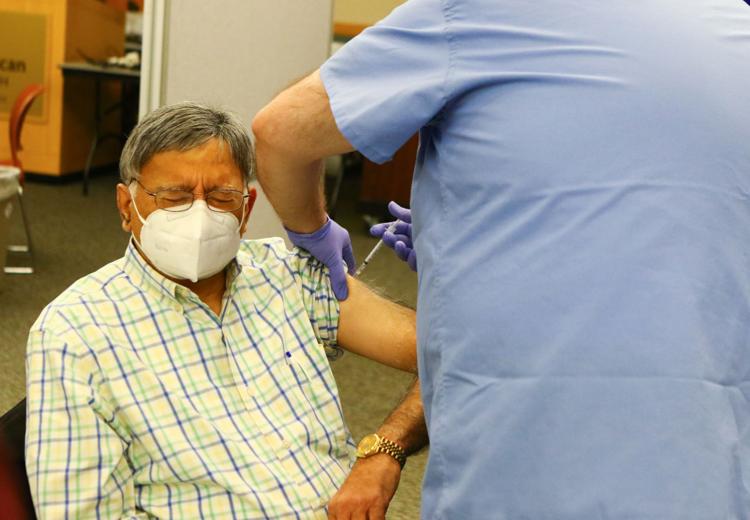 COVID-19 vaccine administered at Franciscan Health Crown Point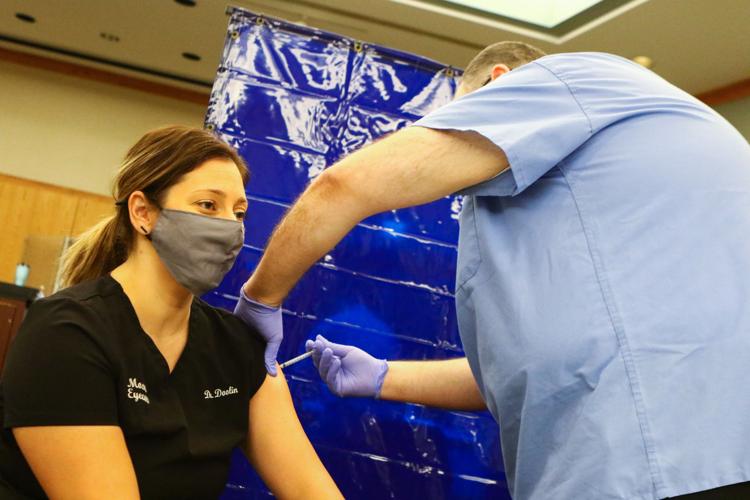 COVID-19 vaccine administered at Franciscan Health Crown Point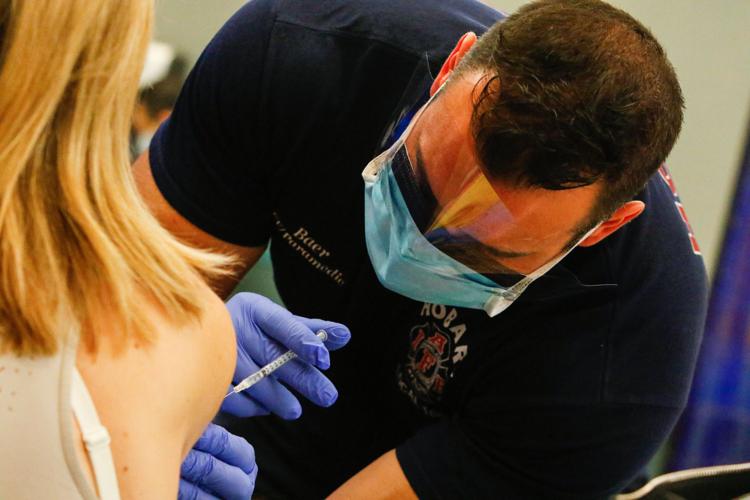 COVID-19 vaccine administered at Franciscan Health Crown Point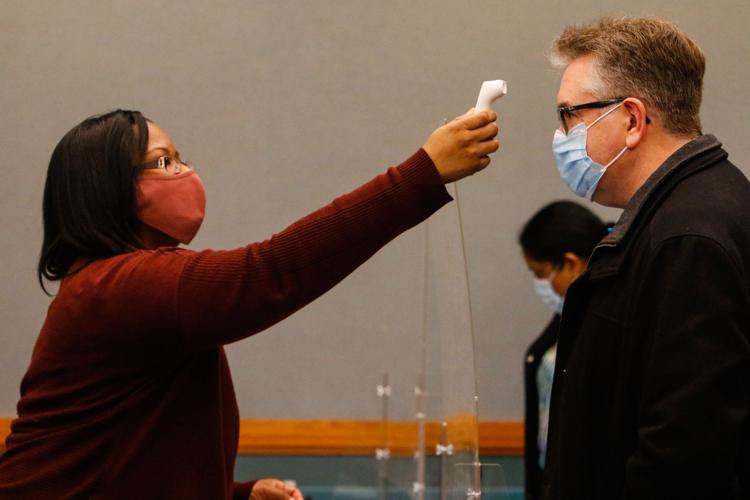 COVID-19 vaccine administered at Franciscan Health Crown Point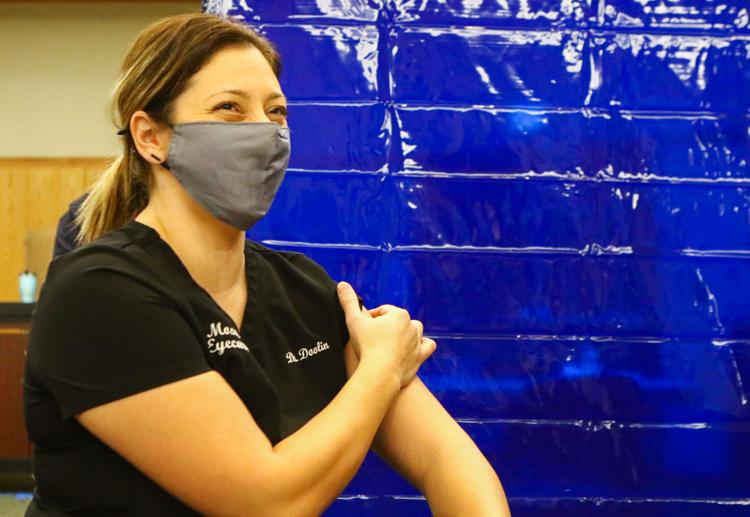 COVID-19 vaccine administered at Franciscan Health Crown Point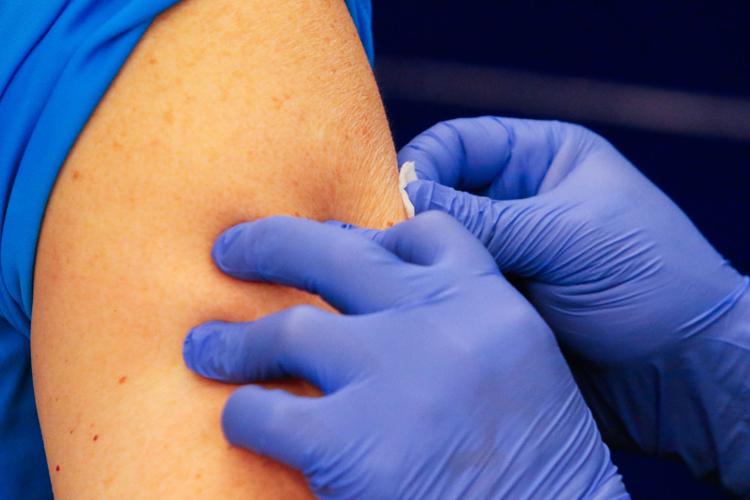 COVID-19 vaccine administered at Franciscan Health Crown Point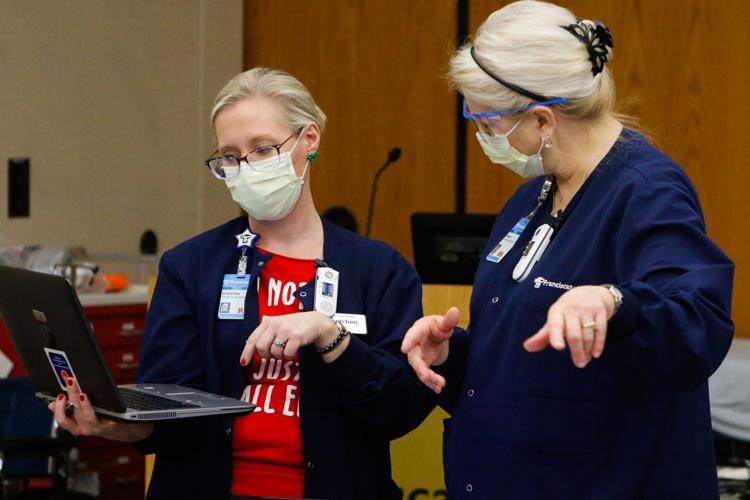 COVID-19 vaccine administered at Franciscan Health Crown Point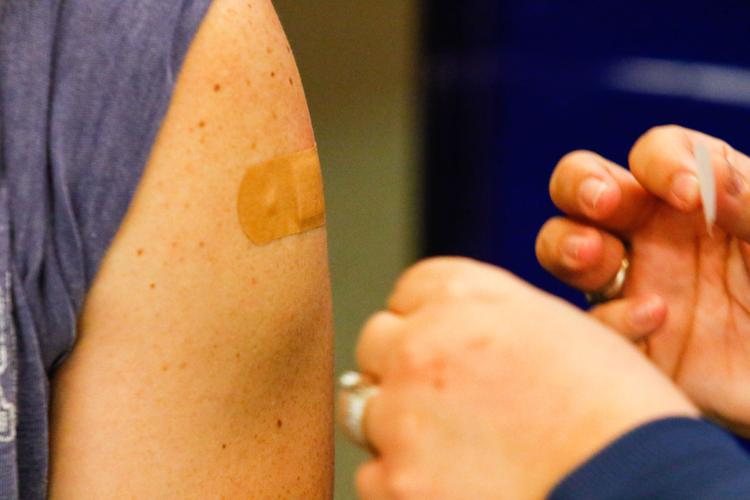 Franciscan Health in Michigan, COVID vaccinations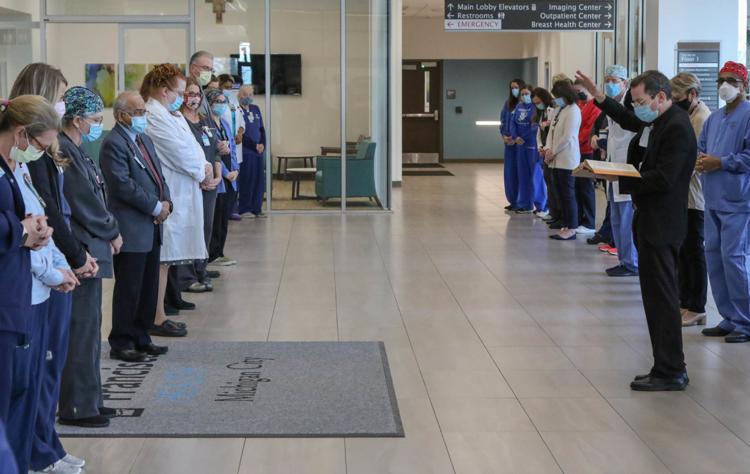 Franciscan Health in Michigan, COVID vaccinations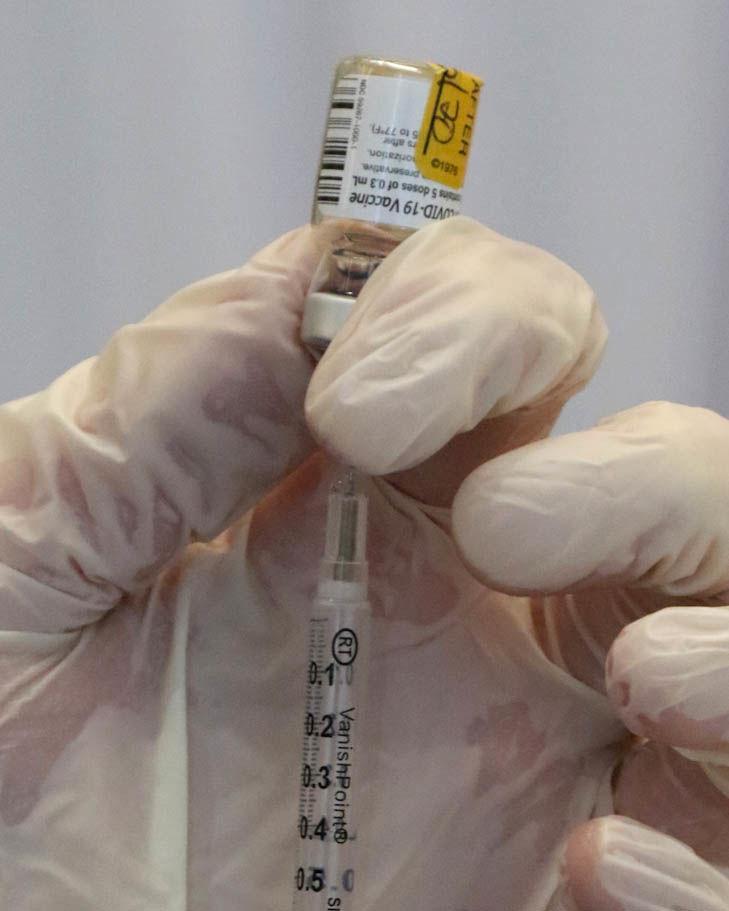 Franciscan Health in Michigan, COVID vaccinations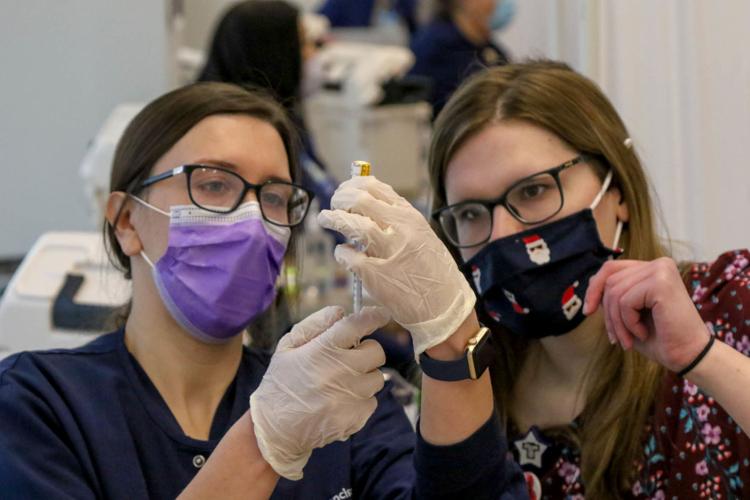 Franciscan Health in Michigan, COVID vaccinations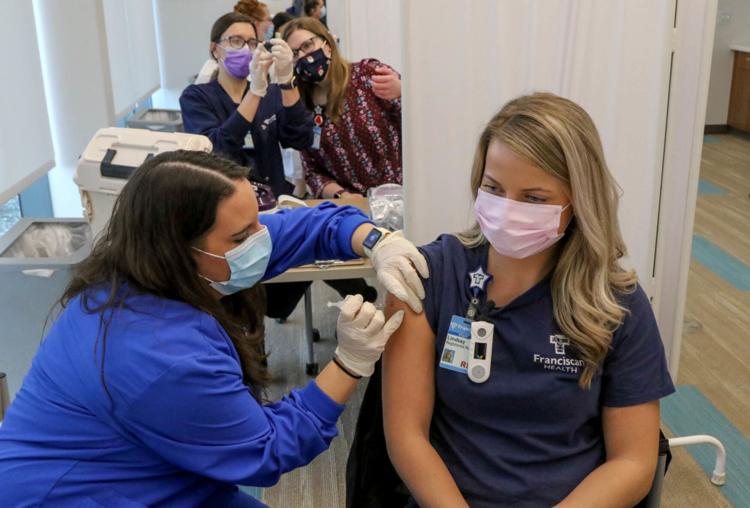 Franciscan Health in Michigan, COVID vaccinations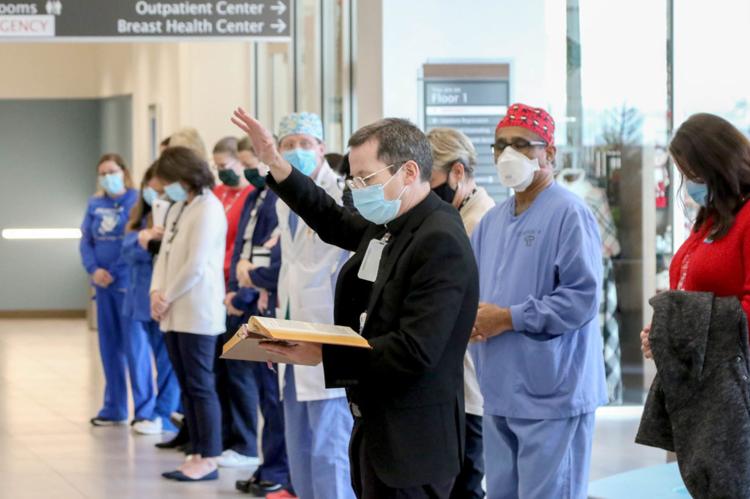 Franciscan Health in Michigan, COVID vaccinations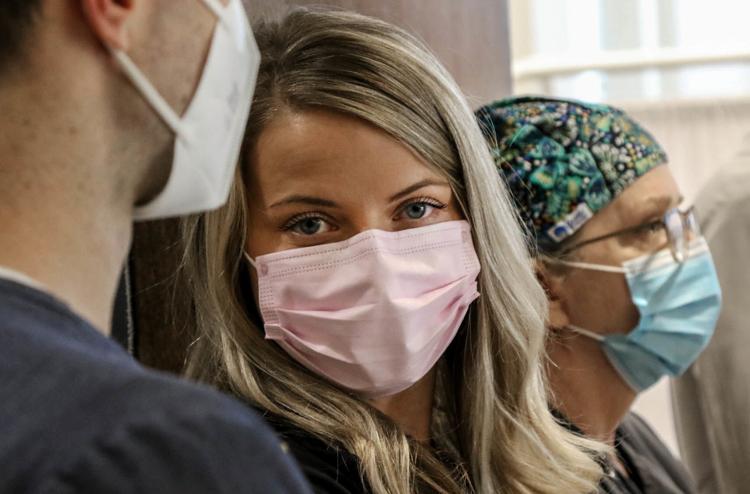 Franciscan Health in Michigan, COVID vaccinations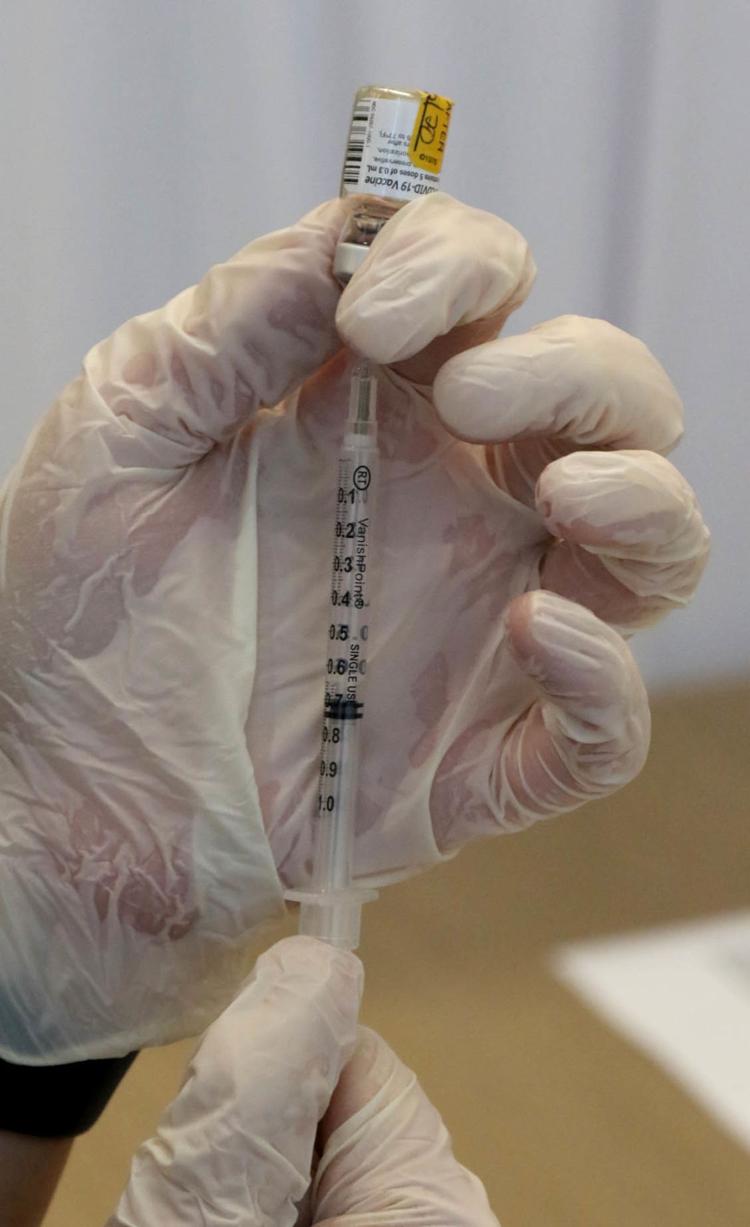 Franciscan Health in Michigan, COVID vaccinations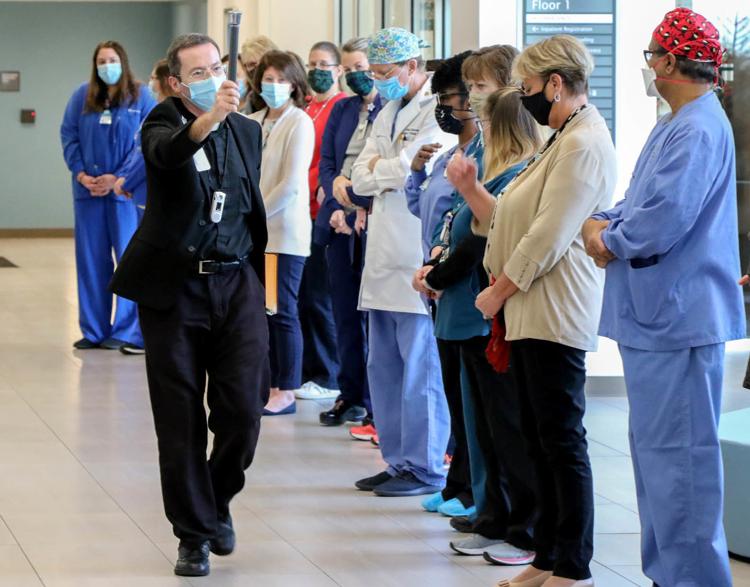 Franciscan Health in Michigan, COVID vaccinations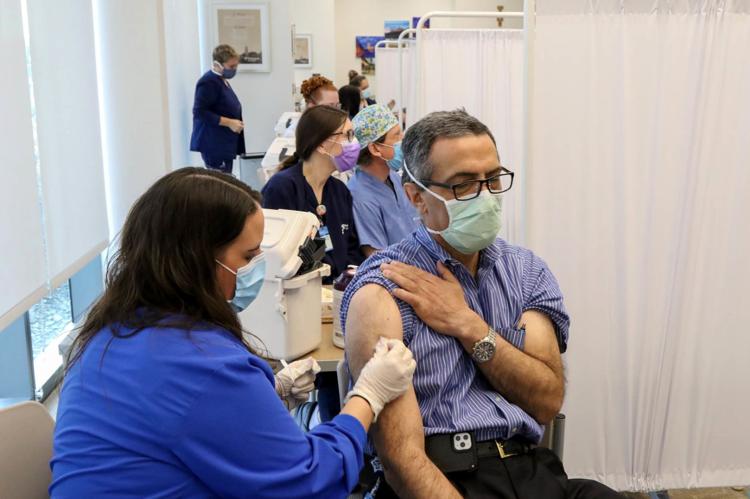 Franciscan Health in Michigan, COVID vaccinations
Region's first COVID vaccine shots 'give hope for the future' and 'start to turn the tide'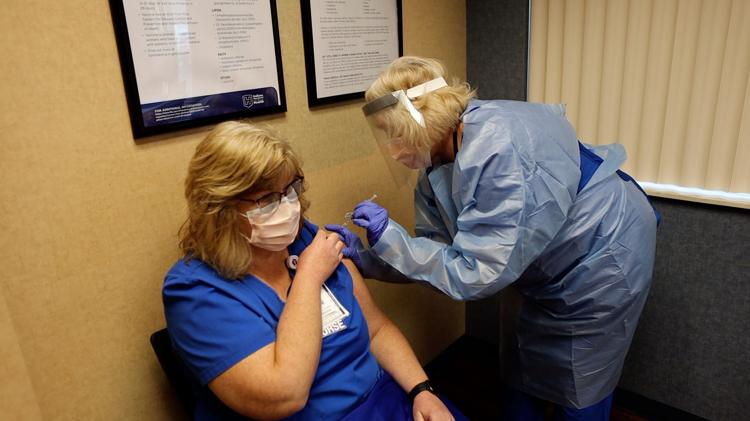 Region's first COVID vaccine shots 'give hope for the future' and 'start to turn the tide'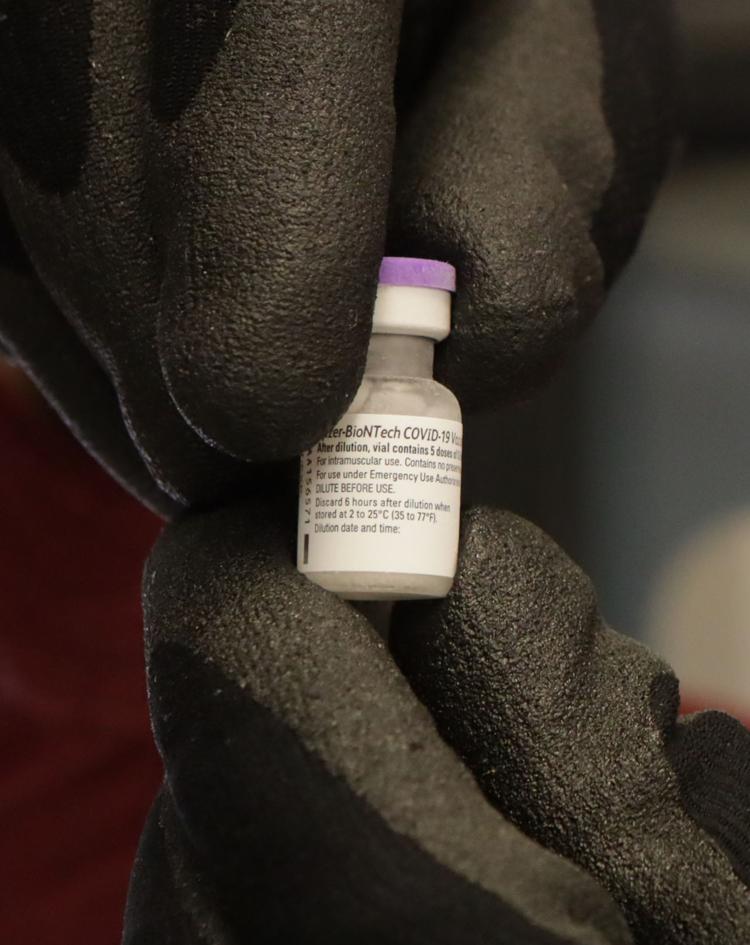 Gallery