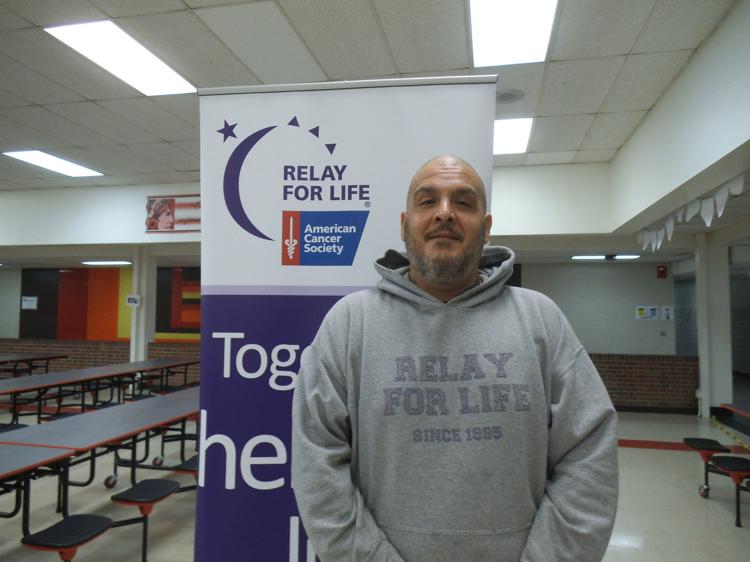 Occupation: Property maintenance contractor
Where they volunteer: American Cancer Society
Volunteer position: Advocacy lead
You have free articles remaining.
Keep reading for FREE!
Enjoy more articles by signing up or logging in. No credit card required.
What they do: There is little that Antonio has not done with the local American Cancer Society. He has held multiple positions on the board of directors, maxed out his term as advocacy lead for the ACS Cancer Advocacy Network, and works on the annual Relay for Life in Portage. Antonio has even walked from Indiana to Washington, D.C., twice to raise awareness and advocate for cancer research legislation.
Why they volunteer there: Antonio's family is one of those rare ones that has not been touched by cancer. This has inspired Antonio to help ensure that other families can live cancer-free lives.
How long they have volunteered there: Antonio has worked on Relay for Life for 11 years and spent 8 years with the ACS Cancer Action Network.
Insights gained from volunteering: Working toward a cancer-free world has shown Antonio the struggles and triumphs of cancer care and research. "It's really opened up my eyes to the different struggles that different people experience. We have it made — you know, people are always complaining about how their coffee was made wrong or something, but they don't realize that there are bigger problems."
Advice to others who might want to volunteer: Volunteering will connect you to many new people you probably would not have met otherwise. "Just do it. You'll meet new family members."