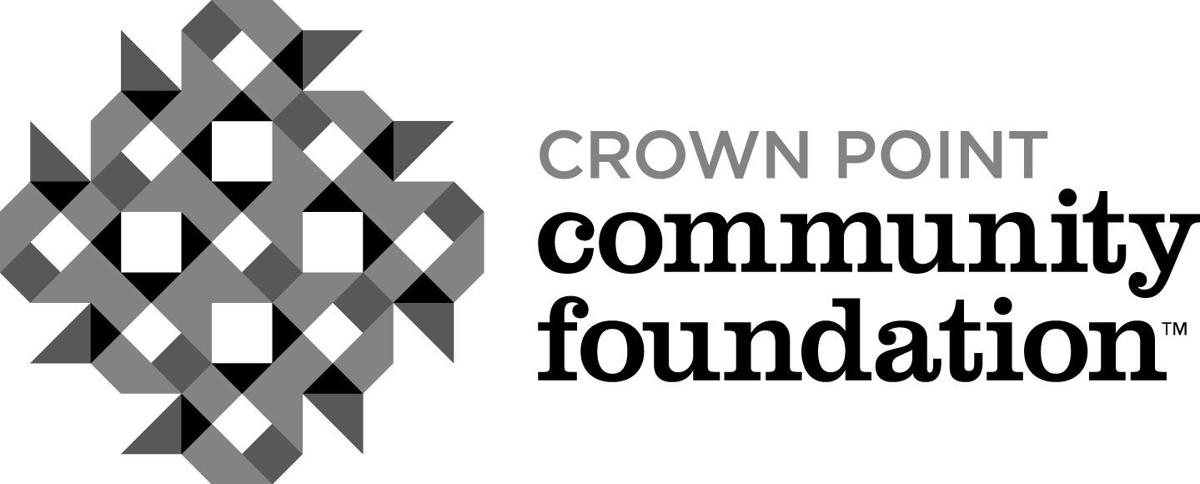 CROWN POINT — Crown Point Community Foundation (CPCF) grant applications are now available online.
The grants will be given to nonprofit organizations and for community projects that serve South Lake County.
Funding will be considered for projects and organizations that are animal-related; art and culture; community improvement; economic development; education; environmental; food/nutrition/agriculture; health and human services; housing and shelter; public safety; recreation; religion related; and youth development.
"The Crown Point Community Foundation is interested in funding projects that will improve the quality of life for citizens in the South Lake County area," Mary Nielsen, president of the CPCF, said in a news release.
This is the second grant cycle of the year, with the third and final application of 2020 to open Sept. 1.
The CPCF Grant Committee will only grant one application per organization within a one-year period.
Late applications will be considered for the following grant cycle.
Gallery: Regionites show off shaggy hairdos, DIY cuts during quarantine
Kyle Palinca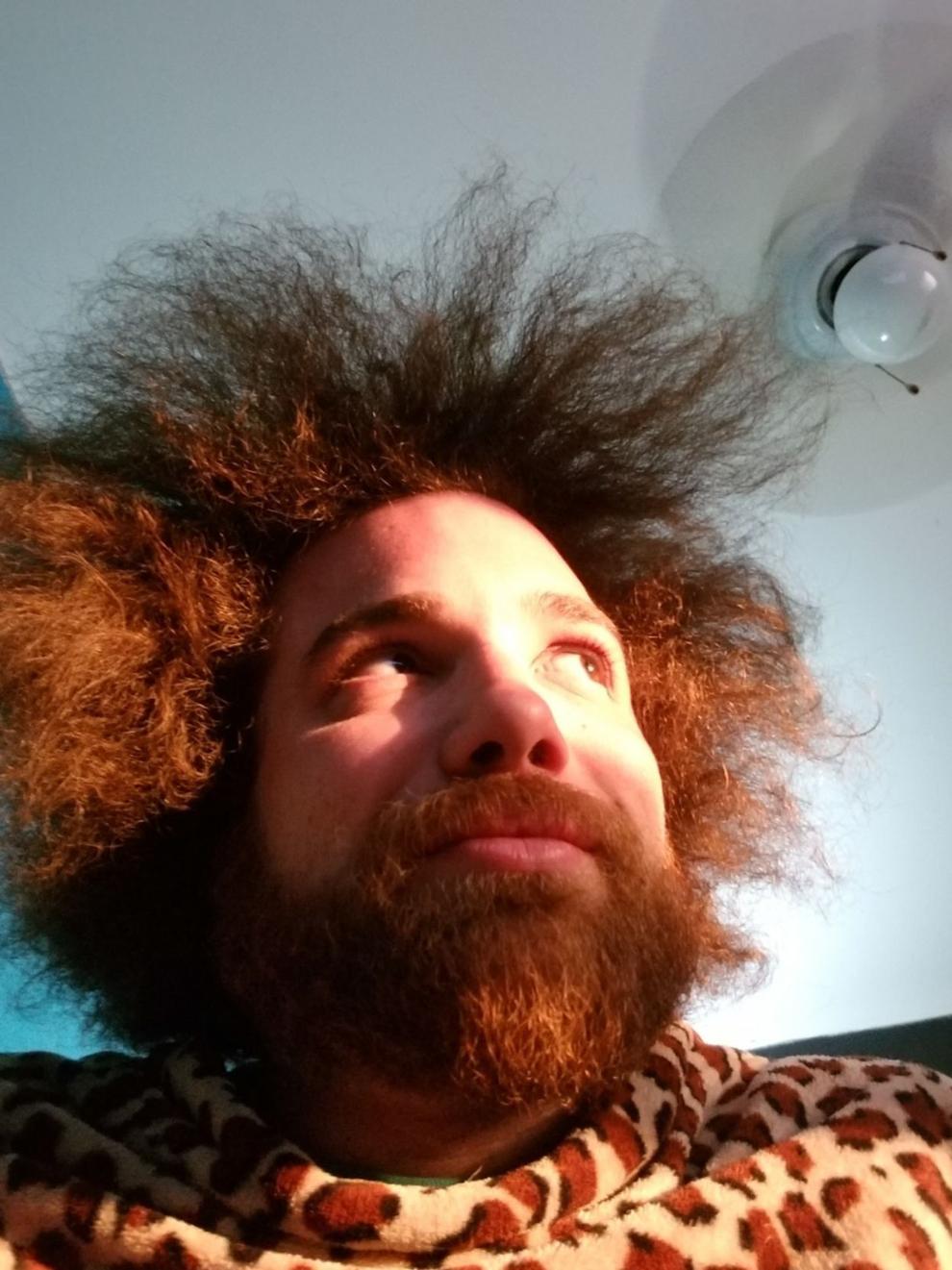 Clarisa Smith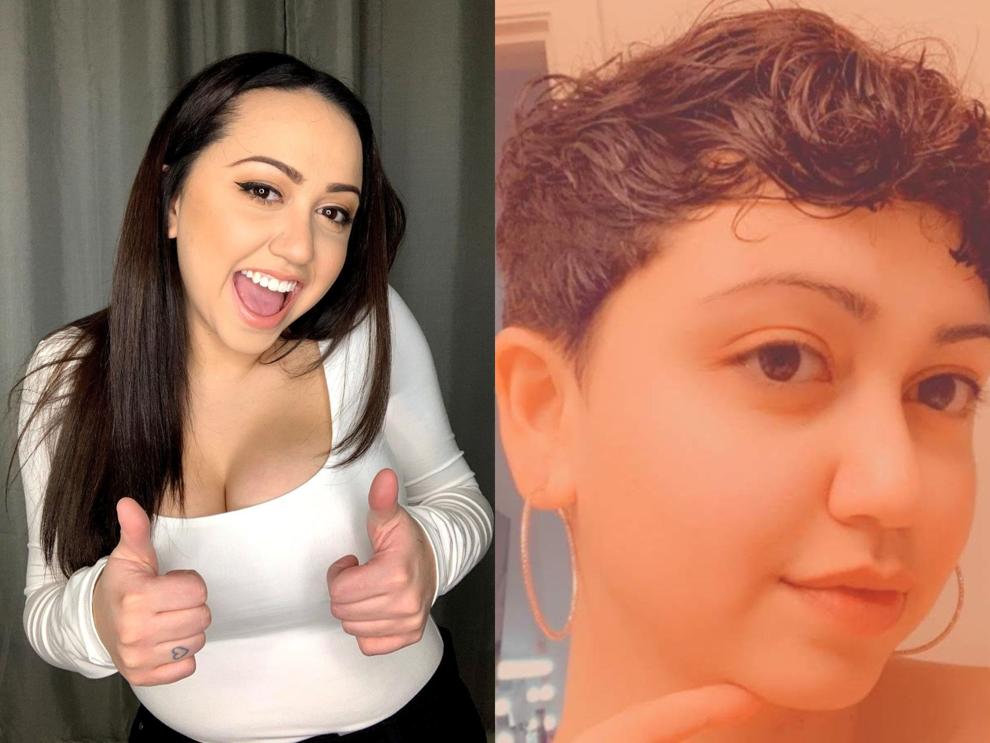 Ryan Ruthrauff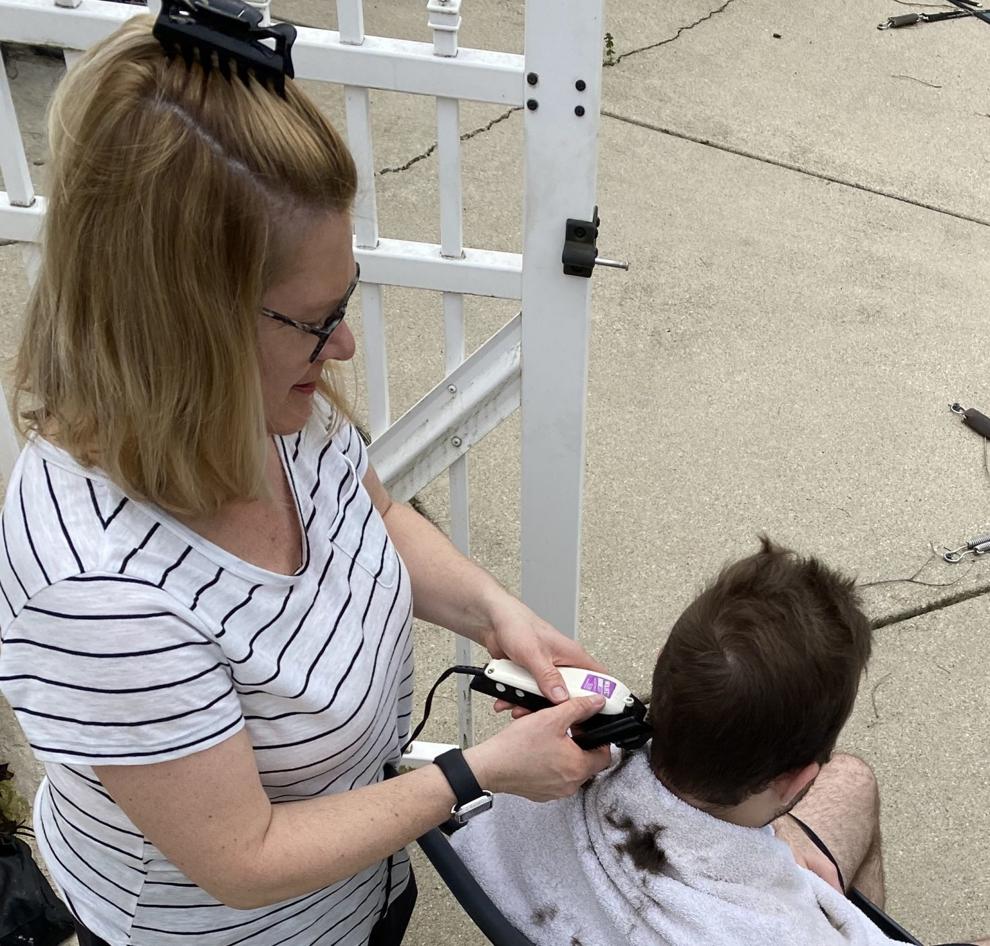 Benjamin Sida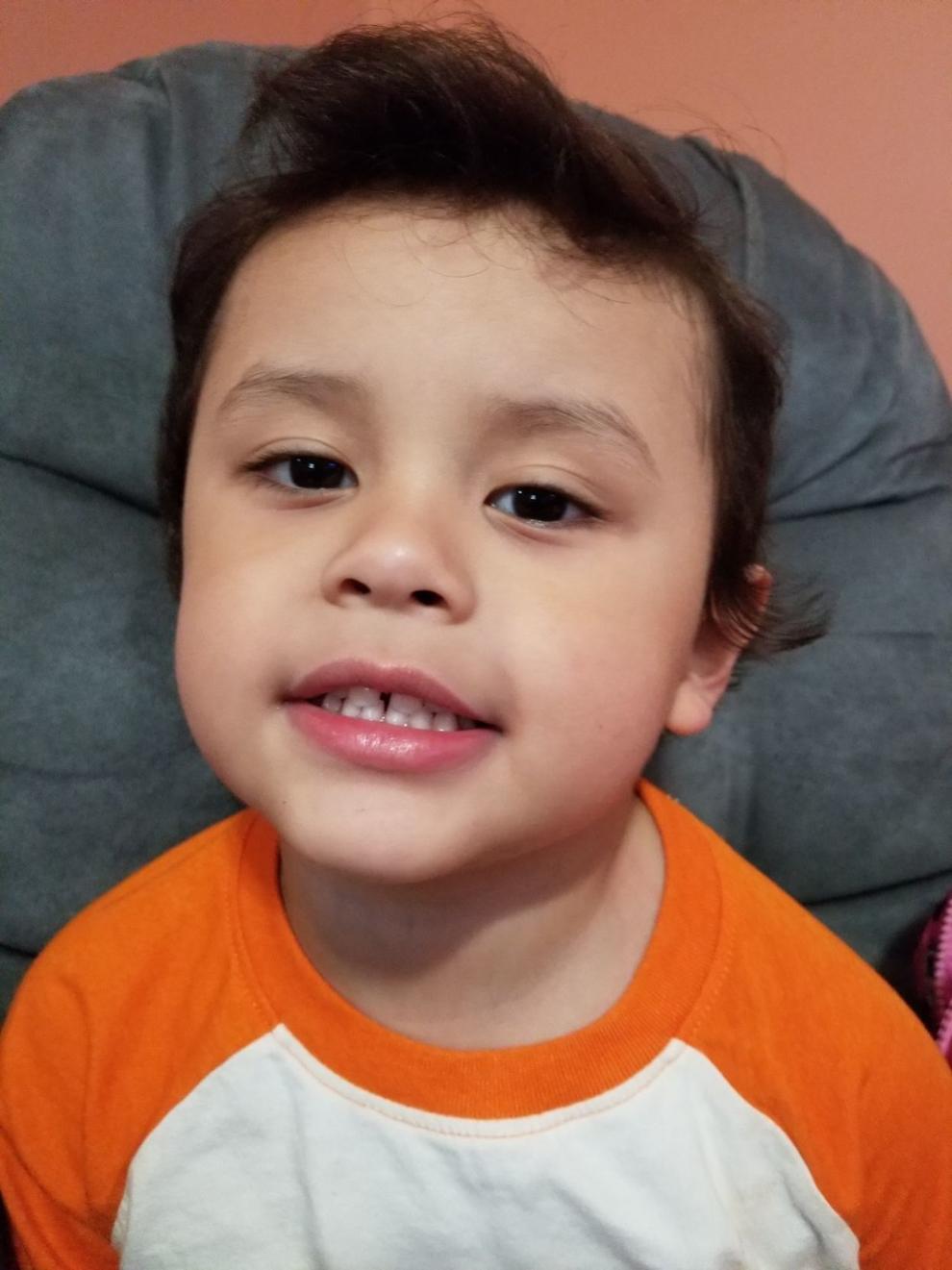 Suzanne J. Sankowski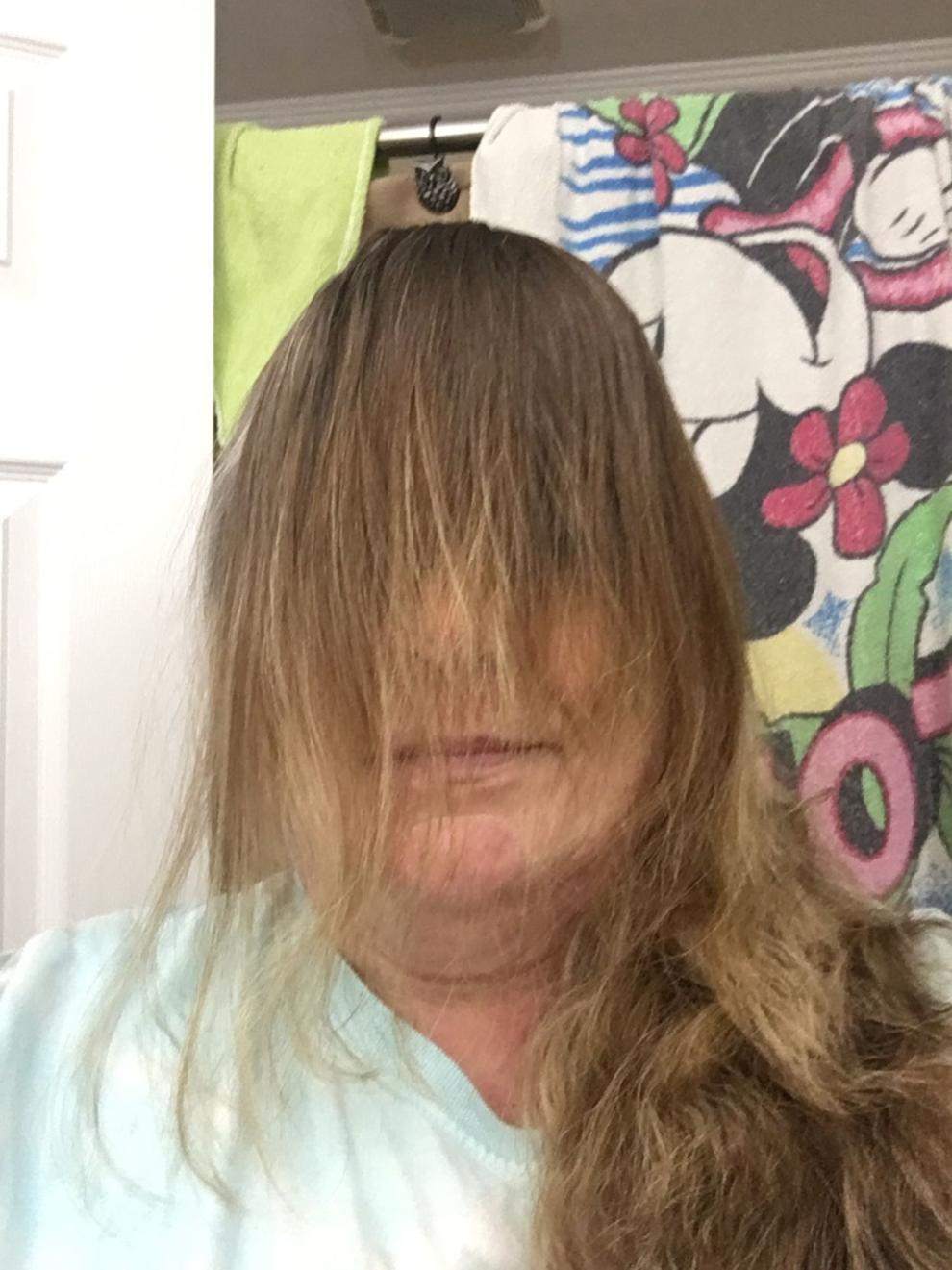 The Wilks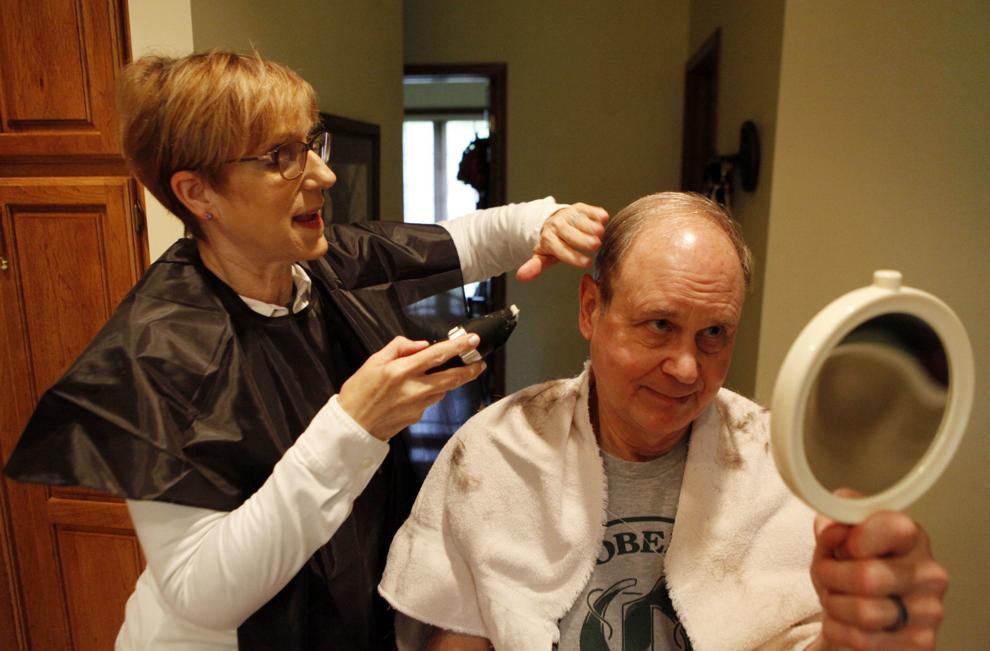 Robert MacNeill
Casey Jankowski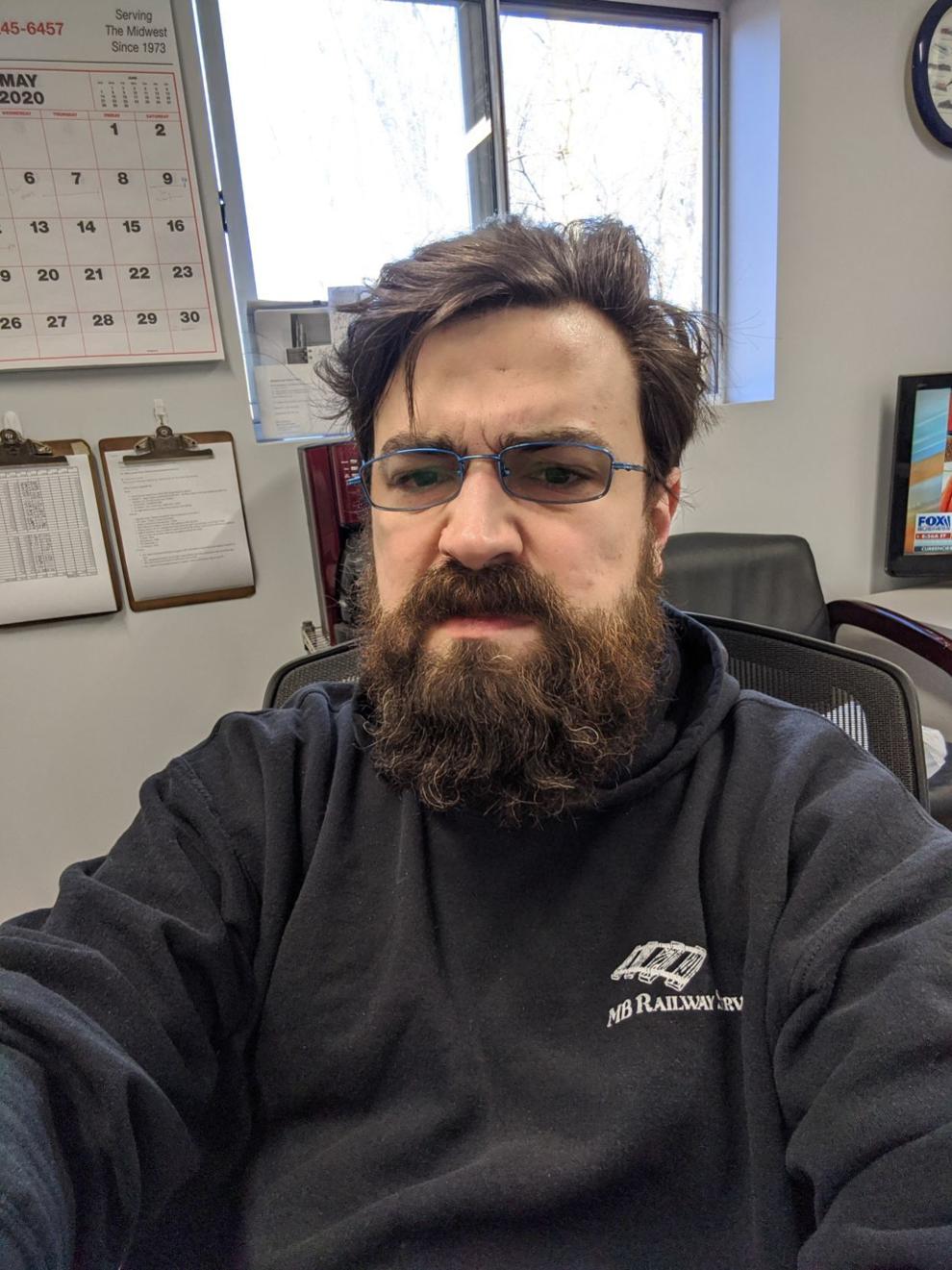 Ricky Westerhoff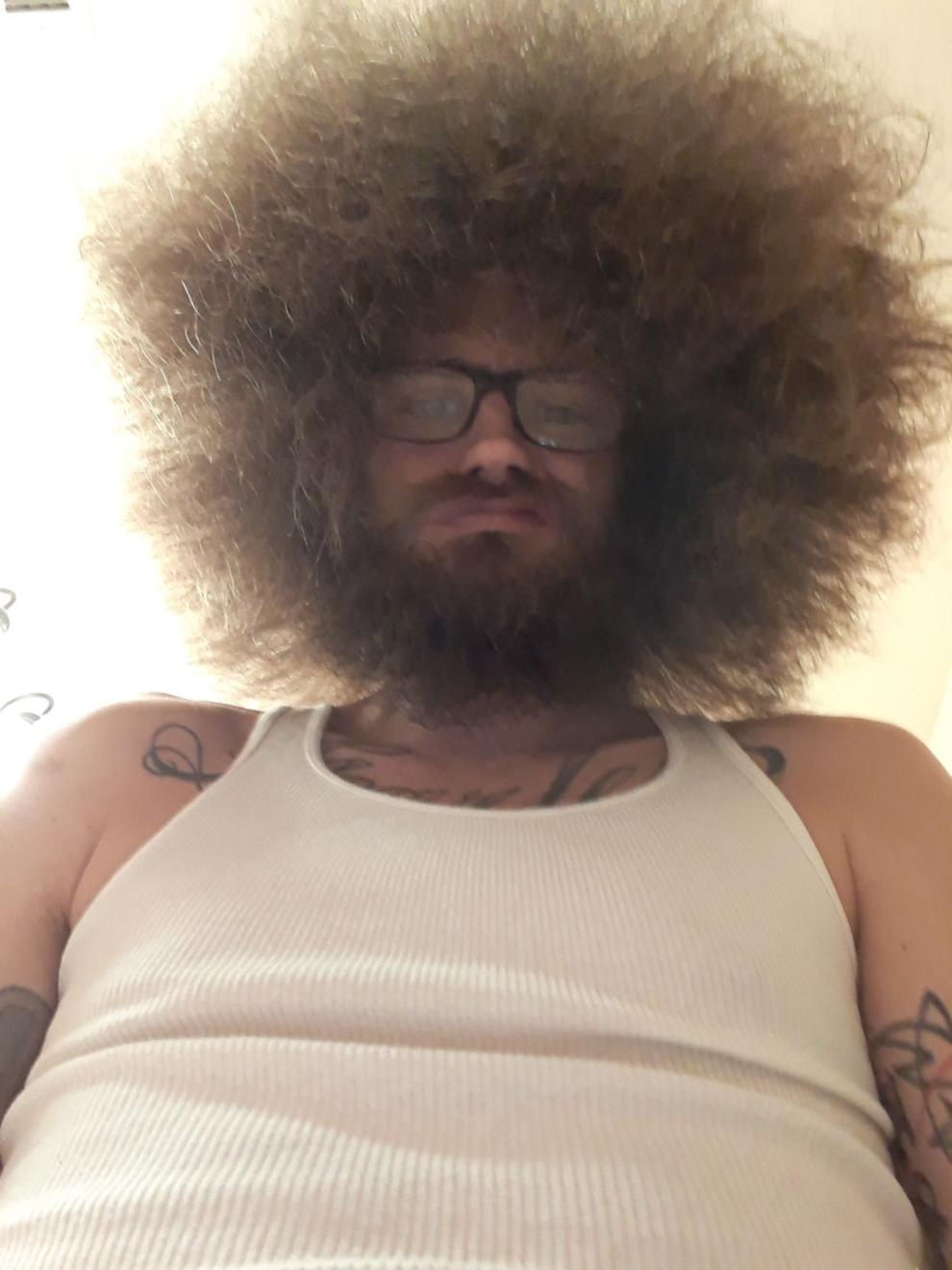 Zooey Yates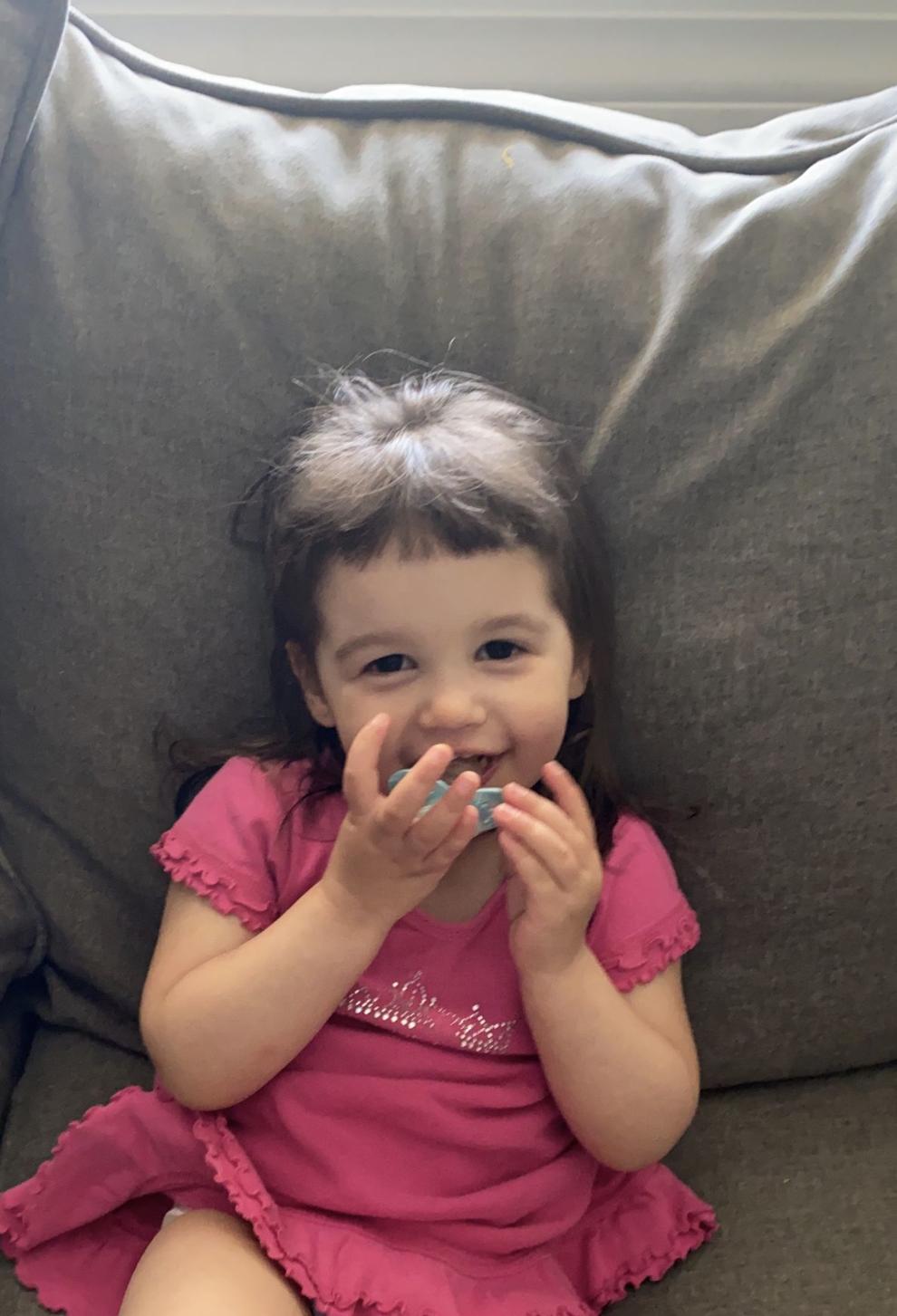 Ellie Gerstner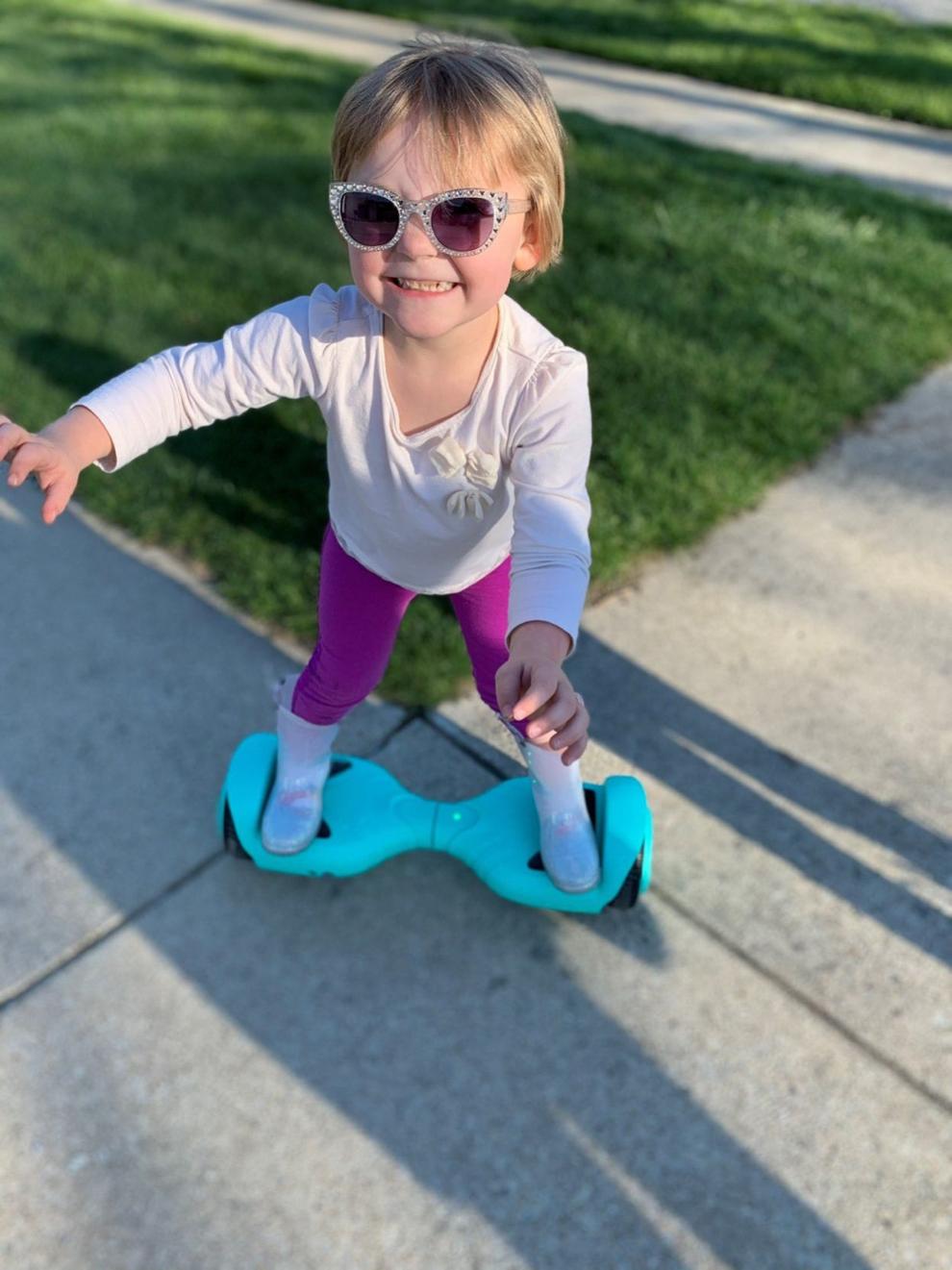 Megan Sterk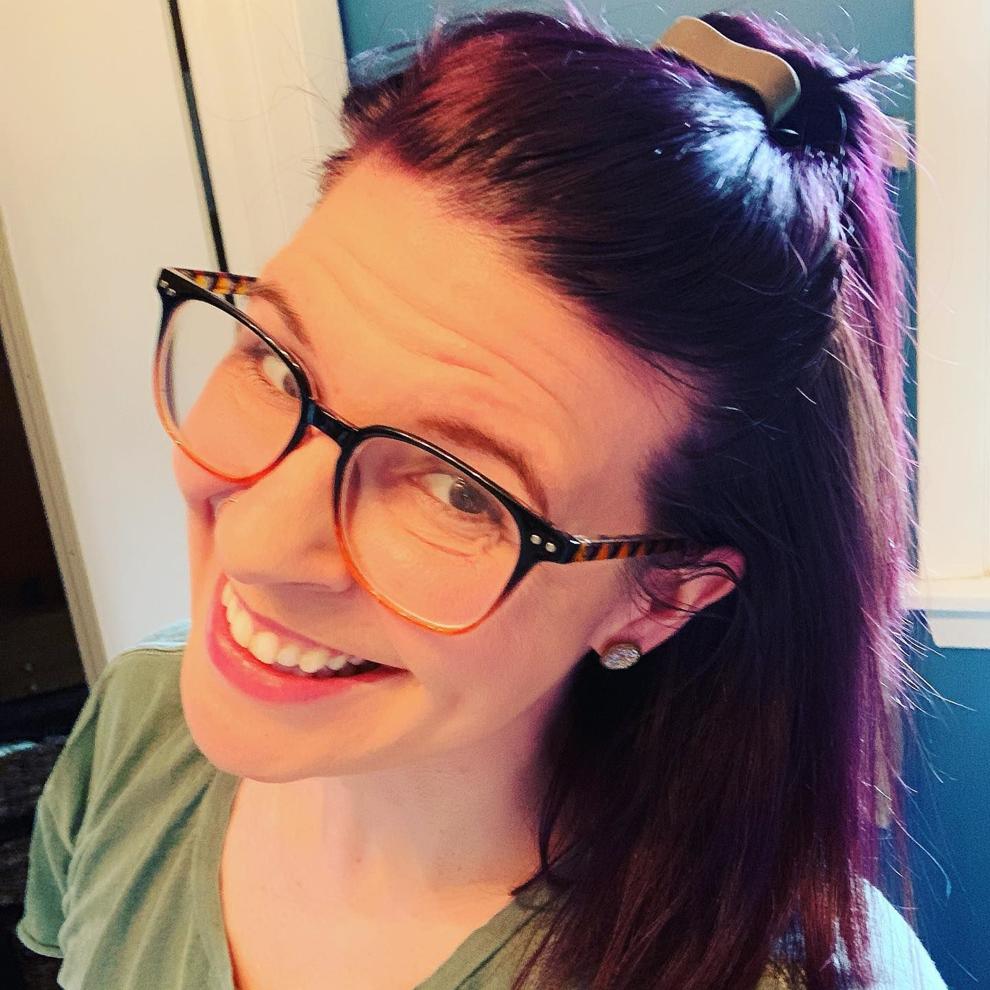 Don Wirick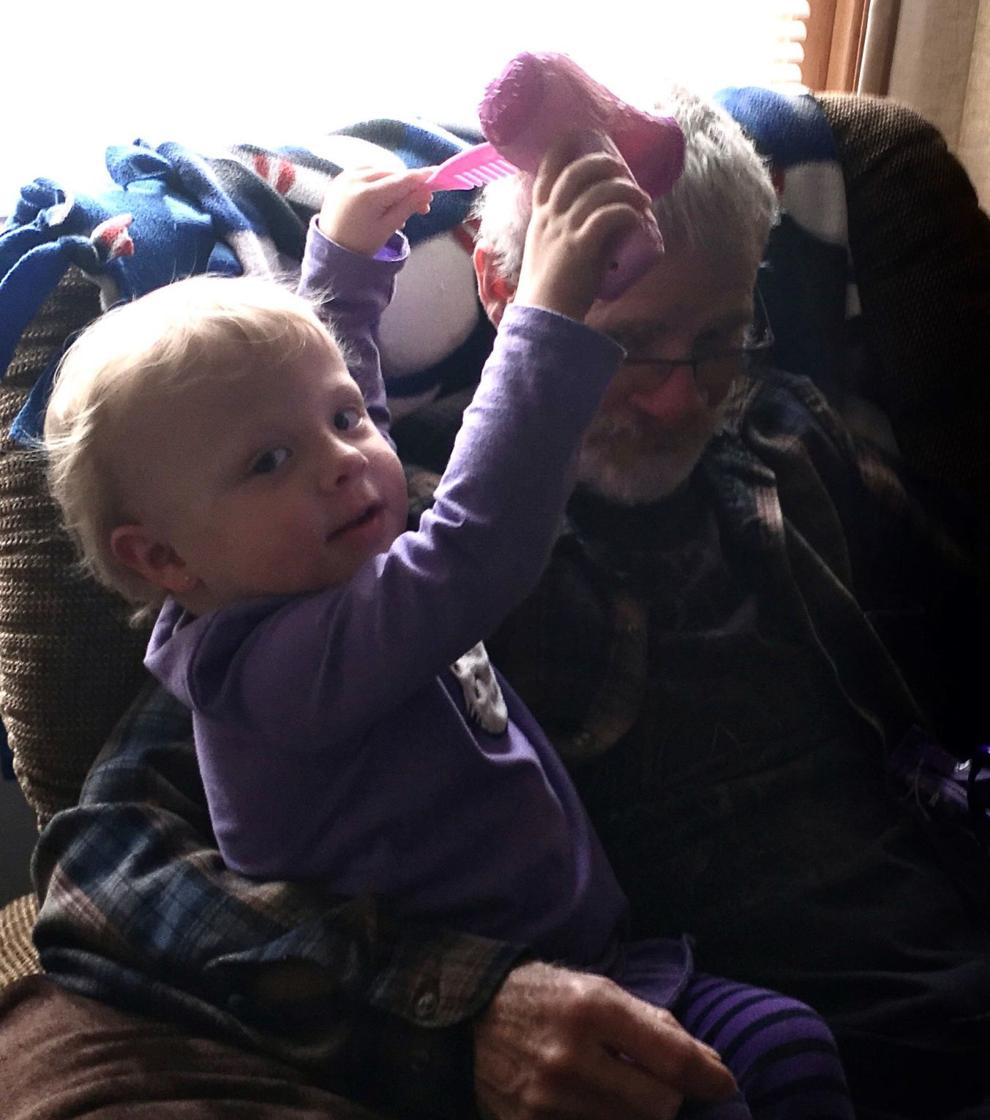 Hunter Savka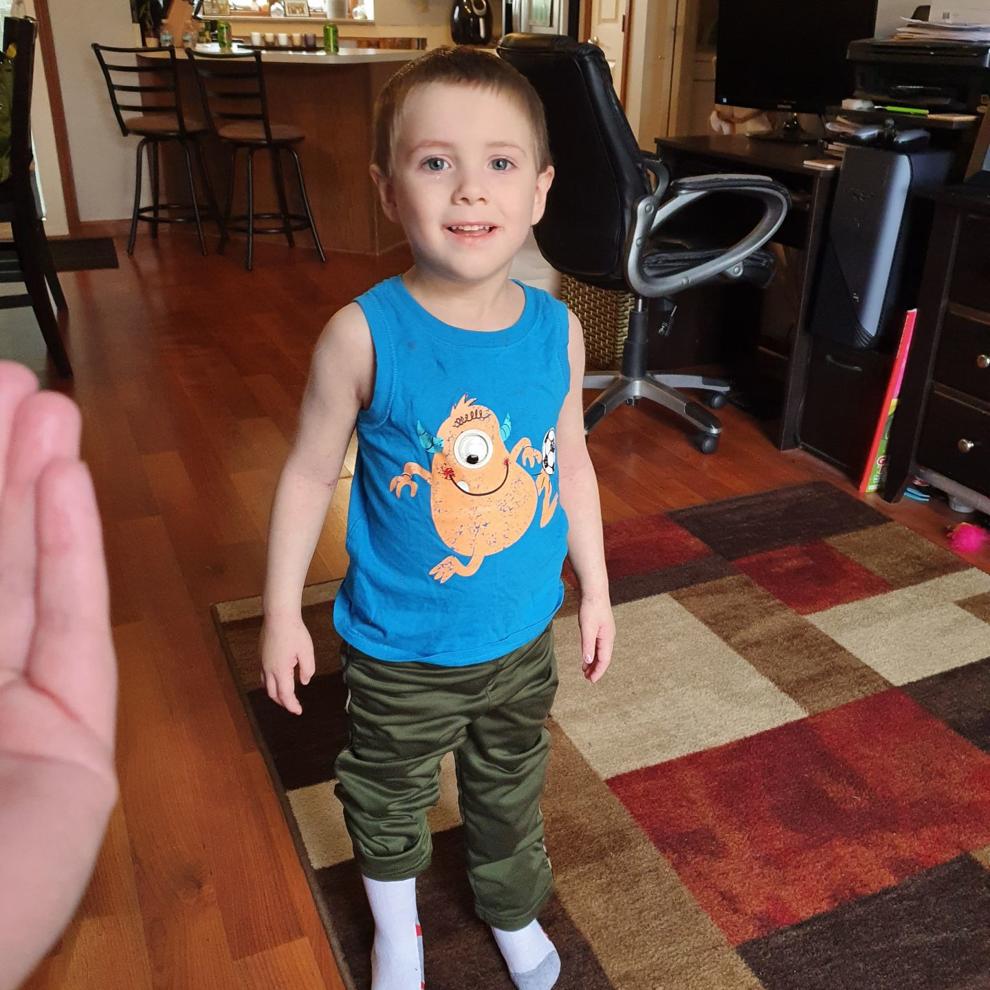 Dylan Lenburg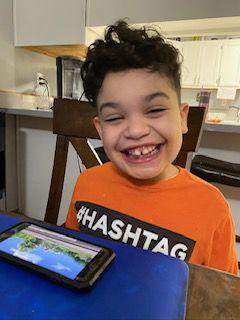 Brian Brophy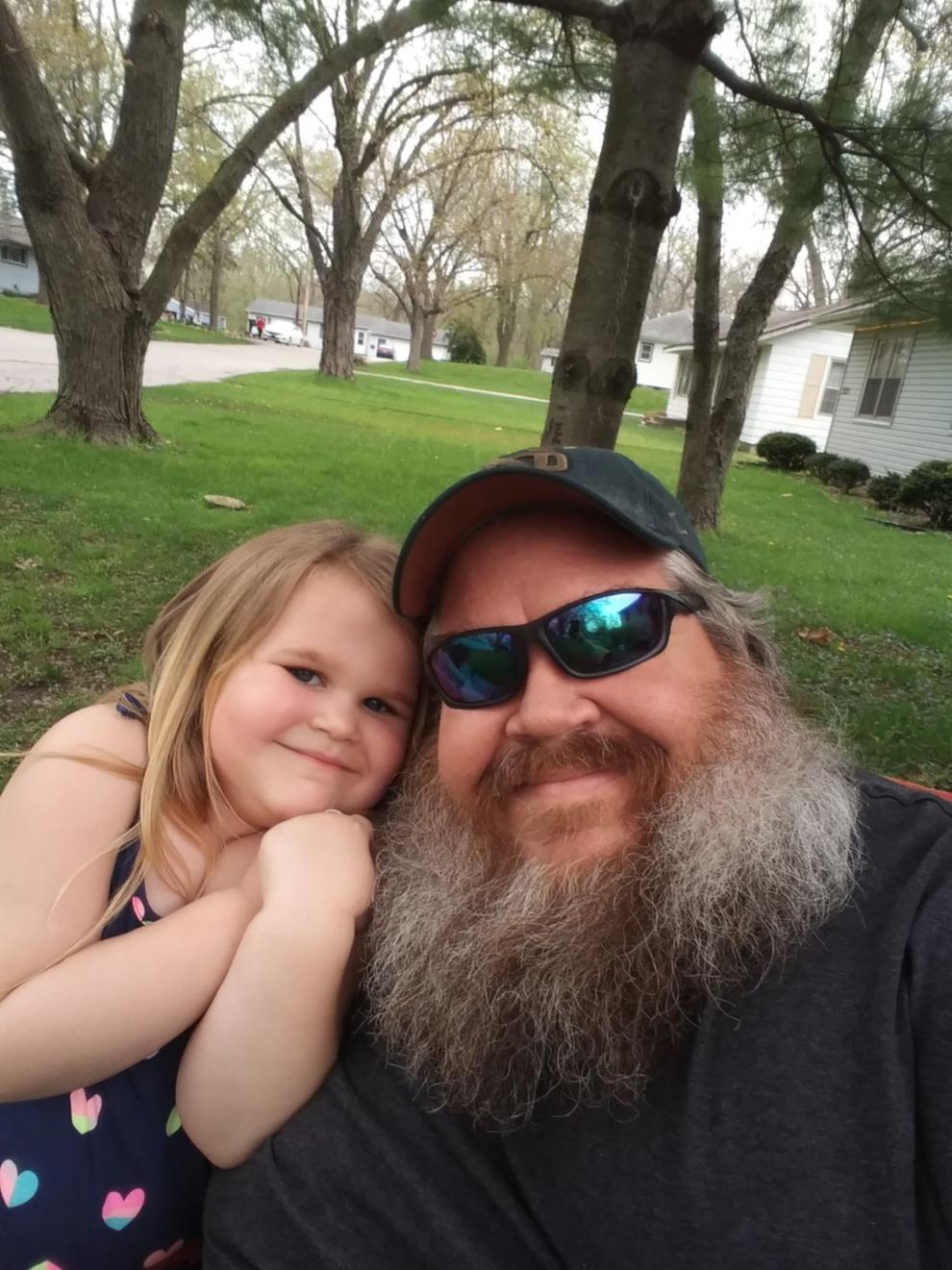 Trey Girolimon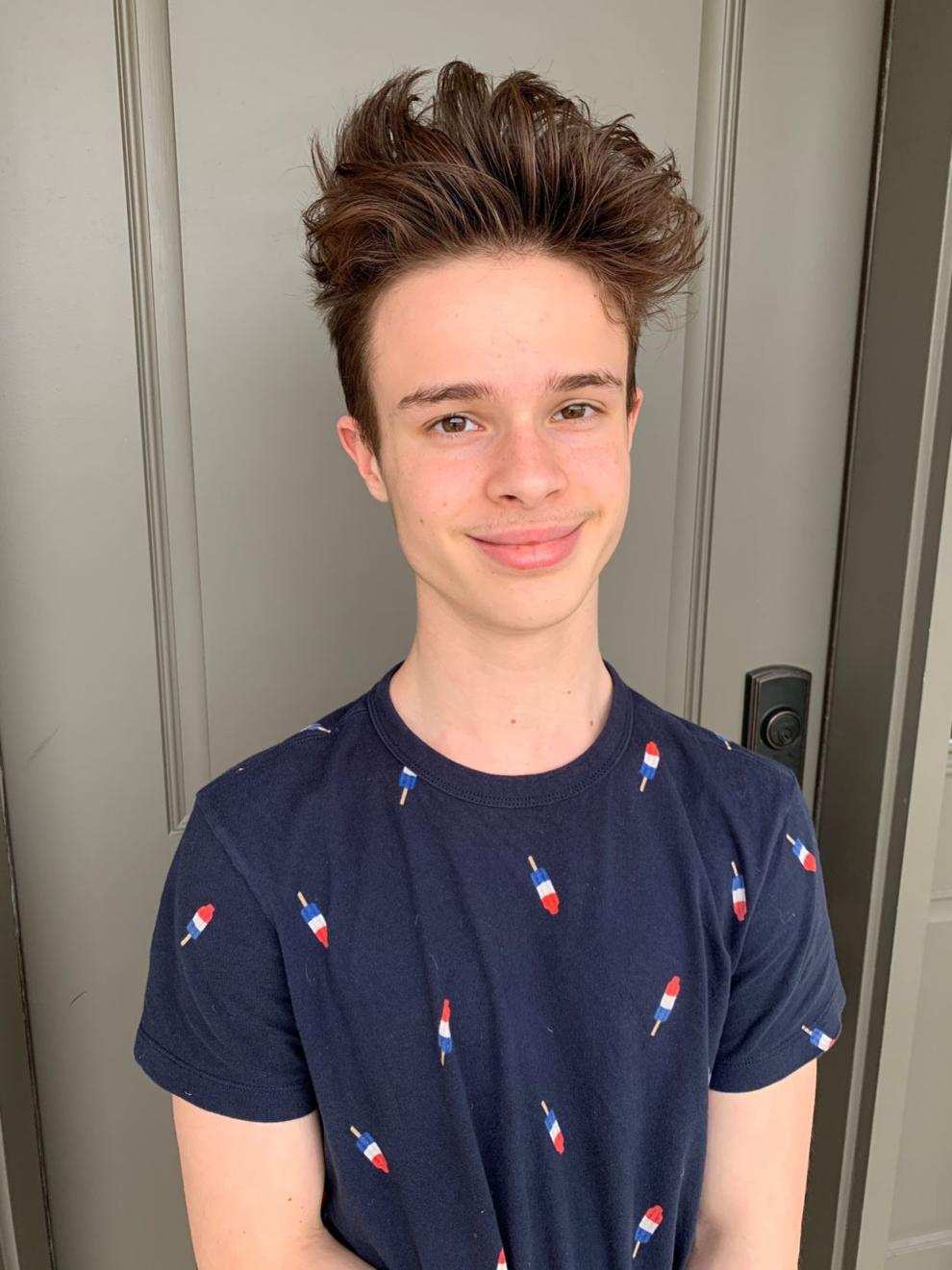 Milo Croll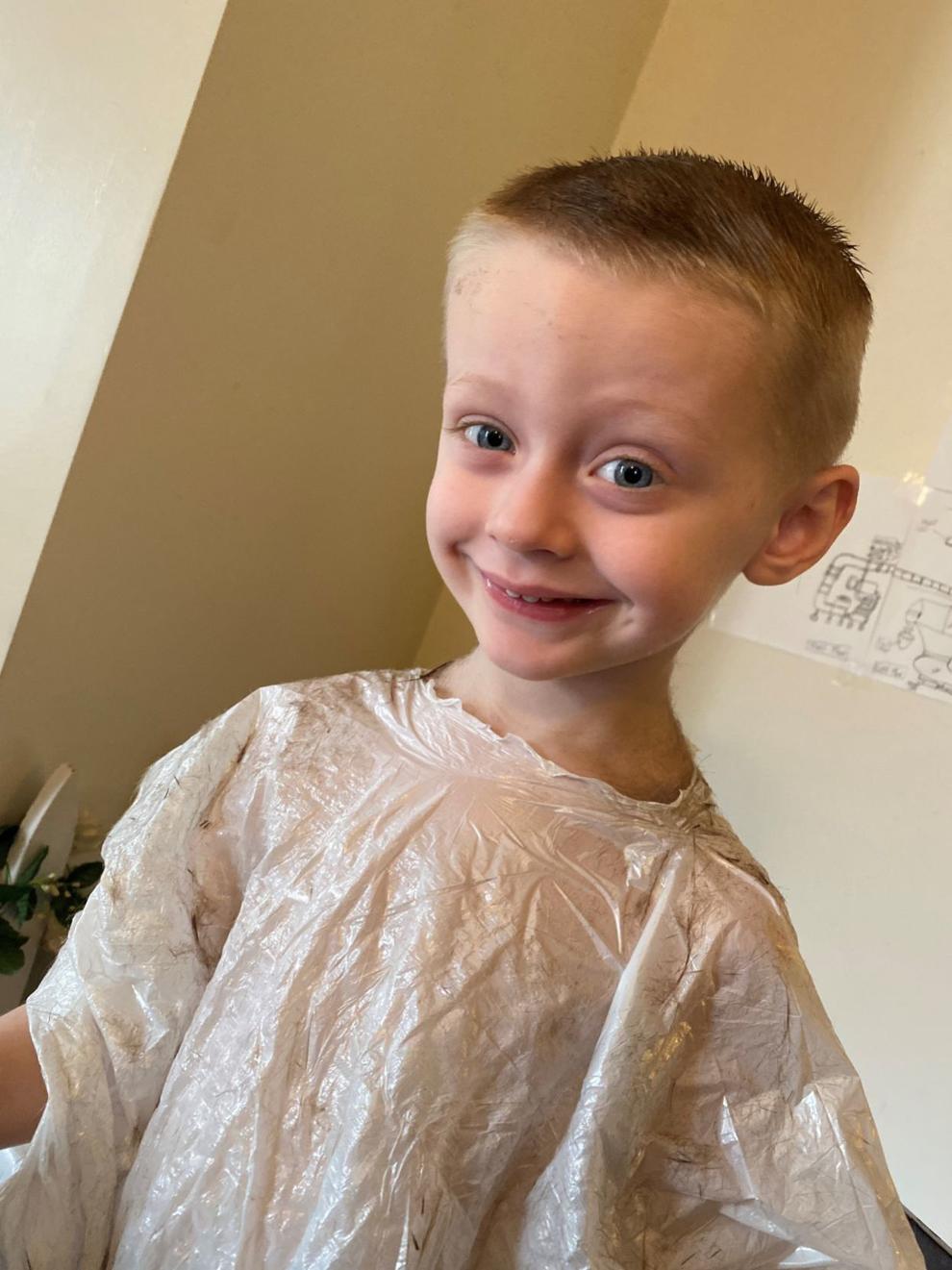 Josh and AJ Graper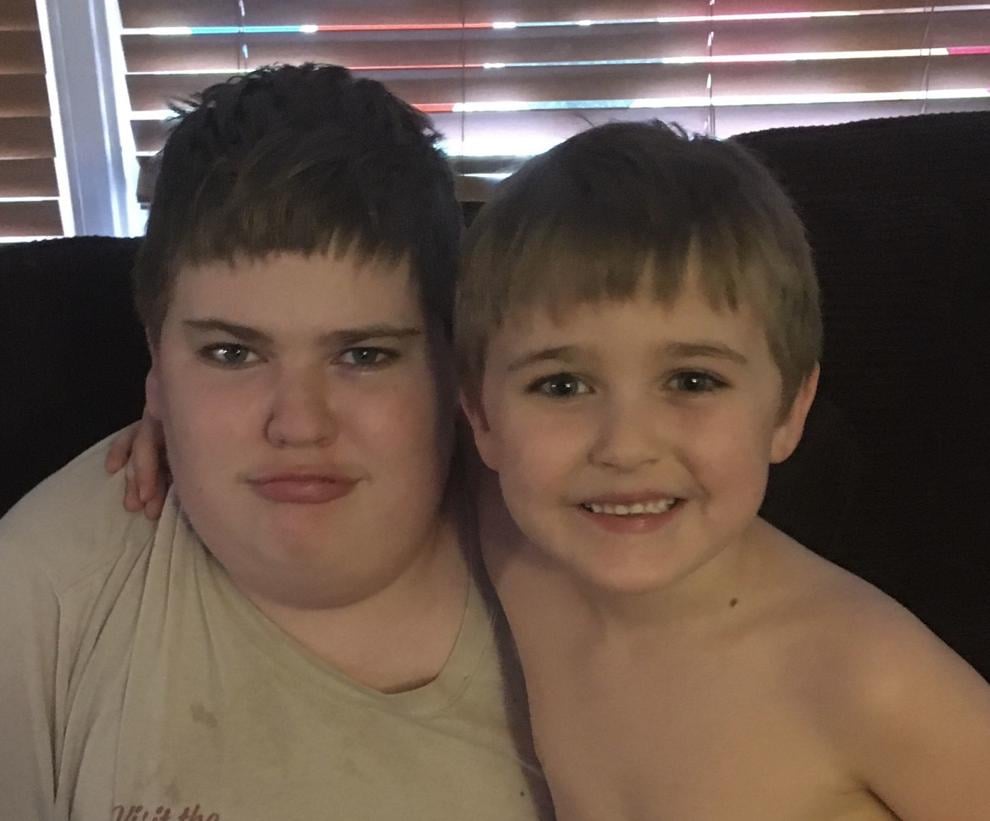 Adam Graper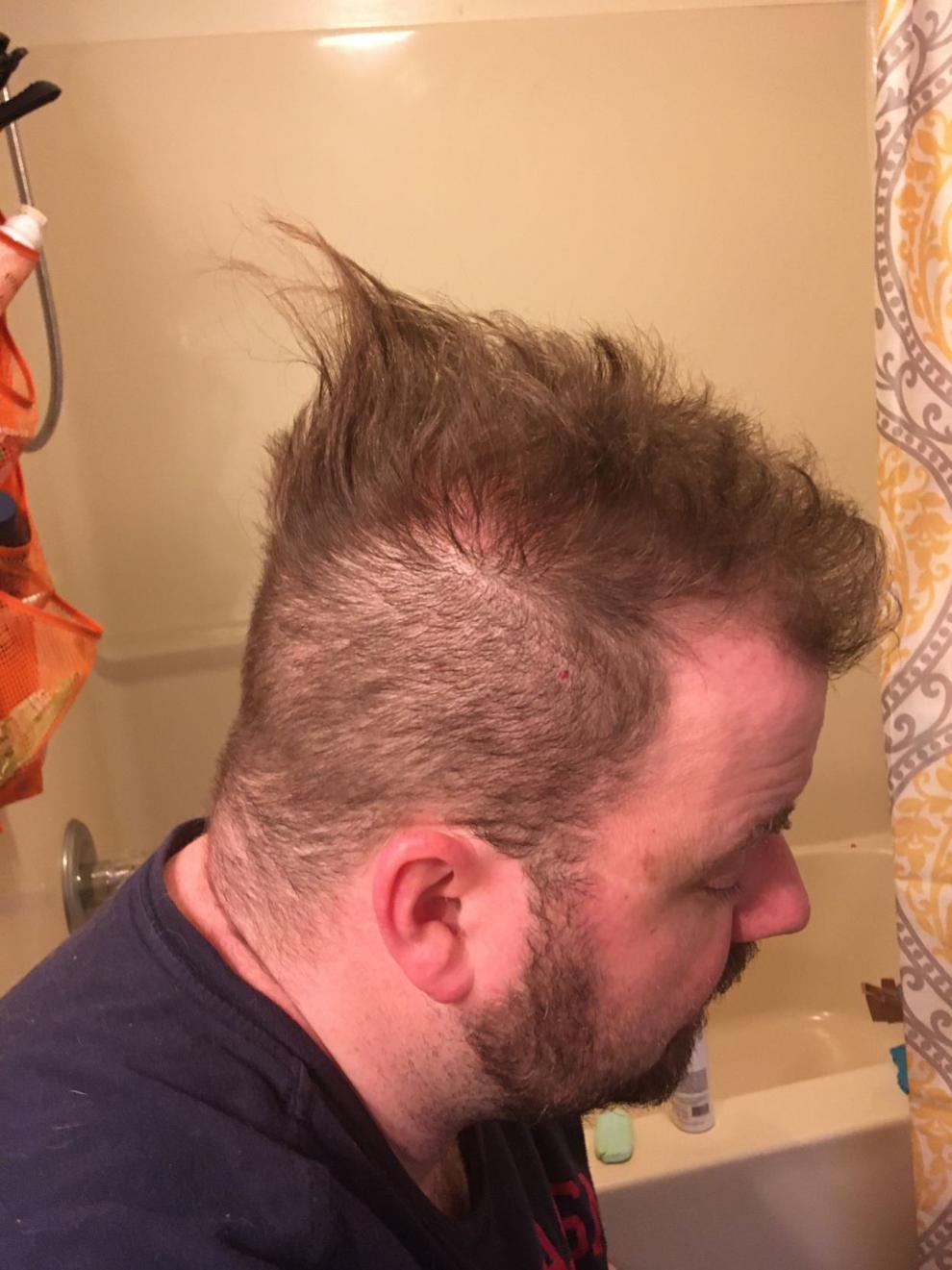 Oley Newberry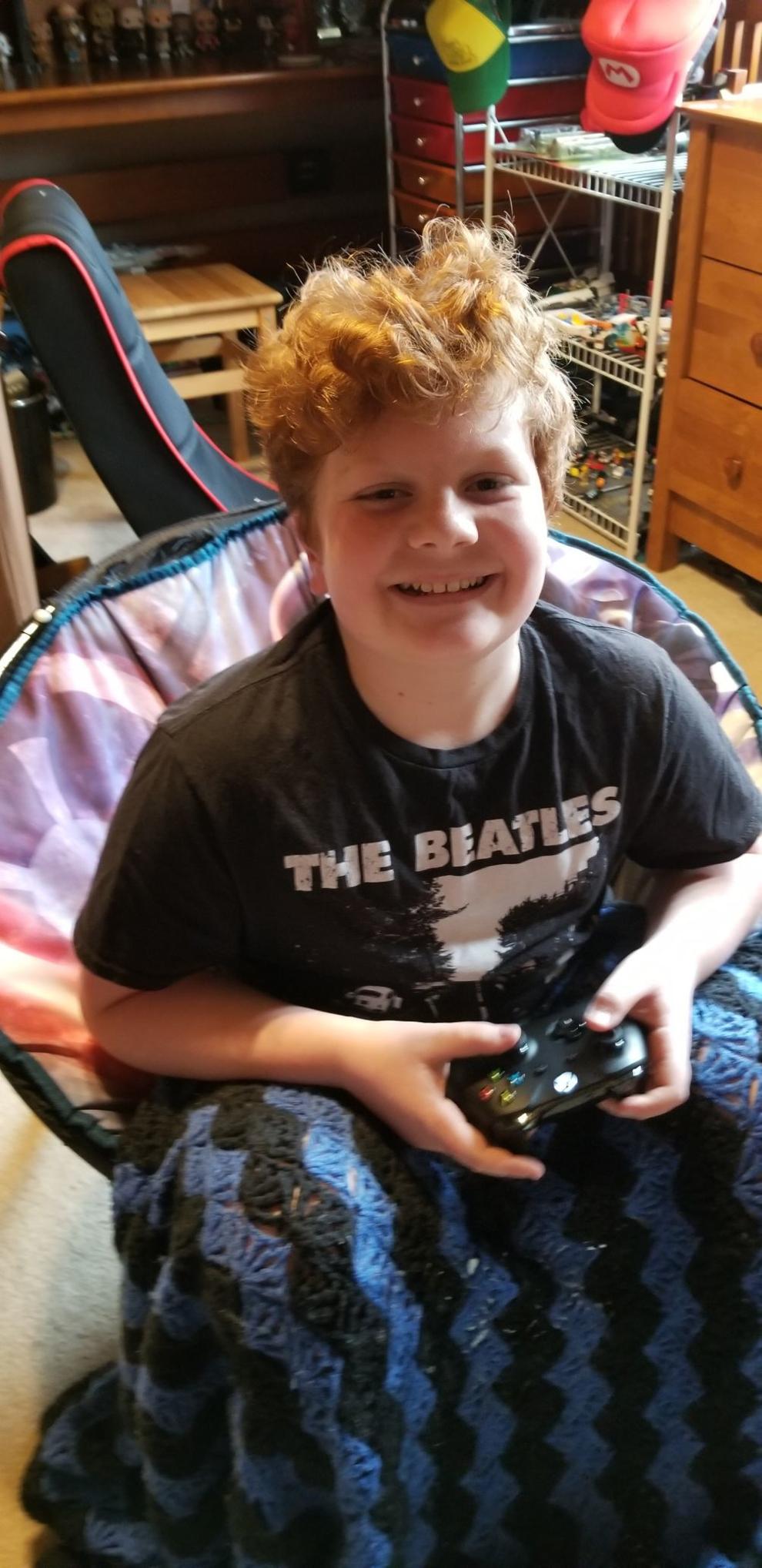 Nicole Kman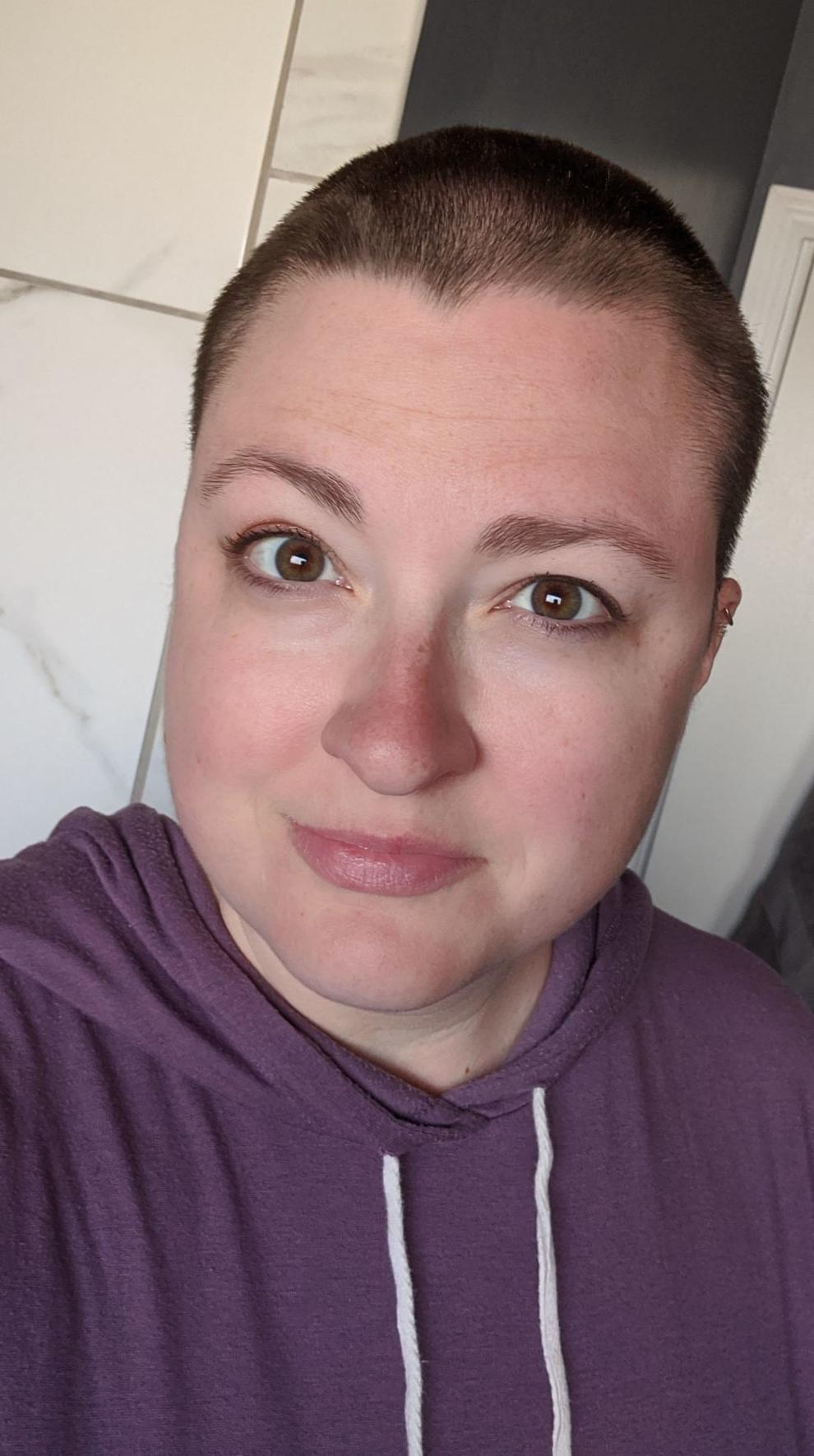 Jim Baze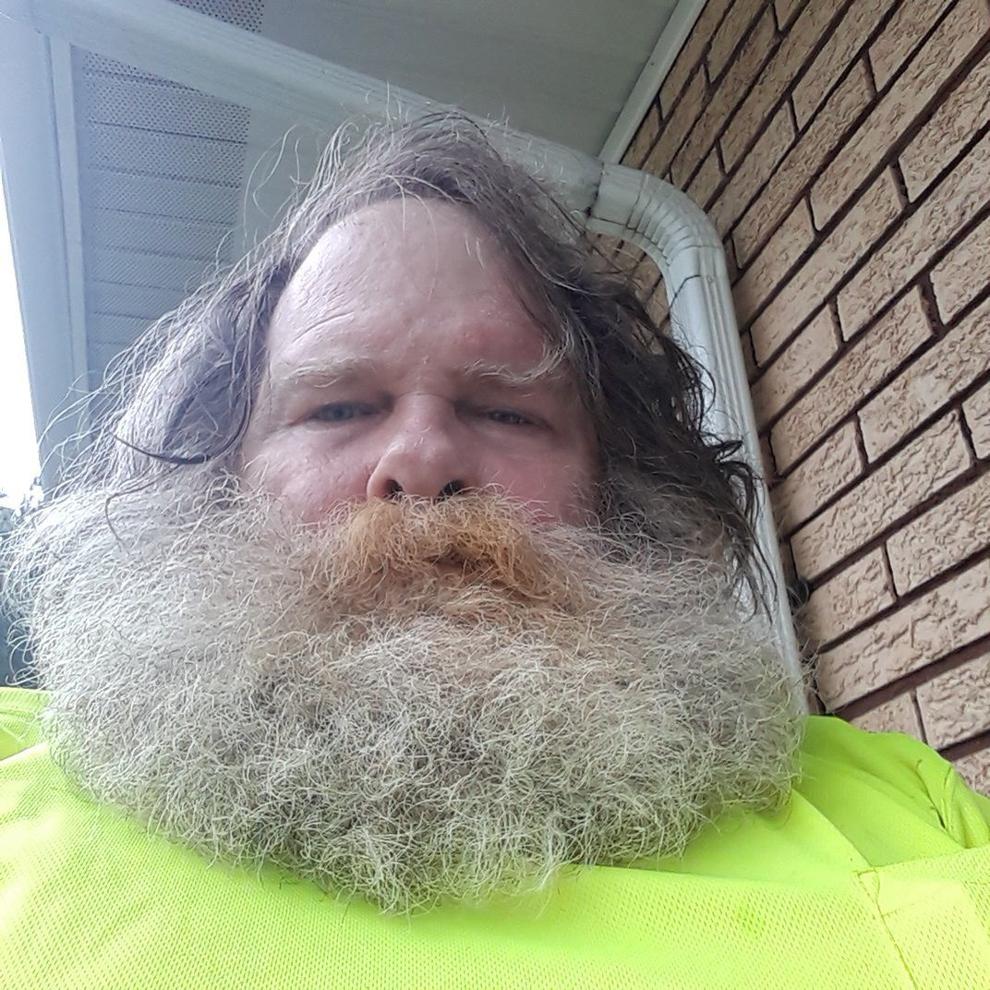 Adam and Stephanie Daniel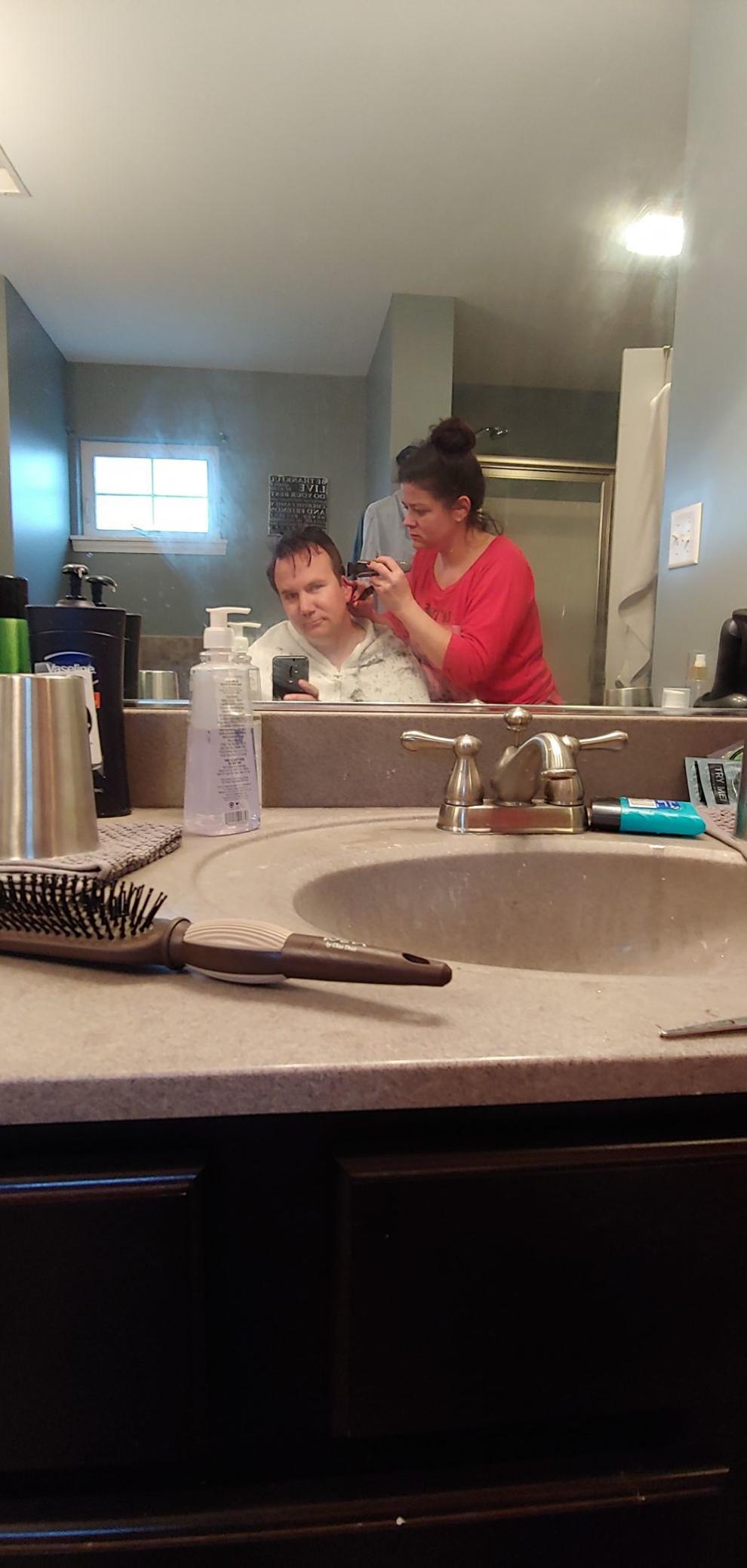 Dominic Jovanoski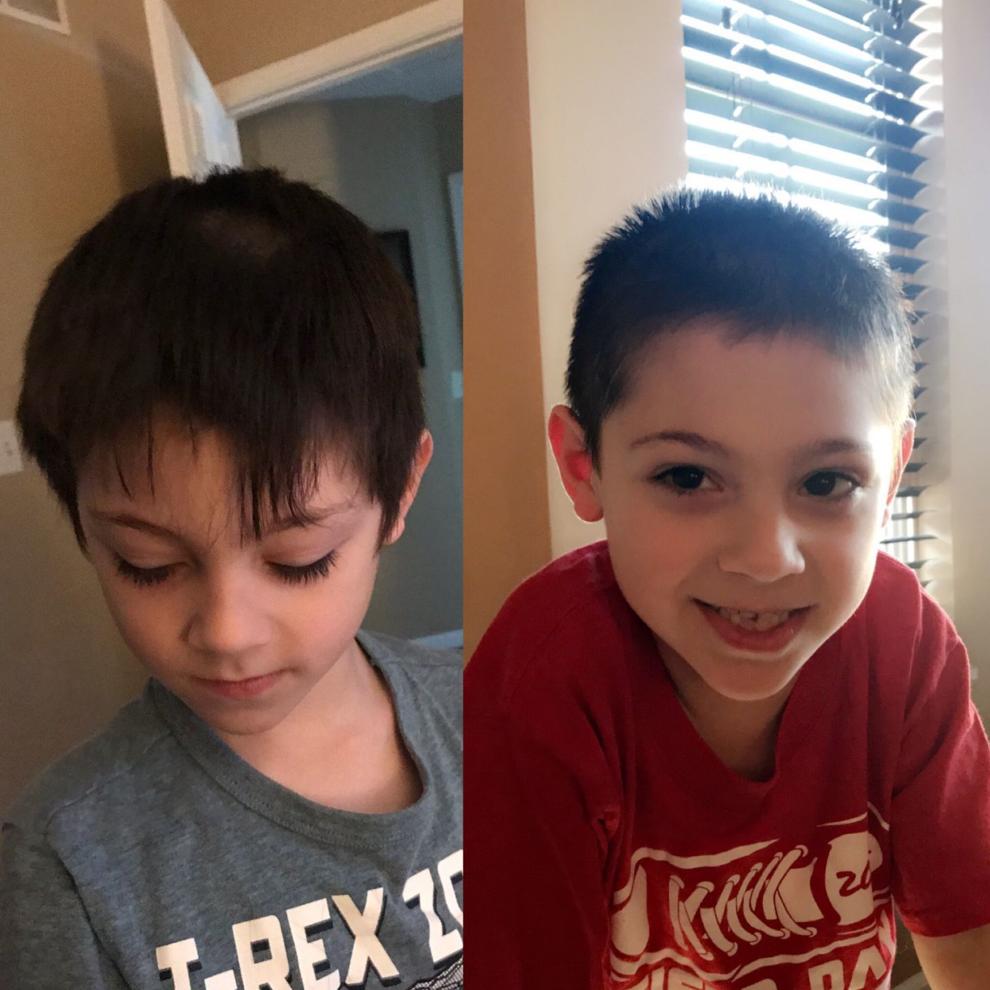 Gallery