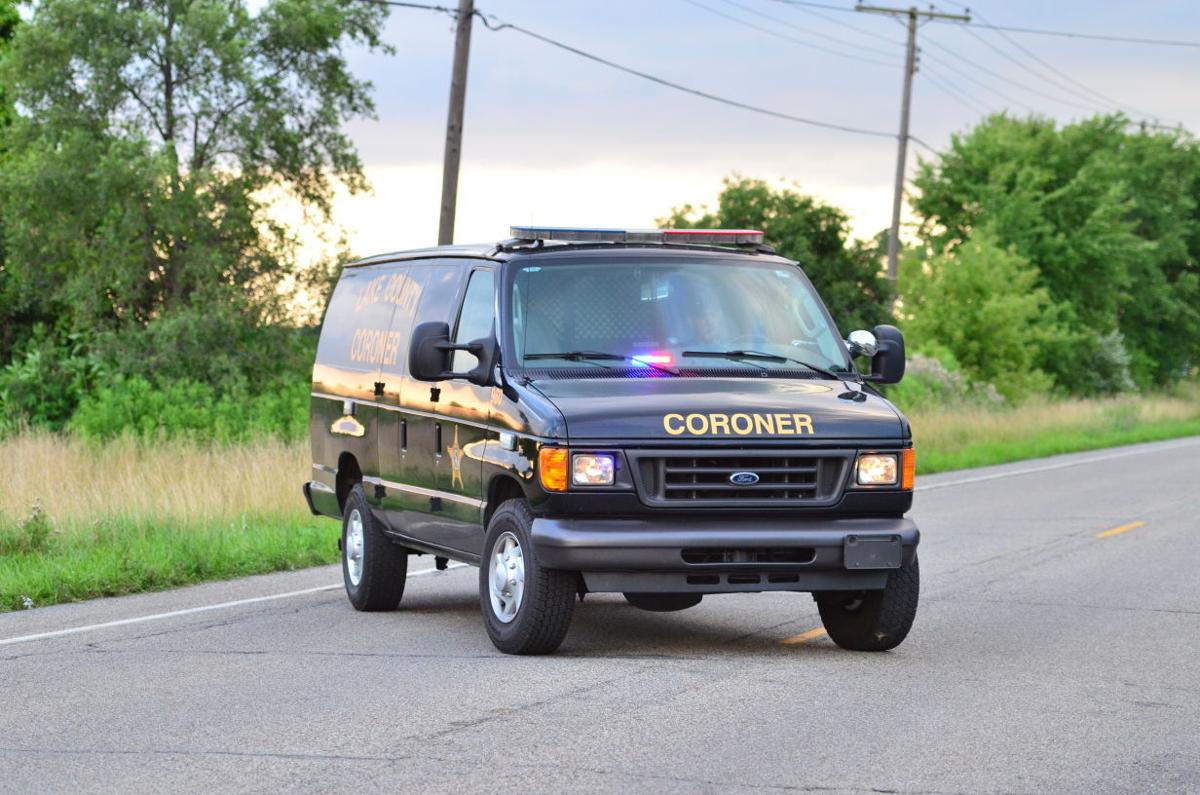 MERRILLVILLE — Police have launched a homicide investigation after a 19-year-old was shot to death, police said.
Robert David-Hughes, of Merrillville, was declared dead at 1:45 a.m. Saturday at Methodist Hospitals Southlake campus in Merrillville, according to a Lake County coroner's report. His manner of death is pending, the report said.
Around 1 a.m. Saturday police responded to a report of gunshots in the 5600 block of Hayes Street, said Merrillville Cmdr. Jeff Rice. Officers found a deceased gunshot victim and a homicide investigation was launched.
The location of where the man was found is the same as the man's listed address, the coroner's report said.
The Lake County Sheriff's Crime Scene Investigations Bureau assisted Merrillville police at the scene.
Anyone with information on the shooting is asked to call Detective Aaron Ridgway at 219-769-32722, extension 347.