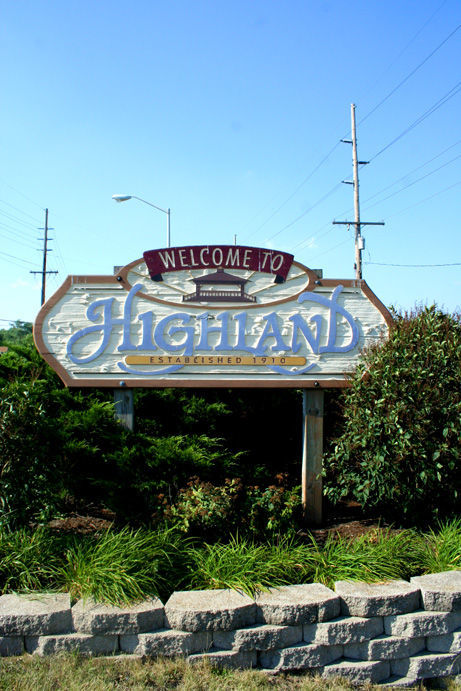 HIGHLAND – A special Town Council meeting has been scheduled for tonight on a proposal to replace part of Scheeringa Farms with a senior citizen housing complex.
This happens against a backdrop of some Scheeringa Farms members seeking to purchase the land themselves and retain it for farming.
Due to the COVID-19 pandemic, the meeting will only be done electronically via the Internet, which will be available to all residents.
If ultimate approval is granted, the $40 million Highland Senior Living Center, proposed by the Russell Construction of Davenport, Iowa, would sit immediately north of Strack & Van Til along the unofficial, potholed Ernie Strack Drive.
The 19 acres, stretching from Cline Avenue to Kleinman Road, is currently zoned for large-lot single-family homes and Russell is seeking a rezone to a multi-family residential planned unit development.
It also seeks to create a two-lot subdivision for the complex.
A PUD gives the town greater control of the project's features if it gains ultimate approval.
The project recently gained a favorable recommendation to the council from the Plan Commission and the council has 90 days to approve, modify or reject the recommendation.
If no action is taken within the 90 days, the recommendation would automatically be approved.
Final action is not expected tonight, however, because state law prohibits a rezoning ordinance to be approved on the same day it is introduced.
The proposal has been highly controversial among residents and also, apparently, among some family members of Scheeringa Farms.
In advance of tonight's special meeting, Scheeringa Farms & Greenhouses LLC has been posting on various Highland Facebook pages imploring people to oppose the project.
In part, its initial post says, "Meanwhile, within the last two weeks, and the selling of some other properties and with the great help of our great customers, we are now financially able to purchase this 20 acres!"
The post goes on to express wishes to preserve the heritage of four generations of the family's farming the land.
The complex would occupy the eastern six acres and the remaining land could be leased back to the Scheeringa family to continue farming, David Smith, Russell's vice president of development services, said earlier this year.
The proposal has also been controversial among council members — to the level of potential legal action — as they are split on whether to approve or reject the complex.
Council President Mark Schocke, R-3rd, has said he opposes a condition that requires Highland to pay for reconstruction and relocation of Ernie Strack Drive 40 feet to the south.
Schocke has said this would cost the taxpayers between $400,000 and $750,000 because the reconstruction includes the installation of new infrastructure — to service the facility — beneath the road.
He added that a large corporation like Russell should foot the bill.
After the road is rebuilt and moved over, Russell is slated to give it to Highland, which would then designate it as an official town road.
The project's first phase "would consist of a three-story residential care facility consisting of 136 units broken up into 60 independent, 55 assisted, and 21 memory care units," said Building Commissioner Ken Mika.
He added that the second phase would be a continuation of the project's first half.
Gallery: Regionites mask up amid coronavirus pandemic
Roni and Griffin Gold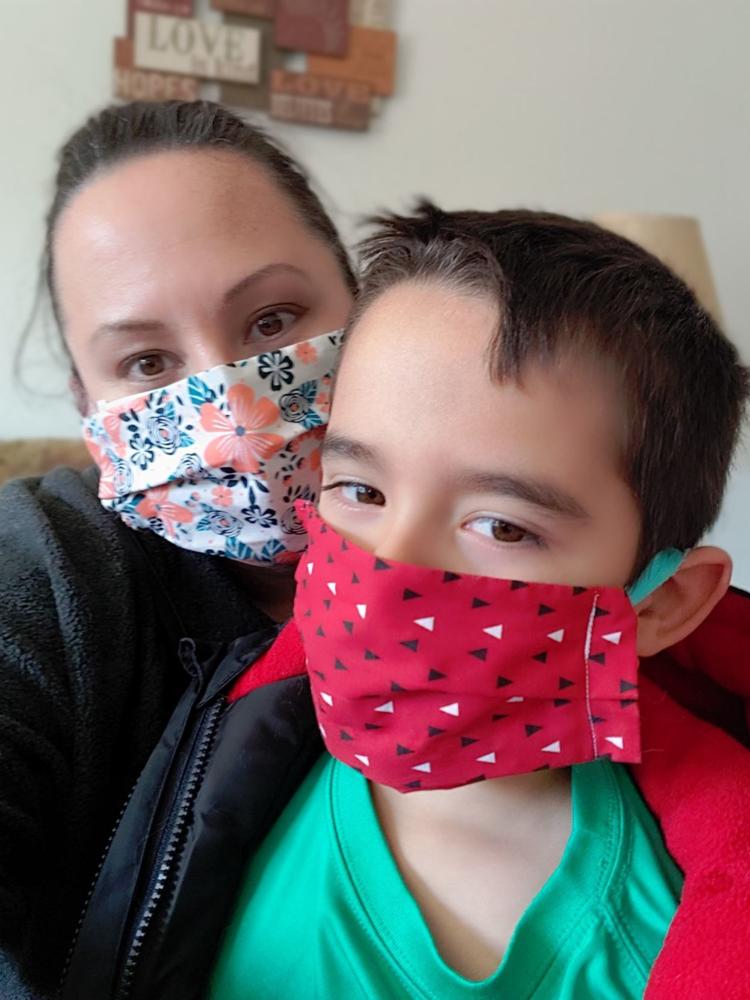 Alicia Vara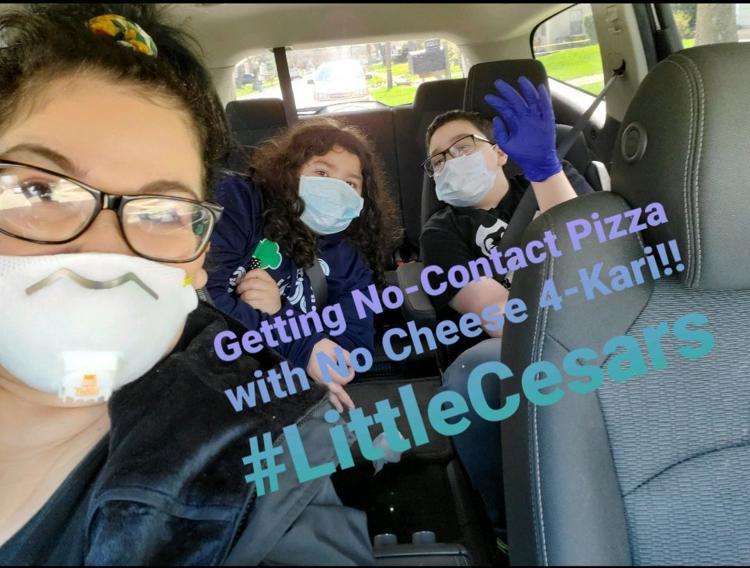 Marzena Poreba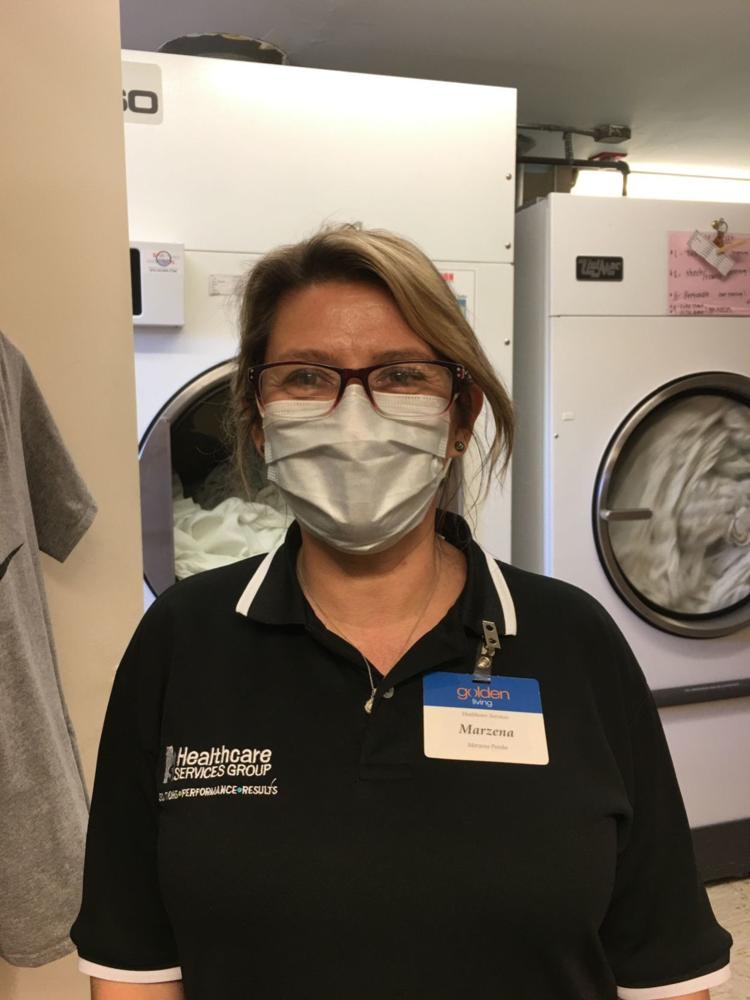 Jason Glisan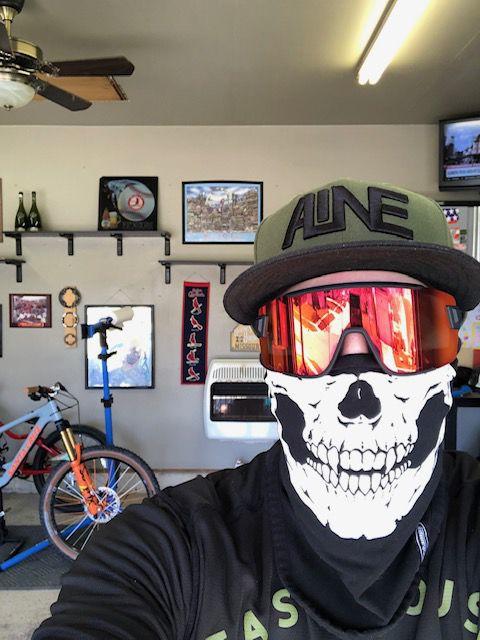 Antonio Uribe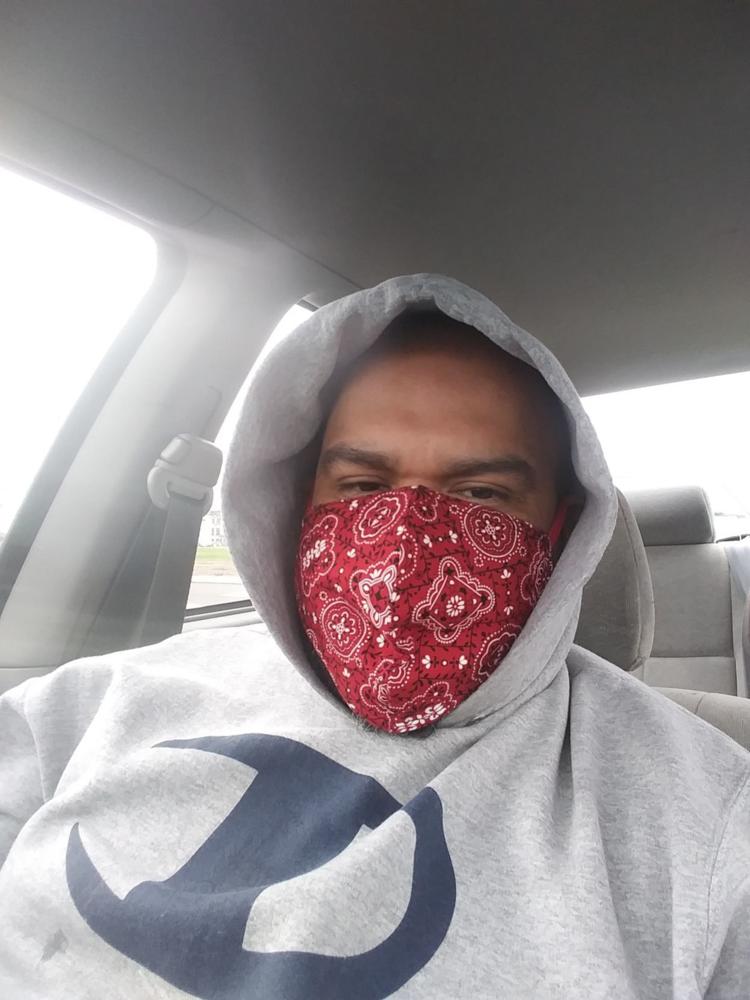 Nathan Donaldson
Pat Pullara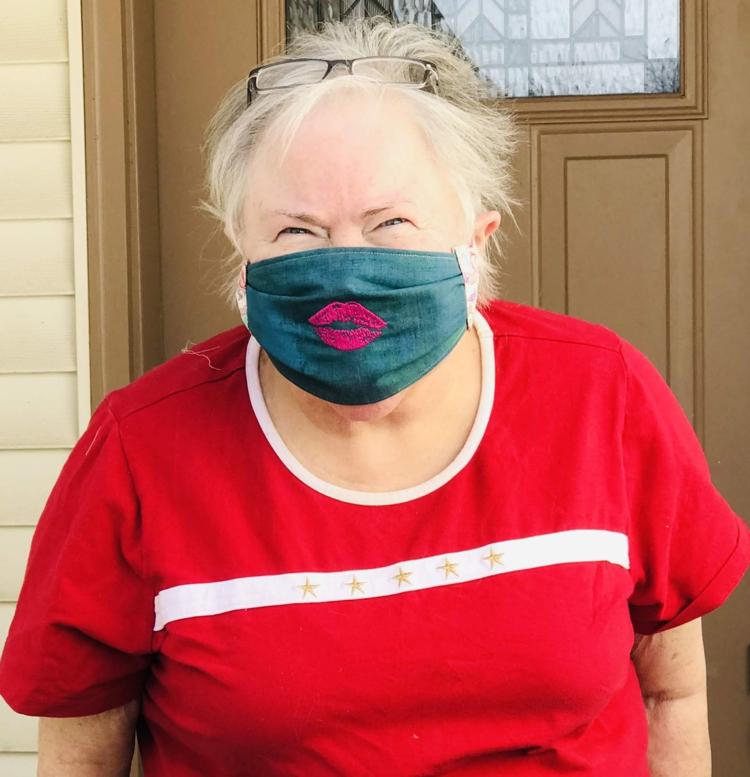 Harry Bielawski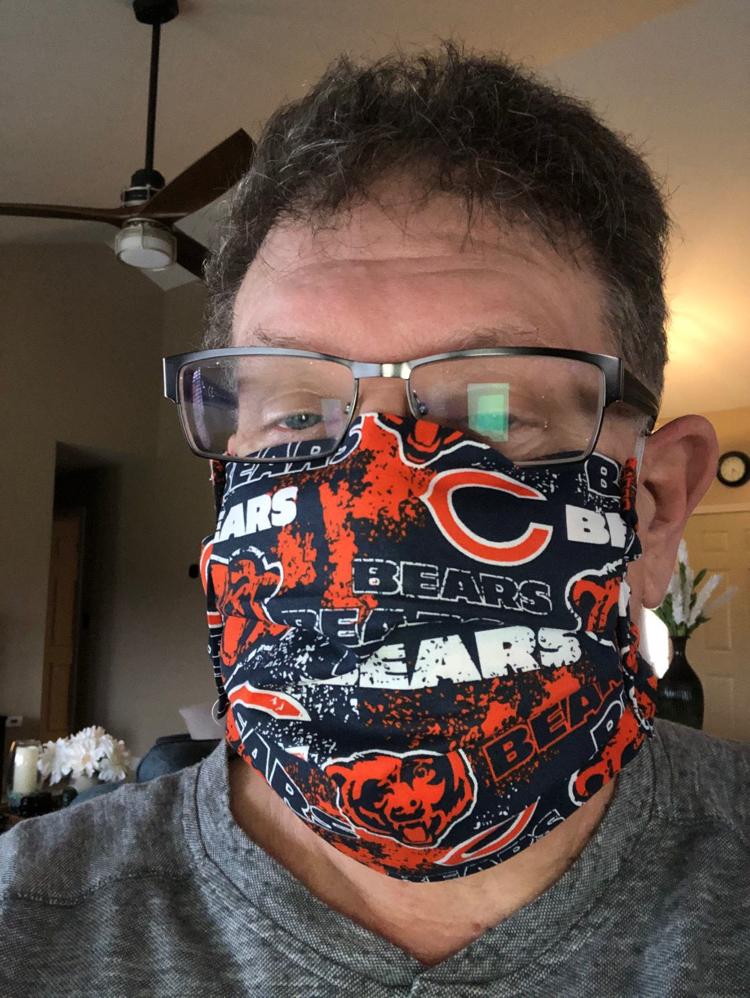 Jennifer Nadgerman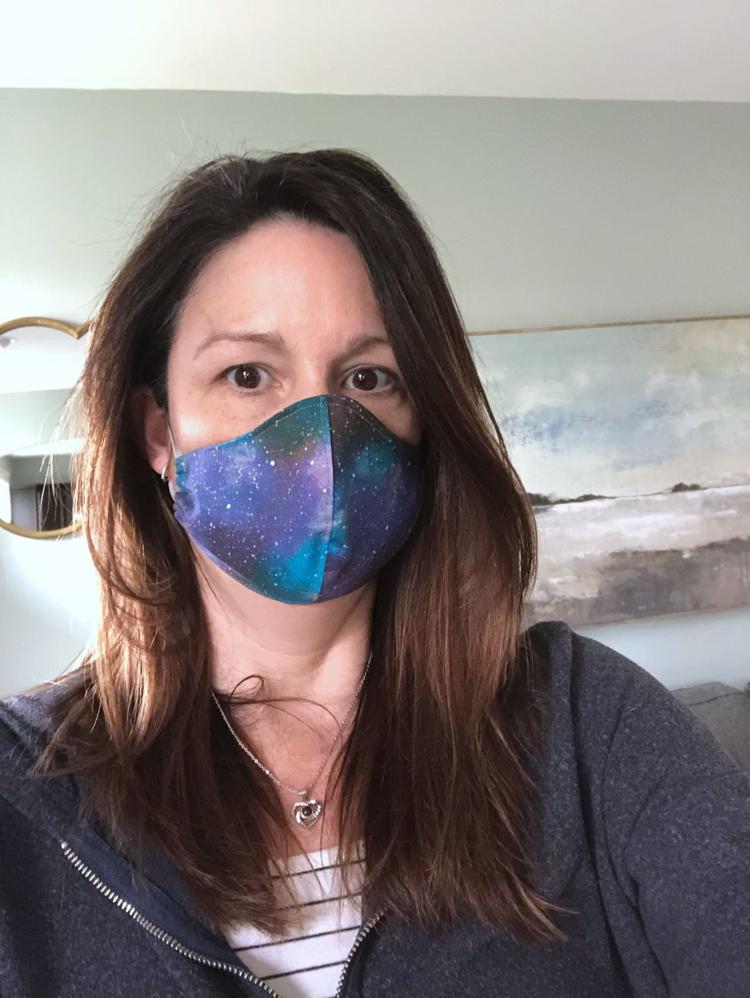 Cheryl Smith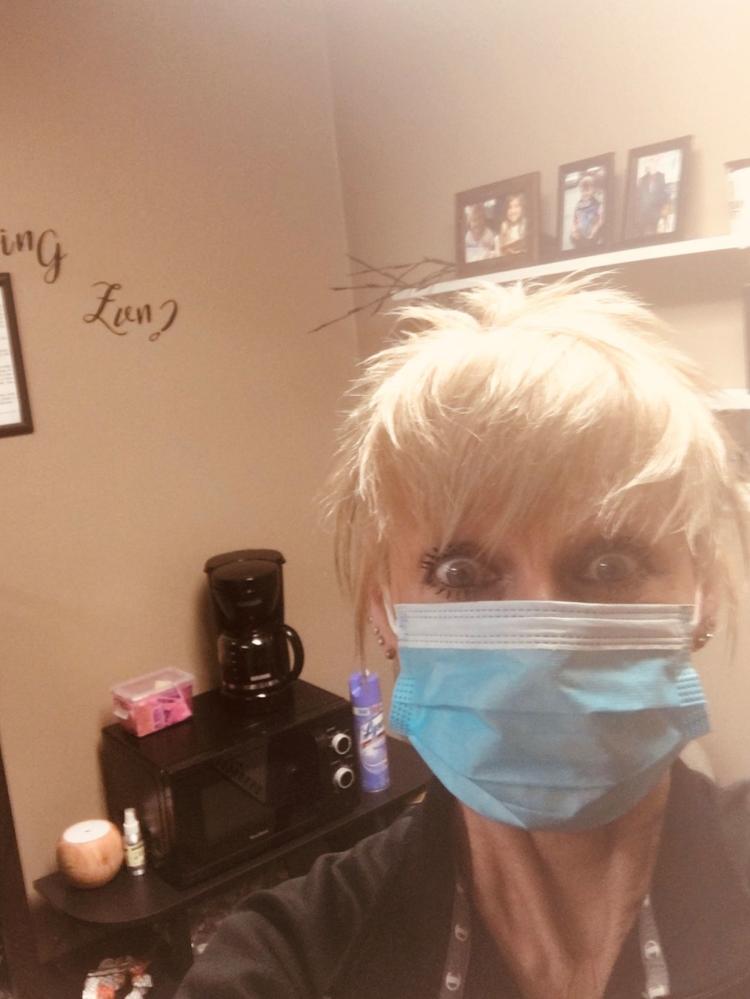 Jeannie Pritchard and Bob Frankovich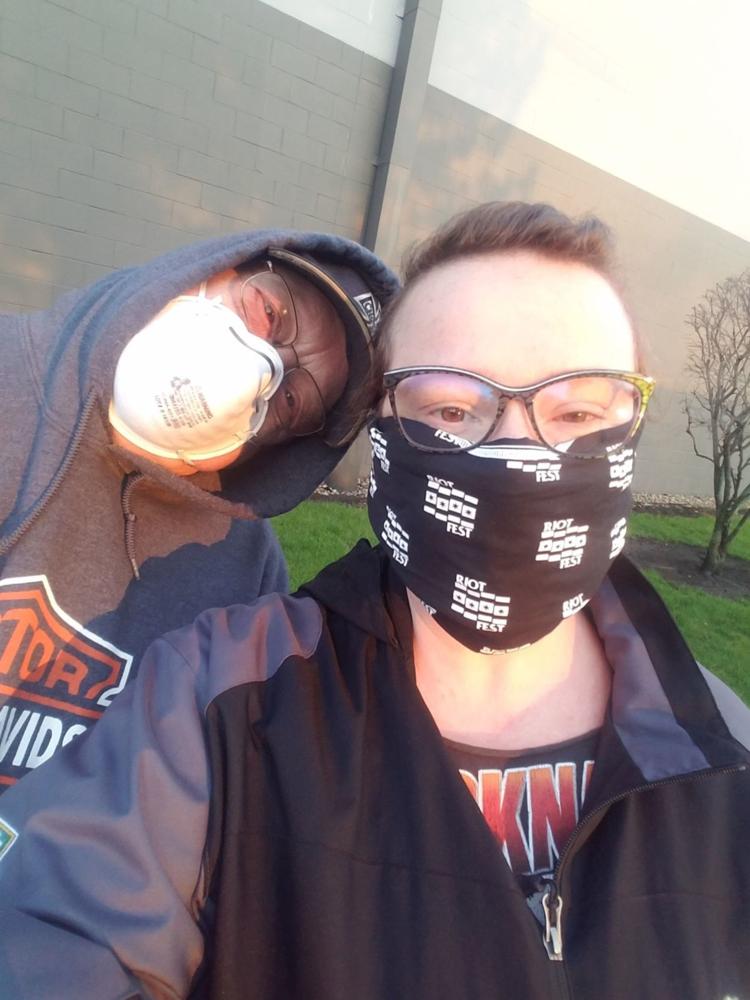 Elizabeth Castillo-Rivera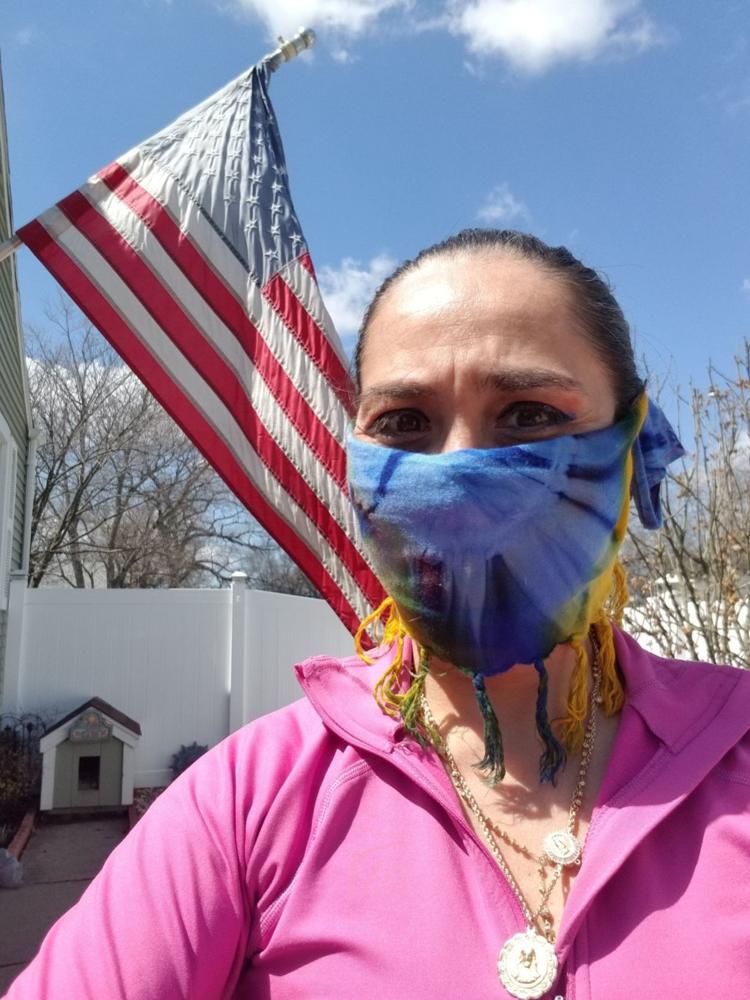 Antwoine Johnson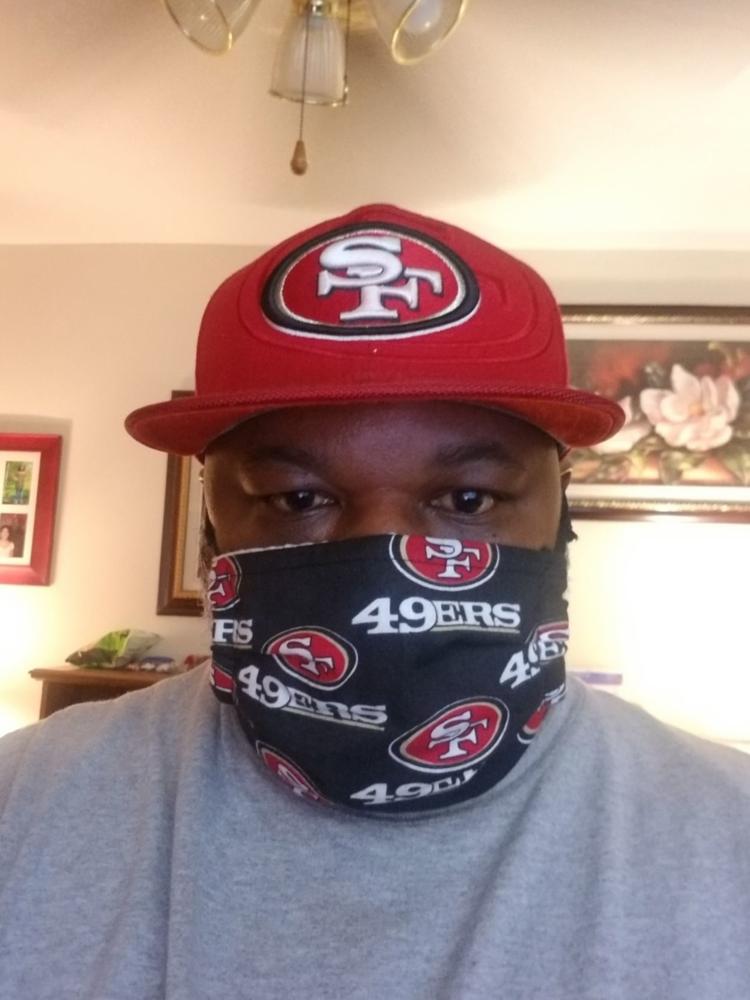 Richard Dvorscak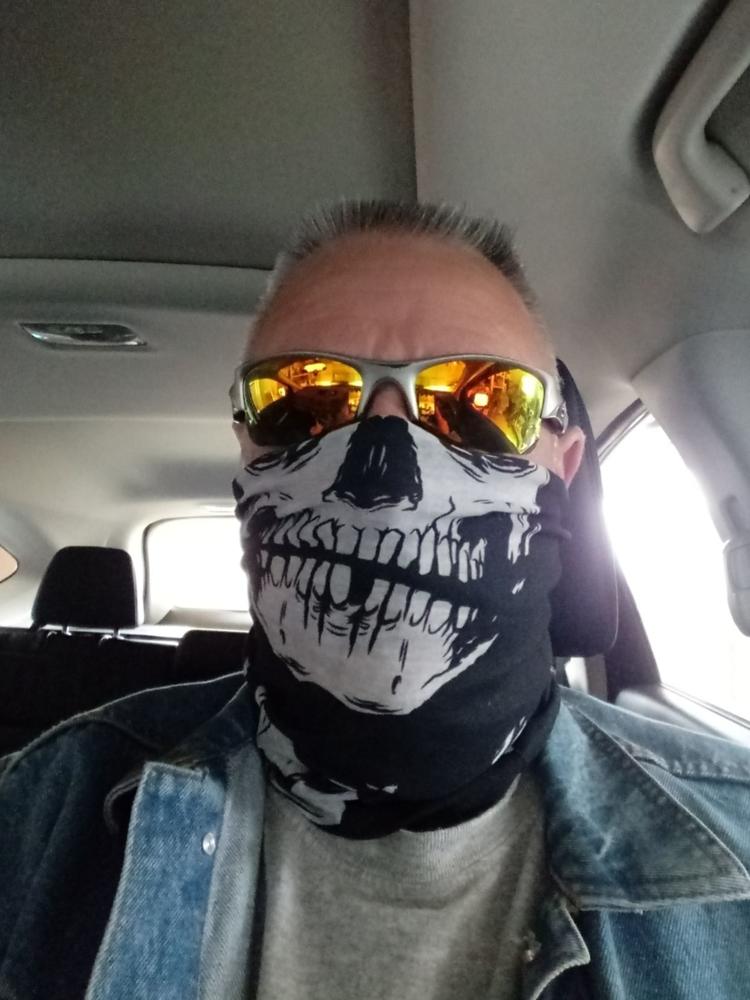 Mary Kerley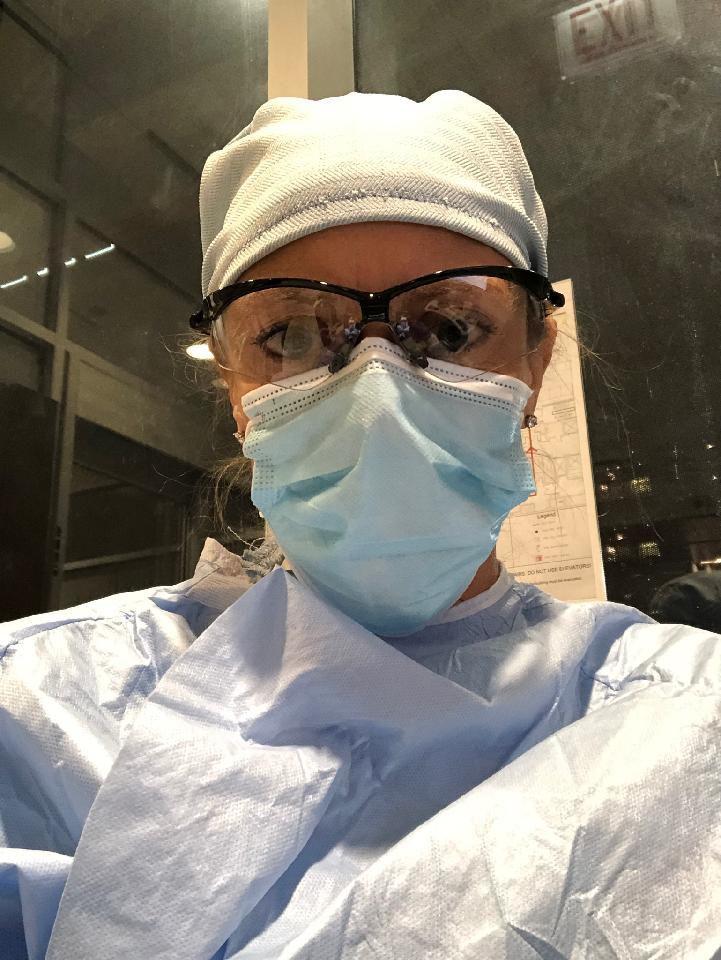 Joseph McCullough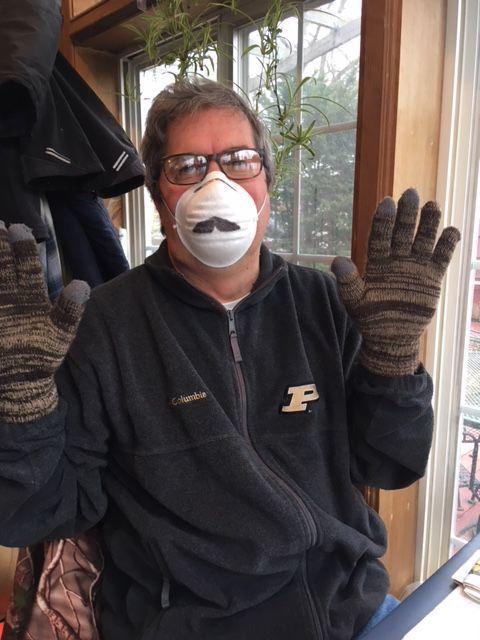 Tiffany Collins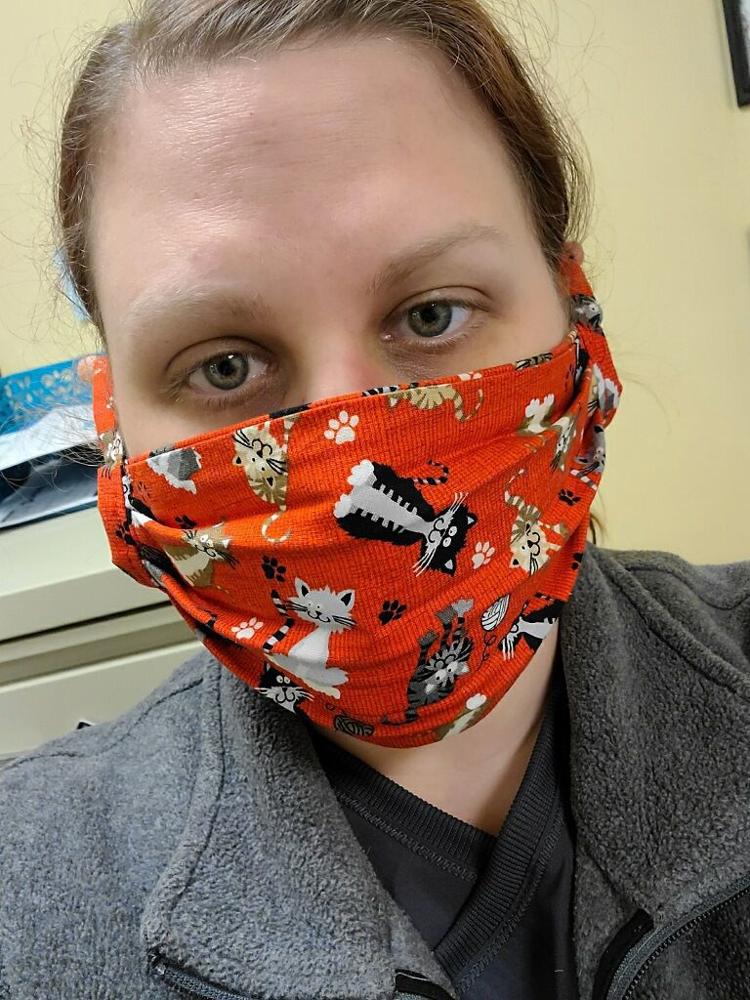 Susan El-Naggar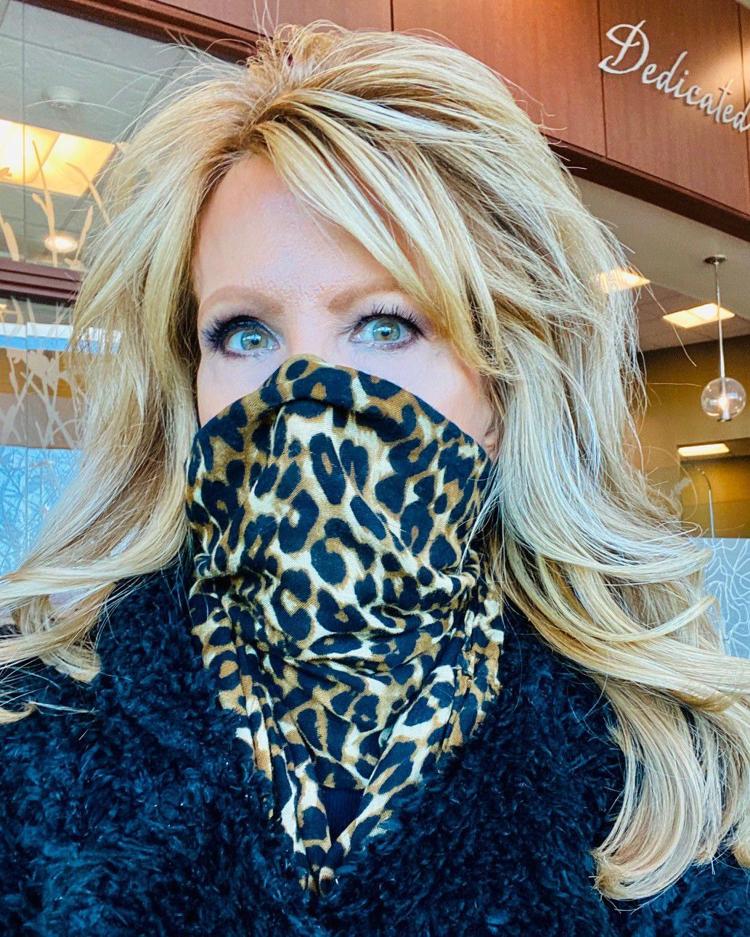 Debbie Walton Sexton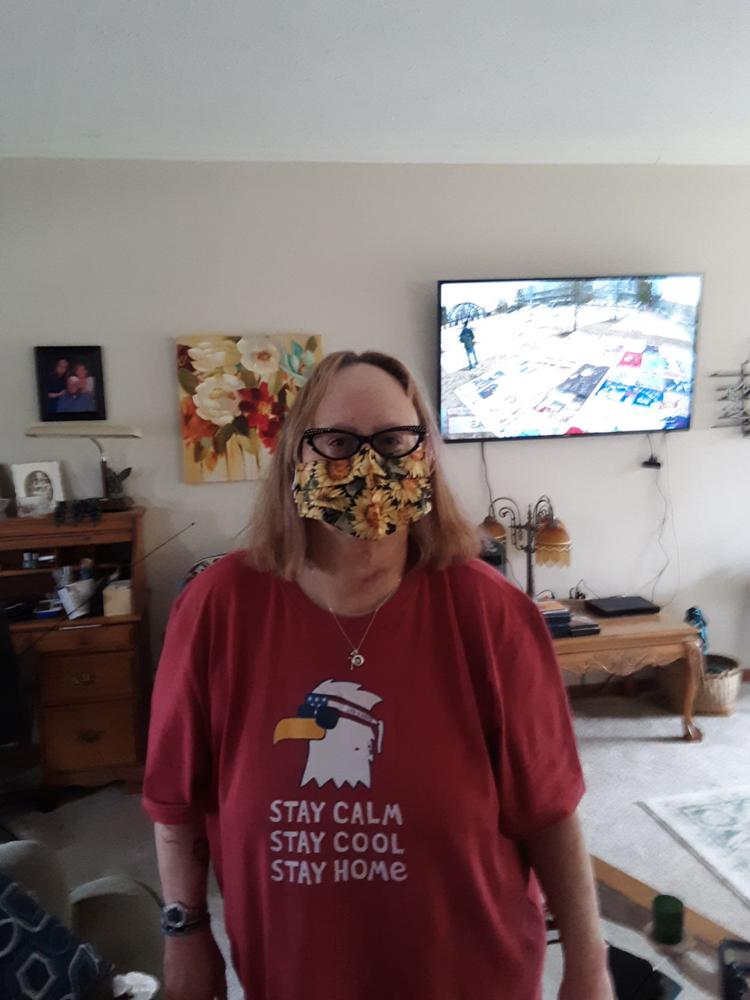 Danie Collins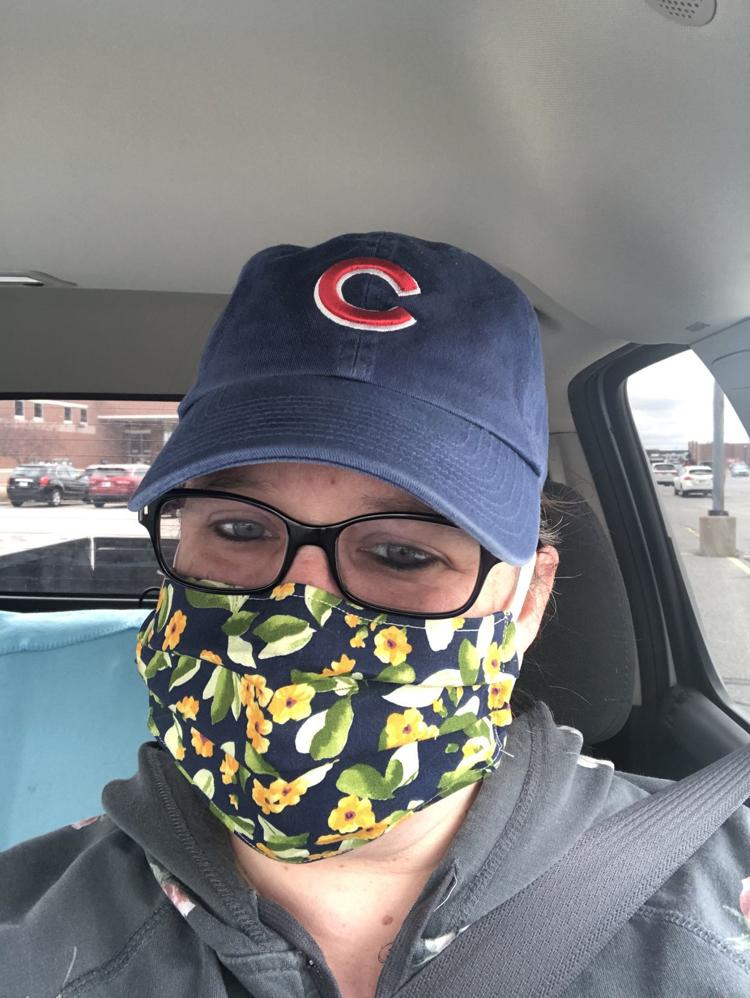 Beth Hobbs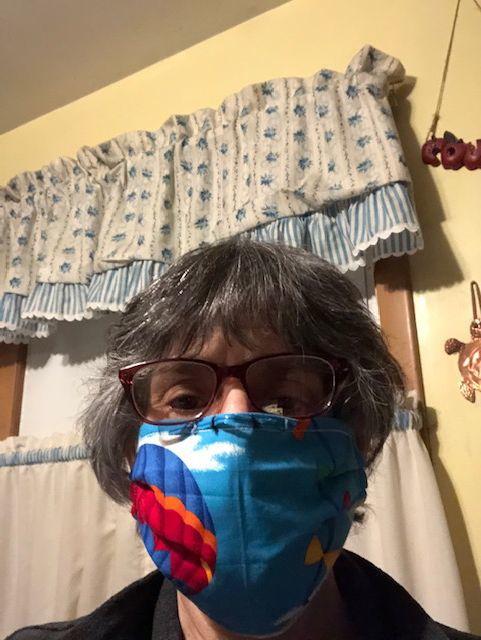 Natalie Ladd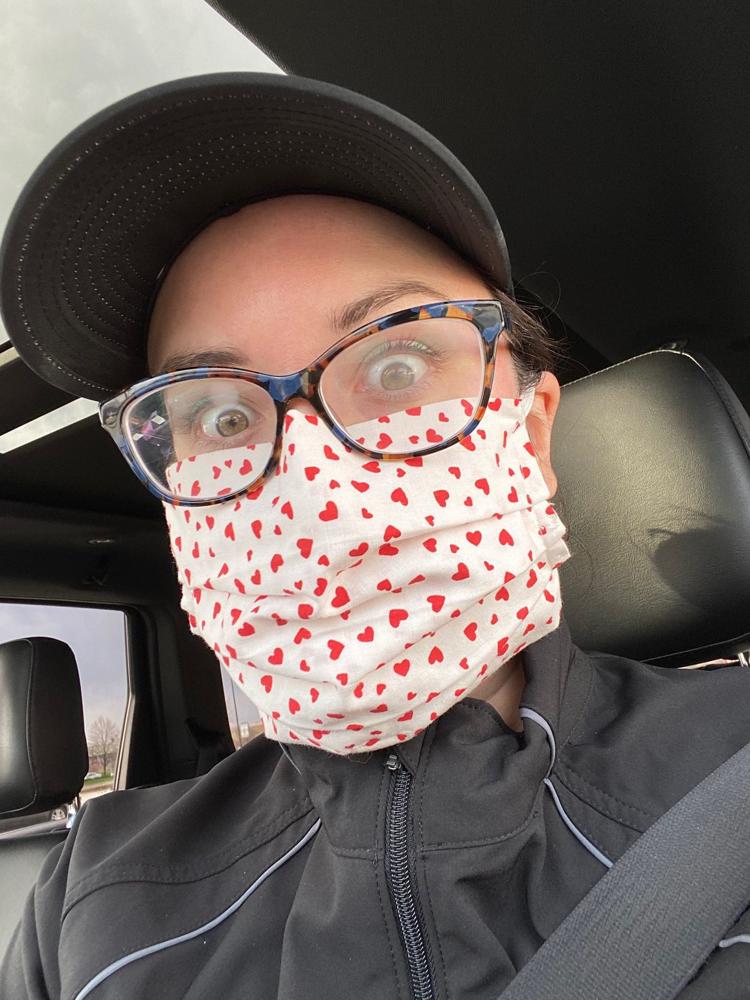 Troy and Jennifer McQuen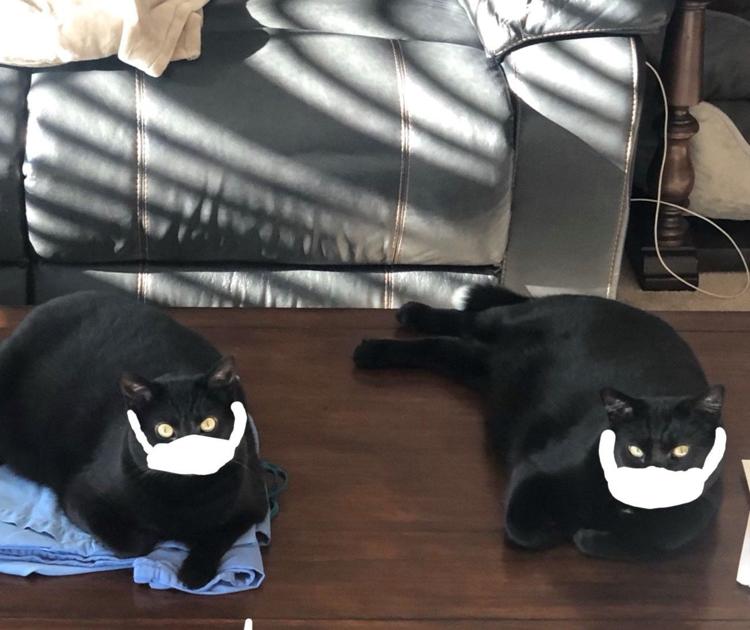 John Gescheidler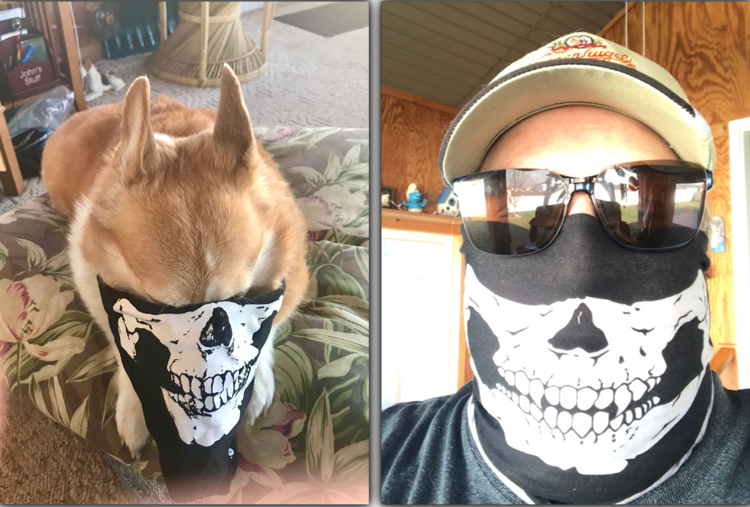 Jessica Trunk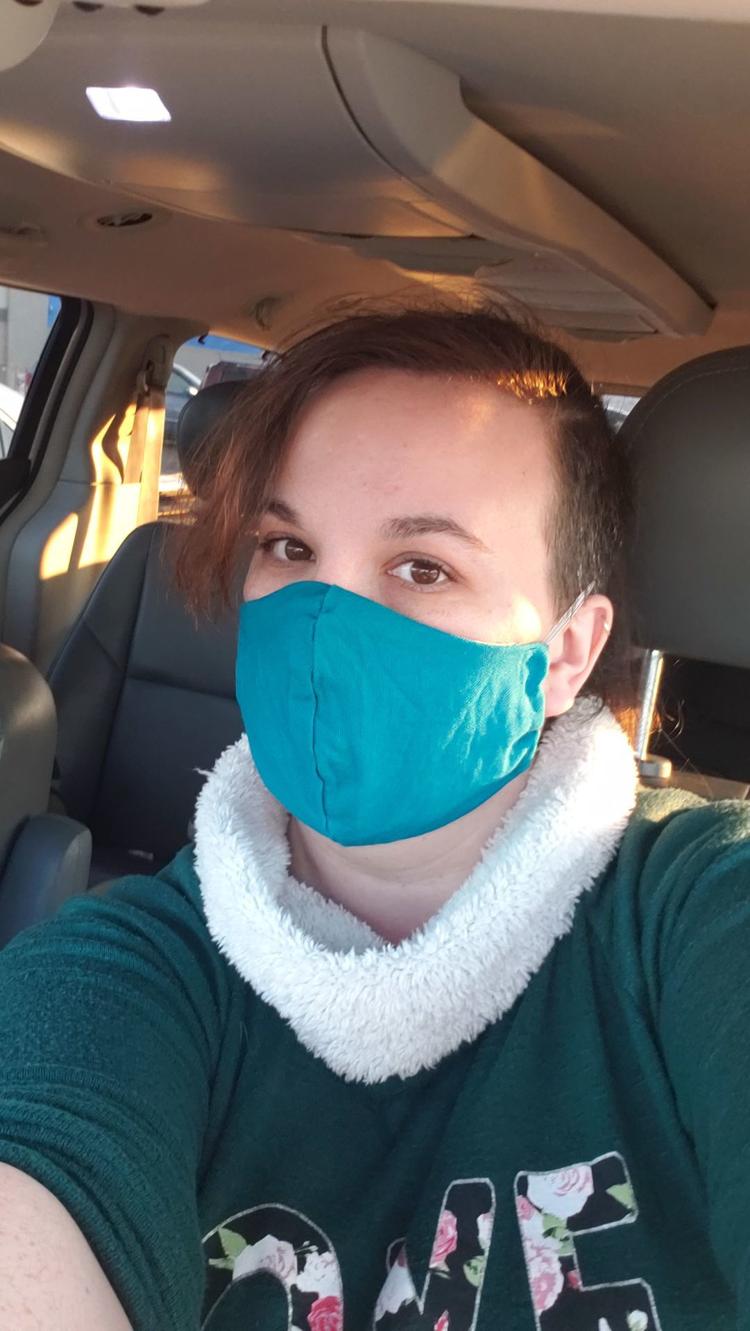 Speros Batistatos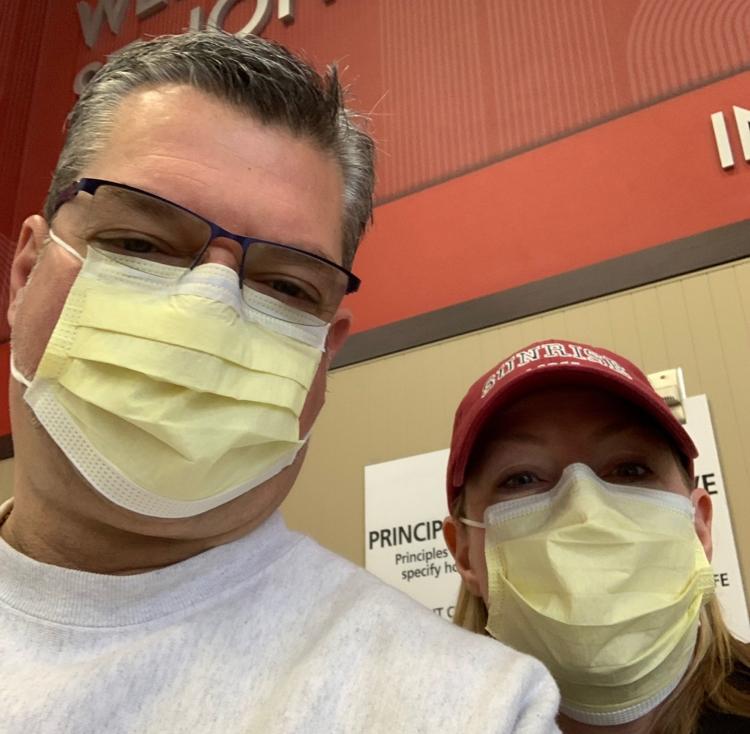 Chris and Teri Grotte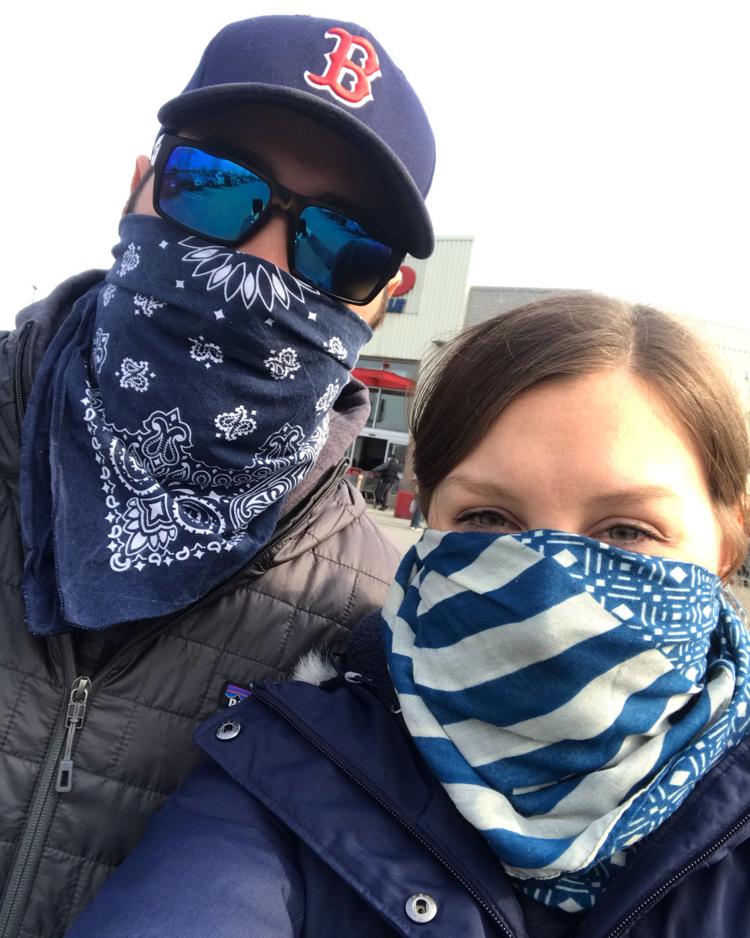 Sean and Kieran Harris
Archie Gallup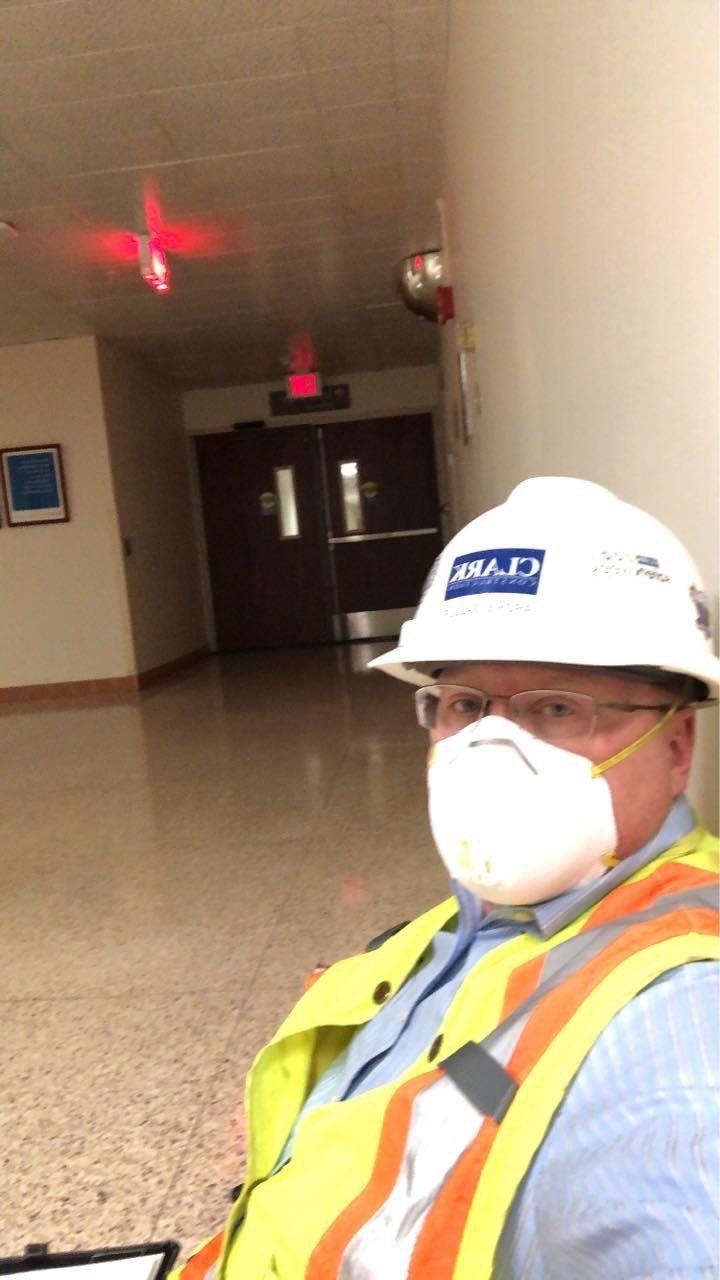 Tee Bettelyoun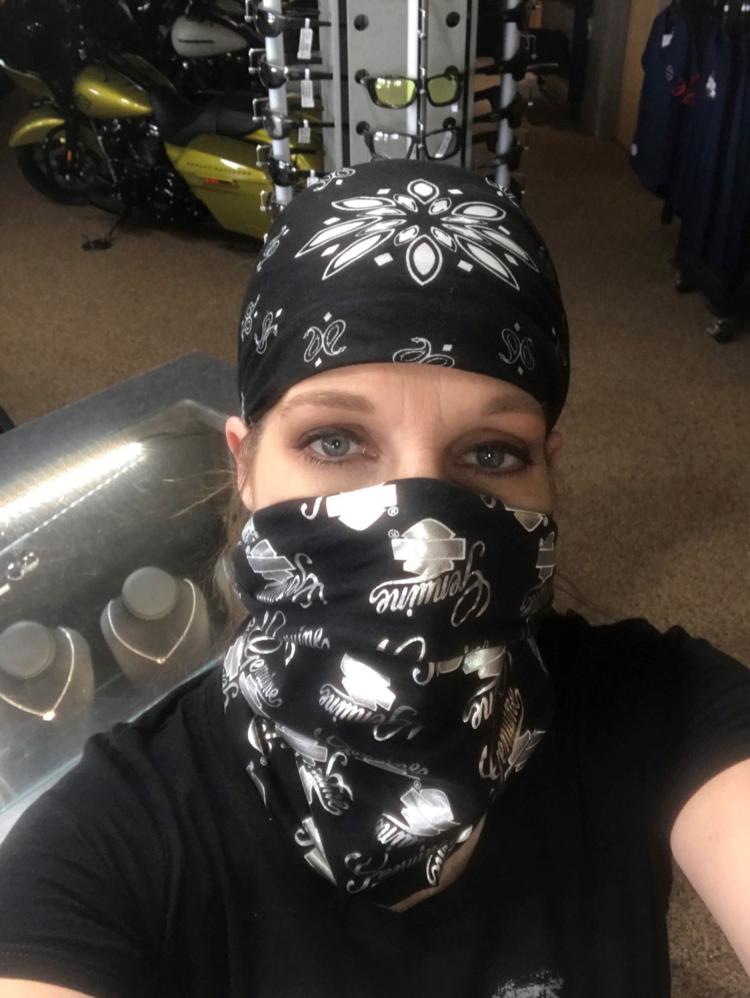 Christiana Howton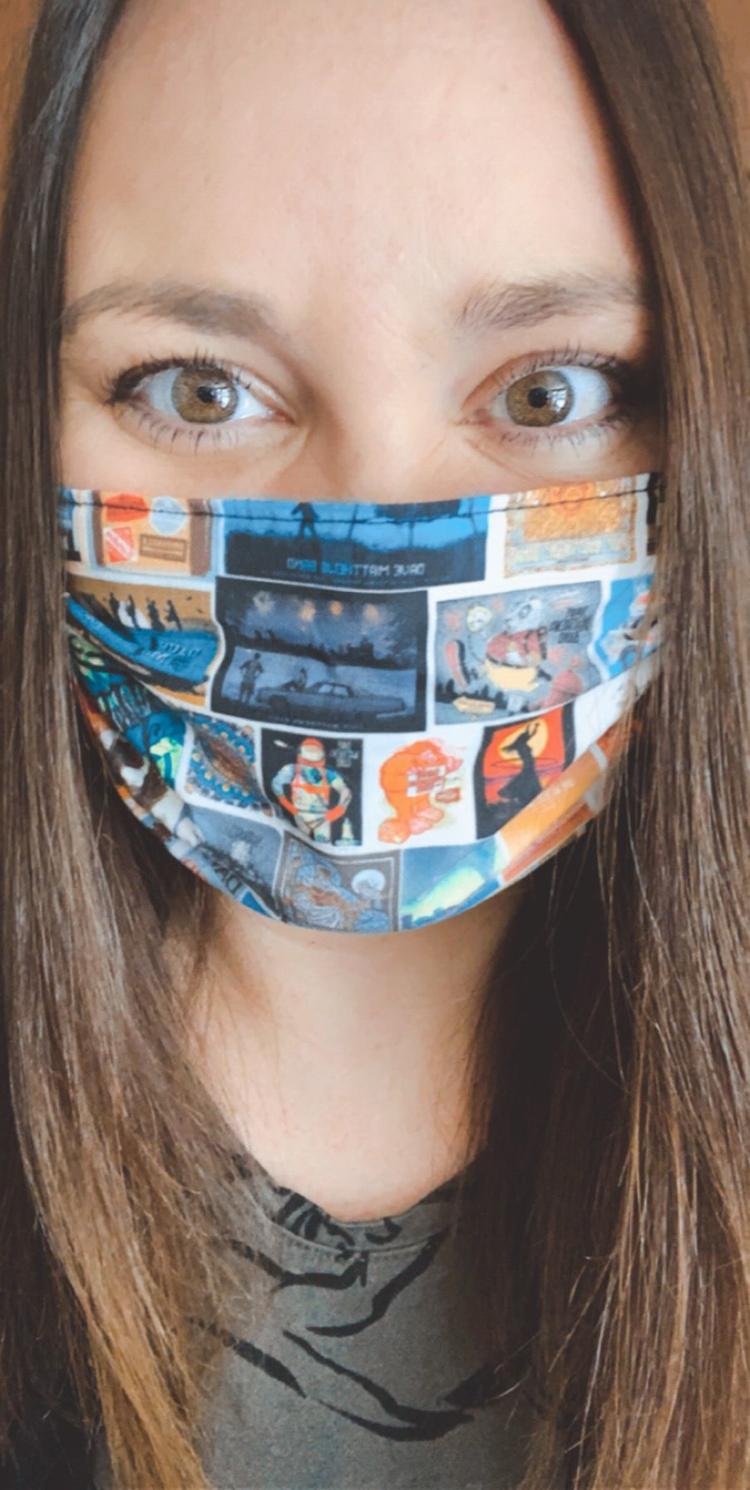 Orville Redenbacher statue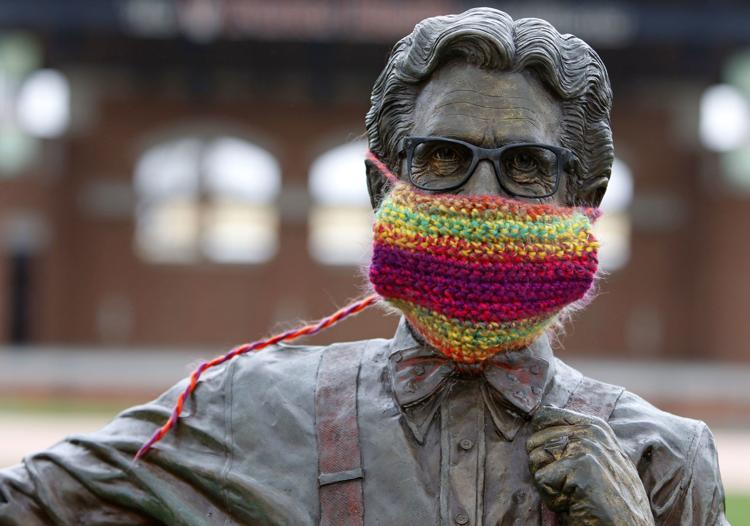 Masked benefactor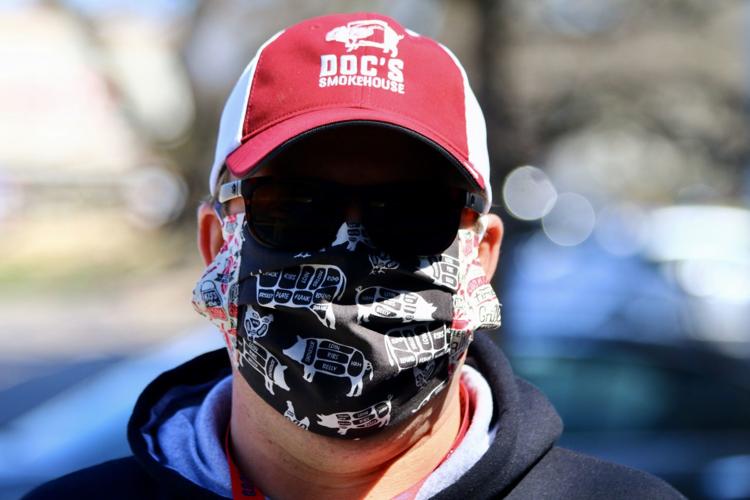 Gallery
Be the first to know
Get local news delivered to your inbox!