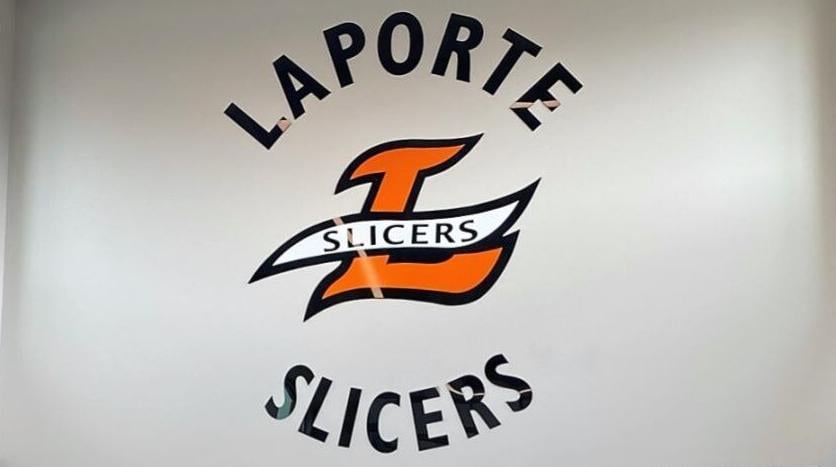 LAPORTE — Despite increasing COVID-19 cases in LaPorte County and state and federal health officials calling for masking in schools, LaPorte Community School Corp. students will not be required to wear masks when school starts Wednesday.
Barring any future mask mandates, the school corporation said no one will be forced to wear a mask. They are recommended in district buildings, but students, staff and visitors can choose to wear one or not.
Buses are the only place masks will be required, per the current federal mandate.
The "Getting Back on Track" COVID-19 intervention plan listed on the website says in-person instruction is a "fundamental component of student academic success" and their social-emotional well-being. Elements of the plan are based on experience from the previous school year, input from the district's coronavirus committee and guidance from state and federal officials. 
COVID-19 vaccines will not be required for students or staff, but the plan says the district will share information about local opportunities for vaccinations and testing through the health department.
There will be daily cleaning of facilities and regular disinfecting of high-touch surfaces. Drinking fountains will be turned on for student and staff use.
Schools will have masks, gloves and other personal protective equipment on hand and available upon request.
Improvements to the HVAC systems at a number of school corporation buildings are scheduled, the plan says. Filtering systems will also be added to the buses for improved air quality.
The district plans to return to a full-service breakfast and lunch menu for students. To safely serve students, lunchrooms will be spaced to maintain three feet of distance as much as possible and breakfast will be served in the classrooms, where feasible.
Where possible, the plan says classrooms will be arranged with three feet of space between people and students facing the same direction.
Approved visitors and volunteers will be allowed in the buildings following a health screening. Assemblies and field trips will resume on an approved basis when safety protocols can be enforced.
Positive cases will be reported to the state department of health and posted on the district website. Contact tracing will continue for the upcoming school year, the plan says. 
A close contact will be defined as someone who is not vaccinated and was within six feet of a positive case for at least 15 minutes. Vaccinated people will not need to quarantine.
People who need to quarantine can return on day seven, if they receive a negative test result on or after day five. If they don't get tested and aren't experiencing symptoms, they can return on day 10. 
Someone quarantining who is experiencing symptoms, but did not get tested, can return on day 14 with improved symptoms.
Students who are absent because of exposure to COVID-19 will have distance-learning opportunities.
The school corporation will offer online academies to help lower class sizes and accommodate staff and students who are more comfortable teaching and learning remotely. 
The Distance Learning Academy was created last year by the district and will be taught by LaPorte teachers for students in kindergarten through eighth grade, said Jane Larson, assistant superintendent for secondary education.
Students who participate in DLA will have structured schedules for classes, and they won't be video calling with the in-person lessons. DLA learners will still have the chance to participate in after school activities.
High school students will also have a virtual learning option, but the instruction will be handled through the online learning platform Edmentum. A LaPorte teacher will monitor and join video calls with the students, but they won't do the actual teaching, Larson said.
Those students will be able to participate in some, but not all extracurriculars because some require students to be in-person during the day.
The district will continue to have a coronavirus committee made up of representatives from different schools, departments and parents who meet regularly to review data, recent guidance and amend the current plan as needed.
District administration plans to consult with the local health officials throughout the year to stay up to date on guidance from state health officials, the governor's office and the Centers for Disease Control and Prevention. They will also consult on "potentially concerning spikes" in the county and district.
The district is not following the color-coded levels used by the state to describe the level of spread because it said the "goal is to provide a routine for our students and staff that is as close to normal as possible."
As of Tuesday, LaPorte County was in yellow status, meaning the seven-day positivity rate was between 5% and 9.9%.
If there were to be an increase in positive cases, additional classroom or school-specific measures would be taken on an as-needed basis. Those possible measures include required mask wearing, virtual instruction, prepackaged meals and lunchroom restrictions.