The Gary Community School Corp. and the School City of Hammond will go virtual this fall — but career centers in the two north Lake County districts won't.
As more and more Northwest Indiana school districts adopt virtual reopening plans, career and technical education directors are planning to bring students back in person amid the novel coronavirus pandemic.
The hands-on nature of classes and a greater ability to distance students among work spaces, in addition to state funding and dual credit requirements, all factor into directors' decisions to reopen on site — though doing so won't be without its challenges.
"It's important to make sure they're getting that hands-on education that career and tech ed requires and is expected, but then also taking into account the safety of our students and our staff," said Bob Phelps, a co-director of CTE at the Gary Area Career Center. "A great education is only as valuable as a safe environment you're working and learning in."
Hands-on instruction starting early
The Indiana Governor's Workforce Cabinet, which oversees the state's career and tech ed programs, encourages CTE programs to continue meeting in person.
To maintain funding, many career and tech ed classes will be required to provide at least 50% of their instruction in hands-on contexts.
The Governor's Workforce Cabinet has designated some courses, such as strategic marketing or advanced nutrition and wellness, that could be offered virtually with full funding. These courses make up about 60% of career and tech ed enrollment last school year, according to an Aug. 6 memo from the Cabinet.
However, others, tied to industry certification or dual credit programs through Ivy Tech Community College or Vincennes University, are likely to still require in-person experience.
The biggest challenge for Northwest Indiana's largest career centers may be managing changing schedules and instructional models among students' home schools.
In Lake County, at least a dozen districts have announced virtual reopenings or delayed starts to their 2020-21 school year.
In Porter County, Portage Township Schools will open remotely for its first quarter, Valparaiso Community schools will begin in person as scheduled and Duneland School Corp. is pursuing a possible hybrid model.
The Porter County Career and Technical Center and Hammond Area Career Center will keep start dates of Aug. 12 and Aug. 19 respectively among students in all of their feeder schools to try to front-load the academic year with as much hands-on training as possible.
"If we have to shut down again then what happens?" said Audra Peterson, director of Porter County Career and Technical Education. "We don't have a crystal ball to look into the future. ... If we can get the kids in and get as much hands on as we can so when we close down, at least we know they've gotten some hands on."
Safety to lead in reopening
At the Porter County Career and Technical Center, students will meet face-to-face for the start of the school year. The center is also developing a hybrid plan where students will attend CTE classes in person two days a week if needed later in the school year to reduce the number of students on site at one time and meet continued state requirements for hands-on learning.
At the Gary Area Career Center — fed in large part by the Gary Community School Corp. which will open virtually this year — students will return for two days a week of in-person CTE instruction after Labor Day, Phelps said.
In Northwest Indiana's career centers, students will be directed to enter through separate entrances closest to their classes and will stay in those rooms for their entire meeting time to reduce foot traffic in hallways.
At the Hammond Area Career Center, which serves 12 Northwest Indiana high schools, students will be temperature checked at their home schools, by bus monitor for students in remote learning districts or by paraprofessionals at the Hammond ACC door before entering the building.
Lauren Dado, principal and CTE director at Hammond ACC, said a majority of teachers in her building are ready to return to class. And, for those who aren't, the career center is exploring hybrid options.
Career and tech ed courses are traditionally smaller in class size and meet in larger areas, such as mechanics shops or warehouse spaces, so directors say they will be able to effectively meet local and state health officials' guidance of maintaining at least 3 to 6 feet of social distancing.
"We're not putting 30 kids in a class and teaching English," Dado said. "It's not a lecture where students are sitting in desks for a prolonged period of time. It's a totally different scenario with open spaces. It's a chance to be safe and be back in the class."
Community partners sought
While state shutdowns this spring interrupted students' work-based learning experiences with their fields of interest, career center directors say they are working now to place students in open and high-demand industries like early childhood development and construction trades.
Student placement may be more difficult in industries such as dentistry or medical assisting, which requires experience working in nursing homes.
But, directors say they're still relying on community partners to connect with students and explain what this pandemic means within the context of their industry.
"Anybody with a small business or opportunity for our kids to be able to work in their industry, where kids can get training and to get a job, that would be great," said Shelly Martin, a co-director of CTE at the Gary Area Career Center. "We definitely want them to put them to work."
How do NWI school reentry plans compare?
Crown Point Community School Corp. Bulldog Back to School Plan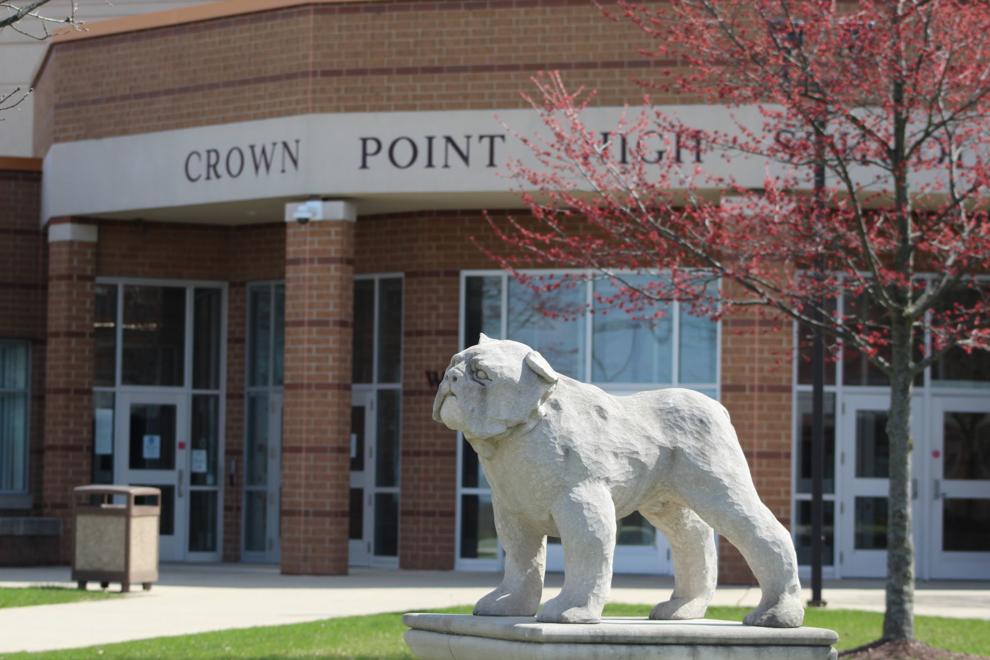 Duneland School Corp. Reentry Plan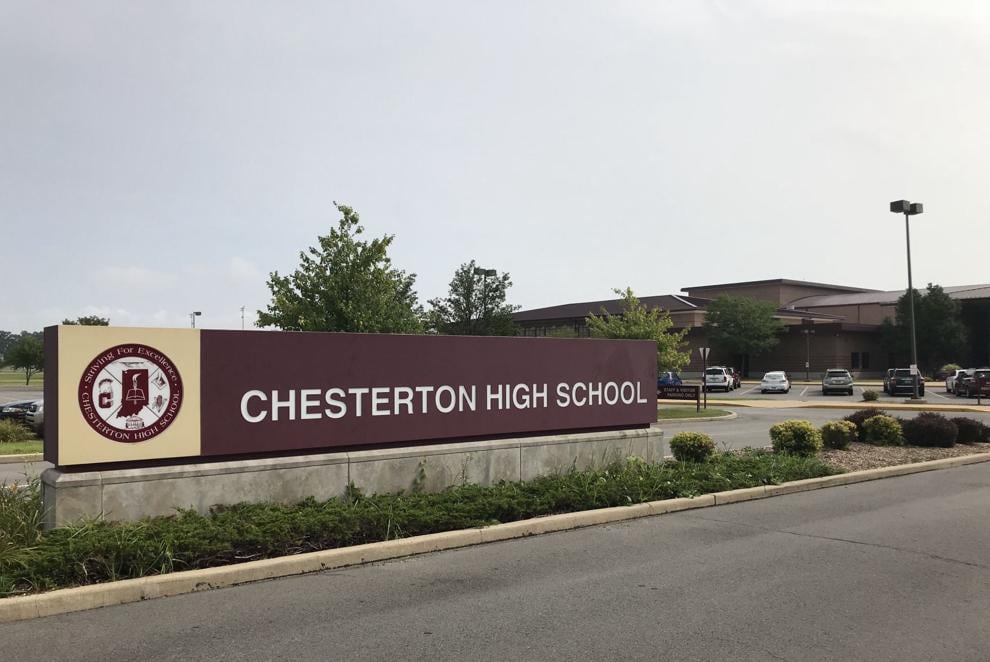 East Porter County School Corp. Return to Learn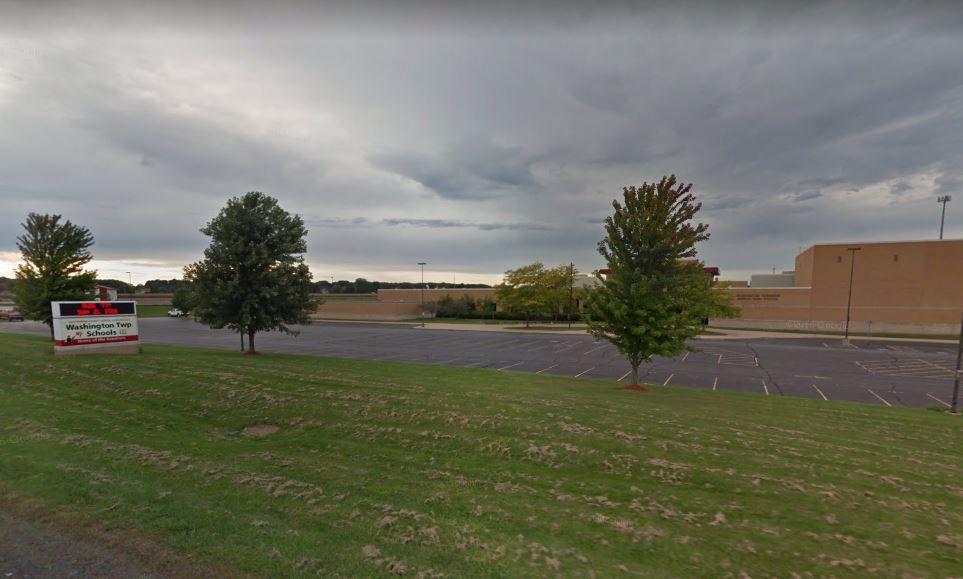 Gary Community School Corp. 2020-2021 School Re-Entry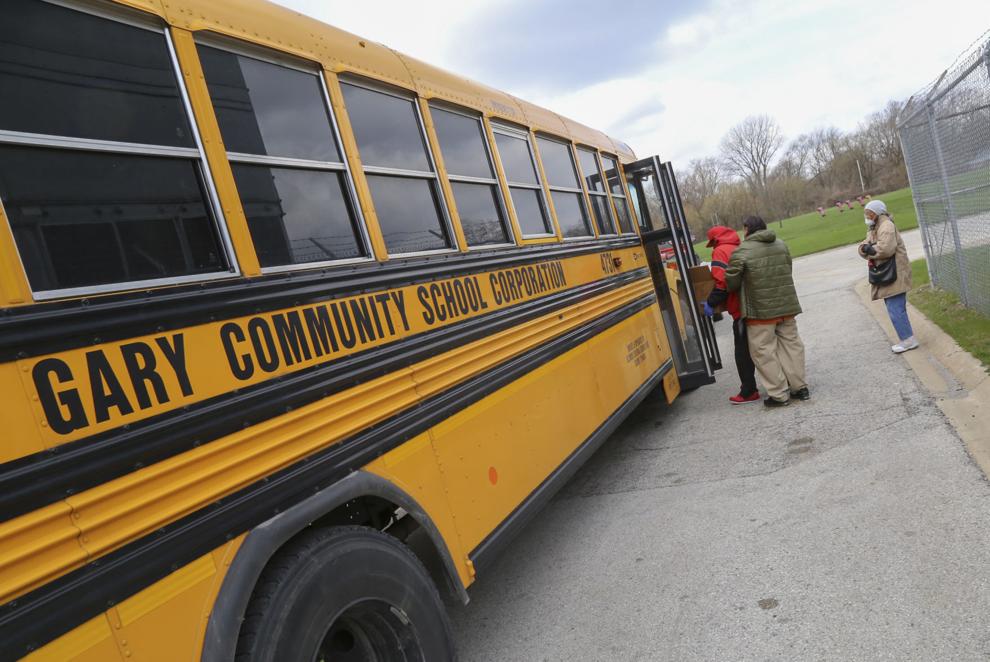 Griffith Public Schools Return to Learn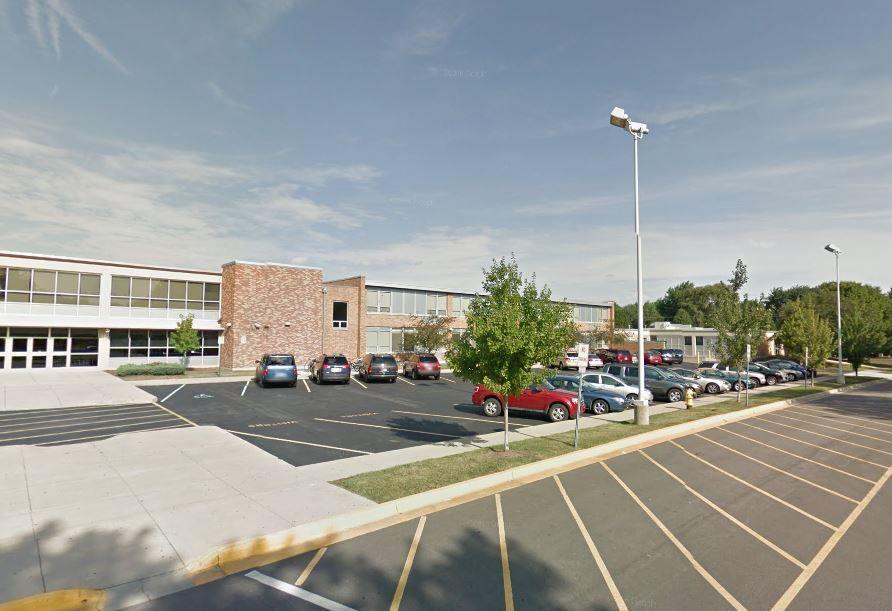 Hanover Community Schools Re-Entry Plan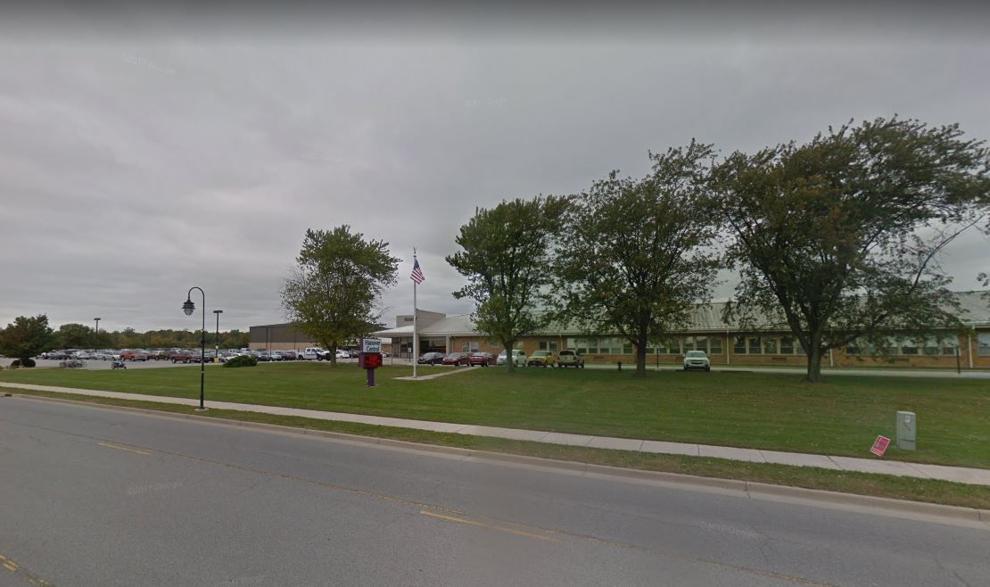 Lake Central School Corp. Return to School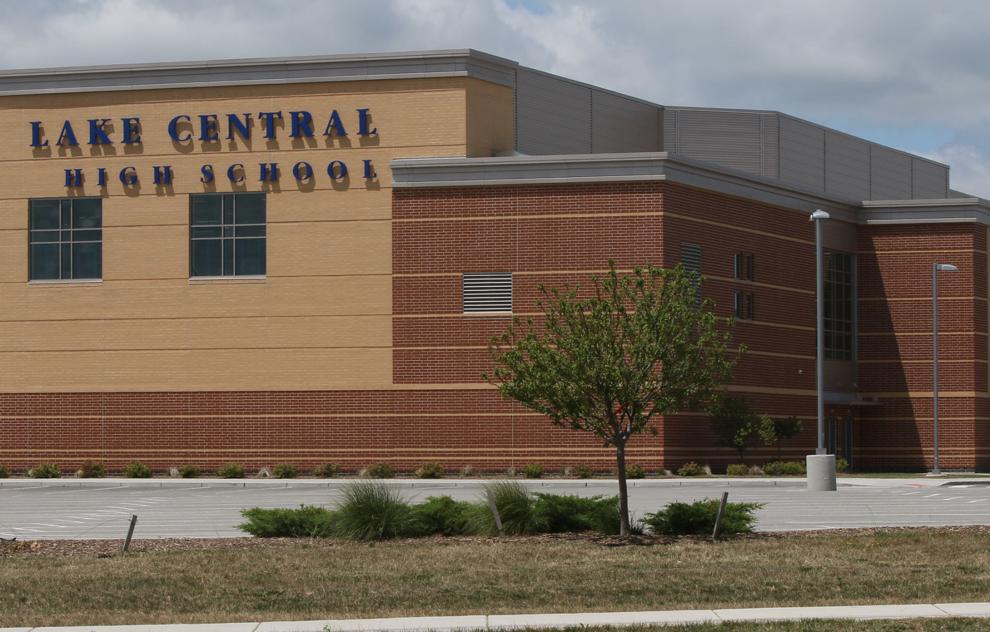 Lake Ridge New Tech Schools IN Class Re-Entry Plan 2020-21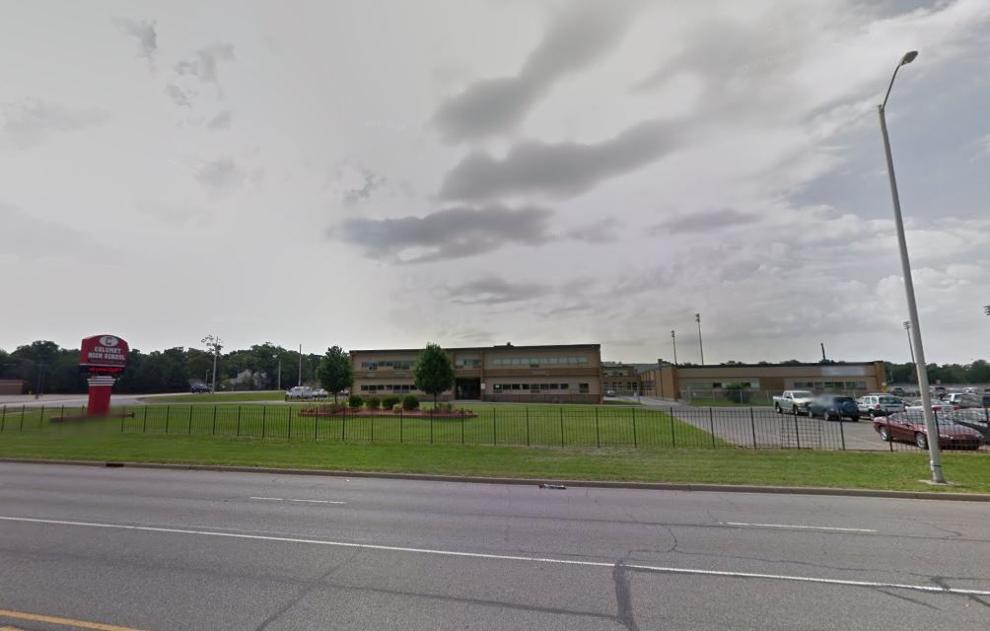 LaPorte Community School Corp. Getting Back on Track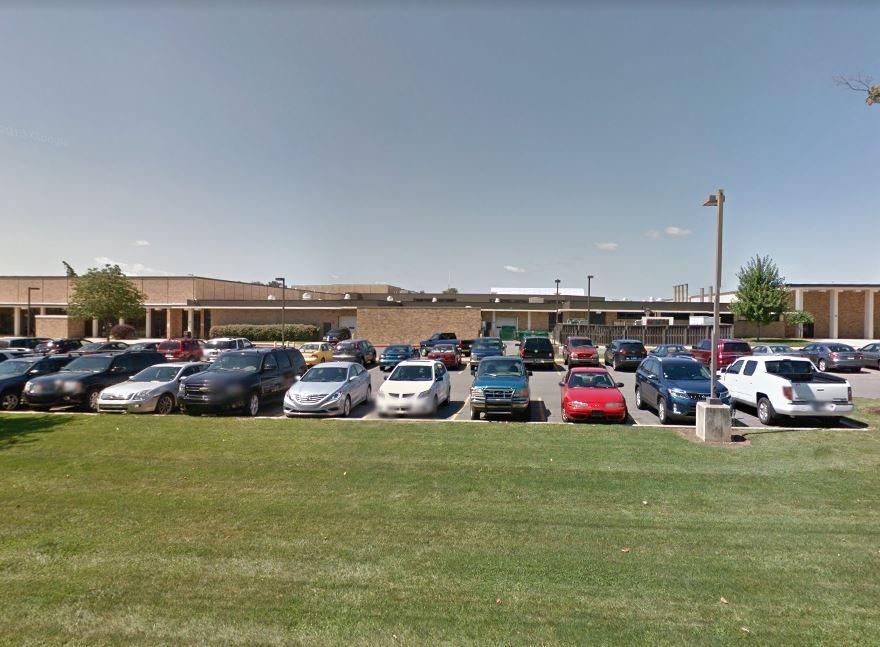 Merrillville Community School Corp. Re-Entry Plan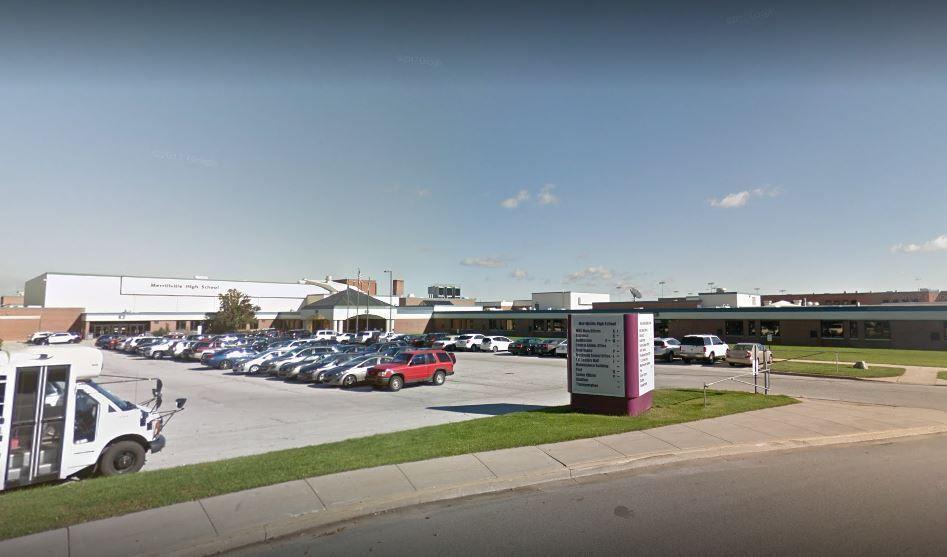 Michigan City Area Schools Reopening 2020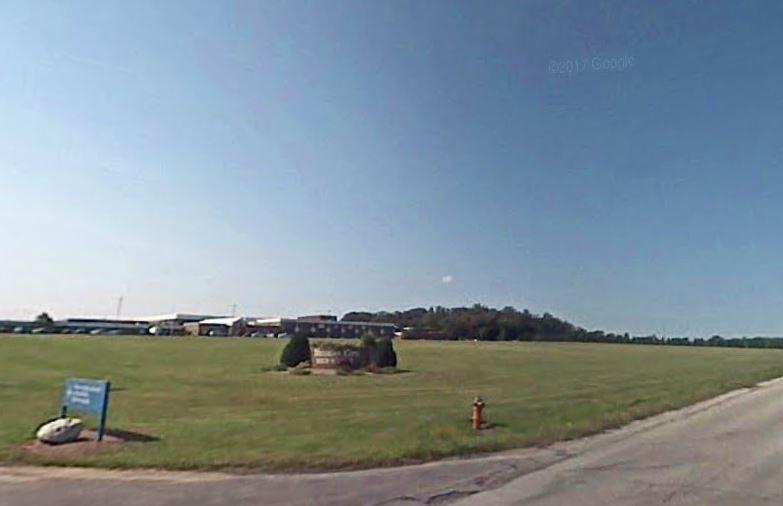 Portage Township Schools Re-Entry Plan
School City of East Chicago Protect Cardinal Plan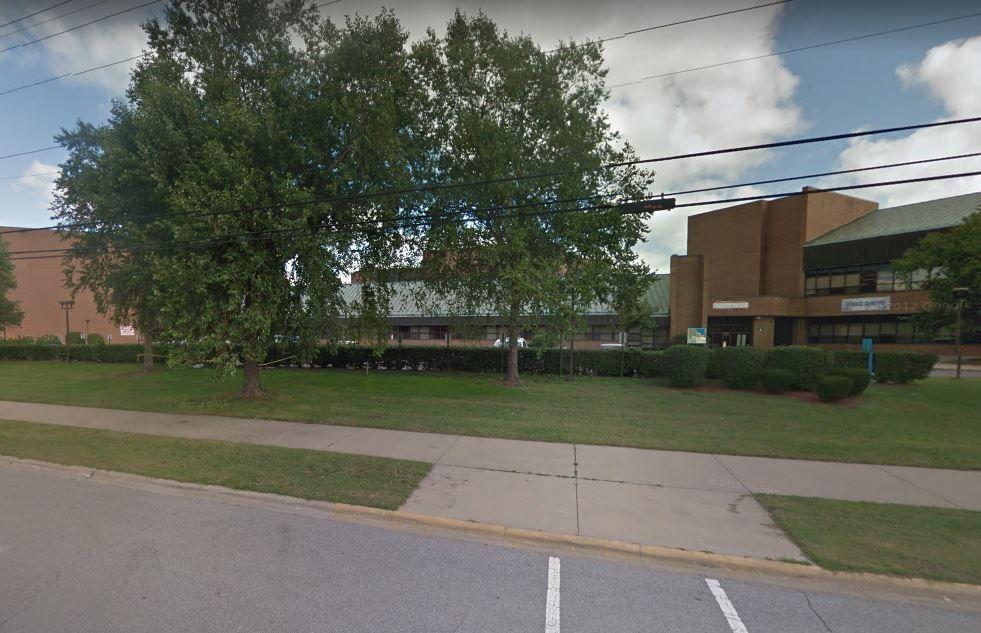 School City of Hammond Re-Open Plan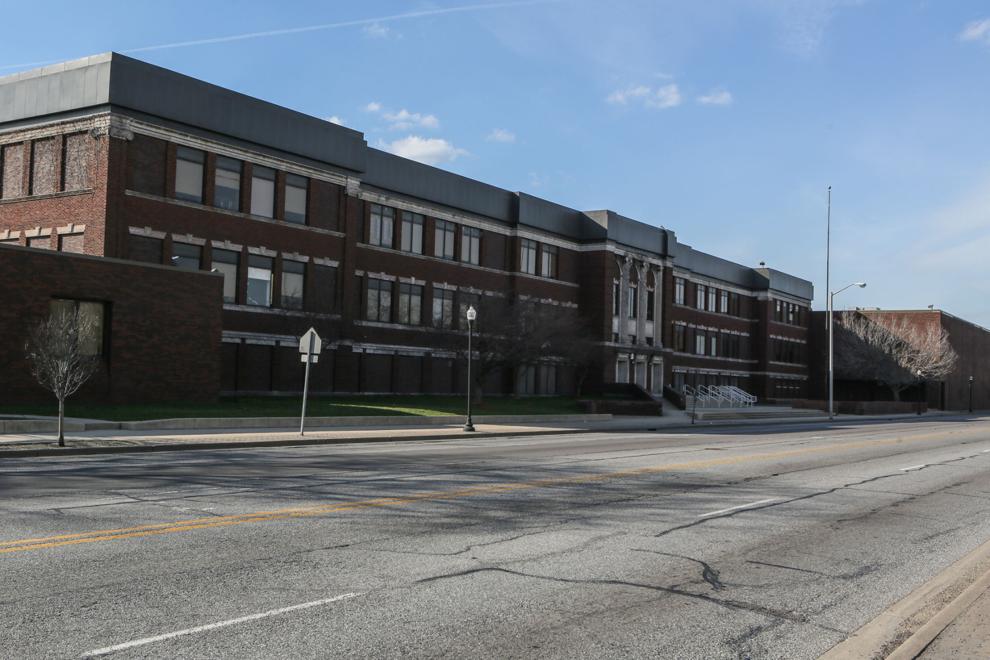 School City of Hobart Protect Brickies Plan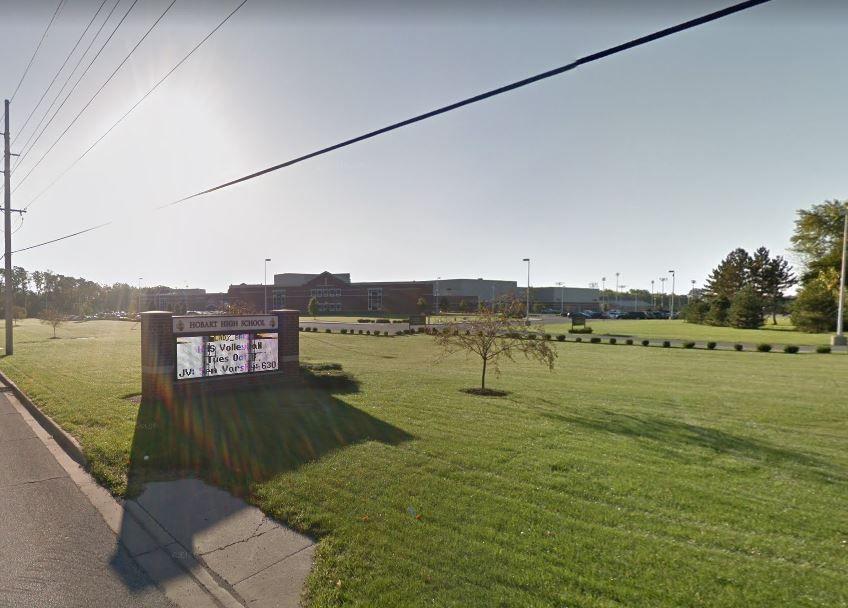 School Town of Highland School Reopening Framework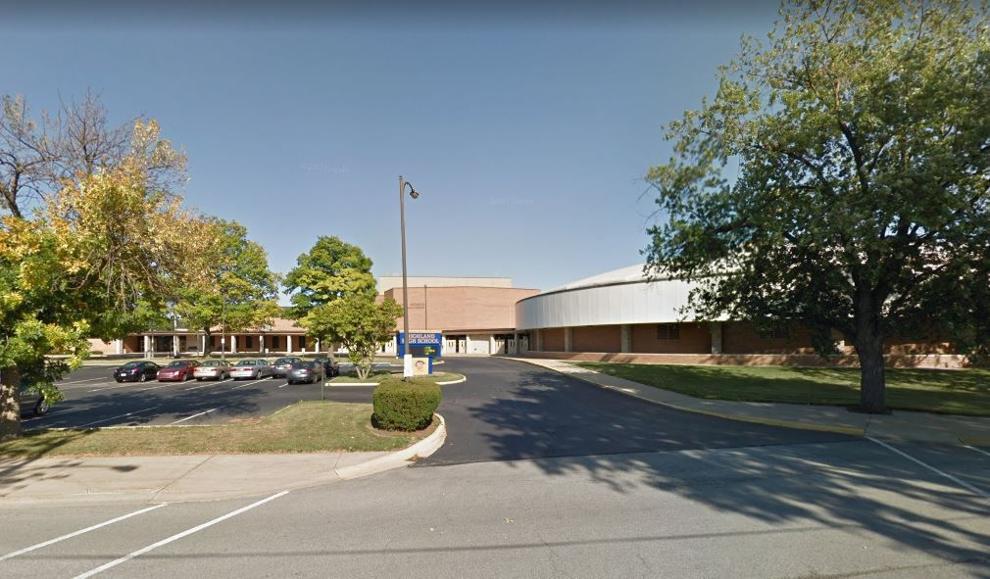 Valparaiso Community Schools Return to Learn