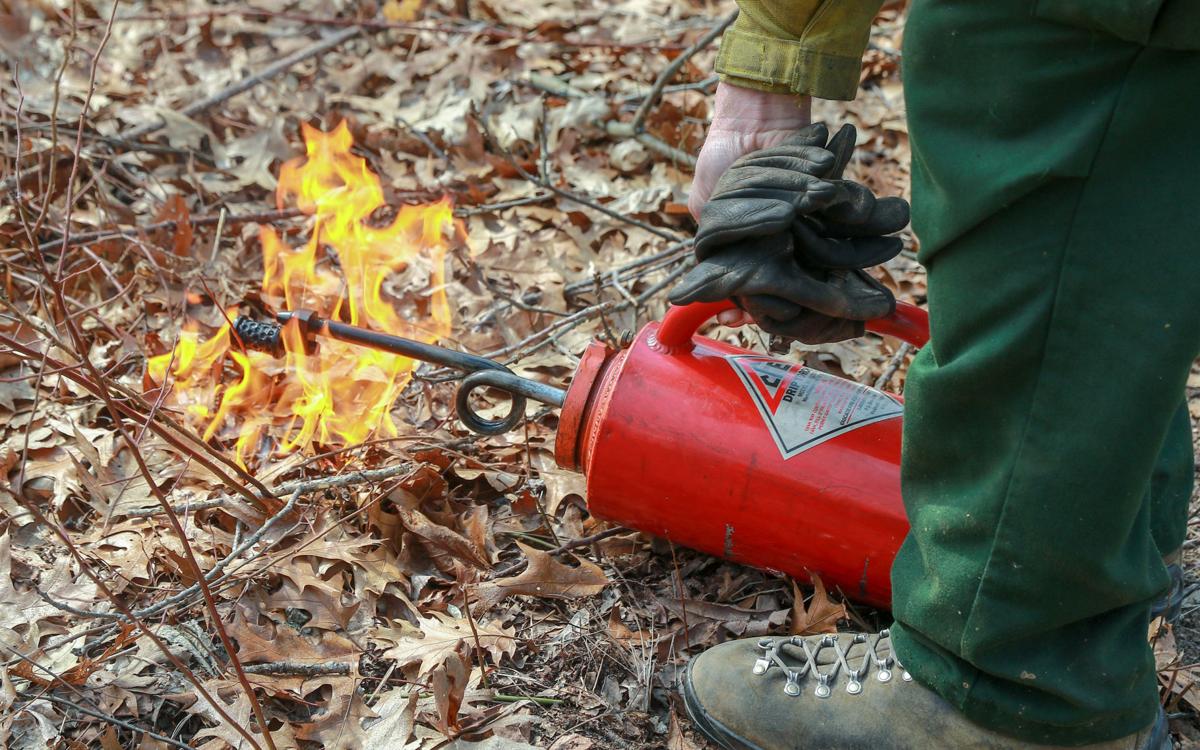 The National Weather Service is warning people avoid bonfires and burning leaves or other plants Wednesday. 
Meteorologist Ricky Castro, who works in the Romeoville, Illinois, NWS office, said for the first time in a few years, the agency has issued a red flag warning for Lake, Porter, LaPorte, Newton and Jasper counties. 
The warning, Castro said, doesn't mean fires will start at random, rather that weather conditions create an enhanced fire danger. 
"It's a combination of windy conditions and a dry air mass," Castro said. "We produce fire weather forecasts three times a day during this time of year." 
The warning, Castro said, gives the public notice to avoid outdoor burning of any kind, such as bonfires. 
"The embers can get caught up and then catch onto grass or shrub and start fires because of the conditions," Castro said. 
Micah Bell, fire prevention technician with Indiana Dunes National Park, said residents in Lake and Porter counties are prohibited from open burning under Indiana law. 
Bell said it becomes a little weird when trying to define what is and isn't allowed.
"(For example) I have a fire pit in my backyard. If I am burning in that fire pit, I goll dang well better have some hot dogs with me because if you're burning for cooking it's OK," Bell said.
"If you're burning for anything recreational, and somebody complains about it, it gets into this super big gray area. The biggest thing that people are not allowed to do at all is burn yard materials or construction materials, ever."
When it comes to controlled burns, Bell said they wouldn't be conducted under a red flag warning. 
"When we're in these red flag warnings, we're not even in the same ballpark as those weather conditions," Bell said. "The red flag warning is specifically in regards to the threats of wildfires, and of anything, causing a fire, making it quickly into a large fire." 
Winds are expected to reach 20 to 30 mph with gusts of 45 to 50 mph, and relative humidity will be as low as 25%, the NWS said in an alert.
The combination of the high winds, low humidity and warm temperatures paired with "exceptionally dry fuels," such as leaves or brush, will "promote extremely dangerous behavior of any fires," NWS said.
Castro said on a day like Wednesday, fires can get out of control quickly and advised people be mindful of how they dispose of cigarettes, which can ignite brush fires. 
The warning is in effect from noon to 7 p.m. local time. 
Adam Mancilla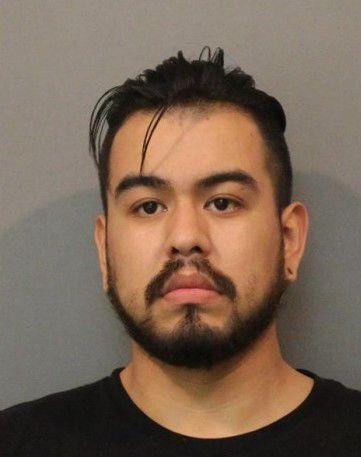 Adriel Ruiz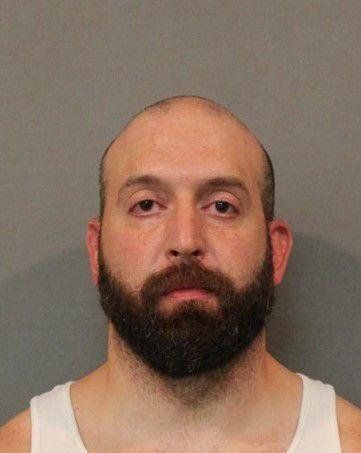 Andrew Mysliwiec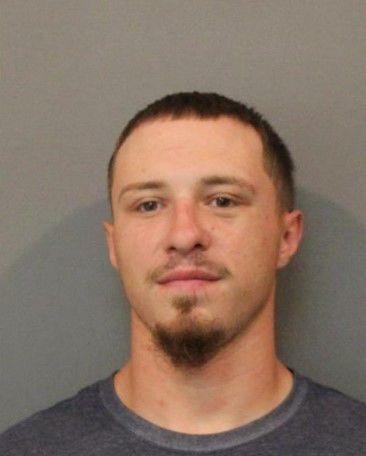 Anthony Flora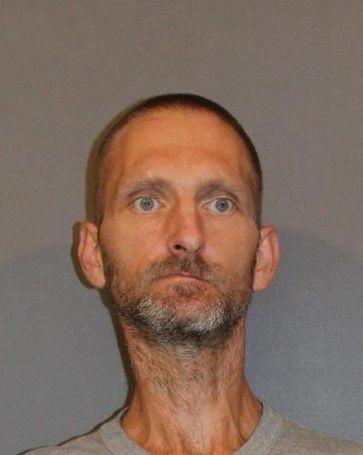 Anthony Glenn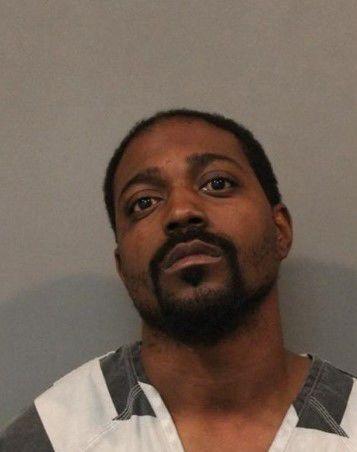 Anthony Green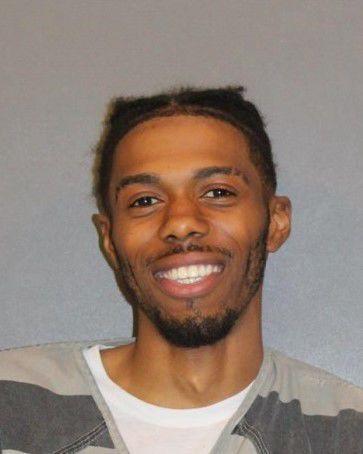 Anthony Guzman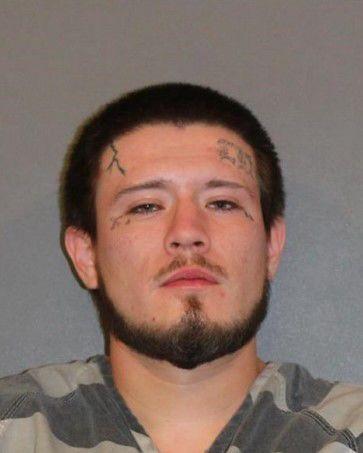 Antur Little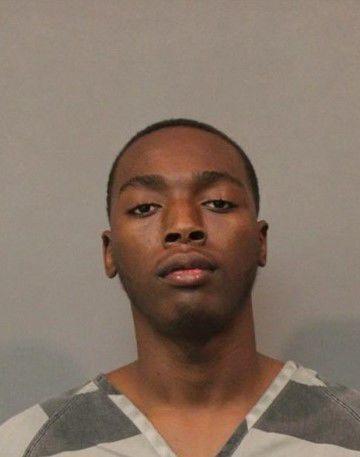 Arnella Parrish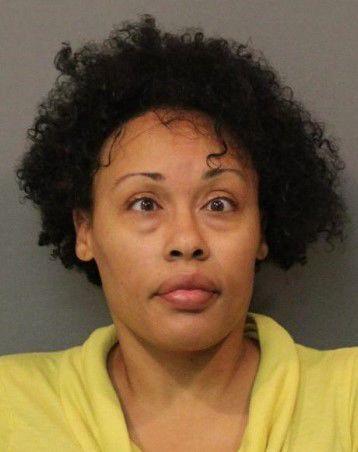 Barry Slack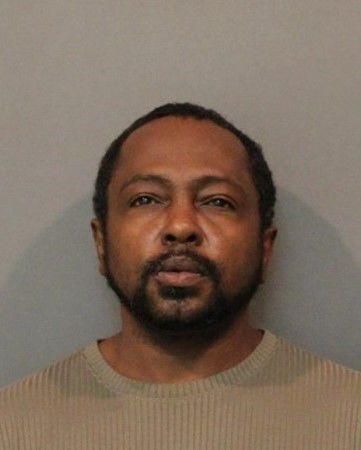 Bradford Dow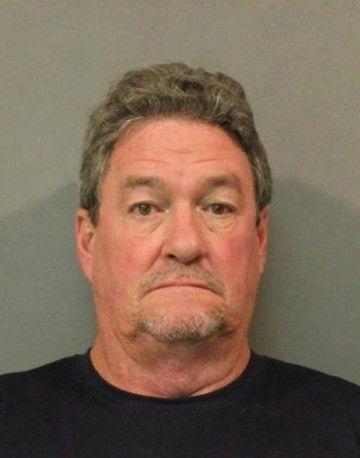 Brian Berry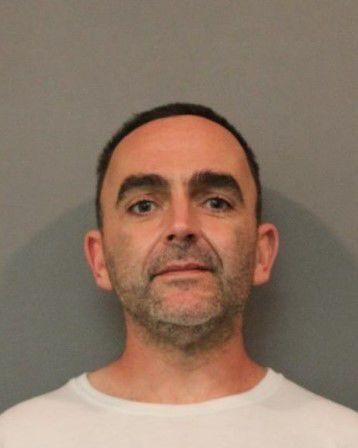 Brian Romeo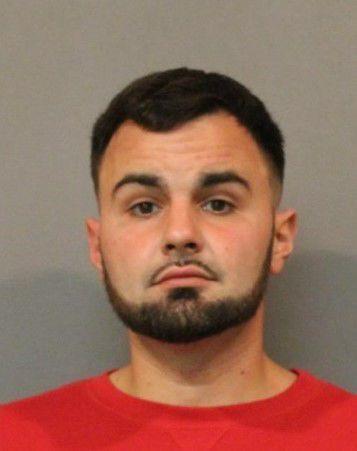 Brittany Wooley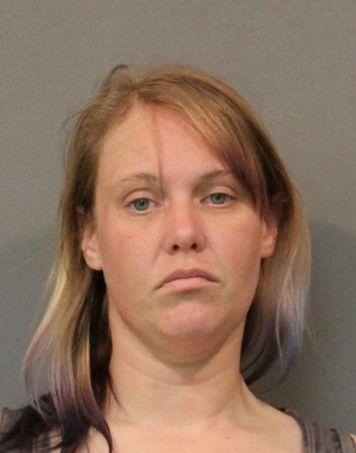 Carlos Spikes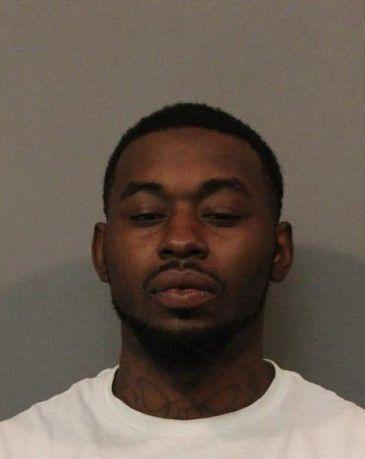 Christopher Hallman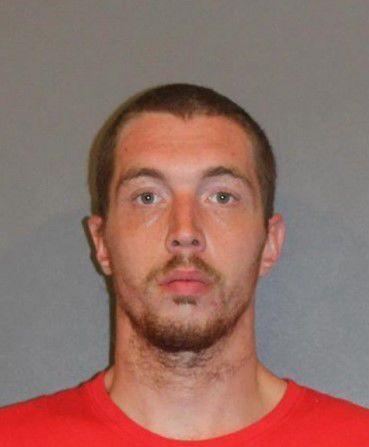 Colton Koszcyzmski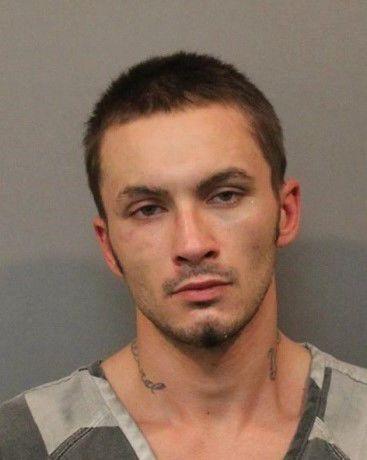 Crystal Smith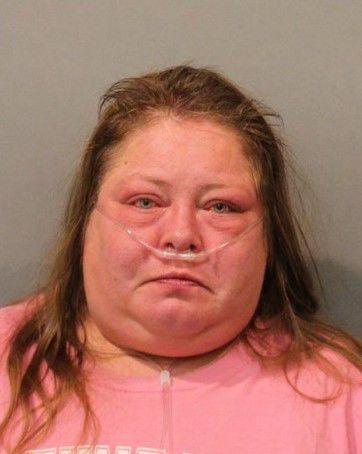 Daniel Fischer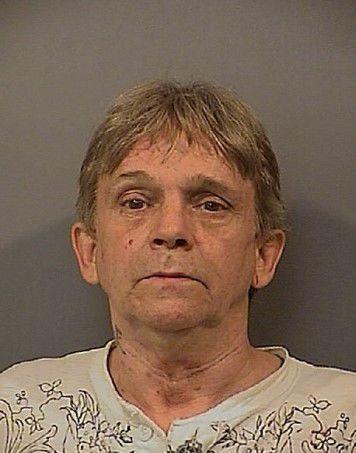 Daniel White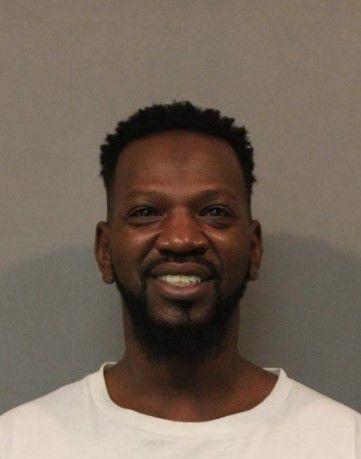 Darryl Bourne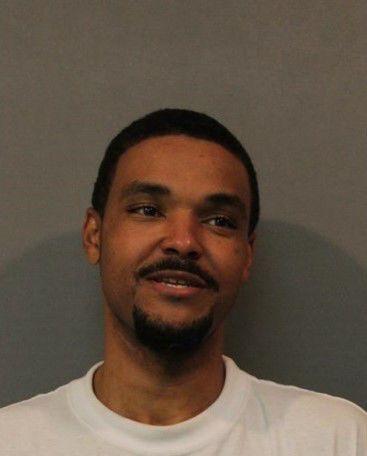 Dave Norman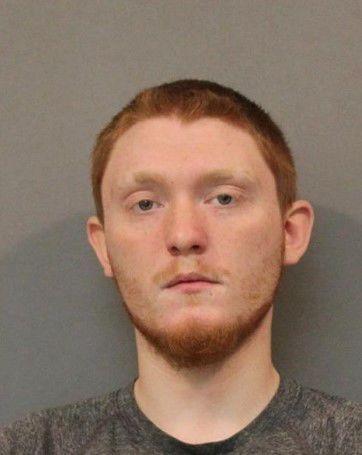 David Jackson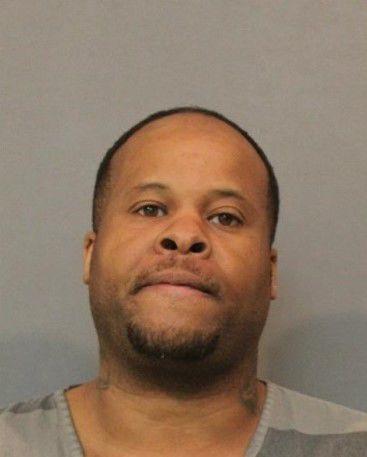 Derek Boss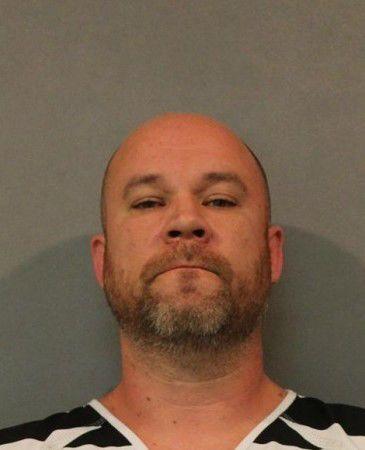 Doddrick Clark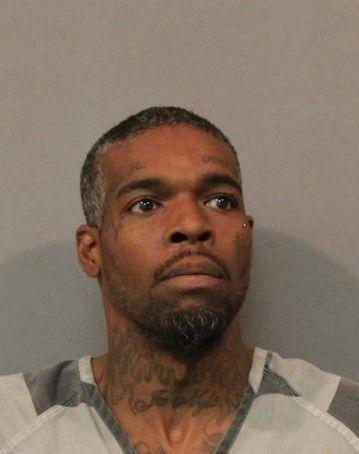 Emily Sharp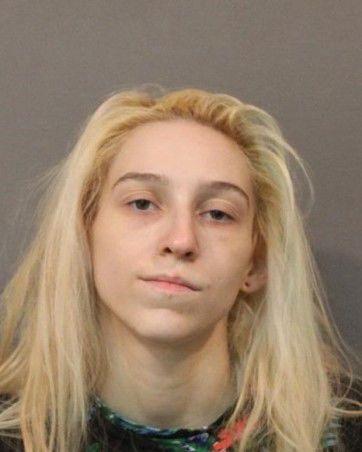 Eric Colley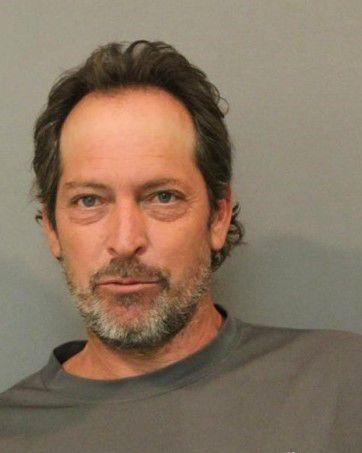 Eric Conwell
Eric Loera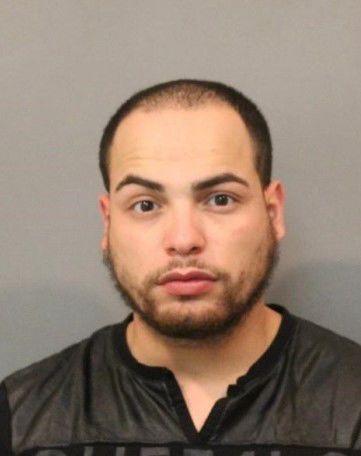 Gerald Bardeson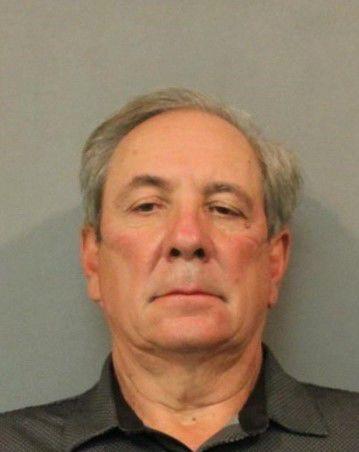 Glenn Peterson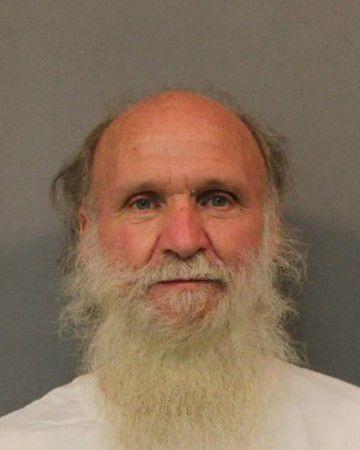 Holly Waters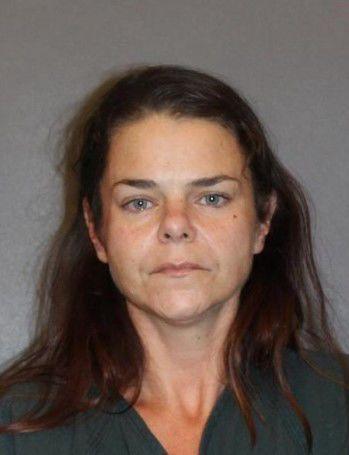 Jacob Hudak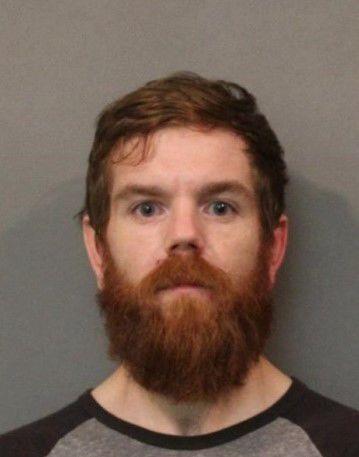 James Lenoir Williams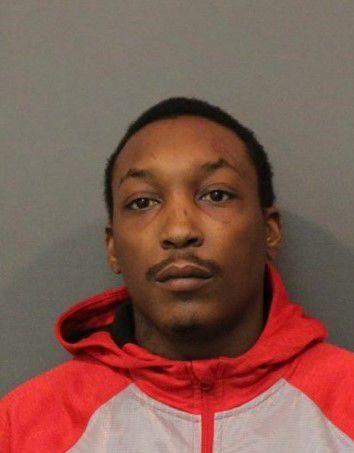 Jamie Lade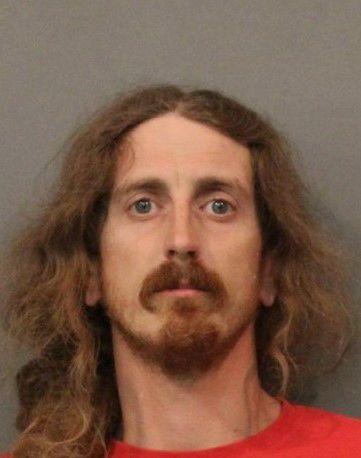 Jason Ruhlander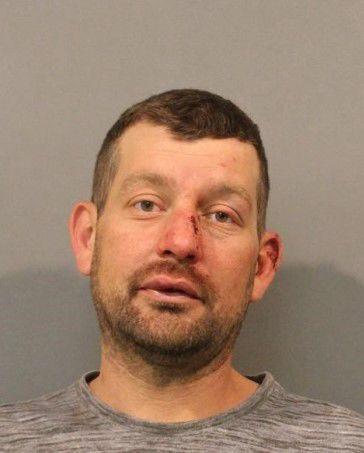 Jessica Niksich
Joselyn Soria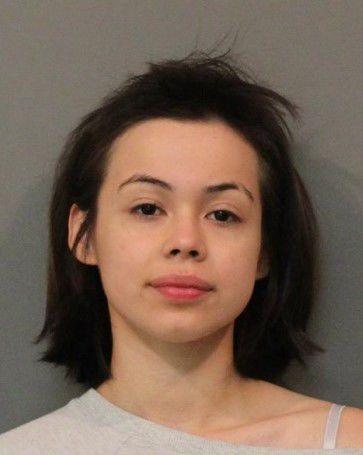 Kaiaja Bell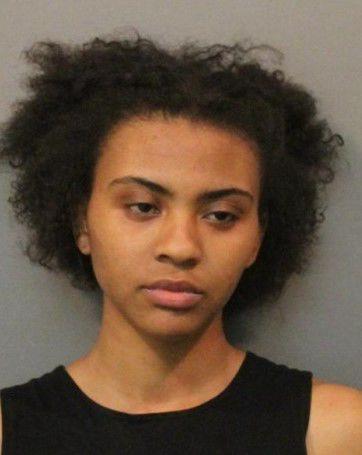 Kayla Bradley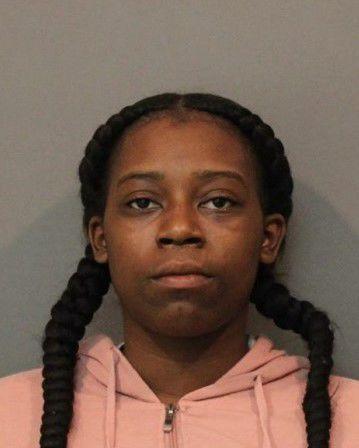 Kearia Baylor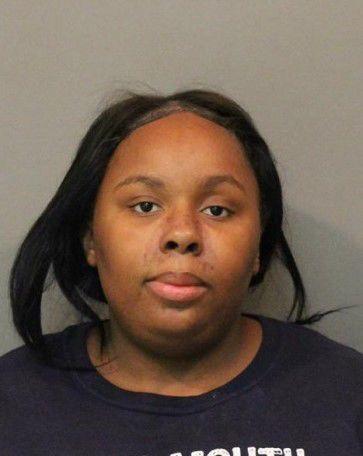 Kevin Tomaszewski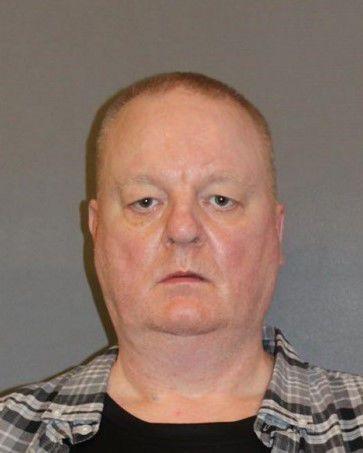 Kimberly Smith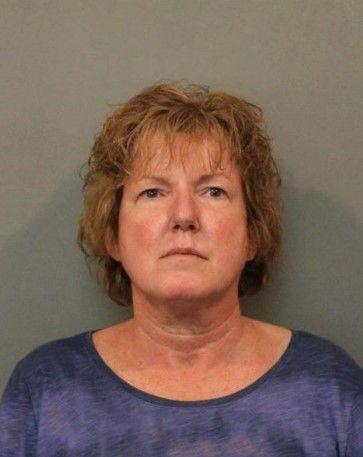 Kyle Smith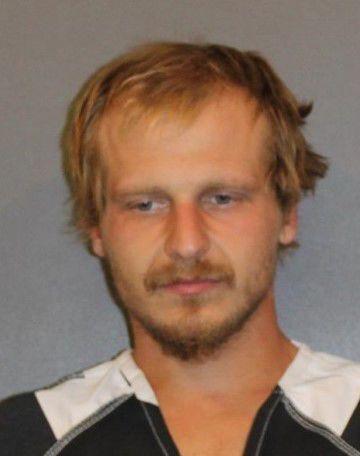 Marcie Aumiller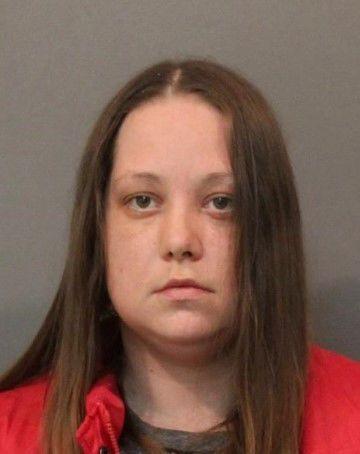 Martese Long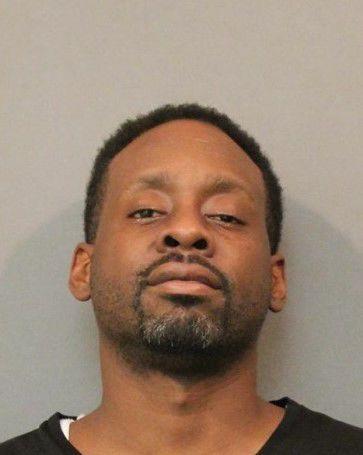 Martin Pineda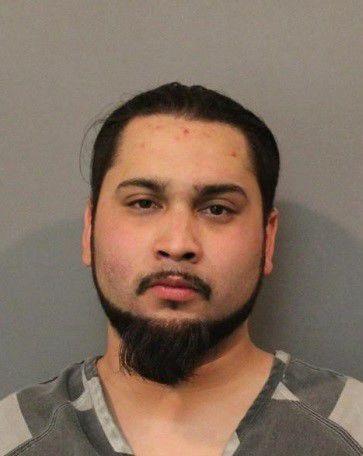 Micah Hamilton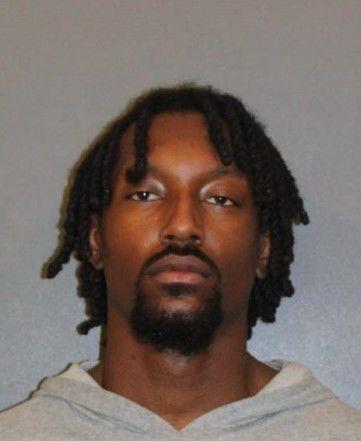 Michael Bolde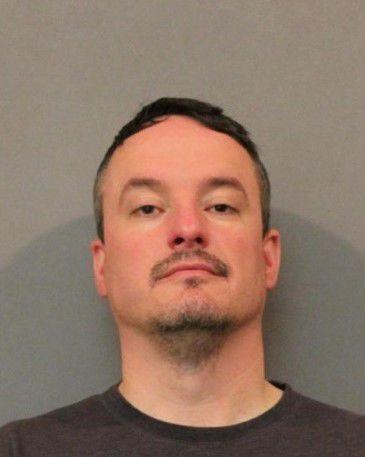 Michelle Blough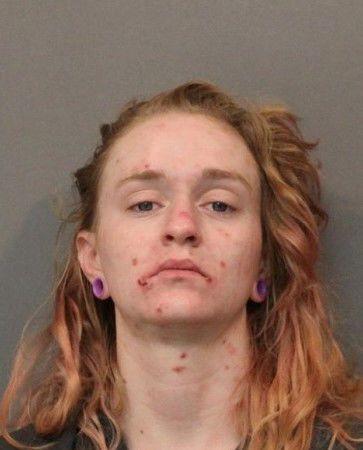 Philip Gagna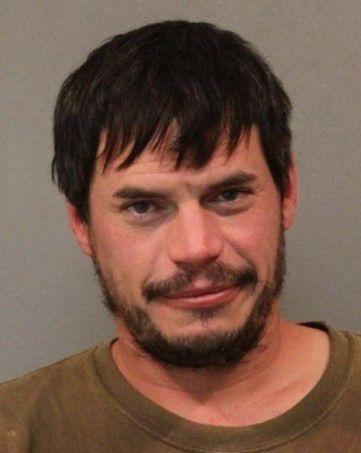 Ramon Pacheo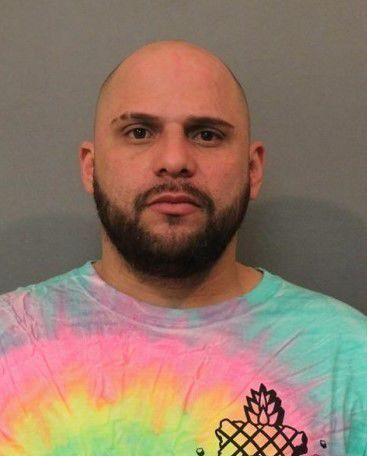 Rex Culver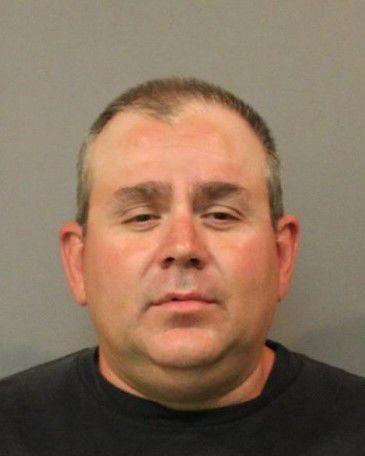 Richard Lindzy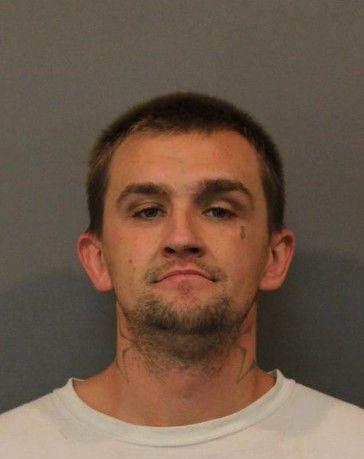 Robert Page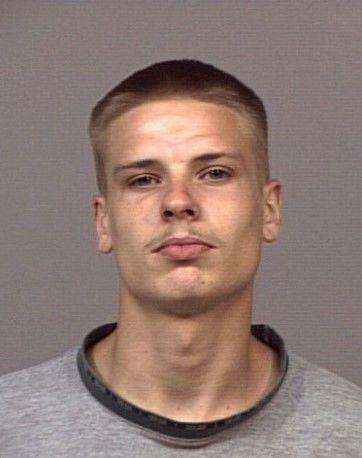 Roberta Kellogg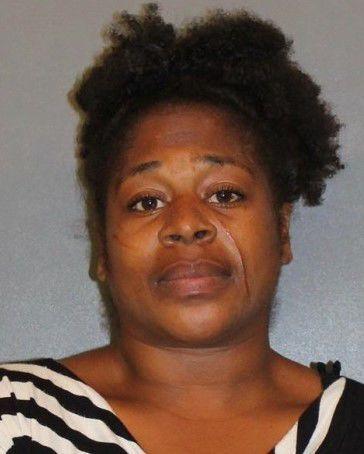 Rocky Spires
Ryant Jones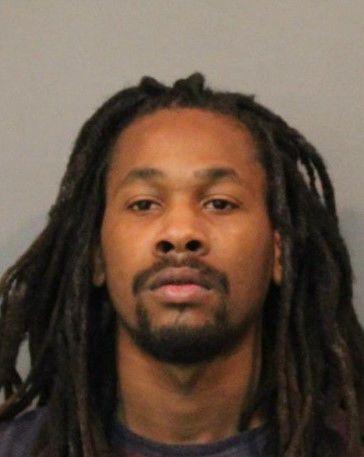 Shaughn Nelson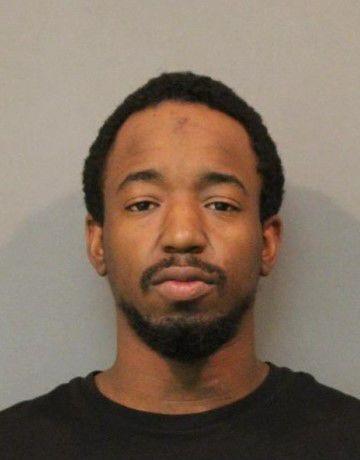 Shay Sullivan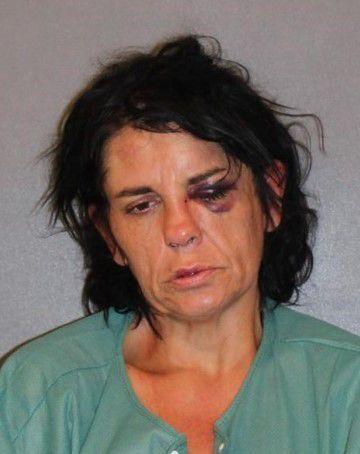 Steven Jeka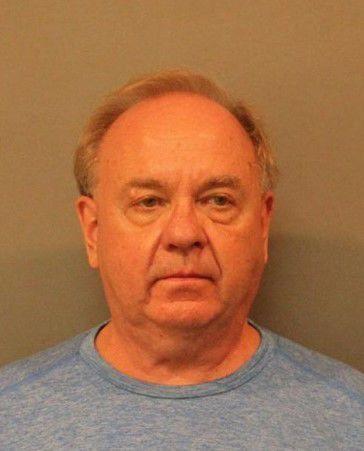 Steven Smith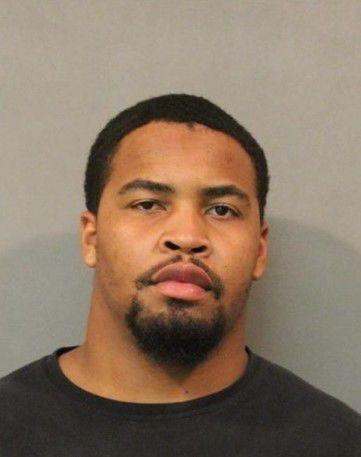 Tyler Curtis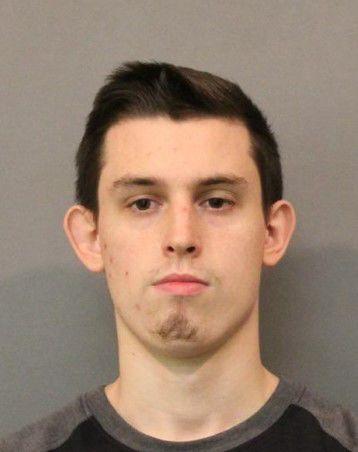 Victor Martinez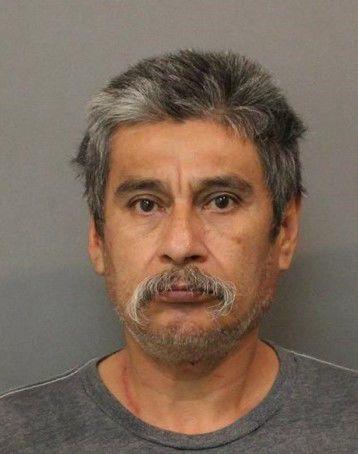 Wade Nutall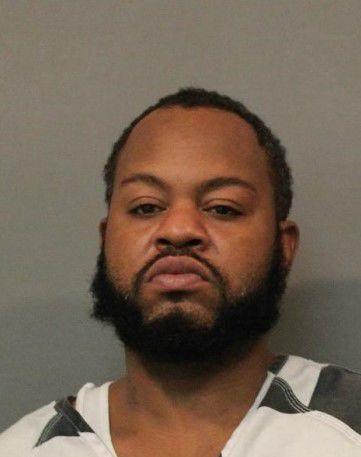 Be the first to know
Get local news delivered to your inbox!