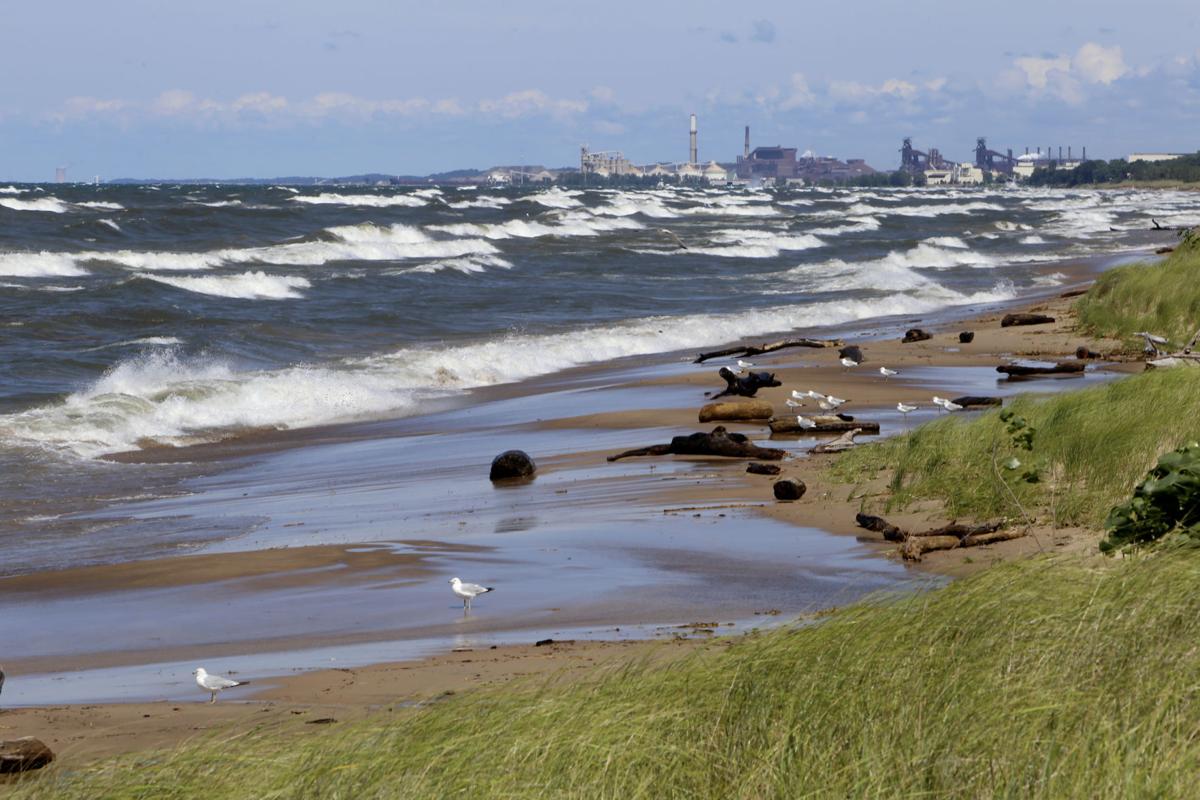 Dangerous swimming conditions at Region beaches are expected to last throughout Friday, according to the National Weather Service.
Beach hazards statements were issued earlier this week and remained in effect for Lake, Porter and LaPorte counties. Statements were tentatively set to last through Friday evening for Lake and Porter counties, and until 3 p.m. for LaPorte County, NWS said.
Swimming advisories, as well as small craft advisories, were also in effect throughout the day for the counties in Northwest Indiana, northeastern Illinois and southeastern Wisconsin.
A small craft advisory means that wind speeds of 21 to 33 knots are expected to produce hazardous wave conditions to small crafts, NWS said.
Inexperienced boaters, especially those operating smaller vessels, are urged to avoid being on the water while hazardous conditions are in effect.
Officials also said visitors to affected beaches should stay out of the lake, as high waves and strong currents are expected at the shore.
Conditions are likely to be life-threatening for those who venture out into the water, NWS said.
Strong rip currents are likely at shores in Northern Indiana, which includes LaPorte County, NWS said. Visitors to beaches in the area were strongly urged to stay out of the water and away from the pier.
Rip currents are powerful channels of water that quickly flow away from the shore and can sweep swimmers into deeper water.
Officials urged the public to stay out of the water and away from shoreline structures at affected beaches while hazard warnings are in effect.
In addition to swimming advisories, NWS also issued frost advisories for much of the northern part of Indiana, southwest Michigan and northwest Ohio.
Temperatures could dip into the mid-30s or below, potentially killing outdoor vegetation, if left uncovered.
Frost advisories tentatively remain in effect through 8 a.m. Saturday.
The Great Lakes Surf Rescue Project reports 50 drownings, along with three unknown conditions, at Lake Michigan since Jan. 1. Statistics were last updated Wednesday.
Be the first to know
Get local news delivered to your inbox!