WHITING — Police have made an arrest in connection with the fatal shooting of a teenage boy earlier this month.
Investigators determined the suspect, a 15-year-old boy from Whiting, accidentally shot 16-year-old Jacob Zavala, of Whiting, in the head while handling a gun, Whiting Police Chief Don Greer said.
Officers recovered the gun, a .40-caliber semi-automatic firearm with defaced serial numbers, from the scene of the shooting.
The boy has been charged with reckless homicide and possession of an altered firearm, Greer said. He was arrested and transported to the Lake County Juvenile Center Monday night, Greer said.
Jacob Zavala was pronounced dead Nov. 10 after being shot in the head a few days earlier. Jacob's father, Javier Zavala, said his son will be dearly missed.
"Everyone is taking it hard," Javier Zavala said. "He is going to be very missed. We love him, and we are all just sad this happened to him."
Zavala remembers Jacob as an active boy who enjoyed playing football and baseball, and loved playing video games with his friends. 
"He was very active and very happy, and also stubborn," Zavala said. "He was a very curious person, just curious with life itself."
The cause and manner of Jacob Zavala's death were pending further investigation as of Tuesday, the Cook County medical examiner's office said.
He was an organ donor, according to the medical examiner's office.
Whiting police found the teen with a gunshot wound to the head about 9:10 p.m. Nov. 8 in the 1300 block of West Fred Street. He was transported to St. Catherine Hospital in East Chicago and later moved to the University of Chicago Medical Center, Greer said.
Javier Zavala said his sister-in-law started a GoFundMe page, Hope for Jacob Zavala, to help the family pay for medical costs.
The fundraiser is open to anyone who wishes to donate.
Anyone with more information on the shooting is urged to call Whiting police Detective Lt. Jeff Allard at 219-659-2186.
Aaliyah Bowden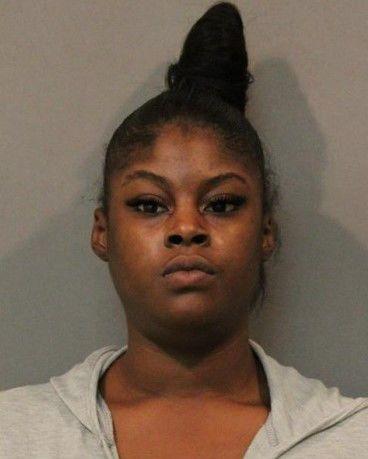 Alejandro Velez
Alyssa Lunsford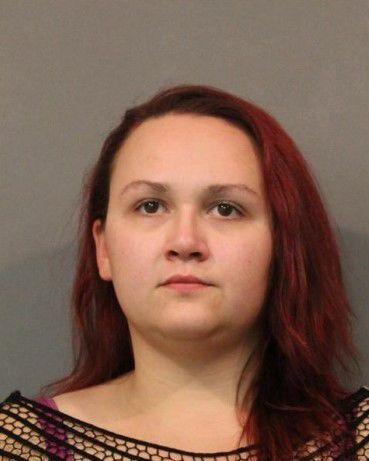 Amber Hernandez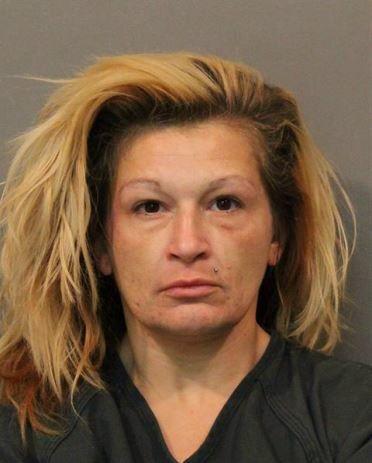 Anthony Flora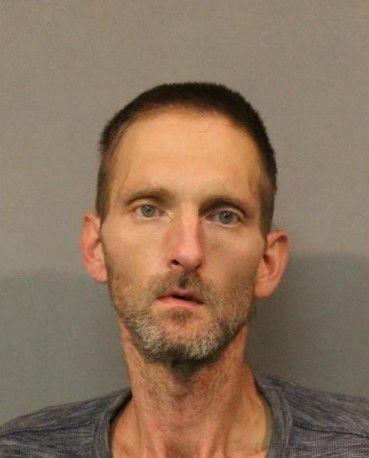 Anthony Luipold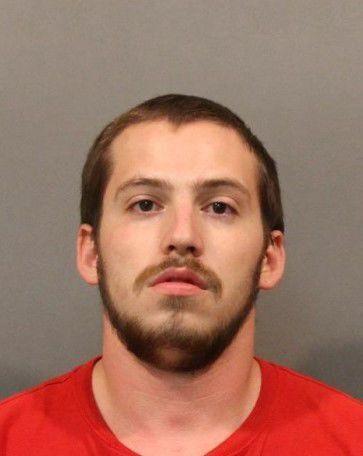 Anthony Townsell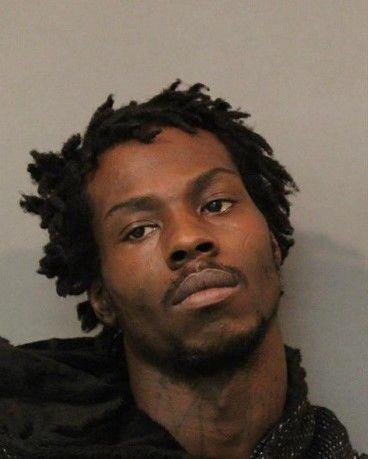 Anthony Williams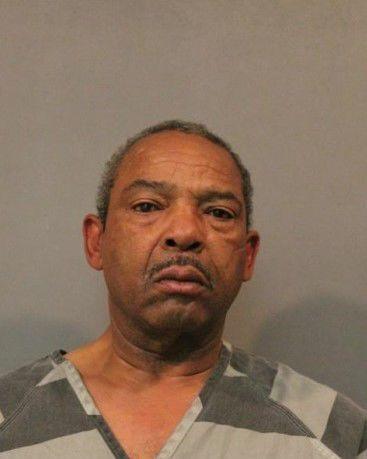 Antonio Cook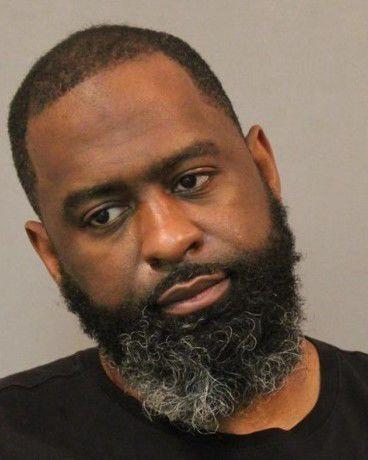 Ara Devonna Polk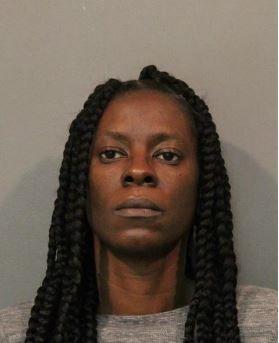 Brandon Stukowski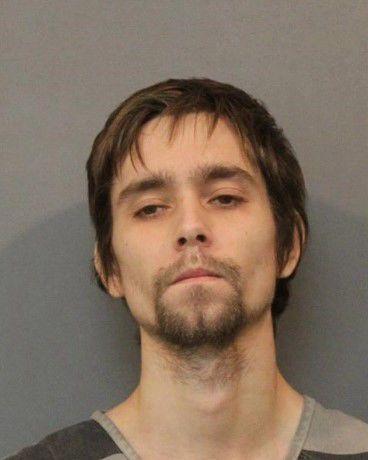 Brian Hollis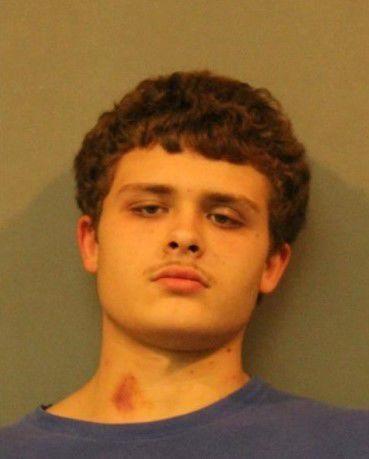 Chad Jeffrey Cooper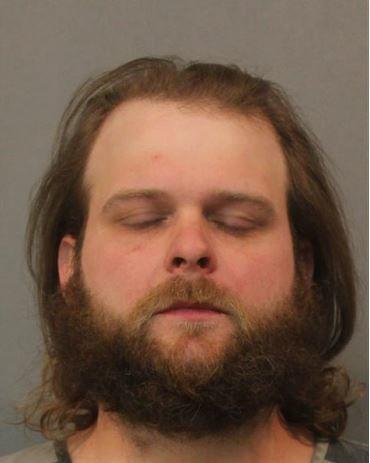 Charles Jordan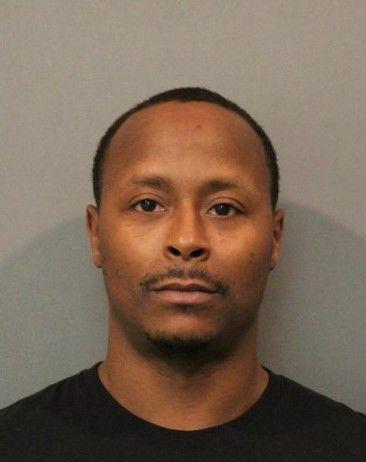 Christopher Brown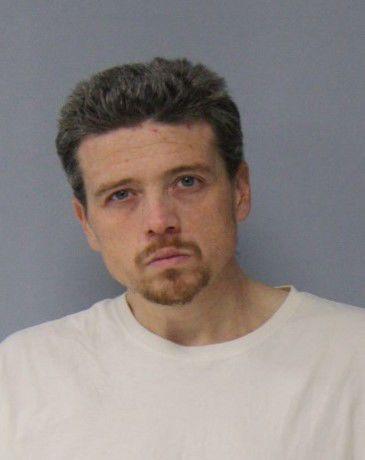 Clayton Cooper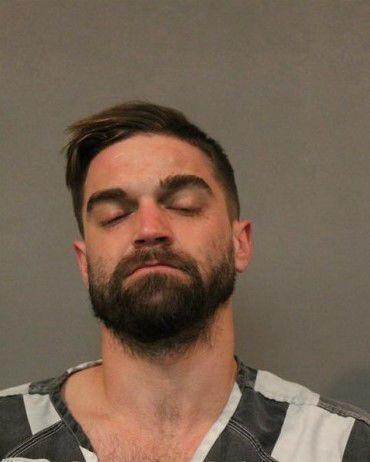 Climmie Carter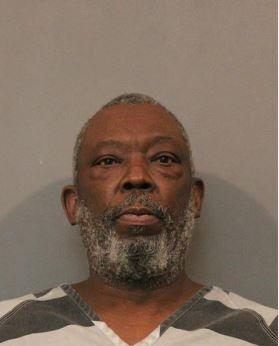 Deambra Levingston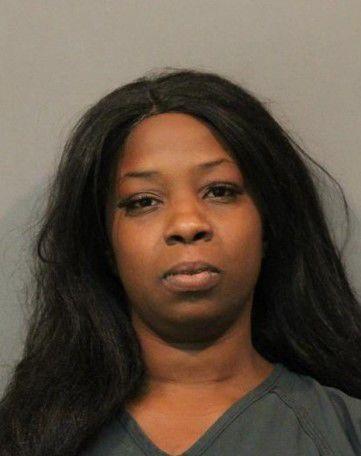 Deonlashawn Simmons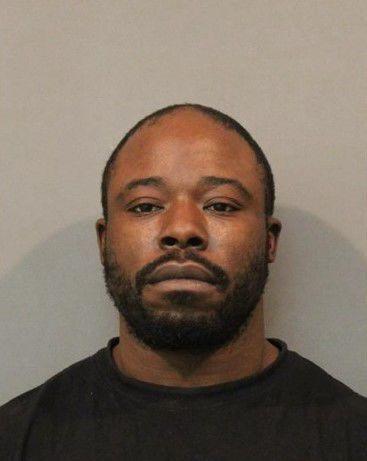 Deveonne Hathaway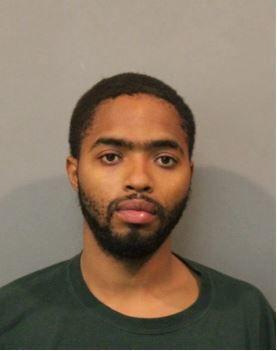 Dionte Vaughn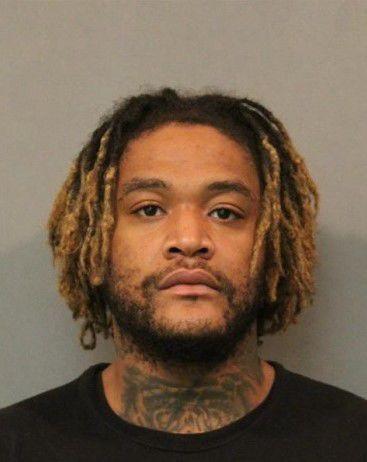 Elizabeth Defatima Walton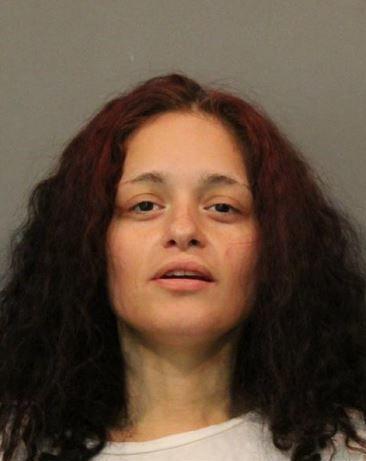 Eric Donald Wathern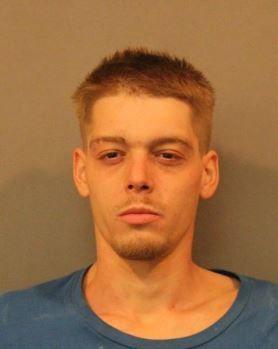 Erin Escorza
Francisco Gomez Alonso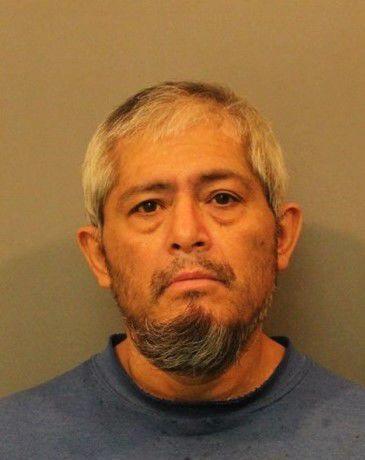 Frank Mesa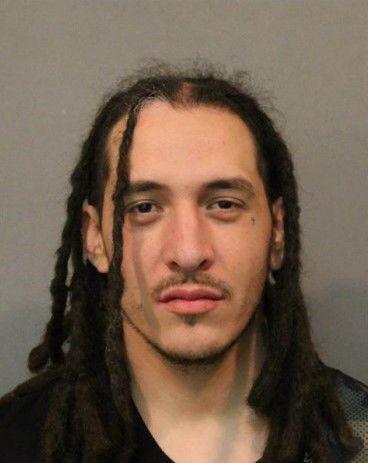 Gerald Douglas McDaniel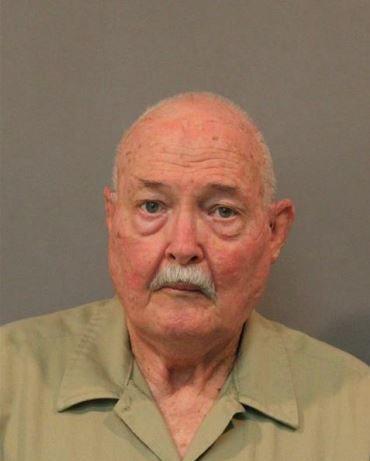 Harvest Dawn Householder
Ian Nagel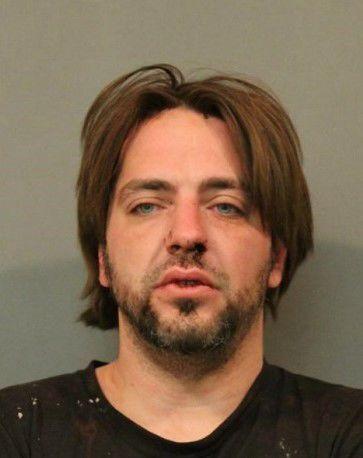 Jack Havlin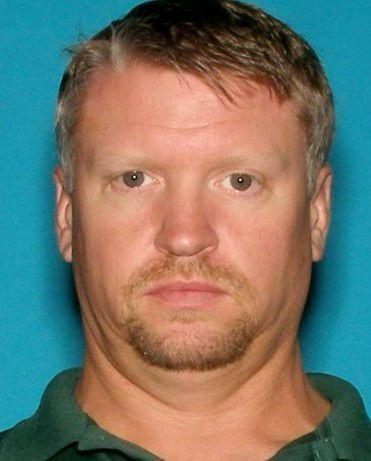 Jared Cordell Hoard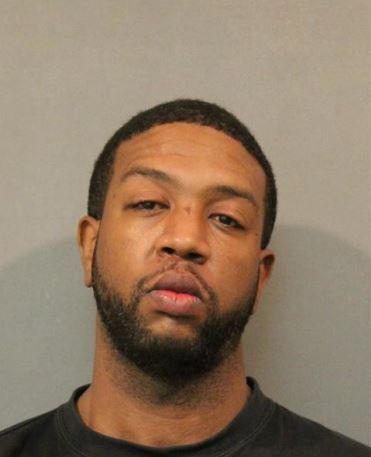 Jerome David Willis Jr.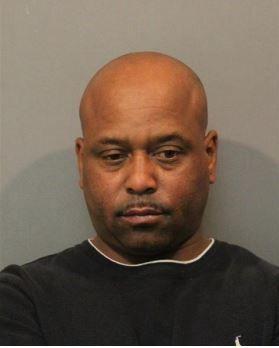 Jody Skipper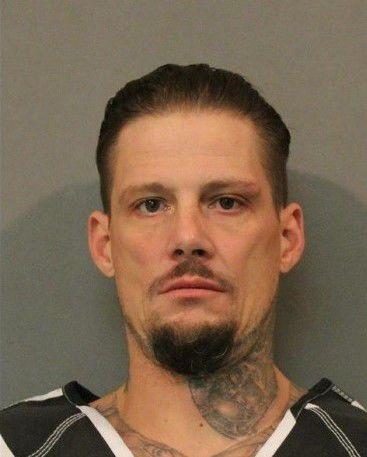 Jonathon Barnes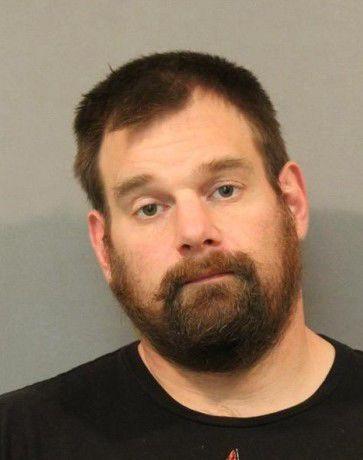 Judith Owens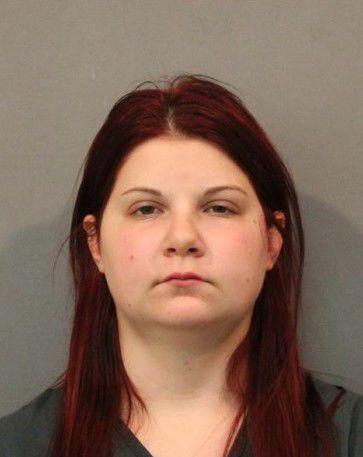 Kathryn Dershem
Kevin Mezzacapo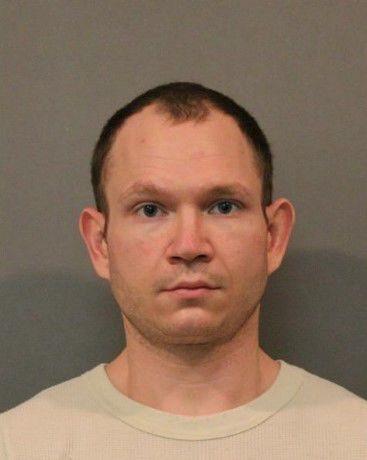 Kimberly Roe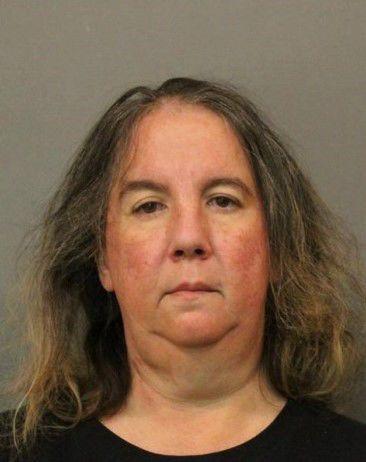 Kyra Lewis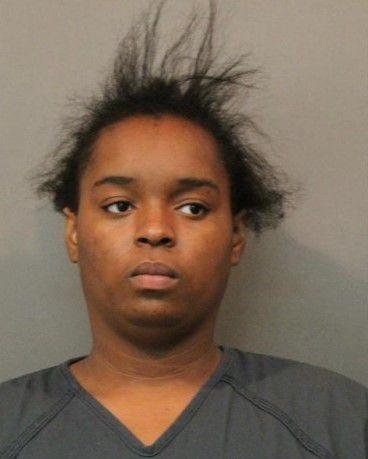 Leon Doyle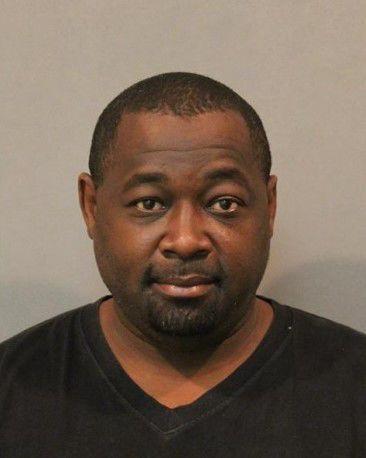 Lisa Ashley Longoria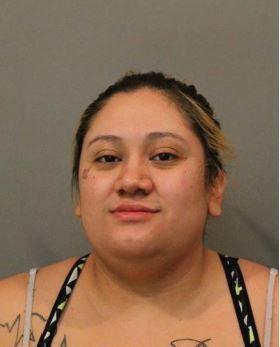 Marco Soriano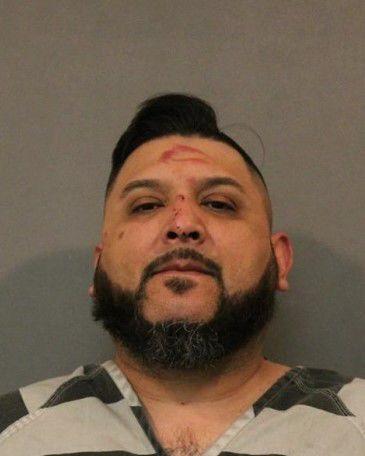 Mark Carroll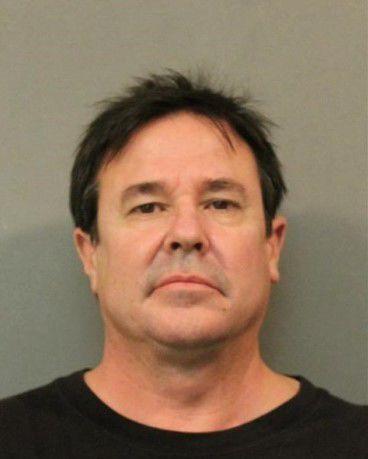 Marlon Denell Bady Sr.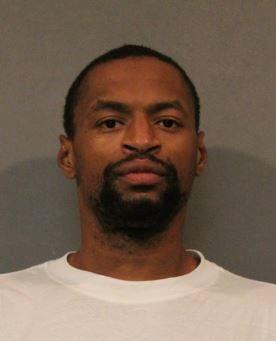 Marta Rodriguez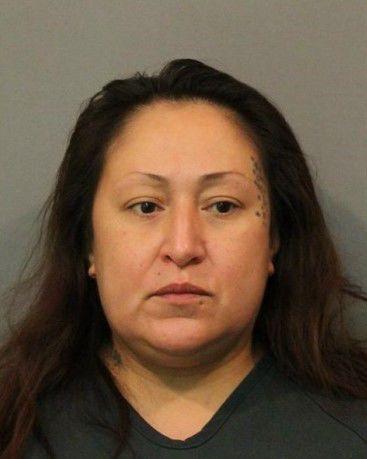 Marzell Leroy Walden Sr.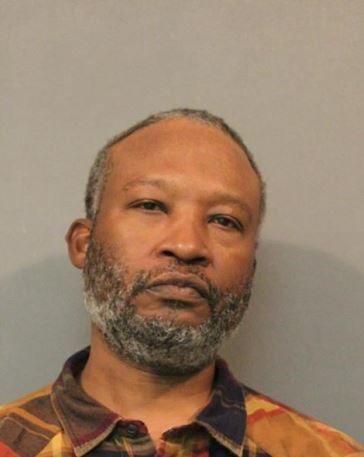 Michael Bissonette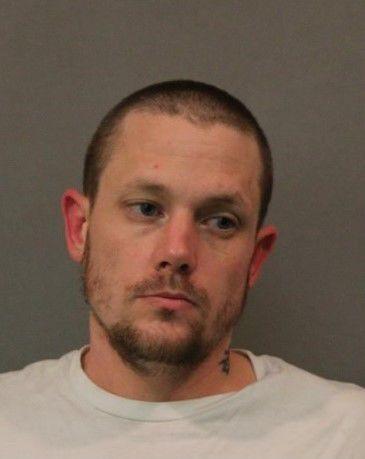 Michael Boehm Jr
Michael Dearce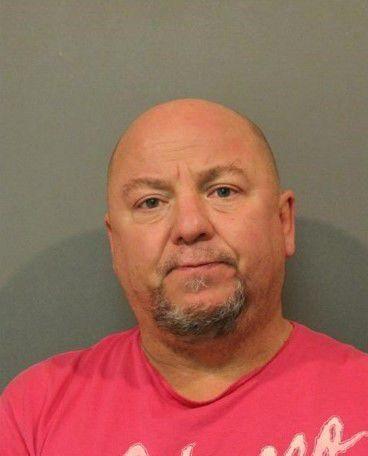 Michael O'Neal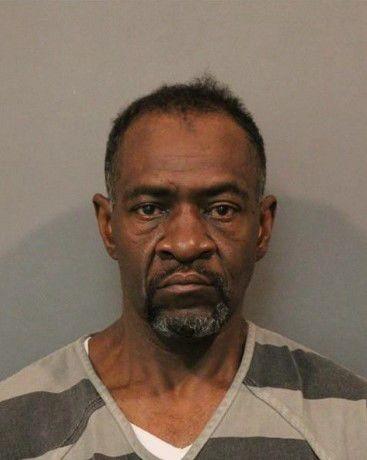 Michael Wells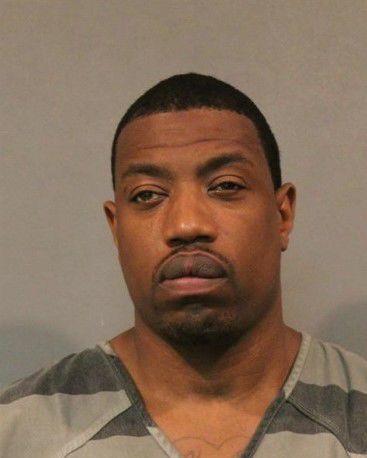 Nathaniel Robinson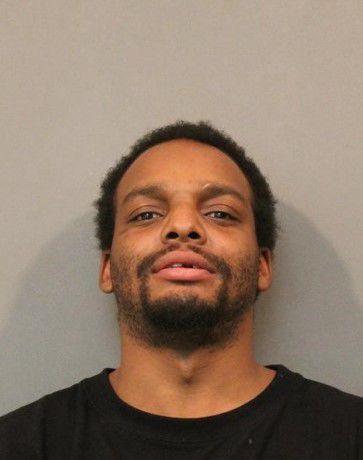 Nicholas Andrew Pelissier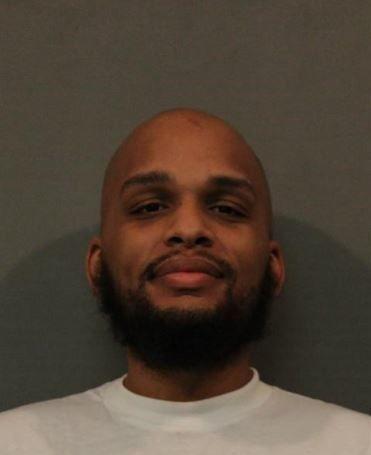 Niko Landin Rodriguez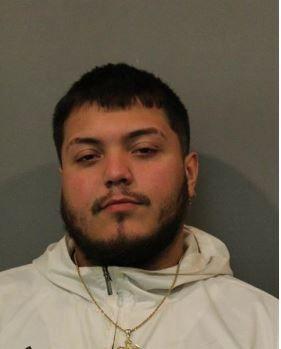 O.B. McCuiston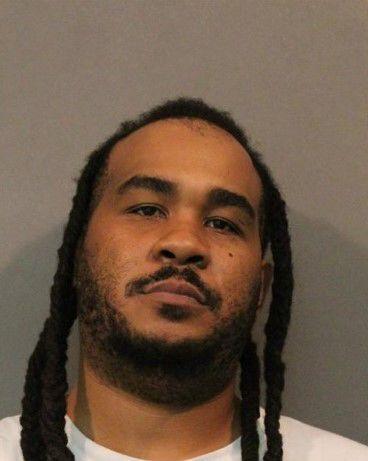 Othello Harris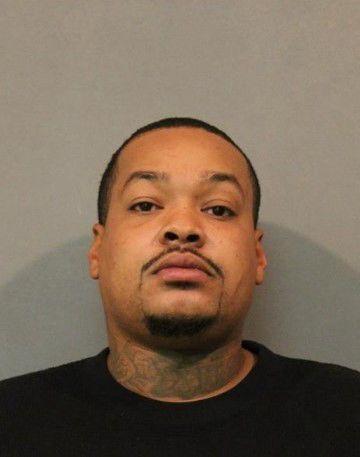 Paul Hart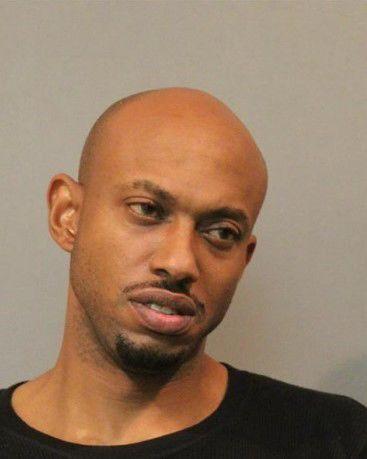 Phillip Anthony Davis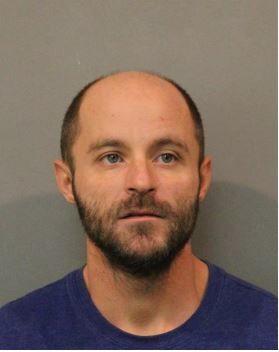 Phillip David Guzman Jr.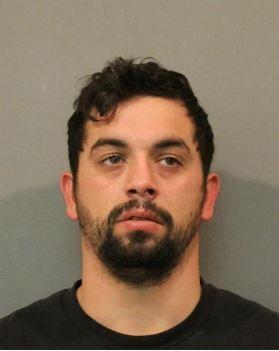 Pierre Harris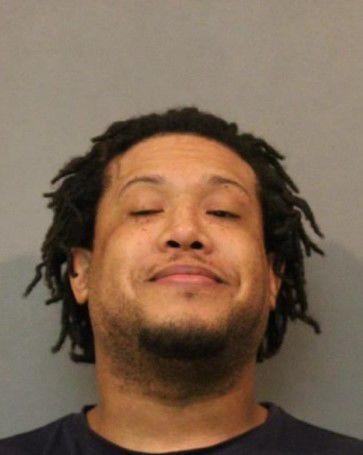 Ranulfo Aviles-Lopez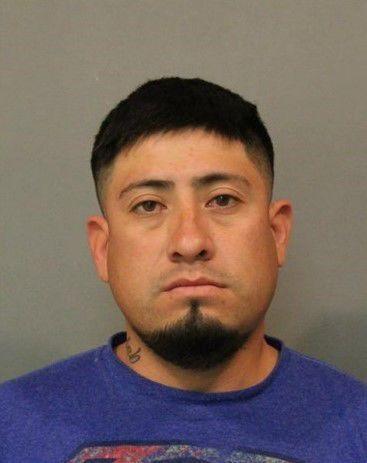 Reginald Randall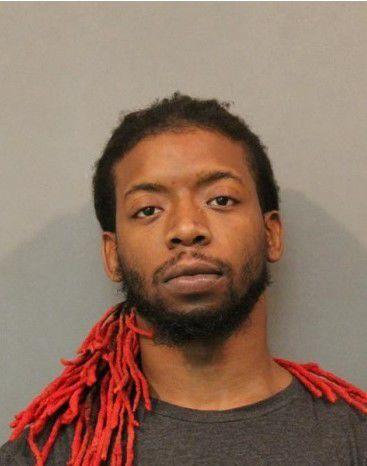 Robert Ernest Babcock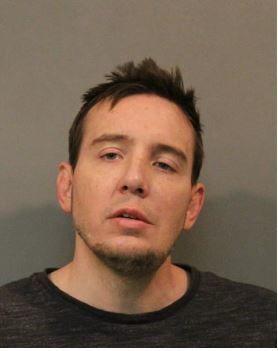 Robert Miller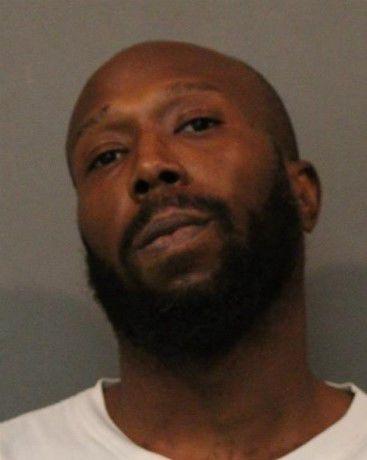 Robert Powell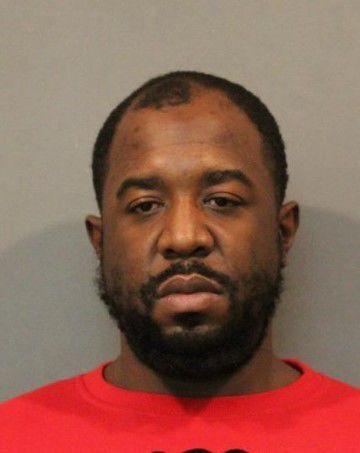 Sean M. Campbell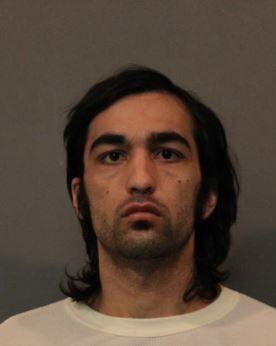 Sergio Diaz
Shantwoin Dupree Jones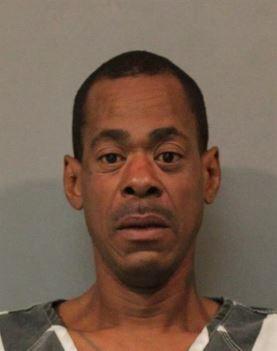 Shenise Laney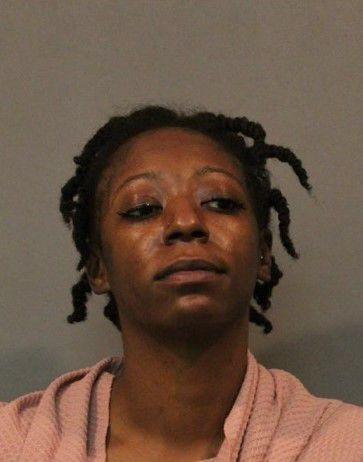 Stephanie Bermudez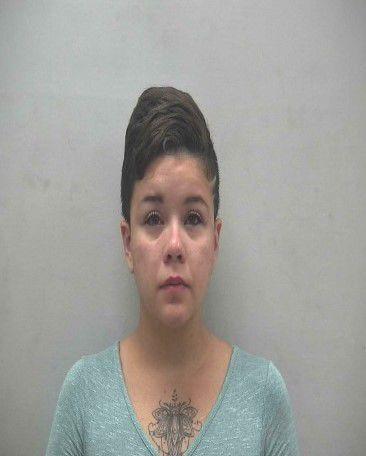 Steven Mann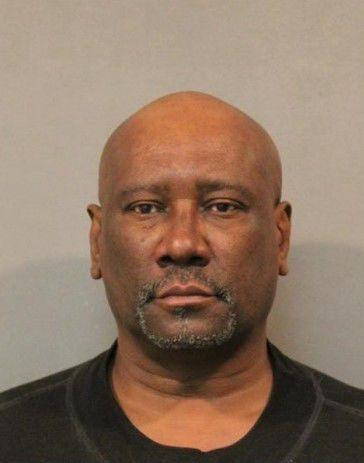 Taqailsha Farmer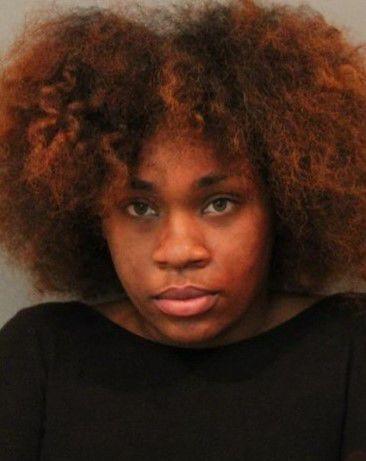 Tevonte Smith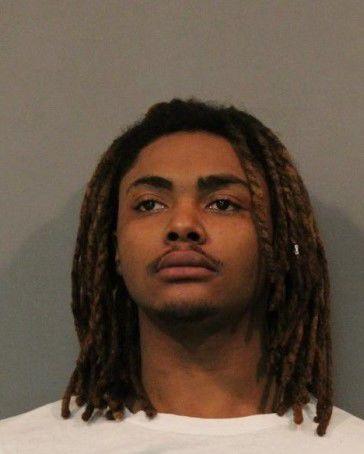 Thomas James Dalton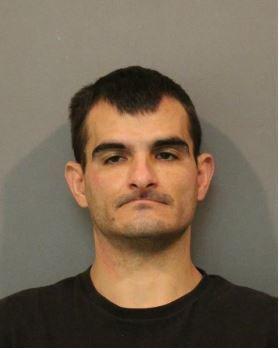 Tyrone David Hulitt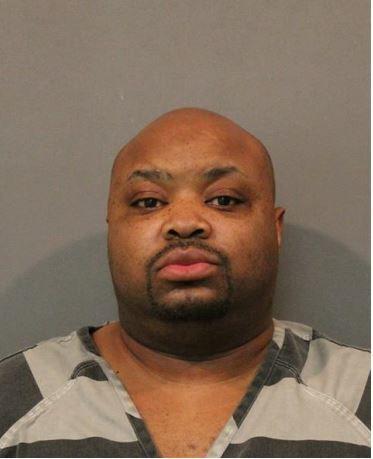 Tywan Locke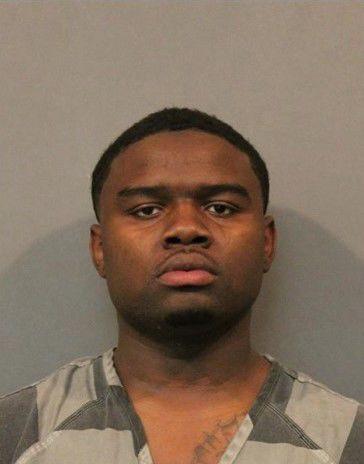 Vlado Kozlina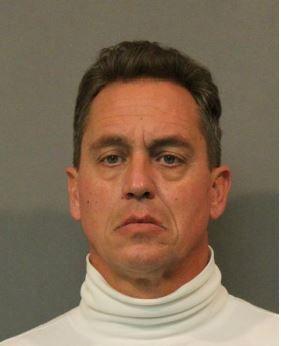 Xavier Hernandez Medina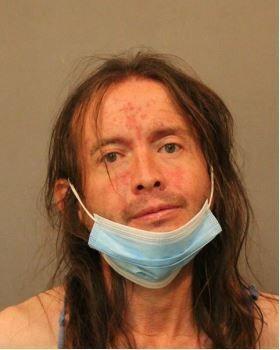 Be the first to know
Get local news delivered to your inbox!