At noon on a Friday, the Hammond Boys & Girls Club is typically quiet, not a student to be seen.
However, in this new area of e-learning, the echo of teachers leading instruction from their virtual classrooms rings down the hall.
Classes are now back in session in all major Northwest Indiana schools. But with a mix of virtual, optional in-person and hybrid learning plans, thousands of Region students have yet to physically return to school, creating an unprecedented need for supervision as Indiana and Illinois economies reopen.
Students in Merrillville and Hammond aren't expected to return to in-person learning for months, and hybrid learning plans, like in Crown Point and Duneland schools, have some parents searching for care on specific days of the week.
To meet families' needs, community organizations like Crossroads YMCA and the Boys & Girls Clubs of Greater Northwest Indiana are partnering with local districts and expanding programming beyond their past models of before- and after-school care or summer-only all-day programs.
"Our business model has completely changed," said Rose Joiner, director of operations for Boys & Girls Clubs of Greater Northwest Indiana. "We want from strictly after school ... to strictly education five to six hours a day."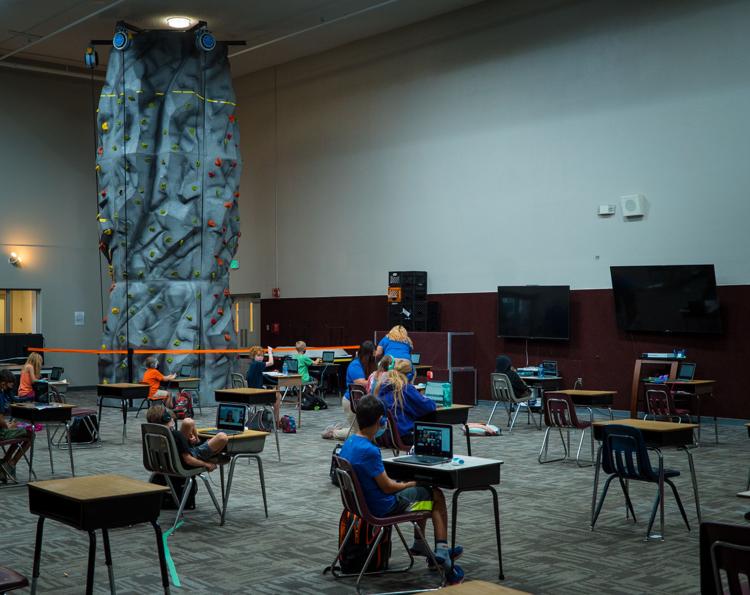 In 10 Northwest Indiana Boys & Girls Clubs locations, programs vary based on the community. At the Duneland and Cedar Lake clubs, families can register for the three days of virtual learning that match their students' virtual learning schedule. At other clubs like East Chicago, Gary and Hammond, families can register for all five days while their districts remain in full-time virtual learning.
While staff members at the clubs do not replace teachers, the Boys & Girls Clubs are hiring staff with education experience, such as substitutes and teachers' aides, Joiner said.
The staff serve a role similar to tutors, President and CEO Ryan Smiley said, helping keep kids on track to complete school work and identifying subject matter where students may need more help.
"We're the kind of parent-school liaison," Smiley said.
At Duneland, which currently has a wait list, the club's staff-to-student ratio has decreased from 1-to-25 in past programs to 1-to-12.
Registration helps keep student cohorts small and increases the ability to social distance, as compared to a traditional classroom environment.
"It's all about numbers," Smiley said, standing in Duneland's 30,000-square-foot facility, serving about 65 kids in its day program. "It's size and scale."
While demand is high at the Duneland club, other locations, like Hammond, have space available and are continuing to register students.
Two Crossroads YMCA locations will offer similar "Out of School Learning" programs for students in kindergarten through sixth grade beginning Sept. 8.
The Southlake YMCA will offer three days a week of care to complement Crown Point schools' hybrid learning model.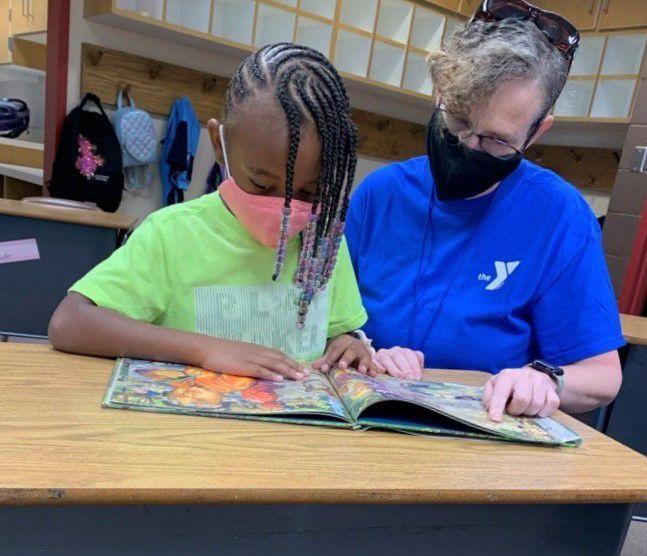 The Griffith YMCA, at its new location in the former Ready Elementary School, will offer a five-day program with morning transportation provided from Crossroads YMCA's Hammond and Whiting locations.
The area YMCAs extended their summer programs through Sept. 4 to meet families' needs until the organization's Out of School Learning program begins.
"We didn't want to not have a solution for families," said Jill Schaffenberger, marketing director for Crossroads YMCA. "It's a real tough predicament that's come up. The Y's glad to serve the community in this way and give them that peace of mind."
Students are offered established time for e-learning, lunch and physical education in the YMCA's Out of School Learning program.
Both YMCA and Boys & Girls Clubs staff have established curbside drop-off and pickup with temperature checks for participating students.
The Boys & Girls Clubs have established isolation rooms for students if they begin experiencing symptoms while in club care.
In the first weeks, the Boys & Girls Clubs are settling into their new model and discovering little things, like e-learning works best when every student has their own headphones.
"This is an opportunity to continue and foster relationships," Joiner said. "This is our new business, but we want it to be impactful for a young person's life."
Both YMCA and Boys & Girls Clubs programs are fee-based, but assistance is available through Lake Area United Way or by contacting your local program.
Crown Point Community School Corp. Bulldog Back to School Plan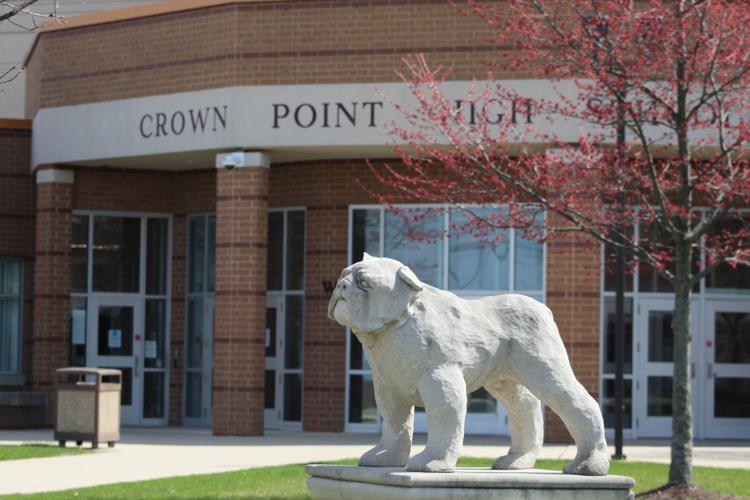 Duneland School Corp. Reentry Plan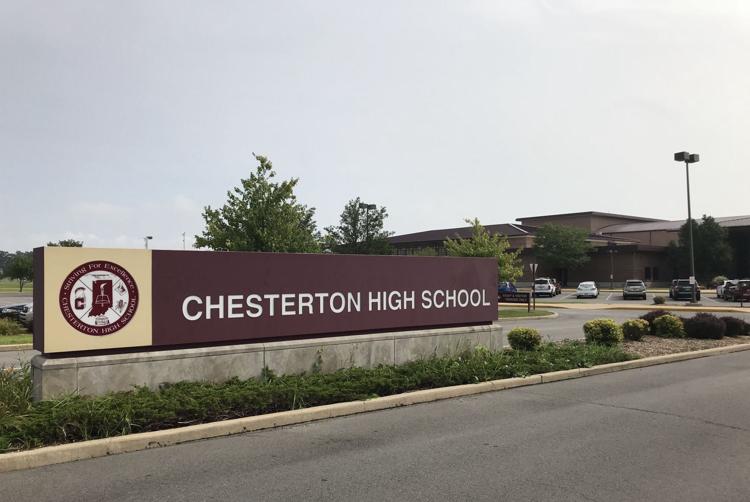 East Porter County School Corp. Return to Learn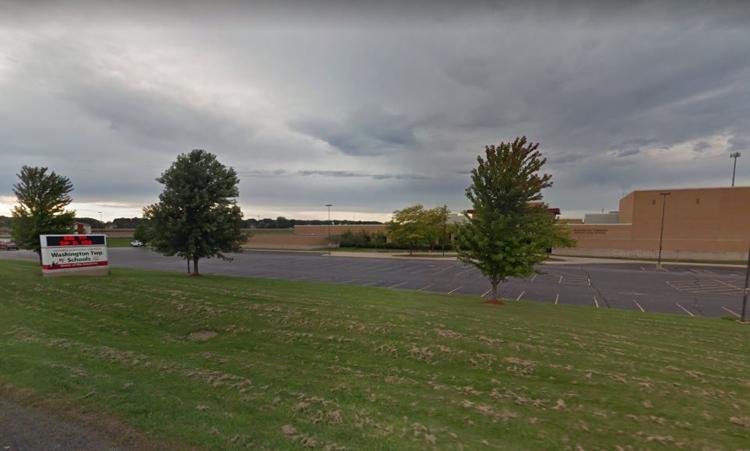 Gary Community School Corp. 2020-2021 School Re-Entry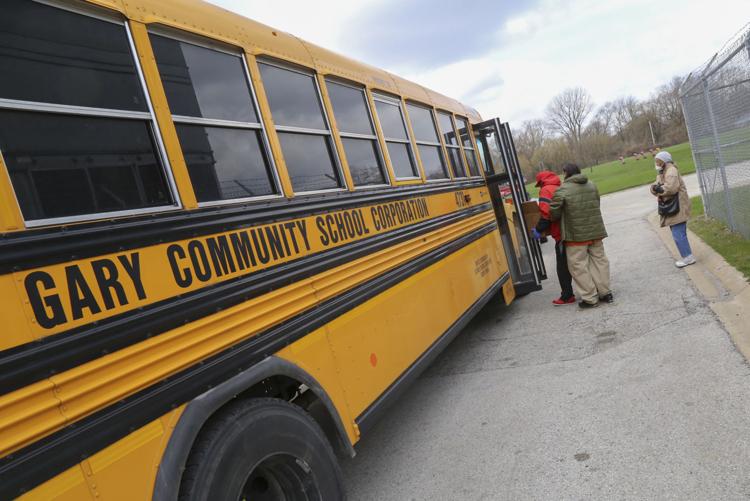 Griffith Public Schools Return to Learn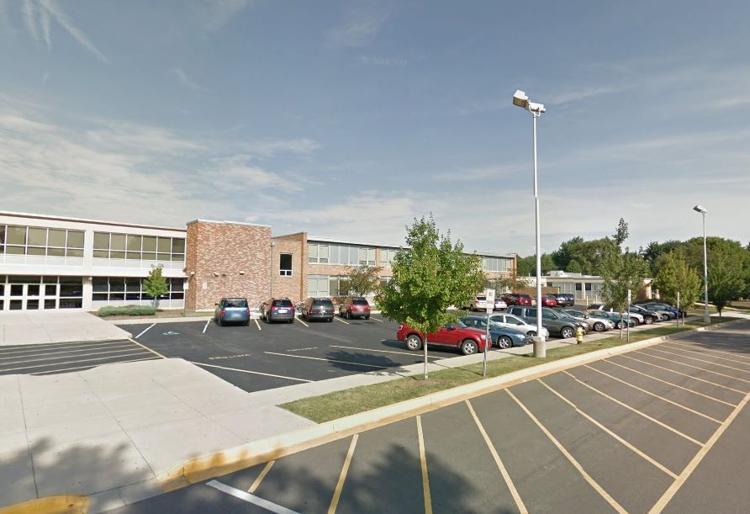 Hanover Community Schools Re-Entry Plan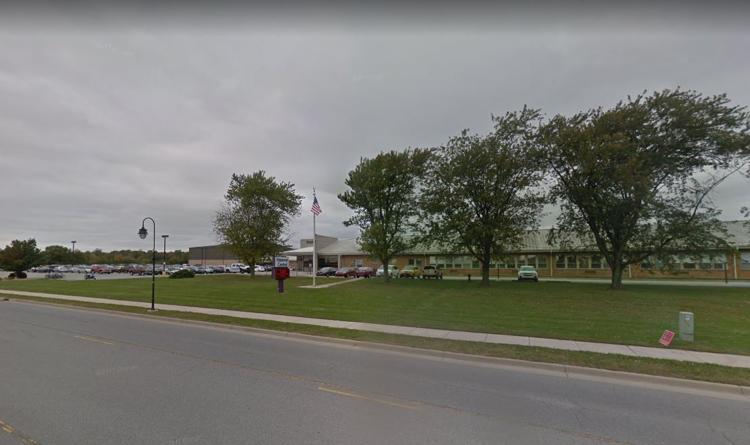 Lake Central School Corp. Return to School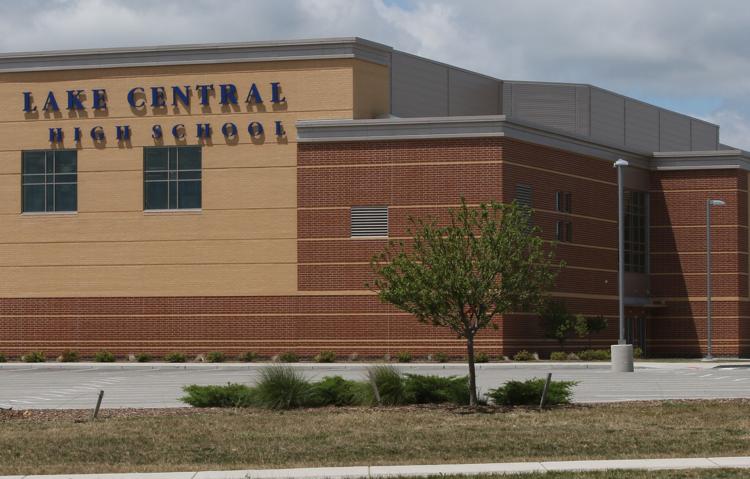 Lake Ridge New Tech Schools IN Class Re-Entry Plan 2020-21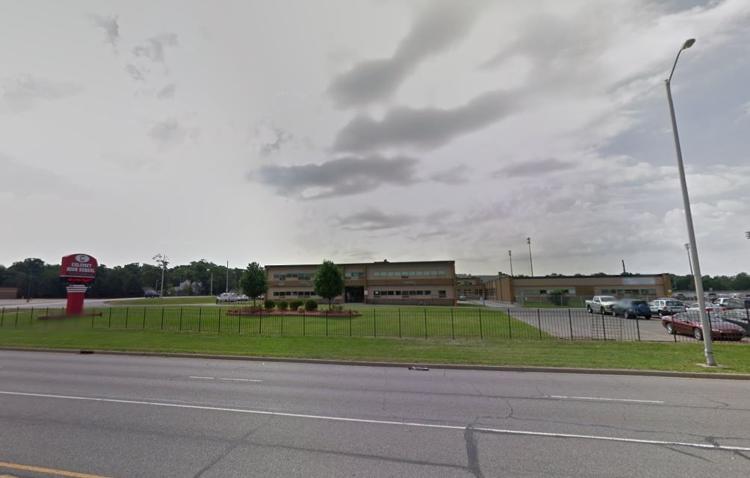 LaPorte Community School Corp. Getting Back on Track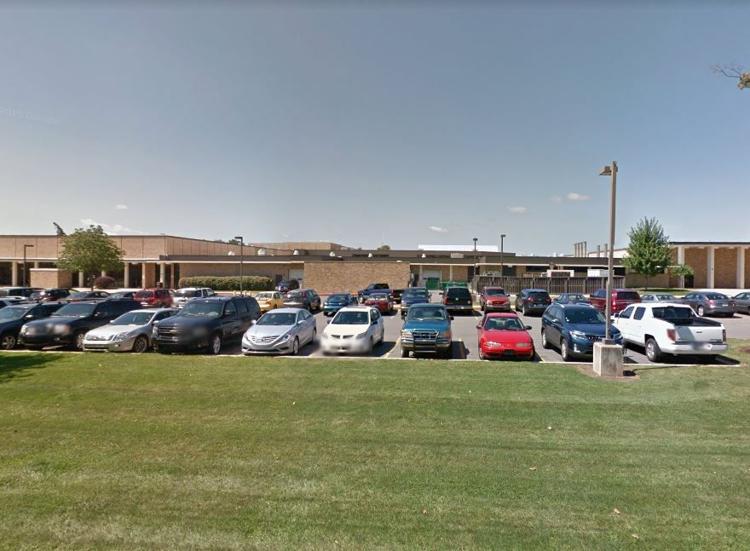 Merrillville Community School Corp. Re-Entry Plan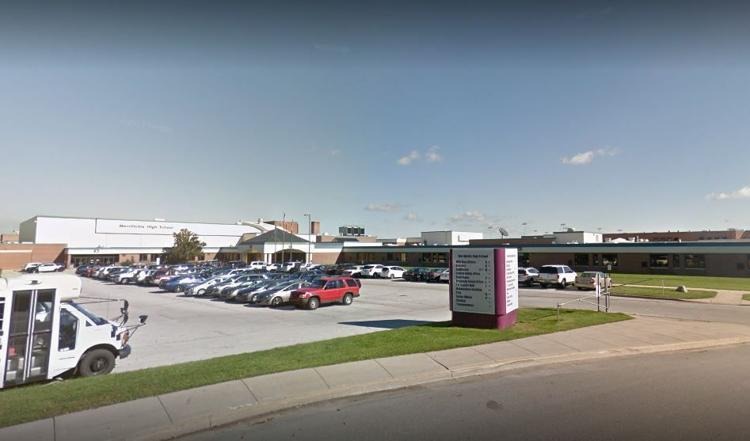 Michigan City Area Schools Reopening 2020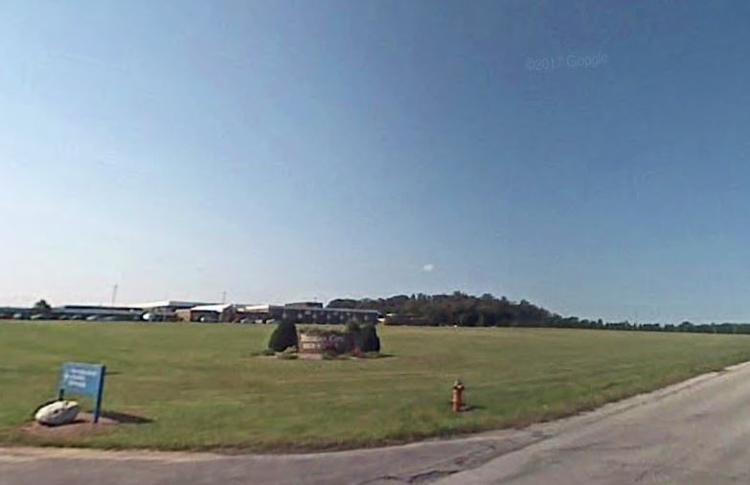 Portage Township Schools Re-Entry Plan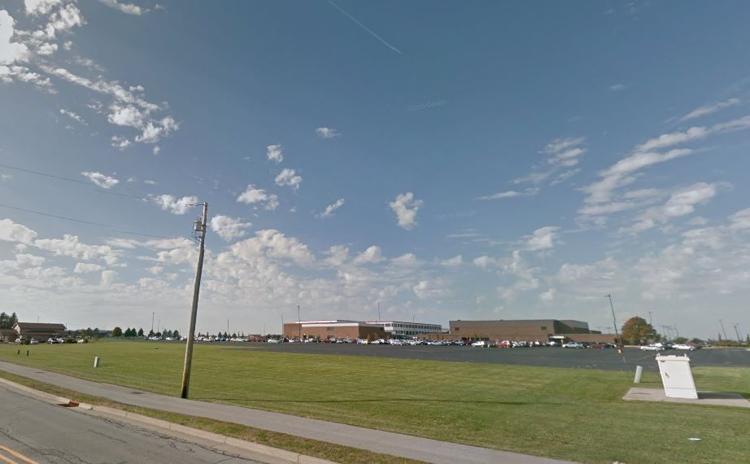 School City of East Chicago Protect Cardinal Plan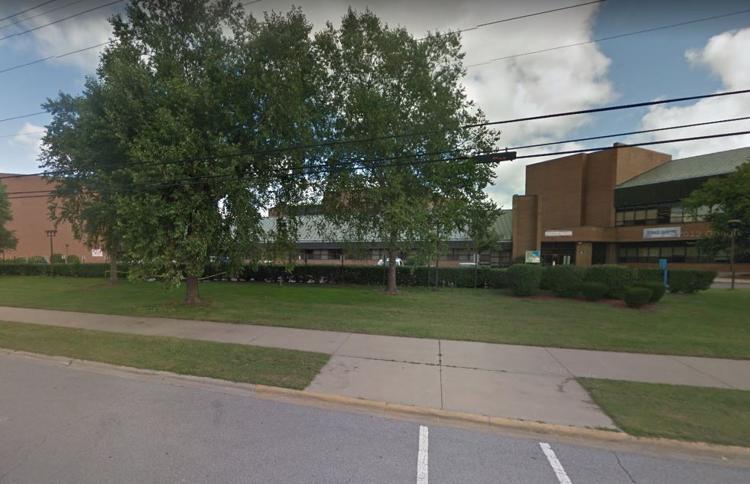 School City of Hammond Re-Open Plan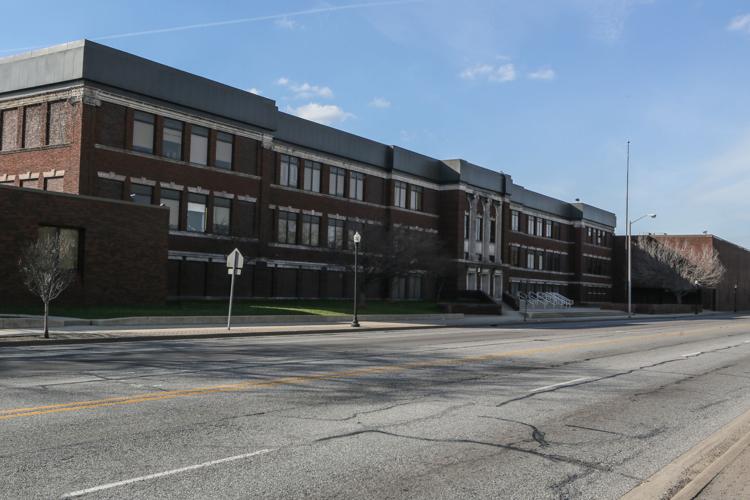 School City of Hobart Protect Brickies Plan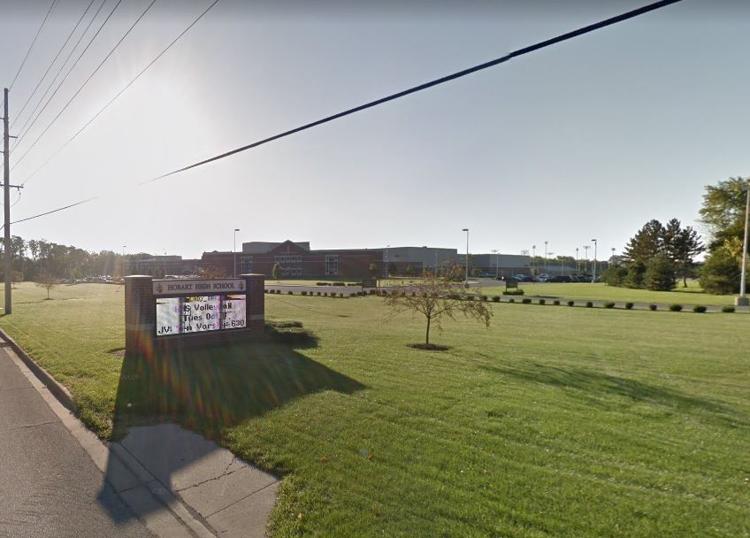 School Town of Highland School Reopening Framework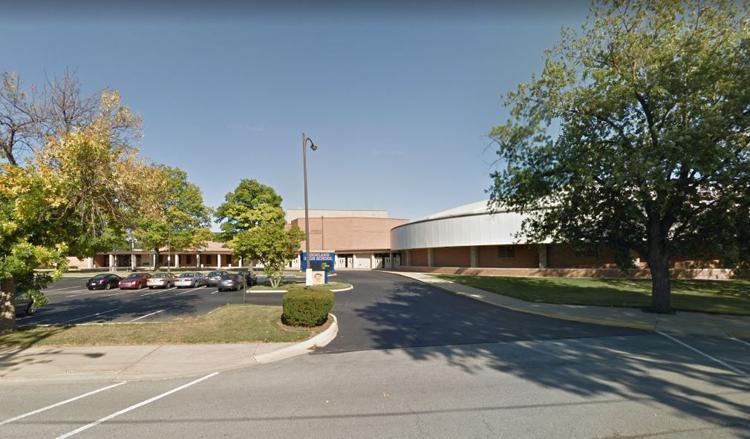 Valparaiso Community Schools Return to Learn