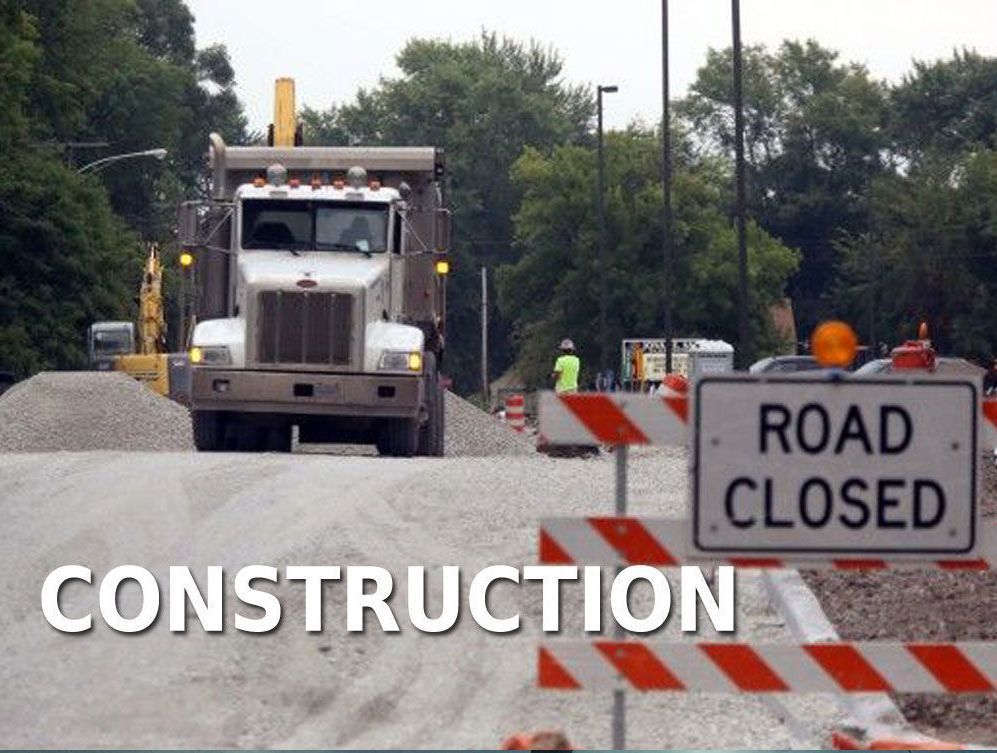 SCHERERVILLE — Burr Street will be closed to all through traffic from U.S. 30 to 75th Avenue beginning Thursday, according to a news release.
The closure is due to continued work on the town's Burr Street improvement project, and is expected to last through Friday. 
Clarendale residents and Schererville Imaging patients will have limited access to Burr Street from the north.
The Walgreens entrance and exit along Burr Street will be closed, as well as access to the Rolling Hills Subdivisions at Burr and 78th Avenue.
Local traffic will be permitted from Joliet Street to 75th Avenue.
According to the release, the preferred detour routes are to use U.S. 30 and Joliet to reach Cline Avenue to the west and Whitcomb Street in Merrillville to the east.
Gallery: Regionites show off shaggy hairdos, DIY cuts during quarantine
Kyle Palinca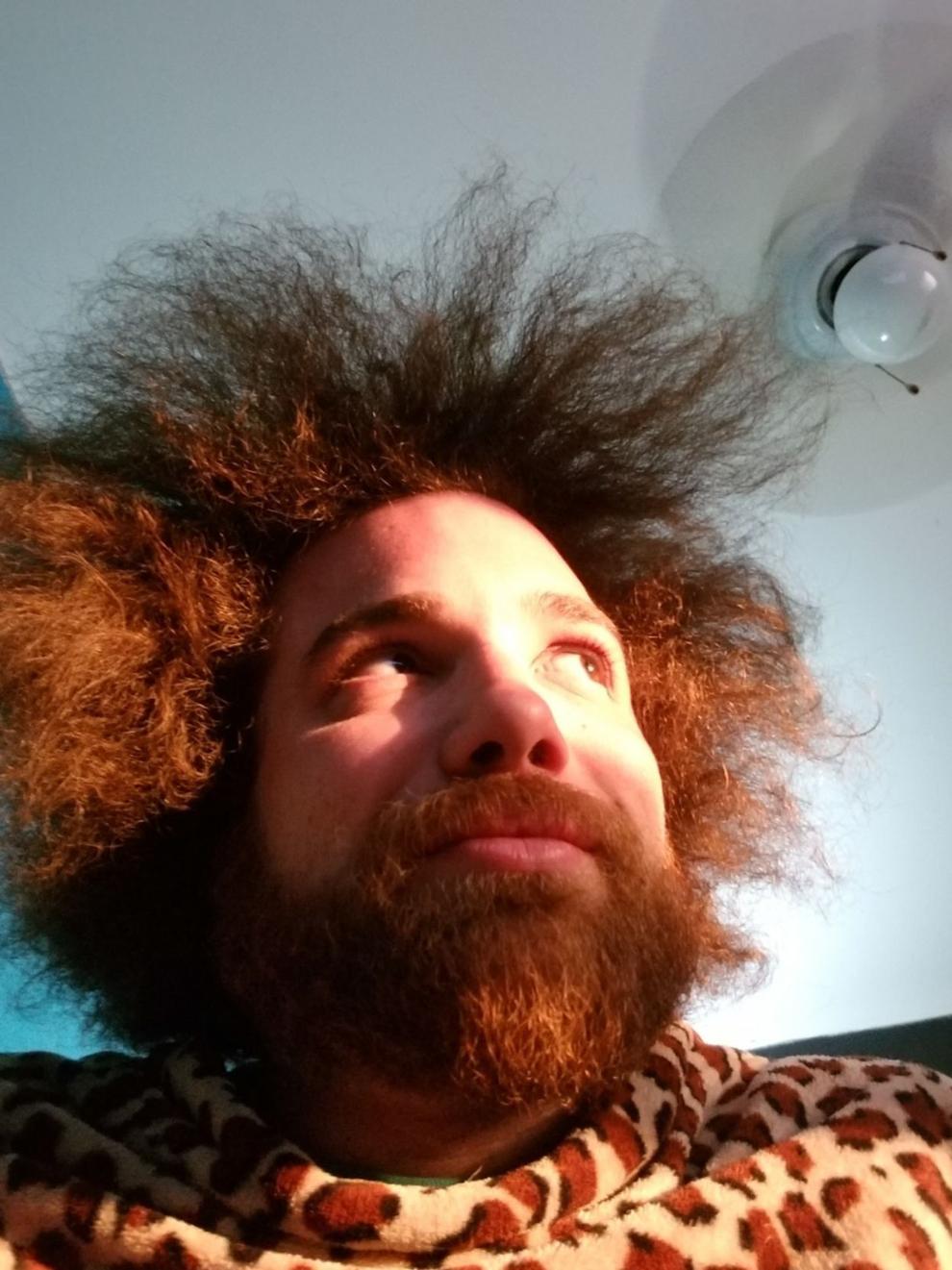 Clarisa Smith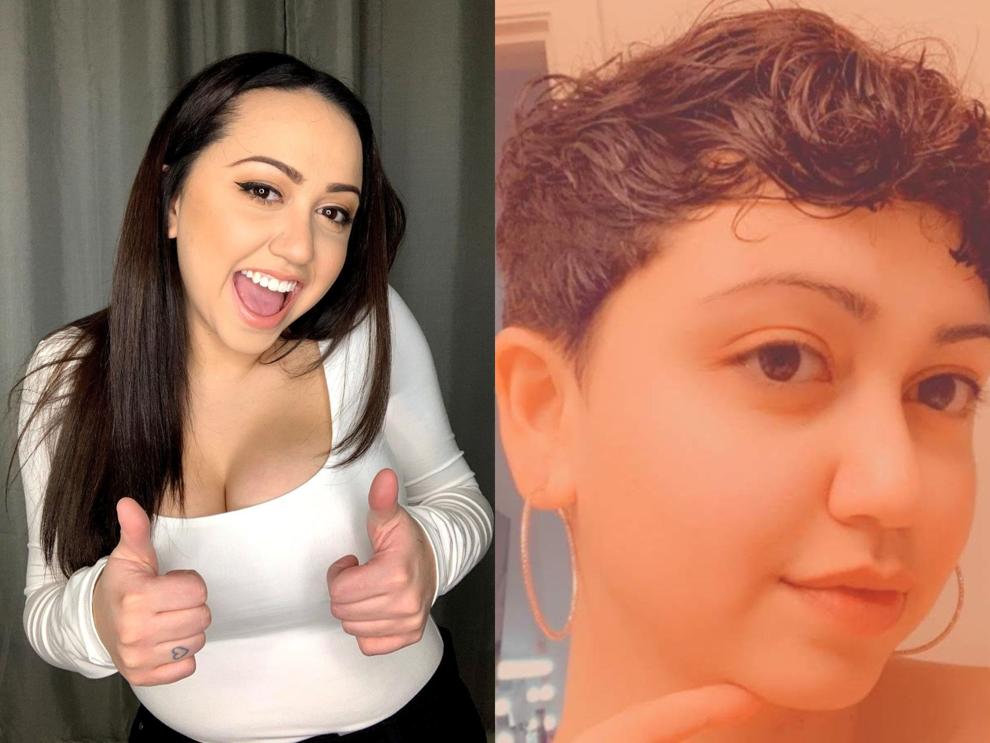 Ryan Ruthrauff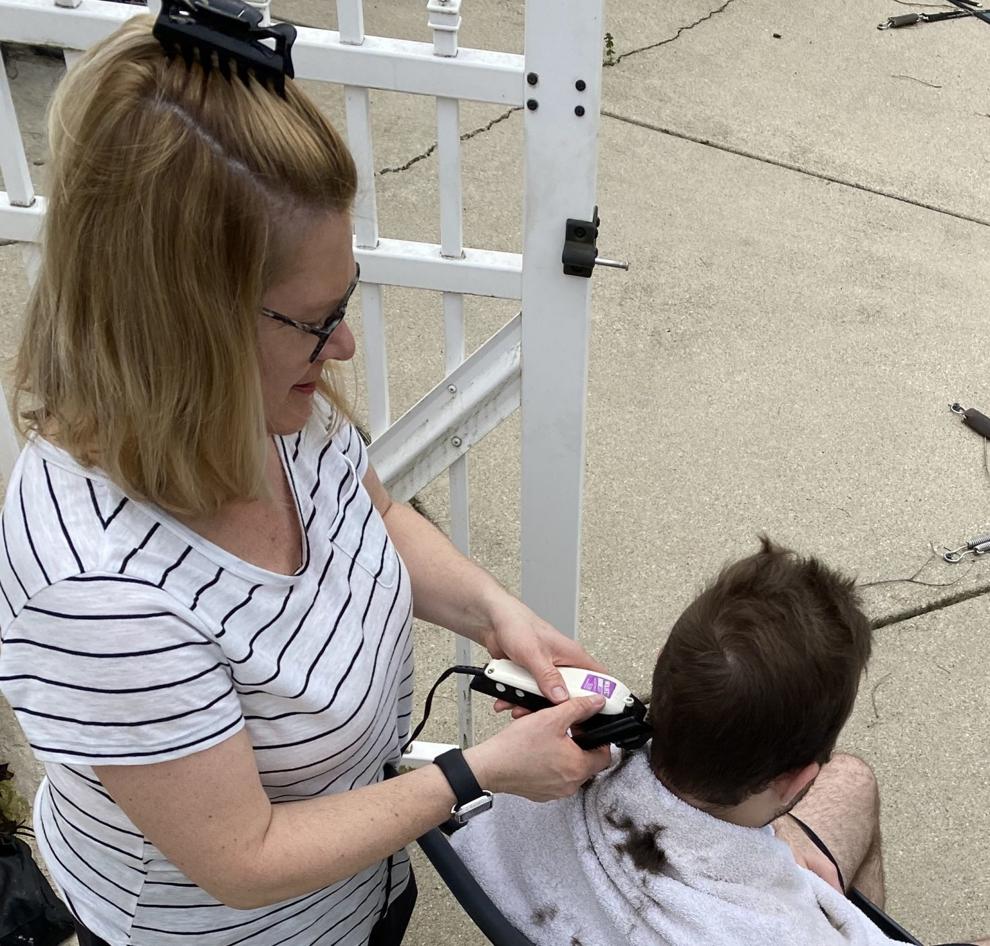 Benjamin Sida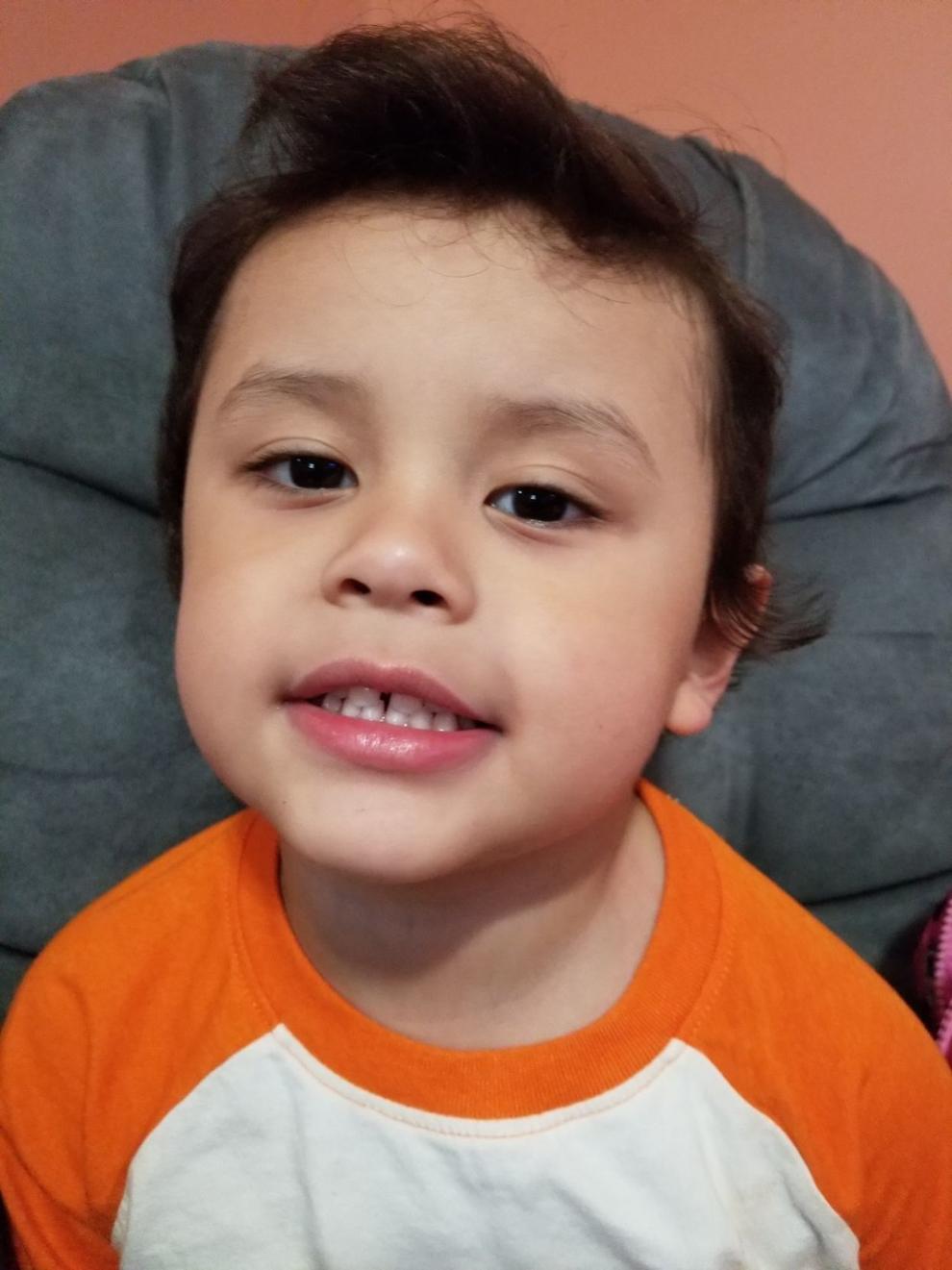 Suzanne J. Sankowski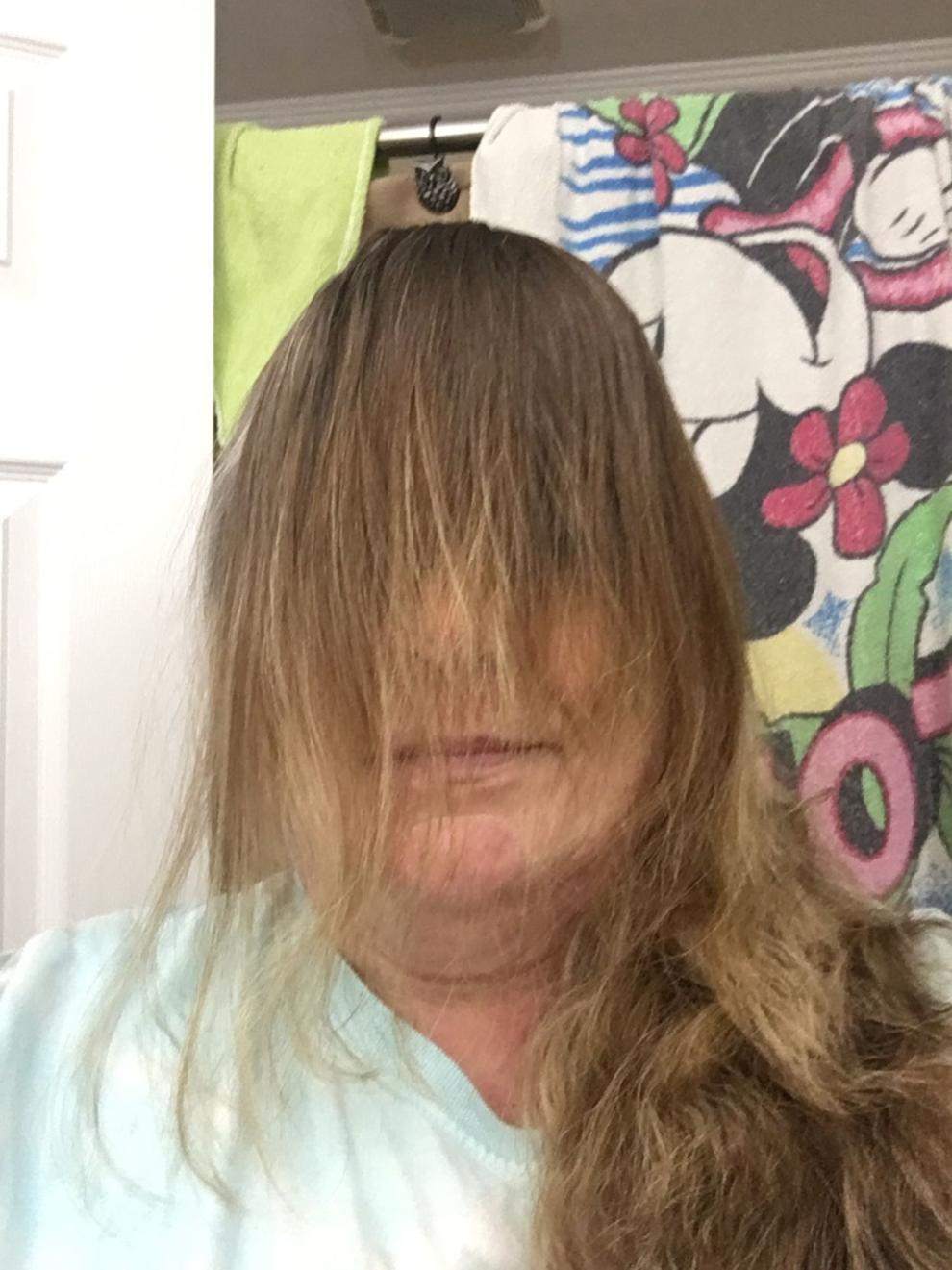 The Wilks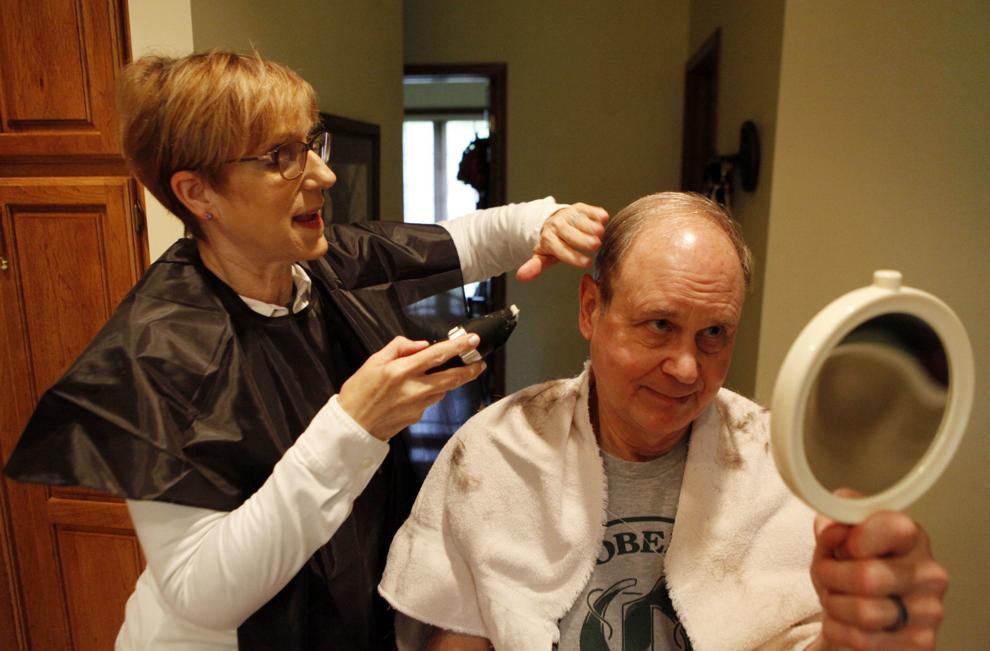 Robert MacNeill
Casey Jankowski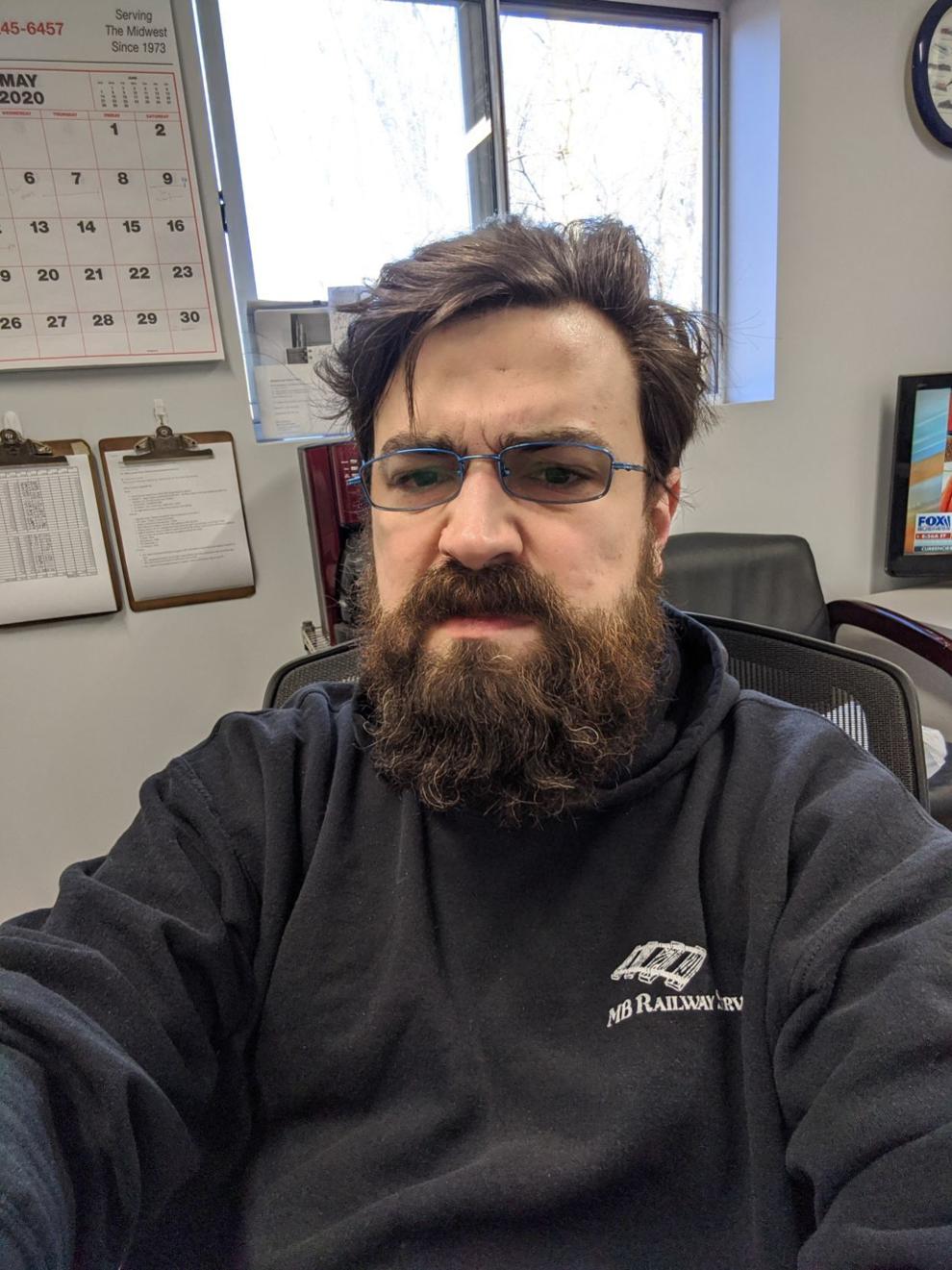 Ricky Westerhoff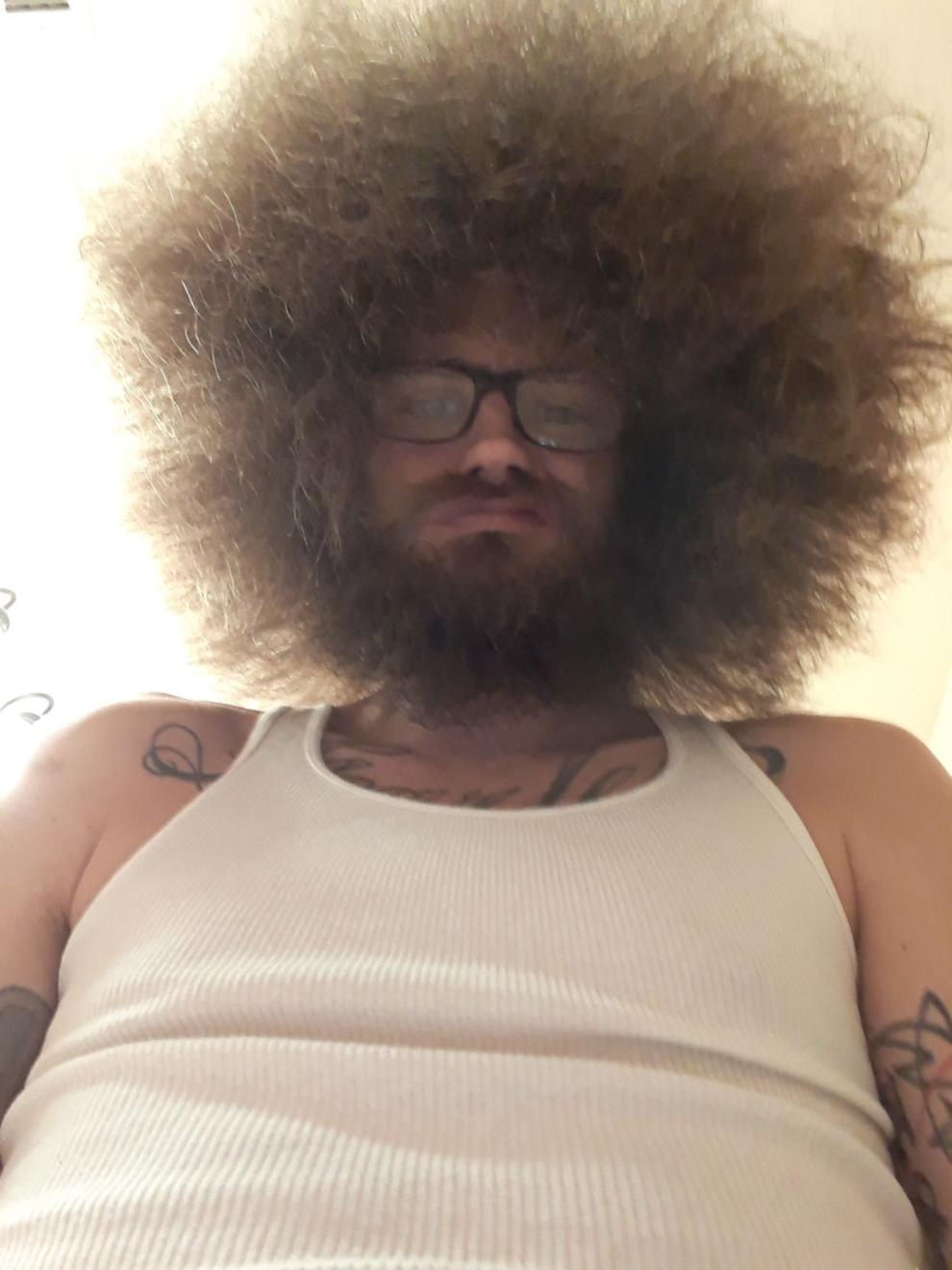 Zooey Yates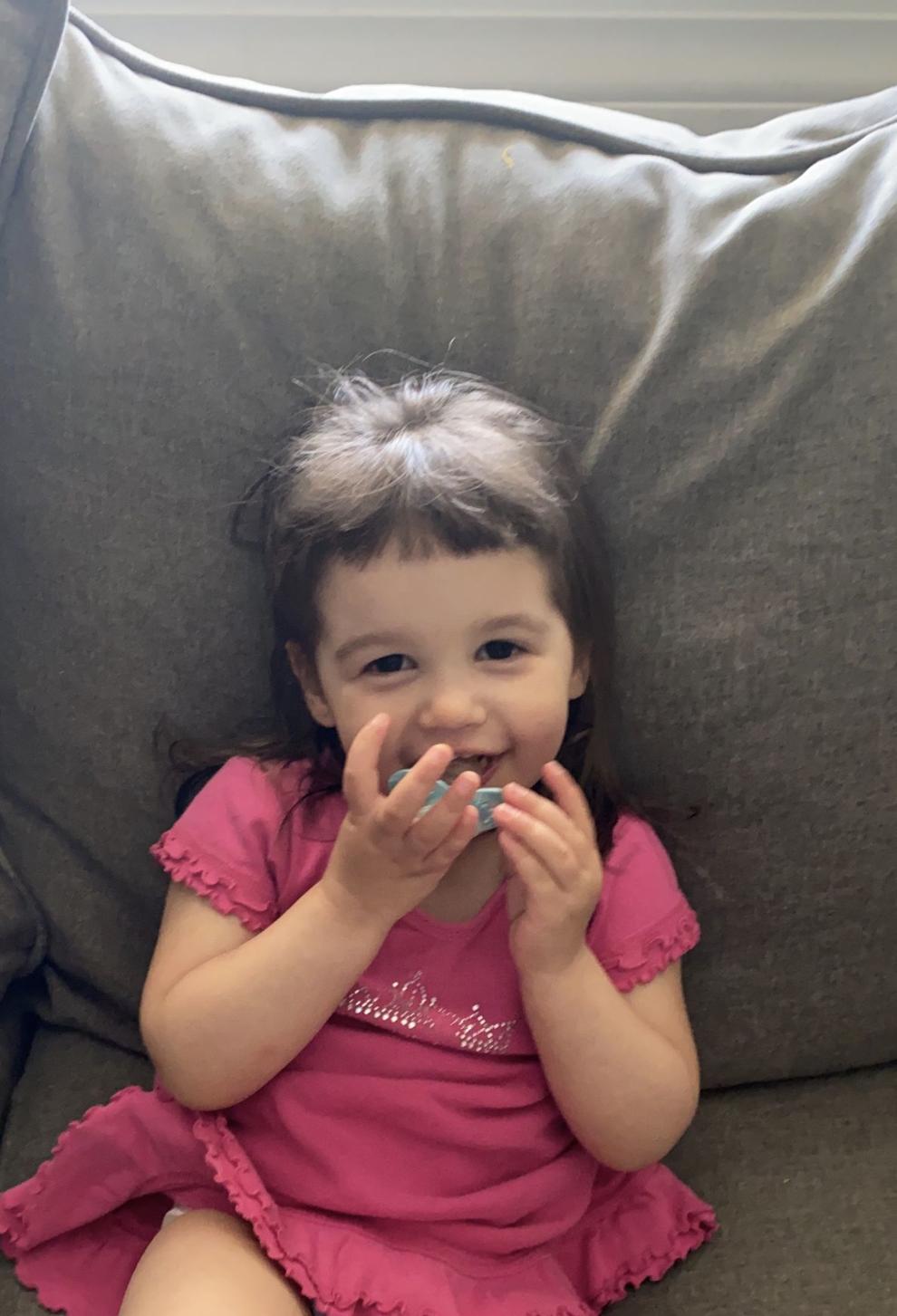 Ellie Gerstner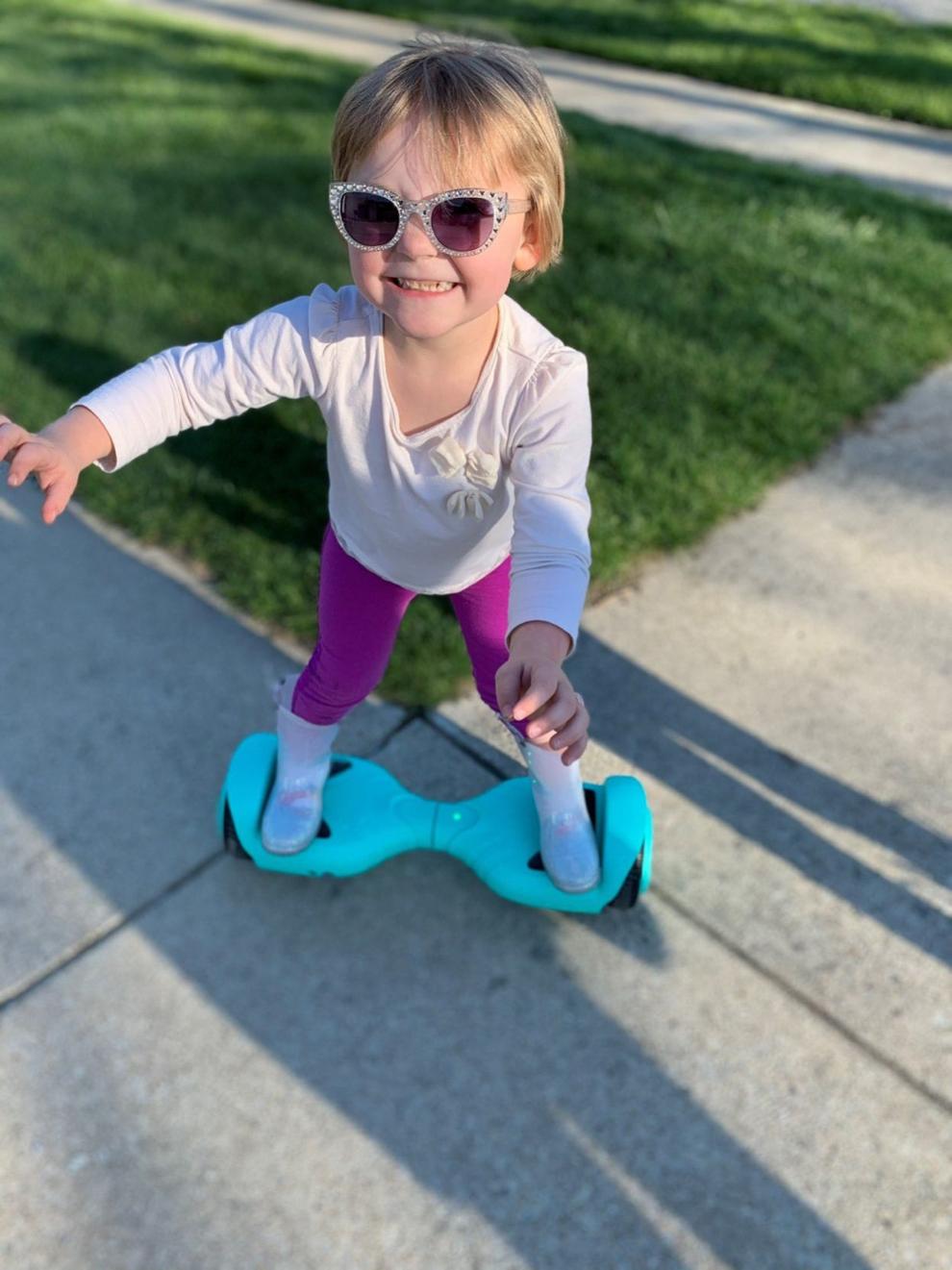 Megan Sterk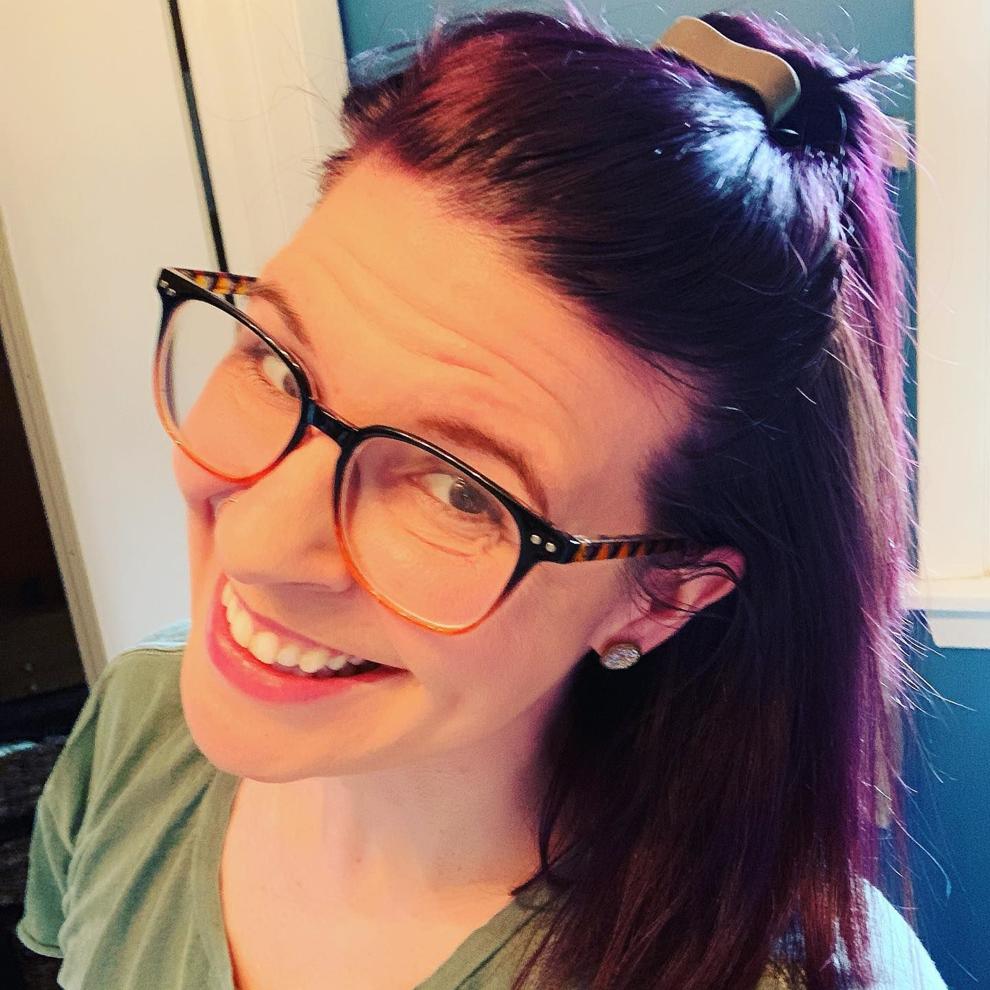 Don Wirick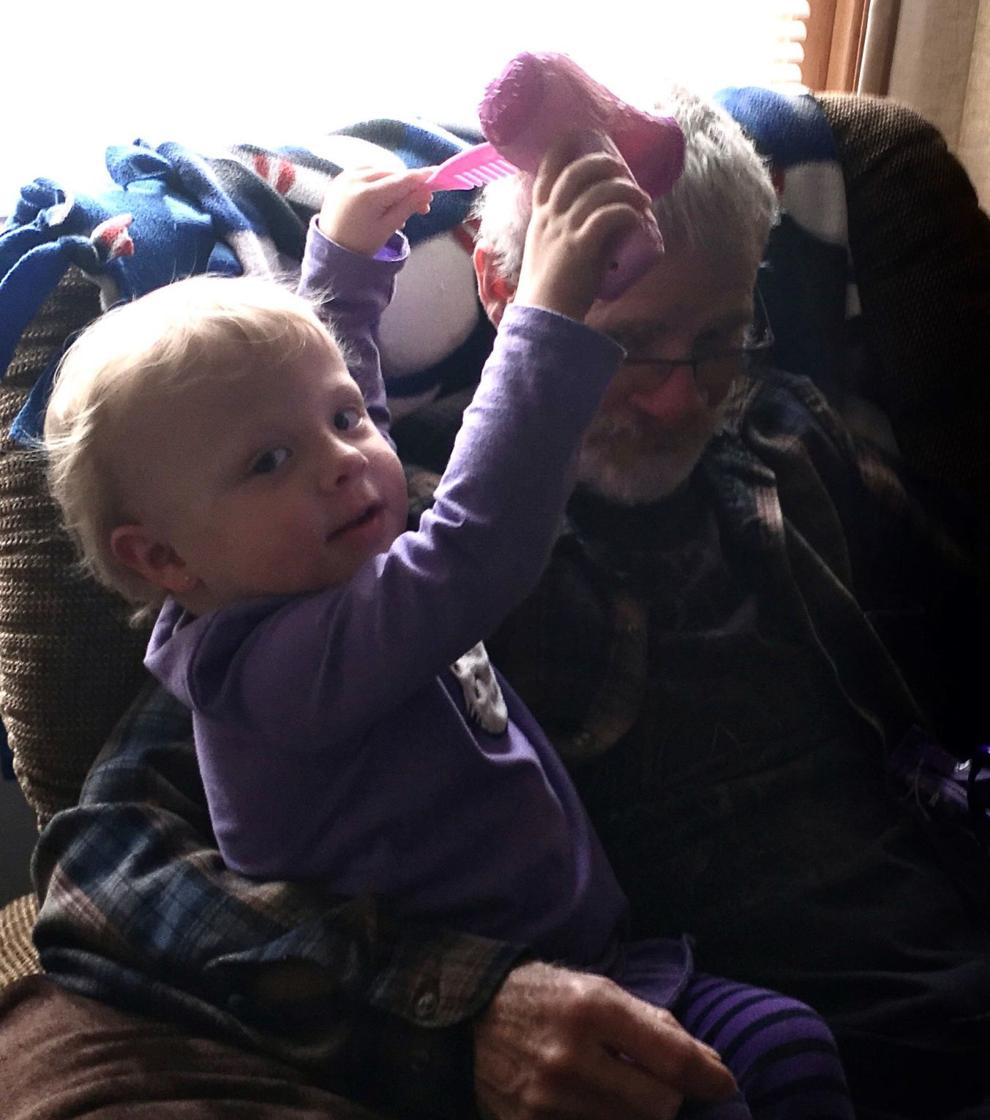 Hunter Savka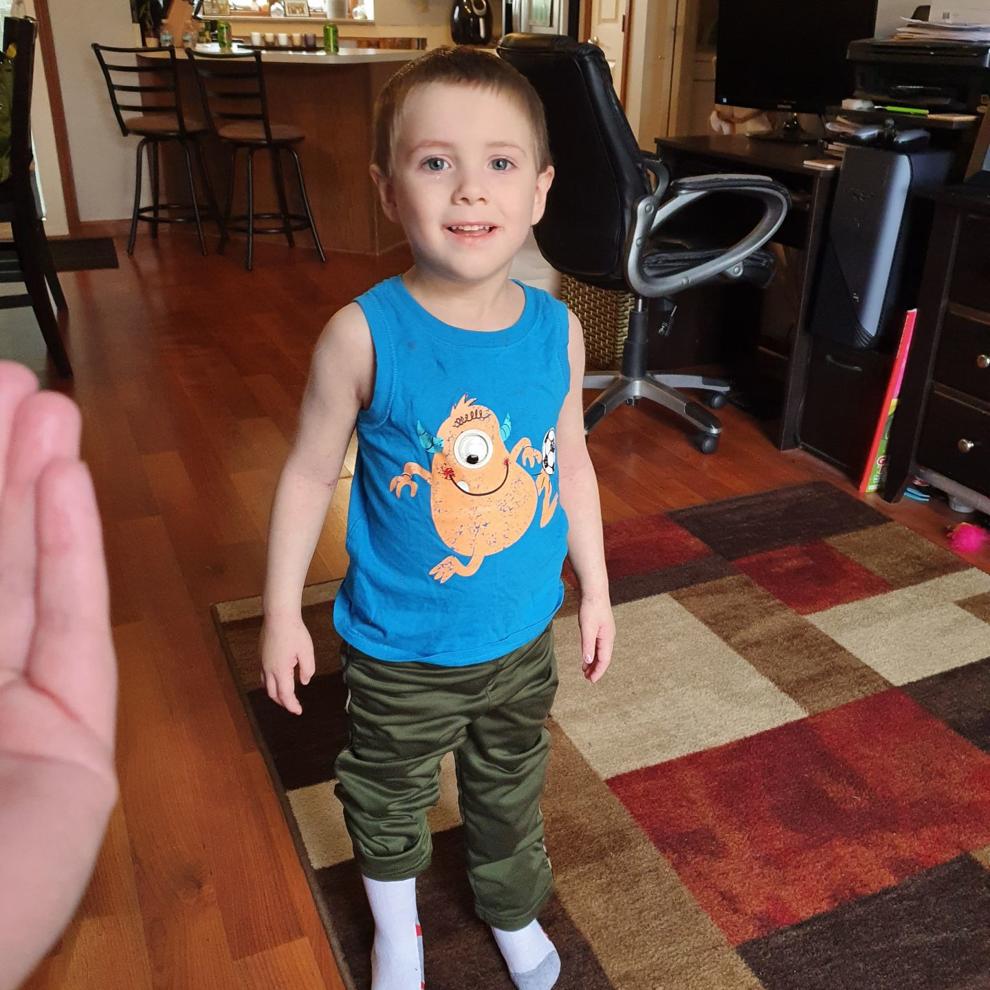 Dylan Lenburg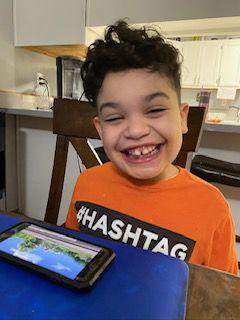 Brian Brophy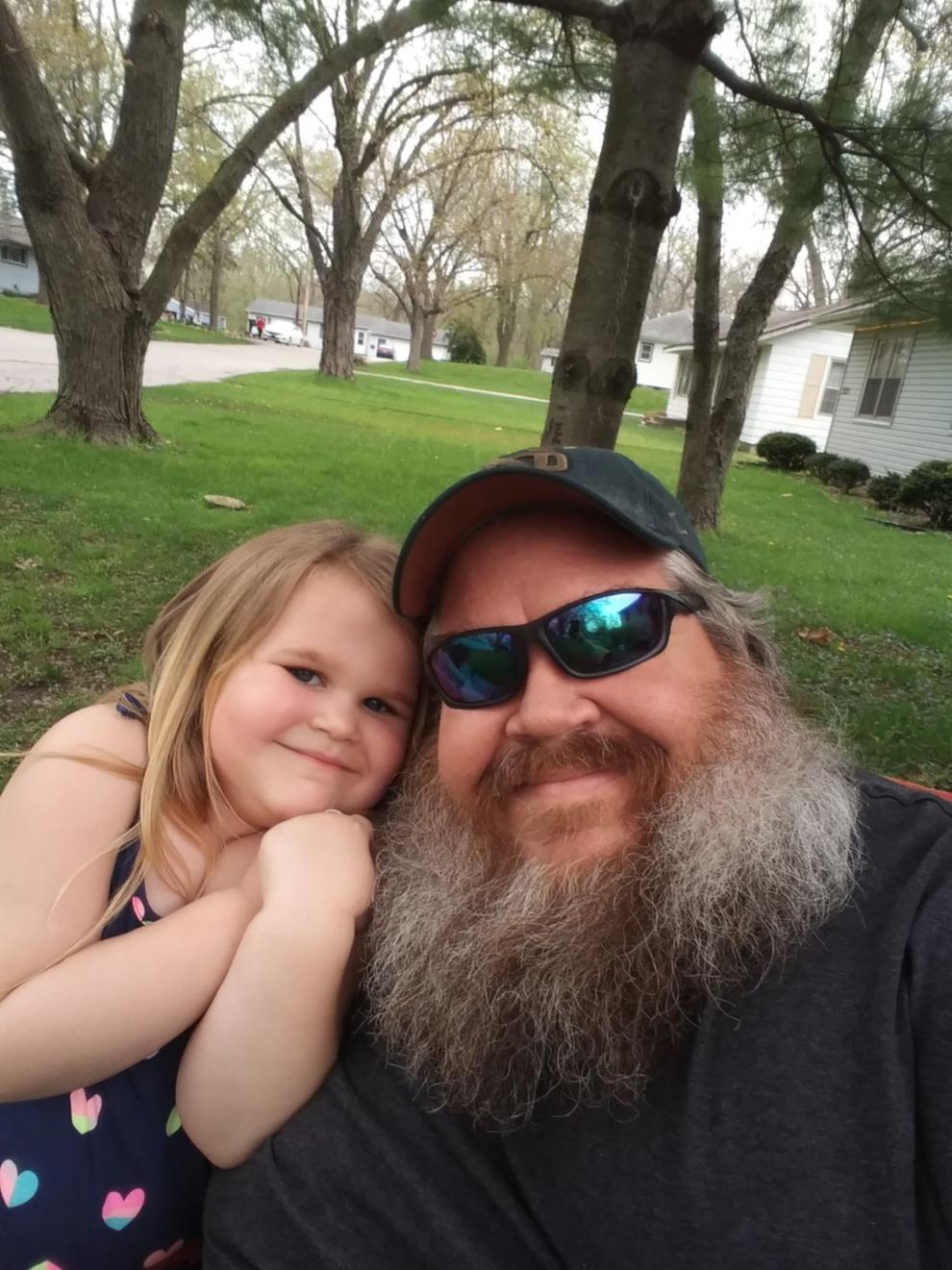 Trey Girolimon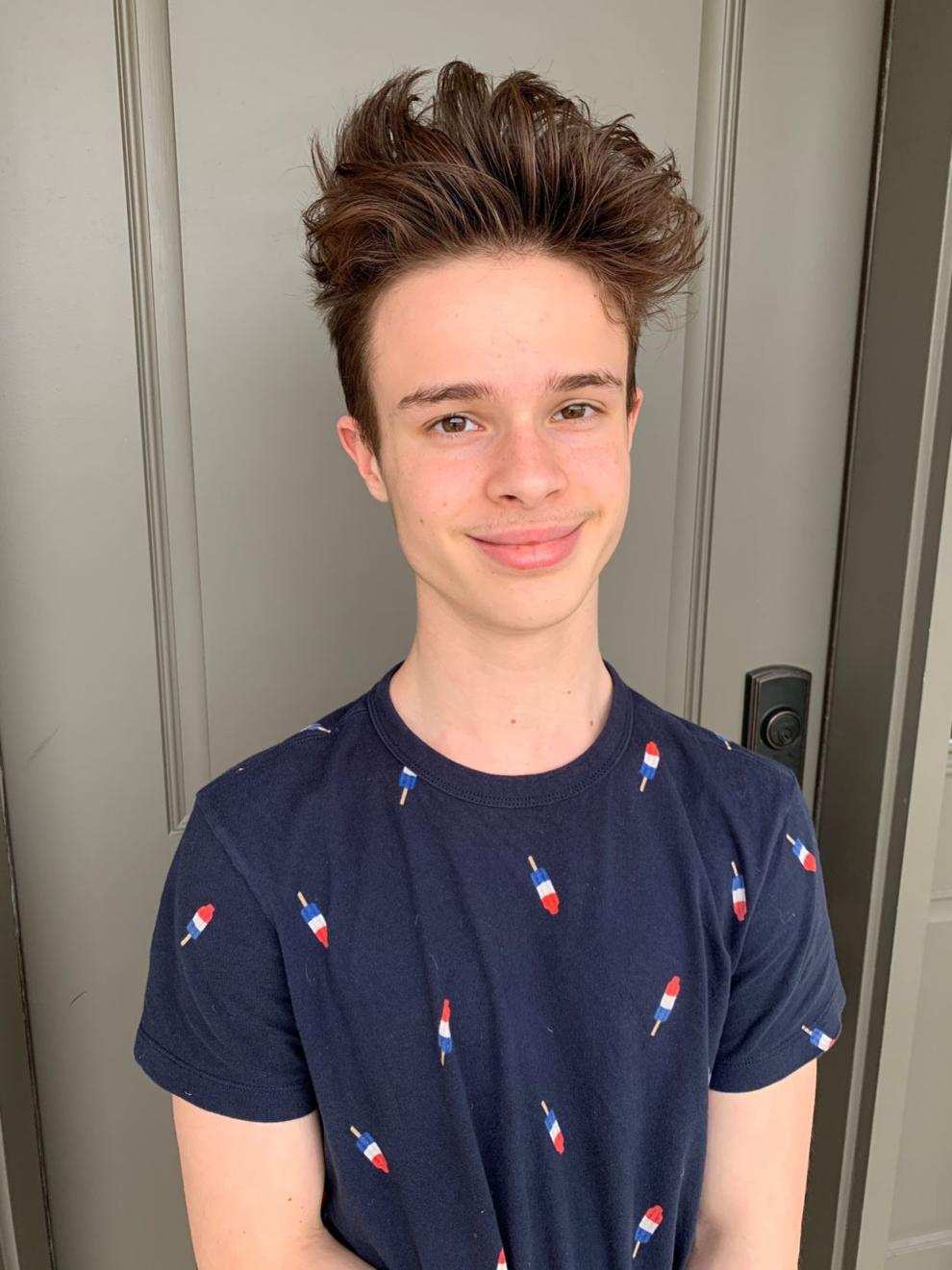 Milo Croll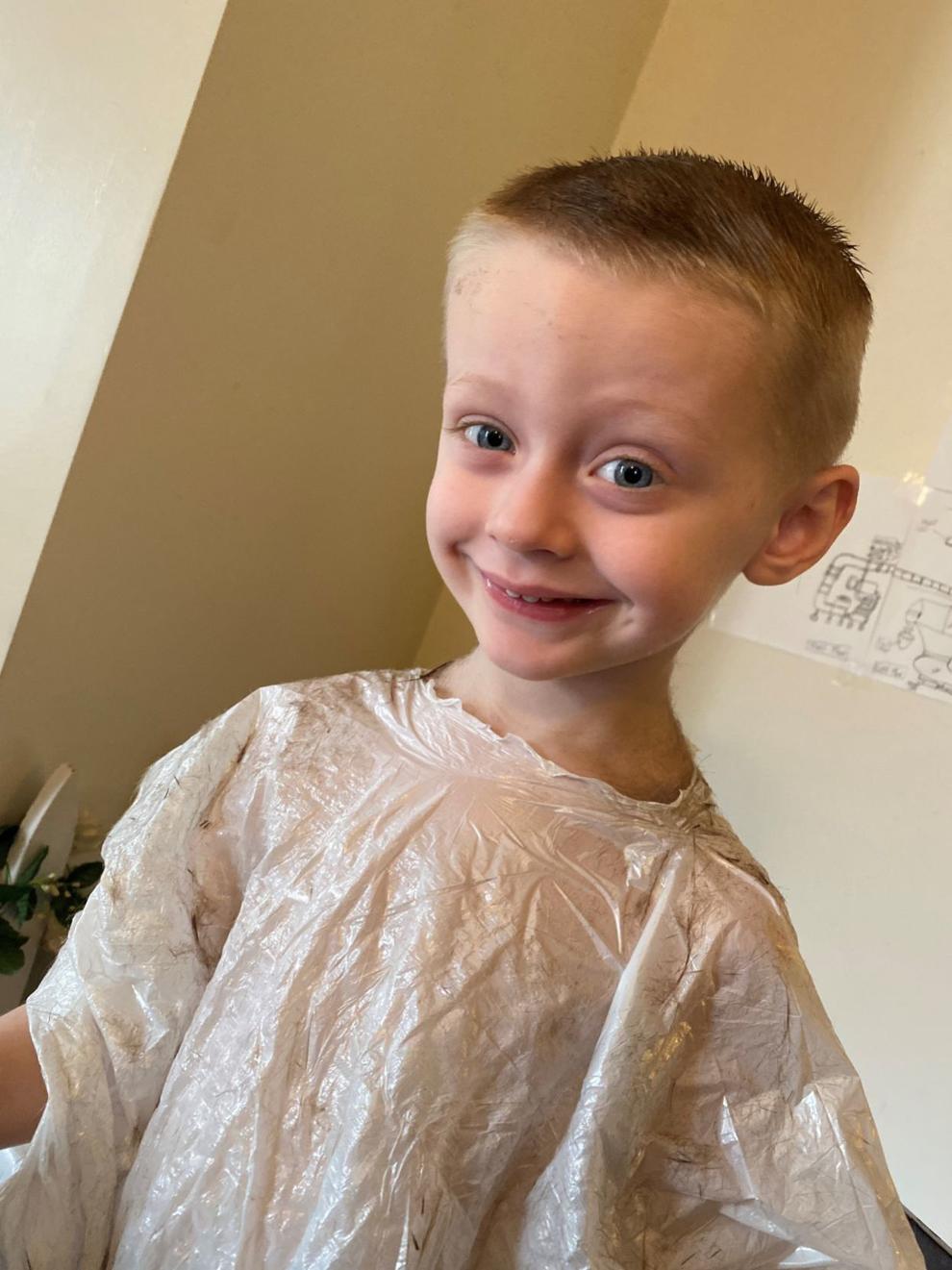 Josh and AJ Graper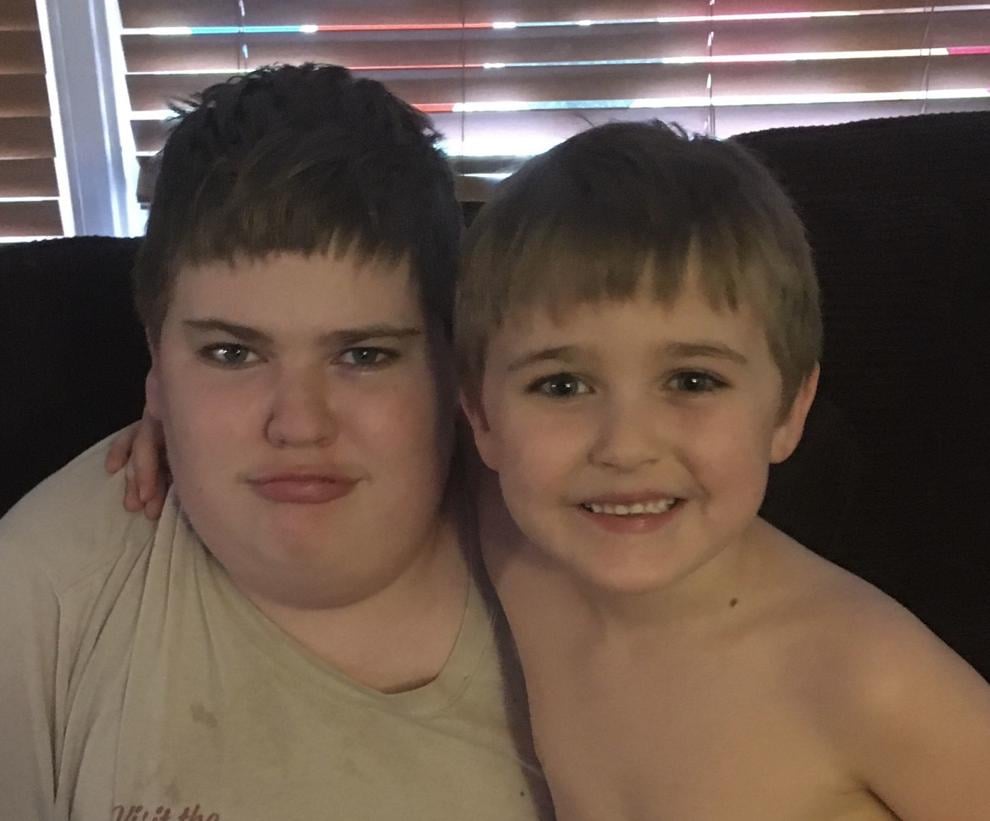 Adam Graper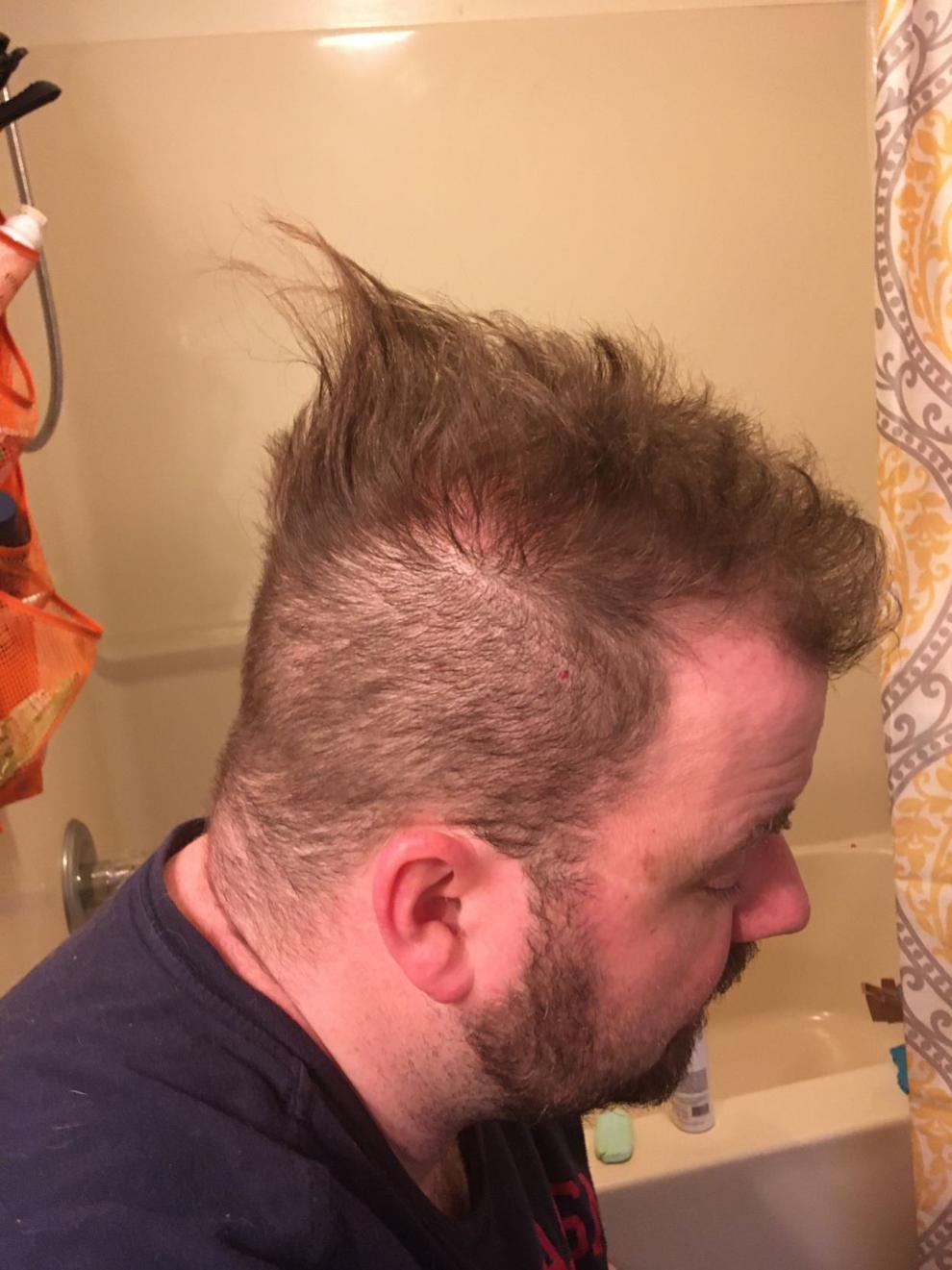 Oley Newberry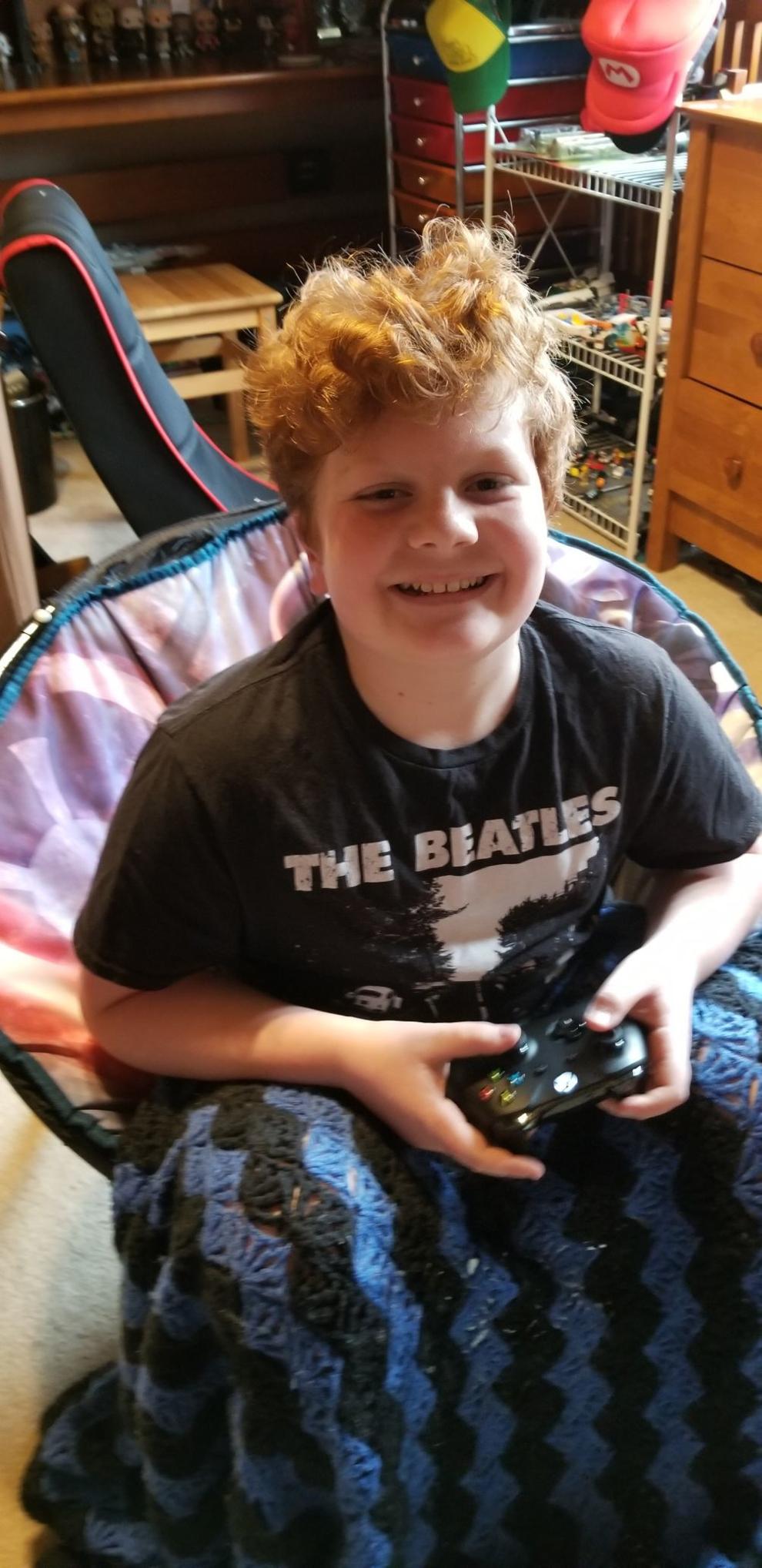 Nicole Kman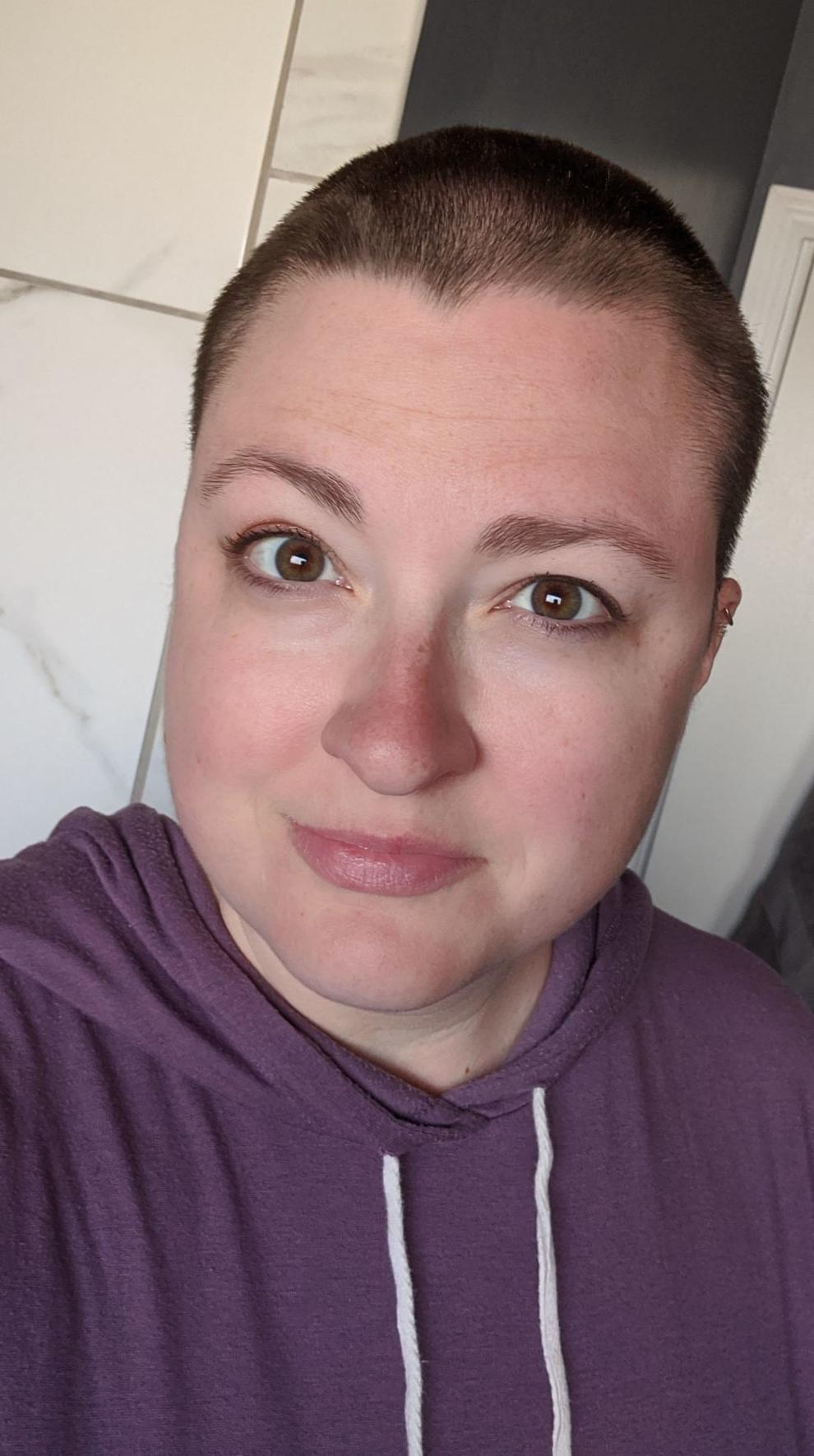 Jim Baze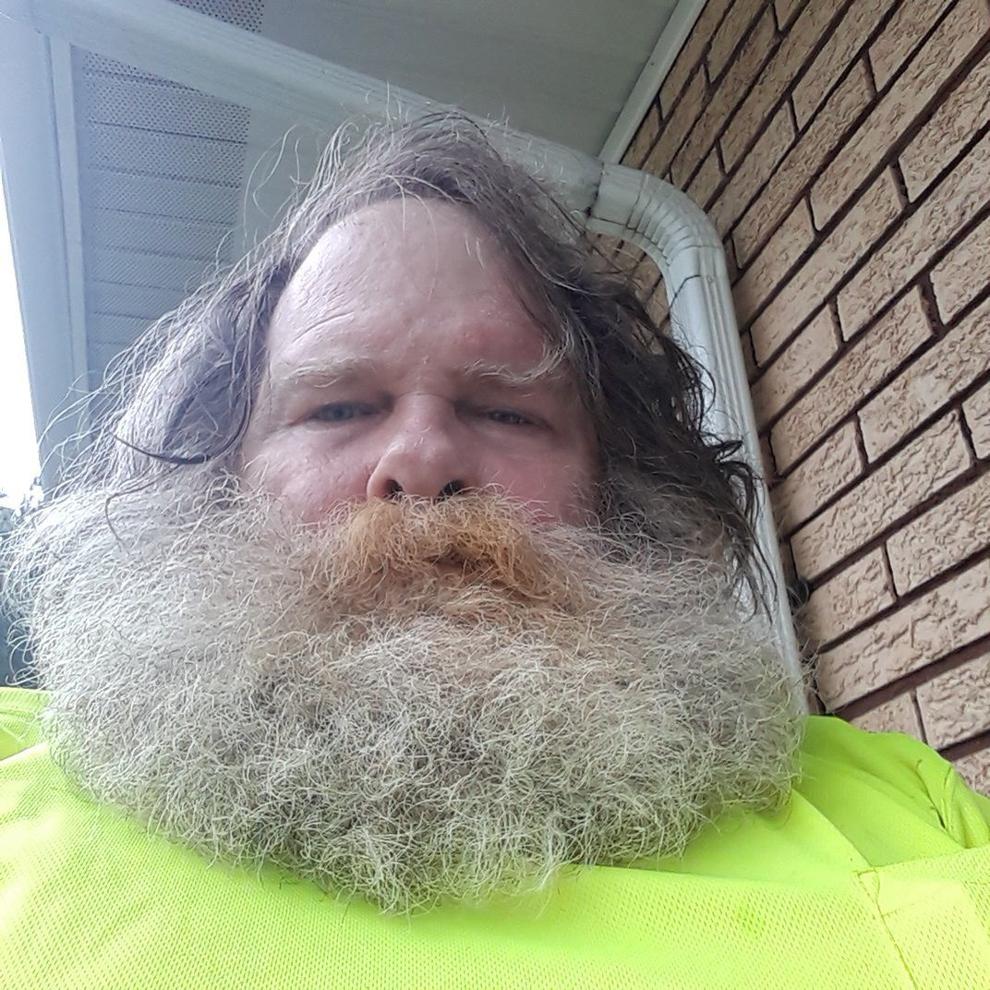 Adam and Stephanie Daniel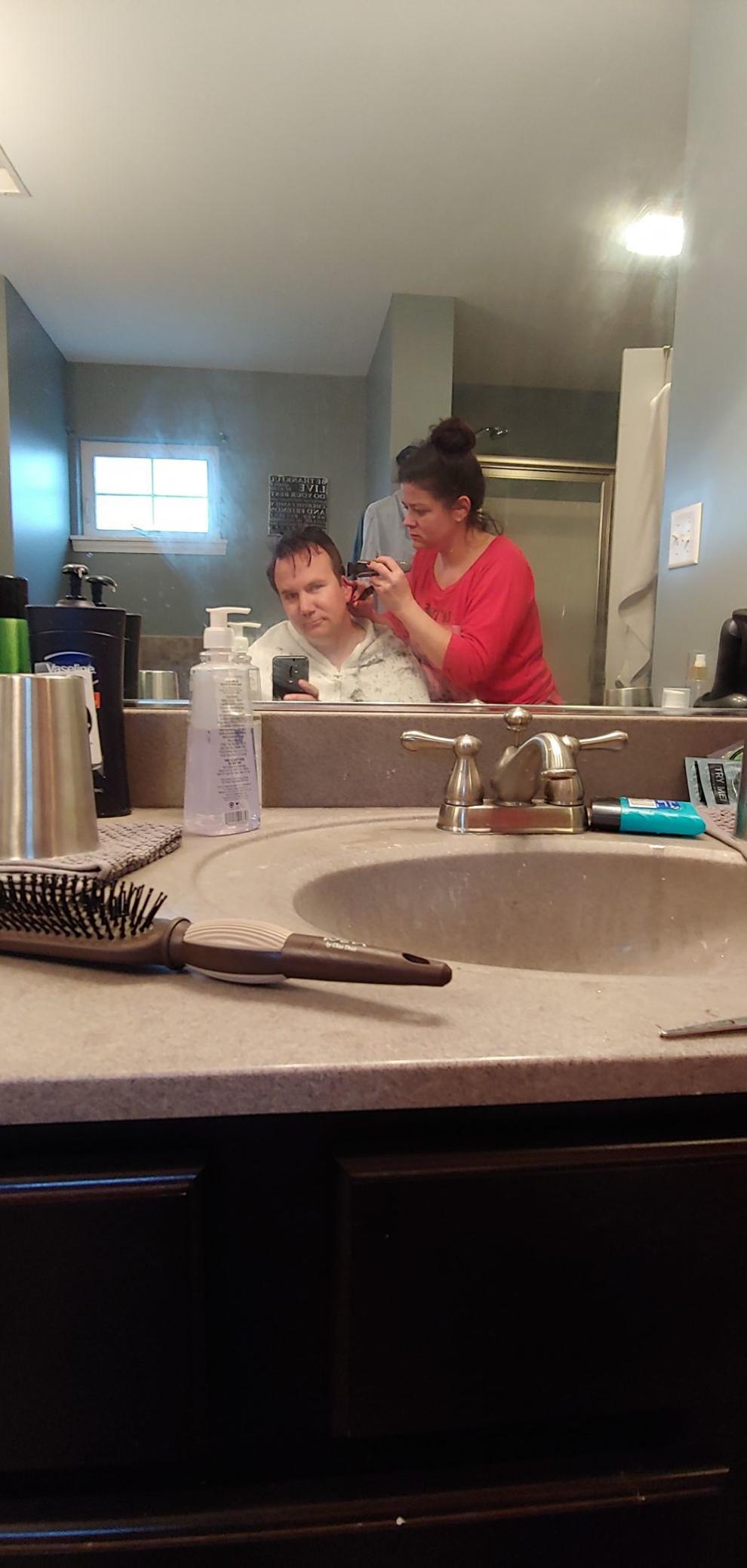 Dominic Jovanoski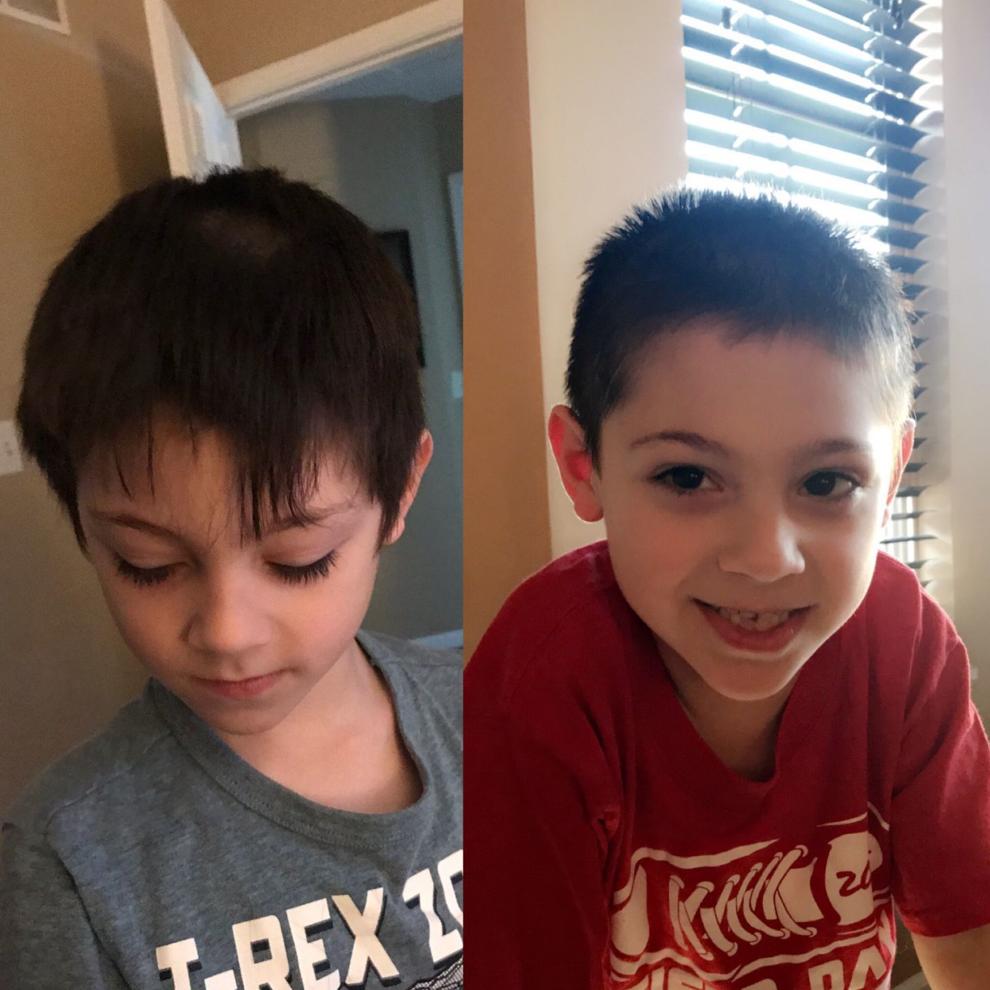 Gallery