September is World Alzheimer's Month while Tuesday was World Alzheimer's Day. The world of dementia was largely unfamiliar to me. But one literal misstep brought my family into it. 
My mom, who lives with me in our apartment on the South Side of Chicago, was coming home in the afternoon of May 29, 2020. She walked up the stairs to our back door as she'd done a thousand times before. 
What happened next is a mystery. She either had a dizzy spell, which she was prone to, had her knee give out or something else. 
She fell down those steps and landed on the pavement below. 
She'd suffered a traumatic brain injury. I wasn't home at the time. I got a concerned call from a neighbor saying there was an ambulance outside our two-flat. 
I rushed home to waiting family. I had missed my mom. I was worried that I would never see her again. 
And in a way I never did. 
She'd survive the fall. She would spend weeks at the University of Chicago before moving to the Shirley Ryan AbilityLab. There she would go through hours of occupational, physical and speech therapy a day. 
Finally on July 22, 2020, she'd come home but it would never be the same. 
She requires 24-hour care. She is prone to bouts of deep depression. She has fits of anger and rage. 
To know who my mom is now it helps to know who she was. 
She was born to Irish immigrants in 1945. She grew up in the Canaryville neighborhood of Chicago on the city's South Side. 
The neighborhood, fiercely Irish Catholic, would come to largely define her. 
The youngest of six girls, she lost her father at 4 years old. 
Hers was not an idyllic childhood. It was a time for many where children were raised to survive, not be loved or nurtured. 
I think my mom spent her whole life in survival mode.
My mom was the life of the party. She loved to tell jokes and stories and make people laugh.
She was so funny that she almost appeared on the Oprah Winfrey Show. The theme of the show was people pursuing a new career after 40. My mom always harbored dreams of being a stand-up comedian. She was asked to be on the show. She had prepared a set which she planned to perform but was never chosen to be on air. 
My mom was generous. Perhaps to a fault. She'd offer you the shirt off her back and the car keys in her hands if you needed it. 
She was loving and kind. This was especially true to those who needed it most. She volunteered doing crisis counseling, working as a Court-Appointed Special Advocate for children and as a CCD teacher. 
I remember as a kid she had several gay co-workers at People's Gas in the 1980s. This was at the height of the AIDS epidemic. People were scared of catching the virus and this meant those in the LGBT community often felt the brunt of hate and discrimination.
My mom's co-workers, almost to a person, had been disowned for being gay. My mom became their mom. Later in life, I remember my mom talking about those young men and women. 
"Everyone deserves to be loved," my mom would say. "Everyone deserves a hug and to be told 'It's going to be OK.'"
I think she searched out people who didn't have much love in their lives. Maybe it was to right some wrong in her childhood. 
As the years went by my mom would become more forgetful. At first it wasn't in anyway that you'd explain other than she was getting older. My dad died in 2016 and after that it seemed the memory issues progressed. 
The issues got worse leading up to her fall. It wasn't just noticeable to me.
She'd forget where she was going when out driving. She'd forget details of a recent conversation or have trouble placing the name of some street she'd driven past thousands of times.
Family members voiced concerns as well. So much so that we had planned a sort of intervention in March 2020. 
But then COVID-19 hit and everyone's world got turned upside down. 
Two months later she would have her fall. But in talking to doctors during her recovery, they had surmised something we secretly feared: It appeared she had been suffering from Alzheimer's before her fall. 
Imagine your life. Think of all the people you've met and places you've been. Take every memory, every moment and imagine it all on a giant wall. 
Then imagine it being covered with translucent paint. Some areas are painted over more heavily than others. Some aren't touched at all. 
But every day more and more of the wall is covered up in a haphazard way. 
There's no rhyme or reason to it. 
For my mom, she can remember lyrics to a Carole King song from 40 years ago but can't remember her grandsons' names. 
She can remember my father, the love of her life in many ways, but couldn't tell you his birthday or when he died. 
It's a hell I can't imagine and one now I carry a real fear of. 
Will this be me someday? Will my children deal with what I'm dealing with now?
To even allow these thoughts to cross my mind makes me feel selfish. 
But when you care for someone with Alzheimer's you often vacillate between anger, sorrow and self pity. 
I can't imagine what it must be like for my mom to walk around each day. In increasingly rare moments of clarity, she'll acknowledge something's wrong. 
The puzzle pieces of her mind don't fit together like they once did. 
In other, darker moments she becomes angry, not realizing what's wrong. 
She still lives with me. Thankfully I have my wife and son to help and we have a small circle of family and close friends to help as well. We also have a caregiver who comes to the home a few hours a day. 
It's not something I'd wish on anyone. 
Every day is a challenge. Caring for someone with Alzheimer's/dementia/traumatic brain injury becomes your identity. 
I can't make a single decision without figuring out how it affects my mom.  
Date nights with my wife, soccer practice for my son, even a trip to the grocery store are no longer things I take for granted. 
You often feel guilt as a caregiver. Sometimes your patience is tested beyond reason. You often fail. 
All you can do is focus on the good as much as you can. 
NWI Business Ins and Outs: Chipotle, Dickey's Barbecue, La Dilla, Legends Chicken & Fish, and Guinness taproom coming
Under construction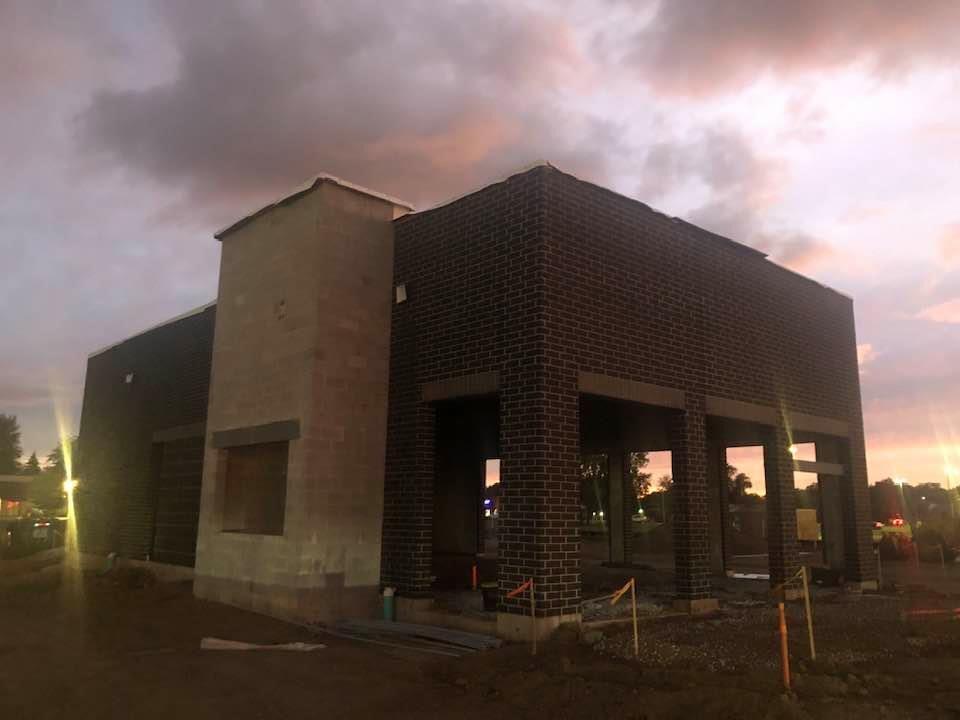 Coming soon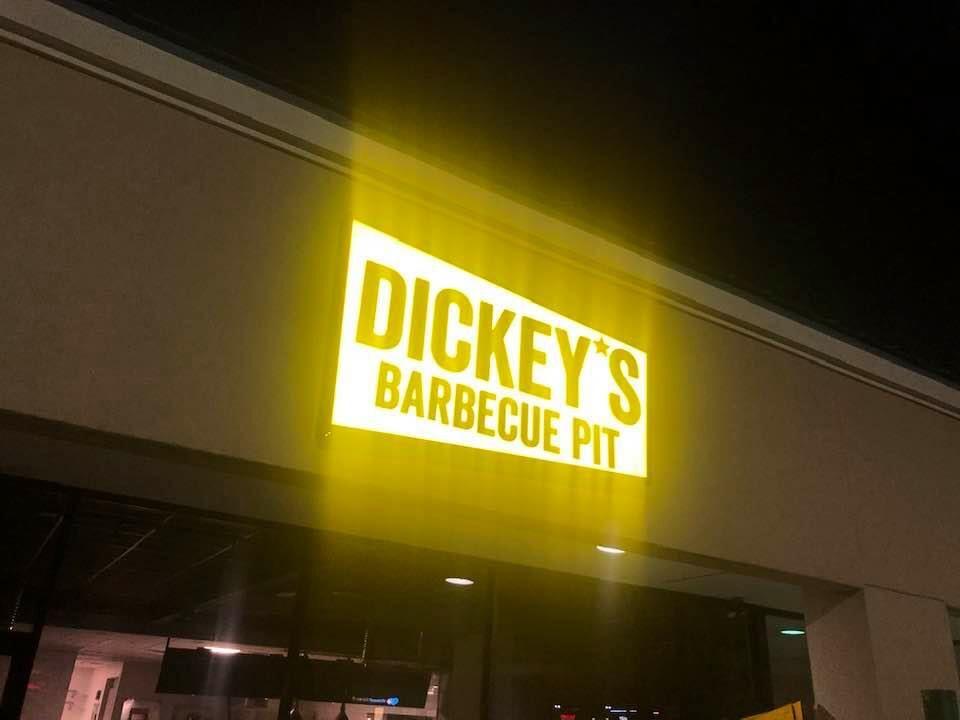 Coming soon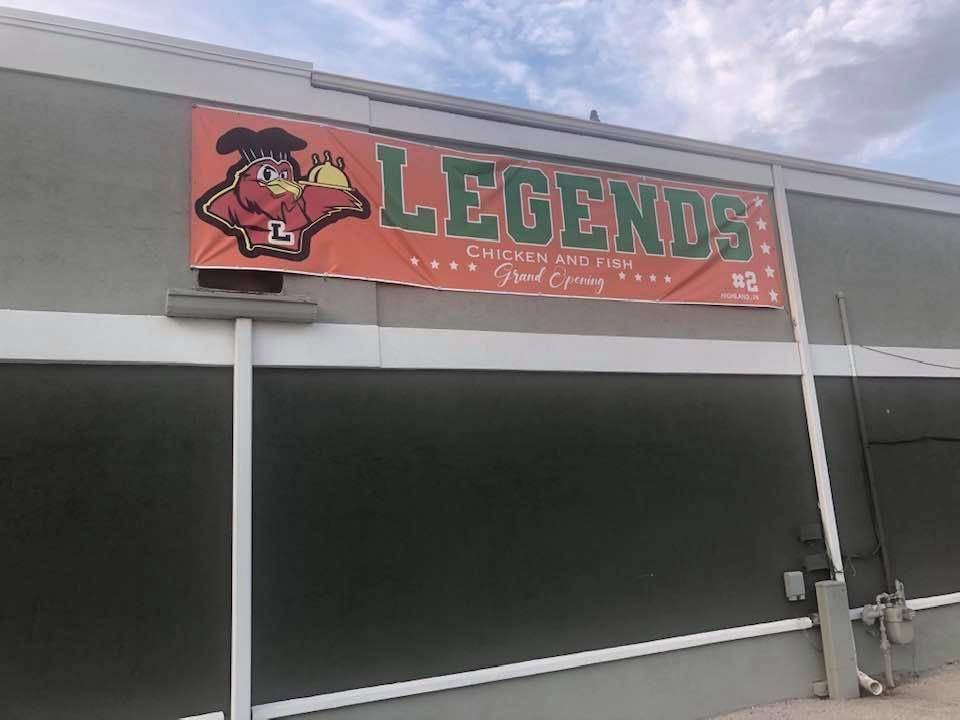 Coming soon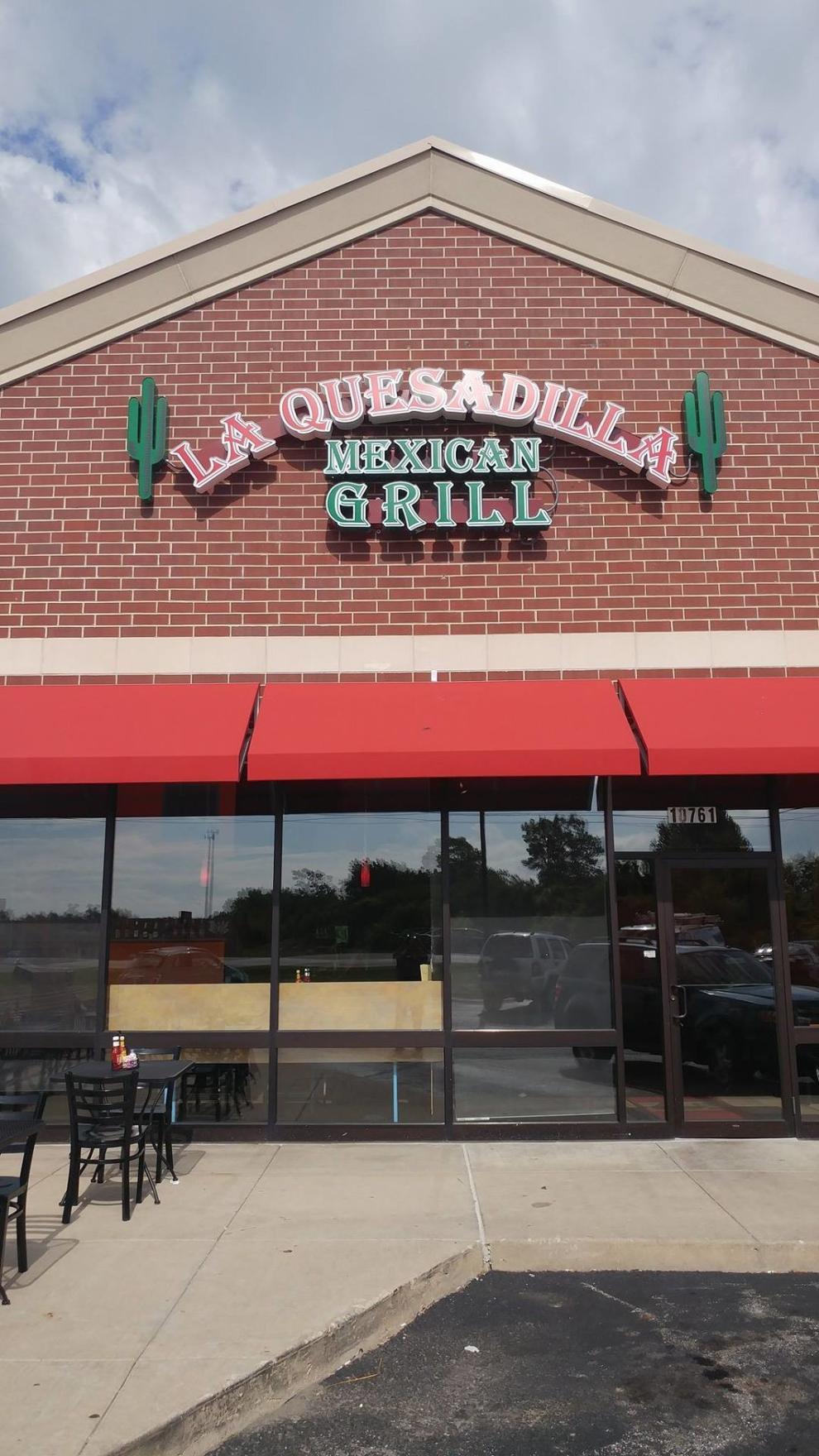 'COVID has really changed the restaurant business'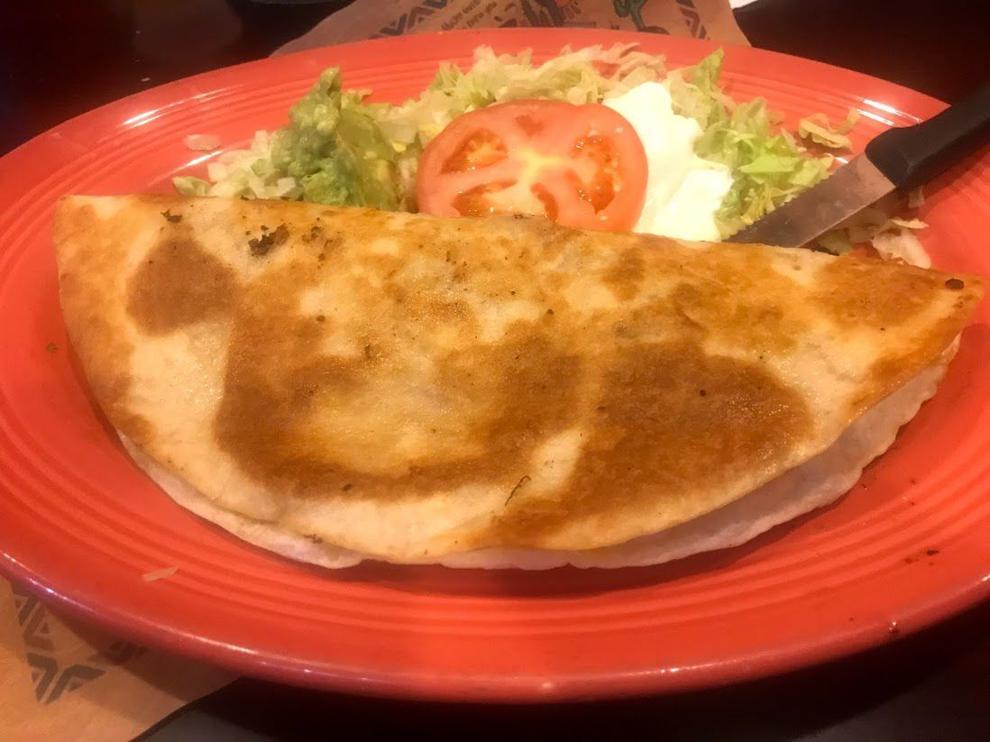 'Affordable Mexican food'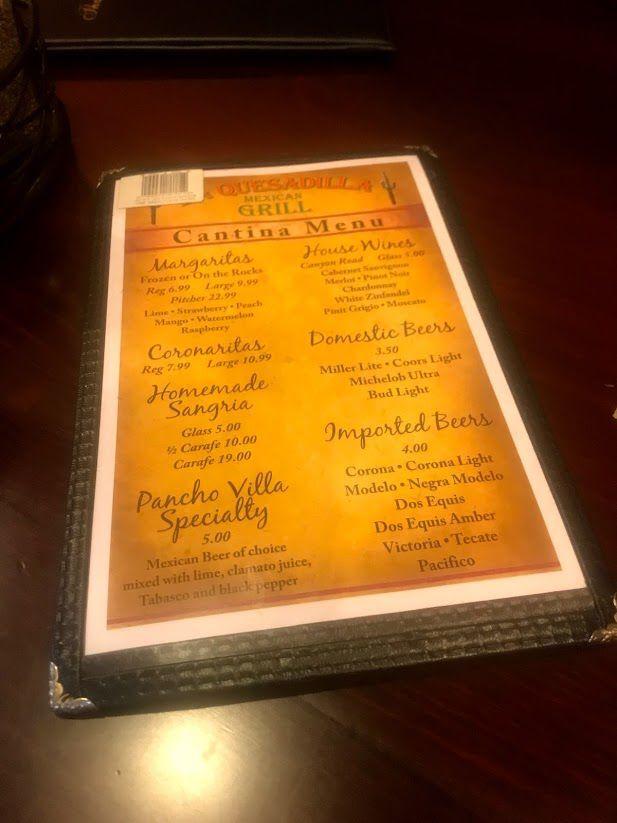 Coming in 2023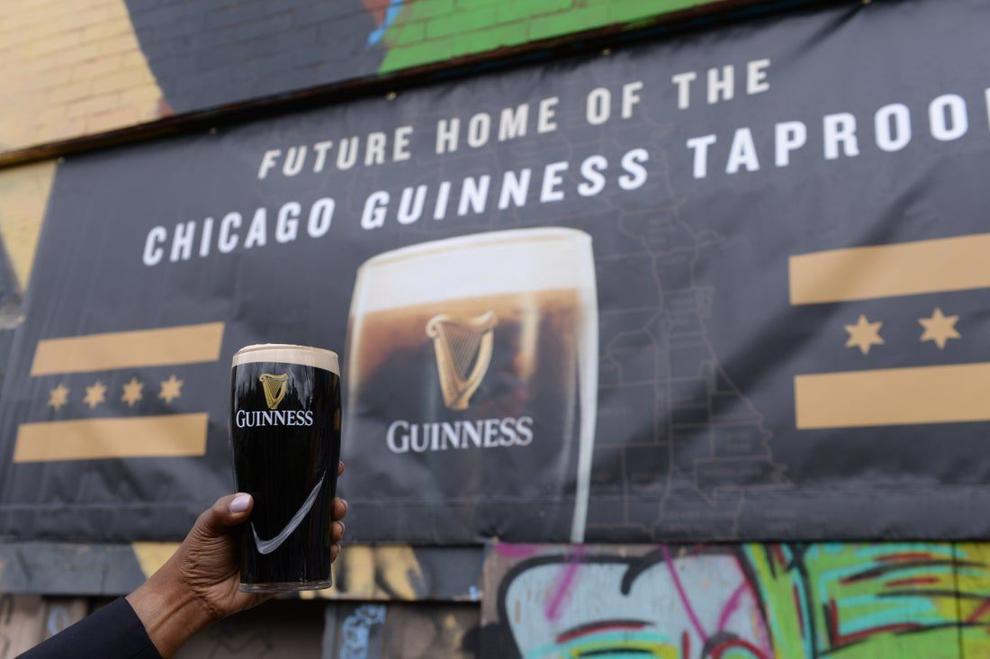 WATCH NOW: Riding Shotgun with NWI Cops — Patrolling Lowell with Cpl. Aaron Crawford
NWI Business Ins and Outs: Olive Garden coming to Highland, LongHorn Steakhouse under construction in Schererville, new dunes gift shop open; …