An apparent catch phrase and a distinct pair of gold and blue jeans is what partially led to a man being charged with a sixth robbery, court records said. The man had previously been accused of armed robberies at five gas stations in March and is facing additional charges for a Family Express robbery in Hobart.
On Wednesday, Ian Rawls, 31, of Michigan City, was charged with two counts of armed robbery and two counts of criminal confinement, according to Superior Court of Lake County records.
At 4:27 a.m. March 7, a gas station employee was waiting on a customer at the Family Express at 9521 E. Ridge Road in Hobart when a man in a hooded sweatshirt, blue and gold jeans, a black mask and blue latex gloves approached her counter.
"You know what time it is," he allegedly said while reaching into his sweat shirt pocket and partially showing a handgun. "Give me everything you got."
The employee reached in the cash register and put about $50 in cash on the counter.
The man then asked her, "You want to go home?" and ushered her and the female customer into the back stock room. The employee told police she saw him leave the business and run toward the car wash, court records said.
Rawls had been charged for allegedly committing five armed robberies on March 9 and March 10 at gas stations throughout LaPorte and Michigan City. Shortly after the robberies, police located Rawls and searched his vehicle, allegedly finding a pair of gold and blue jeans described by the Family Express employee, court reports said.
You have free articles remaining.
Keep reading for FREE!
Enjoy more articles by signing up or logging in. No credit card required.
In addition, witnesses reported the suspect began at least one of the robberies in LaPorte County by announcing, "You know what (expletive) time it is, (expletive.)"
A woman who knew Rawls told police she saw him visiting a resident in her apartment complex on March 7. Police showed her the surveillance footage from the Hobart robbery and she said Rawls was wearing the same outfit seen in the video when she saw him at the apartment complex, according to court reports.
When the Hobart robbery took place, Rawls was wearing a SCRAM ankle bracelet mandated by LaPorte County Corrections. The ankle bracelet monitors sobriety for high-risk DUI and alcohol offenders and does not have GPS capabilities, however, it does report times when Rawls was not at his Michigan City home.
The report log for the ankle bracelet showed from 10 p.m. March 6 to 2:42 p.m. March 7 Rawls was on unauthorized leave from his home. FBI investigations into Rawl's cellphone also showed that his phone was in the same area of the Hobart Family Express at the time of the robbery, court records alleged.
Rawls is currently in custody in the LaPorte County Jail, Hobart Capt. James Gonzales said.
Andre Lamond Brooks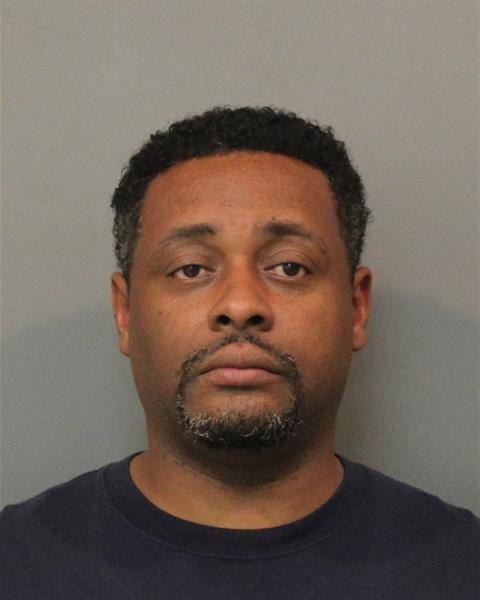 Andrew De Hoyos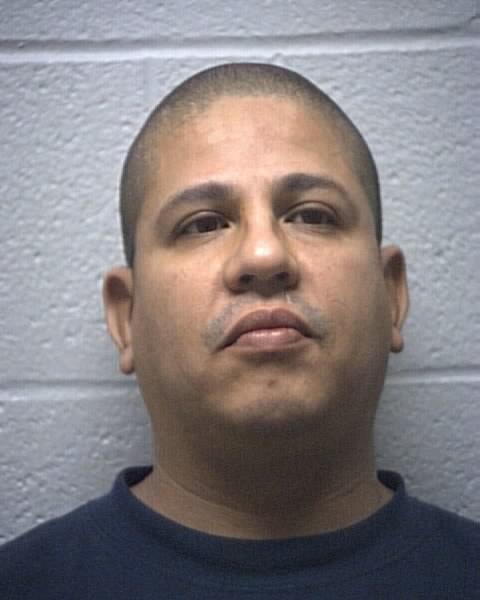 Angel Luis Baez Jr.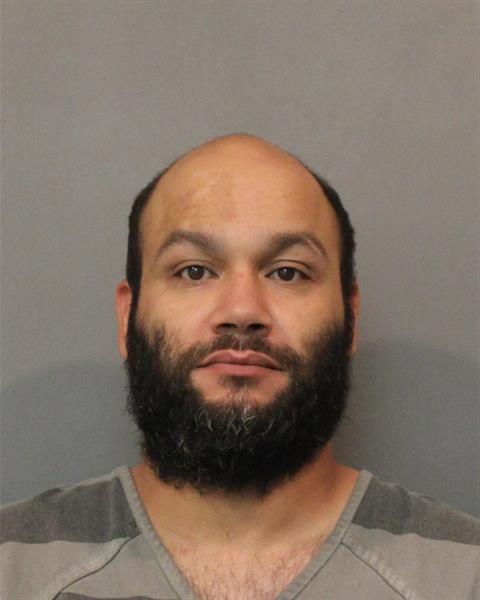 Brandon Endris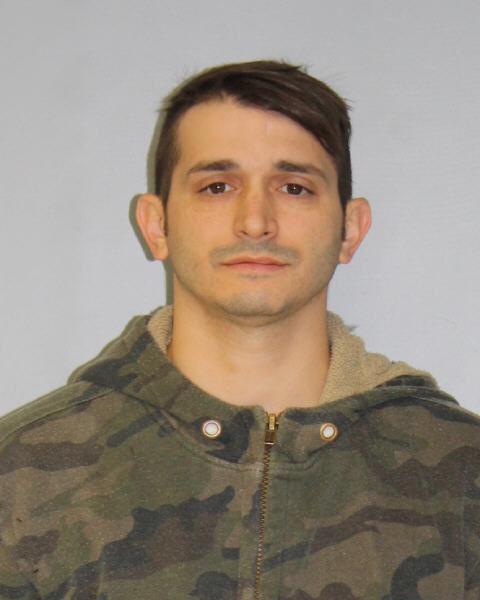 Christopher Stephen Derisi
Dionni A'rie King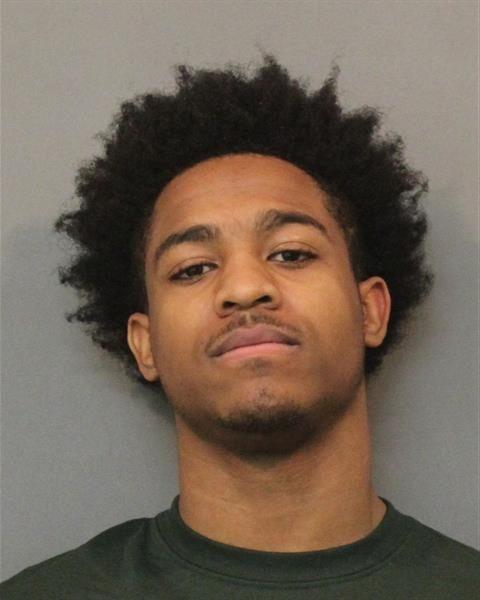 Erik Alexander Mahler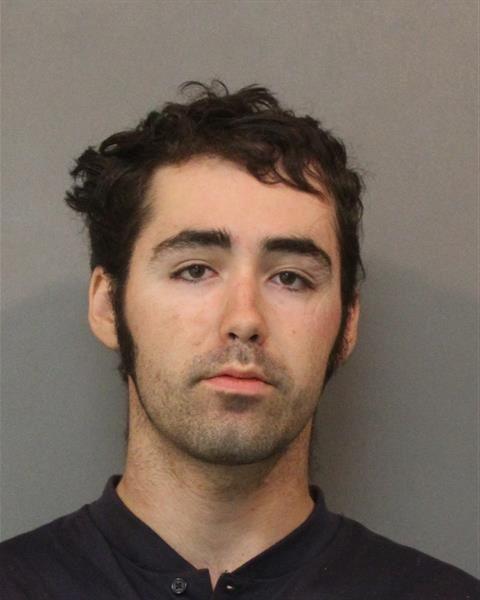 Eugene Lamar Cross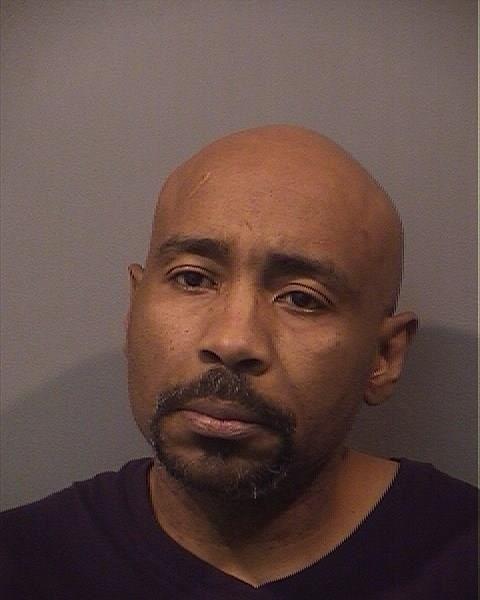 James Neal Gill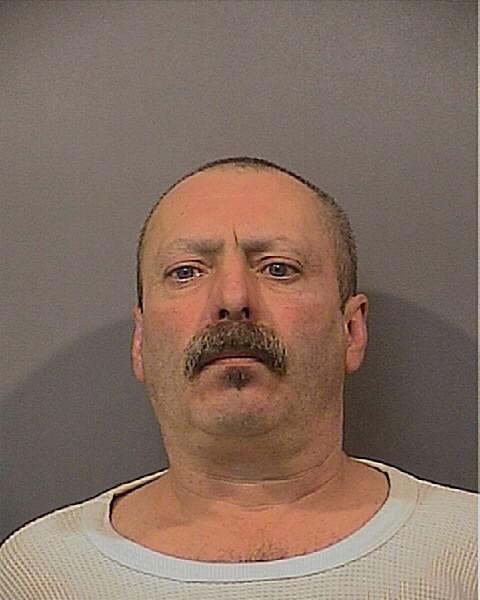 John Douglas Sutton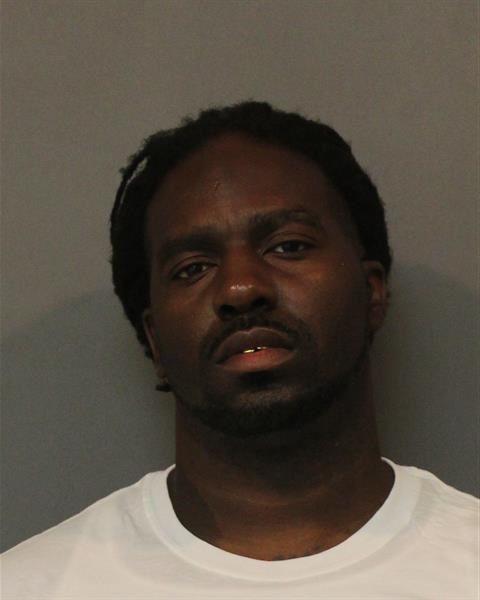 Josephine Celina Diorio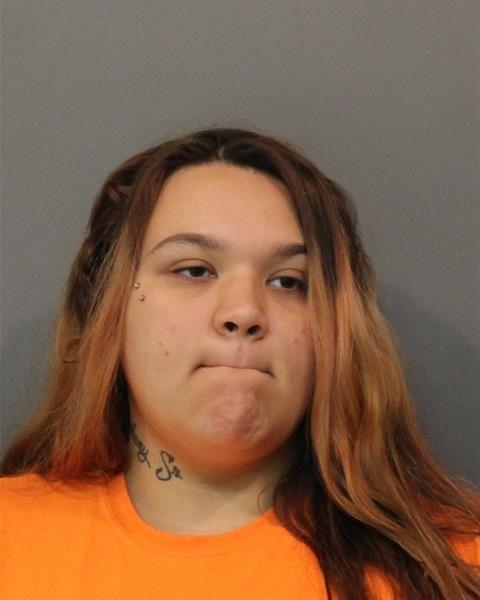 Lindsey Lee Humphrey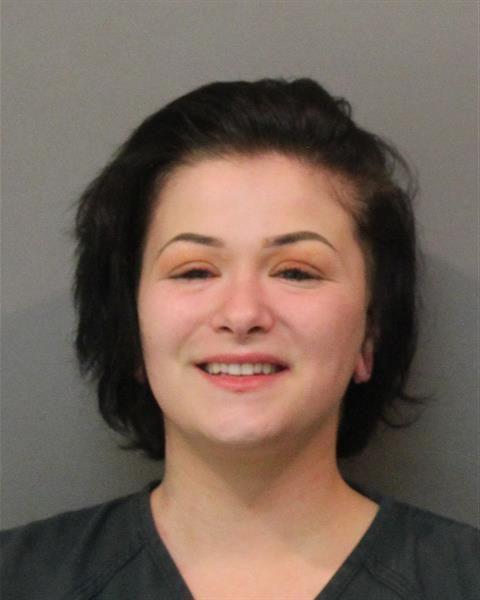 Michael Barry Atchison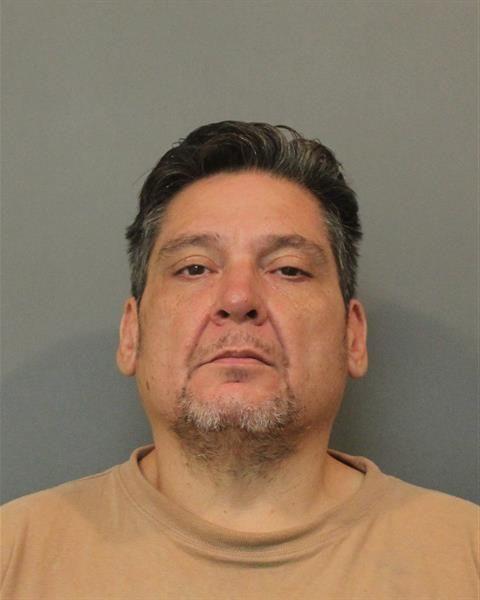 Mitchell Thomas Heeringa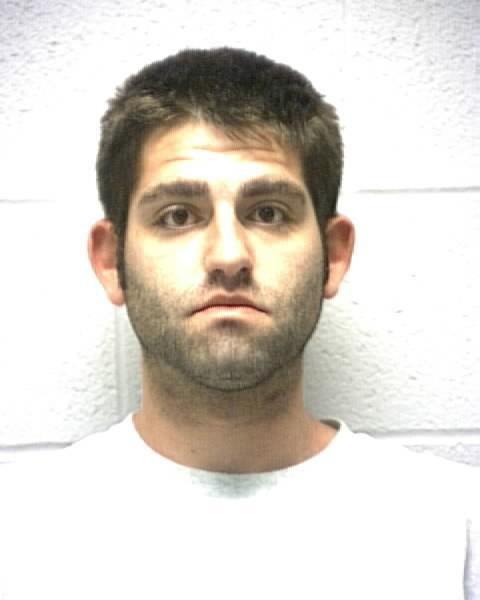 Nicole Kaylee Clark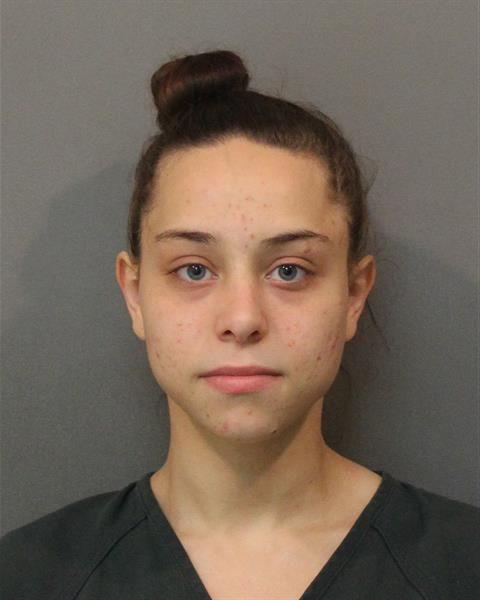 Paul Derrick Reedus Jr.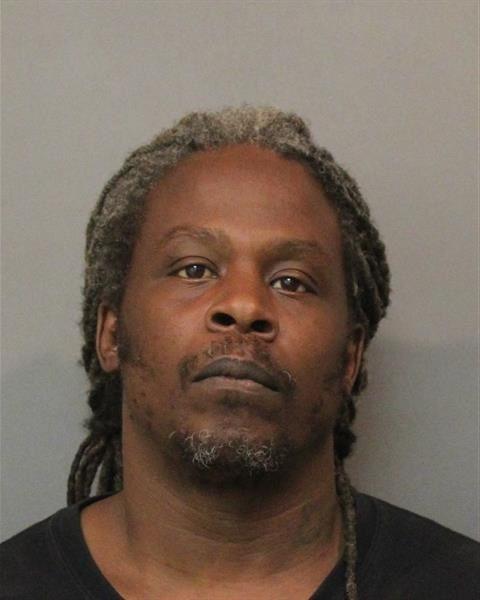 Princess Wokie Stewart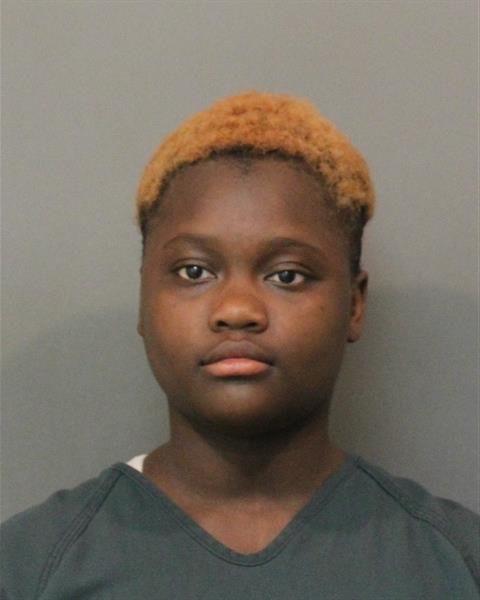 Robert Hester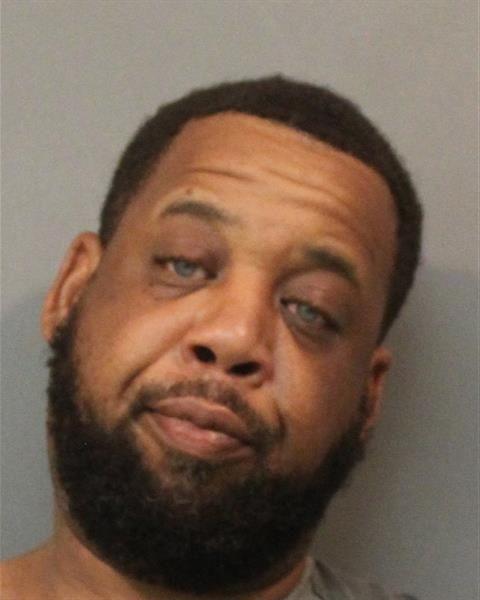 Ryan Anthony Shearer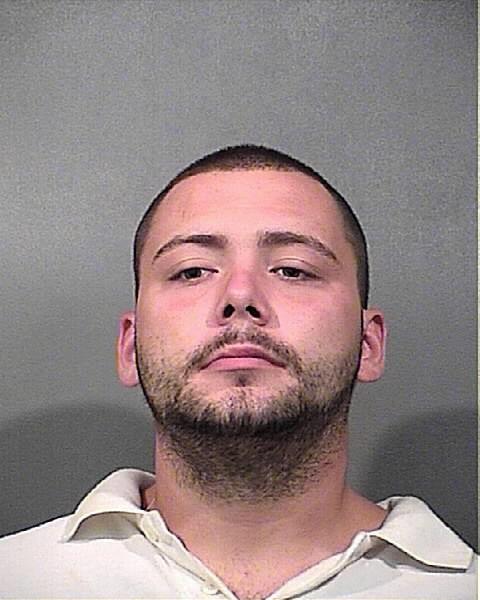 Shawn Thomas Fullgraf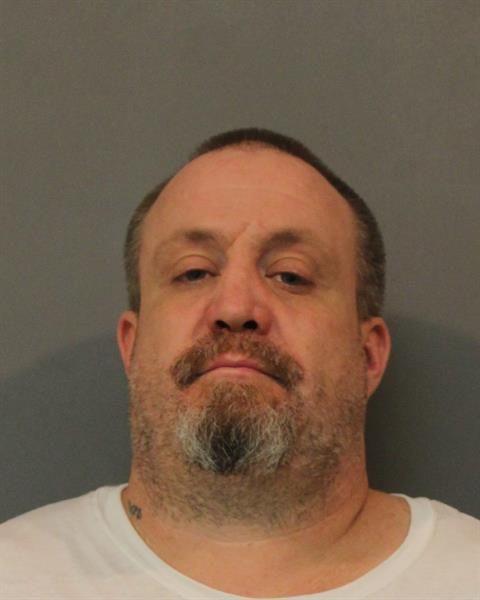 Tavares Rashad Tolliver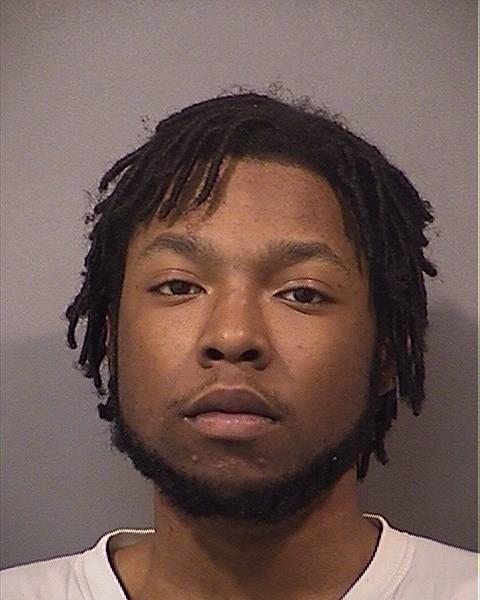 Troy Desmond Roseborough