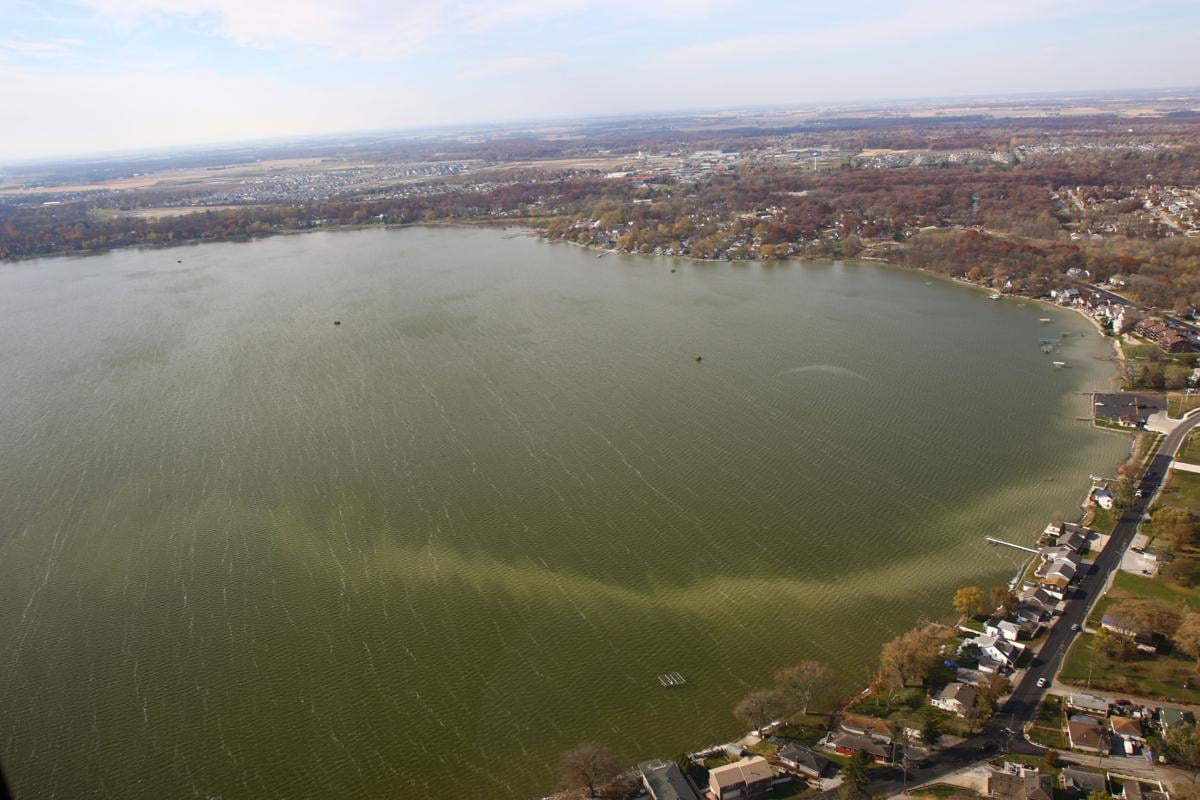 CEDAR LAKE — A precautionary water boil advisory was lifted Sunday afternoon for certain Cedar Lake residents, according to a news release from town planning director Jill Murr.
Residents under the West Side Water System, which included portions of east of Parrish Avenue from 133rd Avenue to 141st Avenue and west of Parrish Avenue from 137th Avenue South to 151st Avenue, were first advised on Thursday after a water main break.
The town explained a precautionary boil water advisory is issued when a water system loses positive water pressure, below 20 psi, typically due to a serious main break or low storage tank levels.
The loss of positive water pressure creates conditions that could allow the water distribution system to be contaminated.