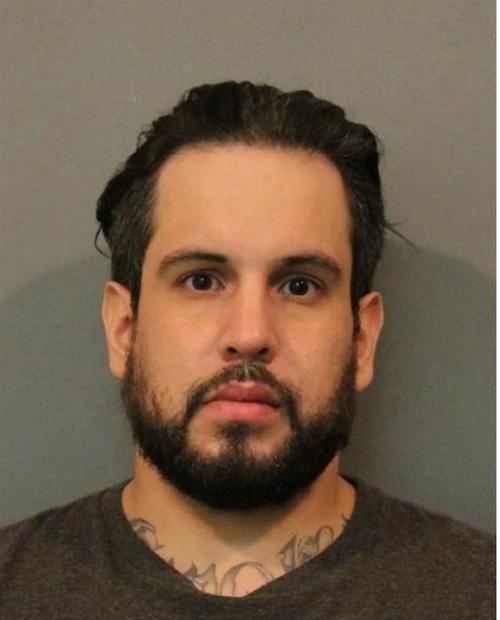 CROWN POINT — An East Chicago man was being held on a $10,000 cash bond Wednesday on charges alleging he strangled a woman until she fell unconscious Nov. 11, beat her with a metal tool and refused to allow her to leave an apartment.
Sergio Diaz, 31, became enraged when the woman told him she was leaving him, Lake Criminal Court records allege.
The woman told police three children between the ages of 1 and 7 were in the apartment when Diaz attacked her, according to court documents.
A magistrate entered not guilty pleas on Diaz's behalf during an initial appearance Monday. His formal appearance was set for Dec. 2.
After the woman told Diaz she was leaving him, he said, "You're not leaving me," records allege.
The woman told police he came up behind her, grabbed her neck with both arms, fell on top of her and pulled hard. She felt her neck crack, couldn't breathe and blacked out, records state.
When she awoke, Diaz was hitting her in the head with a metal tool with a red hook on it, documents allege.
Diaz began to hit her with other objects, including a wooden drawer and a metal makeup kit, records state.
When the children entered the bedroom, Diaz pushed them out and closed the door, records state.
The woman told police she was bleeding badly from the face, and Diaz told her to go clean up in a bathroom. Diaz prevented her from leaving the apartment, but she eventually was able to leave with one of the children, records state.
She got a ride to a Hammond home, where she was taken by ambulance to St. Catherine Hospital. She was treated for a concussion, cuts to her head and face, scratches and bruising to her neck and hip, and a cut on her elbow.
East Chicago police went to the woman's apartment, where they were met by Diaz. The other children were removed, and officers found an oil filter tool with a hook on it on a counter, records allege.
As Diaz was booked into jail, he allegedly said, "I was going to dump her anyway," documents state.
Diaz is facing six felony counts, including criminal confinement, domestic battery and strangulation.
Aaliyah Bowden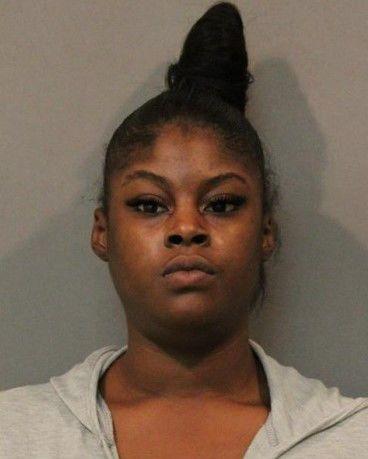 Alejandro Velez
Alyssa Lunsford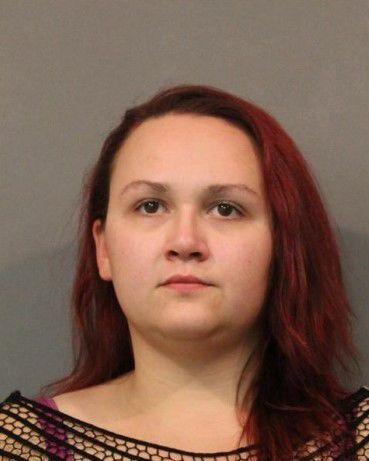 Amber Hernandez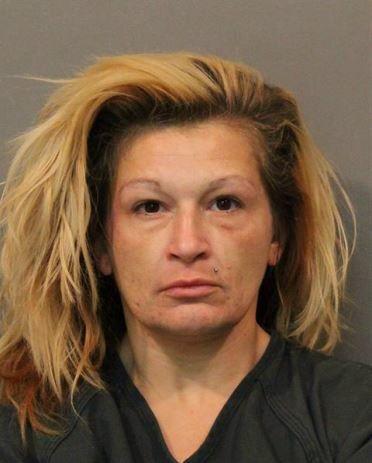 Anthony Flora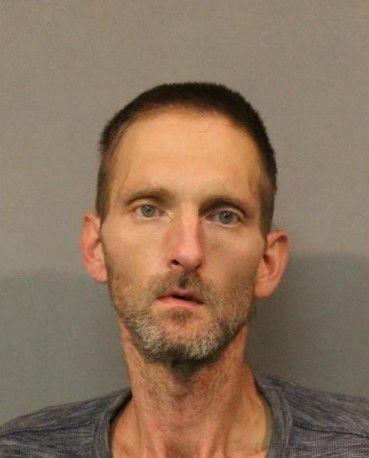 Anthony Luipold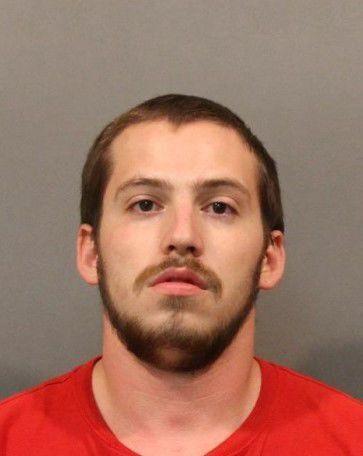 Anthony Townsell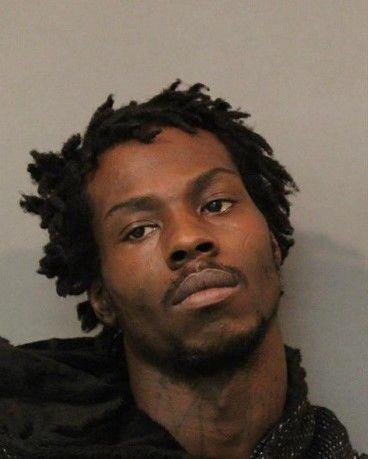 Anthony Williams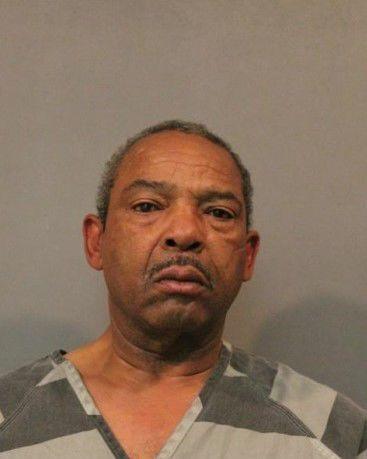 Antonio Cook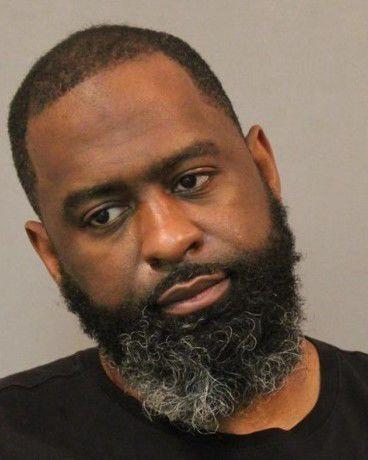 Ara Devonna Polk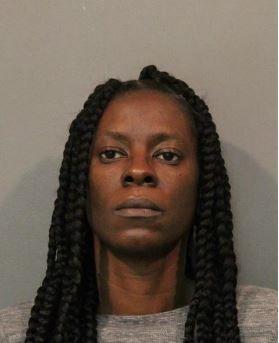 Brandon Stukowski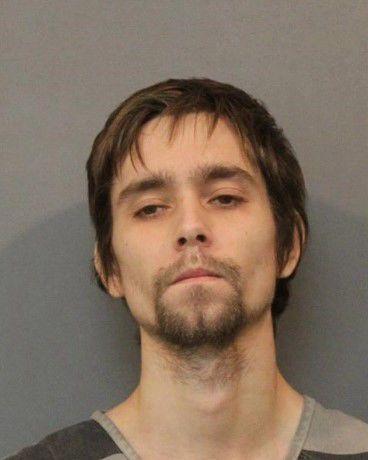 Brian Hollis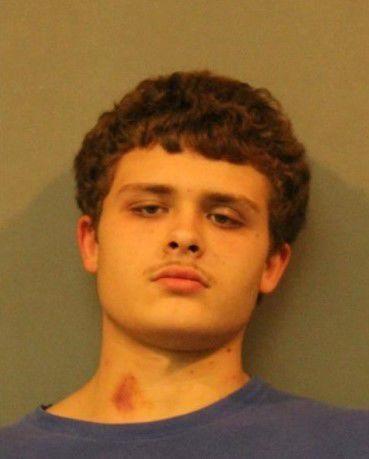 Chad Jeffrey Cooper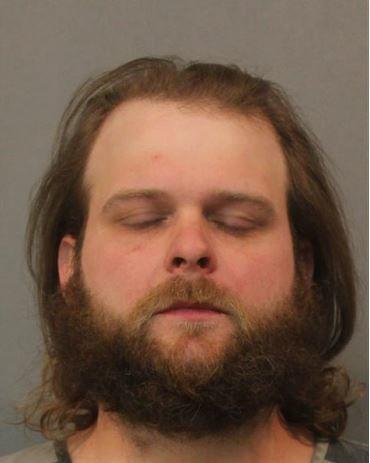 Charles Jordan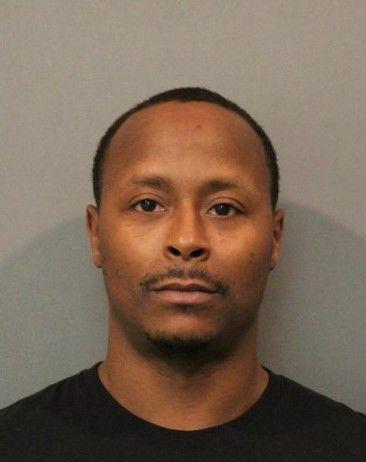 Christopher Brown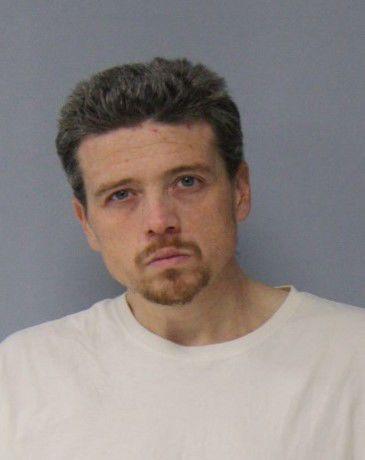 Clayton Cooper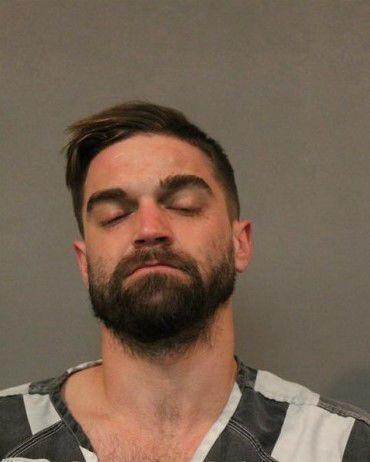 Climmie Carter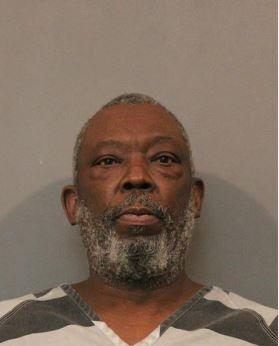 Deambra Levingston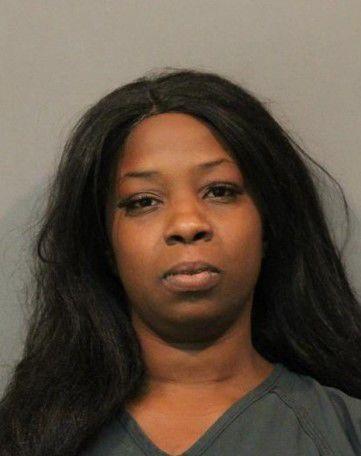 Deonlashawn Simmons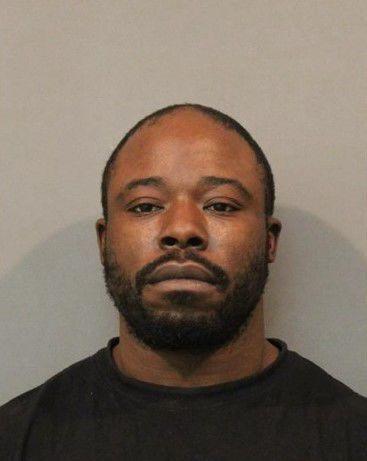 Deveonne Hathaway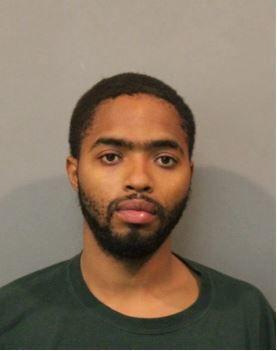 Dionte Vaughn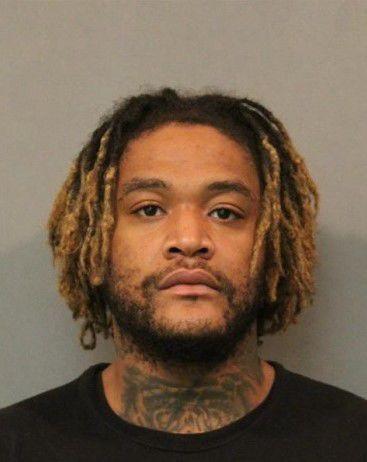 Elizabeth Defatima Walton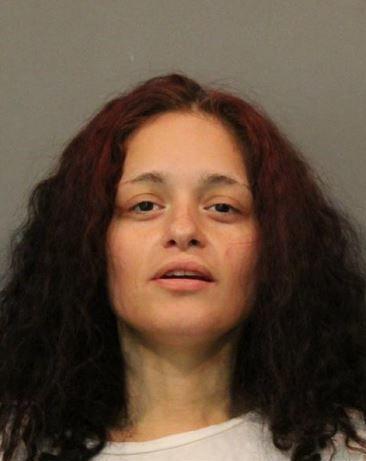 Eric Donald Wathern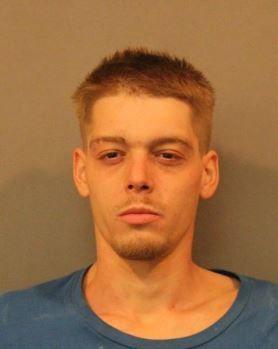 Erin Escorza
Francisco Gomez Alonso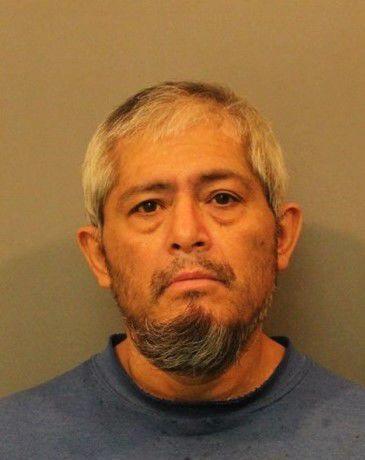 Frank Mesa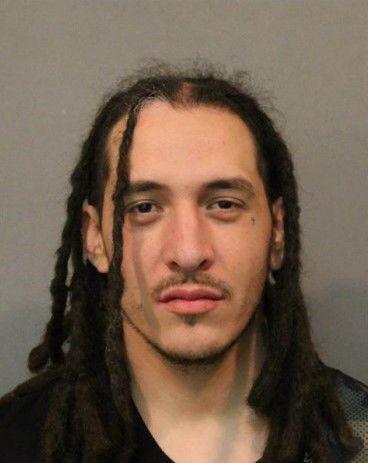 Gerald Douglas McDaniel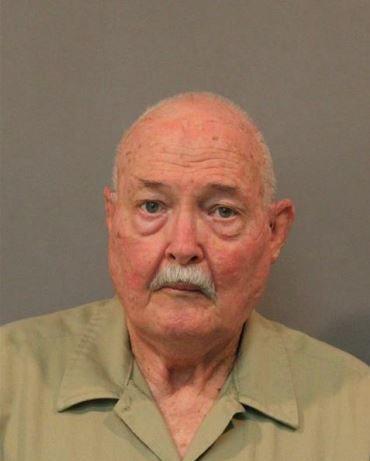 Harvest Dawn Householder
Ian Nagel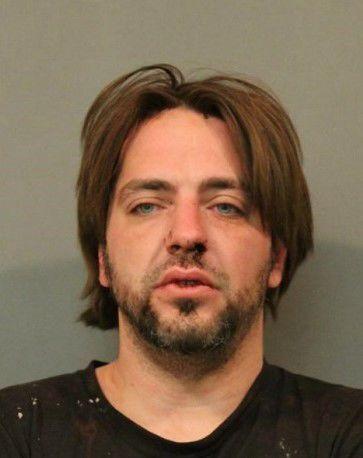 Jack Havlin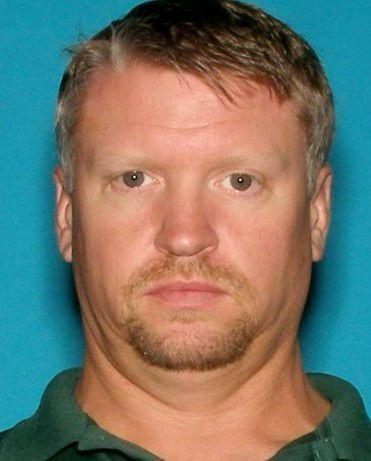 Jared Cordell Hoard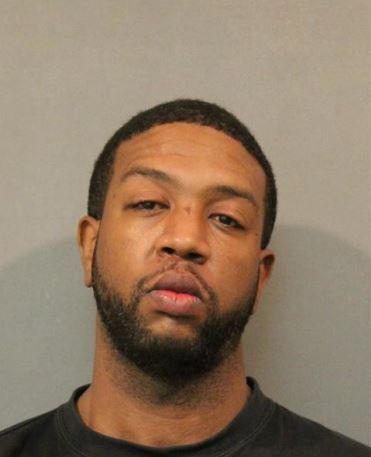 Jerome David Willis Jr.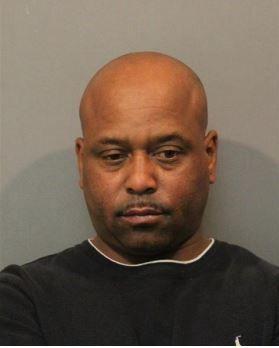 Jody Skipper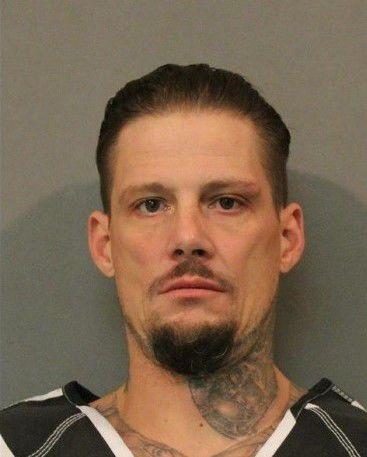 Jonathon Barnes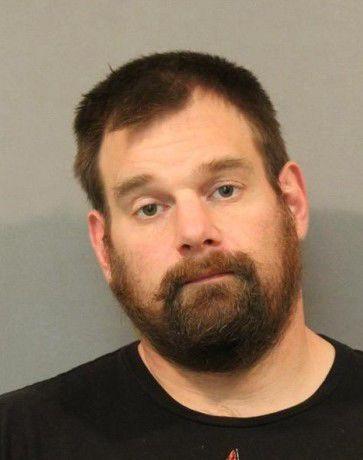 Judith Owens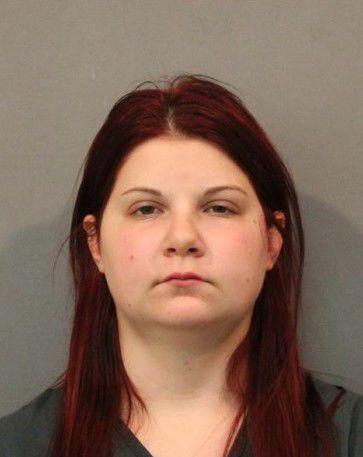 Kathryn Dershem
Kevin Mezzacapo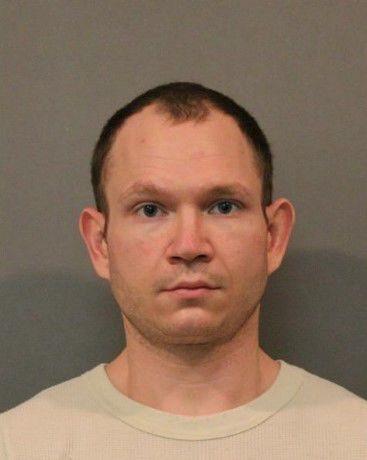 Kimberly Roe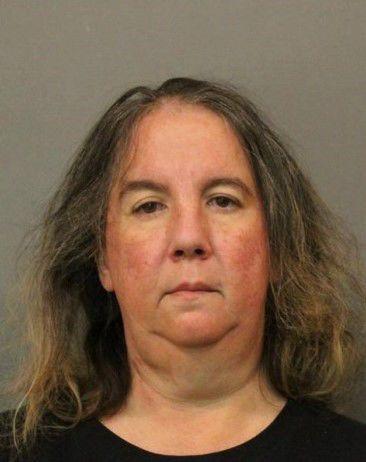 Kyra Lewis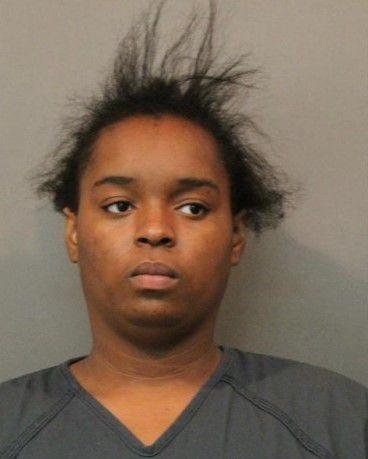 Leon Doyle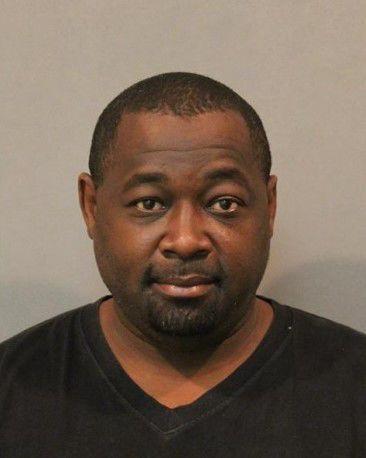 Lisa Ashley Longoria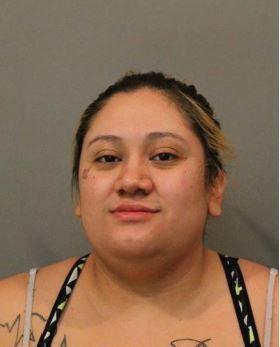 Marco Soriano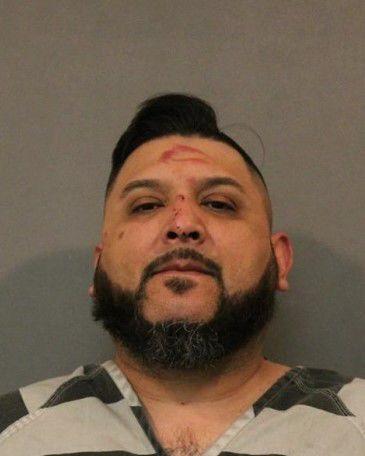 Mark Carroll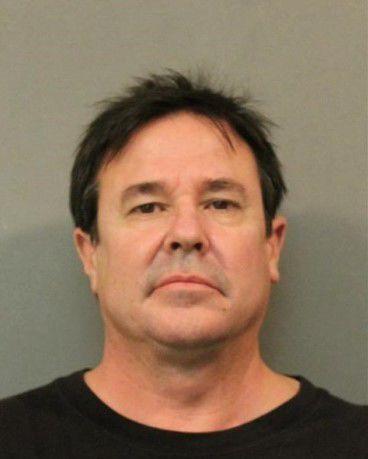 Marlon Denell Bady Sr.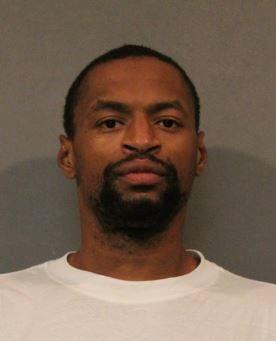 Marta Rodriguez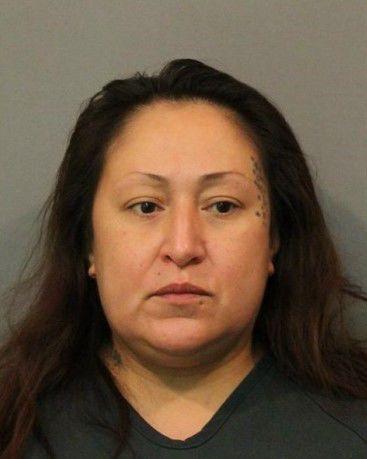 Marzell Leroy Walden Sr.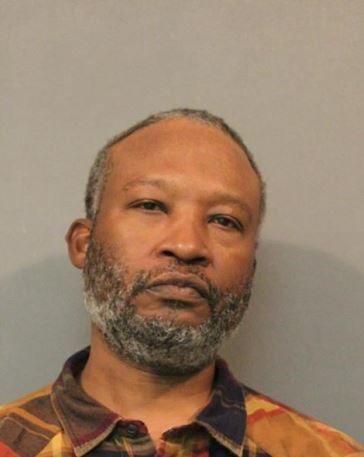 Michael Bissonette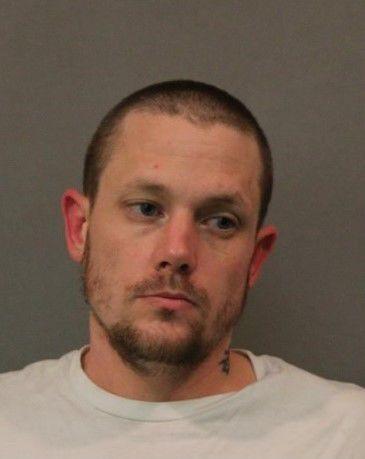 Michael Boehm Jr
Michael Dearce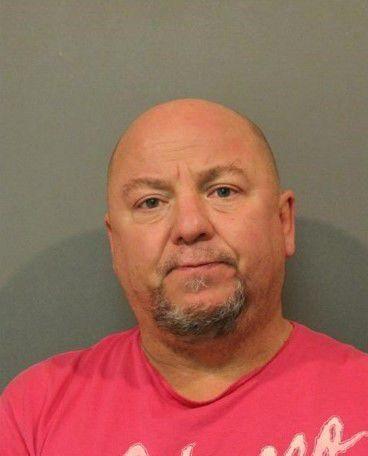 Michael O'Neal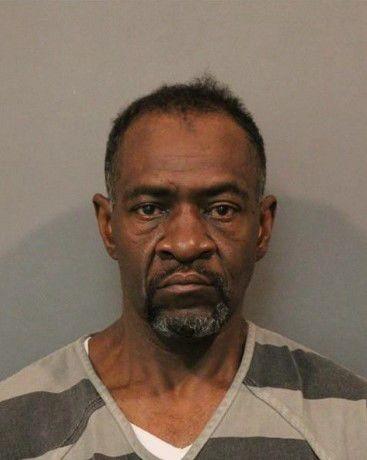 Michael Wells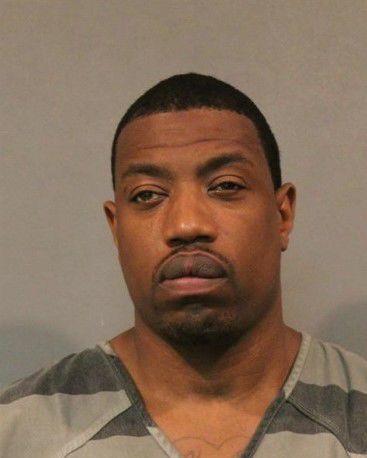 Nathaniel Robinson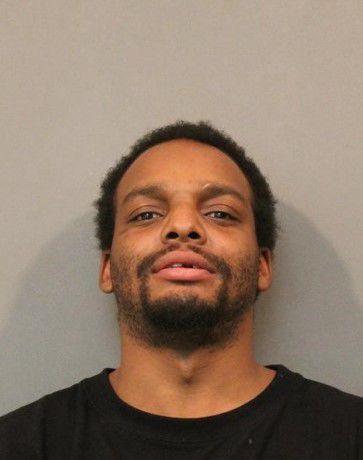 Nicholas Andrew Pelissier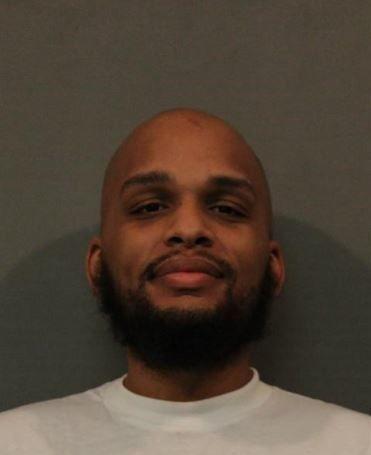 Niko Landin Rodriguez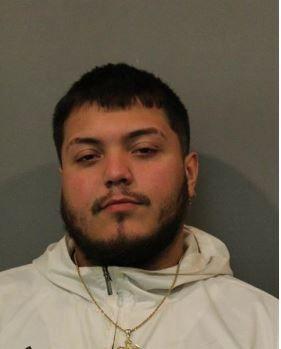 O.B. McCuiston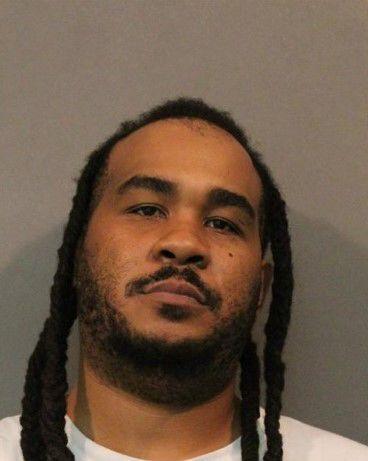 Othello Harris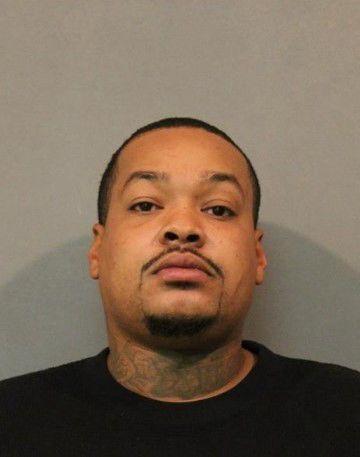 Paul Hart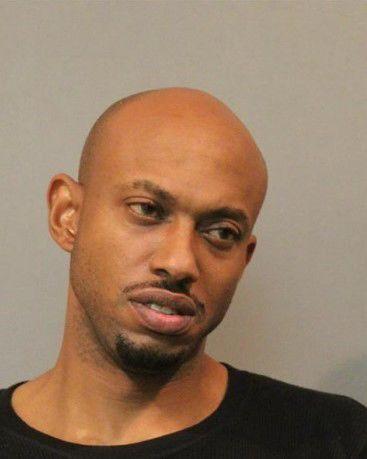 Phillip Anthony Davis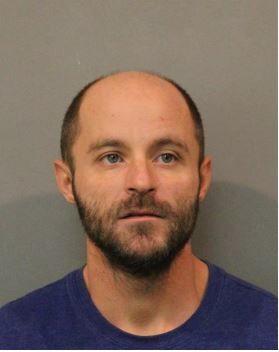 Phillip David Guzman Jr.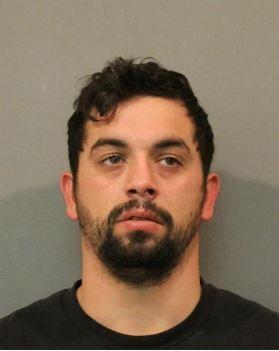 Pierre Harris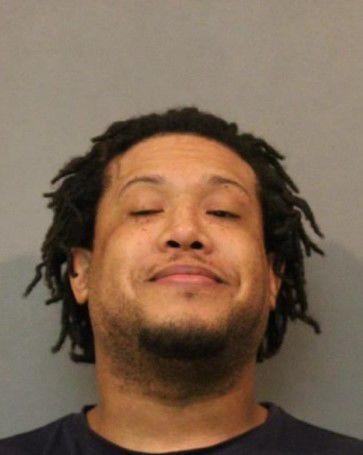 Ranulfo Aviles-Lopez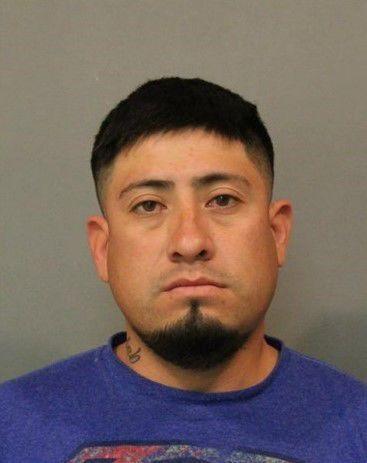 Reginald Randall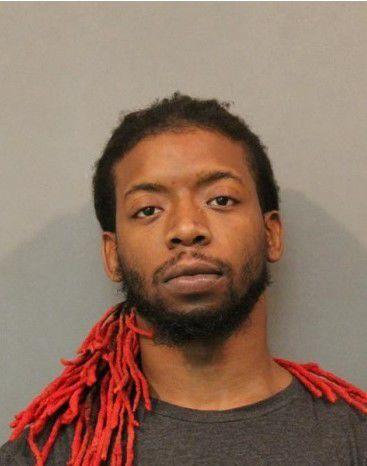 Robert Ernest Babcock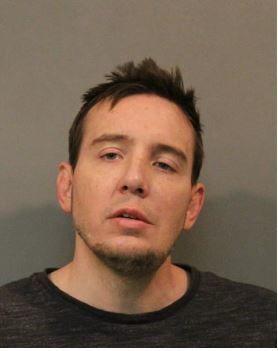 Robert Miller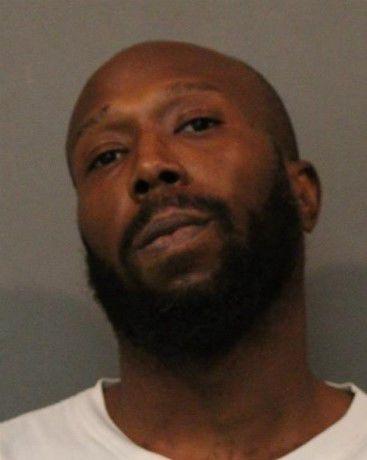 Robert Powell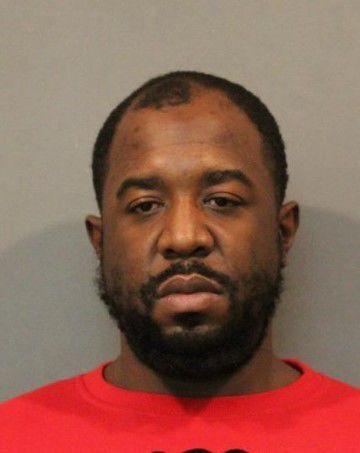 Sean M. Campbell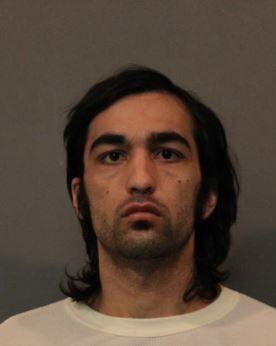 Sergio Diaz
Shantwoin Dupree Jones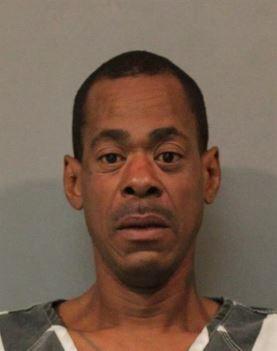 Shenise Laney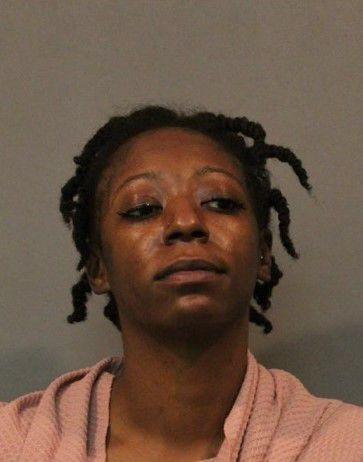 Stephanie Bermudez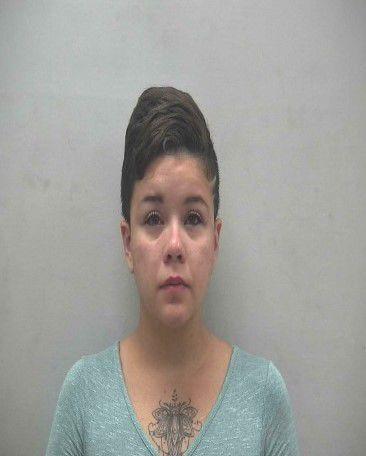 Steven Mann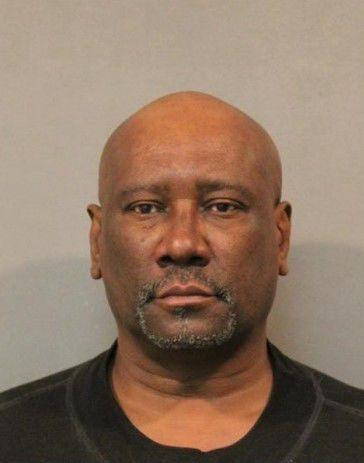 Taqailsha Farmer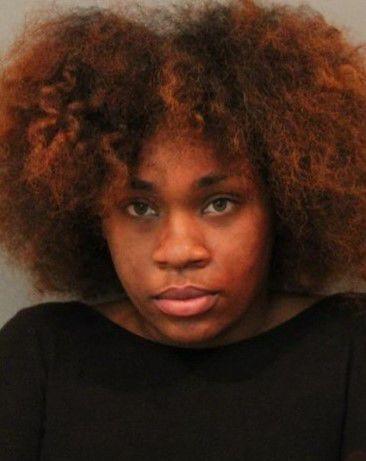 Tevonte Smith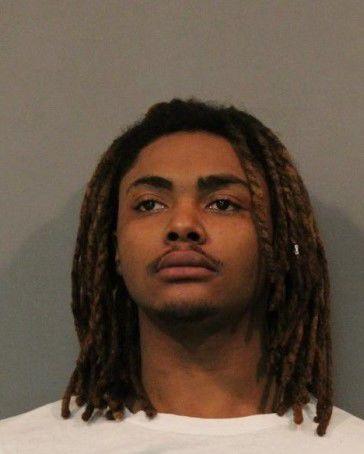 Thomas James Dalton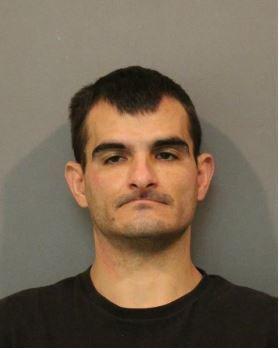 Tyrone David Hulitt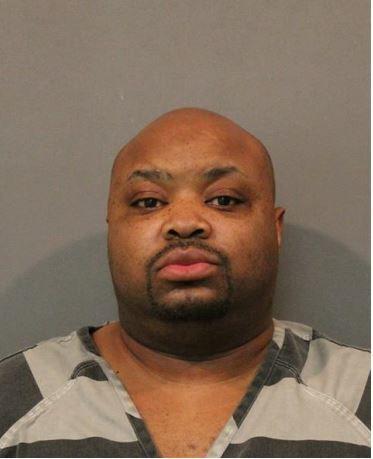 Tywan Locke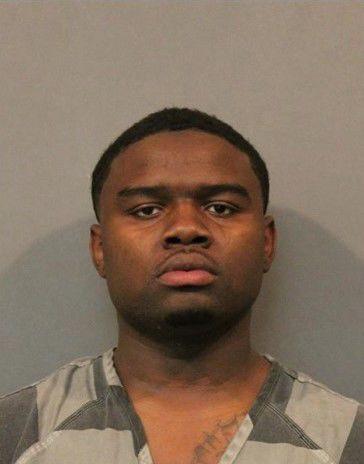 Vlado Kozlina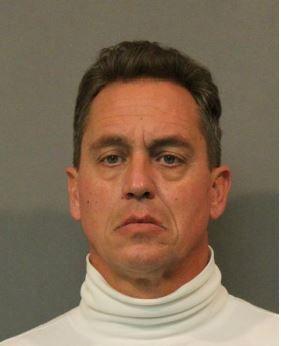 Xavier Hernandez Medina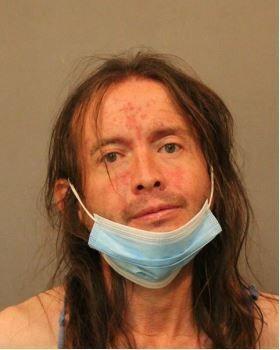 Be the first to know
Get local news delivered to your inbox!