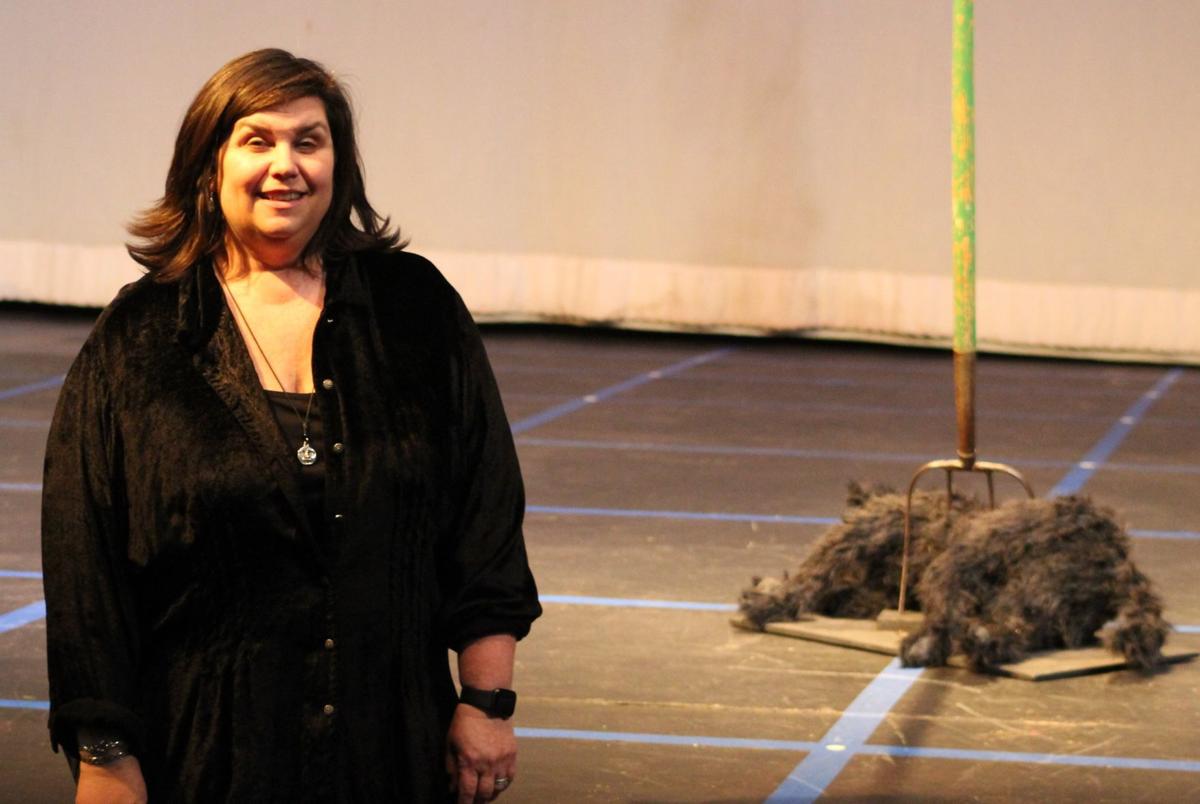 Lisa Formosa-Parmigiano has been helping teens hone their skills at Chicago Street Theatre in Valparaiso for nearly 12 years.
For Formosa-Parmigiano, who is the director of education at the theater, working with teens has been fulfilling.
"I really love being in the classroom, so that's what means a lot to me," she said. "I really love teaching. I love the school that we built here and the students that we have, and their dedication that they stick around and stay with us for a while."
When she first started, she worked with a small table that functioned as a desk. As she's grown with the theater, her space has evolved.
The theater now has a classroom space and black box theater, named after Edith B. Wood.
A Chicago native, Formosa-Parmigiano left the Windy City to pursue a graduate degree in New York City, where she stayed for a decade. However, family brought her to Northwest Indiana after her youngest son, Rudy, was born.
For Formosa-Parmigiano, the theater is a place for family. Though she's the director of education at Chicago Street, she's also a parent and an adjunct faculty member at Columbia College Chicago, which is tough to balance sometimes, she said.
However, it is easier with her family by her side.
"I have an amazing family, an outstanding husband. They come and help and contribute. My son is in his last year of the teen ensemble," Formosa-Parmigiano said. "Everyone is very involved and very active because it's more of a family environment."
Her son, Rudy, has been taking classes with Formosa-Parmigiano since he was in second grade. The student/teacher and mother/son dynamic has helped her connect with her teen son more.
"It does help me be, I think, a better parent because I see him in an environment that he's very comfortable in. Most parents don't get to be a part of that," Formosa-Parmigiano said. "When I'm in the classroom, I'm definitely Miss Lisa. … He knows I hold him to a higher standard because he is my son. I tell him all the time, 'You are the example.'"
Formosa-Parmigiano said the dynamic reminds her of the line between being a mom and a theater teacher: "I try to divide it," she said.
Finding a groove
Though she's been working with teens for more than a decade, it hasn't always been easy. When she first started, Formosa-Parmigiano said it was difficult to connect with teens.
"What I started to realize is that they needed mature work and I didn't want 14, 15, 16-year-olds playing Willy Loman or some 45- or 60-year-old character that they couldn't connect with," she said.
That discovery pushed Formosa-Parmigiano to find work that, "said something about what they wanted to say."
That led her to finding plays like, "The Curious Incident of the Dog in the Nighttime," which she is currently directing at the theater.
The play, which is adapted from a novel of the same name, features Nathan Kirk in the lead role as Christopher, a 15-year-old boy on the autism spectrum.
"We don't have many stories that are told from someone who is on the spectrum, in their perspective, in their experience," she said.
Kirk, who is 17, approached the role of Christopher with precision and maturity — he made time to discover who Christopher was through research — something Formosa-Parmigiano encourages in the classroom.
"We have a lot of opportunities she gives us to explore the characters and to take our time to figure out (more) about the character and what they want ... which is really, really nice," Kirk said.
Assistant Director Sarah Wermuth said this is the first play she has been invited to help assist with.
"It was like a no-brainer … my girls have been learning under her since they were 9 and 10," she said. "Lisa has been kind of mentoring our whole family.
"The Curious Incident of the Dog in the Nighttime" continues at 7:30 p.m. Thursday; 8 p.m. Friday; and 8 p.m. Saturday. 
12 Things to do in the Region this week
12 Things to do in the Region this week
Switchback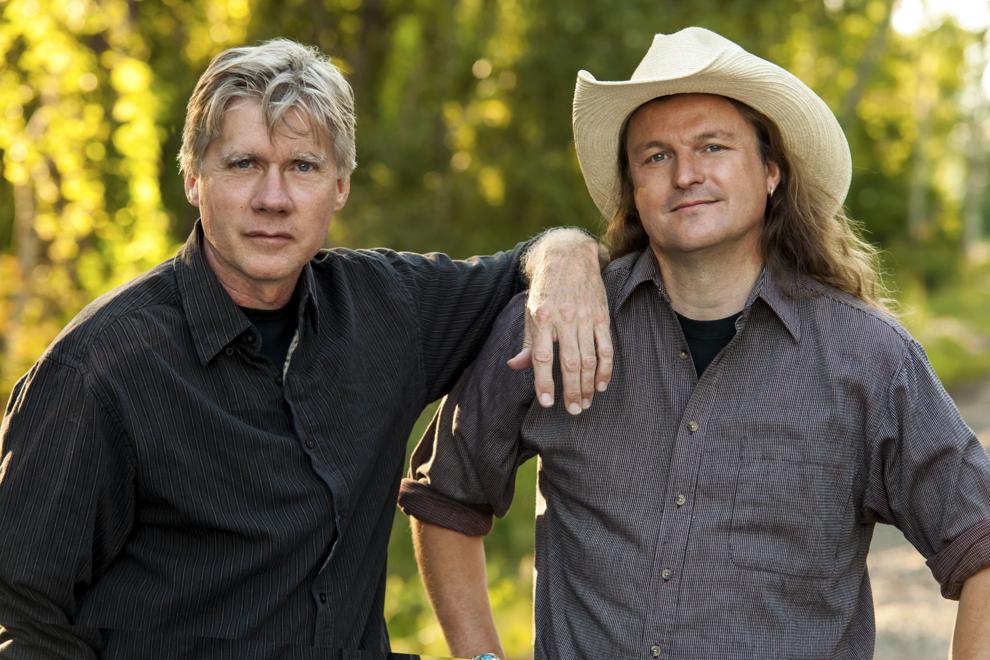 Maurice Sendak: The Memorial Exhibition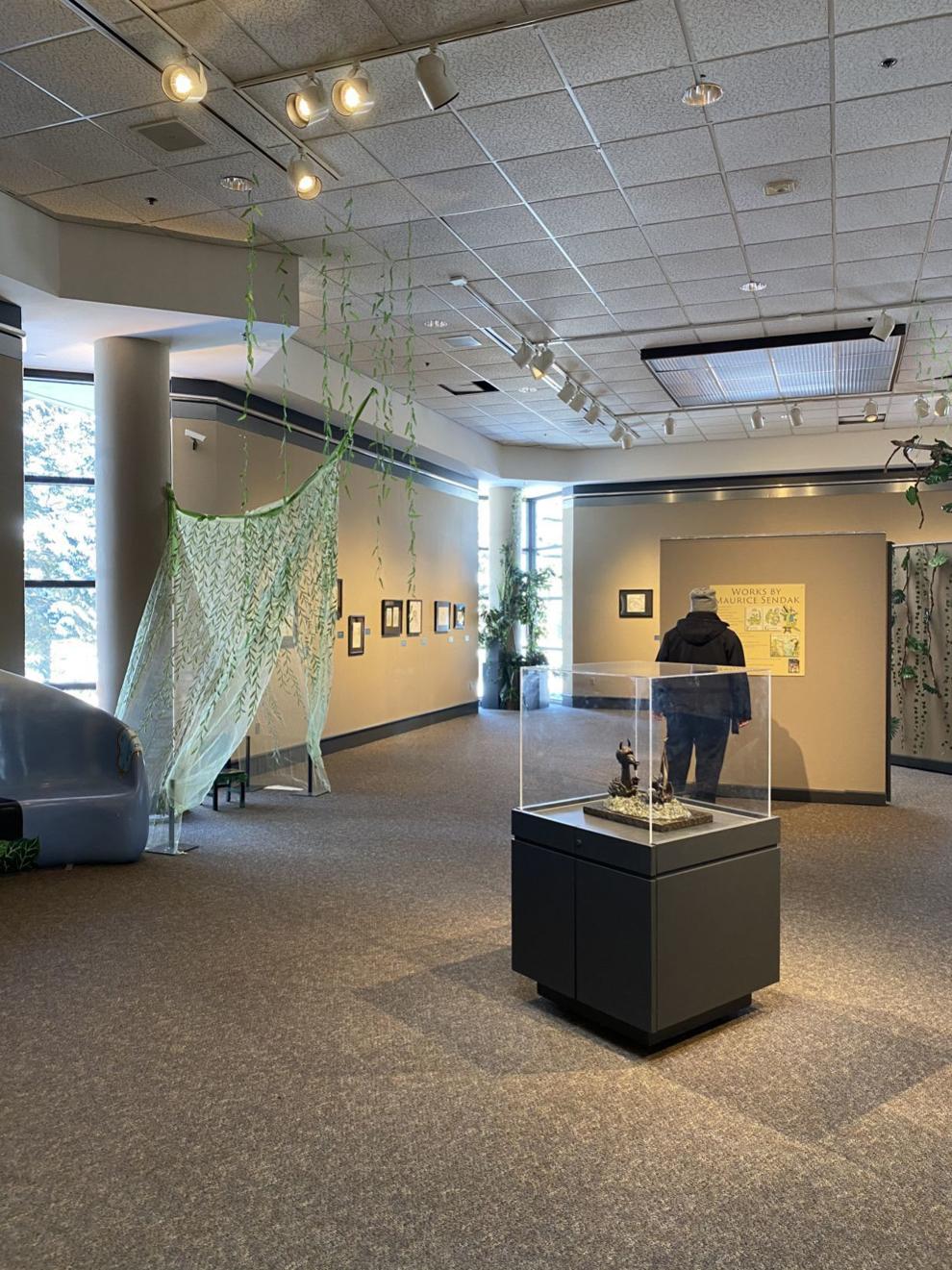 Maxwell Quartet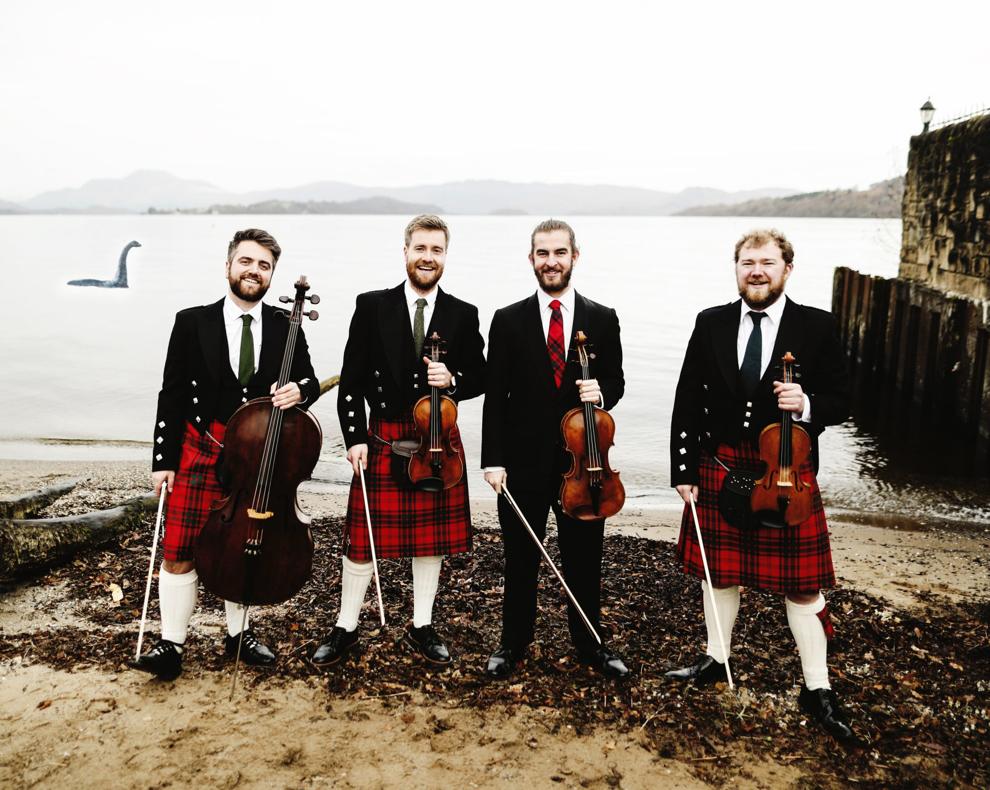 C. Curry Bohm: Brown County and Beyond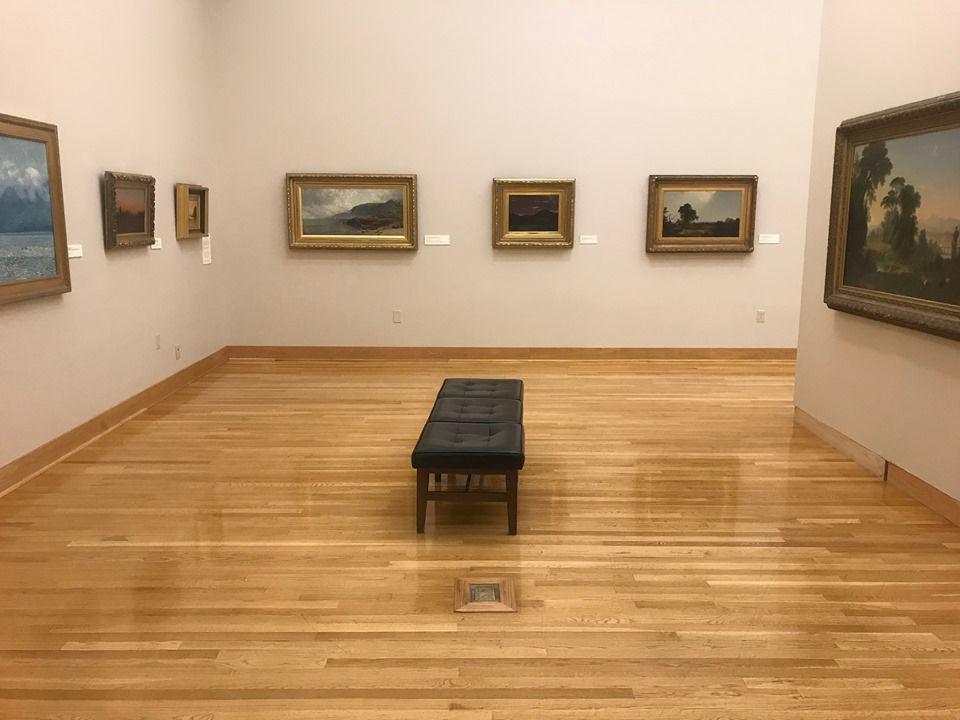 Corkscrew & Brew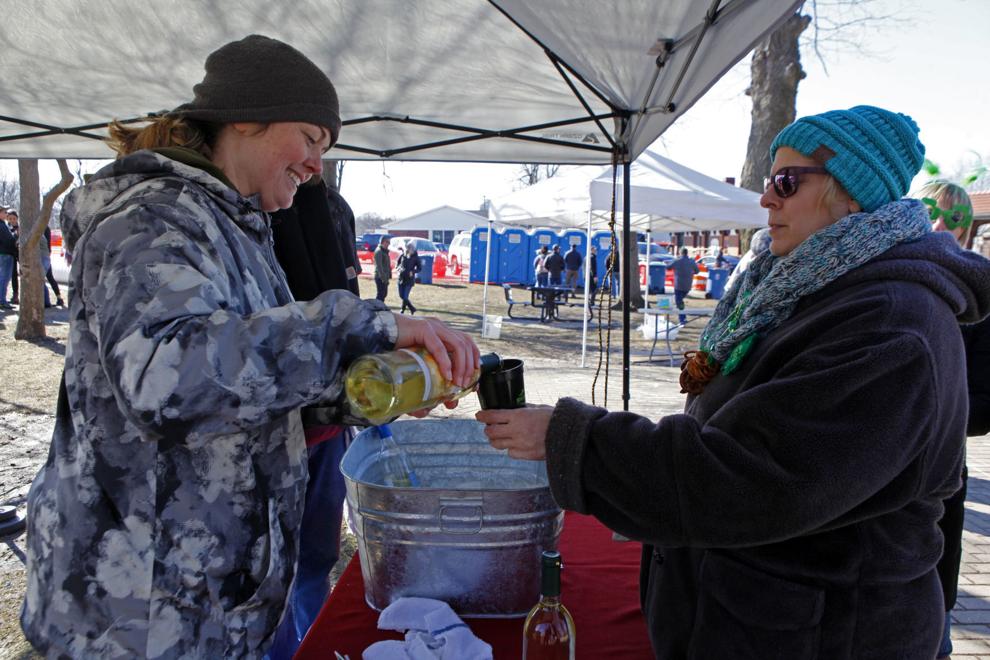 Middletown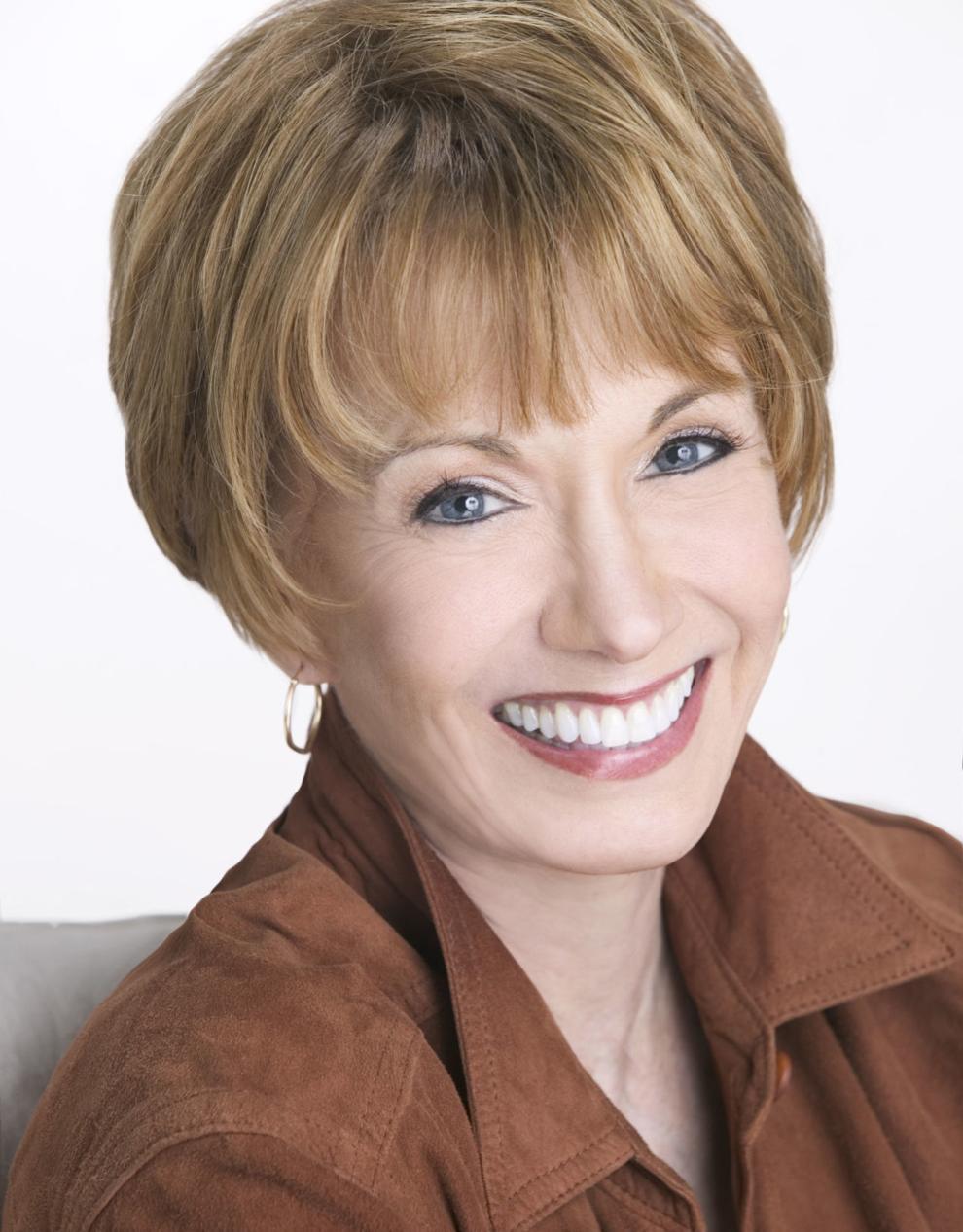 Northwest Indiana Home & Remodeling Expo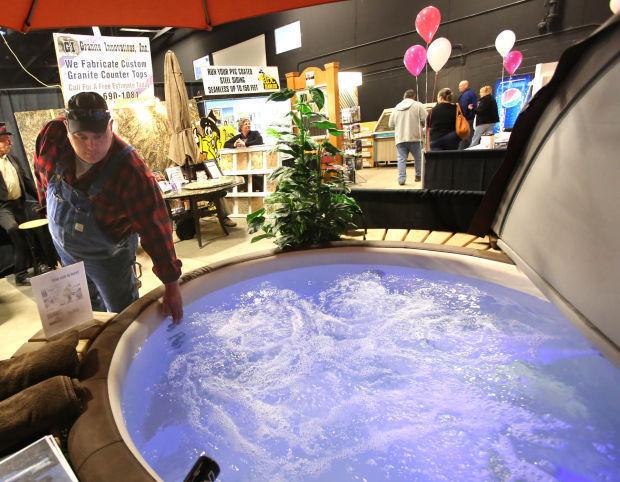 Black Comedy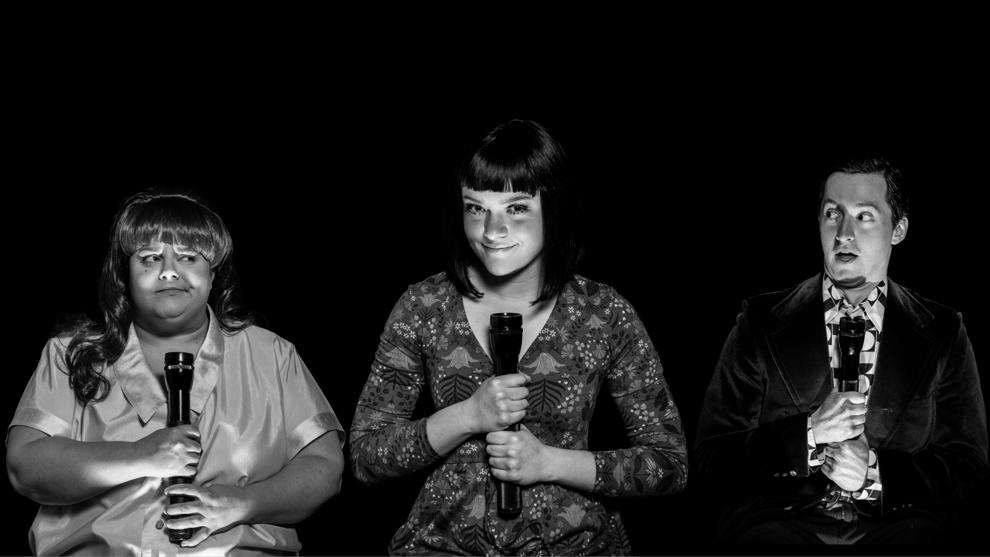 Almost Heaven: John Denver's America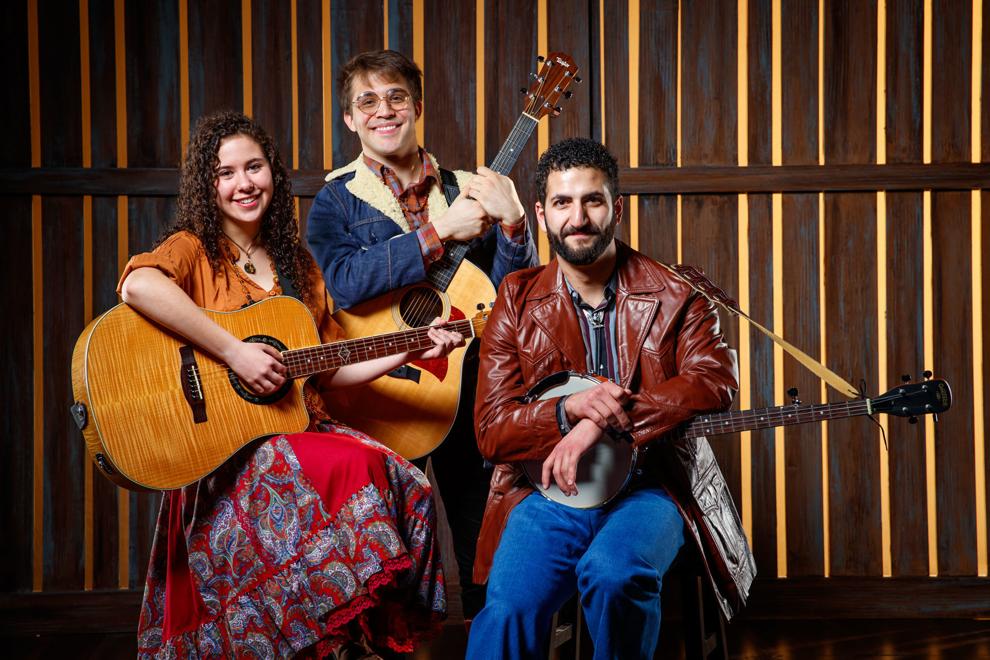 Fences Rescheduled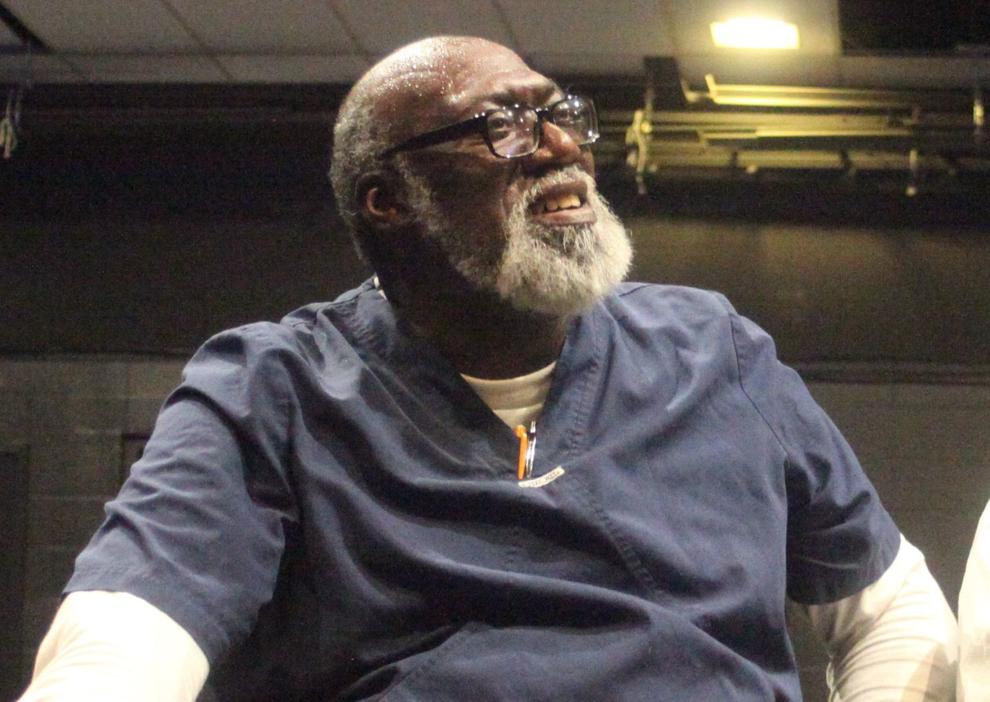 Gypsy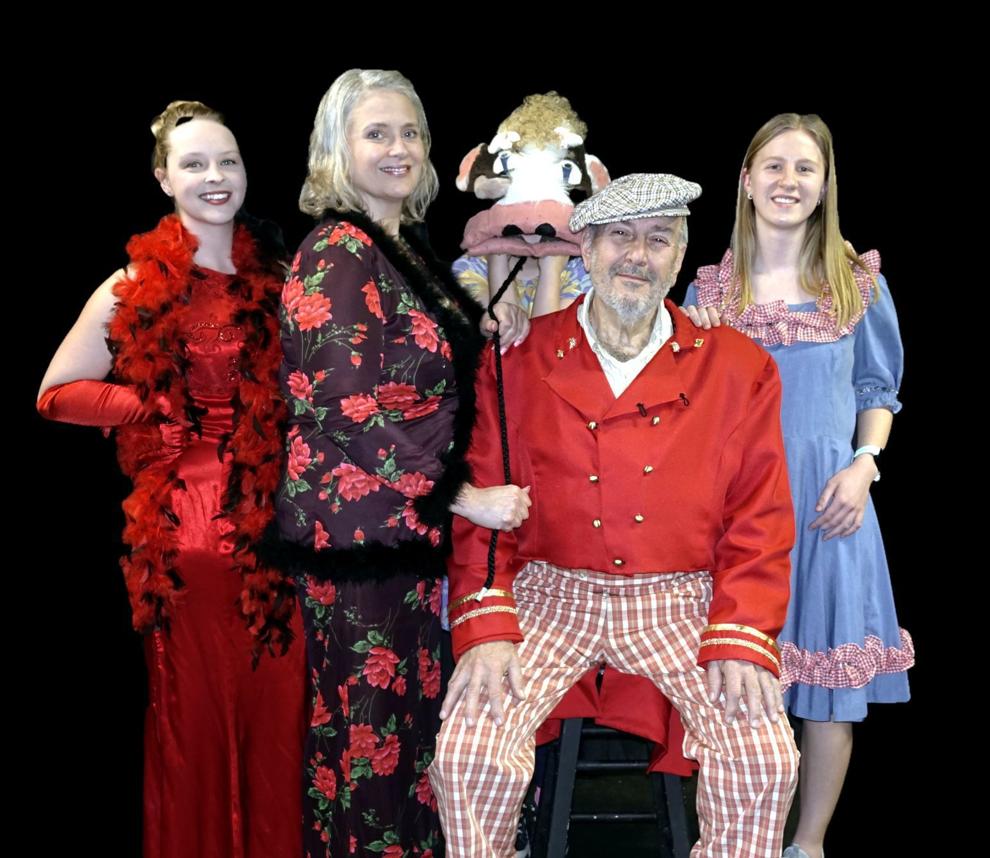 Calumet: The Land of Opportunity