WESTVILLE — An inmate was released by mistake from the Westville Correctional Facility on Thursday and was apprehended hours later in Goshen, police confirmed.
At approximately 9:15 a.m. the Westville Correctional Facility discovered Pedro Ordonez-Herrera, of Elkhart County, was improperly released, Indiana Department of Correction Spokeswoman Margaux Auxier said.
Herrera is now back in custody, she said. 
"The investigation is ongoing," Auxier said. "As part of the investigation we will review the release procedures to determine what corrective action to take to limit the opportunity for a similar occurrence."
The Westville Police Department announced on its Facebook page that an inmate was released with the wrong group of people, Westville Chief-Marshal Darin Mercer confirmed. Police said that another agency had a hold placed on the inmate.
Two hours after the inmate was released, law enforcement determined the inmate was in another county.
Goshen police were contacted about the incident and were able to quickly take the man into custody, Westville police said. Local LaPorte County schools and business were not put on lockdown because there was a delay in discovering the release, and it was determined the man was no longer in LaPorte County, police said.
When contacted by The Times, Westville Correctional Facility staff said the facility has been secure all day and declined to provide further information. 
Matthew Mckay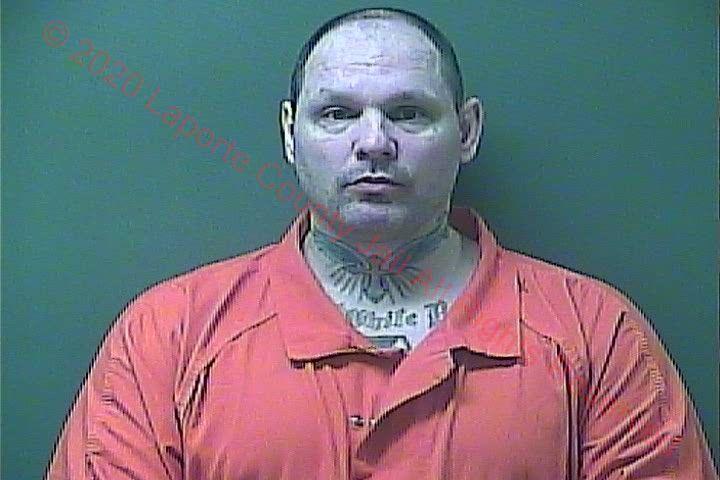 Jody Jones
Nicholas Miller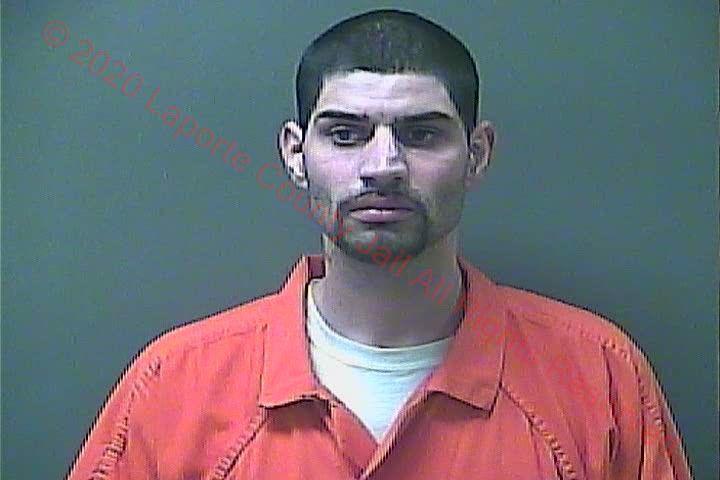 Tony Bland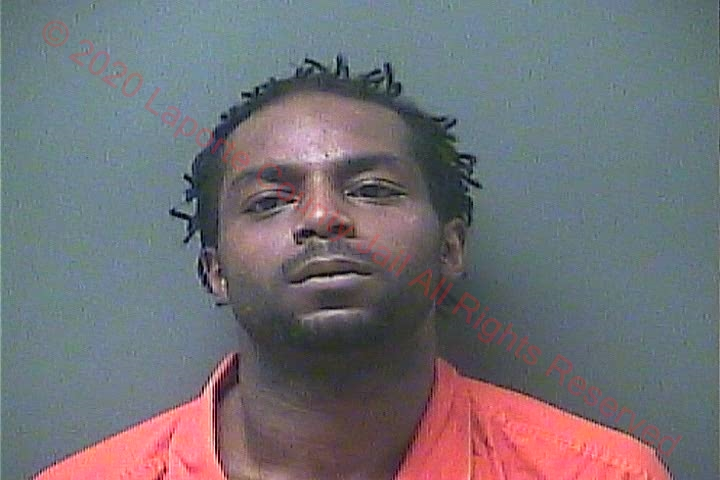 James Tobin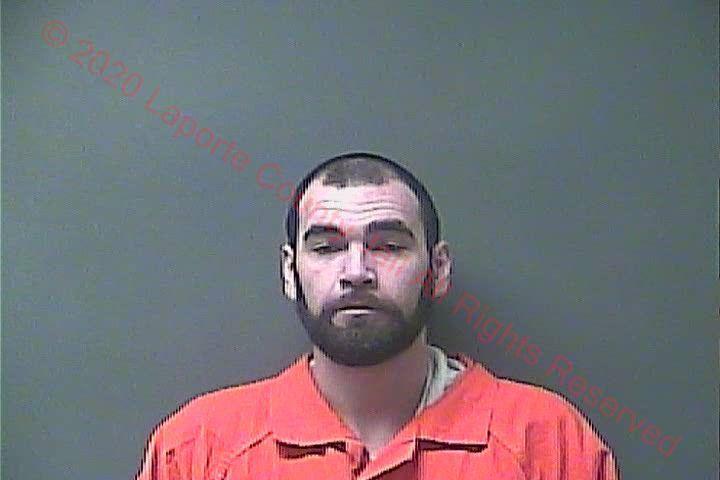 Darius Smith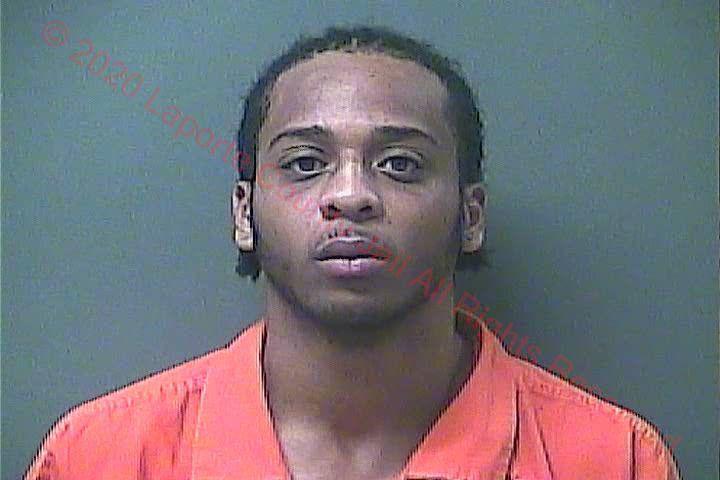 Jacob Gross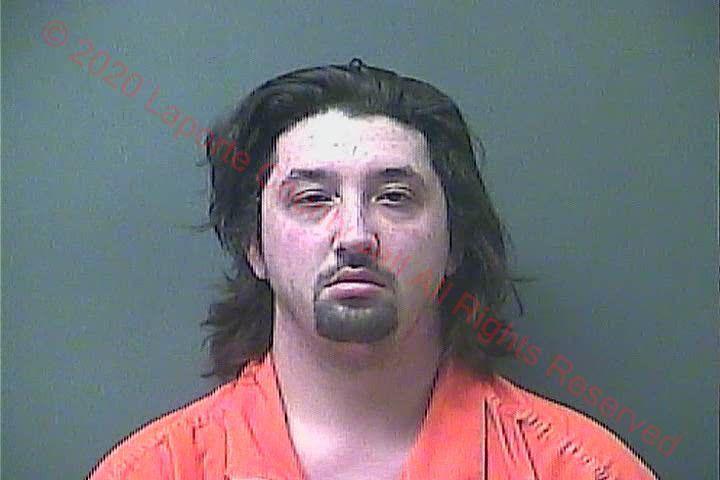 Nicholas Miller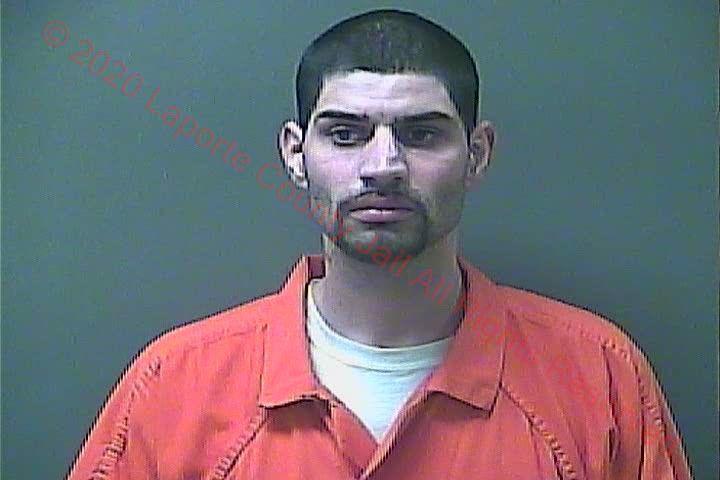 Matthew Coyer
Joshua Murray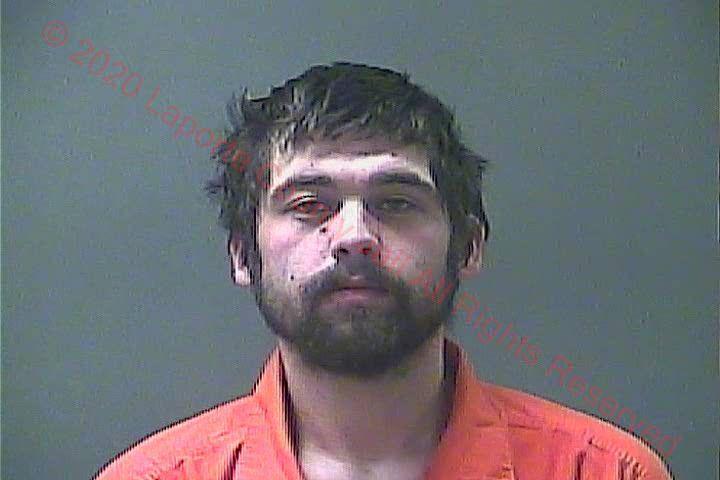 Daniel Jarrett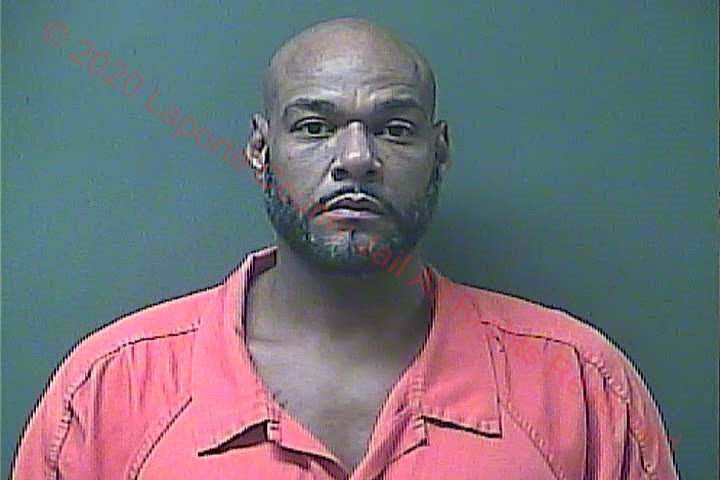 Brian Wilkinson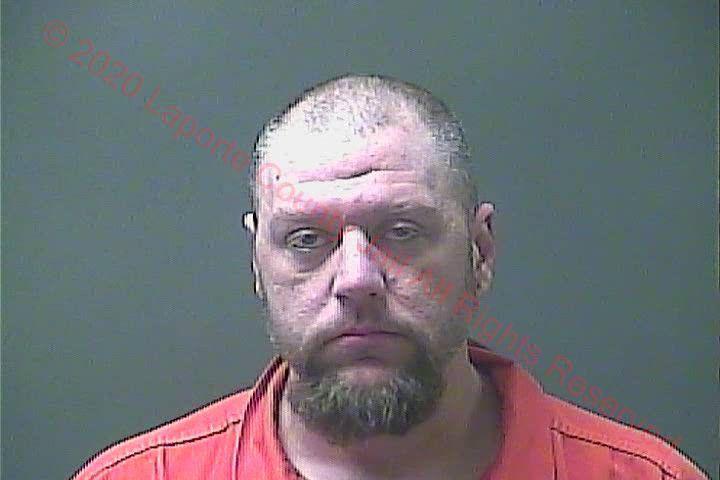 Kenneth Ashley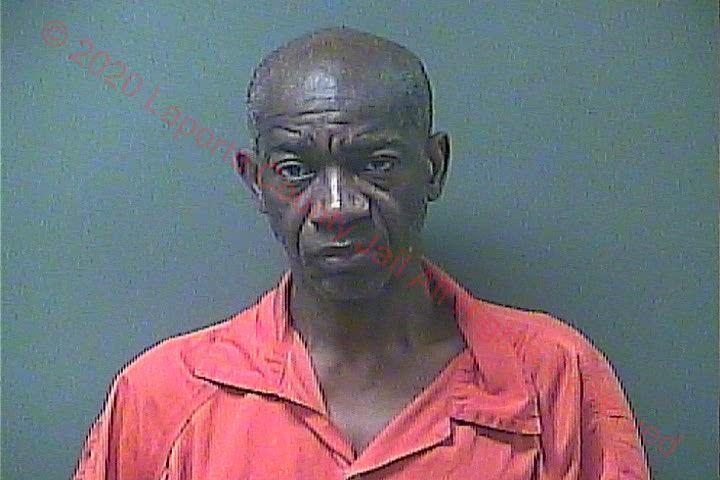 Jacob Gilmore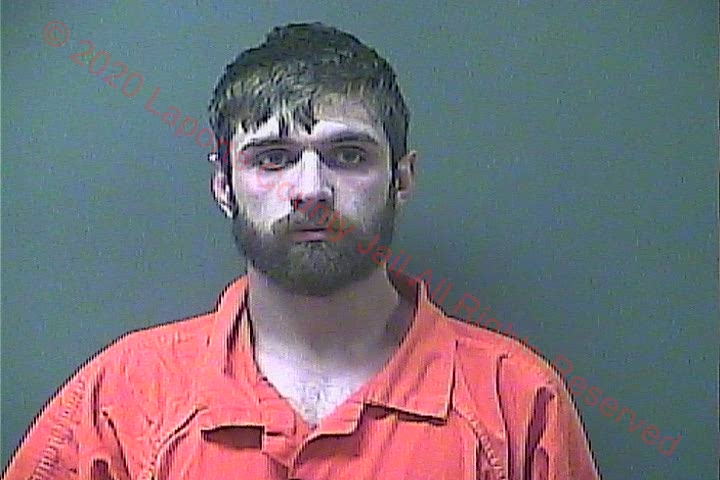 Rashaan Jeanes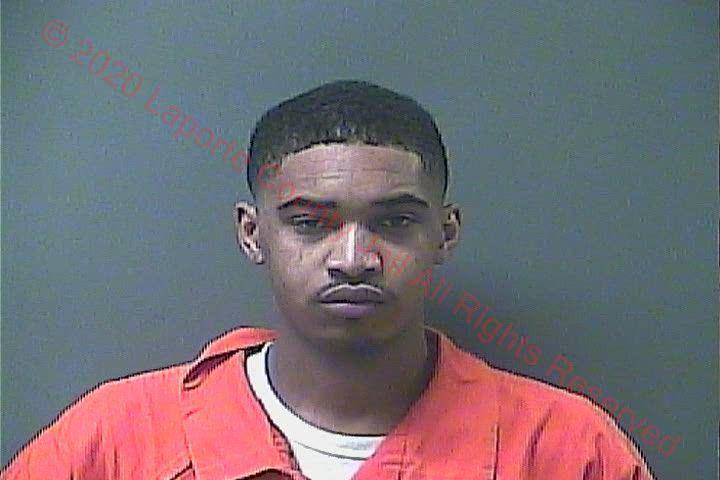 Tyler Williams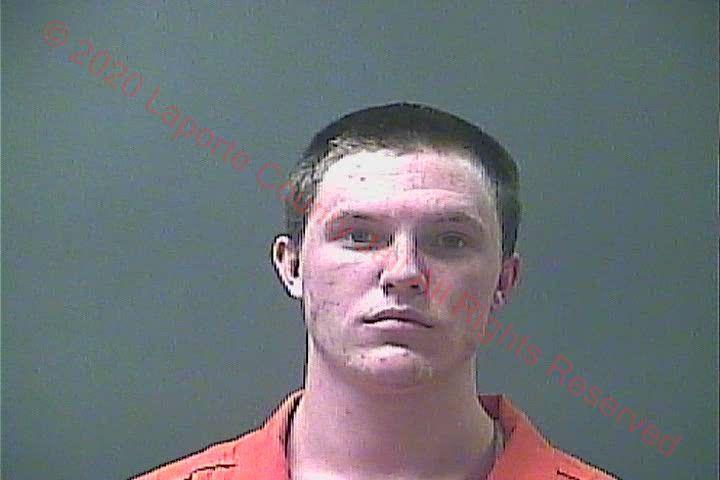 Mario Sanchez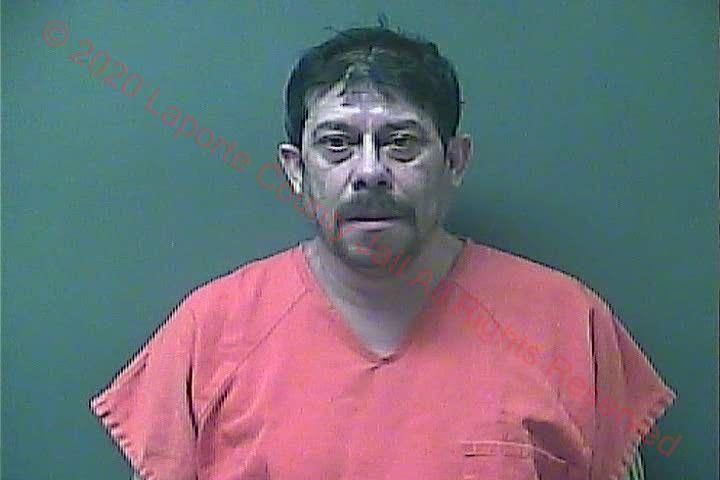 Mishael Crawford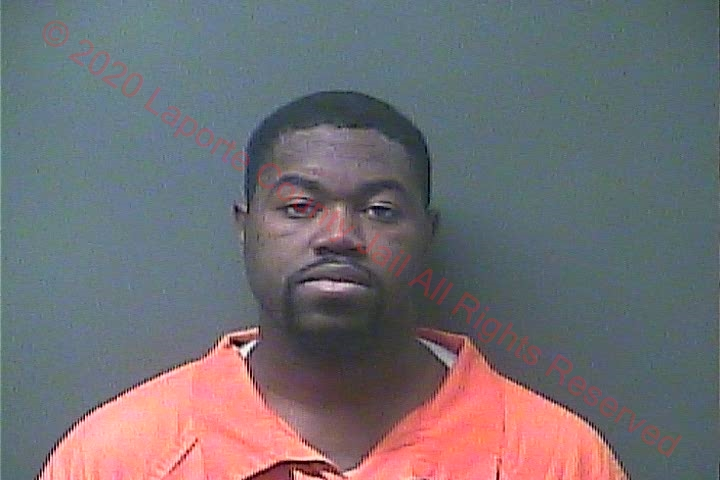 James Dilts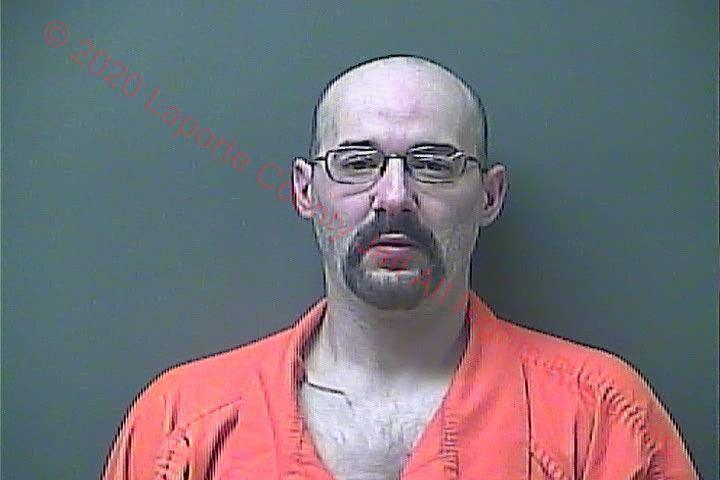 Tiffany Ransom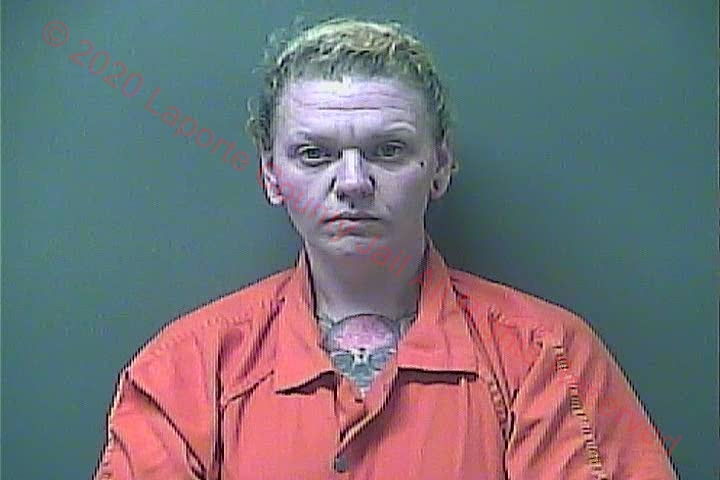 Christopher Easton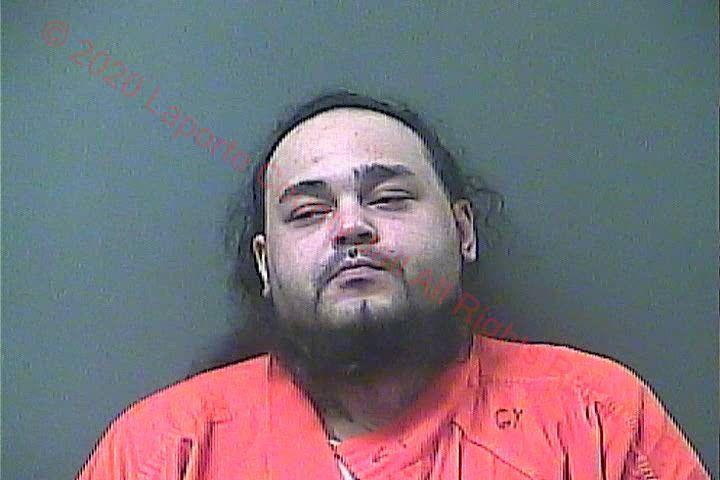 Kevin Mezzacopa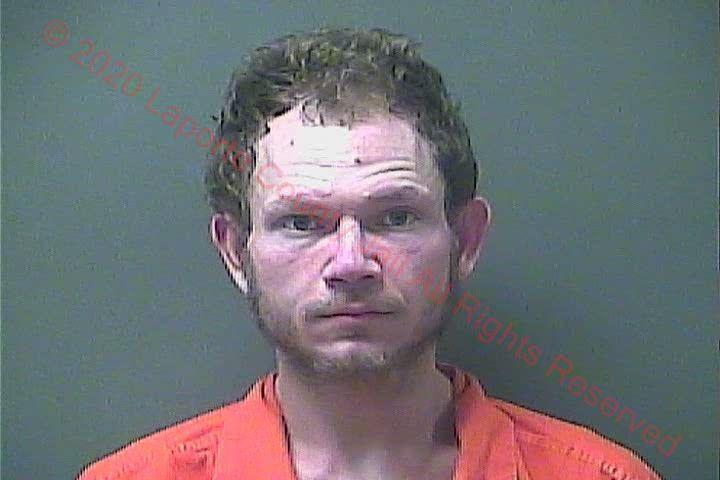 David Blake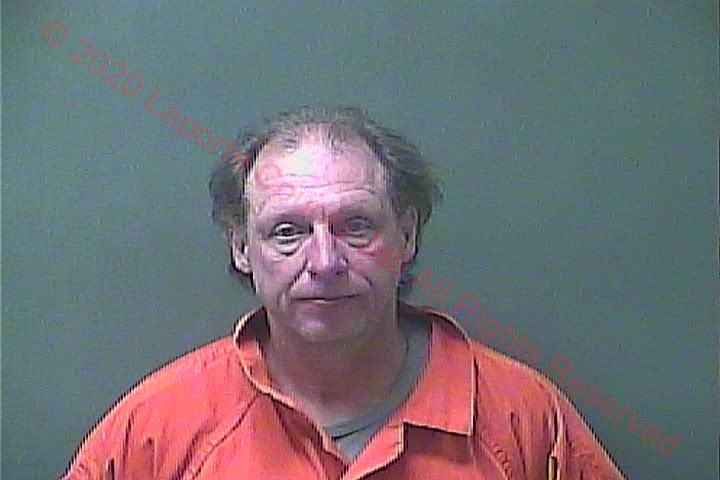 Joseph Milsap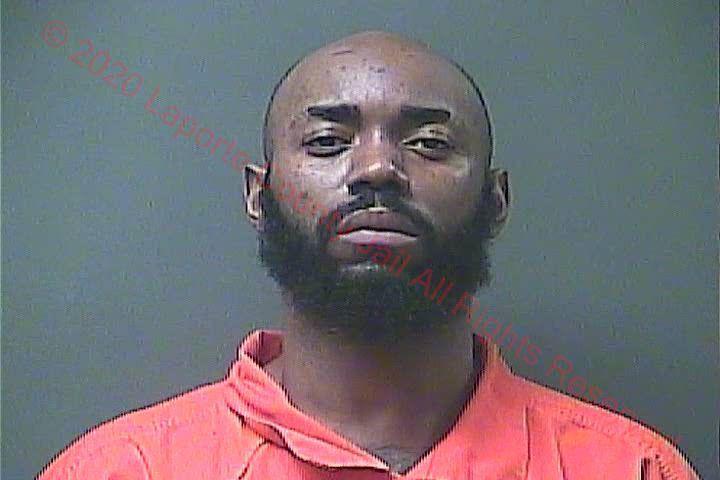 Jeremy Brenman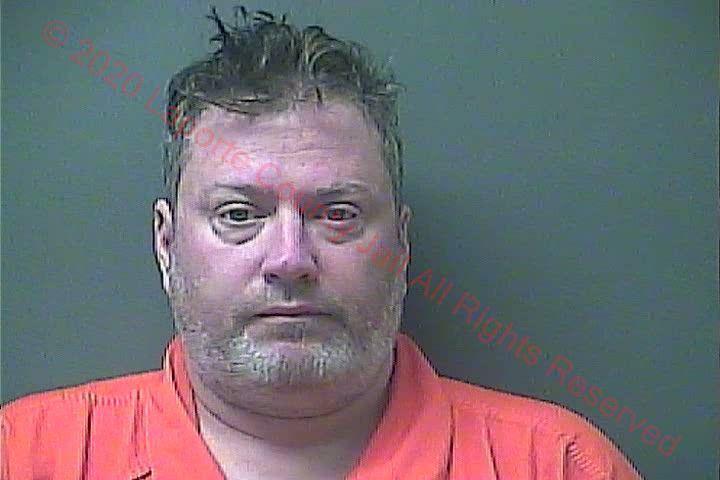 Daniel Jarrett