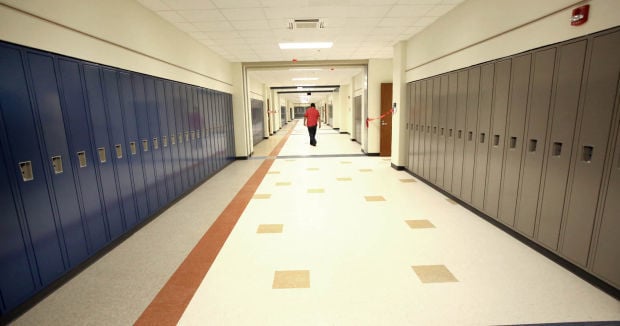 The College Board has canceled its next national SAT exam date and is outlining new measures to accommodate students in light of the novel coronavirus pandemic.
The SAT will not be offered as originally scheduled on June 6 this year, the College Board announced Wednesday, following news earlier this spring that the exam would not be offered nationally on May 2.
The College Board also canceled its March 28 makeup exams for the March 14 national test date just as schools across the country were forced closed to help stop the spread of COVID-19.
Schools across the country began closing to in-person learning in mid-March as awareness of the coronavirus pandemic grew. Nearly two weeks ago, Indiana Gov. Eric Holcomb ordered the closure of school buildings statewide through the end of the school year.
About 1 million first-time SAT exam takers in the class of 2021 were unable to test this spring, College Board Vice President of College Readiness Assessments Priscilla Rodriguez said in a Wednesday afternoon media call.
College Board representatives said the organization plans to increase exam dates in the fall to accommodate students unable to test this spring.
"We know students and educators are worried about how the coronavirus may disrupt the college admissions process and we want to help alleviate that anxiety during this very demanding time," College Board CEO David Coleman said in a news release. "Our first principle with the SAT and all our work must be to keep families and students safe. The Second principle is to make the SAT as widely available as possible for students who wish to test, regardless of economic or public health circumstances."
Beginning in August, the College Board will offer national weekend SAT dates every month through the end of the year, adding a September test date to its previously determined fall testing schedule.
Fall test dates include Aug. 29, Oct. 3, Nov. 7 and Dec. 5. Details of the new September test date will be communicated in the next couple of weeks, College Board officials said.
Students will be able to register for these national administration dates in May. Students who had already registered for the canceled June 6 date, as well as first-time SAT takers in the high school class of 2021, will be given priority registration for August, September and October exams.
If schools don't reopen in the fall, the College Board plans to provide a digital test much like those being offered to Advanced Placement students this spring.
College Board representatives said they are confident they can offer an at-home test that is "simple, secure and fair" using technology that locks down outside programs during testing and taps into computer cameras and audio devices to detect the presence of external influences in the exam environment.
In some states, like neighboring Illinois, SAT tests are offered during the school day as a graduation requirement and to allow all students access to a free college entrance exam.
College Board officials said they are working with partner states like Illinois, Michigan and West Virginia to reschedule school day exams. States like Illinois have had federal accountability requirements lifted for the coming year ensuring students are not penalized for missed spring delivery.
A number of college admissions departments, including at Indiana University and Purdue University Northwest, are offering new test optional policies this spring allowing students to chose whether to attach SAT or ACT scores when applying to join a university this fall.
"We support colleges totally in whatever measures they adopt in these challenging times," Coleman said Wednesday.
Though many universities may be waiving standard SAT requirements in admissions, College Board officials are still encouraging students to considering taking the exam for consideration in numerous student scholarships.
Kristina Wong Davis, vice provost for enrollment management at Purdue University, said admissions counselors such as those on her team that are still accepting SAT scores will review prospective student applications in the full context brought by the coronavirus pandemic.
"We recognize this is an extraordinarily challenging time for all of our students across the globe," Wong Davis said. "We are committed to being flexible and taking into account the different circumstances of closures in our admissions cycle."
Dozens of NWI schools offer free meals amid COVID-19 shutdown
Aquinas Catholic Community School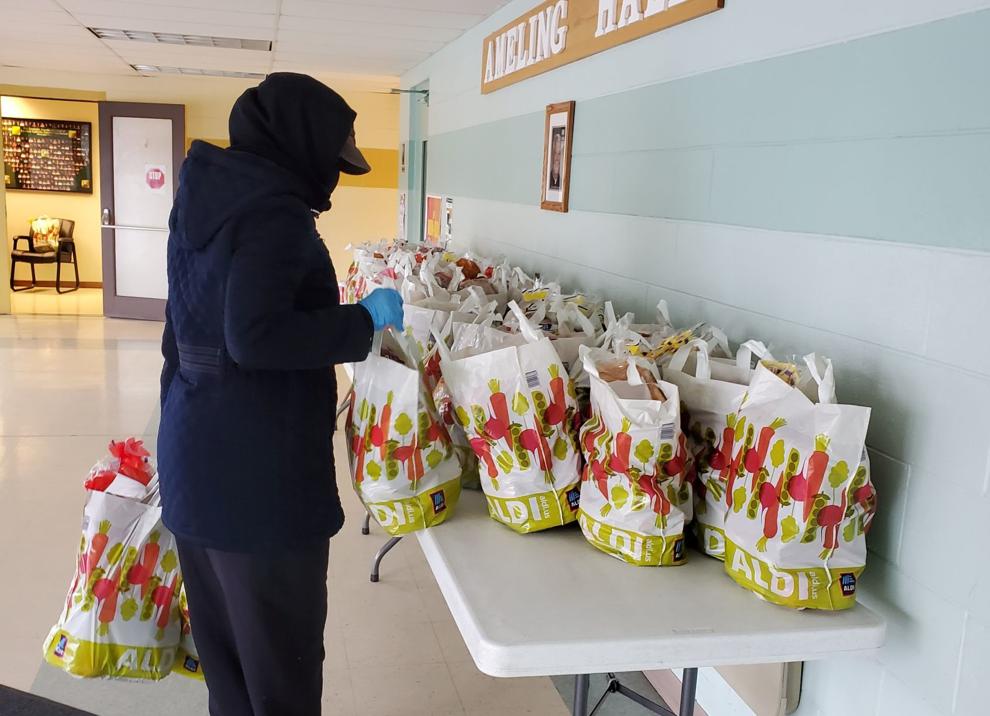 Crown Point Community School Corp.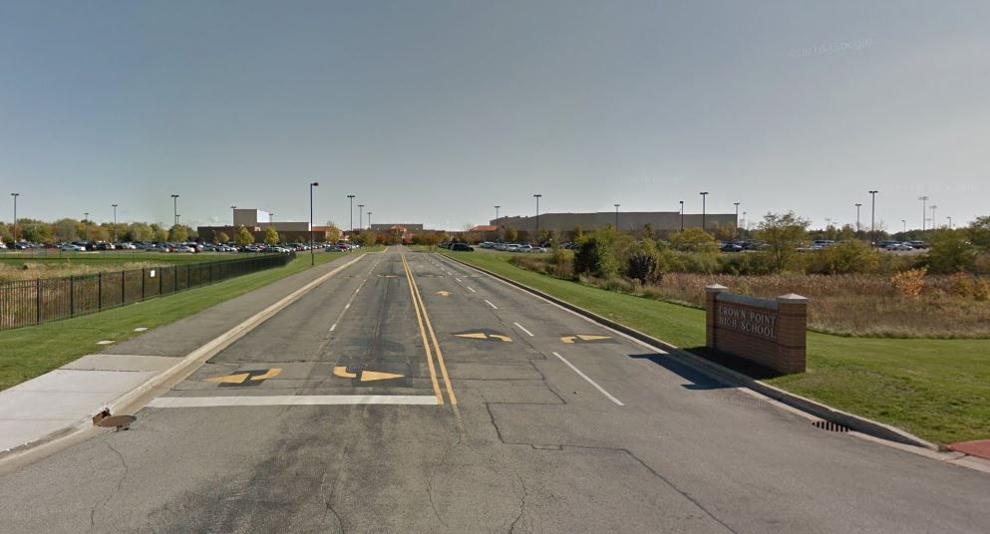 Duneland School Corp.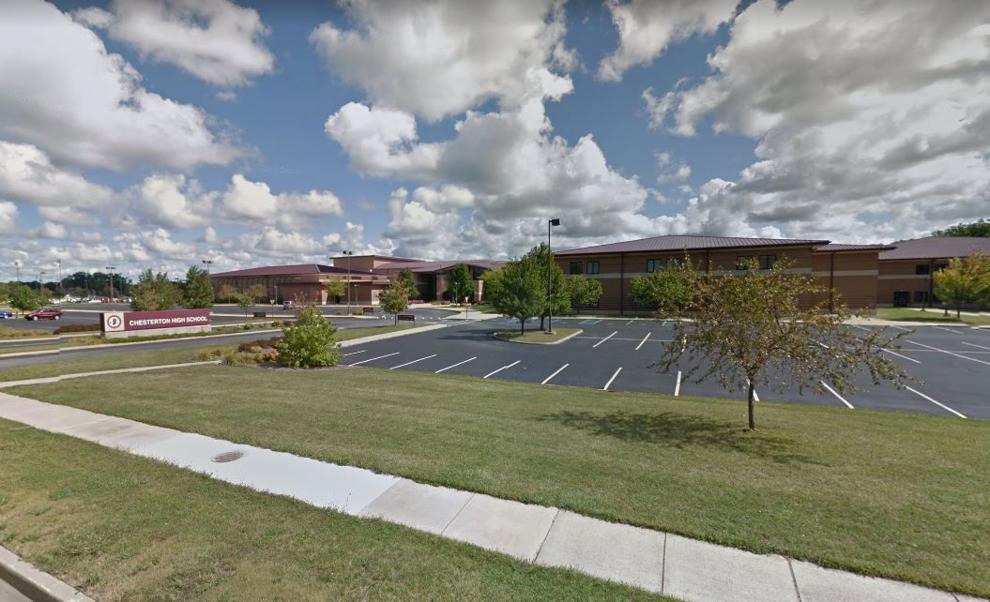 Gary Community School Corp.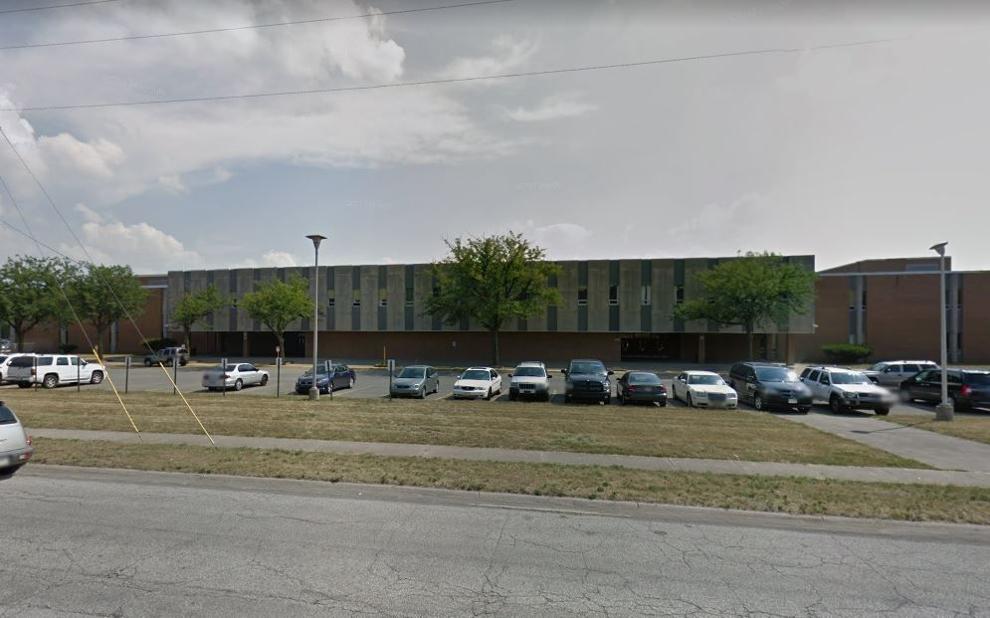 Griffith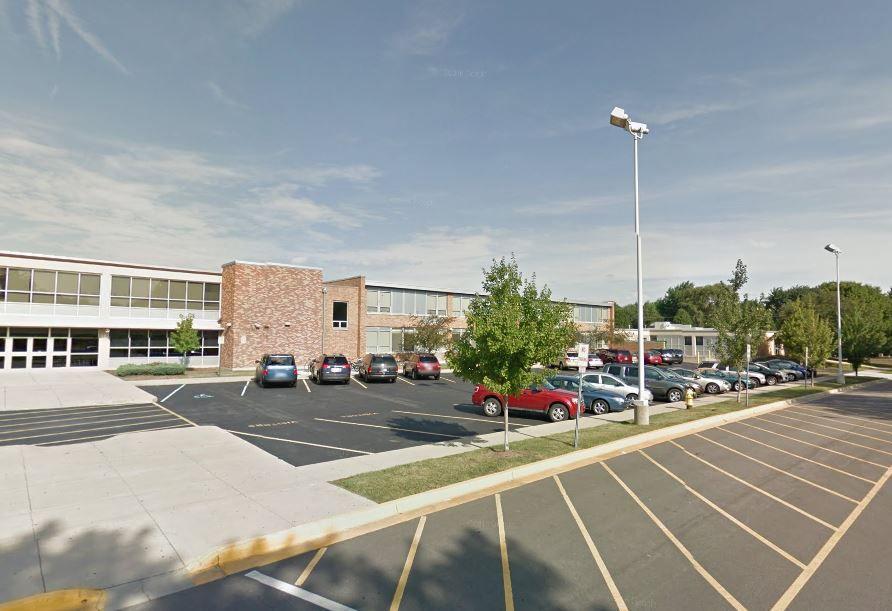 Hanover Community School Corp.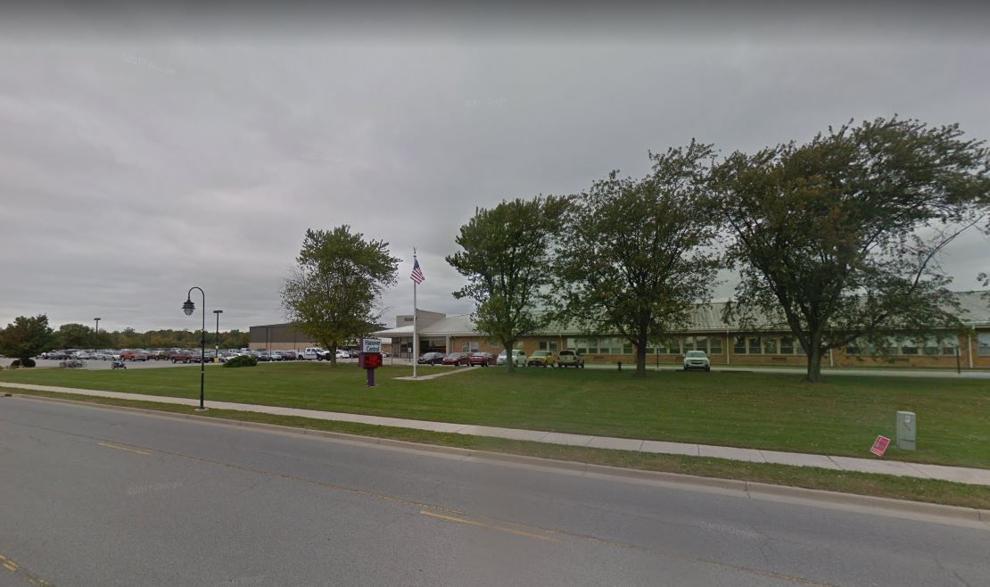 Lake Station Community Schools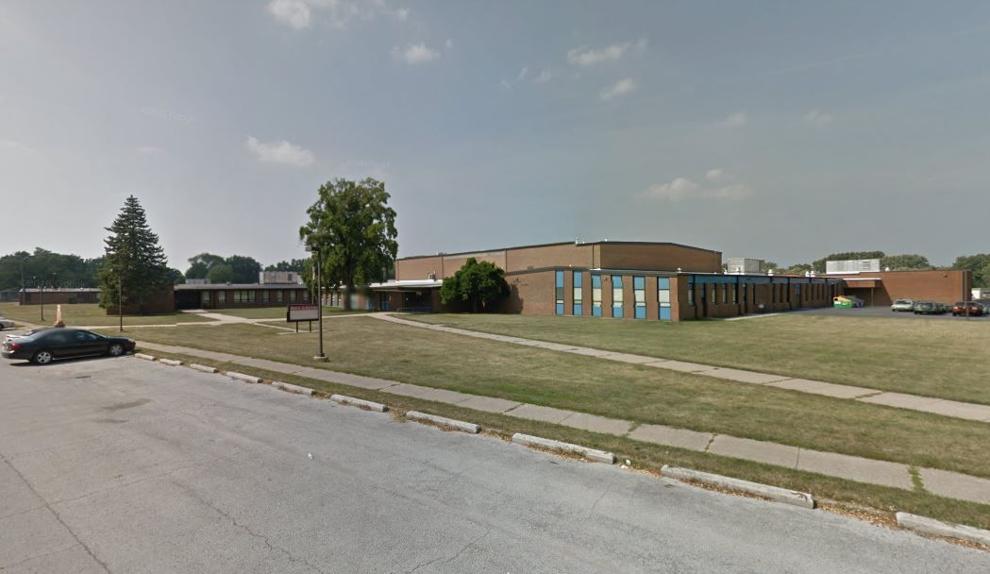 Merrillville Community School Corp.
Michigan City Area Schools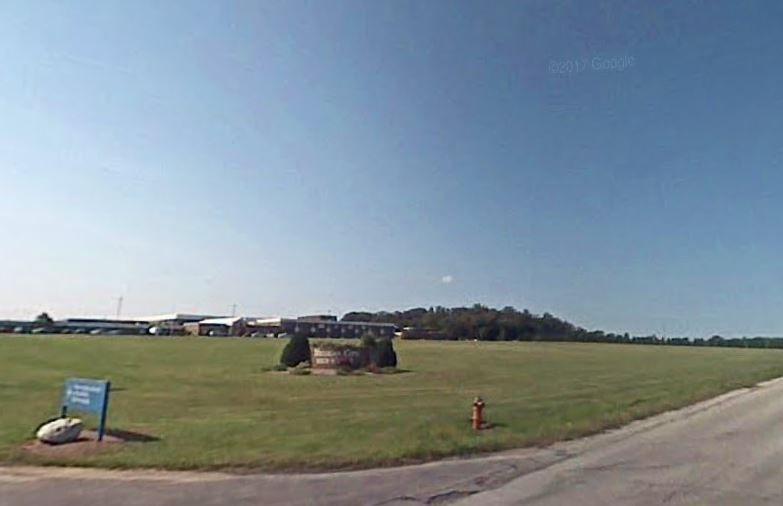 Portage Township Schools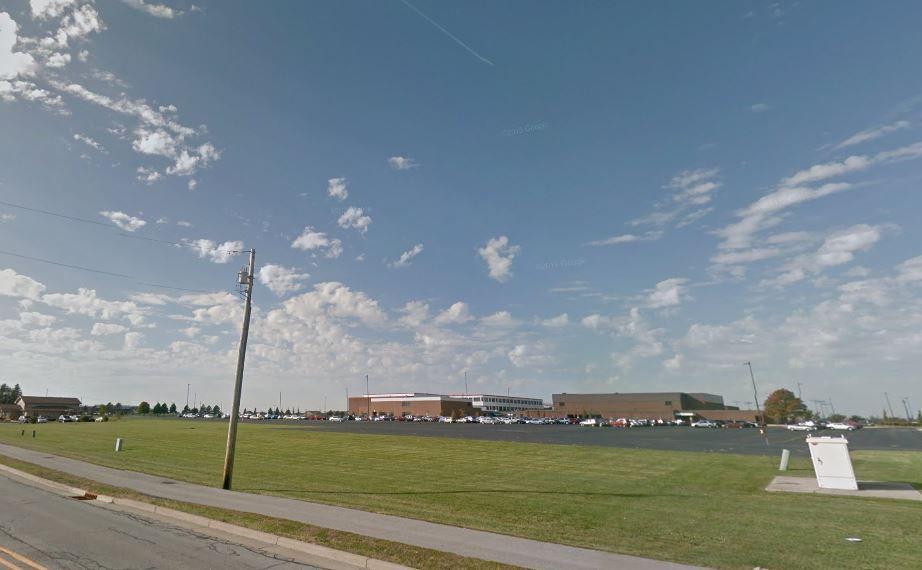 River Forest Community School Corp.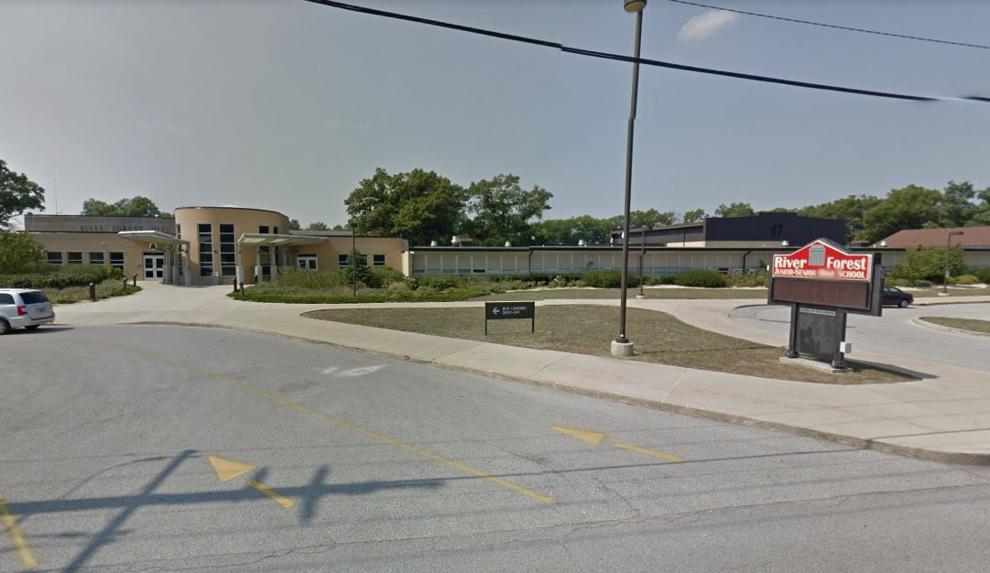 School City of East Chicago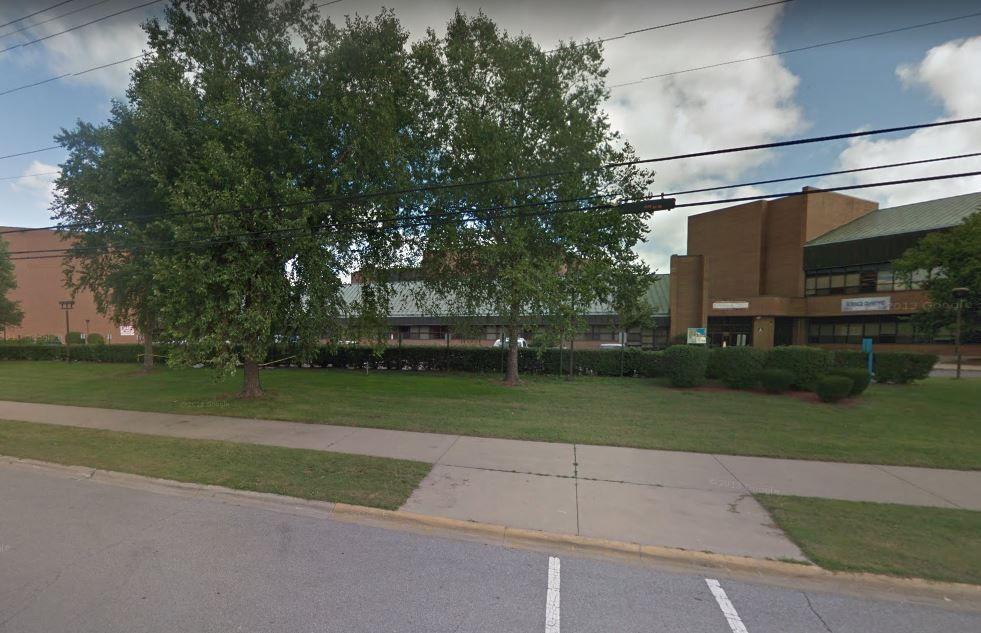 School City of Hammond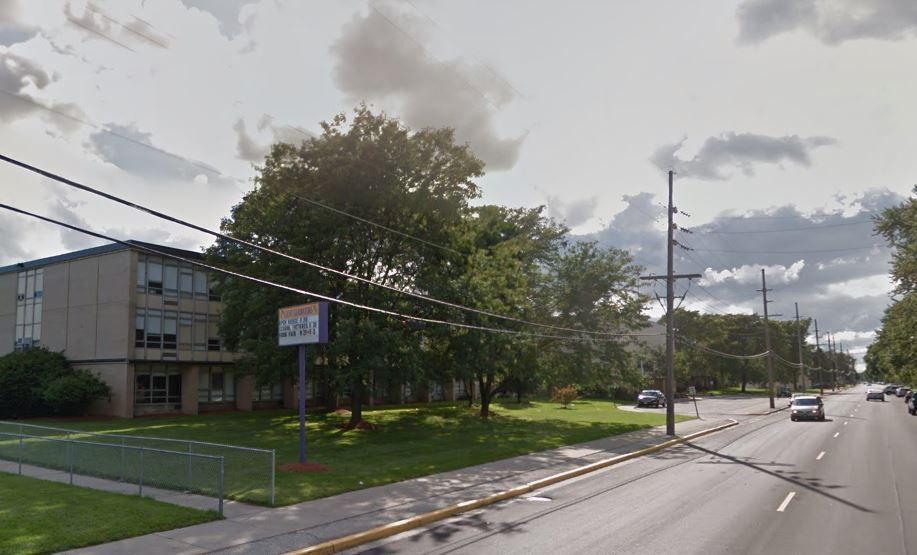 School City of Hobart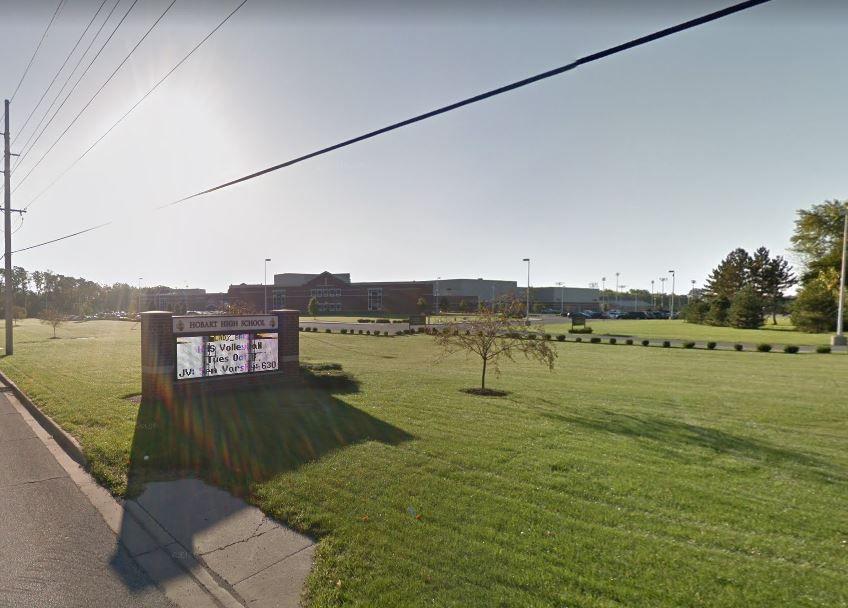 School City of Whiting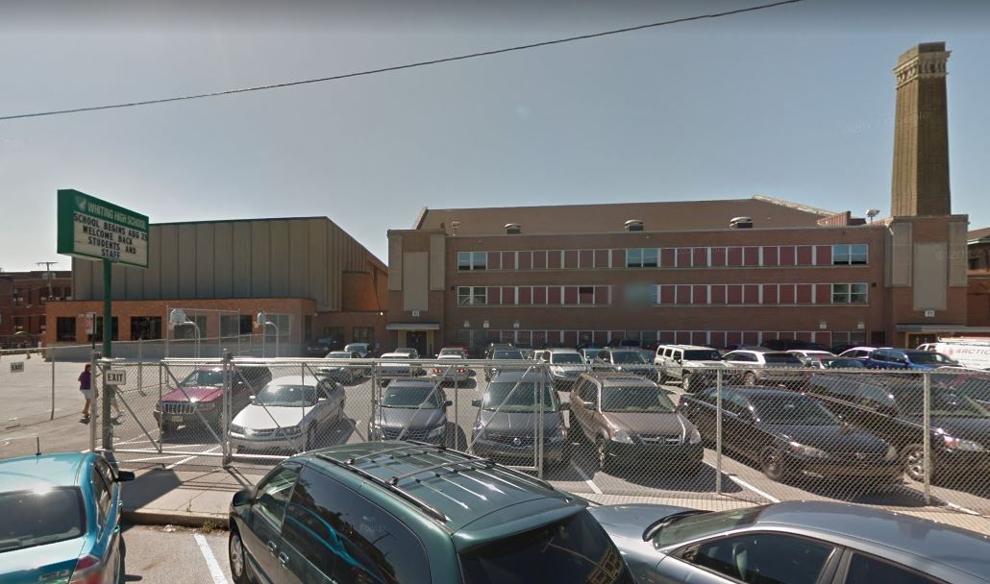 School Town of Highland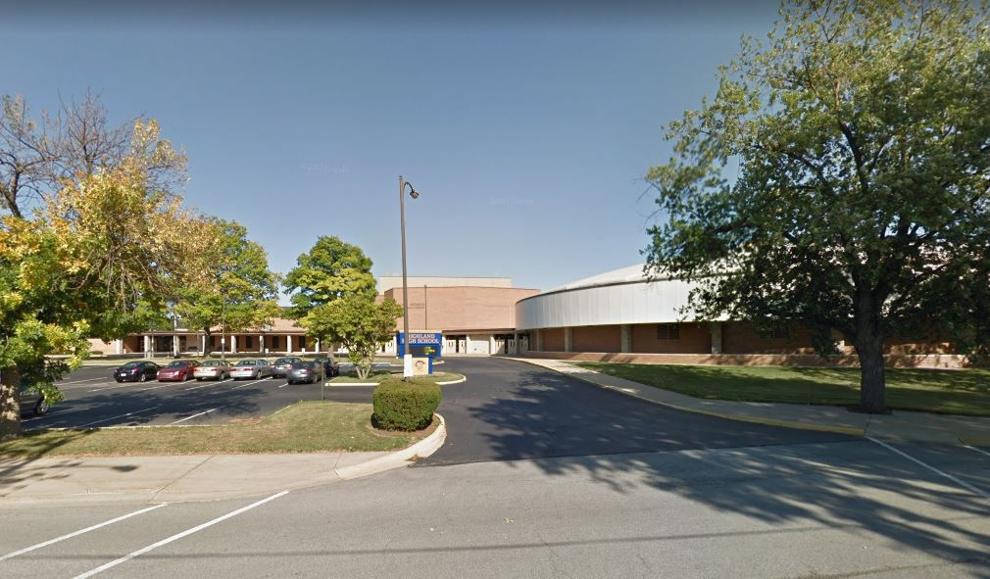 Tri-Creek School Corp.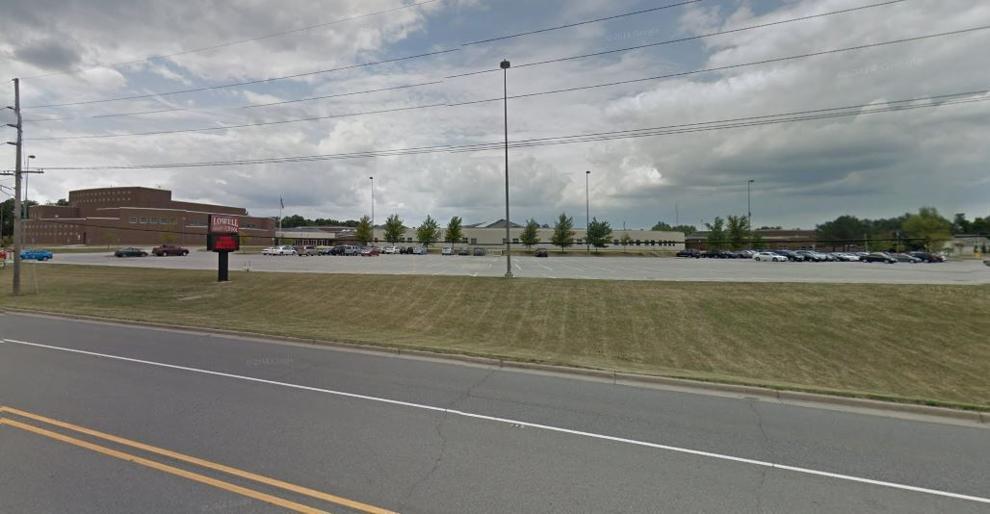 Union Township School Corp.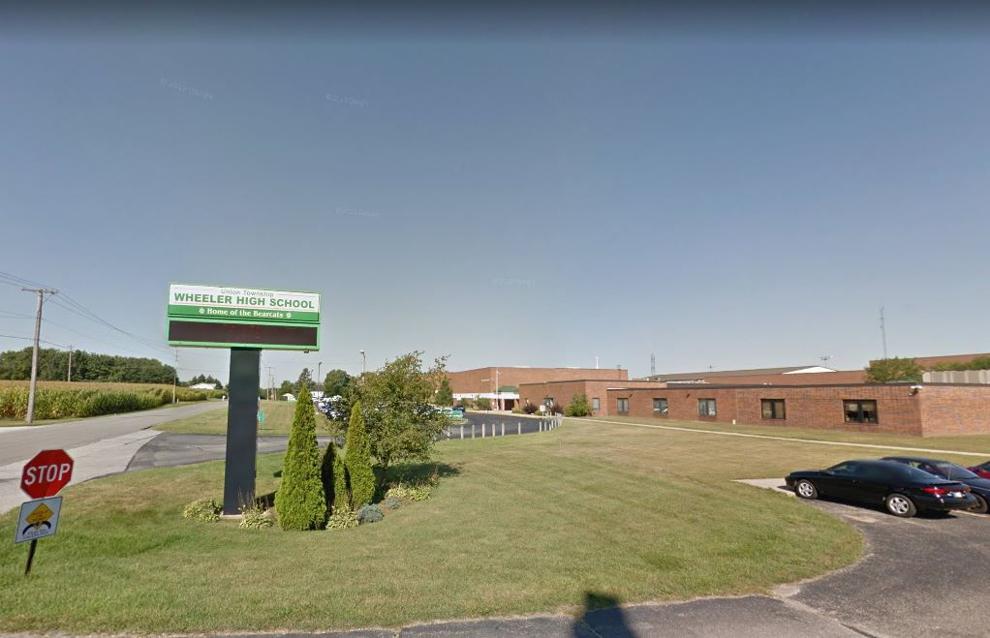 Valparaiso Community Schools