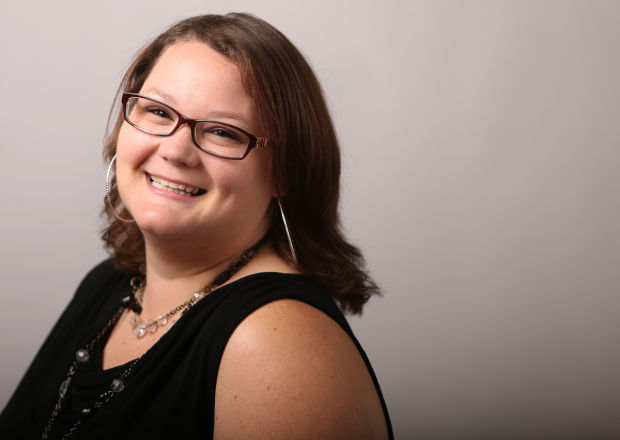 It was June 3, 1989, when we loaded a moving truck and left our two-flat house in the Gage Park neighborhood on the South Side of Chicago. I was 9.
I remember looking out the back window as the house got smaller and eventually disappeared.
I didn't cry. There was no point because I knew my parents would realize their mistake and quickly bring our family back instead of to that cornfield state Indiana, miles away from friends and family.
It's 2016, and I'm still here, still living in the house we moved into in unincorporated St. John Township. This is home.
The Region is a beautiful mish-mosh of cultures and personalities. Some of my friends have roots that sink back to the founding days of Lake County, while others crossed the state line in a story nearly identical to mine.
We joke how Region rats are the red-headed stepchildren, shunned by the rest of the state and elbowed by Chicago. Instead of fighting our identity, we should embrace it.
We have urban areas and agriculture separated by a half hour drive, filled in with strip malls and casual restaurants indicative of suburbia. You can visit Michael Jackson's childhood home in Gary and drive to Fair Oaks Farm to see a calf born, all in one day. You can shop boutiques, buy local at the Hunt and Gather pop up market or hop the South Shore to play tourist in downtown Chicago.
I've thought about moving back to Chicago now that I'm grown, but it doesn't feel like home there any more. Around Thanksgiving, I was out near the old neighborhood, so I drove by our old house.
I stopped the car, snapped some pictures with my iPhone and headed home to the Region. This time, I didn't look back.
#RegionProud is a column series from The Times. Send yours (300 word max) with a headshot to letters@nwi.com.