FAIR OAKS — Three executives have left and their positions eliminated at Fair Oak Farms and Select Milk Producers, which was the focus of animal abuse allegations last year.
The changes were "based on circumstances during 2019 added to the impact of COVID-19," according to a document obtained by The Times.
A letter dated April 25 announced that the executive committee of Select Milk Producers has accepted the resignation of Chief Executive Officer Gary Corbett. In addition, the positions of Chief Operating Officer Julie Basich and Chief Strategy Officer Michael McCall were eliminated because of recent impacts to business and the state mandate to slow down all business activities. The company does not intend to fill the positions in the foreseeable future, the document said.
The letter, which addressed Fair Oaks Farms employees, was signed by Fair Oaks Farms Chairman Mike McCloskey. He praised the dedication of Basich and Corbett, who had worked for the business for 18 years. McCall had been involved with Fair Oaks Farms projects since 2006 and was called an "integral part" of the Fair Oaks Farms brand.
Jolynn Gosser has been named interim general manager and McCloskey said he would remain as chairman of Fair Oaks Farms. The letter added Fair Oaks Farms is awaiting Indiana Gov. Eric Holcomb's guidelines for reopening commerce. It said staff will be informed of reopening plans for Fair Oaks Farms.
"These are difficult times and we are ready for the challenge," McCloskey said in the letter. "We will take a few steps back, and out of necessity, slow things down for a while but we will come back stronger than ever. We have done it before and it is within who we are to do it again."
However, Animal Recovery Mission founder Richard Couto said he sees this as potentially the beginning of the end for Fair Oaks Farms. Couto said he believes the "circumstances during 2019" refer to the controversy surrounding the ARM investigation into alleged systematic abuse of calves and cows.
"We are now coming up on the anniversary of a year since the videos were released," Couto said. "They are starting to feel the financial effects of people not believing their lies and not visiting their farm or buying their products, and now they're in trouble."
On June 4, 2019, videos depicting employees abusing calves were posted by ARM following an undercover investigation by the animal rights group. A member worked as an employee while wearing a hidden camera. The videos showed calves being kicked in the head and being struck with branding irons and iron rods, and dead calves were shown piled in the dirt.
The controversy led to businesses dropping Fairlife products, including Stack & Van Til, Jewel-Osco and Tony's Fresh Market.
In a public statement, McCloskey acknowledged that four of the people shown committing alleged abuses were Fair Oaks Farms employees, and one person was a third-party truck driver who was transporting calves. The employees had been terminated and one man was sentenced to a year of probation after being charged with misdemeanor animal cruelty. Two other former employees accused of animal cruelty had felony warrants for their arrests but were not in custody.
"I am committed to never again have to watch a video of our animals suffering the way that they suffered," McCloskey said June 6, 2019, in a video posted to Fair Oaks Farms' Facebook page. "I guarantee you that this will never happen again at Fair Oaks Farms."
McCloskey has since announced changes in operations, including having an animal welfare expert on staff, installing cameras to monitor employees in contact with animals and having frequent, third-party audits performed on the farm. Couto said he believes the measures will not improve animal welfare.
"The abuse is not going to stop, it's only going to stop when (auditors and animal welfare staff) are around," Couto said. "It was a systematic part of the dairy operation, where babies are still ripped from their mothers at birth. And because of that, the babies wouldn't eat, which is what caused workers to get frustrated and abuse them."
Fair Oaks Farms officials did not immediately respond to The Times' request for comment.
Gallery: Waves batter lakefront amid high waves, record-high lake levels
Beverly Shores.jpg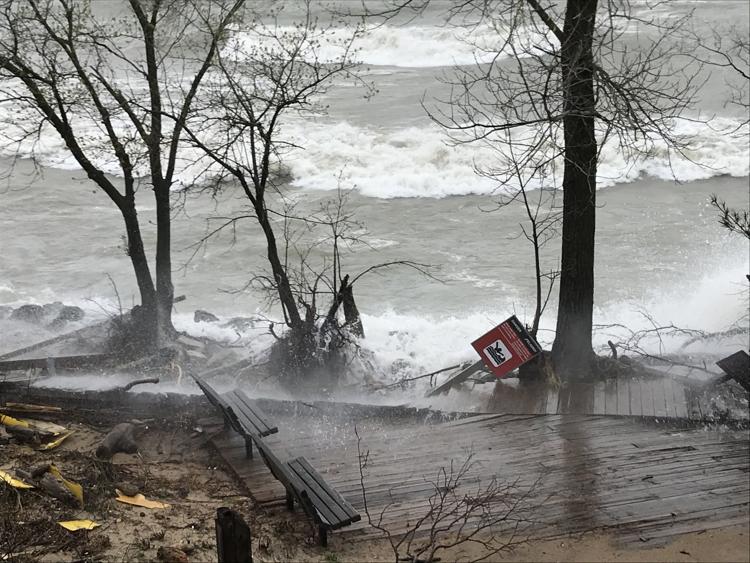 Beverly shores2.jpg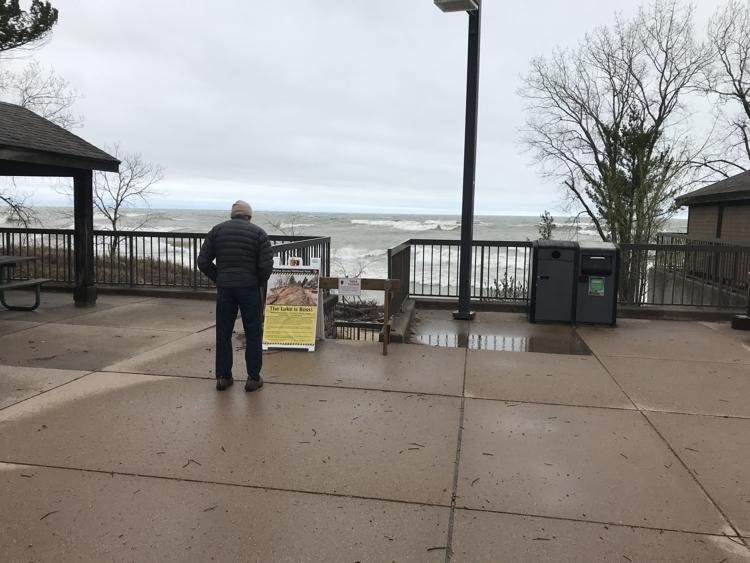 erosion.jpg2.jpg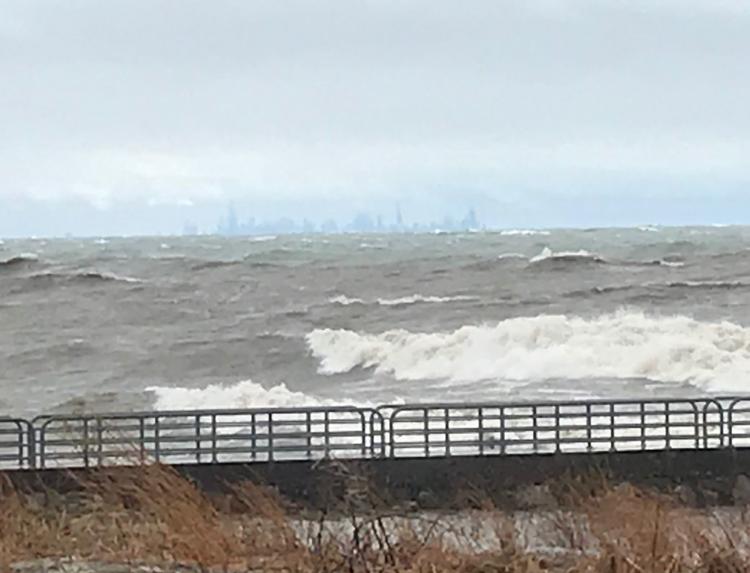 House in Ogden Dunes.jpg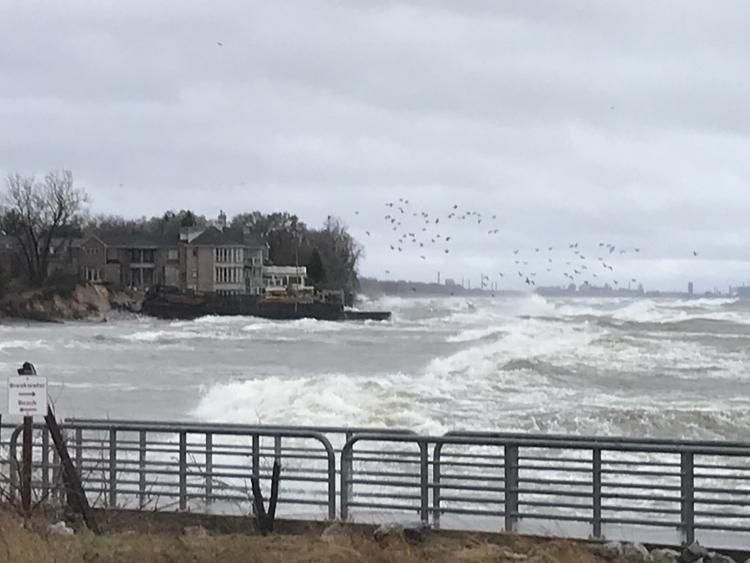 IMG_3201.jpg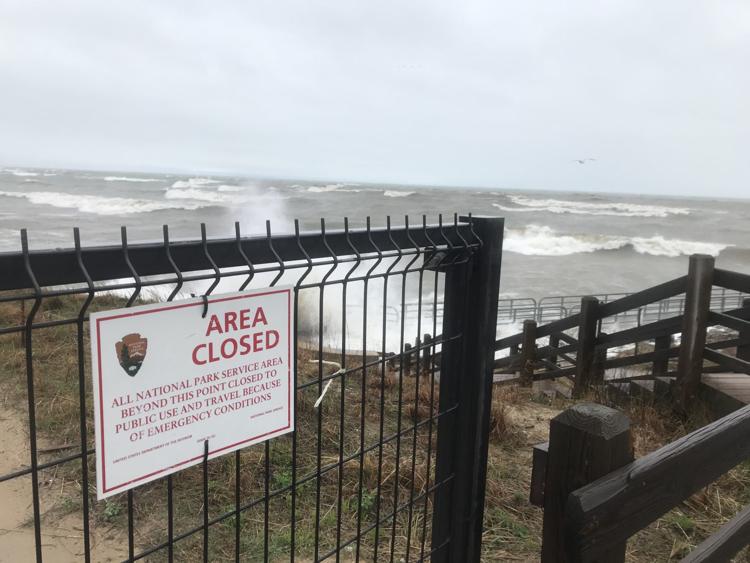 IMG_3223.jpg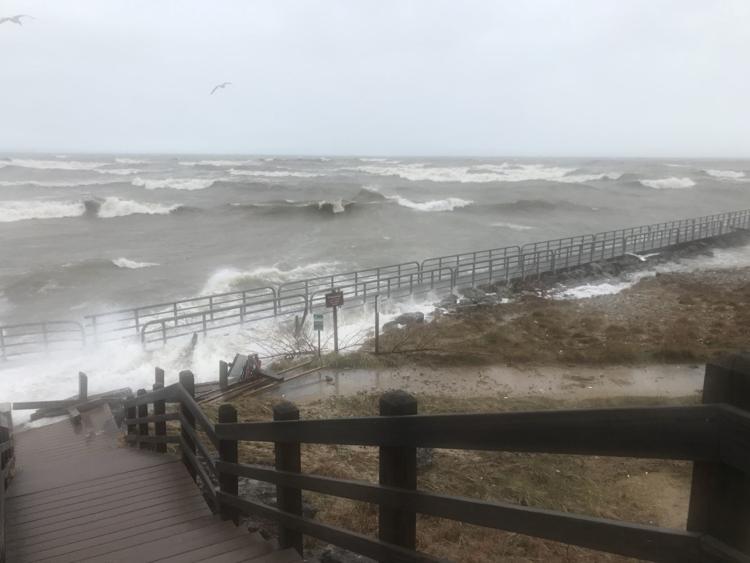 IMG_3228.jpg
IMG_3236.jpg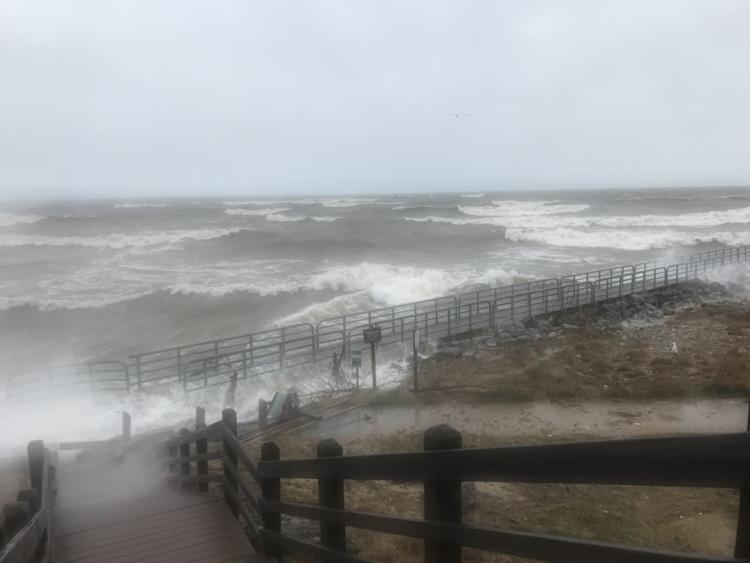 IMG_3243.jpg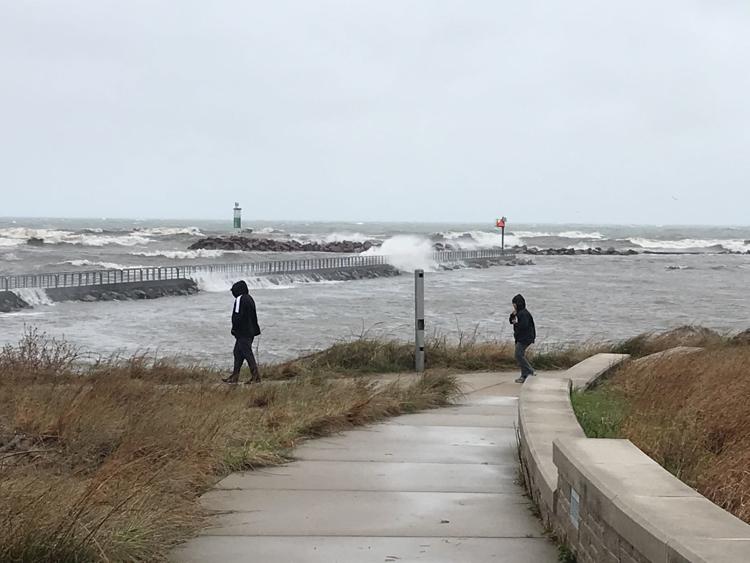 IMG_3248.jpg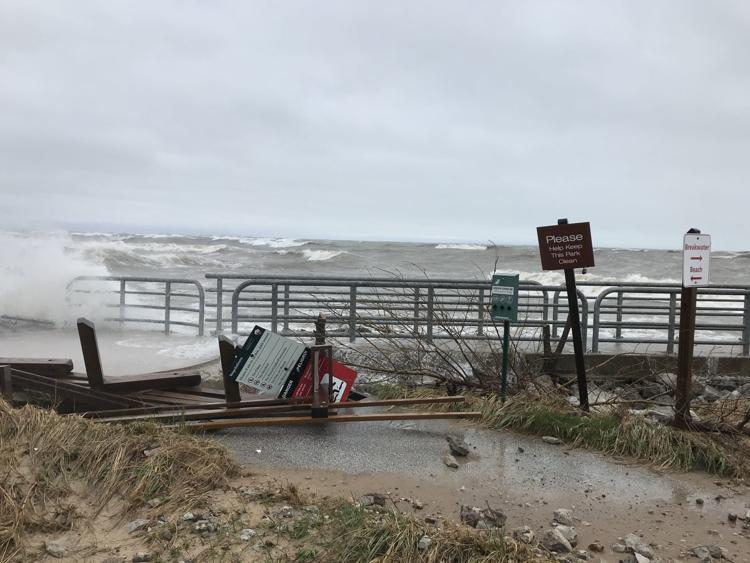 IMG_3256.jpg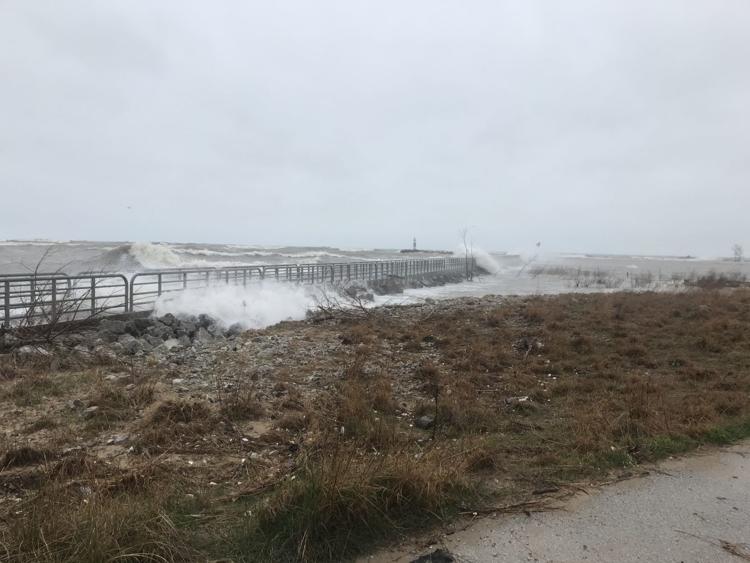 Portage Lakefront and Riverwalk beach erosion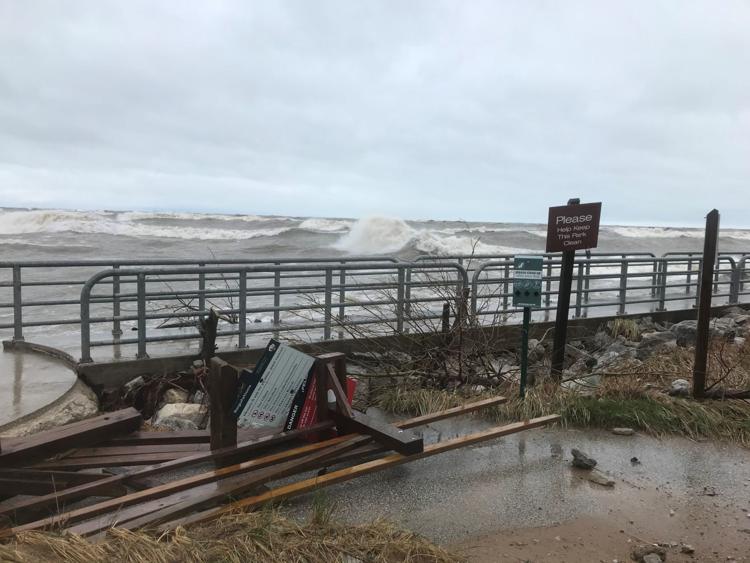 IMG_3262.jpg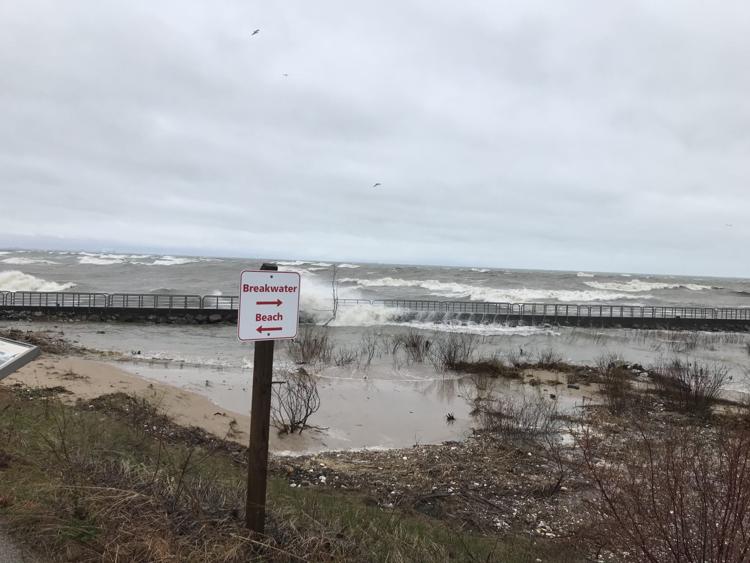 IMG_3263.jpg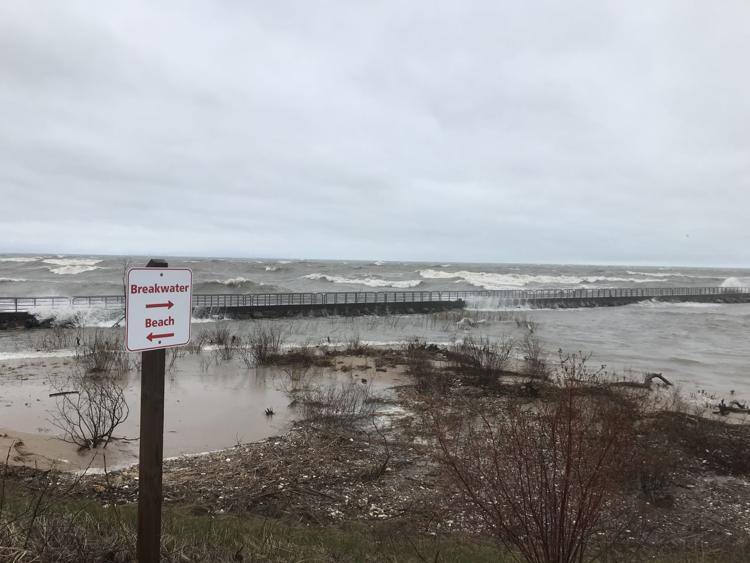 IMG_3277.jpg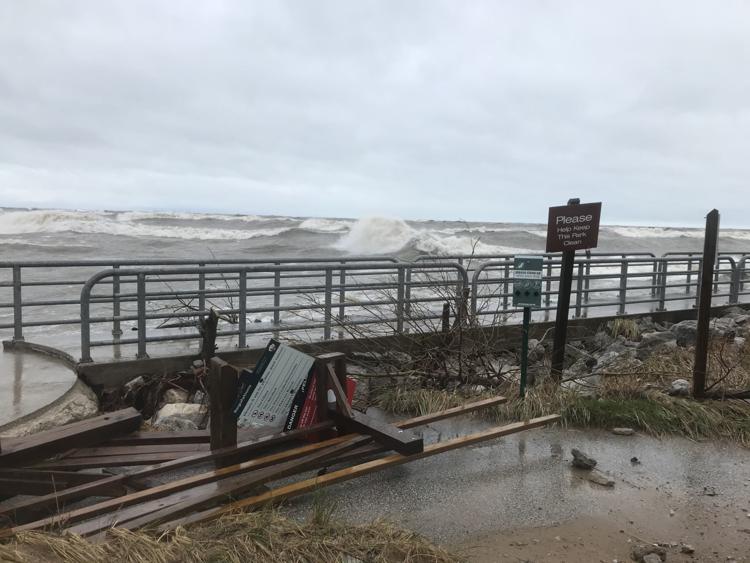 IMG_3289.jpg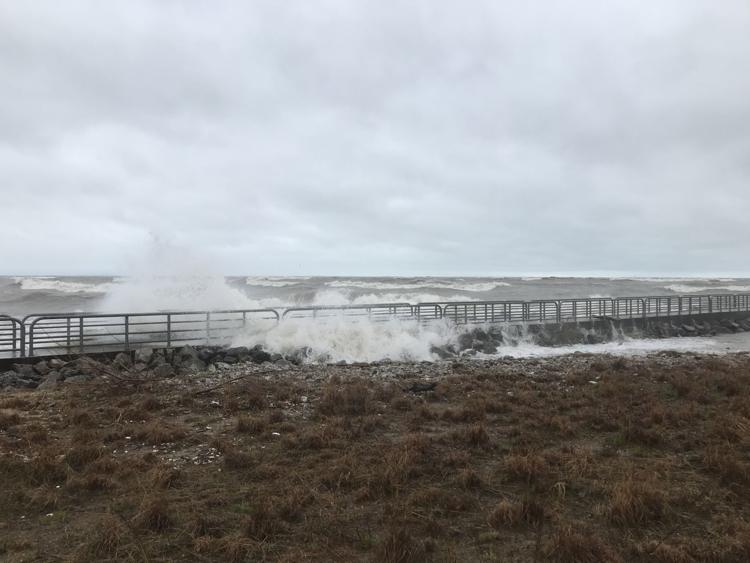 IMG_3326.jpg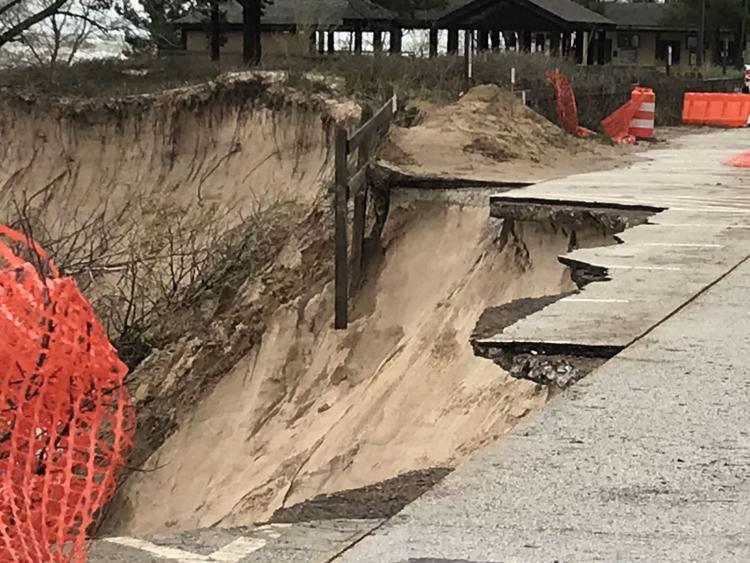 IMG_3327.jpg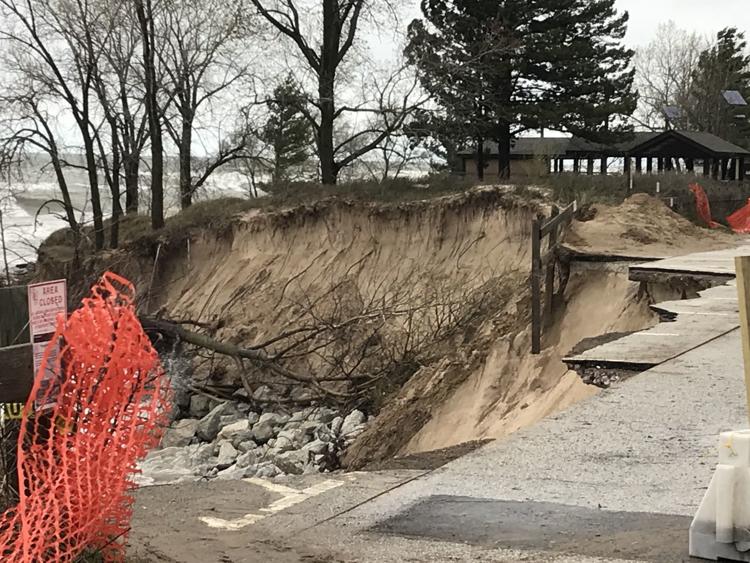 IMG_3329.jpg
IMG_3331.jpg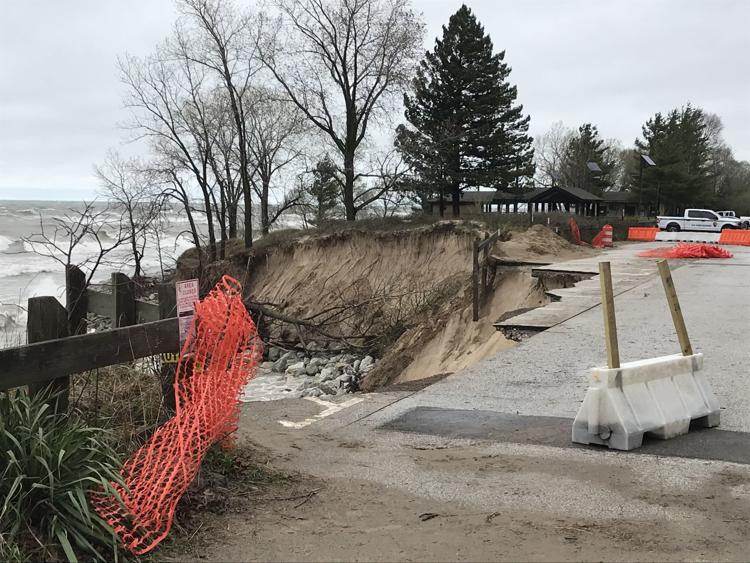 Gallery
Be the first to know
Get local news delivered to your inbox!