WESTVILLE — Misty Weikel drove from Lafayette to the Westville Correctional Facility on Tuesday to take part in a drive-by protest to shed light on what she and the others claim to be ongoing mistreatment of inmates, heightened by the COVID-19 outbreak within the prison walls.
"I'm here trying to get justice for all the inmates up here," she said from inside her car.
A sign taped to her car read, "Praying for inmates and guards."
Other vehicles circling the prison and honking horns also carried signs. Shouting and clapping could be heard from inside the prison during the protest and individuals were visible at several windows.
A man speaking from her cellphone that Weikel claimed to be her brother inside the nearby prison said, "We don't have proper cleaning supplies."
The man said he and fellow inmates also are only being served cold sack lunches and are on lockdown.
"People don't want to be locked down because of the coronavirus," he said.
Inmates are avoiding telling guards when they develop coronavirus-type symptoms because they fear being placed with those already testing positive for the virus, he said.
What he would like to see are inmates released to house arrest or probation if they have only a short amount of time left to serve.
Dave Bursten, chief communications officer with the Indiana Department of Correction, placed the number of vehicles taking part in the protest at more than 70, but disputed claims of improper handling of inmates, particularly during the outbreak of COVID-19 among the detainees and correctional officers.
All but about 50 of the prison's 3,100 inmates are given the privilege of electronic tablets, and all hourly and other restrictions have been lifted to allow greater access to their loved ones during the outbreak, he said.
"They're allowed to use them 24/7," he said.
The IDOC has also made 50,000 masks and has provided one to each inmate.
"We can give them to them," he said. "We can't make them wear them."
The prison continues to test inmates exhibiting coronavirus-type symptoms as defined by the Centers for Disease Control and Prevention and is segregate ailing inmates, Bursten said.
The Westville facility in LaPorte County has far outpaced other prisons around the state in the number of coronavirus cases. The IDOC reported Tuesday 143 positive tests among inmates and 36 among correctional officers.
Bursten said the virus has been most fatal among correctional officers with two of the 6,000 dying, as compared to five on the 27,000 inmates statewide.
Carla Conley, who drove in from Elkhart County for the protest to speak out on behalf of her husband and his fellow detainees, said COVID-19 is just the latest problem facing inmates at Westville.
"This is not a new thing," she said of the reports of inmates being put at unnecessary risk and even undergoing abuse.
Michigan City resident Earlene Lemons said her son was falsely accused of being part of a recent inmate uprising at the prison and was placed in "the hole," which causes her great concern because he is recovering from cancer, which places him at high risk of complications from COVID-19.
"I'm not ready to bury my son at 25," she said.
Doug Sanders said he drove in for the protest from Elkhart on a motorcycle because he has not heard from his father for three weeks, as compared twice weekly, and has heard reports he is ill.
Unable to get answers over the phone because of concerns about his identification, Sanders intended to walk up the prison doors to see if he could get answers in person.
Gallery: Protesters circle Westville Correctional Facility
Gallery: Protesters circle Westville Correctional Facility
Protest outside Westville Correctional Facility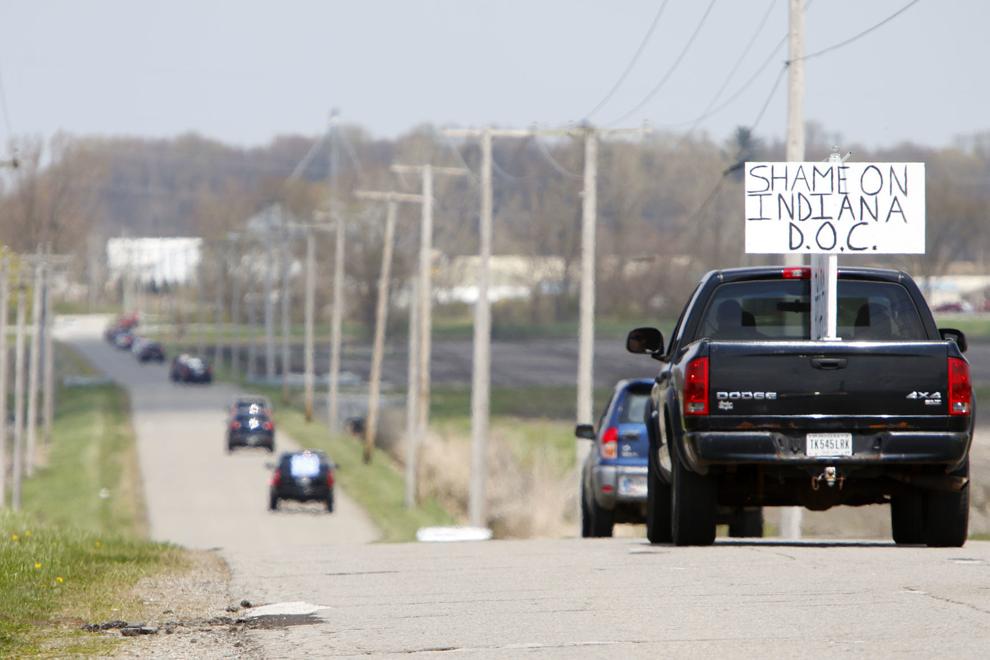 Protest outside Westville Correctional Facility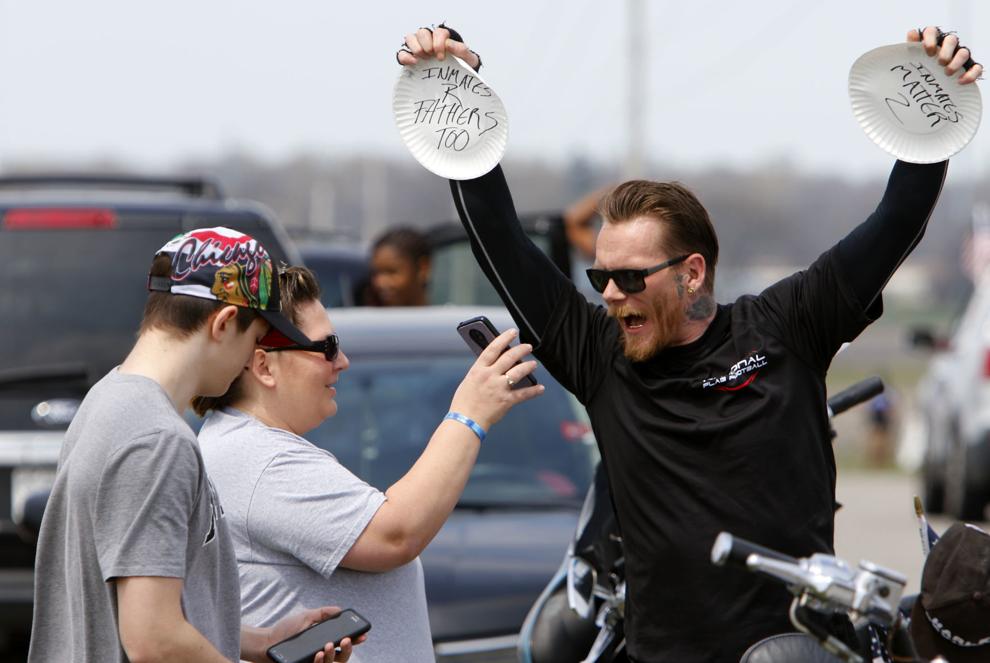 Protest outside Westville Correctional Facility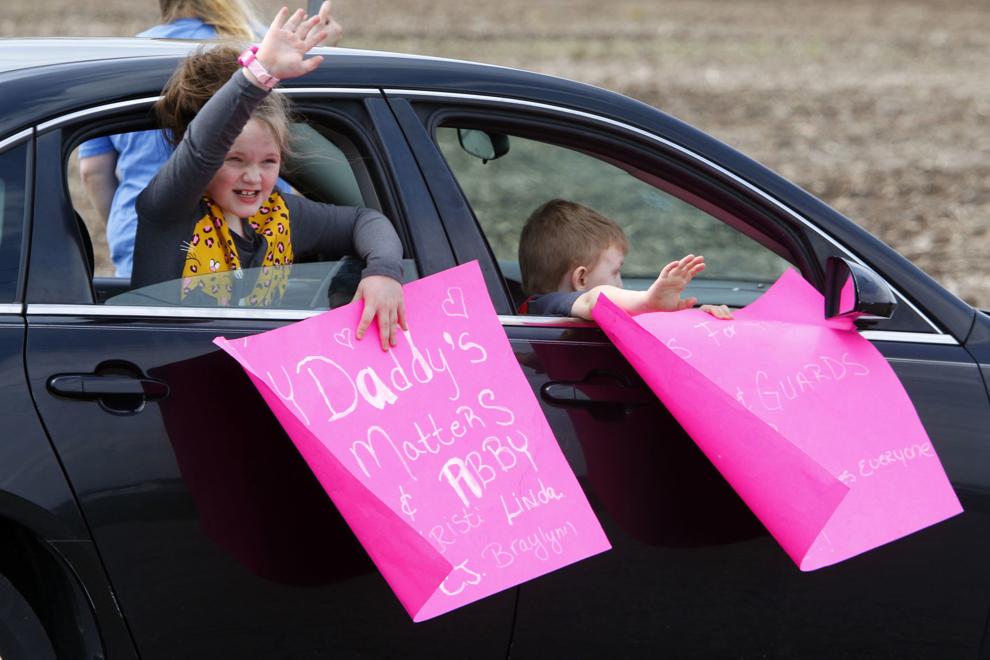 Protest outside Westville Correctional Facility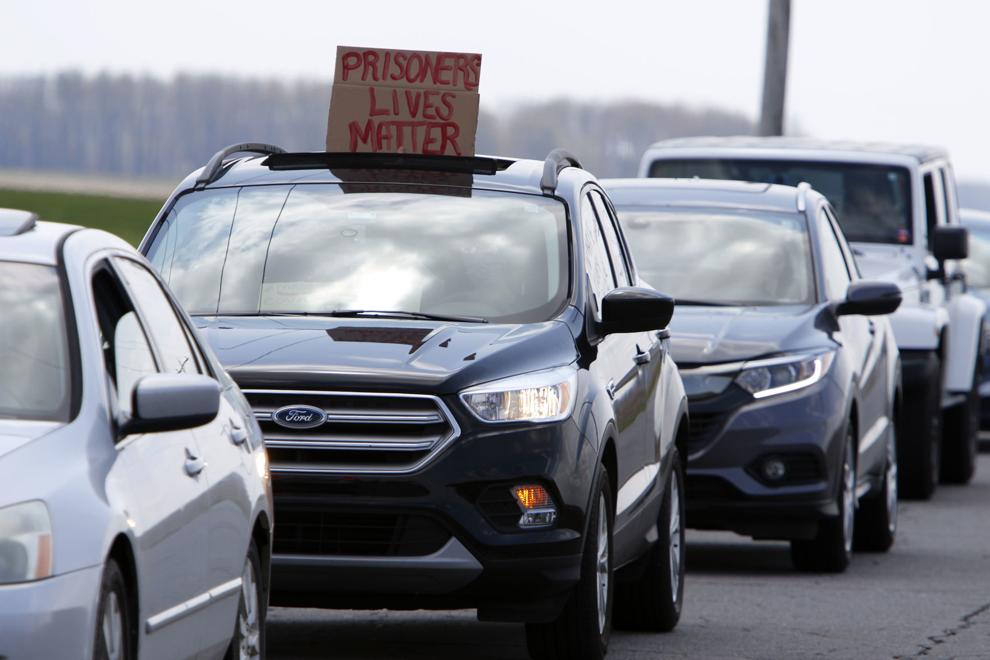 Protest outside Westville Correctional Facility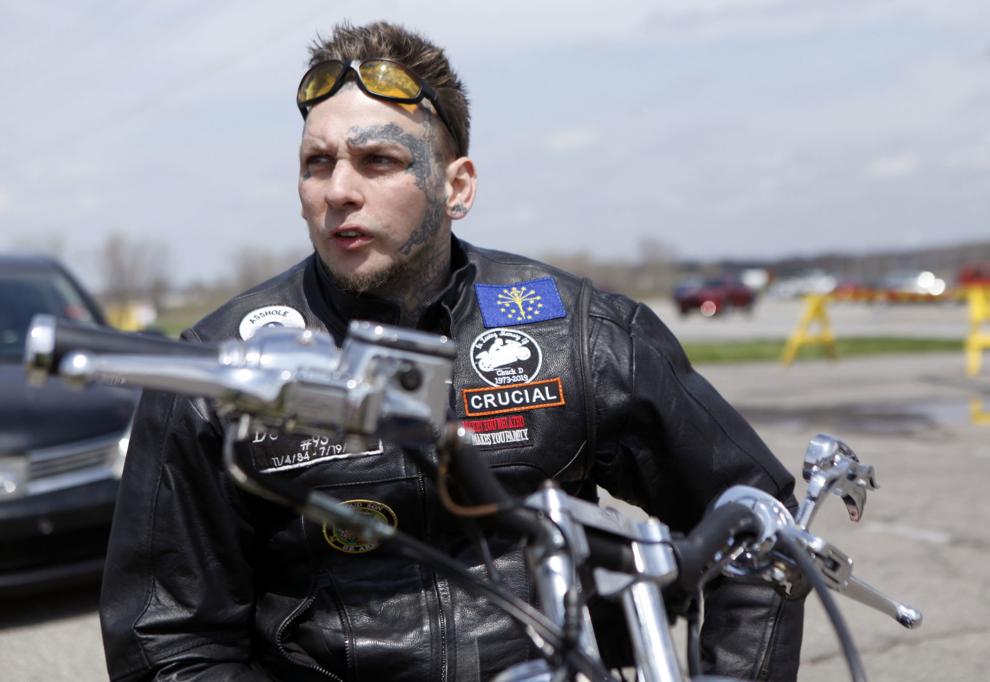 Protest outside Westville Correctional Facility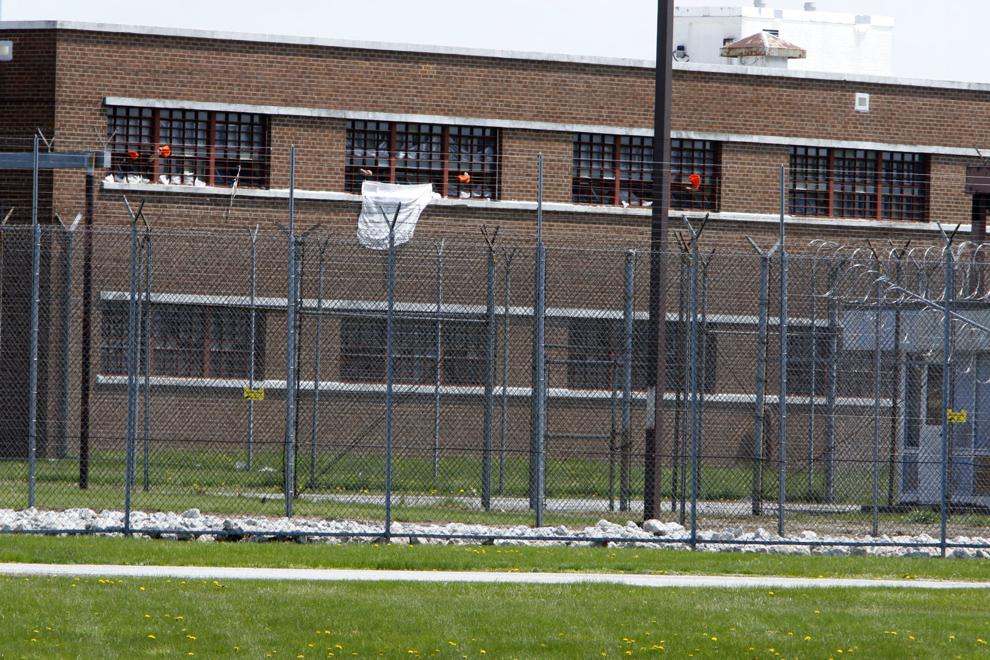 Protest outside Westville Correctional Facility
Protest outside Westville Correctional Facility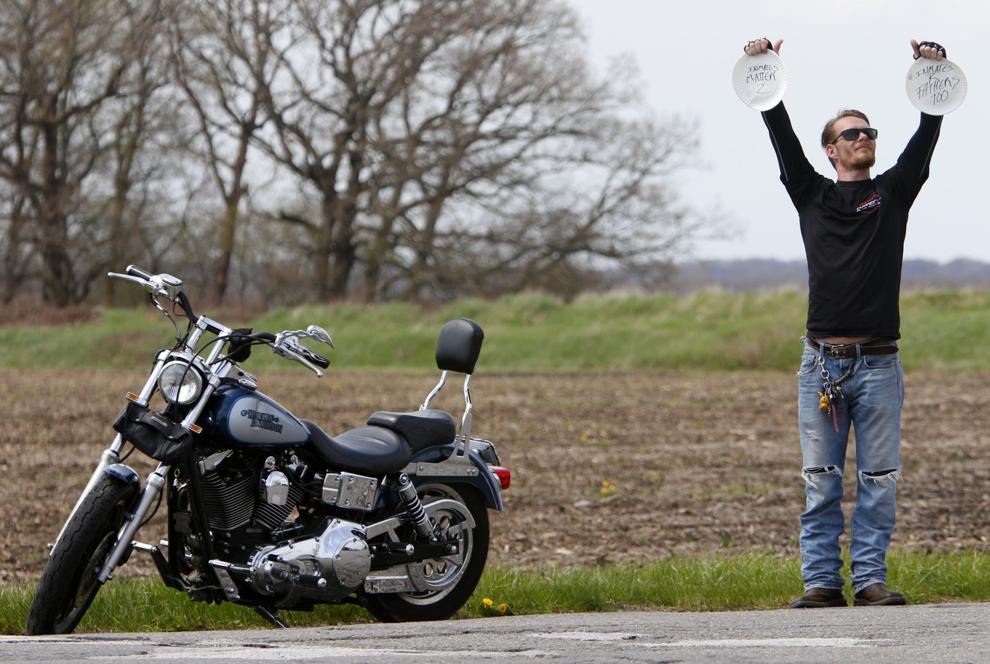 Protest outside Westville Correctional Facility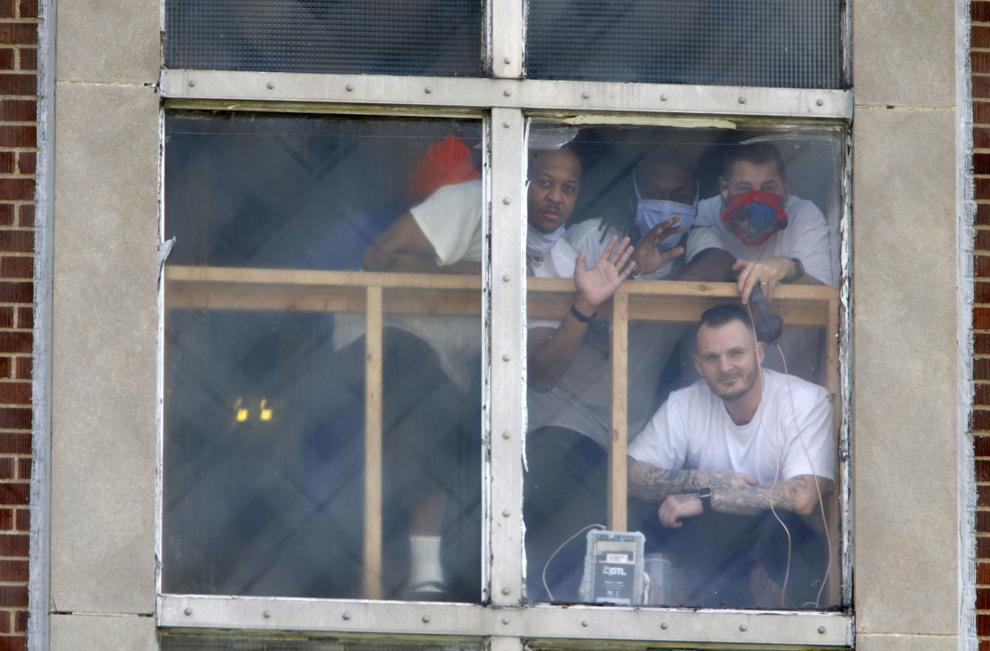 Protest outside Westville Correctional Facility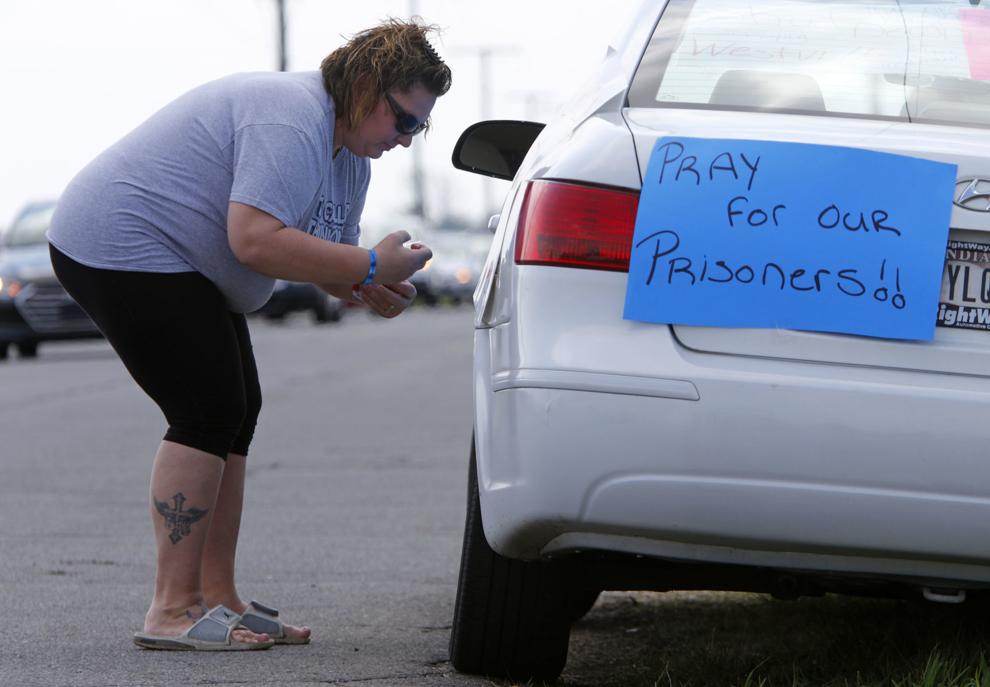 Protest outside Westville Correctional Facility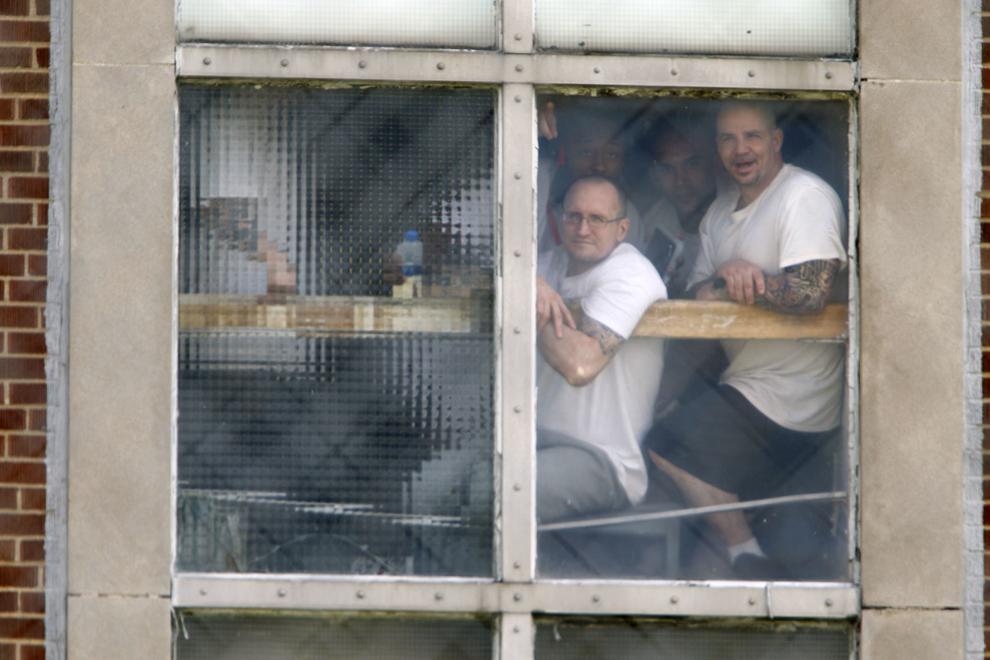 Protest outside Westville Correctional Facility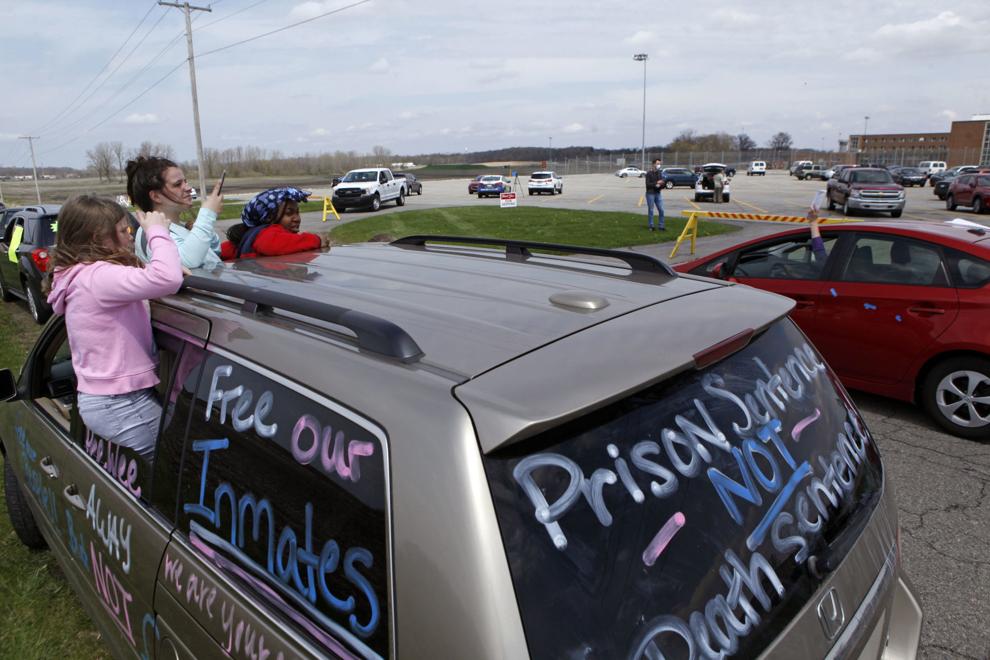 Protest outside Westville Correctional Facility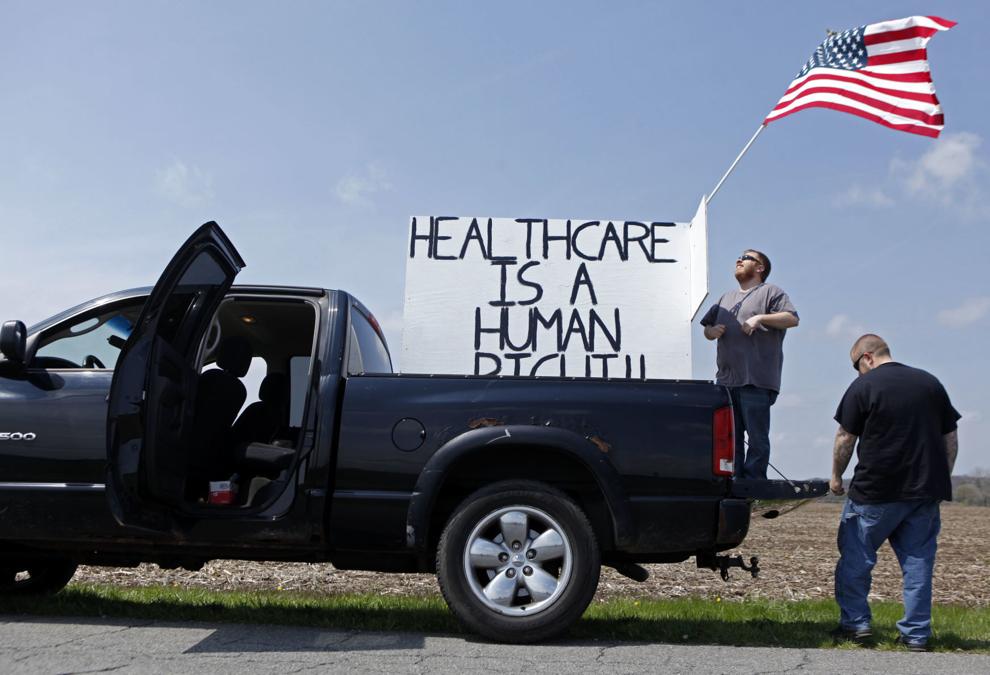 Protest outside Westville Correctional Facility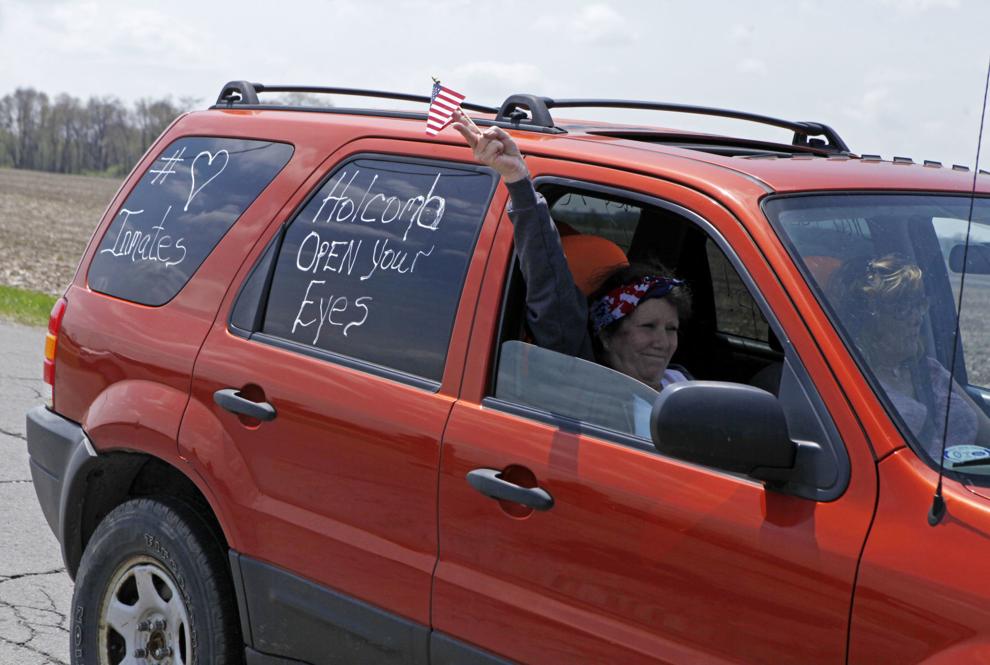 Protest outside Westville Correctional Facility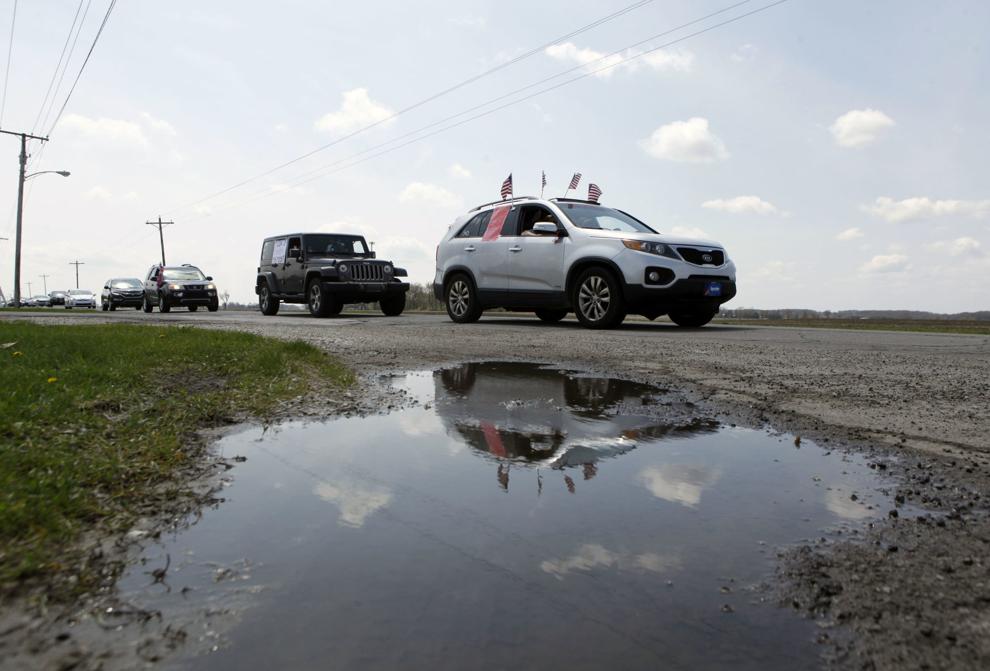 Protest outside Westville Correctional Facility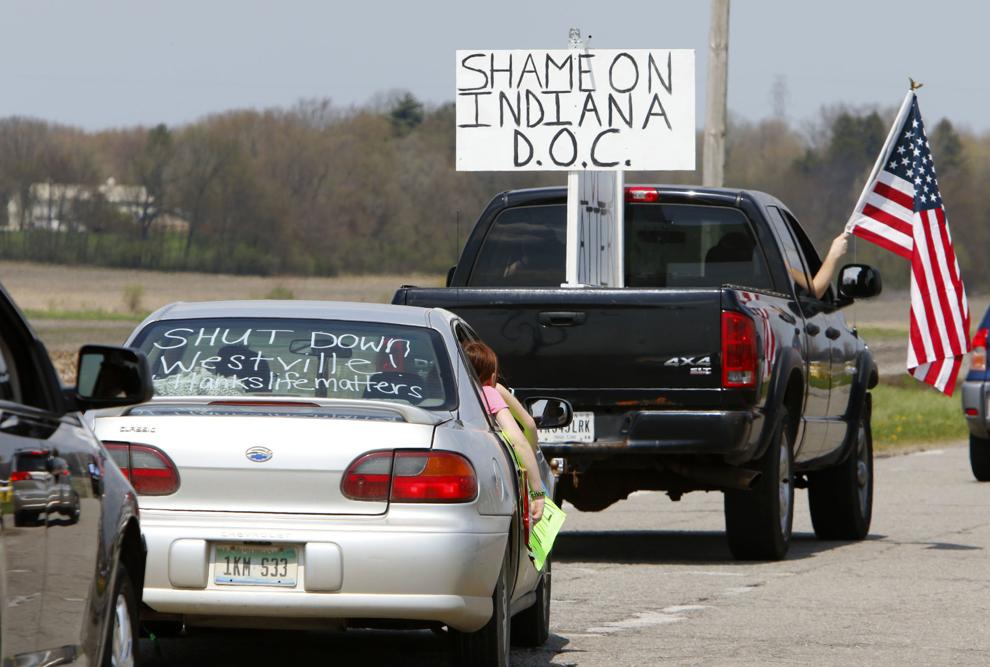 Protest outside Westville Correctional Facility
Protest outside Westville Correctional Facility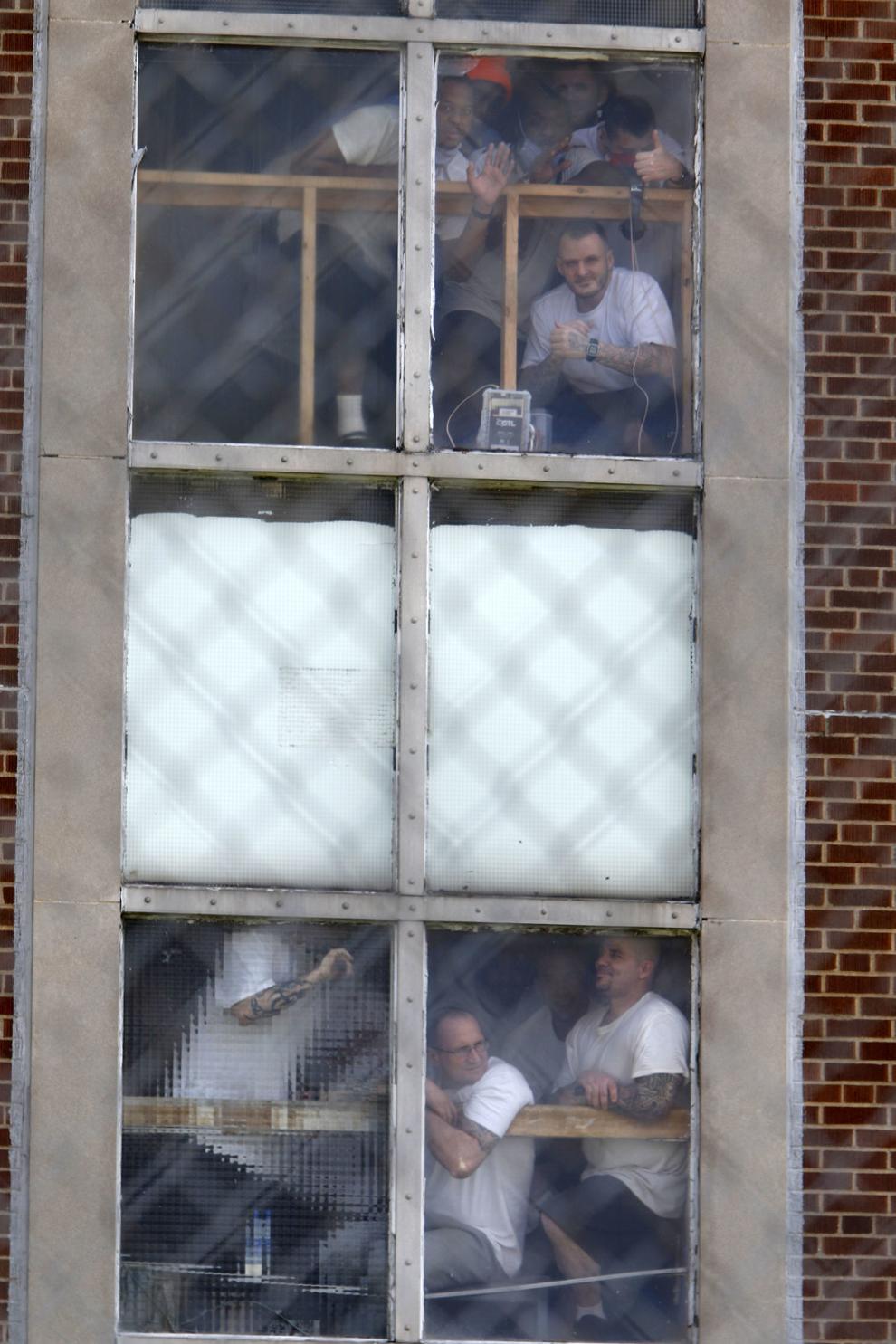 Protest outside Westville Correctional Facility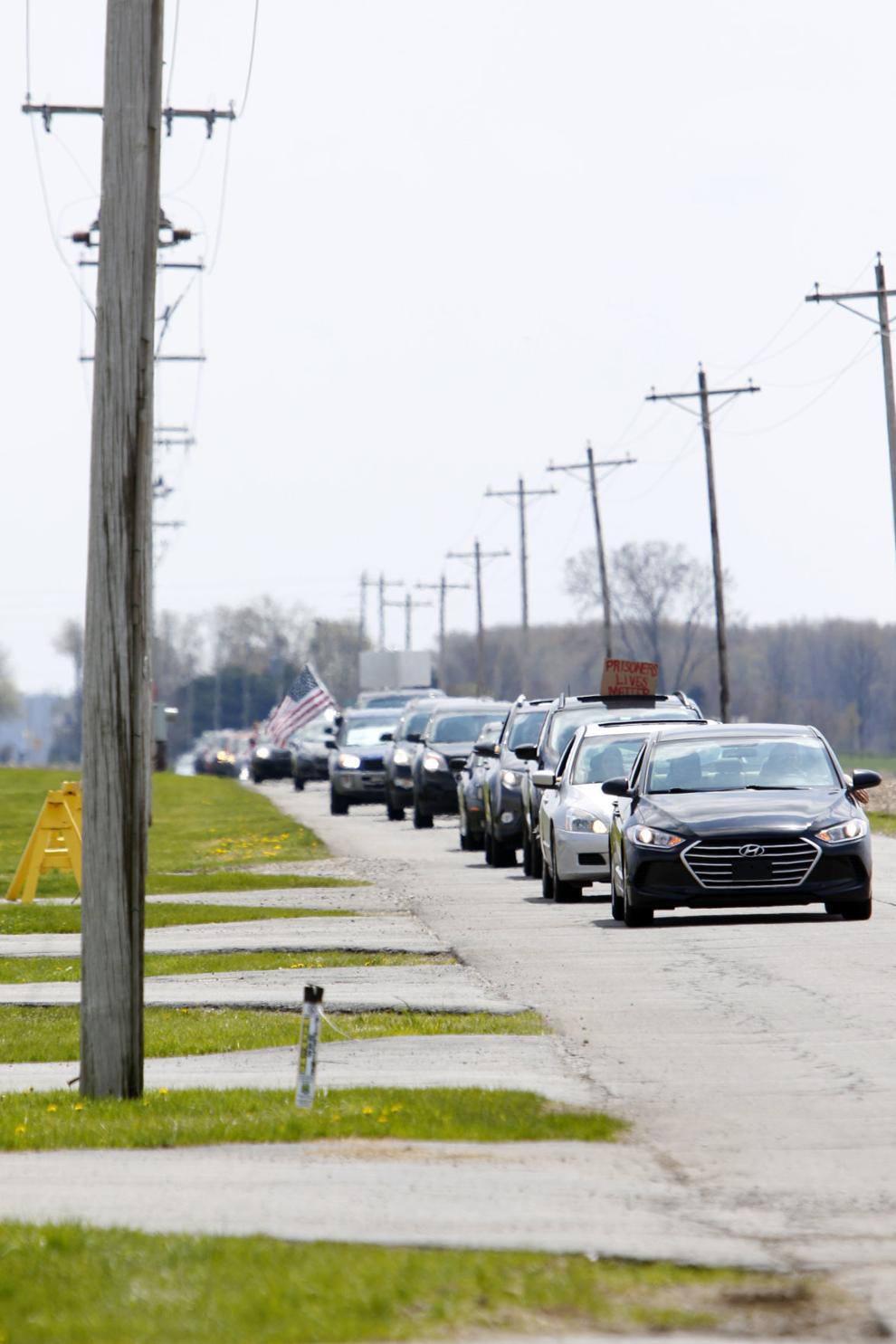 Protest outside Westville Correctional Facility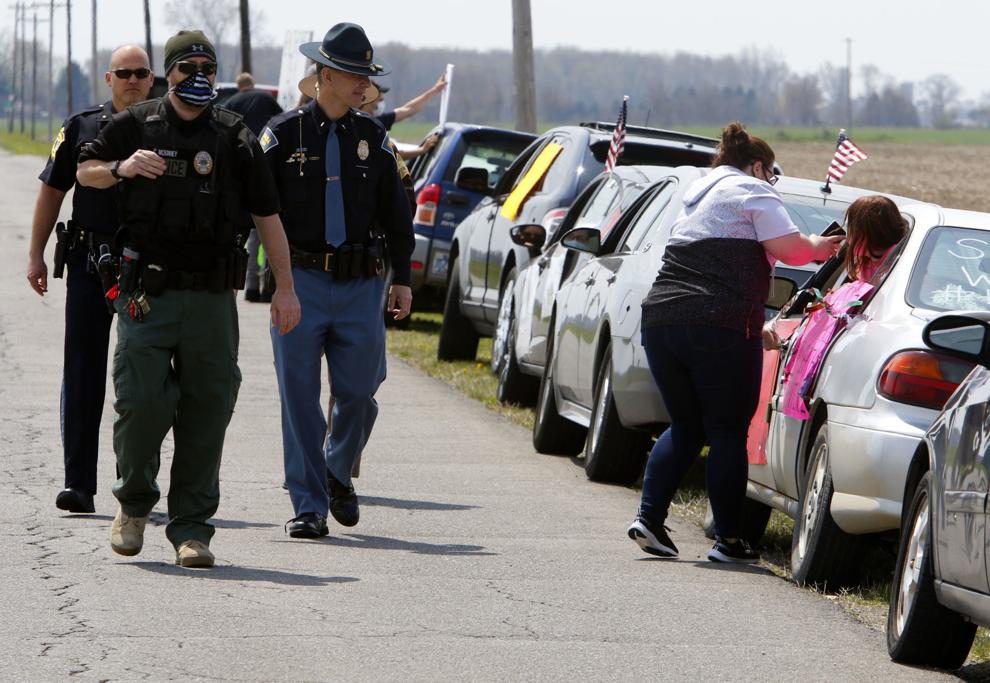 Protest outside Westville Correctional Facility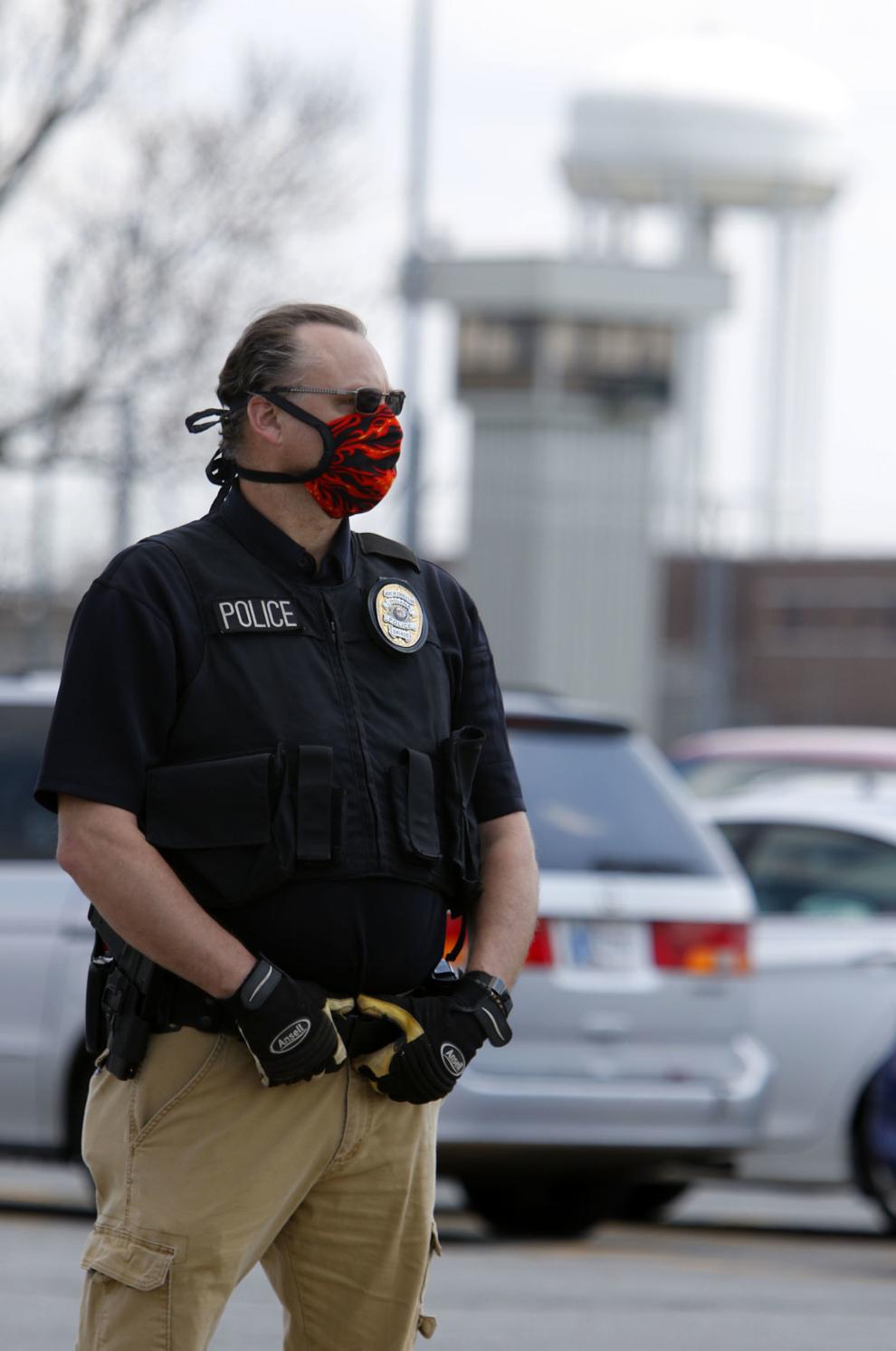 Protest outside Westville Correctional Facility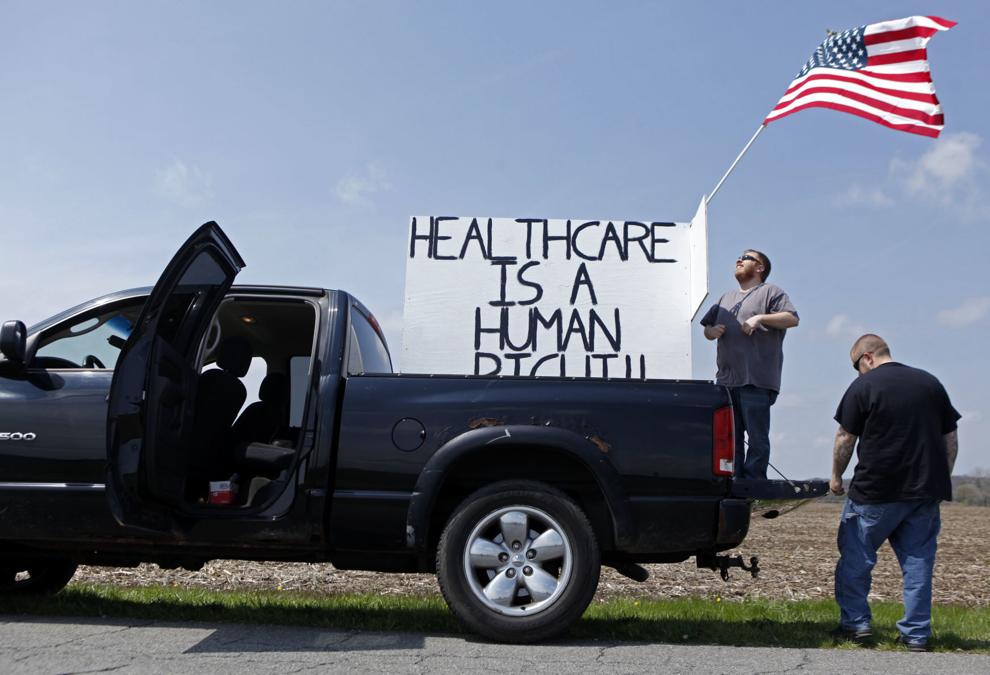 Gallery: Protest outside Westville Correctional Facility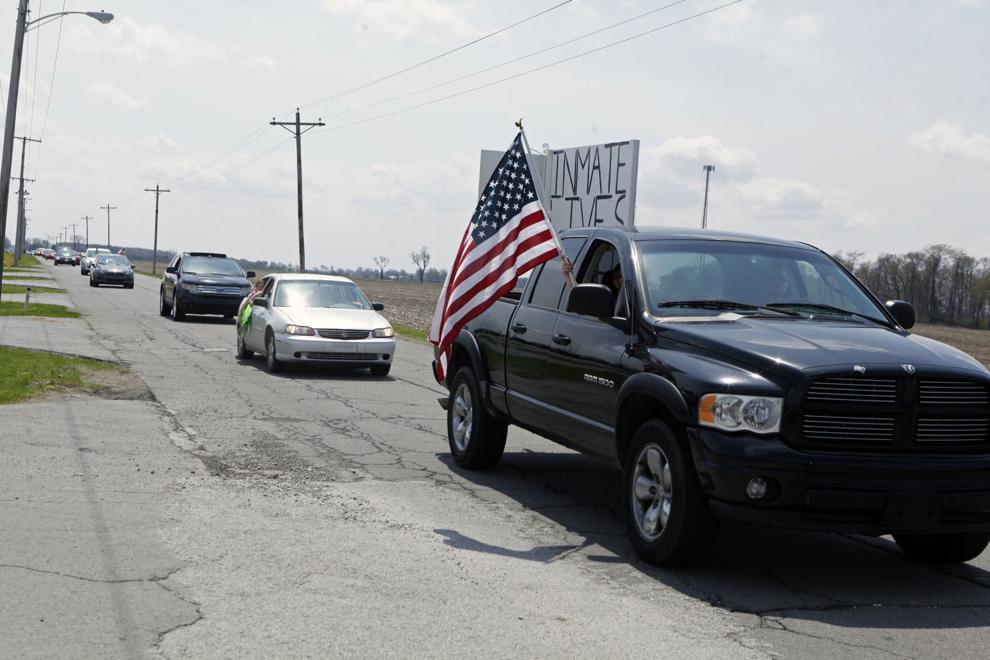 Gallery: Protest outside Westville Correctional Facility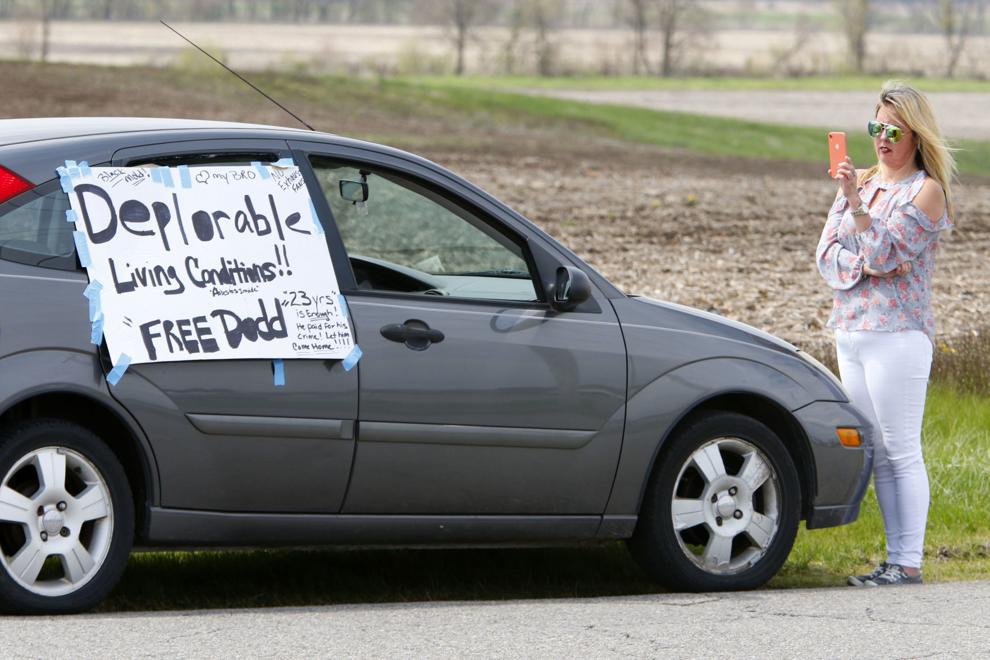 Gallery: Protest outside Westville Correctional Facility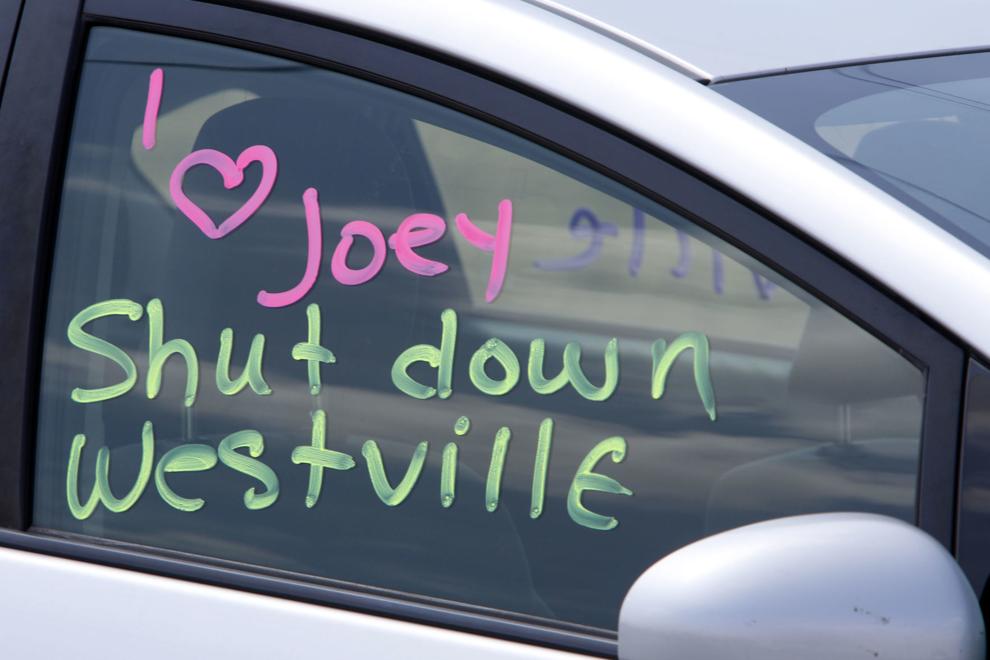 Gallery: Protest outside Westville Correctional Facility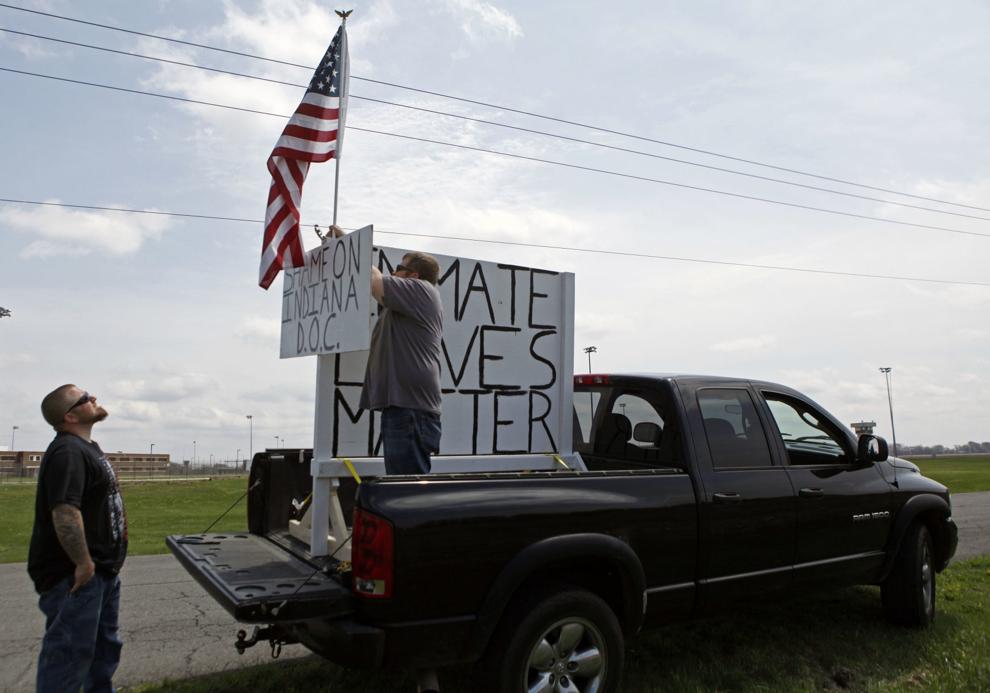 Gallery: Protest outside Westville Correctional Facility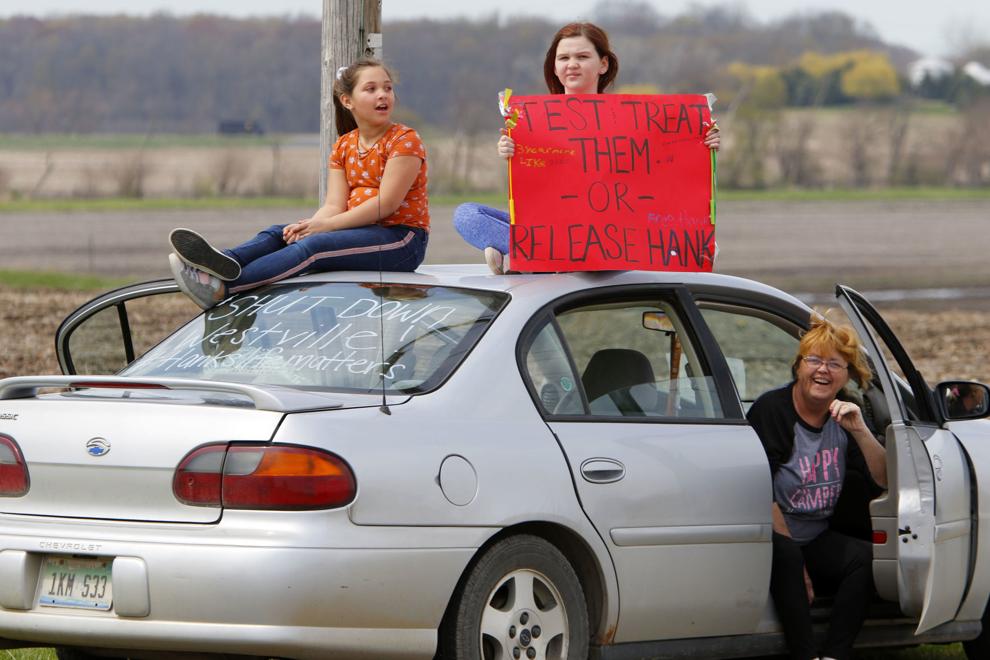 Gallery: Protest outside Westville Correctional Facility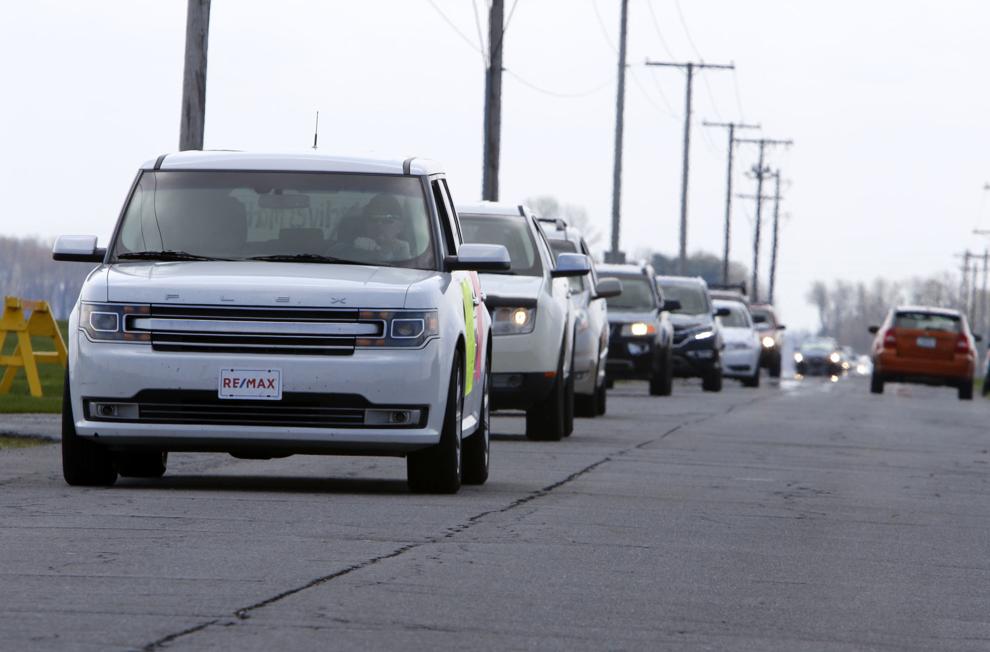 Gallery: Protest outside Westville Correctional Facility
Gallery: Protest outside Westville Correctional Facility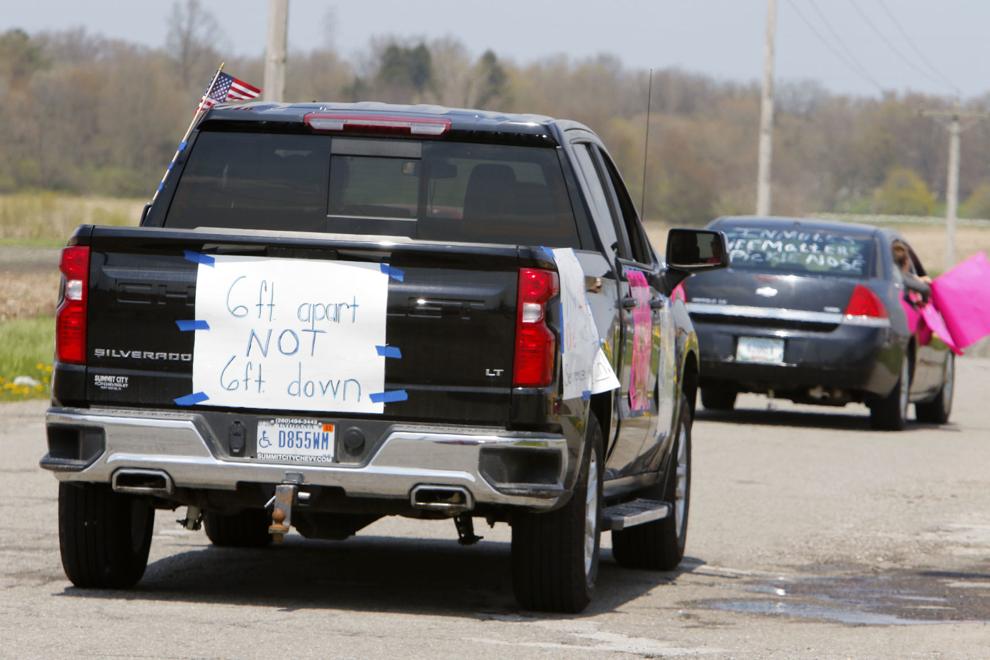 Gallery: Protest outside Westville Correctional Facility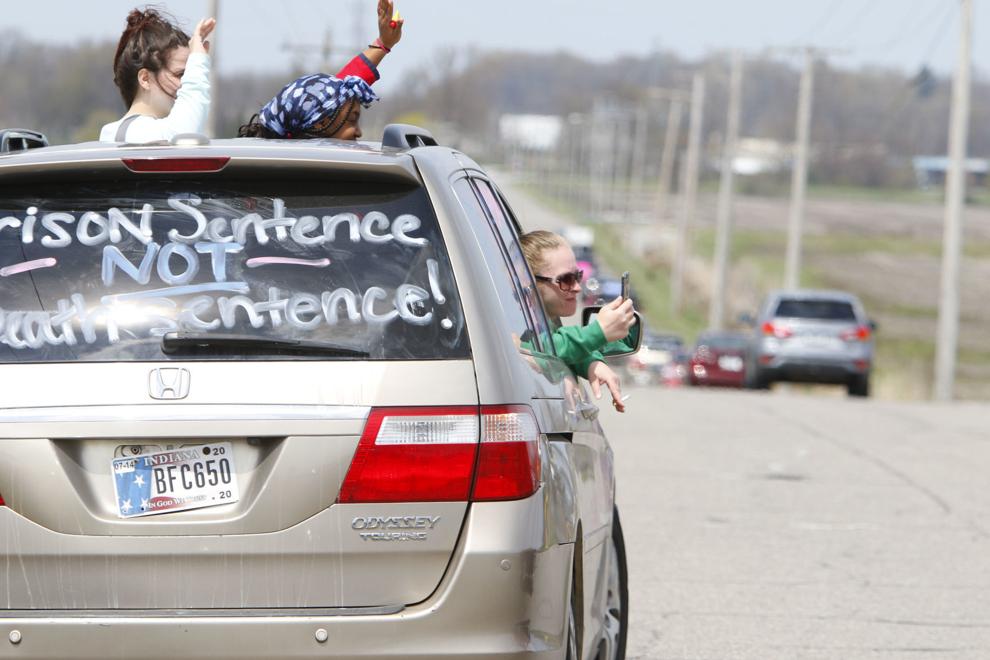 Gallery: Protest outside Westville Correctional Facility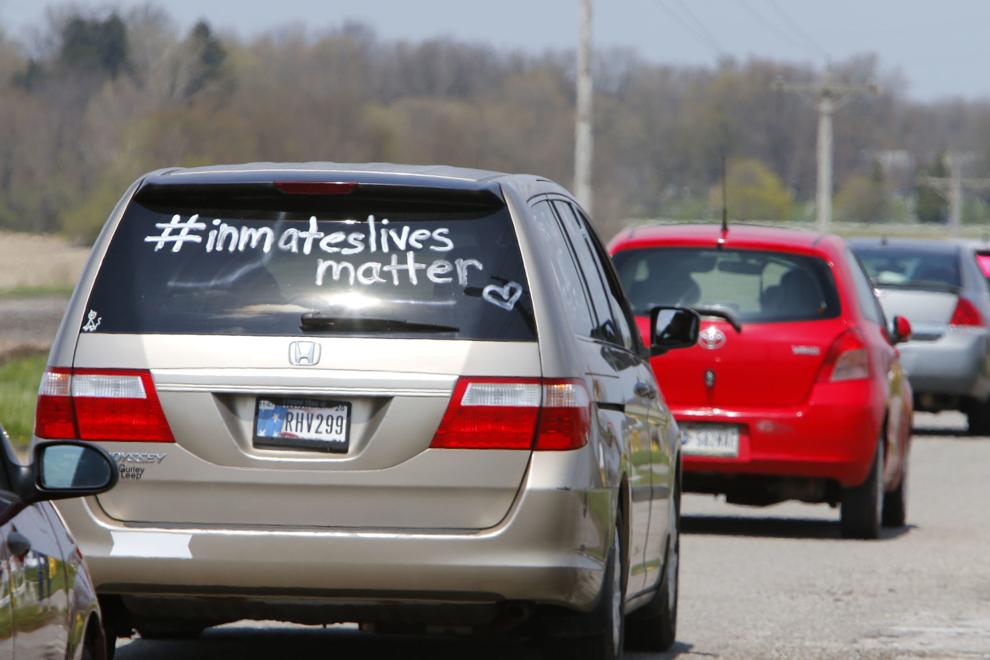 Gallery: Protest outside Westville Correctional Facility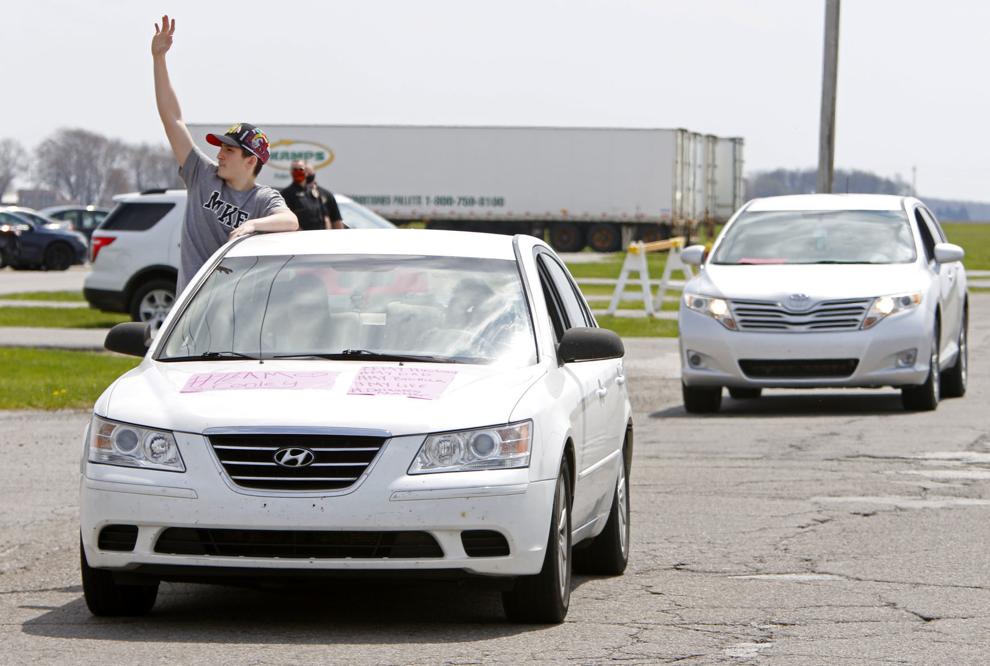 Gallery: Protest outside Westville Correctional Facility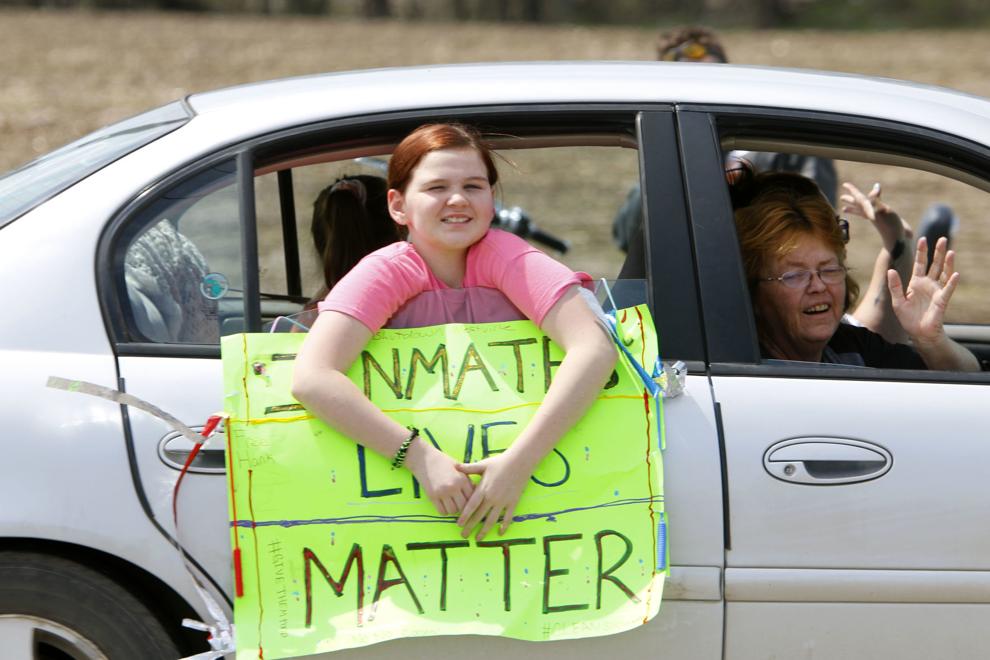 Gallery: Protest outside Westville Correctional Facility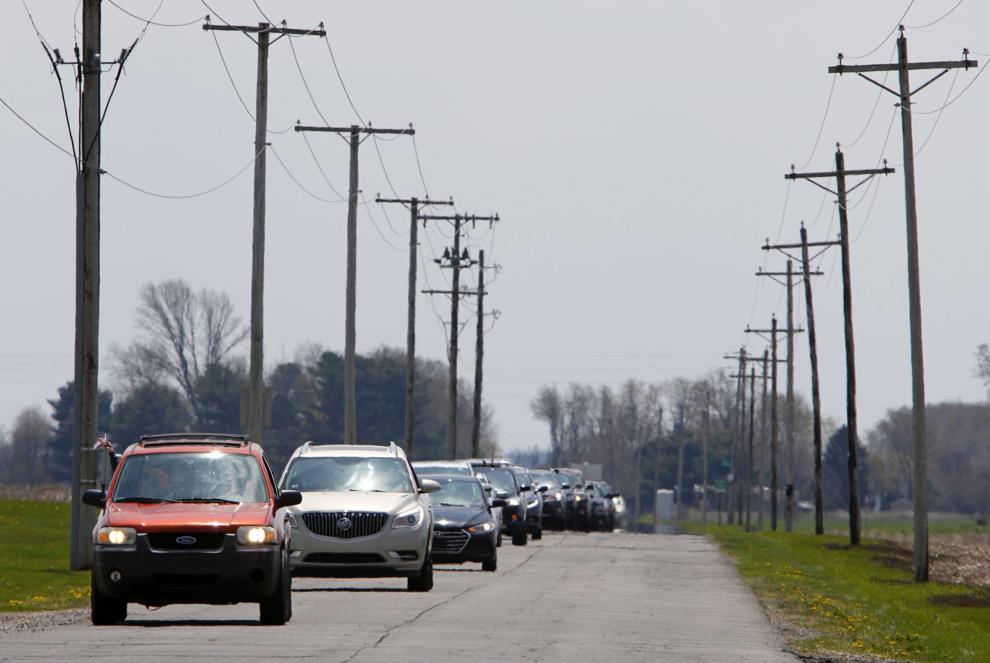 Gallery