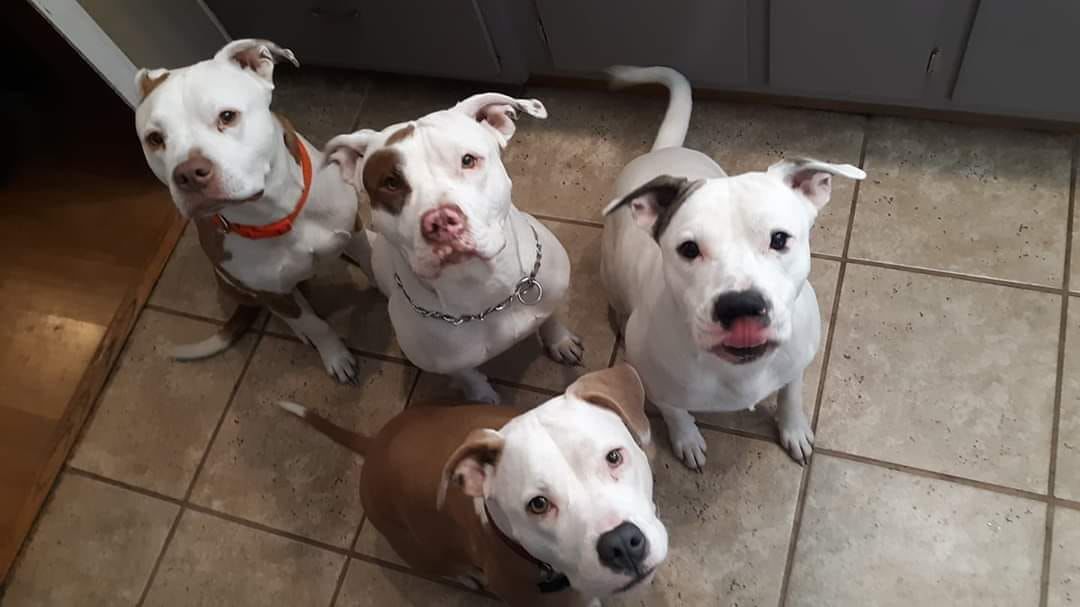 GRIFFITH — Trapped in cages with no chance at escape, four dogs died in a house fire where police found a male resident suffering from a self-inflicted gunshot wound on the property earlier this week.
On Thursday, a woman found closure in picking up her dogs' remains three days after the fire, staff at Griffith Animal Hospital said. Tom Groen, of Faithful Companions of Cedar Lake, took the dogs' remains and gave each one a proper cremation at no cost in the wake of the tragedy. He also included mementos with each dog's footprint pressed into a clay plaque each inscribed with their names.
"(The owner) is distraught," said Jordan Alfaro, a Griffith Animal Hospital veterinary technician. "She is absolutely heartbroken."
Alfaro said she is close friends with the woman who lived at the home in the 200 block of Jay Street in Griffith.
At 2 p.m. Tuesday, police and firefighters were called to the house and were met with flames shooting through the roof. They found Brian Taylor, 44, suffering from a self-inflicted gunshot wound inside a running vehicle in a detached garage. No other people were at the house, firefighters said.
Alfaro said the woman had a dog named Koda and also took care of three other dogs that belonged to Taylor named Groot, Diesel and Sable.
"Koda was the closest thing she had to a child, that was her whole world," Alfero said. "The same with the other three pets. Those dogs were part of her family. It's very sad."
On Wednesday, the Griffith Animal Hospital Facebook page posted the last photo the woman took of the dogs before they died, showing four tan and white pit bulls, saying, "Trapped in their cages, they died. ... This was in Griffith, minutes from our clinic. Such a tragedy so close. Please keep this family in your thoughts and prayers."
Alfaro said each dog's remains were placed in their own urn for the woman to take home.
Griffith police said the house fire and shooting remain under investigation and because of the fire's suspicious nature, the state fire marshal was called to investigate.
Pets of the Week
WATCH NOW: Pets of the week
Ghost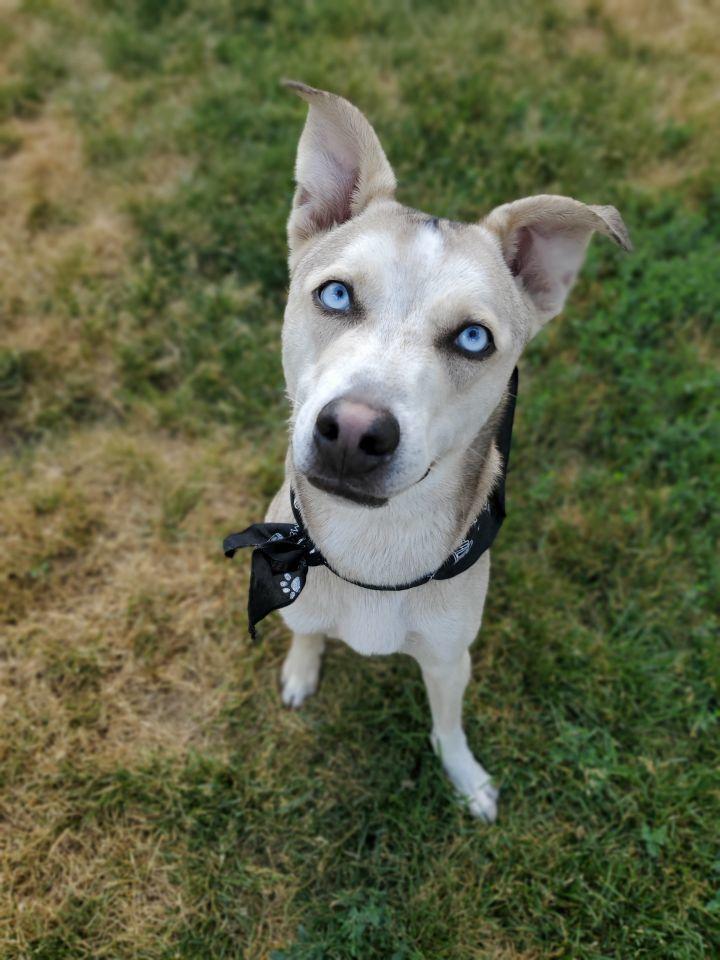 Purrito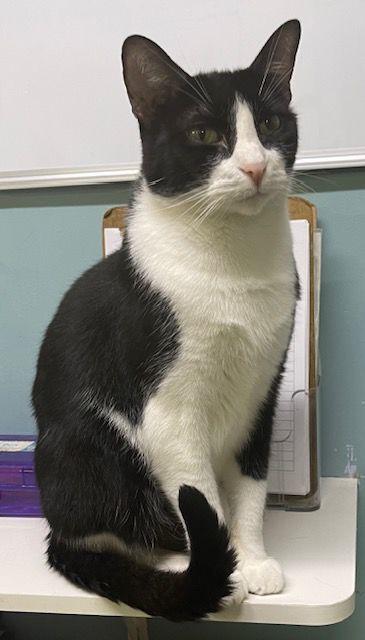 Renny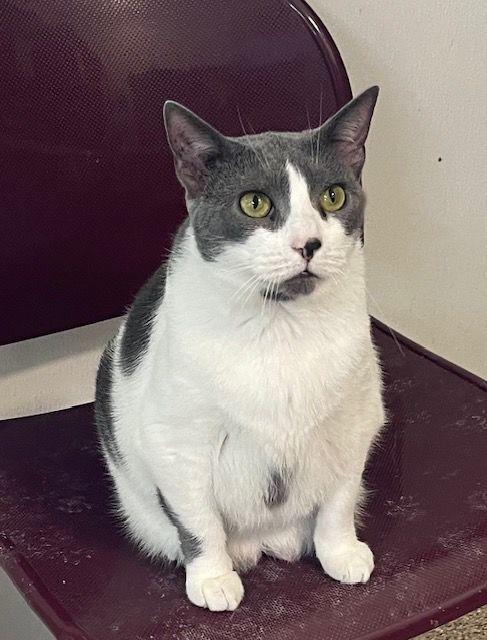 Sky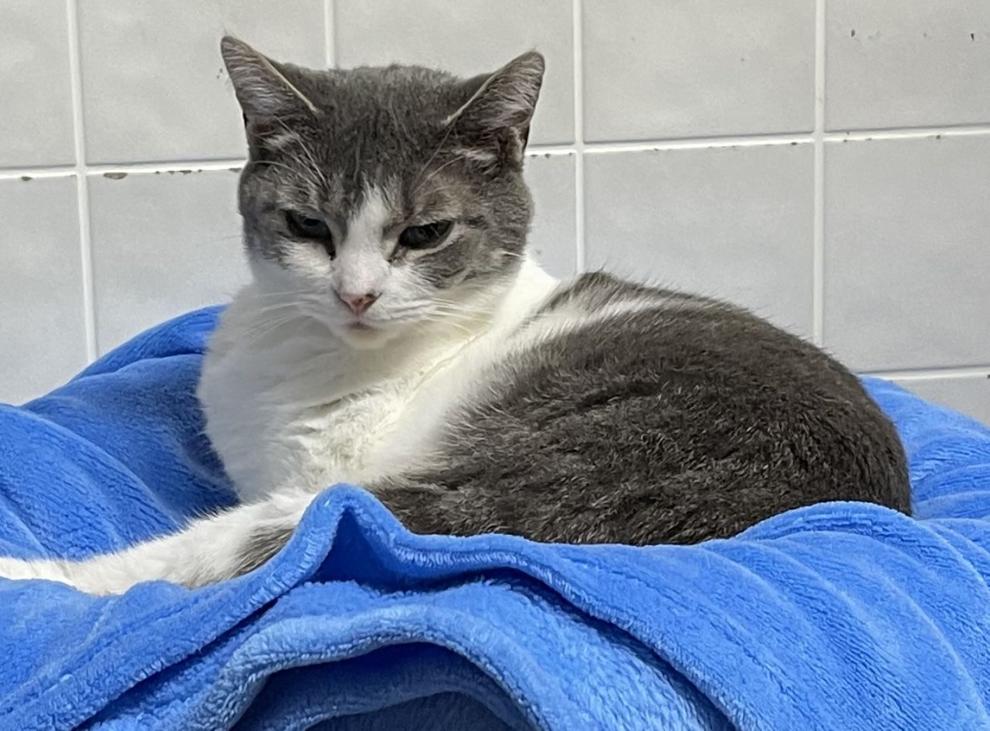 Yoda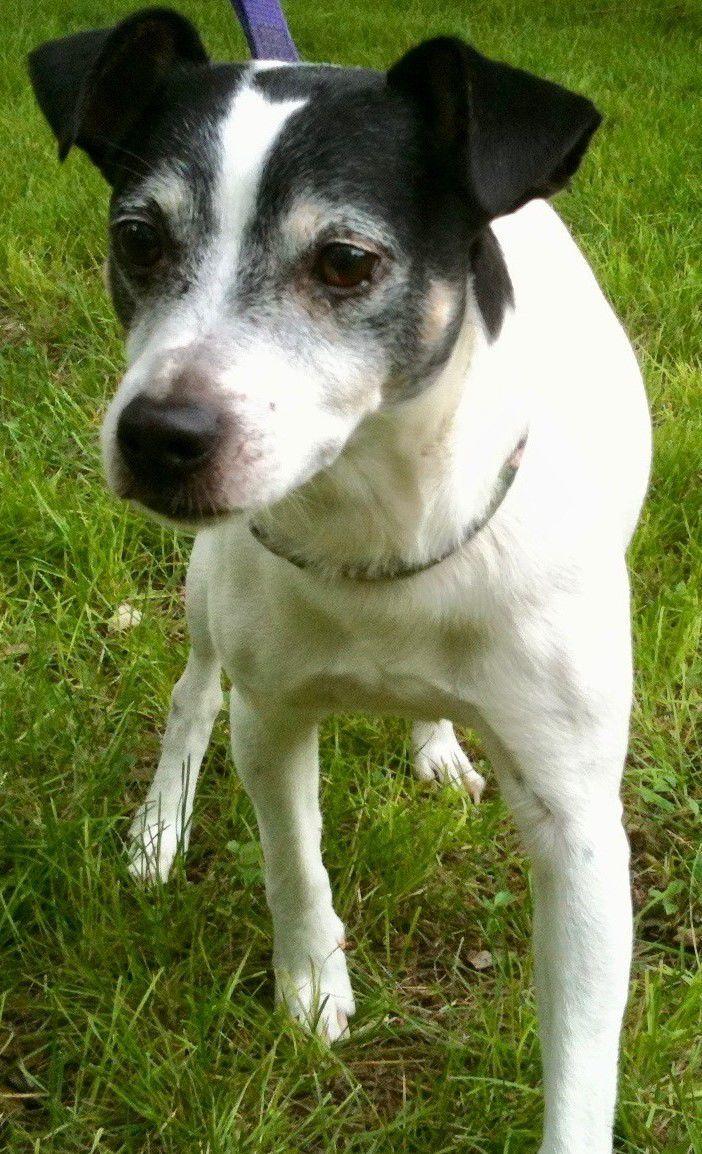 Julia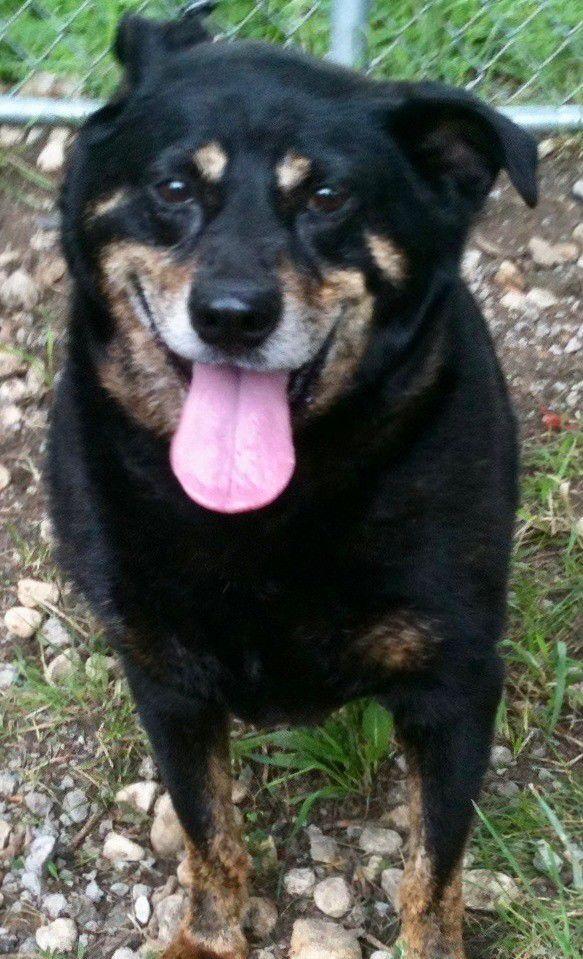 Jax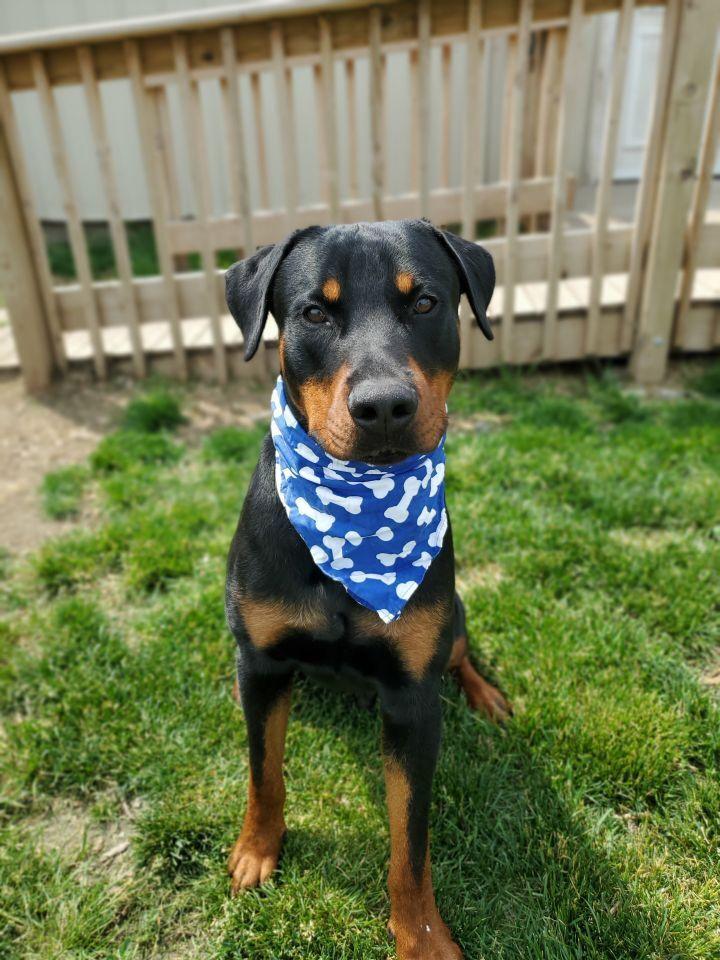 Hal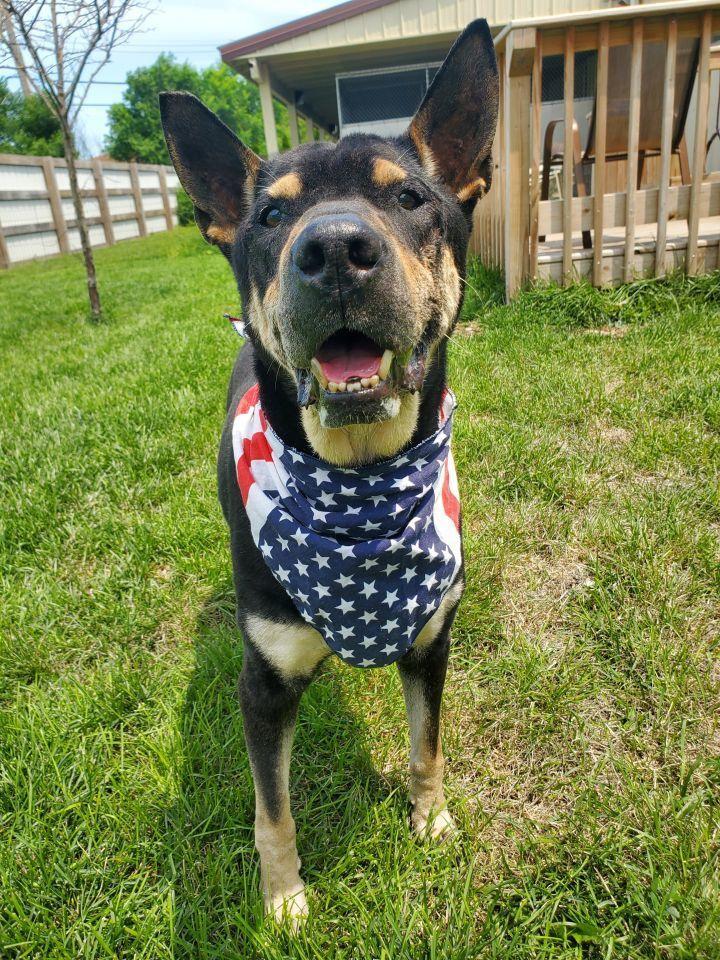 Stevie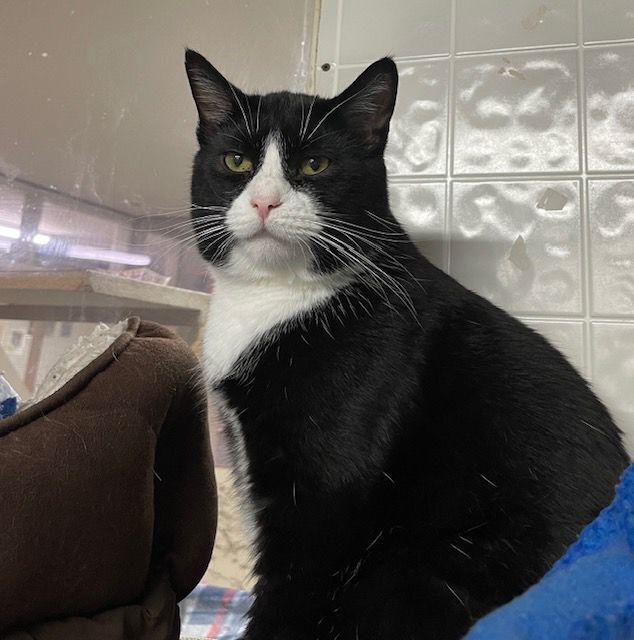 WATCH NOW: Pets of the week
Gizmo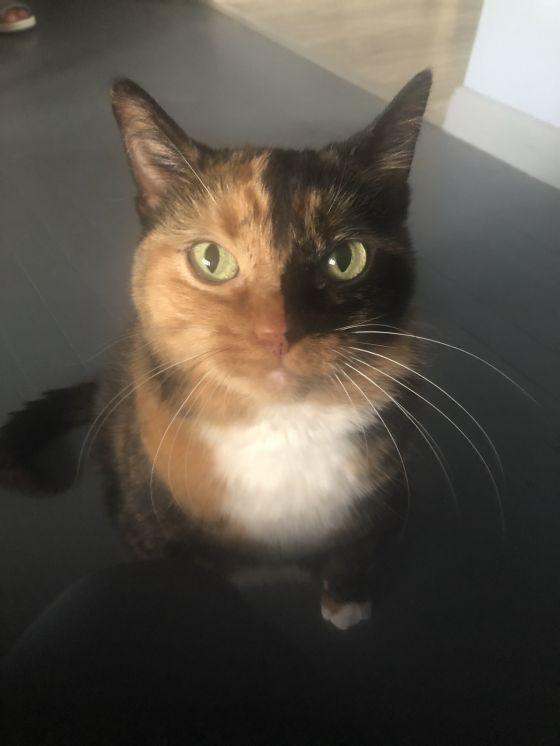 Lexi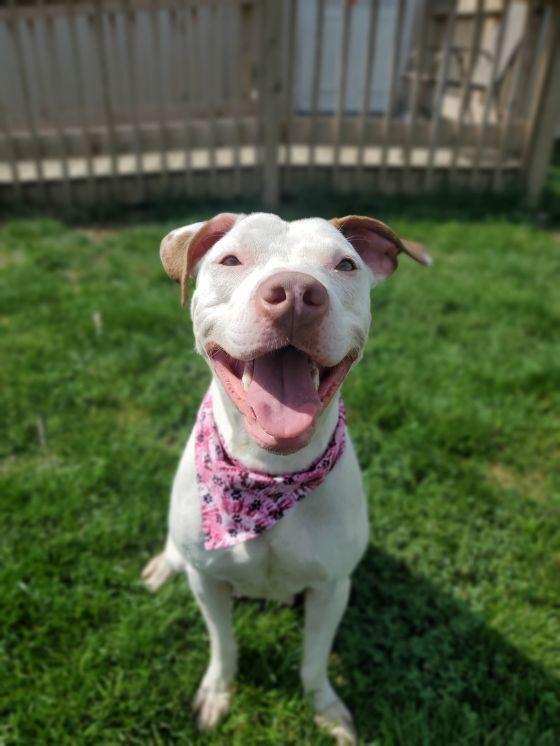 Chelsea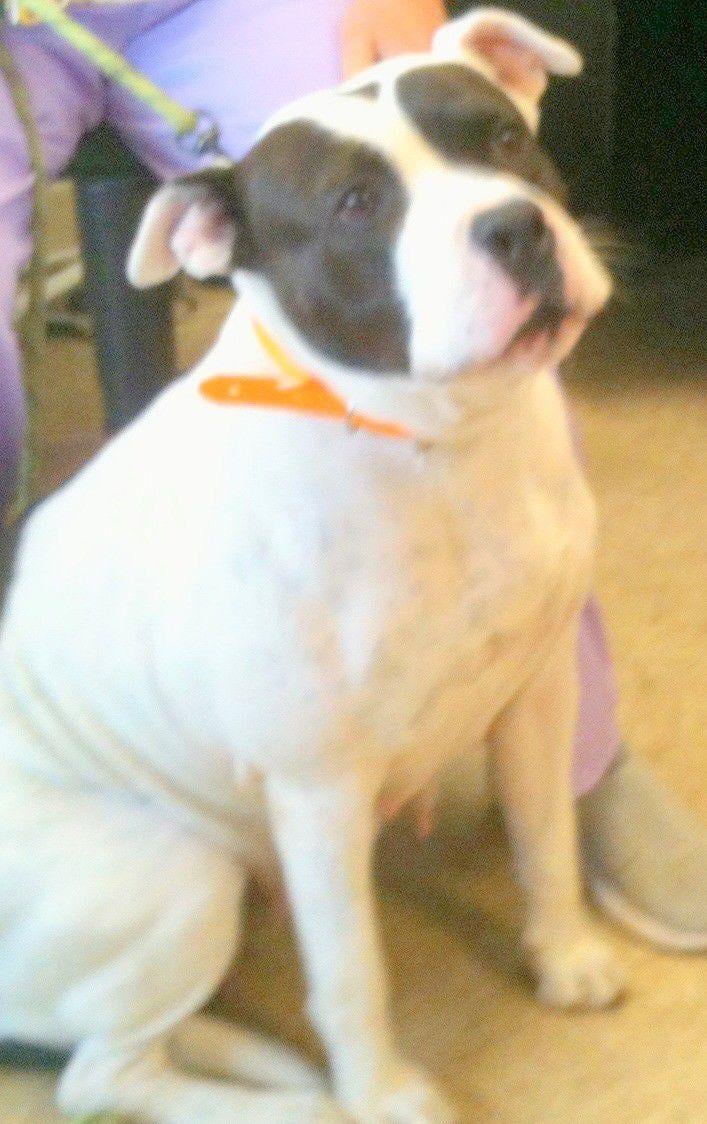 Luna
Paul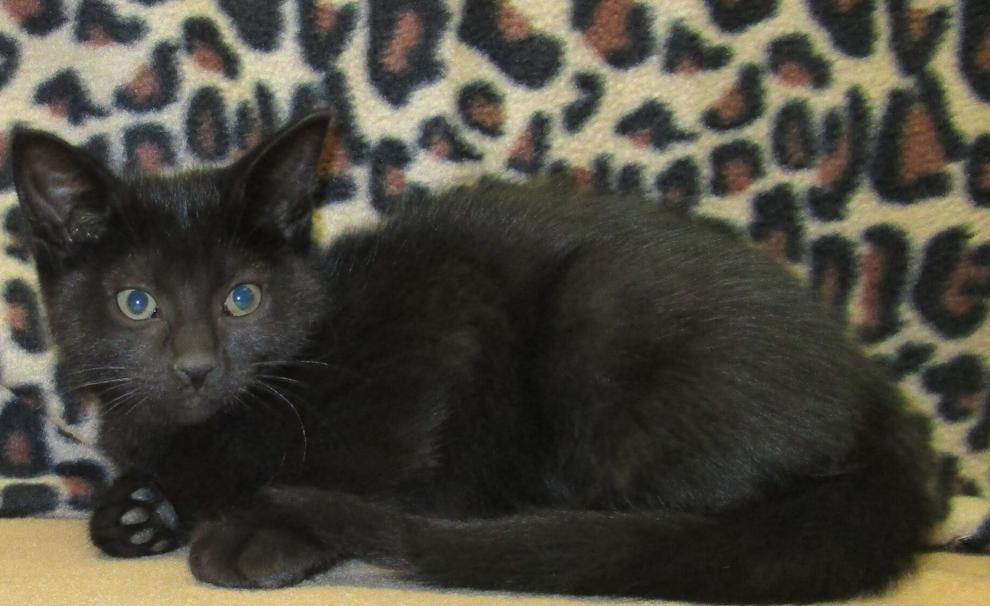 Markie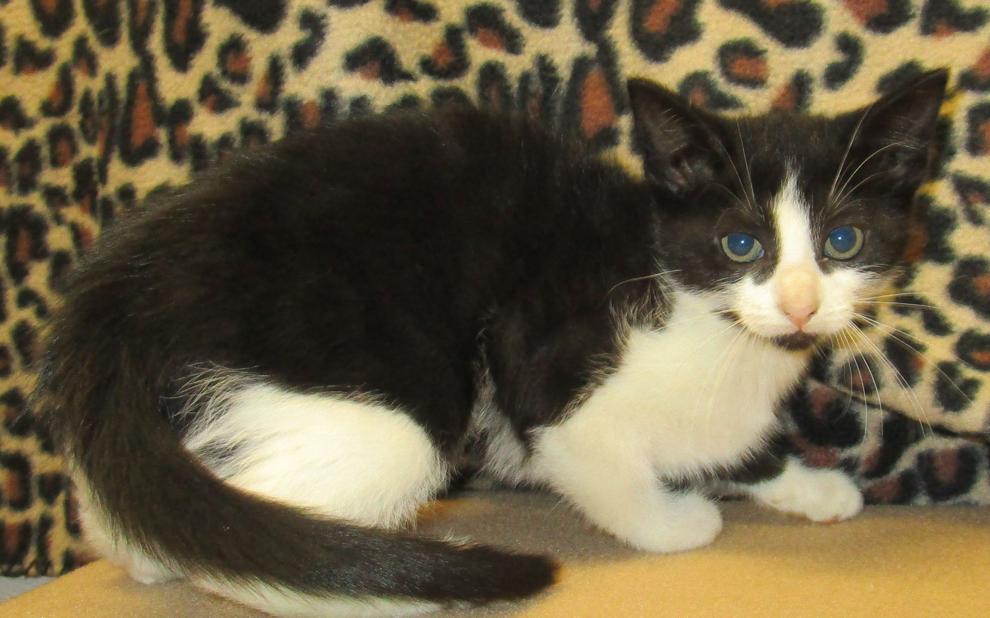 WATCH NOW: Pets of the week
Blossom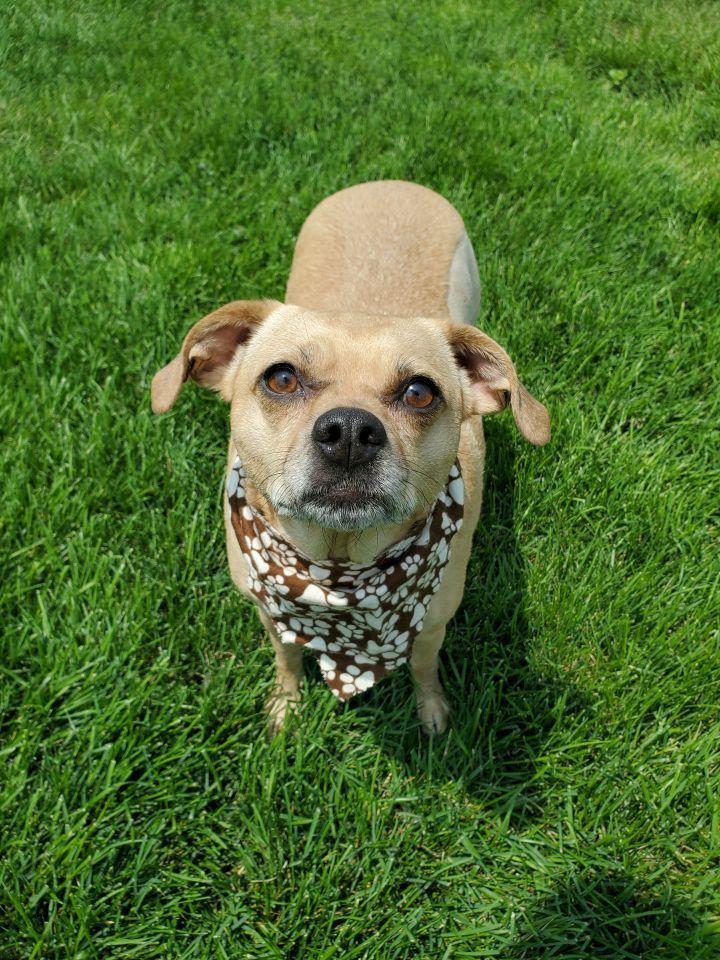 Renny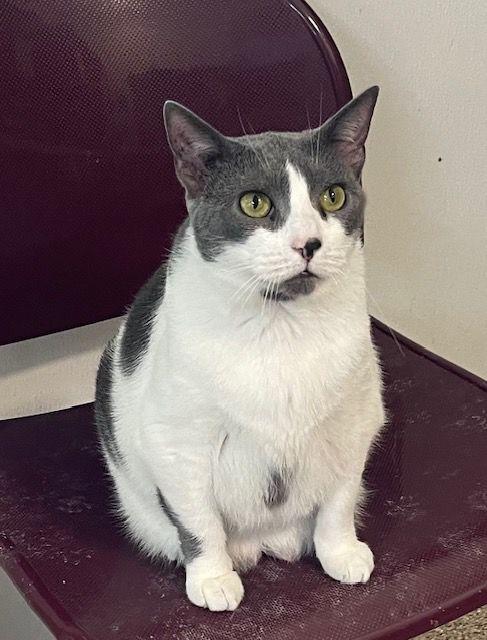 Dexter
Delilah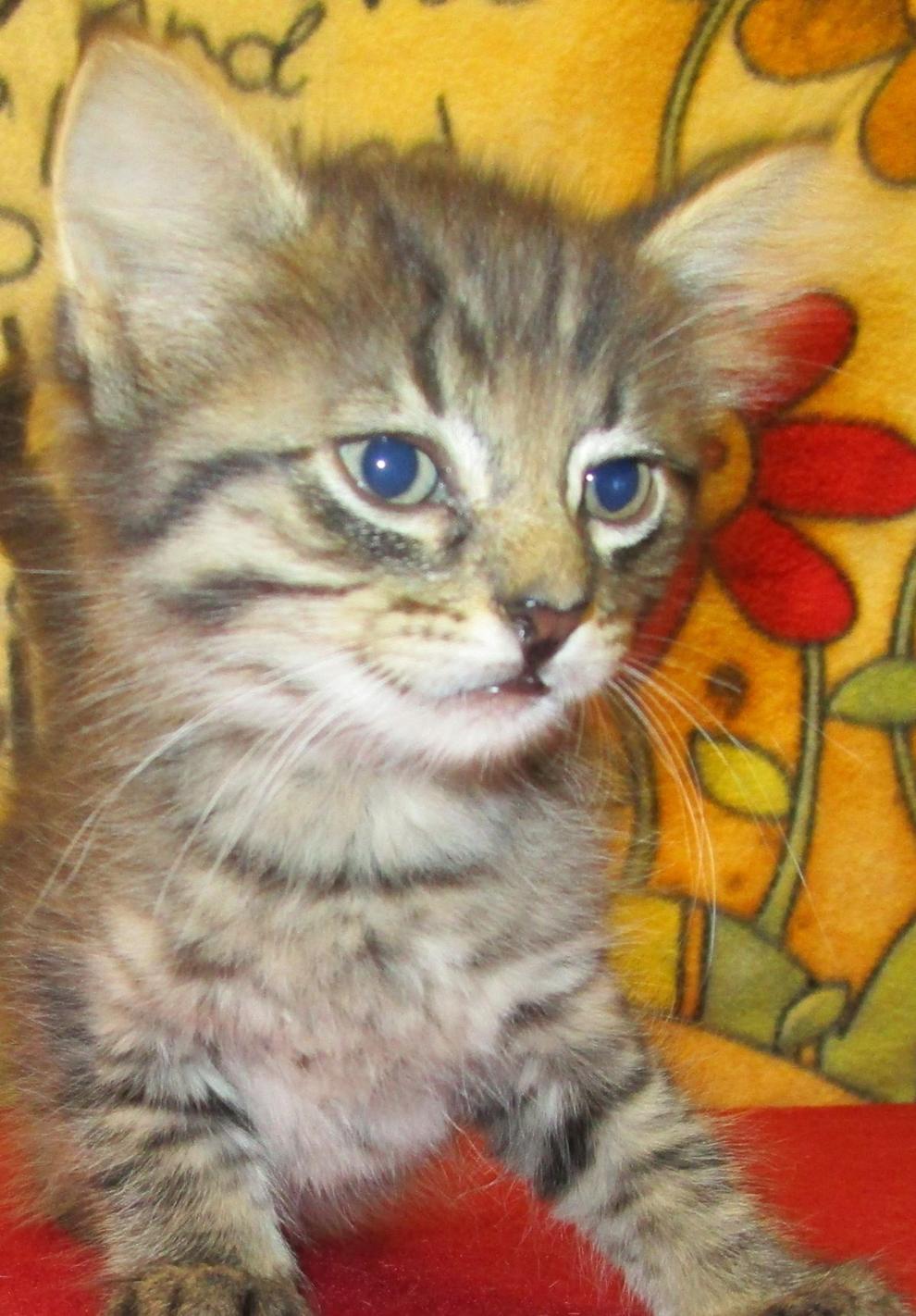 Ivory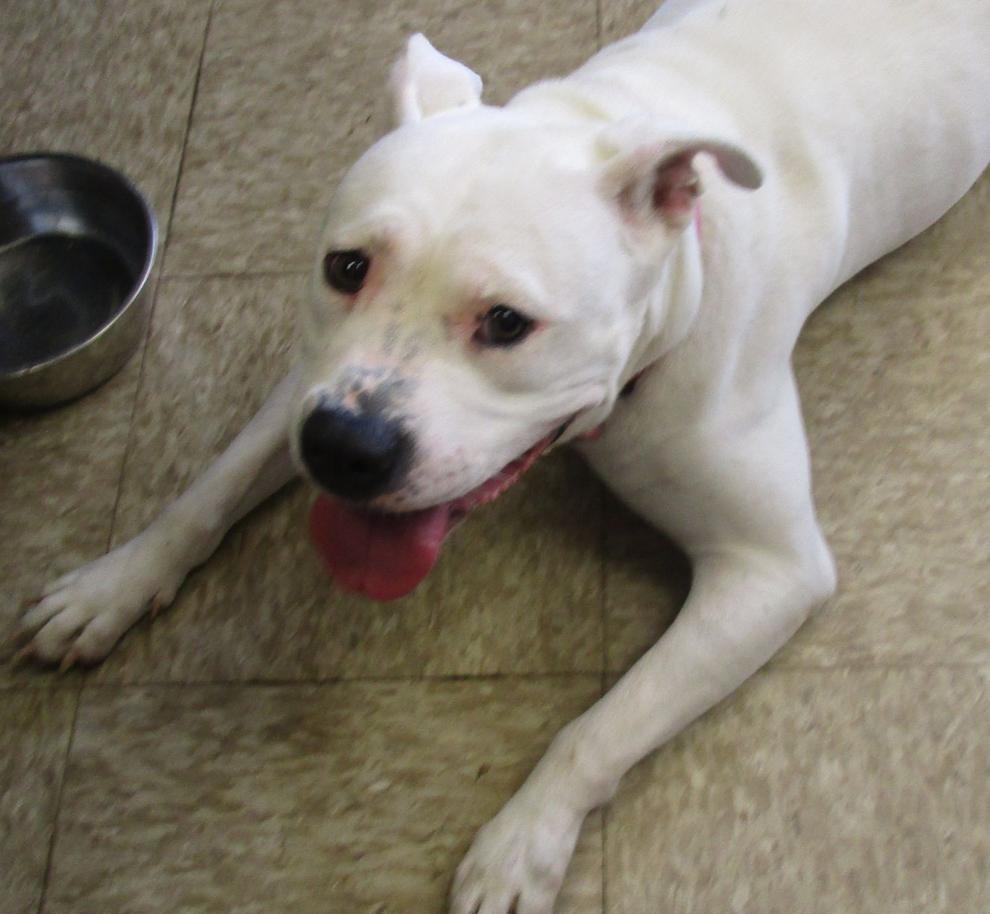 Polo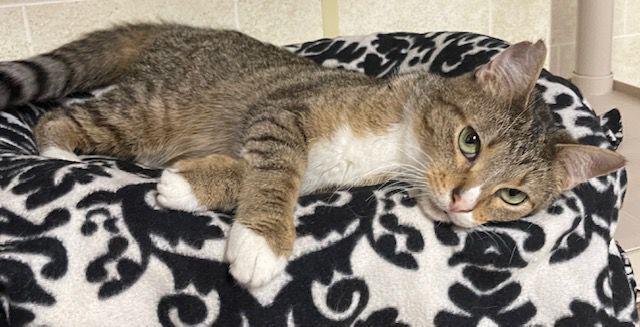 WATCH NOW: Pets of the week
Roxie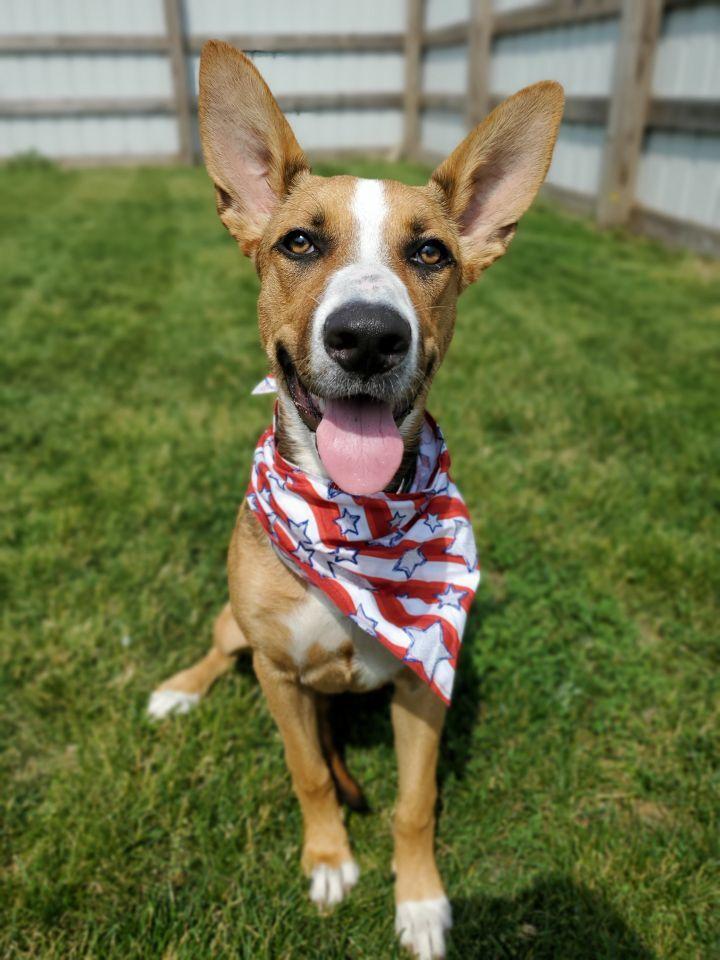 Griff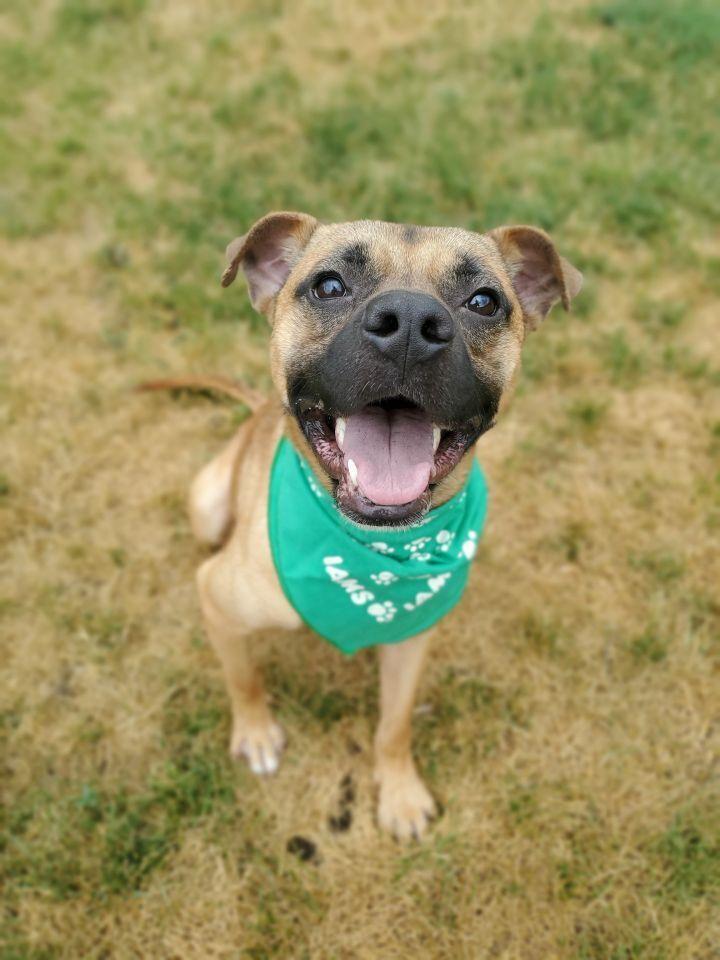 Theo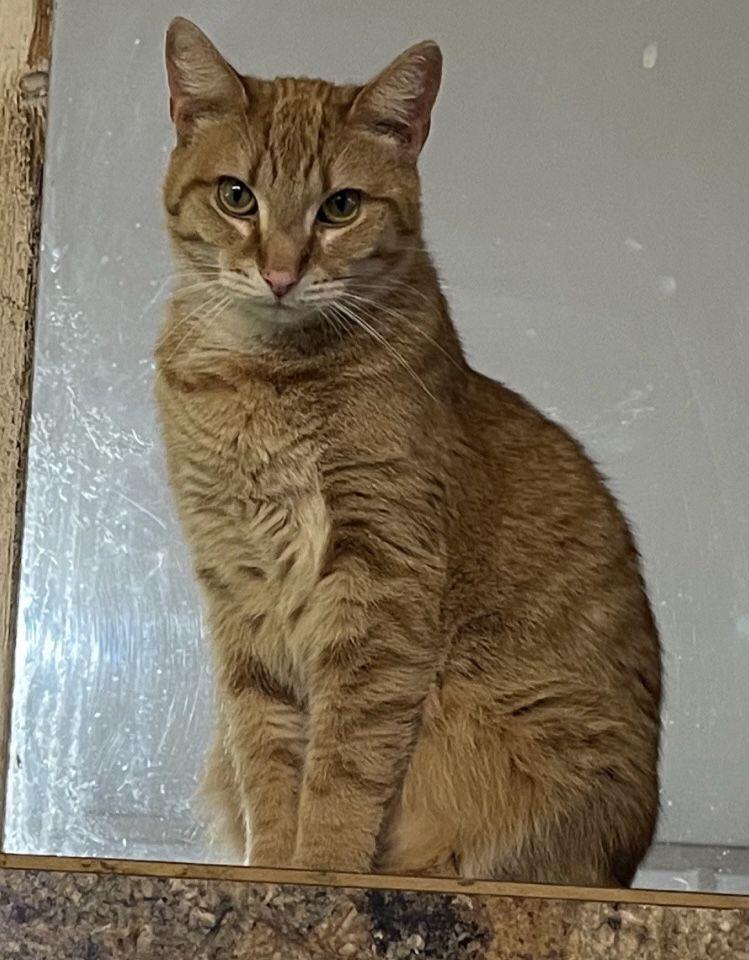 Penny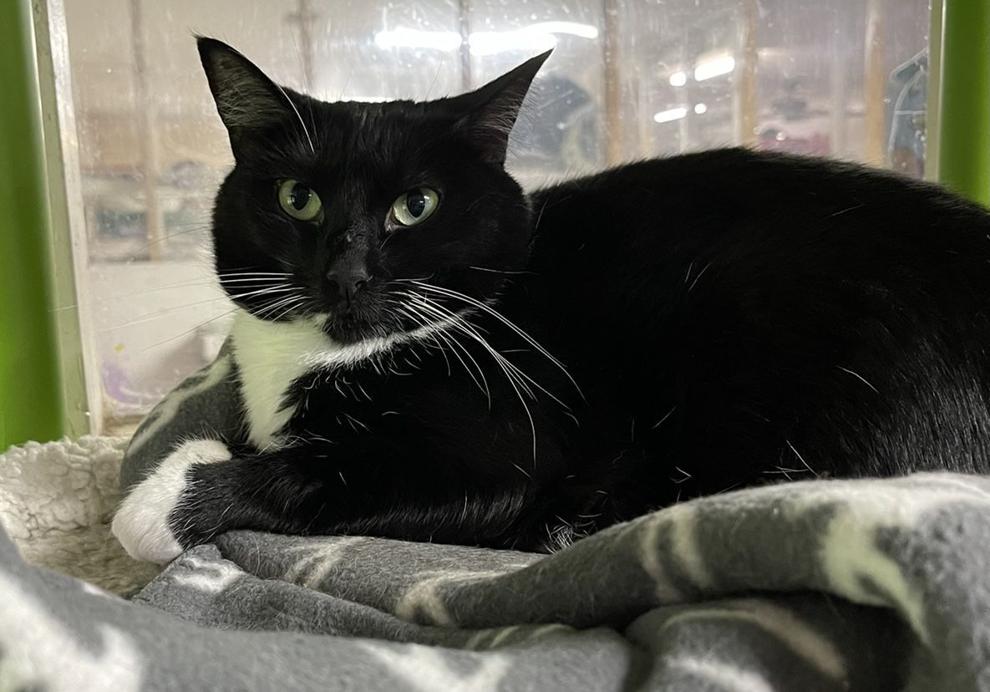 Gumball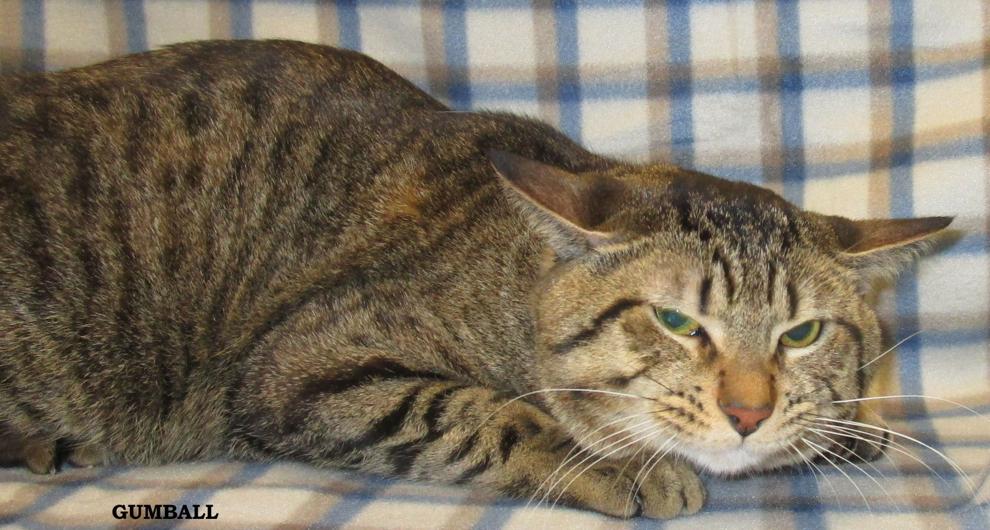 Luna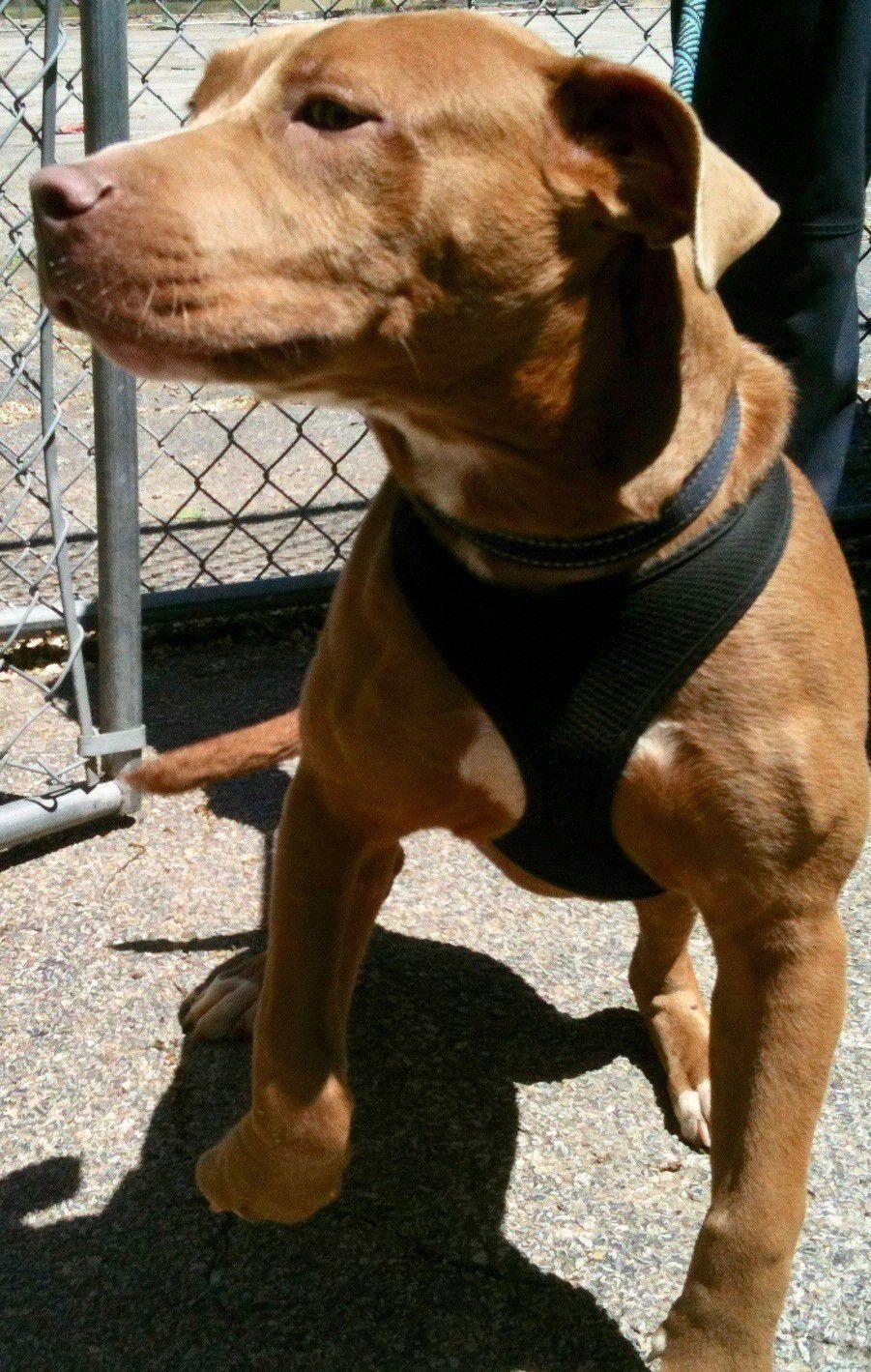 WATCH NOW: Pets of the week
Slater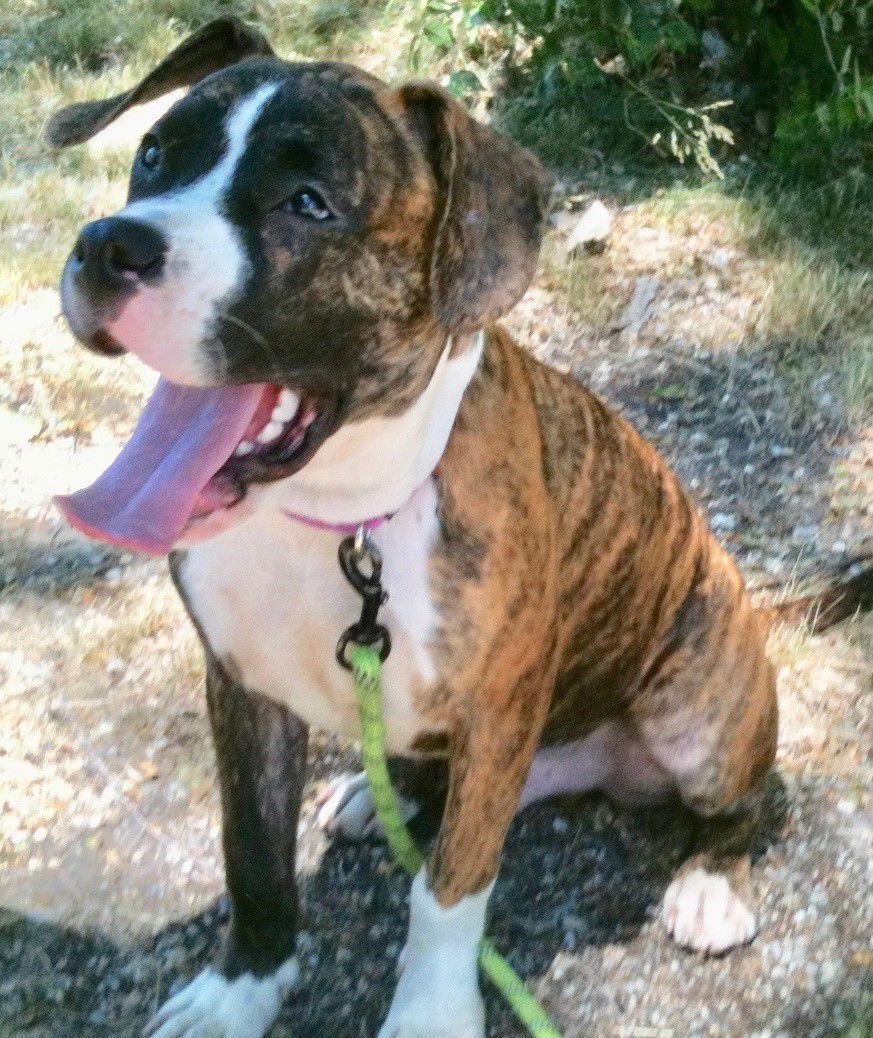 Asher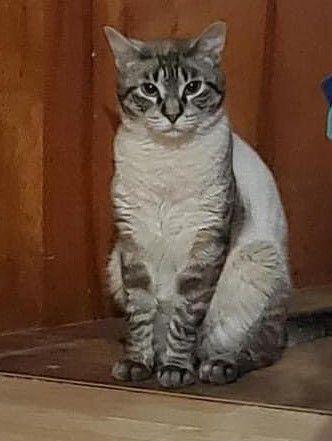 Chico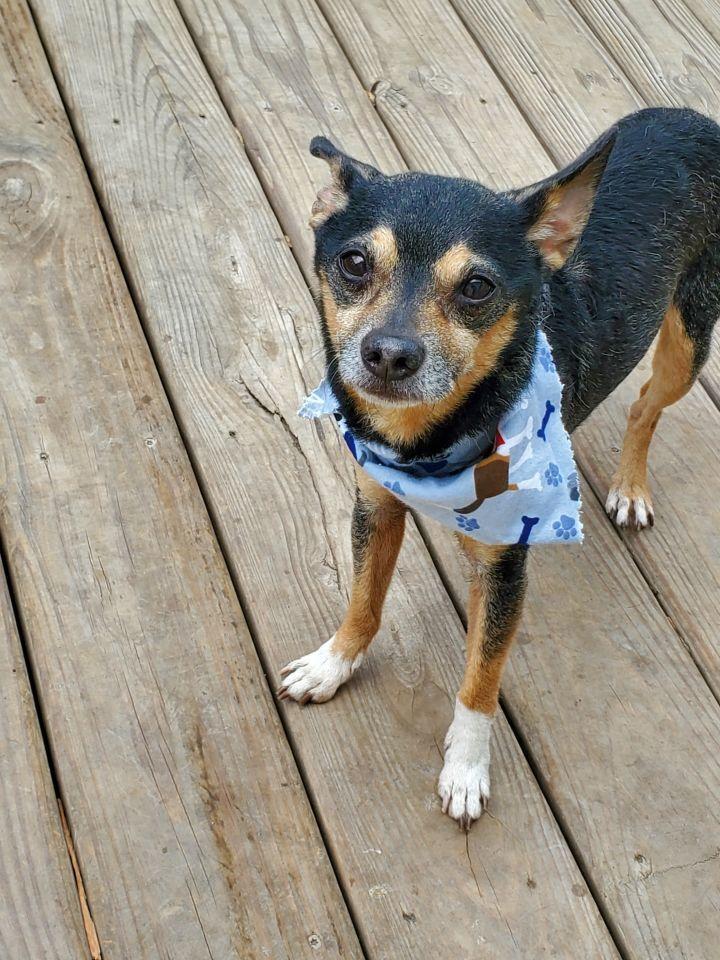 Percy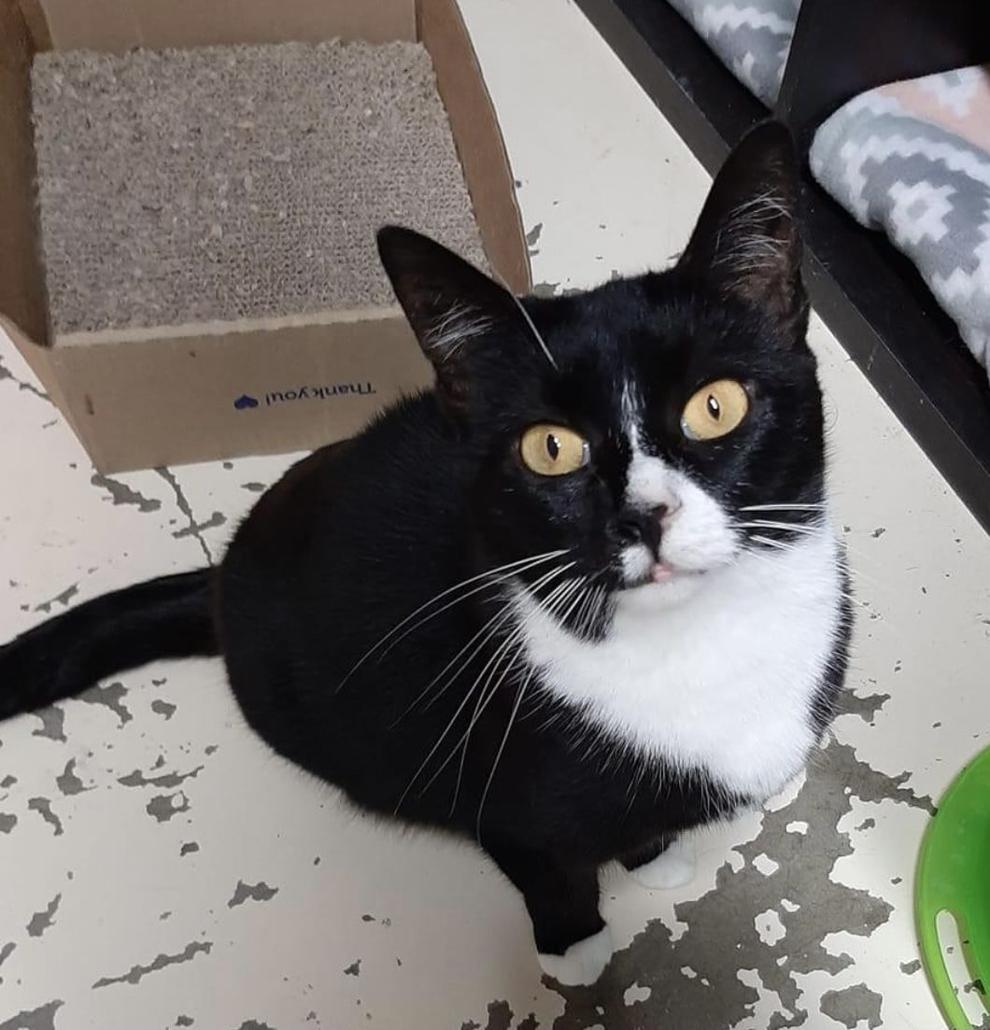 Blossom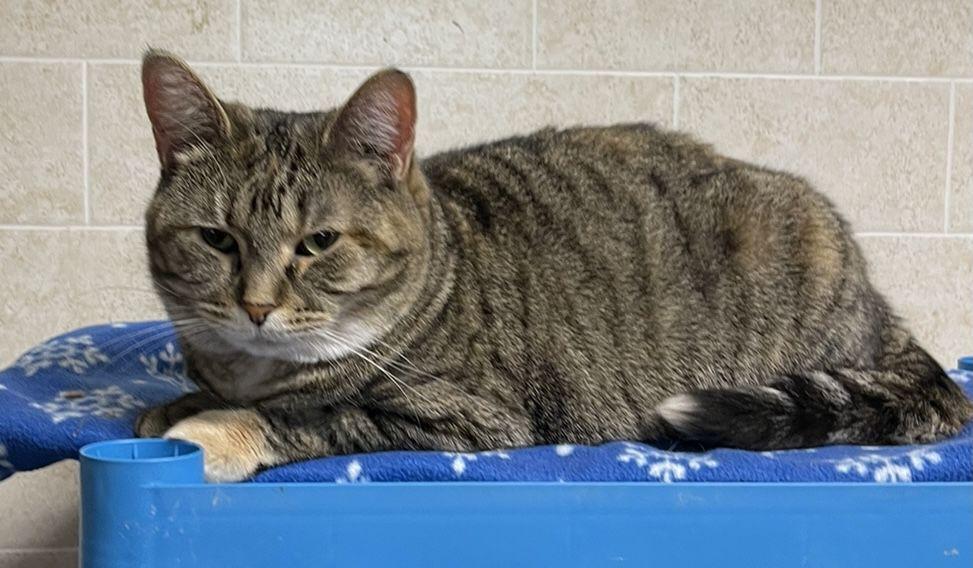 Harlee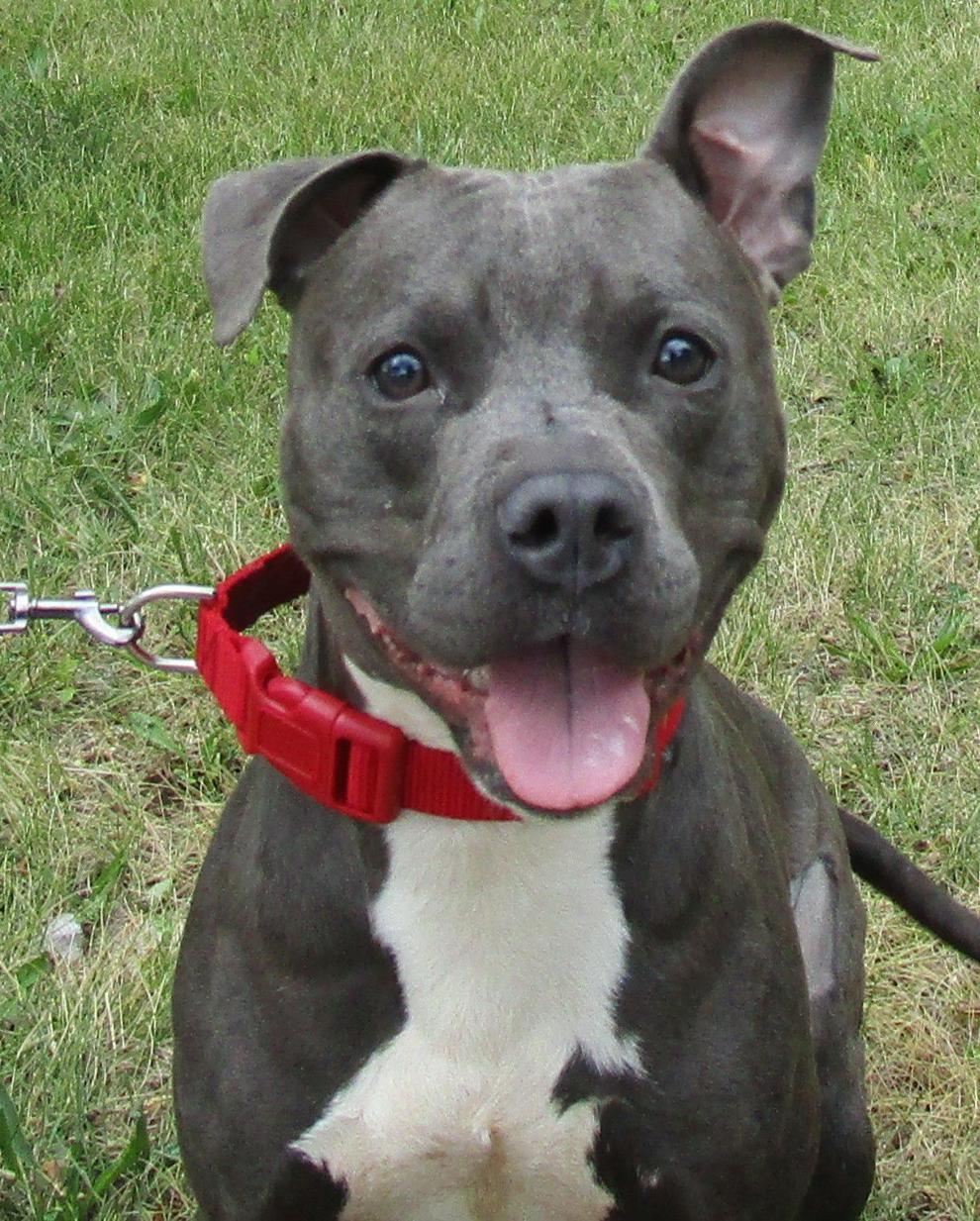 WATCH NOW: Pets of the week
Pippin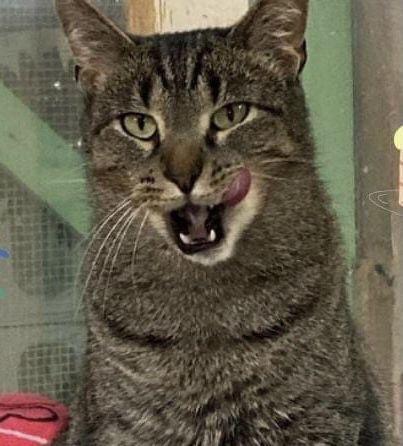 Magic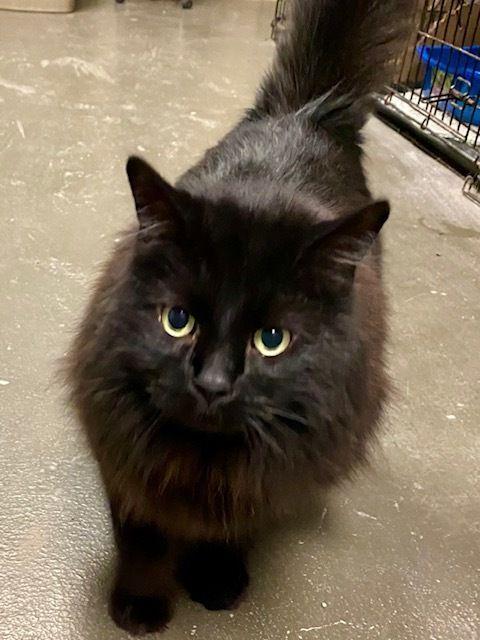 Lilly
Ralphee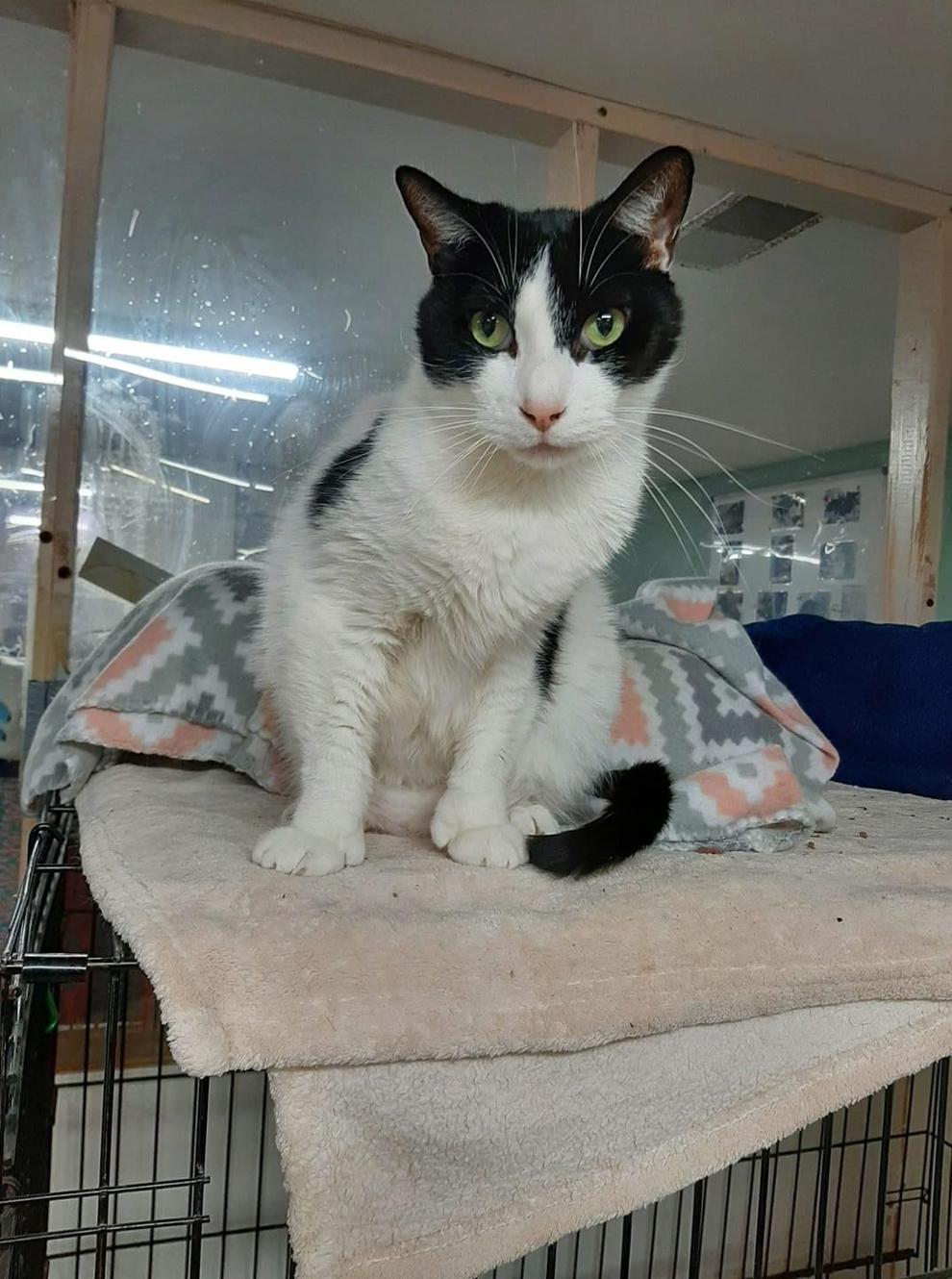 Sasha
Chelsea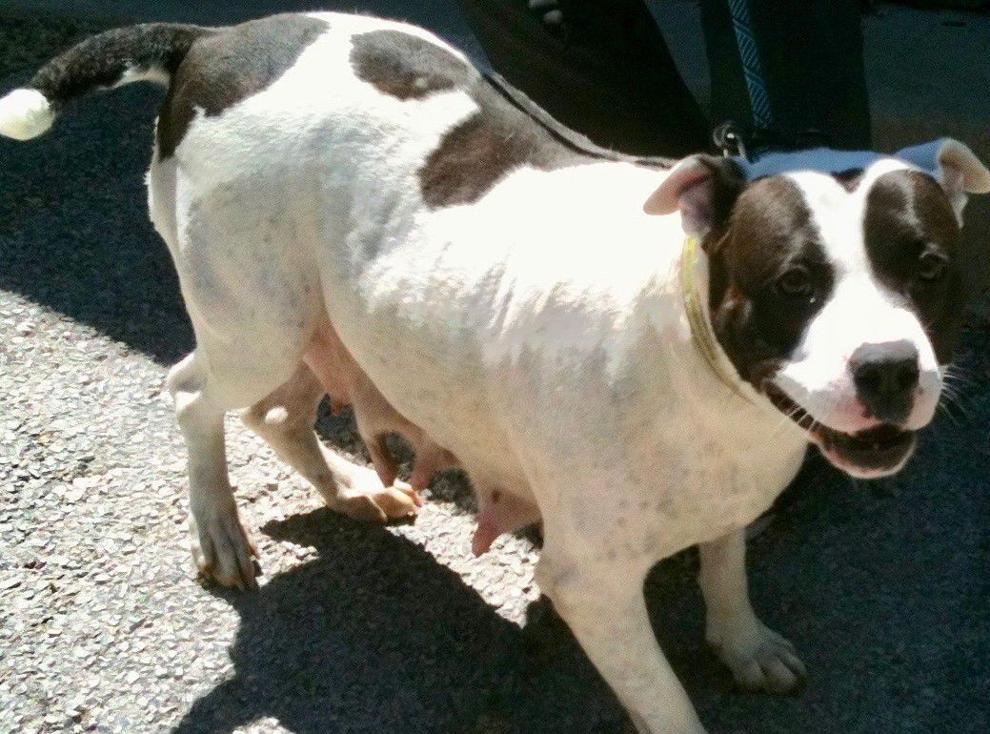 WATCH NOW: Pets of the week
Astro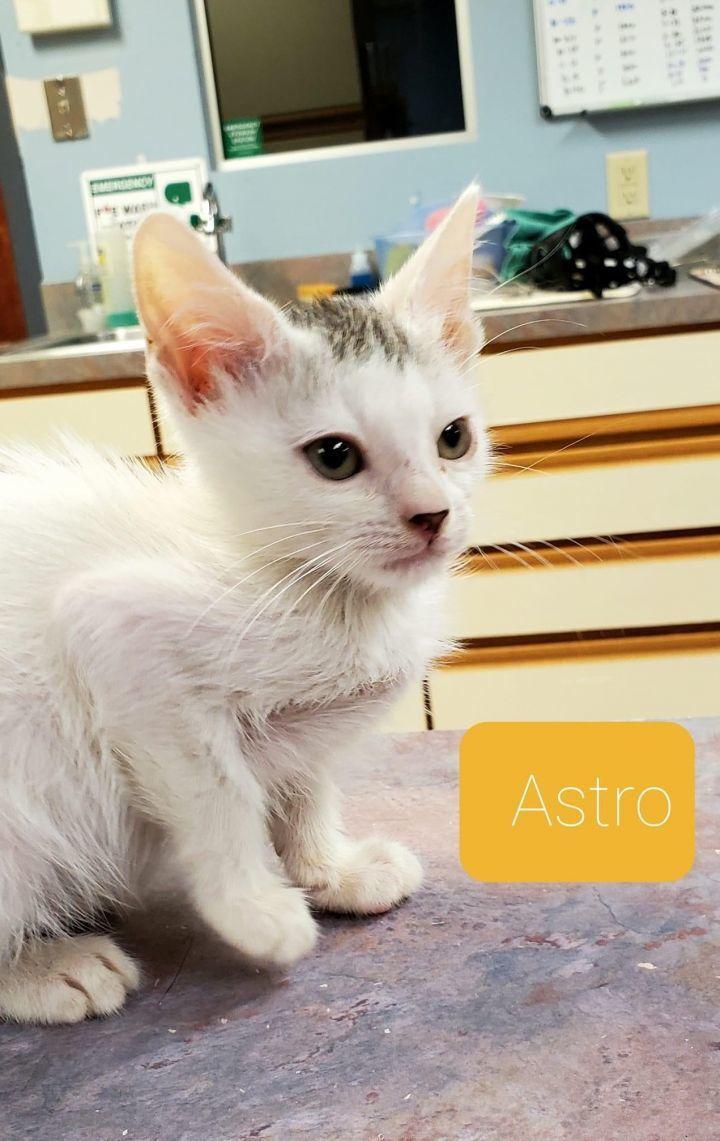 Fluffy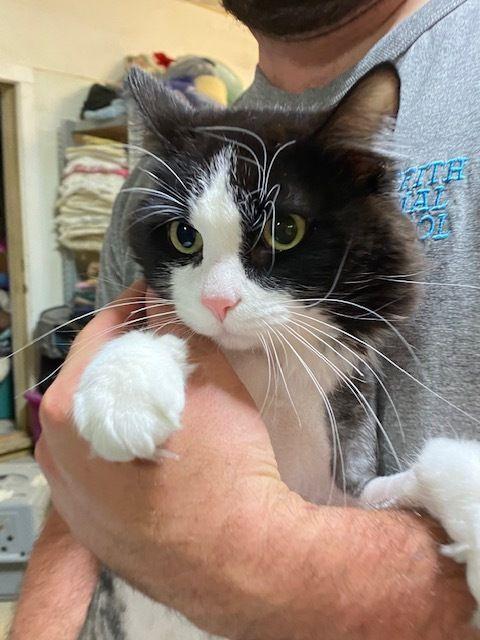 Luna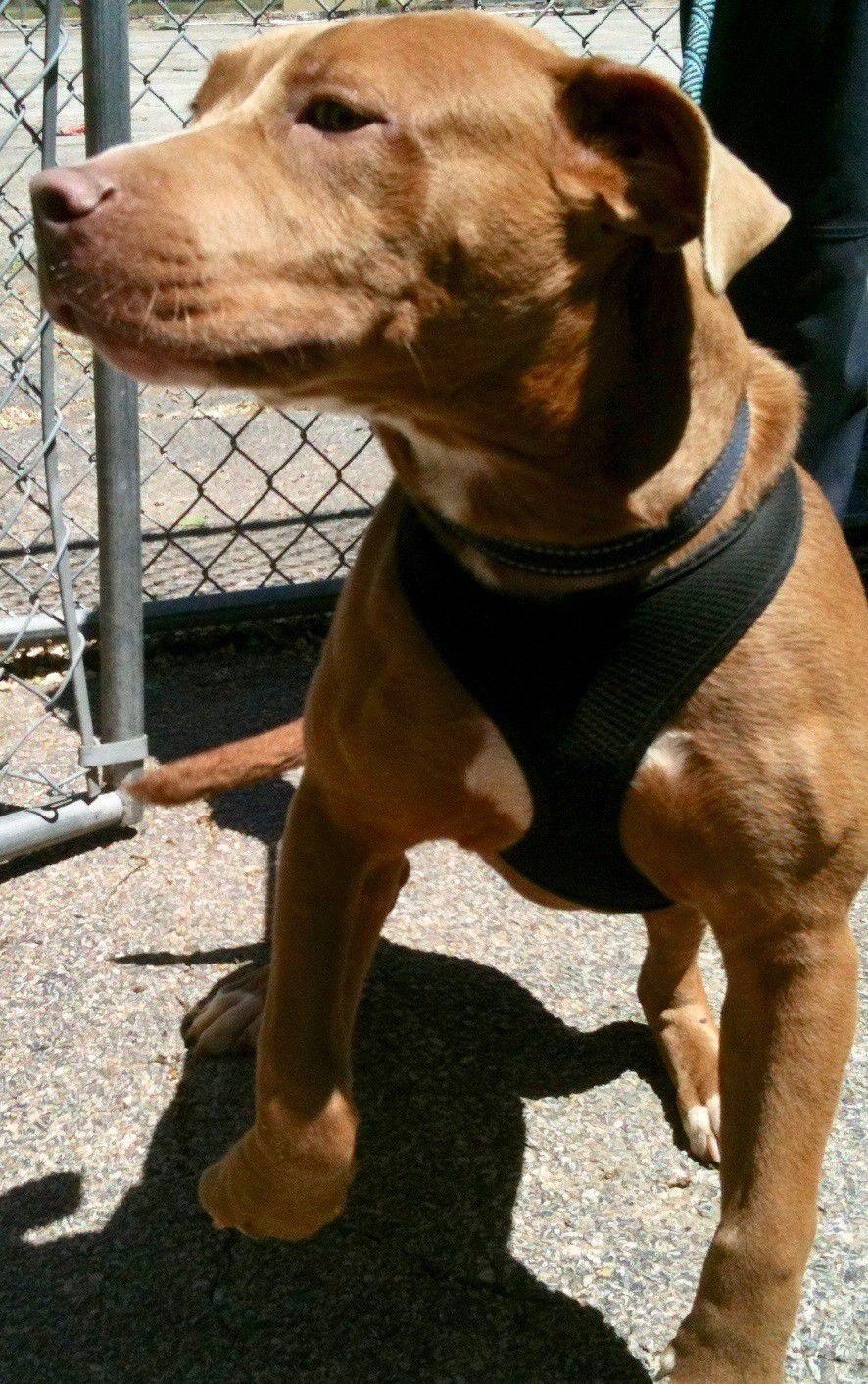 Geralt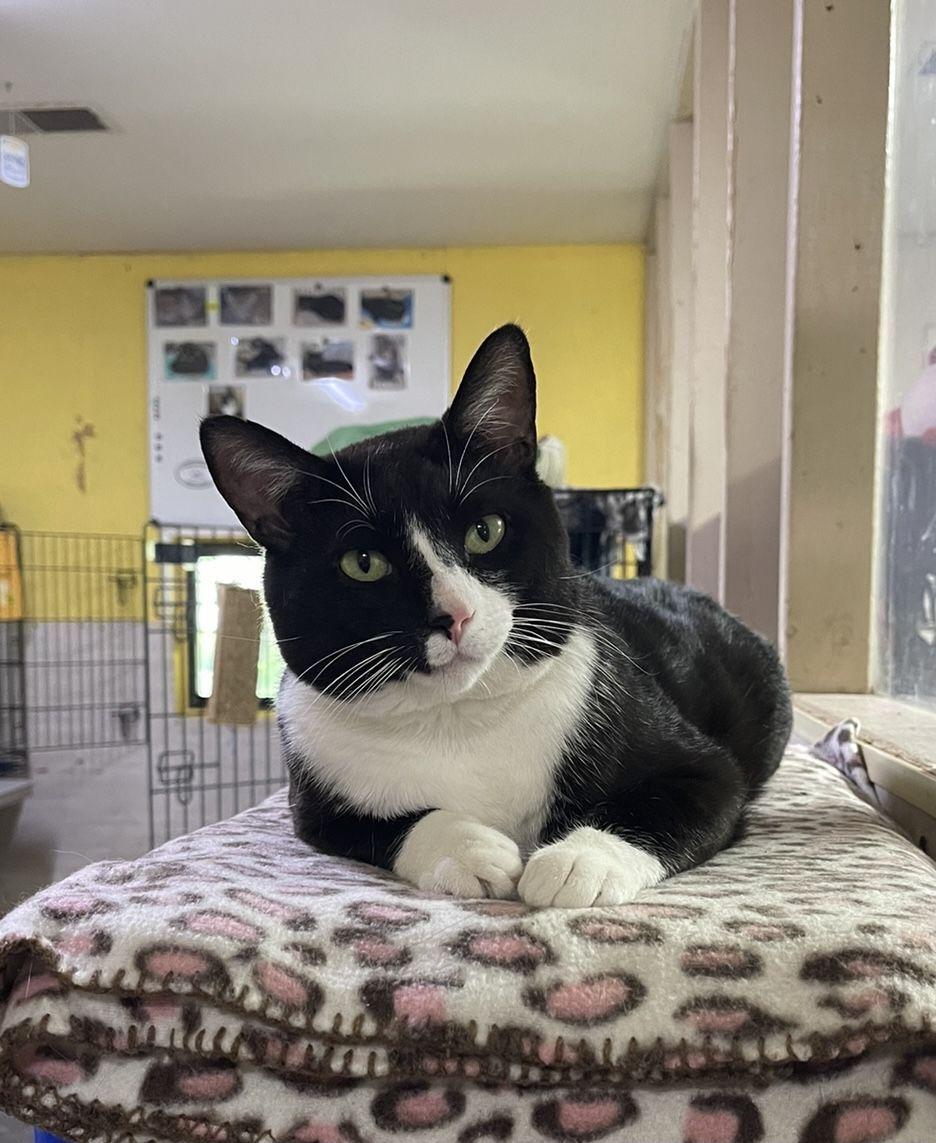 Alice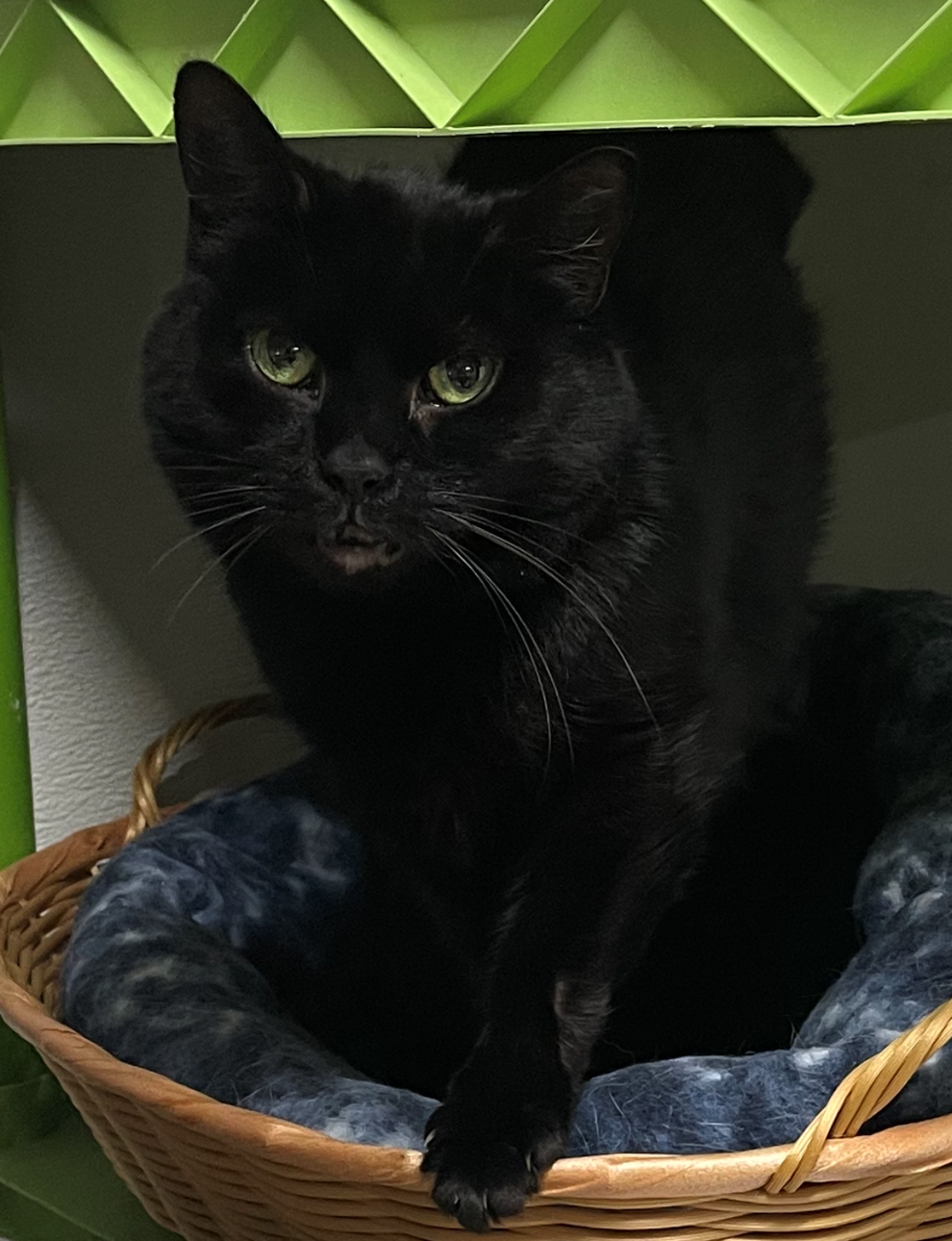 Ivory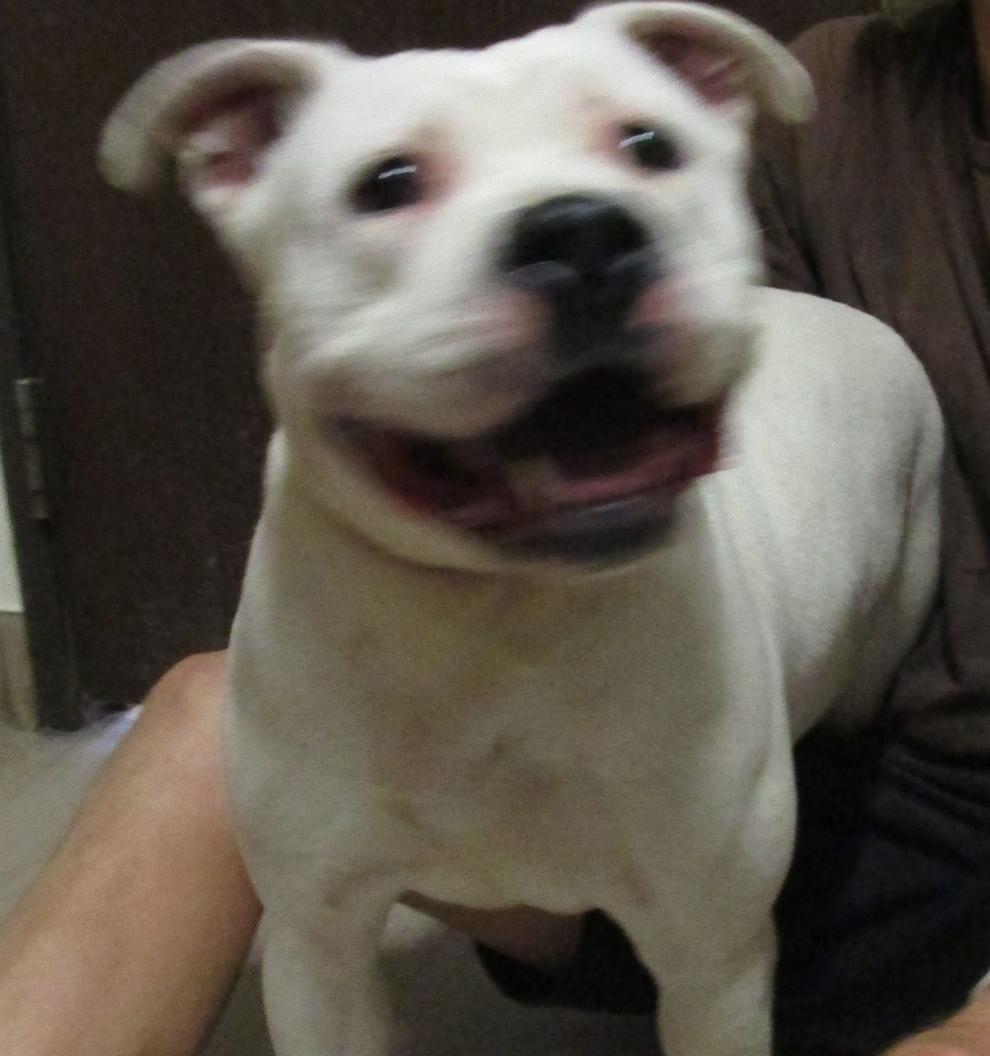 Shrimpy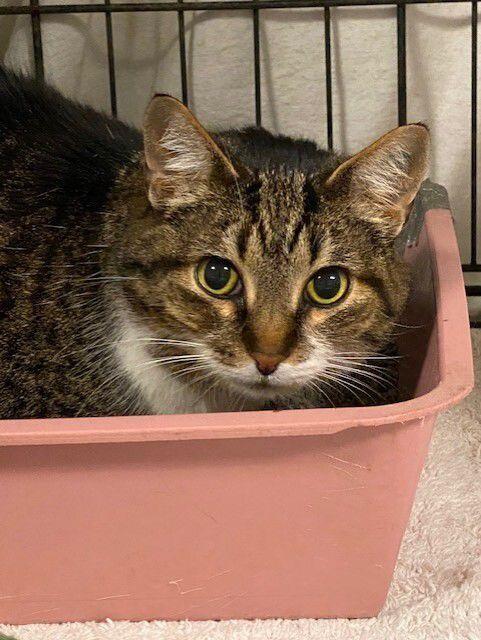 WATCH NOW: Pets of the week
Cooper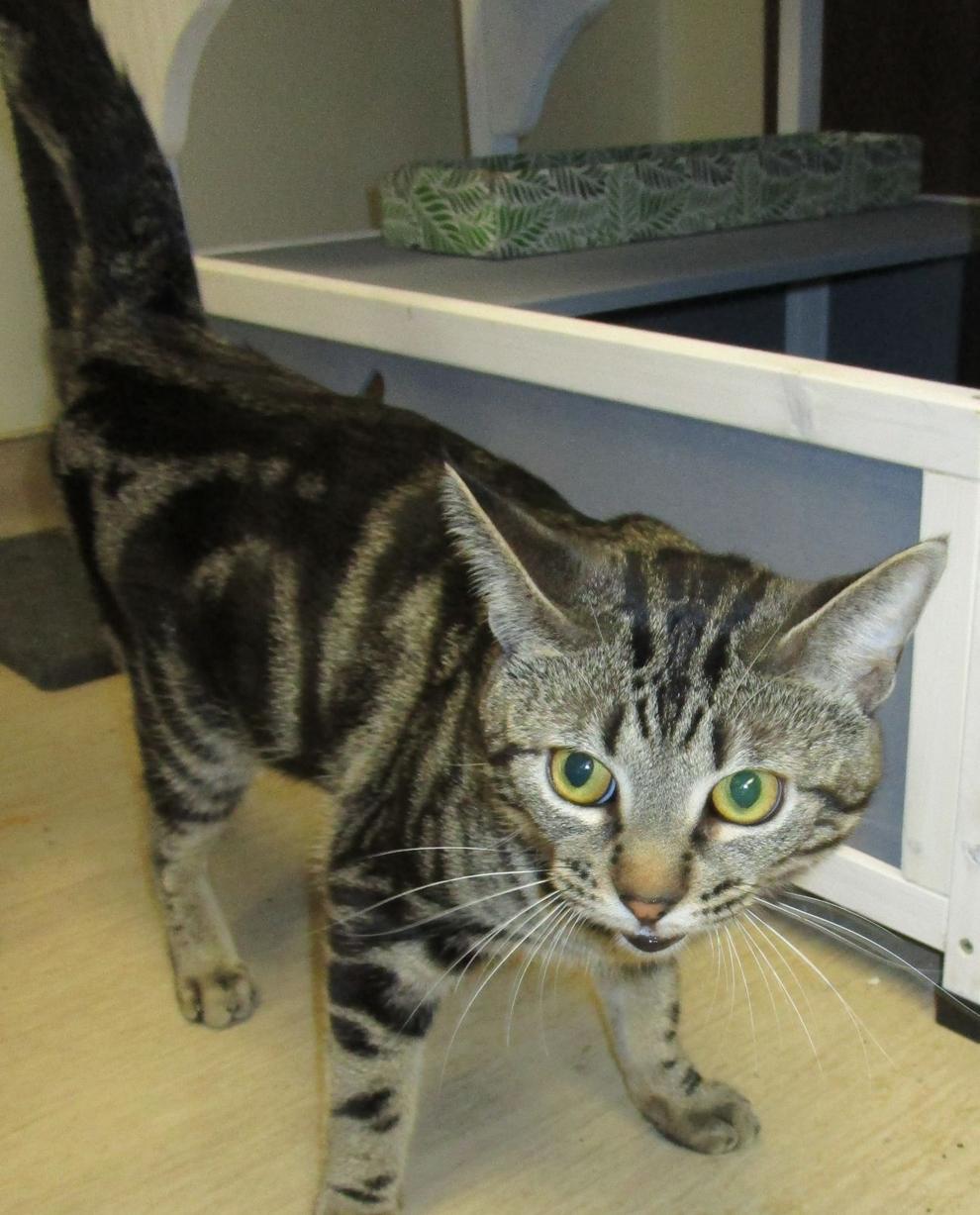 Roxy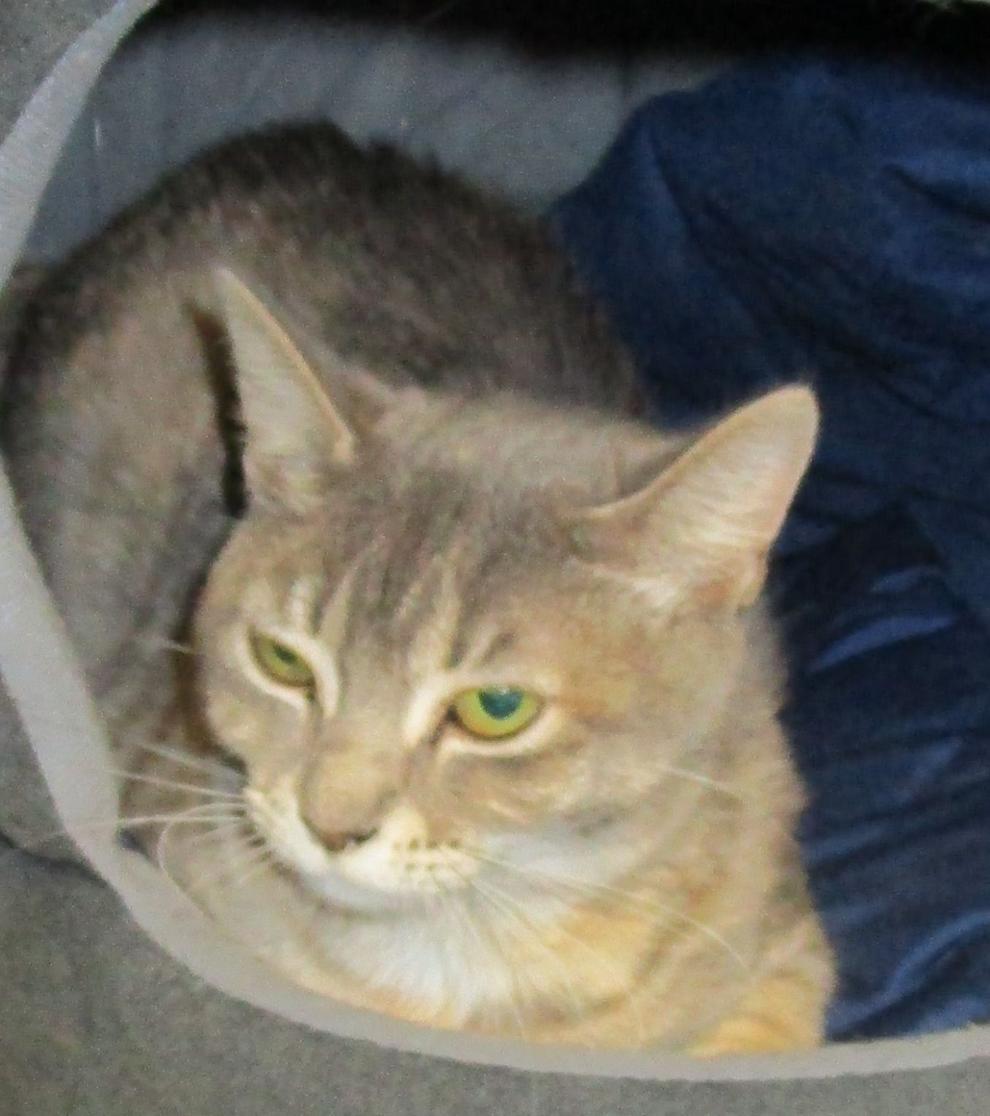 Butch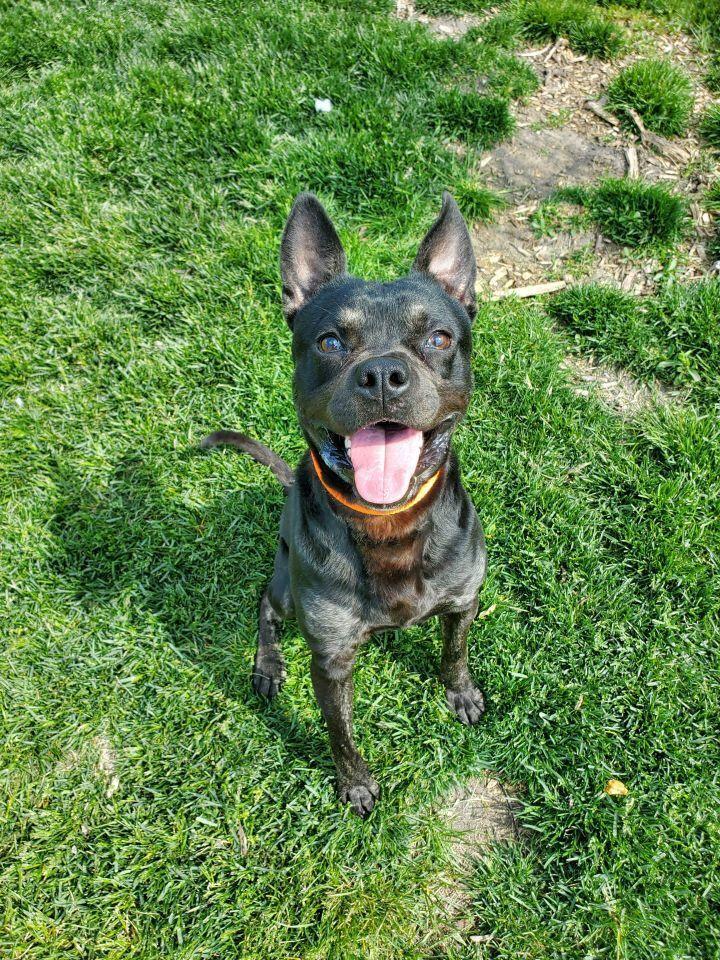 Angel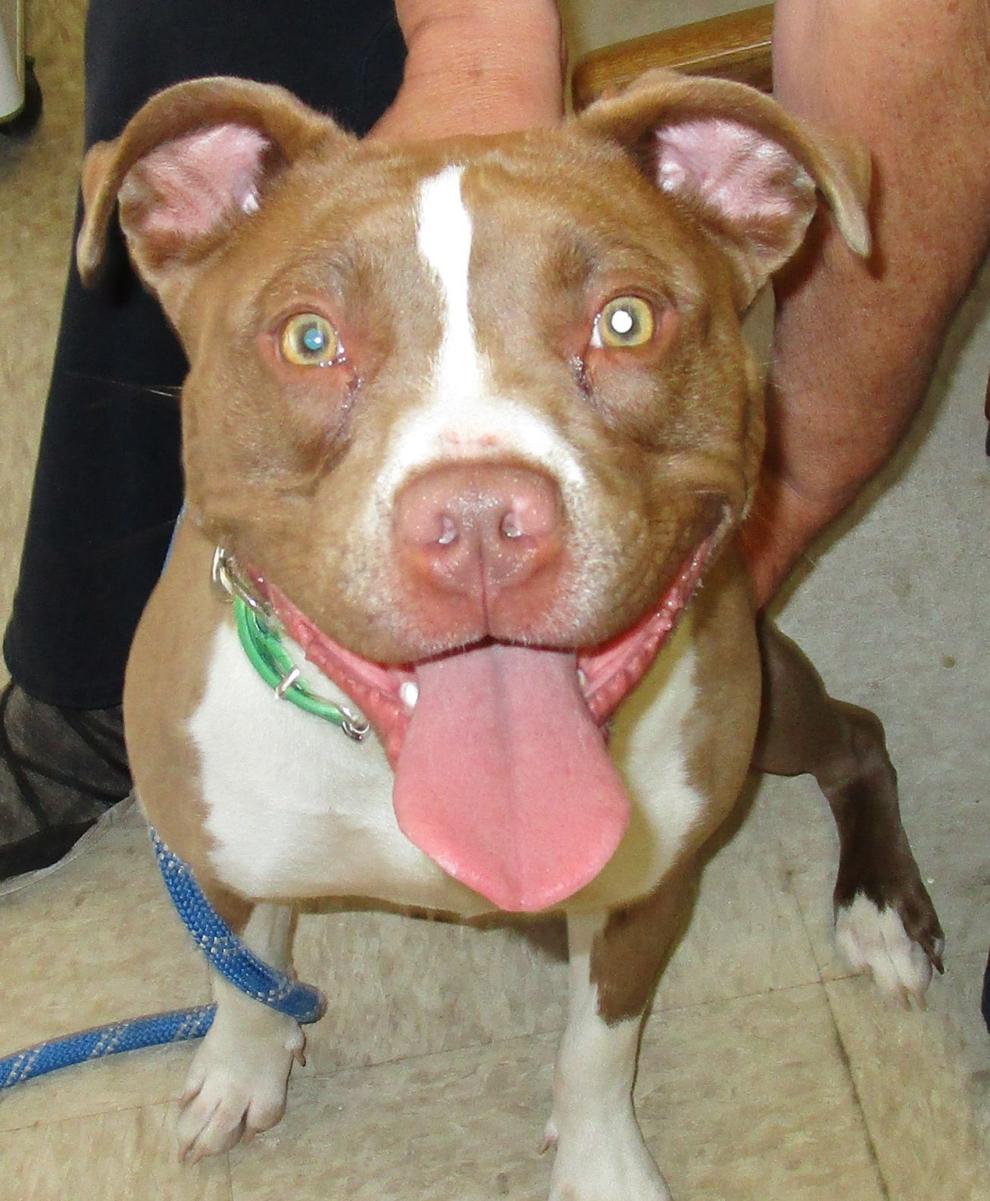 Anubus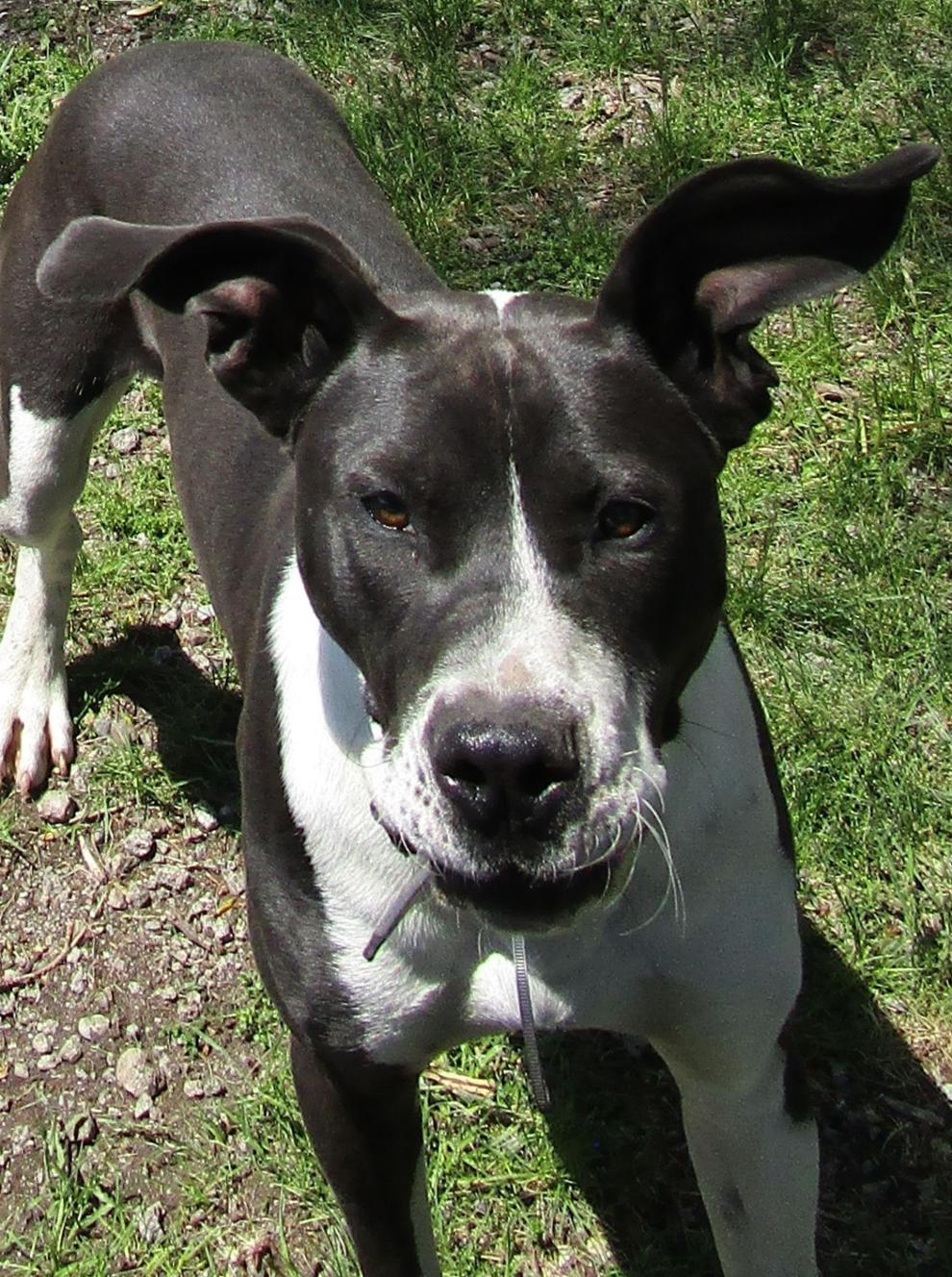 WATCH NOW: Pets of the week
Cinnamon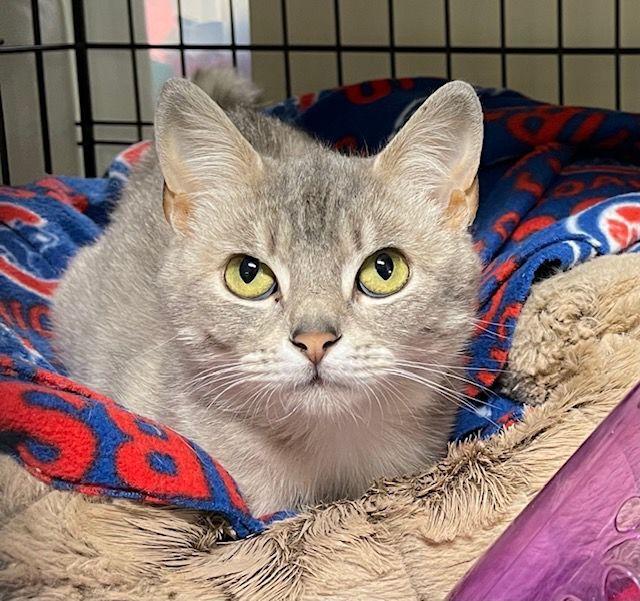 Louie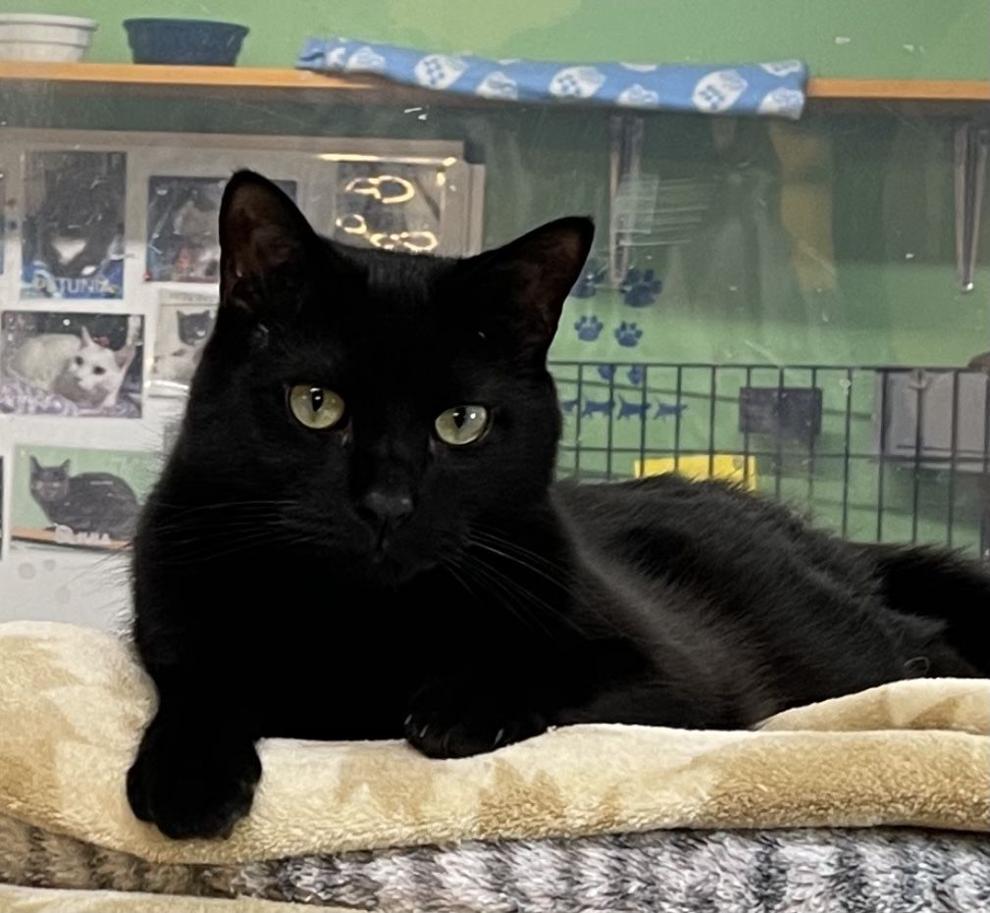 Twilight
WATCH NOW: Pets of the week
PJ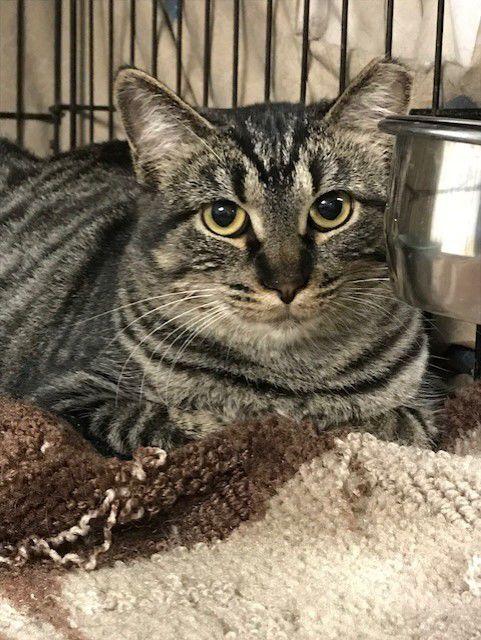 Precious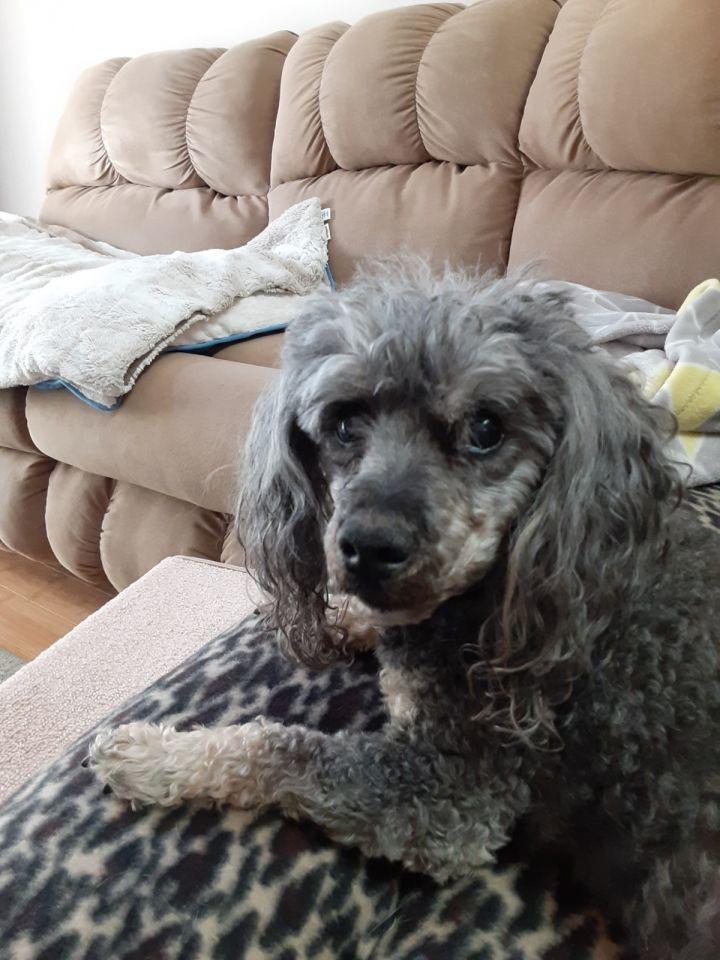 Blinky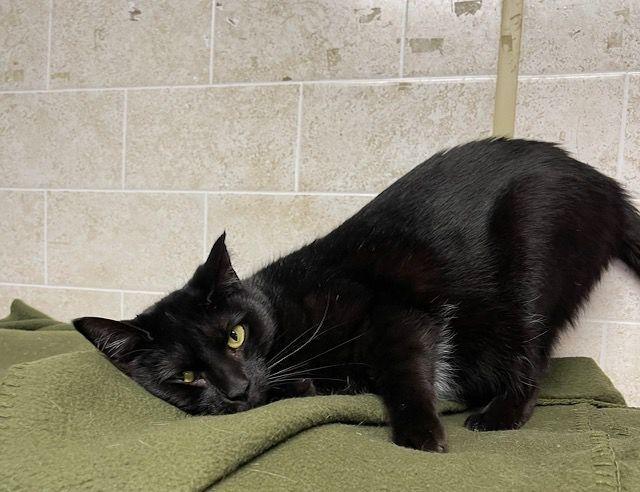 Linus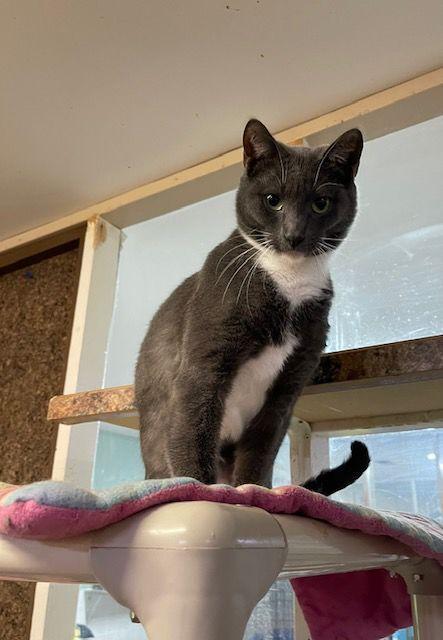 Shane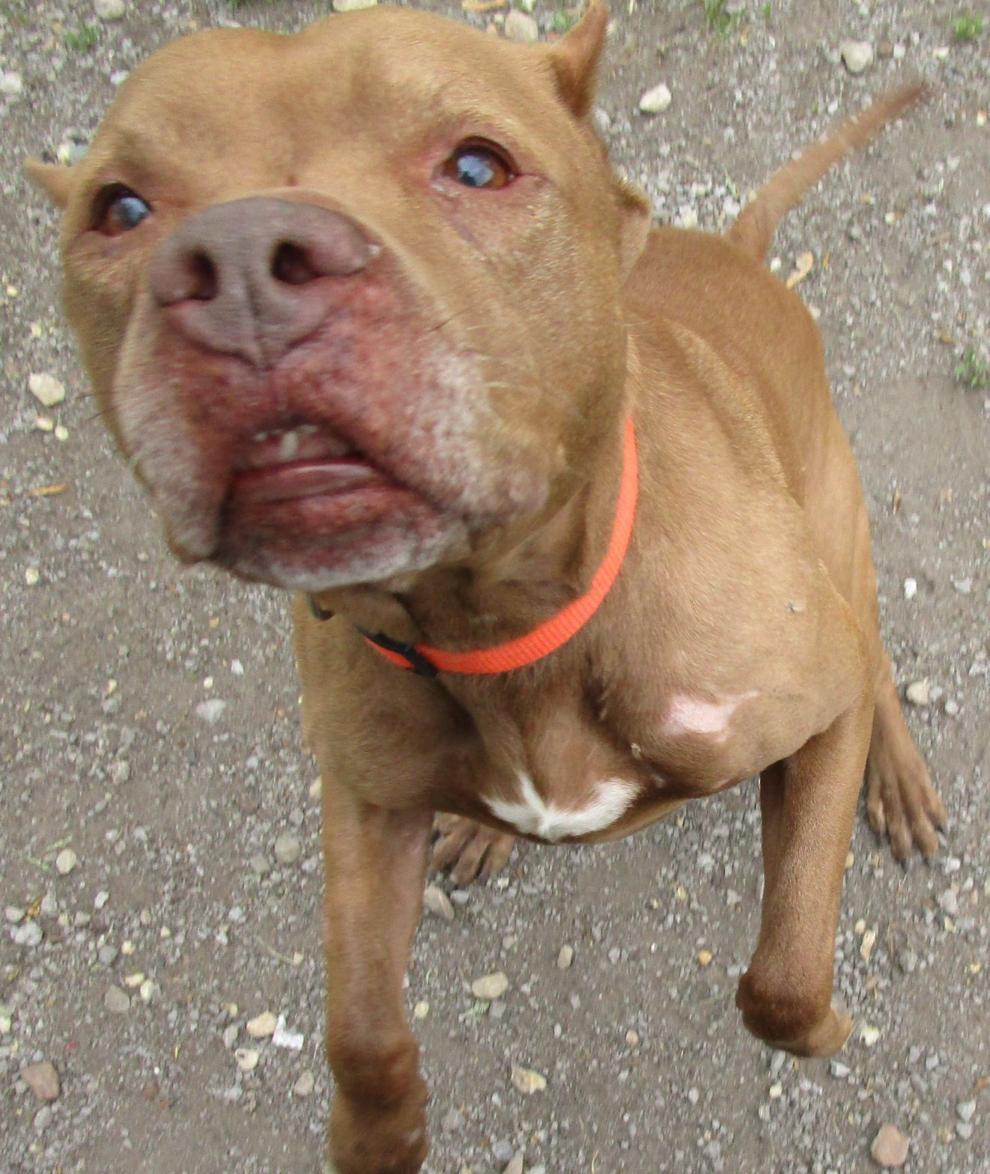 Apollo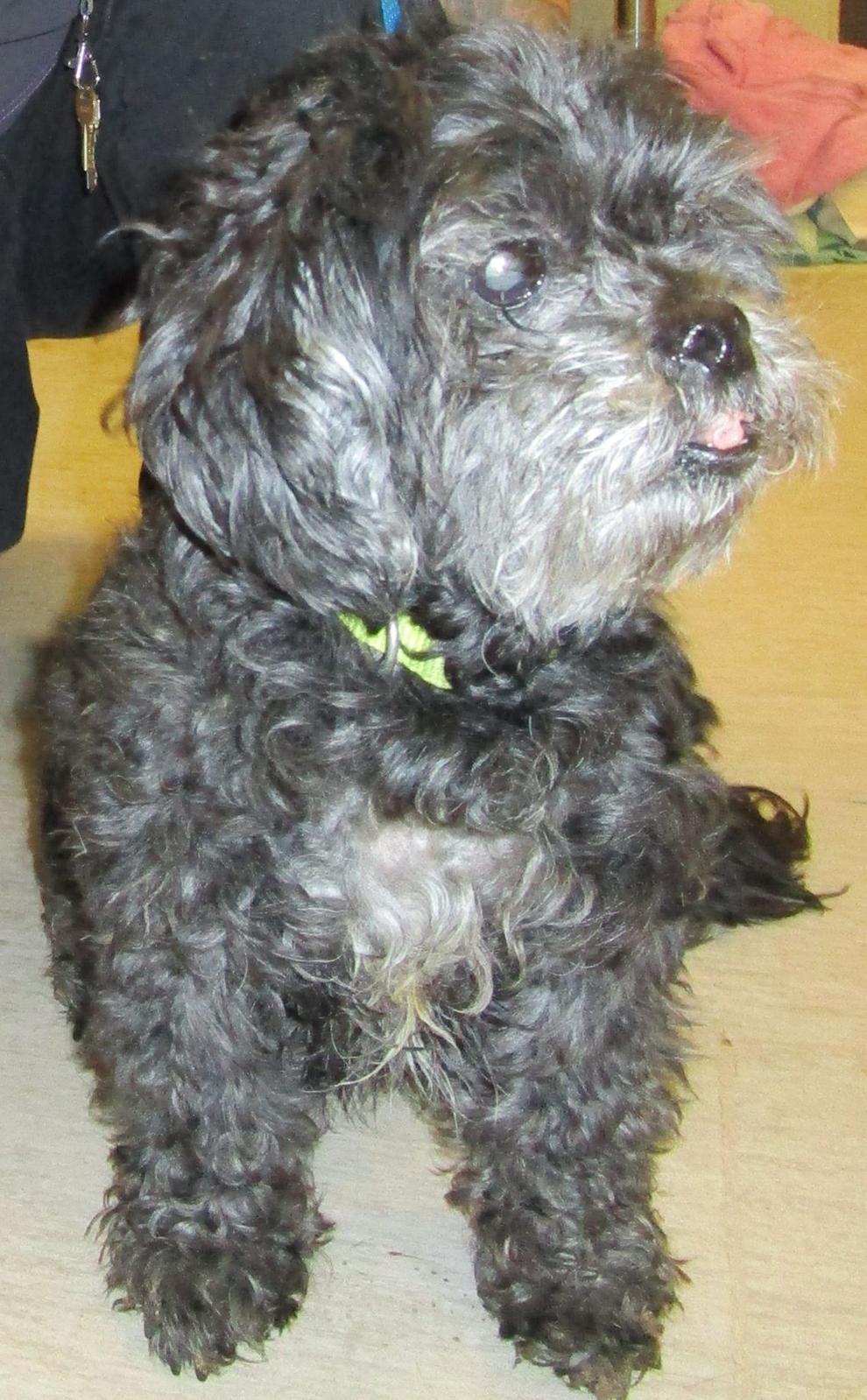 Tina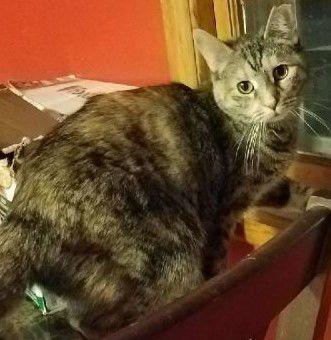 Thelma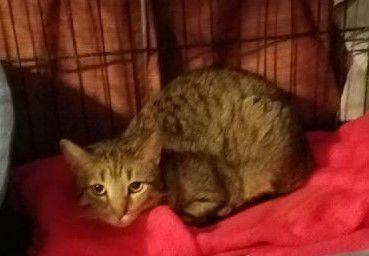 Sempai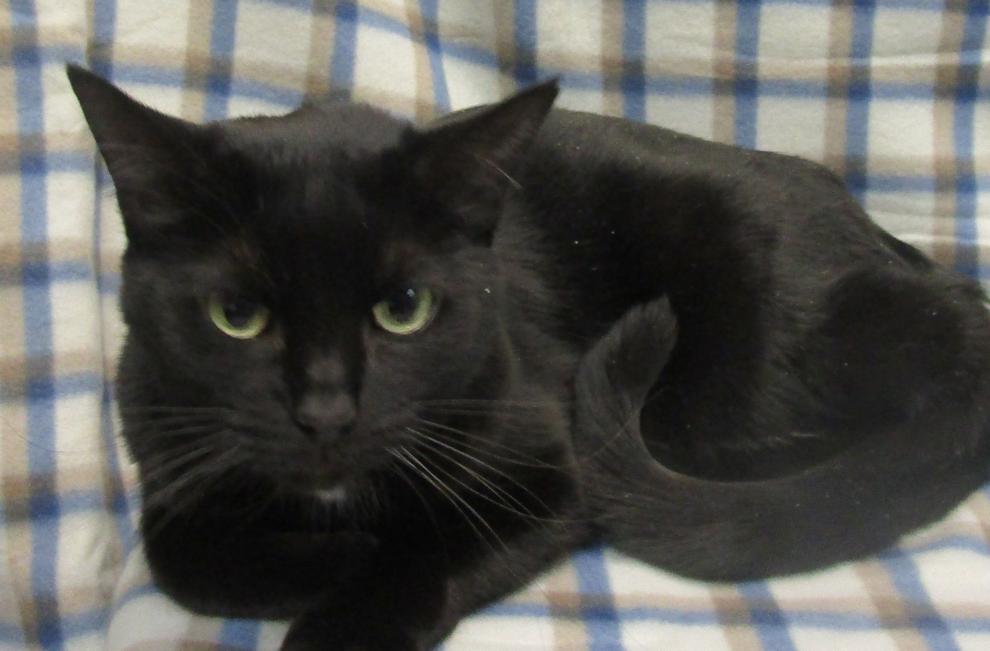 Mocha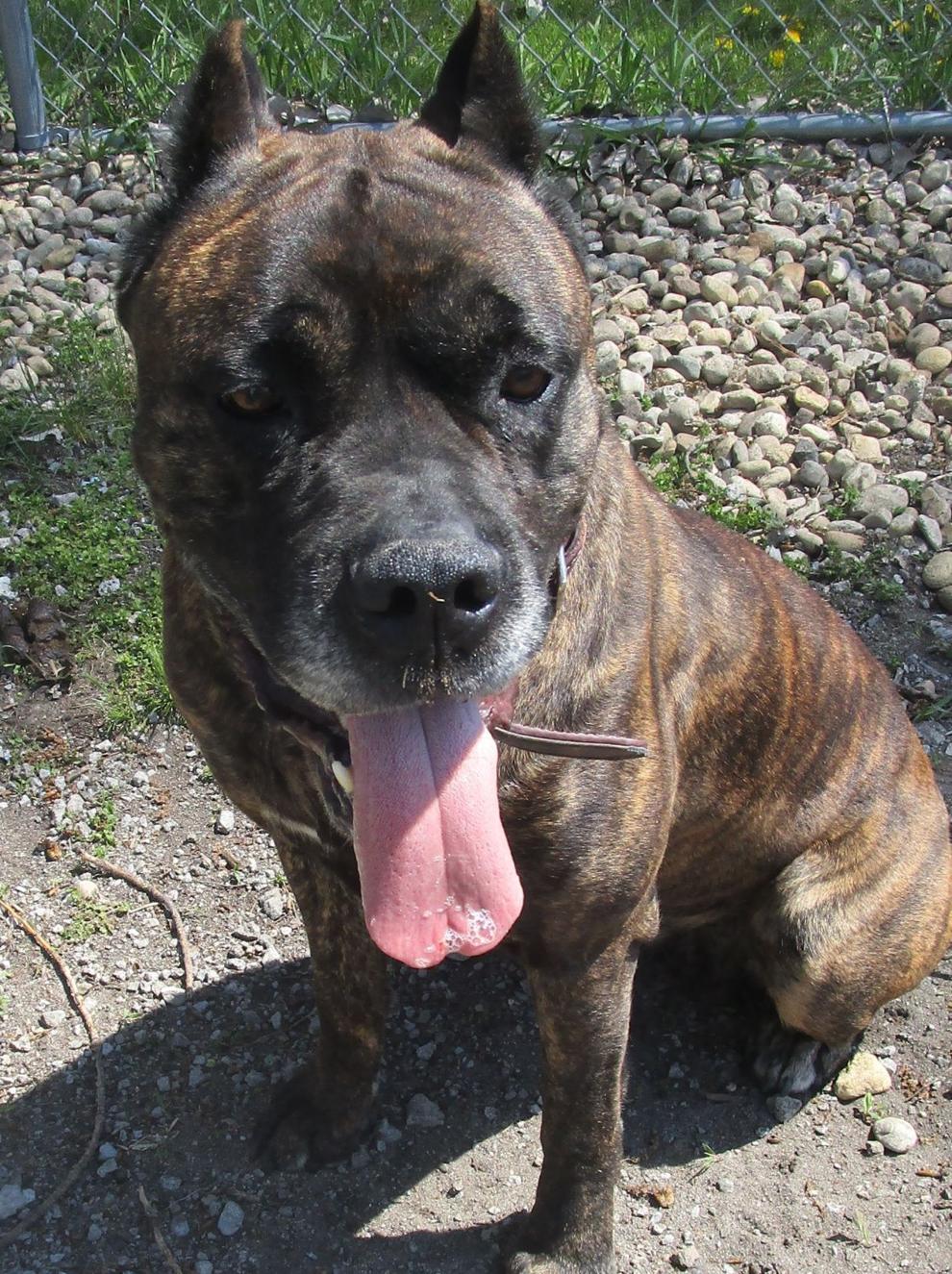 Jax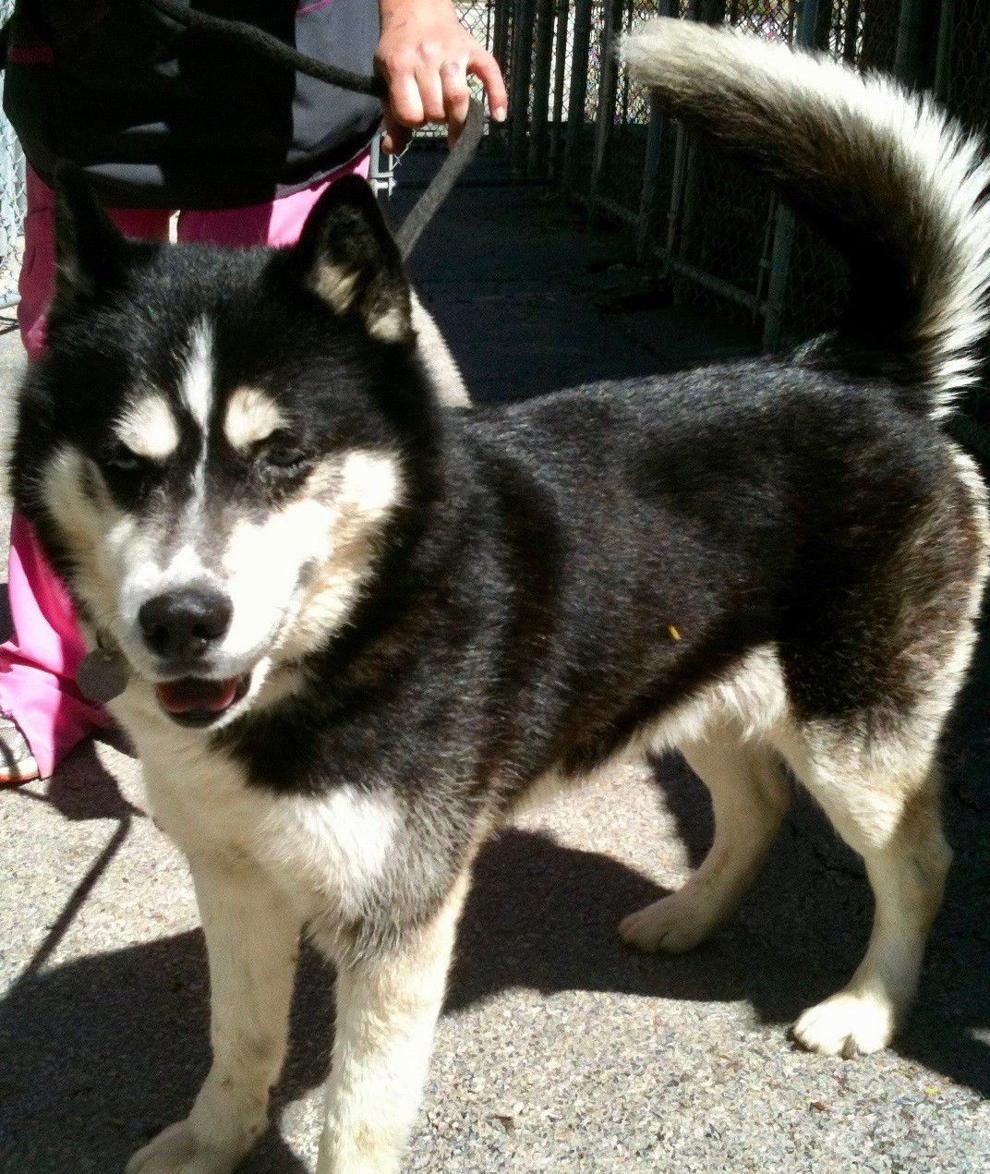 Darth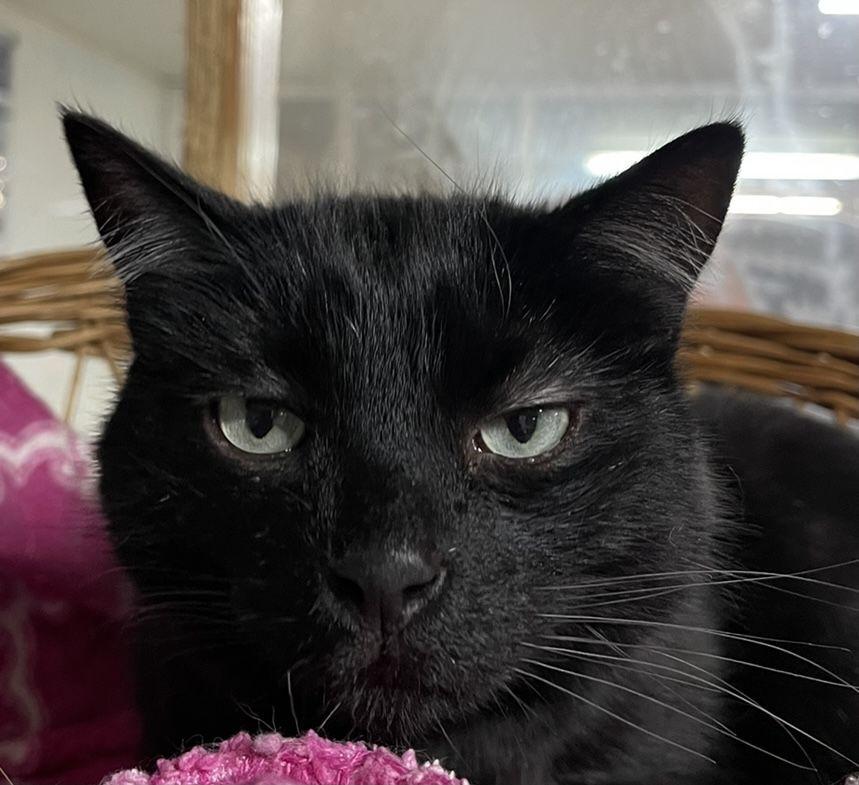 Rose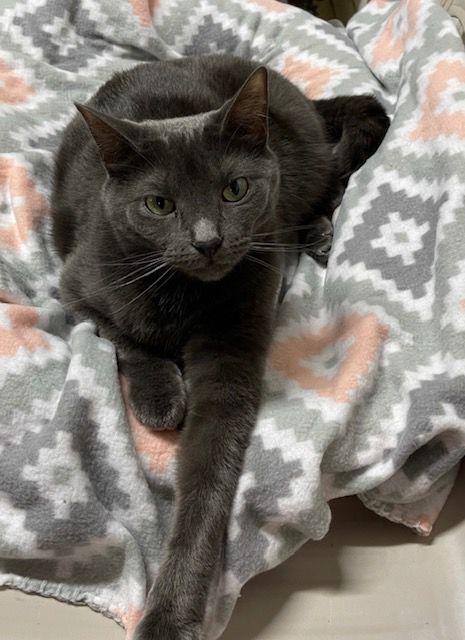 Amelia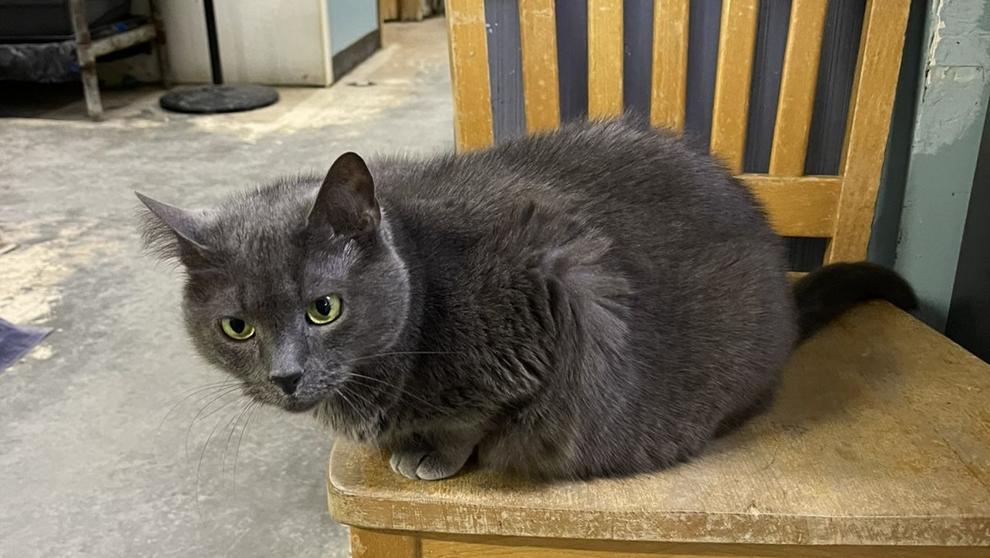 Marley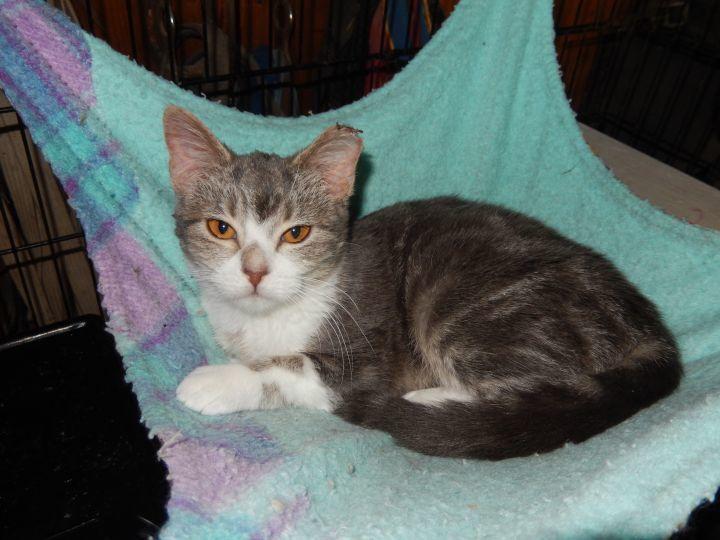 Enzo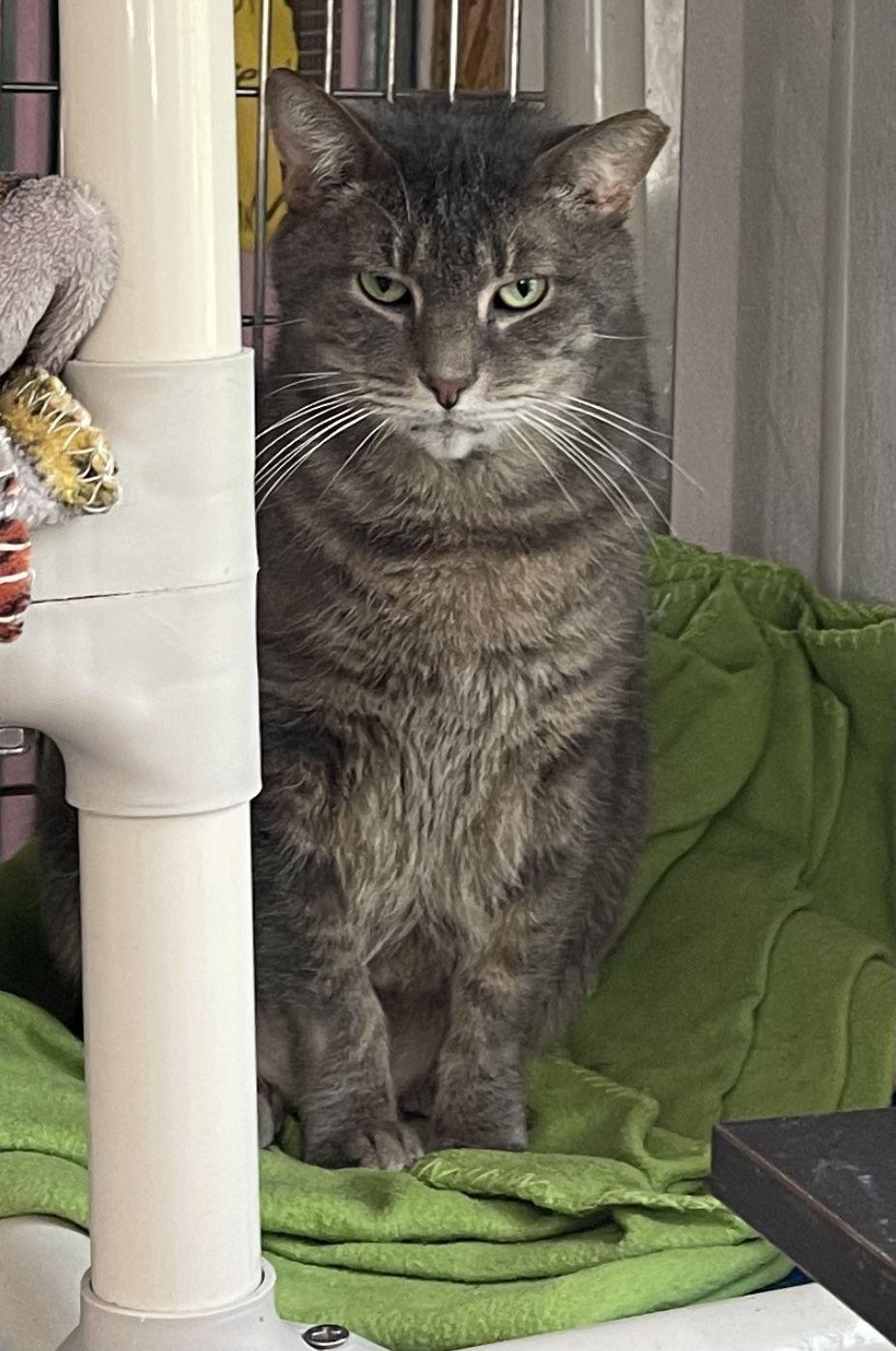 Murphy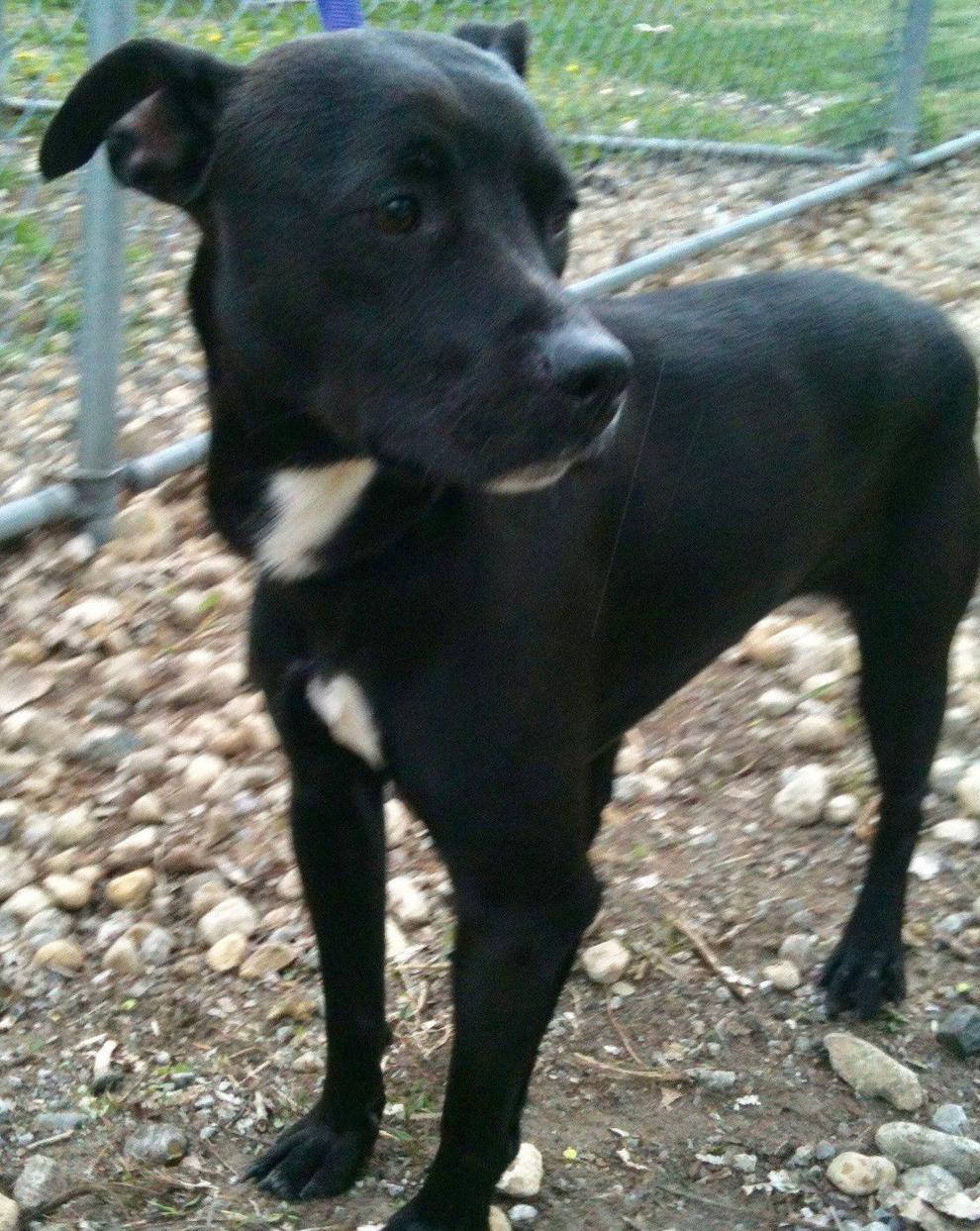 Goldie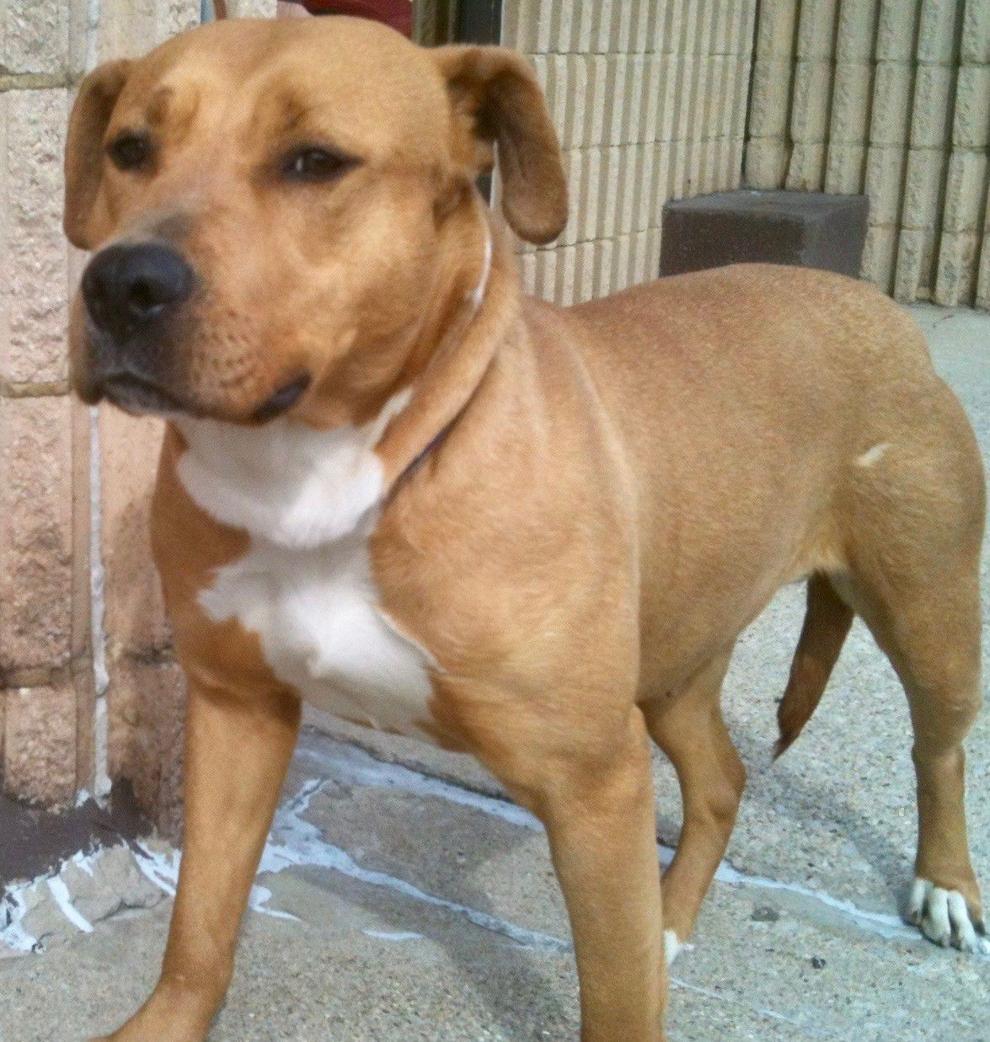 Gumball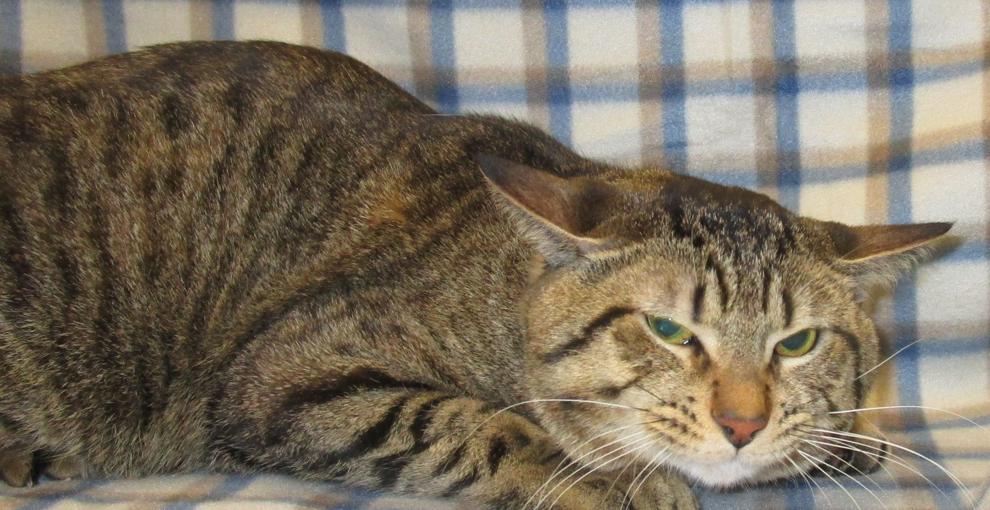 Benson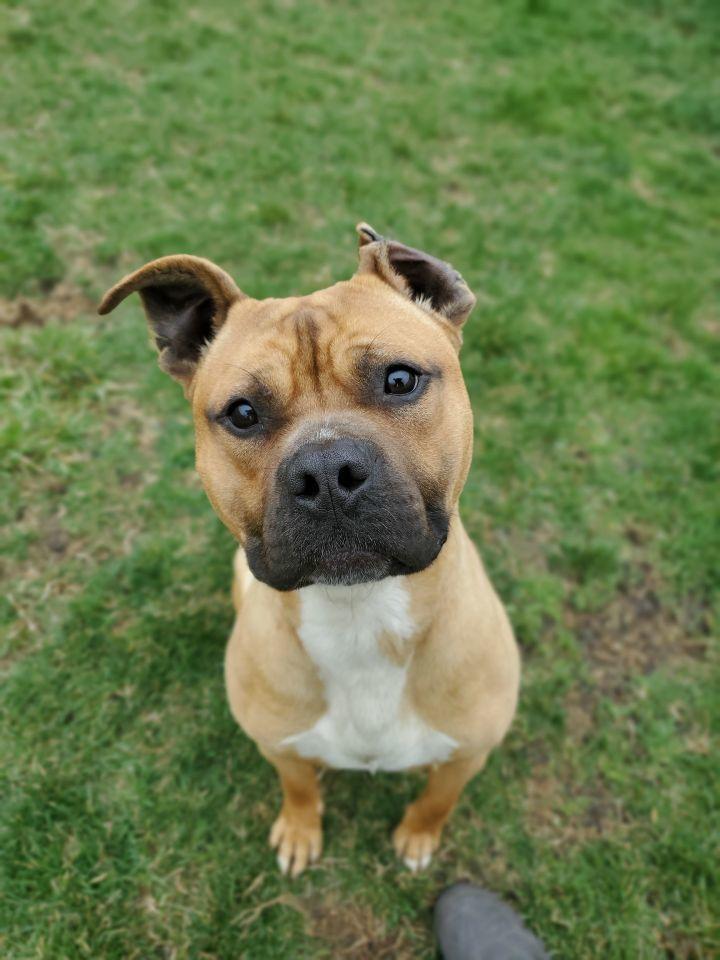 Mojito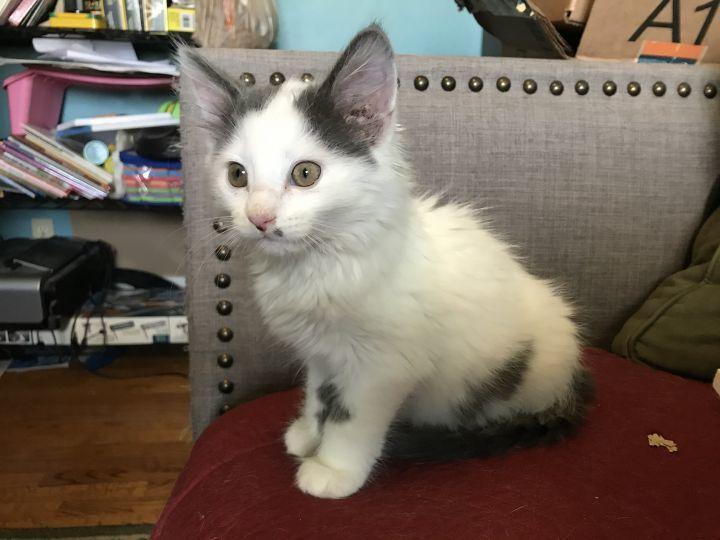 Kenny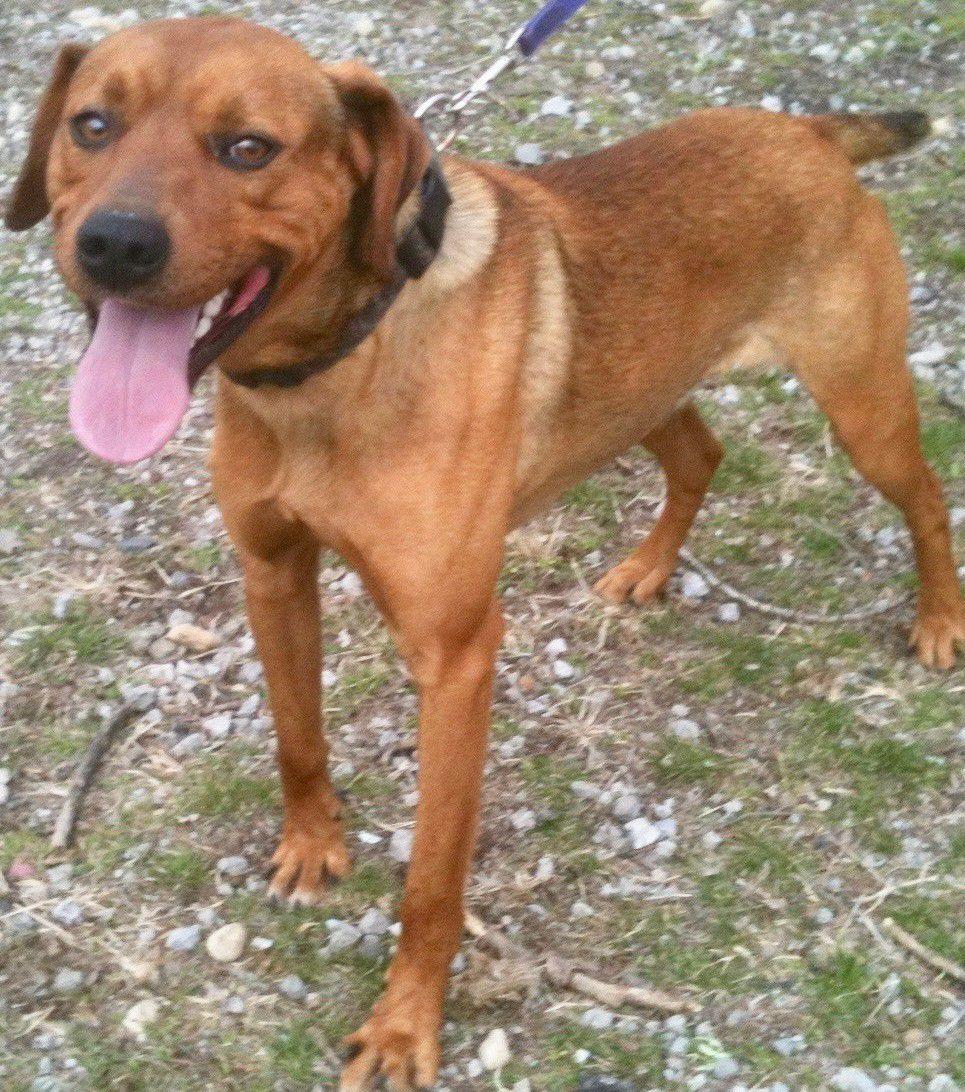 Wylie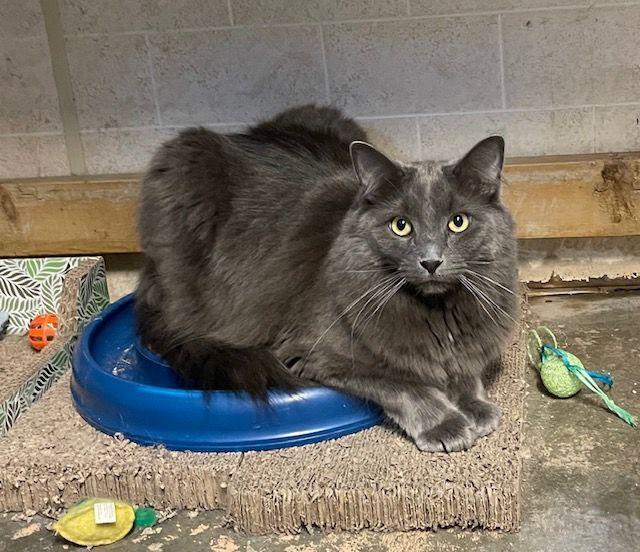 Gonesy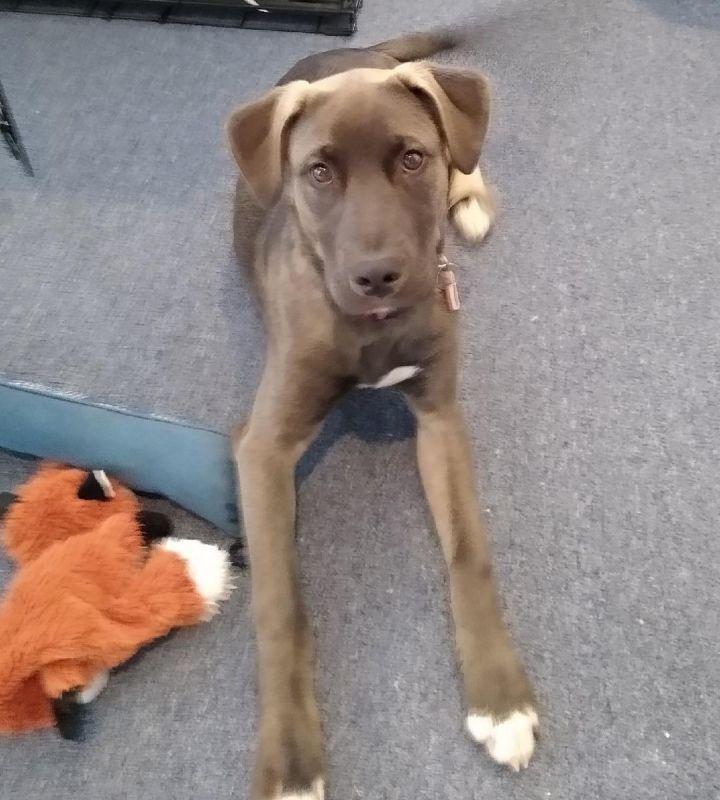 Phoebe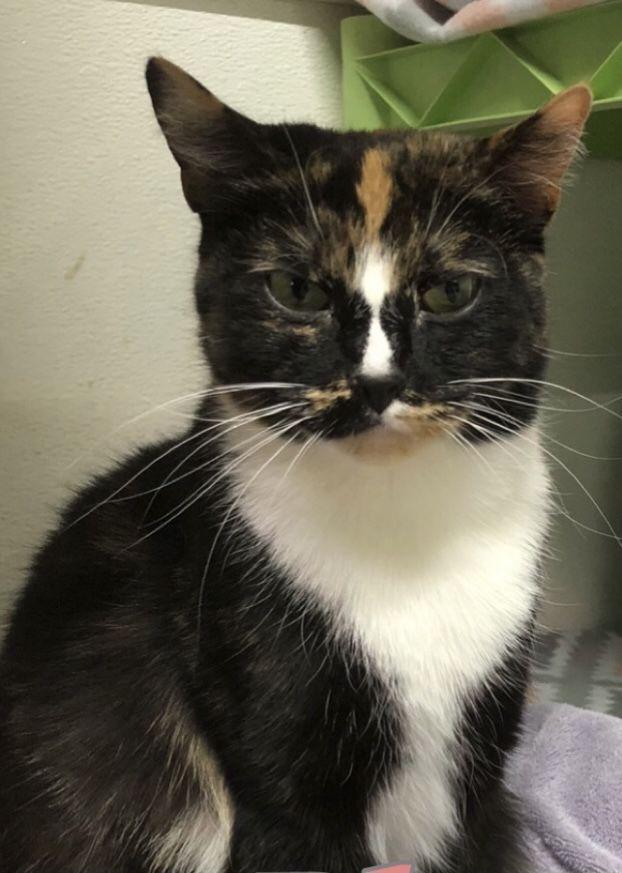 Zoey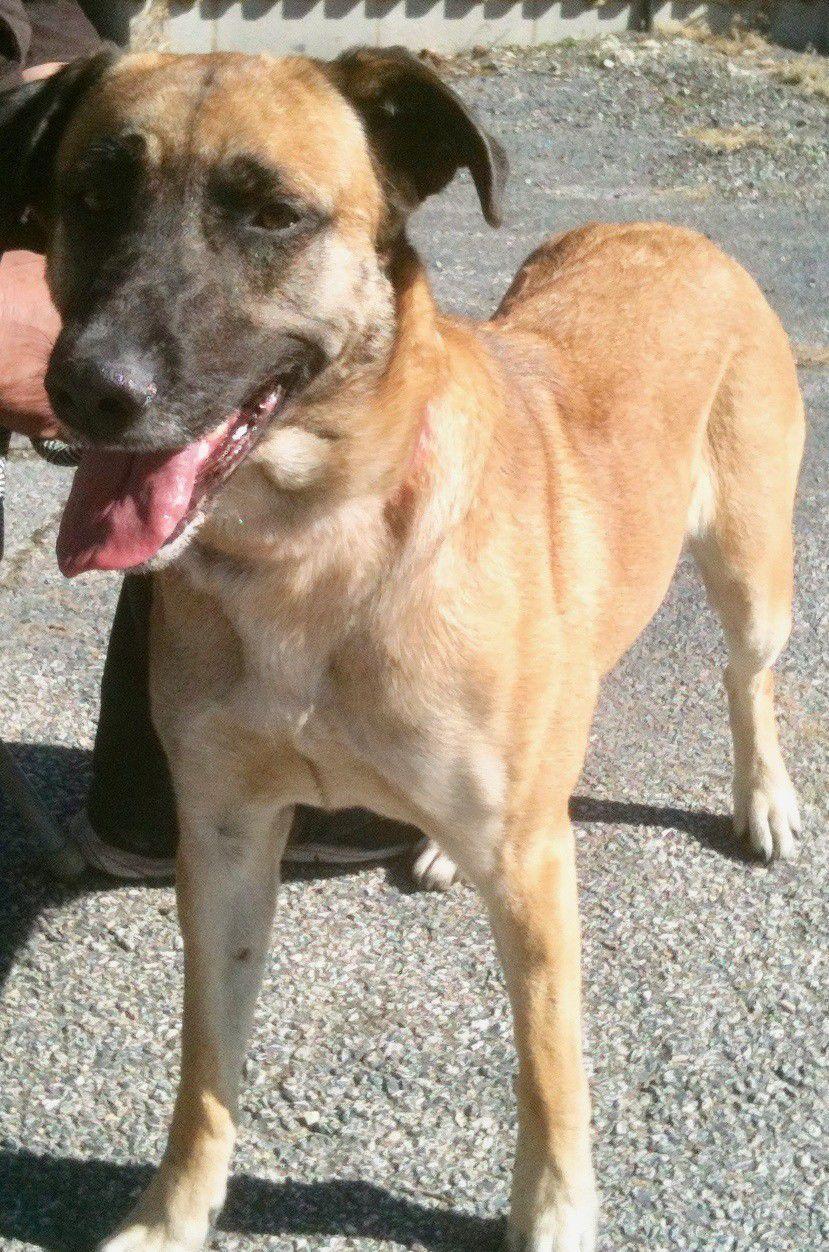 Bert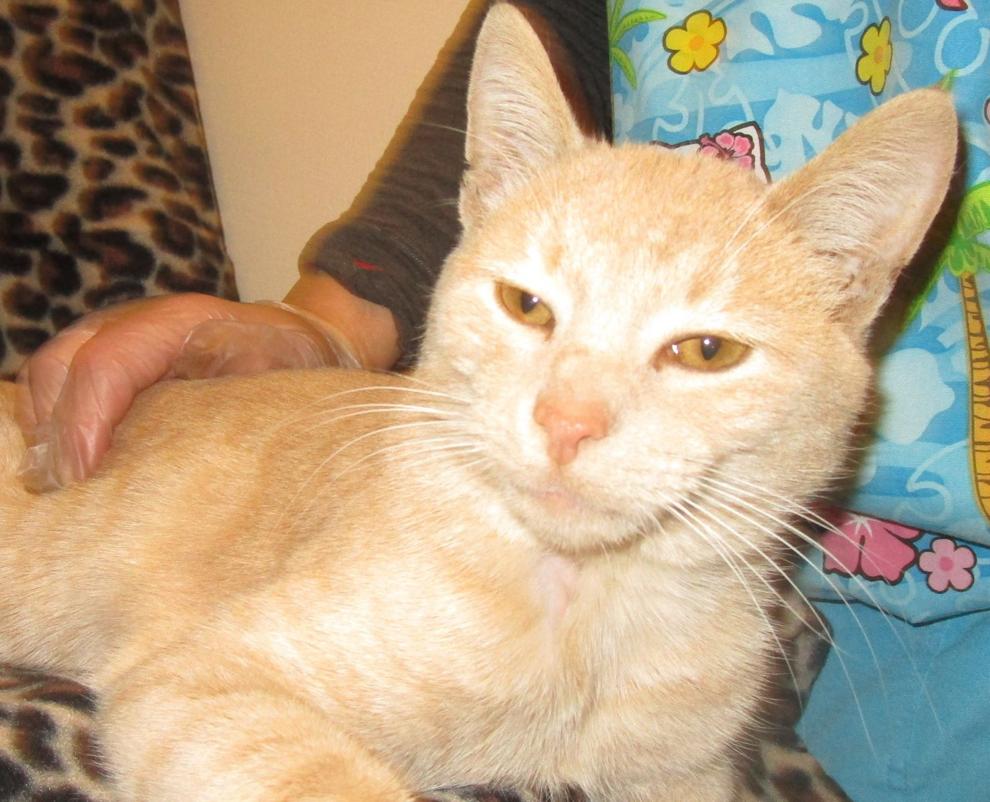 Ernie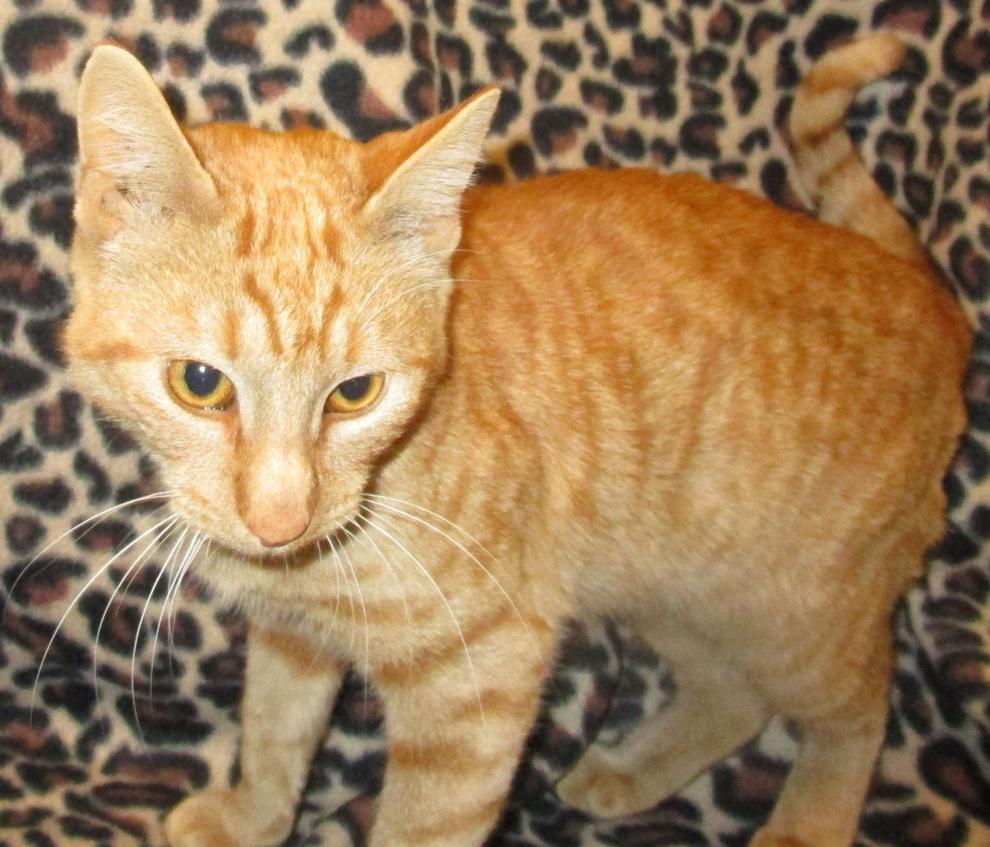 Tilly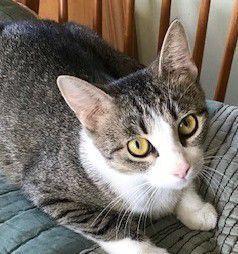 Kayden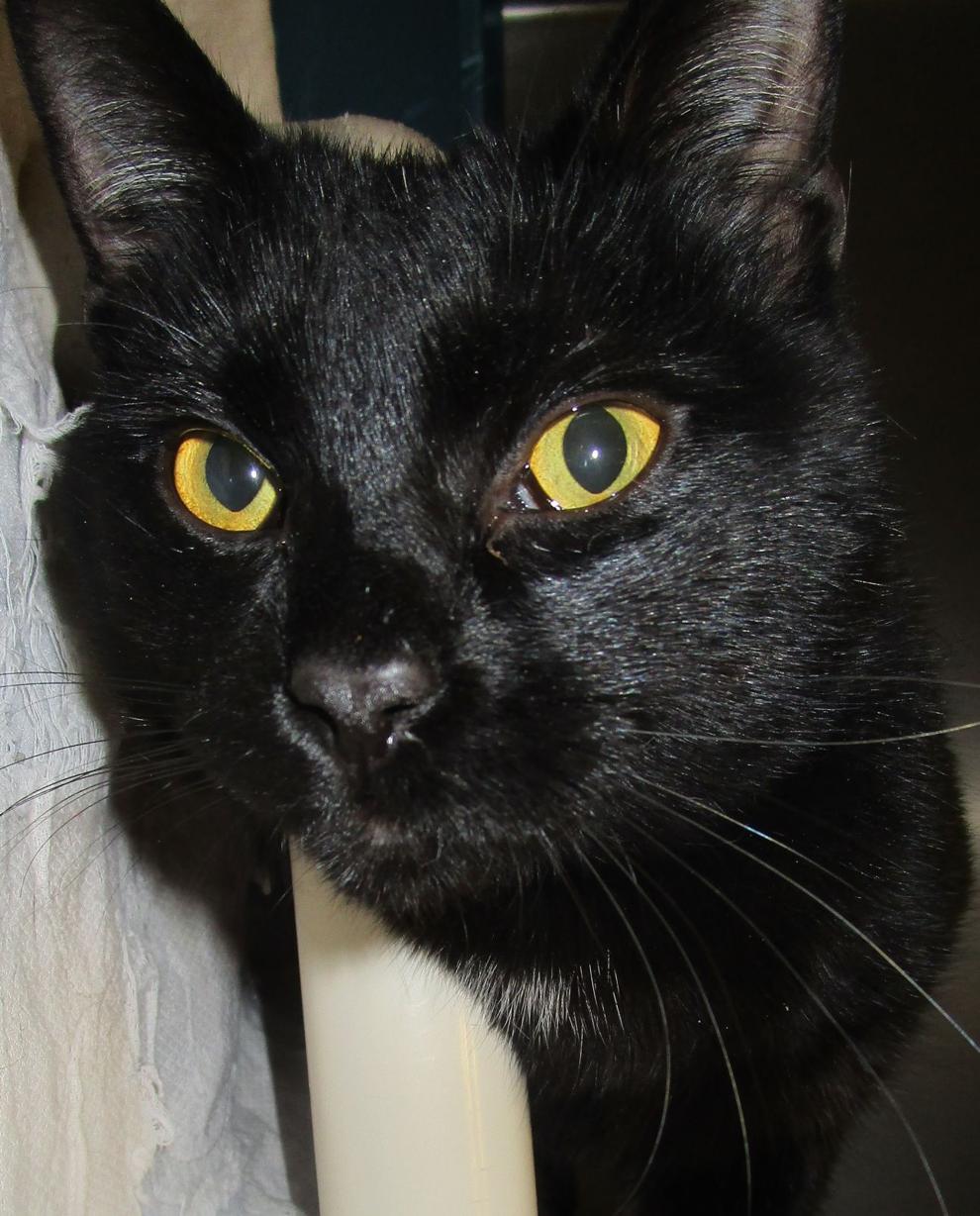 Boots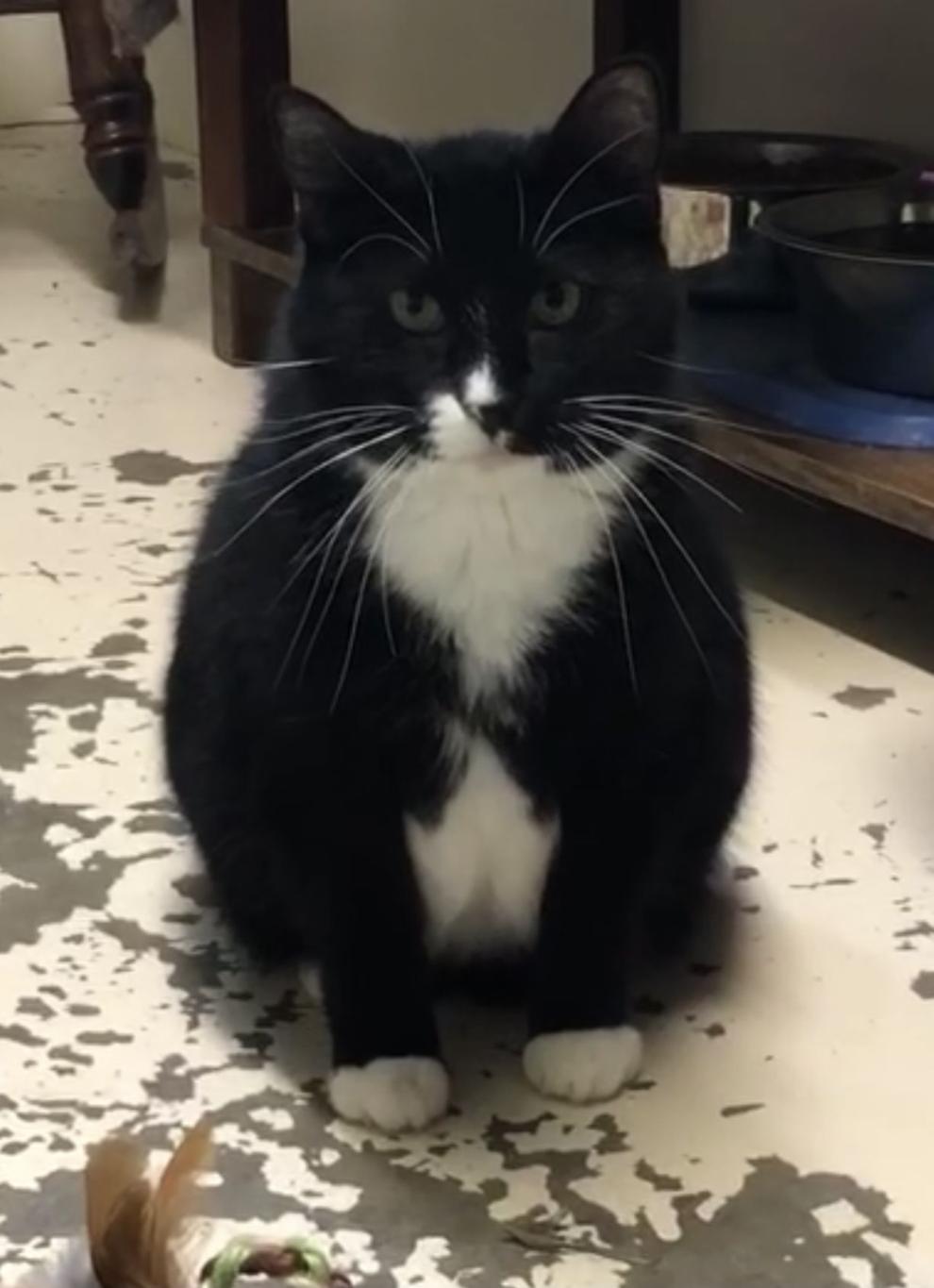 Moe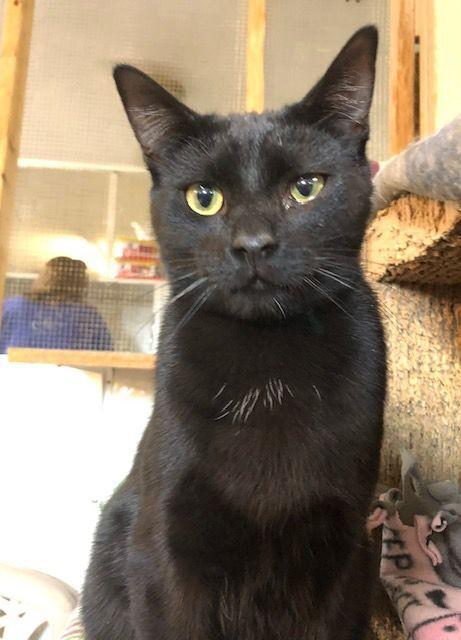 Ramzees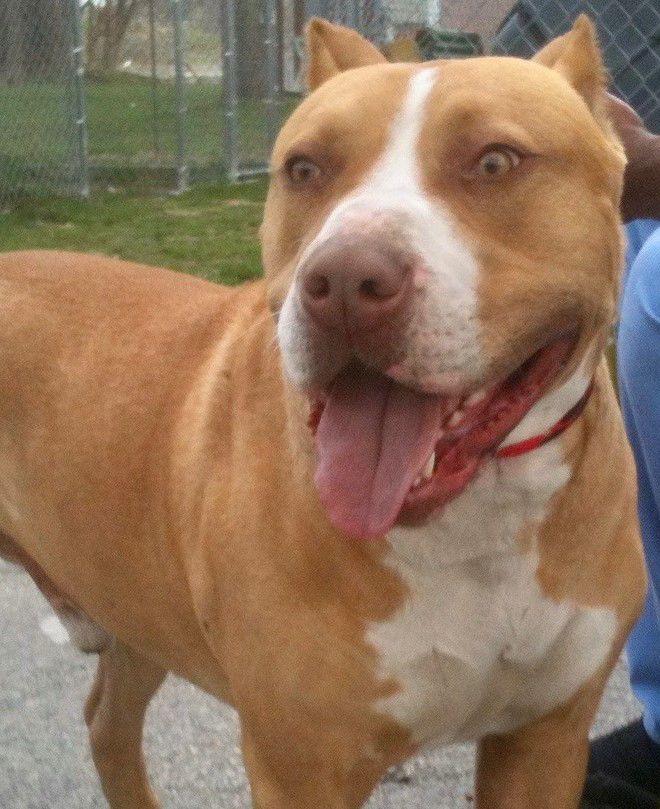 Teddy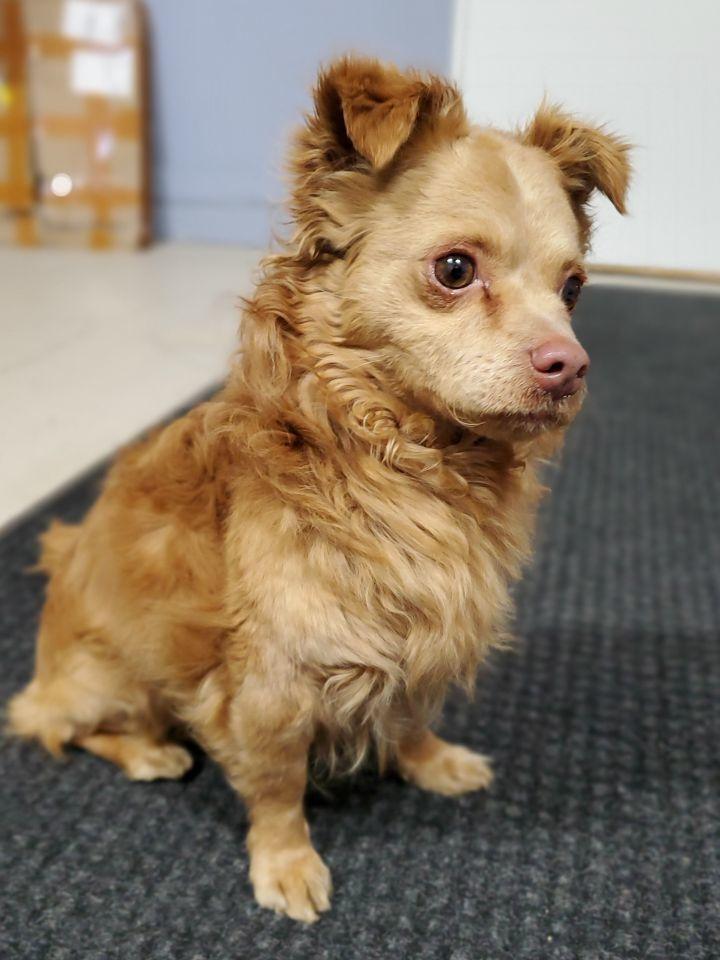 Karem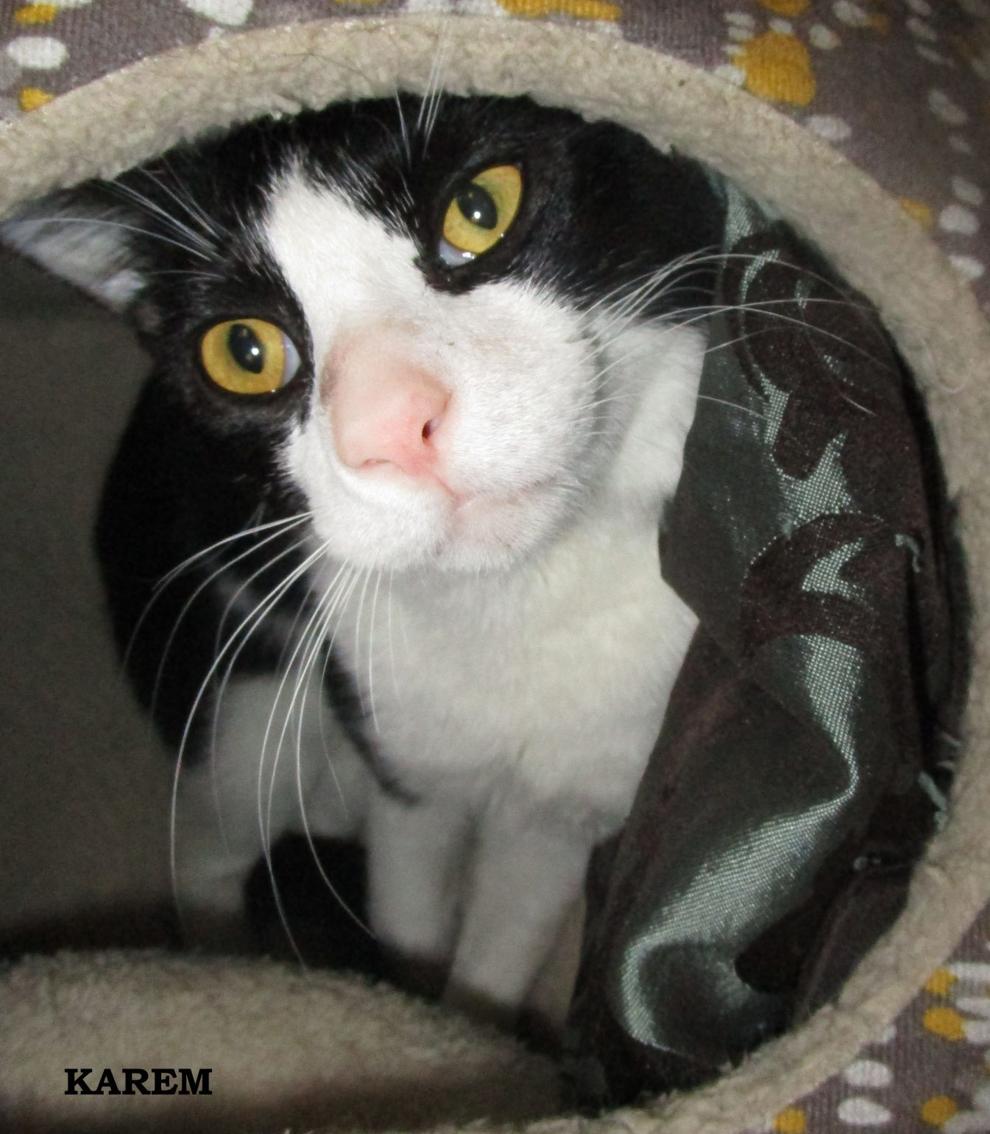 Tigger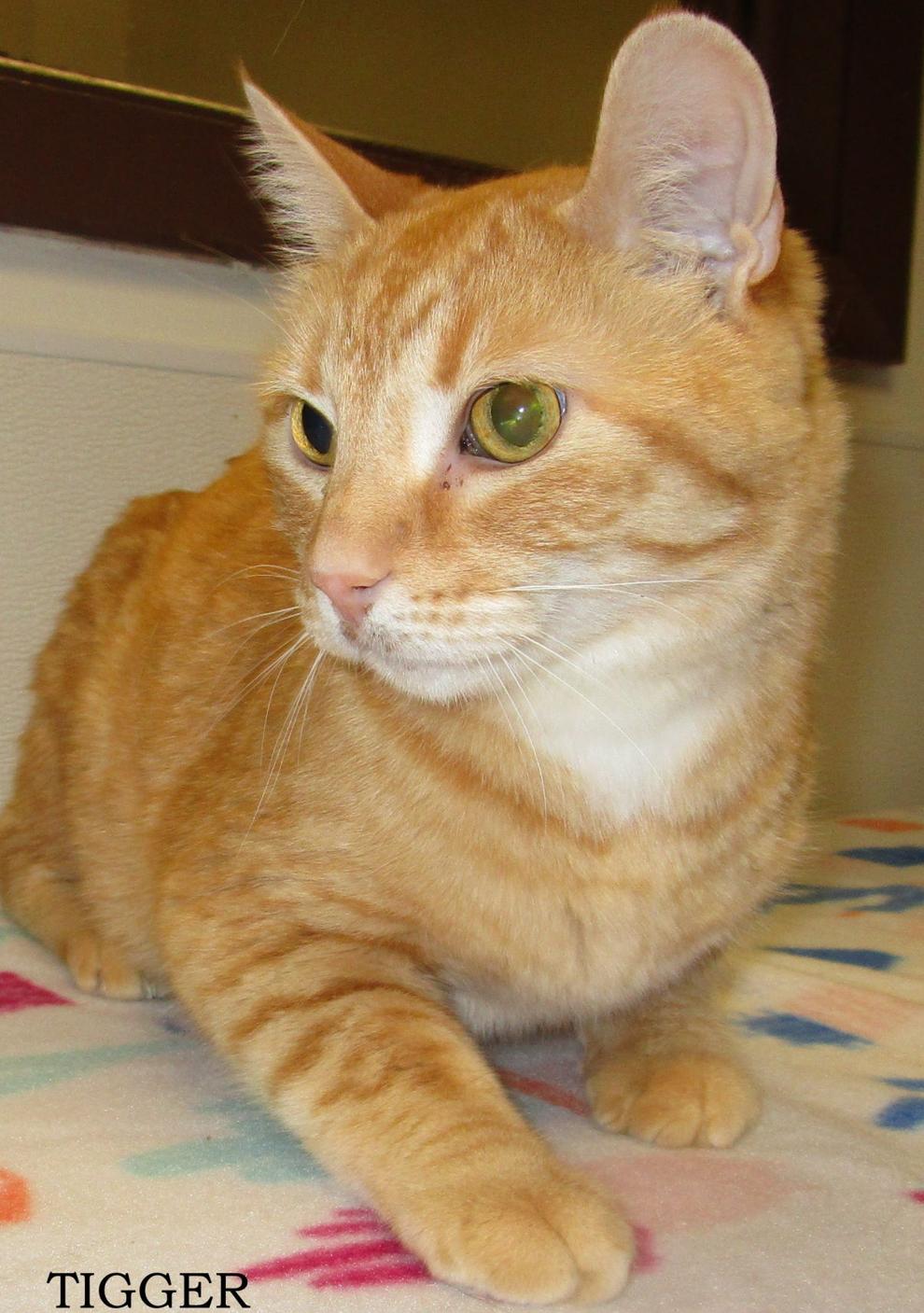 Coffee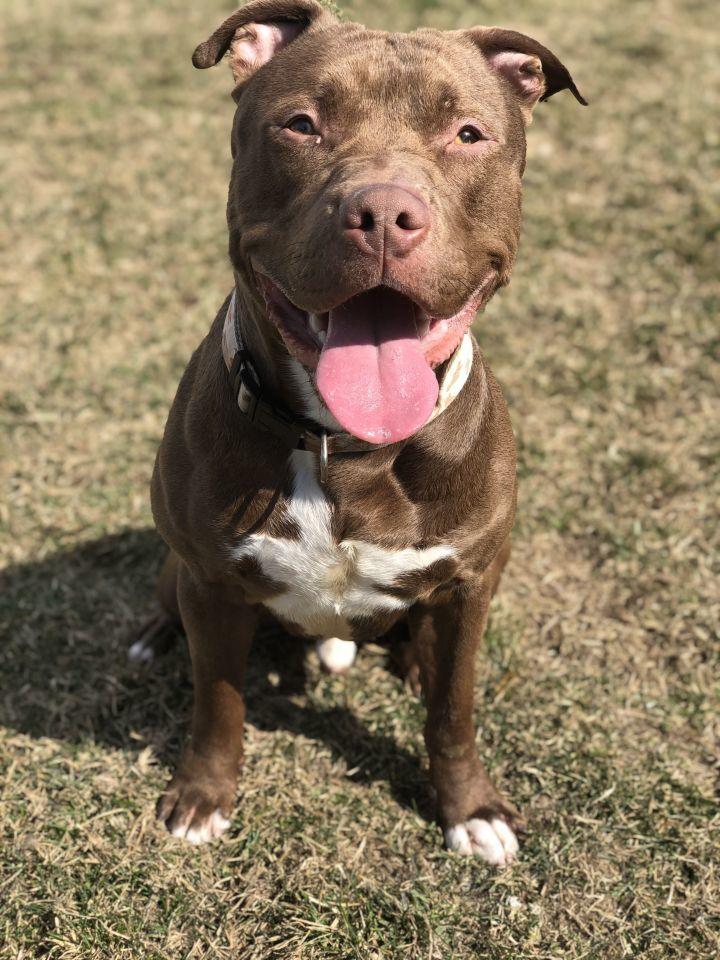 Minnie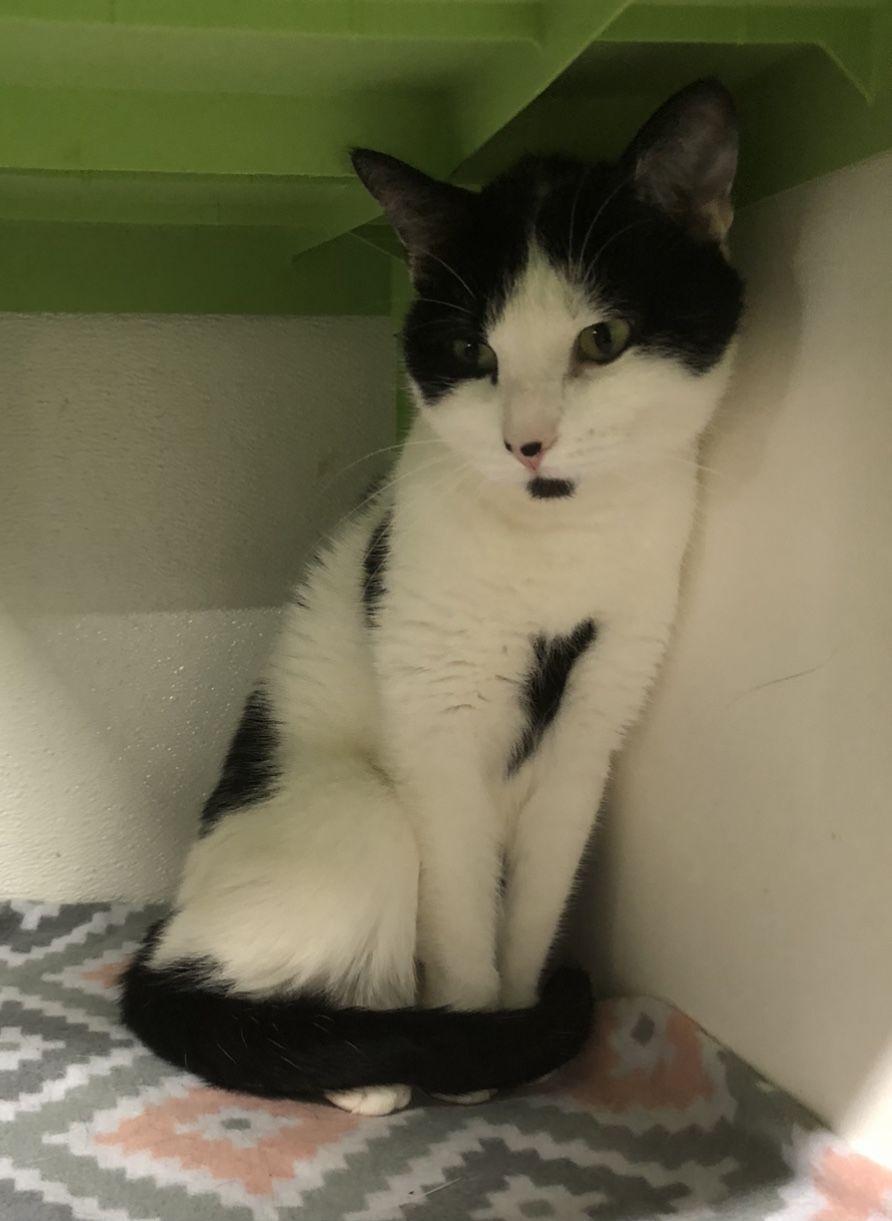 Sherman