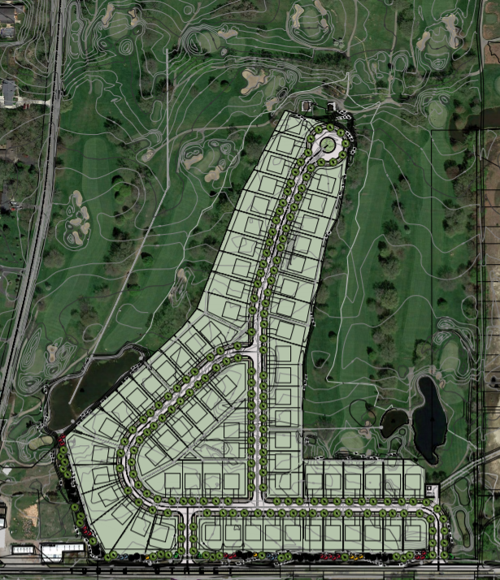 CROWN POINT — Sixty-eight single-family homes are planned for a new subdivision within Youche Country Club, which is expected to be built within three years. 
On Monday, the Crown Point City Council approved a preliminary planned unit development (PUD) for The Fairways, an extension of an existing subdivision, The Regency, which surrounds Youche Country Club.
The Fairways will be located on the northeast corner of West 133rd Avenue and Marshall Street — a parcel of property the city annexed on Monday. 
The plan first came before the Crown Point Plan Commission in 2006, and originally included 104 paired villas, Doug Ehens, vice president of land with Providence Real Estate Development, told plan commissioners in April. 
Ehens said during the April 13 meeting that the land The Fairways is located on was never annexed into the city, making the plan void. 
However, Ehens said Providence is looking to jump start the development this summer, with pavement down, a model home and any purchased homes started by June. 
The homes will be where original holes one, two and three, along with the driving range, were previously located, Ehens said. 
There will be six design model options, all of which will have attached garages and some level of masonry on each home. 
Any lots along West 133rd Avenue will have backyards facing the street. A mix of trees and shrubs will create an at least 5-foot berm to screen the backyards from the road, Ehens said previously. 
The development will be broken up into two phases, and the subdivision should be built within two to three years, said Planning Administrator Anthony Schlueter. 
Base model homes will begin in the low $300,000s, with most homes averaging in the $400,000s, Schlueter previously said, adding the average lot size will exceed 10,000 square feet. 
After receiving a 6-0 favorable recommendation from the Plan Commission — Member Scott Evorik abstained — the PUD was sent to City Council, where it was again approved 6-0, with Evorik abstaining. 
The Council also approved the annexation of the northeast parcel of land on West 133rd Avenue and Marshall Street 6-0, with Evorik abstaining. 
Gallery: Regionites show off shaggy hairdos, DIY cuts during quarantine
Kyle Palinca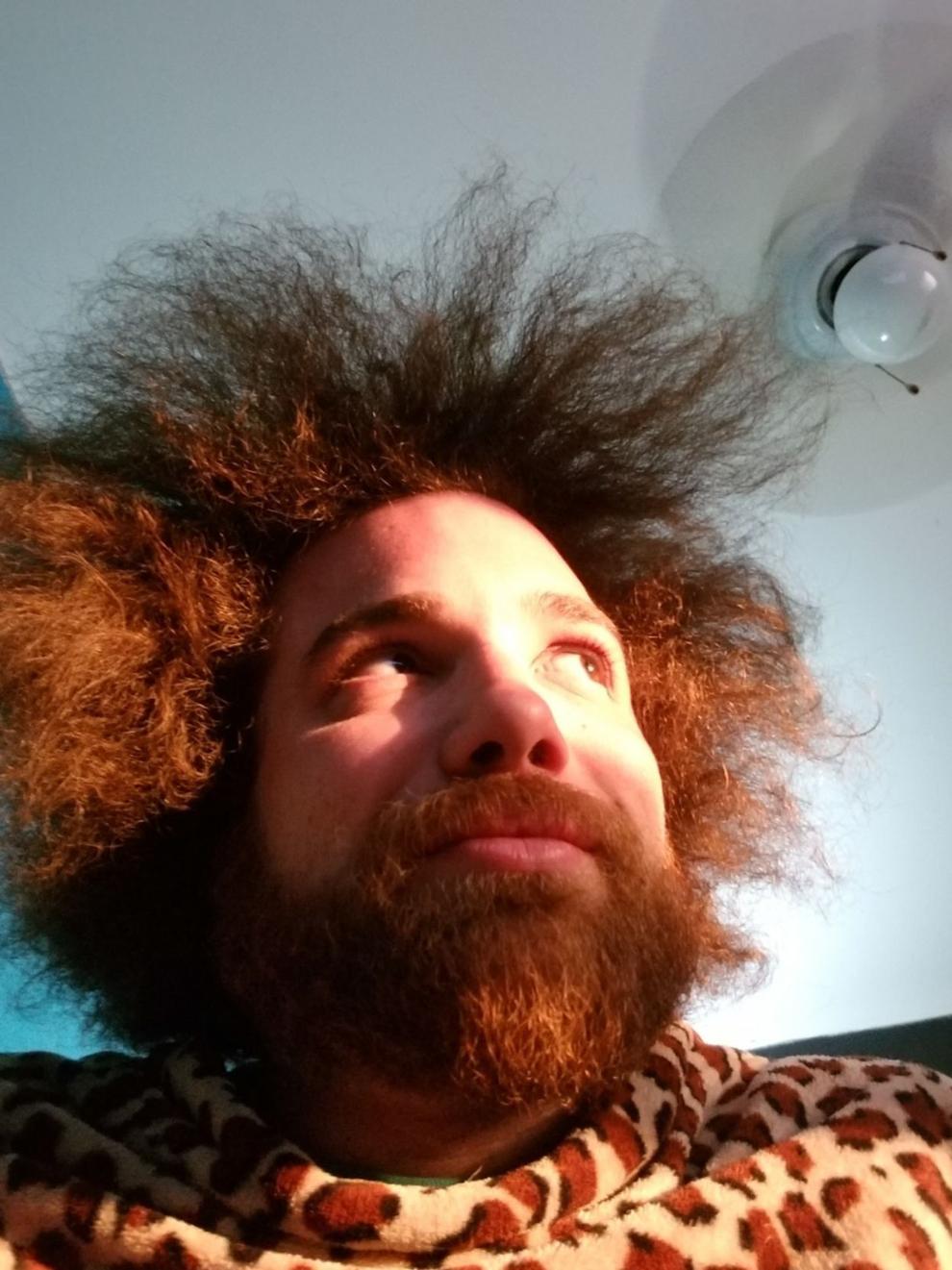 Clarisa Smith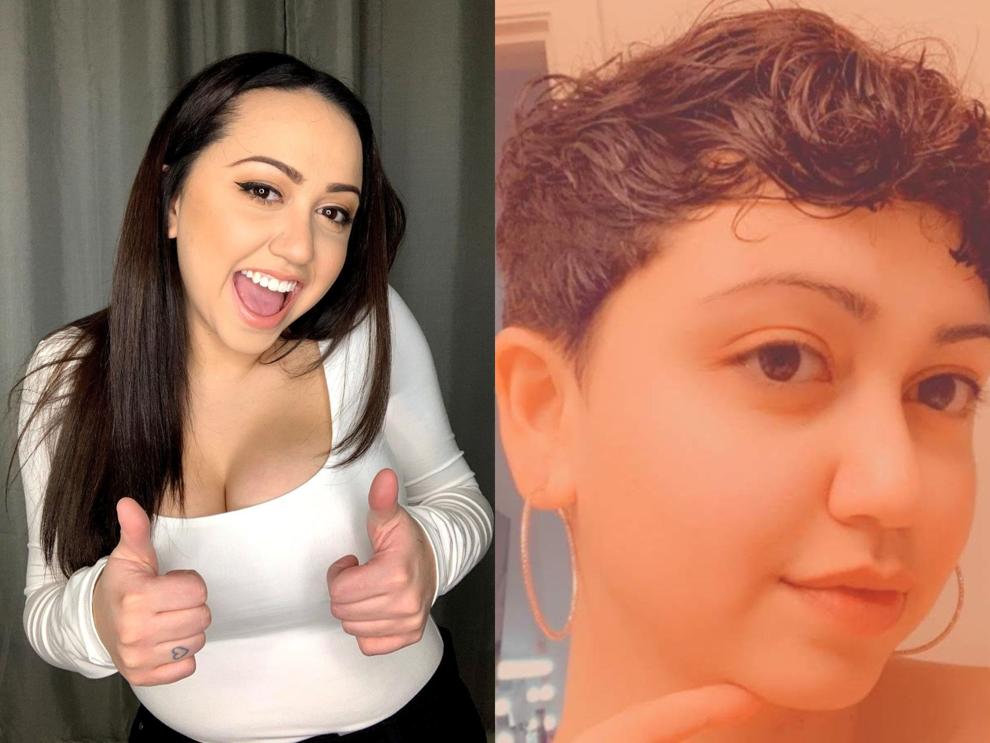 Ryan Ruthrauff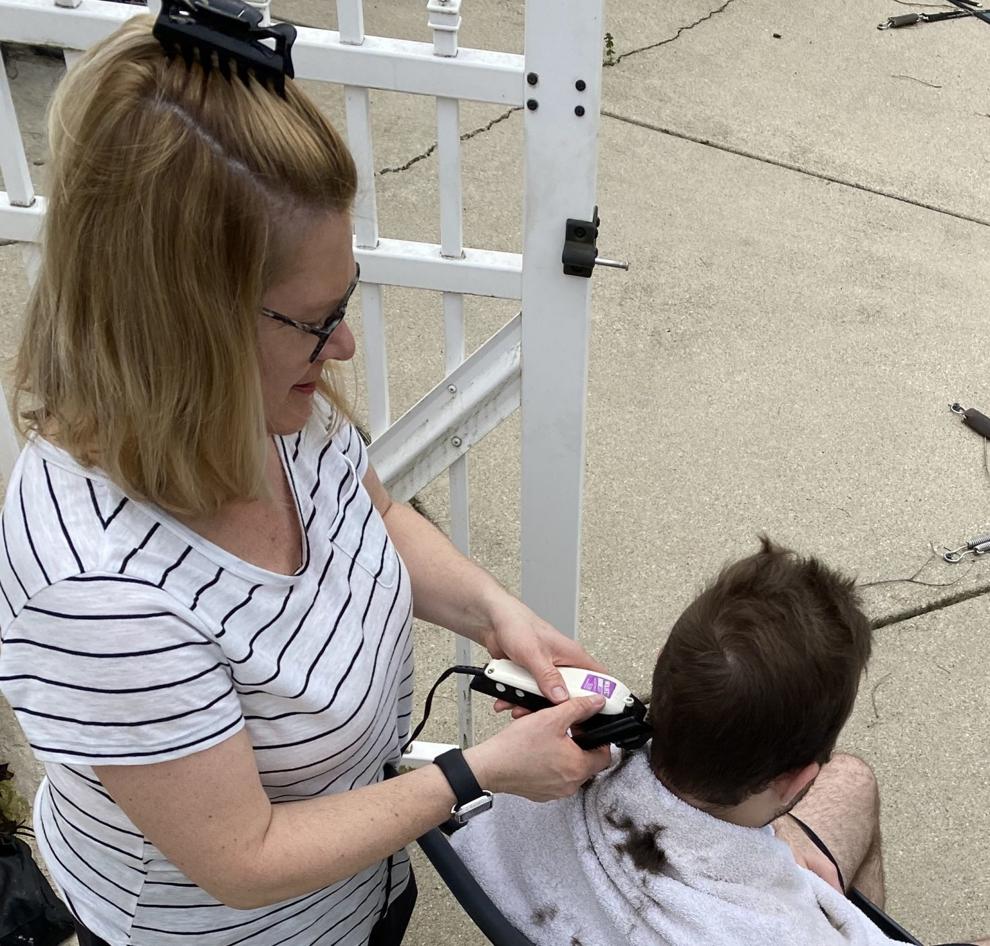 Benjamin Sida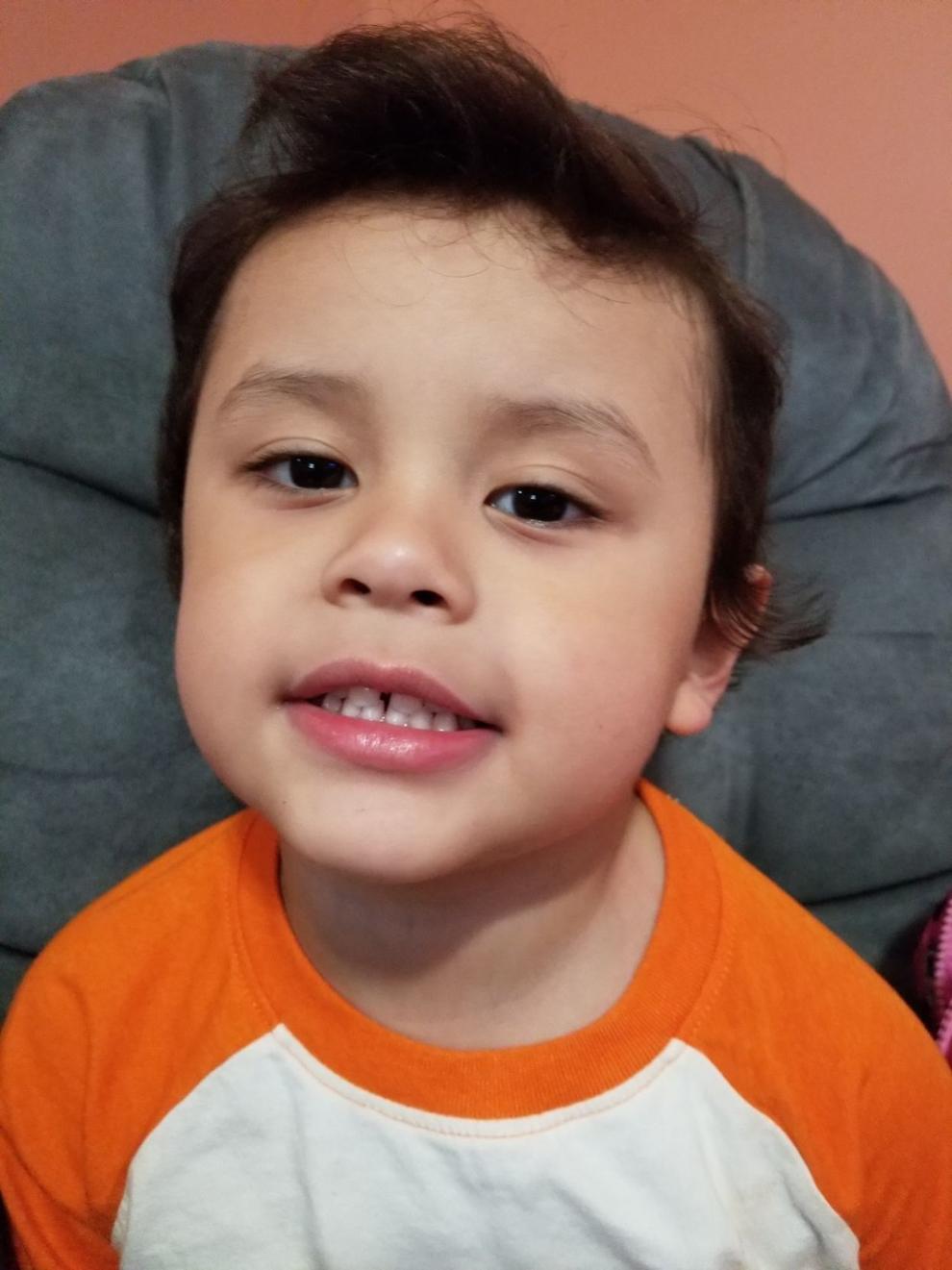 Suzanne J. Sankowski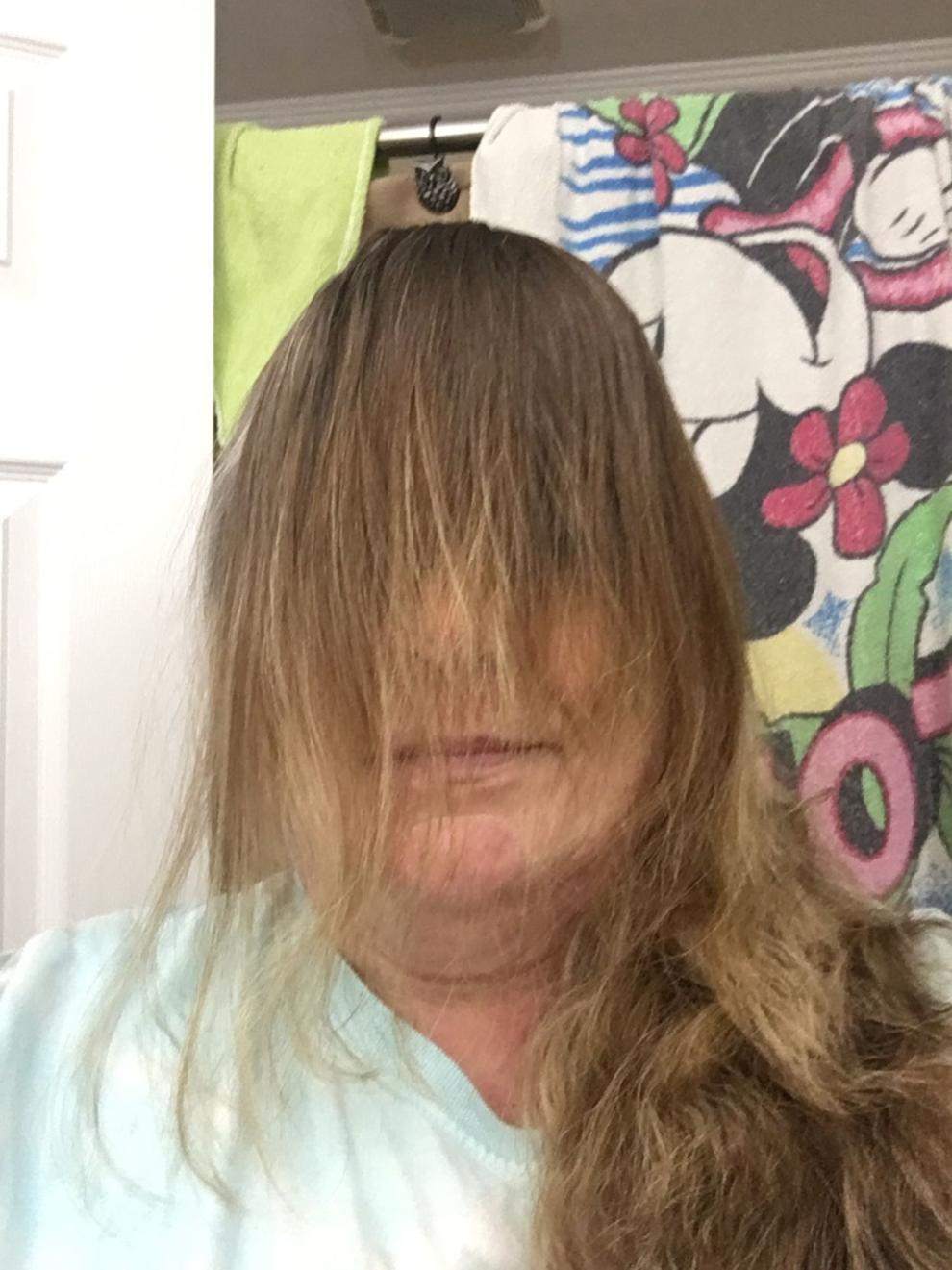 The Wilks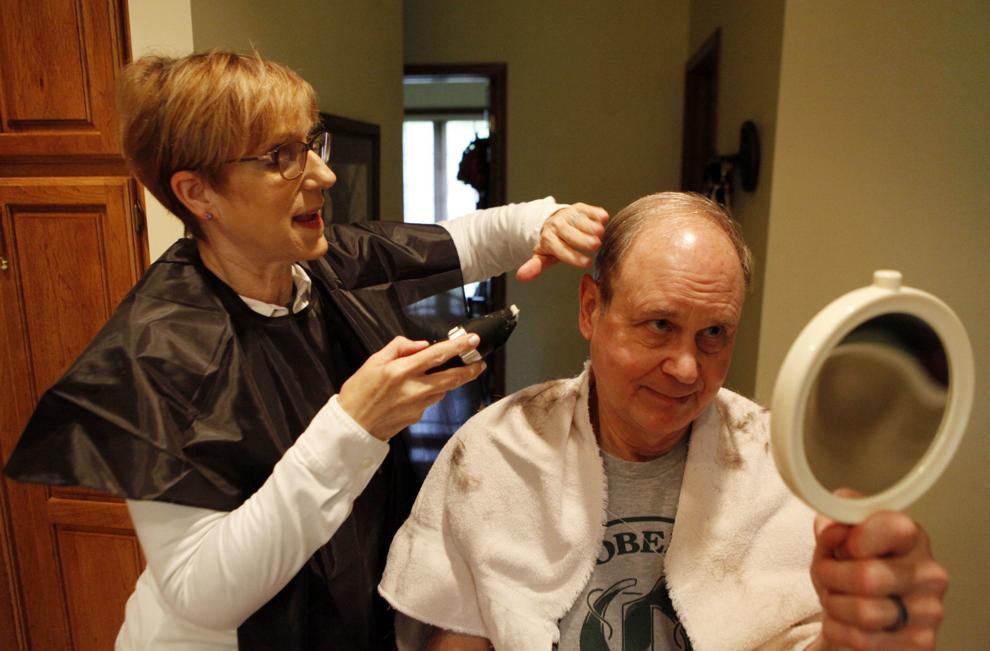 Robert MacNeill
Casey Jankowski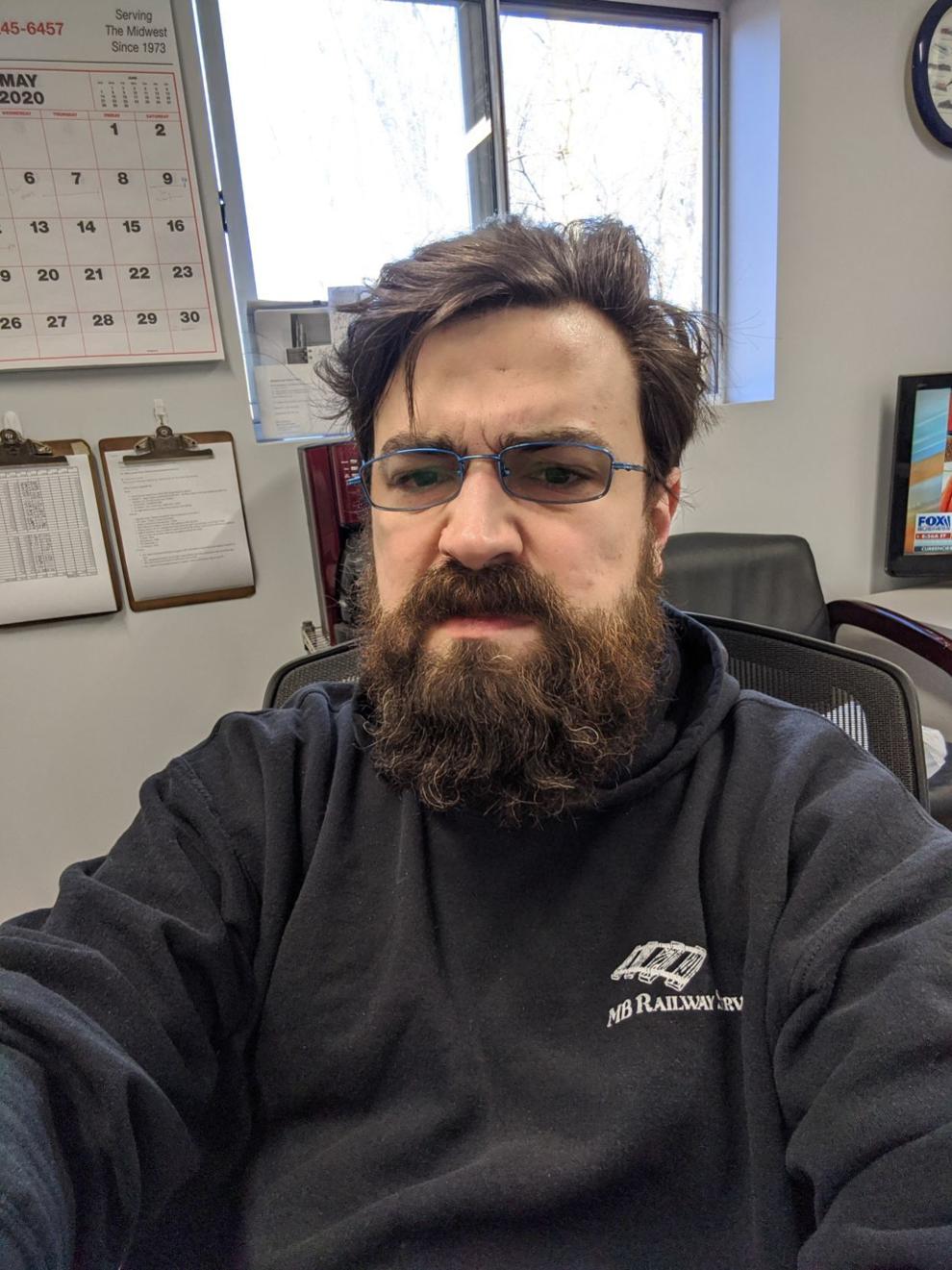 Ricky Westerhoff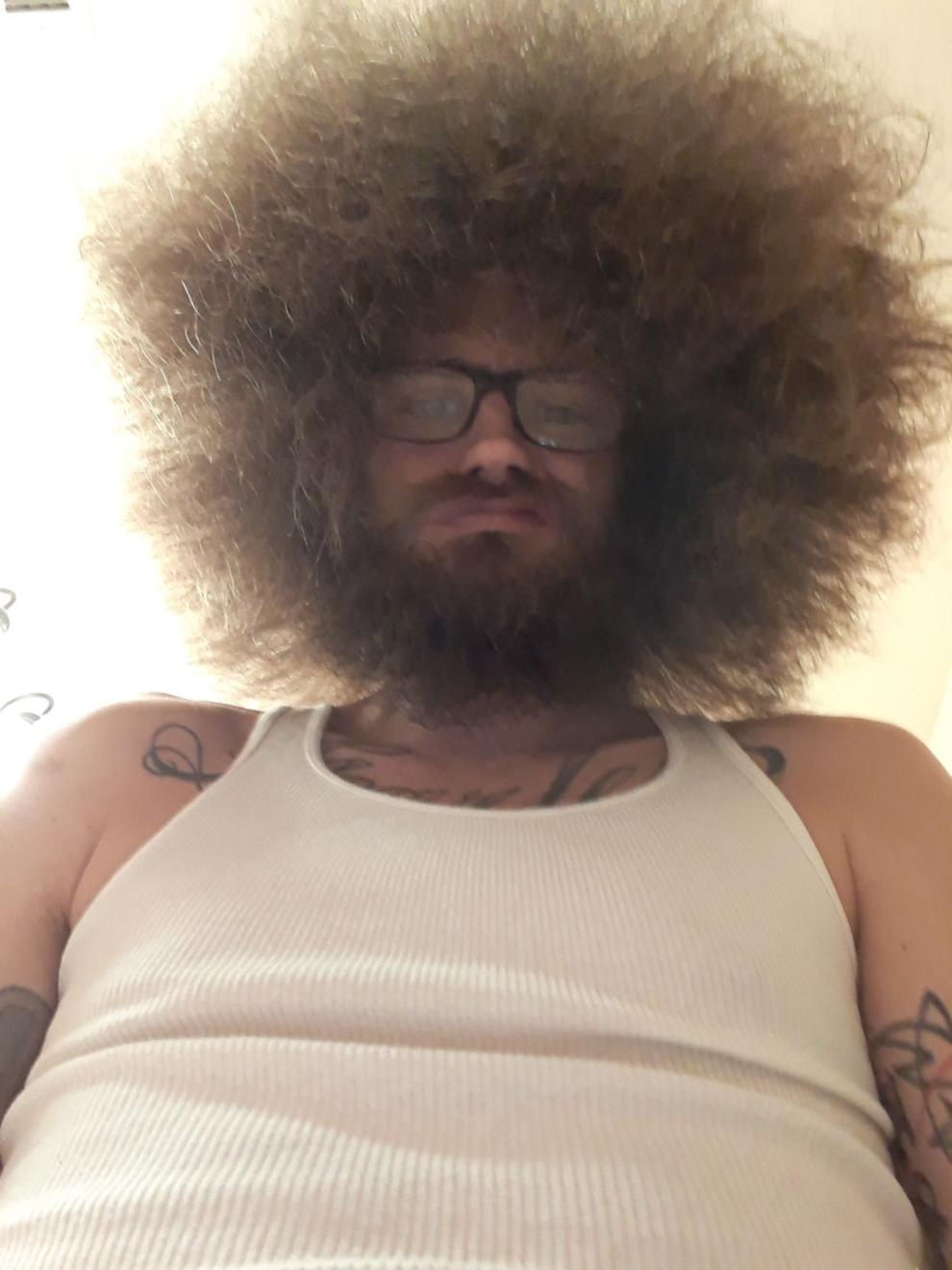 Zooey Yates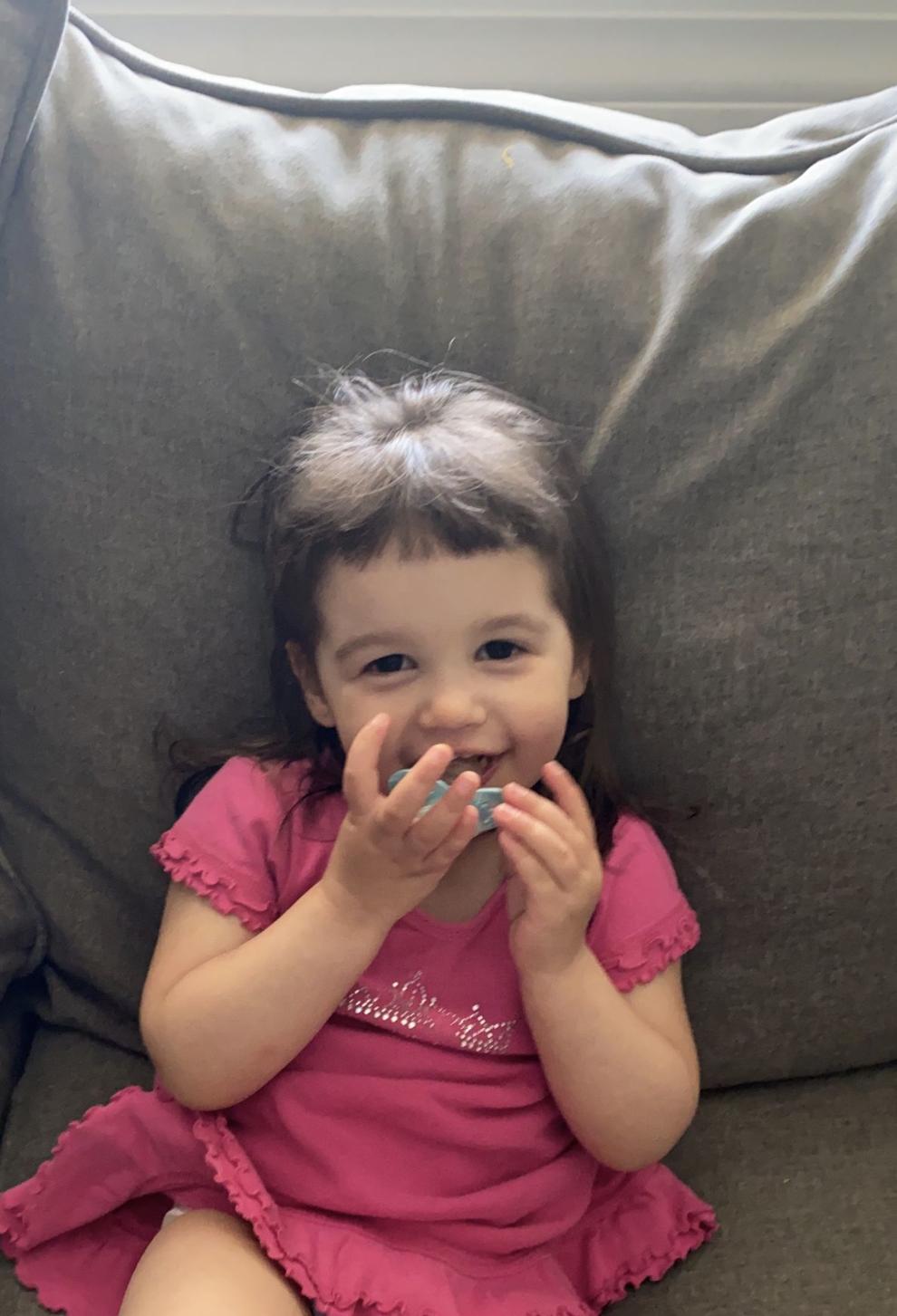 Ellie Gerstner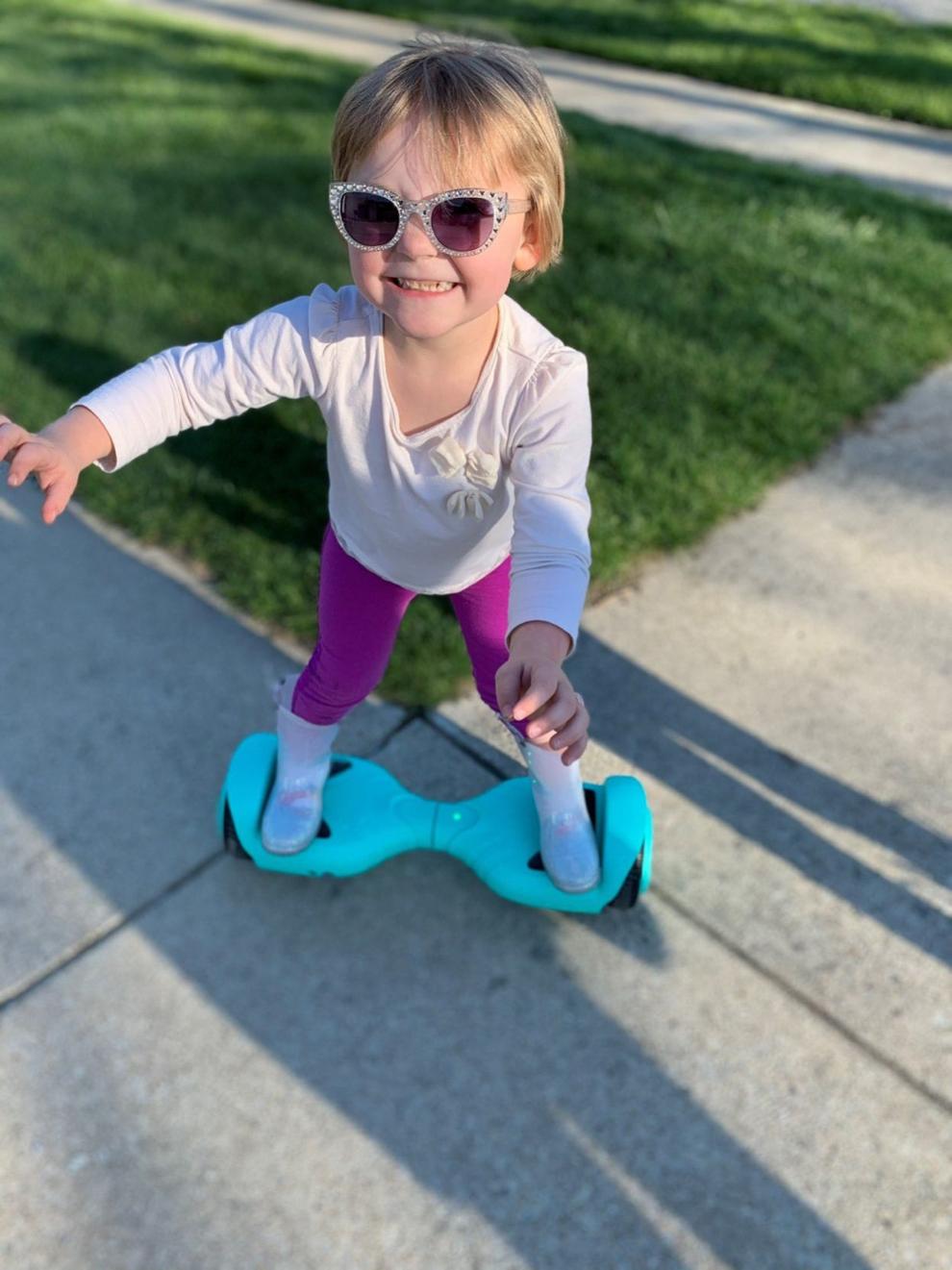 Megan Sterk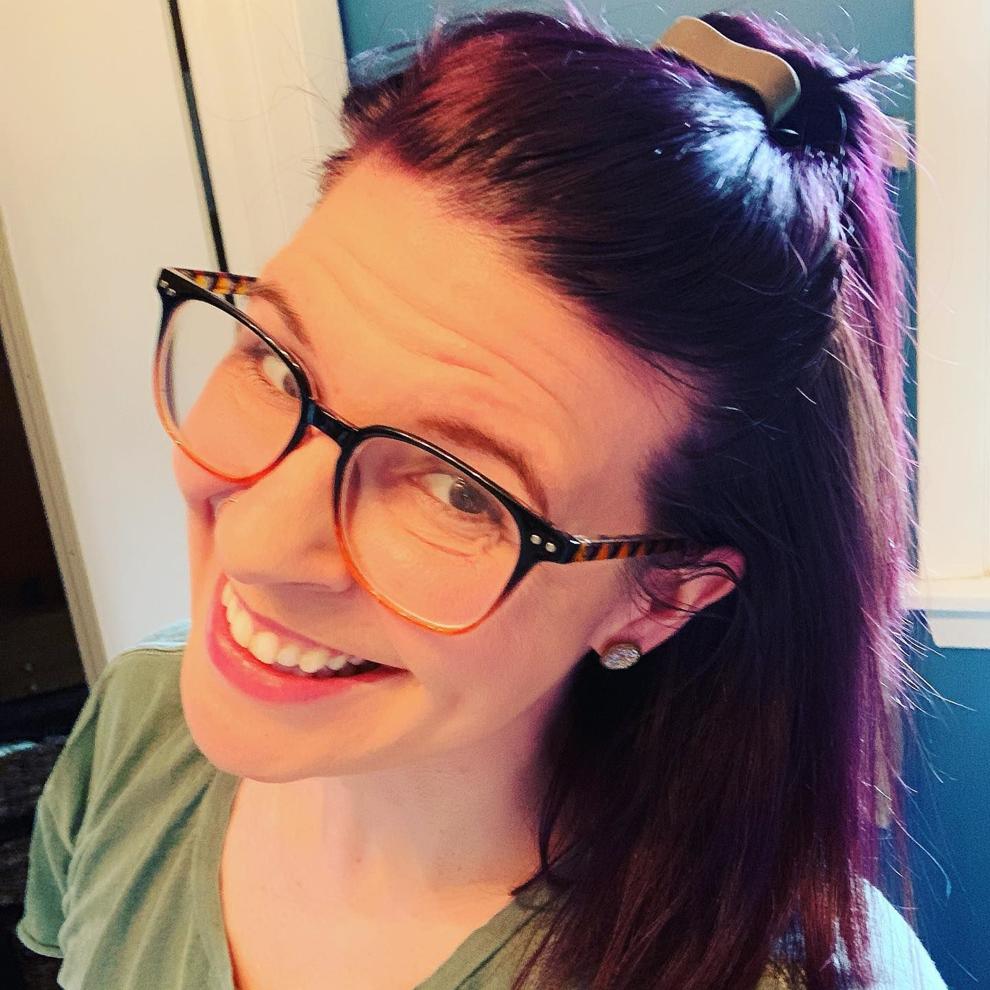 Don Wirick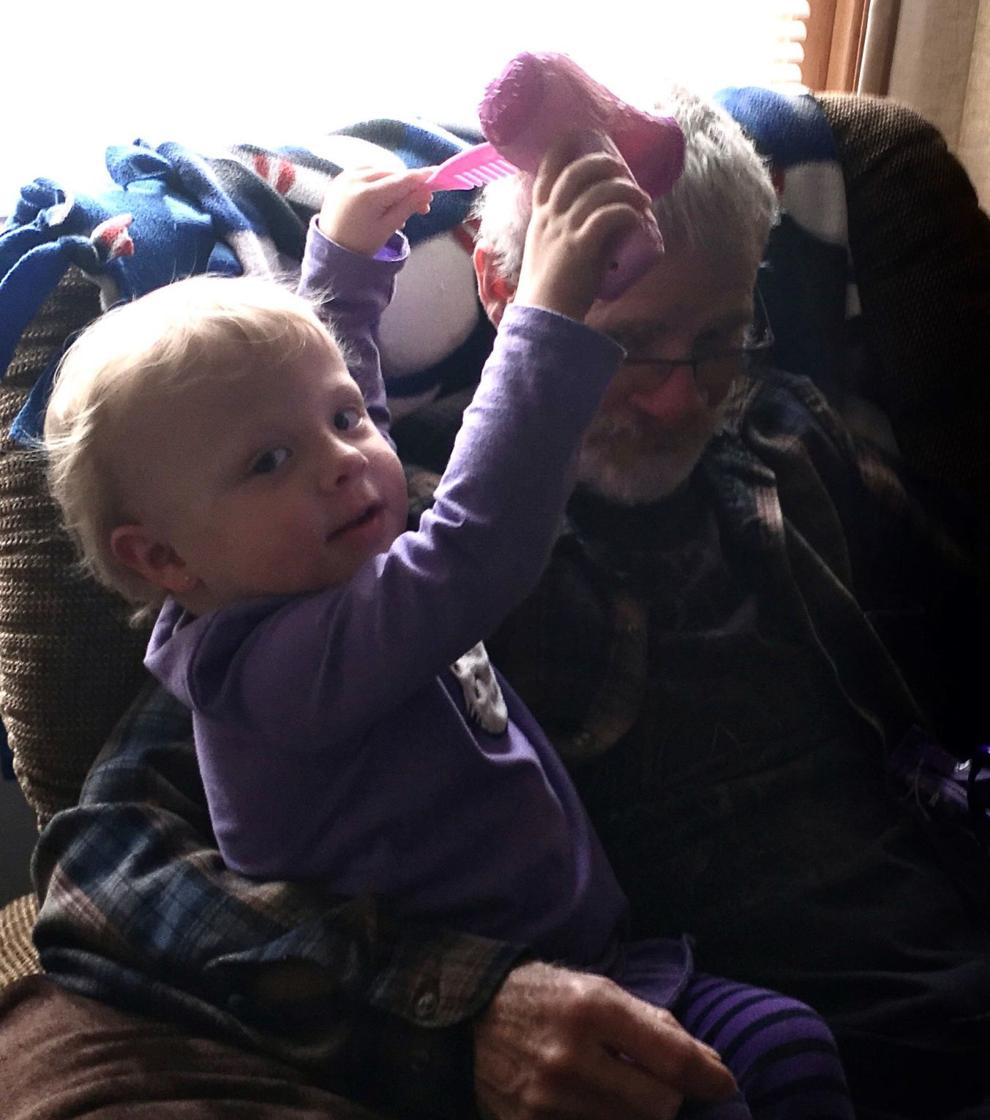 Hunter Savka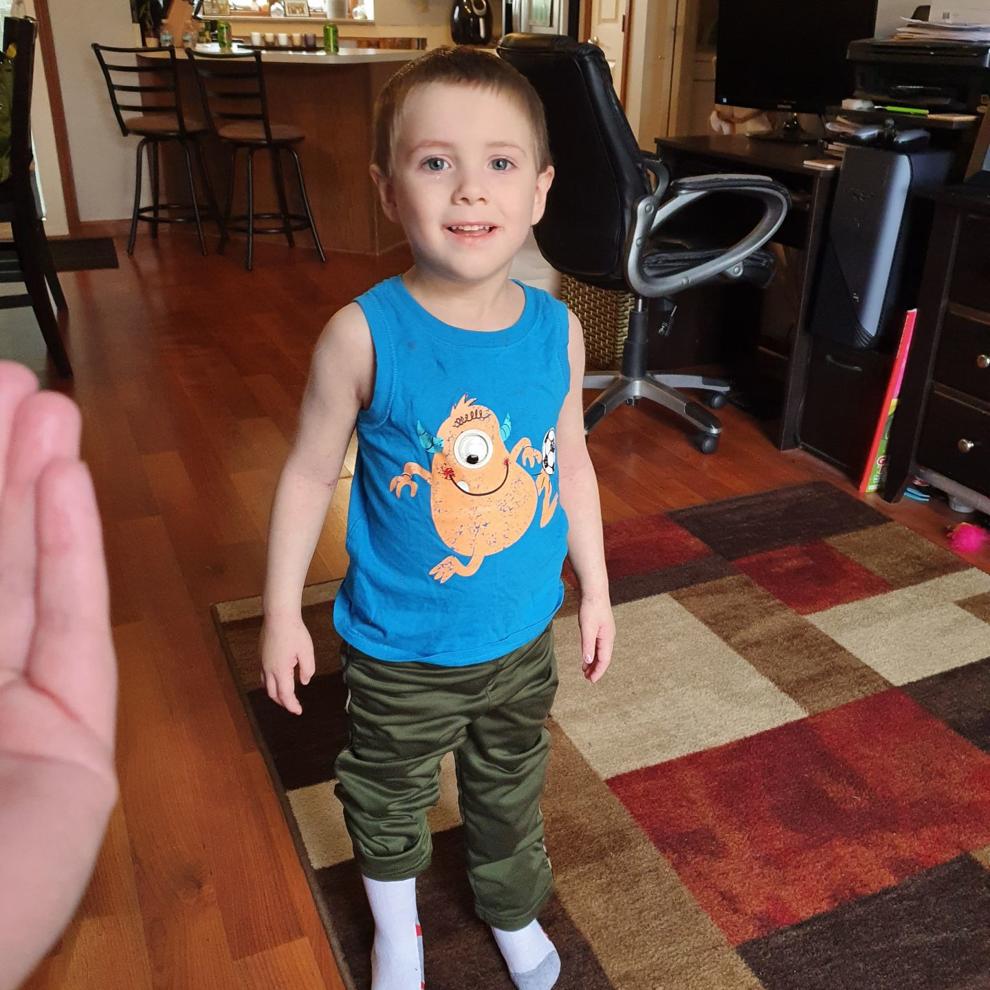 Dylan Lenburg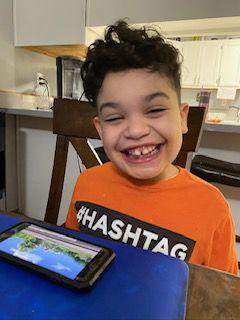 Brian Brophy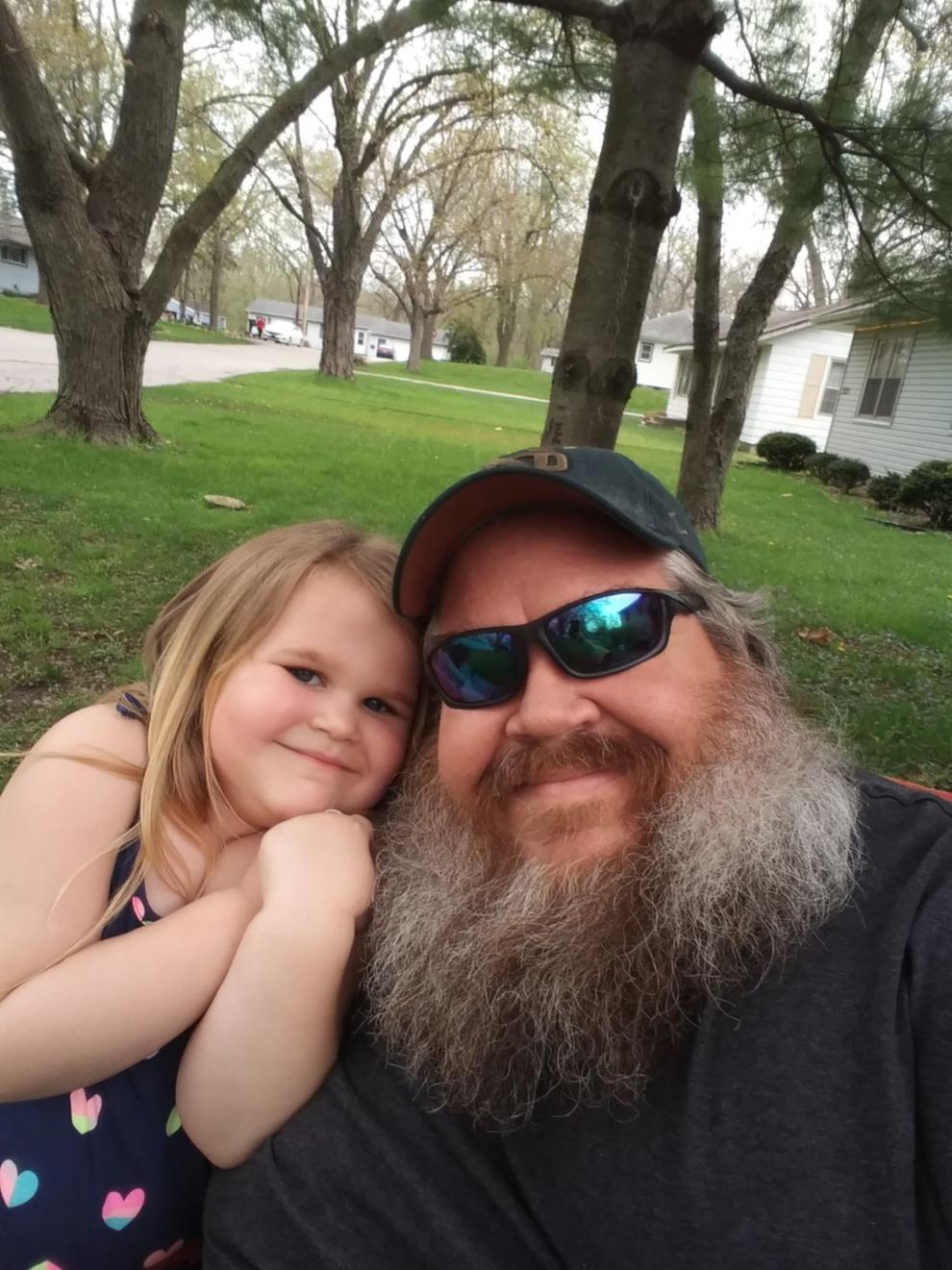 Trey Girolimon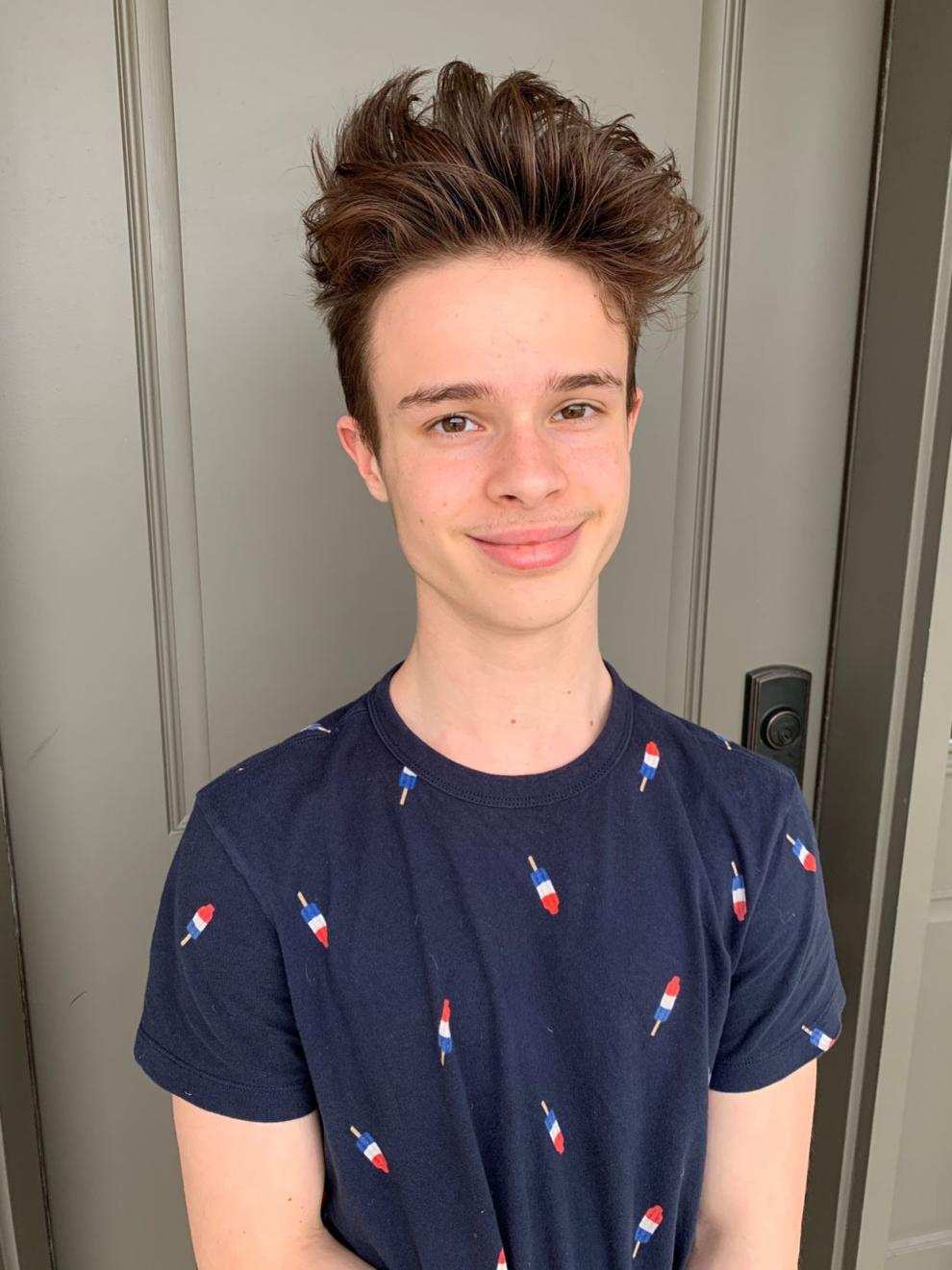 Milo Croll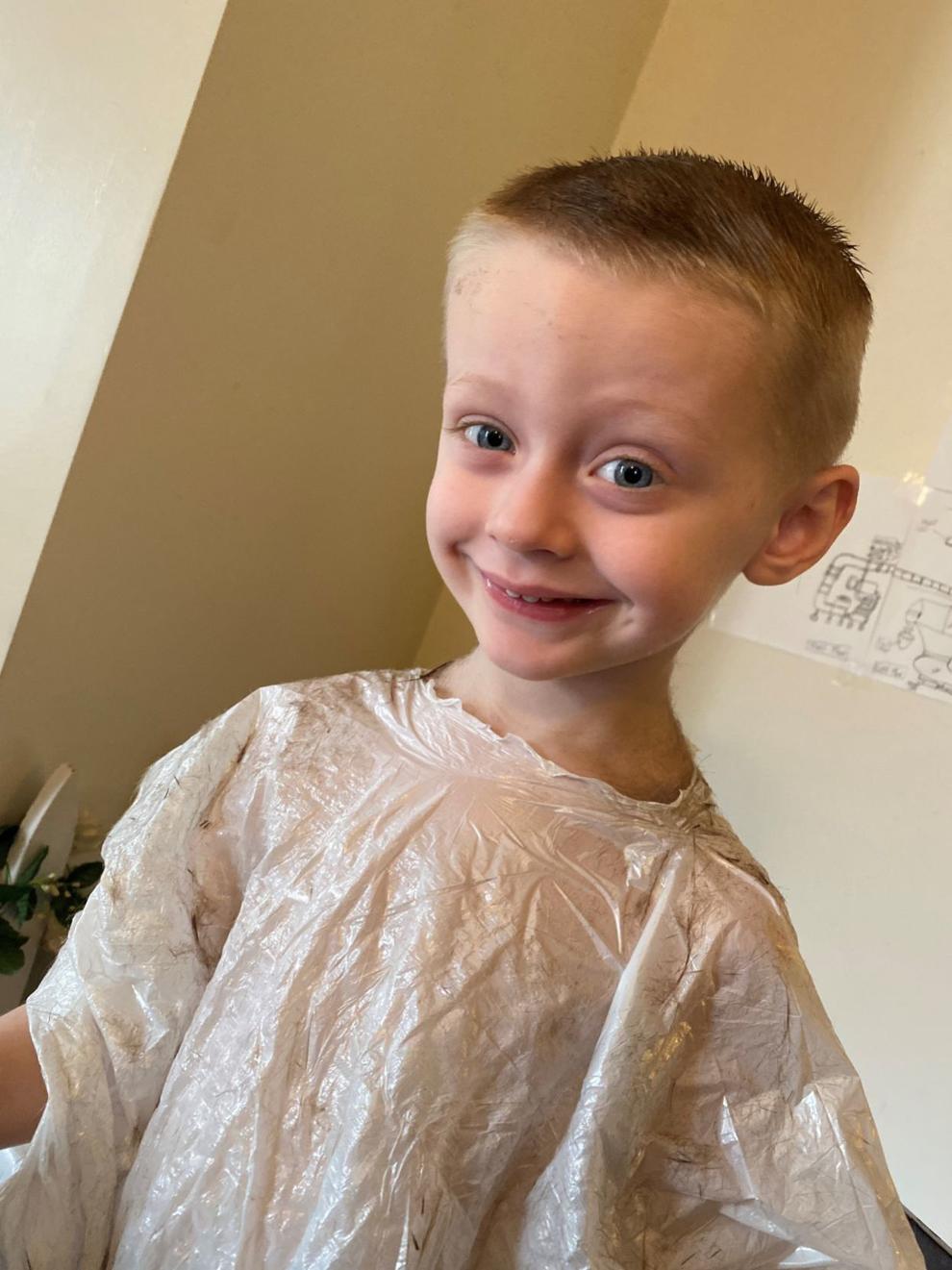 Josh and AJ Graper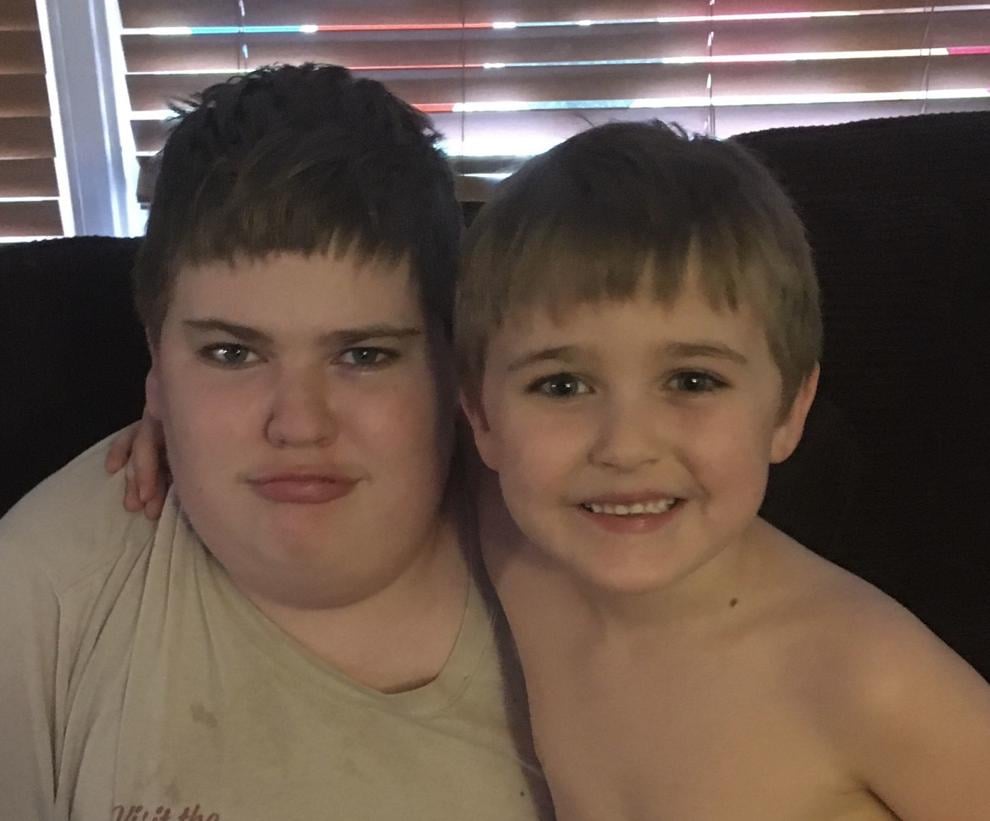 Adam Graper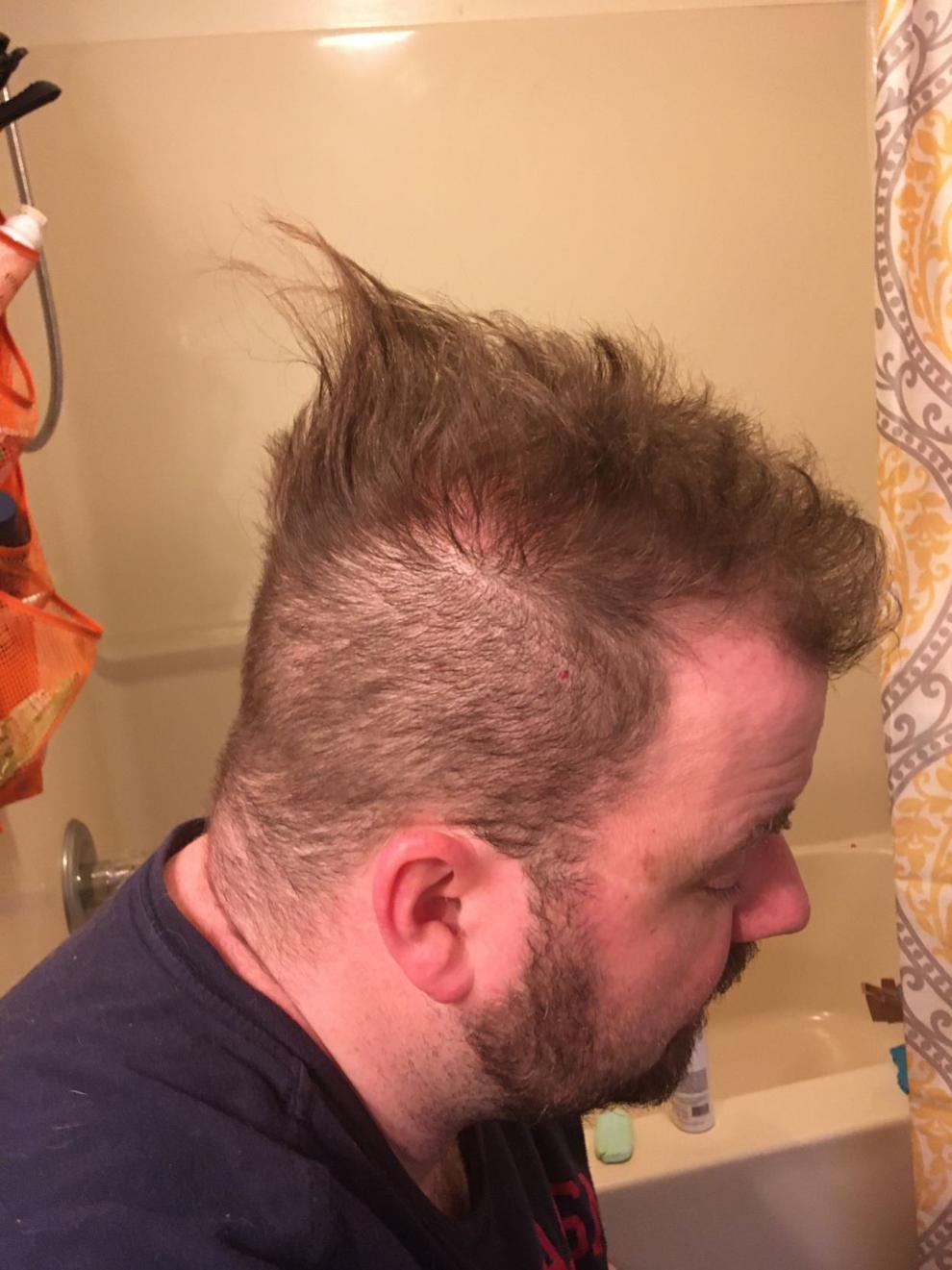 Oley Newberry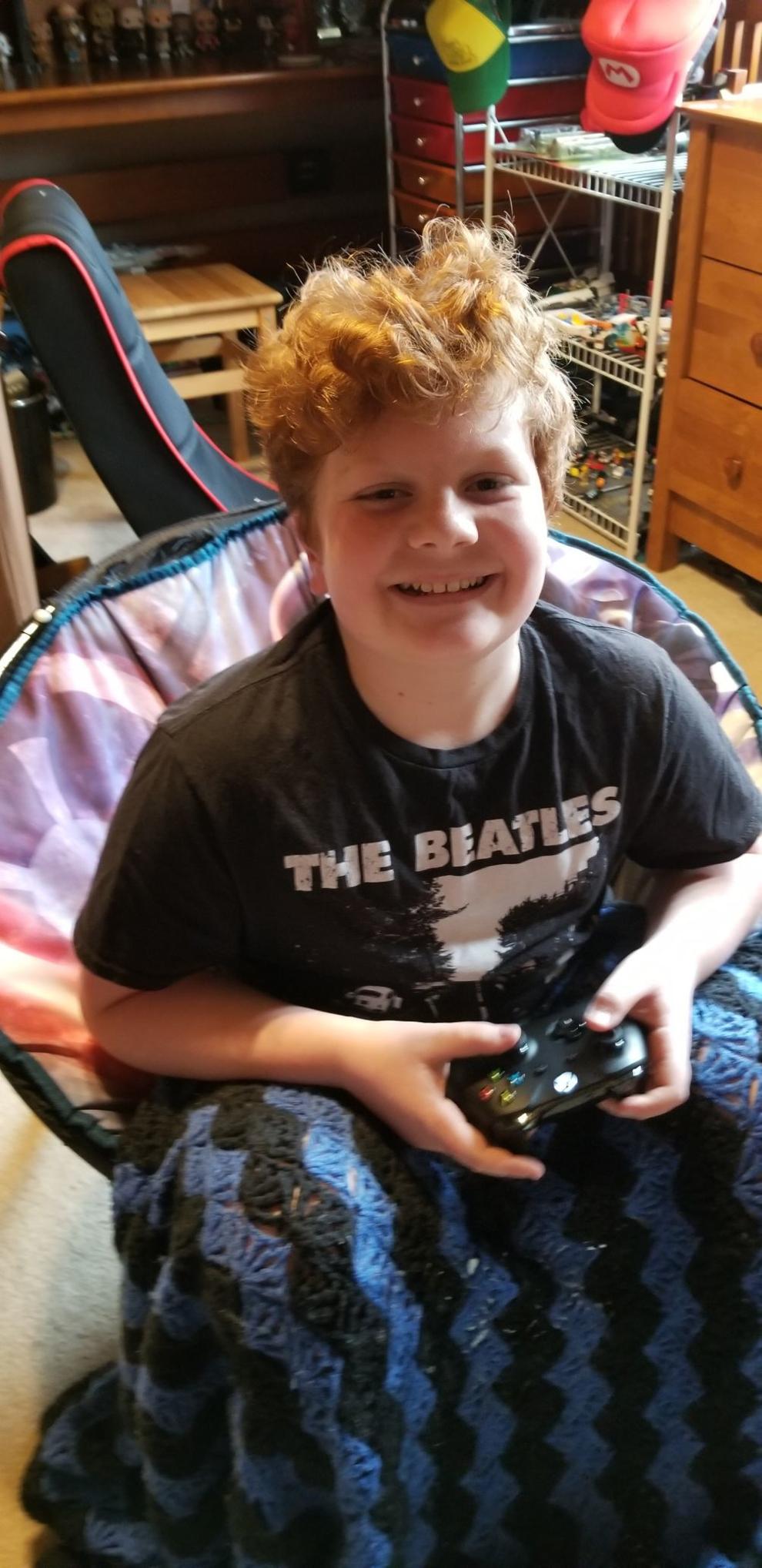 Nicole Kman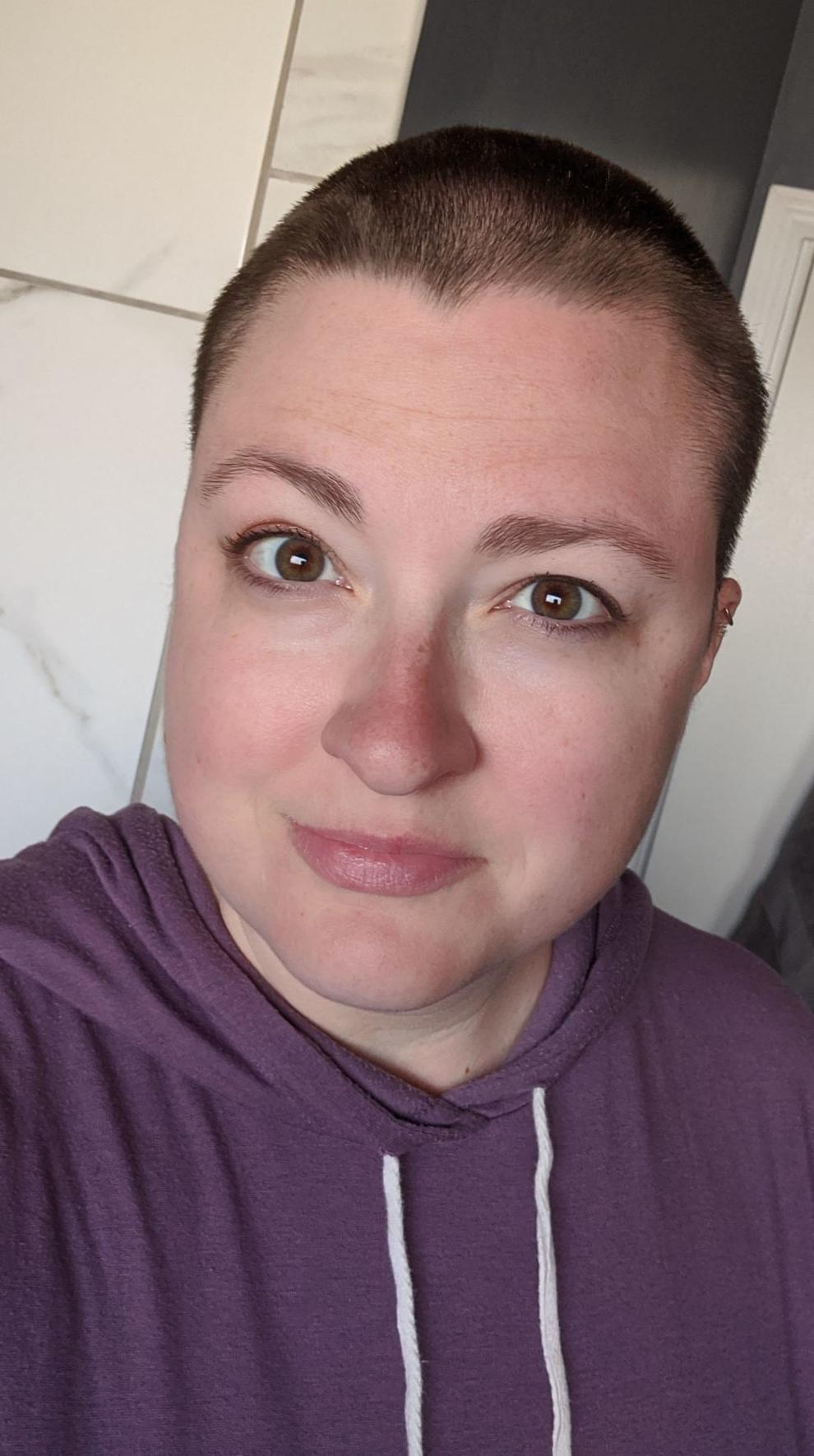 Jim Baze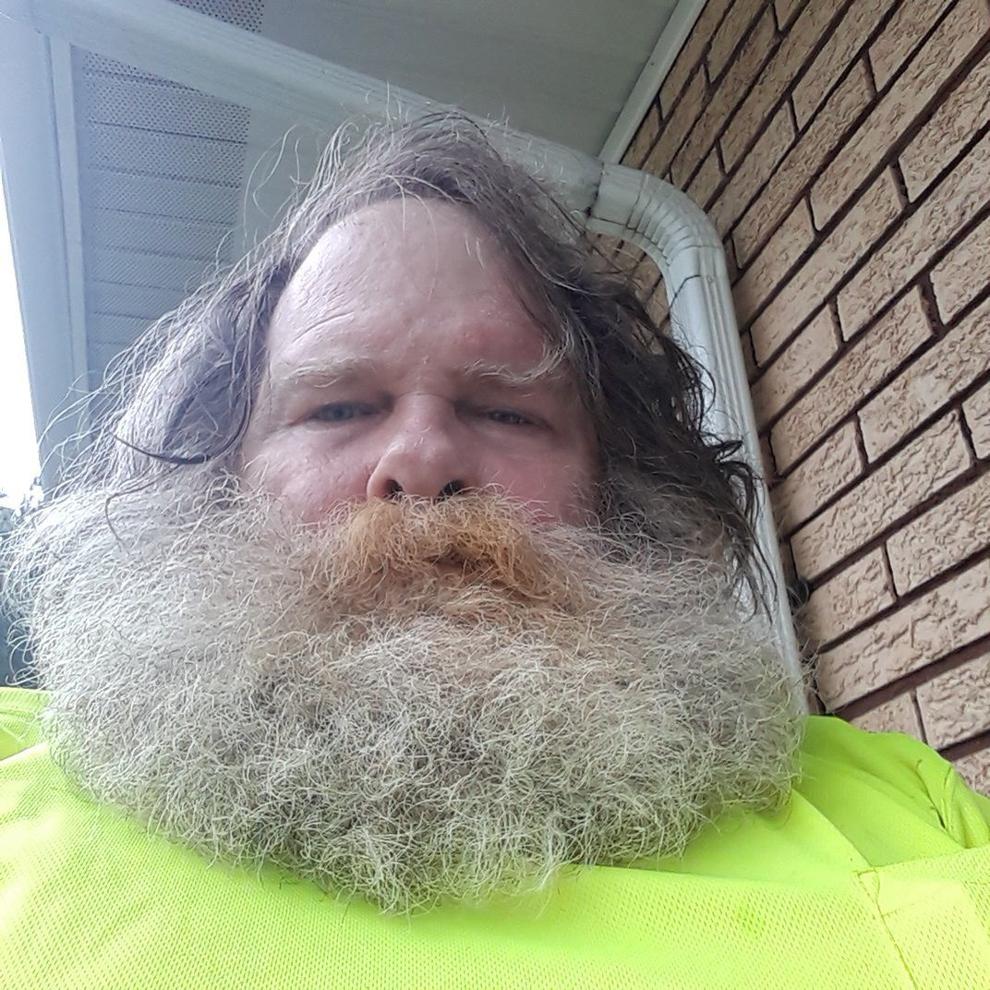 Adam and Stephanie Daniel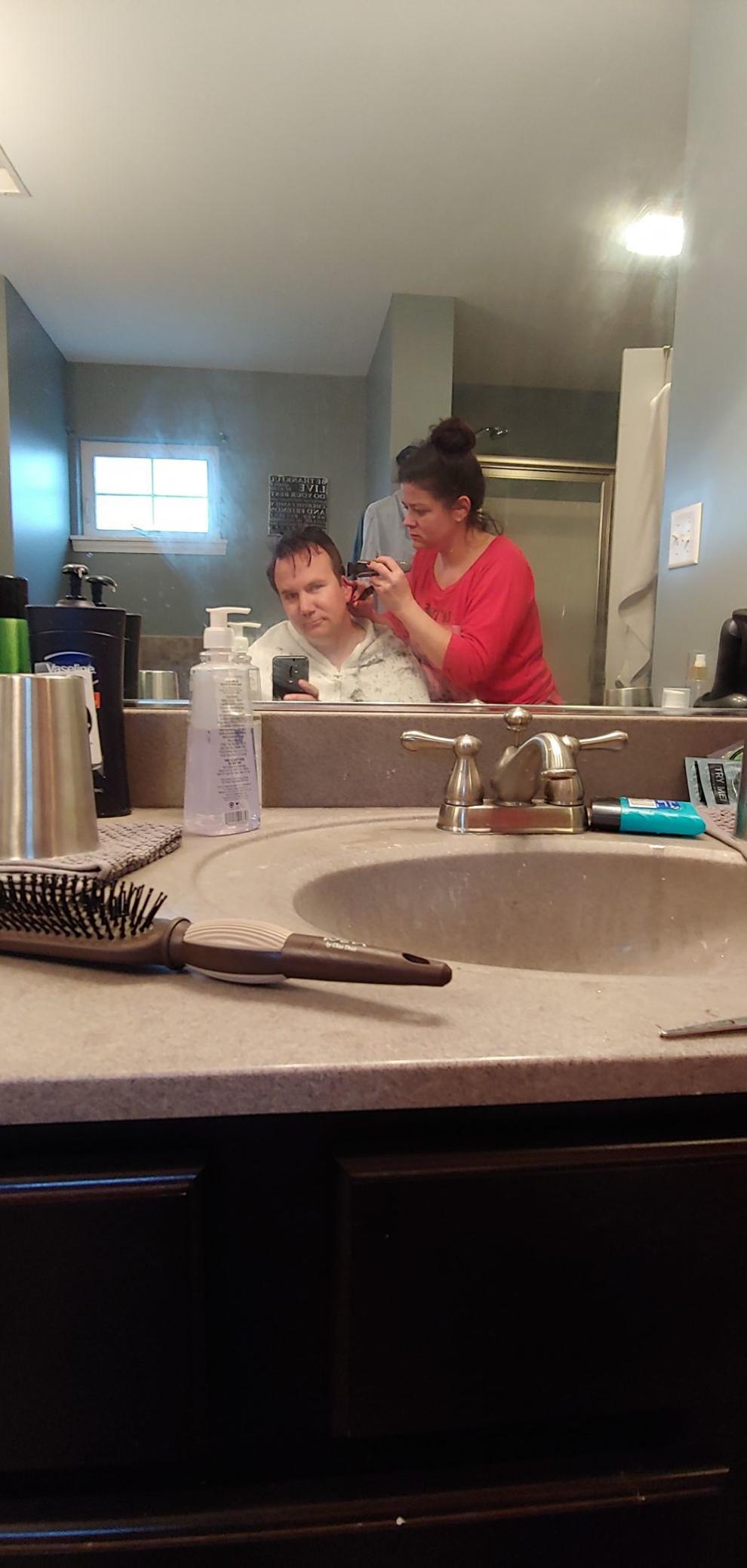 Dominic Jovanoski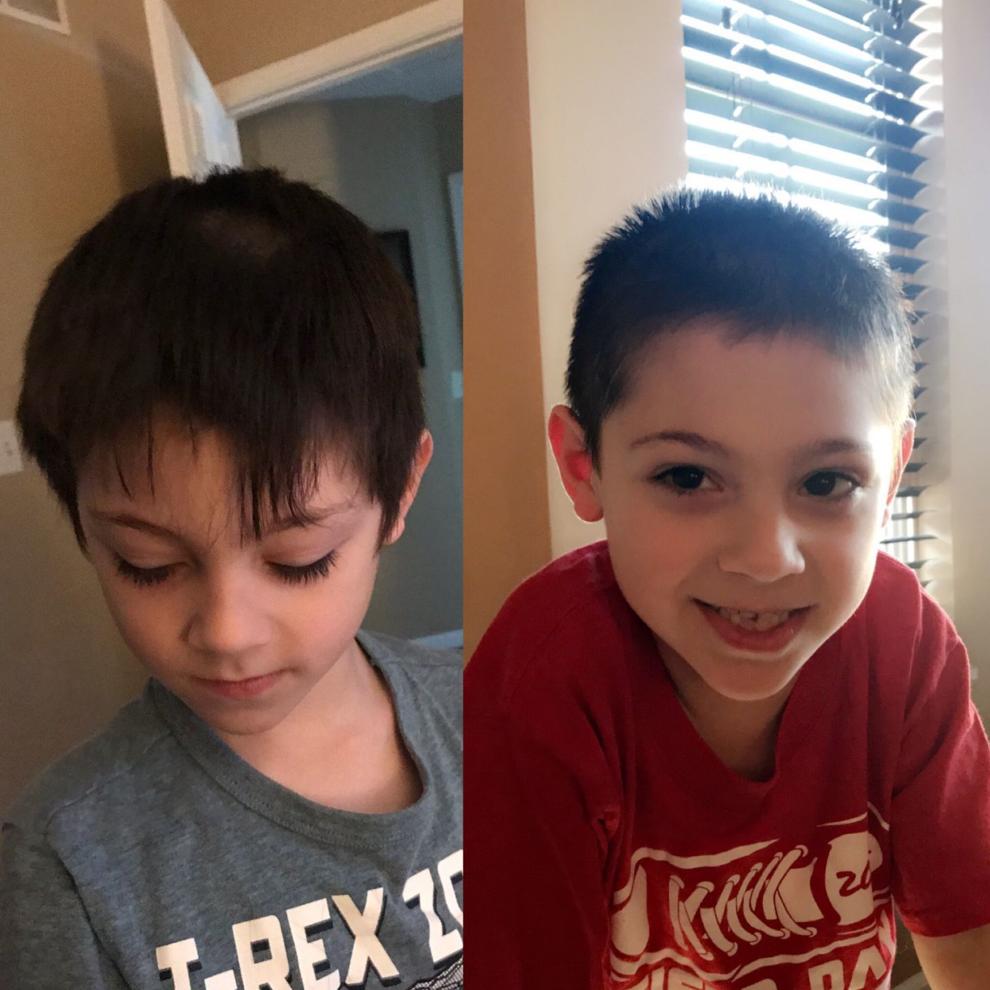 Gallery