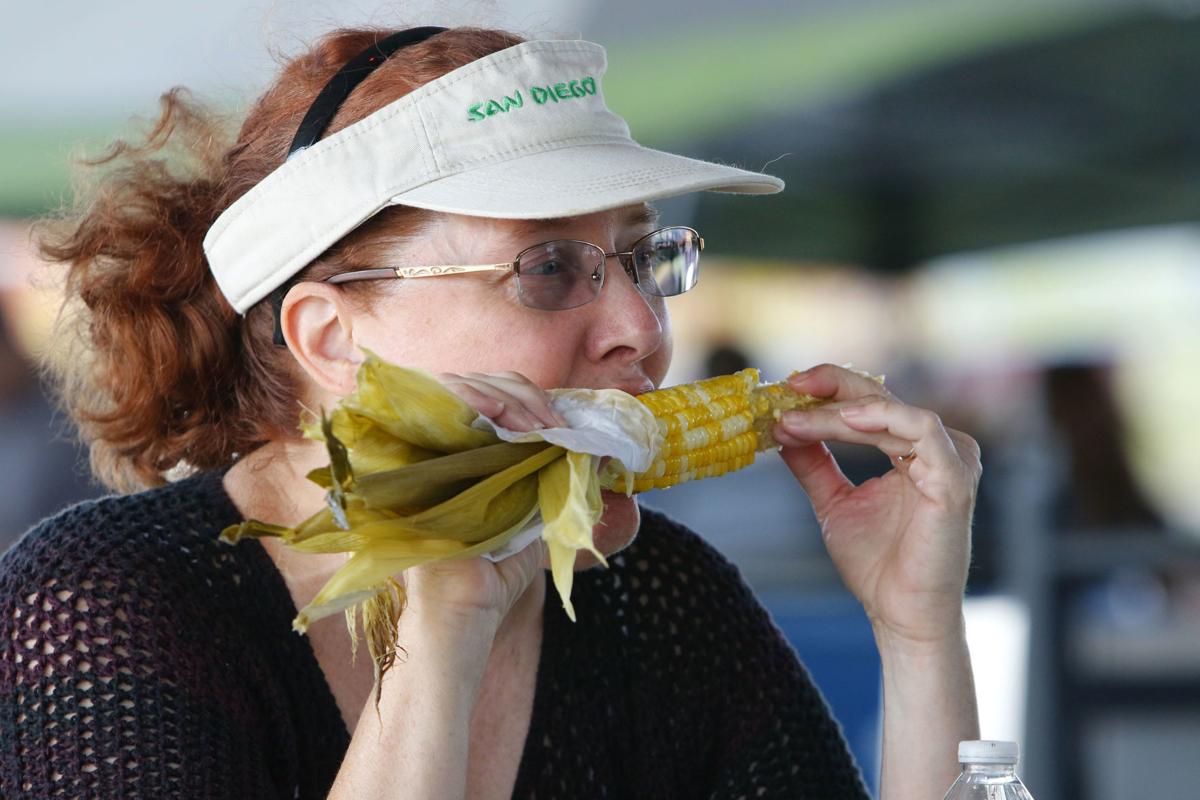 CROWN POINT — One of the city's signature summertime events has been postponed until the fall. 
On Wednesday, the Crossroads Regional Chamber of Commerce announced its annual corn roast will now be held in September because of COVID-19.
"We want to keep the community safe and make sure that we're following all proper precautions," said Deann Patena, president and CEO of the Chamber.
Typically, the two-day festival kicks off summer events in the city and is held the first weekend of June, according to a Chamber news release.
The festival will be Sept. 25-26 at Bulldog Park and will feature various restaurants, local vendors and the kids zone. 
"The Crossroads Regional Chamber looks forward to serving the community in September and continuing the tradition of the annual Crossroads Regional Chamber of Commerce Corn Roast," Patena said. 
Patena said the festival will be the same as it has in years past, adding the Chamber chose September because it already had a pop-up art experience planned for Sept. 25. 
"In light of what comes out as things start to open up, those decisions might be made where we have to have more square footage from vendors and maybe less people so it's not so crowded," Patena said.
"As of right now, we're moving forward like it's the same event, but as information rolls in on how the city will open up based on the state regulations ... things could change based on the social distancing aspect of the event."
In a news release, Crown Point Mayor David Uran said the city plans on working with the Chamber to reschedule the festival. 
"The new September date will provide adequate time to prepare the facility and accommodate vendors," Uran said. "The city will continue to adhere with all state-issued guidelines in relationship with public gatherings as we prepare safety measures to keep patrons and vendors healthy."
Typically housed on the downtown Crown Point square, the corn roast relocated to Bulldog Park last year, drawing thousands to the recreational facility that opened on May 31, 2019. 
Gallery: Regionites mask up amid coronavirus pandemic
Roni and Griffin Gold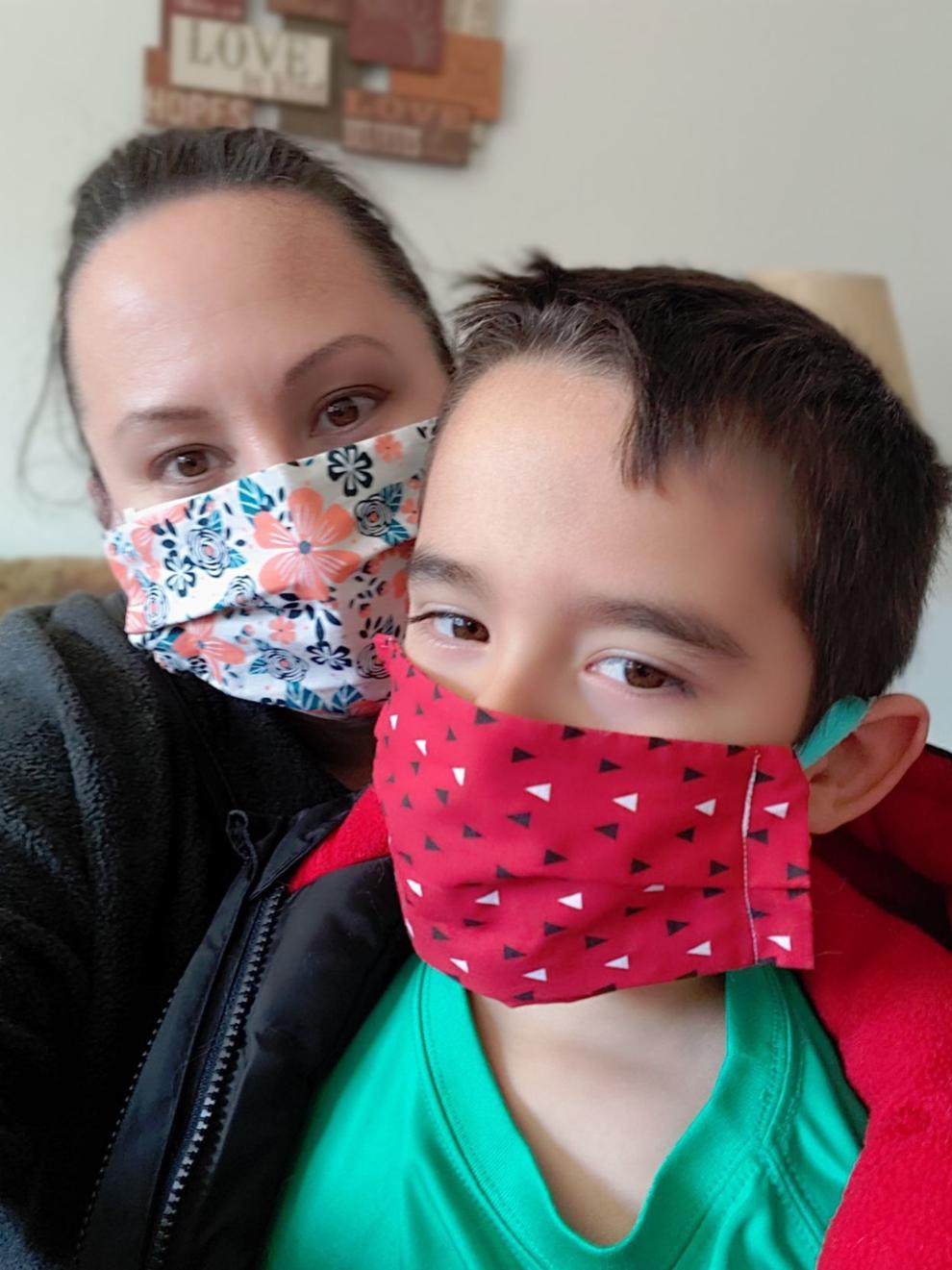 Alicia Vara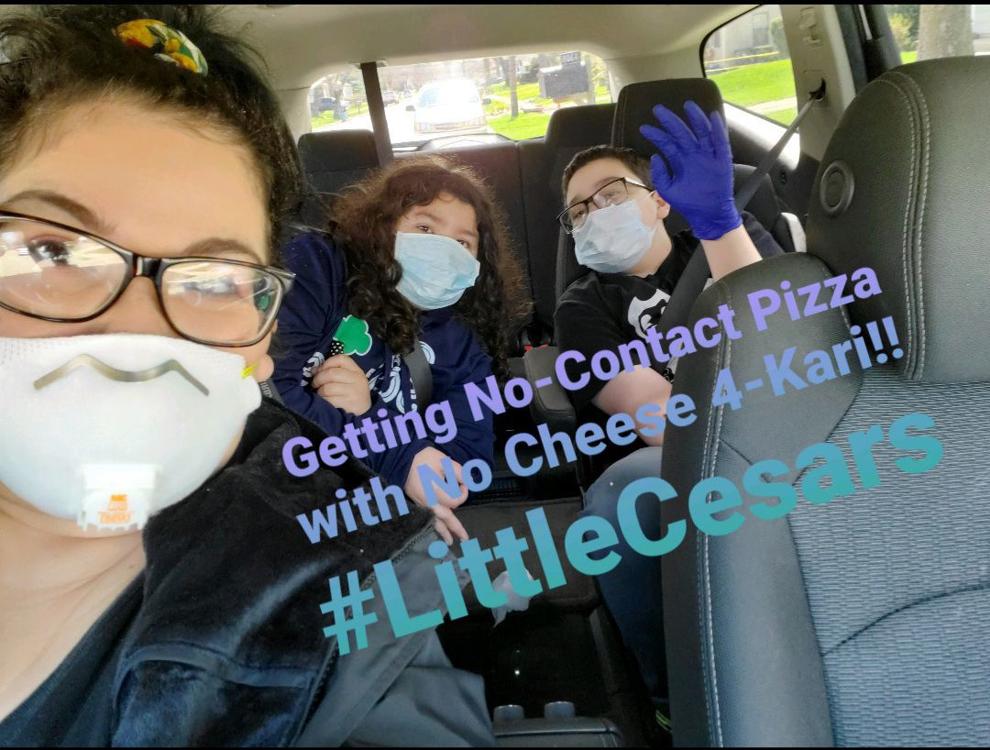 Marzena Poreba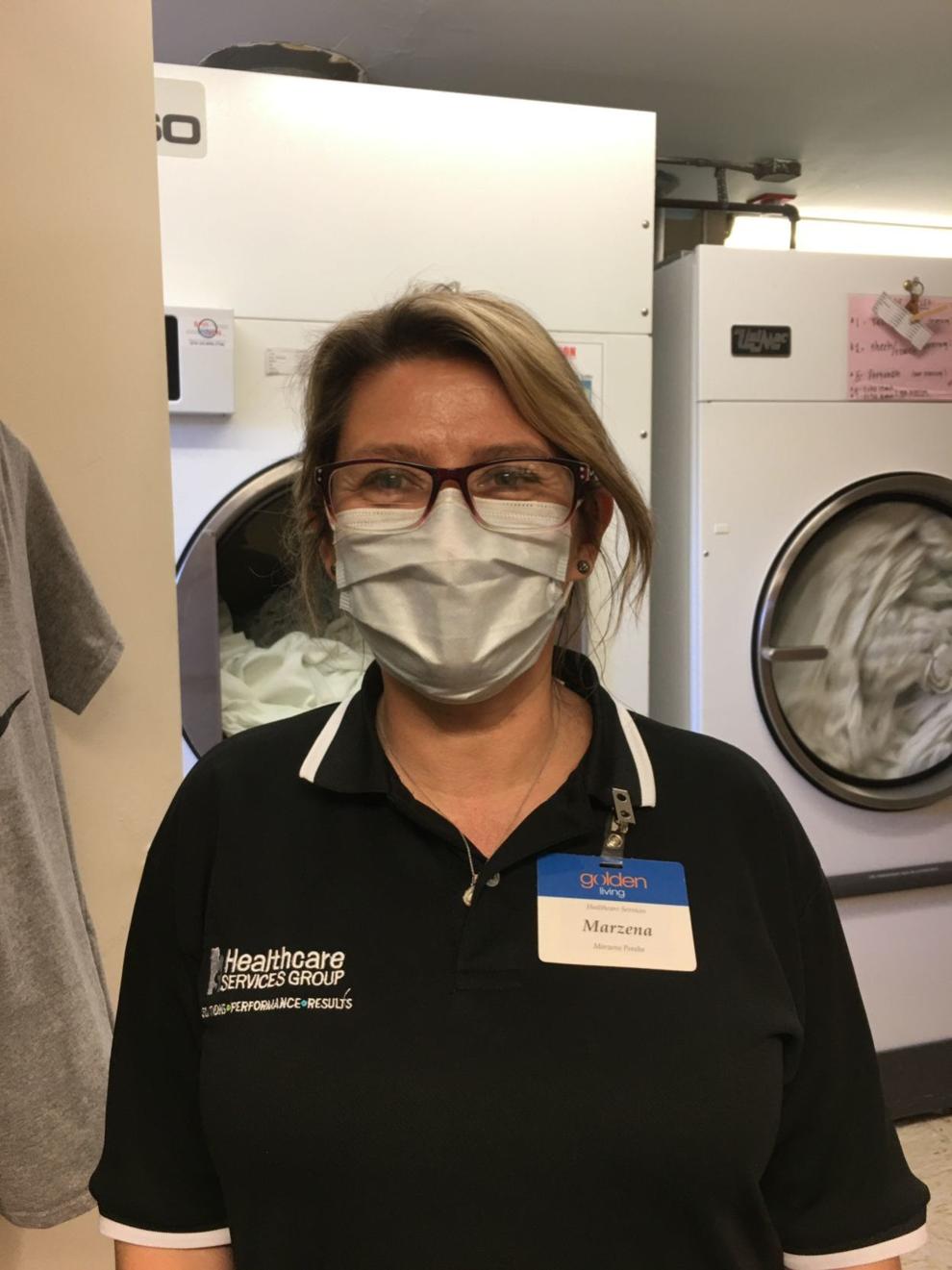 Jason Glisan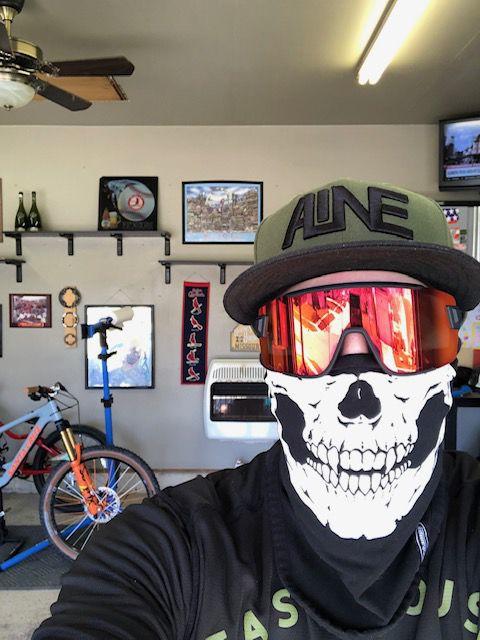 Antonio Uribe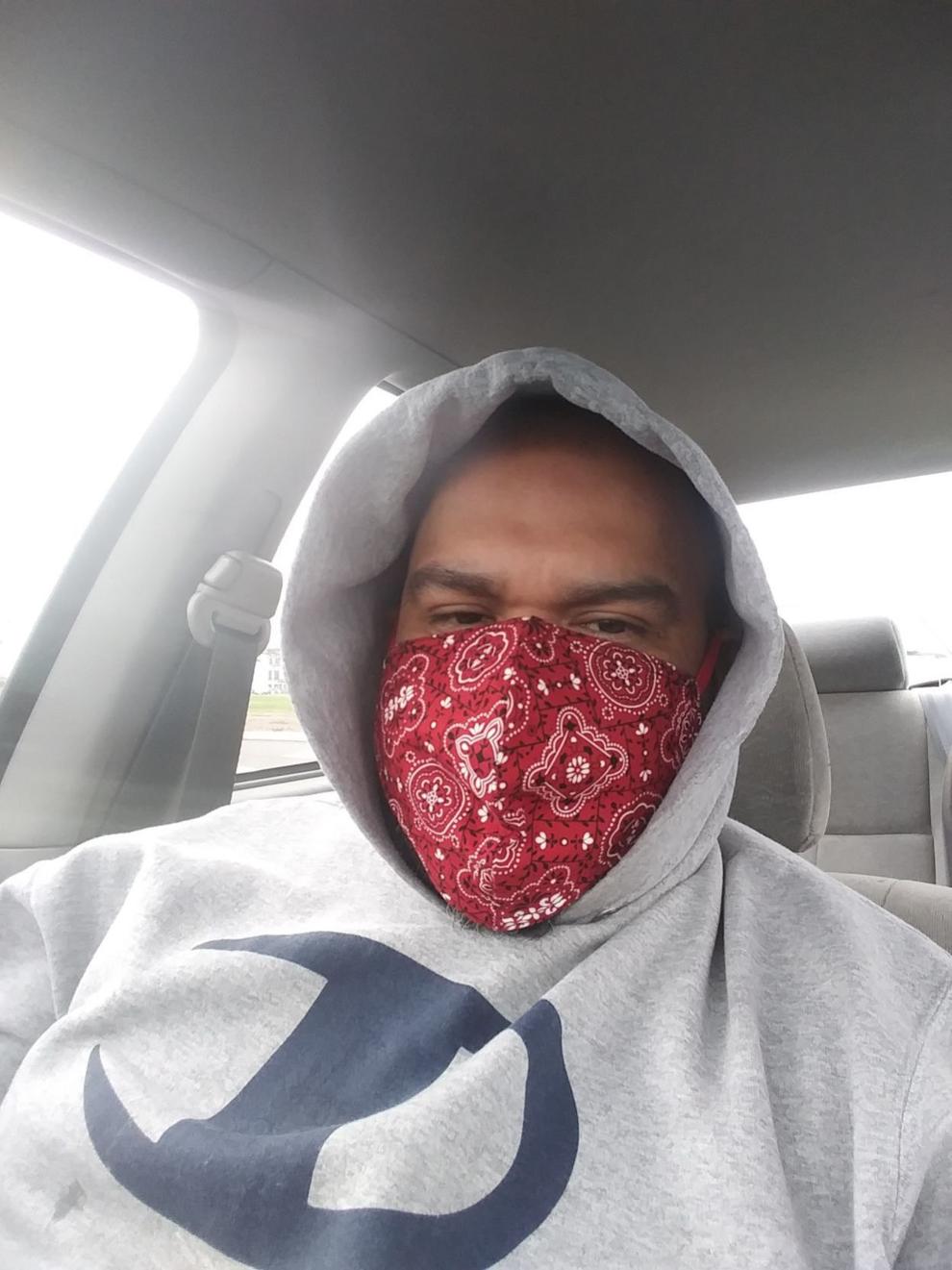 Nathan Donaldson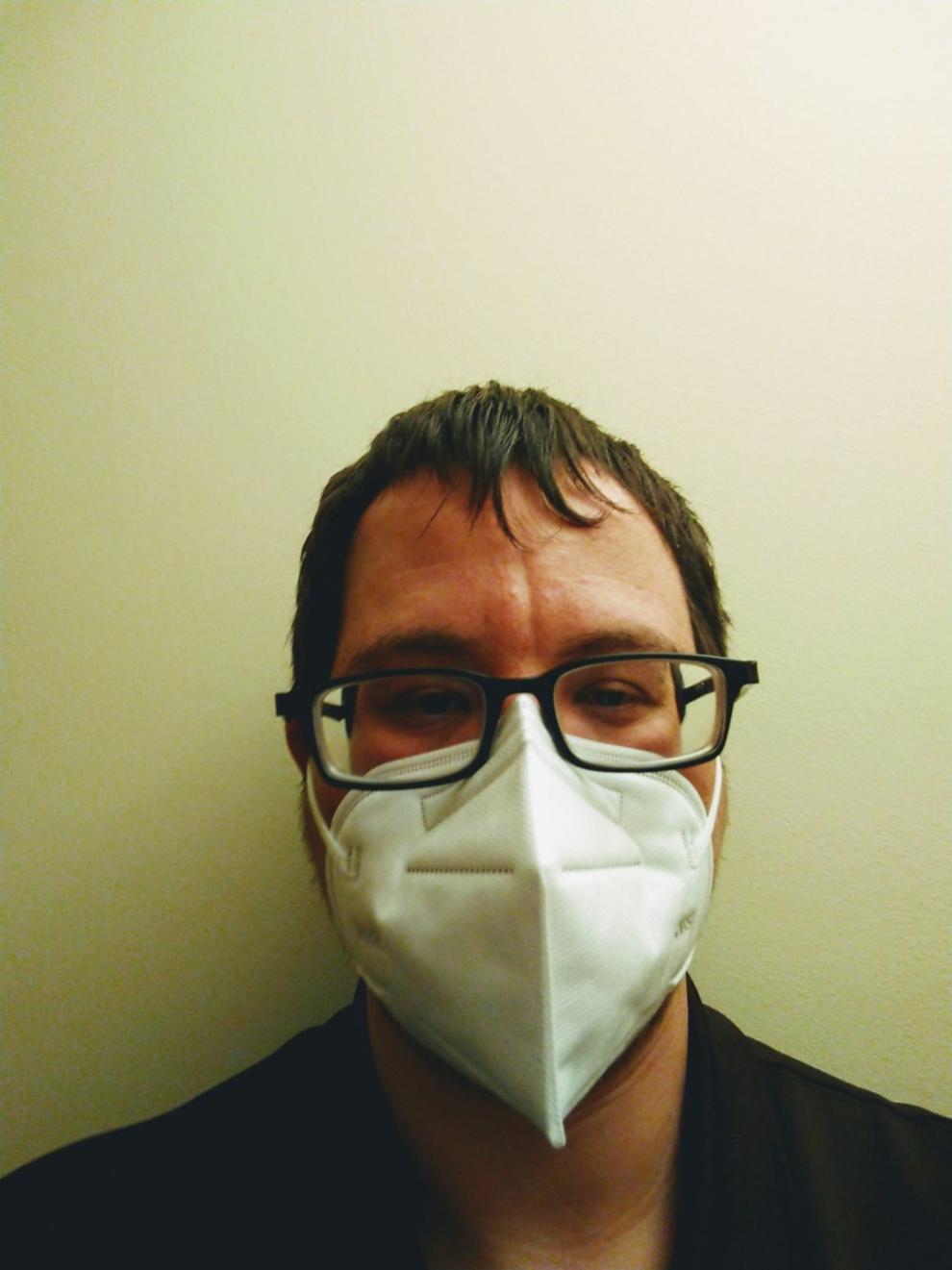 Pat Pullara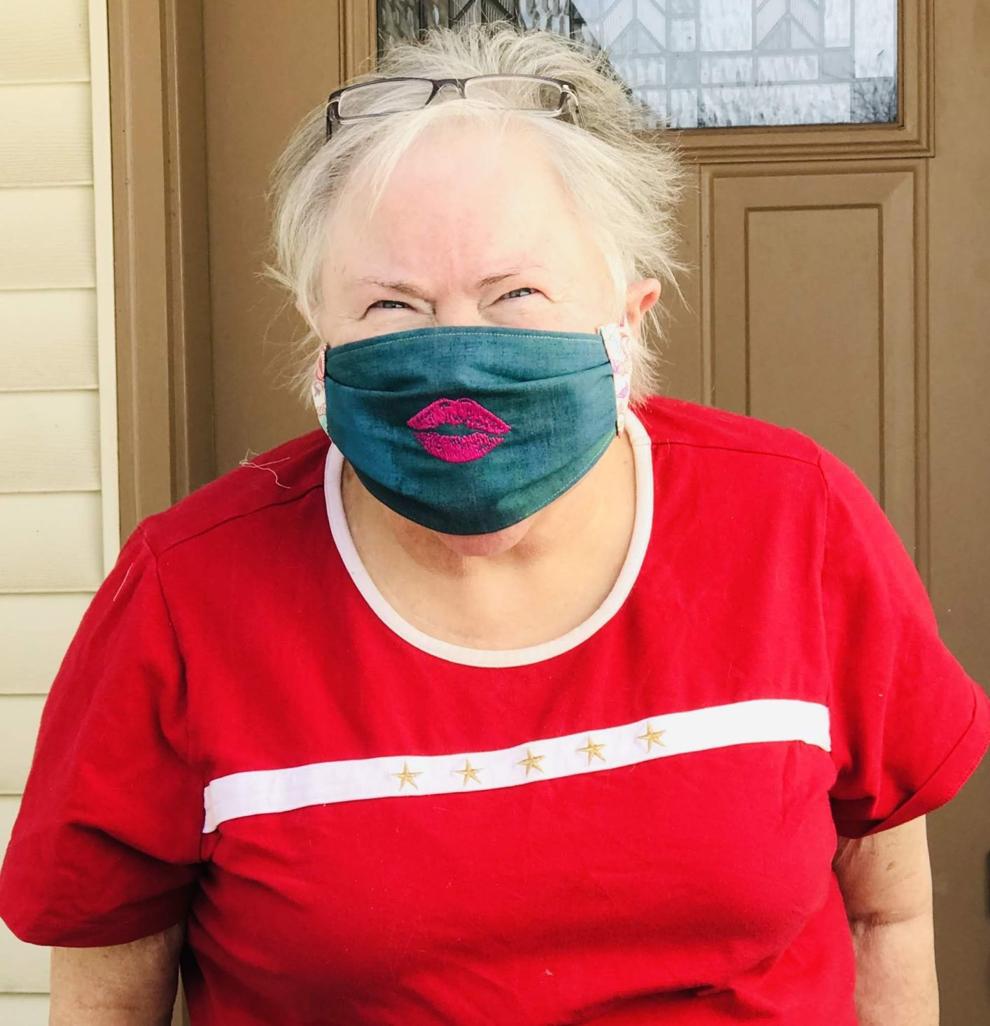 Harry Bielawski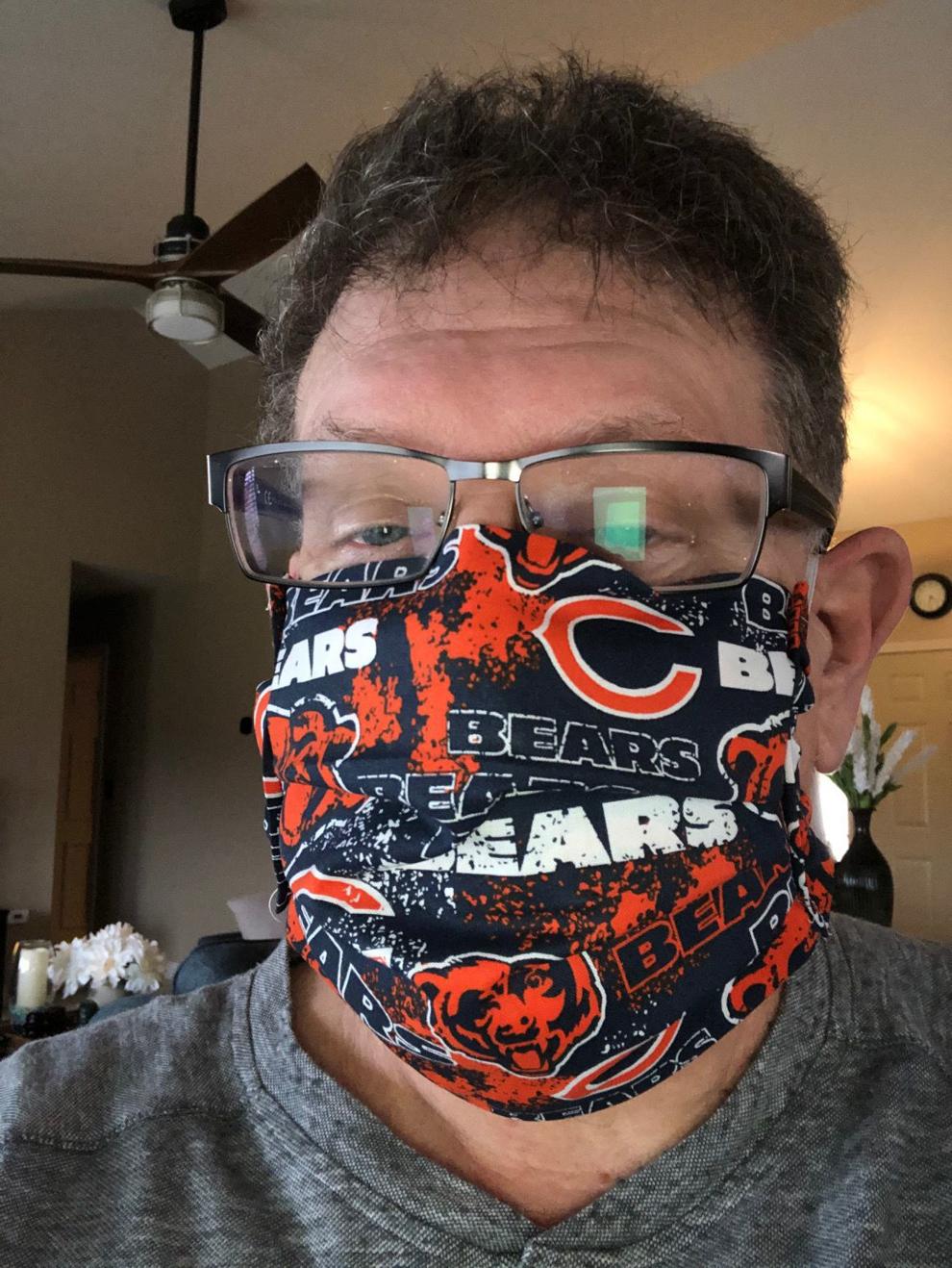 Jennifer Nadgerman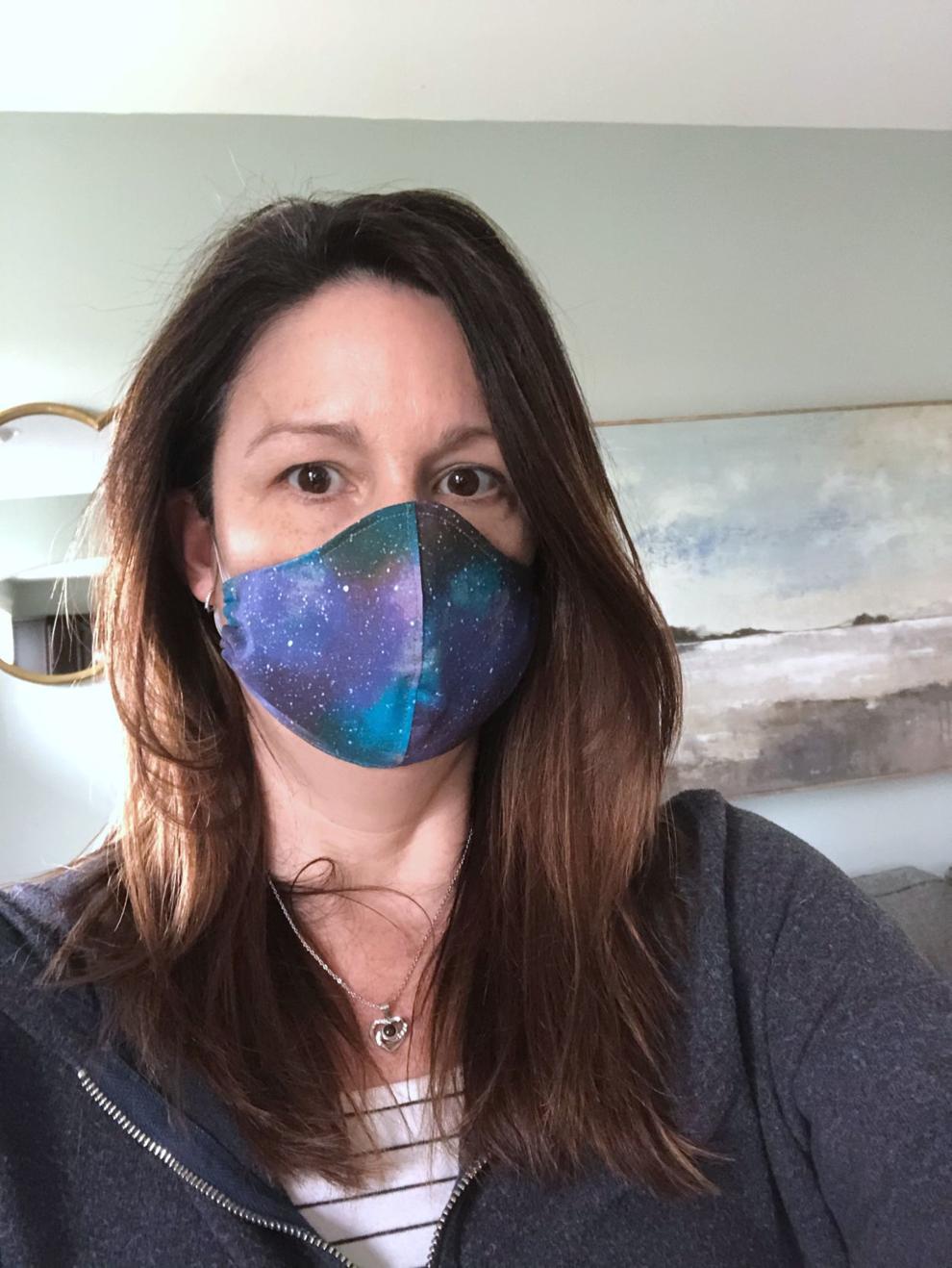 Cheryl Smith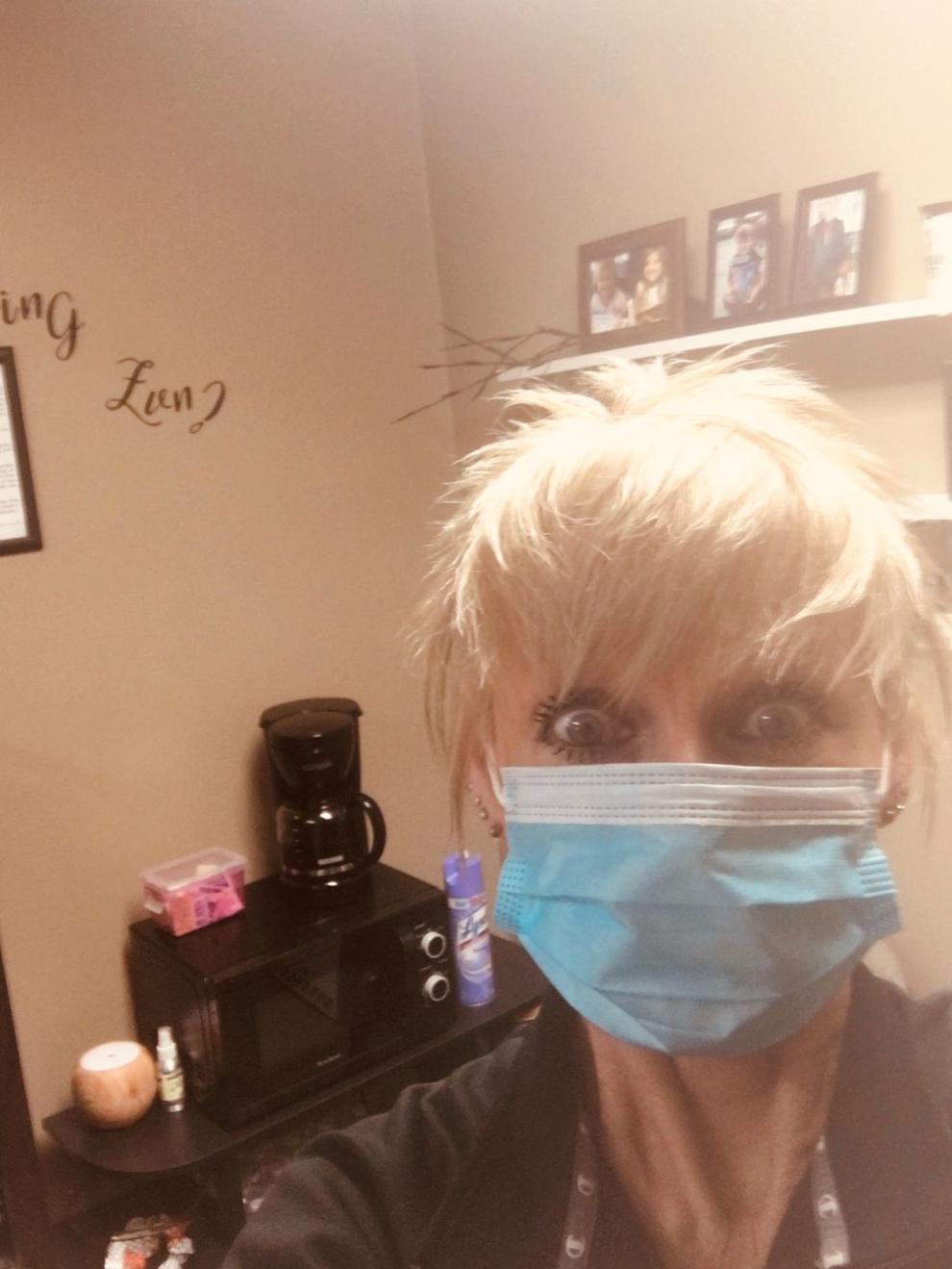 Jeannie Pritchard and Bob Frankovich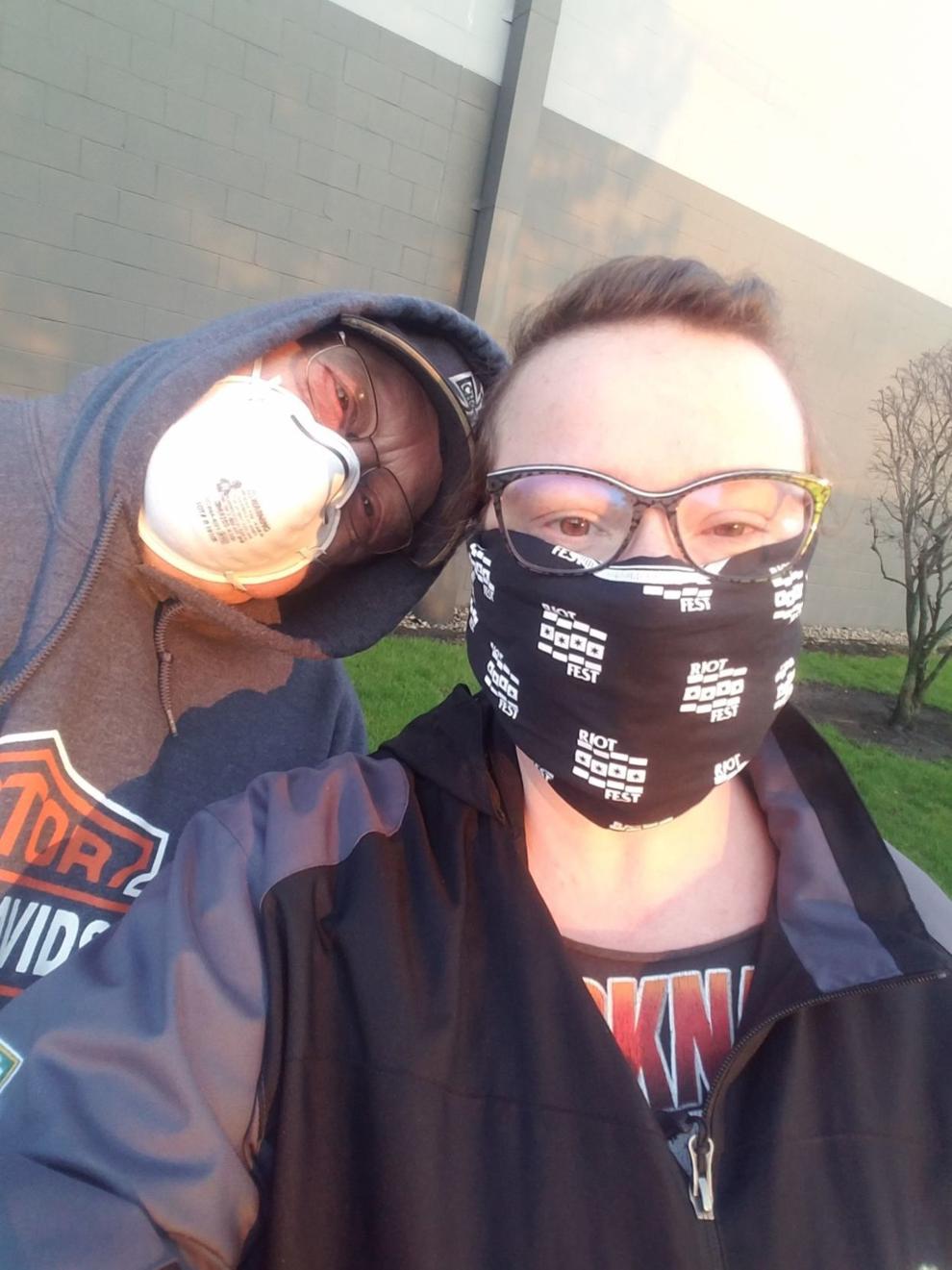 Elizabeth Castillo-Rivera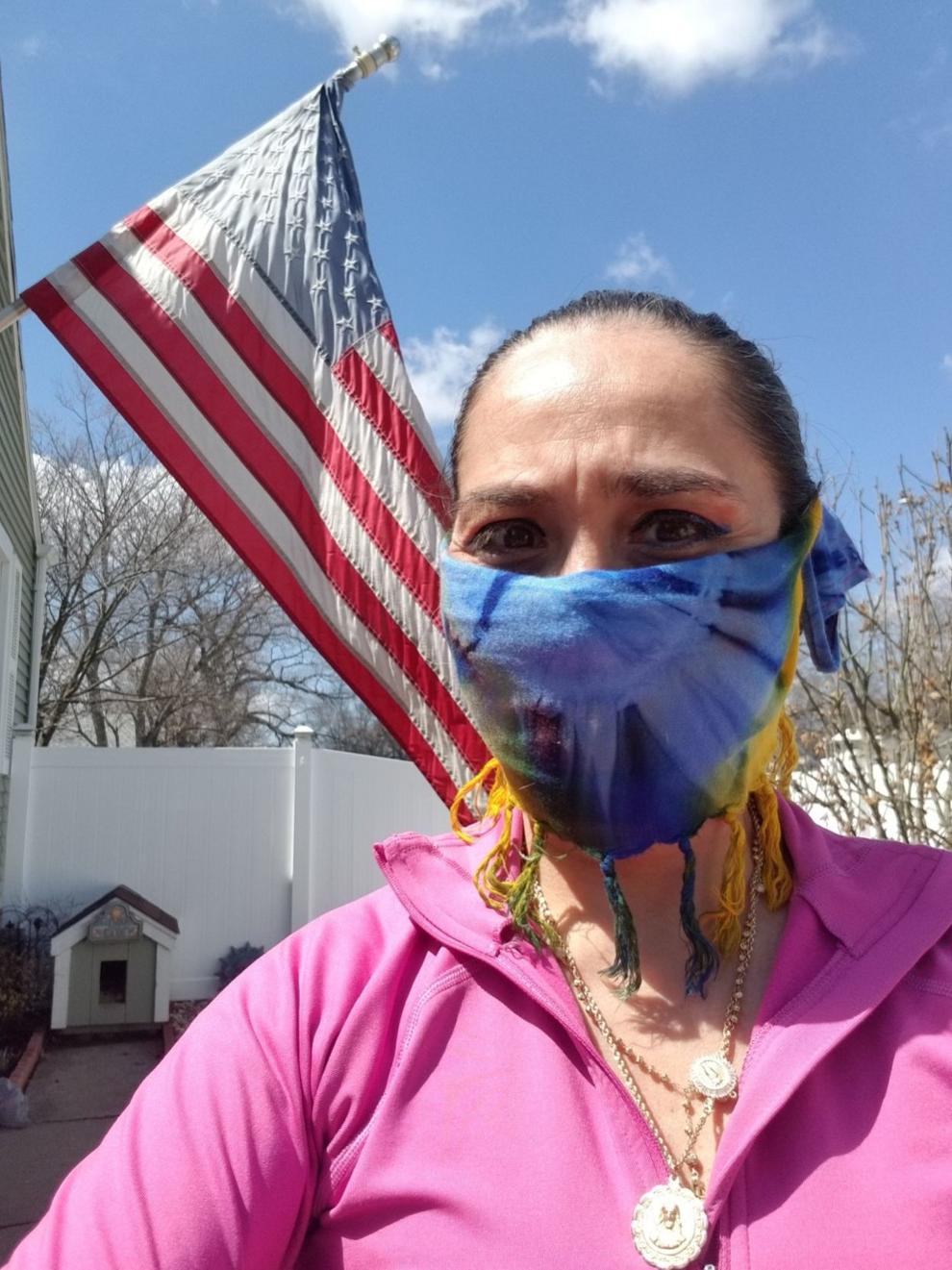 Antwoine Johnson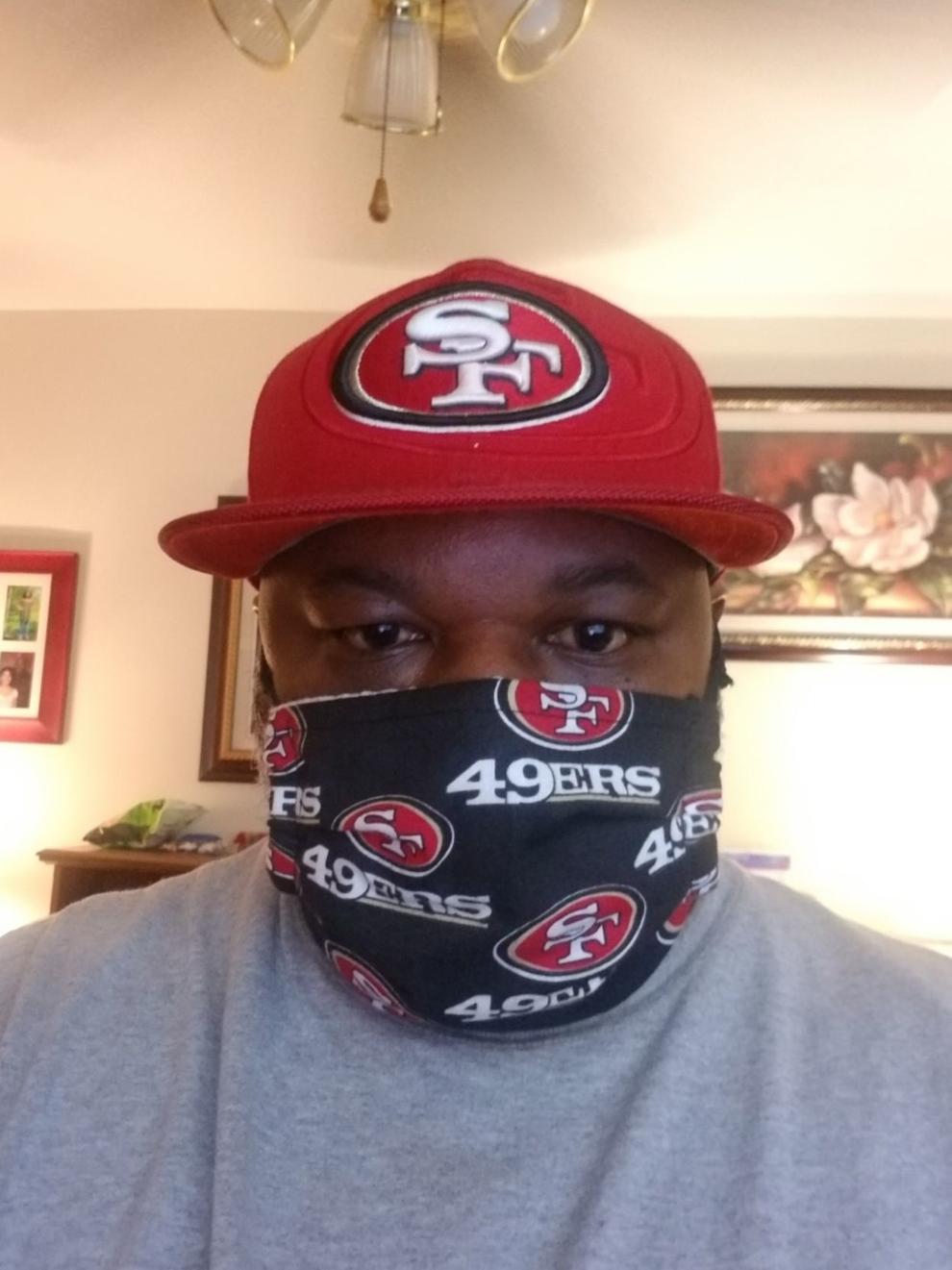 Richard Dvorscak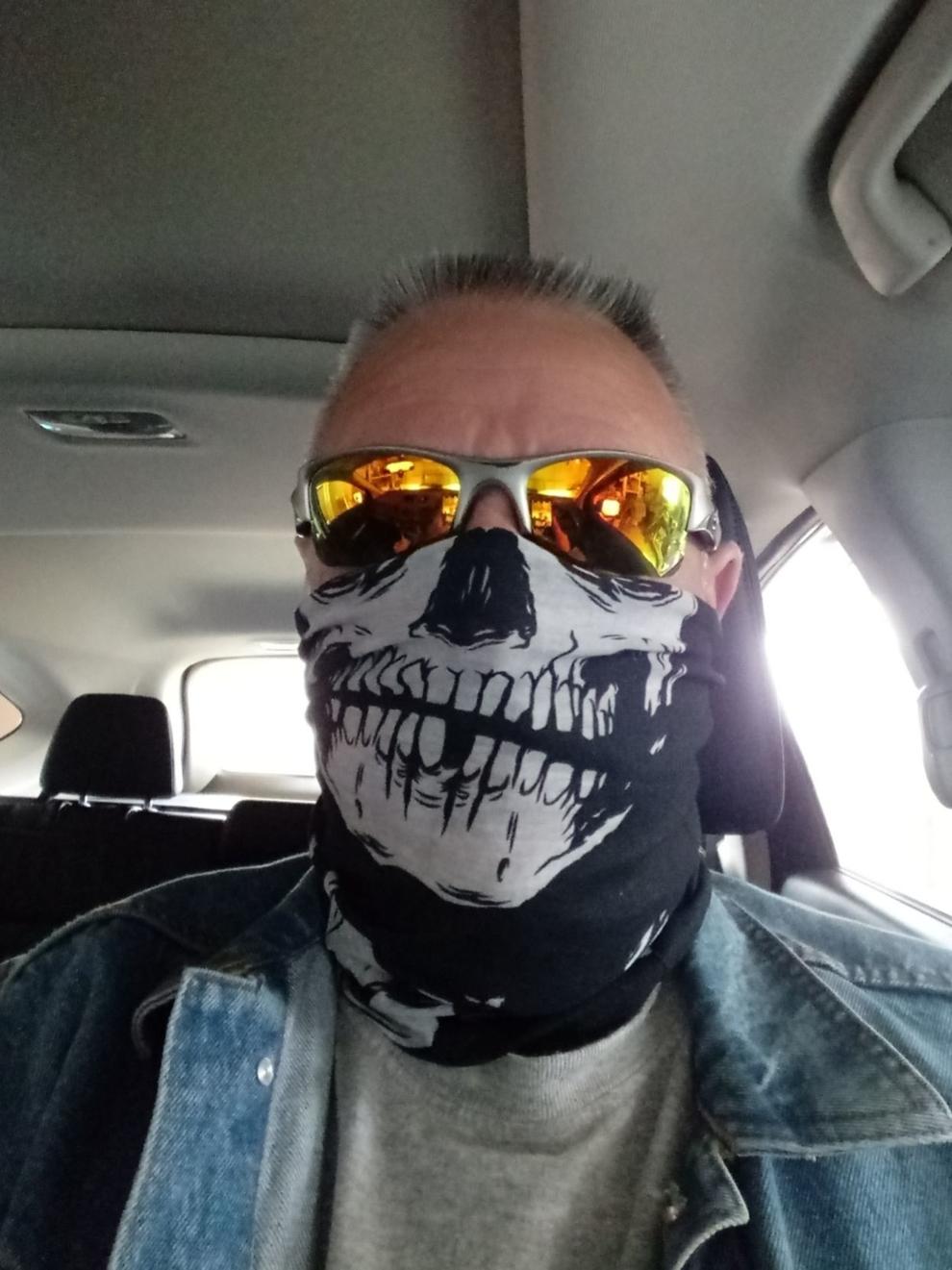 Mary Kerley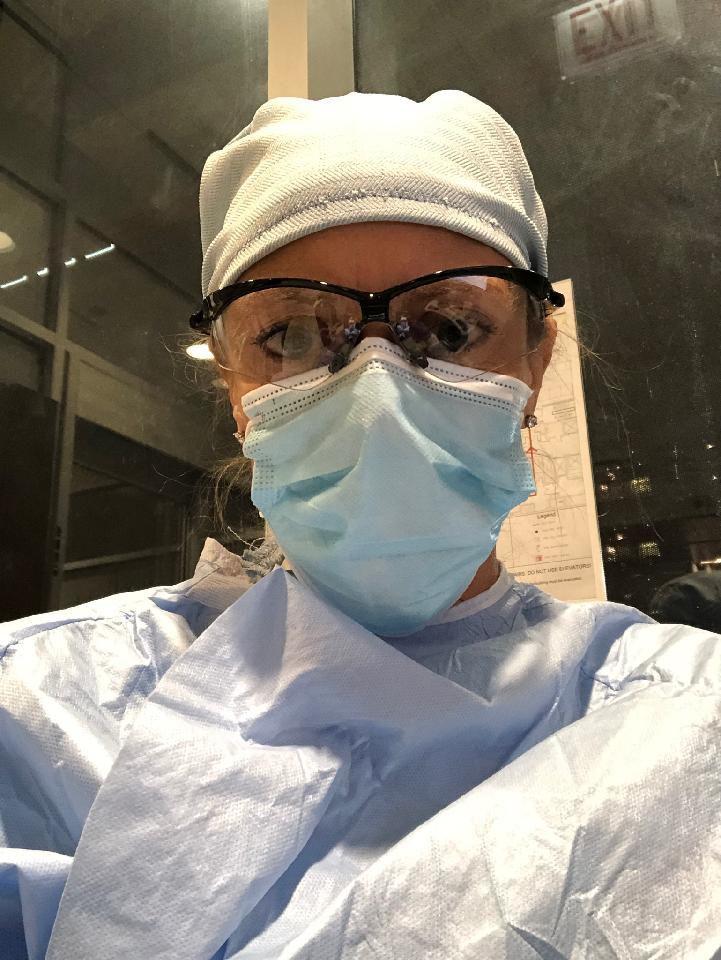 Joseph McCullough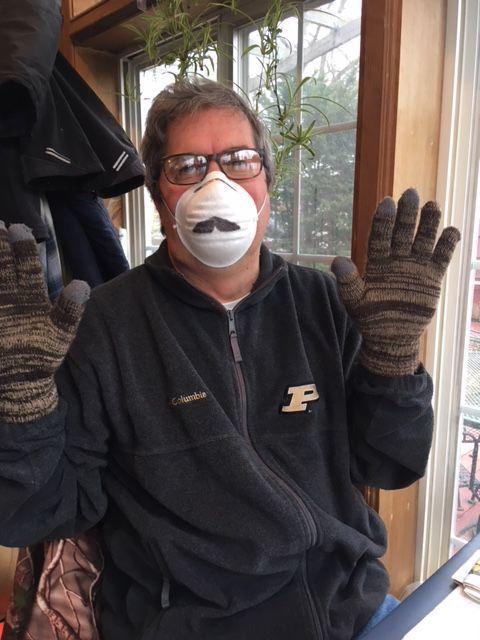 Tiffany Collins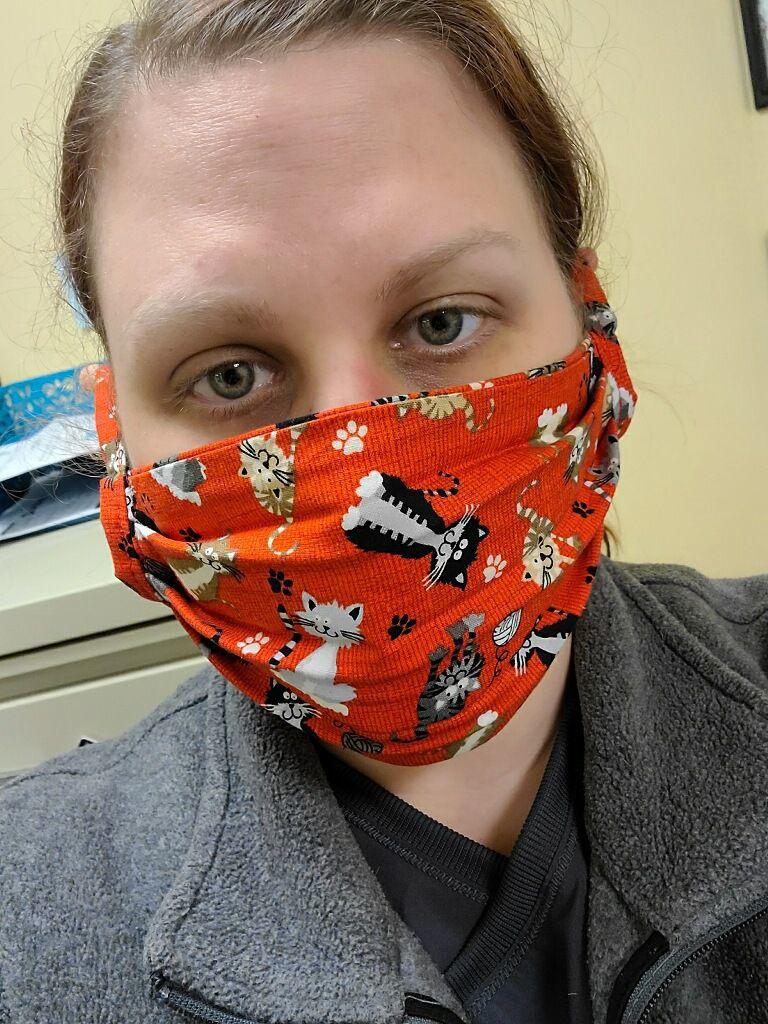 Susan El-Naggar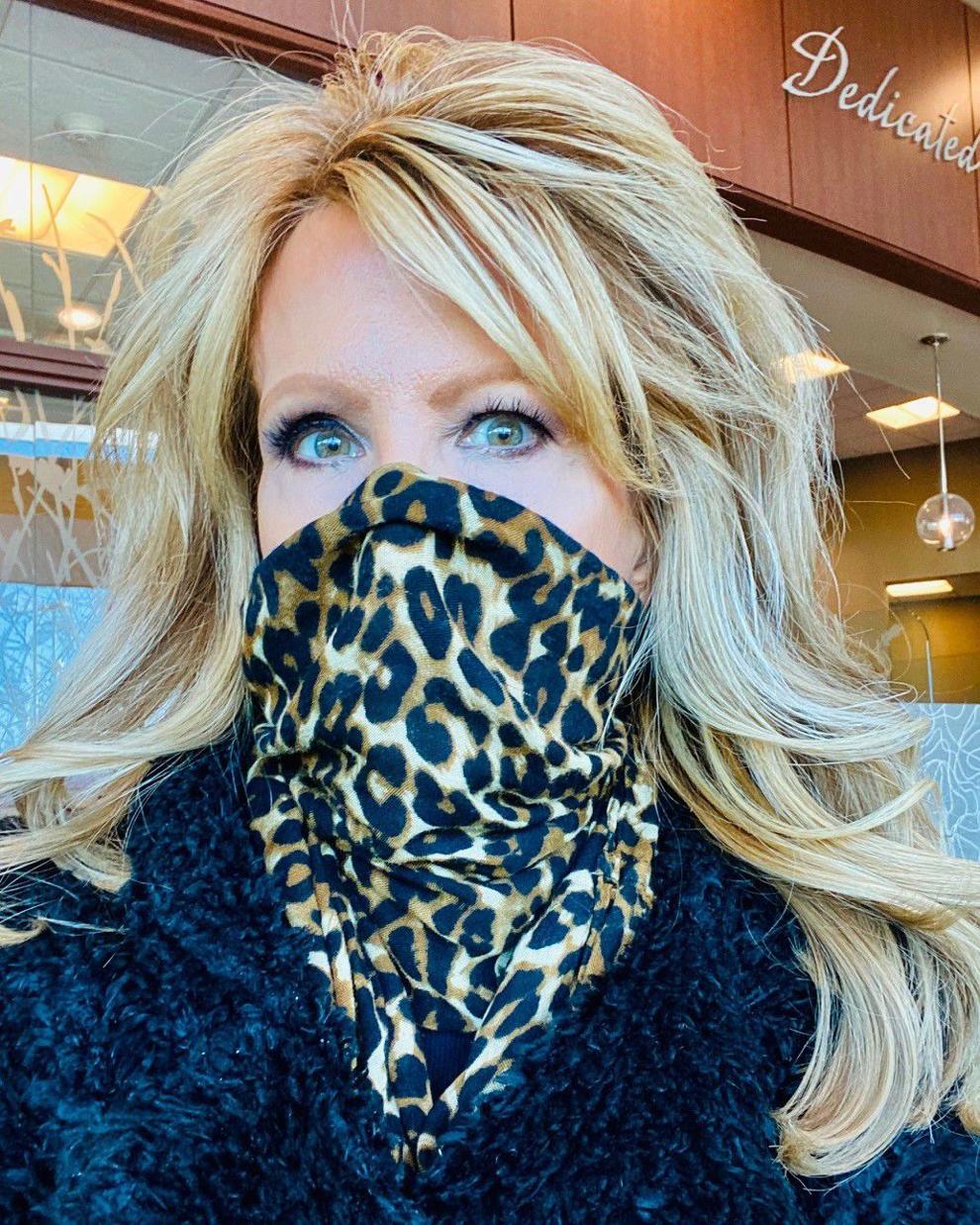 Debbie Walton Sexton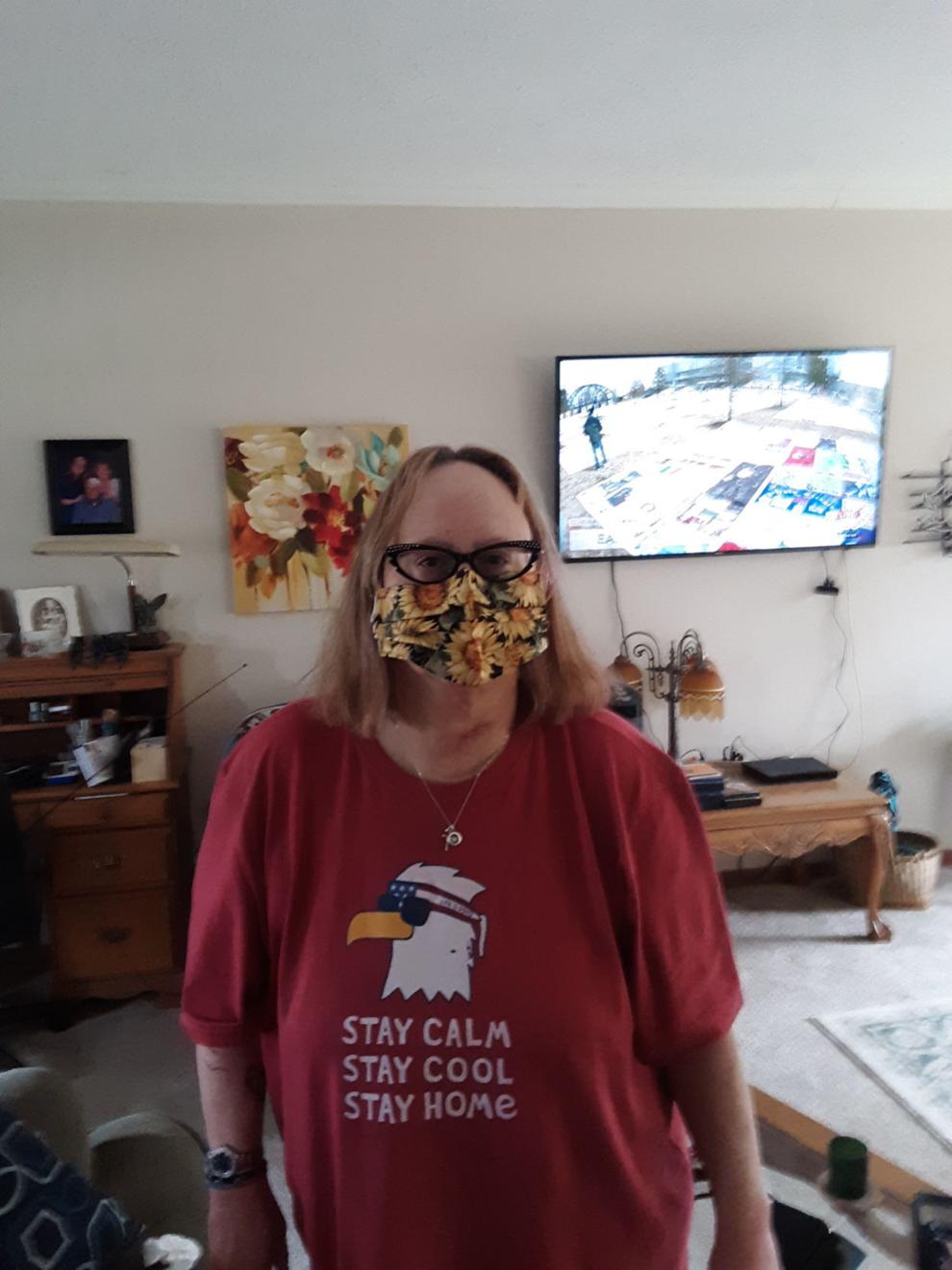 Danie Collins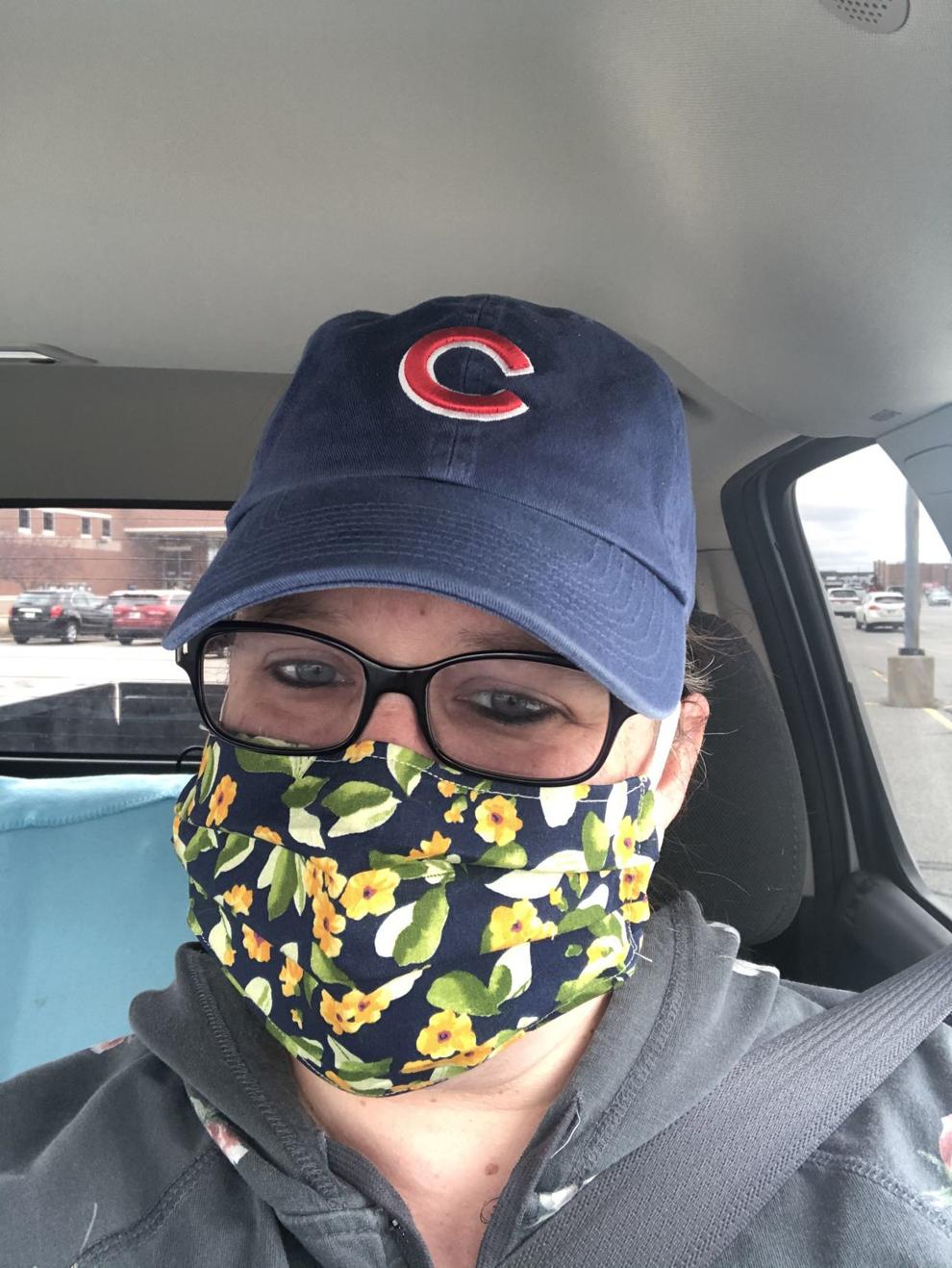 Beth Hobbs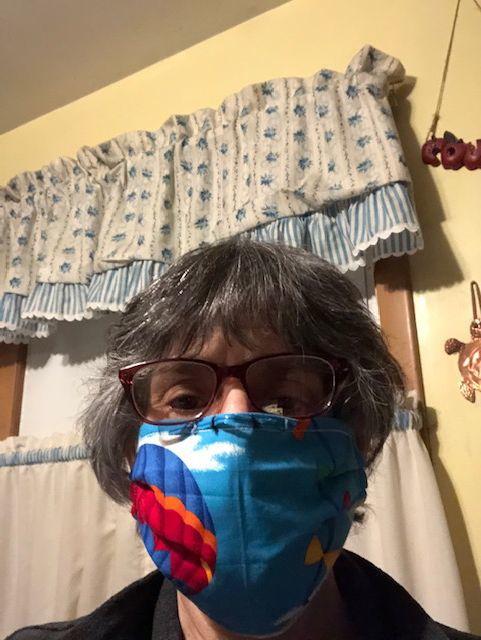 Natalie Ladd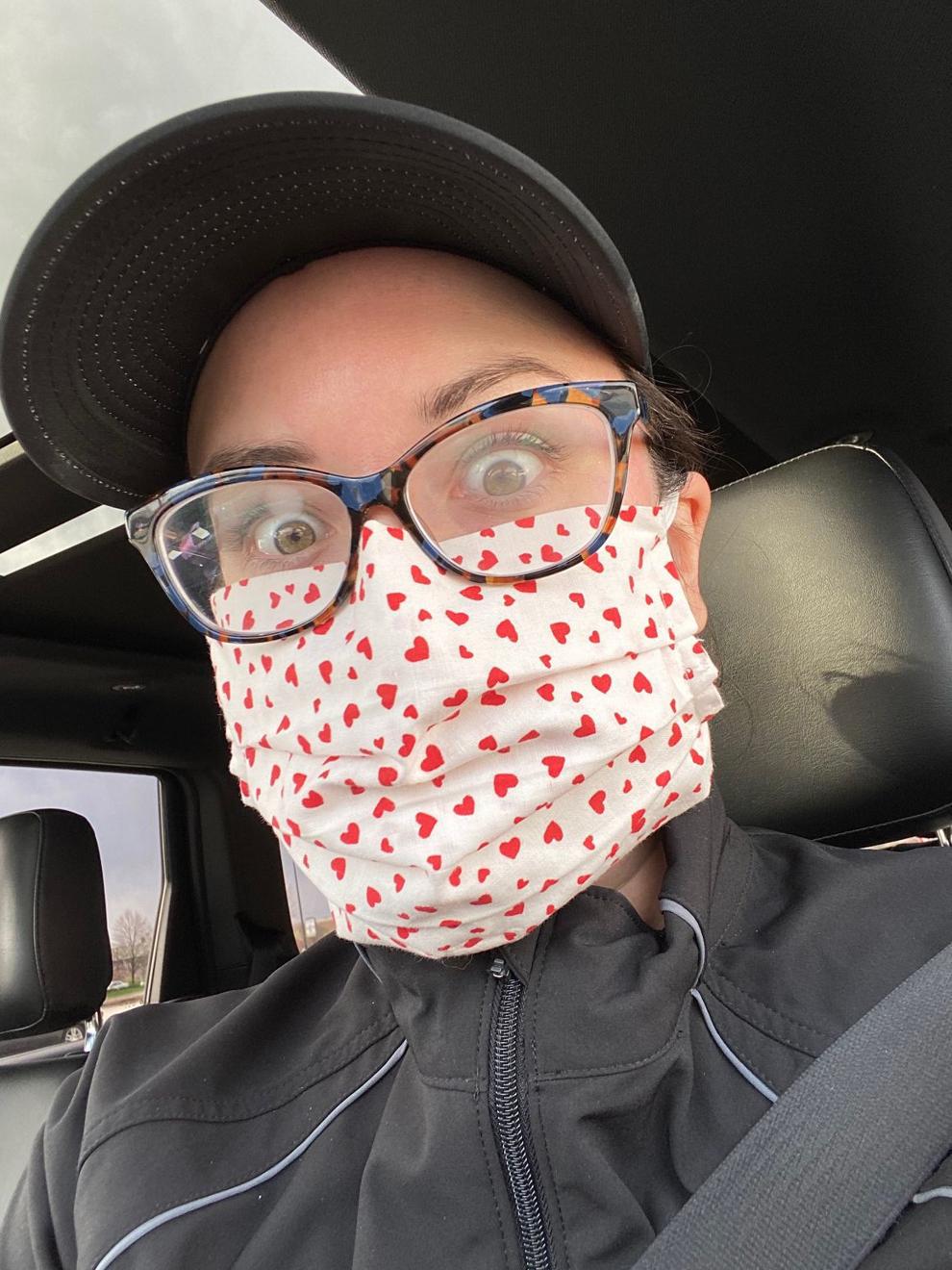 Troy and Jennifer McQuen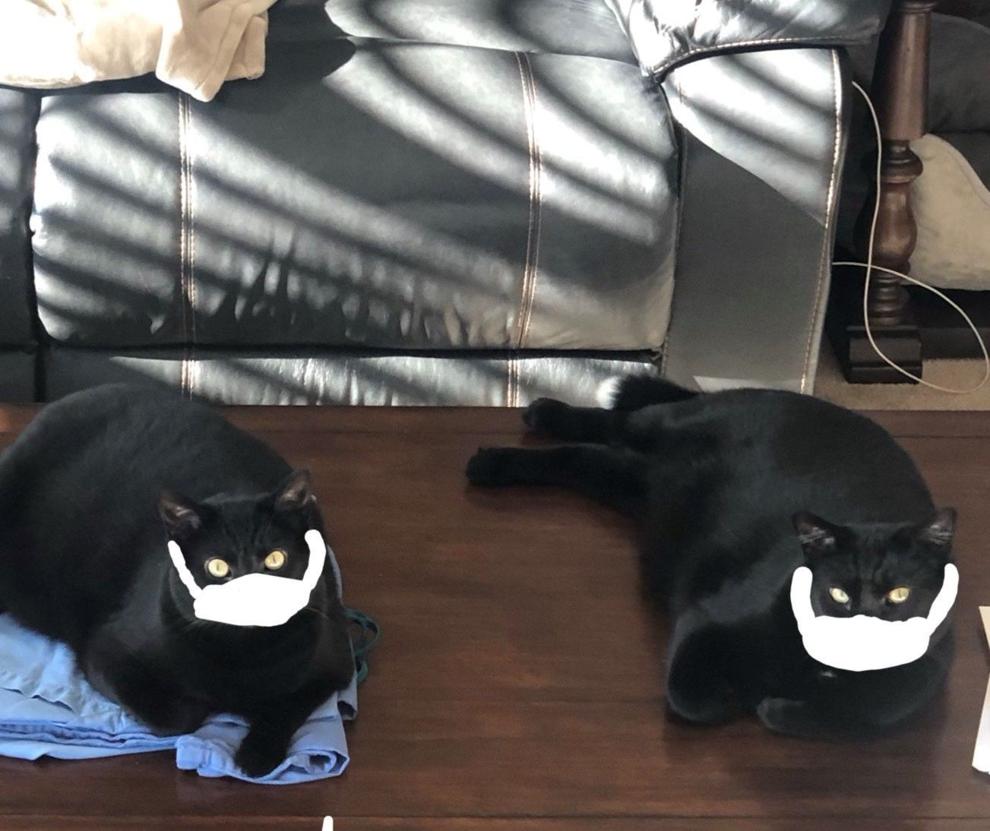 John Gescheidler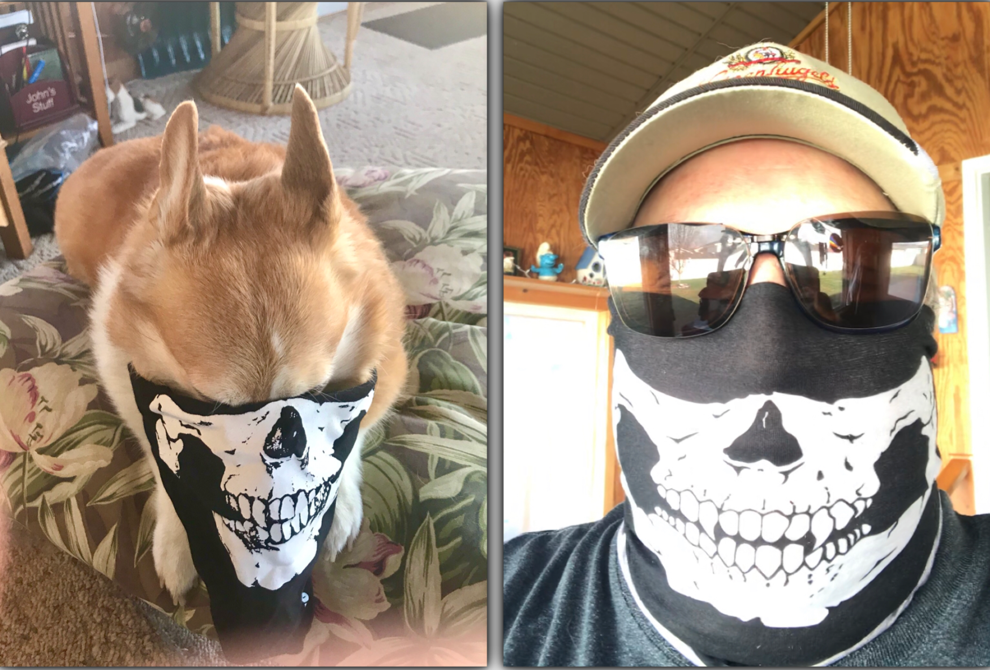 Jessica Trunk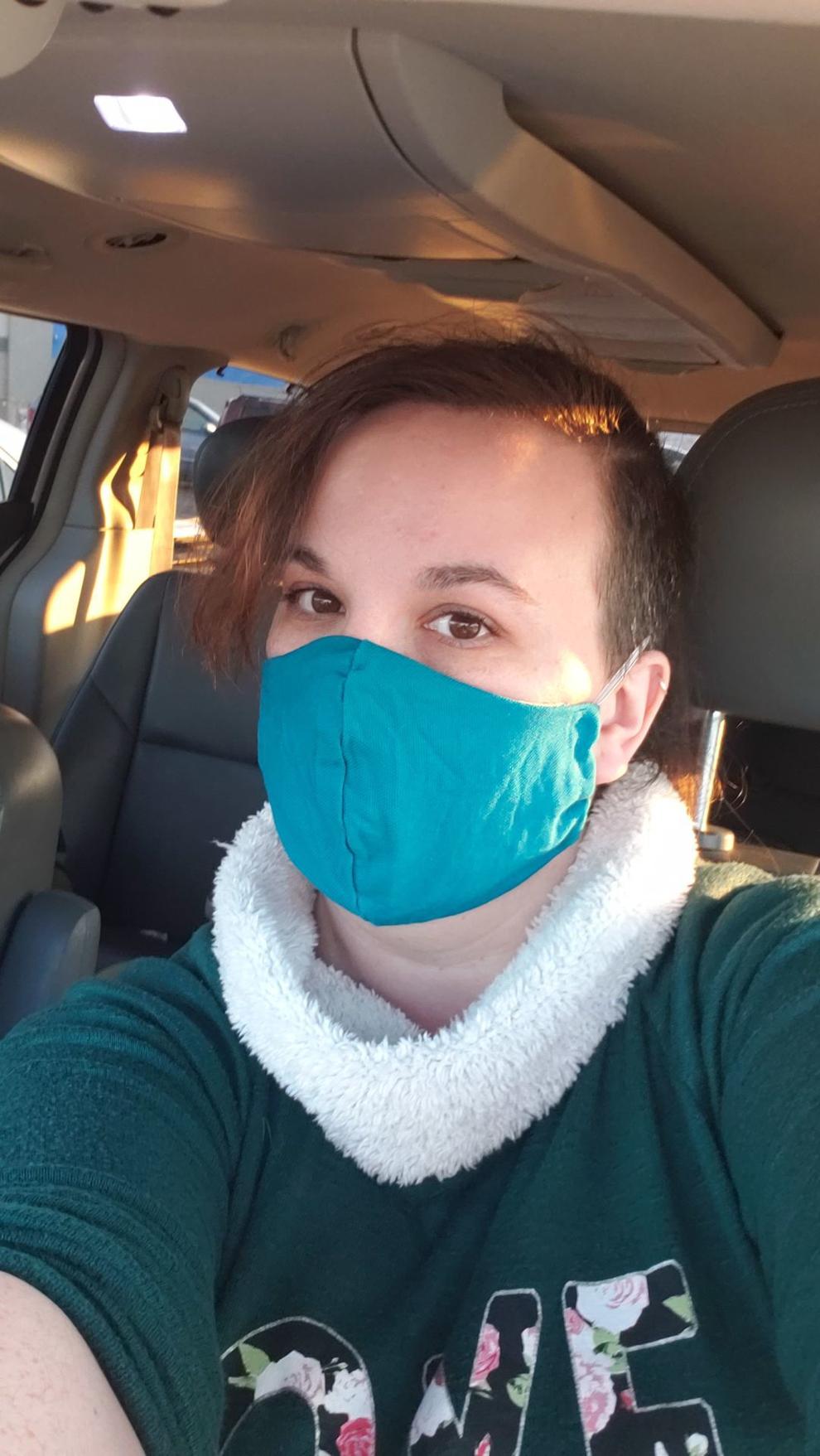 Speros Batistatos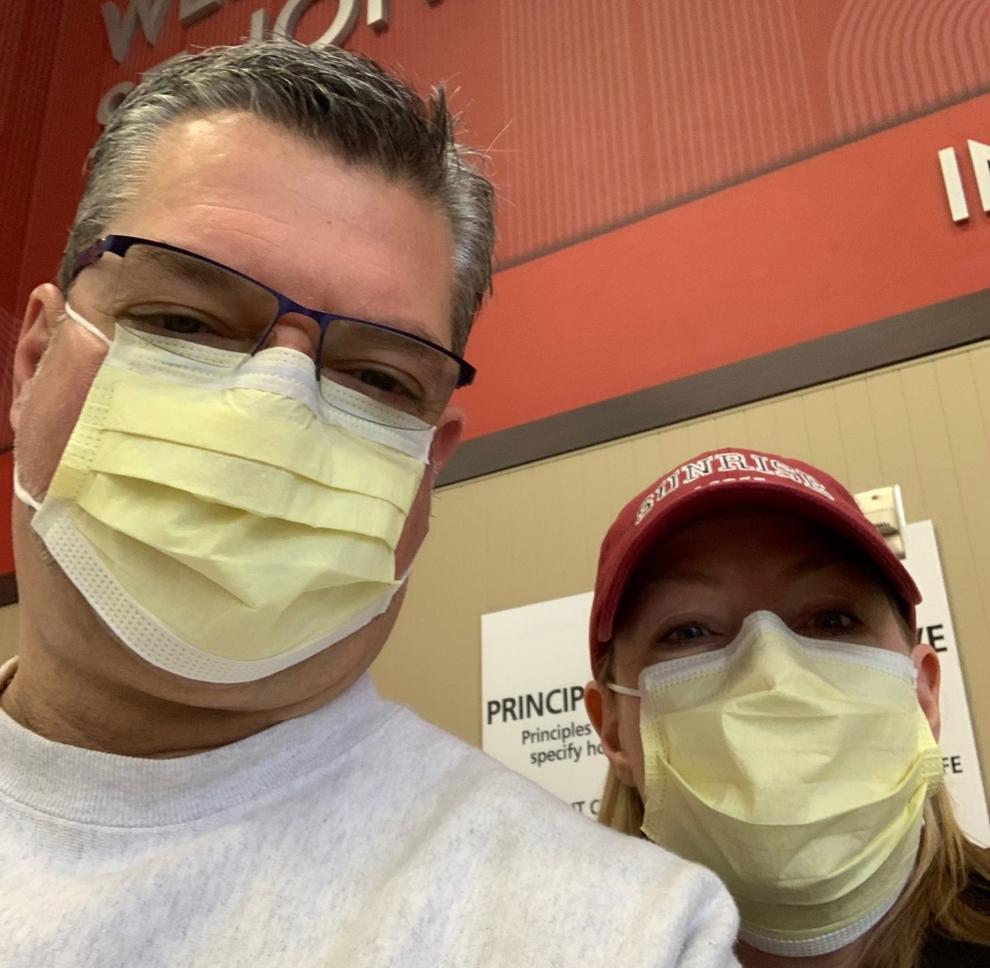 Chris and Teri Grotte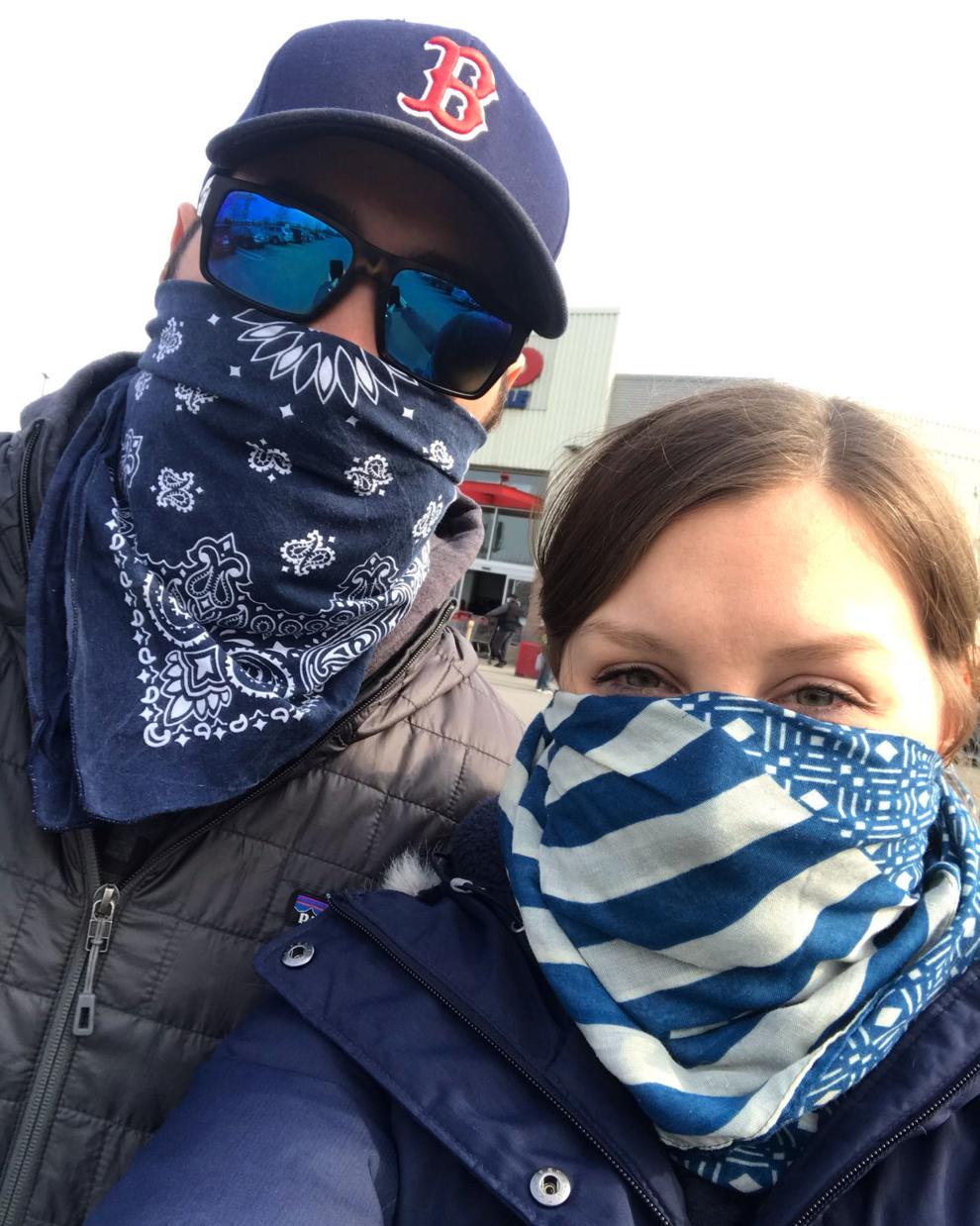 Sean and Kieran Harris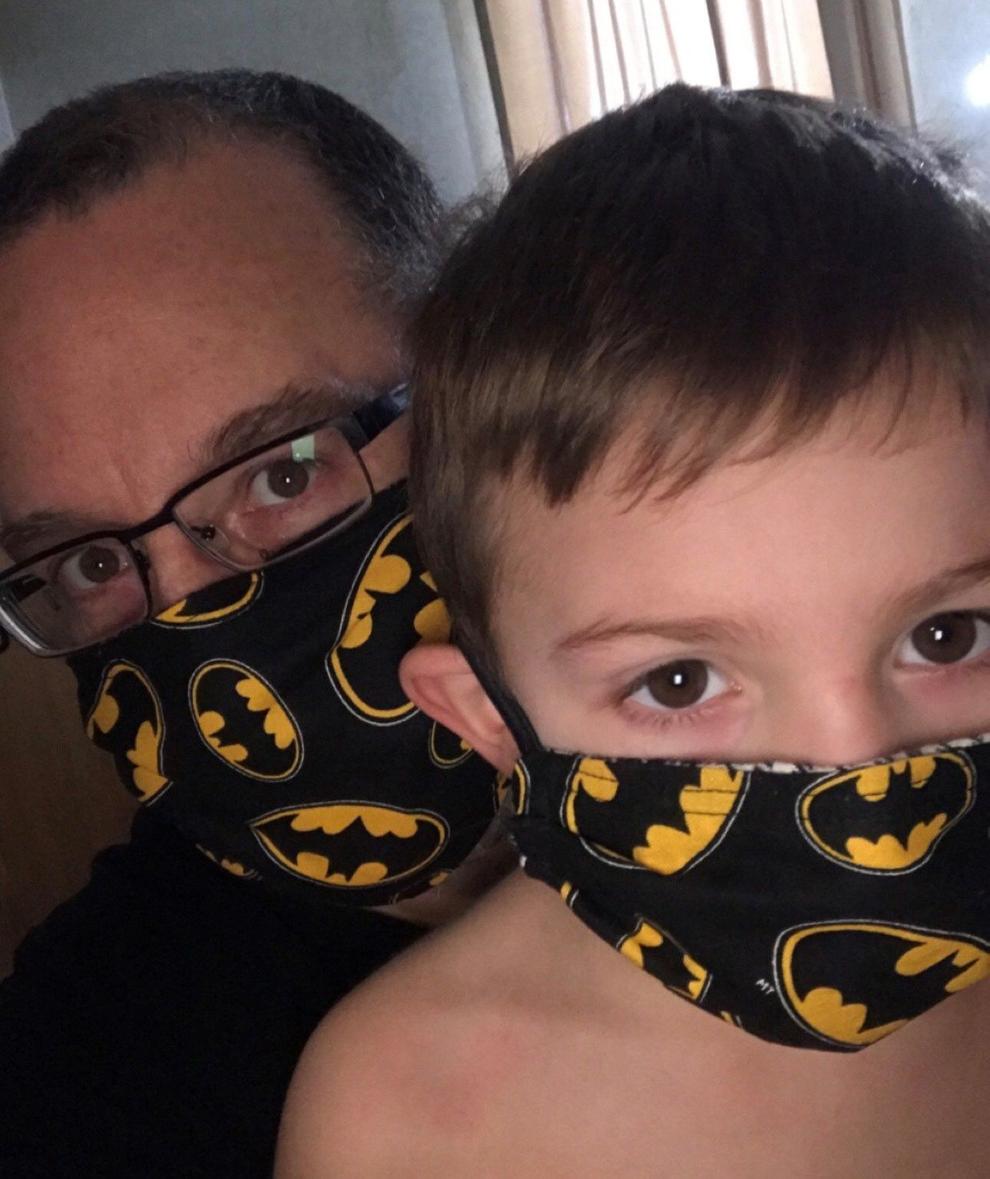 Archie Gallup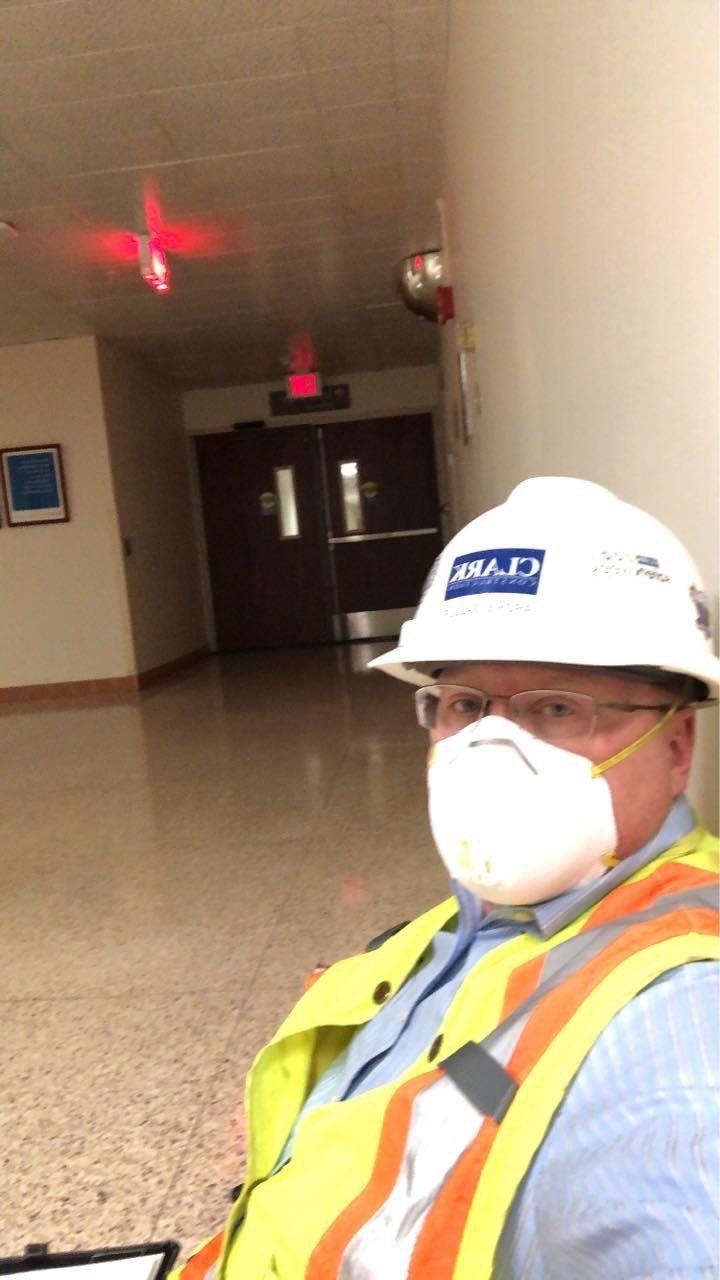 Tee Bettelyoun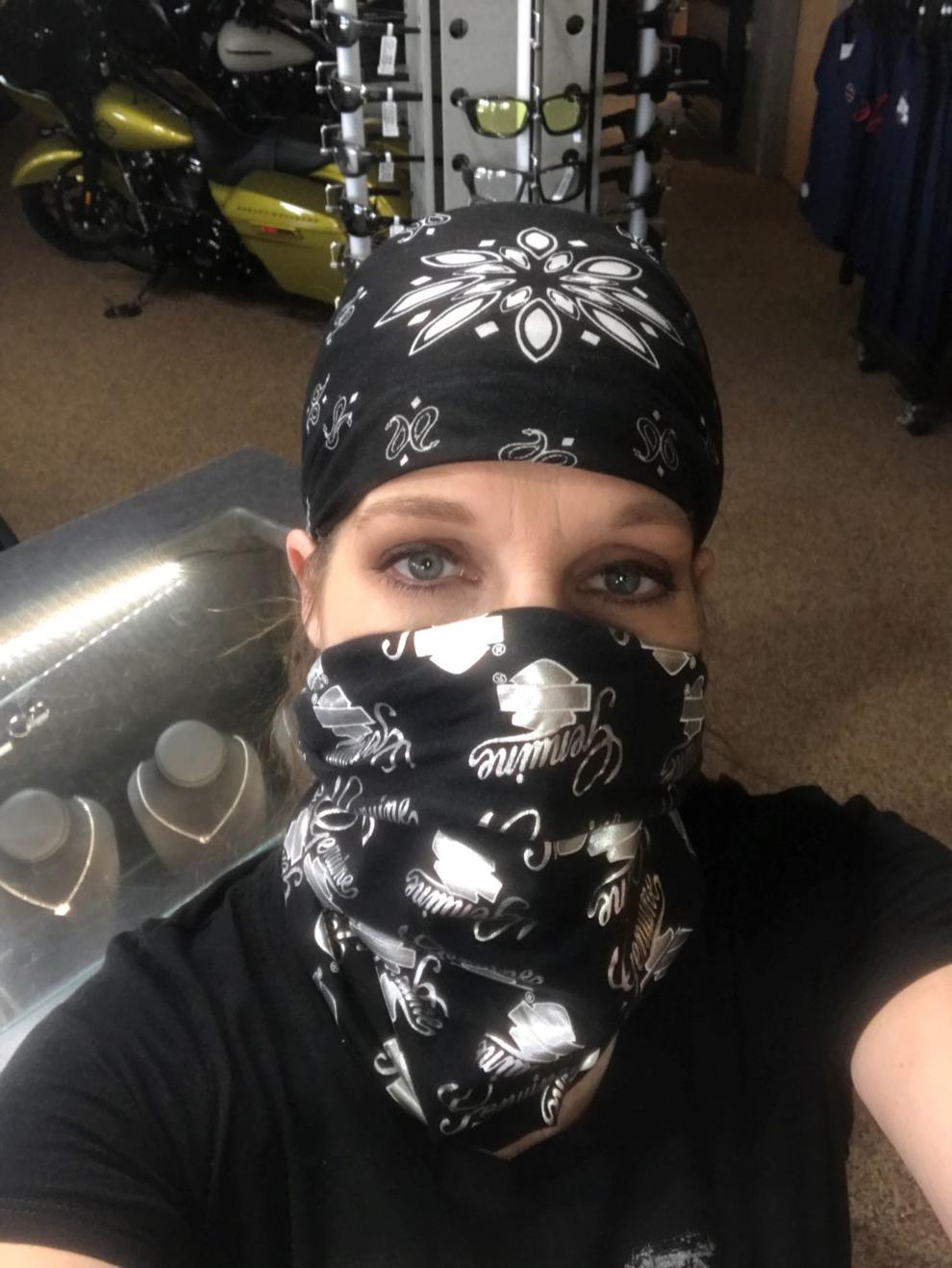 Christiana Howton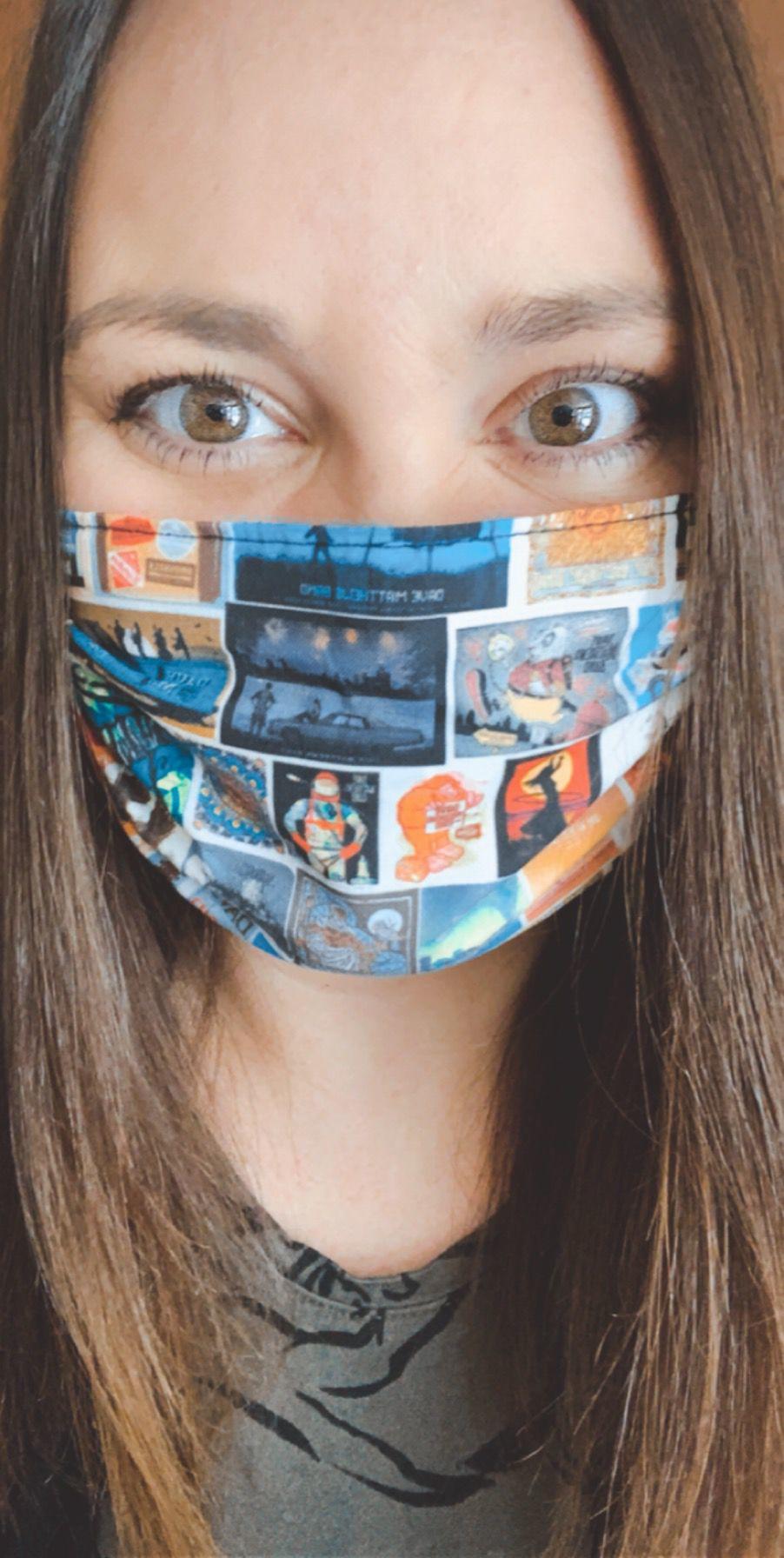 Orville Redenbacher statue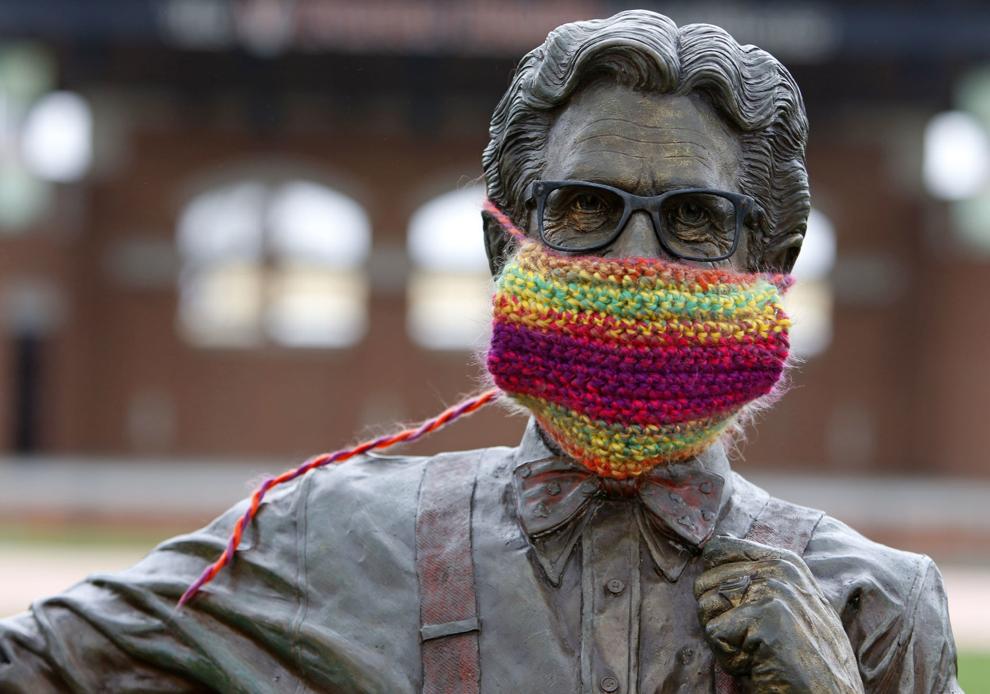 Masked benefactor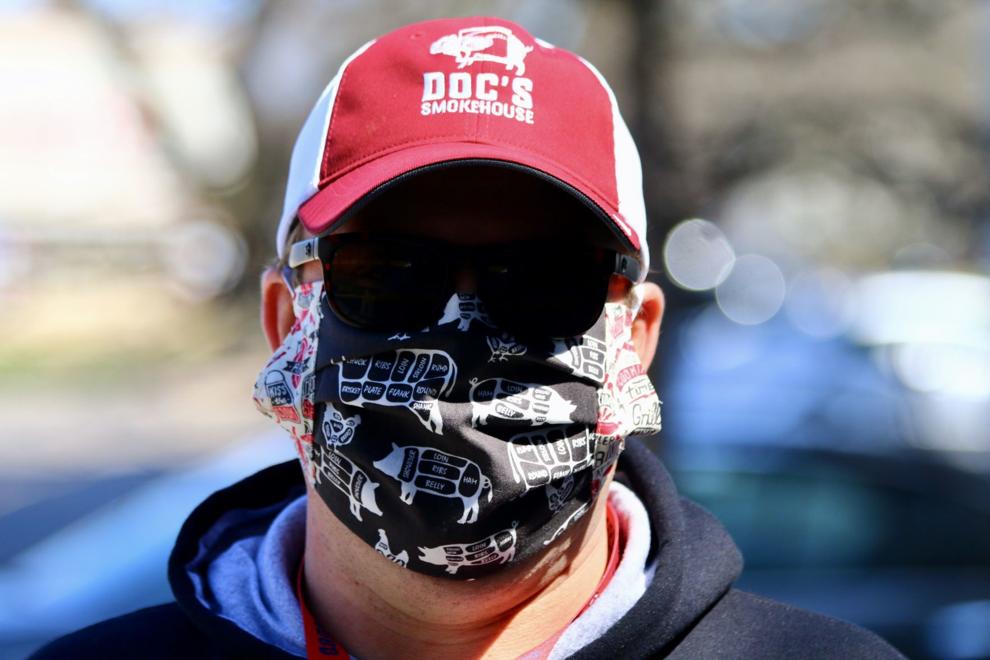 Gallery