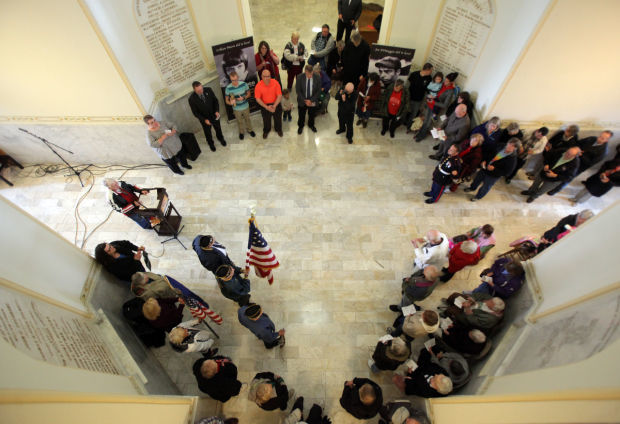 CROWN POINT — The city's annual National Day of Prayer celebration is moving online. 
Typically, the event is held at the historic Lake County Courthouse on the square. 
According to a Facebook post from Prayer on the Square, the event will feature pastors from South Point Community Church; Bethel Church; CrossPoint Church; Living Stones Church; Hillside Community Church; Suncrest Christian Church; Southlake Christian Church; and Southlake Fundamental Baptist Church. 
The unity movement will begin at 7 p.m. Thursday. 
Gallery: Regionites show off shaggy hairdos, DIY cuts during quarantine
Kyle Palinca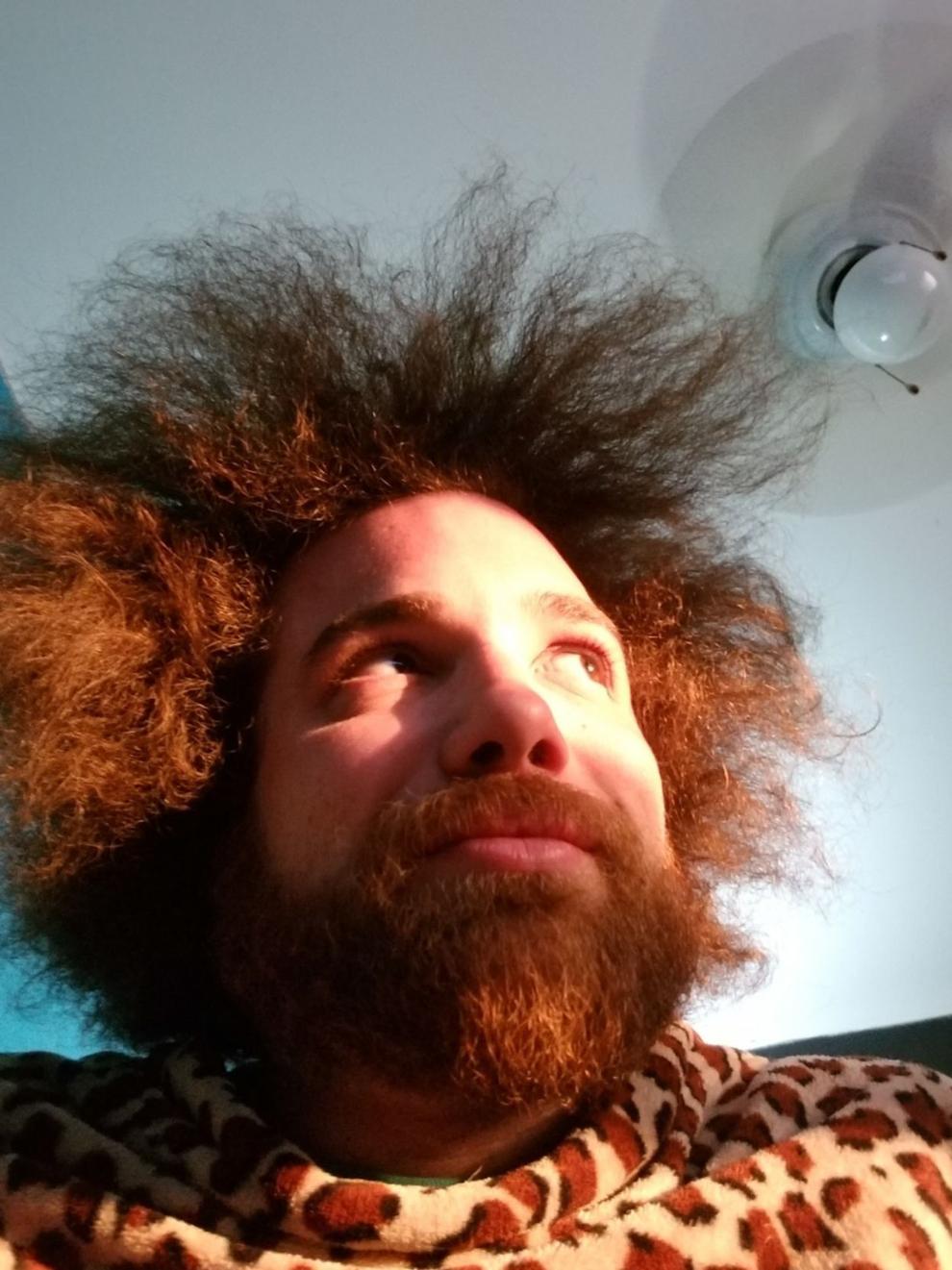 Clarisa Smith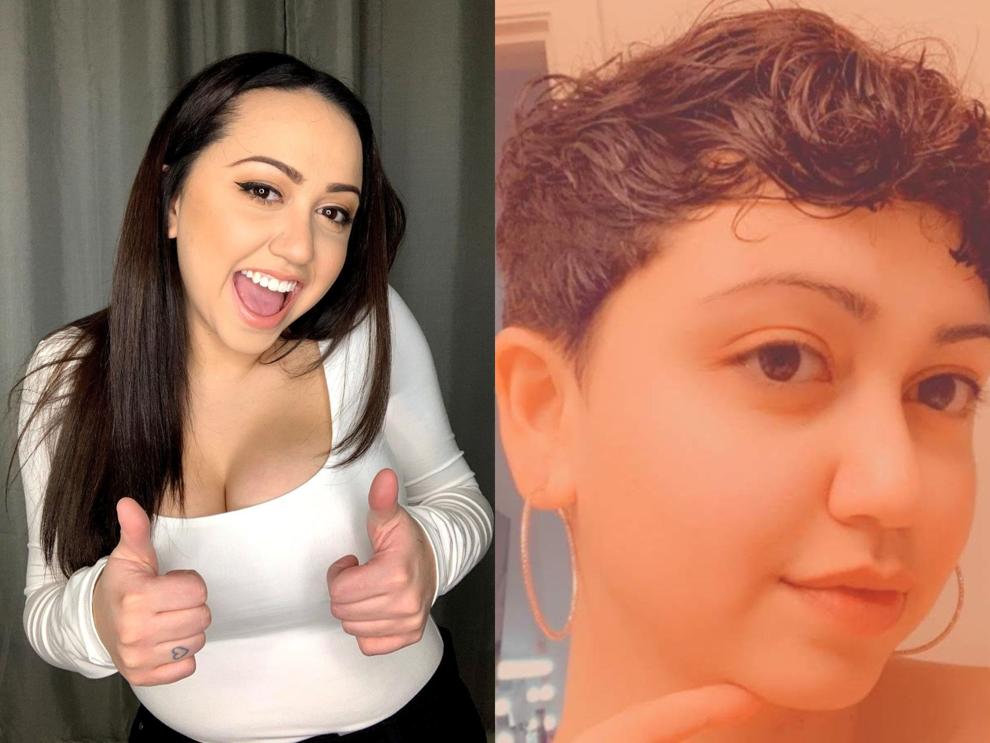 Ryan Ruthrauff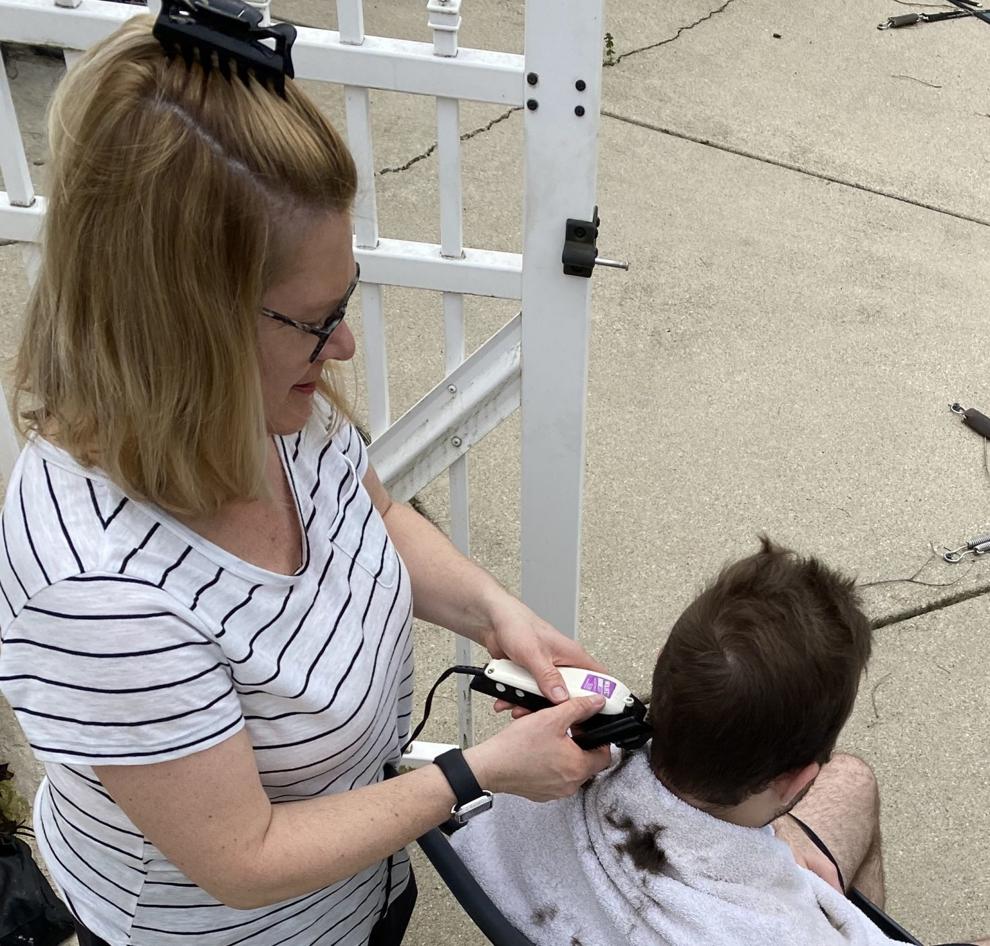 Benjamin Sida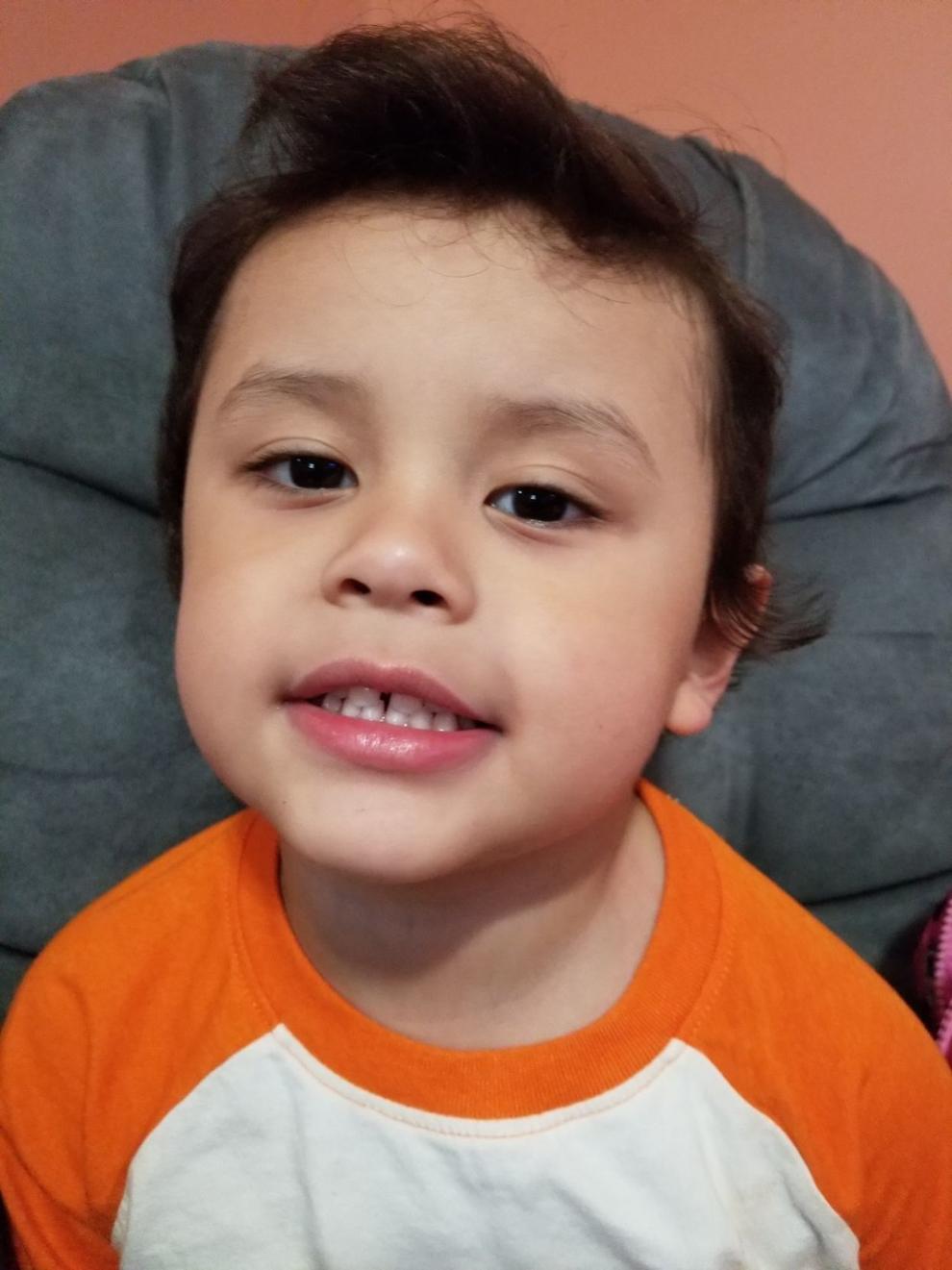 Suzanne J. Sankowski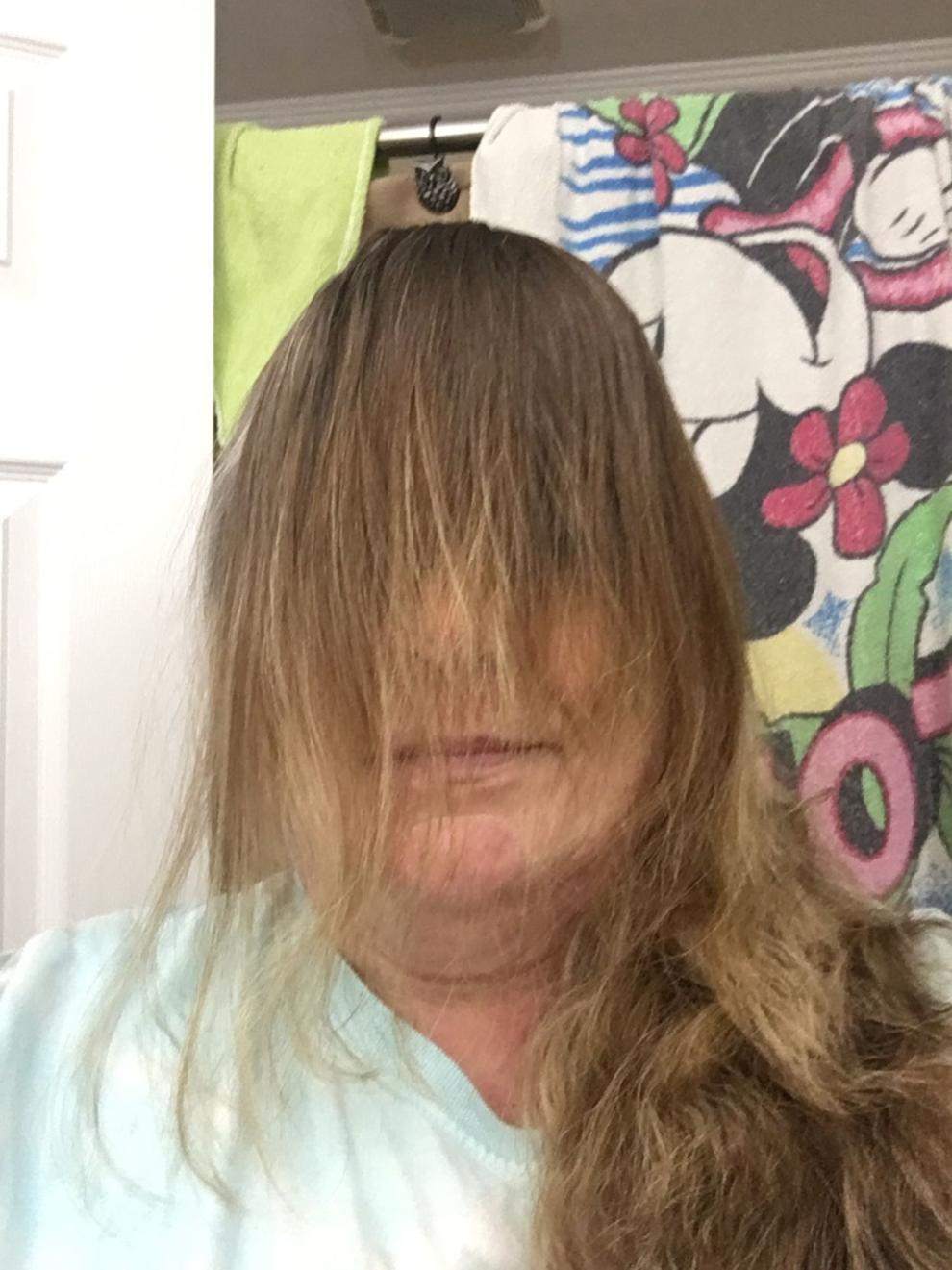 The Wilks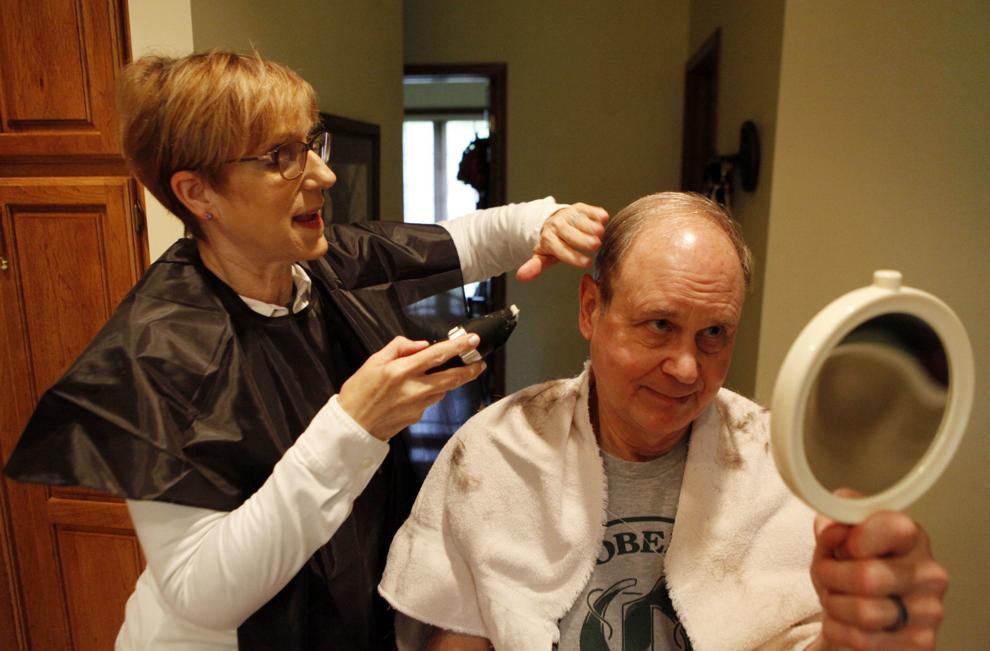 Robert MacNeill
Casey Jankowski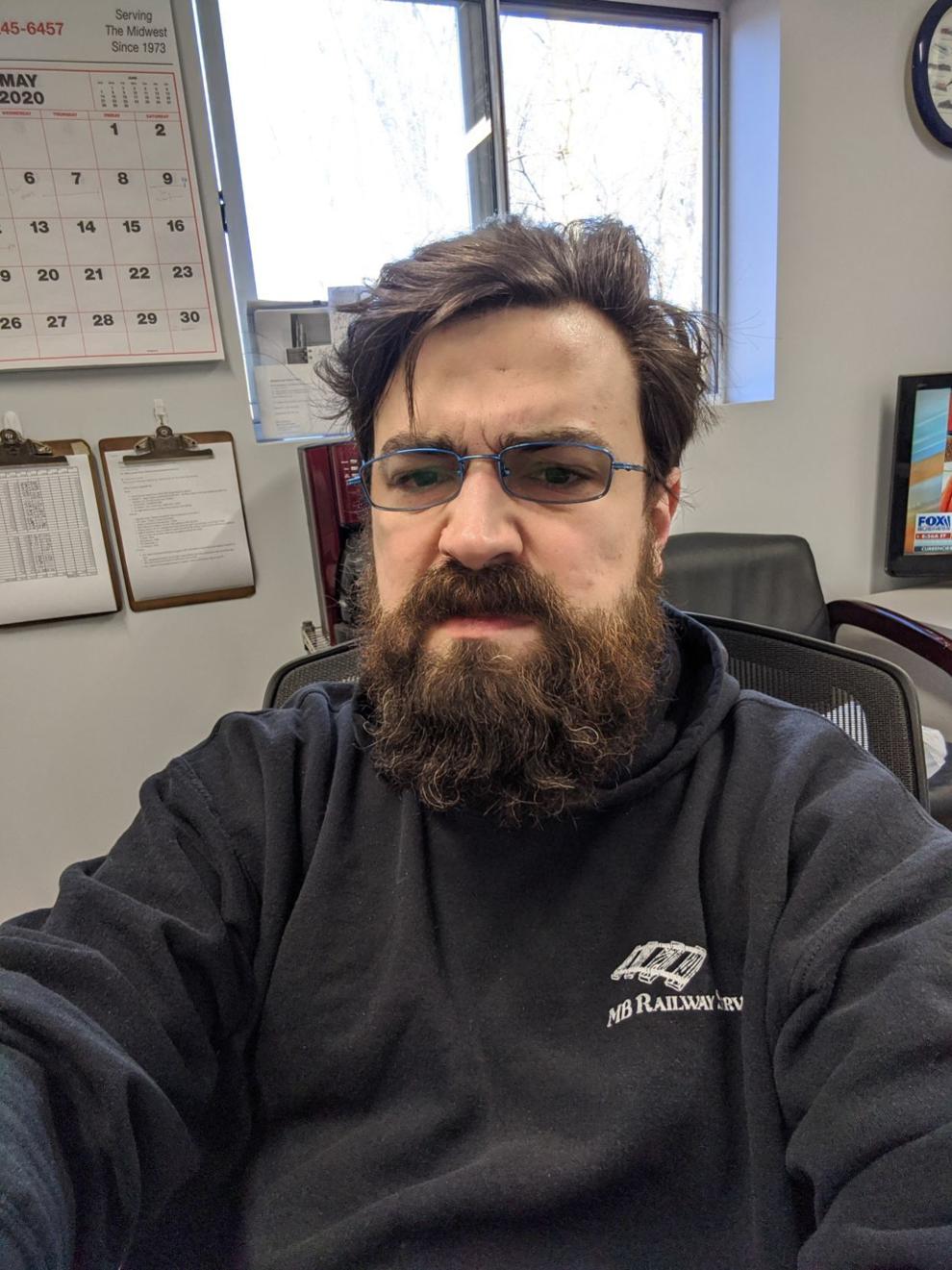 Ricky Westerhoff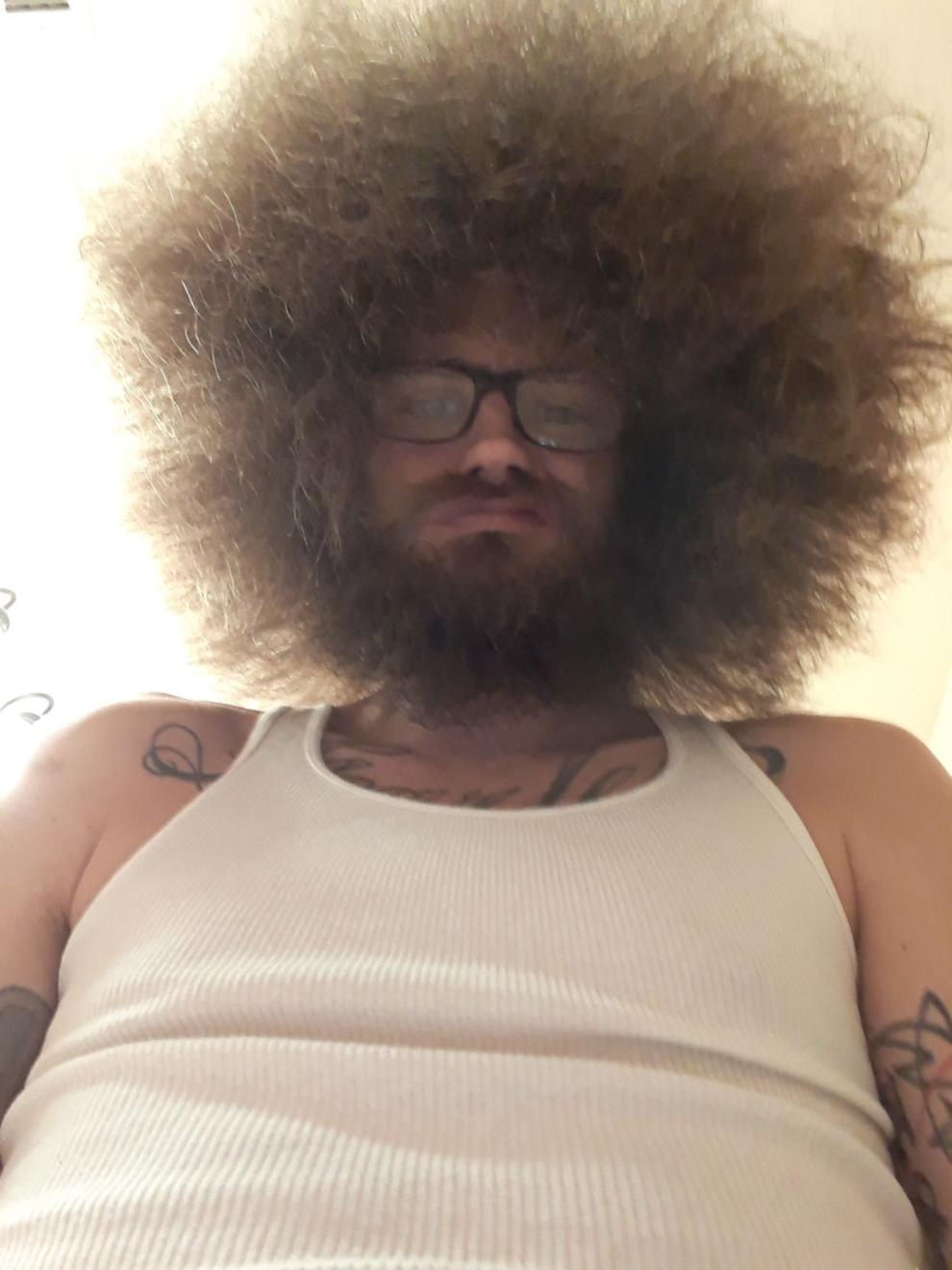 Zooey Yates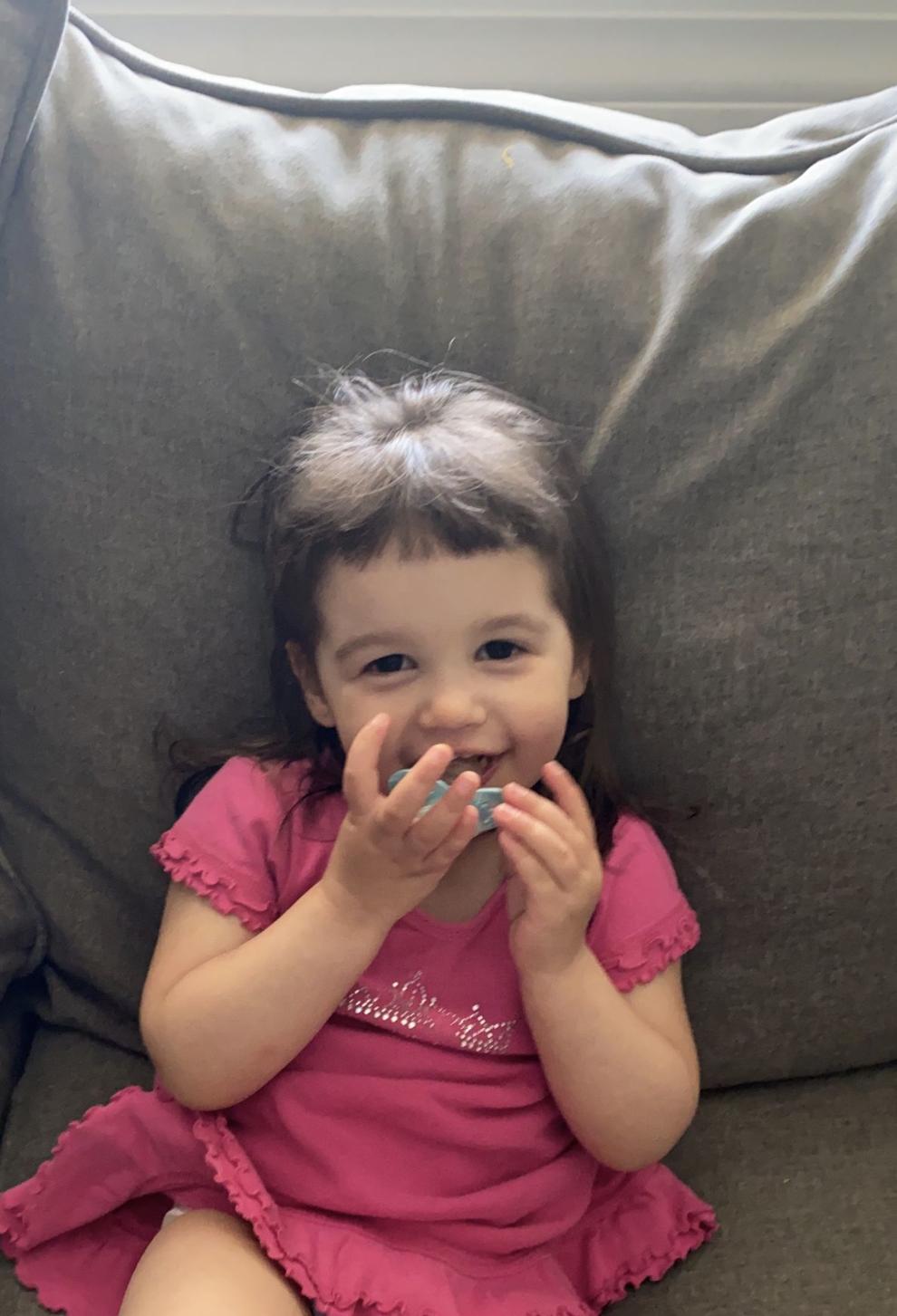 Ellie Gerstner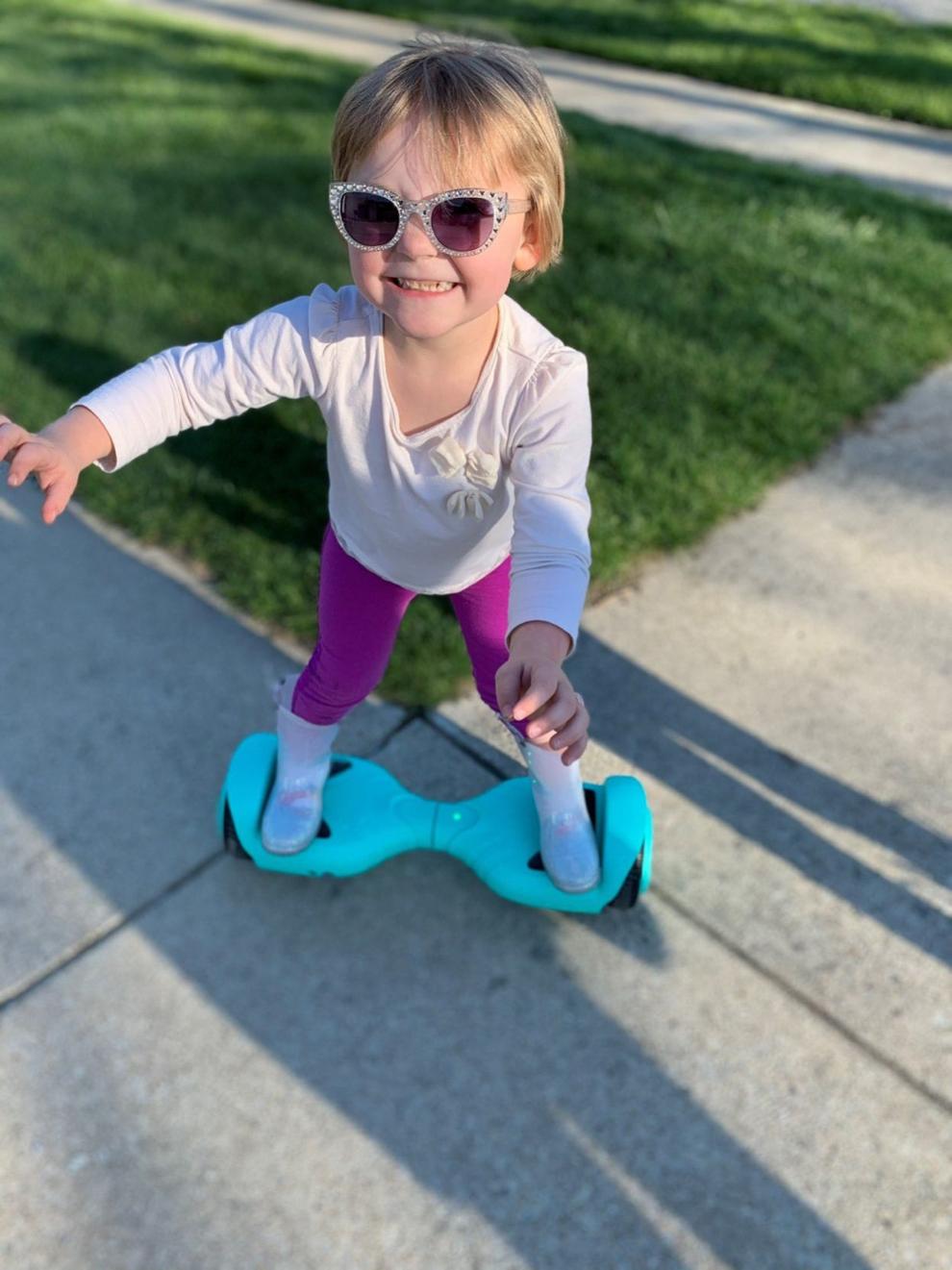 Megan Sterk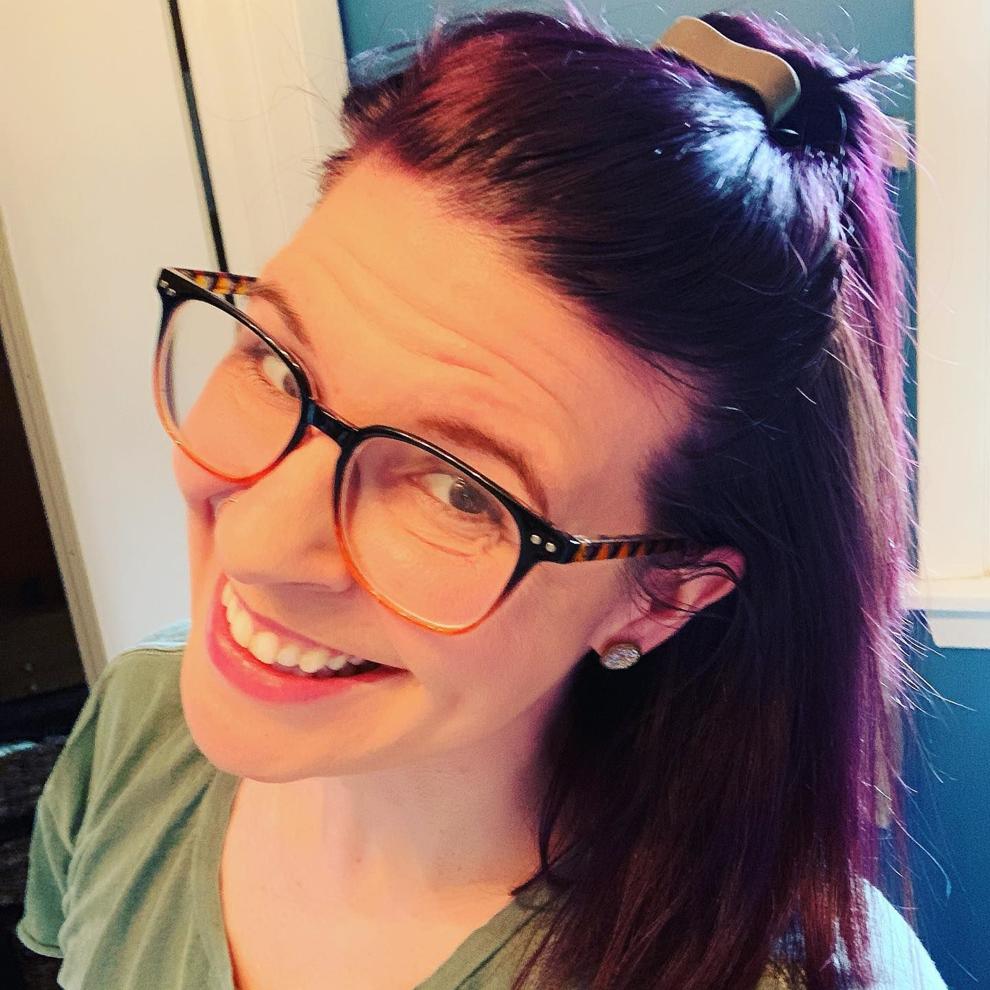 Don Wirick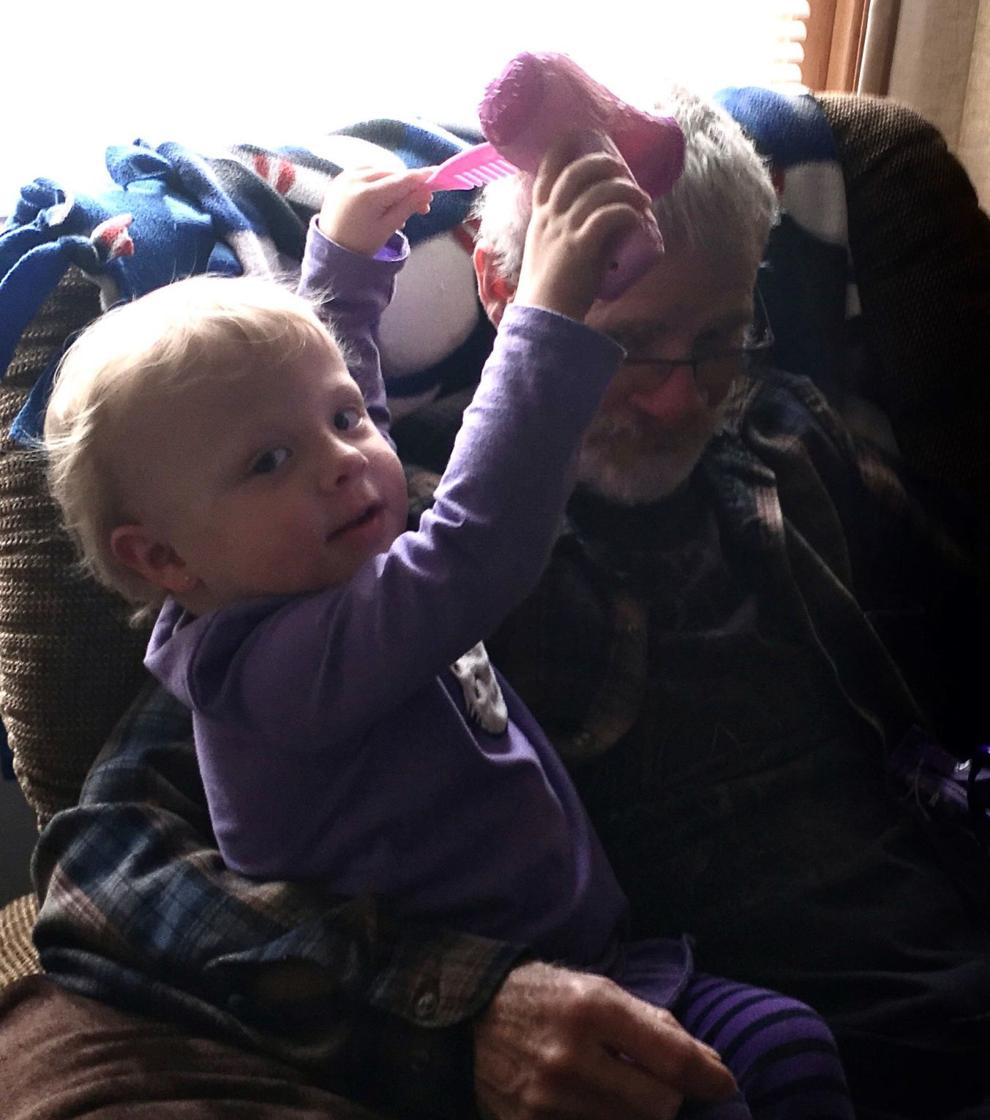 Hunter Savka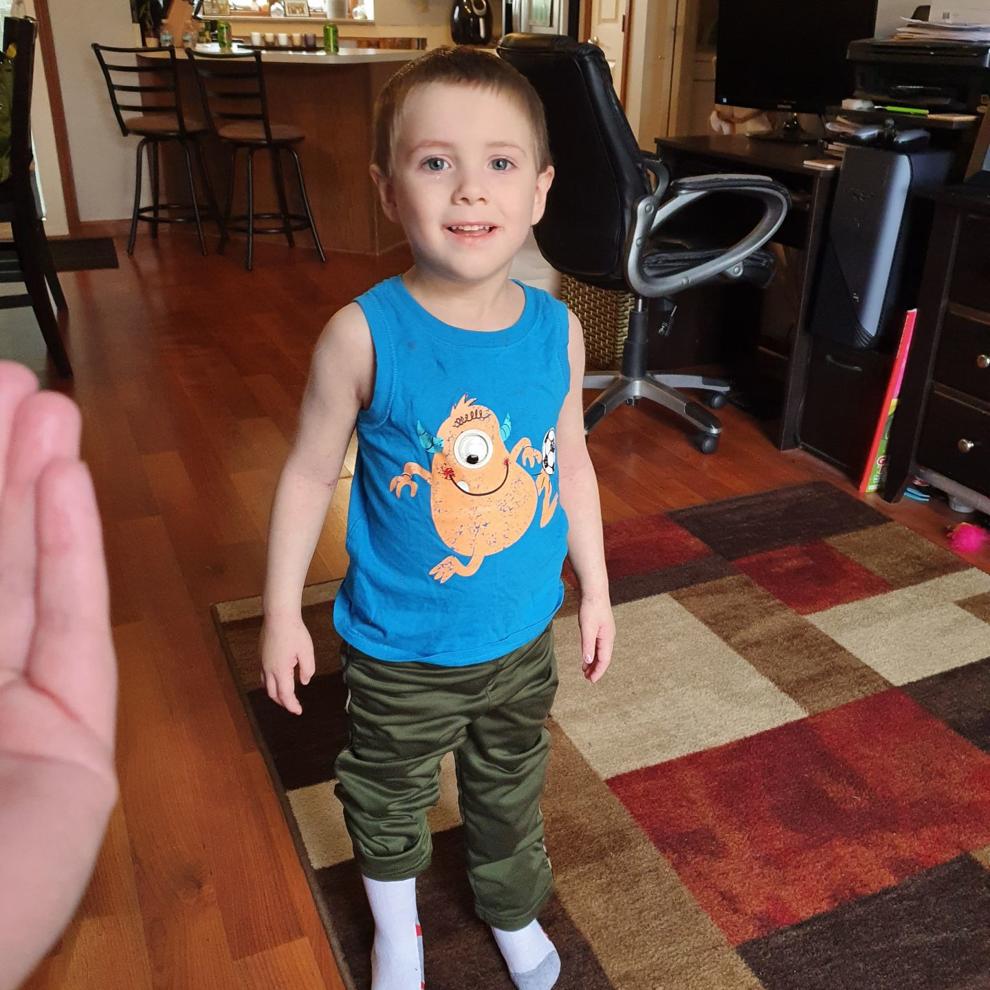 Dylan Lenburg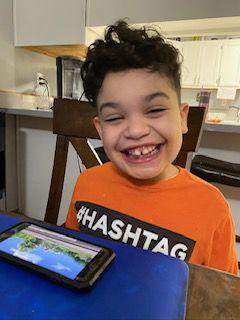 Brian Brophy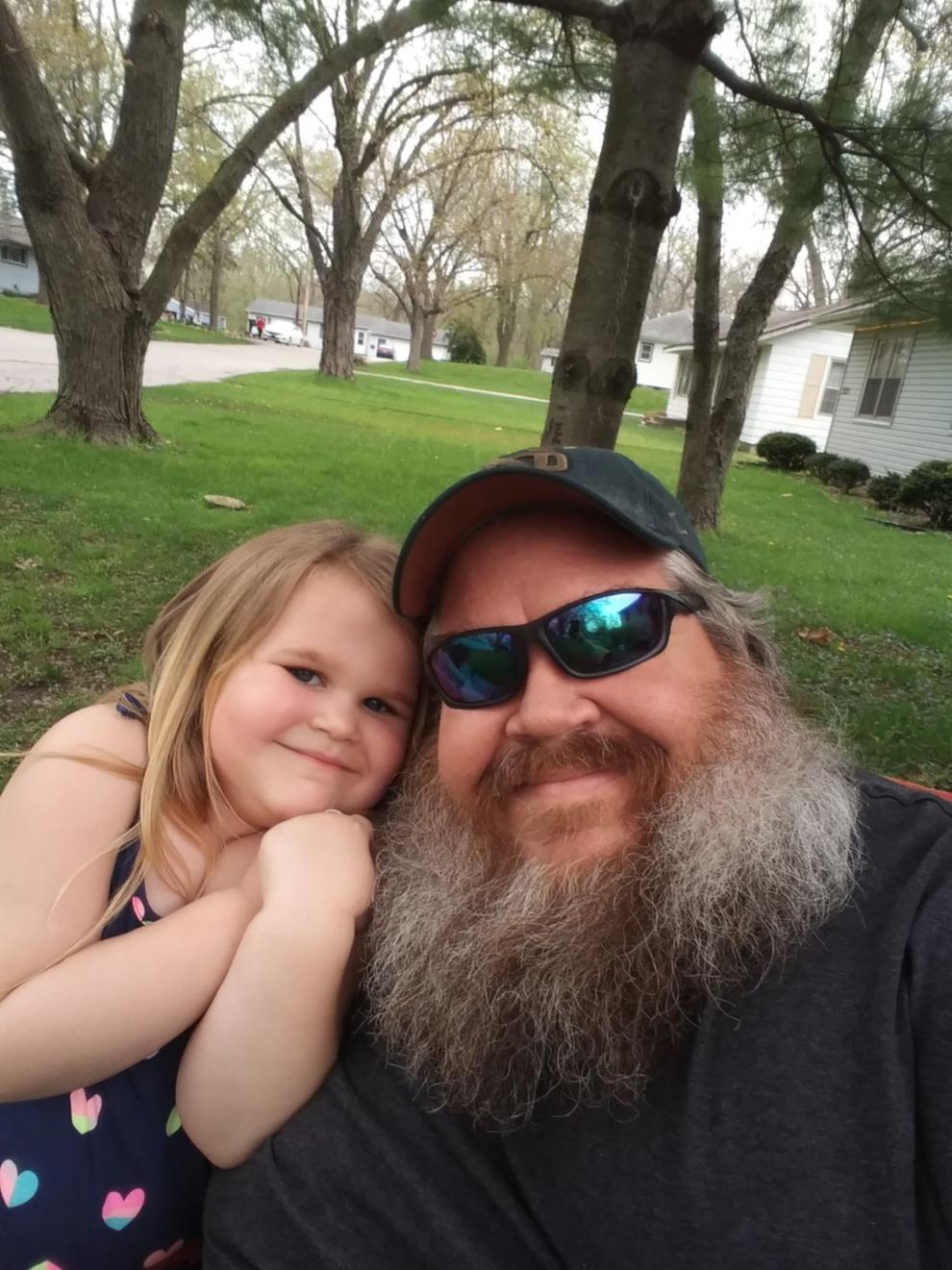 Trey Girolimon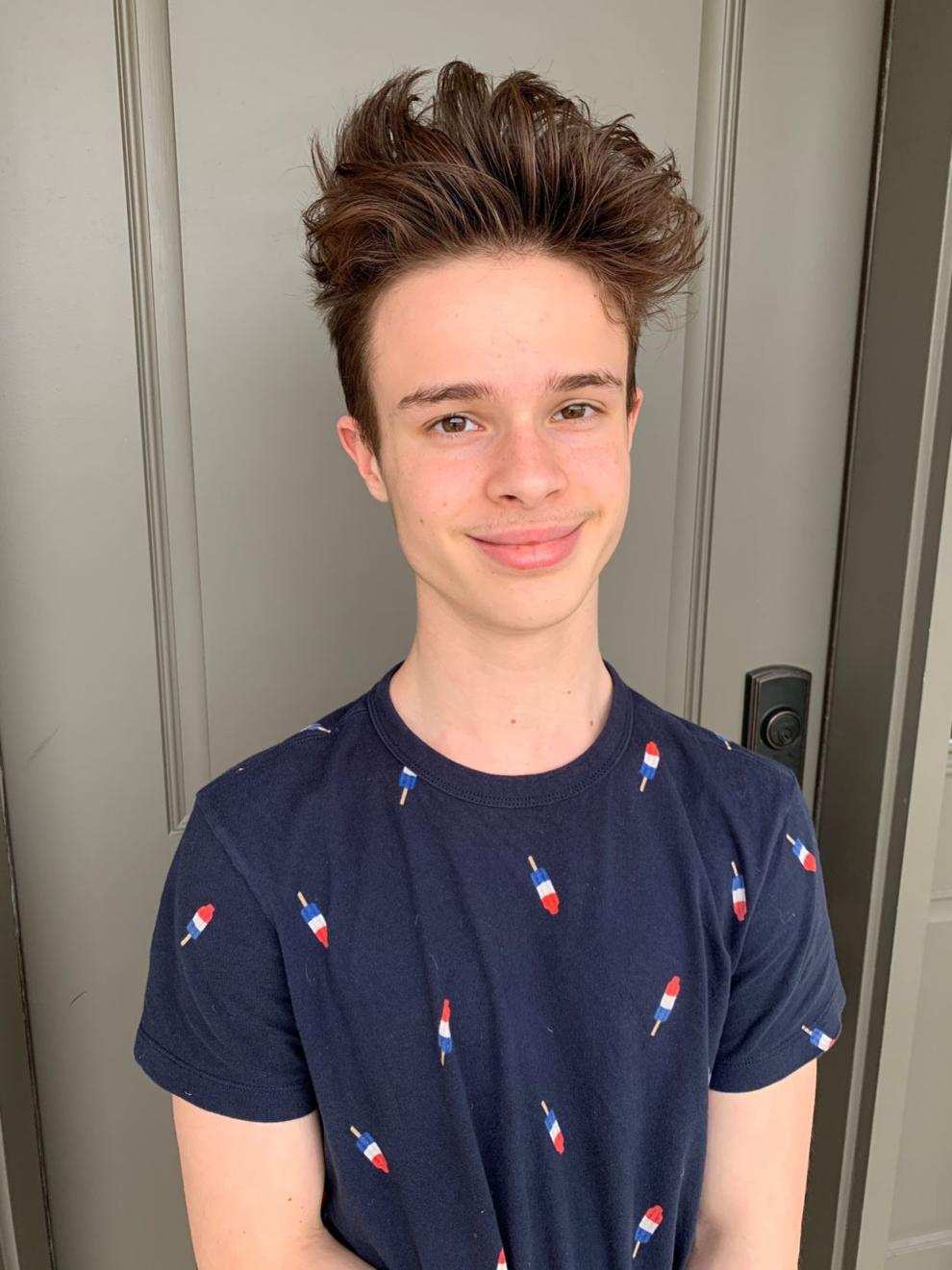 Milo Croll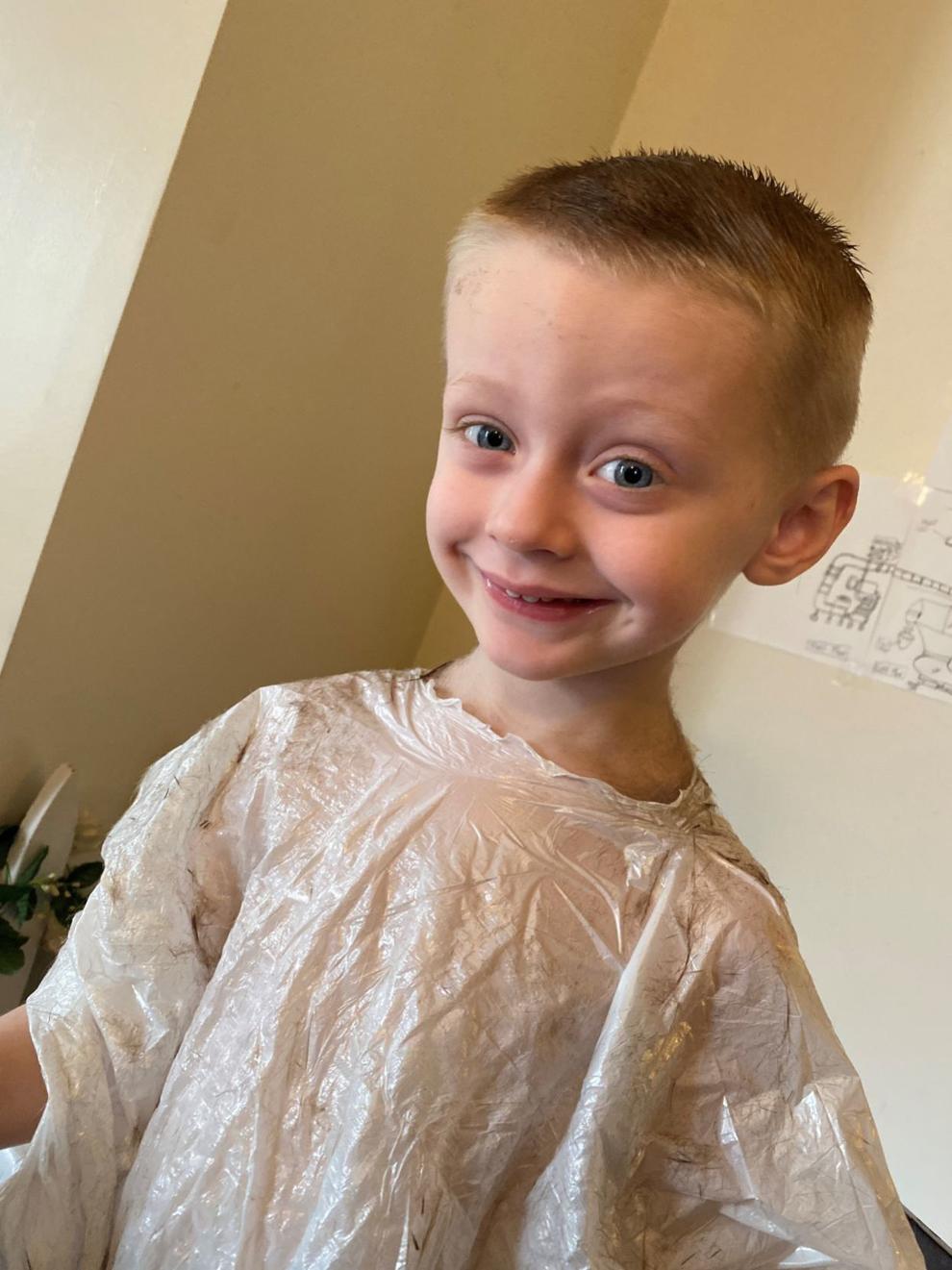 Josh and AJ Graper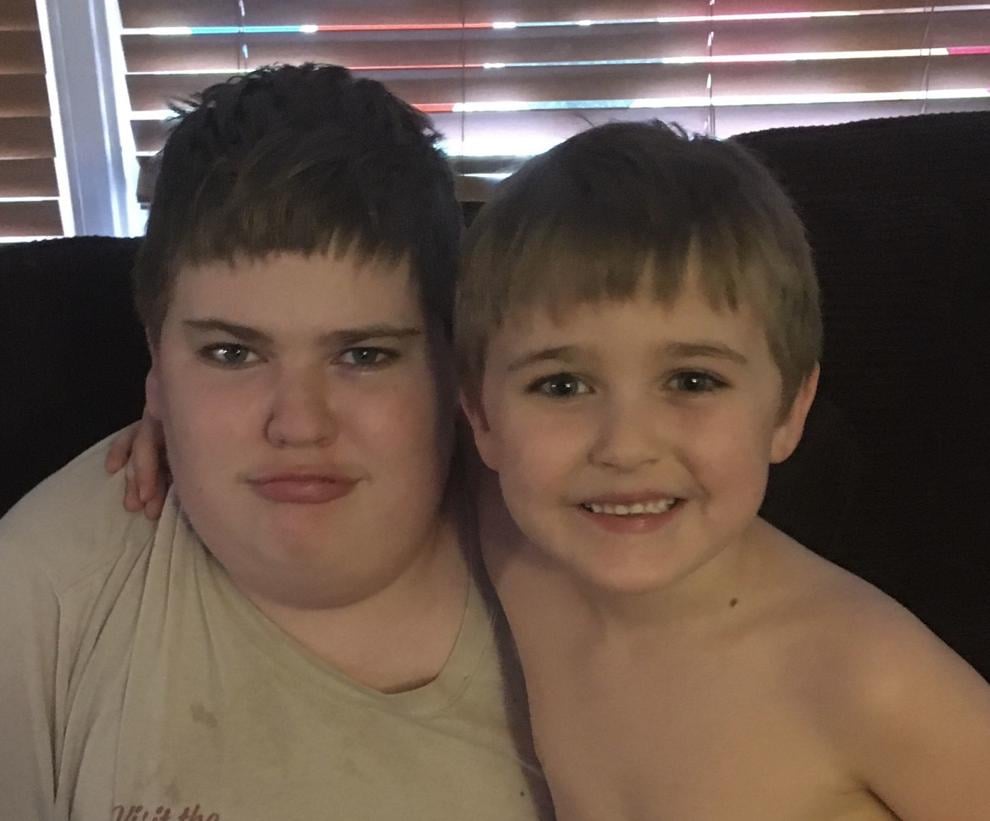 Adam Graper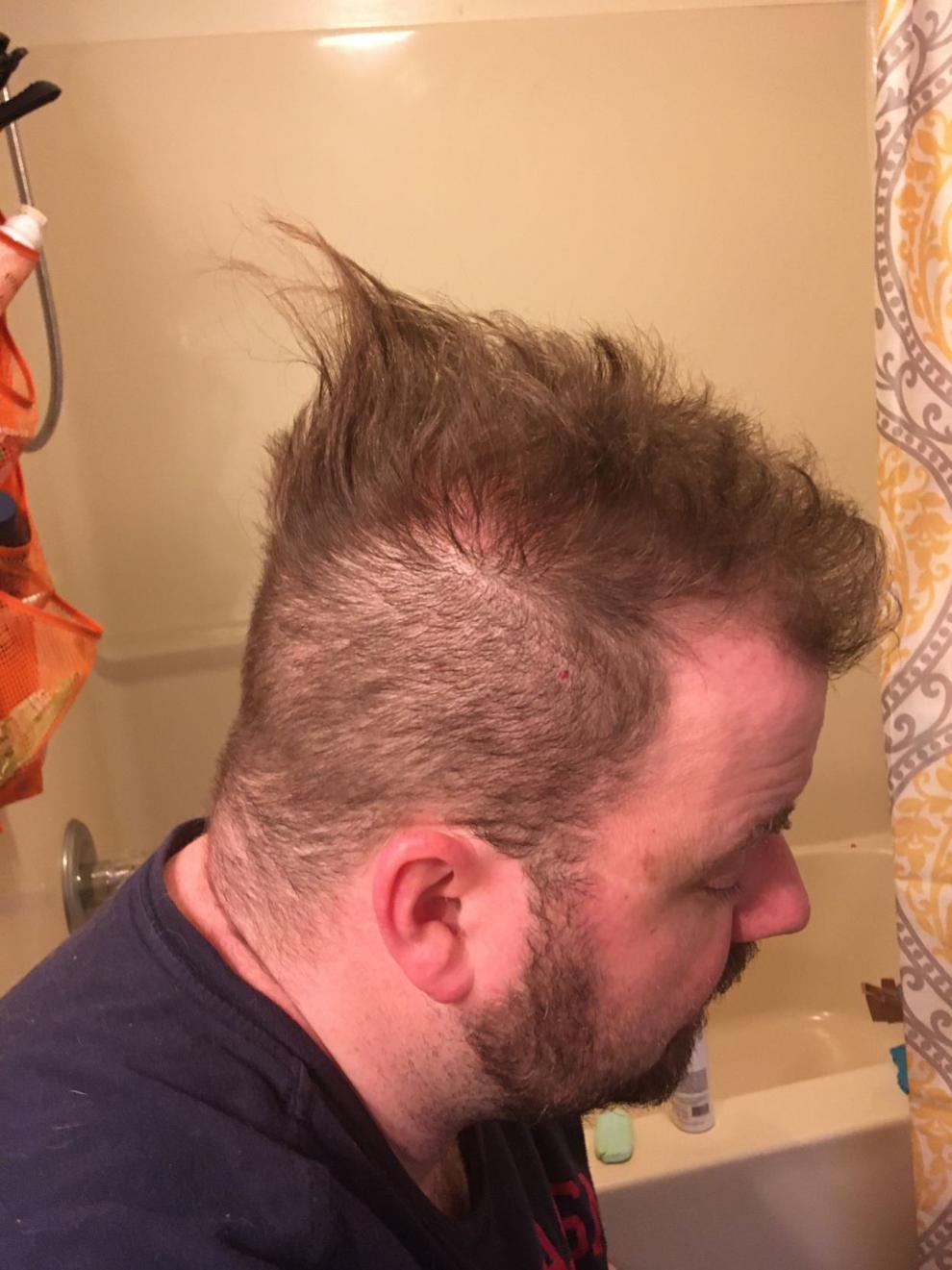 Oley Newberry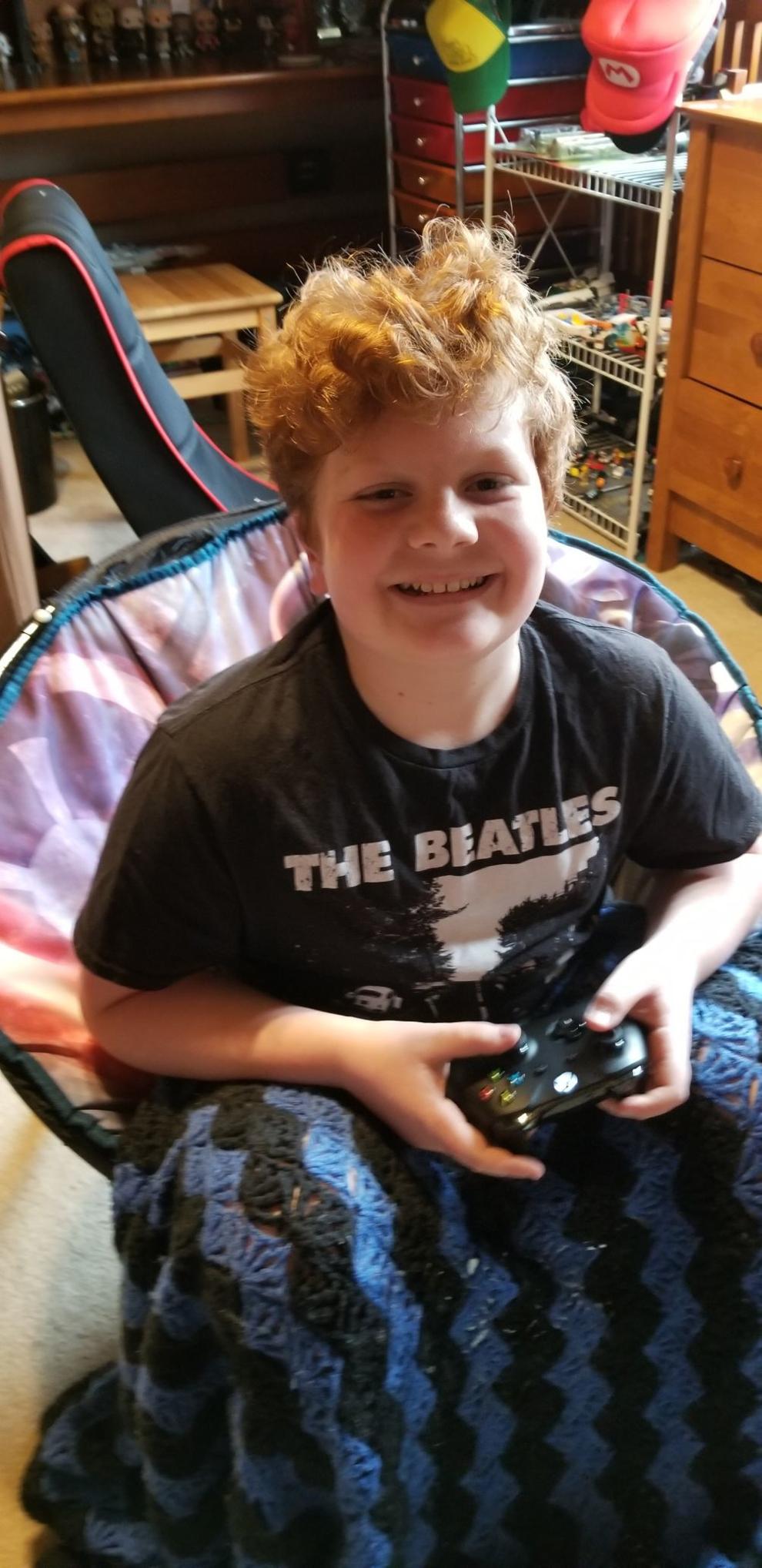 Nicole Kman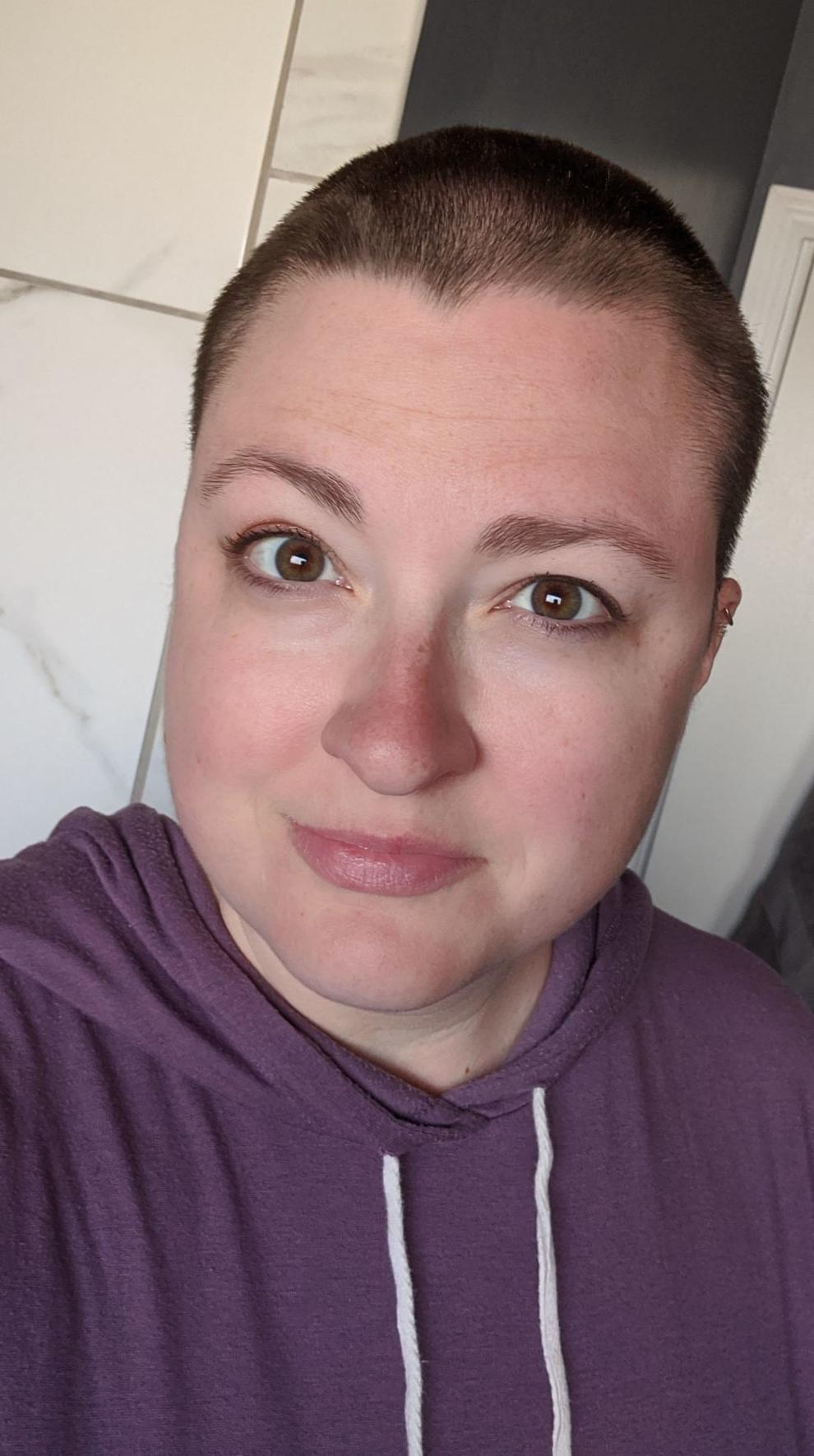 Jim Baze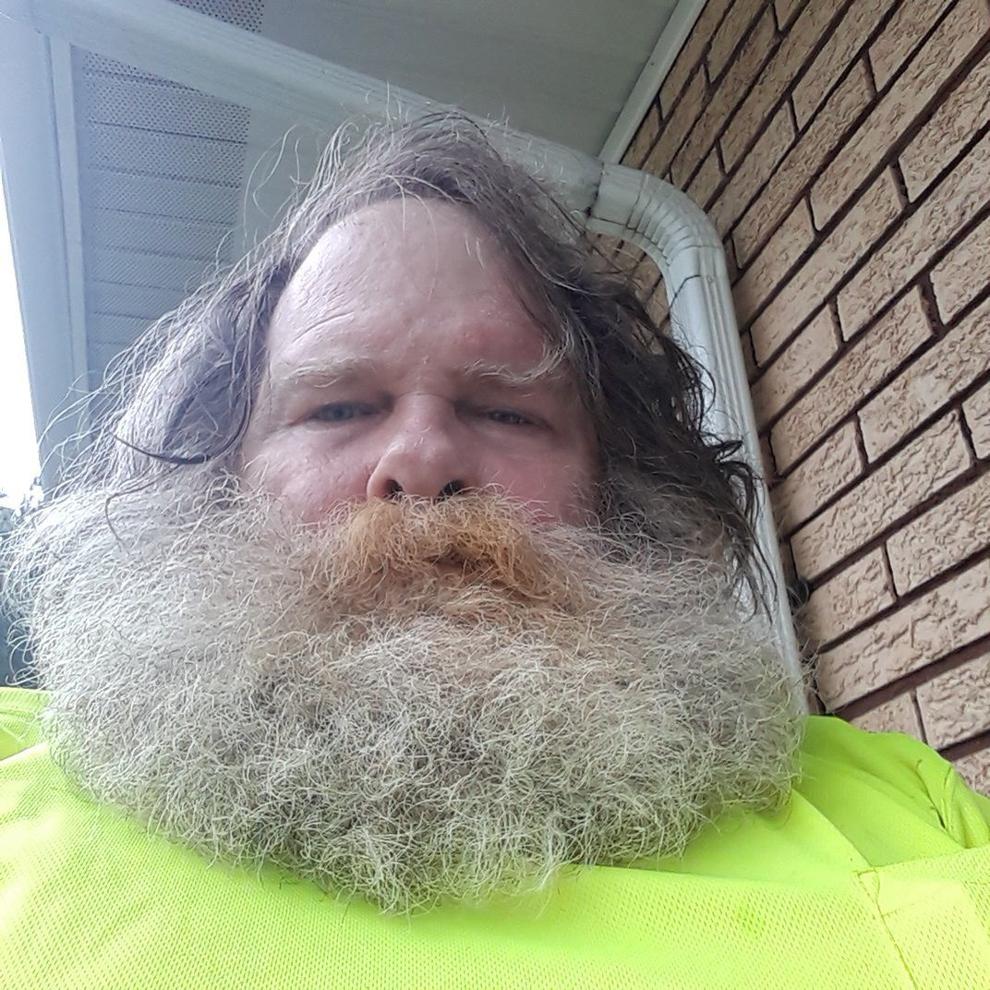 Adam and Stephanie Daniel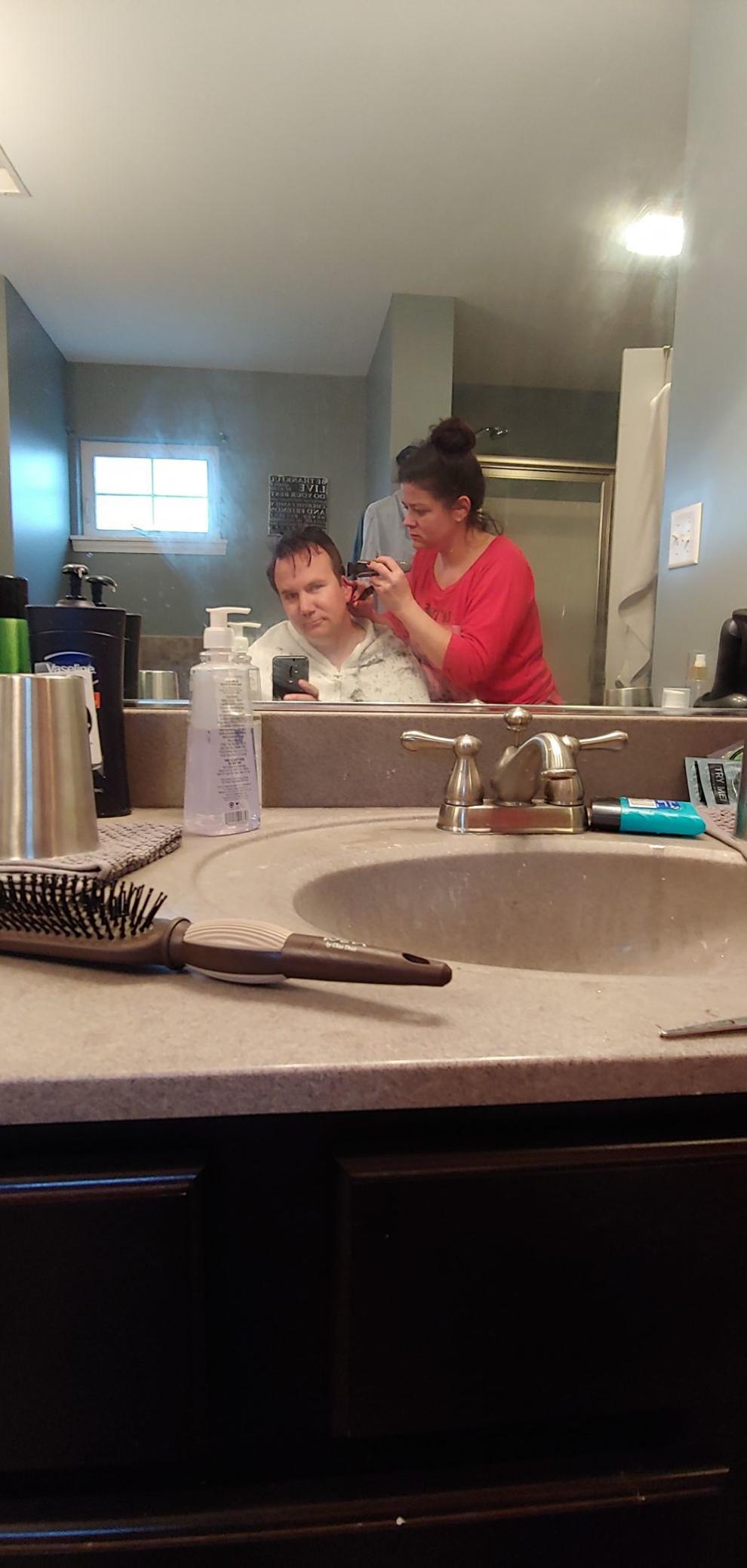 Dominic Jovanoski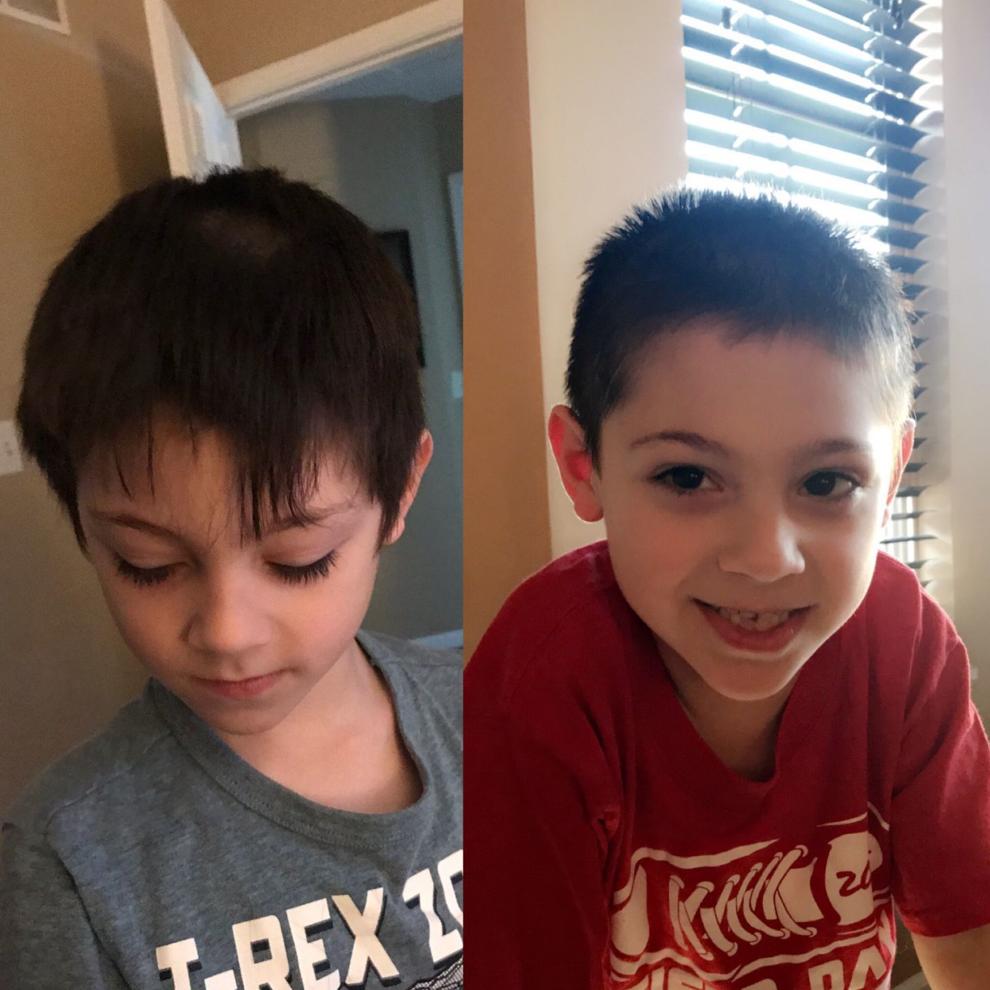 Gallery