CROWN POINT — For the first time in city history, a Crown Point police officer took the oath of office virtually. 
On Wednesday, Police Officer Philip Mason pledged to uphold the U.S. and Indiana constitutions and protect the Crown Point Community and its residents via a Zoom meeting. 
"I'm just happy to serve the community I live in, and I'm excited to get my career started here," said Mason, who will serve as badge No. 114. 
Mason, an Andrean High School graduate, previously served in the Patrol Division with the Merrillville Police Department. He is a 2015 graduate from the Indiana Law Enforcement Academy. 
Crown Point Mayor David Uran said Mason is the "very first" officer in the city's history to be sworn in virtually. 
Uran said the city chose to continue with the oath of office despite a "unique and different" situation. 
The oath of office normally takes place in the City Council chambers at City Hall, with department heads, city officials and family members present. However, the Centers for Disease Control and Prevention has restricted gatherings to 10 people or less to help prevent the spread of COVID-19. 
"We are still going to move forward because we understand having first responders and having a full working staff is important," Uran said during the virtual meeting. 
Gallery: Once-bustling Region sites empty as COVID-19 infects NWI
Crown Point Square
Largely deserted by the Old Courthouse, Crown Point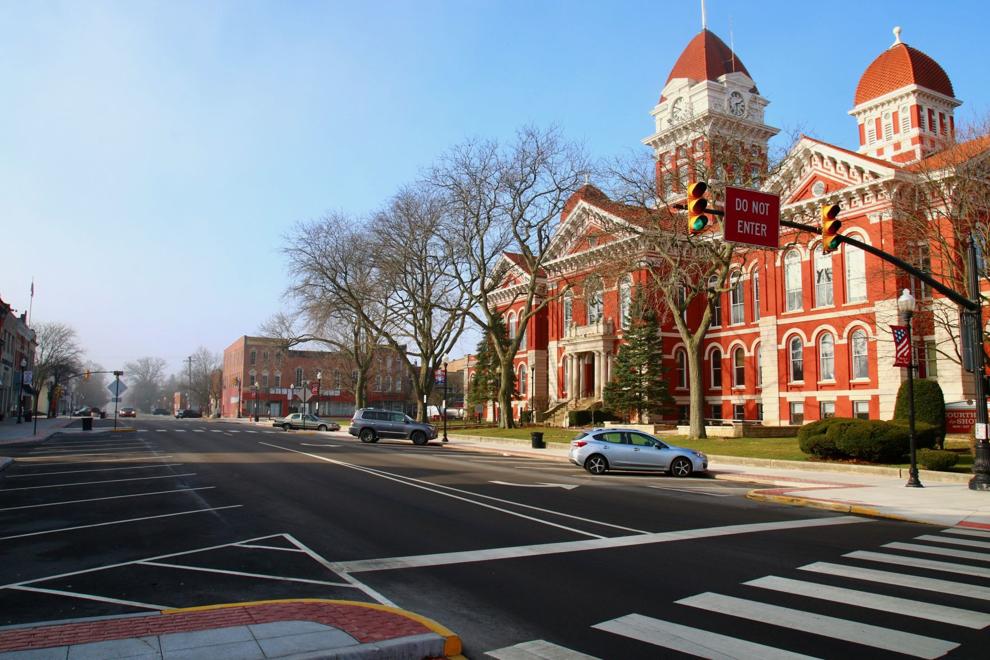 Central Park Plaza Valparaiso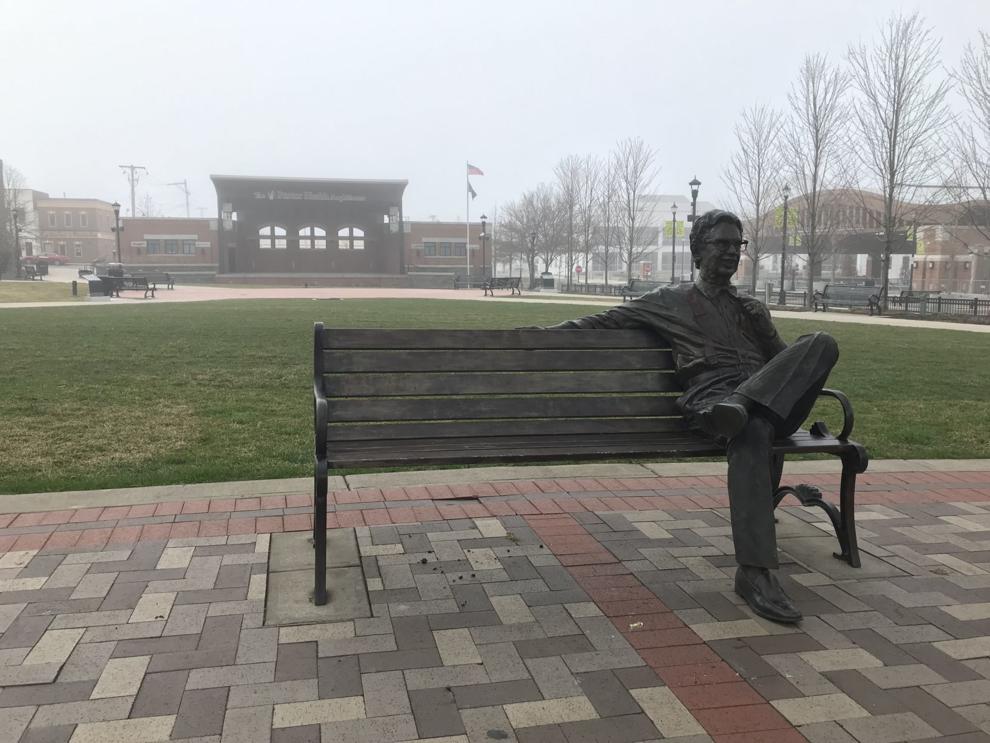 Lake County Government Center in Crown Point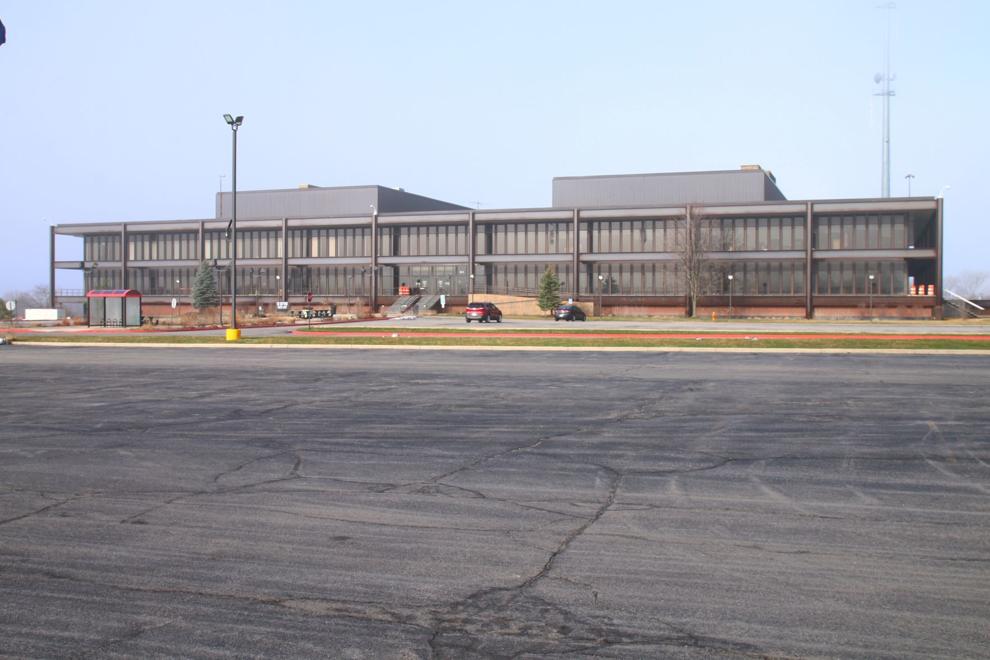 Downtown Chesterton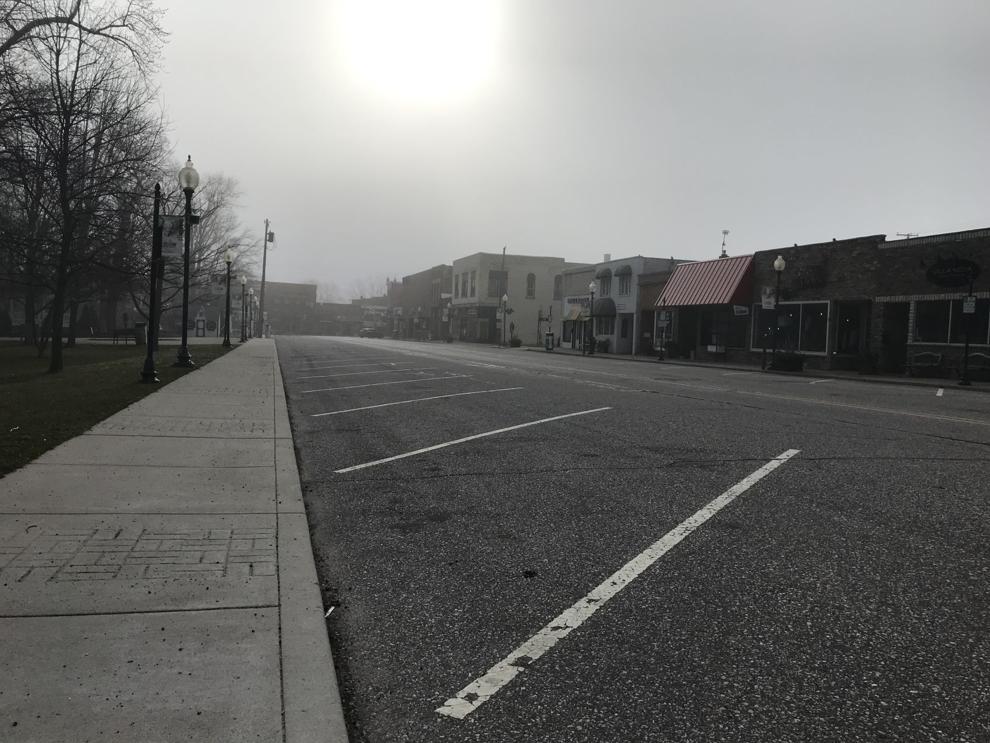 Downtown Valparaiso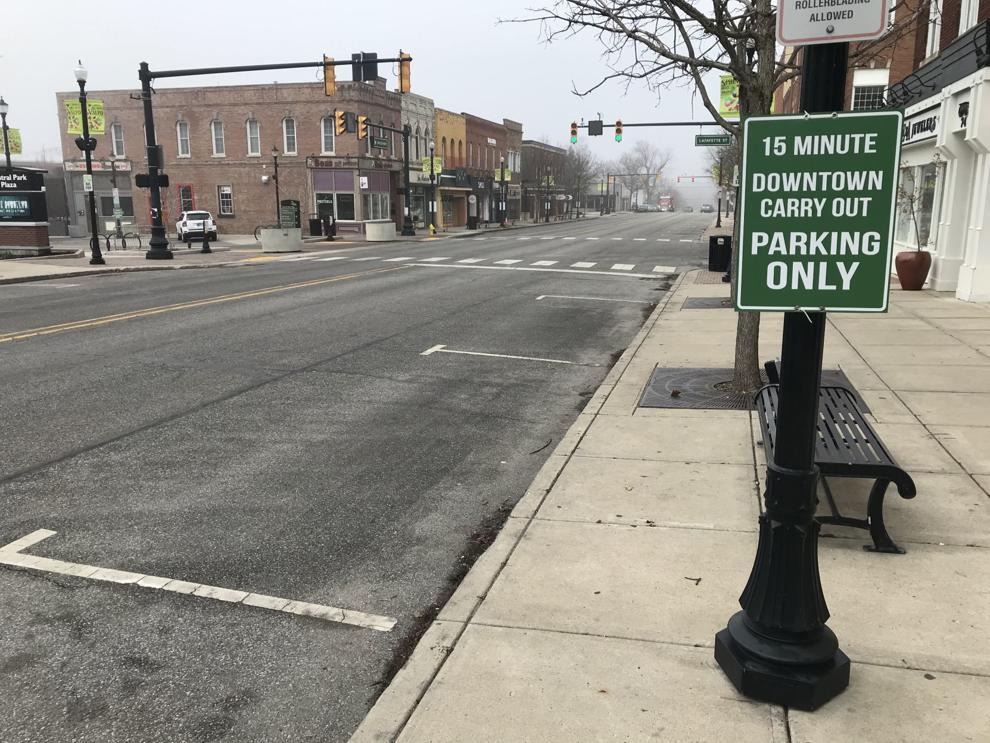 U.S. 30 in Schererville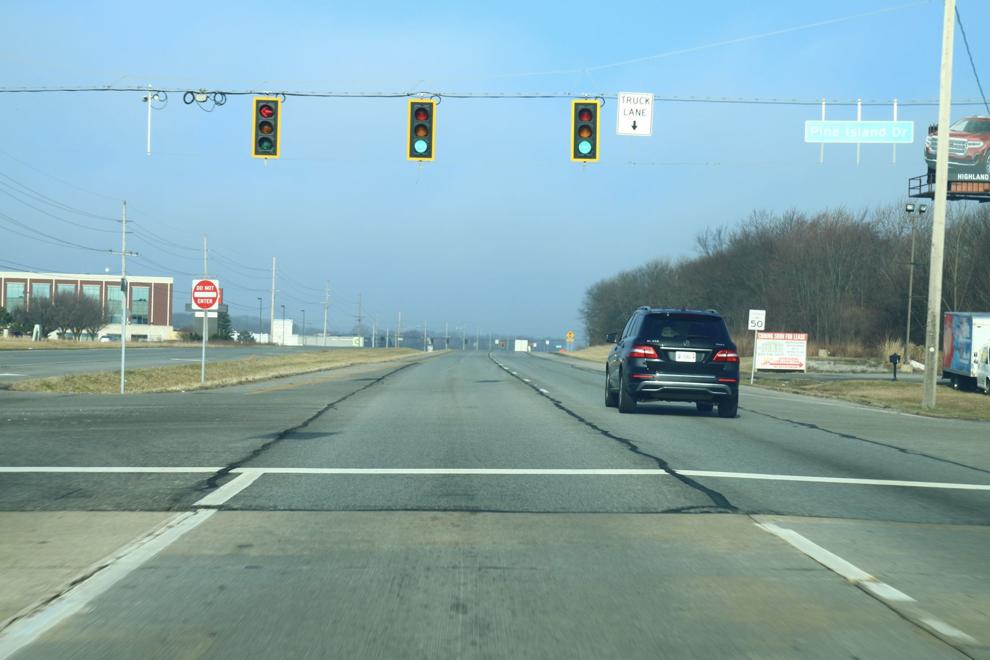 Downtown Valparaiso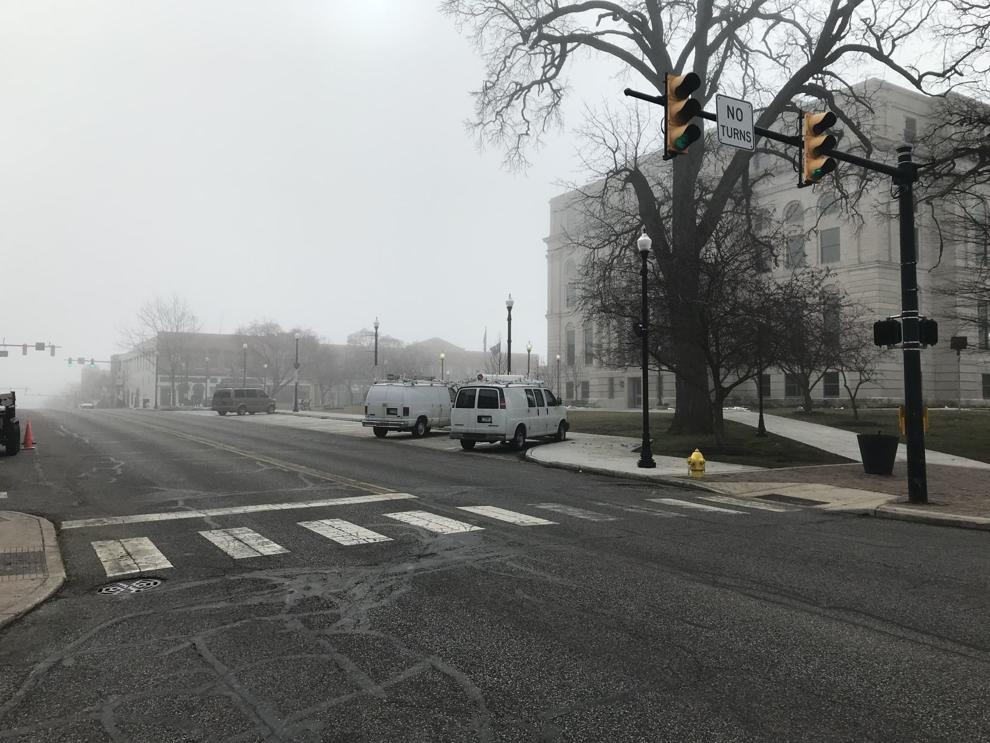 Valplayso in Valparaiso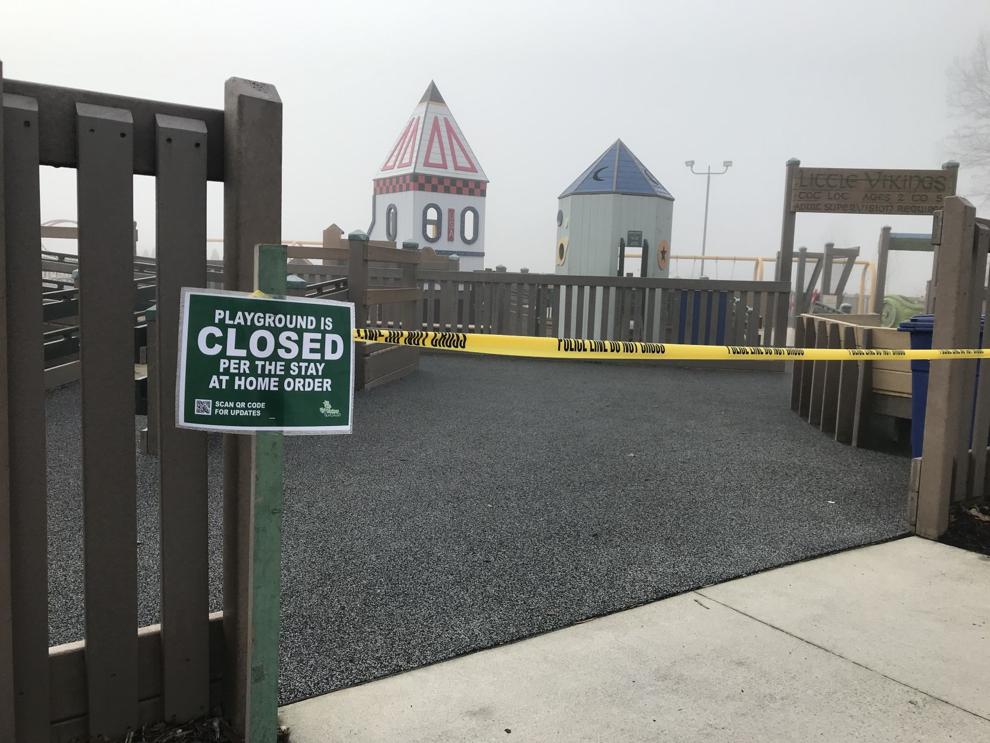 Westchester Public Library in Chesterton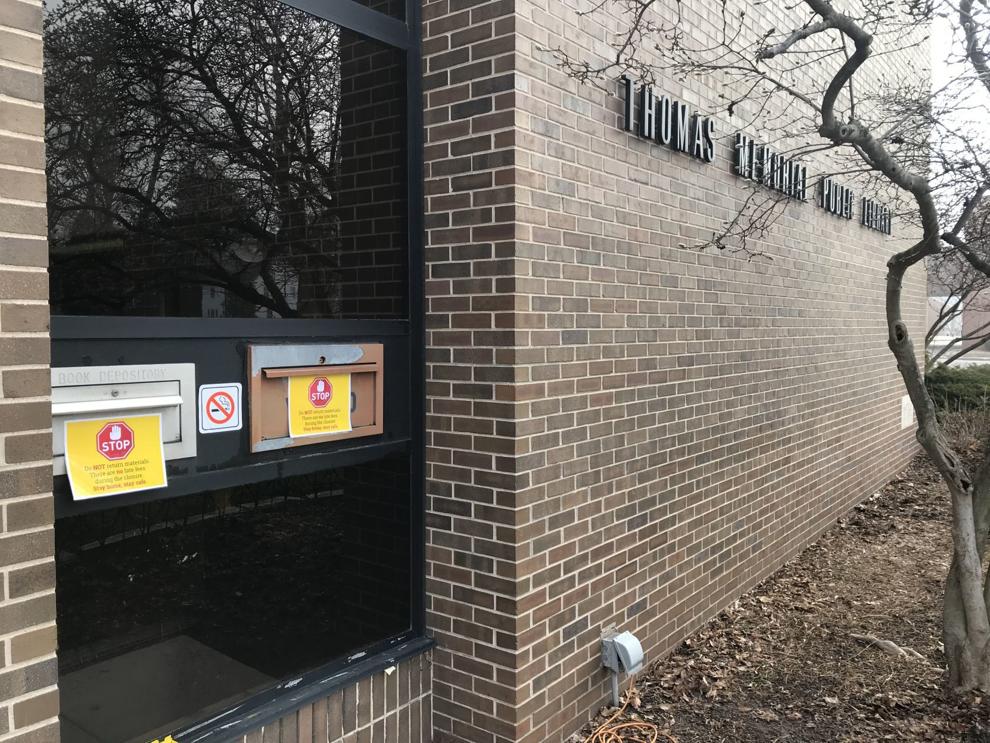 Ghost town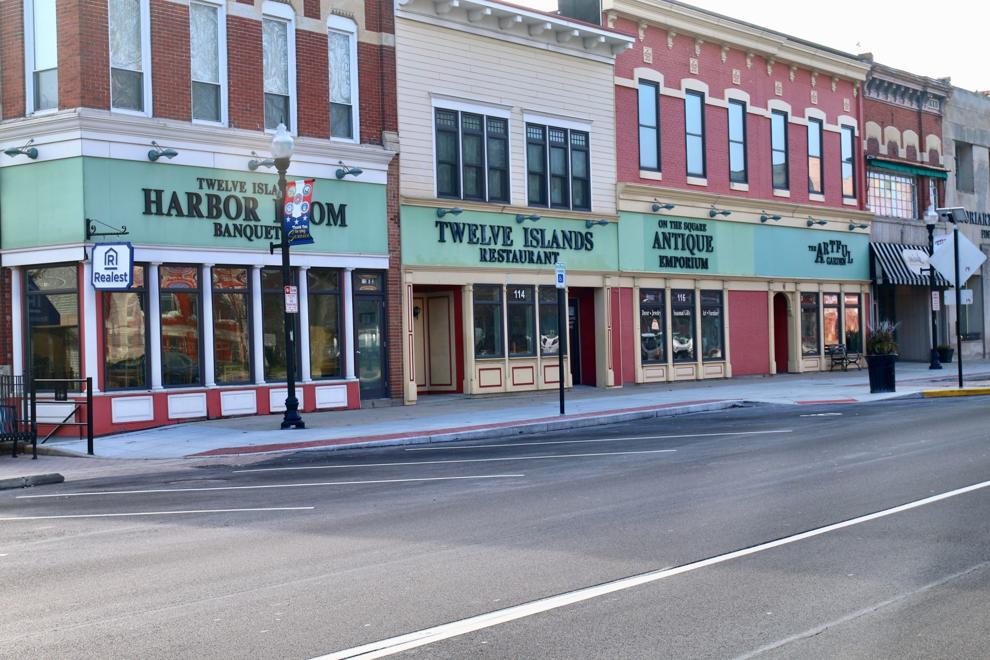 No thru traffic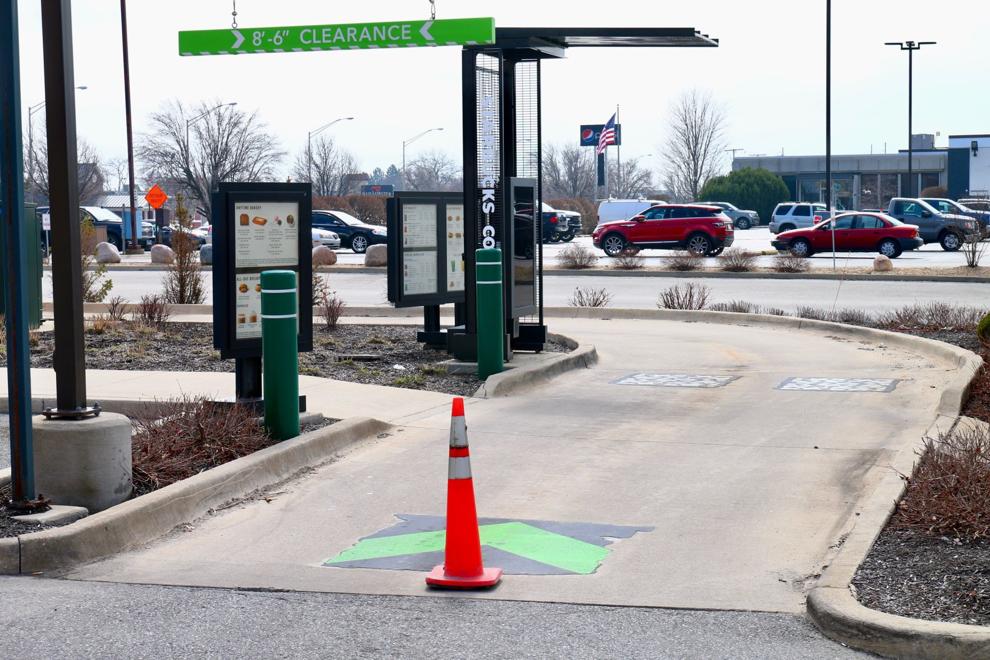 Closed for business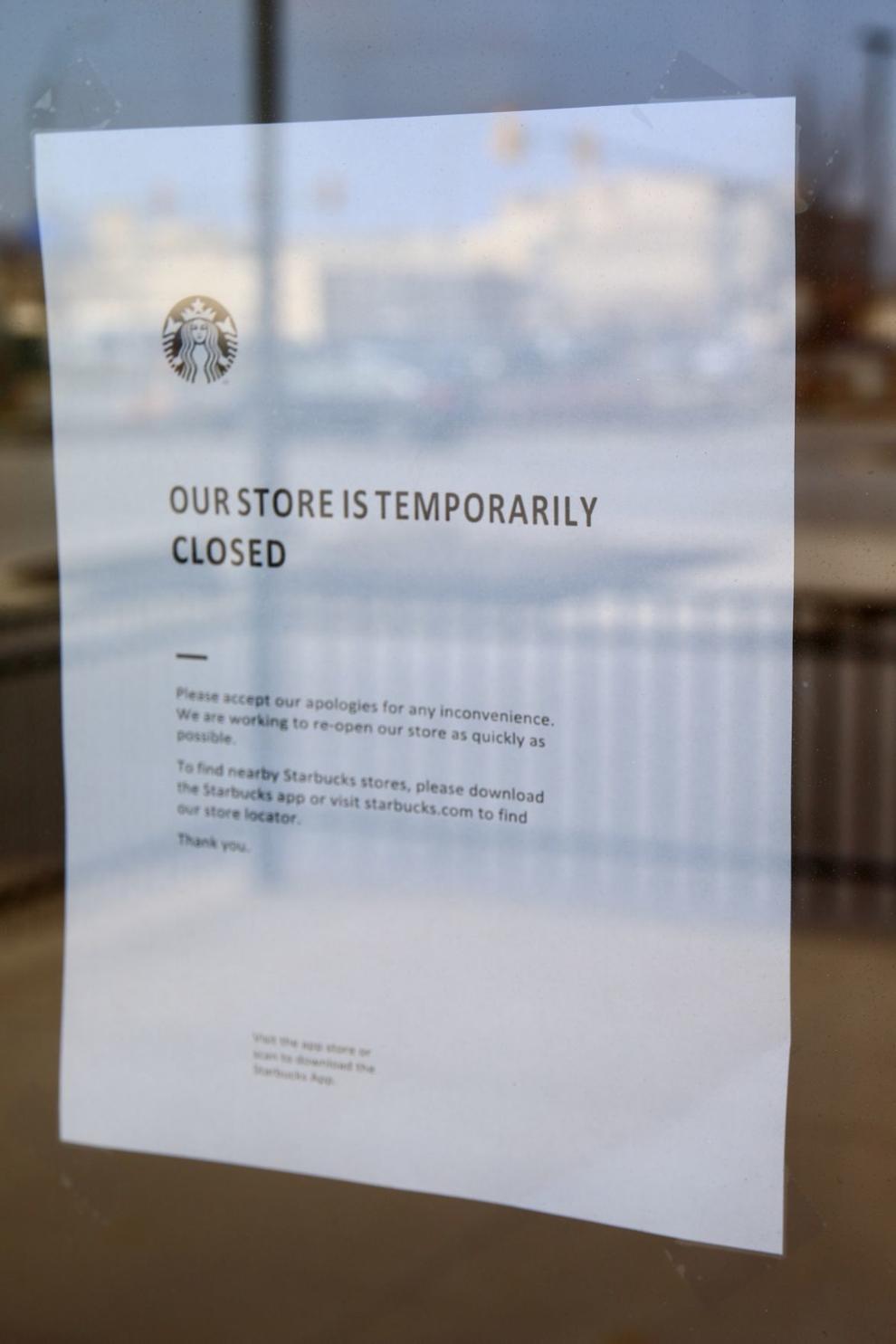 Gallery
Main Street in Hobart
Broadway in Gary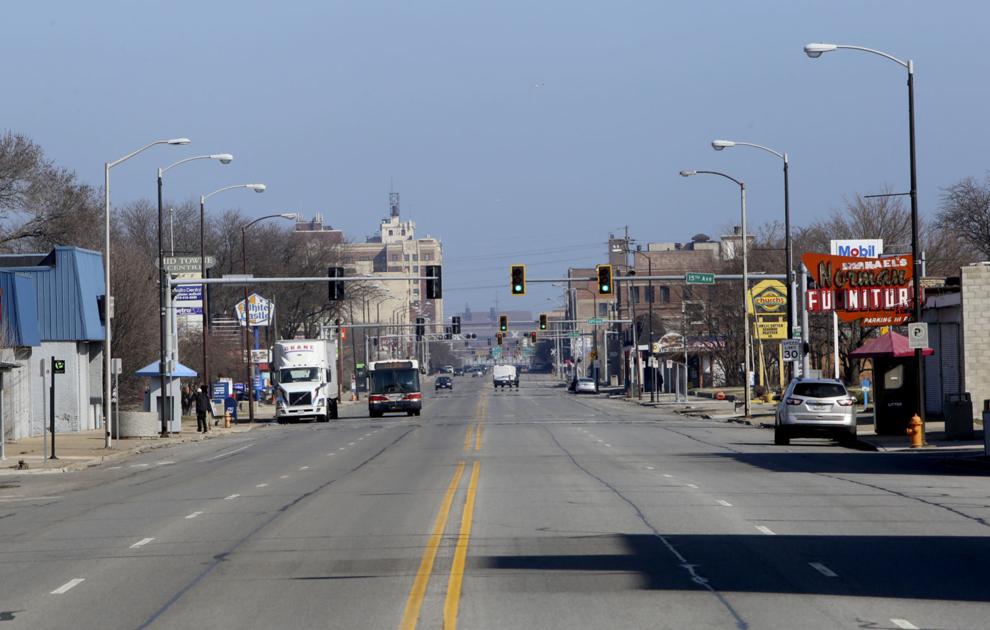 Lake Station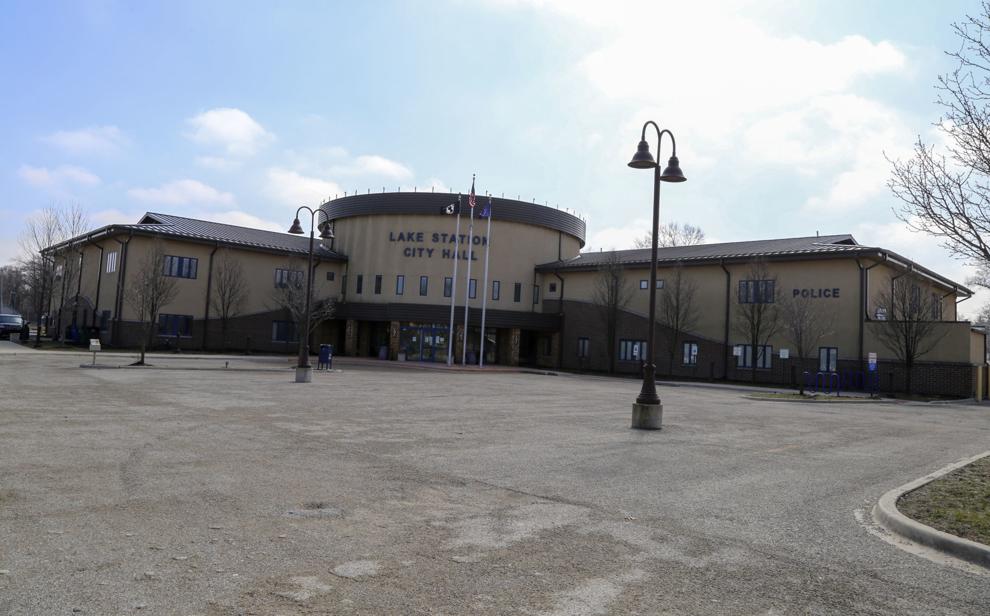 IUN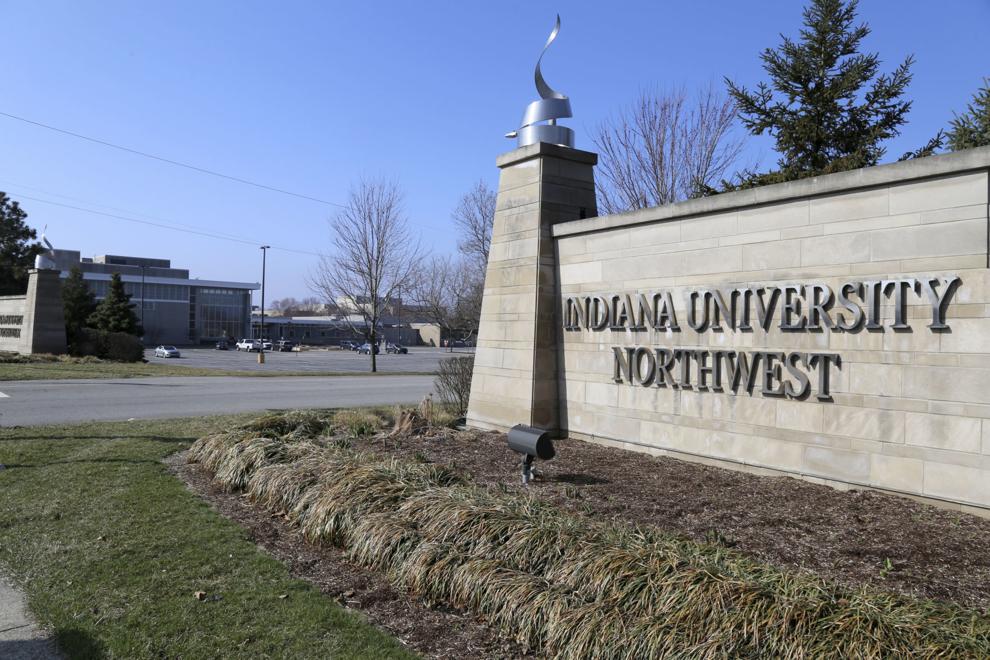 Gary's Broadway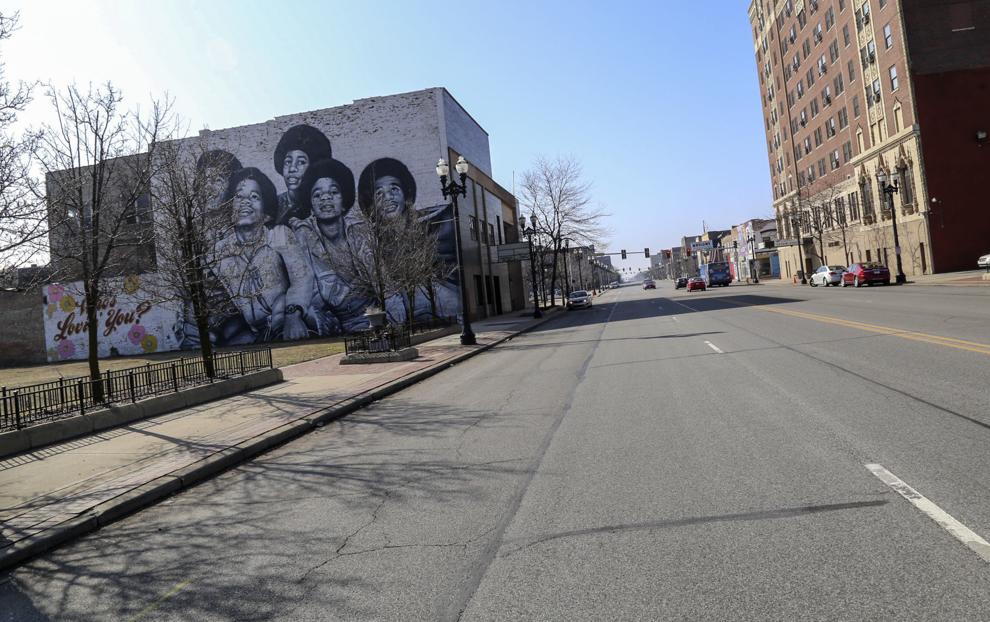 Highland's Highway Avenue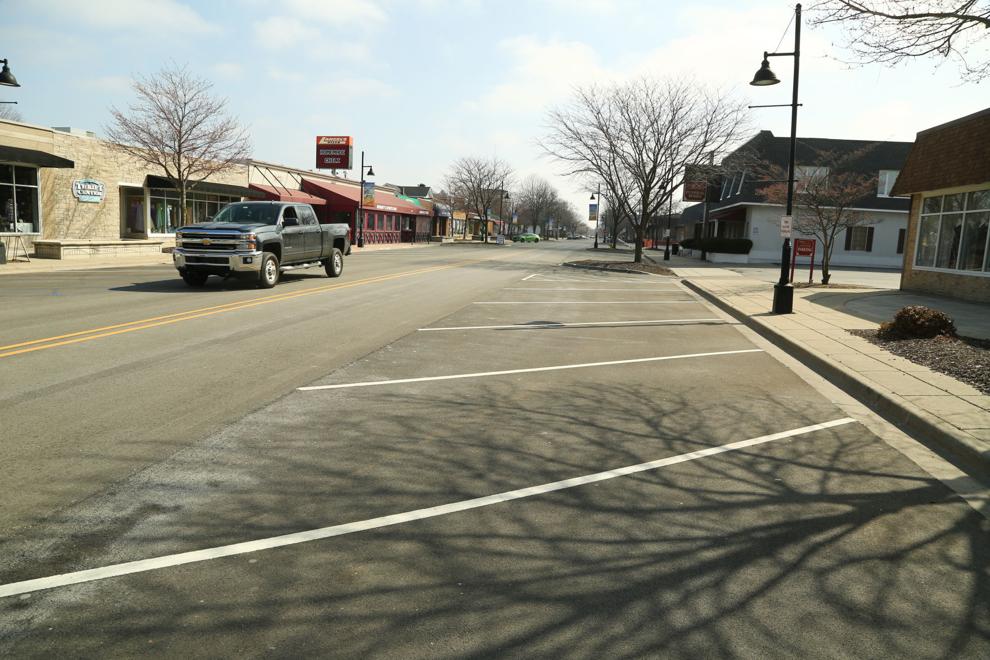 Shops on Main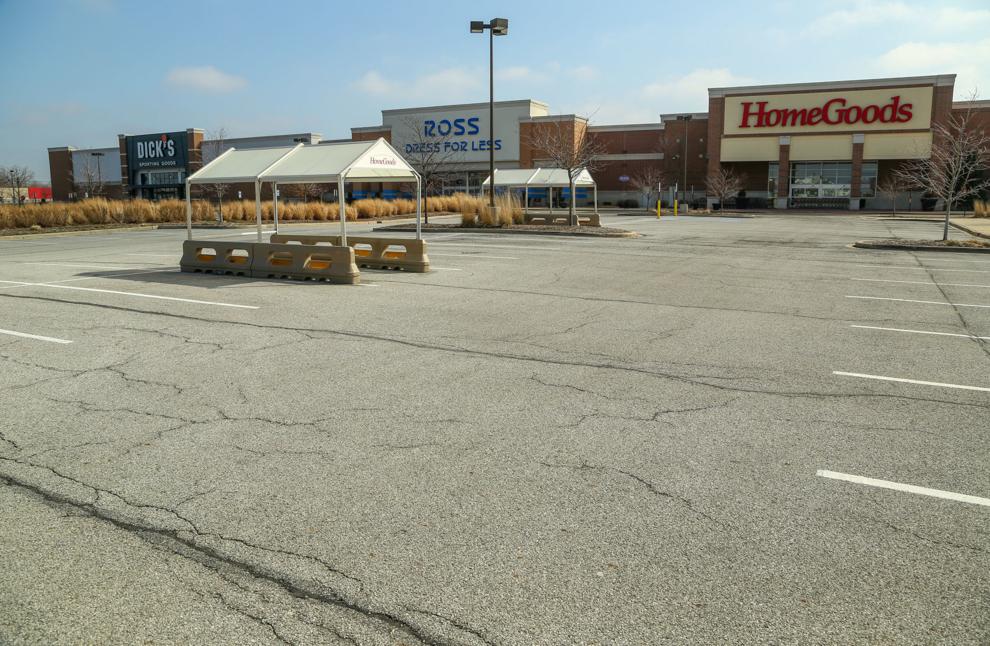 Indiana stay-at-home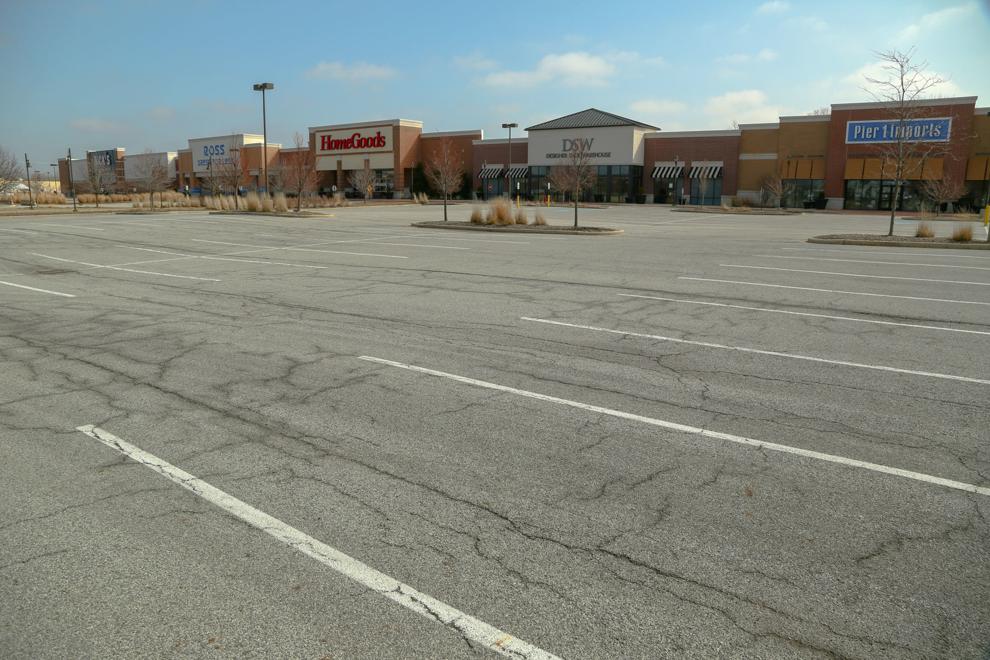 Growlers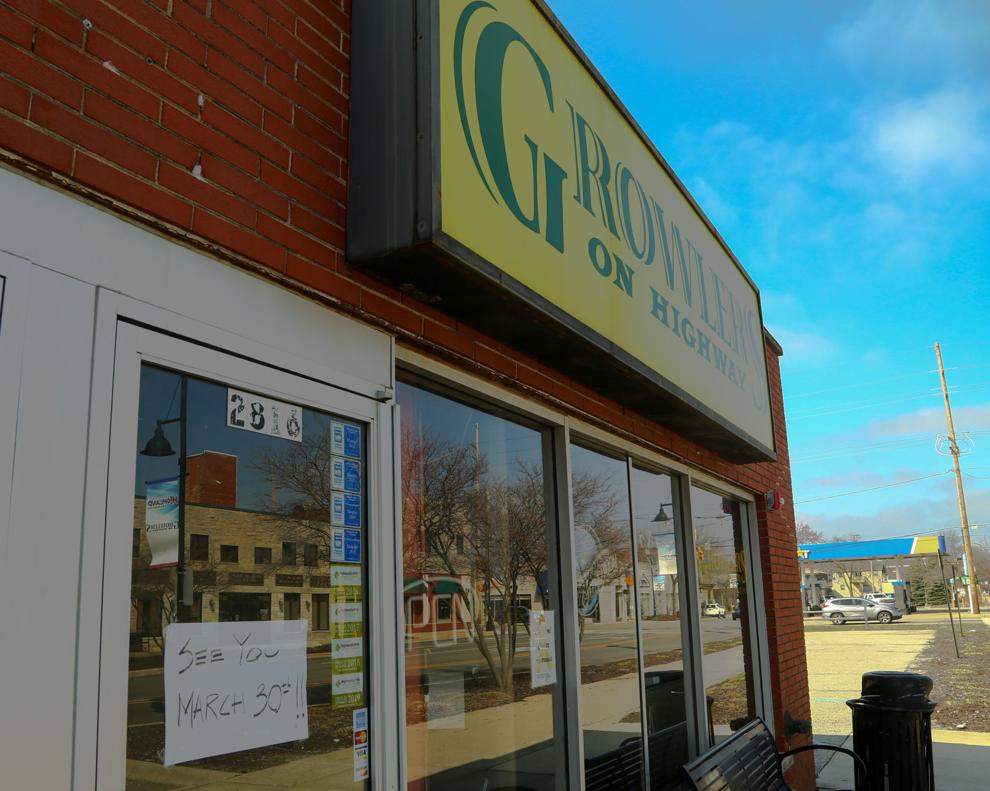 Special delivery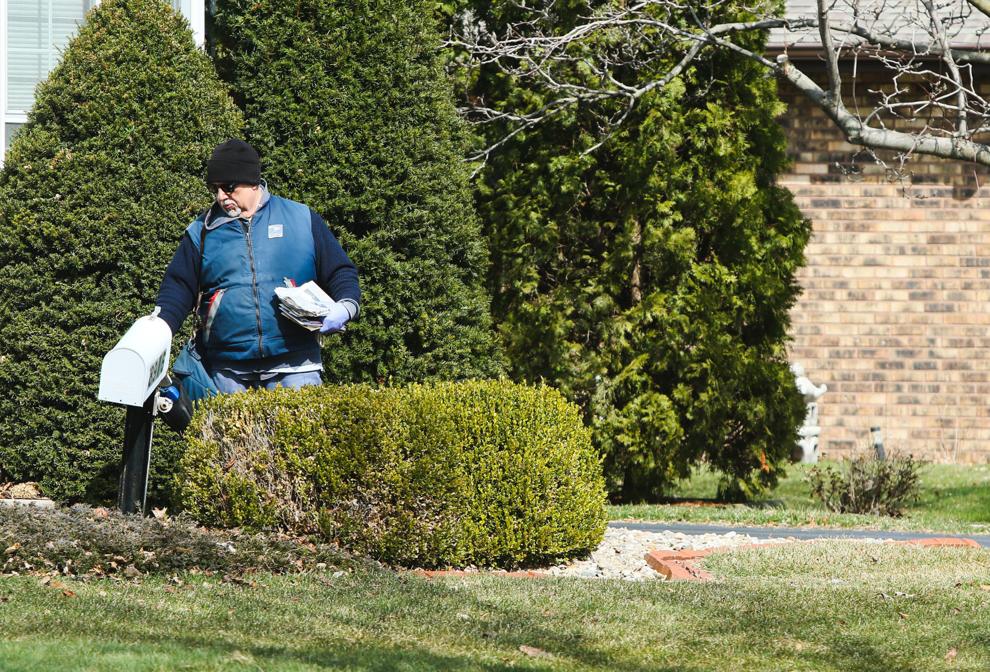 Best Buy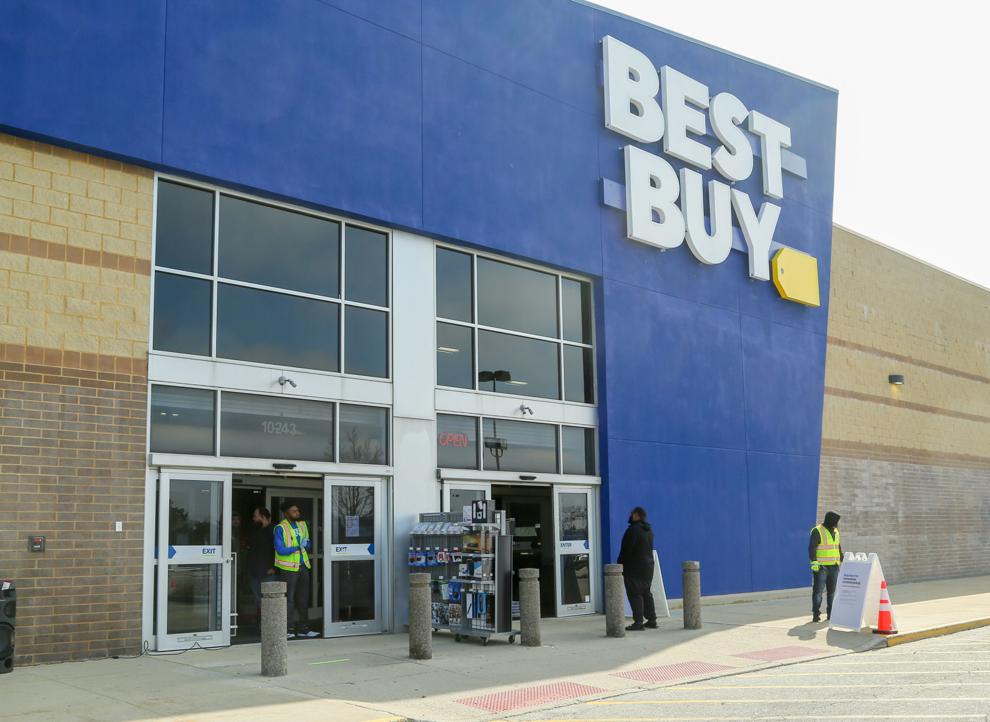 Indiana stay-at-home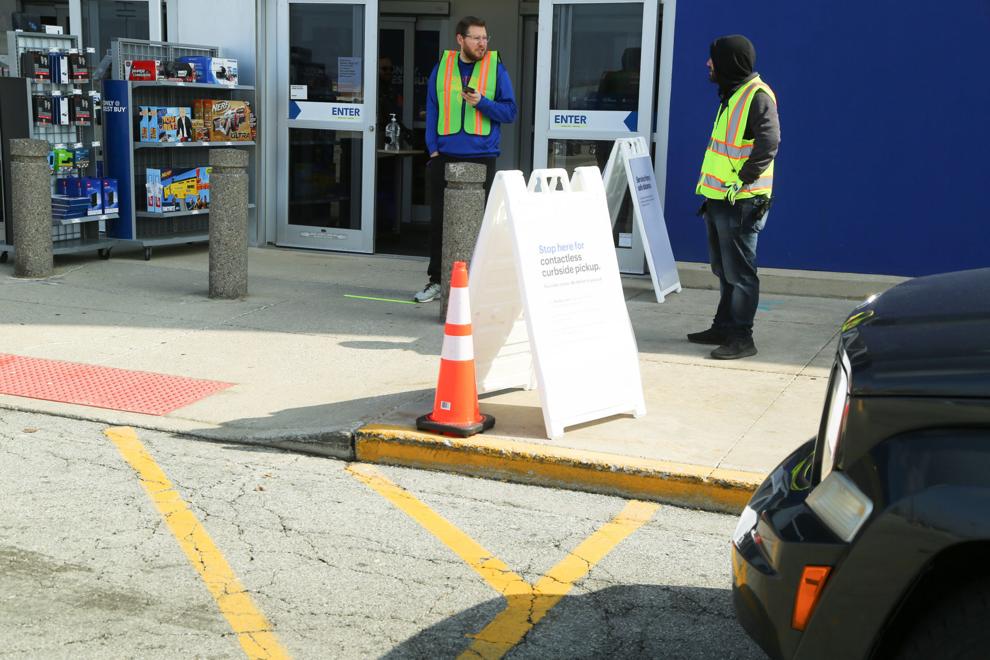 Indiana stay-at-home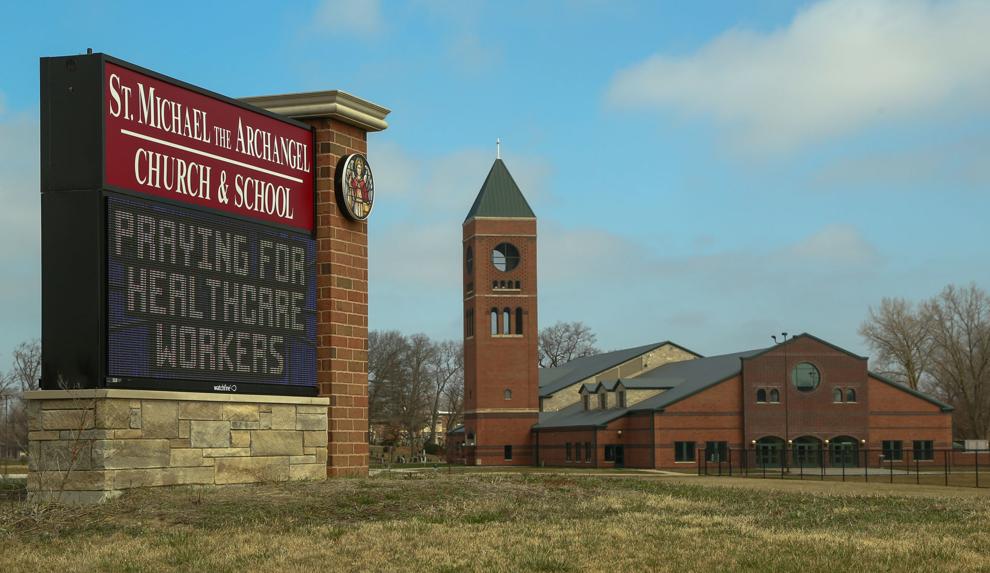 Indiana stay-at-home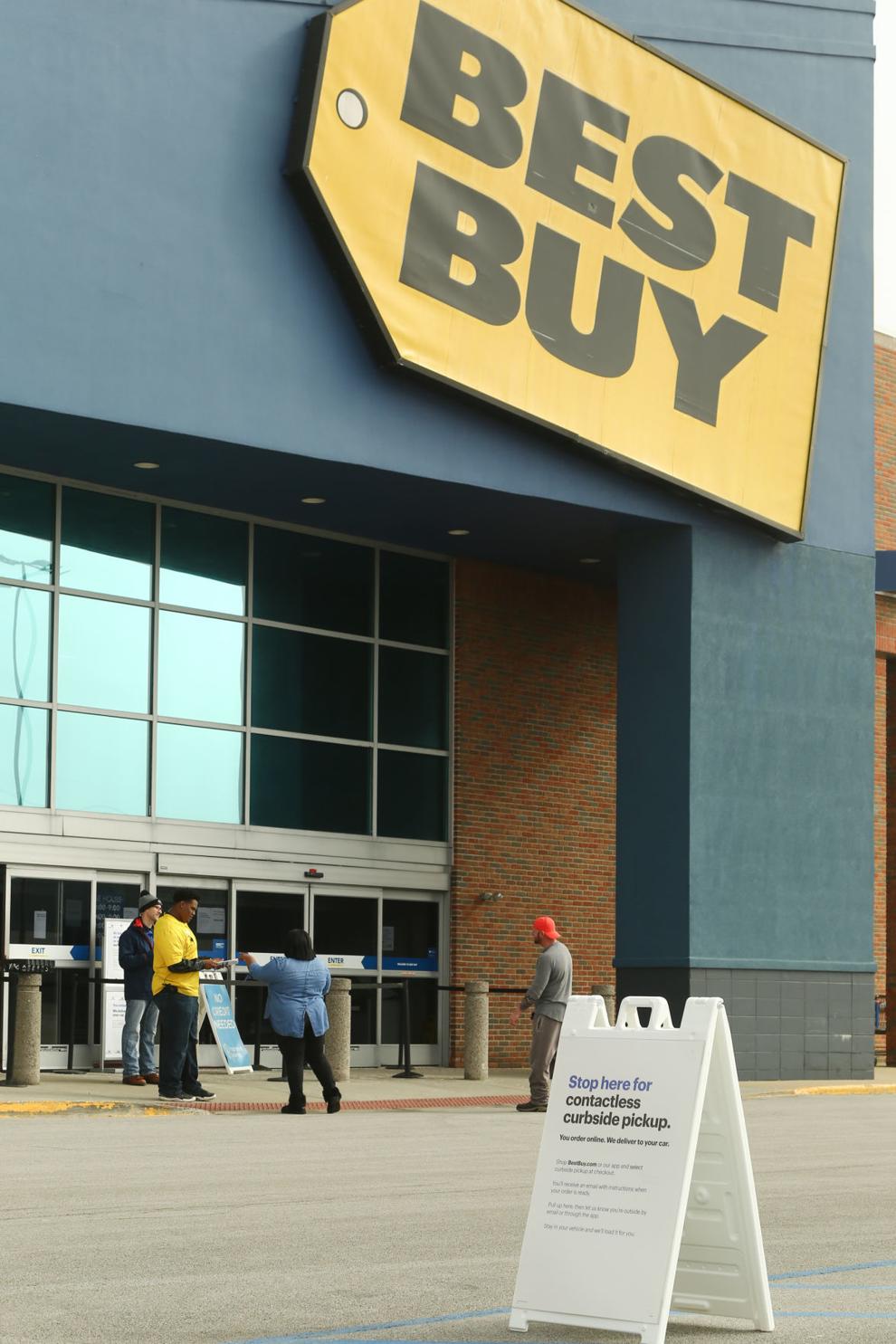 Indiana stay-at-home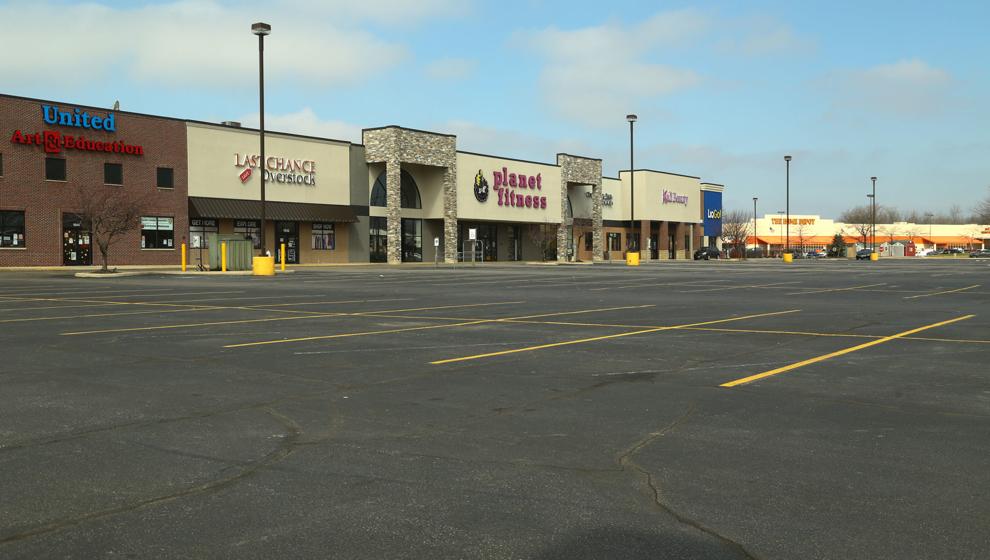 Indiana stay-at-home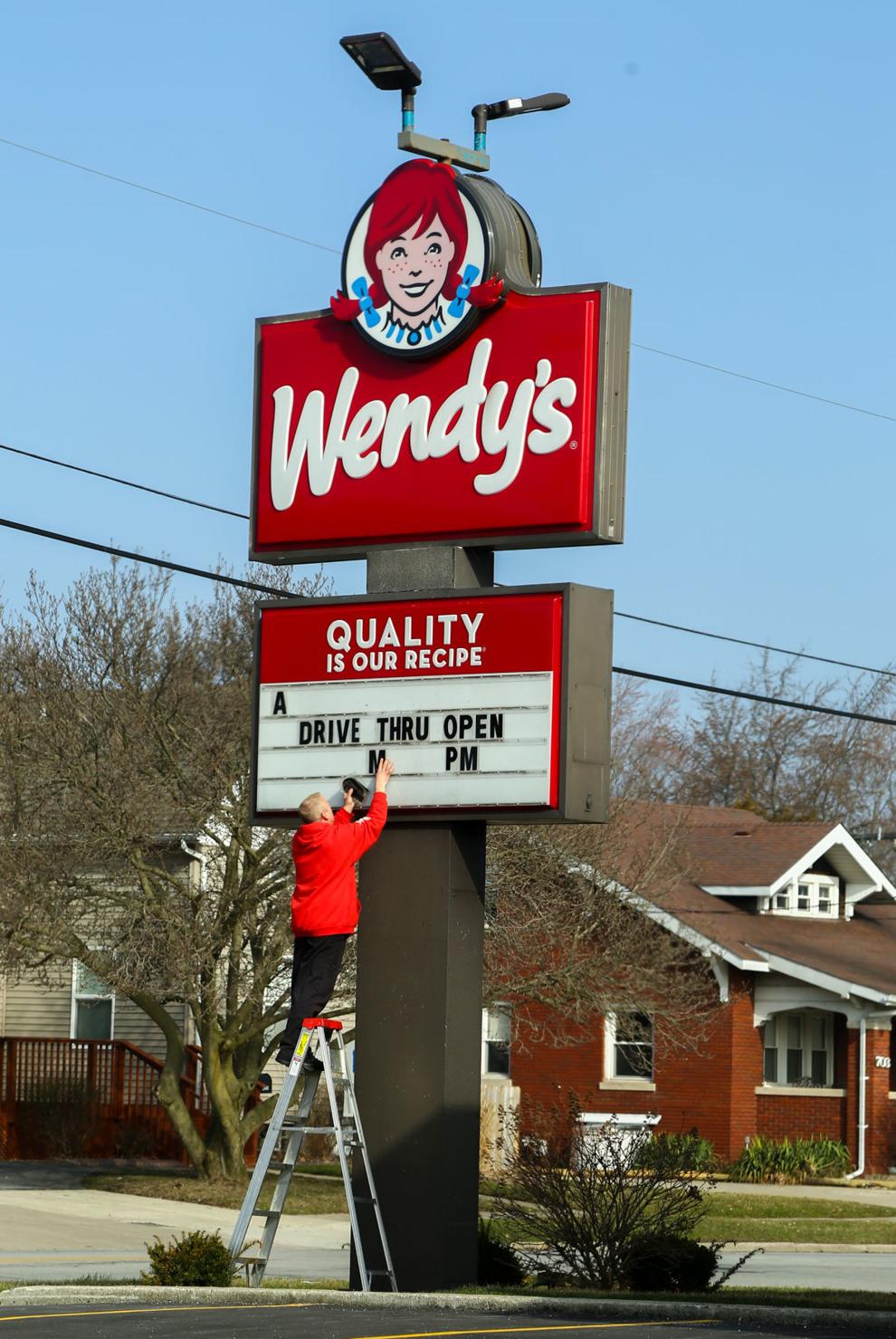 Indiana stay-at-home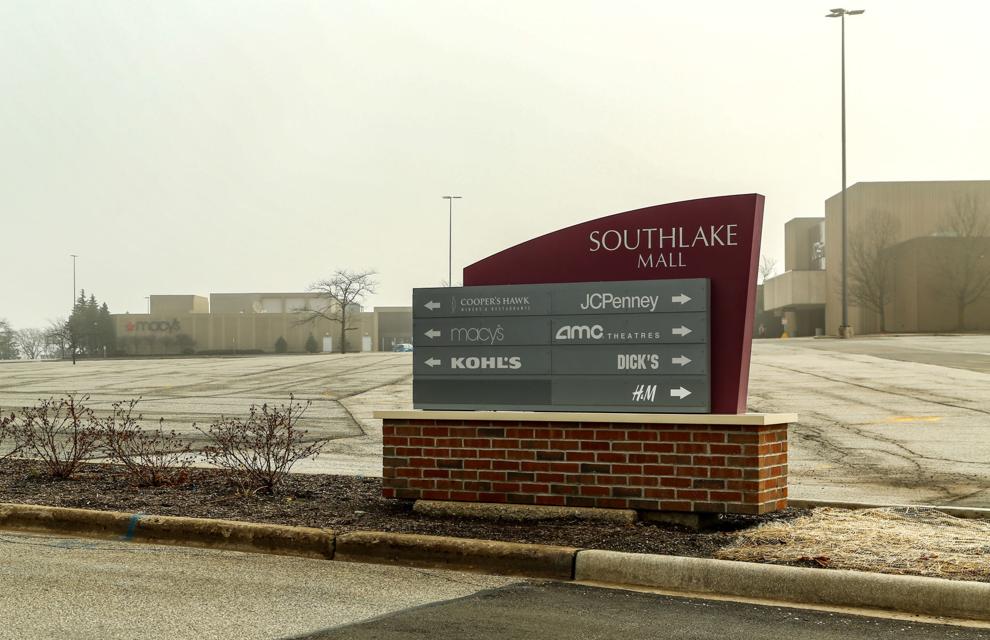 Indiana stay-at-home
Indiana stay-at-home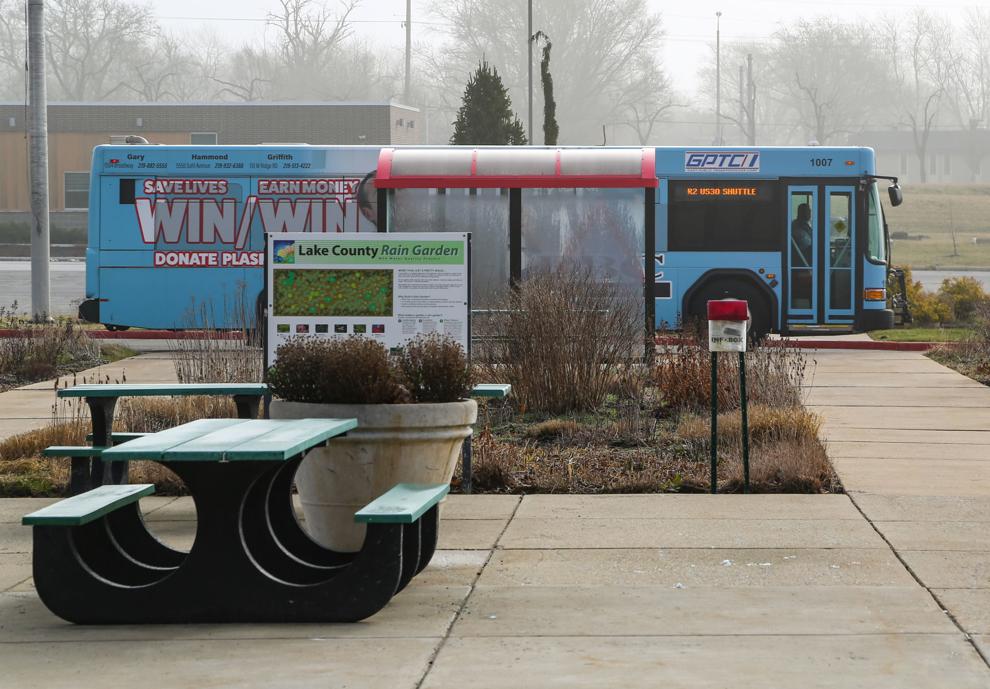 Indiana stay-at-home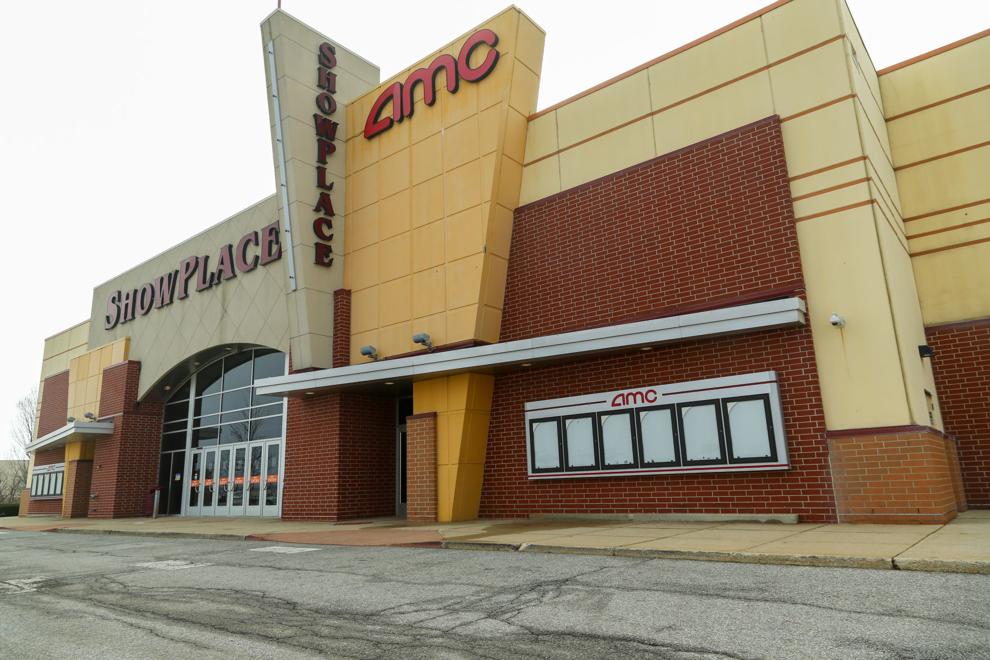 Indiana stay-at-home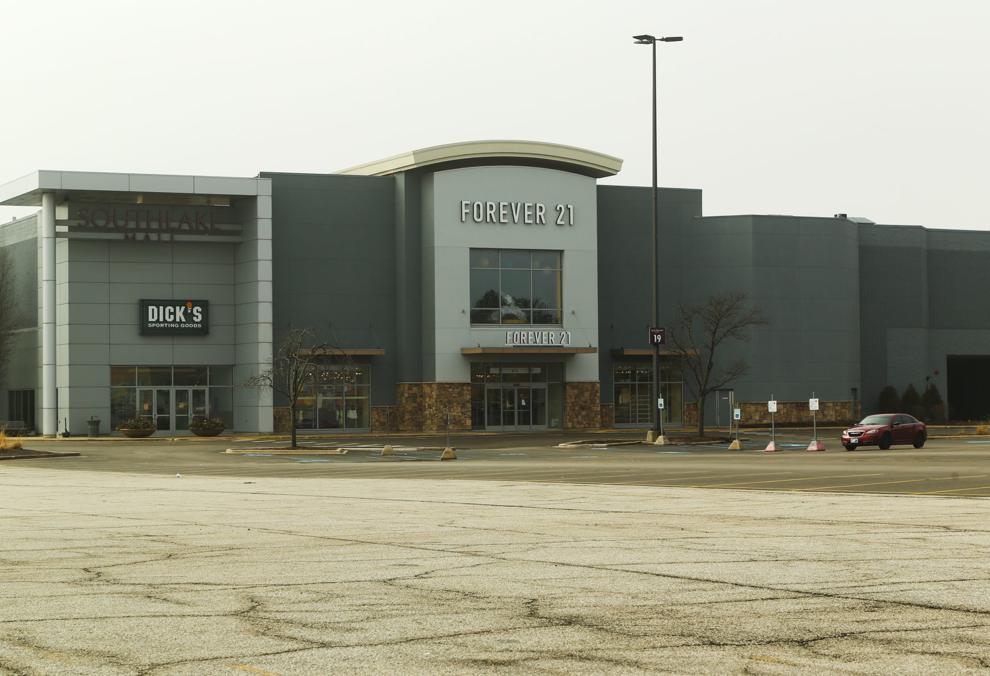 Indiana stay-at-home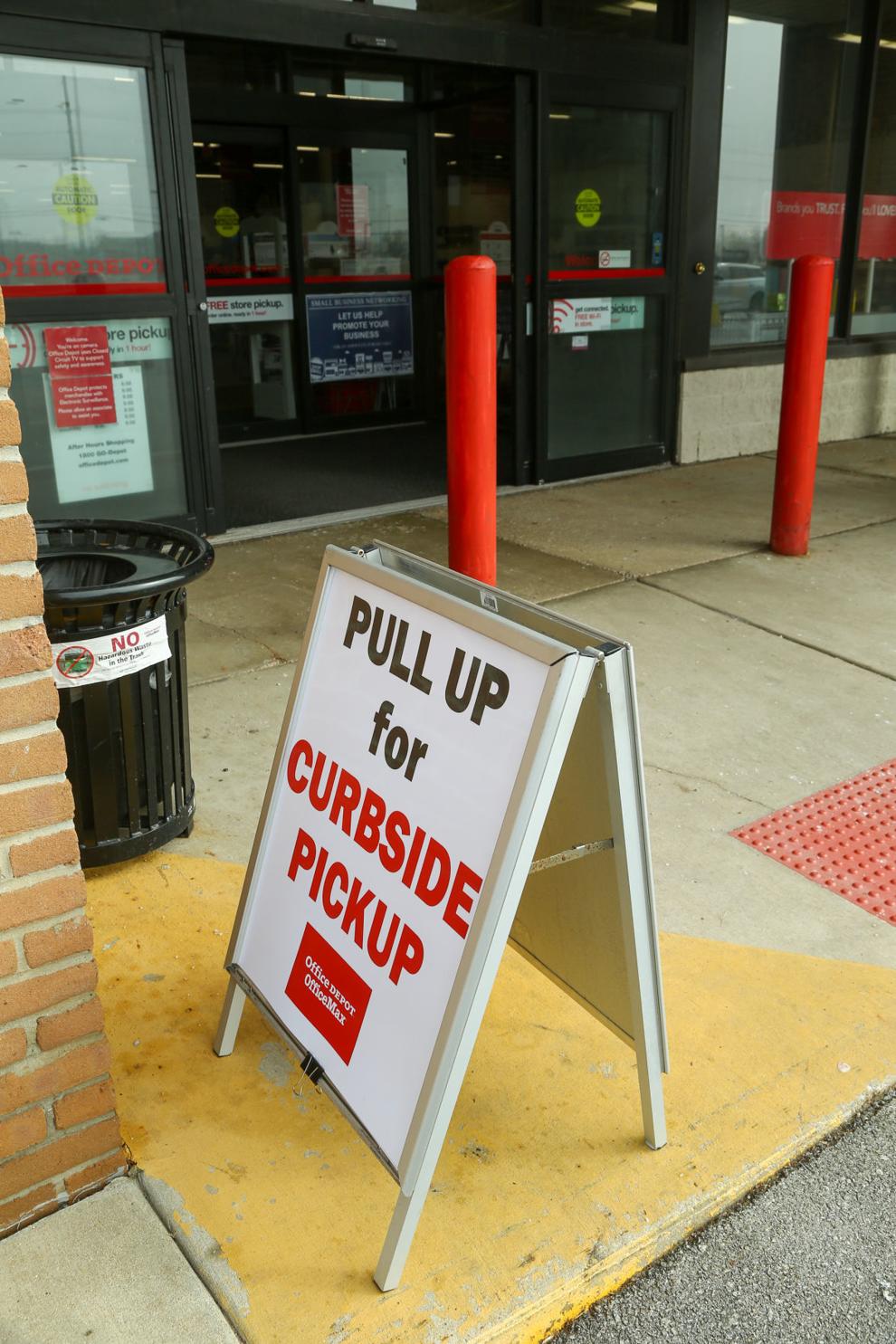 Indiana stay-at-home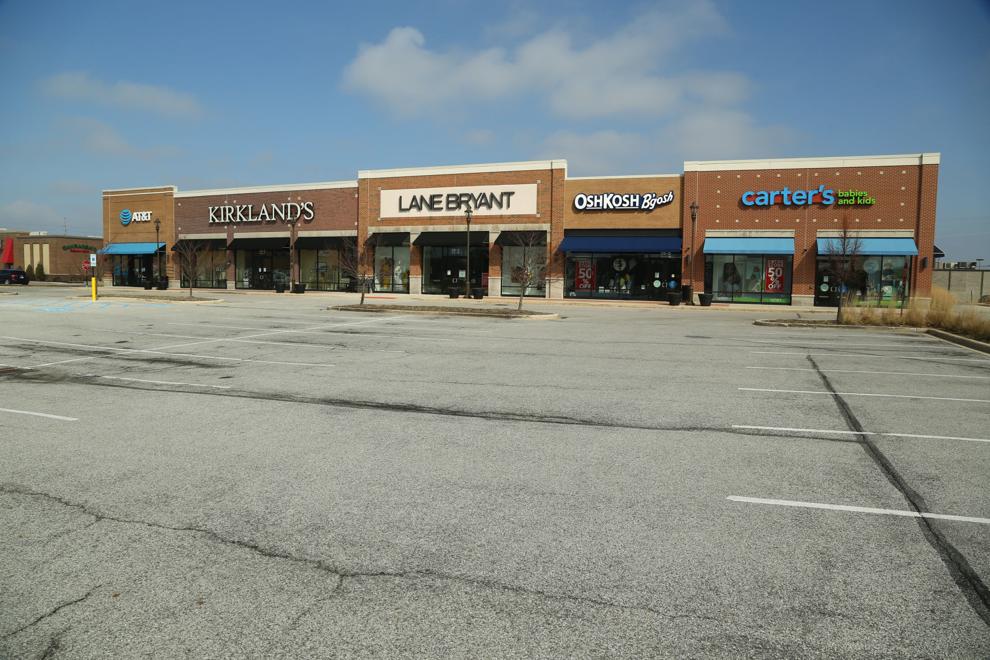 Indiana stay-at-home