Ian Foreman is packing his bags and getting ready to move home for the semester.  
Foreman, a freshman studying math at Johns Hopkins University in Baltimore, will return to Crown Point this week after the school announced Tuesday it is canceling all in-person classes effective Wednesday. 
Foreman told The Times that while campus isn't a ghost town, classes have been canceled for the remainder of the week and it's "pretty quiet." 
"The possibility of the school closing and the topic of coronavirus in general has basically been in most everyday conversations. Everybody is just talking about it," Foreman said. 
Classes and club meetings have been canceled and students can no longer enjoy a meal in a dining hall. Rather, takeout options are available. 
"The school is not just completely shut down, there's still stuff available," Foreman said. "It is kind of quiet, and for safety, they're discouraging lots of people being in crowded, contained areas." 
Midterms have been postponed until after spring break, which begins Monday and ends March 22. 
While he wasn't expecting the school to close, it wasn't a surprise when the university announced Tuesday it would switch to remote instruction after spring break. 
"As of now, there's no cases of it (novel coronavirus) here at Hopkins, but I'm happy that they're taking action before there are cases here at Hopkins, before it gets out of hand," Foreman said. 
In an email to students, faculty and staff on Tuesday, Johns Hopkins President Ronald Daniels said the university has been made aware of community members who are being tested for COVID-19, including "several" students who may have been exposed to the disease. 
Daniels said students who live in university housing are "strongly encouraged not to return to campus following spring break."
The university has prohibited non-essential international travel. Non-essential university domestic travel is "strongly discouraged," and all undergraduate travel has been suspended.
Tours, admissions events and alumni events, on and off campus, have also been suspended, the email states.
Although Foreman is excited to come home and spend time with friends and family, he said it's important to remember why he's returning. 
"This is a serious issue. This is something that should not be taken lightly," he said. 
Foreman said the transition from classes on campus to online instruction should be relatively smooth. However, it's unclear if Johns Hopkins will resume in-person classes after April 12.
"I was confused why they're going to have us come back for a month, and we're just going to move out again anyways because the semester will be over at that point," Foreman said. 
On Thursday, Foreman's mom, Lisa Carpenter, is making the 12-hour drive to bring Foreman, and all of his belongings, home. 
While it's "pretty darn far," Carpenter said she feels lucky she doesn't have to scramble for plane tickets like some parents and students.
"It could be a lot worse," she said.
20 things you didn't know about Lake County (or maybe forgot)
1. Michael's museum?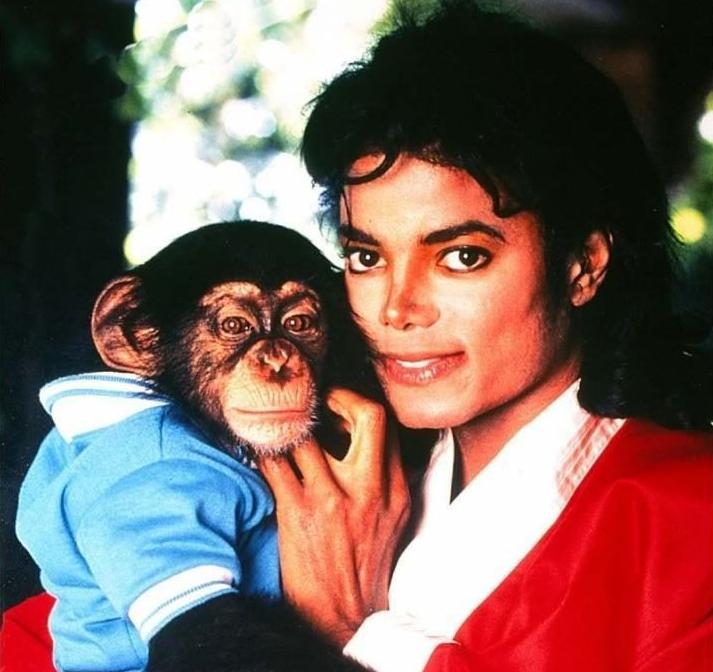 2. More bubbles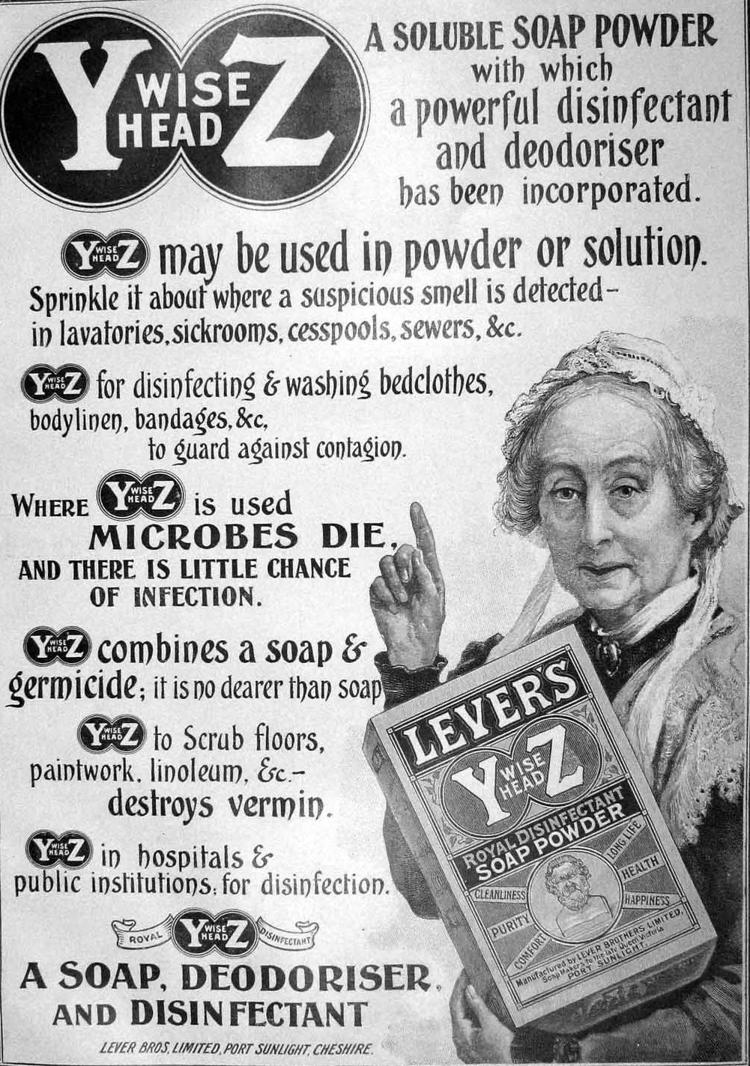 3. Purple passion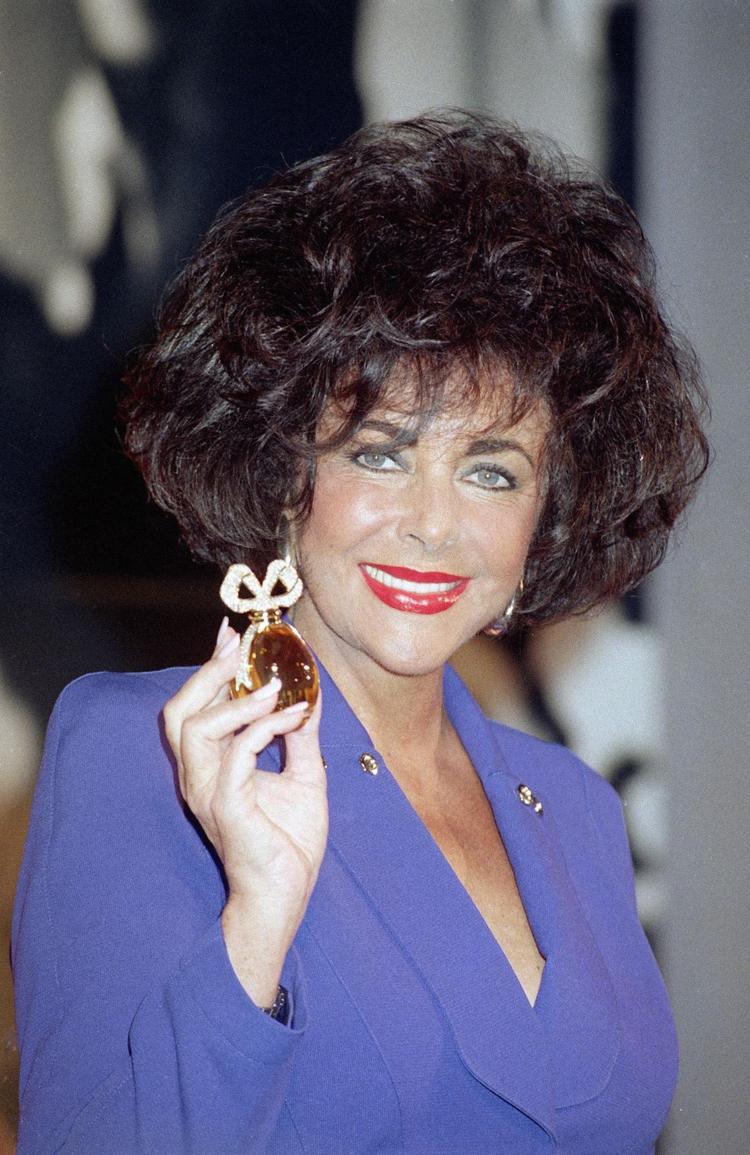 4. What a ride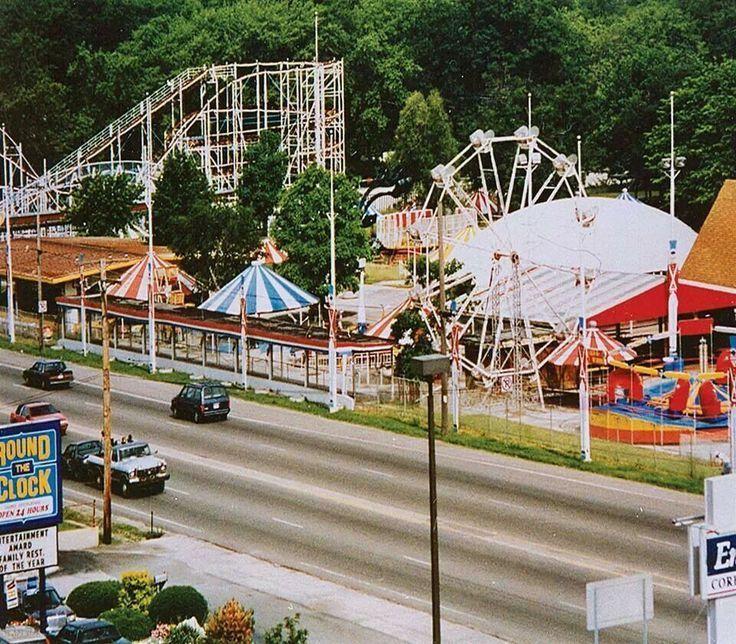 5. Dining distinction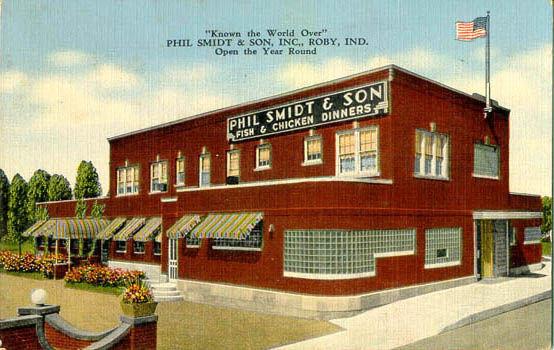 6. Banking on it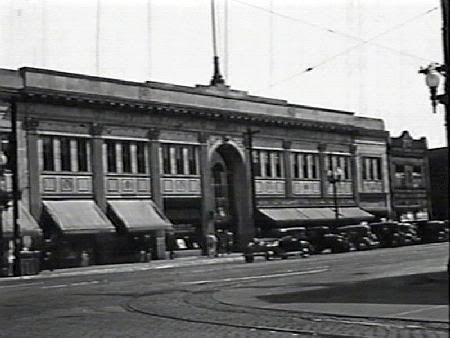 7. Tower power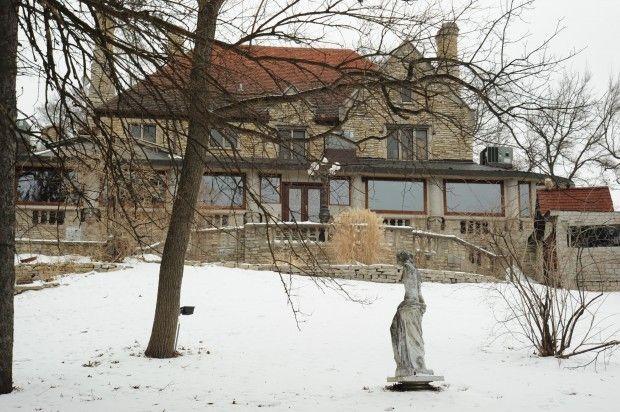 8. The Wright idea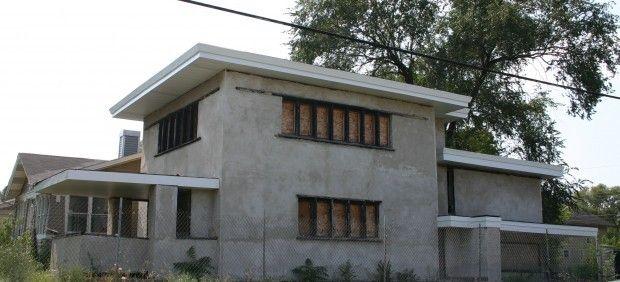 9. Trumped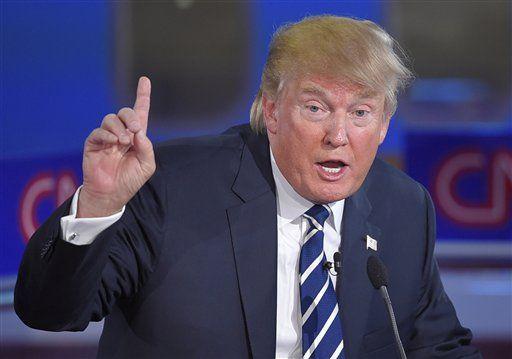 10. Martha's menu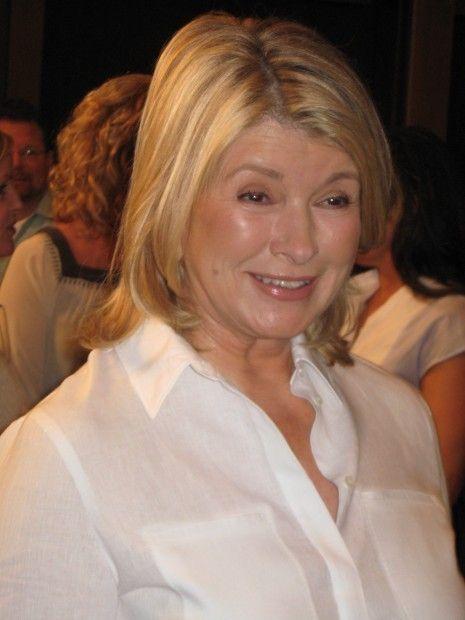 11. Getting hitched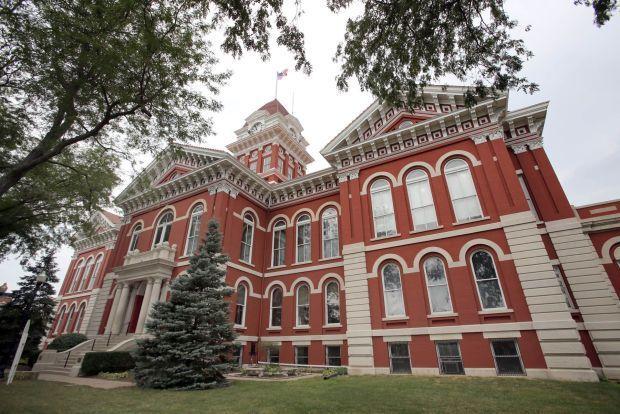 12. Stage right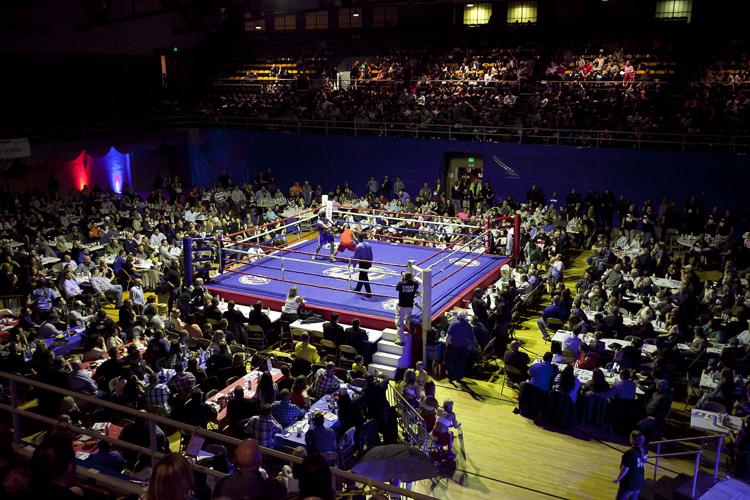 13. Clocked in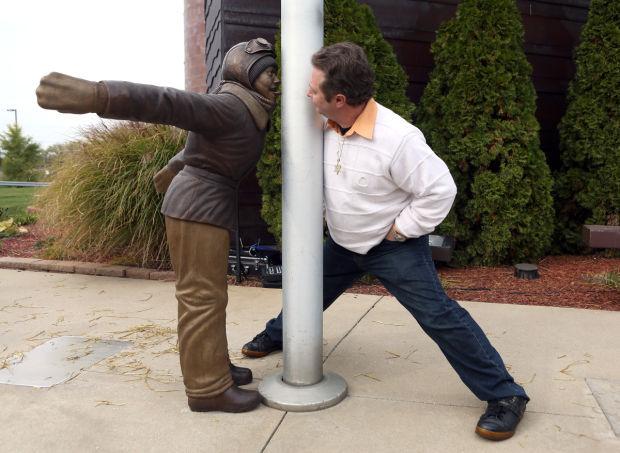 14. Like magic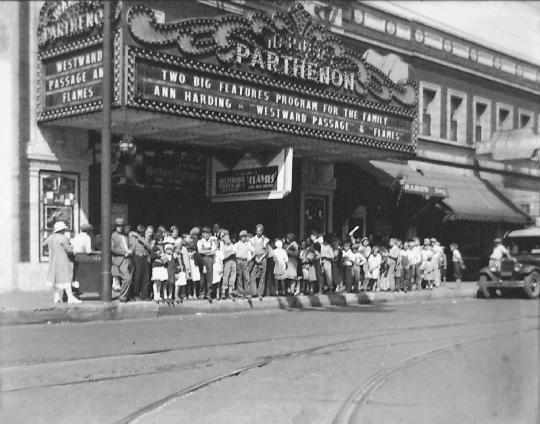 15. Cutting room floor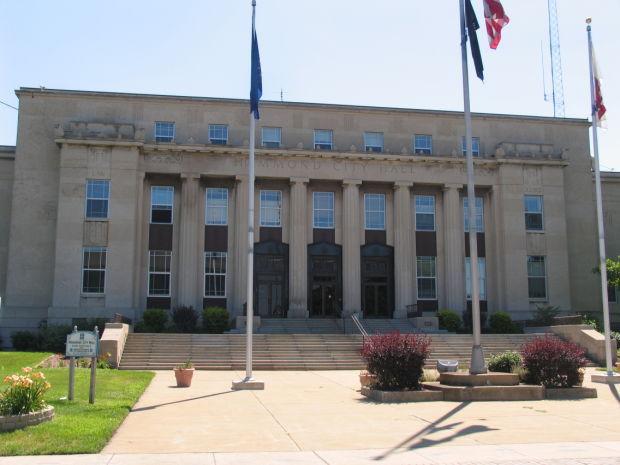 16. Feeling dated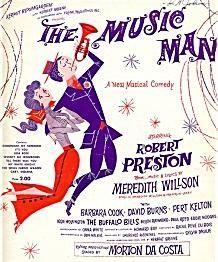 17. A big deal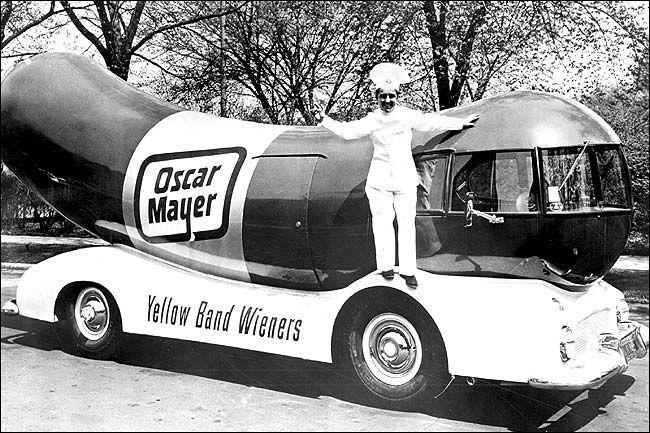 18. A knockout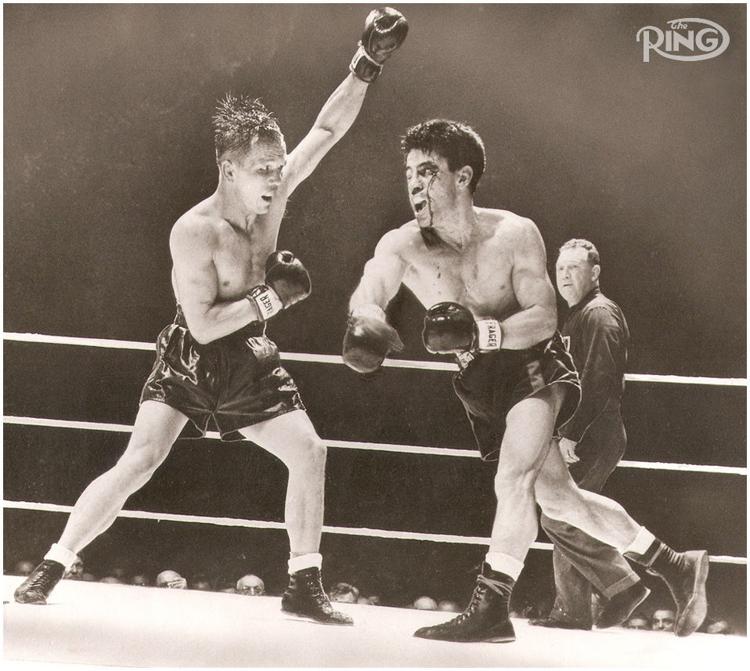 19. Hot stuff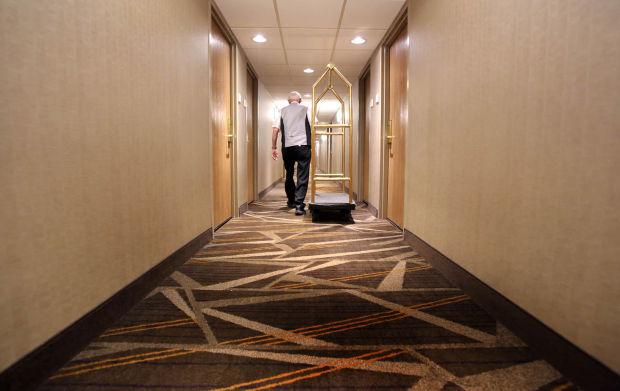 20. In the stars