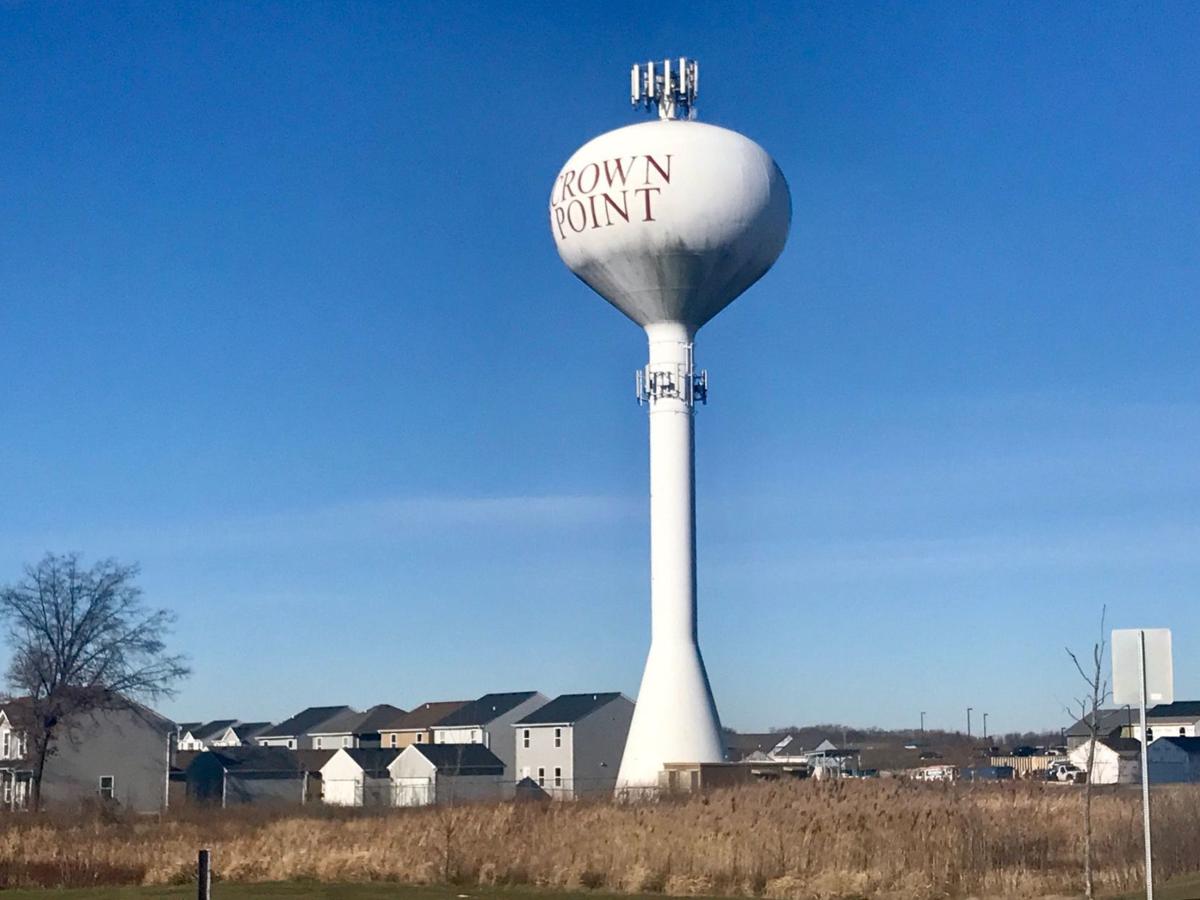 CROWN POINT — The first phase of the city's water system improvement project is nearly complete.
Albert Stong, president of Commonwealth Engineers, told the Board of Public Works recently work is wrapping up.
Division A of phase one is almost complete, Stong said. That portion replaced water mains on Joliet and Walnut streets and added water mains to 121st and 133rd avenues.
Though the contractor has requested certification of substantial completion, Stong said Commonwealth is waiting, as there have been complaints due to the Walnut Street work. Stong said the firm is meeting with contractors to address areas of concern.
Repairs on three elevated storage tanks — the North Tank, 113th Street Tank and South Tank — have been completed, he said. Repairs included the installation of corrosion protection systems and mechanical tank mixers, and cleaning and coating of the piping, foundation and interior.
The city's secondary tank at 96th Place is up and work is expected to continue after Thanksgiving.
"We're coordinating the draw down of the existing tank and the fill of the new tank," Stong said.
Stong said the tank will be up and running by the end of the year. He added that crews will likely return in the spring to coat the tanks.
Division D of the project, which targeted water service line replacements on East Joliet, Lake and South Main streets is complete, but substantial completion has not yet been requested, Stong said.
Phase two of the project includes a new Kaiser Park tank and water service line replacements.
Excavation at the site for the new tank has begun and was expected to finish by Thanksgiving, Stong said. A subbase will be installed next and concrete will be poured prior to the end of the year, he added.
Woodruff & Sons is planning inspections for water service line replacements after Thanksgiving.
The project, which is being financed through the State Revolving Loan Fund, is expected to be completed within the next two or three years.