HAMMOND — Purdue University Northwest set its stage this week for more than 400 graduates.
Although unable to celebrate with the typical pomp and circumstance of commencement, the university brought familiar elements of graduation fanfare to its Hammond and Westville campuses for students in the spring, summer and fall classes of 2020.
The university canceled its usual large-gathering commencement ceremonies this year in light of the coronavirus pandemic.
However, last week on the Westville campus and this week in Hammond, students were invited to don their cap and gown and walk a graduation stage with up to four guests.
Students received their caps and gowns, and other corresponding regalia, in the mail.
In an academic career capped with stay-at-home orders, online learning and social distancing, the graduation ceremony brought a welcome opportunity to set foot on campus in celebration of their perseverance through an unexpected year.
"It's definitely different from high school where I graduated with hundreds of other people," Bruno Hnatusko III, of Crown Point, said with a laugh.
Purdue Northwest graduated 1,009 students this fall, including the conferral of one doctoral degree, 198 master's degrees and 810 baccalaureate degrees.
With a diploma in hand, Bruno Hnatusko III, of Crown Point, poses for a graduation photo at Purdue Northwest on Friday morning.
Students who graduated this spring and summer were also invited to this month's events after their own celebrations moved into the virtual sphere.
Each attending student was asked to register for a time Friday or Saturday of this week or last, depending on their preferred campus.
Upon arrival, students checked in, stopped at one of several photo opportunities and crossed a stage complete with the graduation classic "Pomp and Circumstance" playing overhead.
"I've been thinking about today for quite some time, obviously, given the circumstances," 2020 graduate Magdalena Madrigal said. "I was thinking about how different it was going to be but, honestly, seeing everyone smiling and letting us take these pictures with our family has made such an interactive experience in comparison to graduation before. Before it felt like we were just one number in a whole pool, but this is definitely more intimate."
For those unable or uncomfortable attending in person, the university broadcast speeches from PNW Chancellor Thomas Keon and Student Government Association President Oriana White online.
Recent Purdue Northwest graduate Jennifer Castañeda, left, poses for a graduation photo inside Alumni Hall on Friday morning in Hammond. With …
"COVID has definitely put a damper on some things, but it has not put a damper on this day," White said. "It has not put a stop to everything you are going to achieve and everything that you are going to be."
The tributes, along with a listing of all graduates' names and other commencement highlights, are available at pnw.edu/commencement.
Gallery: PNW, IUN campuses adjust to COVID-19 pandemic
PNW students return to campus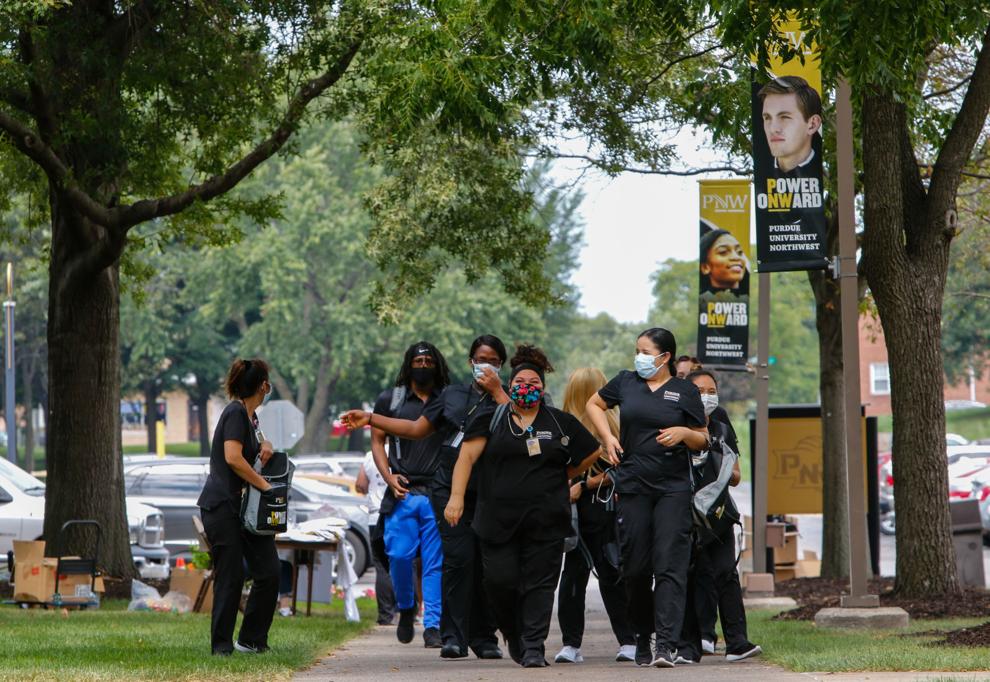 PNW students return to campus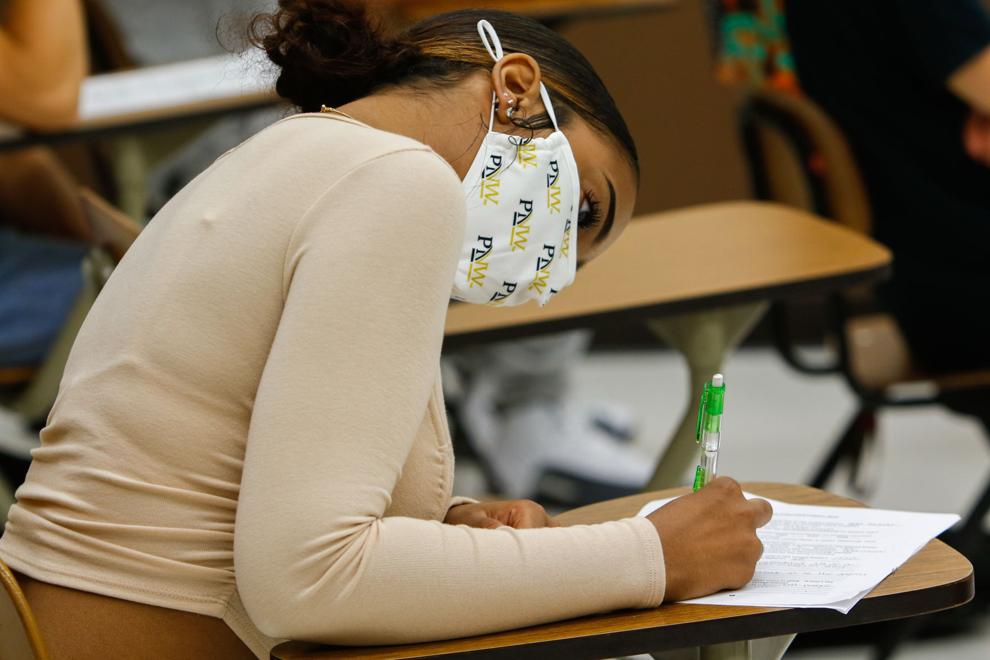 PNW students return to campus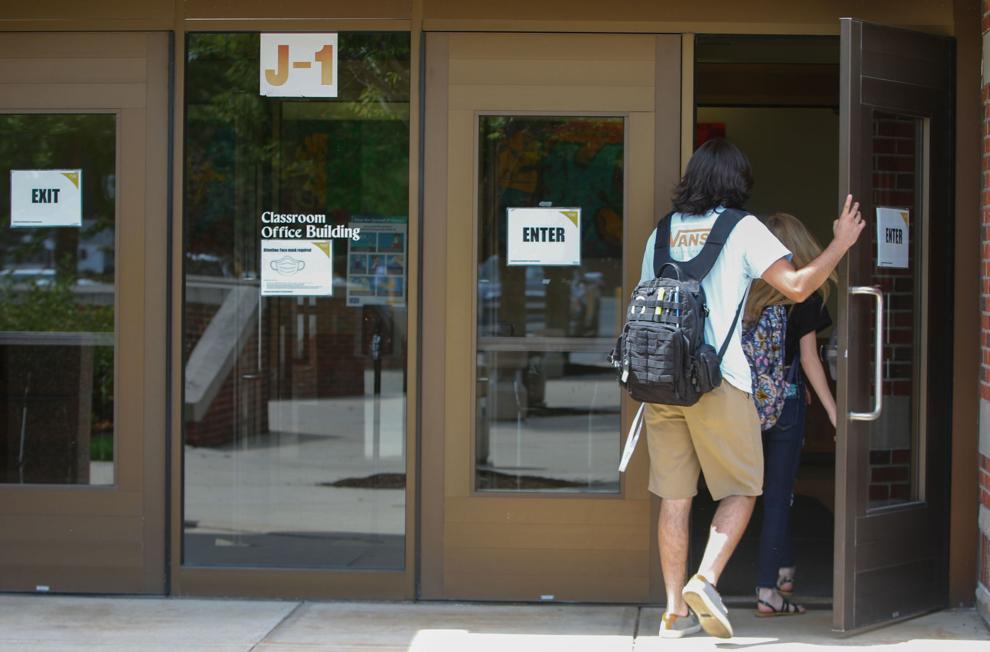 PNW students return to campus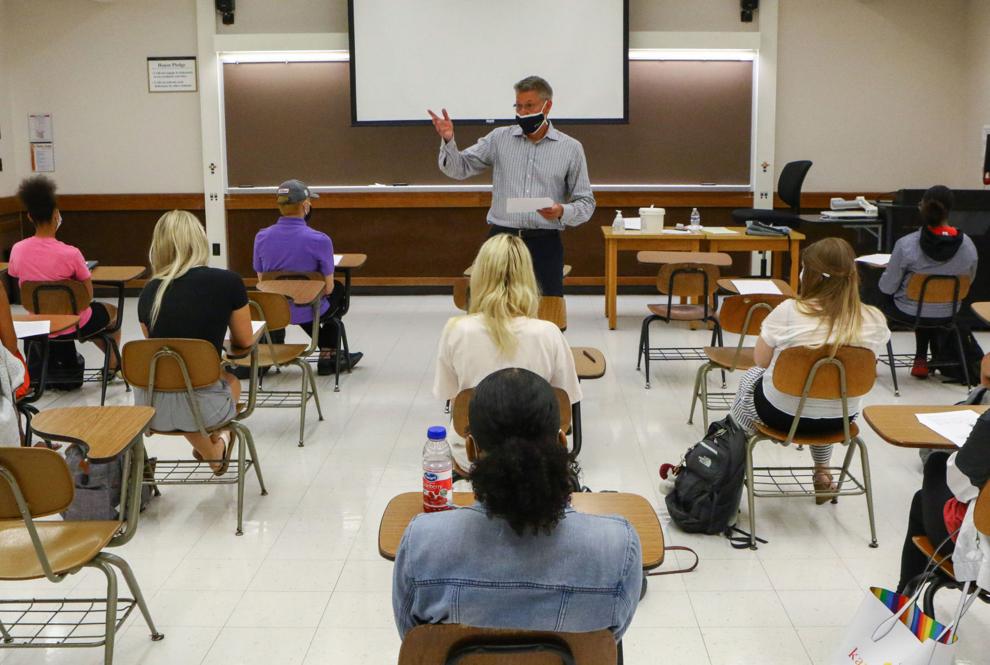 PNW students return to campus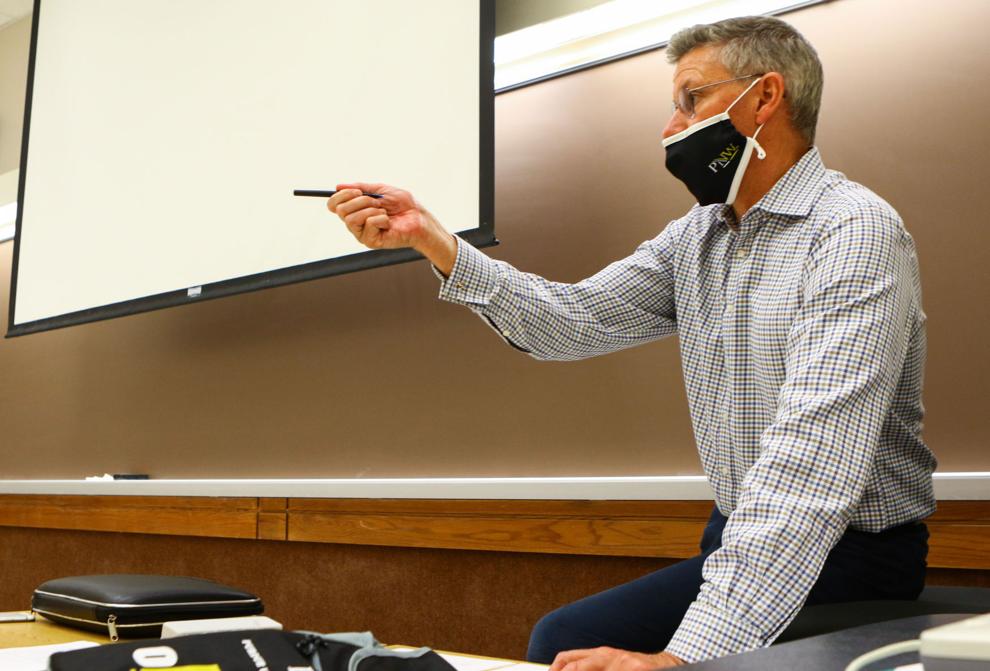 PNW students return to campus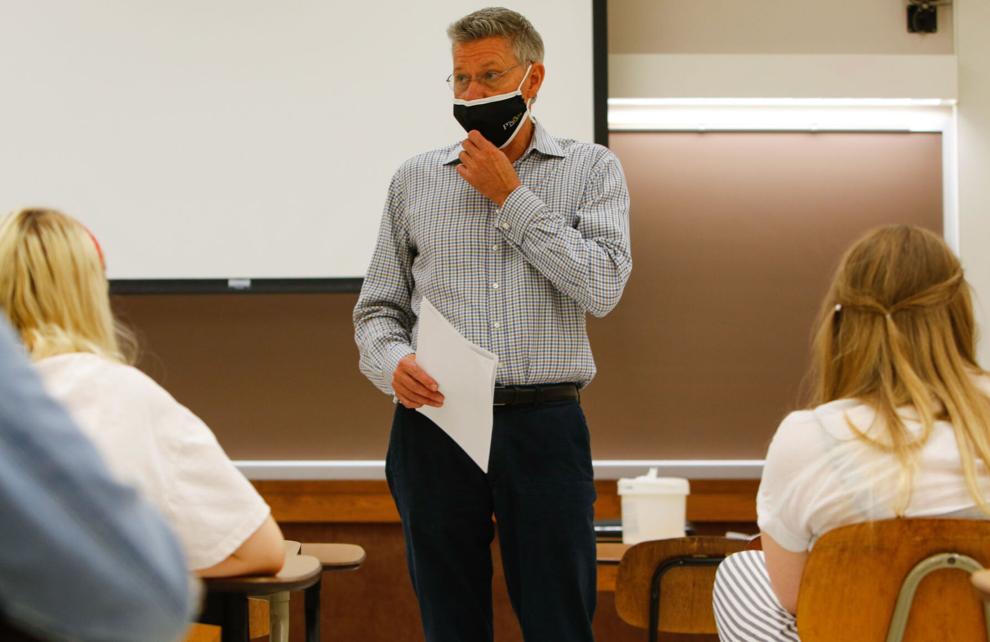 PNW students return to campus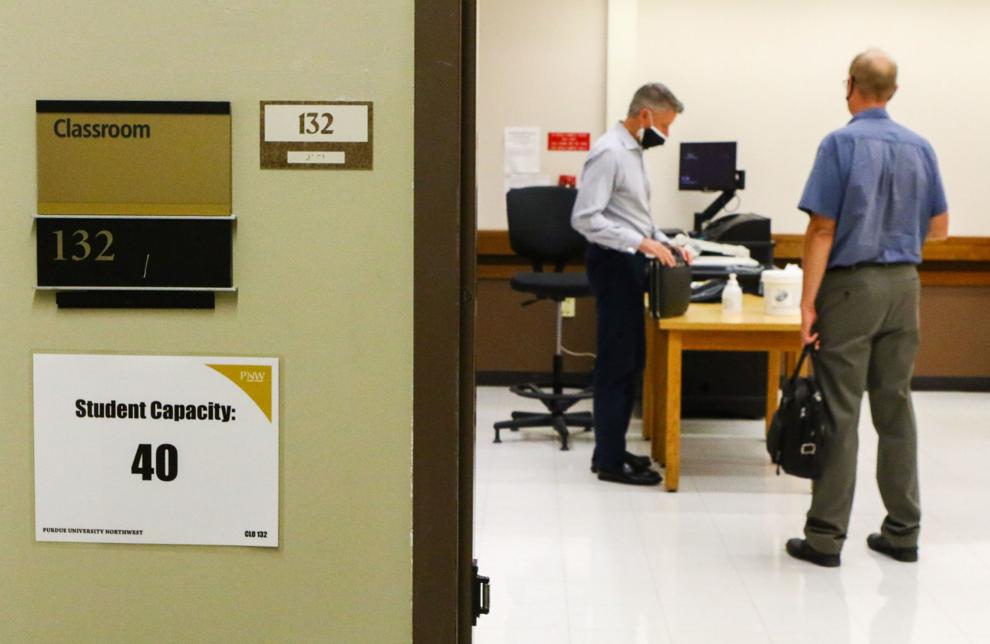 PNW students return to campus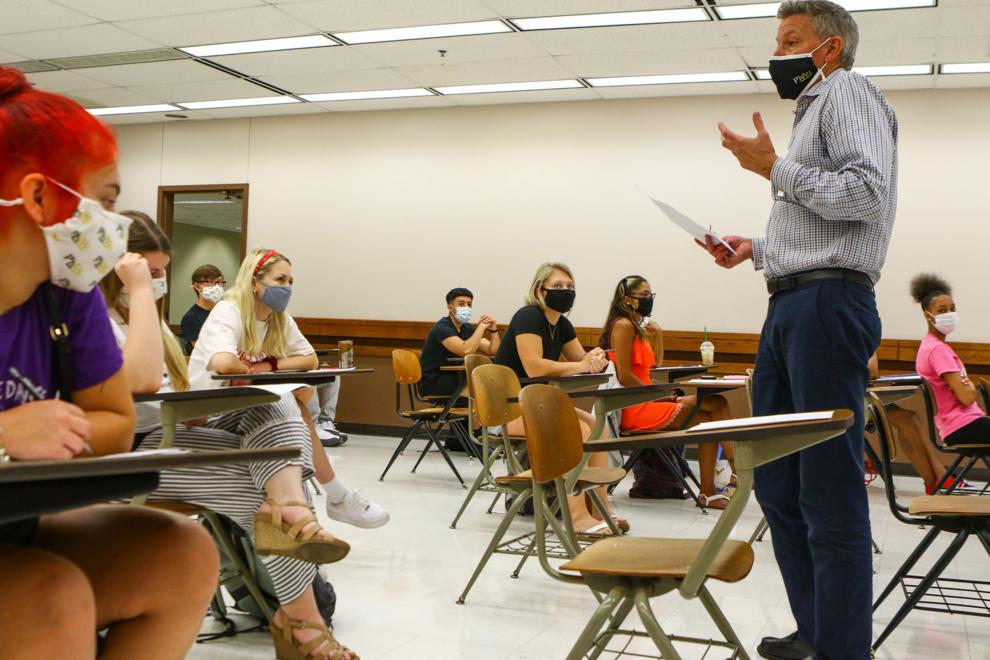 PNW students return to campus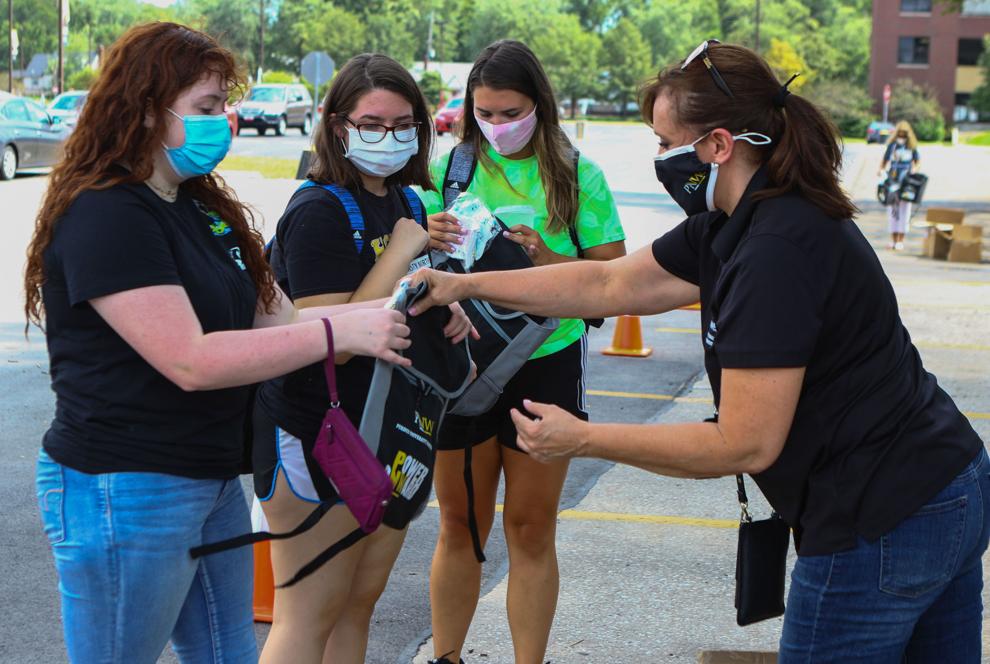 PNW students return to campus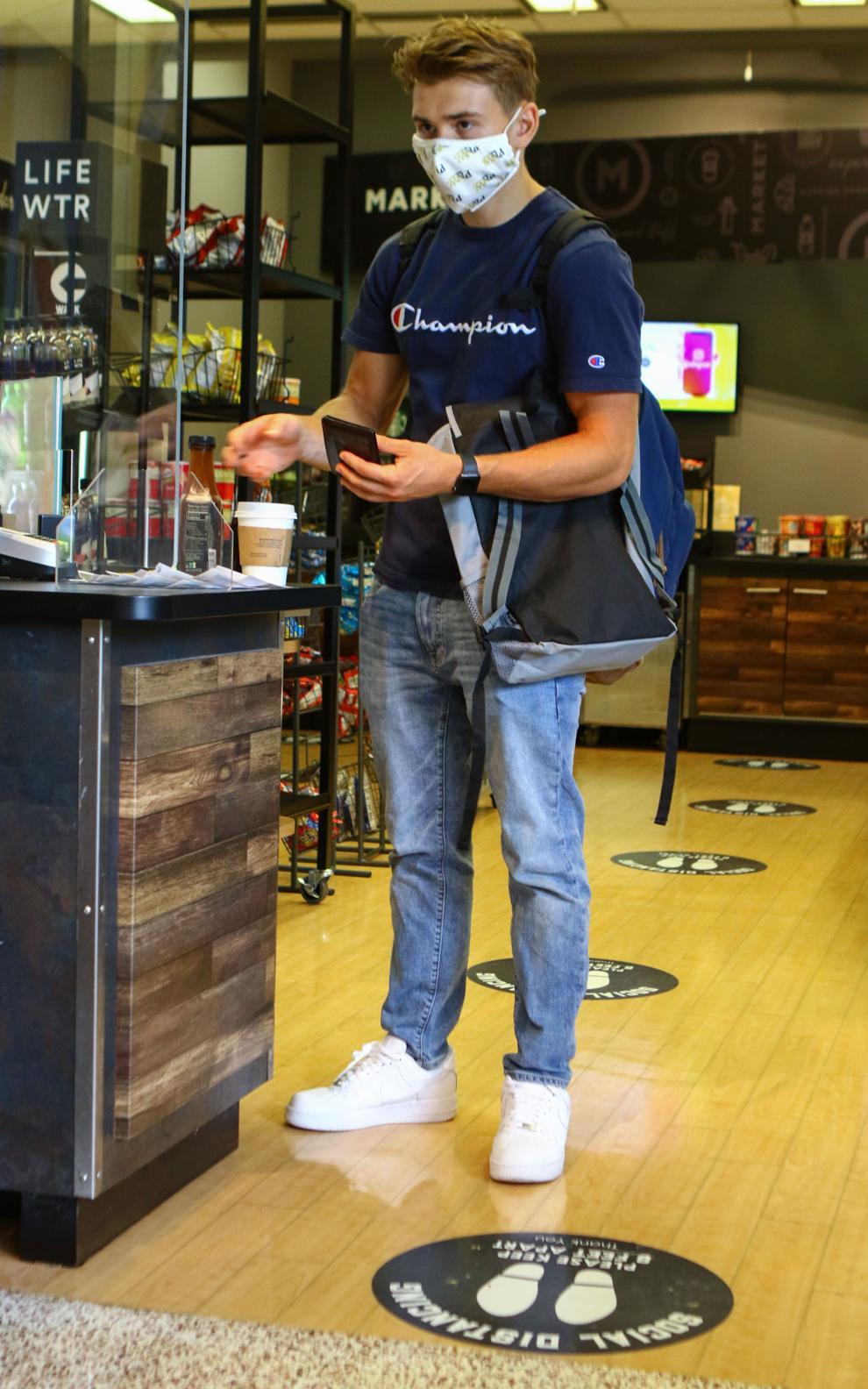 PNW students return to campus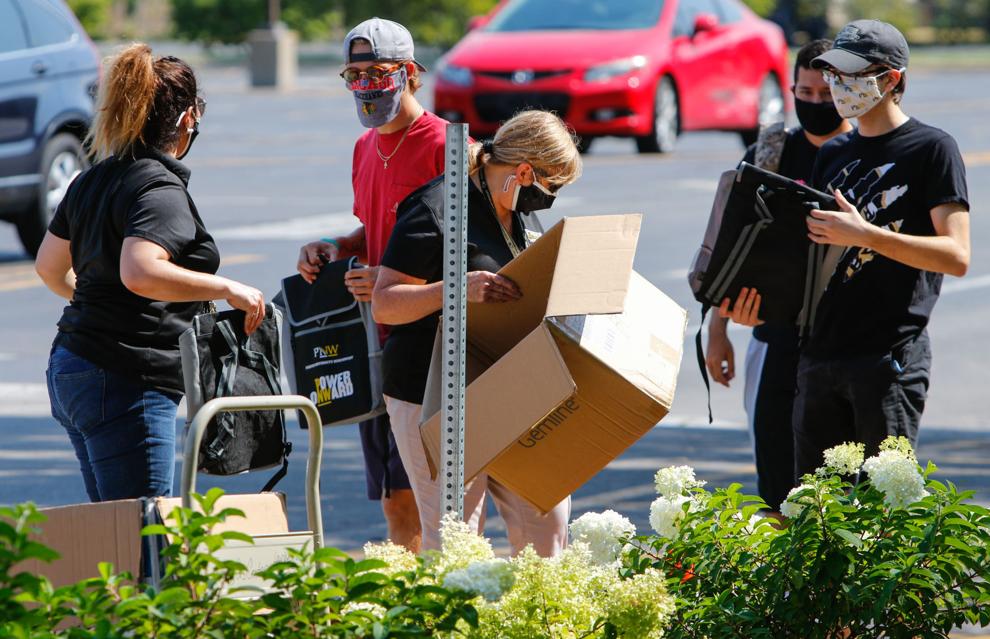 PNW students return to campus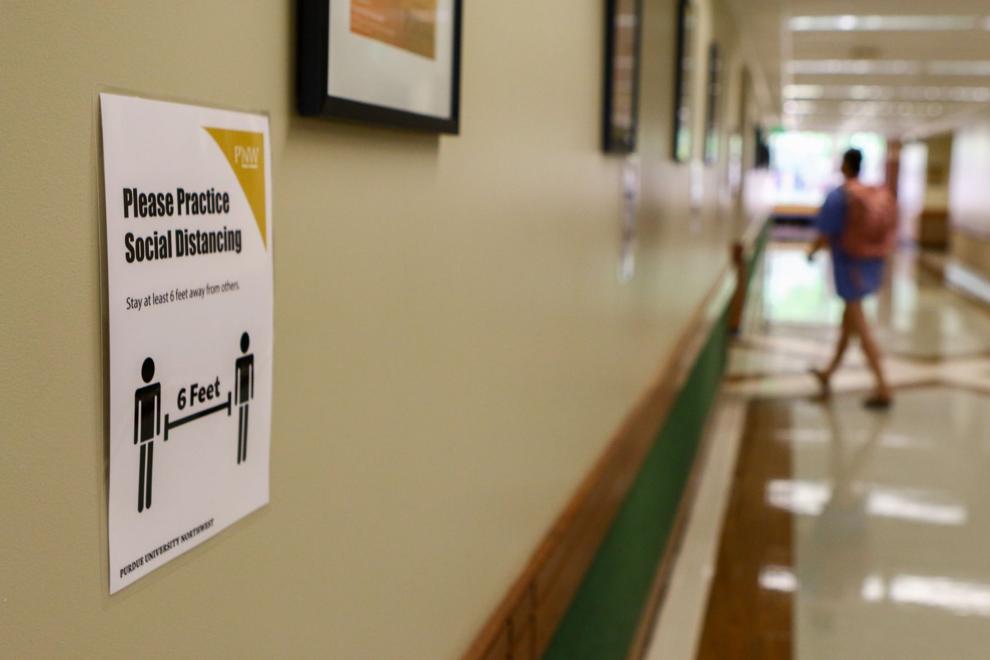 PNW students return to campus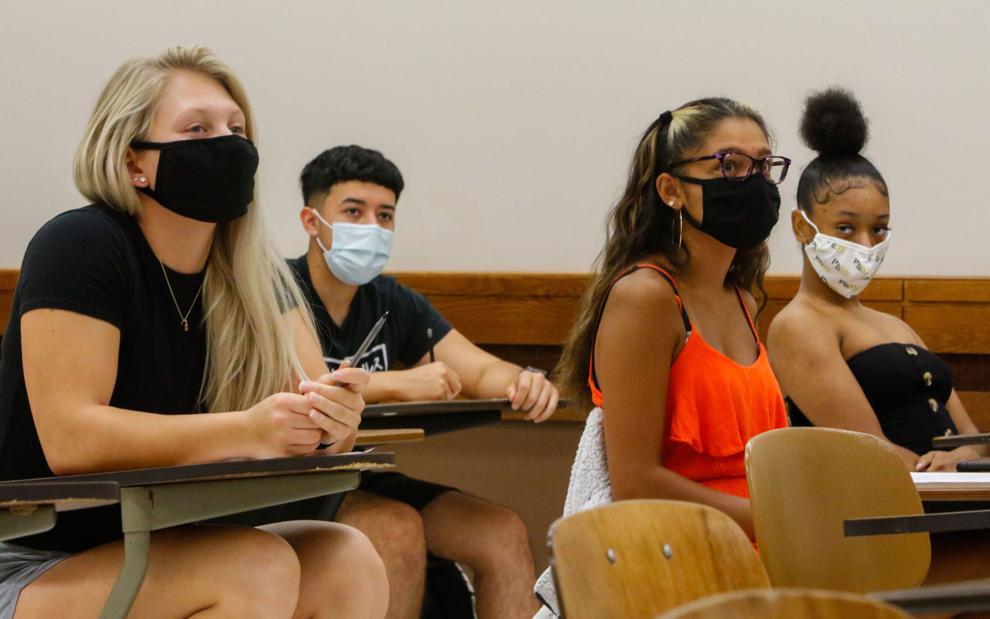 PNW students return to campus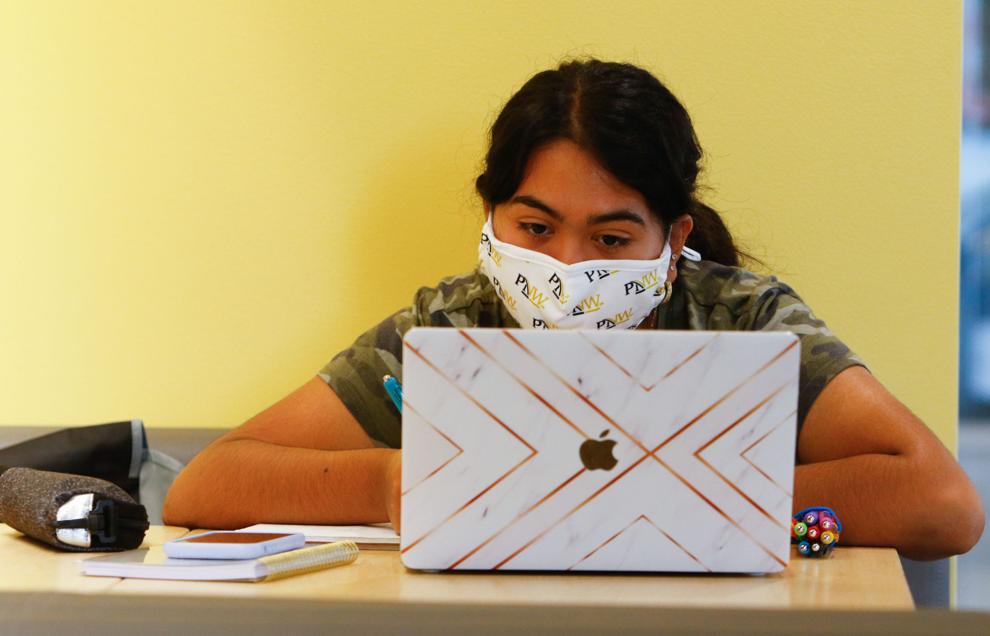 PNW students return to campus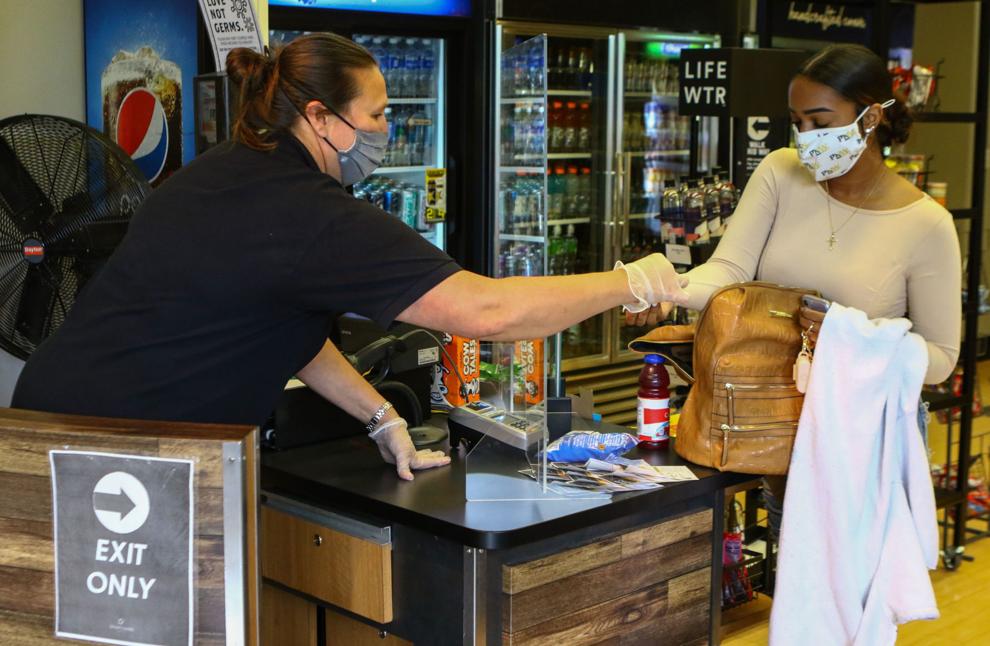 PNW students return to campus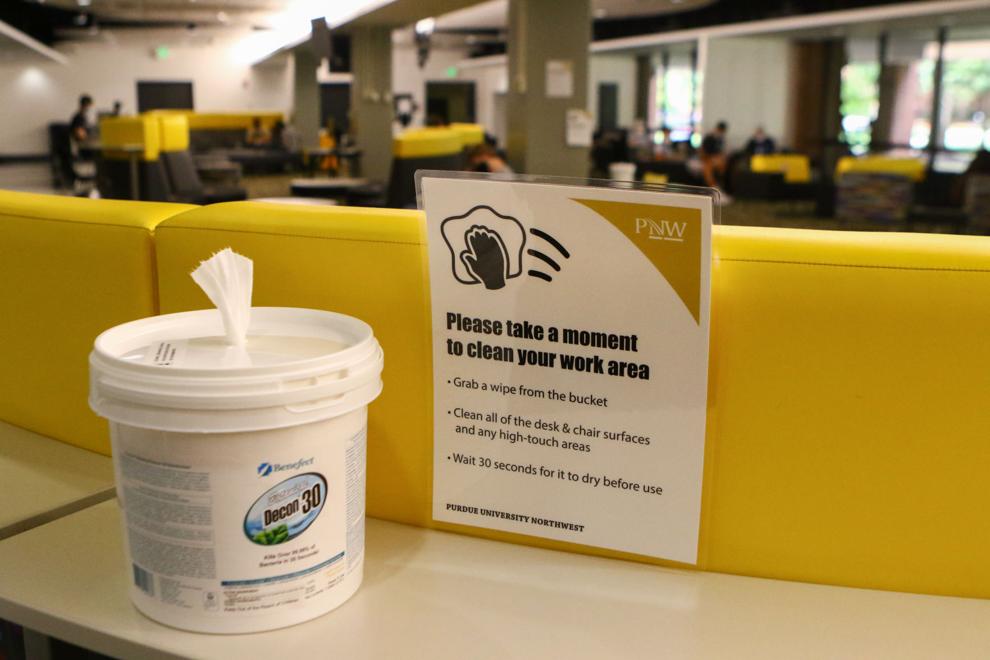 PNW students return to campus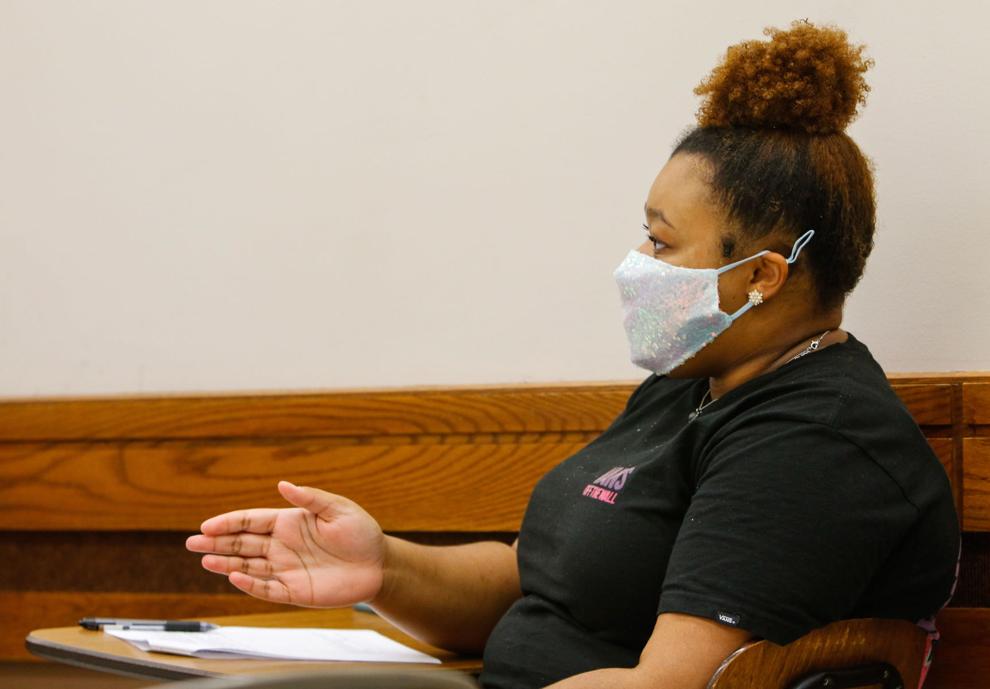 PNW students return to campus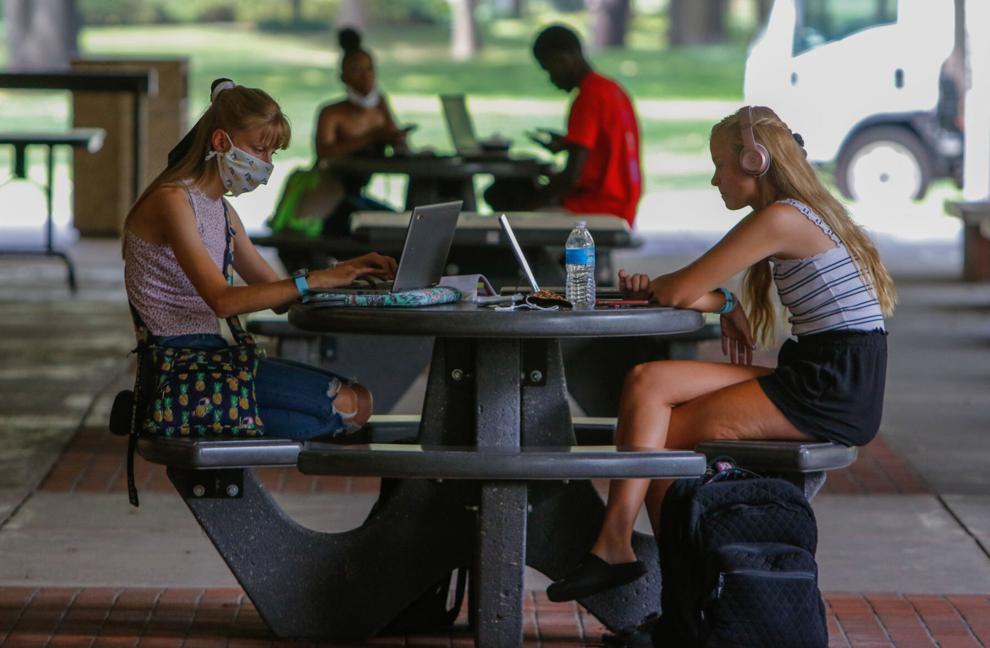 PNW students return to campus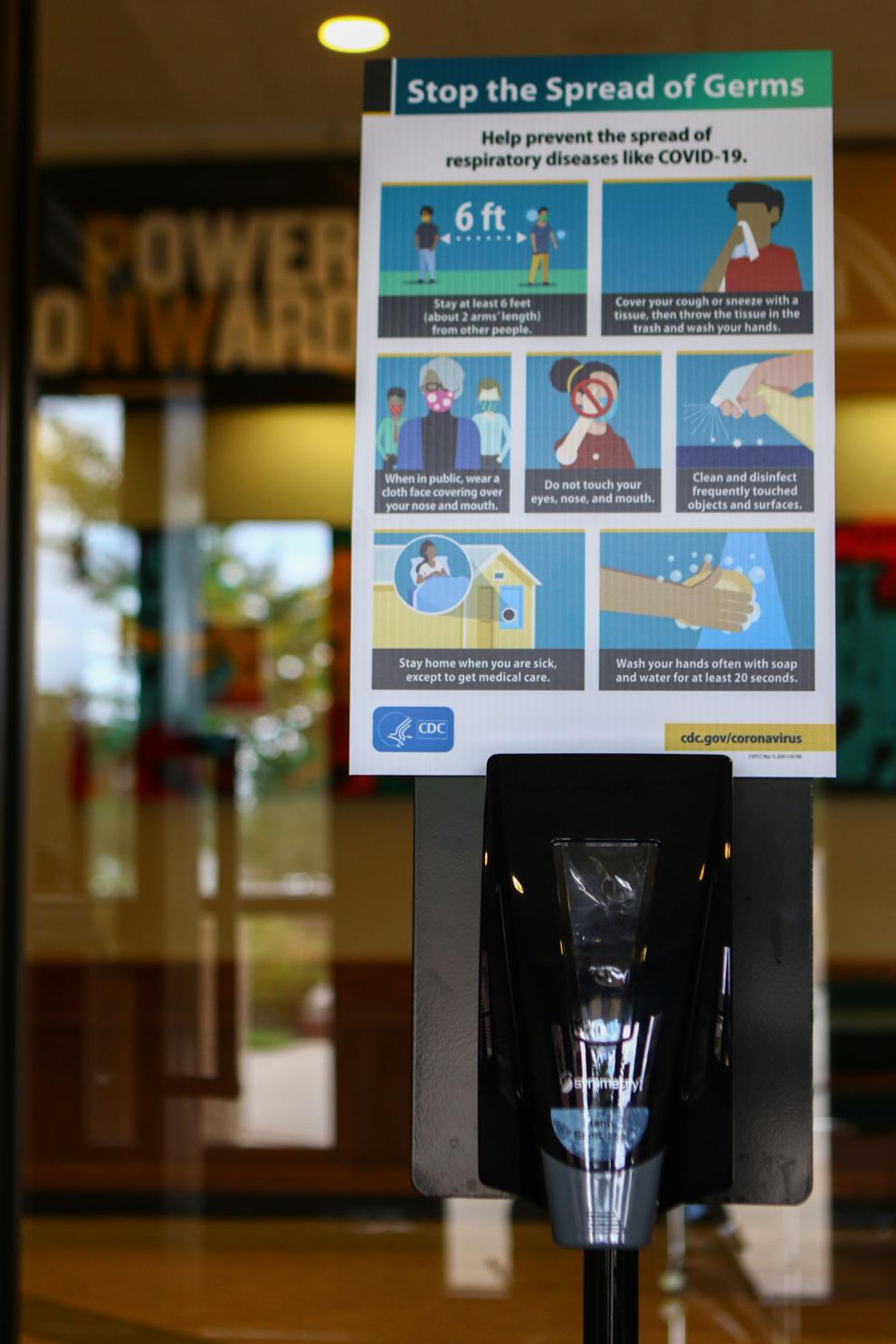 PNW students return to campus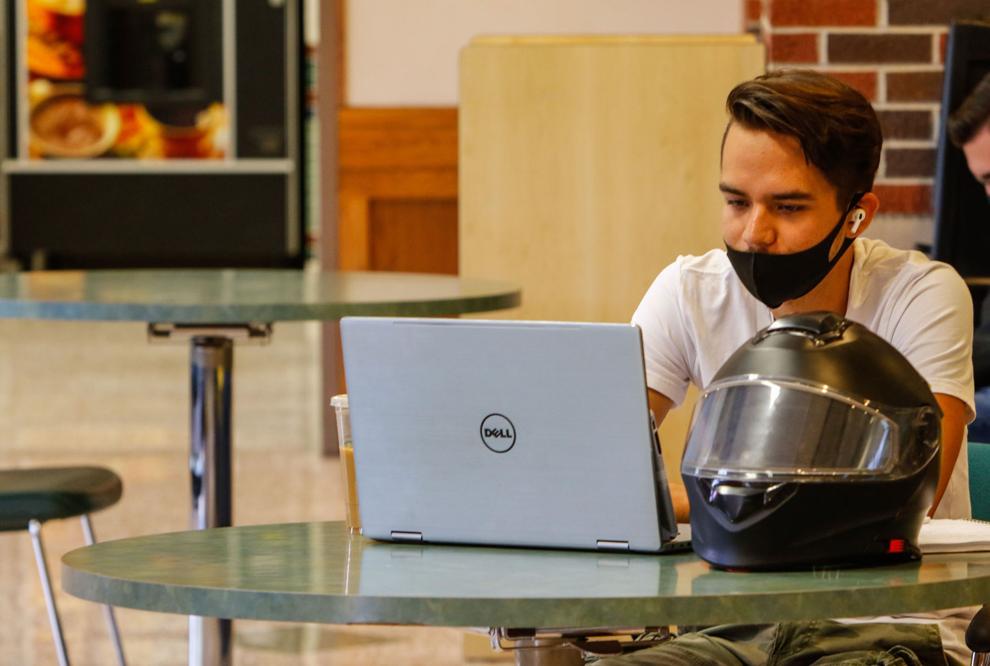 PNW students return to campus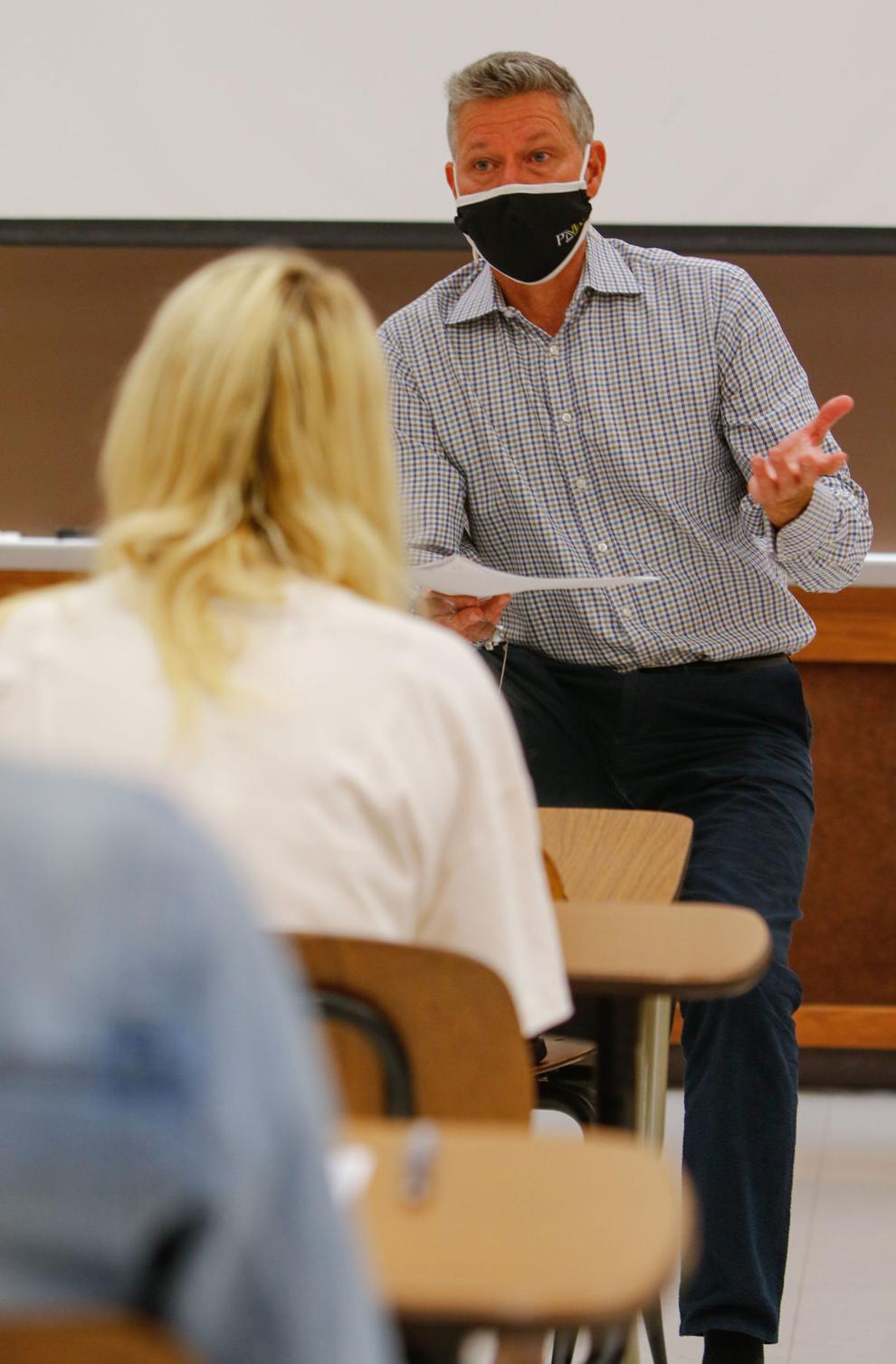 PNW Bioscience building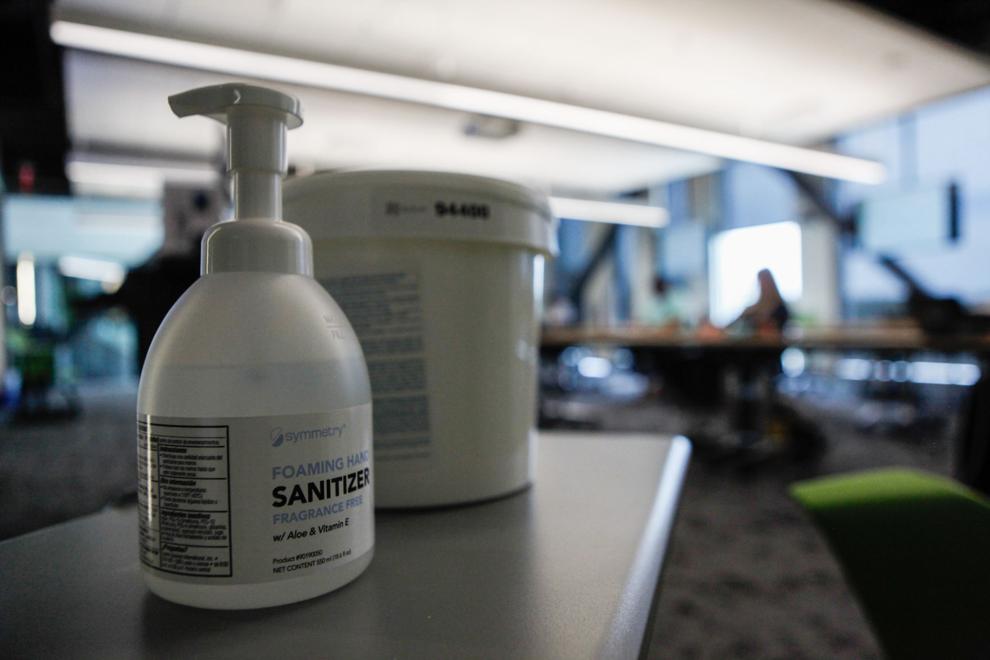 PNW Bioscience building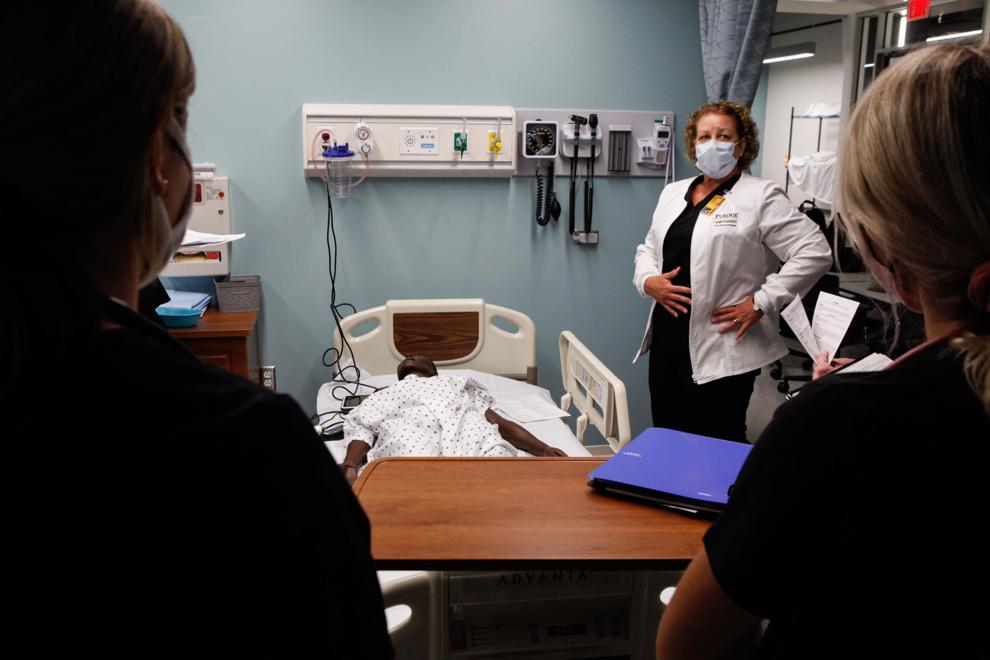 PNW Bioscience building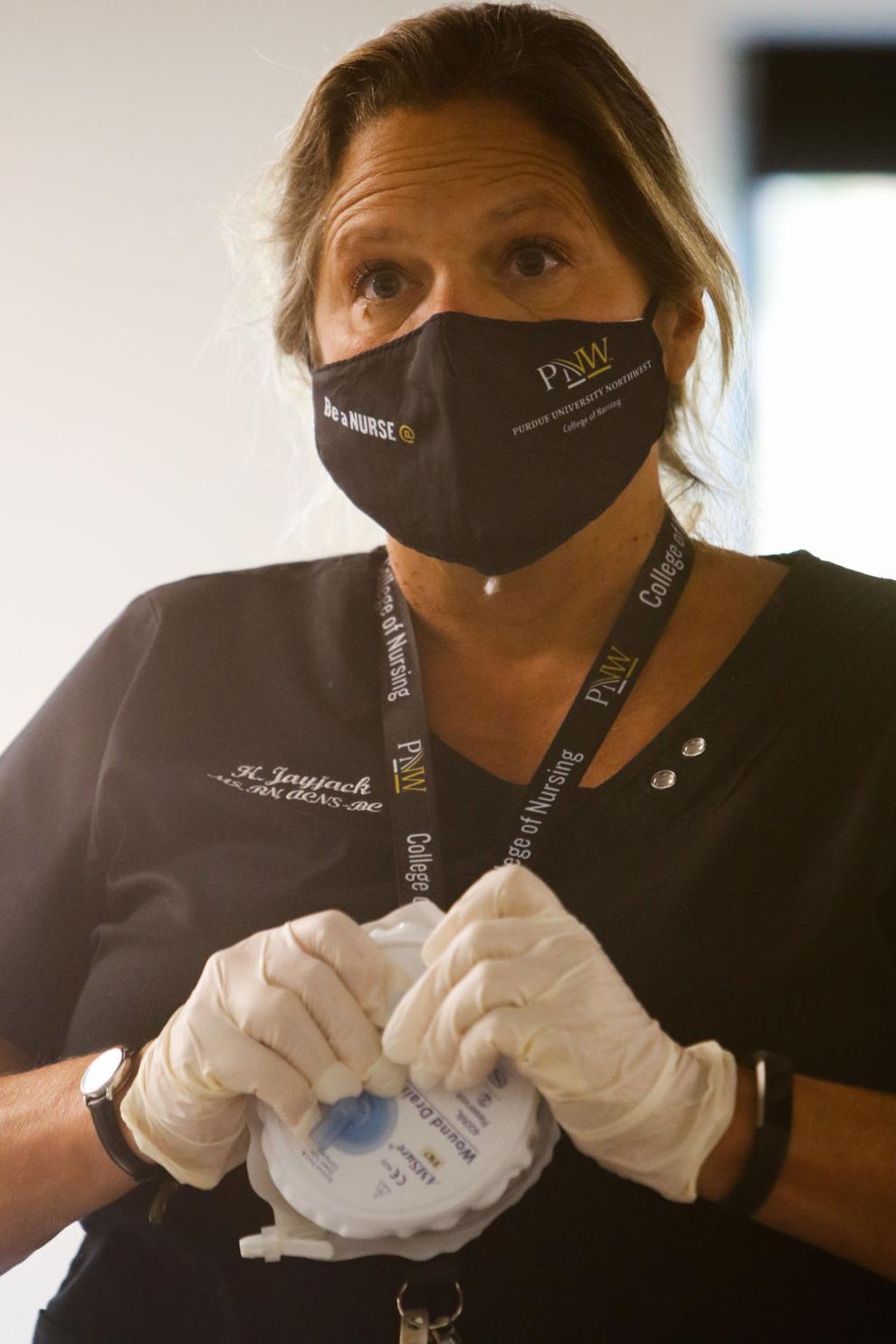 PNW Bioscience building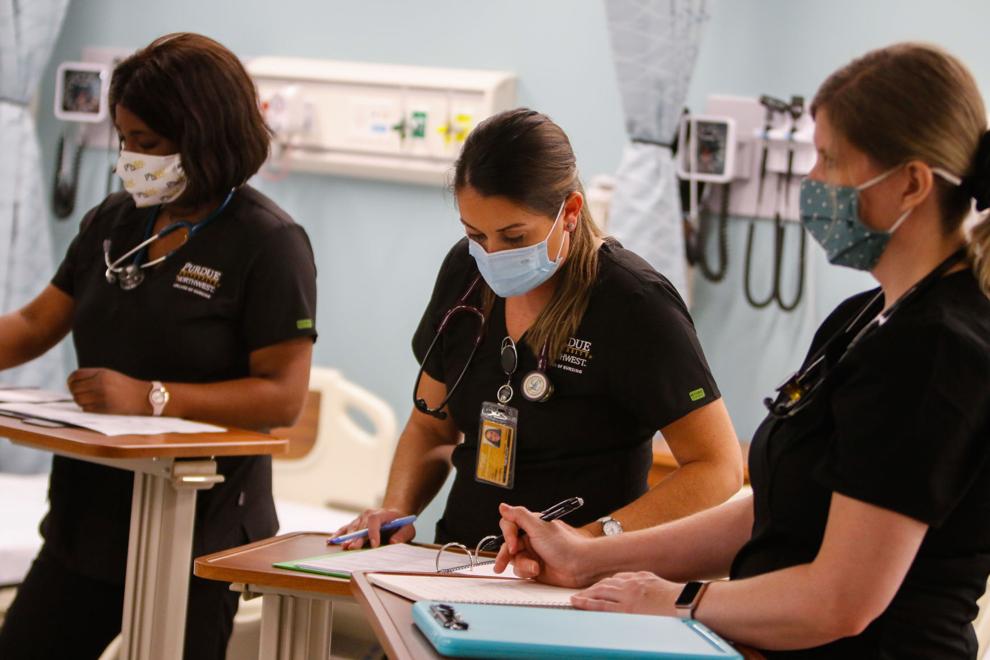 PNW Bioscience building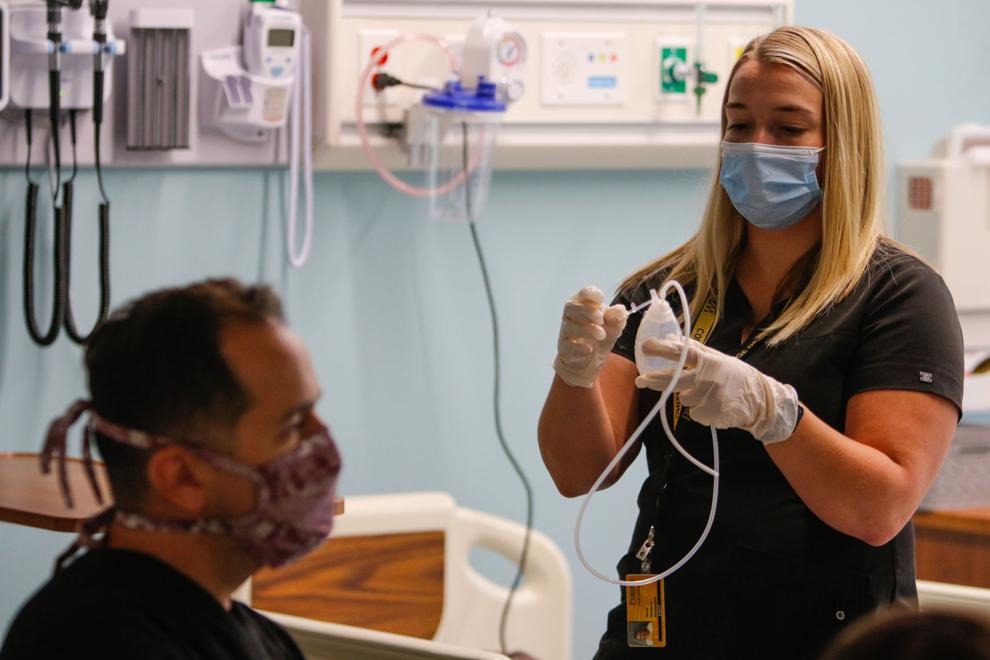 PNW Bioscience building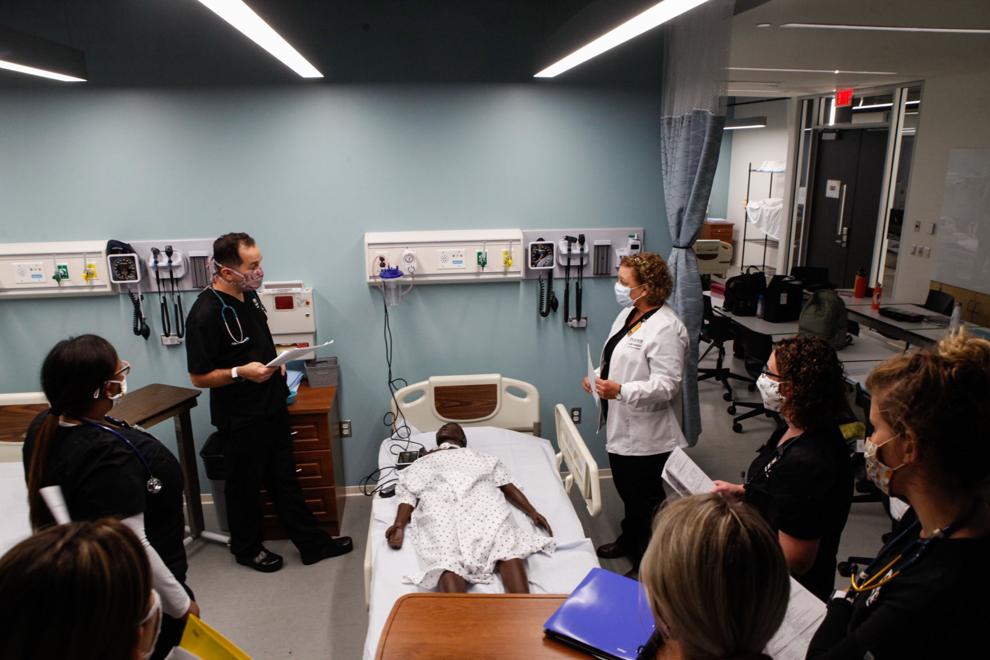 PNW Bioscience building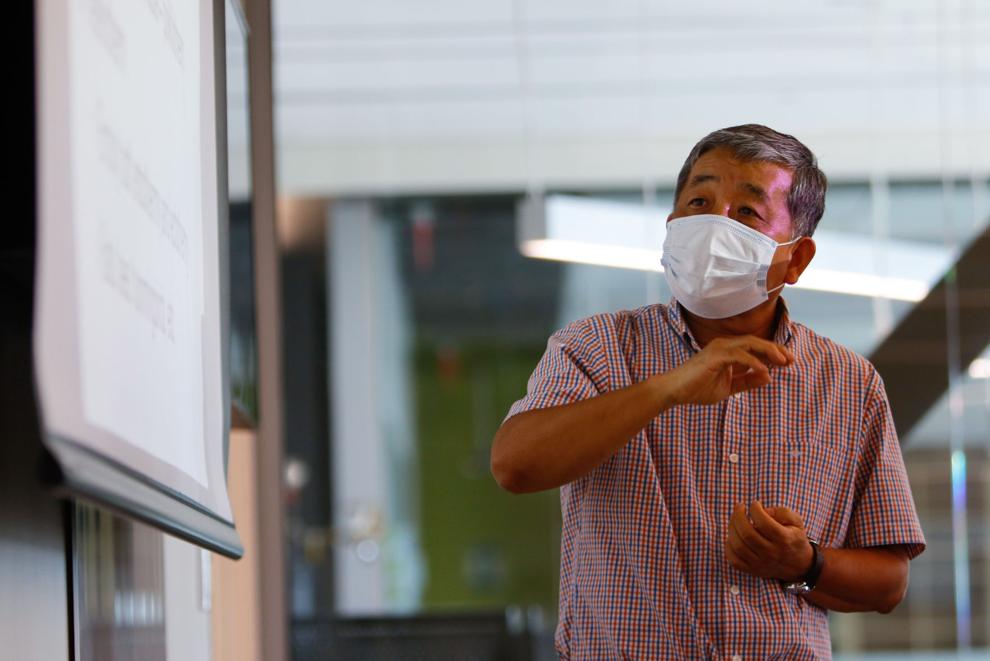 PNW Bioscience building
PNW Bioscience building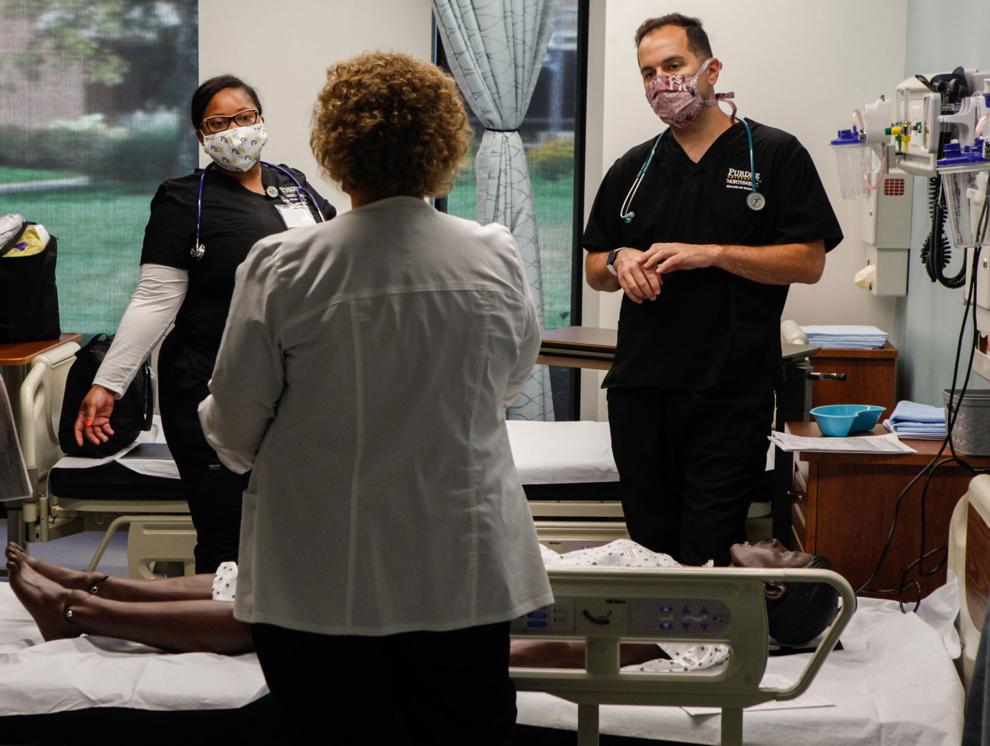 PNW Bioscience building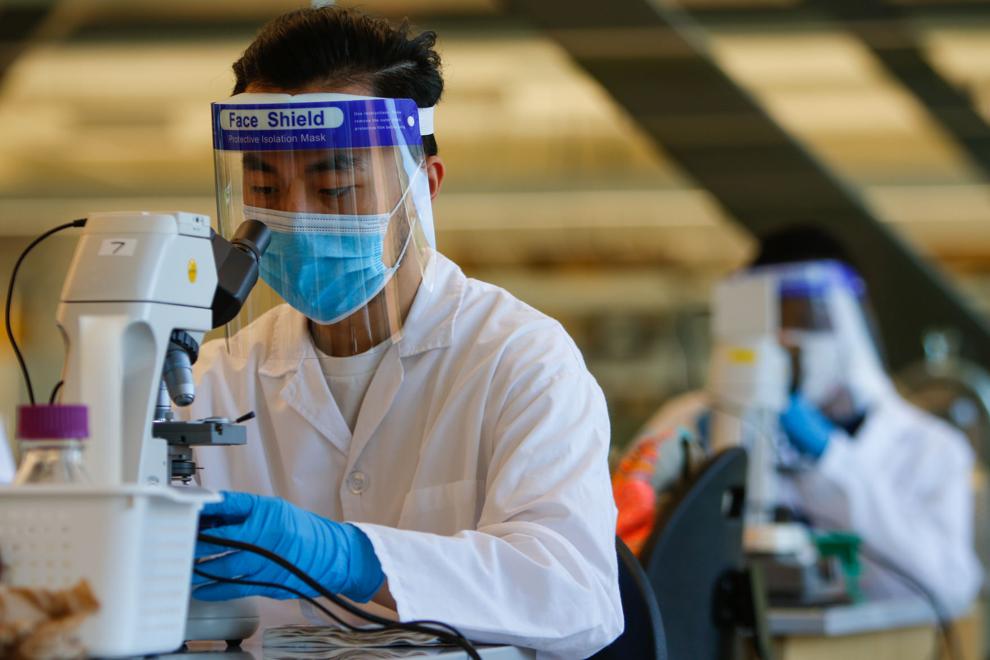 PNW Bioscience building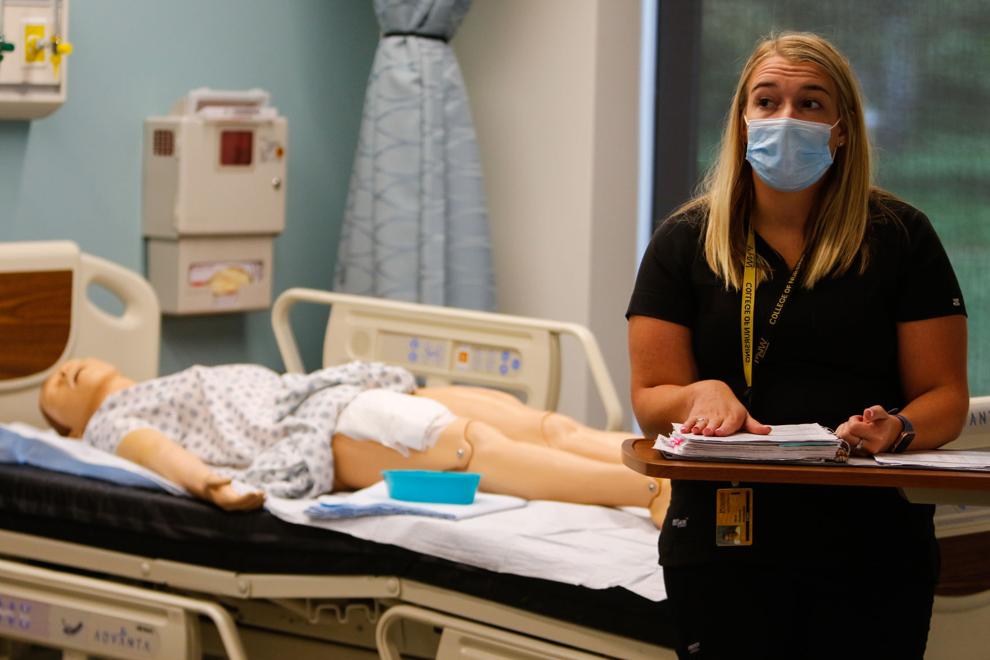 PNW Bioscience building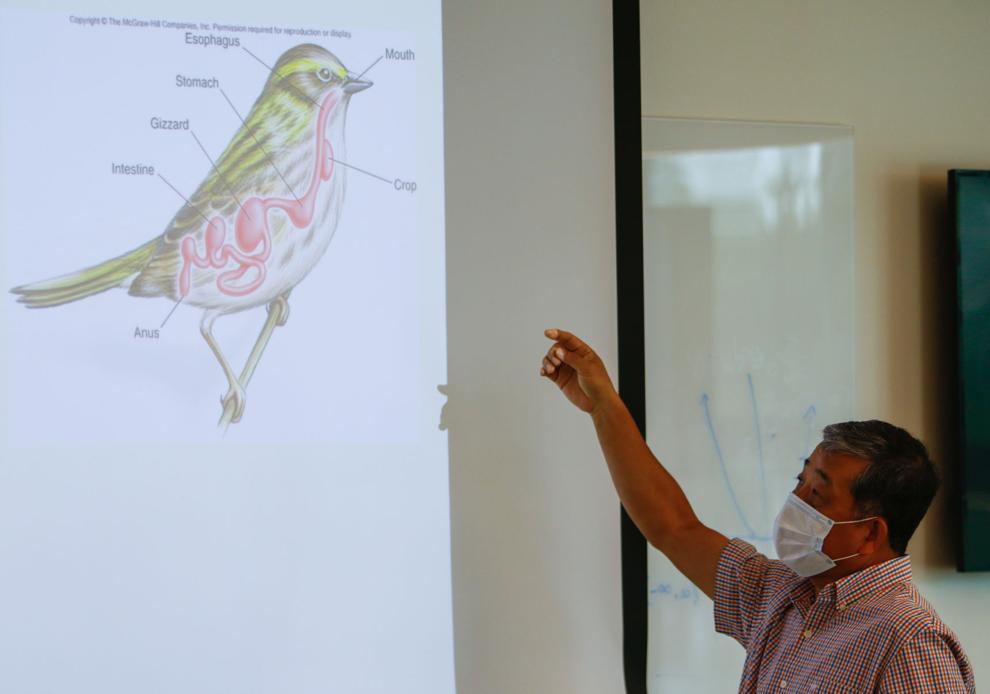 PNW Bioscience building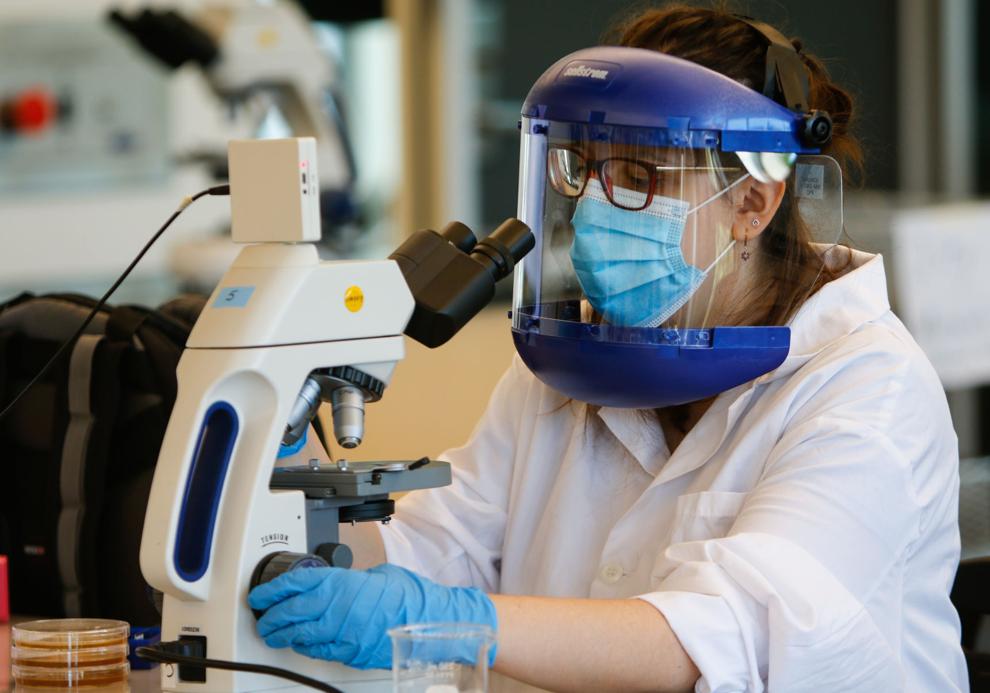 PNW Bioscience building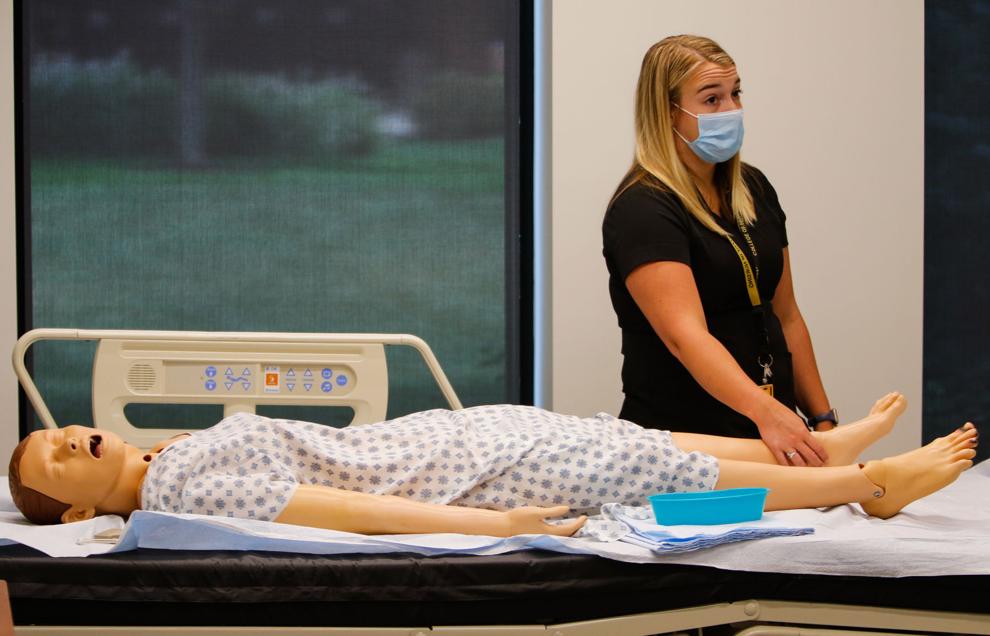 PNW Bioscience building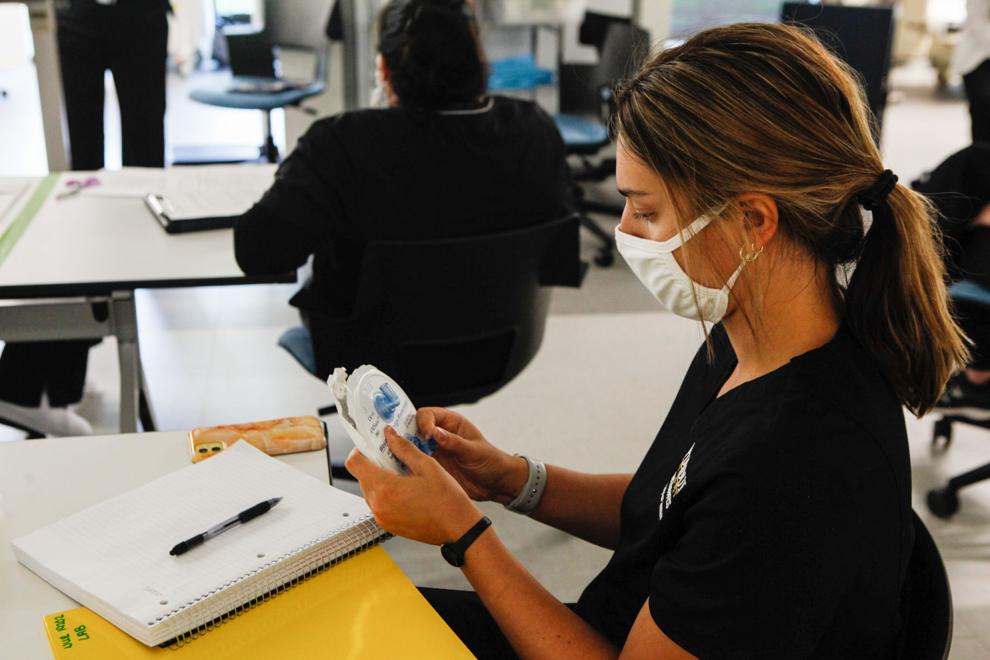 PNW Bioscience building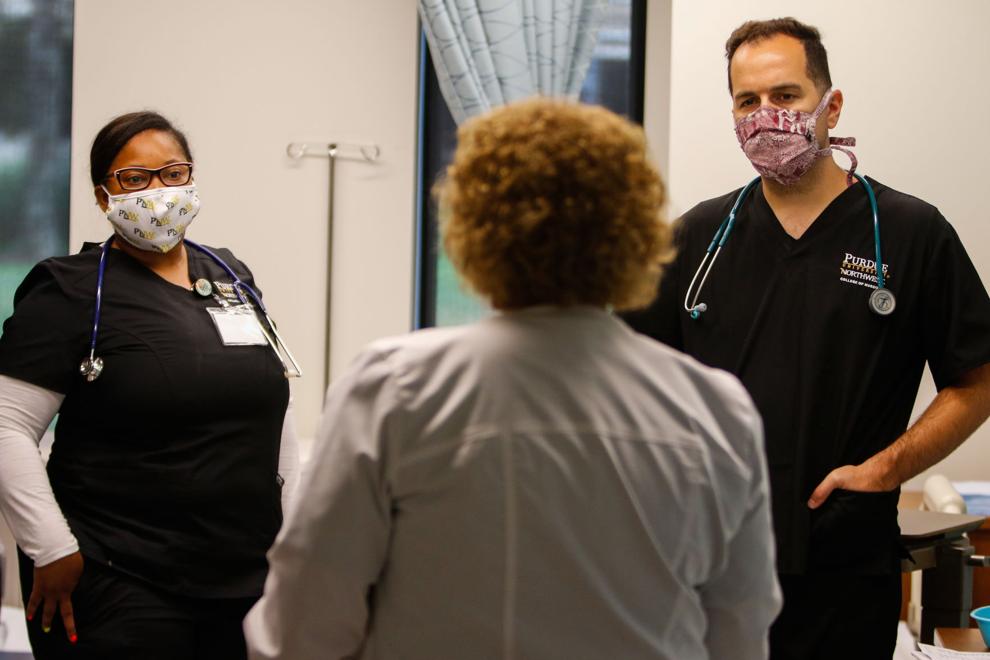 PNW Bioscience building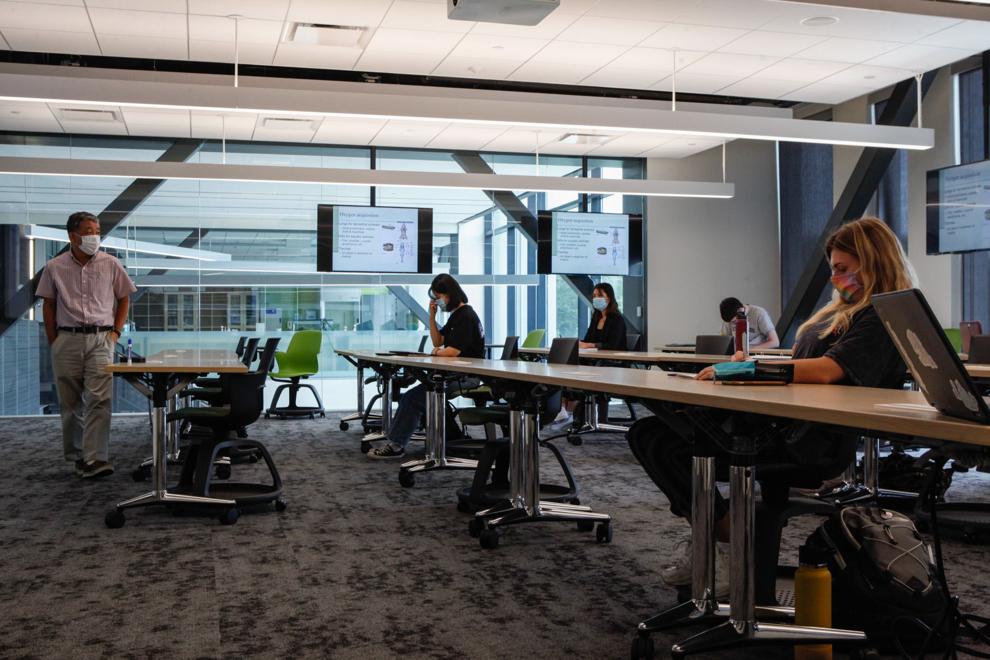 PNW Bioscience building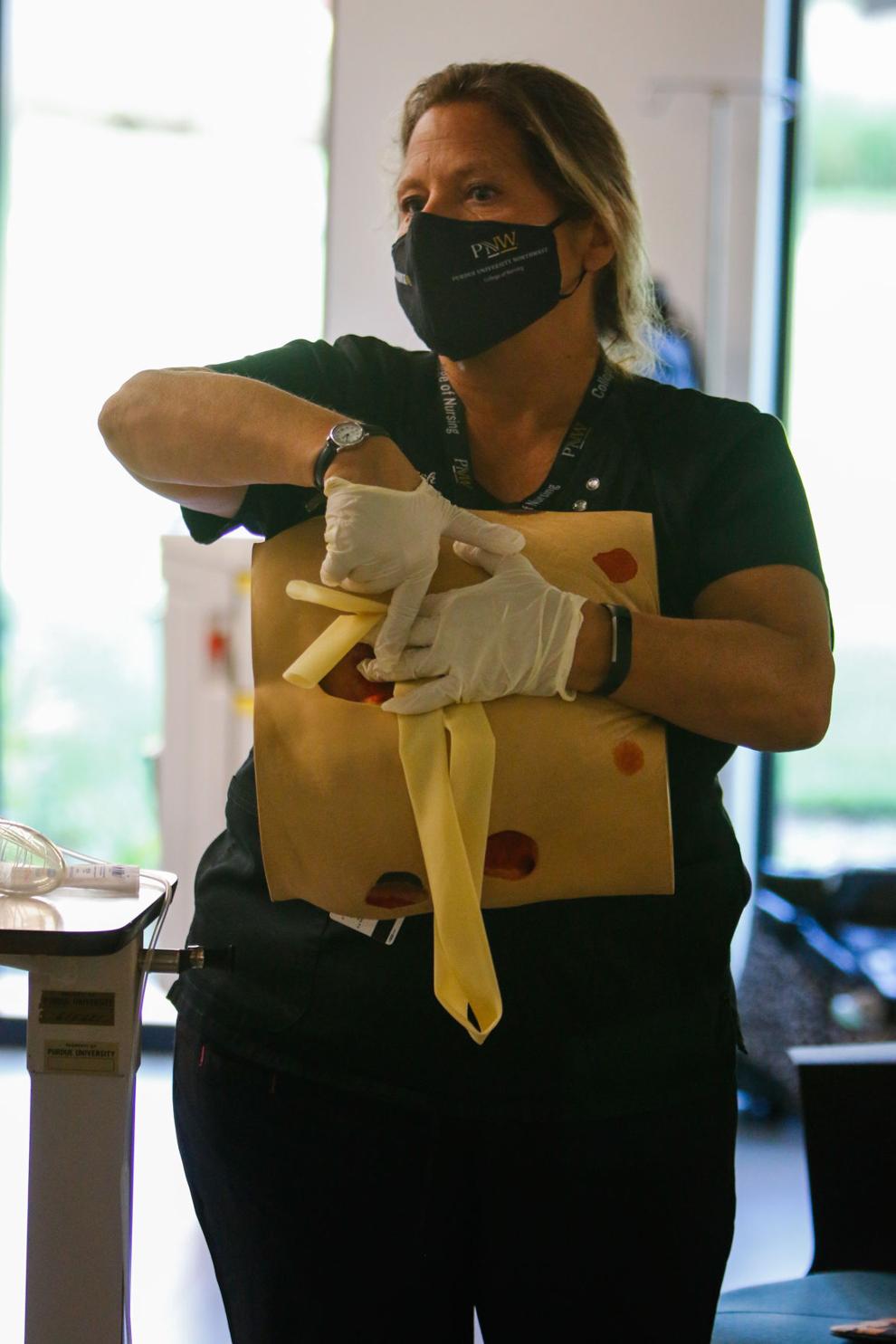 PNW Bioscience building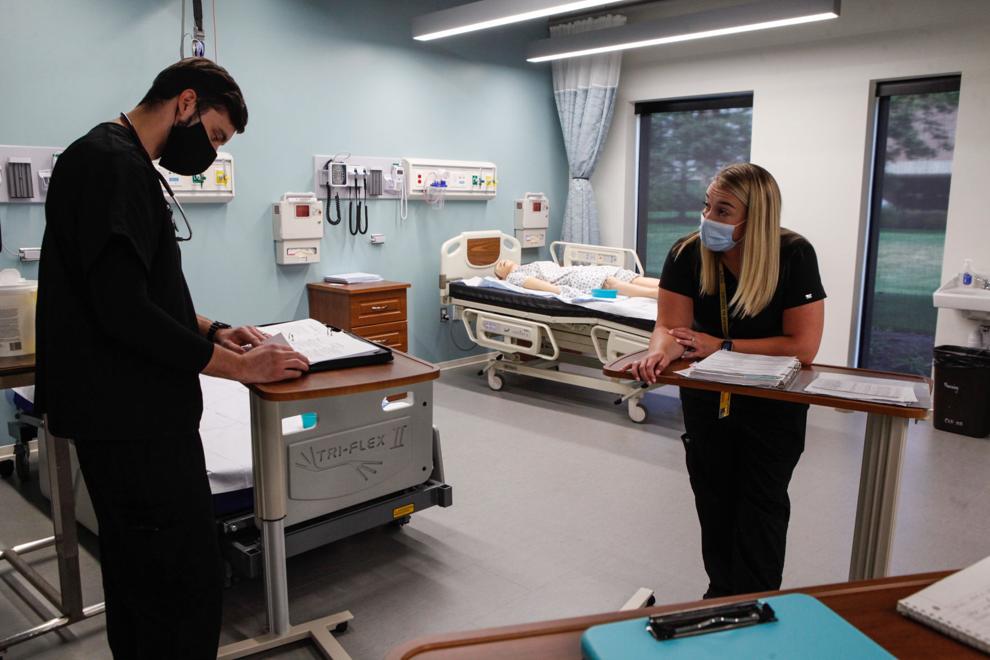 09XX20-nws-backtoschool_09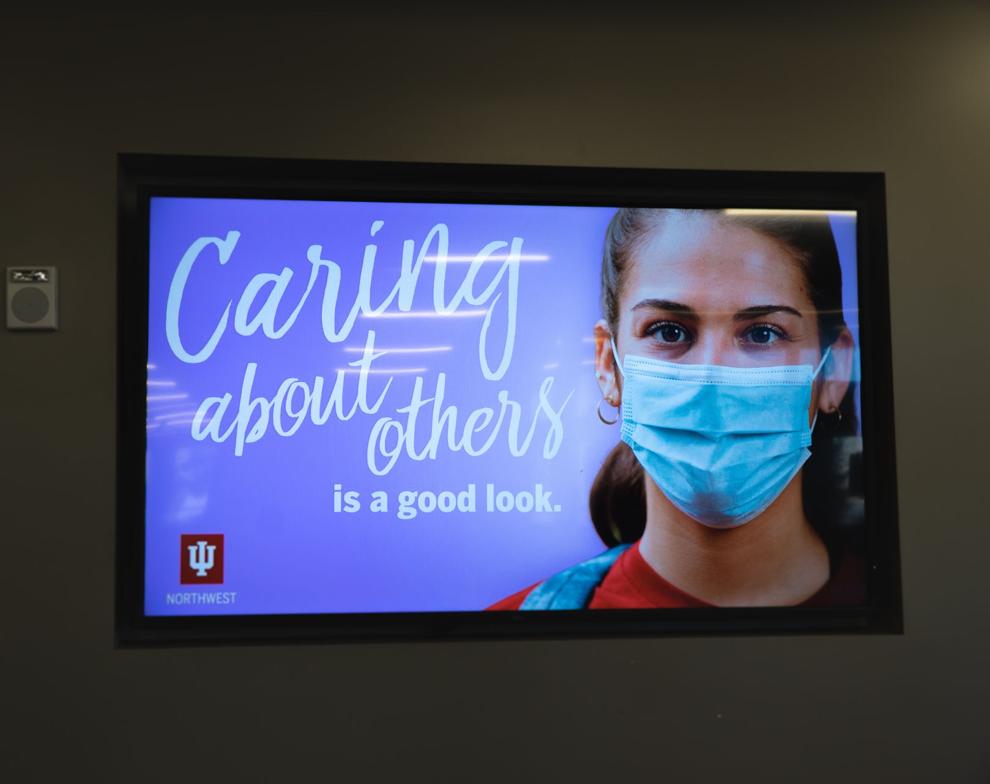 09XX20-nws-backtoschool_03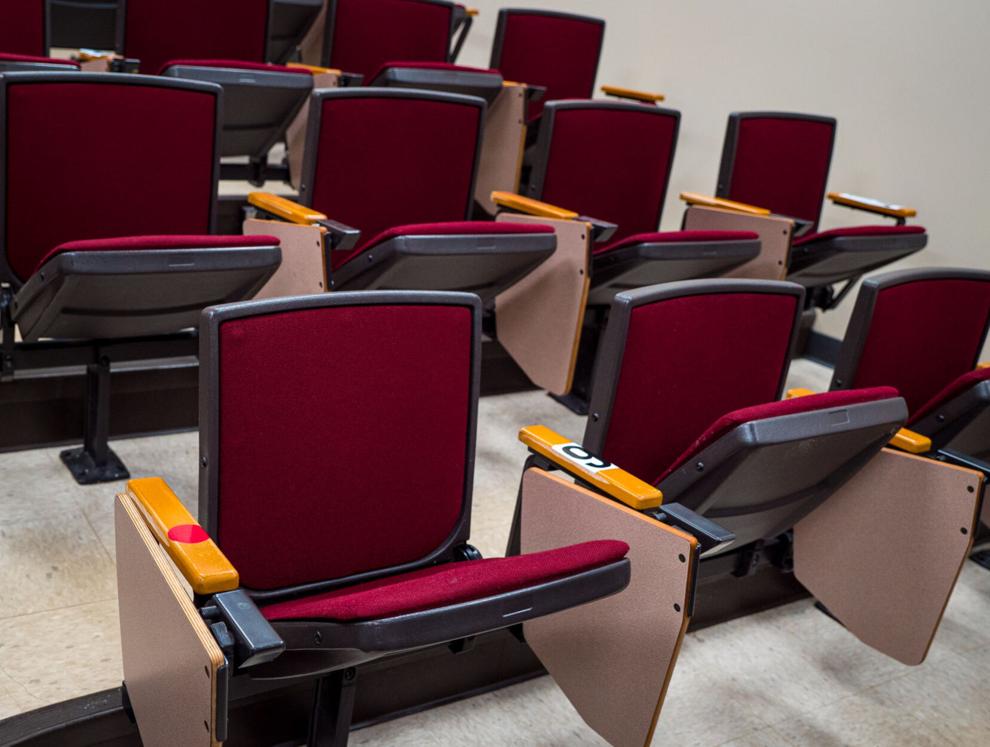 09XX20-nws-backtoschool_04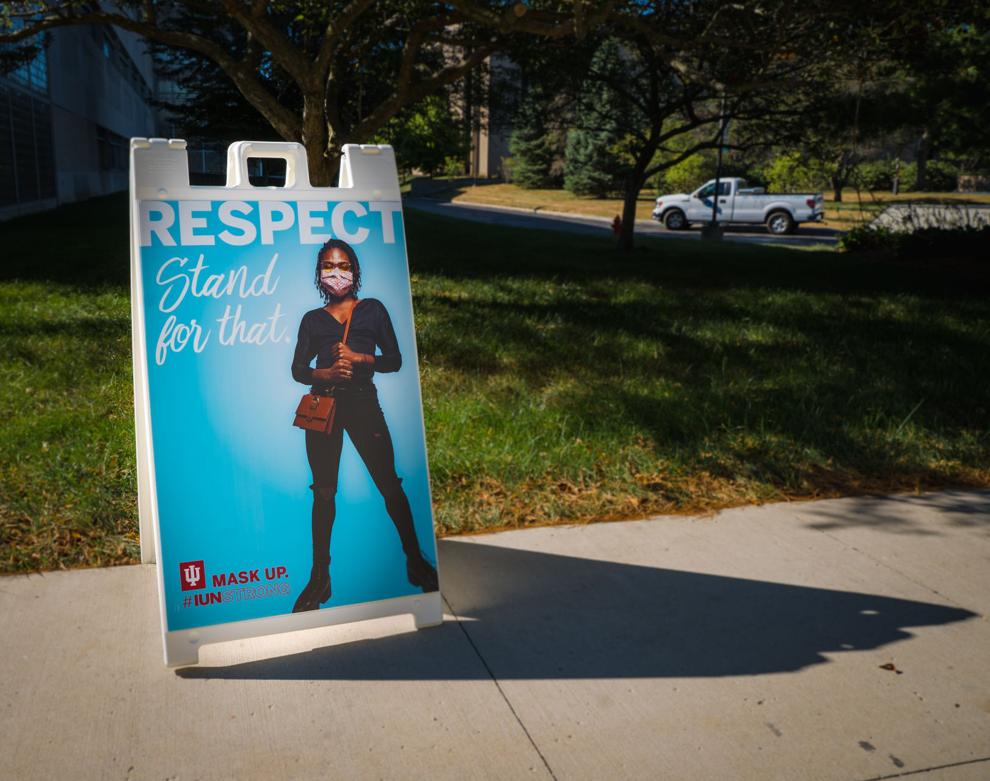 09XX20-nws-backtoschool_01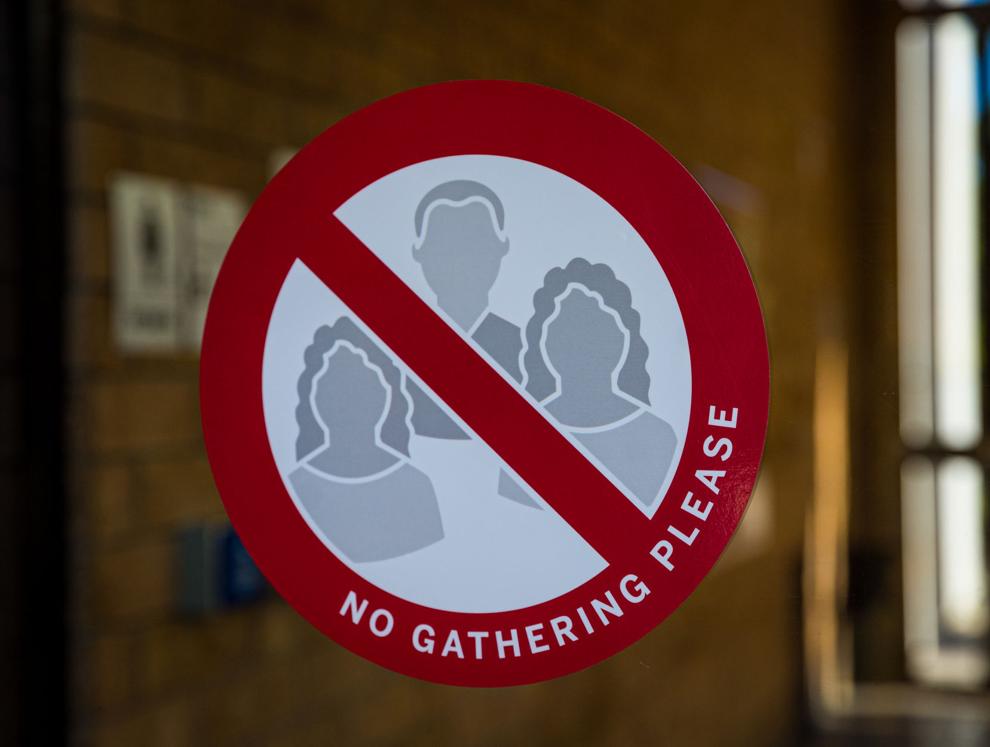 09XX20-nws-backtoschool_11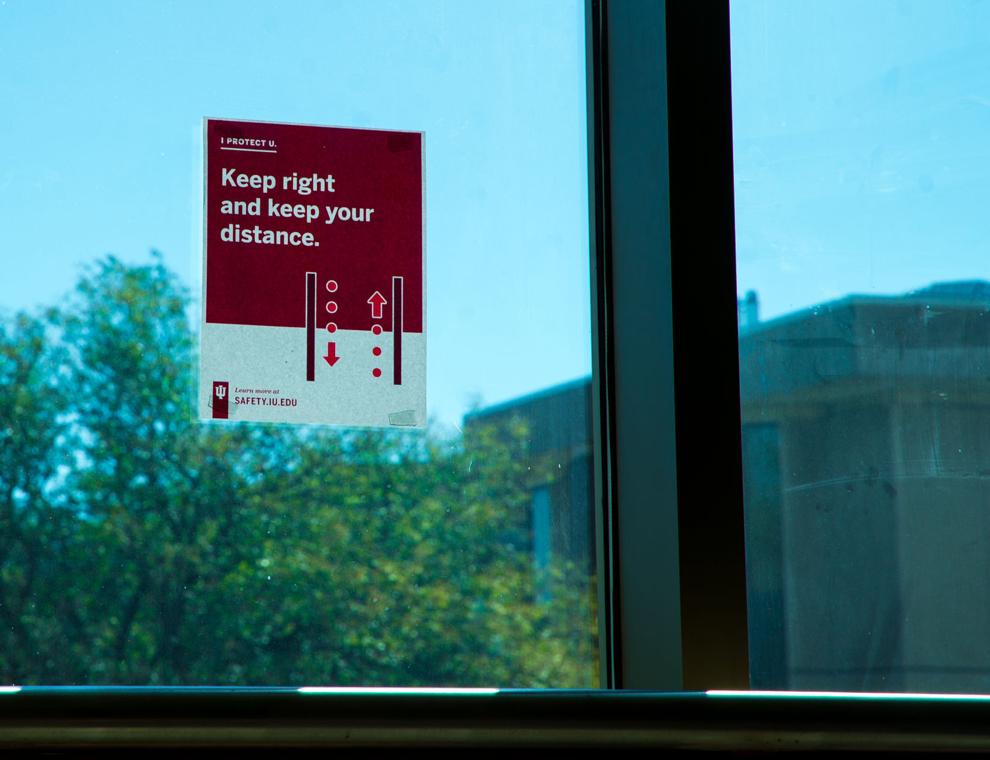 09XX20-nws-backtoschool_06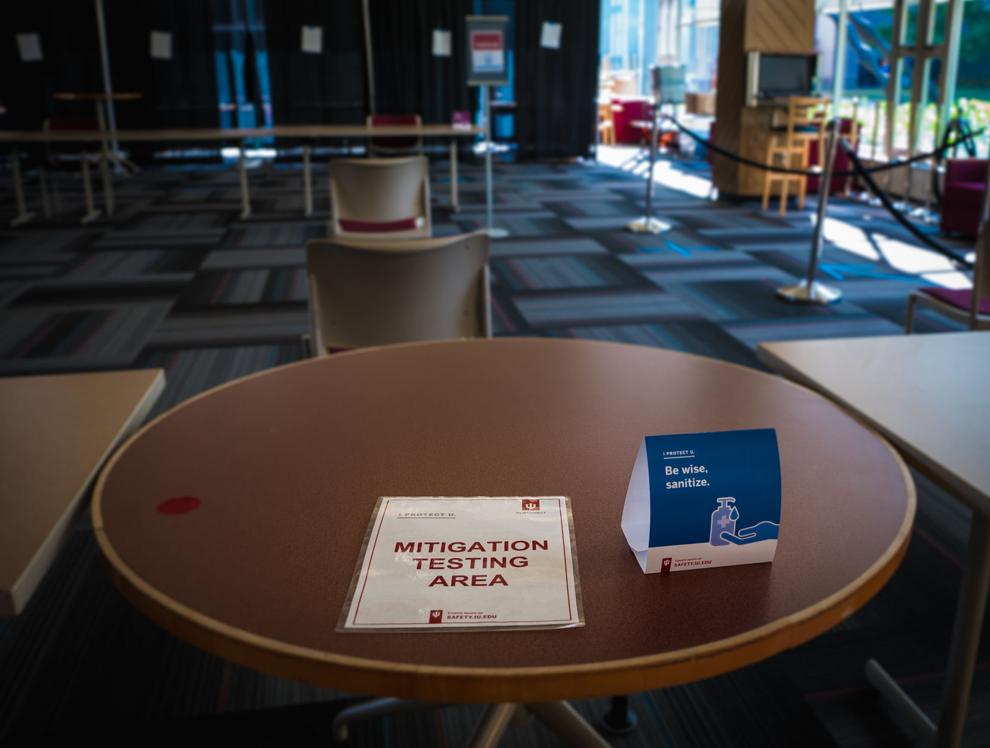 09XX20-nws-backtoschool_10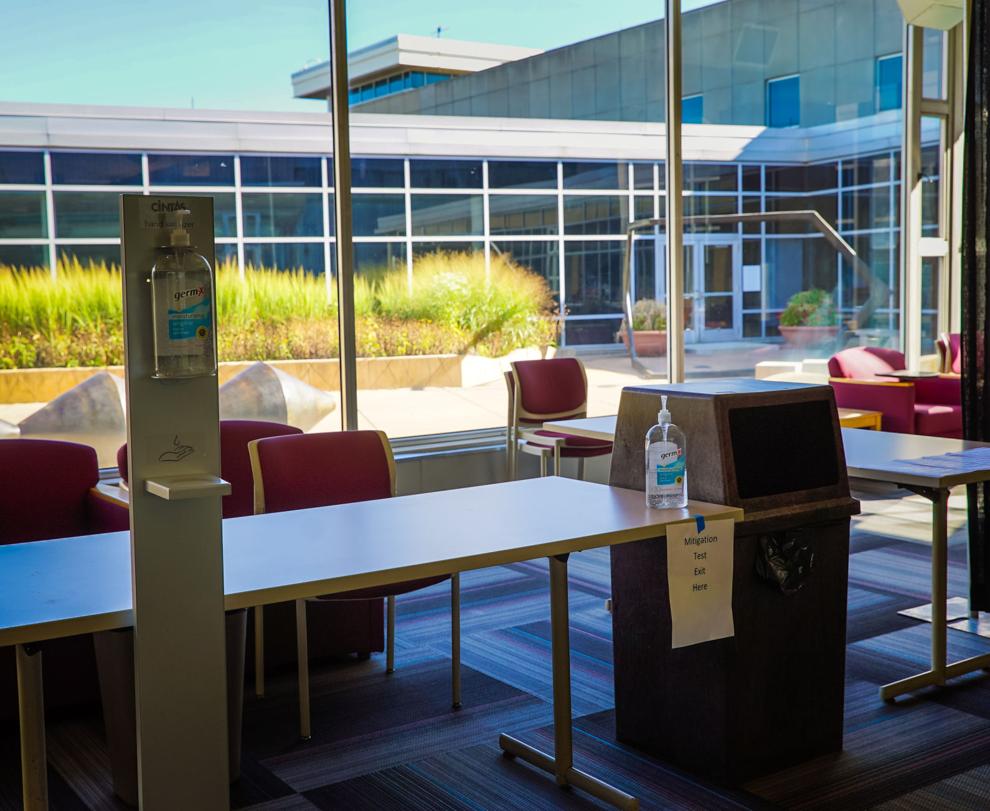 09XX20-nws-backtoschool_08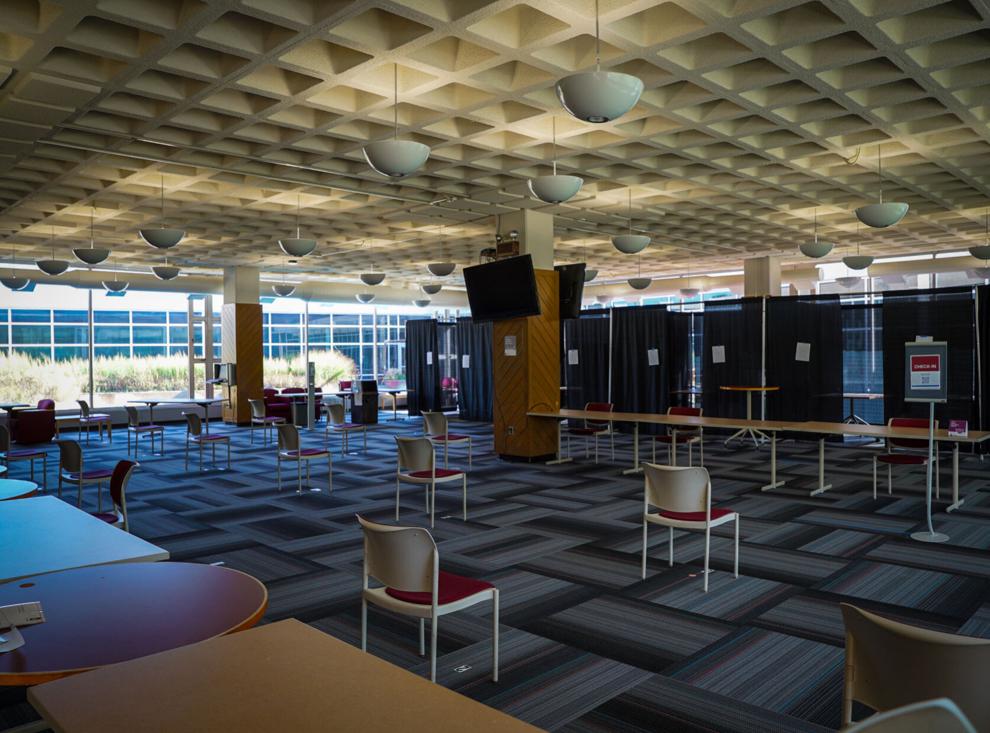 09XX20-nws-backtoschool_07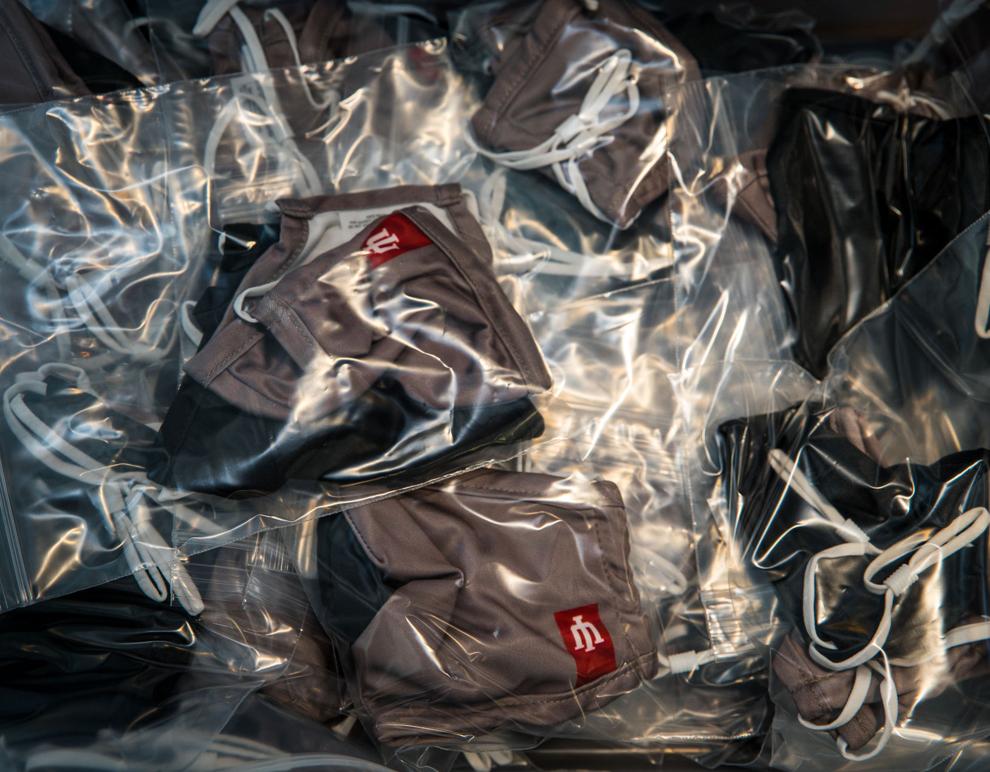 09XX20-nws-backtoschool_05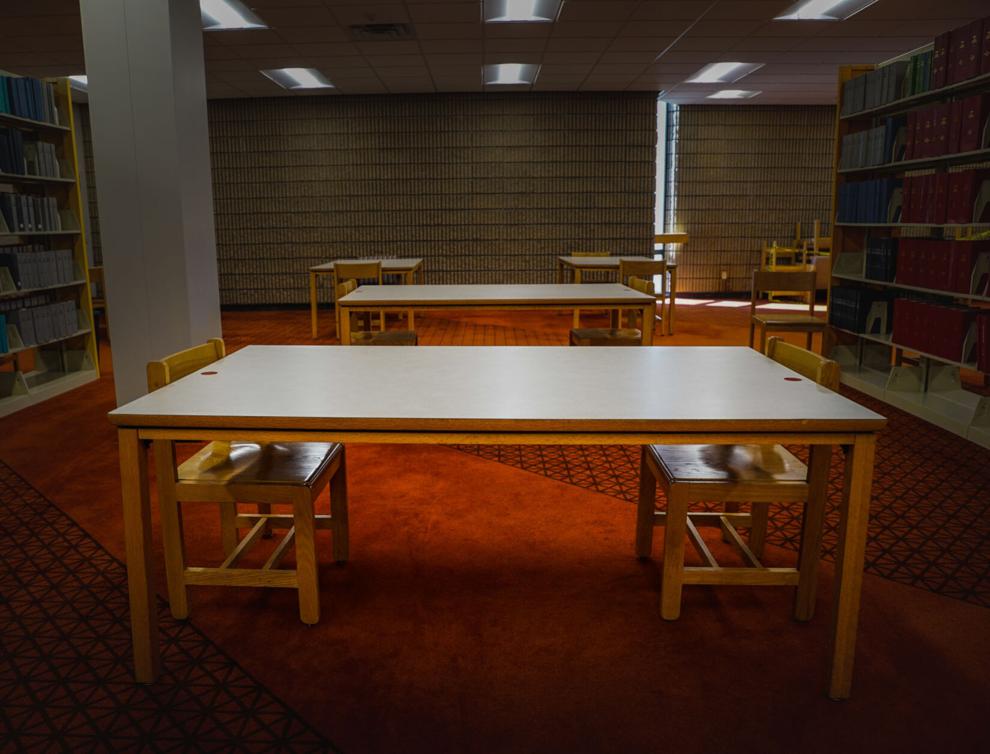 09XX20-nws-backtoschool_02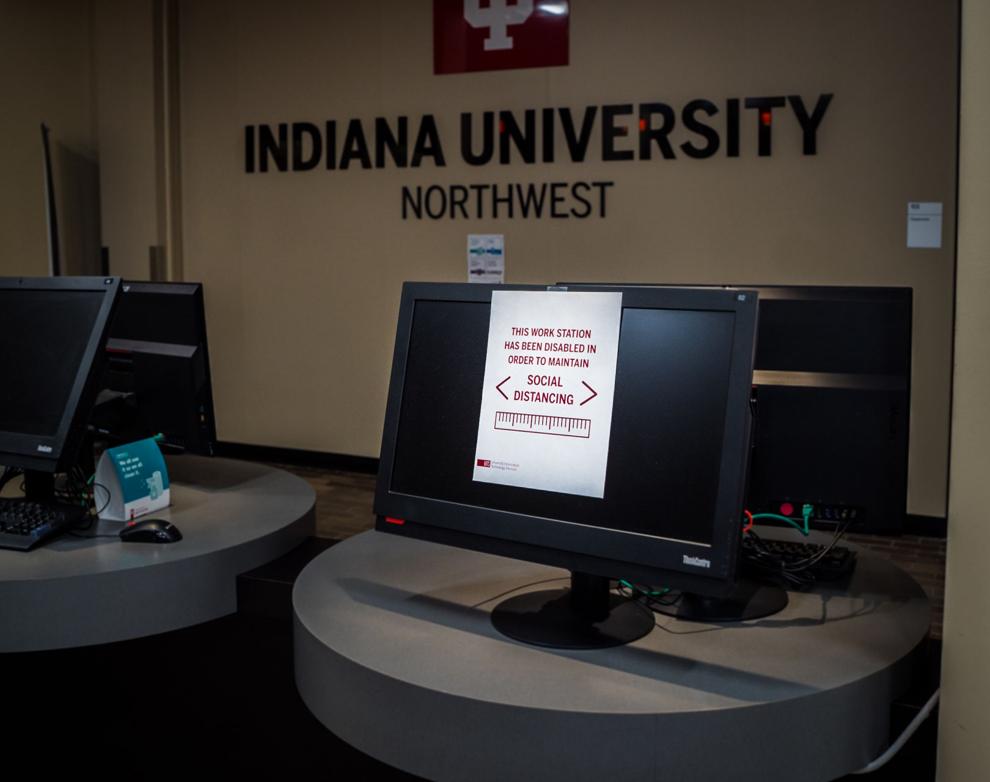 Gallery