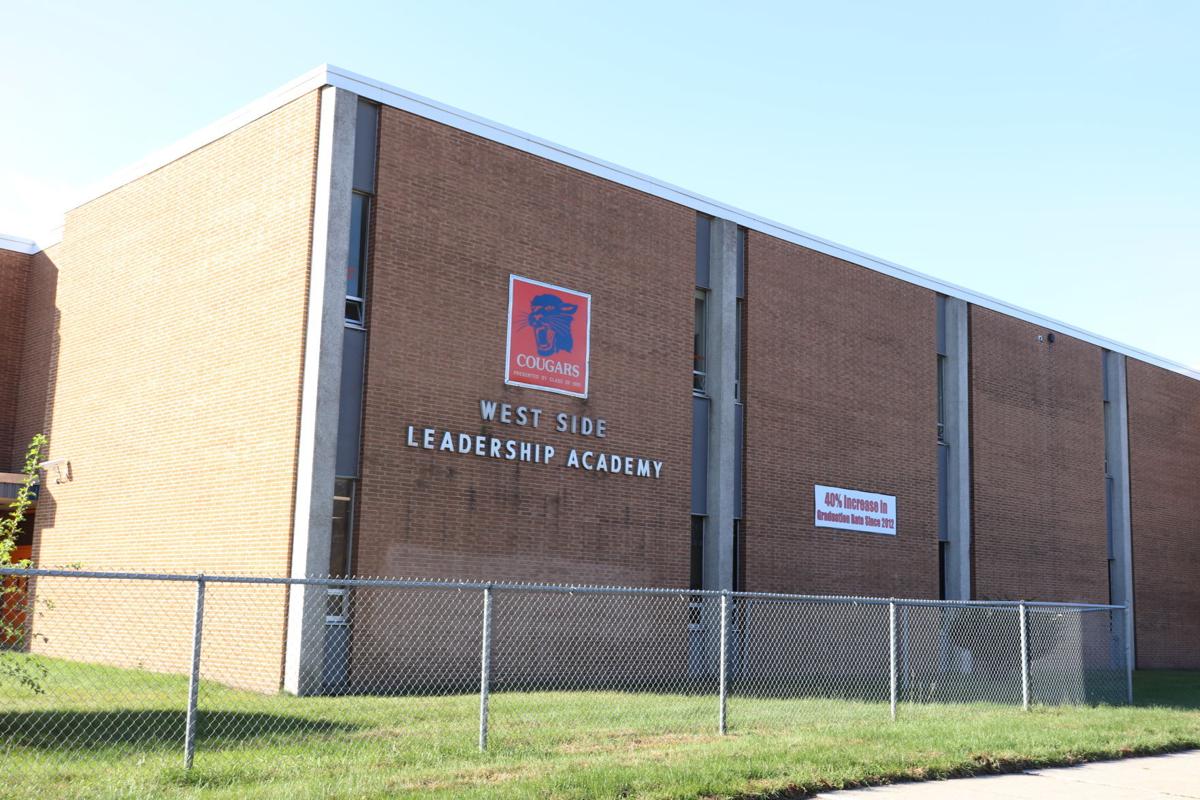 GARY — Gary students will be back in their classrooms full-time this fall with new and continued resources to serve their mental and physical health and longer school days to fuel academic progress.
At a Distressed Unit Appeal Board meeting Tuesday morning, Gary Community School Corp. Manager Paige McNulty shared the districts plan for an extended school day. The extended school day plan would add one hour to each day culminating in an additional 30 days of instruction per school year and nearly two years of instruction for a student over their entire time spent in Gary schools.
Chairman Justin McAdam said during the meeting the change is a "bold investment in the children of Gary."
McNulty said Gary currently has one of the shortest school days in the state, but the students have some of the most needs so an extra hour each day could help with academic progress and allow time for other offerings like twice as much time spent on math and reading for elementary and middle school students.
The additional time will create another class period for high school students to take more classes and accrue more of the credits needed to graduate.
In a news release following the meeting, Gary Community Schools said its students have only attended the state minimum of six hours per day compared to the six-and-a-half hours other districts have such as public schools in Carmel, East Chicago, Hammond, Indianapolis and Merrillville. Gary students were losing 14 days of instruction a year compared to their peers, the release said.
The district received roughly 300 survey responses about the elongated days, most of which came from staff members, said Nathan Williamson, chief financial officer of federal programs for GCSC. People who completed the survey had questions about sports logistics — which will not be interrupted — and scheduling for teachers, but McNulty said during the meeting they have had good conversations with the teachers' union and addressed some of those concerns.
Working families aided?
Only a small percentage of families who took the survey were against a longer school day, but those who were not in favor did not state why, McNulty said. This could be a benefit to working parents by offering supervision for their children for more time during the day. 
With the additional time, teachers would receive an extra $10,000 per year in compensation. Some of that estimated $3.5 million in additional cost would be paid for in the near term using Elementary and Secondary School Emergency Relief funds from the federal government, but Williamson said they have a plan for sustainable funding once the federal relief money is gone through title dollars and other sources of funding.
Transportation costs will stay the same as times are just shifting to later in the afternoon, and the release said no additional routes will be added.
McNulty said she is excited that schools will be open full-time for all students, teachers and staff to learn and teach in-person for the 2021-2022 school year. New resources lined up for this fall, like a health clinic and social emotional training, will focus on the physical and mental health of students as they return to the classrooms.
"I am shouting it from every mountaintop here," McNulty said. 
Although COVID-19 is posing fewer barriers for the classroom, Gary schools are continuing to promote certain health practices such as handwashing and vaccinations. Parents will still be encouraged to keep their children home if they have a fever or other symptoms, and Williamson said there also will be a community health clinic for students and staff at the high school for the first time.
There will also be onsite COVID-19 testing for the district, so people who need it could get results faster and speed up any quarantining needs, Williamson said. 
McNulty said they can't require staff to get vaccinated, but they are strongly encouraging it and creating opportunities for students and staff to get vaccinated in the district.
Virtual learning still option
The district is waiting for the latest guidance from health officials, but the intention is for masks to be optional in the fall, McNulty said. Students who wish to wear one will be allowed to, but those who don't want to won't have to. 
There will be a virtual learning option for the students who may have health concerns or other reasons to stay virtual, but McNulty expects that to be used by only a small percentage of students. 
McNulty said administrators throughout the district recently gathered to plan for next year and receive training on restorative justice — a practice they are putting in place for school resource officers, teachers and administrators this coming year. 
Those individuals will be taught how to talk to students differently, how to talk to colleagues differently and students will be trained on peer mediation in the fall so they can better resolve their own issues, too. 
Students will also have the chance to engage in other social, emotional resource groups such as one specifically for girls and another about anger management.
WATCH NOW: The Times Photos of the Week
WATCH NOW: Photos of the week
sculpture unveiling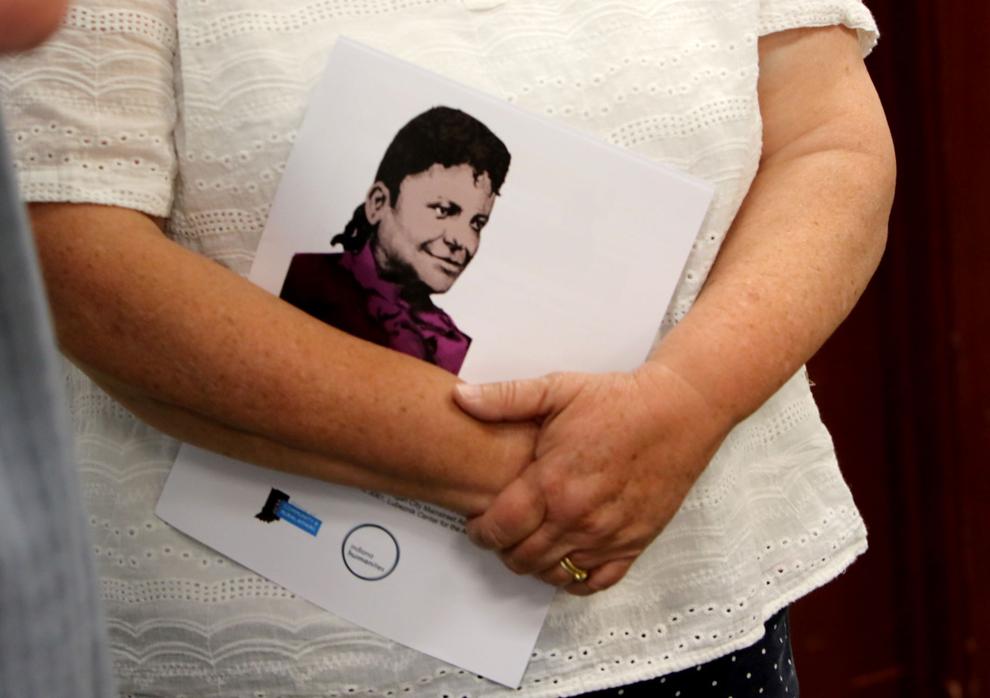 sculpture unveiling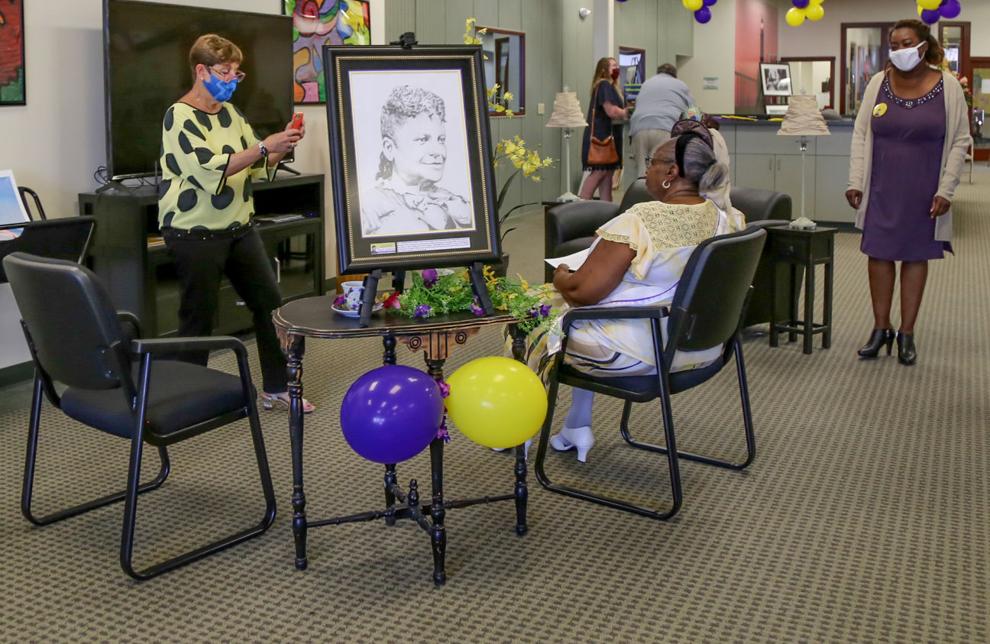 sculpture unveiling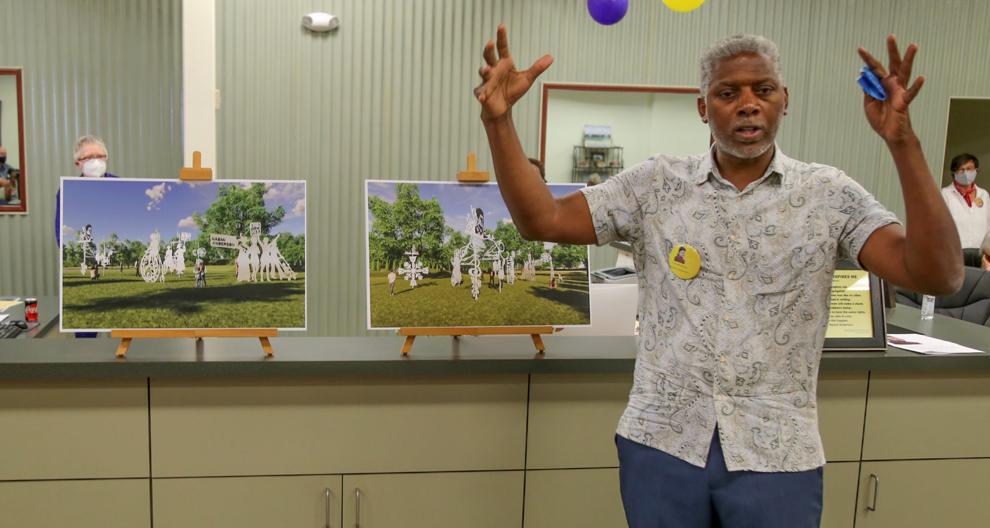 sculpture unveiling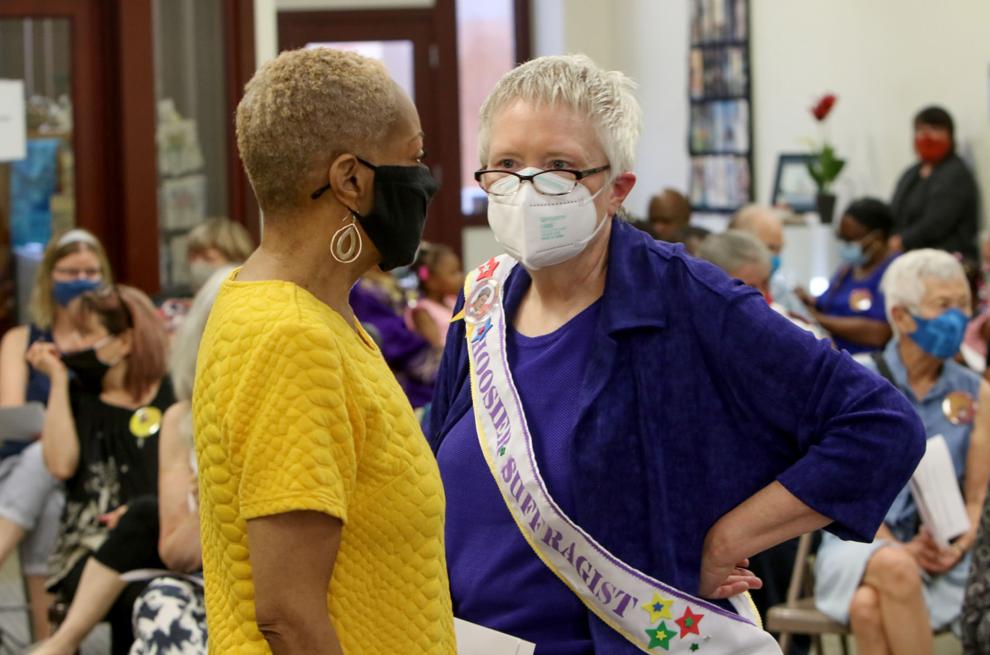 Class A baseball state final - Washington Township vs. Shakamak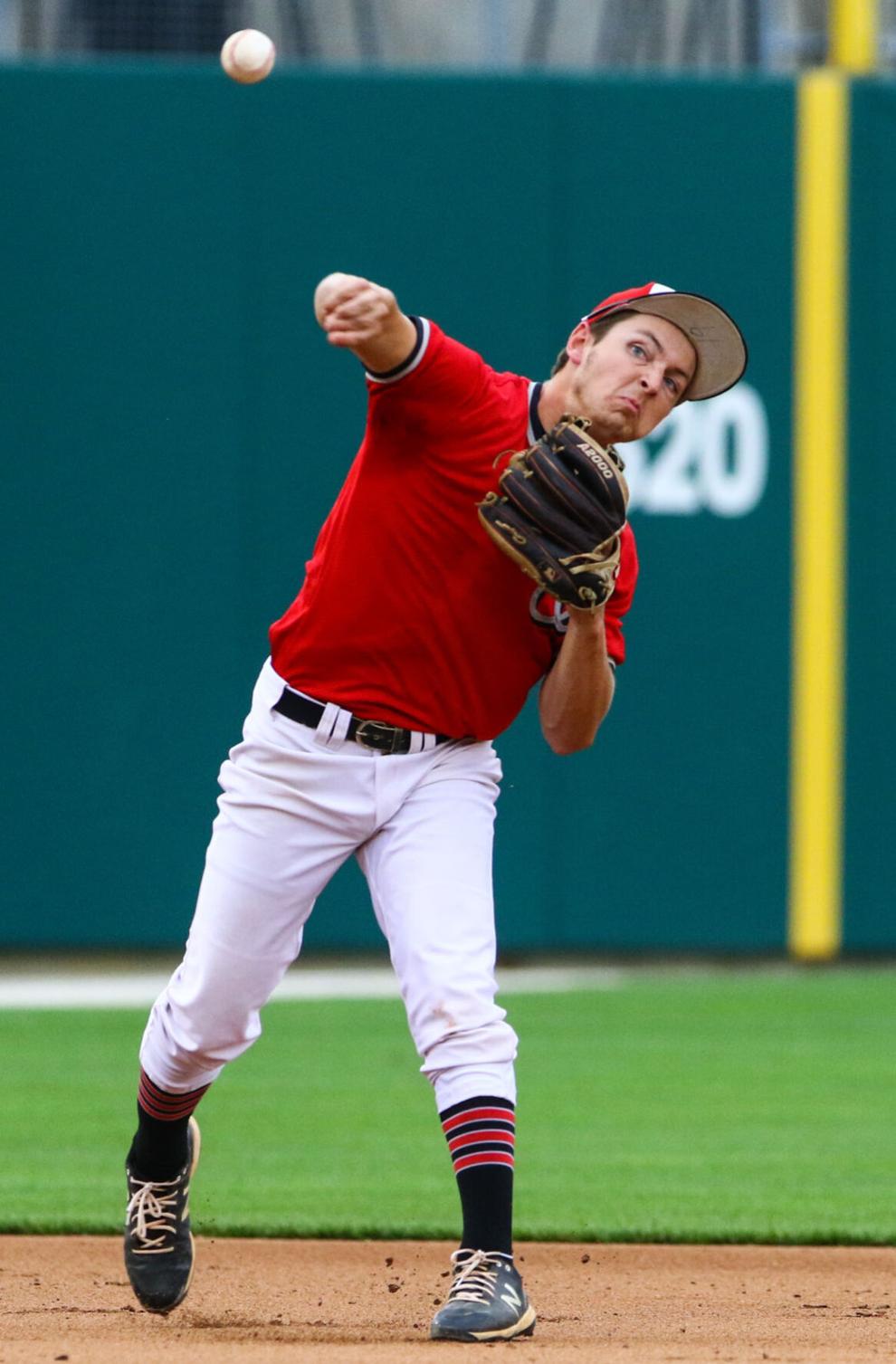 Class A baseball state final - Washington Township vs. Shakamak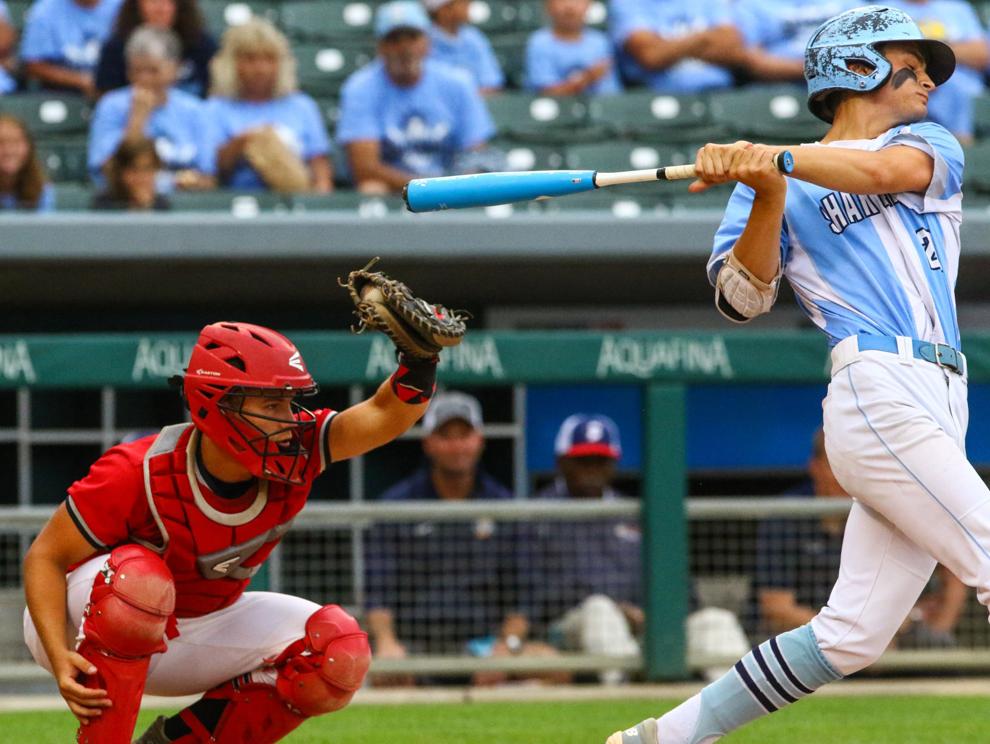 Class A baseball state final - Washington Township vs. Shakamak
Class A baseball state final - Washington Township vs. Shakamak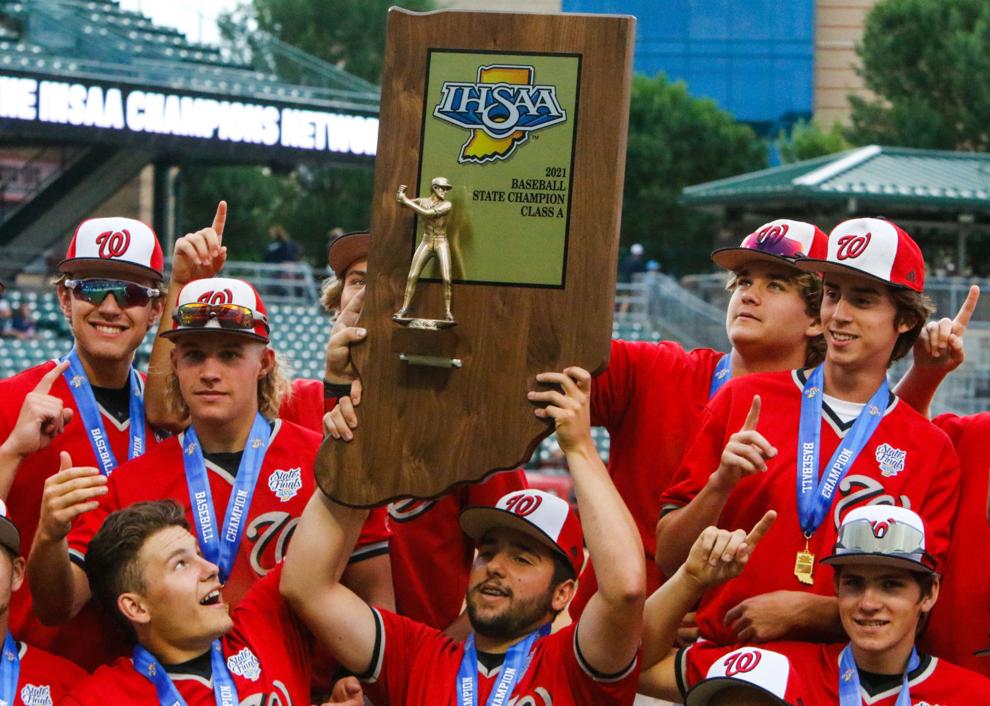 Sewer project groundbreaking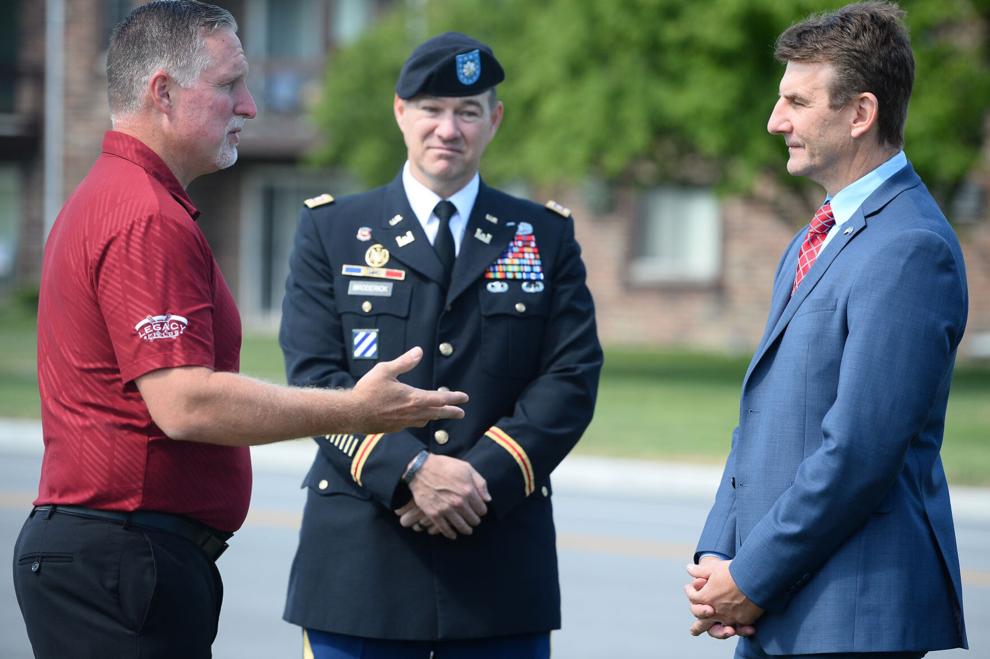 062321-nws-wildcso_1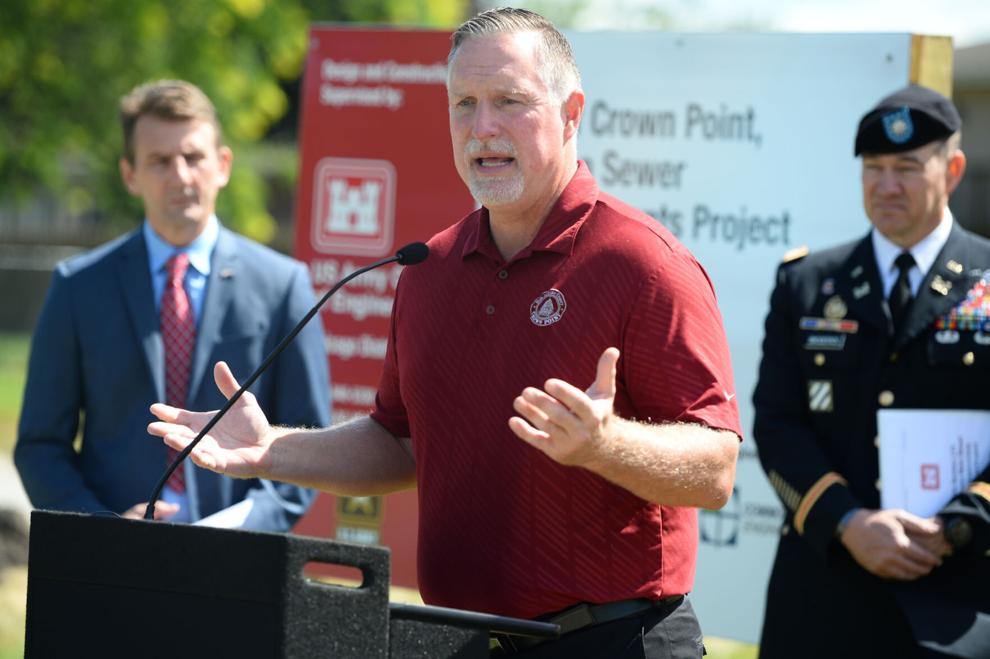 062321-nws-wildcso_3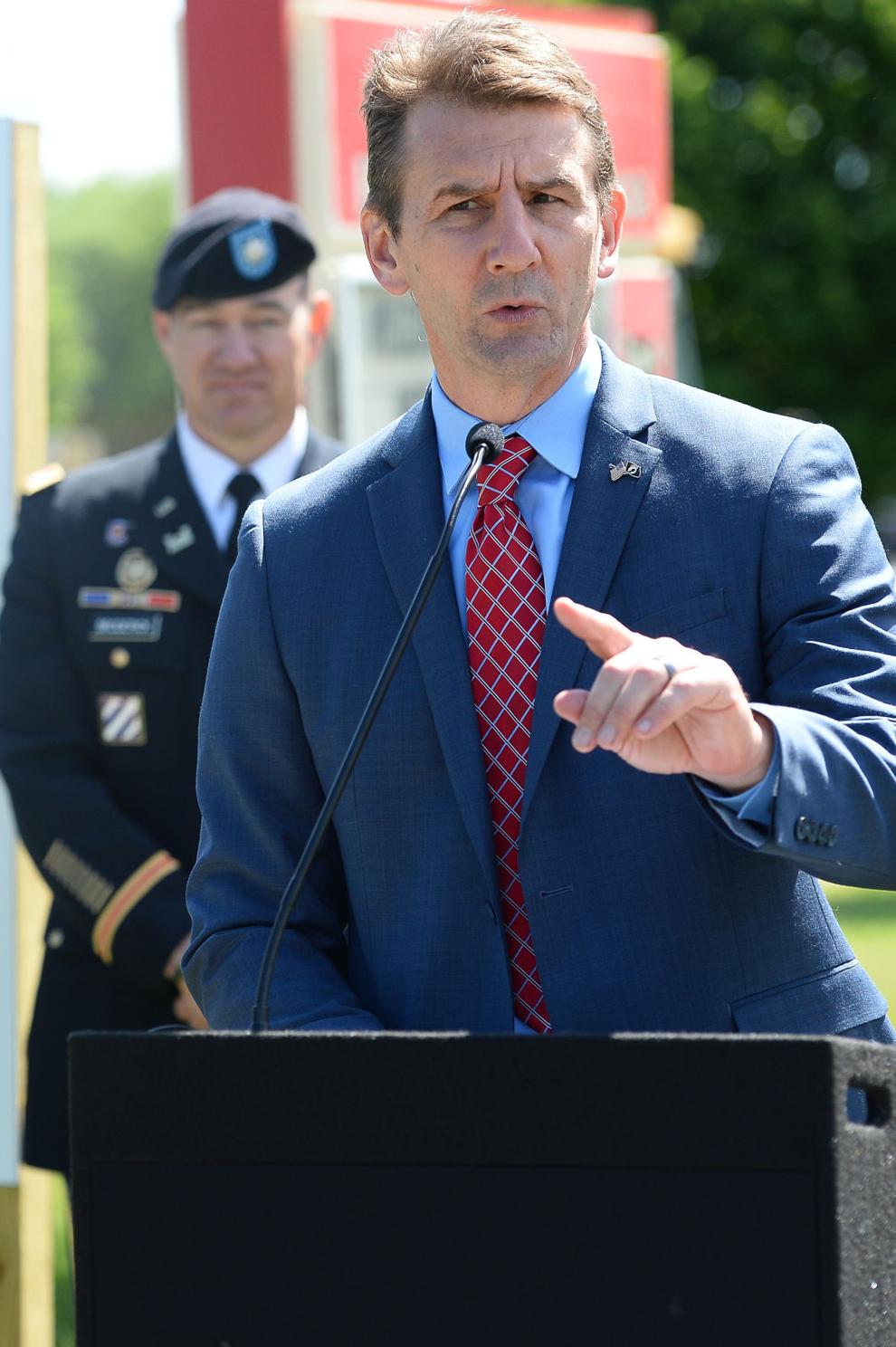 062321-nws-wildcso_5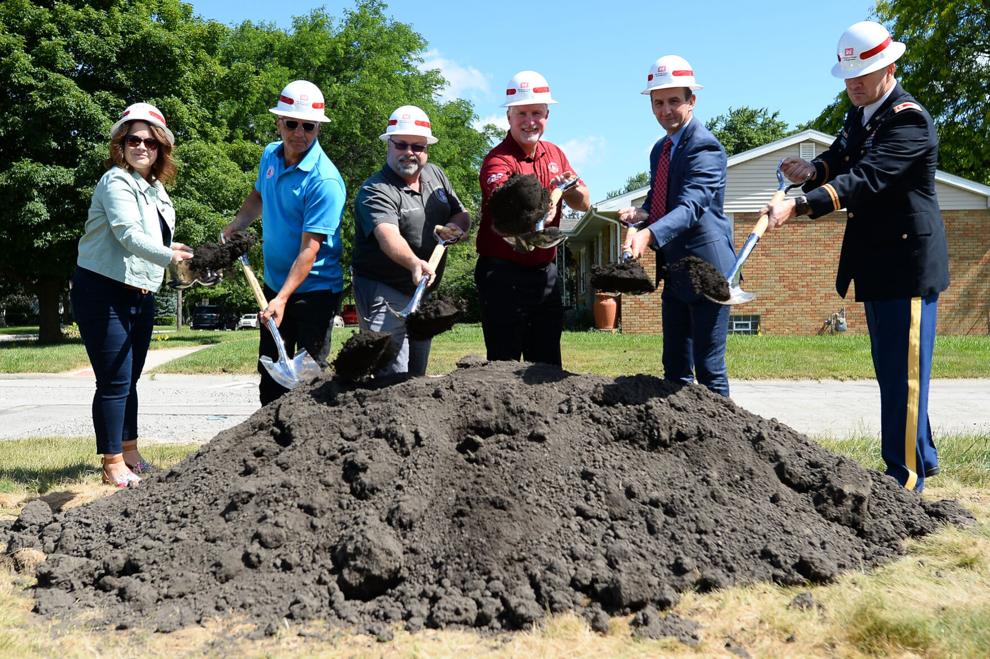 Region Democrats speak on benefits of Biden's American Rescue Plan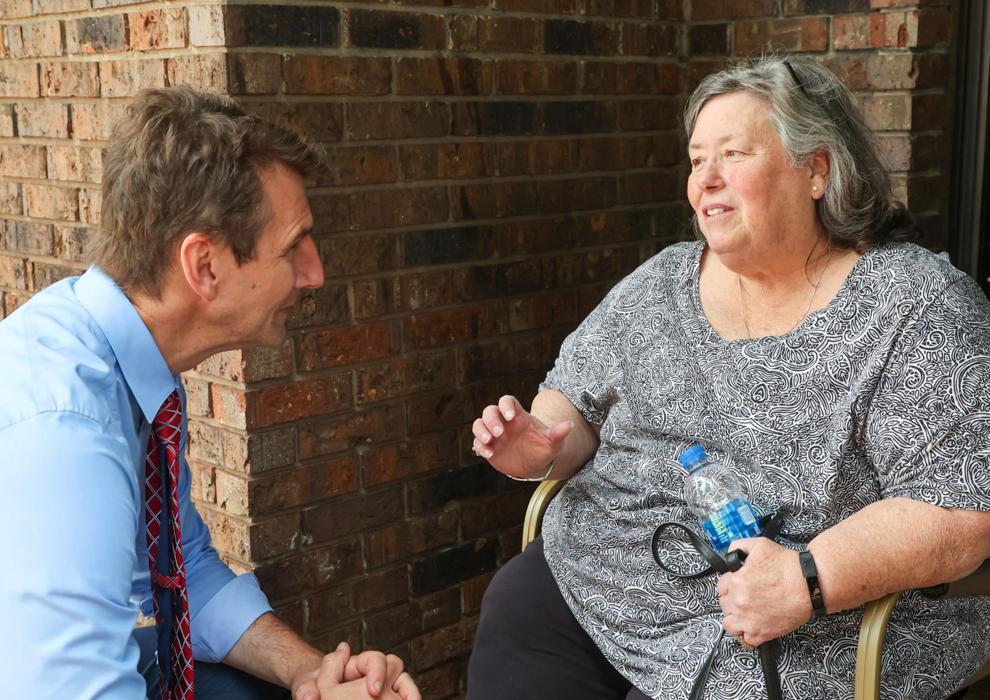 Region Democrats speak on benefits of Biden's American Rescue Plan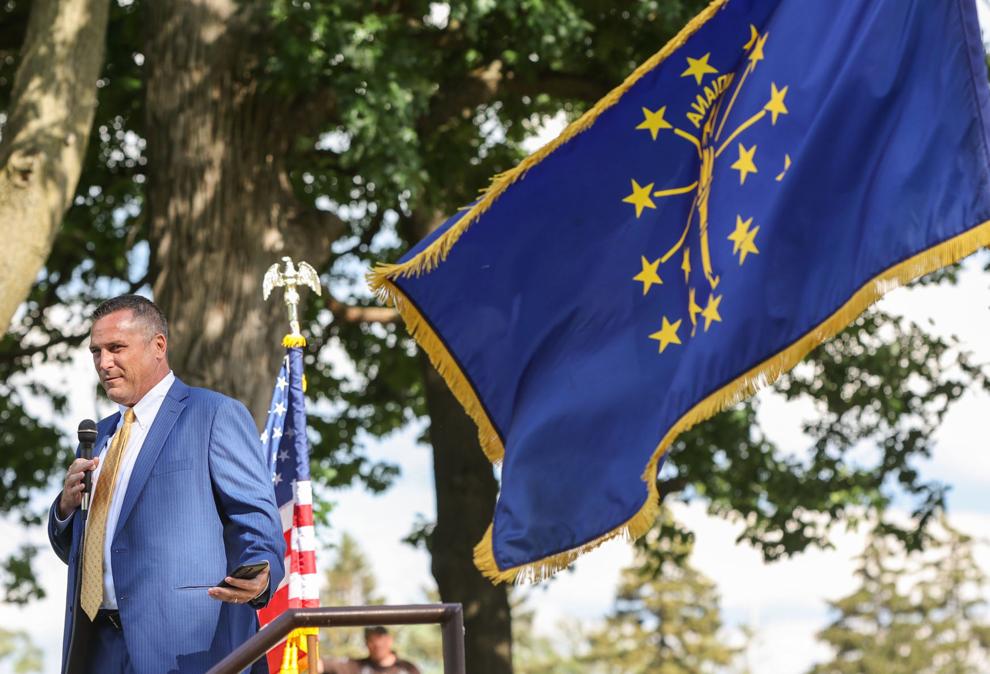 Region Democrats speak on benefits of Biden's American Rescue Plan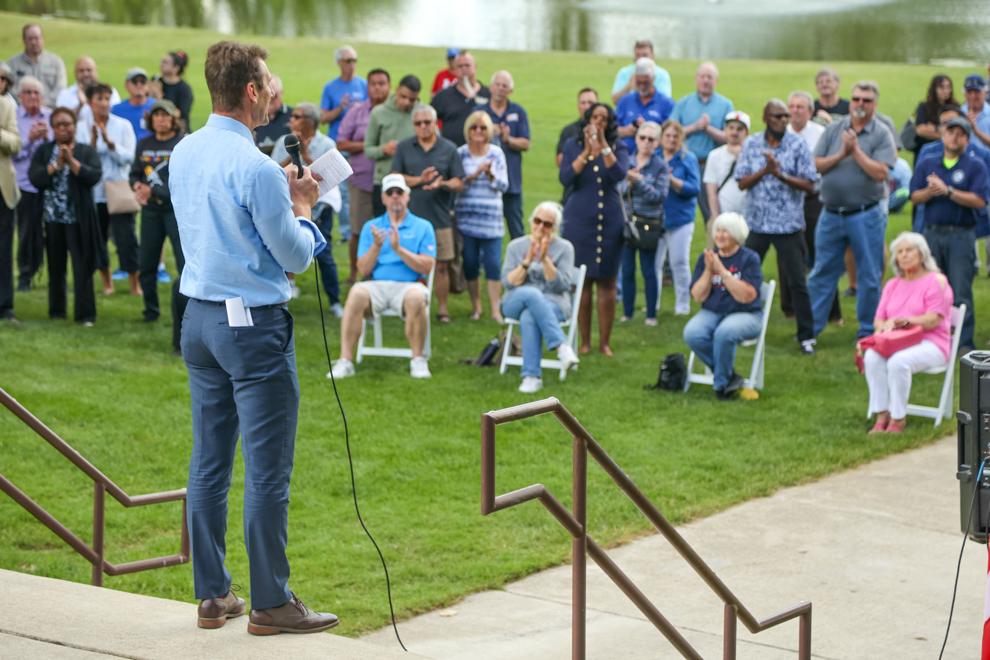 Region Democrats speak on benefits of Biden's American Rescue Plan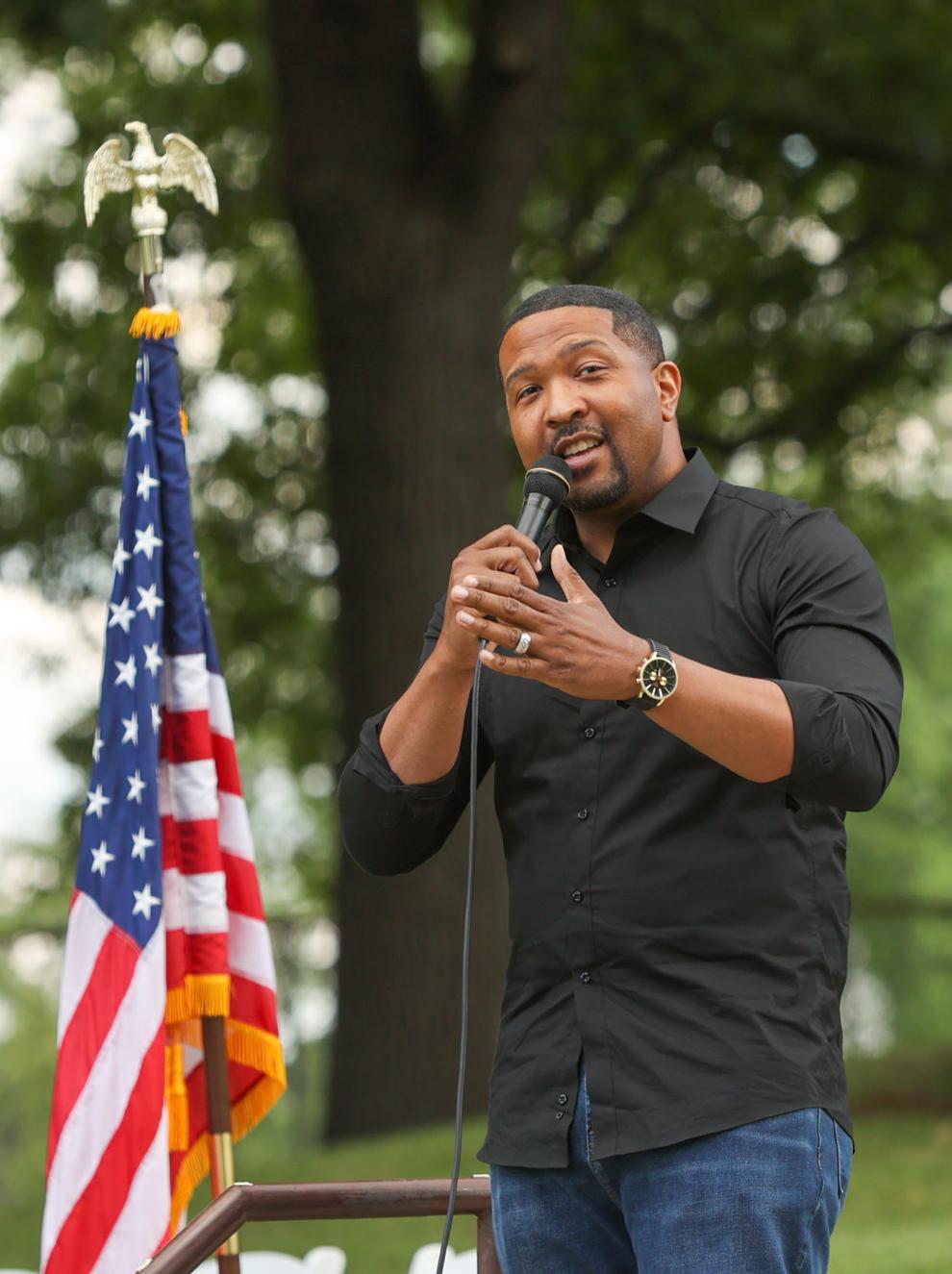 3A baseball state final - Hanover Central vs. Southridge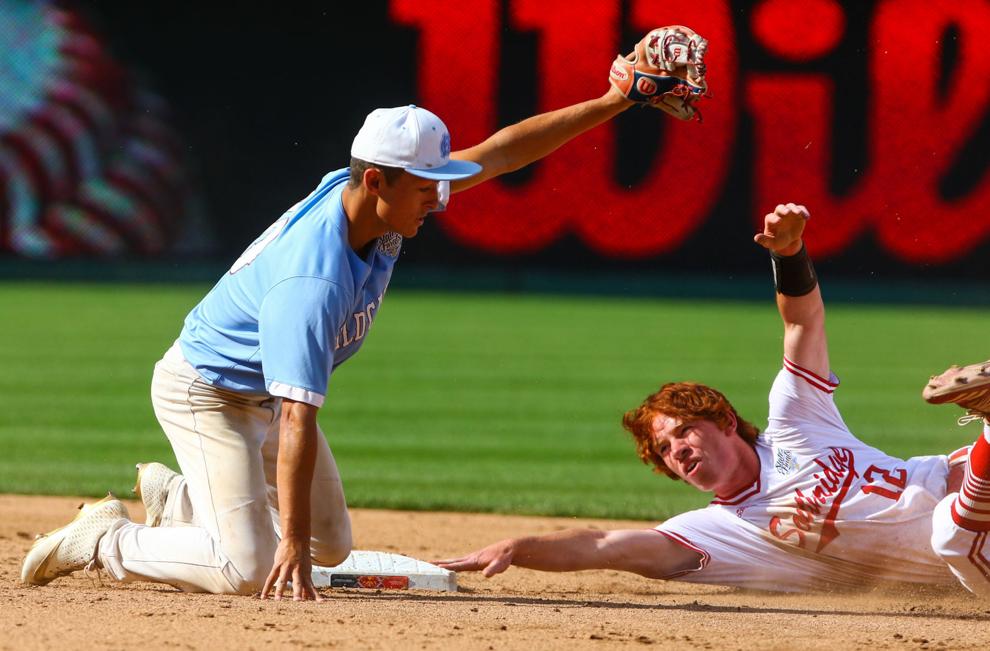 3A baseball state final - Hanover Central vs. Southridge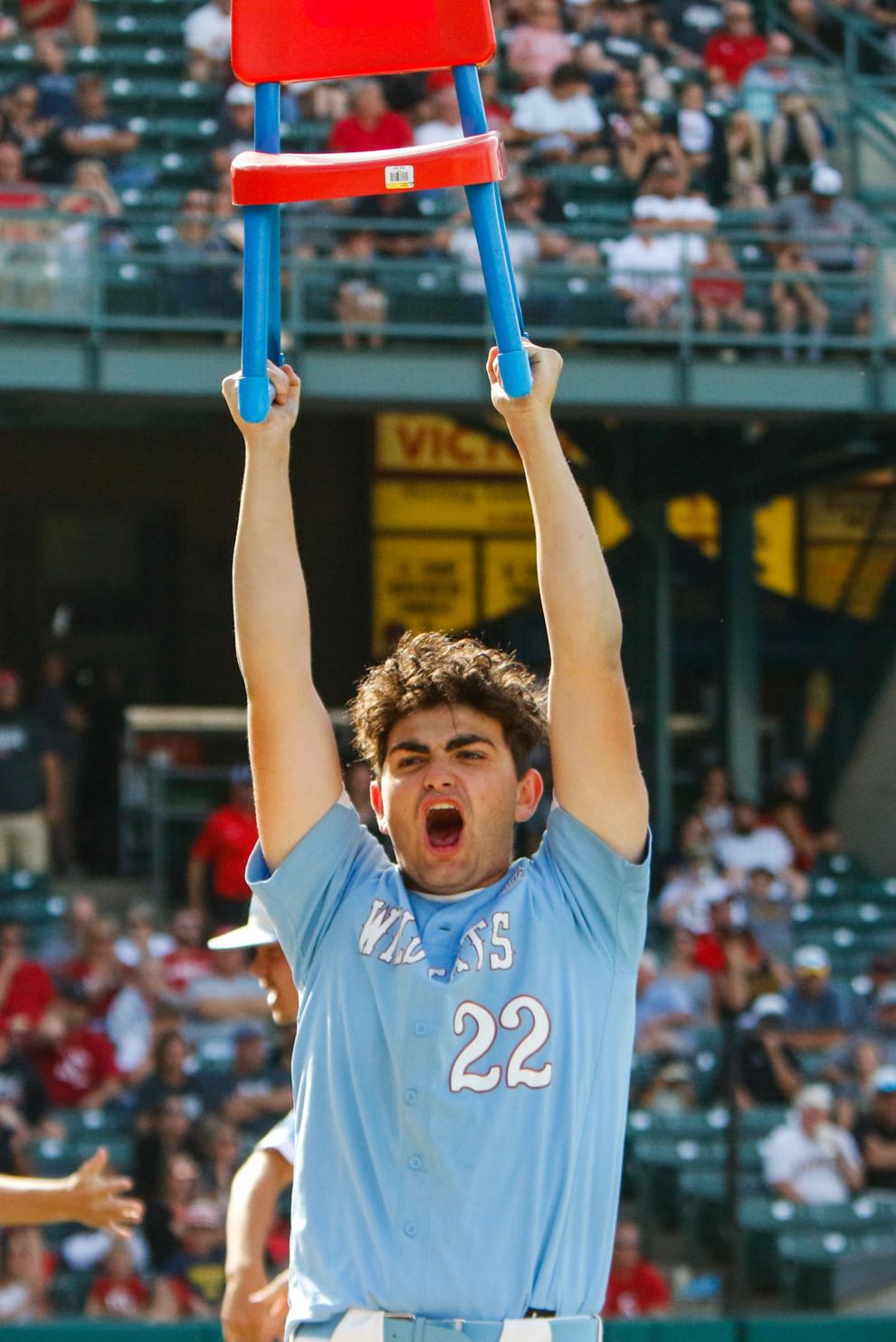 3A baseball state final - Hanover Central vs. Southridge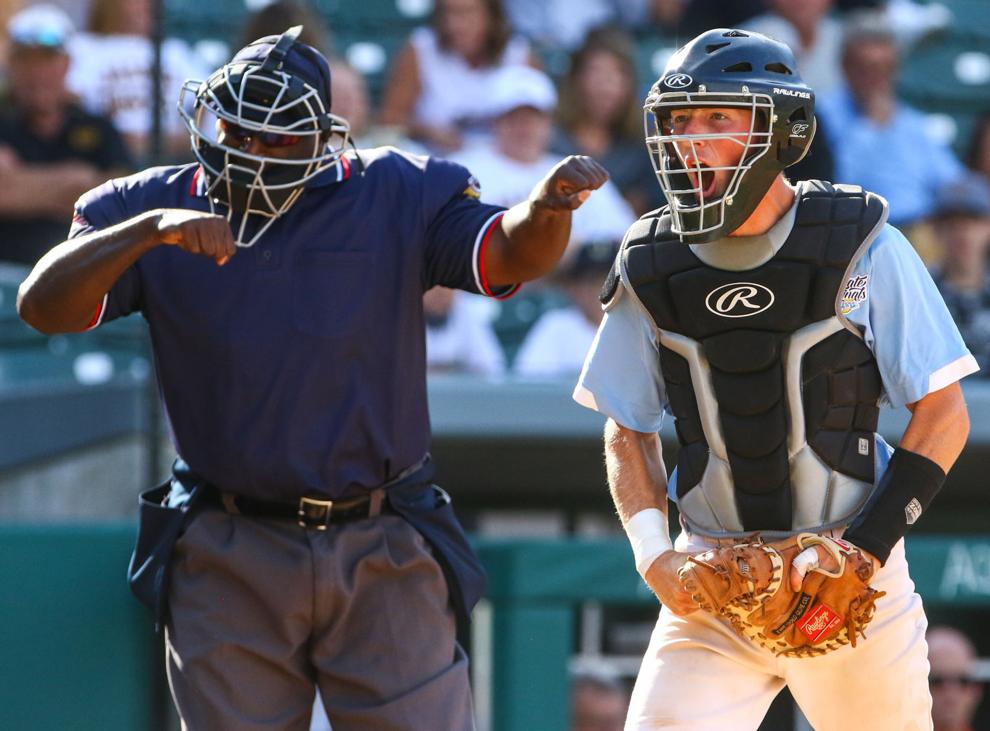 3A baseball state final - Hanover Central vs. Southridge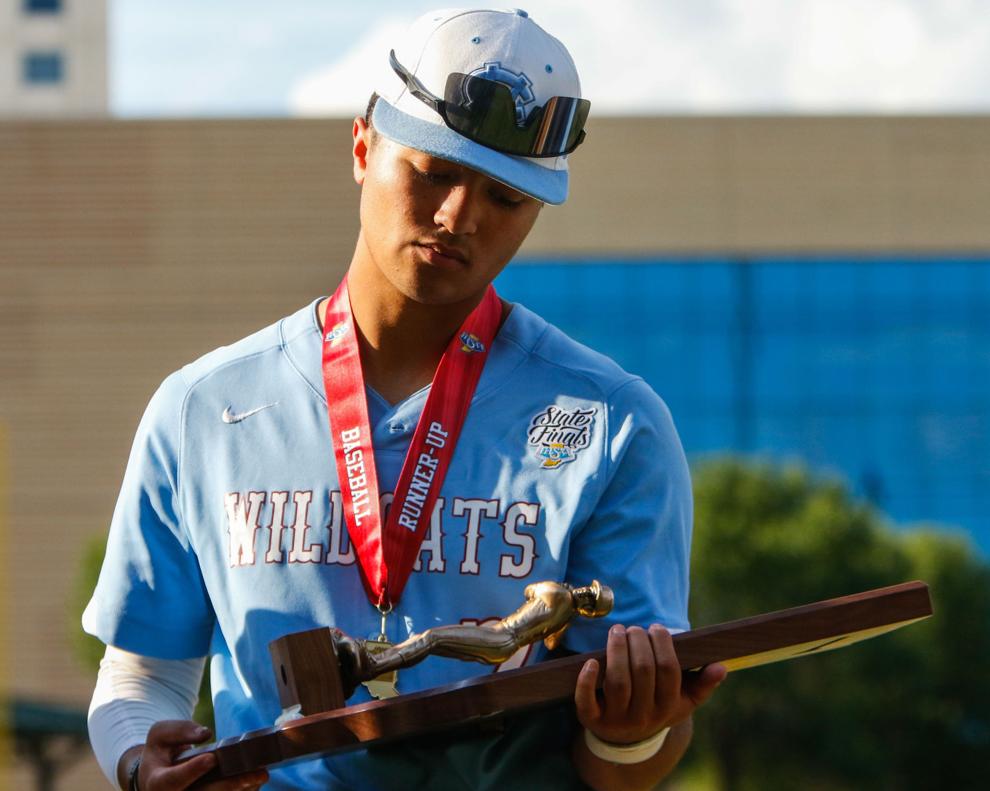 Crown Point State of the City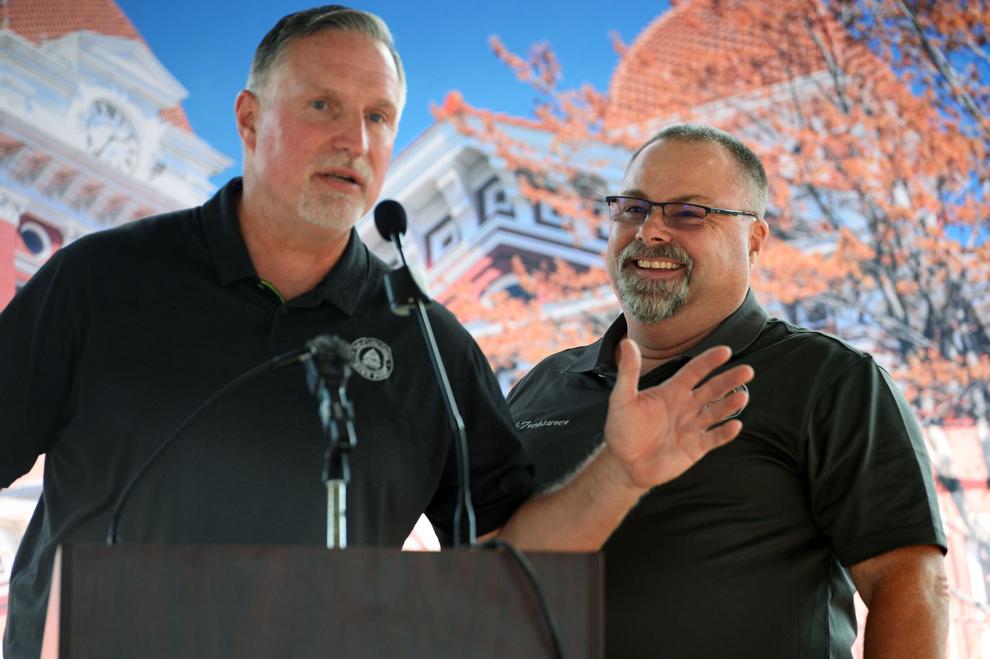 Crown Point State of the City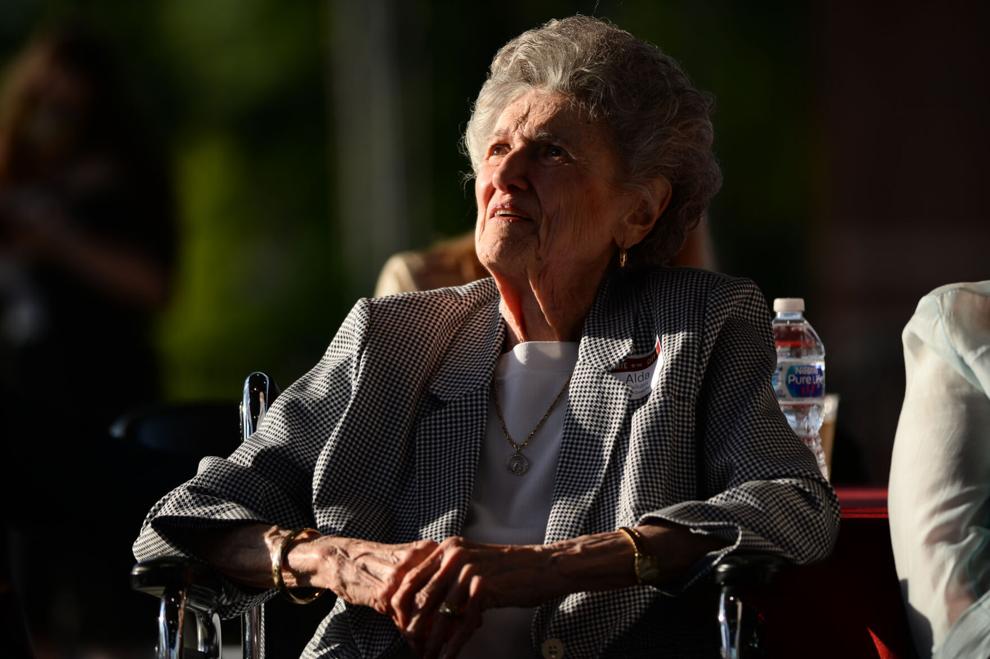 Crown Point State of the City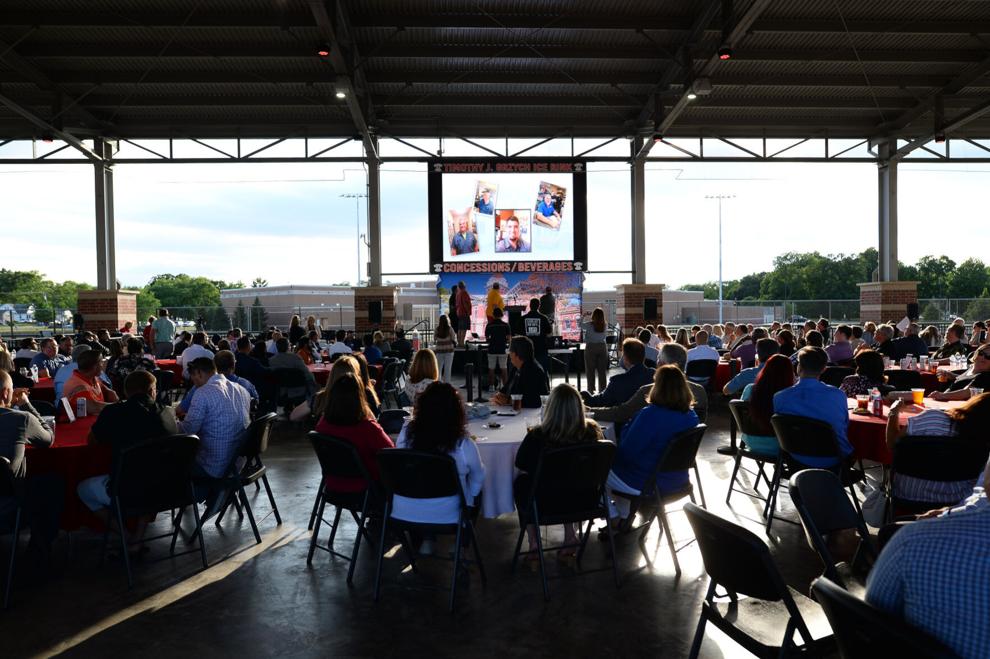 Crown Point State of the City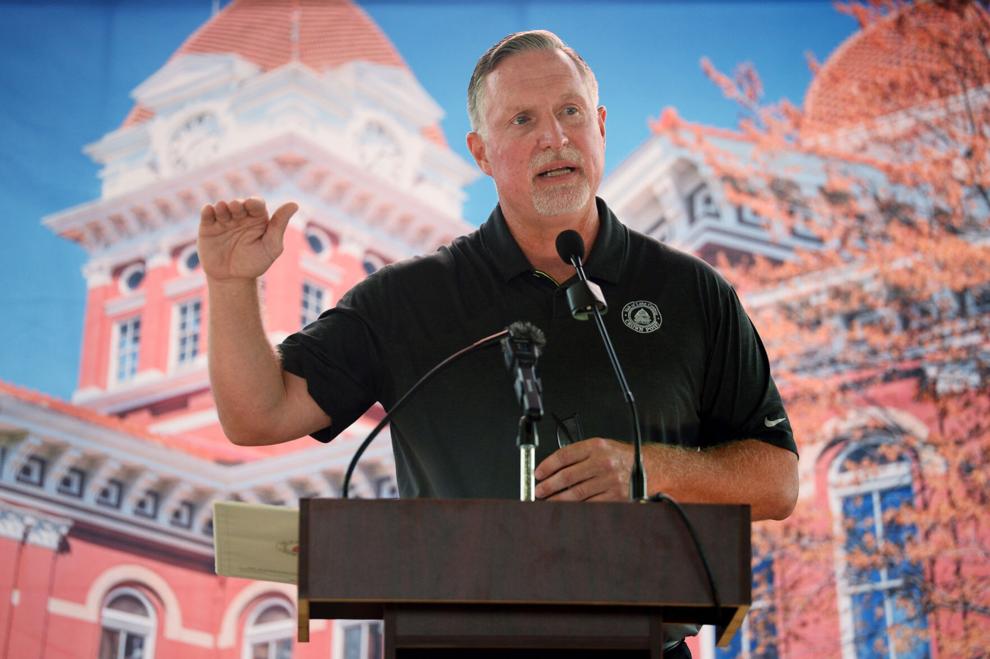 Annual awards luncheon for TradeWinds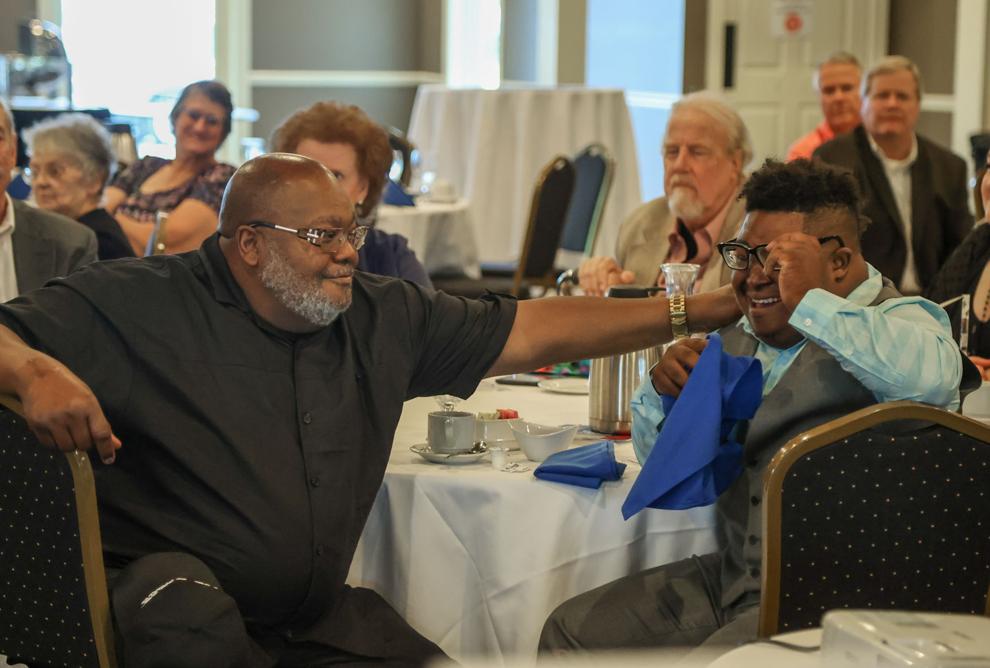 Annual awards luncheon for TradeWinds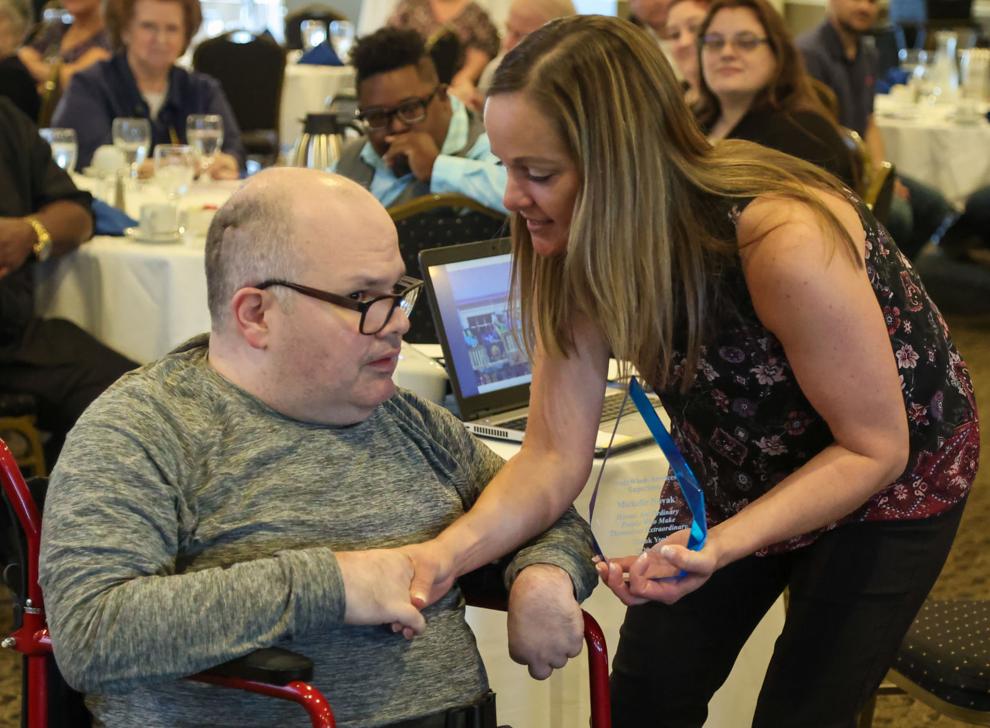 Annual awards luncheon for TradeWinds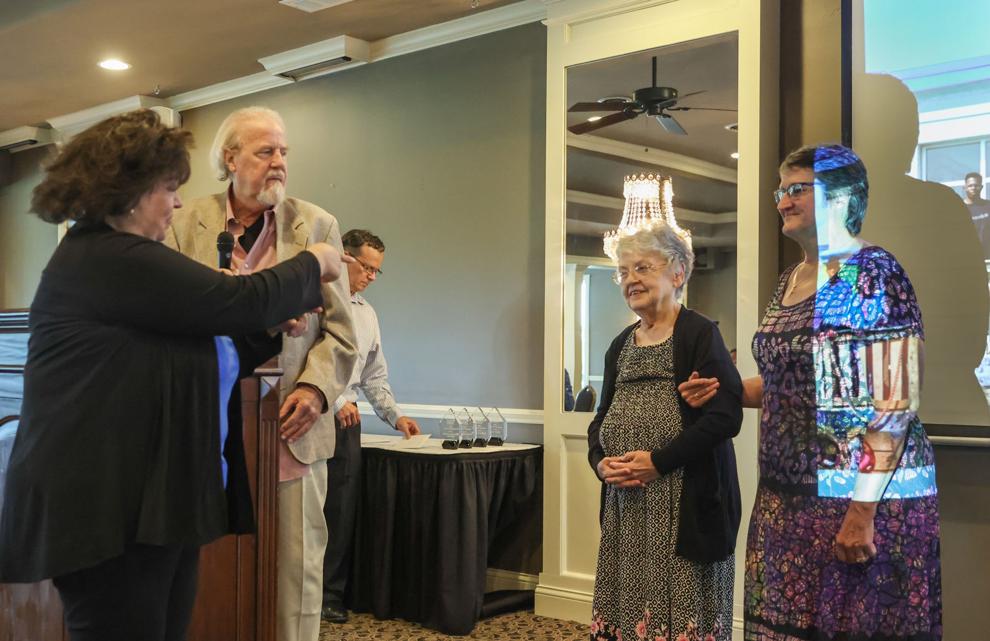 Gary Mayor Jerome Prince with Pastor Anthony Williams, walk to Washington, D.C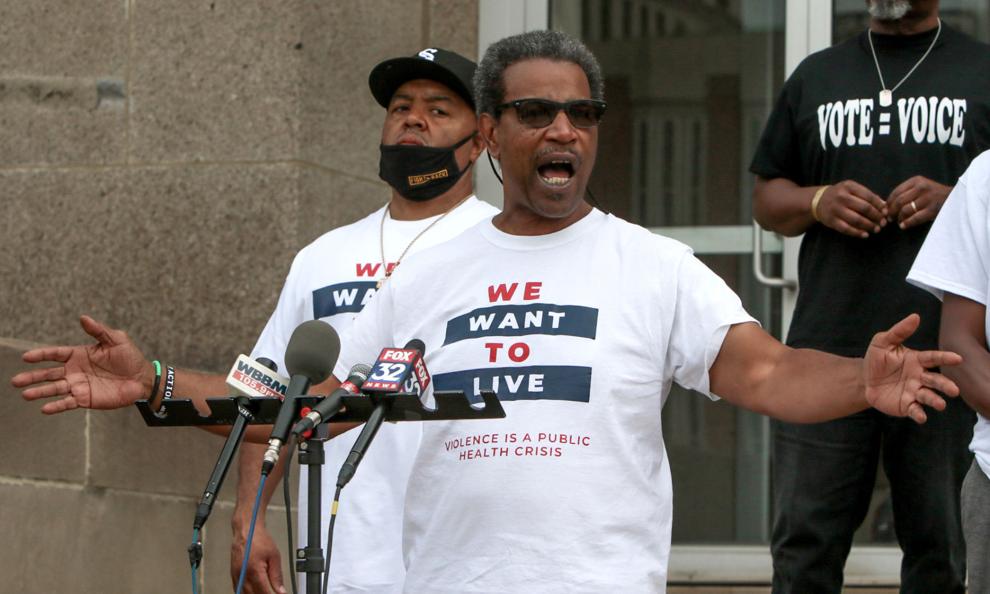 Gary Mayor Jerome Prince with Pastor Anthony Williams, walk to Washington, D.C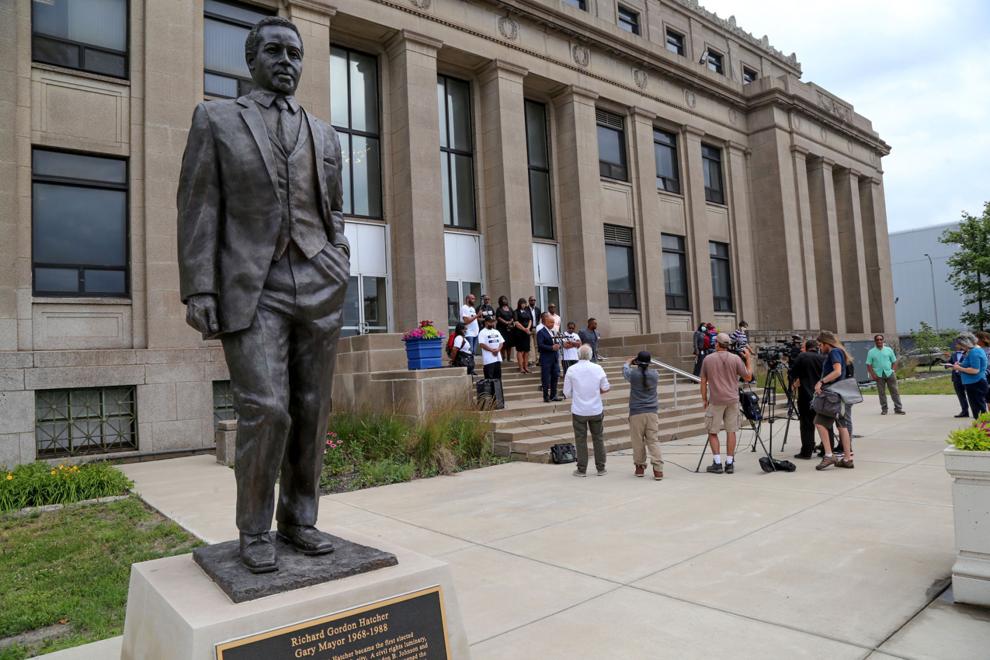 Gary Mayor Jerome Prince with Pastor Anthony Williams, walk to Washington, D.C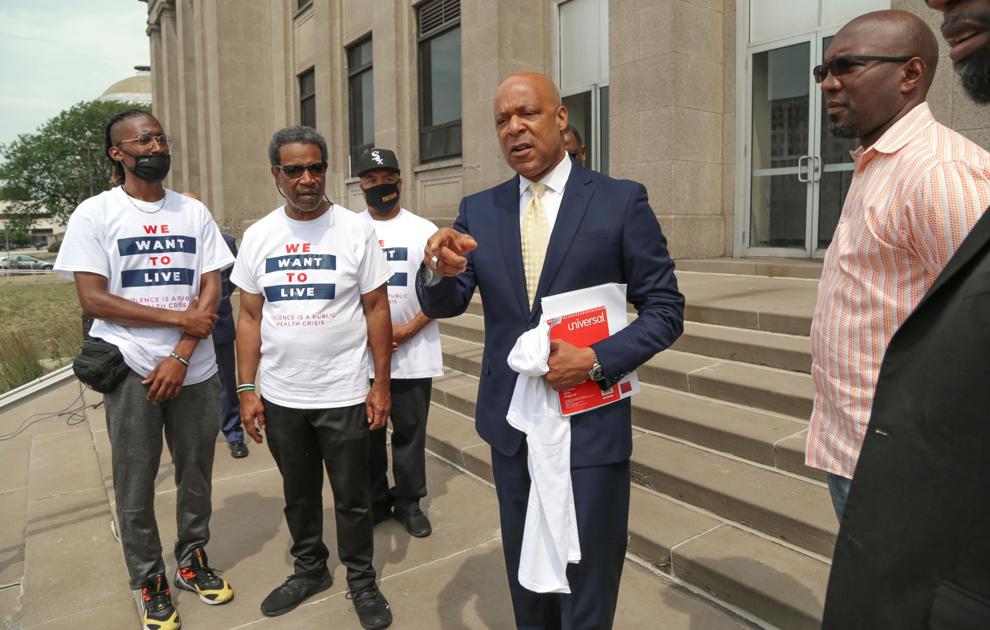 Gary Mayor Jerome Prince with Pastor Anthony Williams, walk to Washington, D.C
Hammond State of the City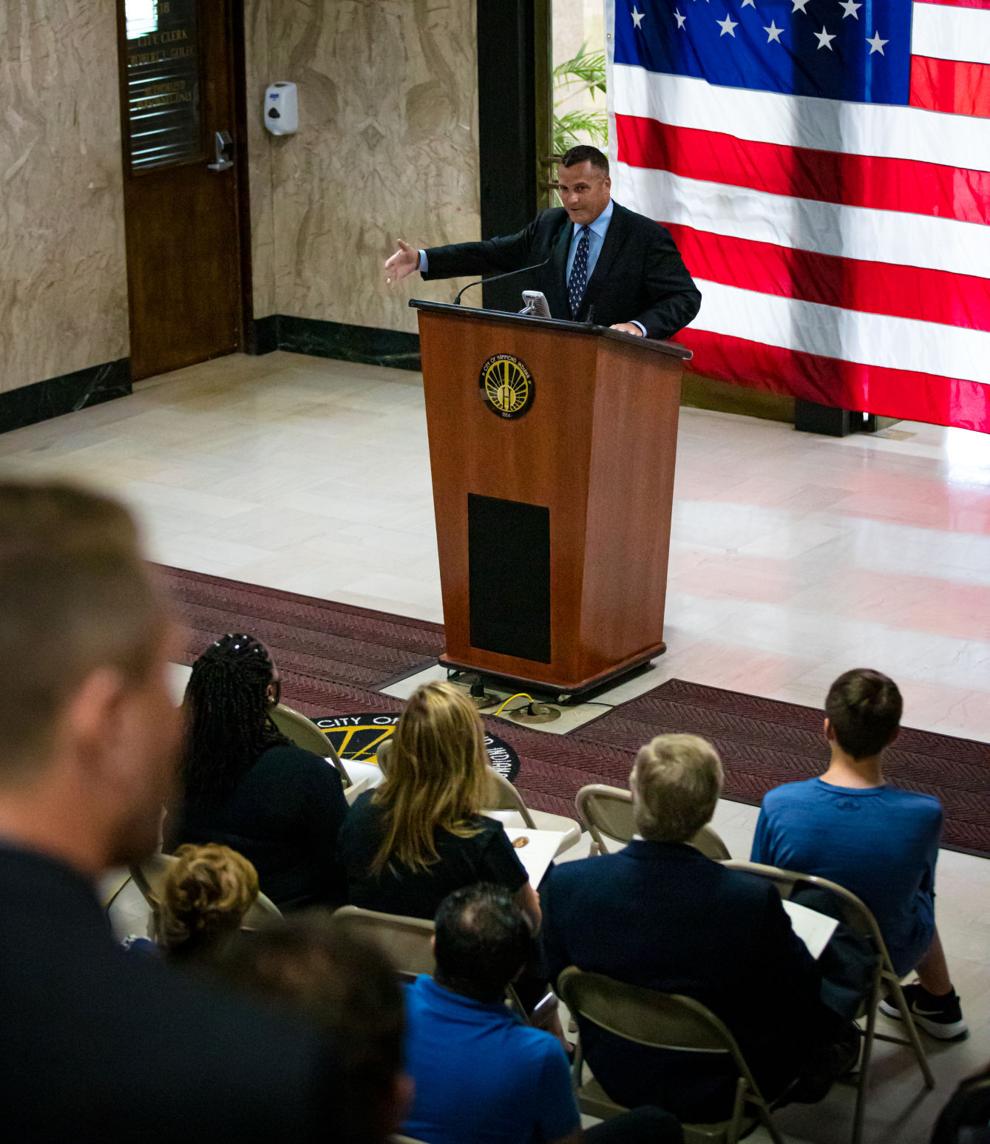 Hammond State of the City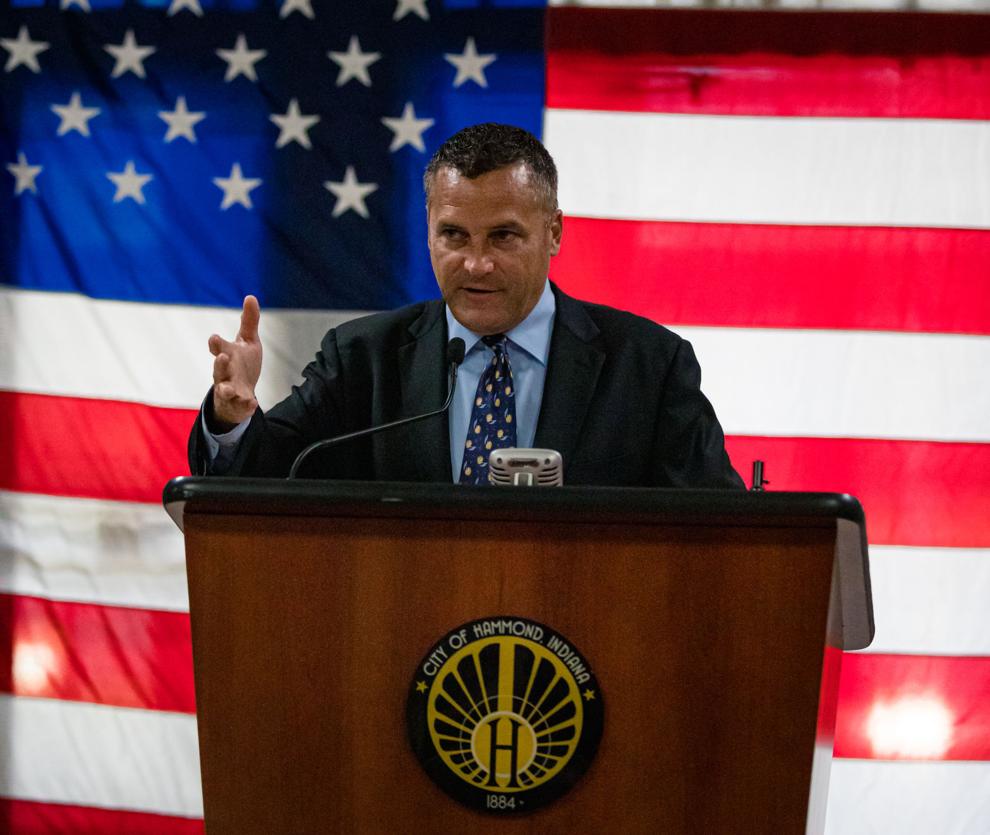 Hammond State of the City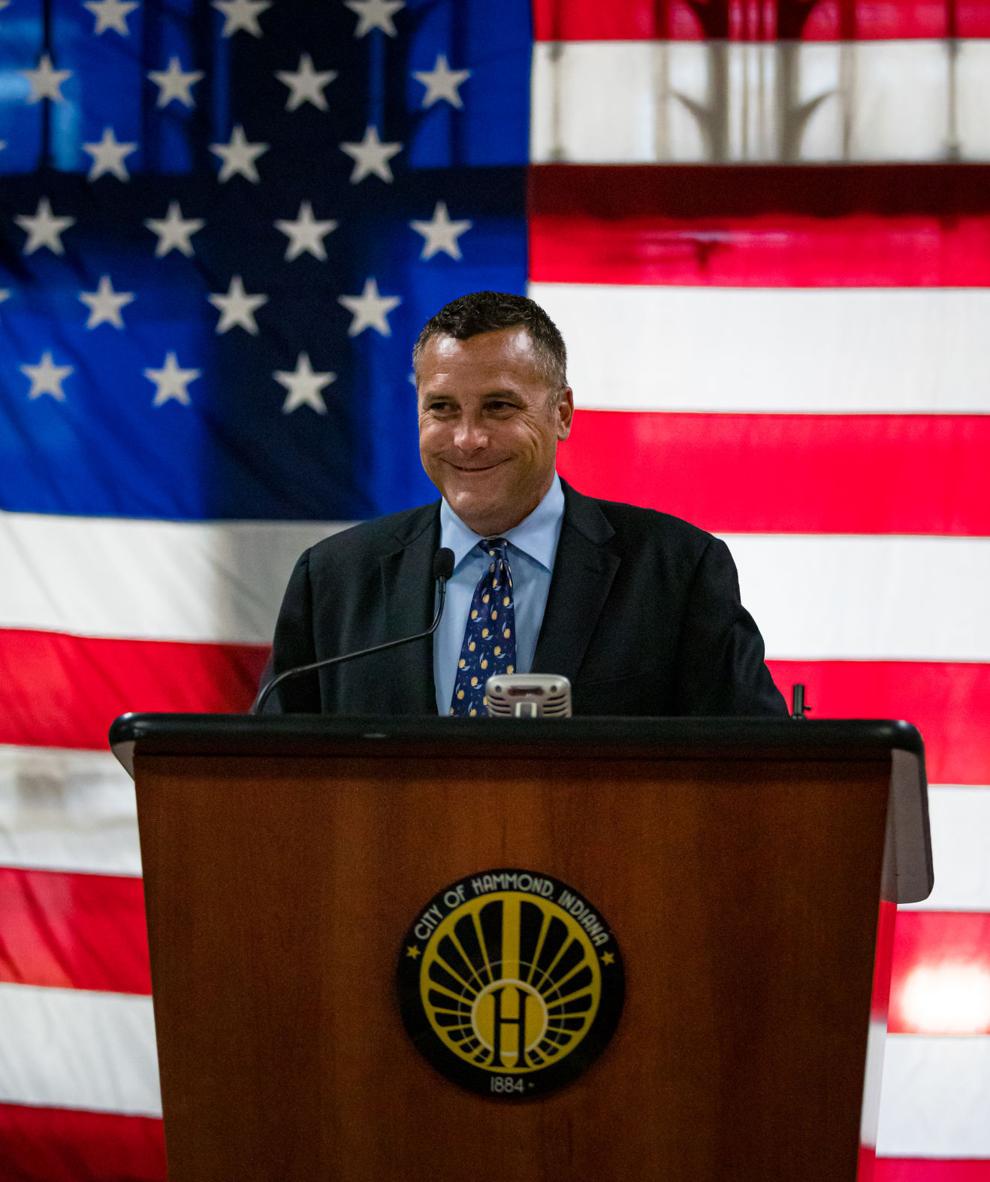 Hammond State of the City
Pandemic-induced shortages not snuffing out booming fireworks sales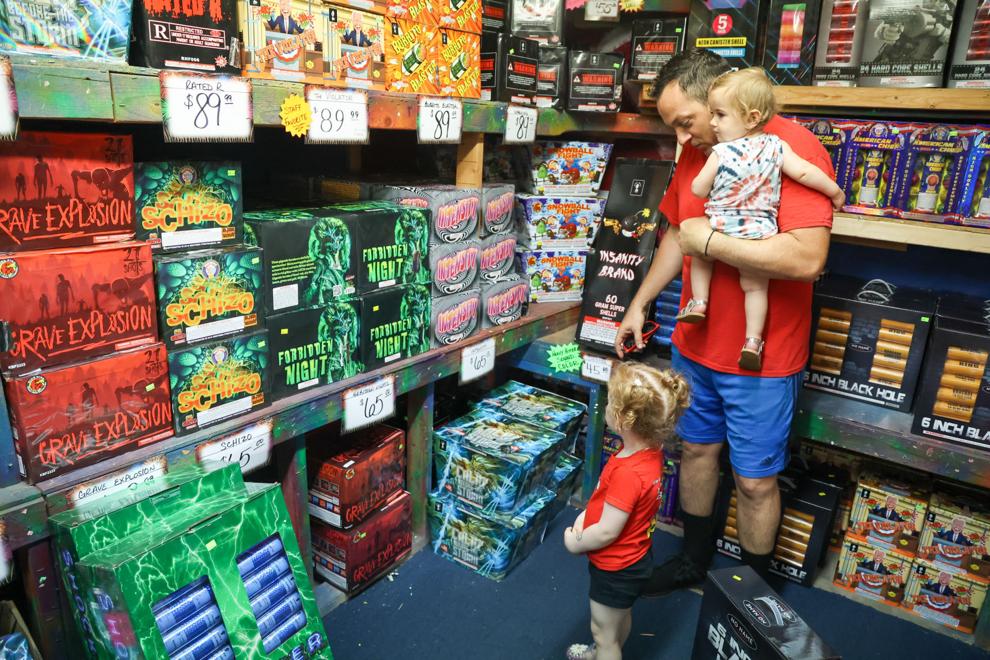 Pandemic-induced shortages not snuffing out booming fireworks sales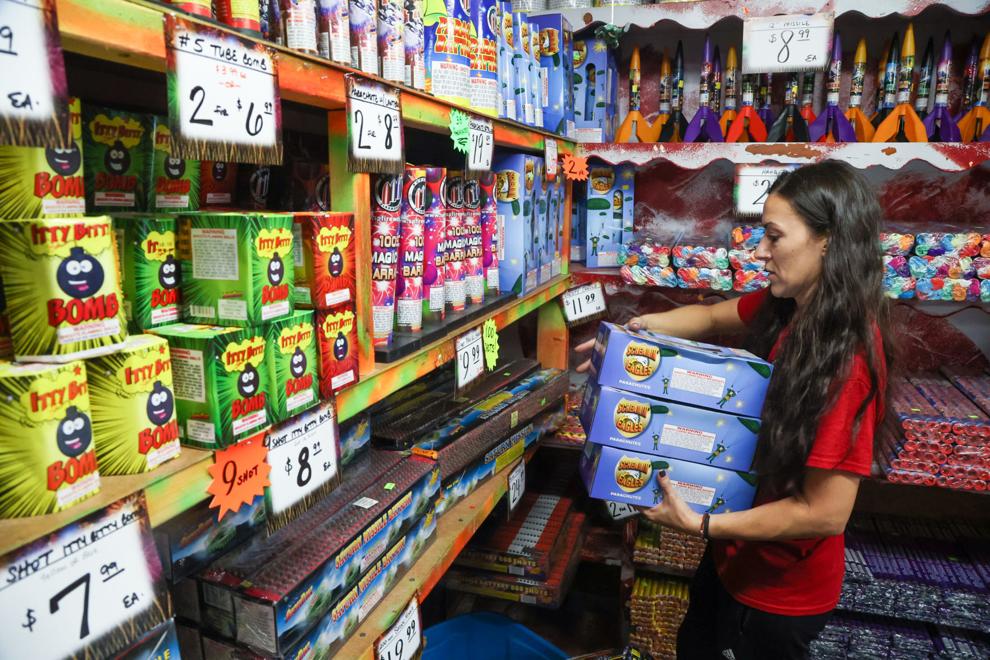 Pandemic-induced shortages not snuffing out booming fireworks sales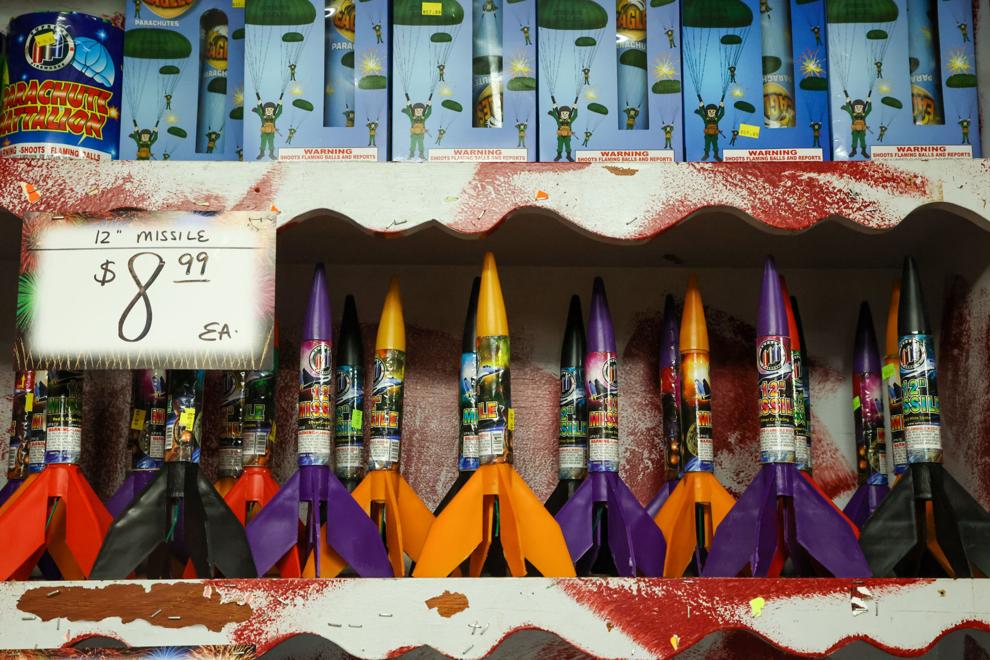 Pandemic-induced shortages not snuffing out booming fireworks sales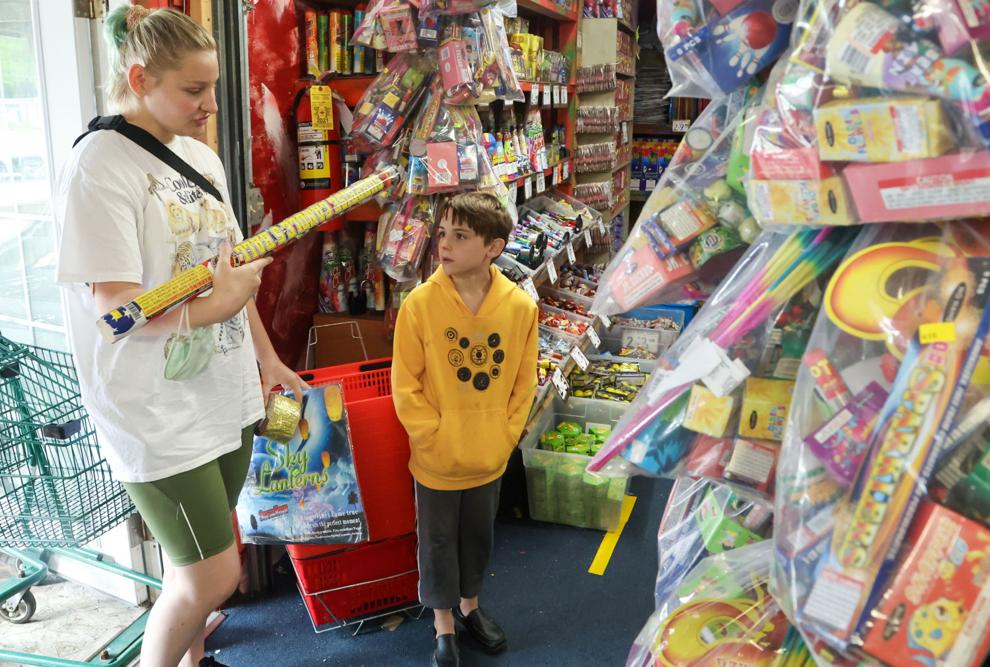 Benefit for first responders and veterans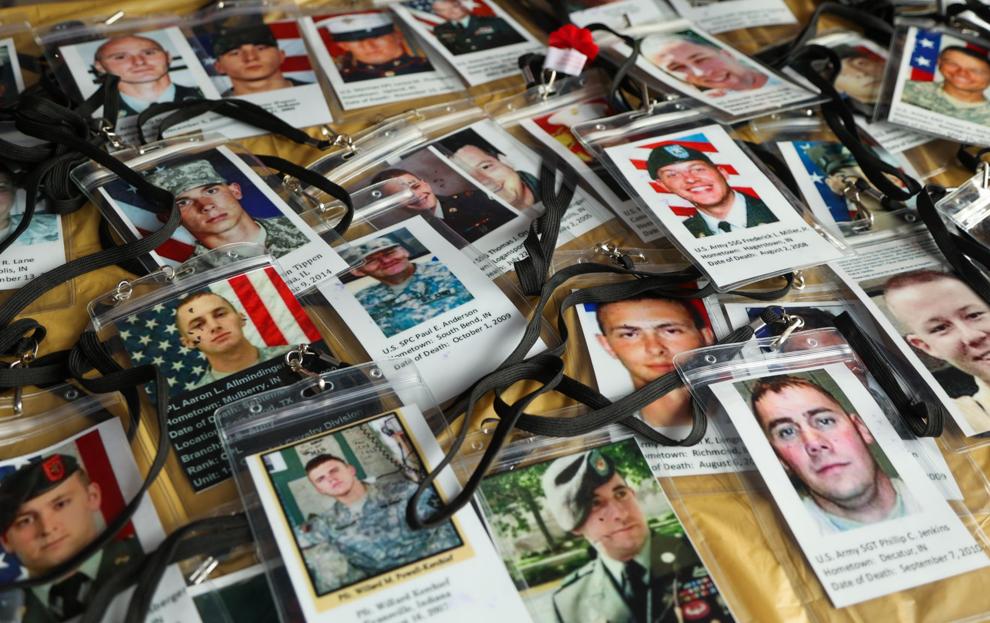 Benefit for first responders and veterans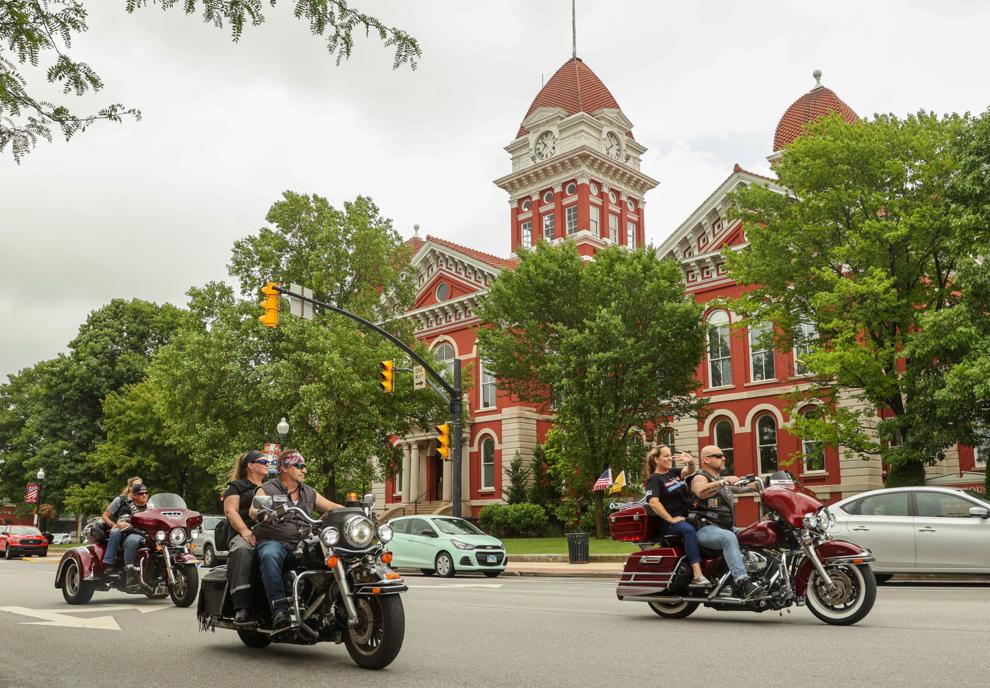 Benefit for first responders and veterans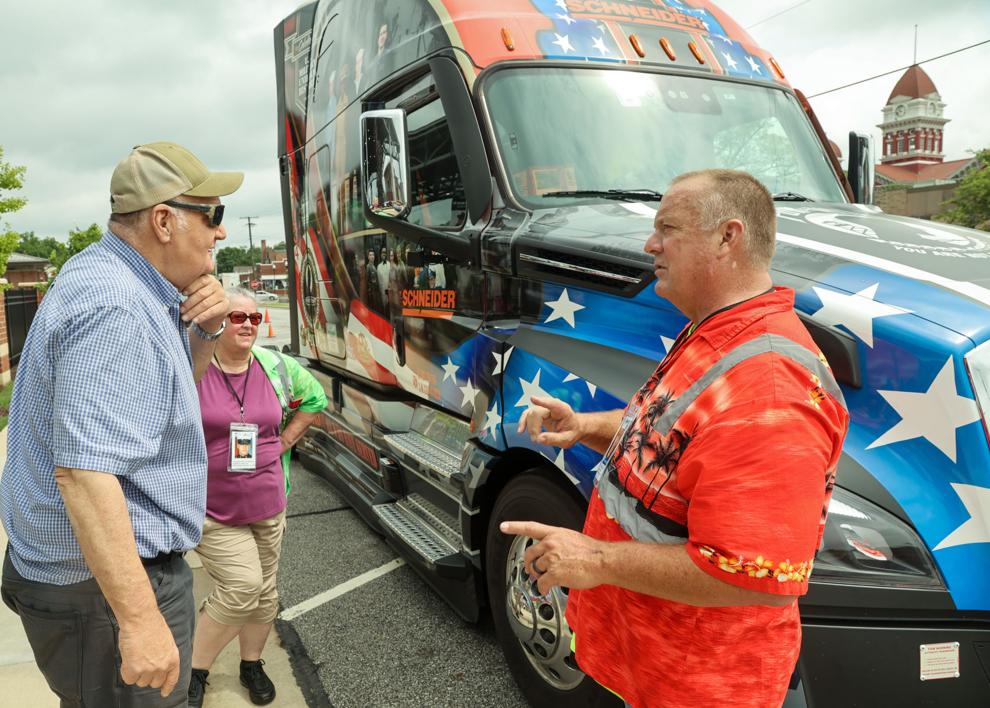 Benefit for first responders and veterans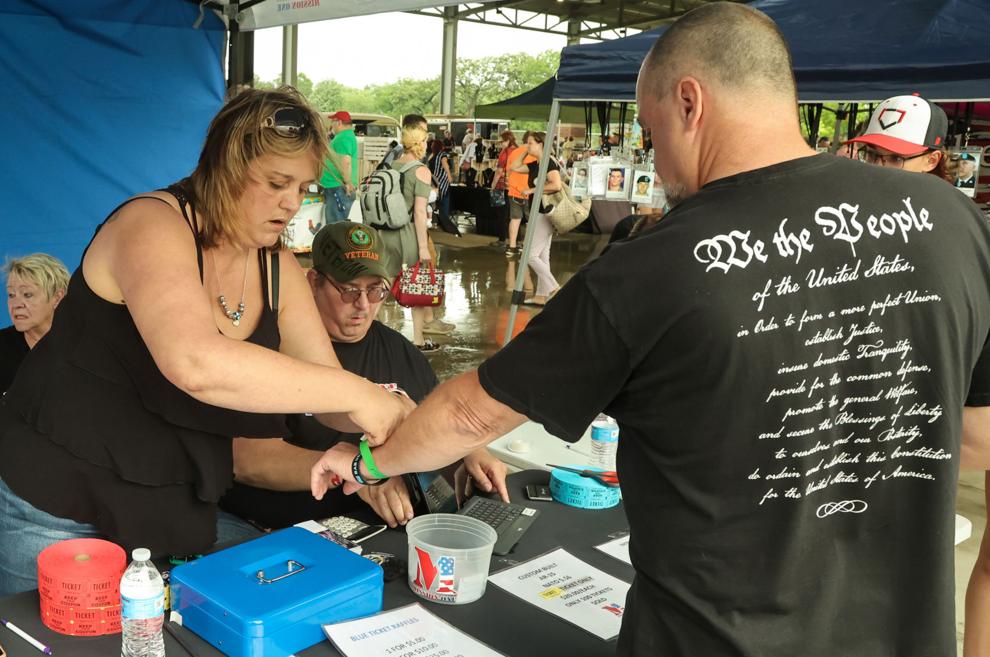 Broad Street Blues and BBQ Fest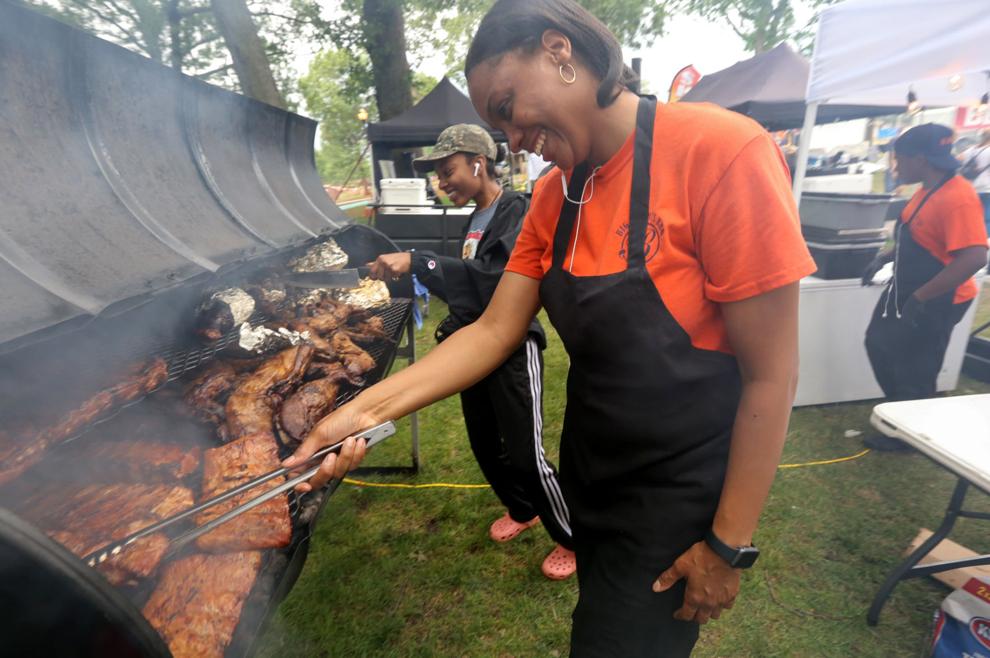 Broad Street Blues and BBQ Fest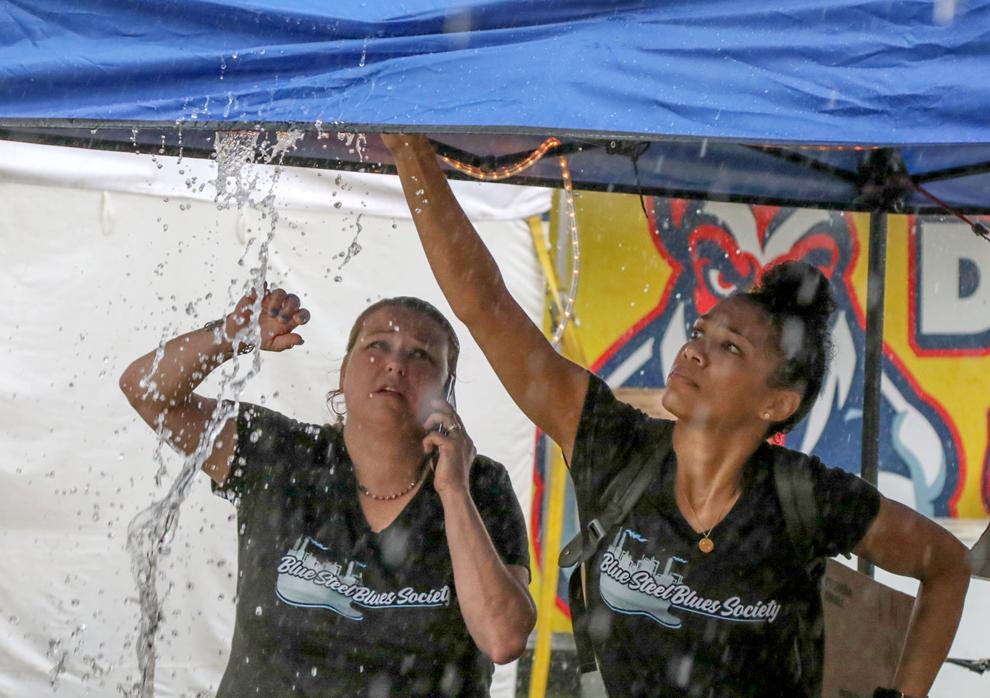 Broad Street Blues and BBQ Fest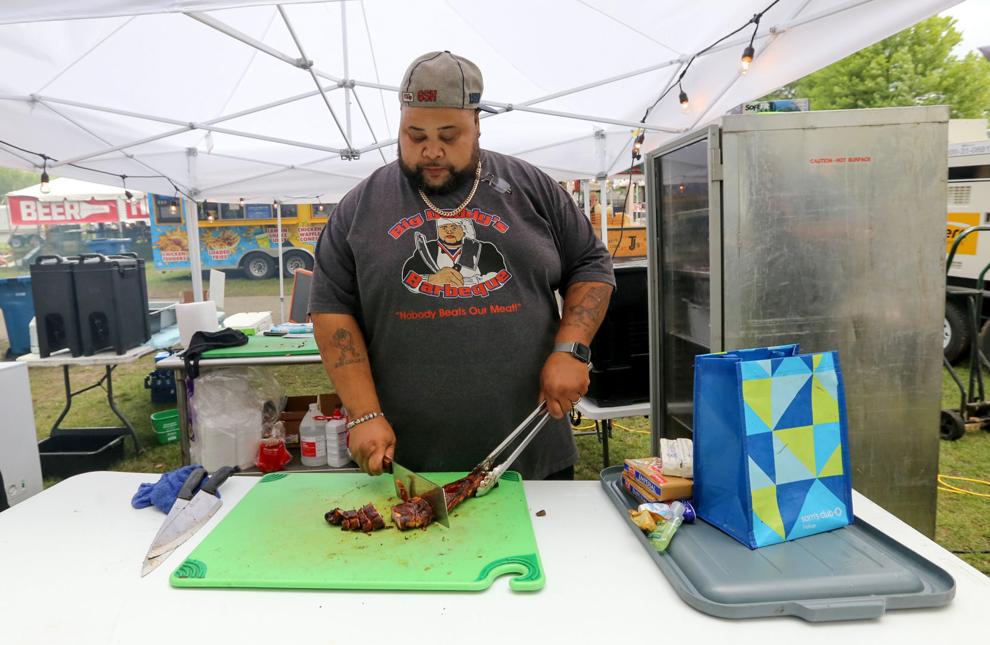 Broad Street Blues and BBQ Fest