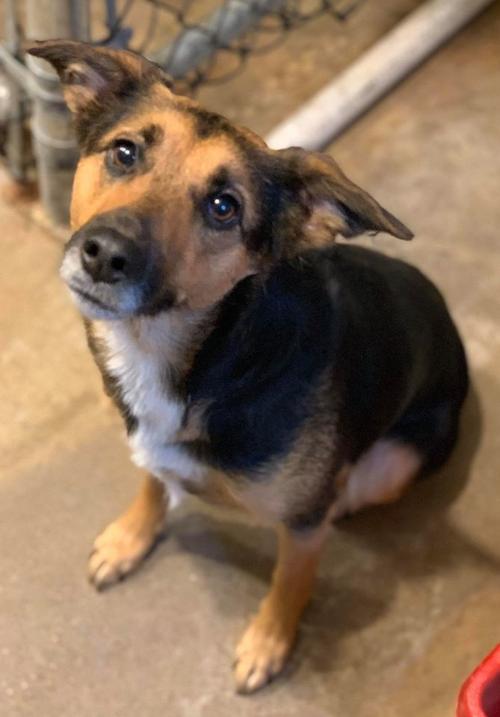 HIGHLAND — After discovering an abandoned dog, animal control staff are asking the public's help in finding who may have left the pooch behind.
In the early morning hours Wednesday, a dog was found tied up outside a local animal hospital, according to Highland Animal Control staff.
Highland Animal Control is searching for information about who the owner of this dog may be or information on who may have left her tied up.
The staff said the dog is on hold and currently cannot be adopted, as they do not know who the dog belonged to. Highland Animal Control clarified that while the dog was abandoned, it does not automatically mean the owner is the person who dumped the dog.
Gallery: Pets of the week
Fannie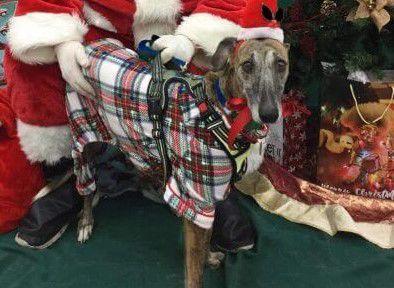 Tig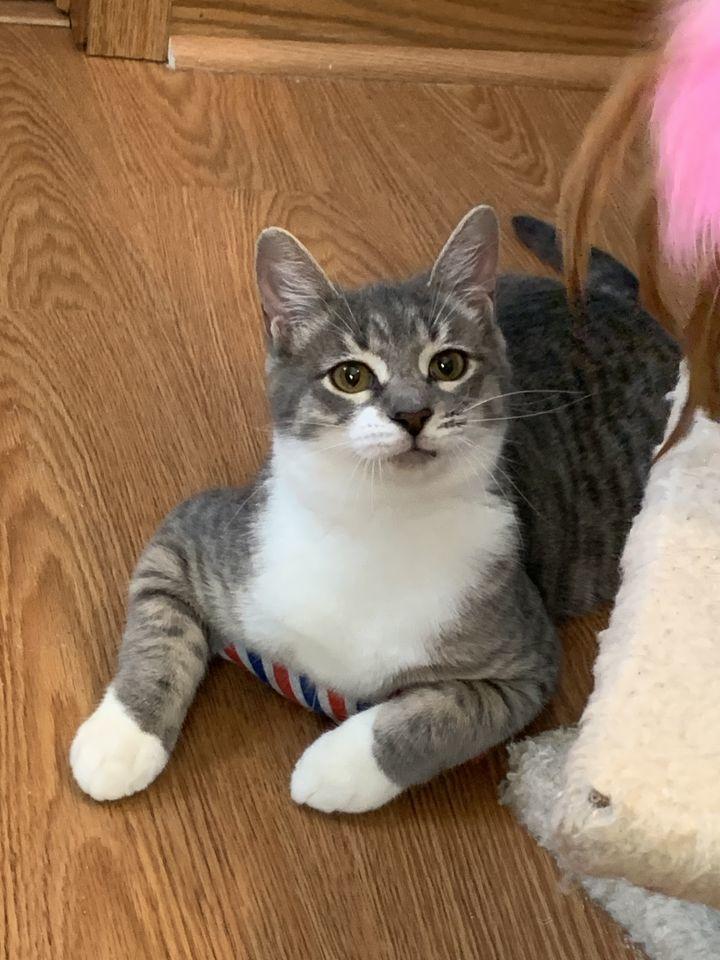 Cookie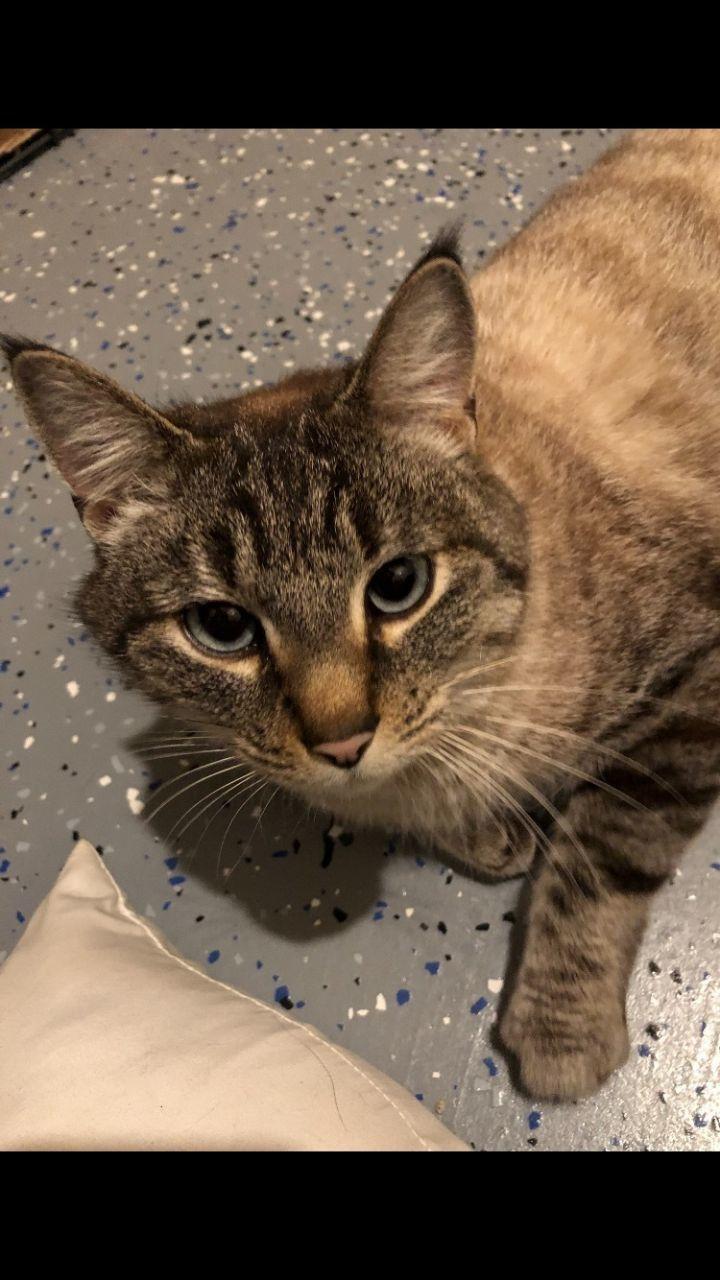 Cloudy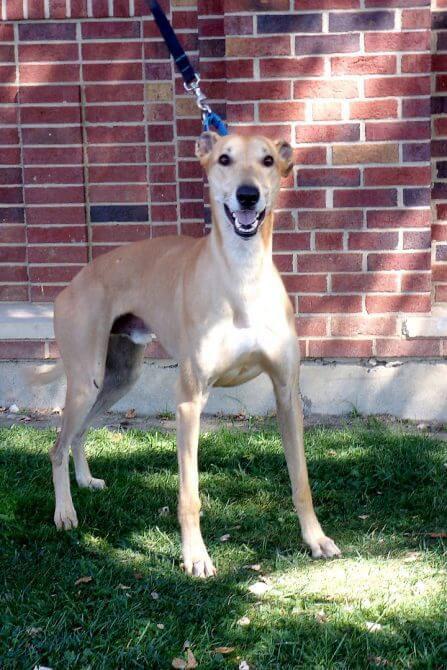 PJ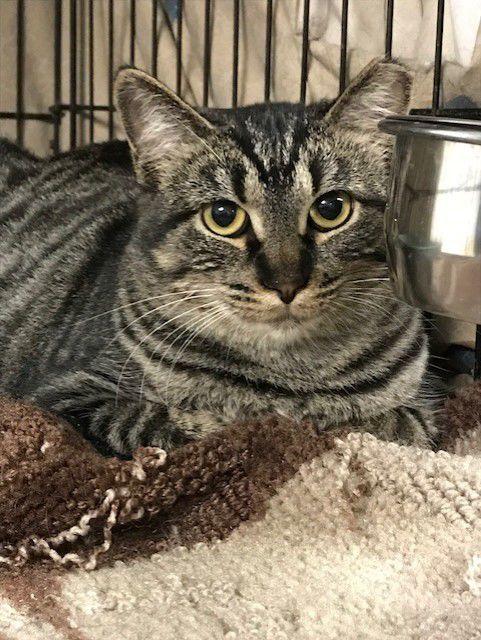 Superman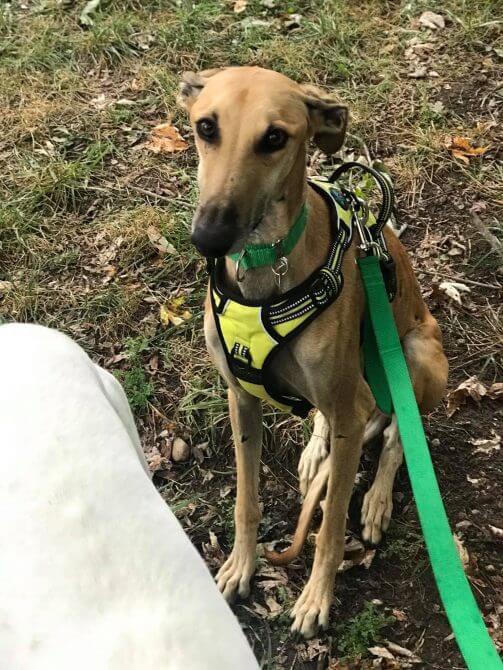 Jordan and Tyler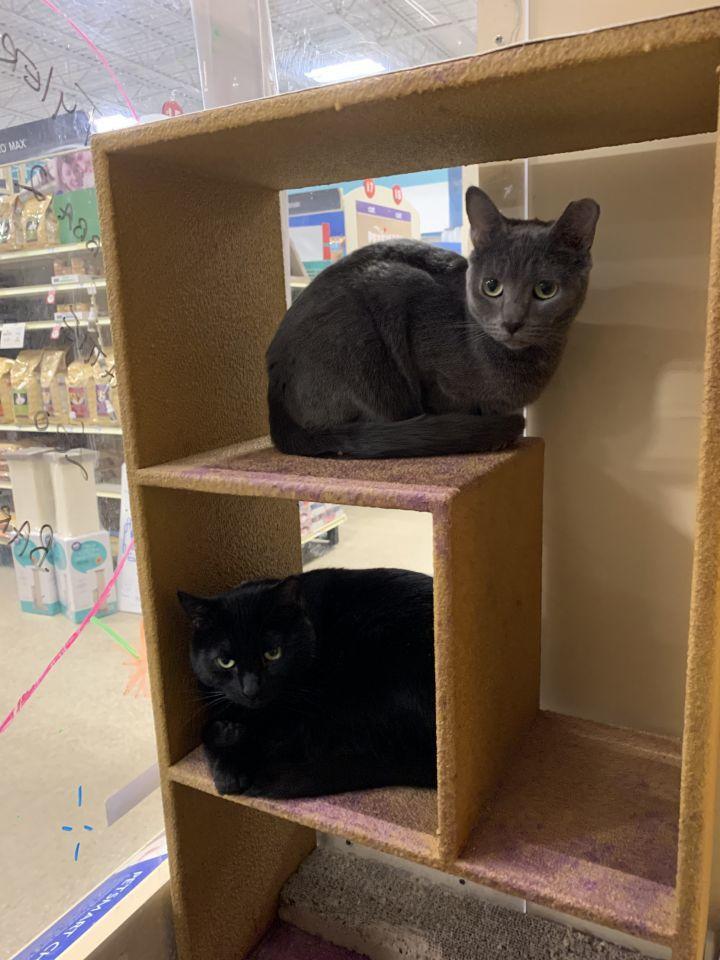 Itsy Bitsy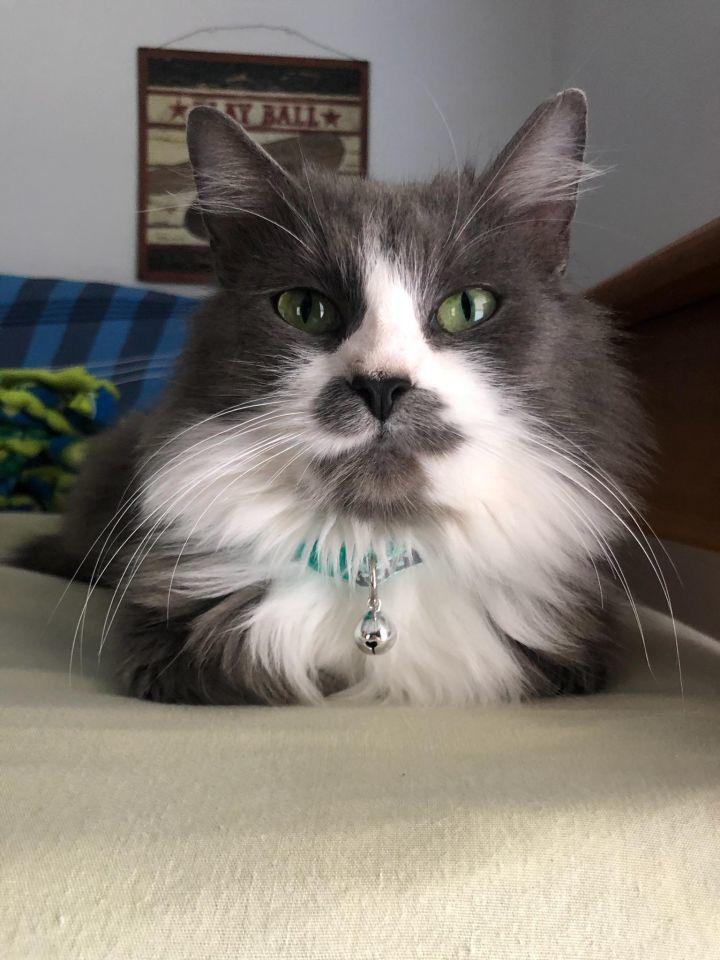 Billie Jean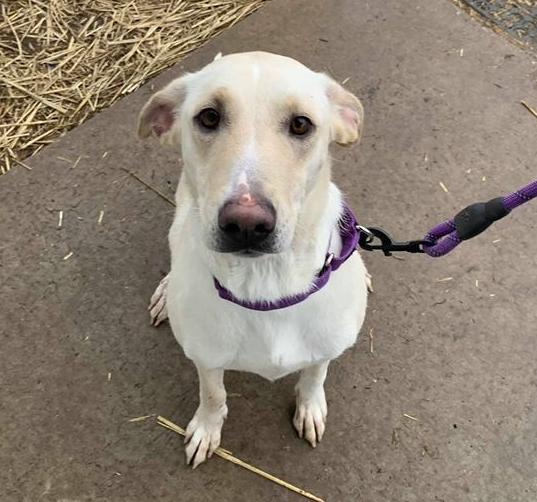 Otis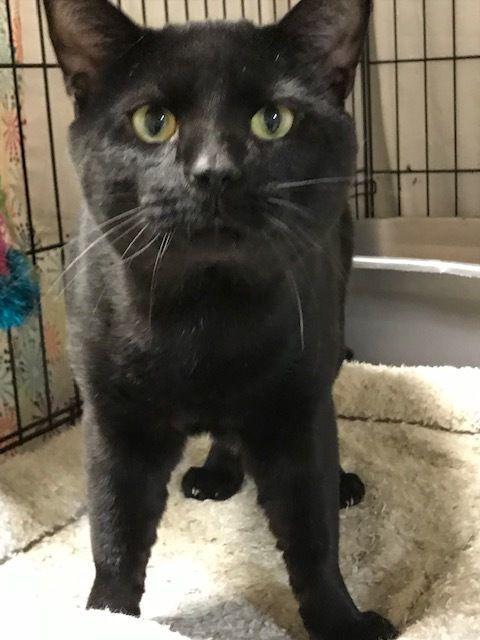 Abby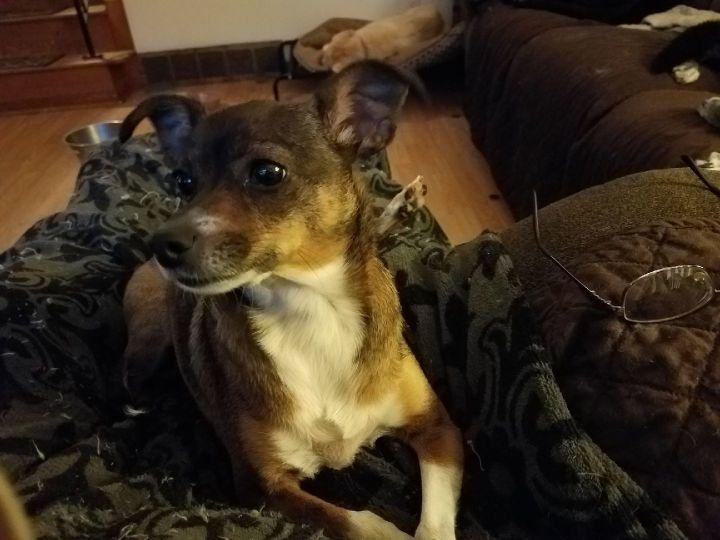 Twain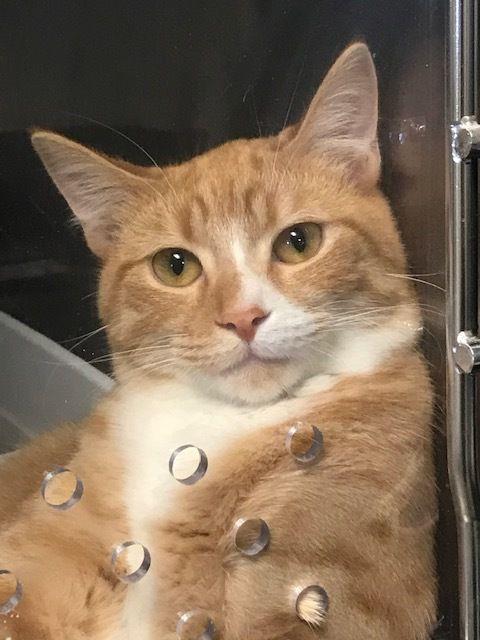 Teegan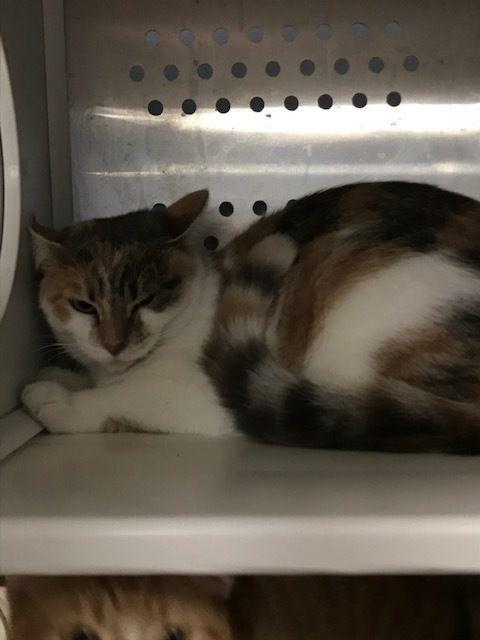 Pistachio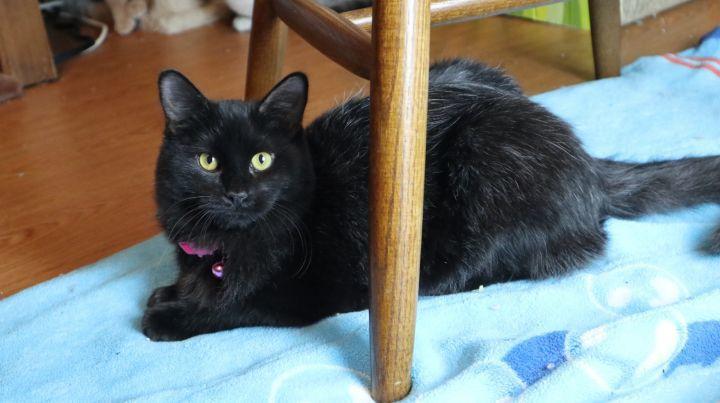 Ruby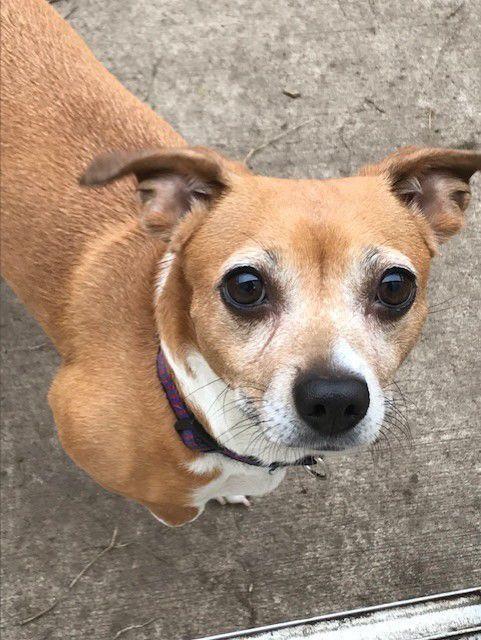 Cloudy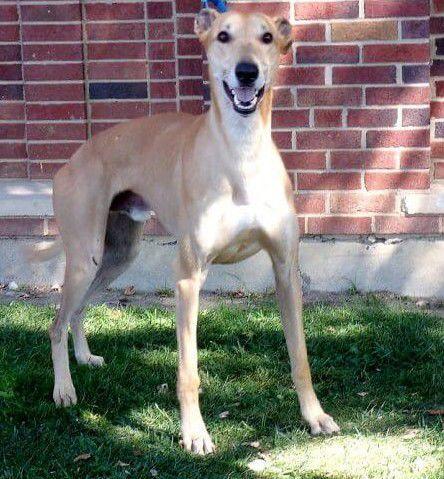 Old Dan and Little Ann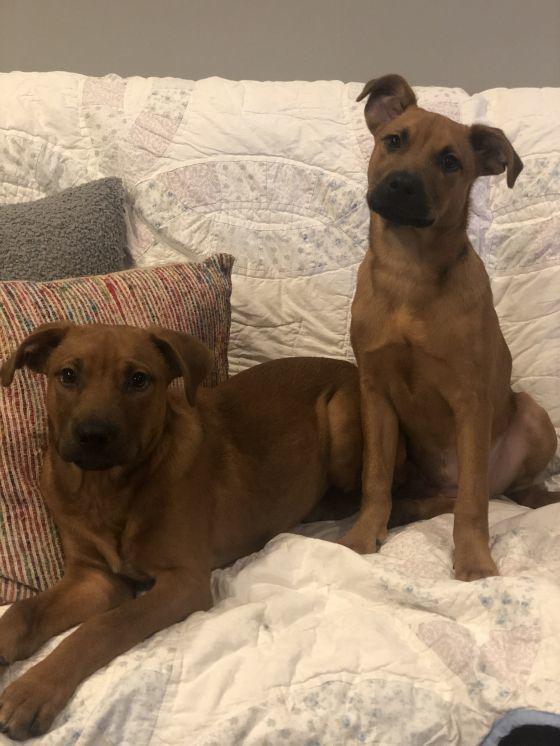 Buddy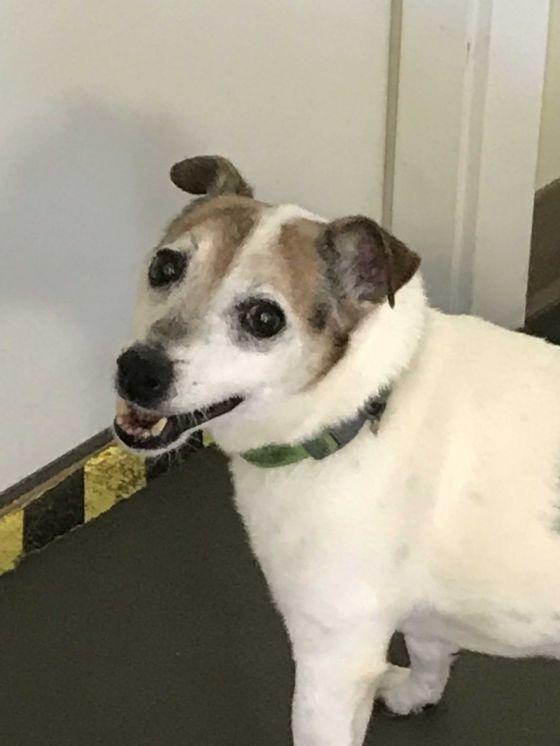 Davey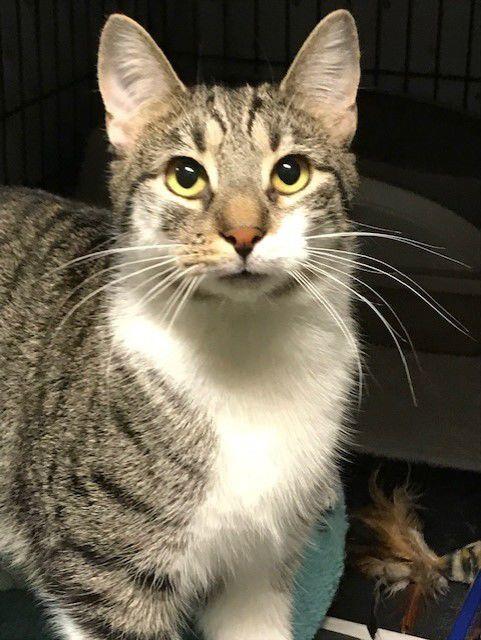 Tribi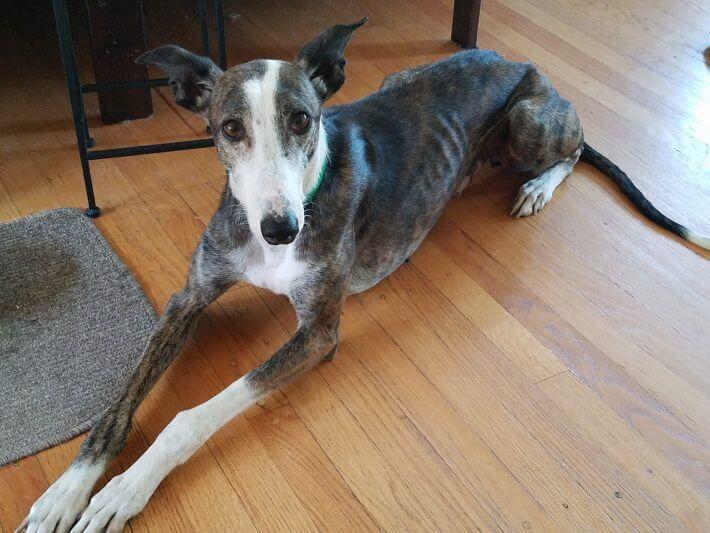 Karver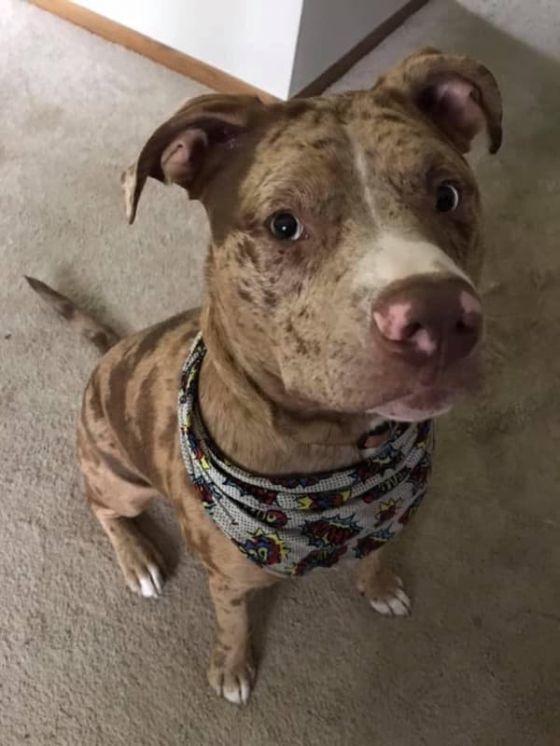 Davey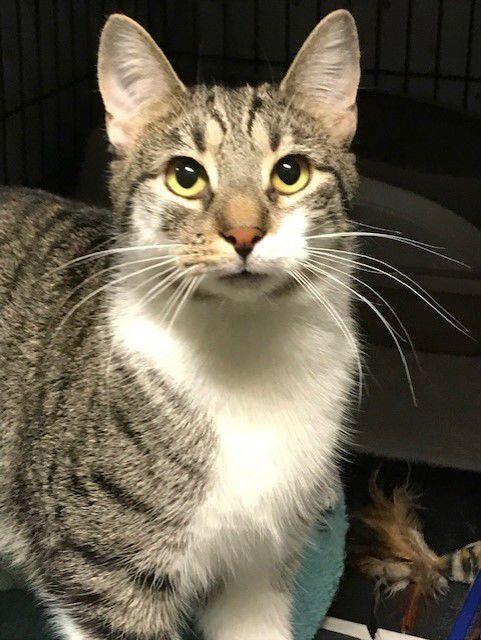 Chatty Cathy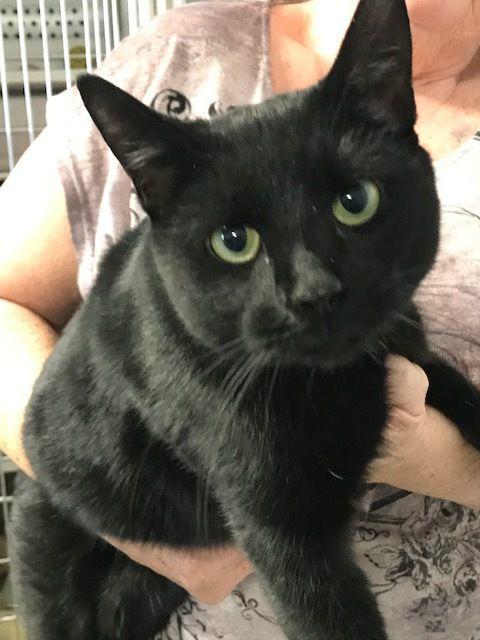 Jamie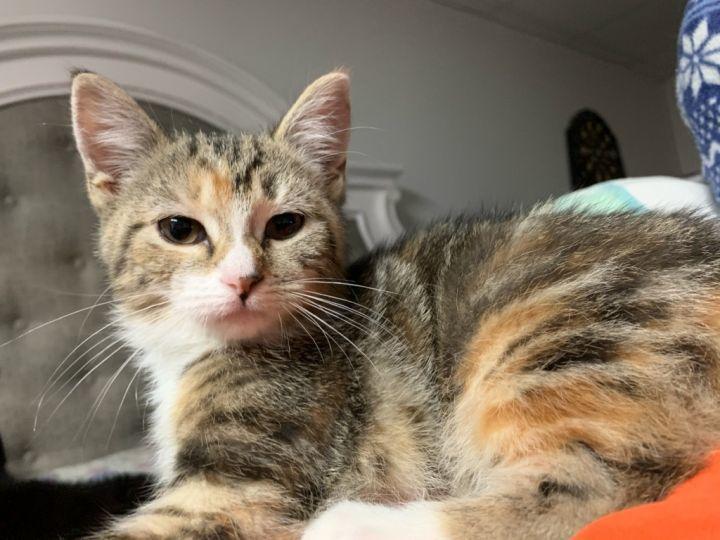 Ramoncin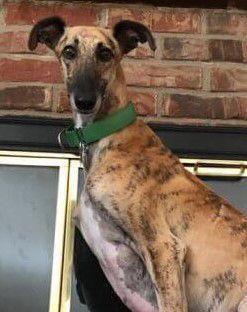 Brandy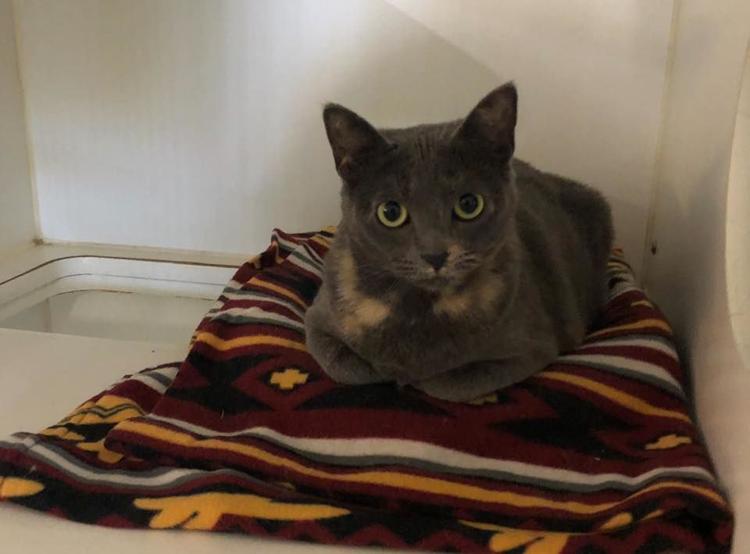 Beatrix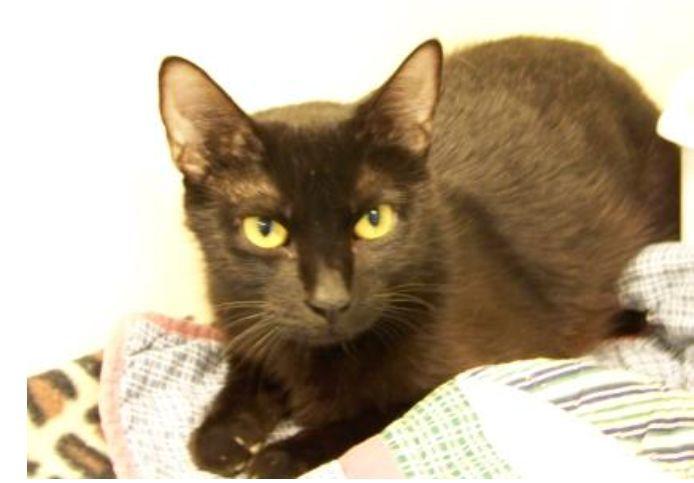 Maddie and Buddy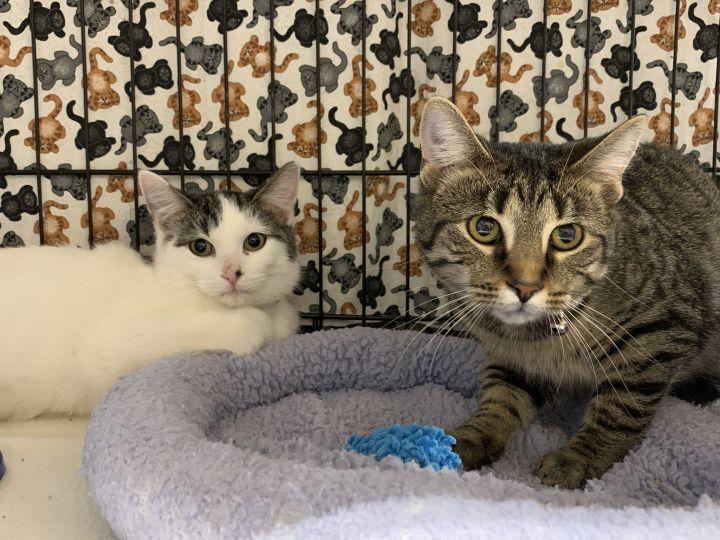 Brooke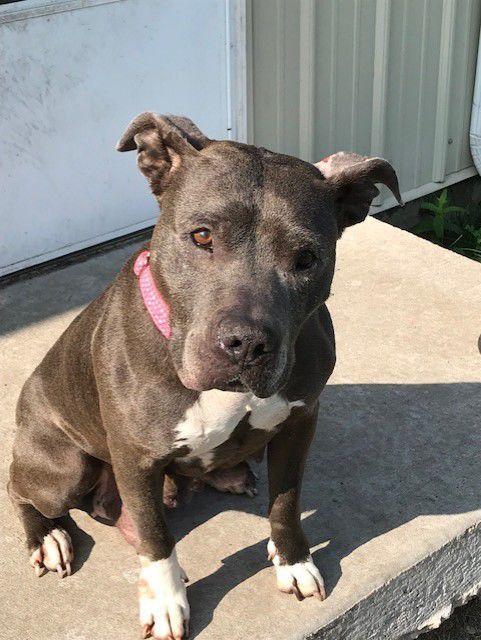 Frank Jr.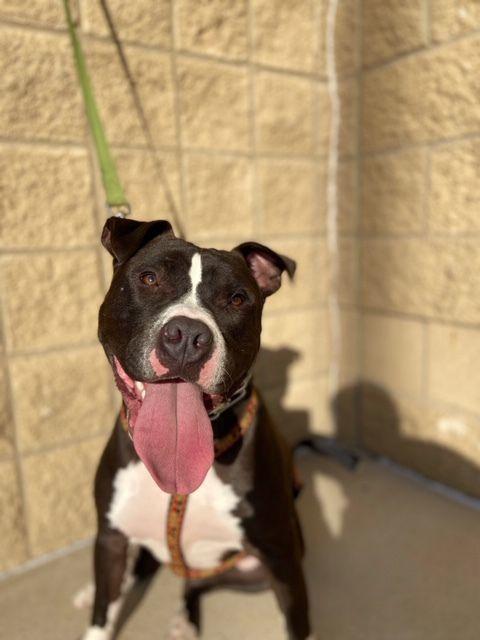 Moreno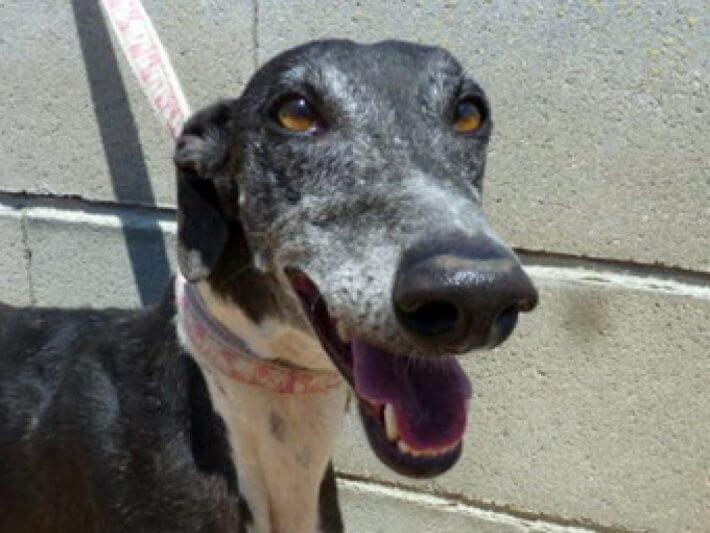 Angel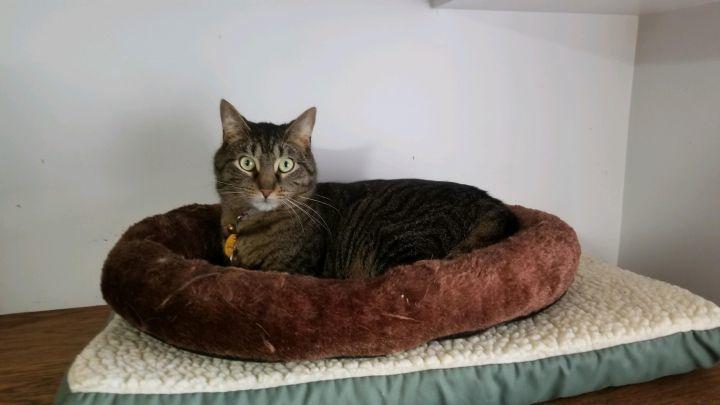 Sammy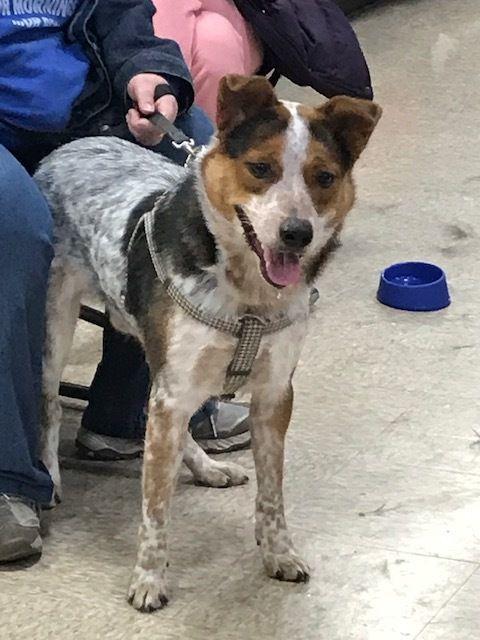 Nelson and Oakley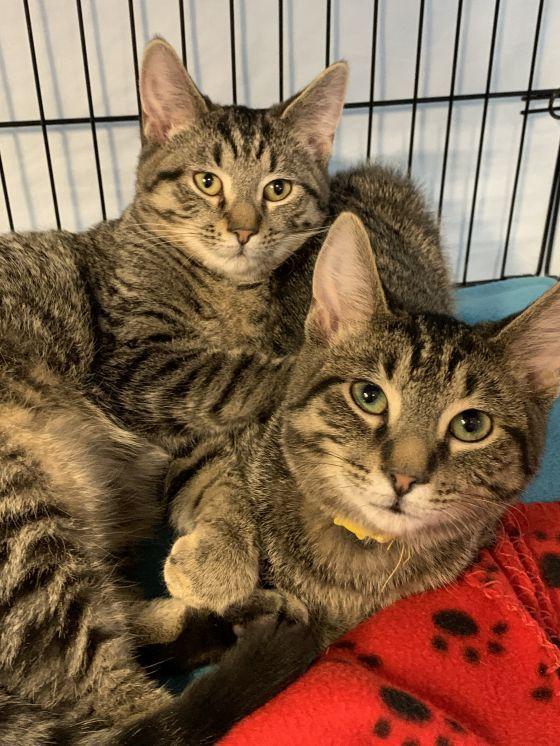 Smokey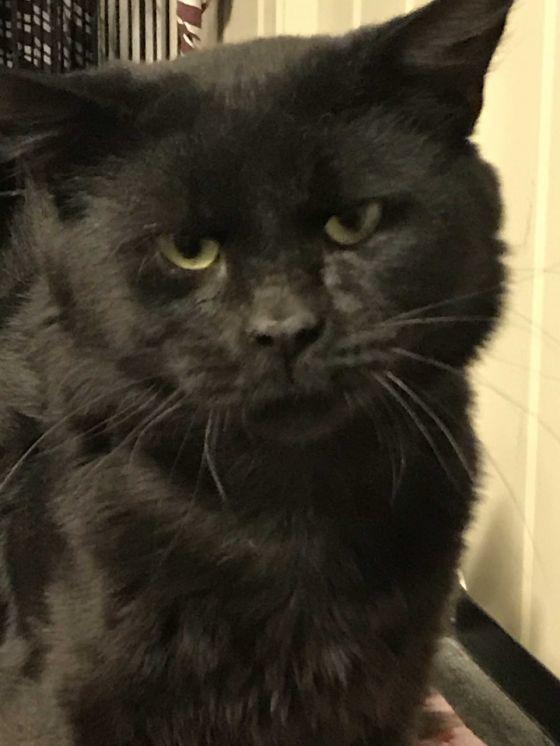 Patty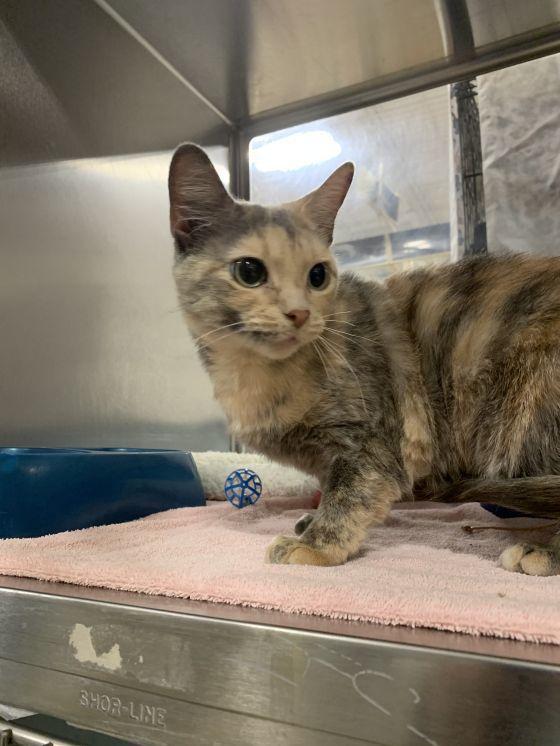 Lagartijo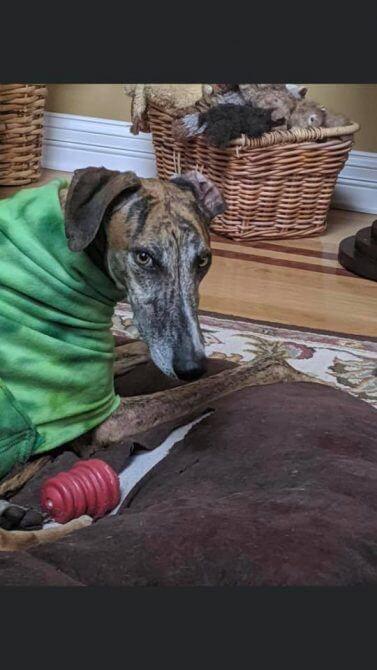 Oscar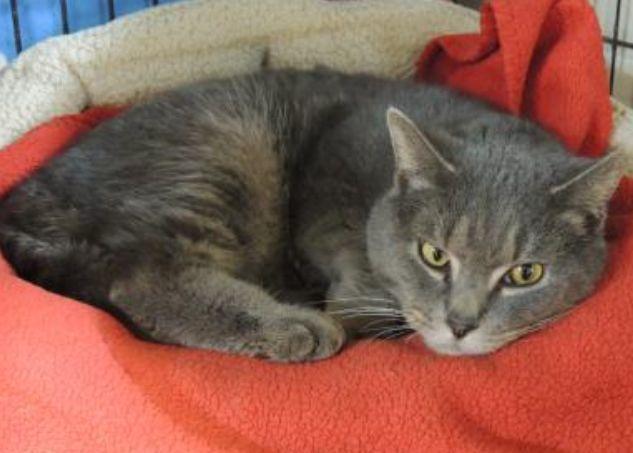 Kenny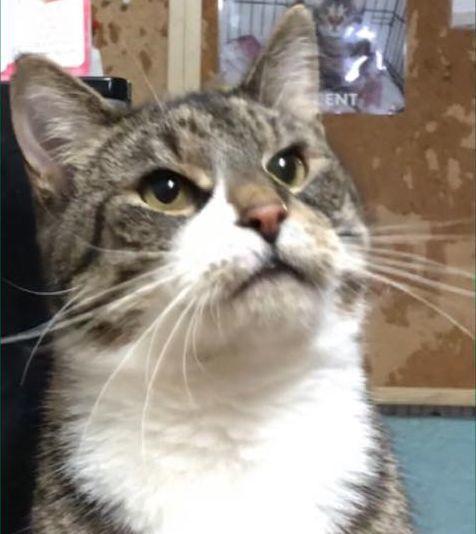 Esperanza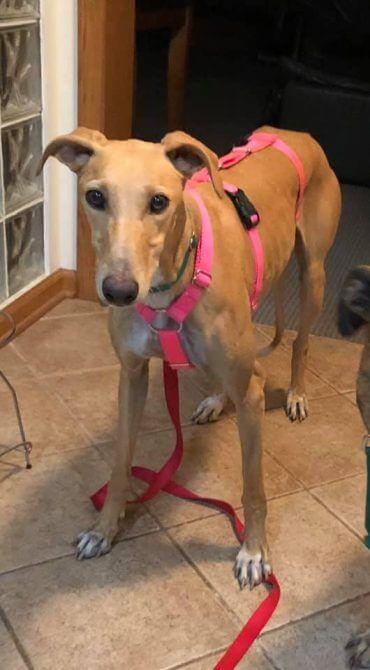 Ace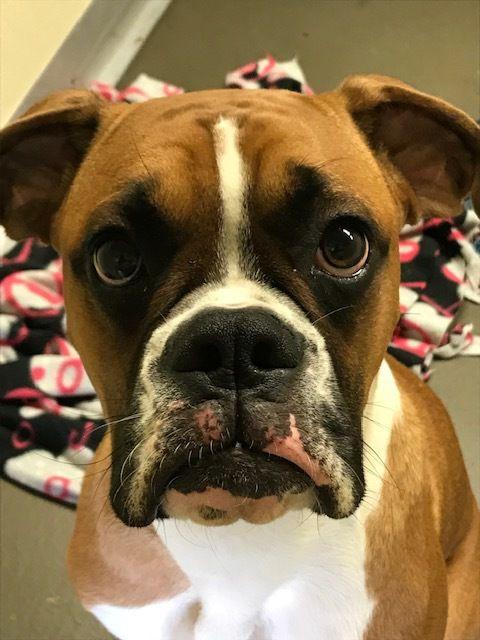 Fargo and Oakley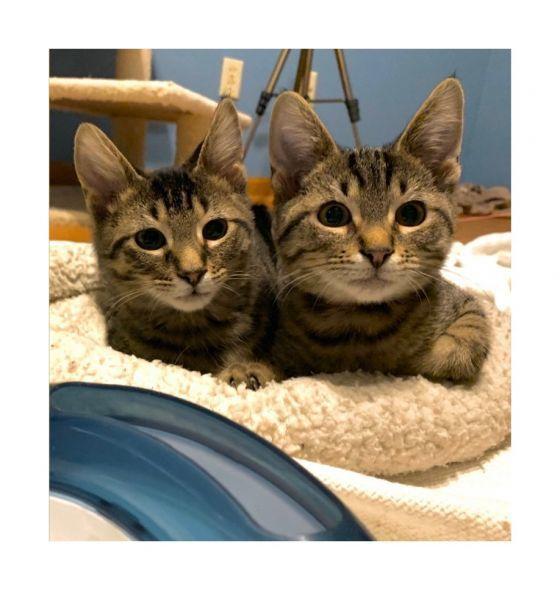 Bruster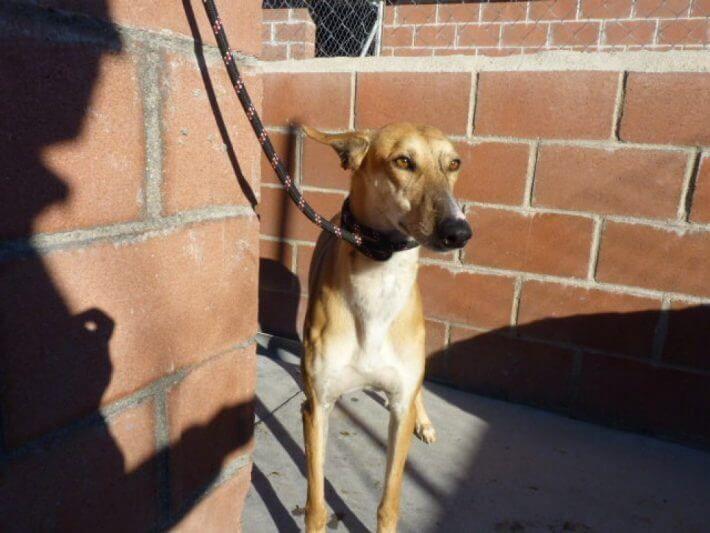 Oakley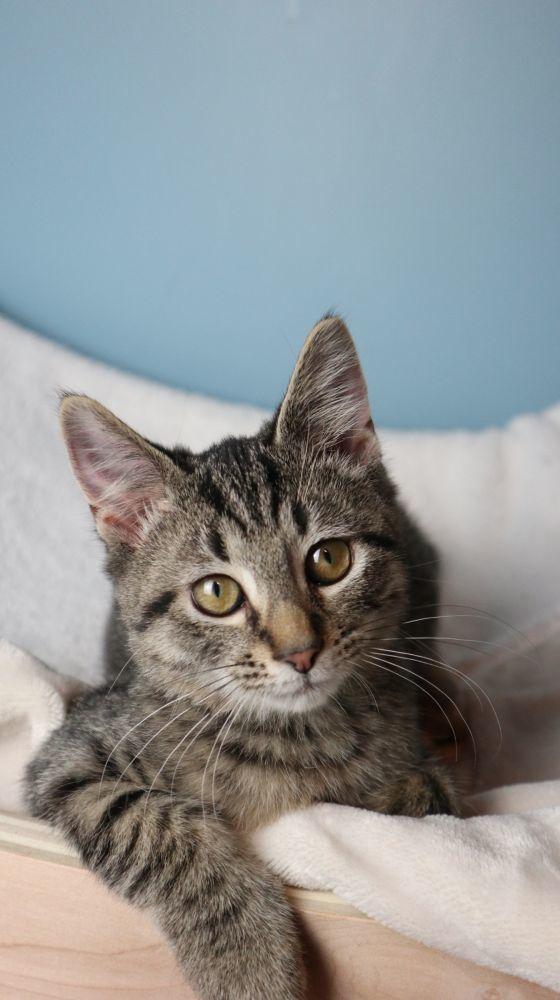 PJ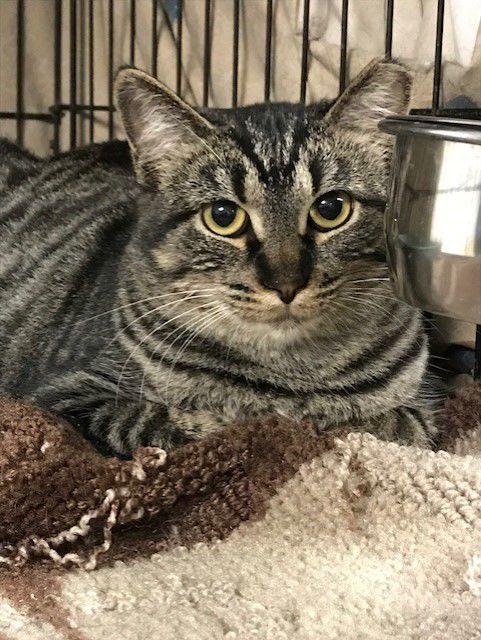 Feather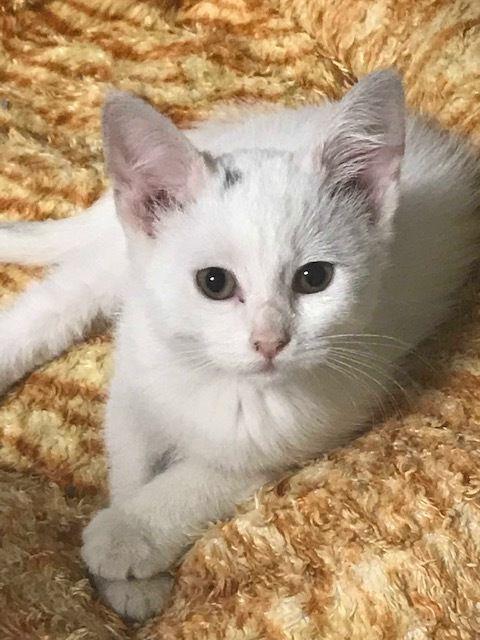 Murphy and Sam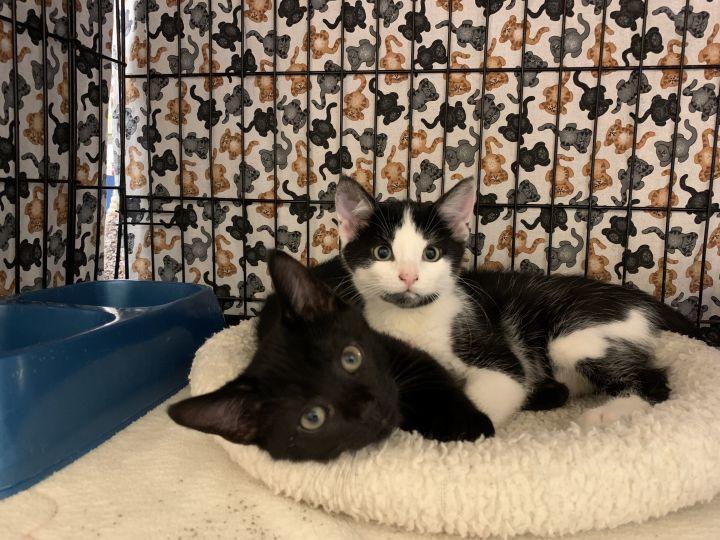 Pippy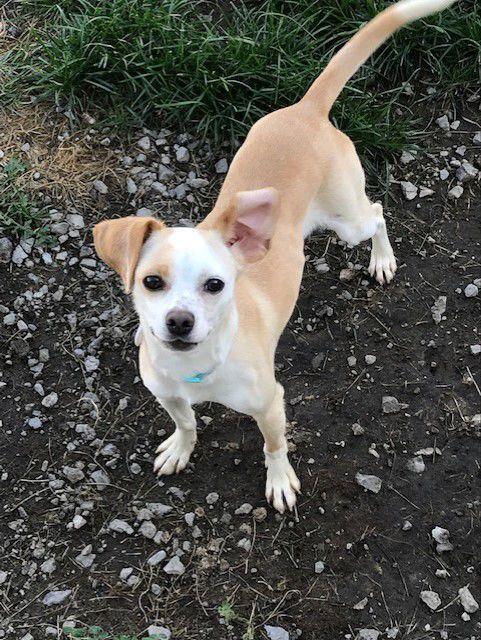 Clyde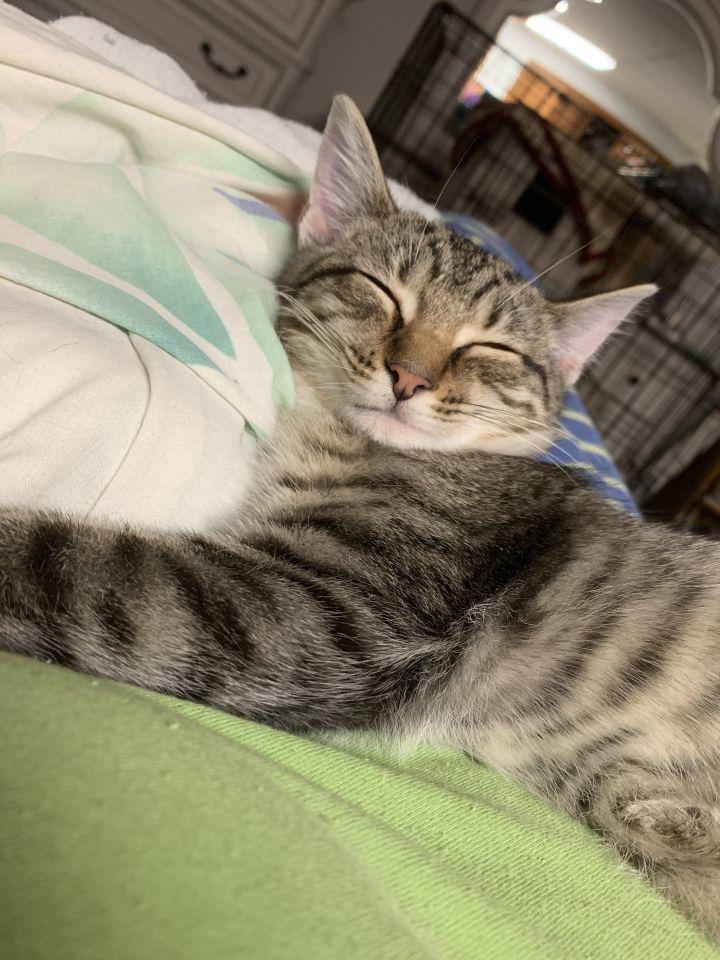 Cali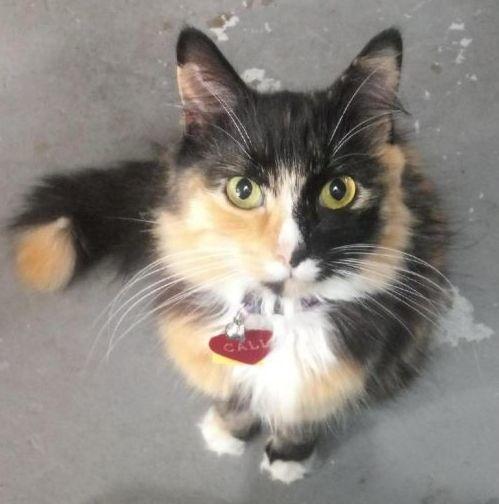 Leo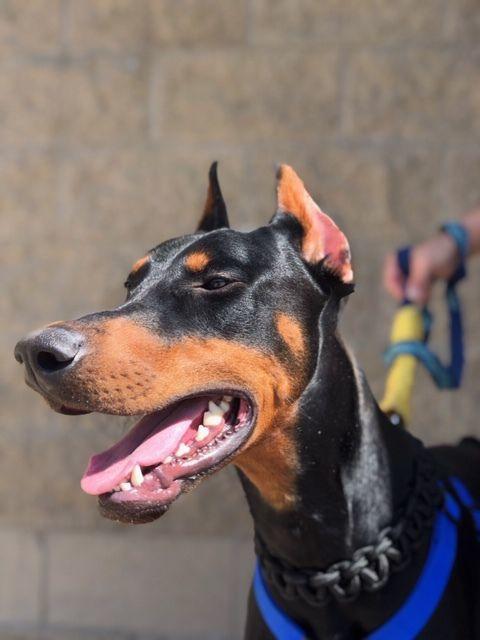 Sheba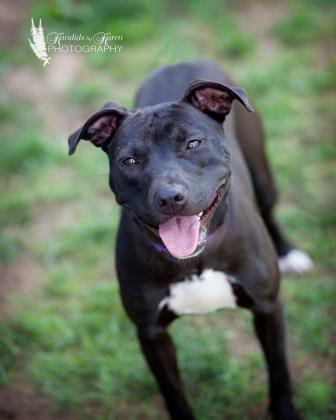 Pansey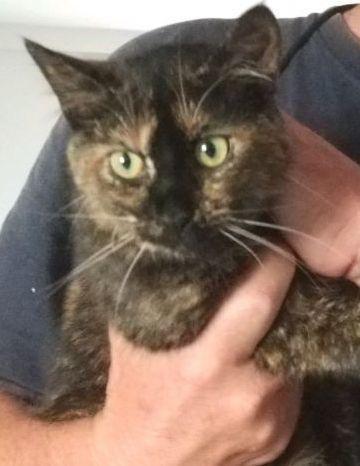 Moe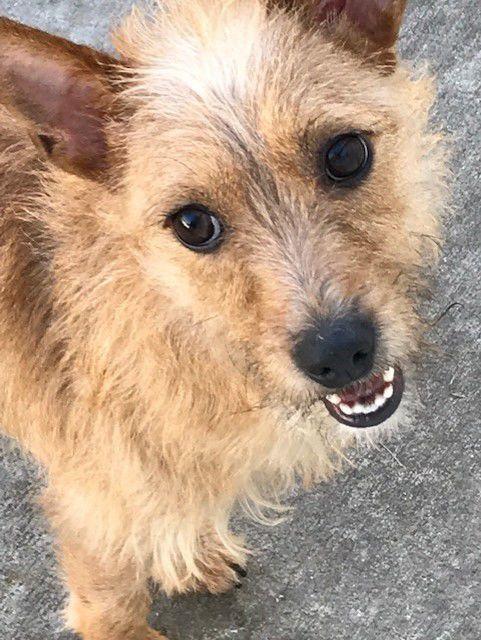 Flo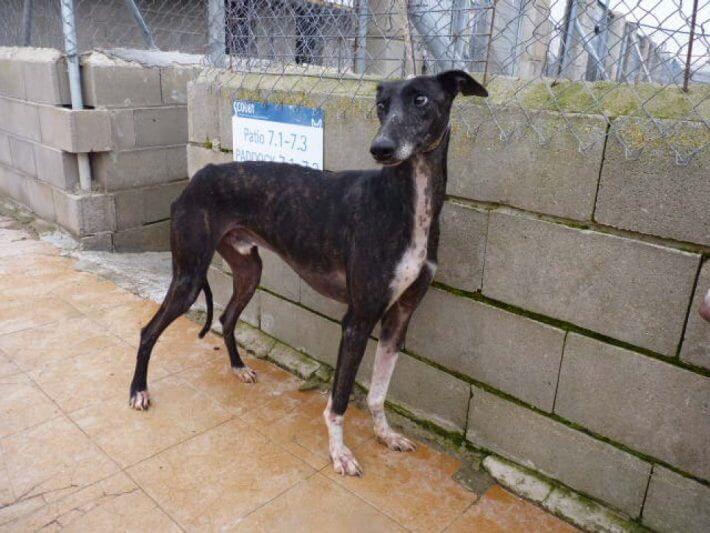 Zena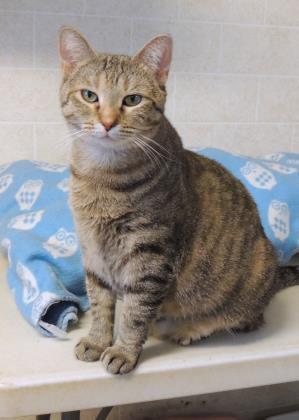 Blanche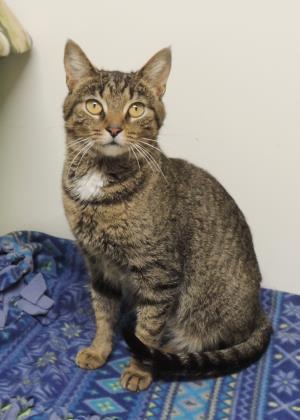 Frazier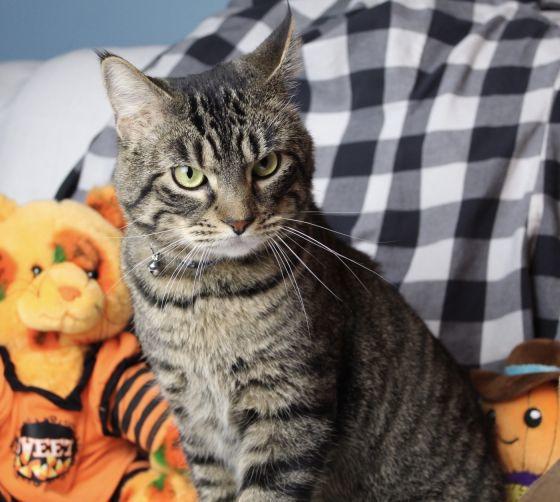 Luna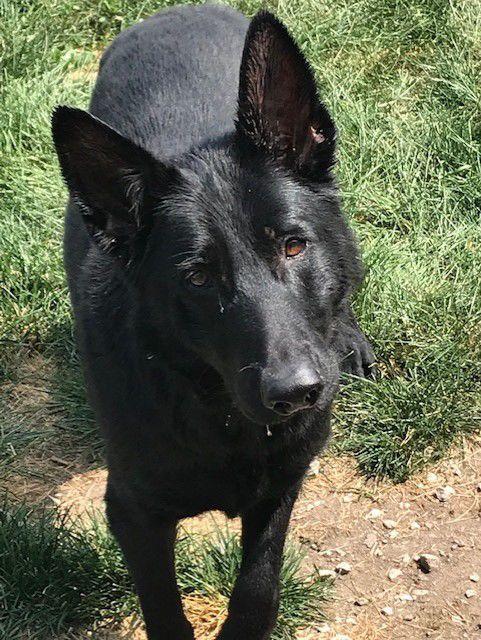 Elite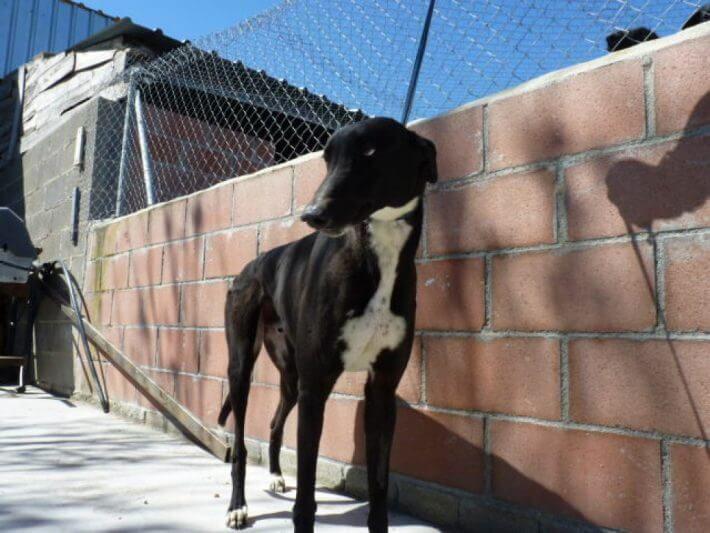 Elite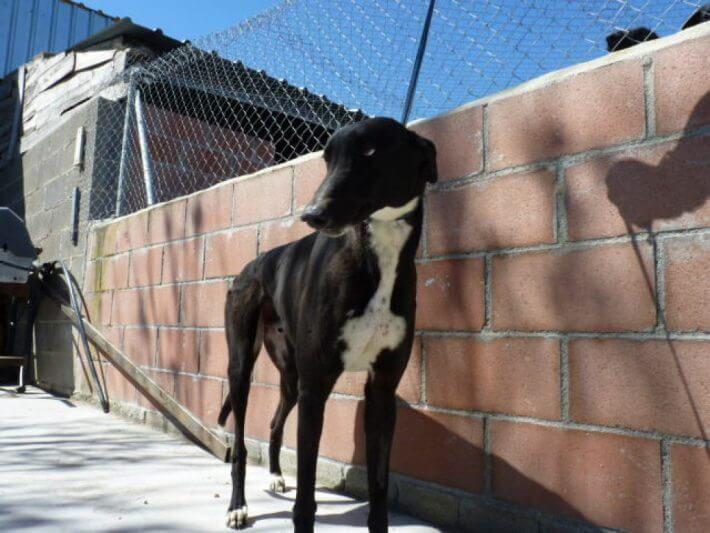 Sonny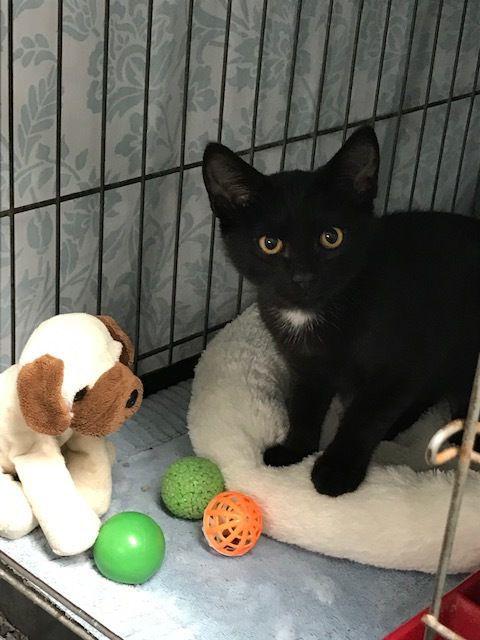 Rigley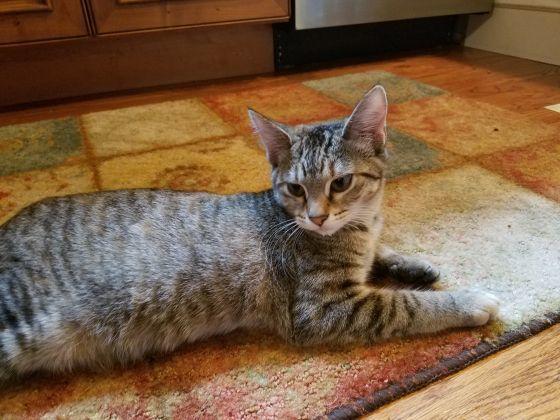 Orange Roughy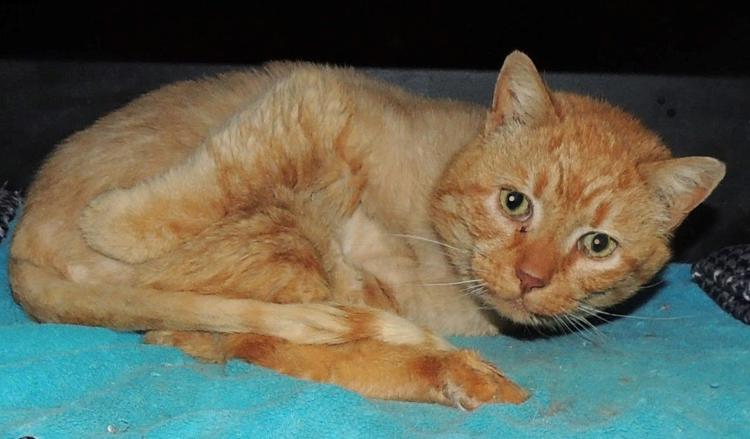 Dusty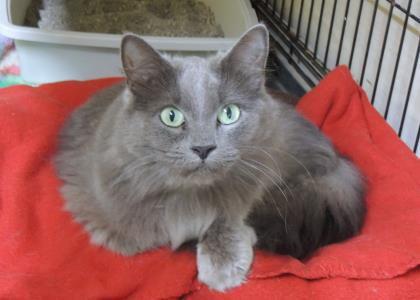 Largartijo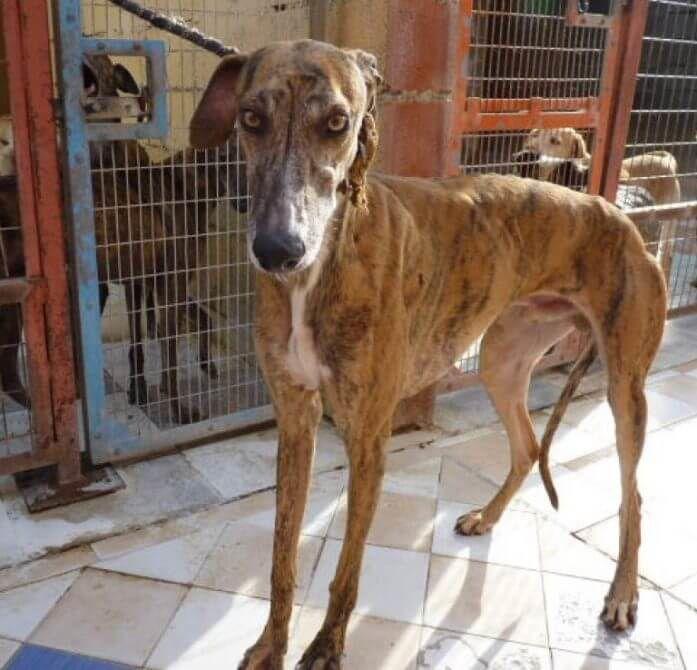 Jaxson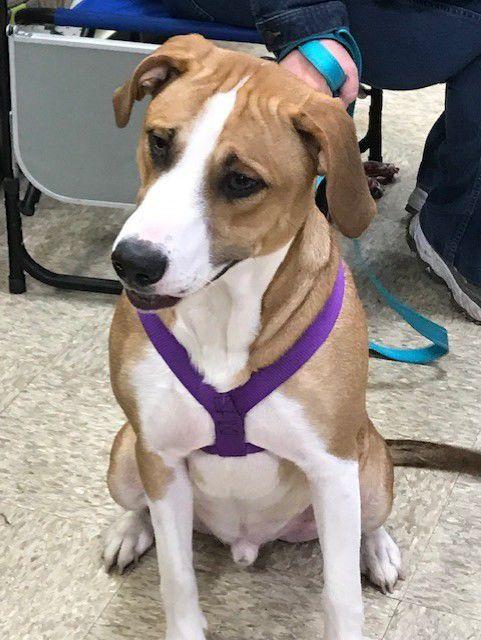 JuneBug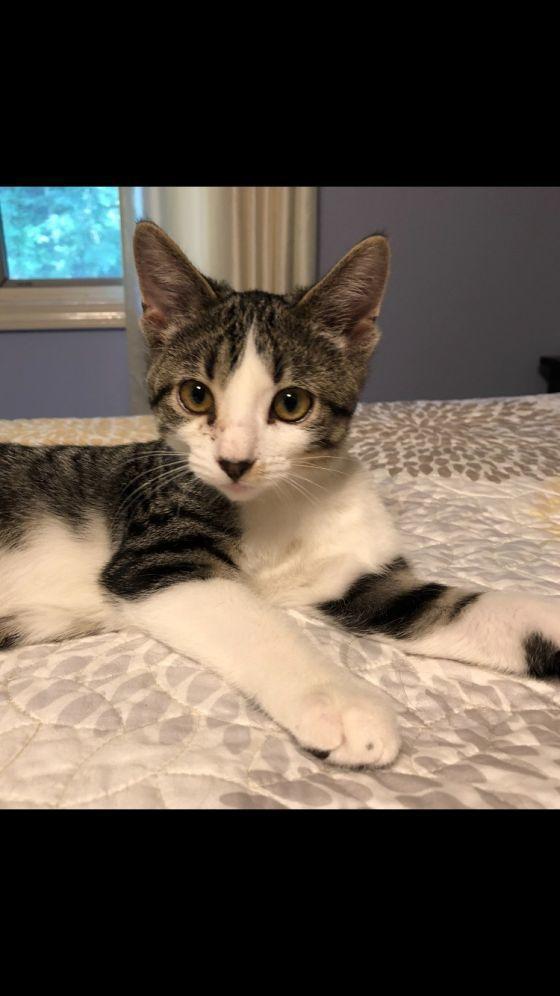 Ramoncin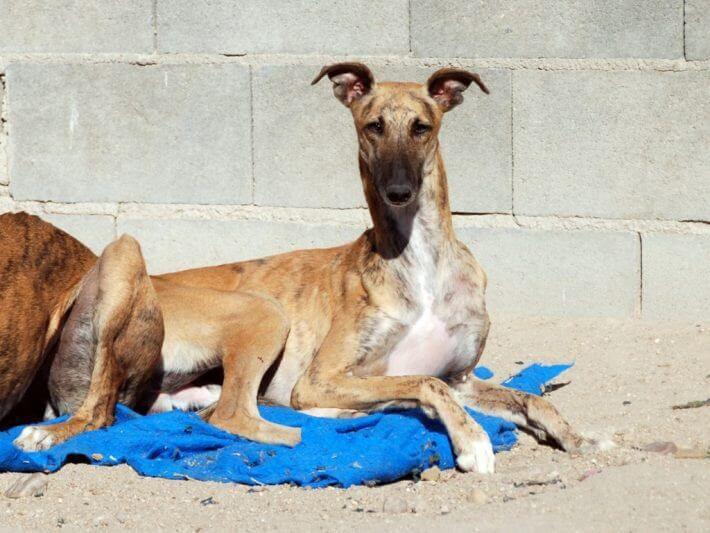 Hope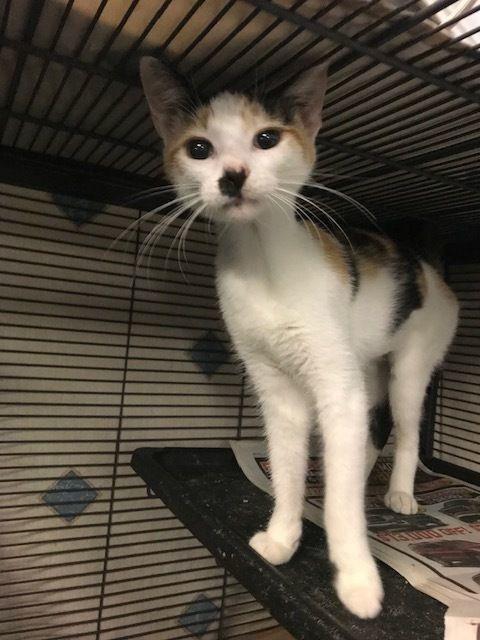 Chloe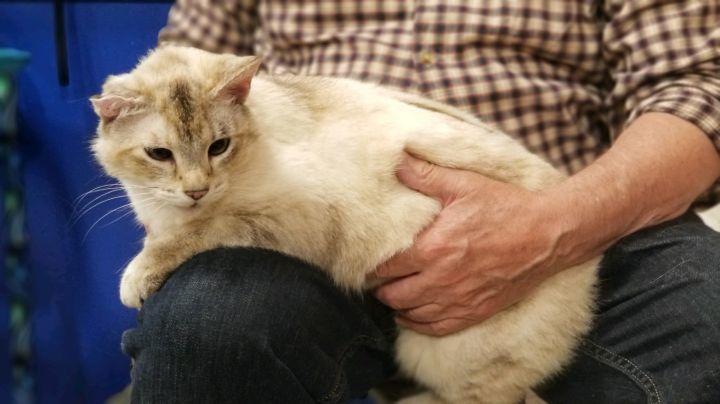 Moana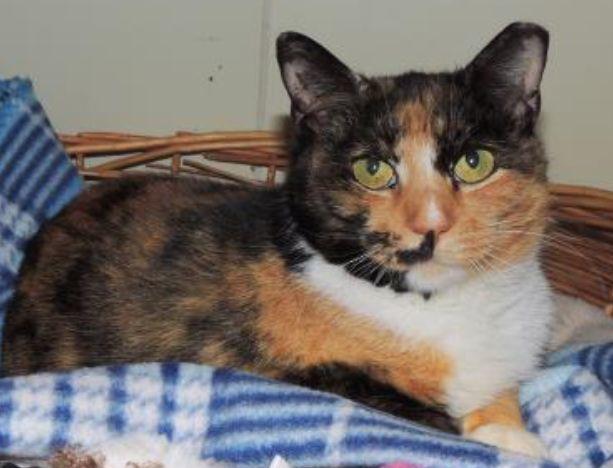 Moana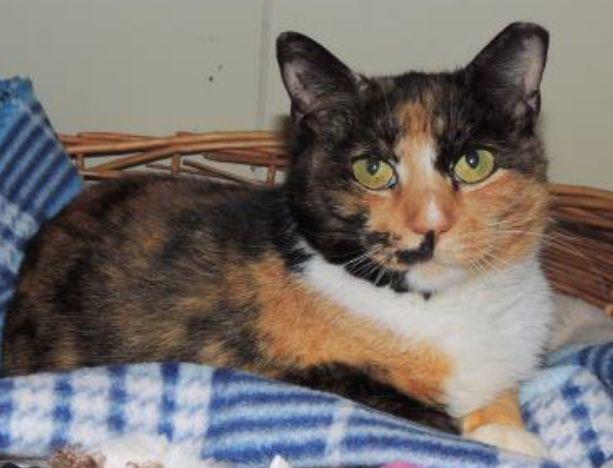 Diamond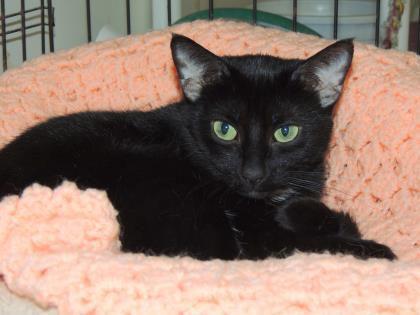 Diamond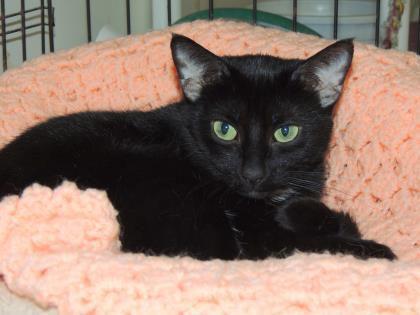 Ernie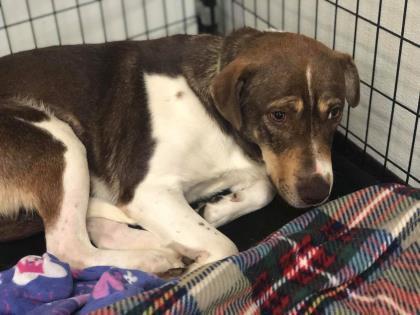 Courtney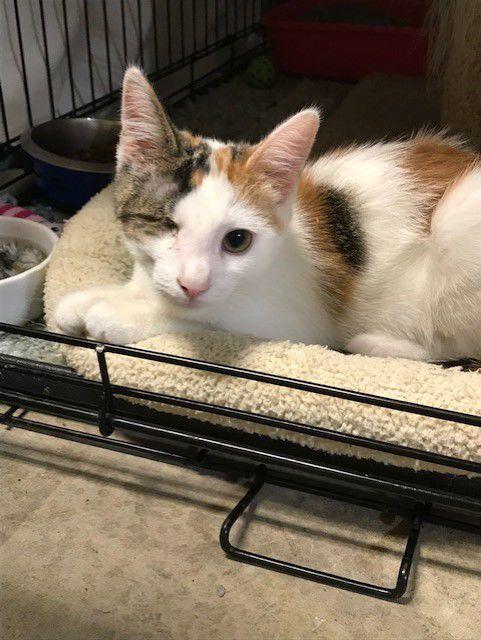 Desperado
Marina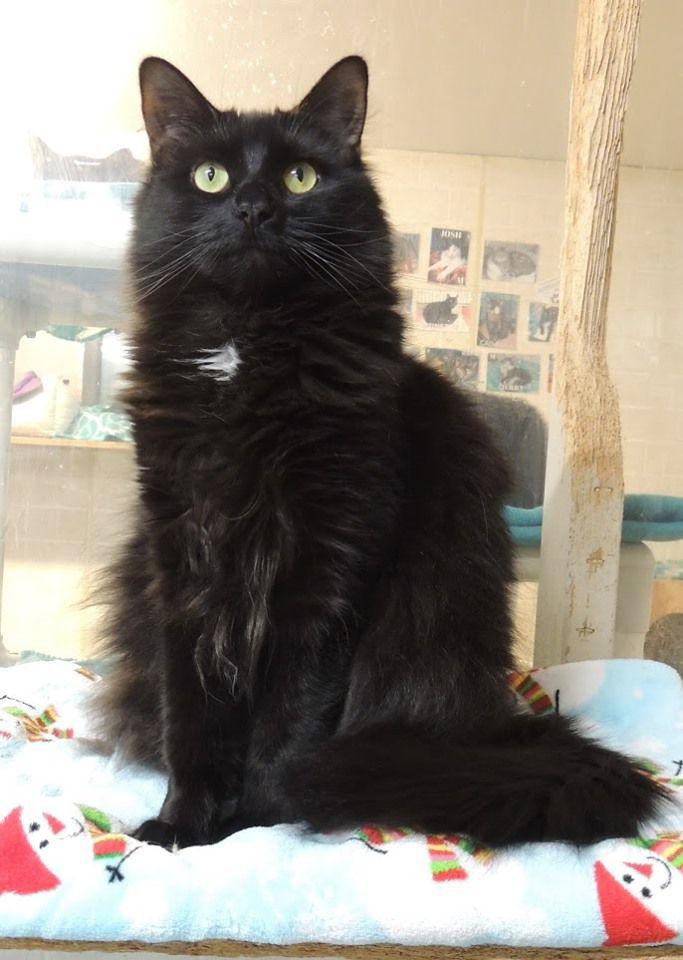 Hugo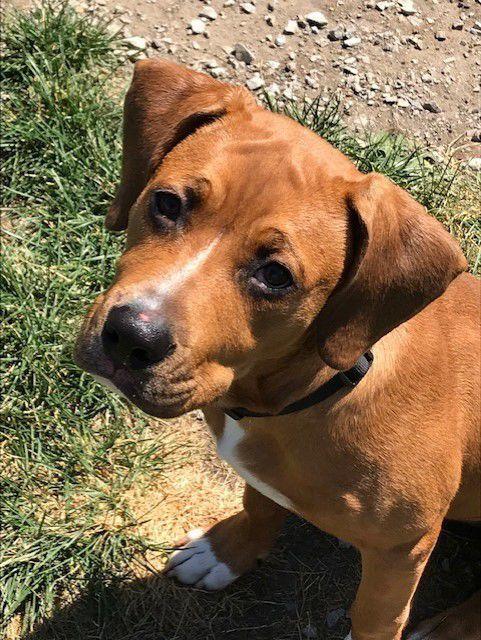 Boots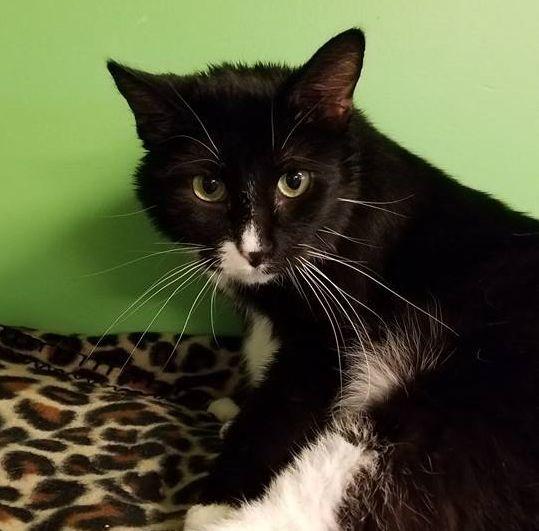 Roscoe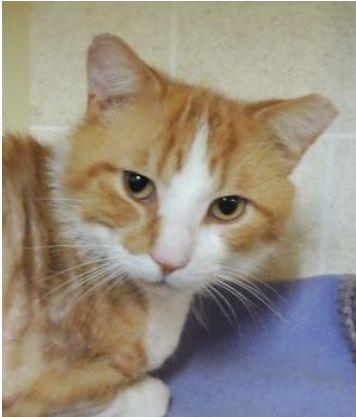 Tigra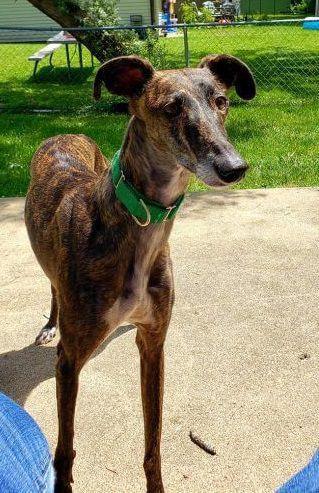 Tigra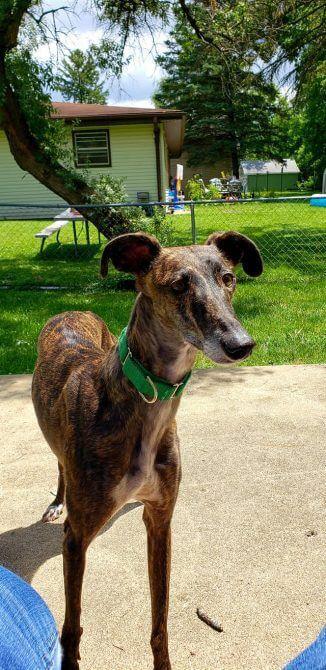 Cayenne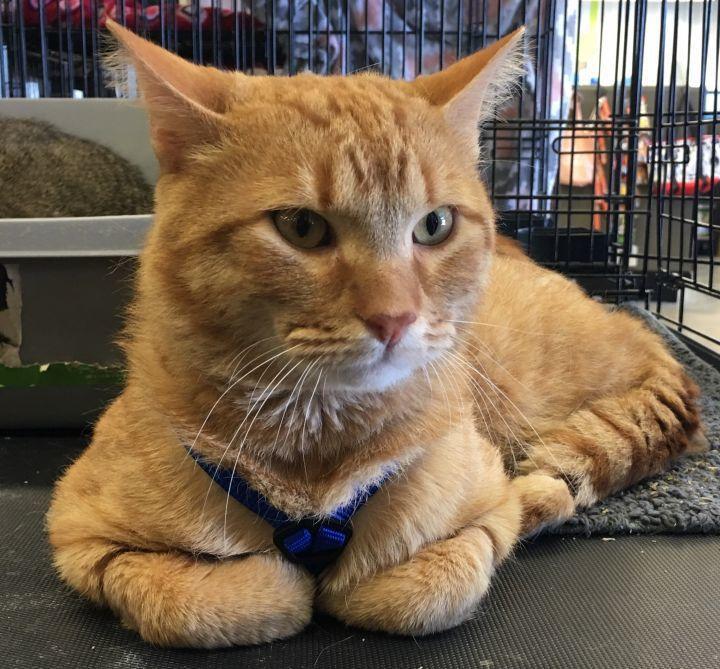 Tigra
Elvis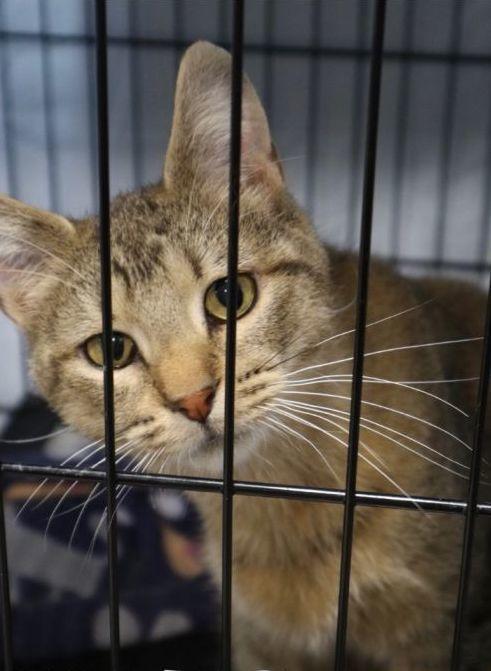 Sonja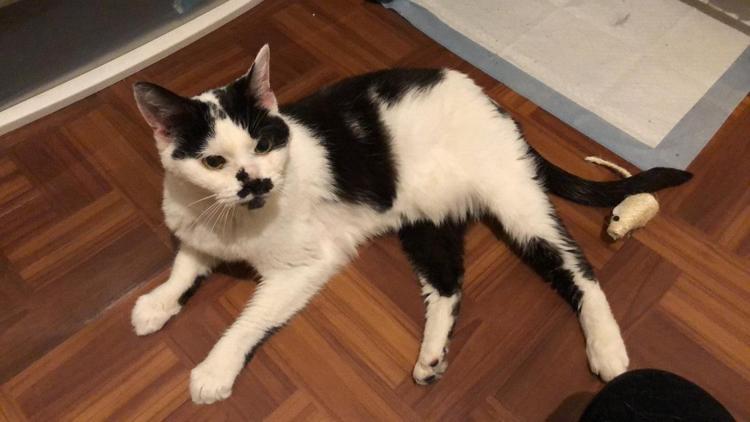 Fritz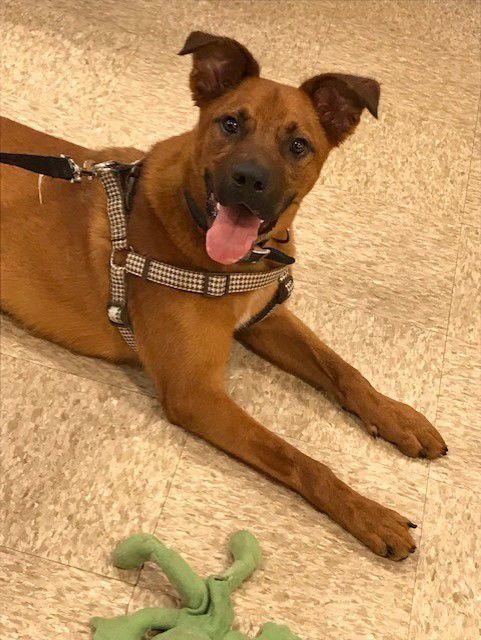 Wiley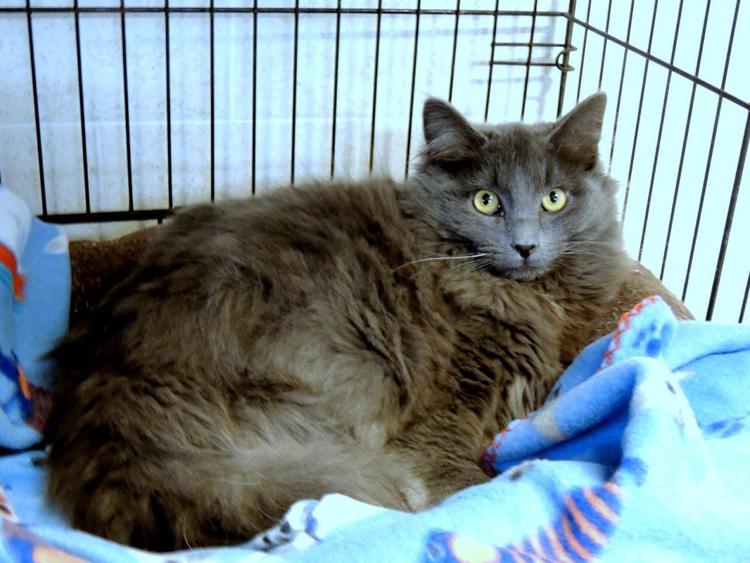 Pluto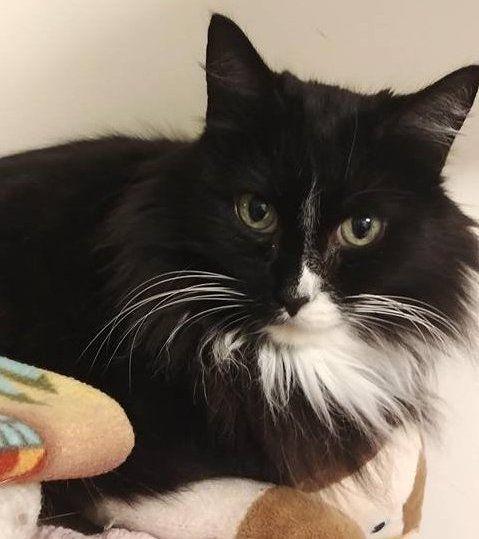 Roxie