Tofu, Bruce, Jewels, Rachel and Jake easily could have ended up as someone's meal, but instead the dogs are beginning new lives in Northwest Indiana.
Munster-based Humane Indiana welcomed in its first international rescues when five dogs were saved from a South Korean dog-meat farm and flown to the United States.
"This was our first overseas rescue we've had. The majority of our rescues are from the U.S.," said Jessica Petalas-Hernandez, of Humane Indiana. "It was definitely the first dog-meat farm rescue."
On July 12, the five young Jindo-mix dogs were flown to Gary/Chicago International Airport and transported to Humane Indiana. Humane Indiana is an emergency placement partner for Humane Society United States, in conjunction with Humane Society International.
"They were all pretty shut down when they got to us," she said. "They were never socialized as puppies and never had positive interactions with people. They were raised for slaughter."
The five Jindo-mixes were among 50 dogs rescued in June from Namyangju-si, Gyeonggi-do in South Korea, said Kelly O'Meara, senior director of companion animals for Humane Society International.
South Korea is the only country in Asia where dogs are regularly and intensively farmed for food, according to Humane International.
About 2 million dogs are confined in an estimated 17,000 facilities throughout the country, according to Humane Society International. The dogs often are exposed to the elements and left in small, dirty cages and suffer from diseases and malnutrition from lack of food and neglect, O'Meara said.
The most common method used to kill the dogs is electrocution, according to Humane International.
"Their whole life is in this tiny space of discomfort and mistreatment. No matter how many times I've seen it and the team has seen it, it's just a horrible thing to see any animal go through," O'Meara said.
"What we've been able to do in our campaign is to show how the dogs are brutally extracted from their cages and brutally killed. From start to finish, it's absolute abuse and misery," she said.
Humane International has shut down 13 dog-meat farms in South Korea and saved more than 1,600 dogs since January 2015, with its most recent October rescue resulting in 200 dogs being saved and flown to the United States, United Kingdom, Canada and the Netherlands.
The types of dogs farmed vary with beagles, poodles, Korean Jindos, Tosas, spaniel mixes, Chihuahuas, mastiffs, huskies, Labrador retrievers, golden retrievers all being breeds that have been rescued by Humane Society International.
The owner of the dog-meat farm where the five dogs were rescued shut down his operations and transitioned into farming water parsley, O'Meara said. Every rescue the organization has done has been with the cooperation with the farmers who willingly give up the trade in exchange for a new livelihood.
"The willingness and desire to close these farms has increased exponentially as people get to know who we are in South Korea," O'Meara said. "Across the board, all of them have been saying it's a dying industry, and they want out."
The Humane Society helps the farmers transition into other careers and also creates contracts with the farmers, who promise they will no longer do business in animal agriculture.
O'Meara said younger generations in South Korea increasingly see dogs as companions, helping to accelerate the transition, O'Meara said.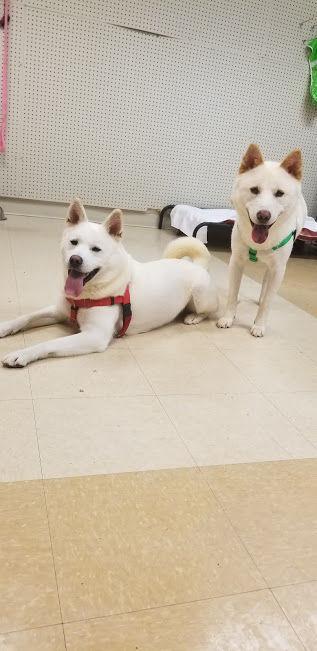 One of the rescued dogs, Bruce, has been adopted, and Tofu is taking a trip soon to a behavioral training program in Pittsburgh to help him acclimate before he is ready for adoption.
"Shelters aren't the best environments for dogs who are overly stressed or traumatized," Petalas-Hernandez said. "In foster homes they can get better. In the case of Bruce, his foster owners gave him the opportunity to come out of his shell. He made leaps and bounds from when he first came to us."
Tofu also has made progress with his foster owners, getting more comfortable with people.
"They got him to the point where he would like to hangout in the living room while they were watching TV or would enjoy nose scratches," she said.
The other three dogs, Jewels, Jake and Rachel, also are in foster care and getting acclimated to domestic life.
Dogs that have undergone traumatic situations or abuse need space, Petalas-Hernandez said. They may not be the typical cuddly companion craving attention, she said, but they still have a lot to offer.
"They'd have to co-exist with you, and that's really the best thing you can do for them," Petalas-Hernandez said.
However, it's difficult to find foster and forever families for animals that have undergone trauma, she said.
Petalas-Hernandez said those interested in volunteering as foster parents can reach out to Humane Indiana at 219-922-3811.
"We always need more foster homes," Petalas-Hernandez said. "Having more foster owners would enable us to be able to take in more rescues like this. We don't have a huge foster base right now, but we want to be able to set up a larger crisis foster program."
O'Meara said she has heard countless success stories around the world of these rescue dogs who have been fostered back to health.
"We've been able to take them out of horrible environments and get them the TLC they deserve and vet care they need," O'Meara said. "Then they can start to emotionally recover. It's utterly amazing to see the before and after. In so many instances, there's an amazing physical and behavioral transformation."
Gallery: Pets of the week
Morrisa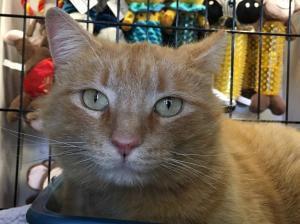 Rosalind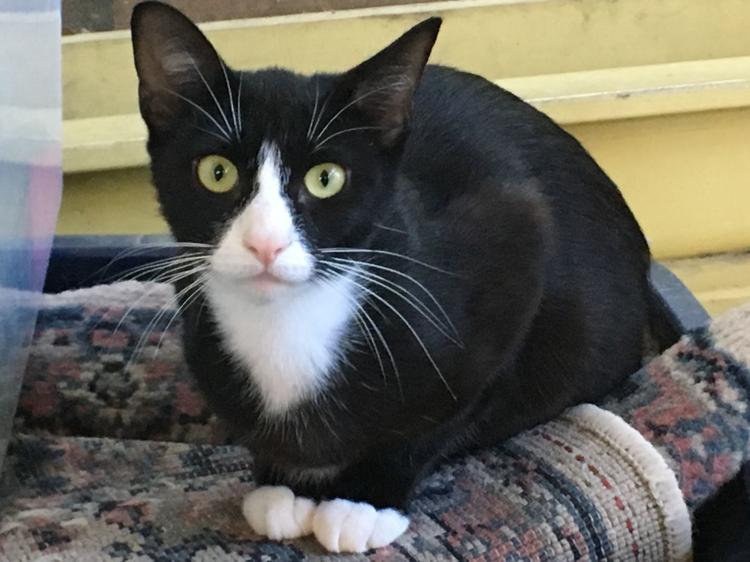 Cookie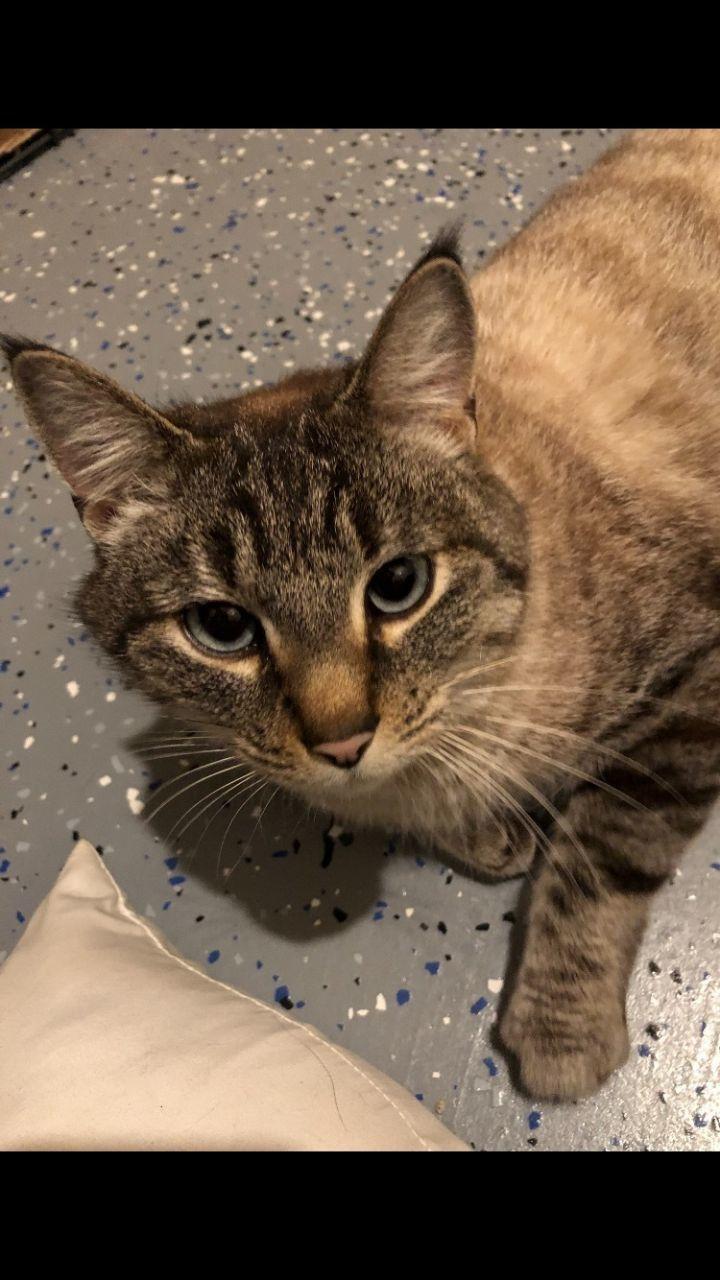 Stella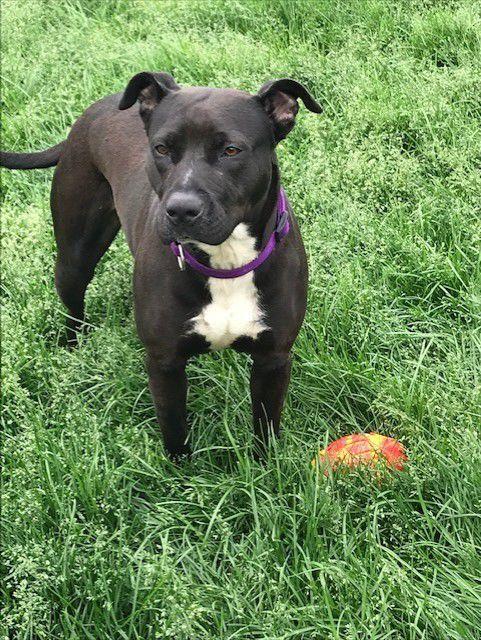 Gurry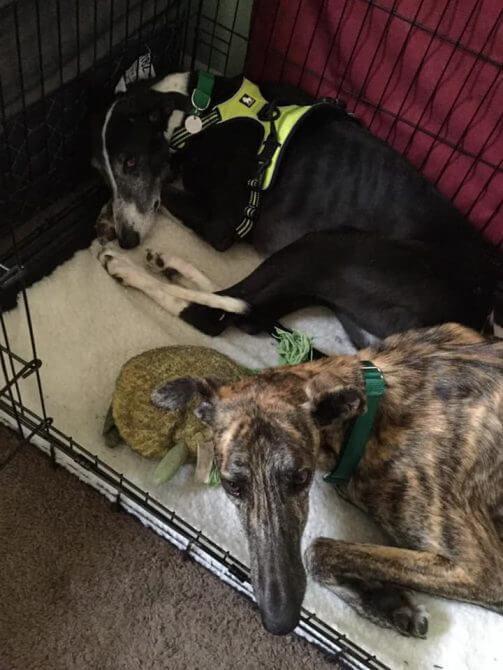 Charlotte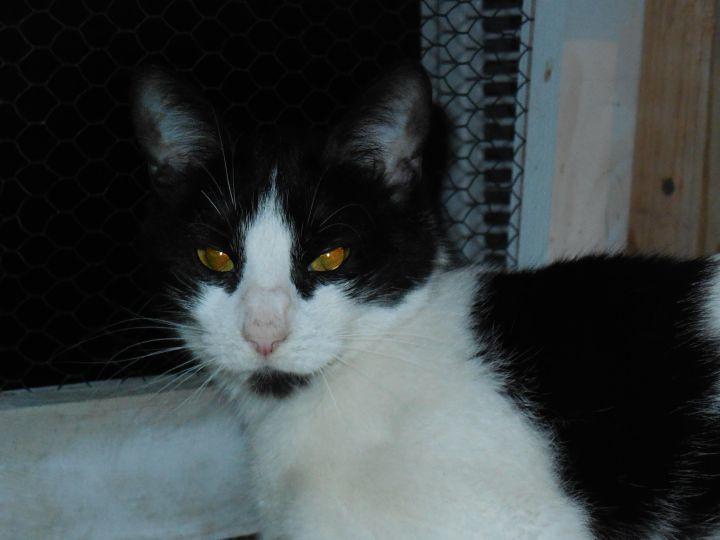 Sulley
Sasha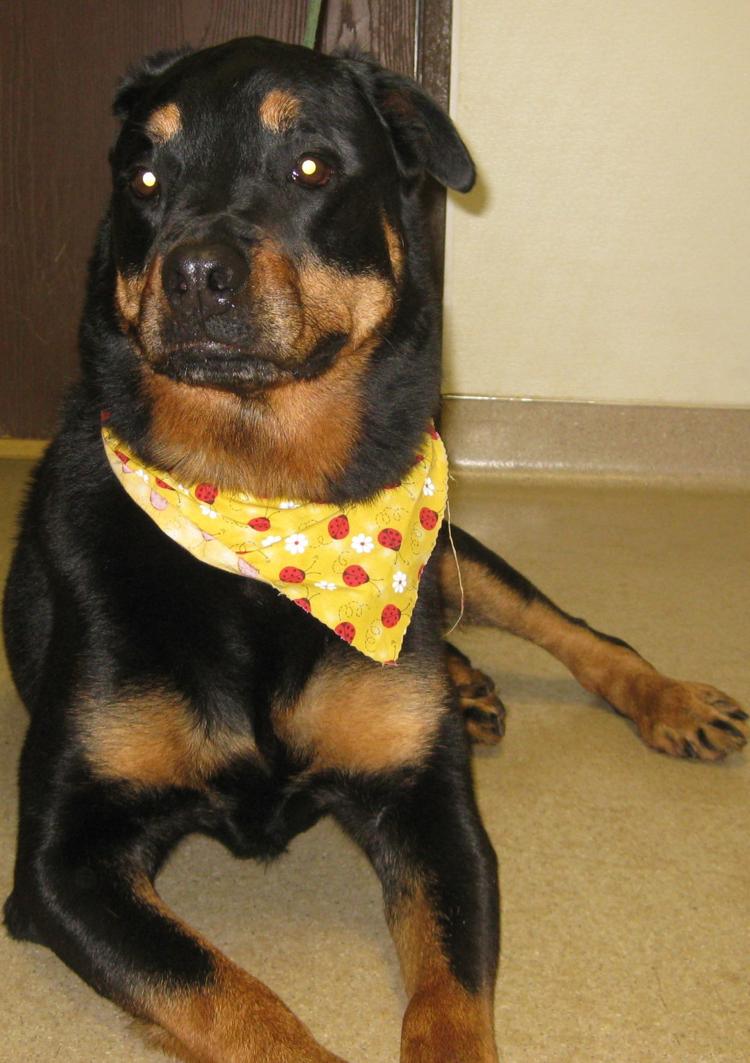 Cher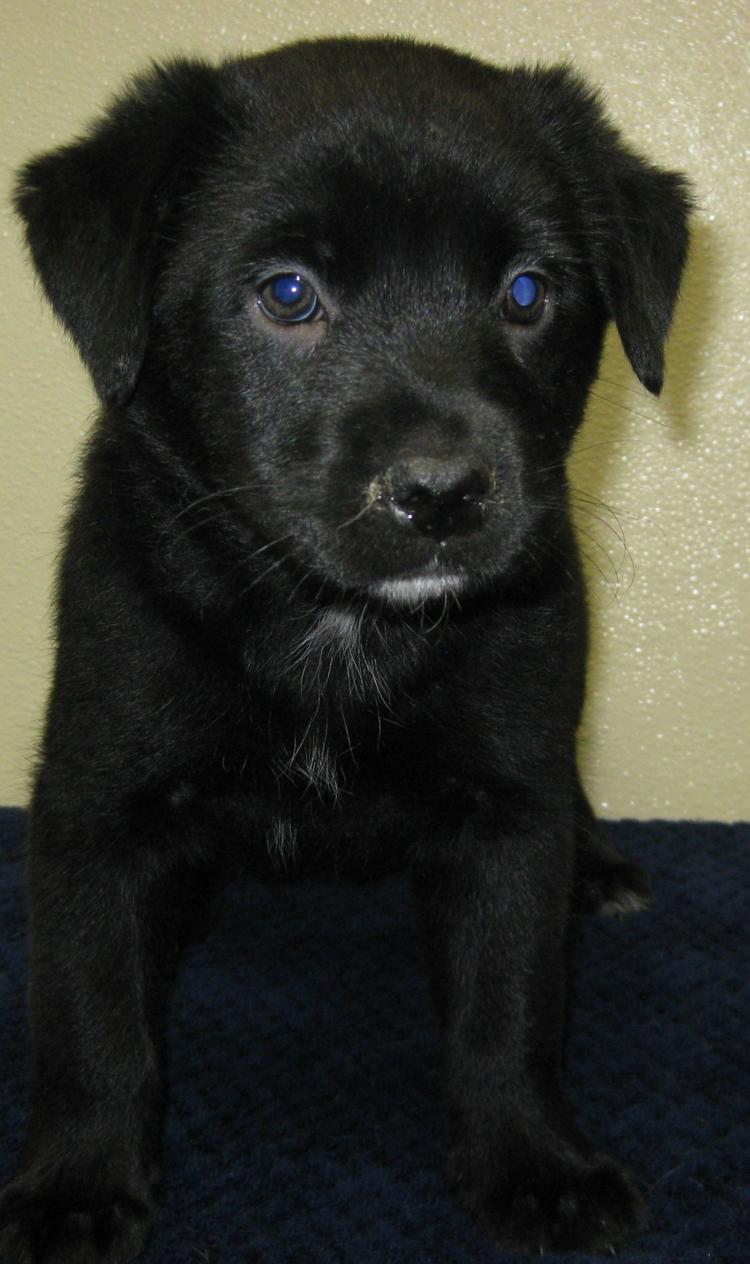 Bongo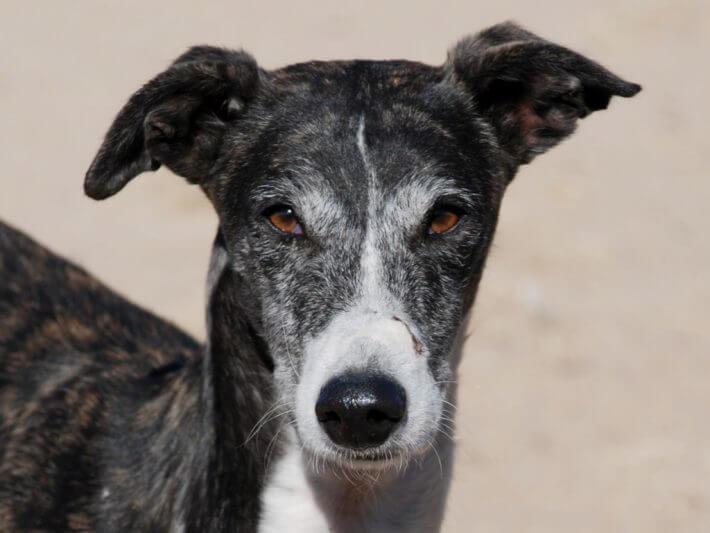 Cindee
Bailee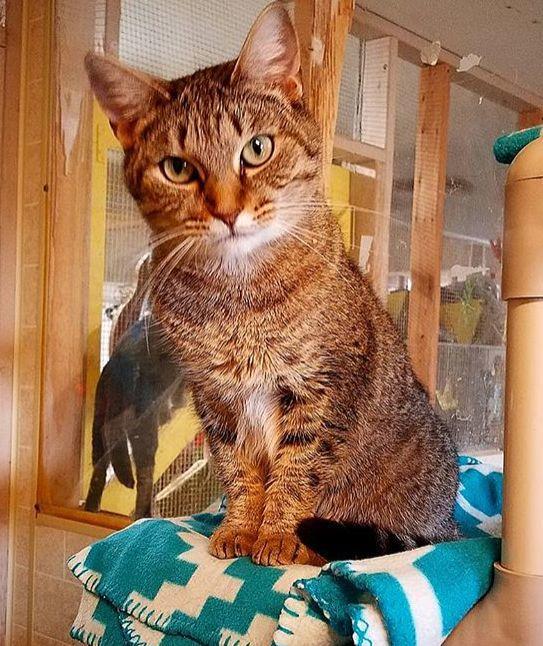 Cynthia
Oreo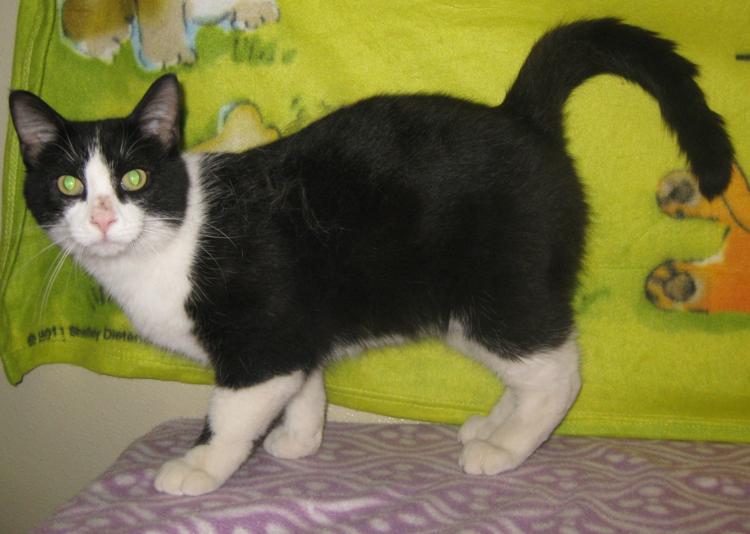 Rio
Pearl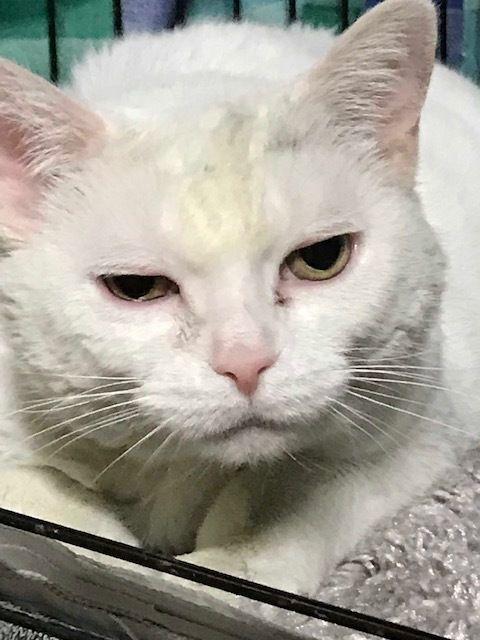 Brandy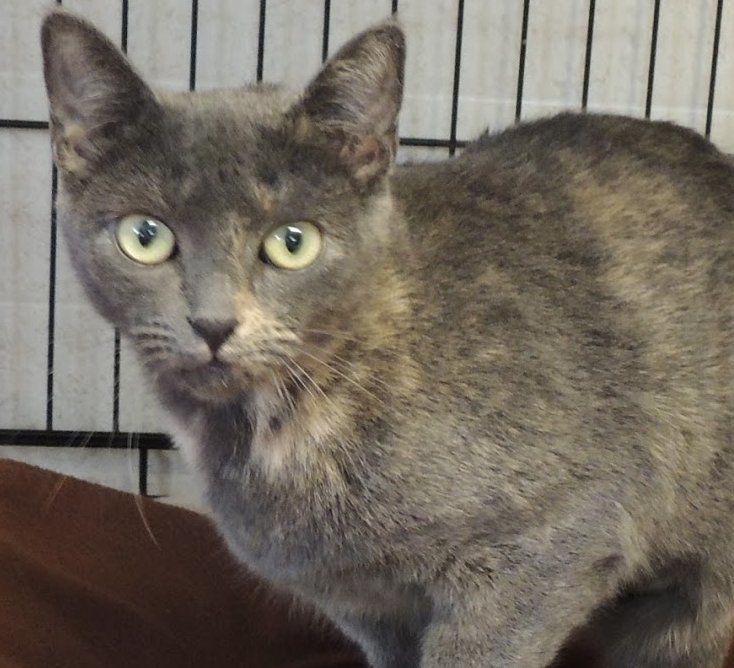 Jake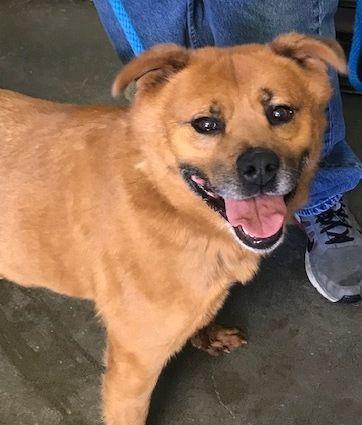 Percy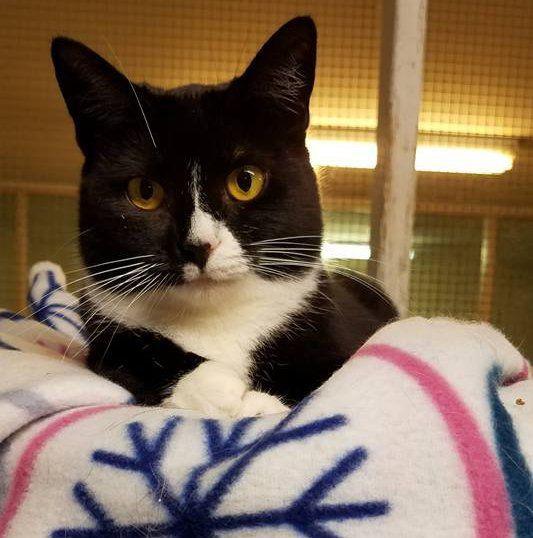 Trouble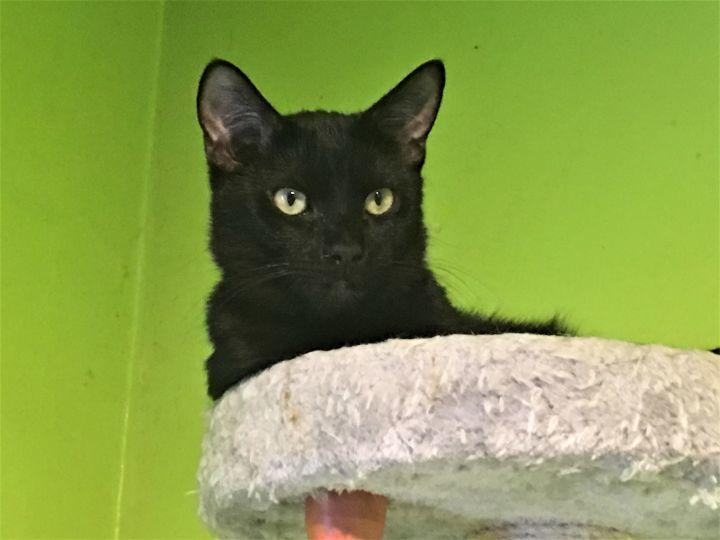 Tuffy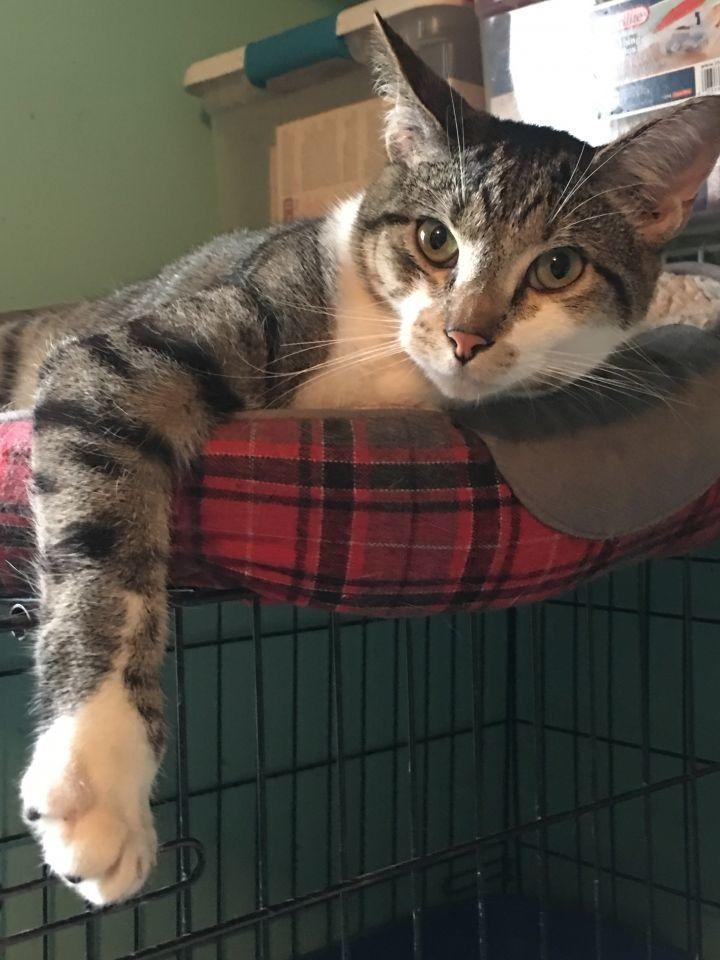 Sox
Ruby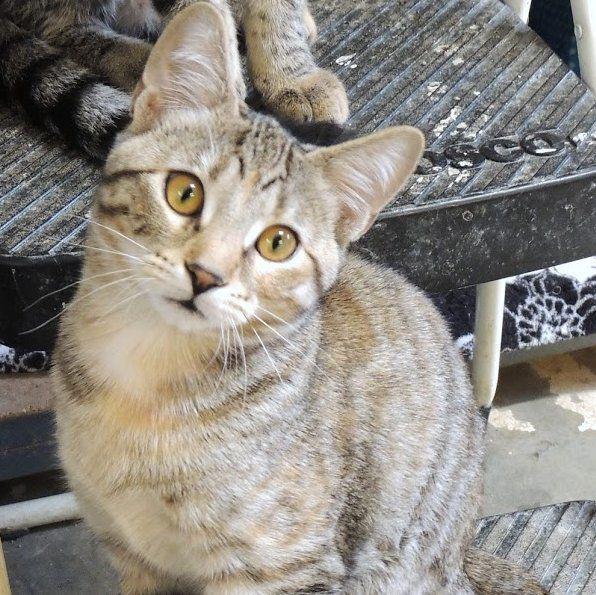 Mable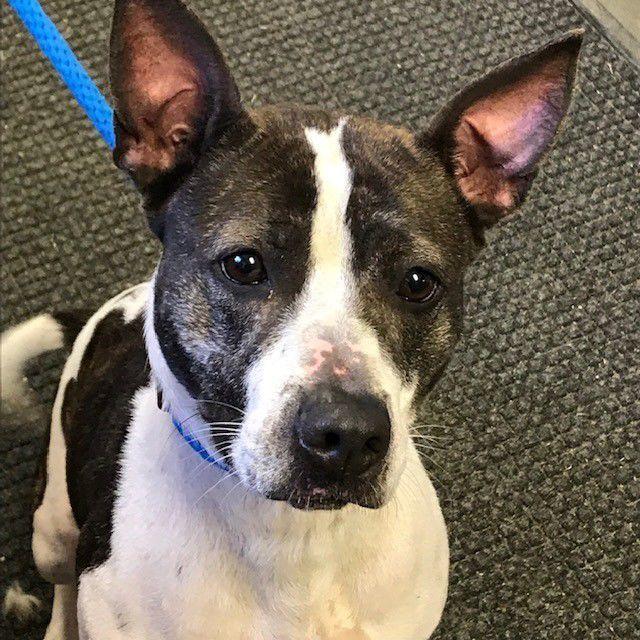 Pepper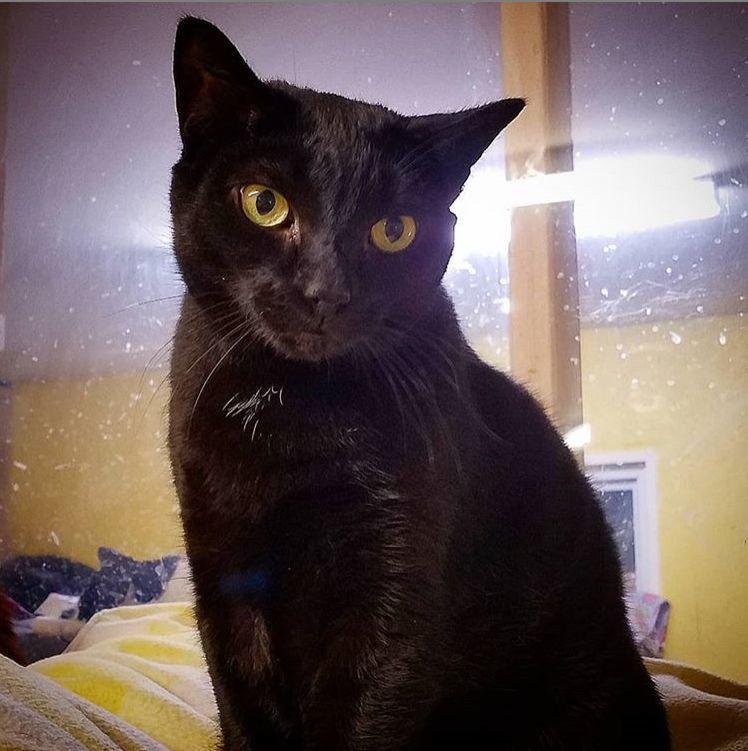 Cocoa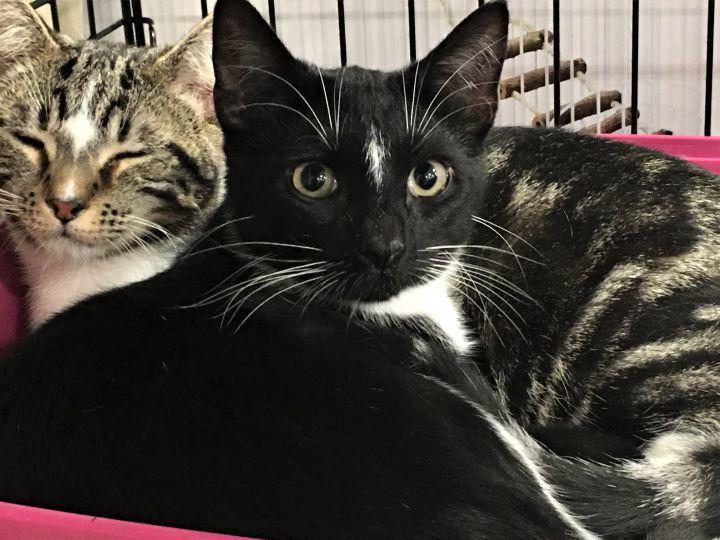 Cheese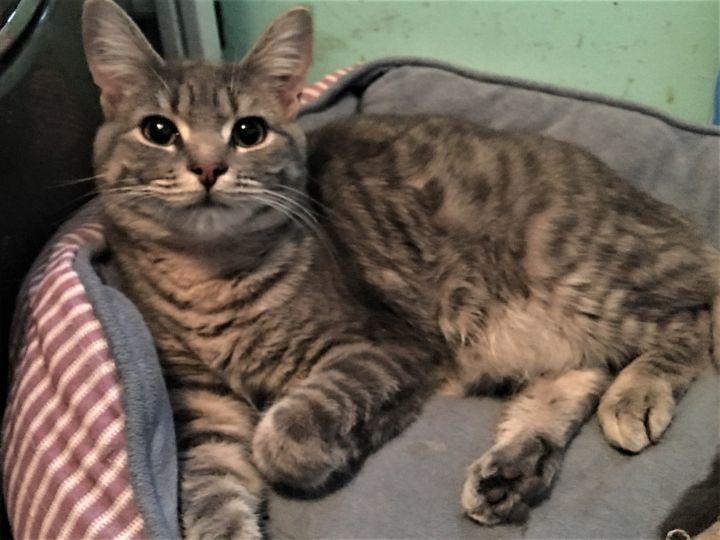 Neptune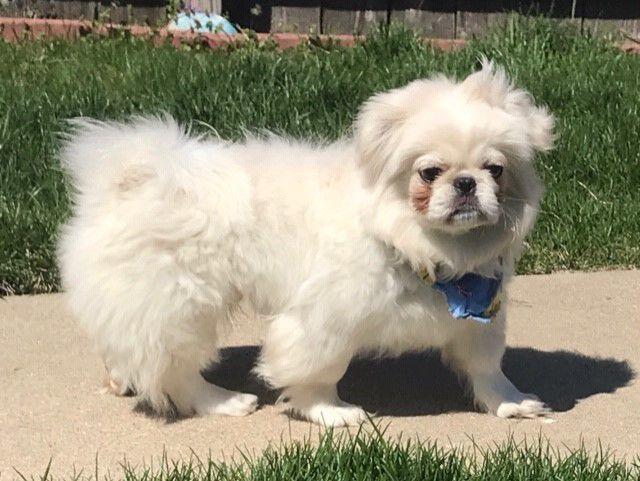 Mimi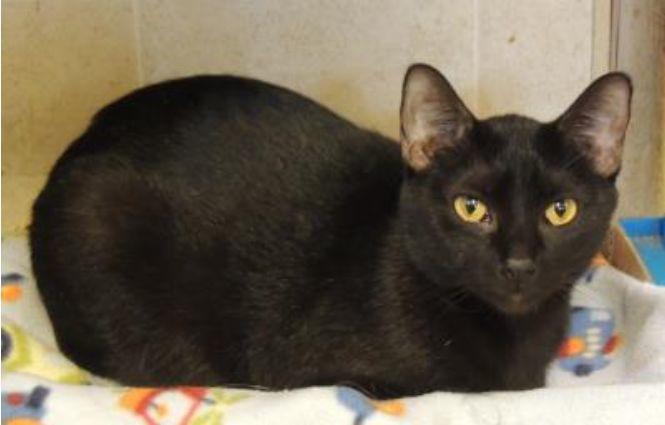 Pooky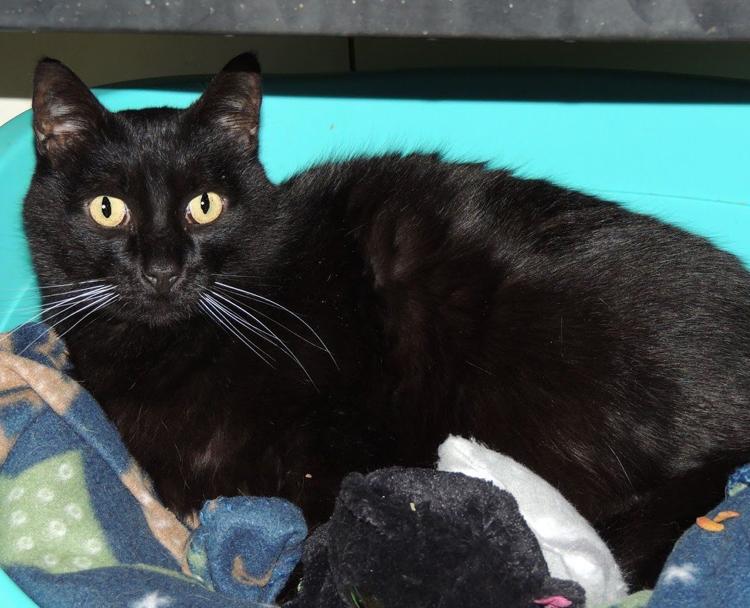 Vegetta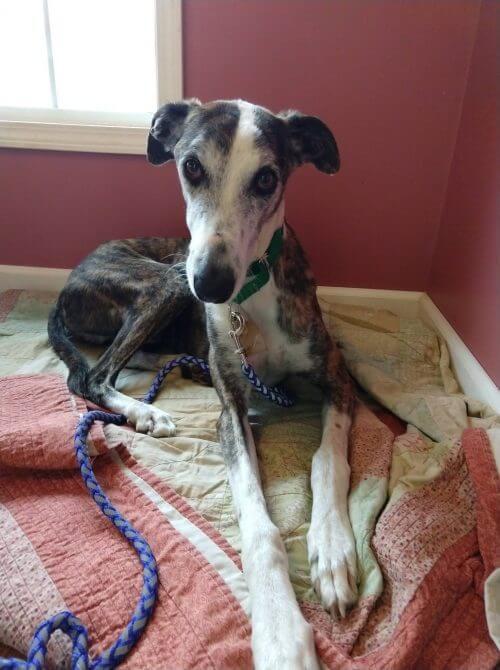 Simon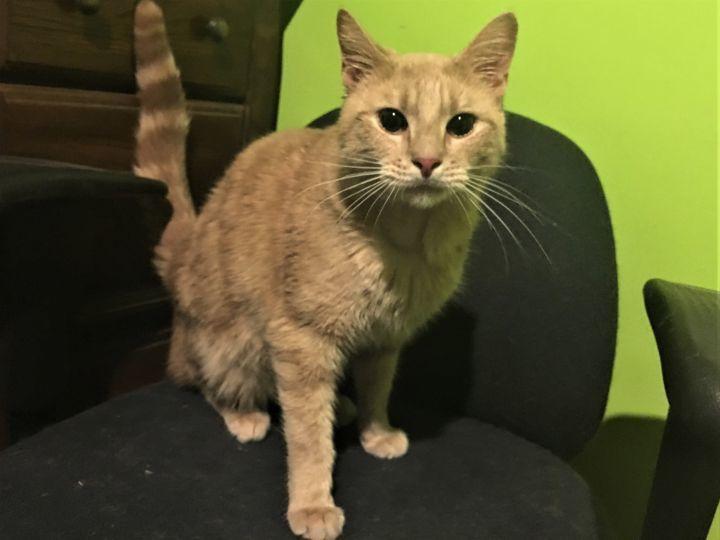 Cloud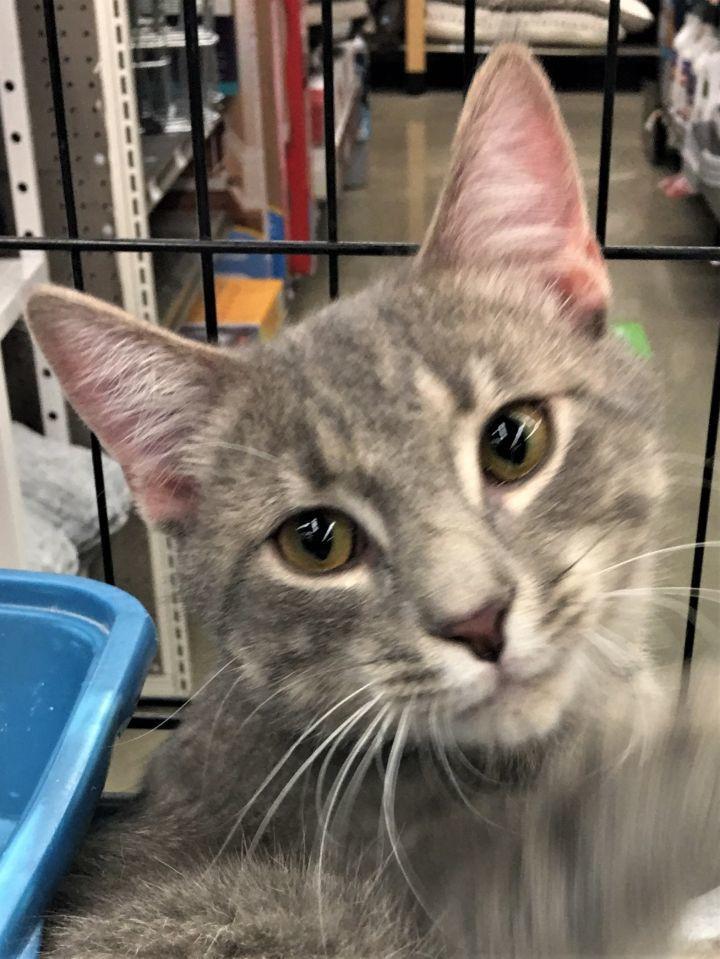 Gizmo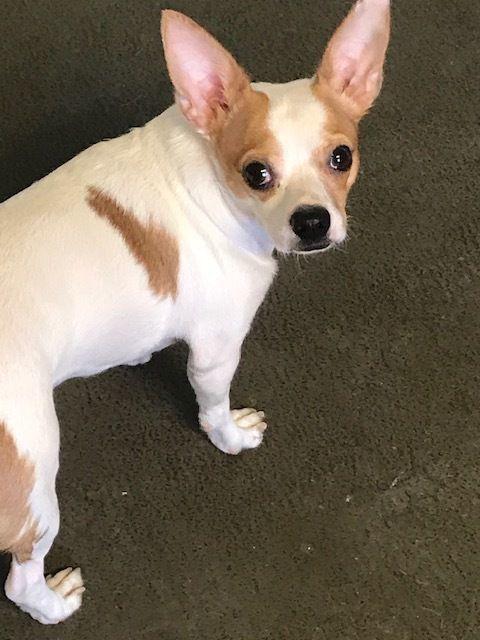 Current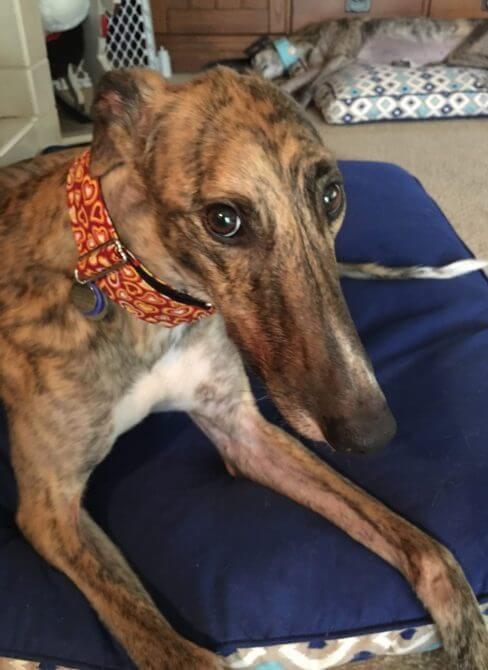 Jock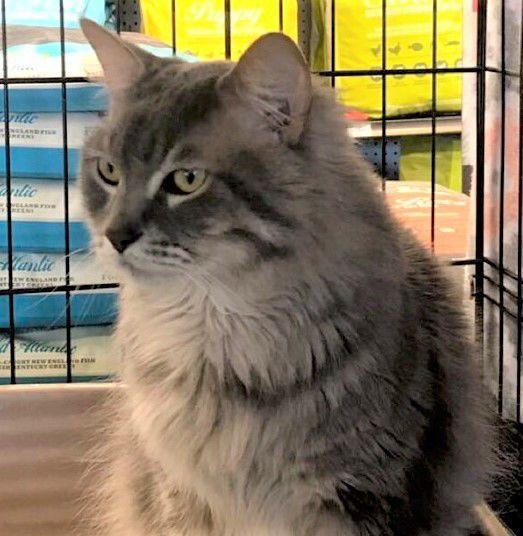 Pixie Dust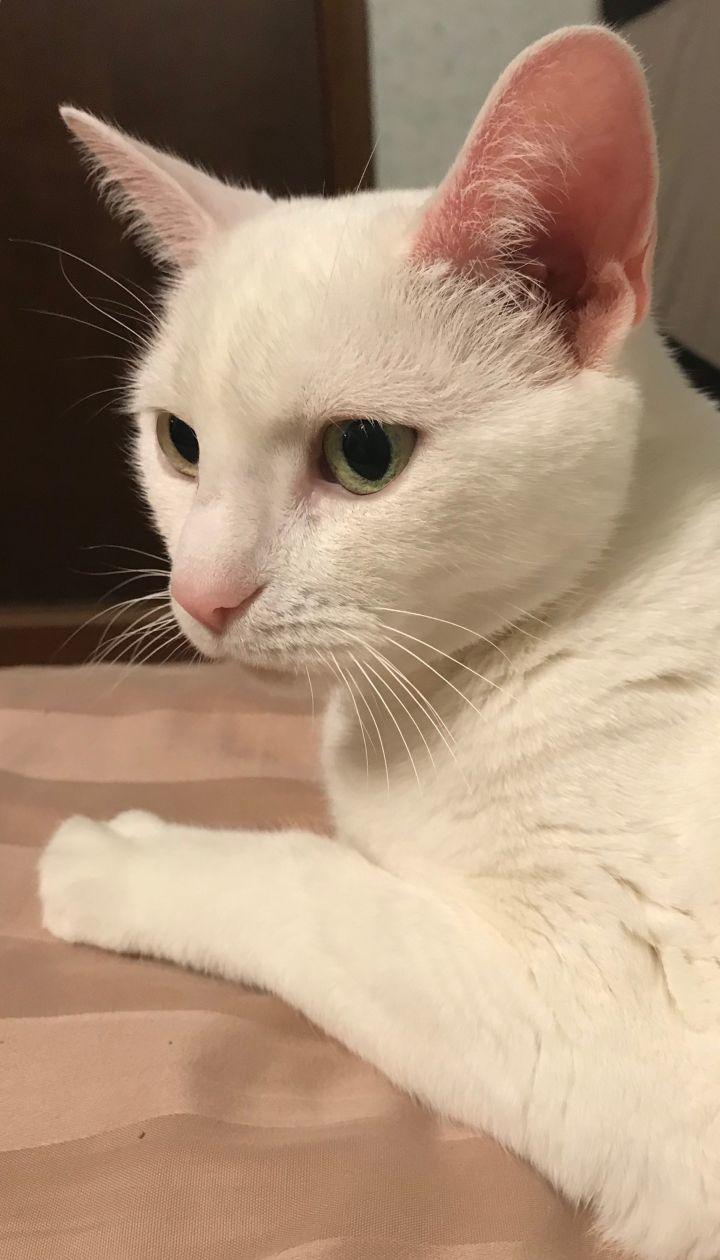 Lenny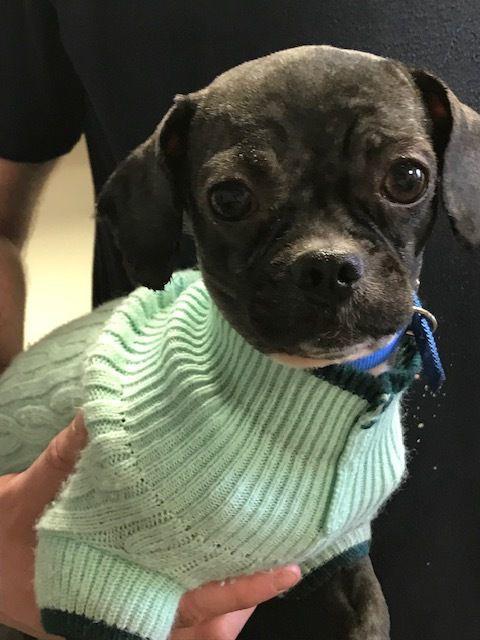 Pebbles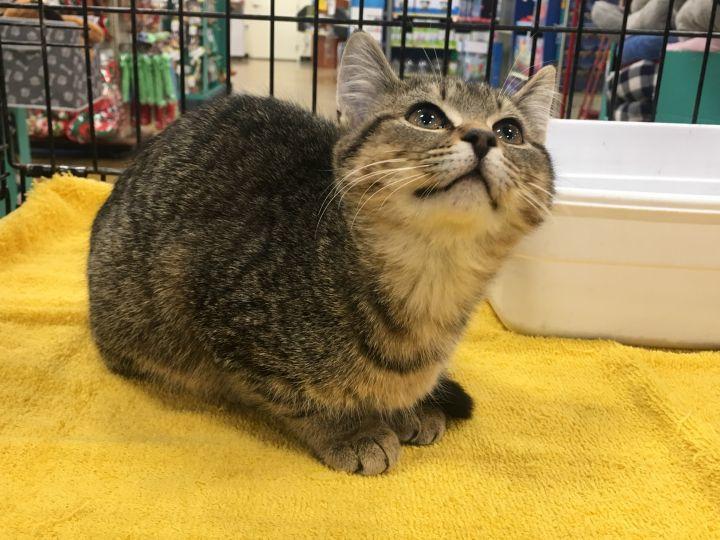 Ashlee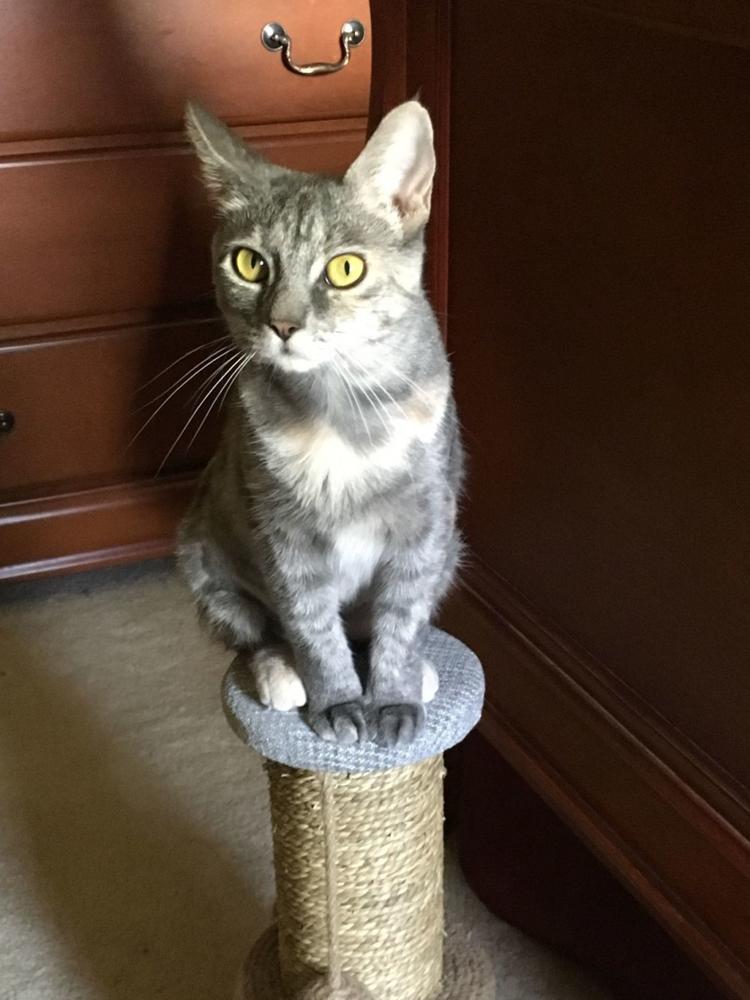 Reble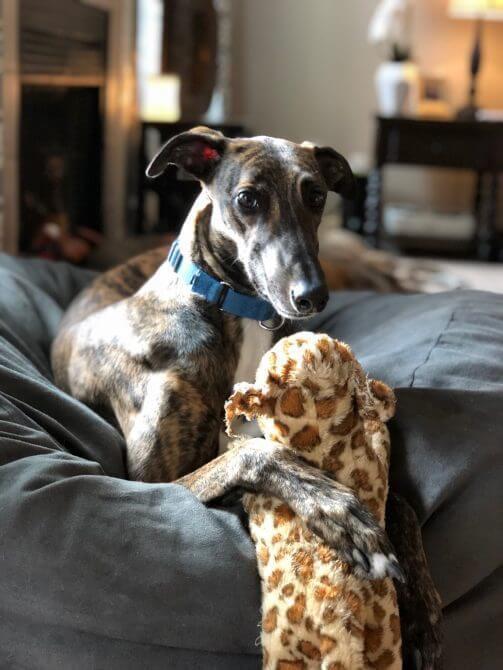 Mona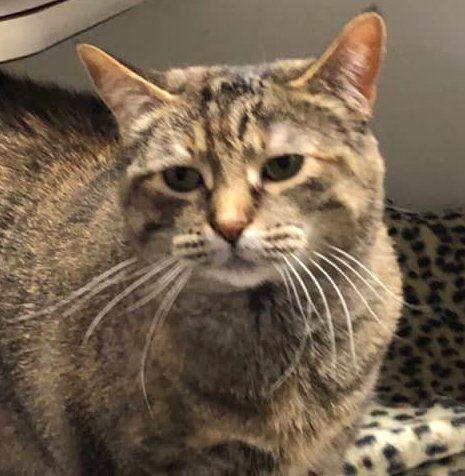 Beauty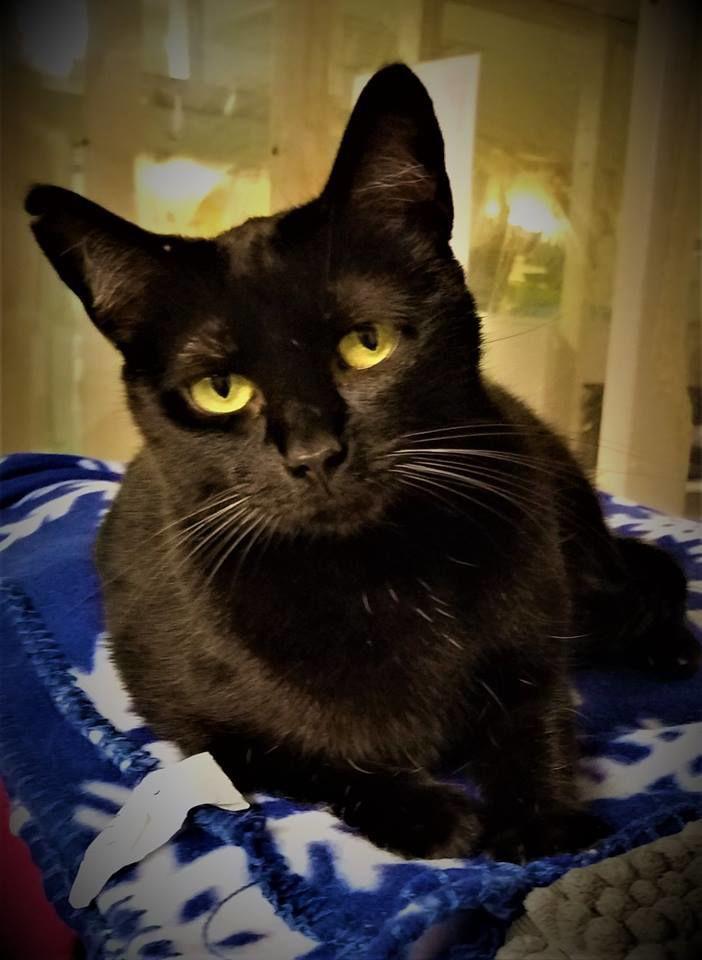 Sofie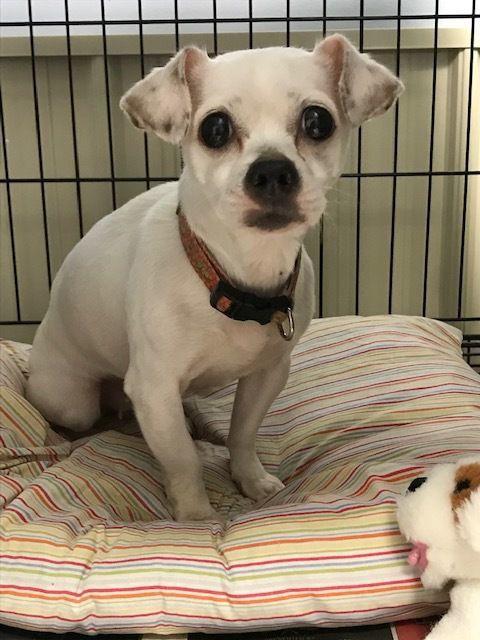 Peanut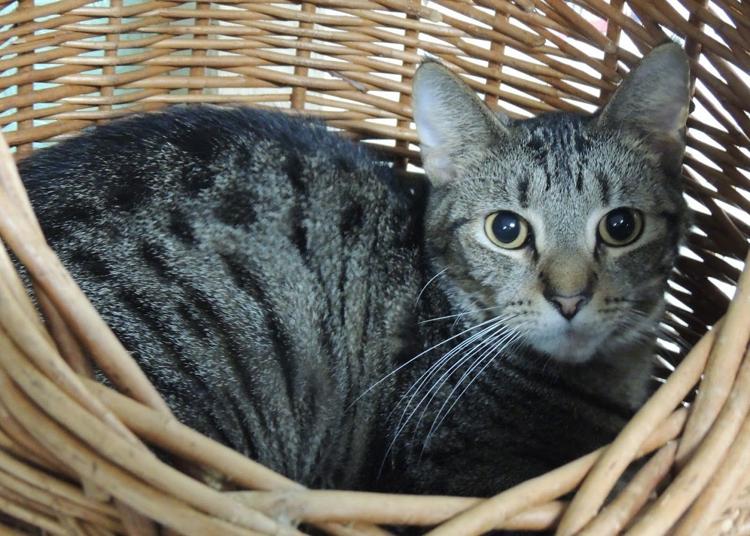 Lulu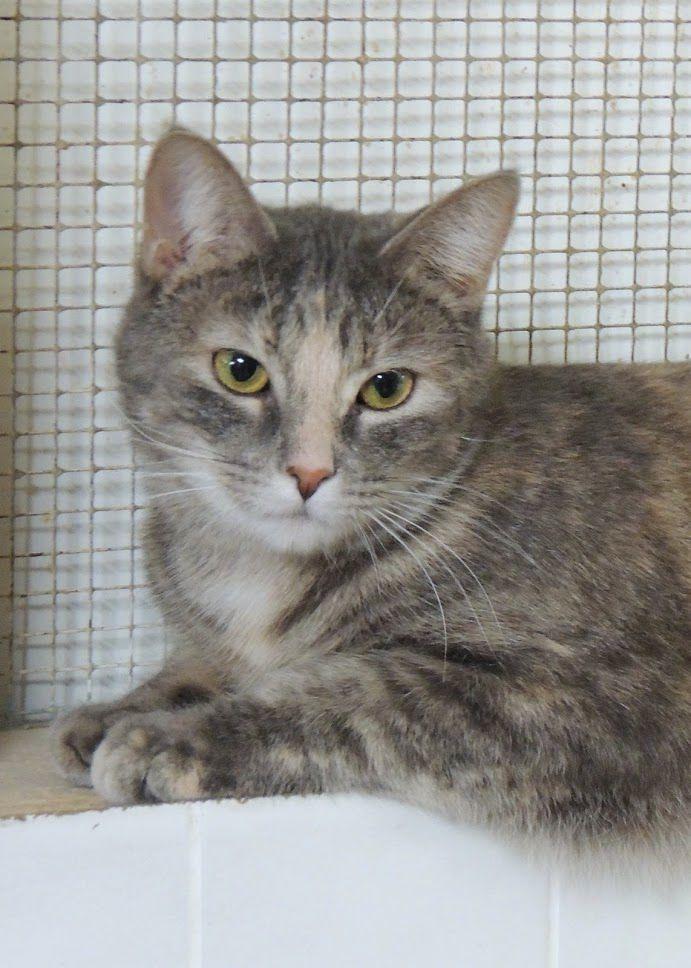 Julie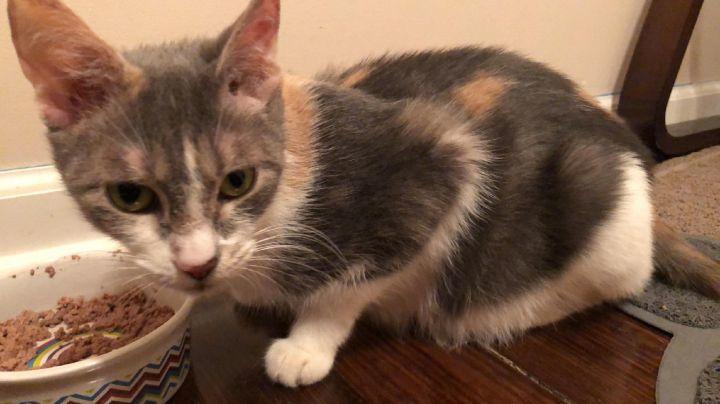 Handsome Dan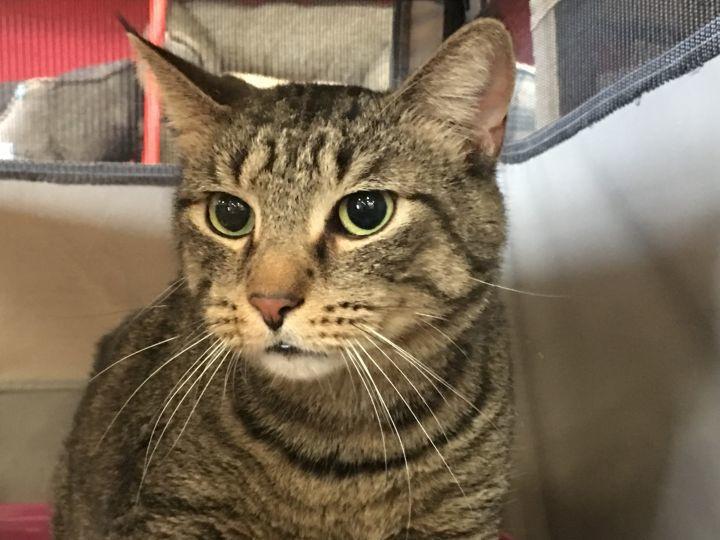 Joanie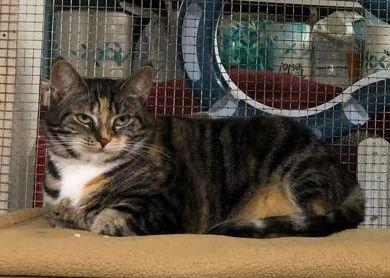 Samantha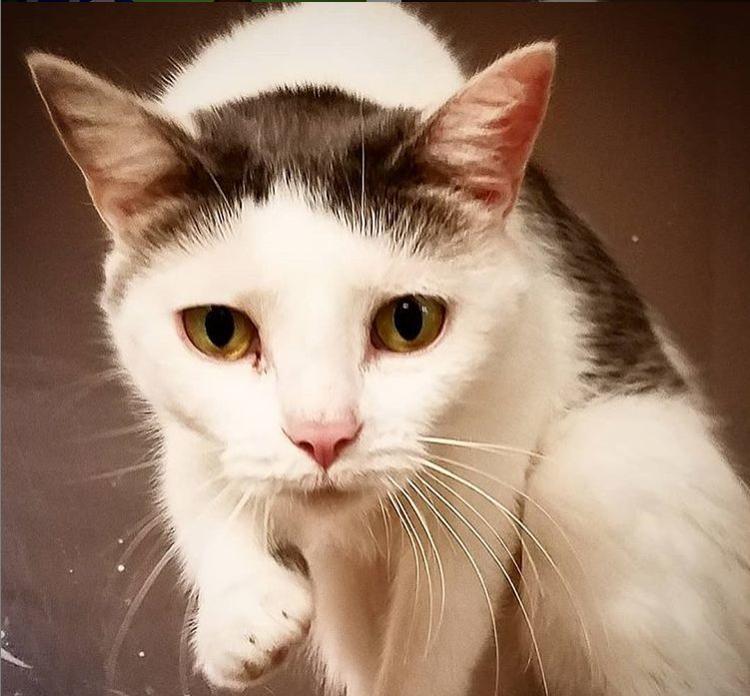 Meeps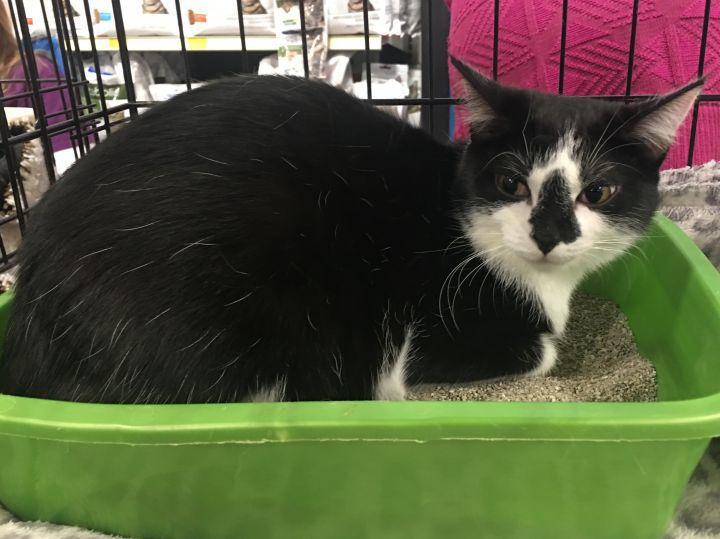 DS (Double Stuff)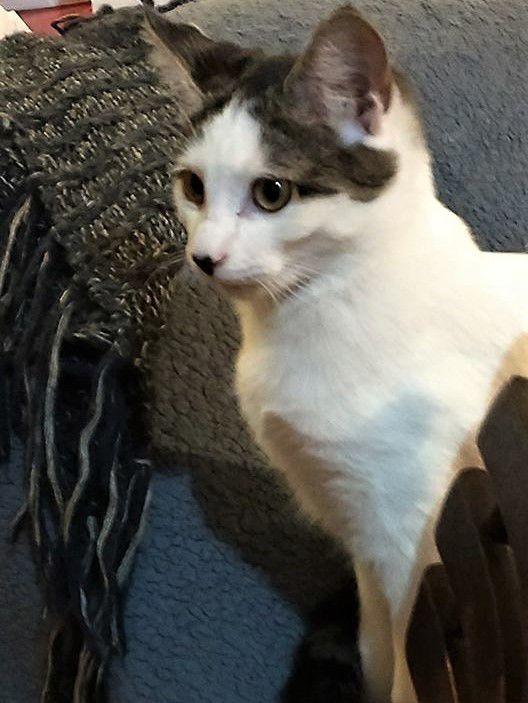 Serena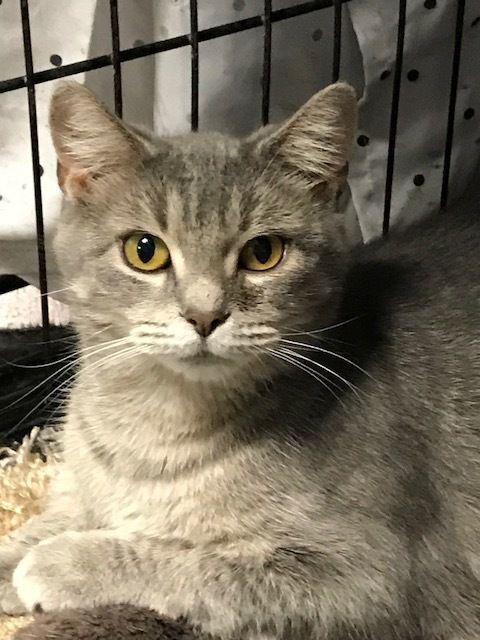 Jillian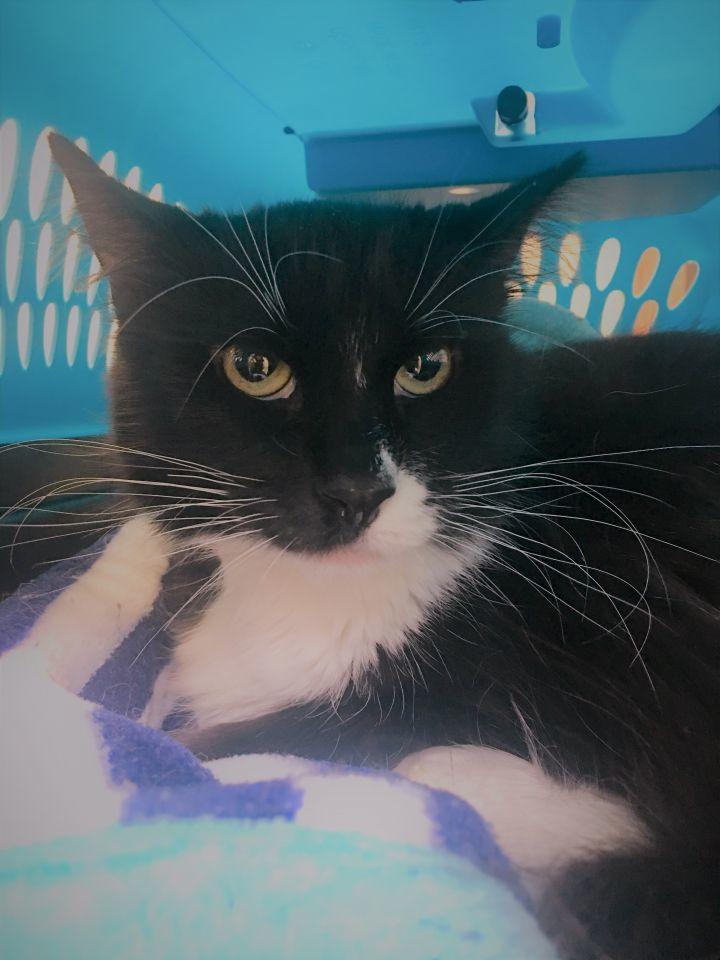 Current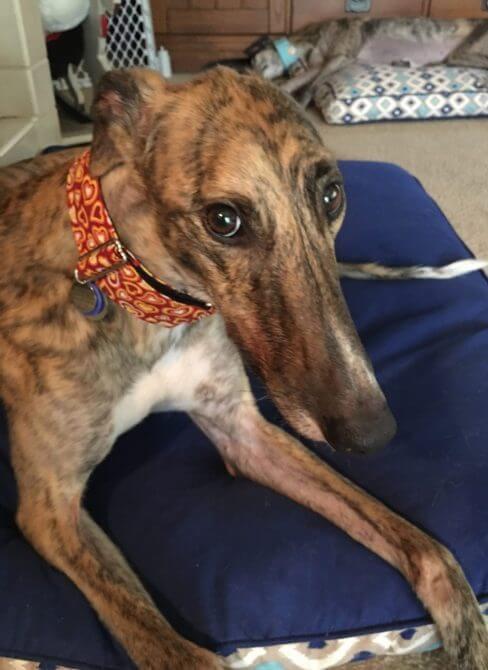 Feisty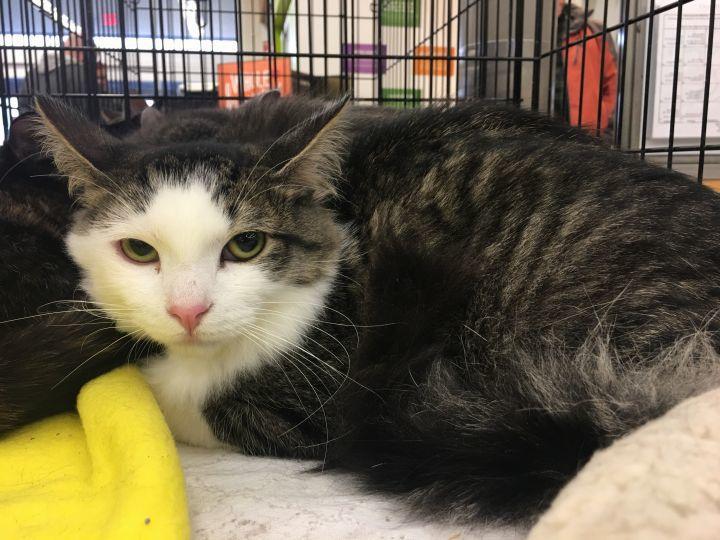 Freckles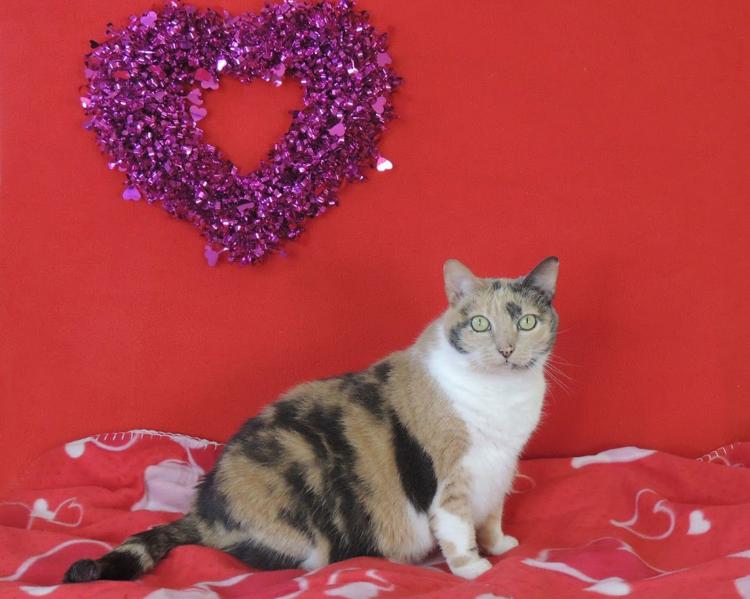 Purrito
Dude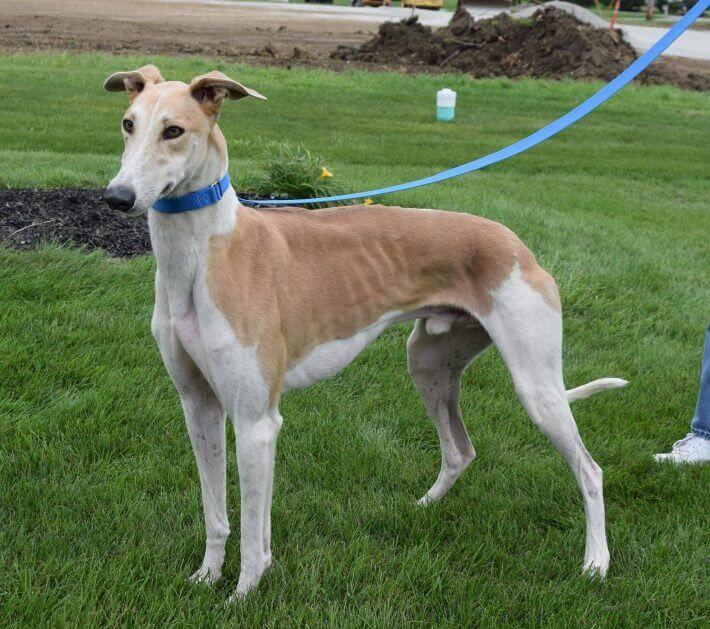 Josie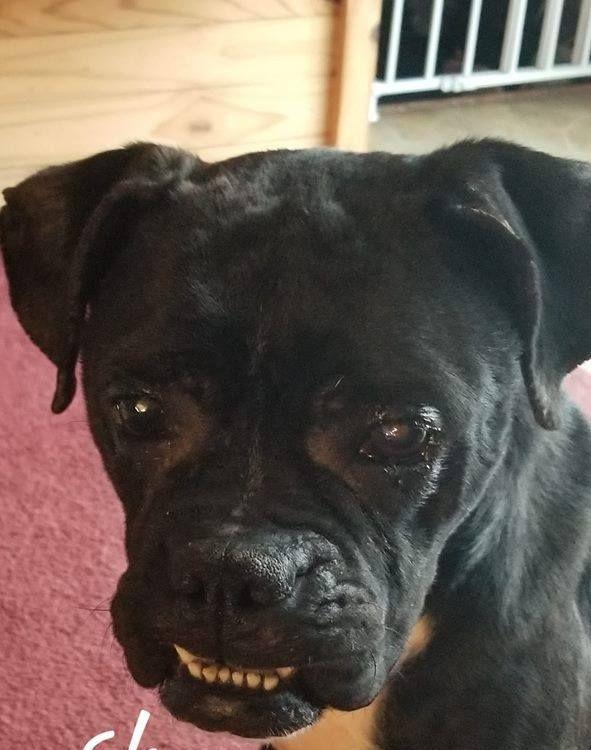 Mauricio
Rayne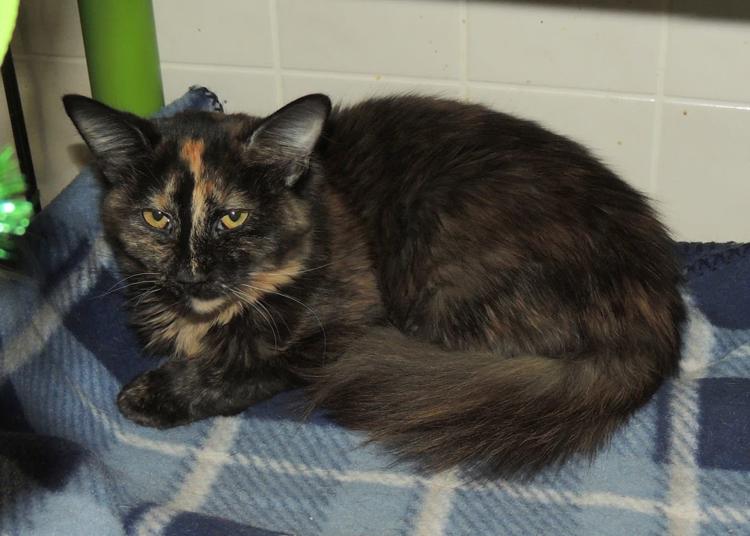 Jinx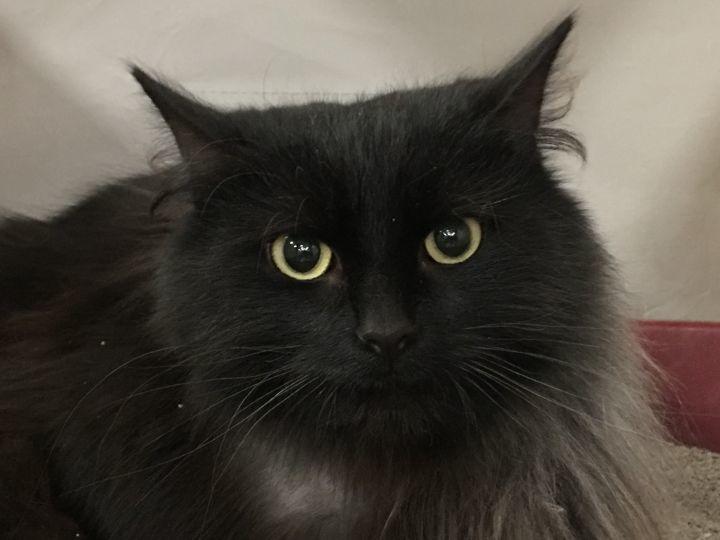 Carey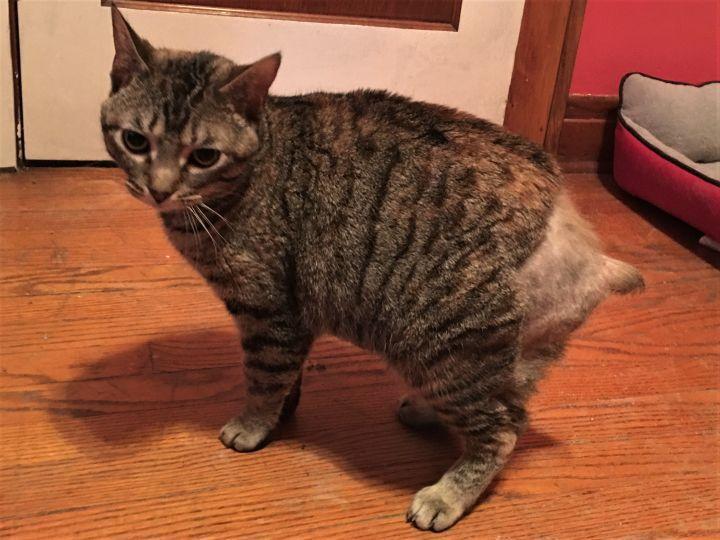 Chloe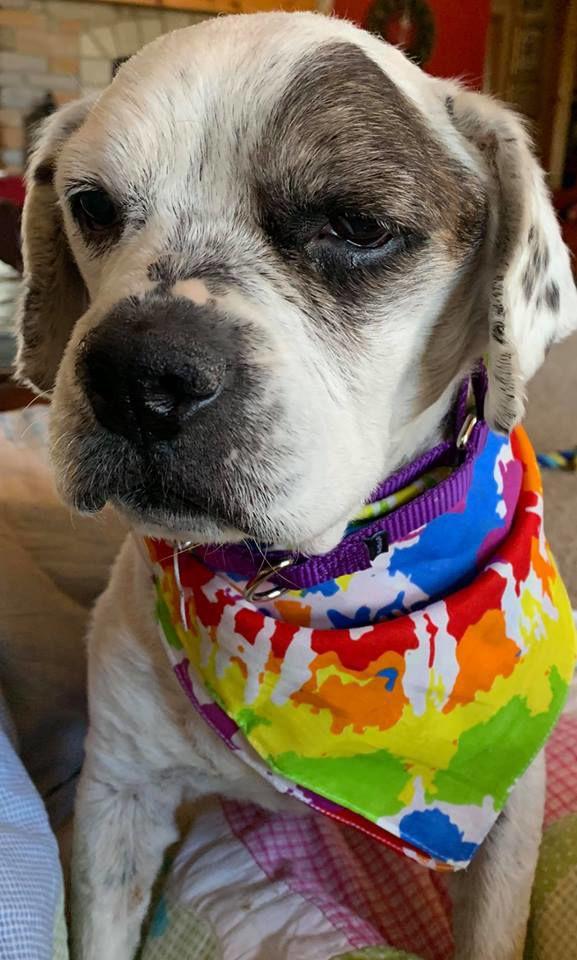 Current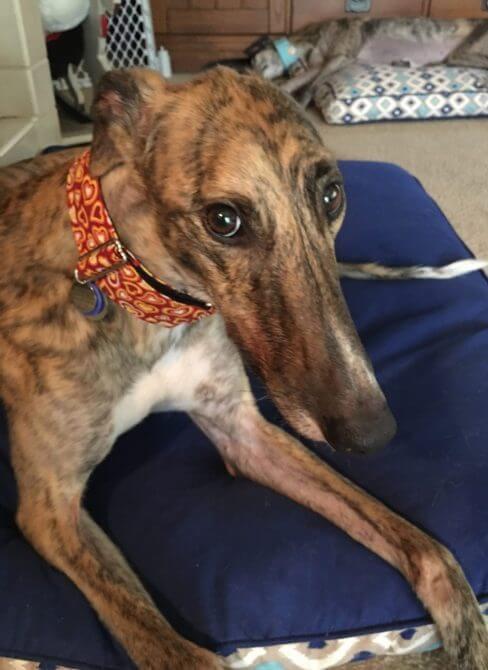 Wilma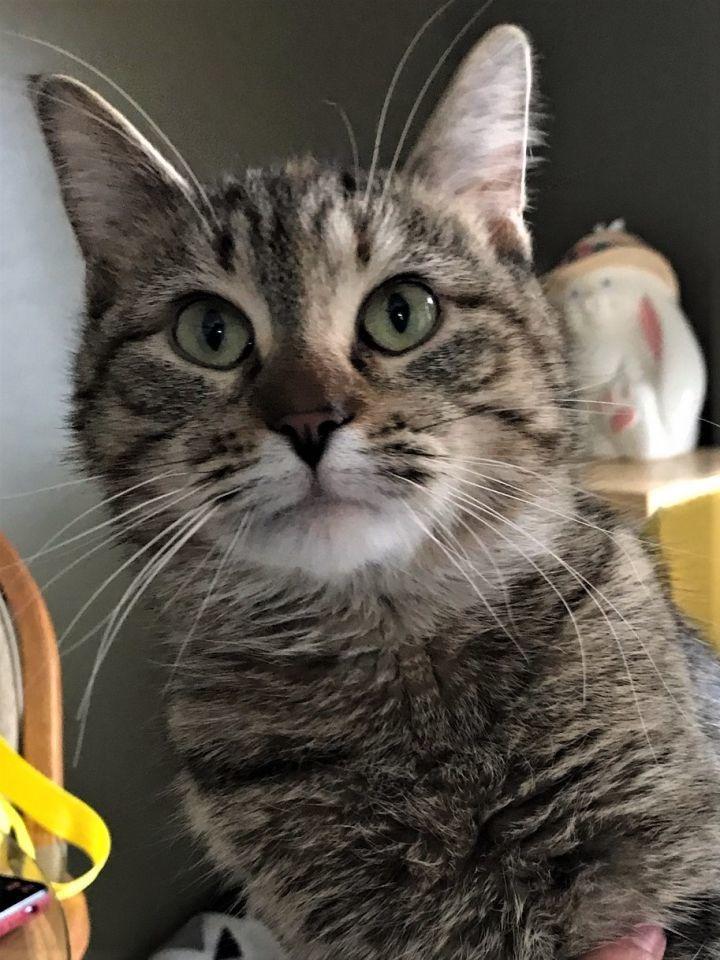 Rosie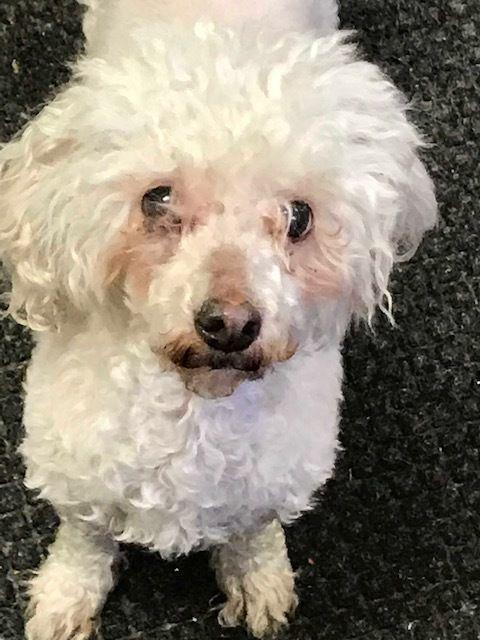 Jasmine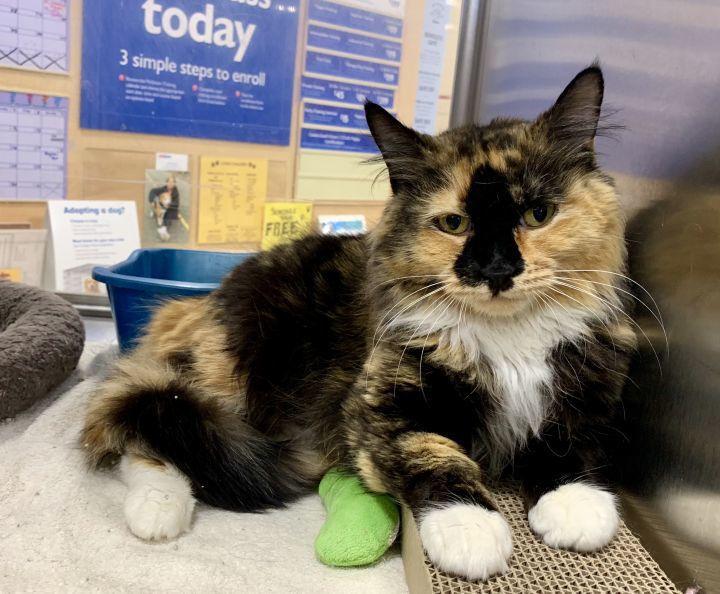 Spoon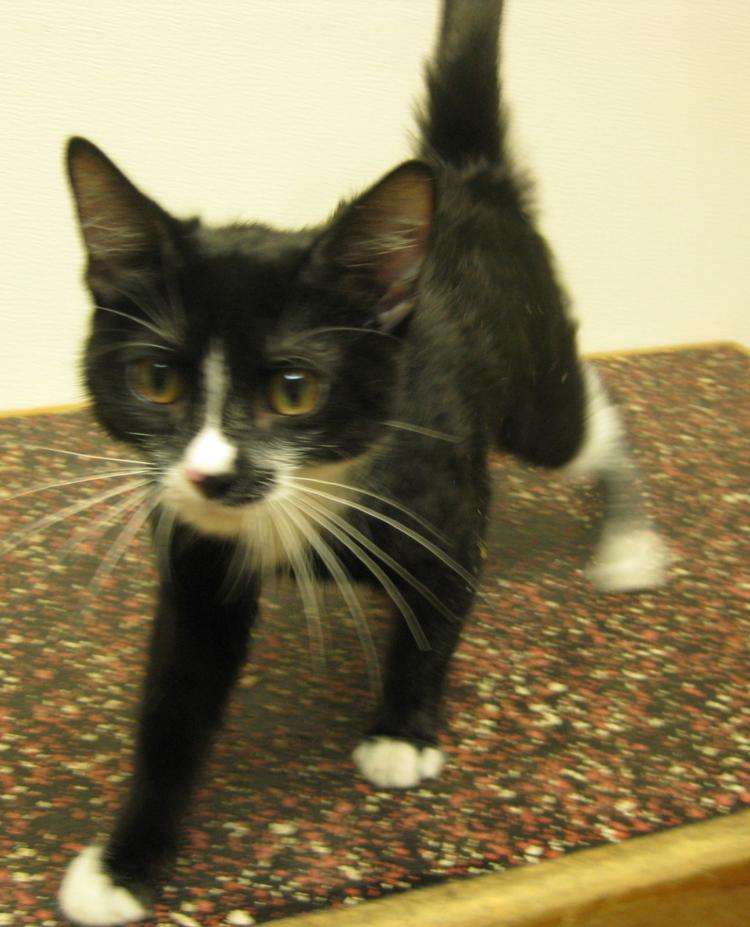 Candy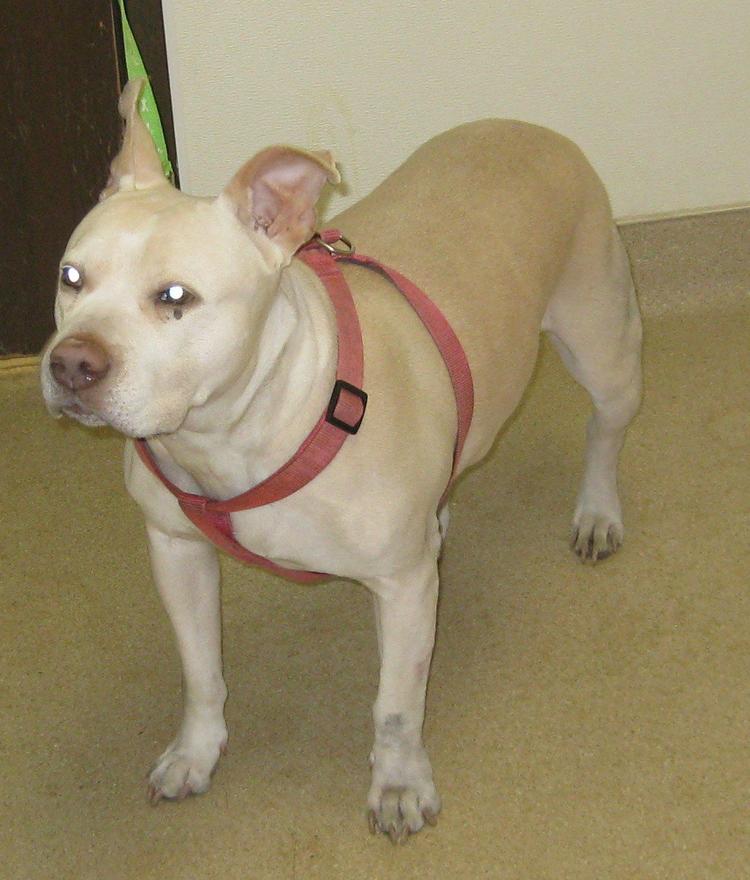 Hemi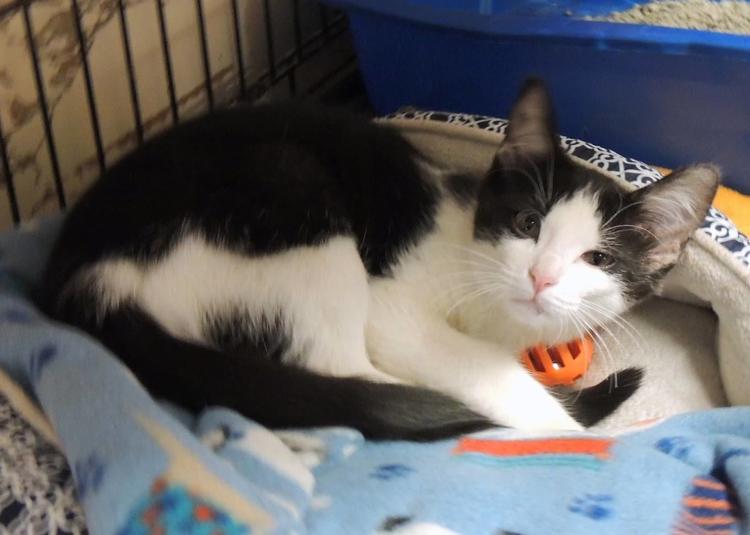 Heida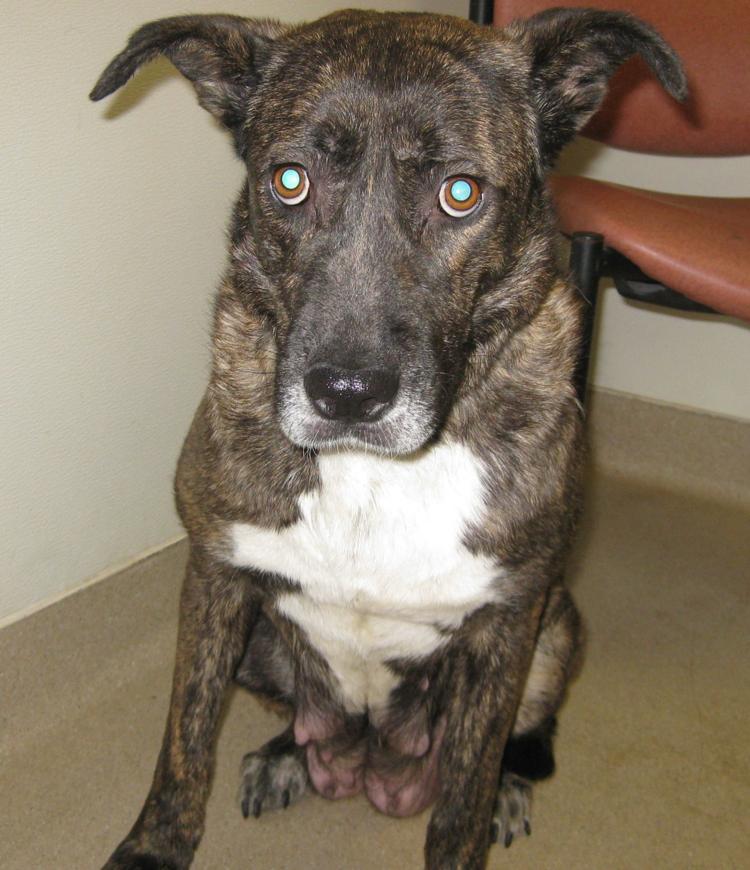 Cracker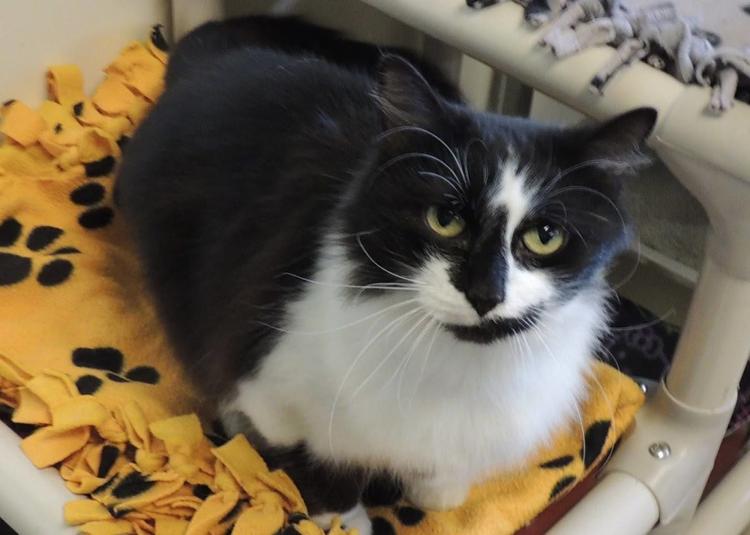 Aaron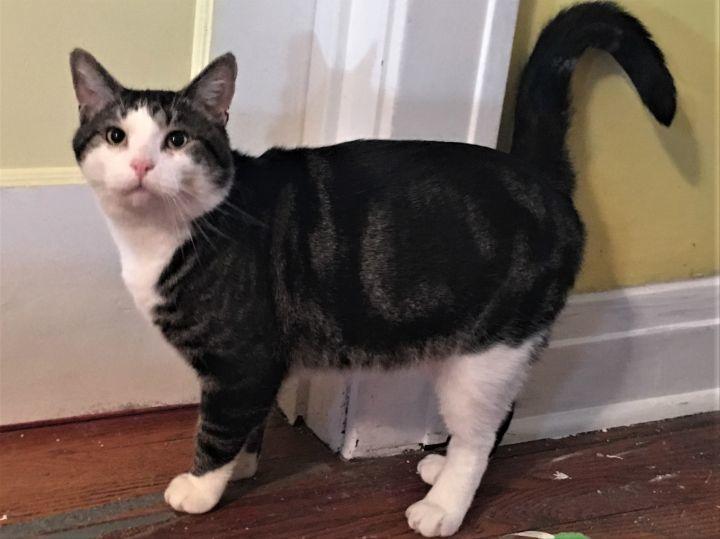 Asics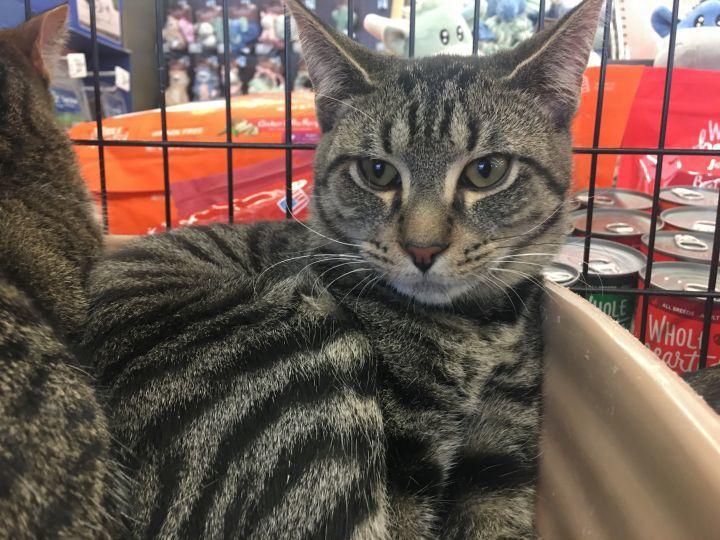 Colt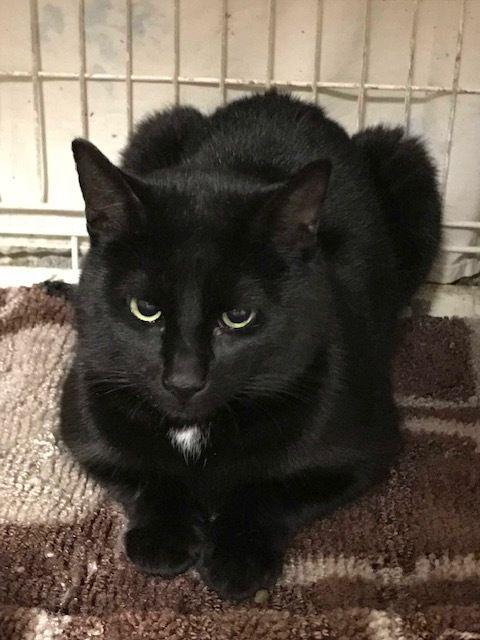 Glacier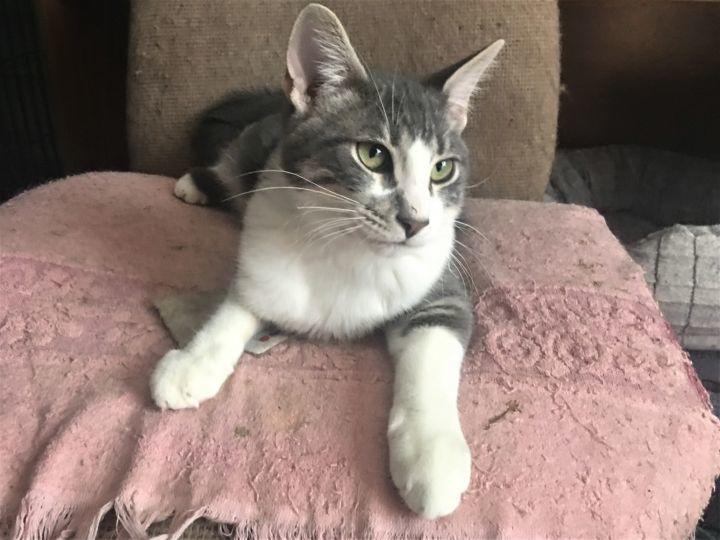 Salem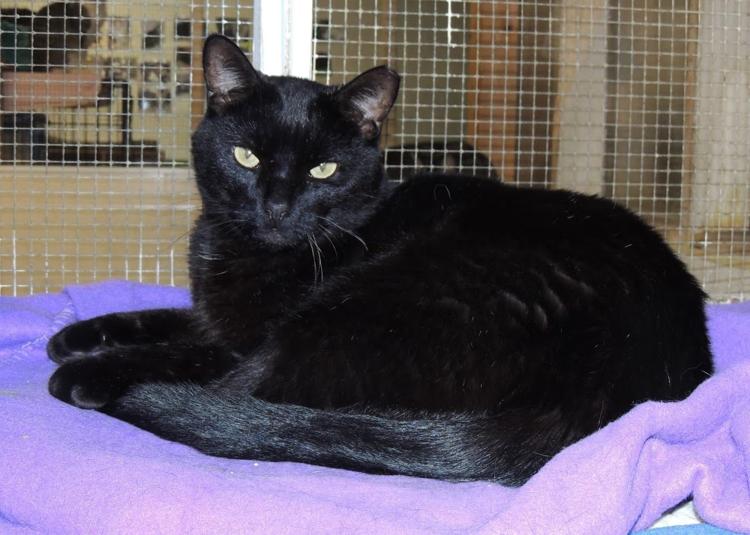 Major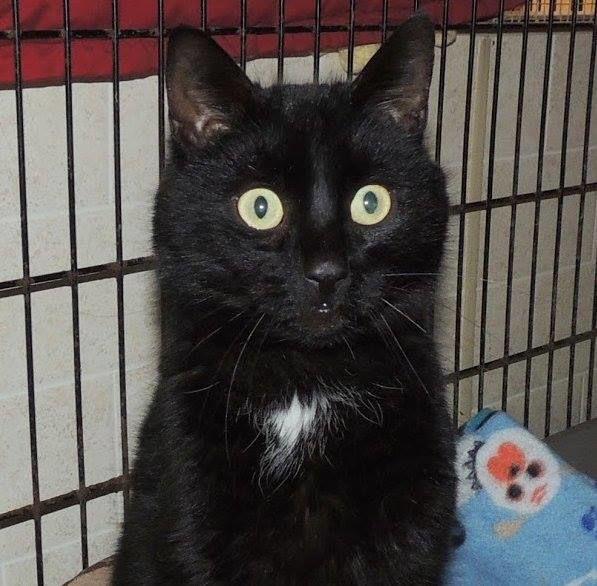 Clover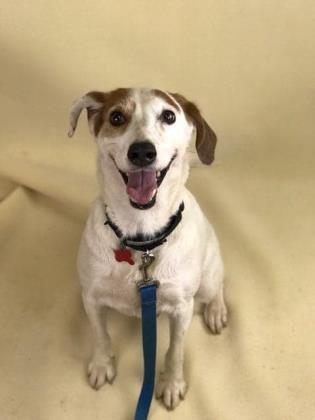 Tango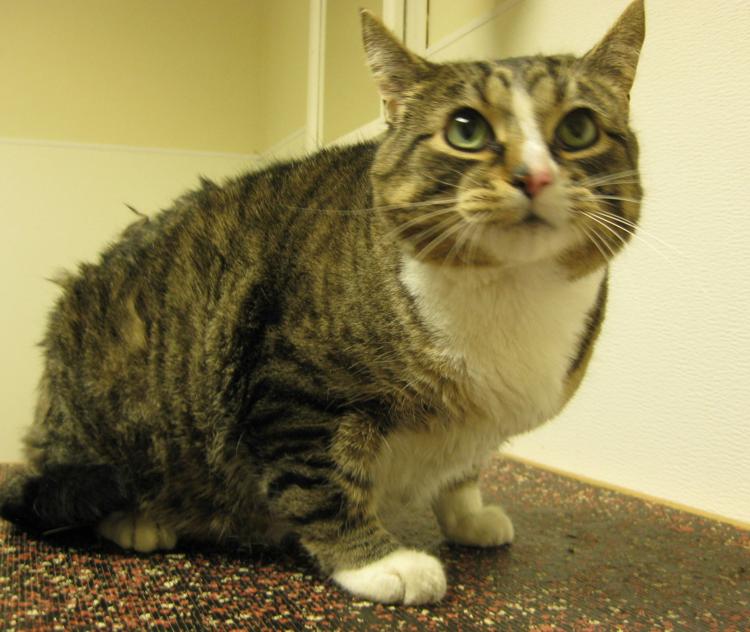 Daisy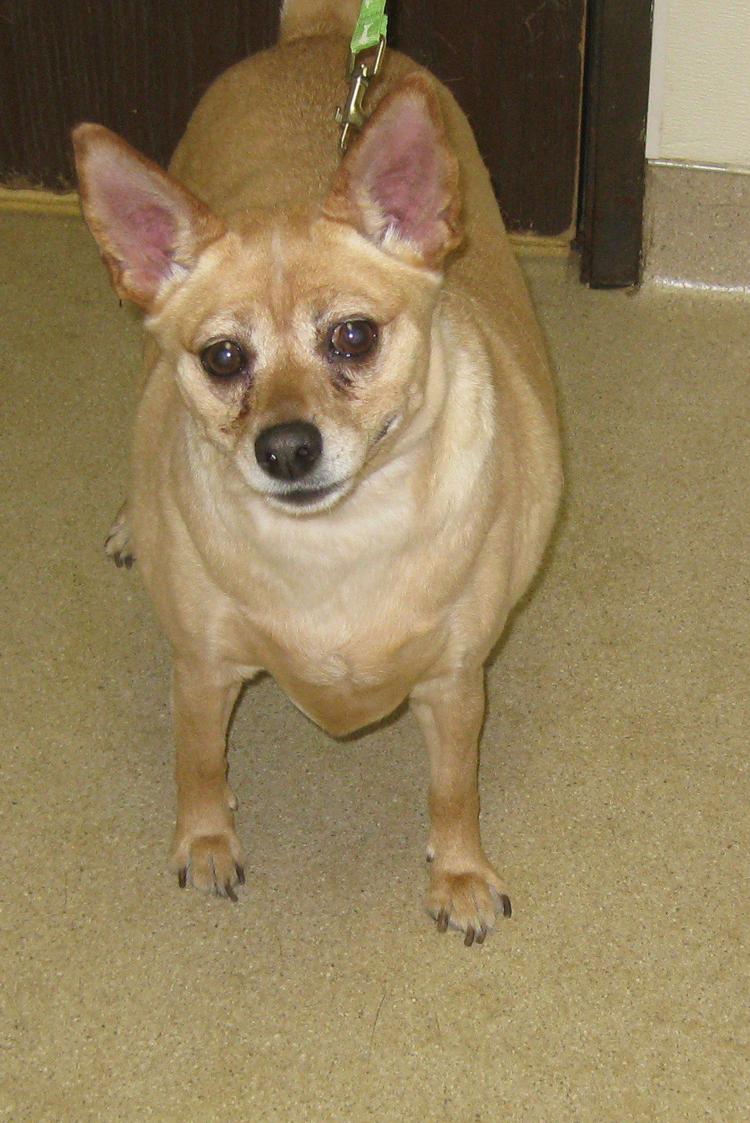 Bree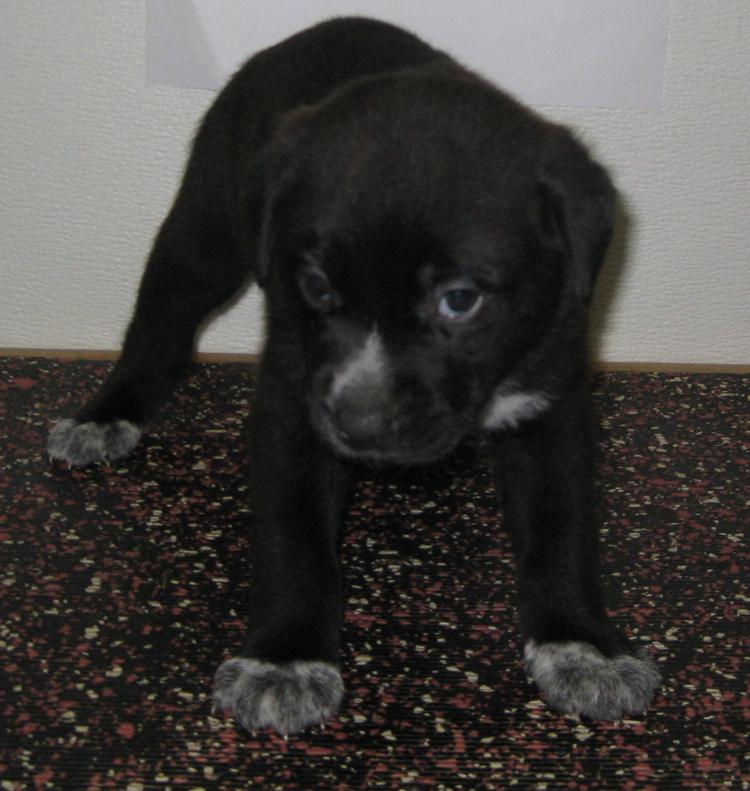 Poundcake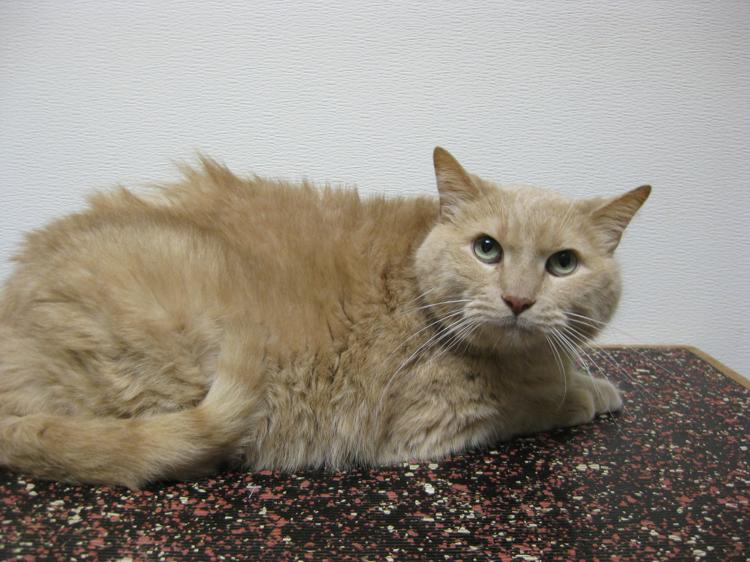 Buddy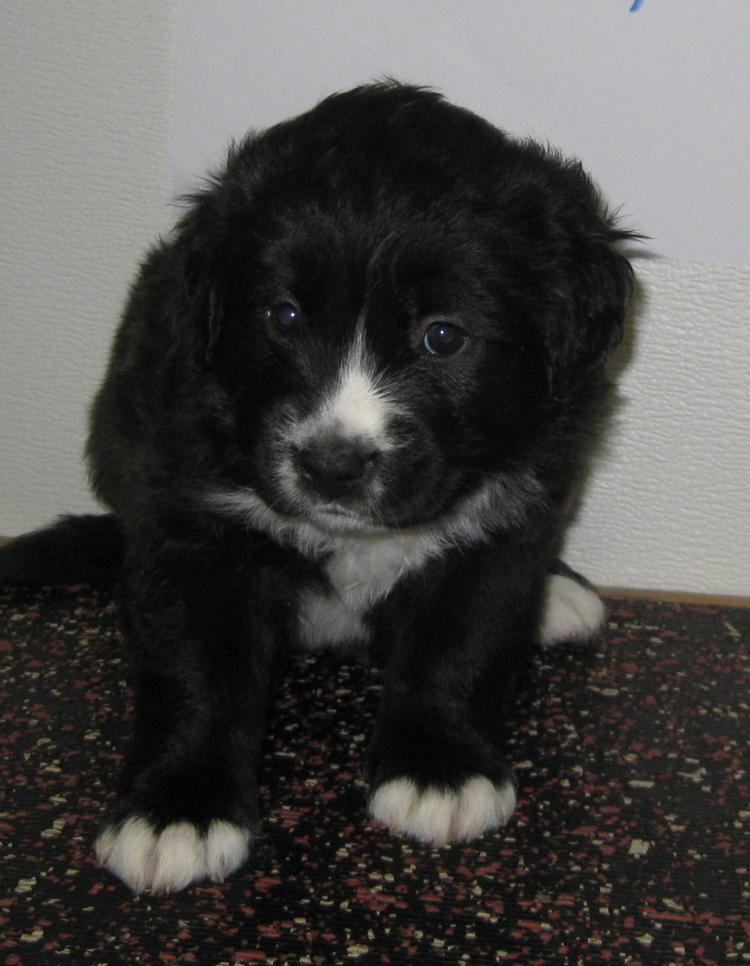 Cheesecake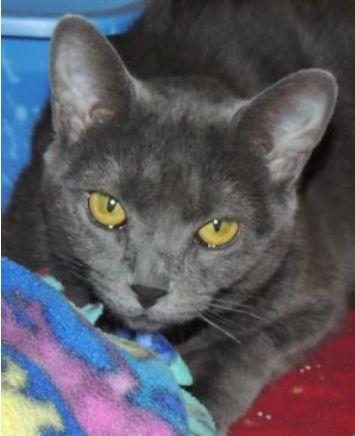 Jerry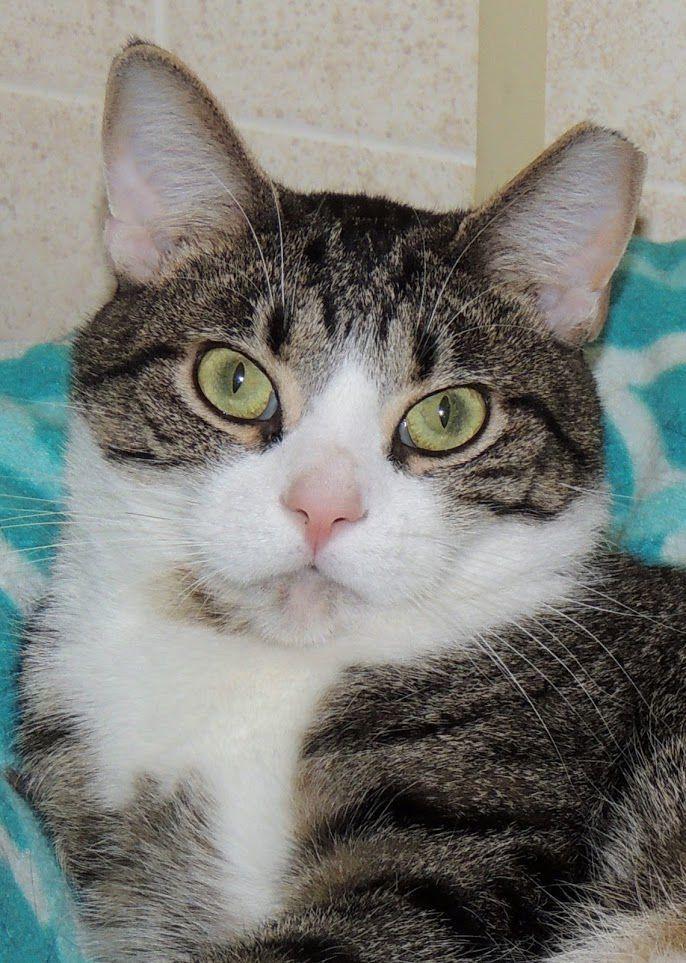 Evie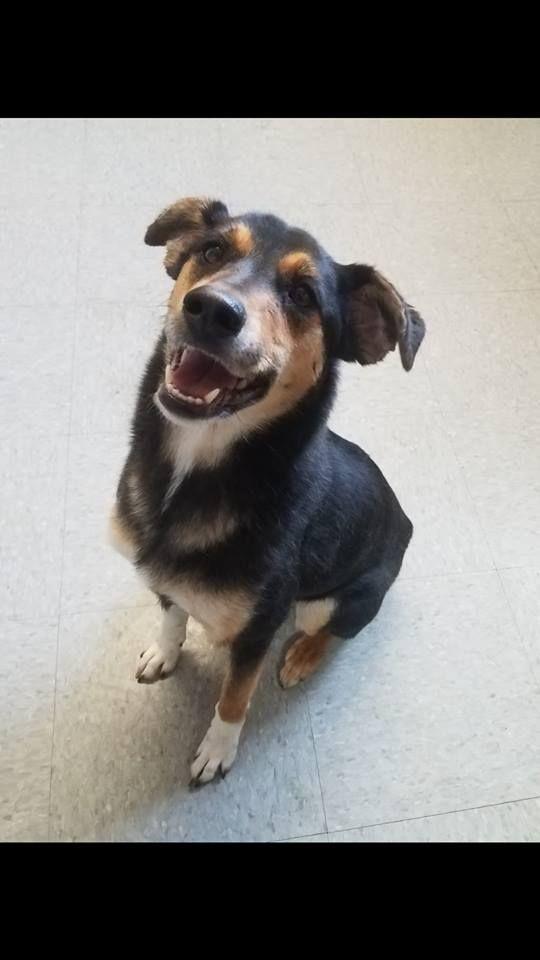 Fiona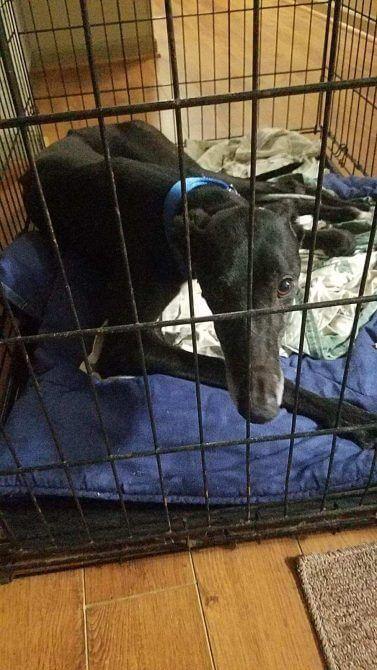 Bentley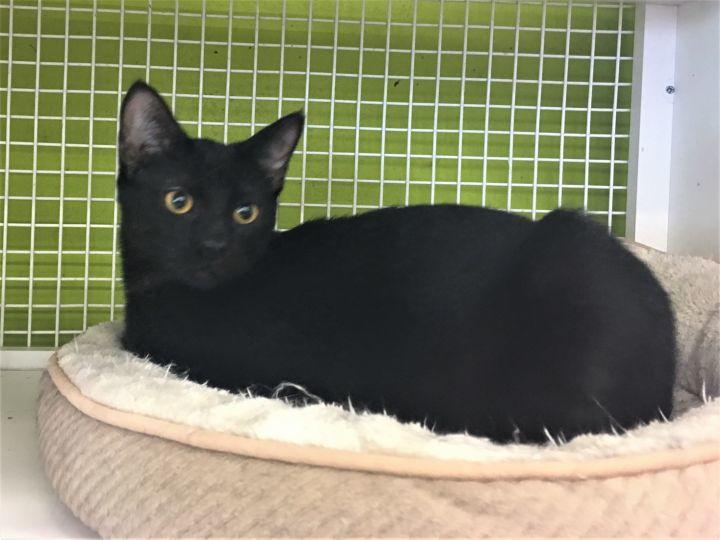 Boggle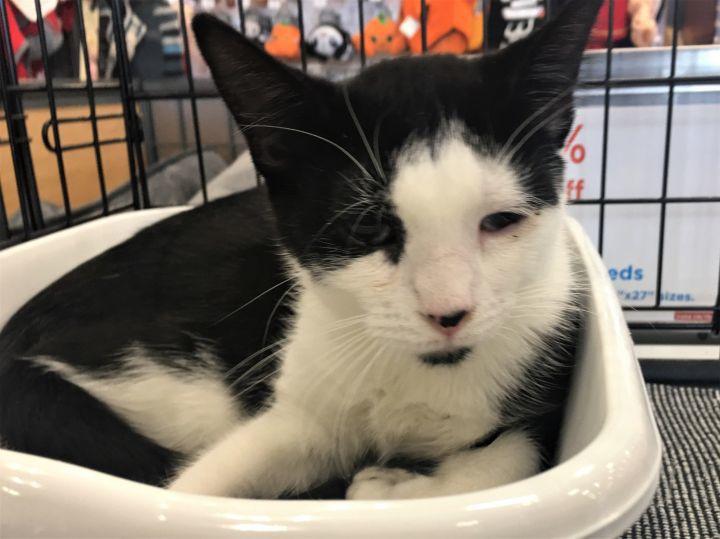 Milo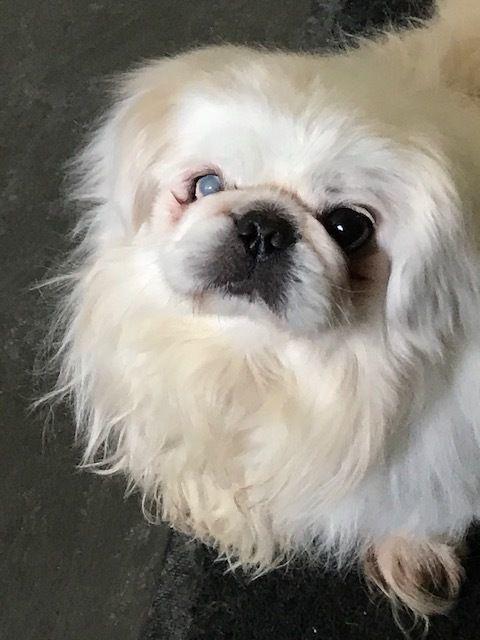 Raggedy Ann and Andy