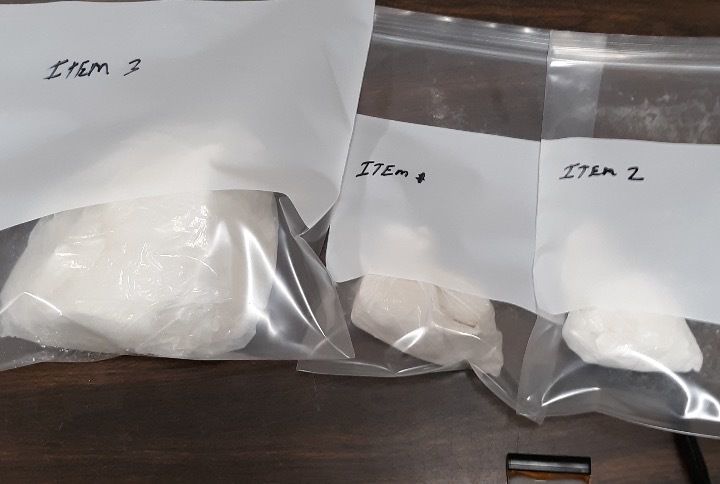 UNION TOWNSHIP — A man allegedly dragged a state trooper 15 feet with his car and then narrowly avoided hitting Hobart officers investigating a crash, police said.
At 12:02 a.m. Wednesday Indiana State Trooper Brian Runyon was patrolling on U.S. 30 near County Road 750 East when he saw a vehicle driving westbound at 80 mph in a 55 mph zone, according to an Indiana State Police news release.
The trooper stopped the 2014 Chevrolet Malibu on U.S. 30 close to the Porter and Lake County line. When Runyon spoke with the driver, he smelled burnt marijuana inside the vehicle and asked the man to step out of his car, police said.
Runyon took the man inside of his squad car to continue the investigation when he ran from the trooper's car and got back inside his Malibu, police said. Runyon ran after him and reached into the driver's seat to remove the man from his car when he began driving away.
Runyon was dragged 15 feet before he was able to free himself from the car, falling onto the U.S. 30 westbound lane, police said. The Malibu fled toward Hobart and Runyon got back into his squad car for a pursuit, but the car had gotten out of sight.
Meanwhile 2 miles west, Hobart police were at a crash scene where two people were seriously injured on U.S. 30 at Clay Street. The man narrowly avoided striking Hobart officers as he drove through the crash scene at a high rate of speed, police said.
Hobart officers pursued the driver into Merrillville on U.S. 30 and then northbound on Broadway, where he pulled into a parking lot at 75th Place and Broadway and fled on foot. Police chased after him and a struggle ensued, injuring a Hobart officer, according to the Hobart Police Department. A police K-9 was deployed and the driver was taken into custody by Indiana State Police.
Indiana State Police also included photos of three bags of an unlabeled white substance in the news release as evidence in the incident.
Indiana State Police submitted charges to the Porter County prosecutor's office, including battery on law enforcement, two counts of resisting law enforcement, dealing in cocaine or narcotic drugs and dealing in heroin. Online court records show the charges have not yet been accepted by the prosecutors as of Thursday night.
Runyon suffered minor injuries and he was able to complete his shift, Indiana State Police reported.
Alexander Nicholas Nimmor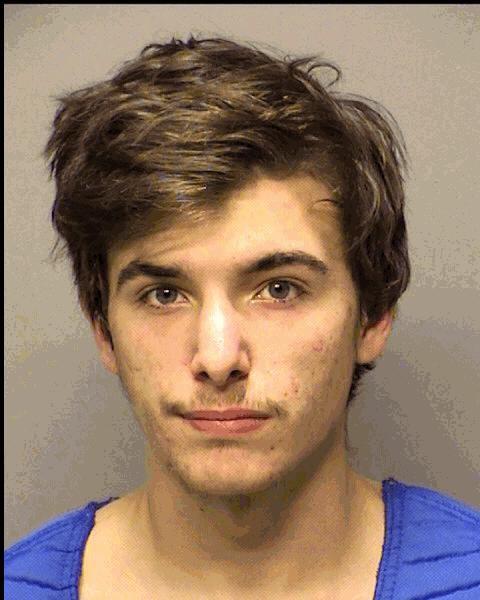 Andrea Lee McKnight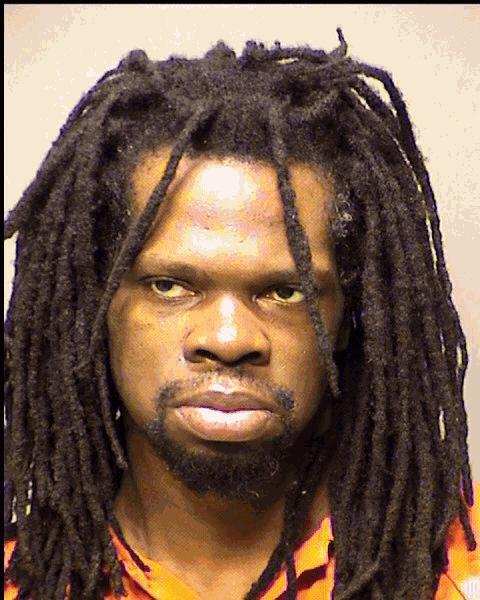 Bridget Renee Smith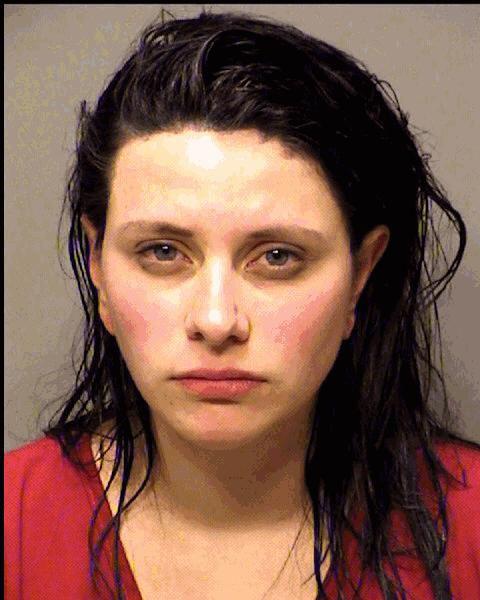 Daryl Steven Cook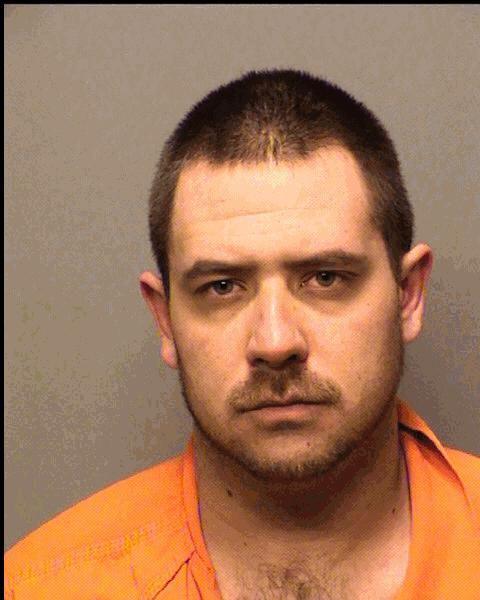 Ernest Brent Wonisch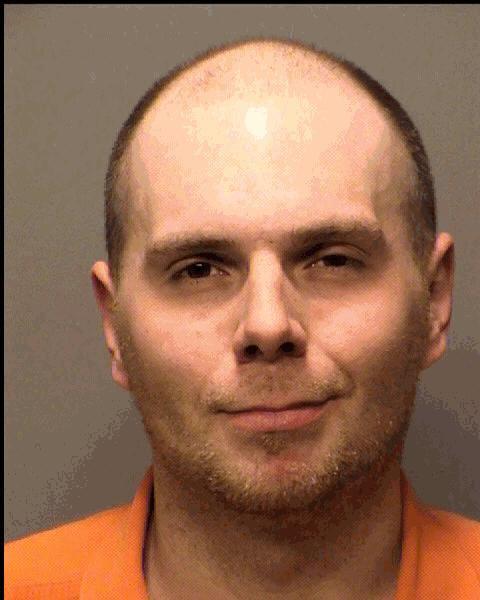 Esmeralda Maria Lopez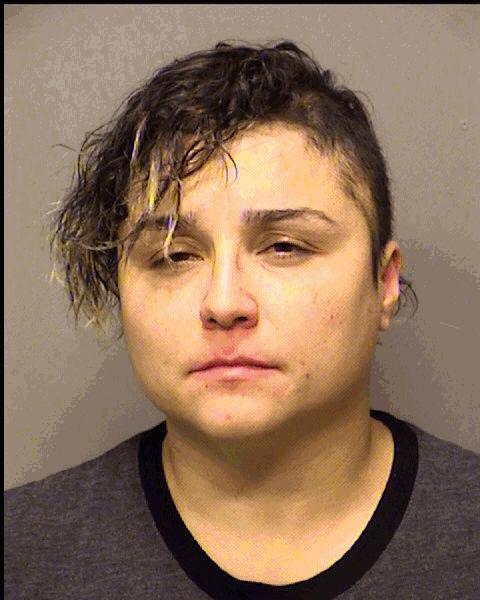 Jennifer Marie Cagle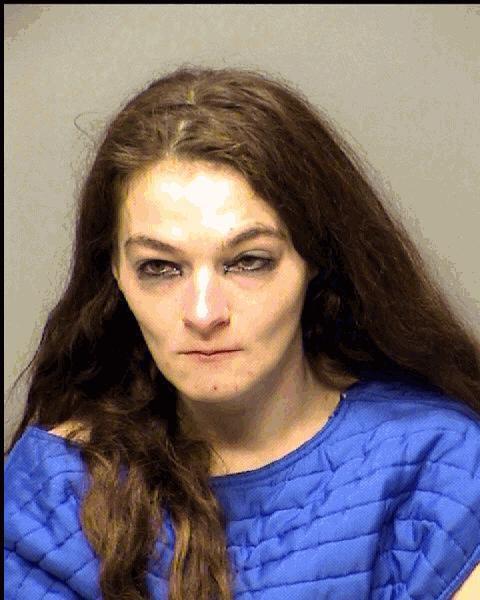 Joseph Ryan Meulemans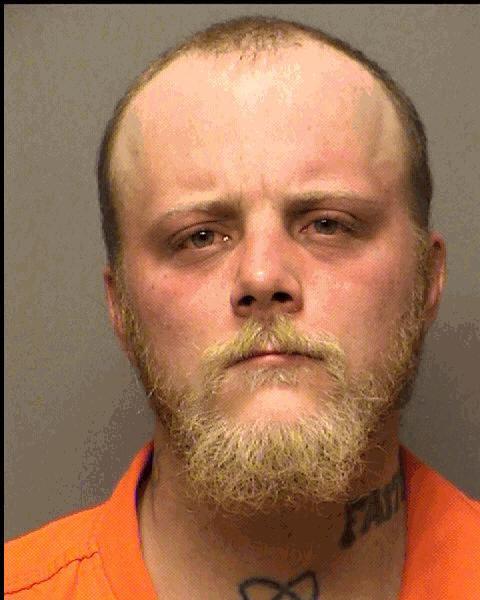 Julie Anne Hall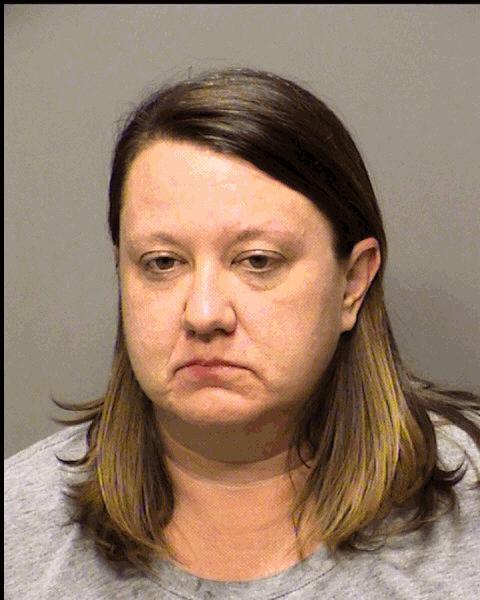 Mark Edward Pulsifer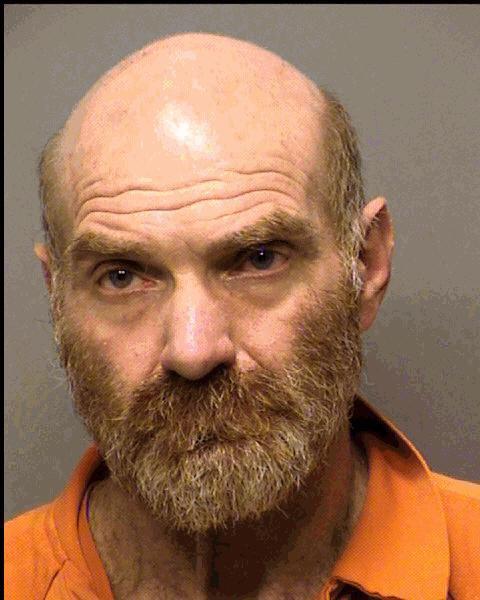 Nicholas James Martin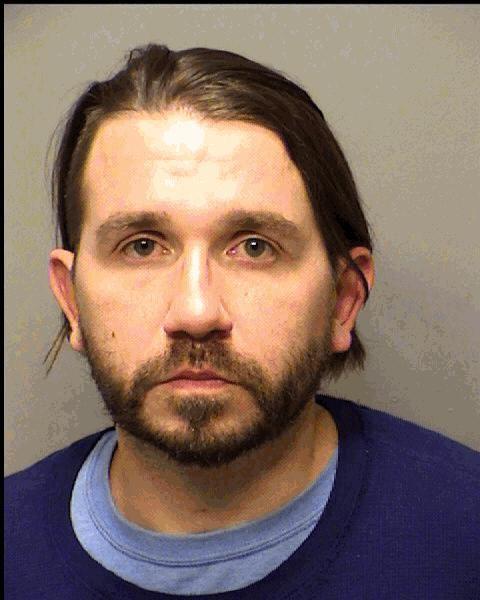 Patrick Thomas Kohler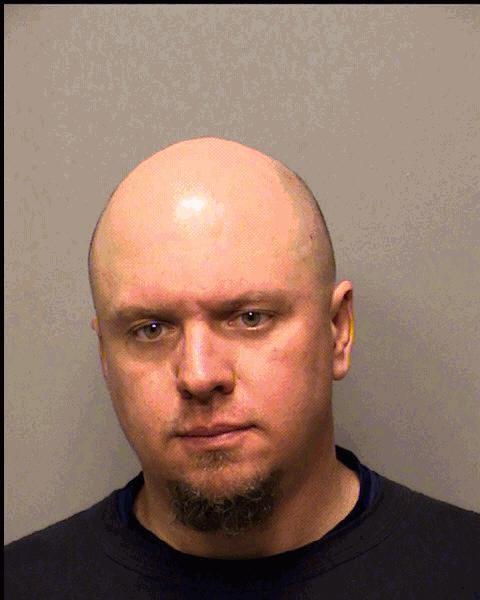 Peter Scott Porter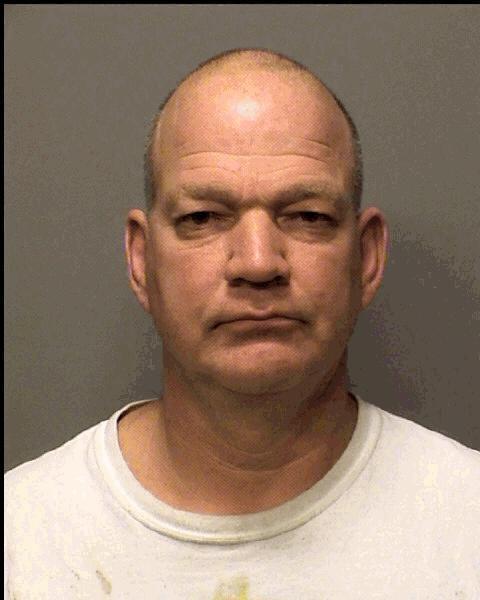 Rachel Maureen Christman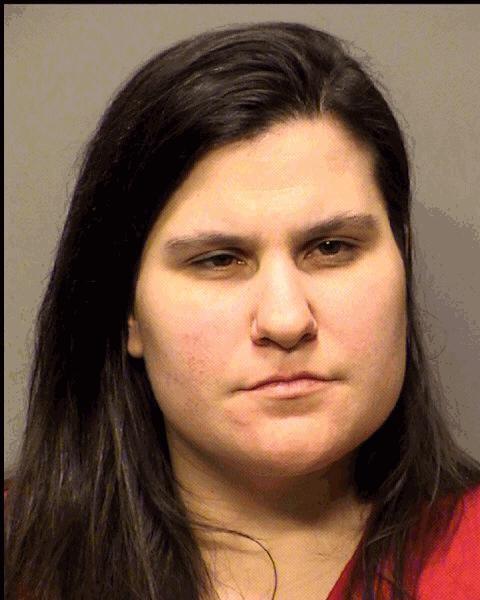 Sarah Elaine Cheesebrough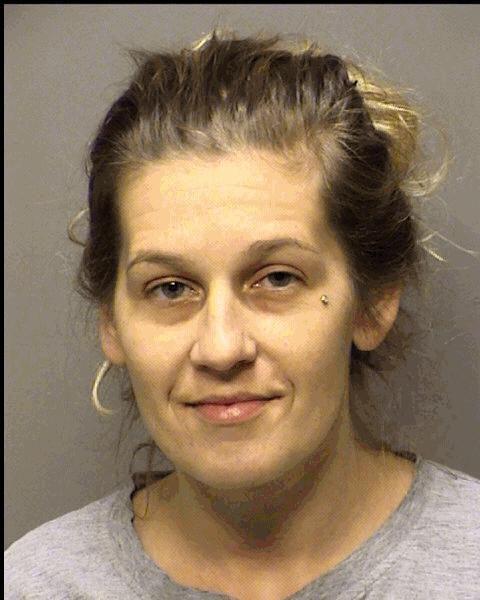 Shawn Adam Vera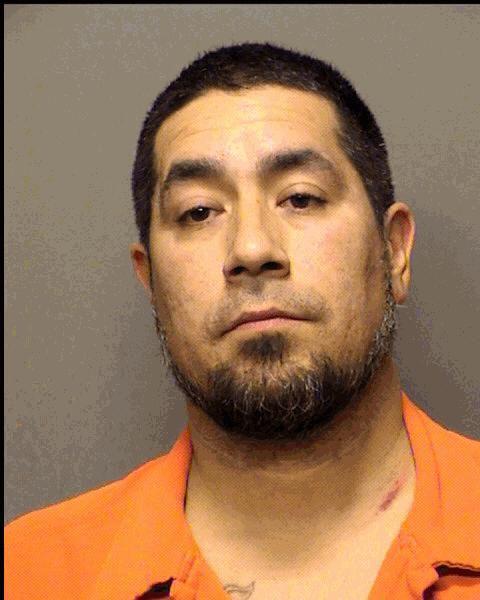 Winfred Gibbs