CHESTERTON — The Duneland School Corp. will delay the start of its school year following a unanimous school board vote Monday night to allow district leaders time to prepare alternate school reopening plans.
When students return to school this year amid the coronavirus pandemic, the district is likely to open using a hybrid model with students attending school in-person two to three days a week in person.
The delay pushes back students first day from what would have been this Wednesday to Aug. 25.
"There's no substitute for in-person learning, so being able to provide a hybrid model at least gets our kids in the class some of the time and gives us the ability to change at a moment's notice and go in-person as soon as possible," Board member John Marshall said Monday night.
Superintendent Chip Pettit brought recommendations for a delayed start and hybrid model after following changing guidance from the Centers for Disease Control and Prevention and the Porter County Health Department on safe school reopening and social distancing.
The Porter County seven-day coronavirus positivity rate was 5.4% for the period July 28 to Aug. 3, according to the Indiana State Department of Health.
New guidance issued last week by Porter County Health Officer Dr. Maria Stamp advises schools operate in-person or in a hybrid model at a seven-day county positivity rate of 6% to 12% and fully remote at 13% or higher.
Pettit said he brought his recommendations after past experience working with the Porter County Health Department this summer in contact tracing efforts, including in one case where one recent graduate came into contact with at least 15 other recent graduates in what was described as "a potential super-spreader event."
Over the course of the summer, the Duneland School Corp. canceled it's annual senior banquet this year, modified its seniors' late July graduation and suspended three of its sports teams for up to 14 days at the urging of the county health department.
As many as 48 students were removed and isolated from summer sports programs due to symptoms, positive tests or direct exposure since the programs began in their first phase in July 6, Pettit said.
"It's about that point in time in late July, or as we were preparing to have that graduation ceremony on the 25th, that we started to recognize the challenges we were going to have, not just in opening the schools, but any confidence that we could keep them open," Pettit said.
In the hybrid model, students will be divided alphabetically by last name for in-person and online instruction. Students with the last name beginning with A-K will attend in-person classes on Tuesdays and Wednesdays, and students with the last names L-Z will attend in-person on Thursdays and Fridays.
Monday will serve as a rotational day with students in the A-K group attending in person one day and students in the L-Z group attending in person the following Monday.
The hybrid model will both help keep class sizes low and provide more rigorous education and social emotional support than could be offered in a fully remote reopening, Pettit said.
"Having students in school for some part of the week is better than none," Pettit said.
The superintendent said 68% of Duneland families have indicated a preference for in-person learning.
Under the hybrid model, families will still be offered a full remote learning option for those who prefer not to return in person. Parents will be given until  Aug. 14 to switch their preference between hybrid or remote learning.
While Pettit showed a schedule of students' hybrid learning model through the first nine weeks of the school year, the superintendent said he hopes the district can move to a 100% in-person model of instruction earlier that that.
He said parents will be notified two weeks in advance if the district decides to move to a full in-person instructional model, but should be prepared within a matter of hours to move into fully remote instruction, as well, if warranted.
"We believe that kids should be in school and want to do whatever we can to bring them in school," Pettit said. "If the guidance changes to where we can do that, I'd like to think that it would only take us two weeks to do so."
Parents in the audience Monday night raised concerns about students' ability to follow class from afar and disparities that could be felt by students with special needs.
Pettit said teachers will be encouraged to take video or livestream class where possible given the district's internet bandwidth capacity. The superintendent also said the district will be compelled to meet with students with special needs in person "as much as we can."
The Duneland School Corp. has been in contact with the local YMCA and Boys & Girls Club to pursue supervision opportunities for working families with younger children, Duneland administrators said.
Given no further delays or changes are made to the 2020-21 school calendar, students' last day of school will be June 4.
More information about Duneland School Corp.'s reopening plan is available online at duneland.k12.in.us.
How do NWI school reentry plans compare?
Crown Point Community School Corp. Bulldog Back to School Plan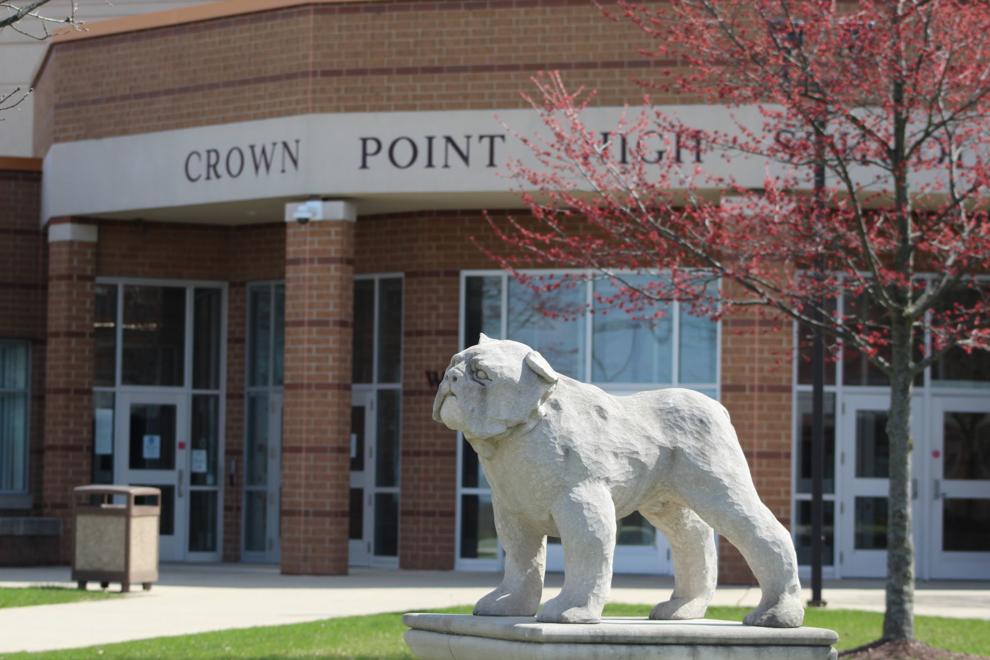 Duneland School Corp. Reentry Plan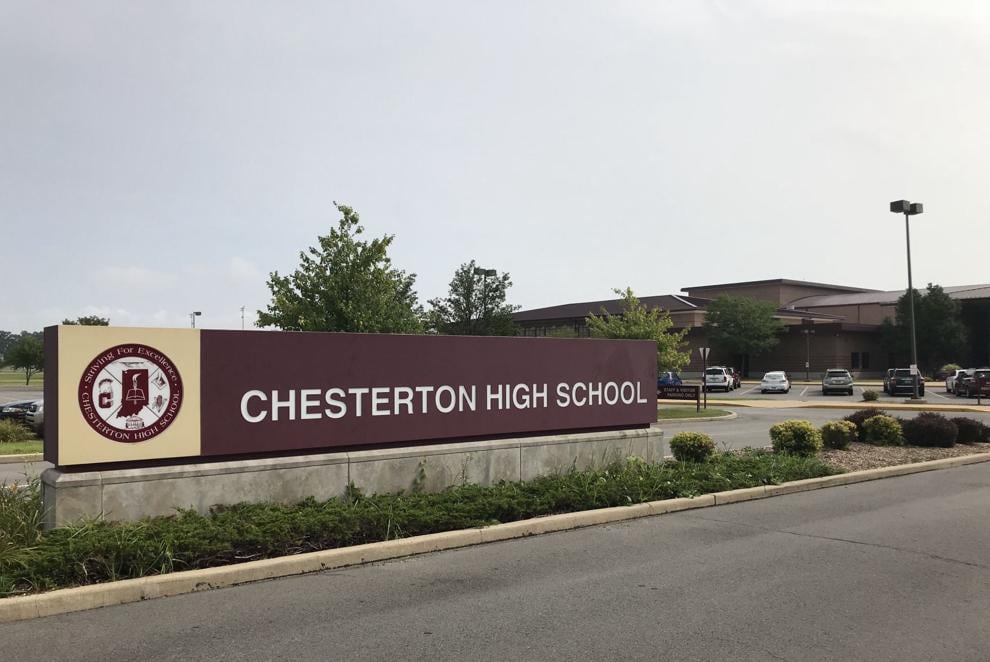 East Porter County School Corp. Return to Learn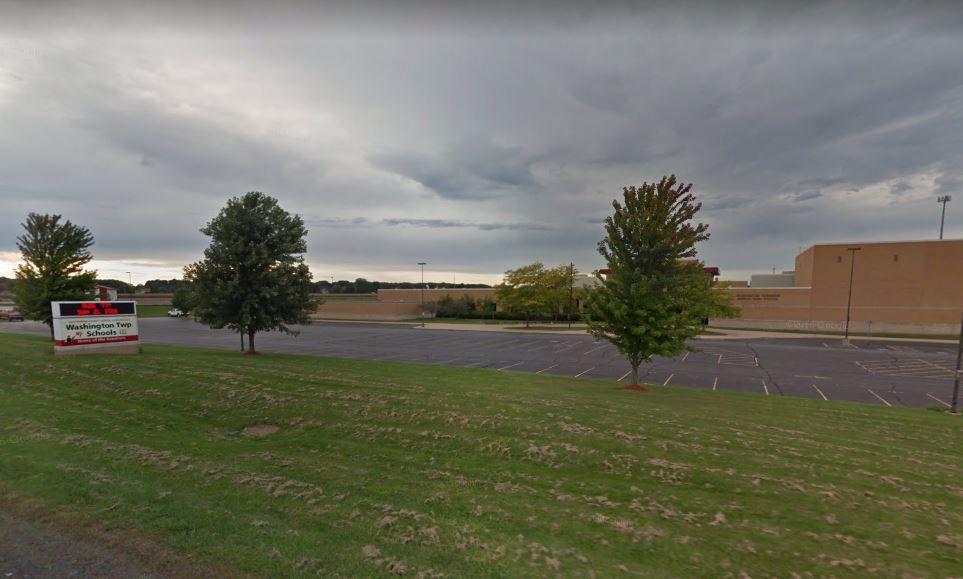 Gary Community School Corp. 2020-2021 School Re-Entry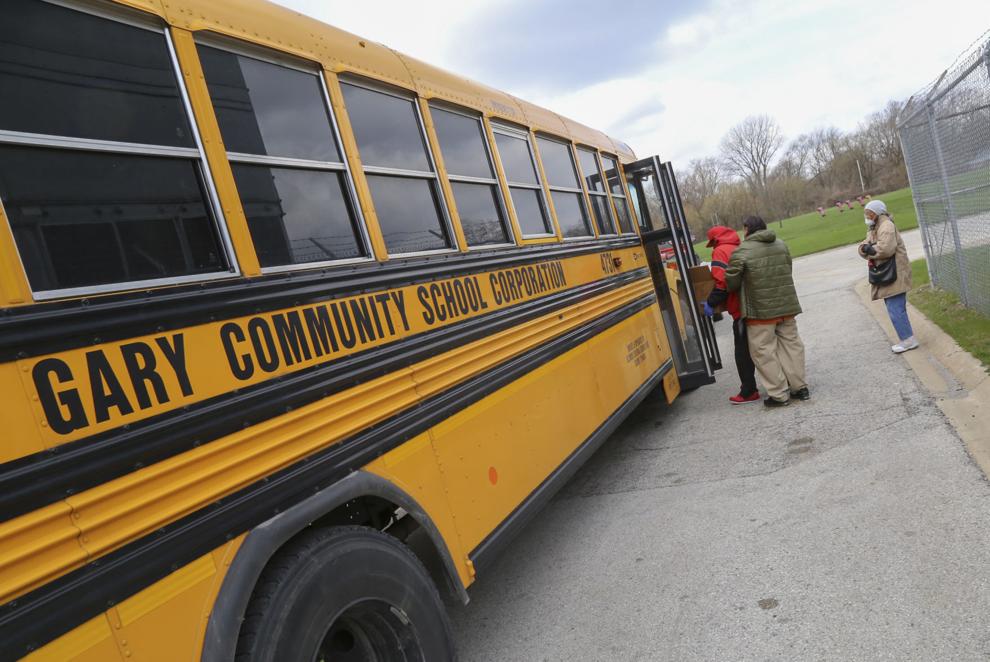 Griffith Public Schools Return to Learn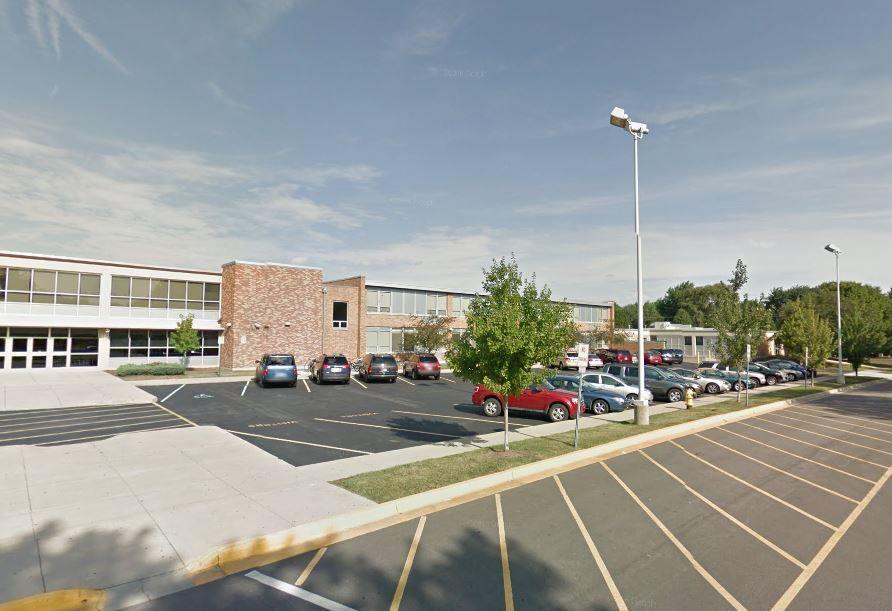 Hanover Community Schools Re-Entry Plan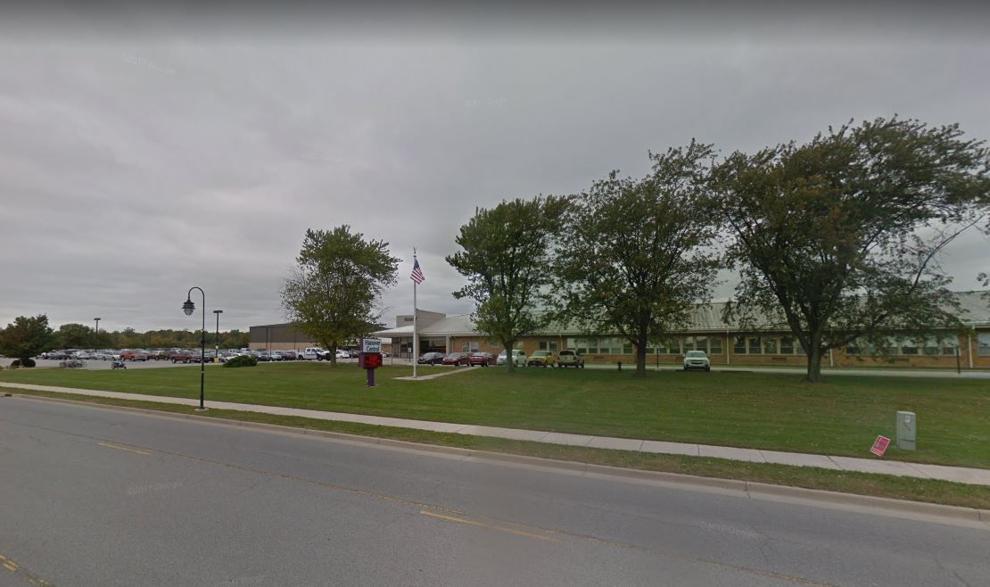 Lake Central School Corp. Return to School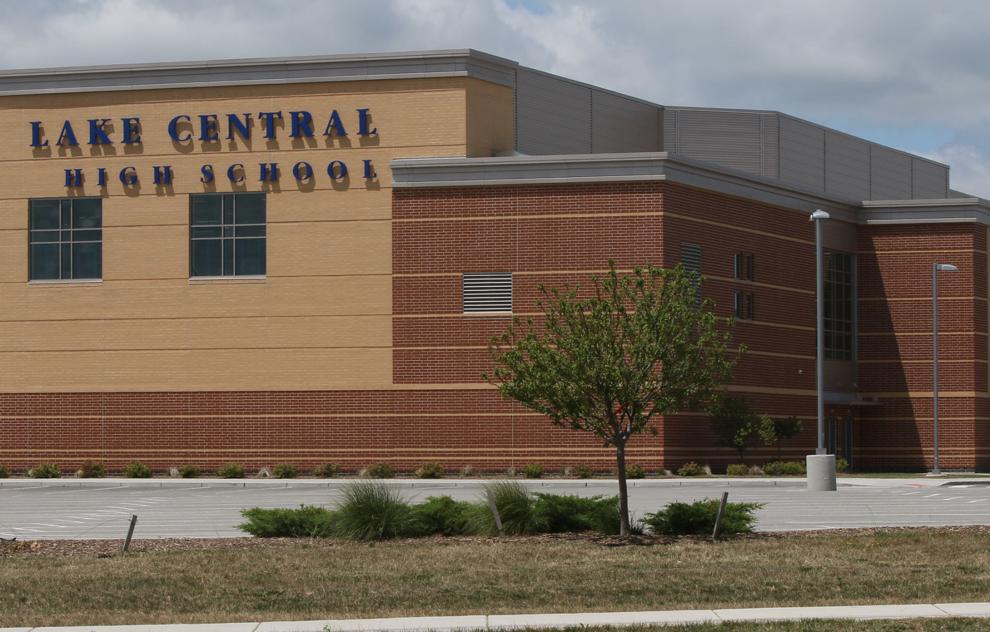 Lake Ridge New Tech Schools IN Class Re-Entry Plan 2020-21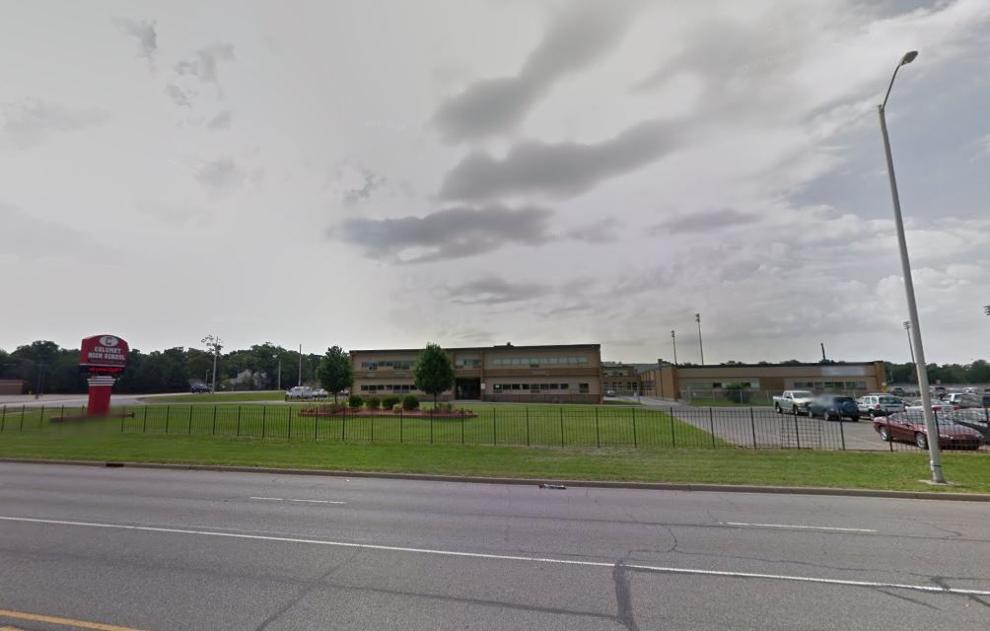 LaPorte Community School Corp. Getting Back on Track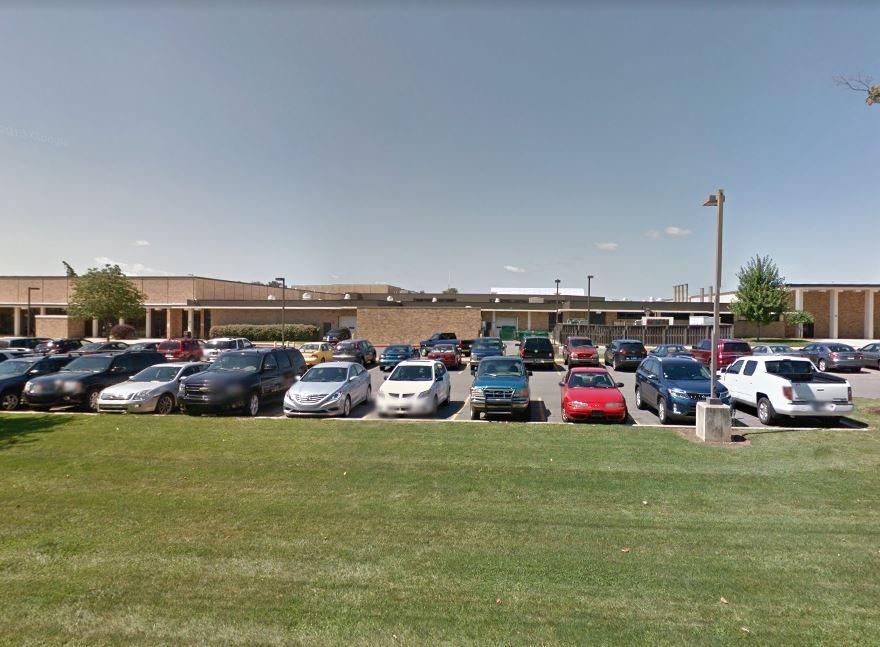 Merrillville Community School Corp. Re-Entry Plan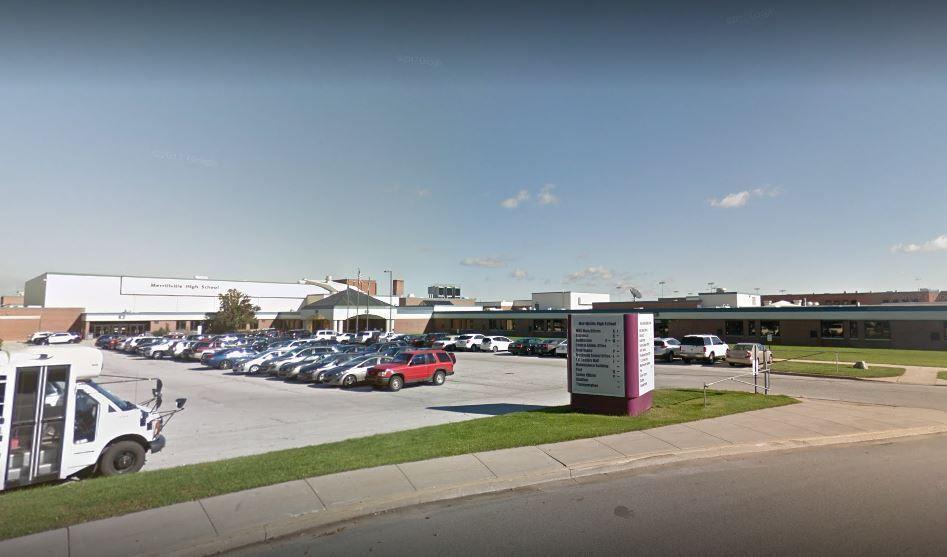 Michigan City Area Schools Reopening 2020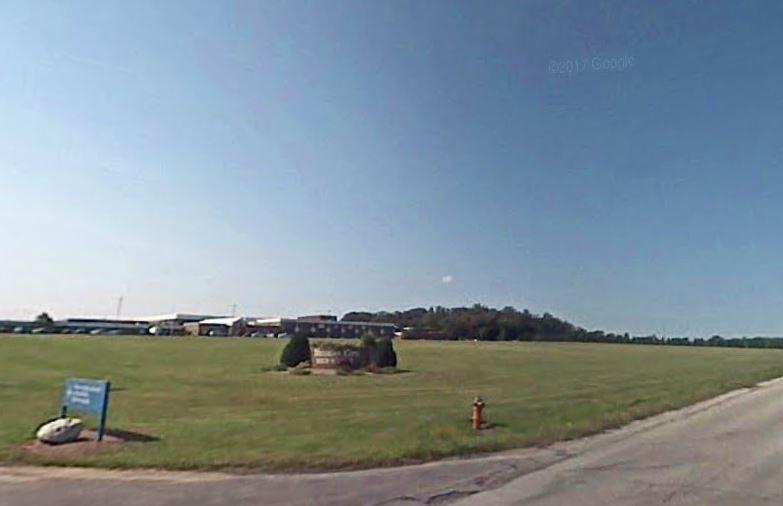 Portage Township Schools Re-Entry Plan
School City of East Chicago Protect Cardinal Plan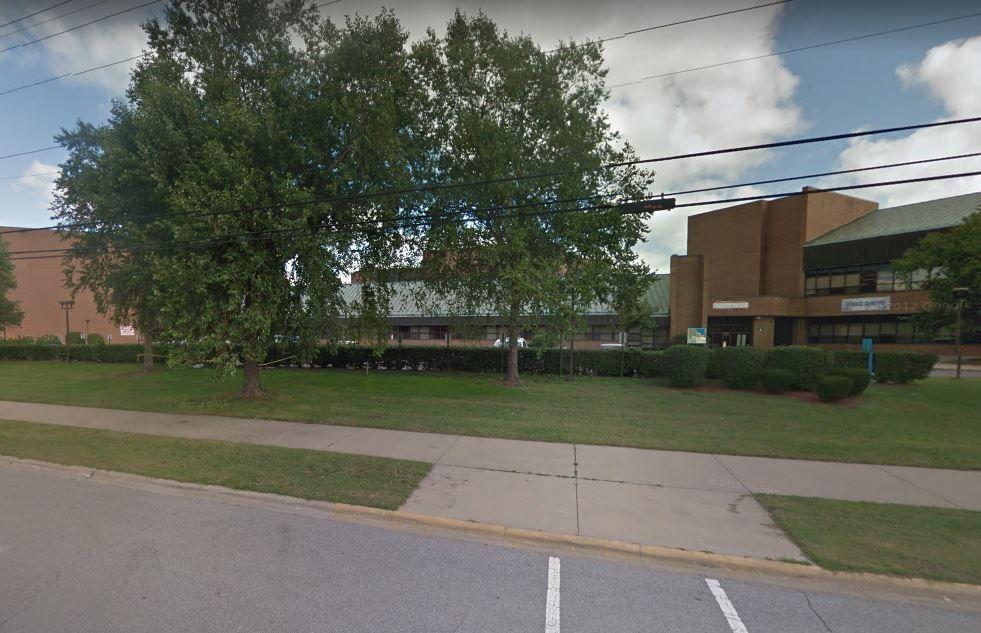 School City of Hammond Re-Open Plan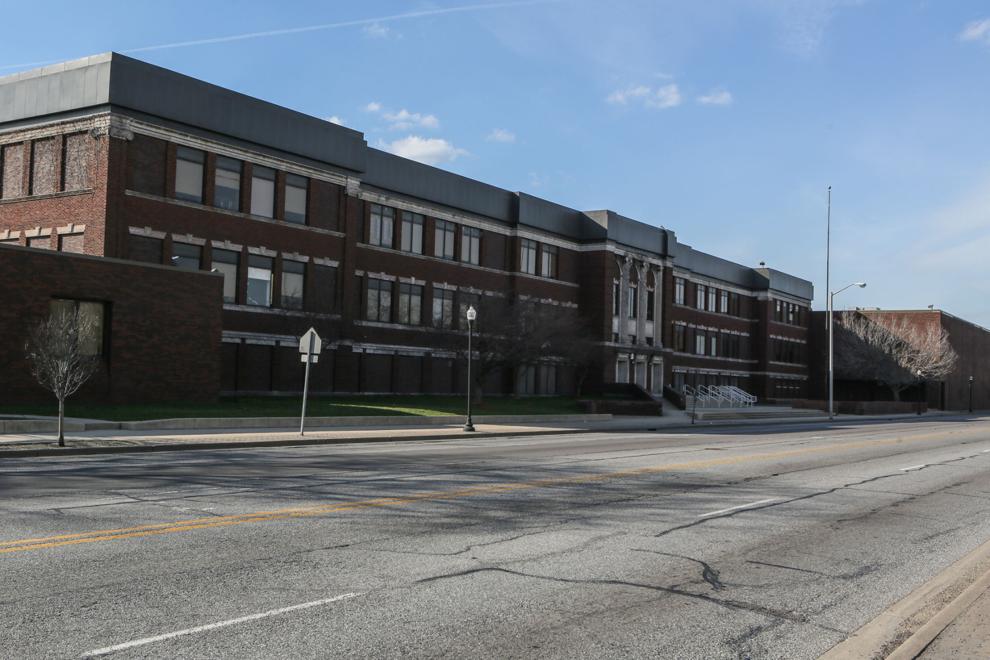 School City of Hobart Protect Brickies Plan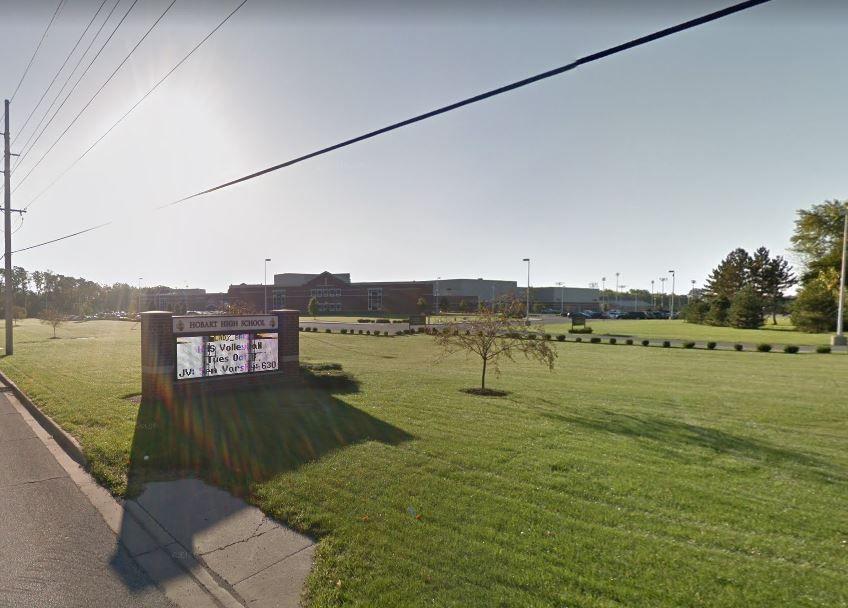 School Town of Highland School Reopening Framework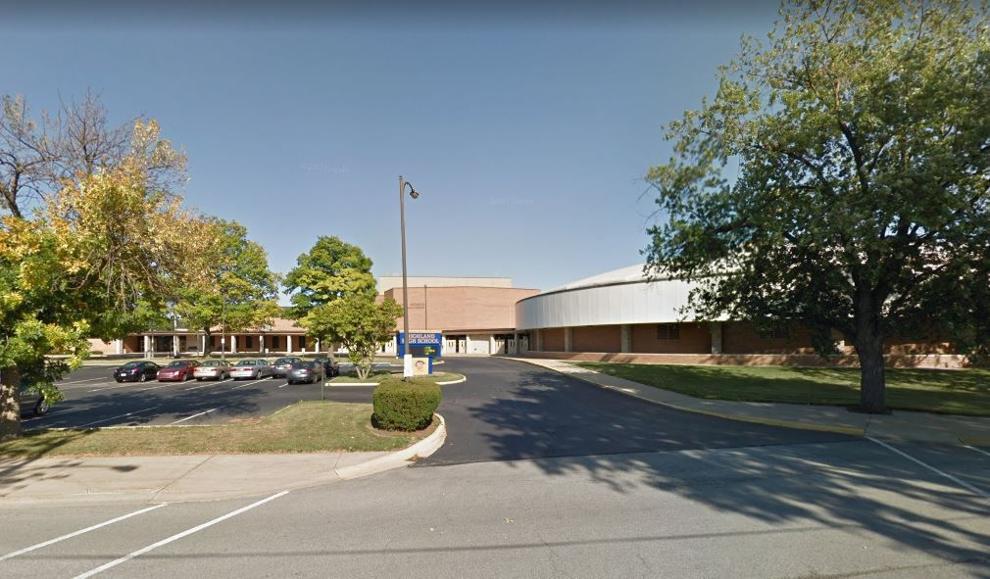 Valparaiso Community Schools Return to Learn