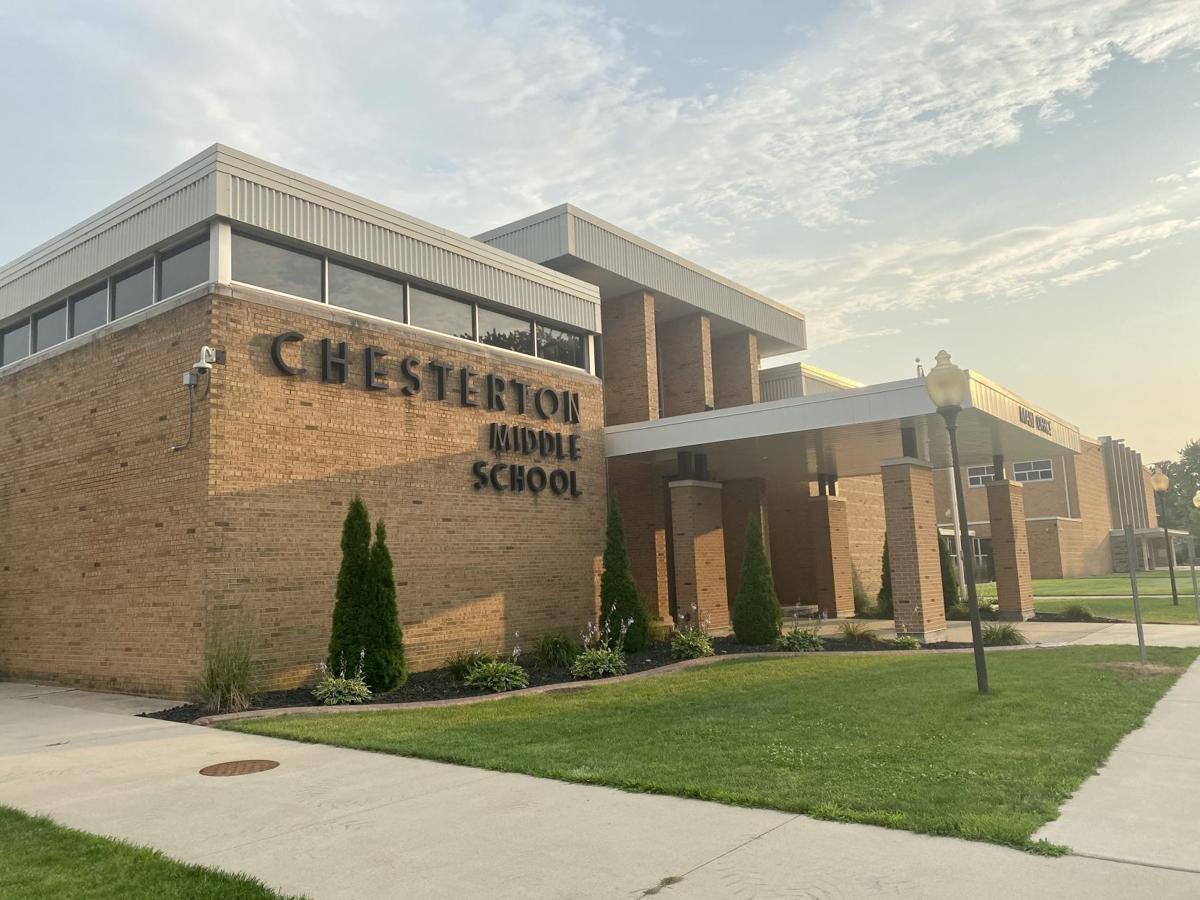 CHESTERTON — Starting this fall, Duneland School Corp. will implement a districtwide curriculum for social emotional learning. 
Although Duneland schools were largely in-person last school year, Assistant Superintendent Robert McDermott said about a quarter of students were still virtual, so this fall will be the first time in over a year they will be back in the buildings full time. It will also be the first time the district will implement a standardized SEL curriculum with topics such as empathy, kindness, goal setting and emotion regulation.
Even before the pandemic, McDermott said the district — like schools across the country — saw increased anxiety and depression among students. Now, the district is creating a framework to be both proactive and reactive in helping students mentally, emotionally and academically. 
The district developed a three-tiered SEL support structure that ranges from supporting appropriate student behavior to connecting students with individual therapy services, if needed. 
Starting in the fall, all students will receive at least one 20- to 25-minute SEL lesson per week. The curriculum is a combination of content from Duneland's SEL specialist, a nationally used, research-based curriculum called Second Step, applied neuroscience and the Indiana Department of Education. 
The SEL specialist was a new position for the district last year and is designed to help teachers develop the SEL curriculum and work with administrators and students as needed. 
Students in kindergarten through fifth grade will have four units of curriculum, each lasting for nine weeks. The units are growth mindset and goal setting, emotion management, empathy and kindness and problem solving. 
For sixth to eighth grade students, the units are mindset and goals, recognizing bullying and harassment, managing relationships and conflict and thoughts, emotions and decisions. 
Applied neuroscience — which is the study of the brain and how it functions — is becoming more common in schools, McDermott said. It also includes learning interventions to help improve human function. 
For example, if a student is upset, their knowledge of applied neuroscience would help them understand why they may be upset, what is happening in their brain when that happens and coping mechanisms for those feelings.
McDermott said the SEL specialist at Duneland did applied neuroscience training through Butler University. 
Once students reach high school, McDermott said the focus turns to using the SEL strategies and tools to help prepare for college, careers, the military or whatever postsecondary path they take.
There is also an SEL advisory panel that meets once a month with teachers from each building. 
The panel talks about specific needs a building may have. Even though students will learn the same material no matter what school they are enrolled in, the schools will be able to add any supplemental lessons they may need to address those specific needs. 
McDermott said the SEL efforts are supported by teachers. They are the ones on the front lines witnessing the anxiety students exhibit, so he said they want the time to focus on these topics.